It was a fine day of November 28, 2015 when we left Iloilo City past midnight and arrived in the sleepy town of Valderrama at dawn. Everybody was excited to get to the village.
This scenic landscape was once featured by Kapuso Mo, Jessica Soho show. A hidden village with over 500 inhabitants situated in Brgy. General Fullon, San Remigio, Antique Province in Panay Island can only be accessed by trekking for 5 hours on average. We visited this laidback barangay together with some friends from Iloilo. We started our trek at 6 AM in Brgy. Iglinab, Valderrama, Antique as the jump-off point and reached the village before 11 AM. Just perfect for lunch. Most of the trails are open so if you venture on this trip, better start early morning and be prepared with the scorching heat. Also, wear some long sleeves and sunscreen.  As we slowly trudged along the trails, we witnessed the panoramic vistas of the Panay mountain ranges. Take with you plenty of water since there's not much water source on the way. In my recollection, there was only one water along the trails.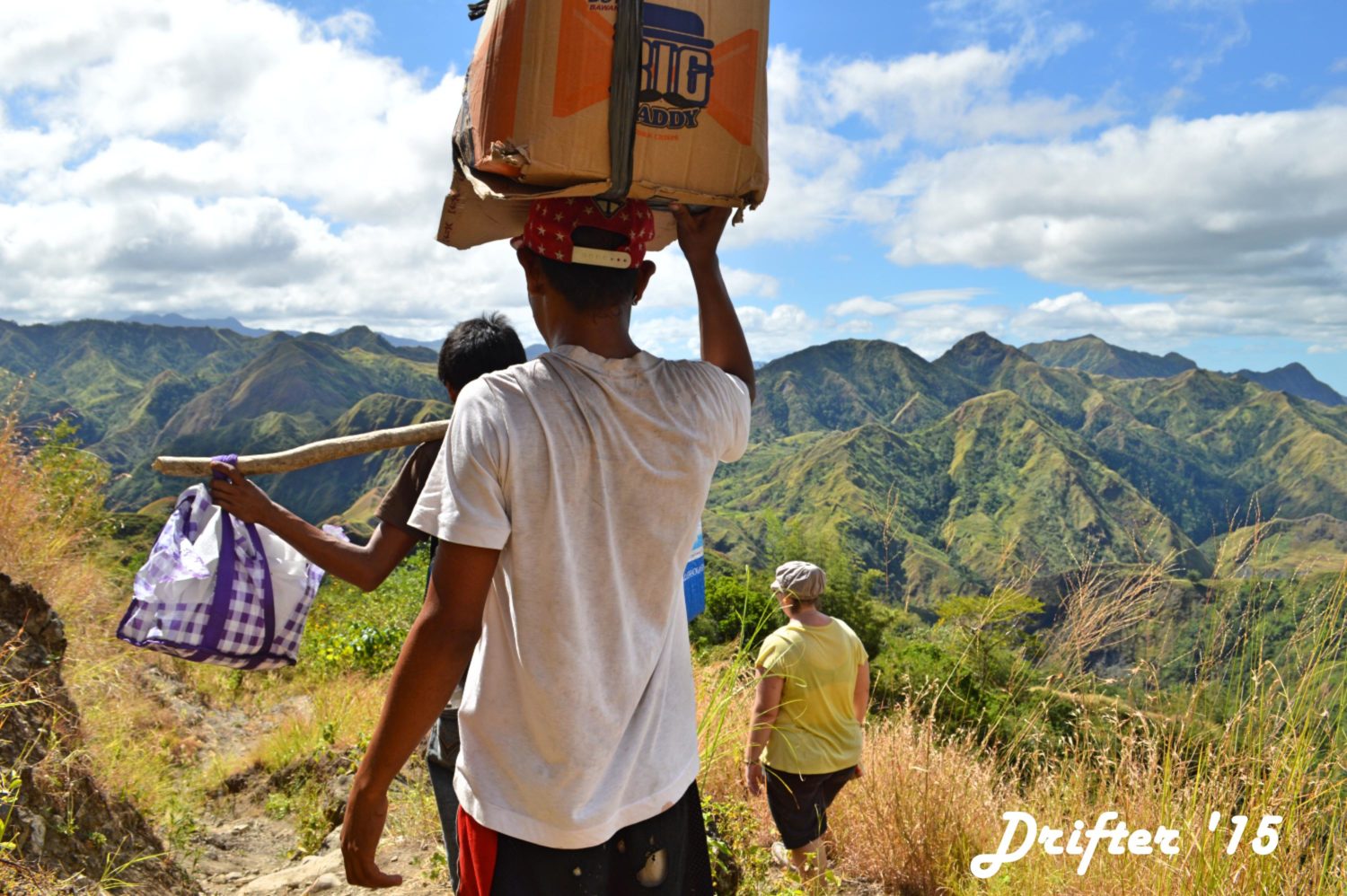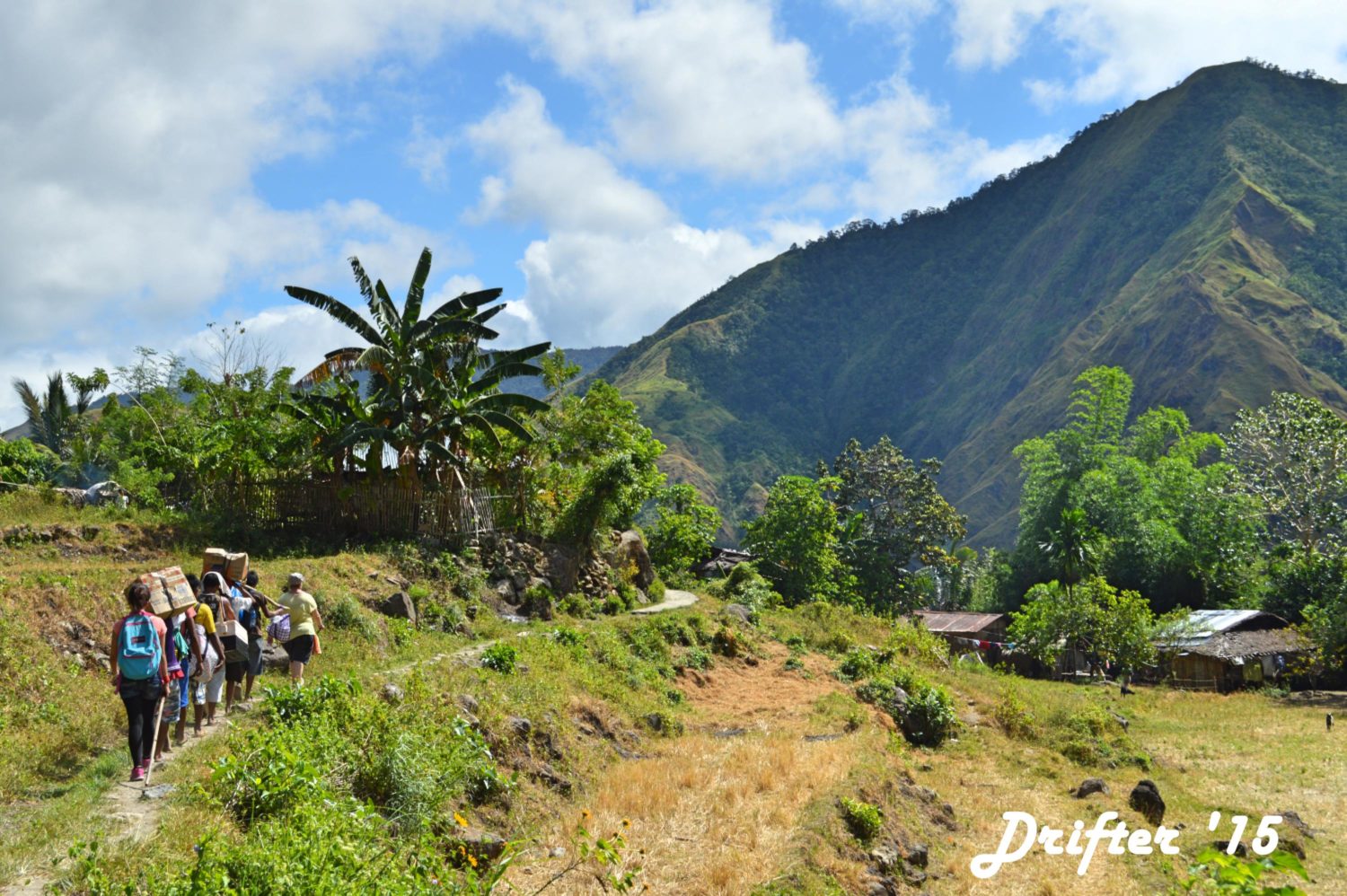 I cannot contain my emotions when we saw the first house at the village entrance. We camped at the elementary school grounds and welcomed by the villagers. We took a rest for a couple of hours and started the activities of storytelling, gift-giving, and some parlor games. Finally, a simple meal was also prepared for the kids and parents. The schoolchildren were so happy that they had an early Christmas party. Plus, there are other groups who also had their outreach after we finished.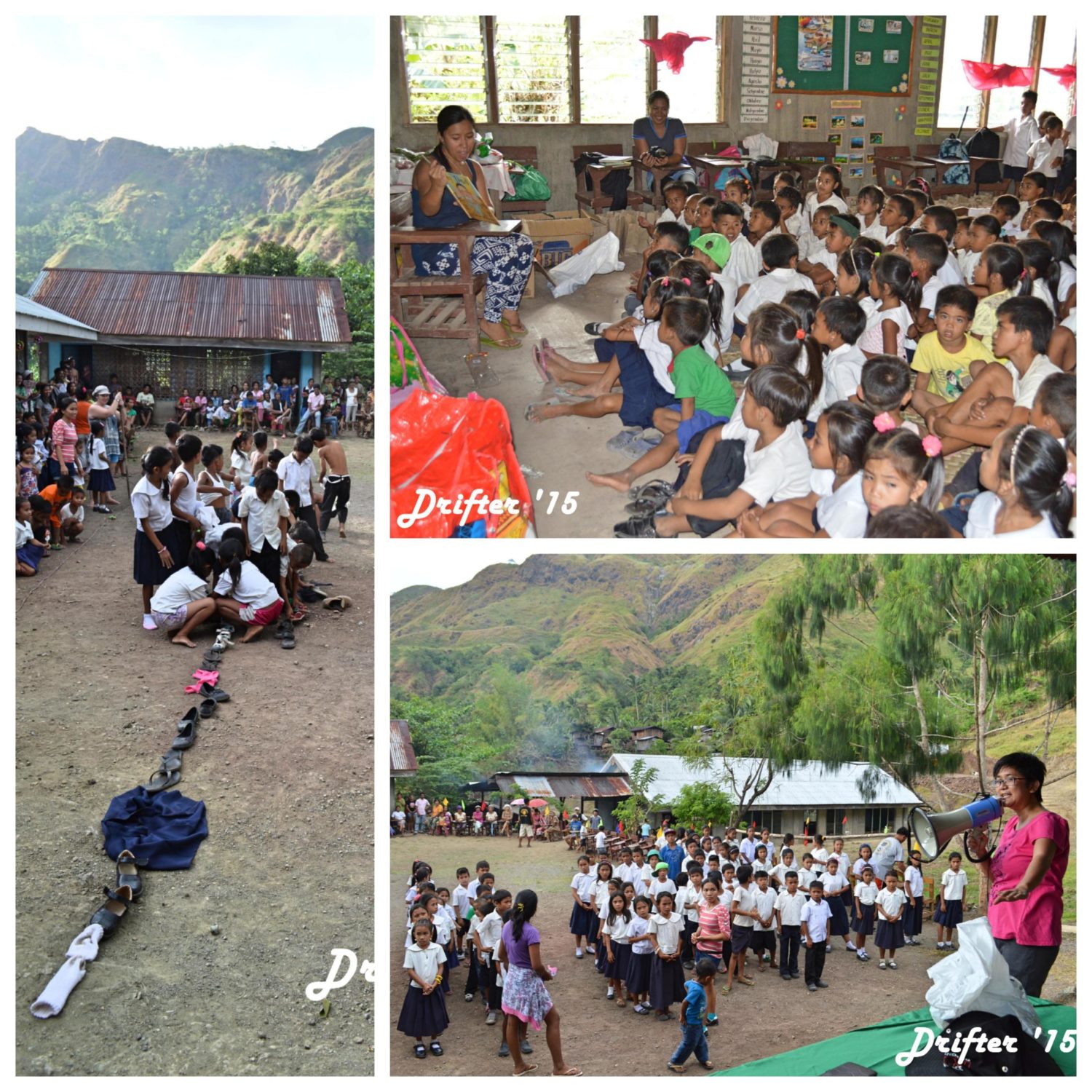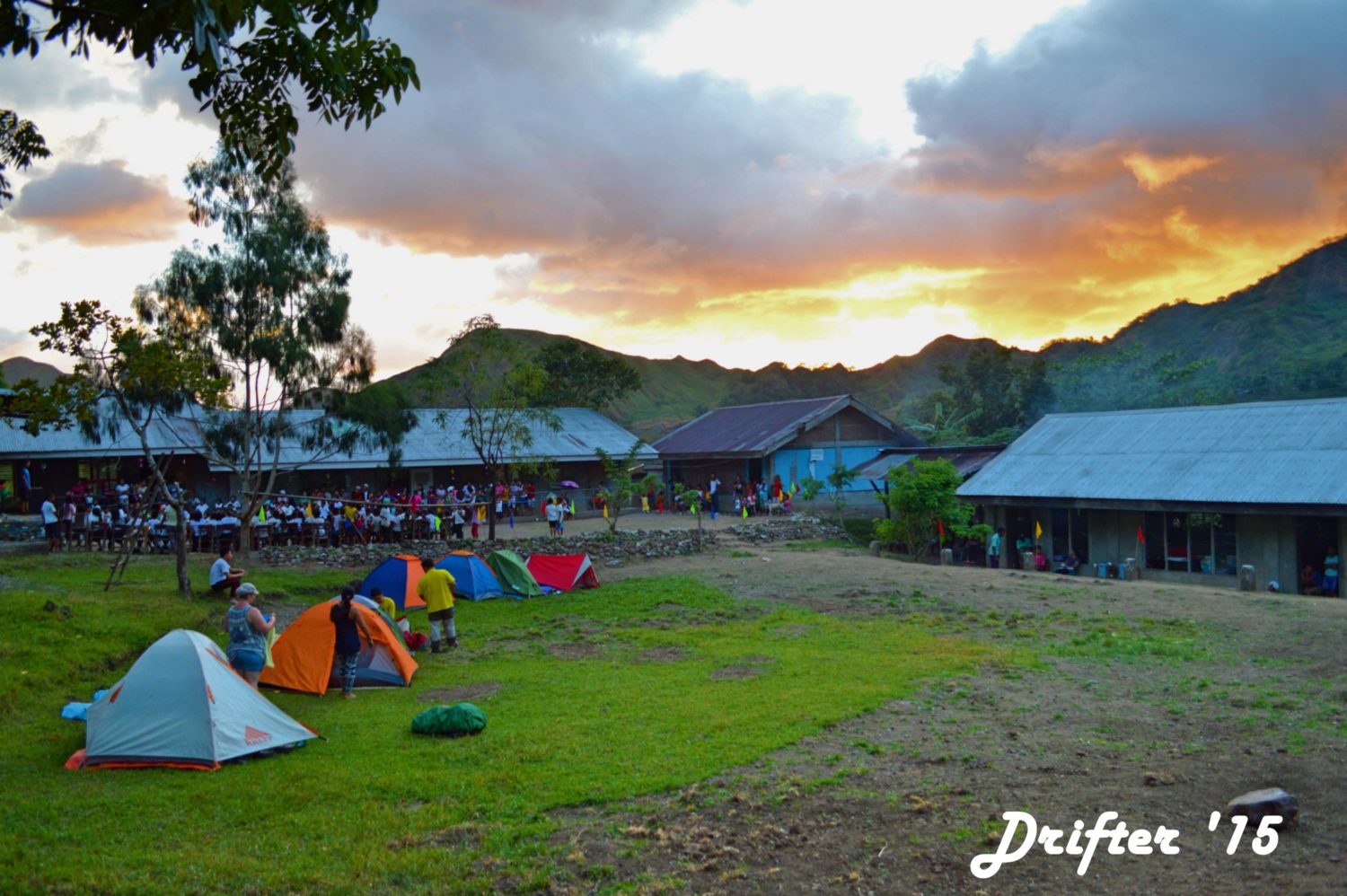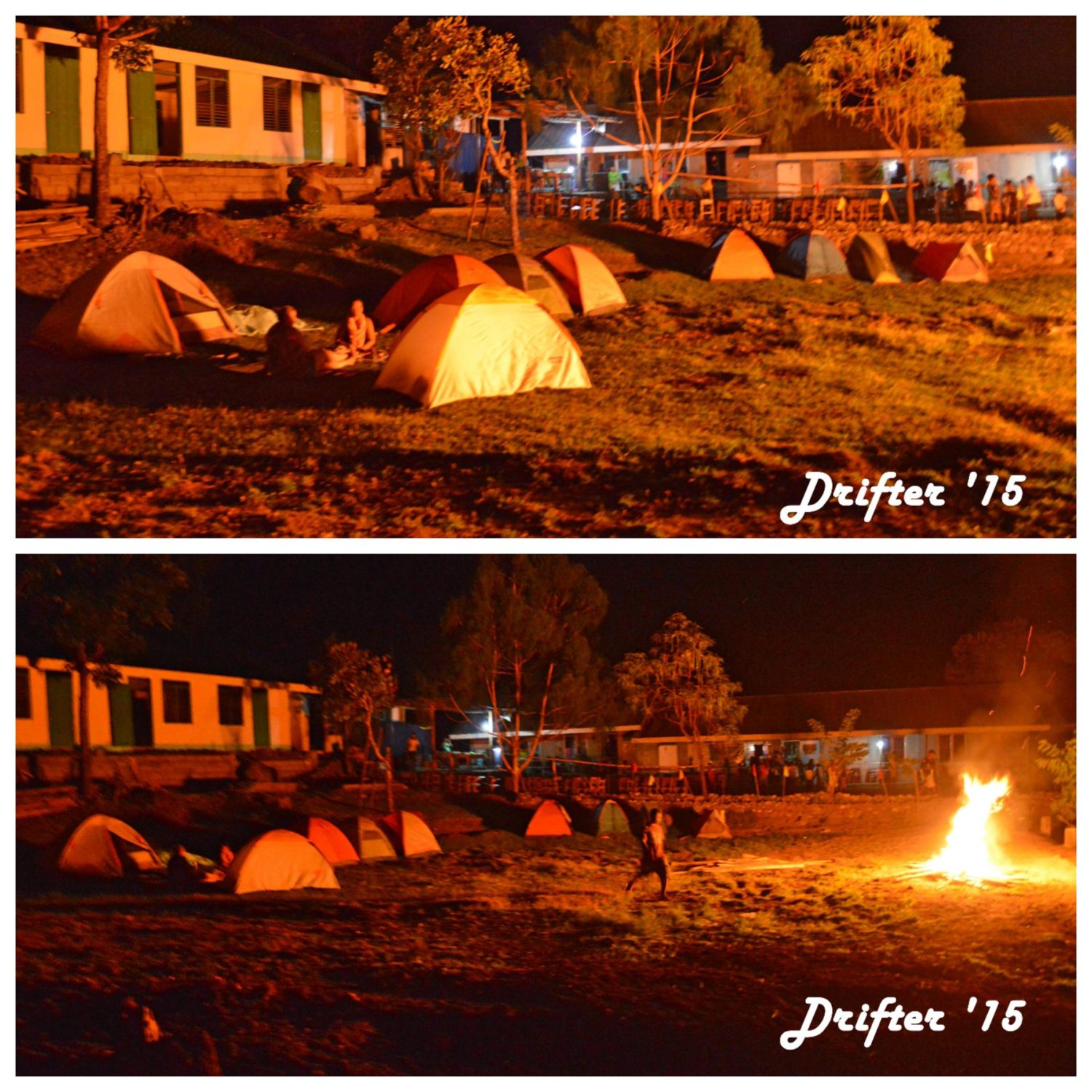 This laid back village nestled in the mountains is a perfect portrait of simple living. This is a perfect place for nature-lovers wishing to get disconnected from the outside world. The generator starts at 6 PM and runs for 3 hours. No mobile reception so better switch off your phone. At night, we had a bonfire to entertain our eyes until we got to sleep. The singing cicadas were in perfect rhythm with the "Twerk It Like Miley" song which they played a hundred times.