Welcome to Singapore! Where east meets west! A small country in Southeast Asia yet blessed with disciplined citizens, giant economy and, good governance. Forget the usual trip activities in Singapore and visit some of the hiking trails in the middle of the city. Being dubbed as the "Garden City", Singapore has a lot of green spaces, gardens, and awesome paths. If you are fed up with those common spots the usual tourist or travelers go to, then this is one of the best places to take a walk, enjoy nature and breathe the fresh air! No need to worry about transportation since it is located in the middle of the city.
From my friend's condo unit at Geylang Road, we pedaled the busy roads of Singapore to the iconic MacRitchie Reservoir. More than 10 kilometers and we got there safe and sound. The reservoir park is considered as the oldest reservoir in the country and is the most important water supply. If you're the kind of person who loves long walks, I would suggest you pay a visit to MacRitchie. There's more to do here aside from walking. With its 12-hectares green space, you can go on bird watching, kayaking, canoeing, fishing at the designated area, exercise at the fitness area or conquer your fear of heights at the Treetop Walk.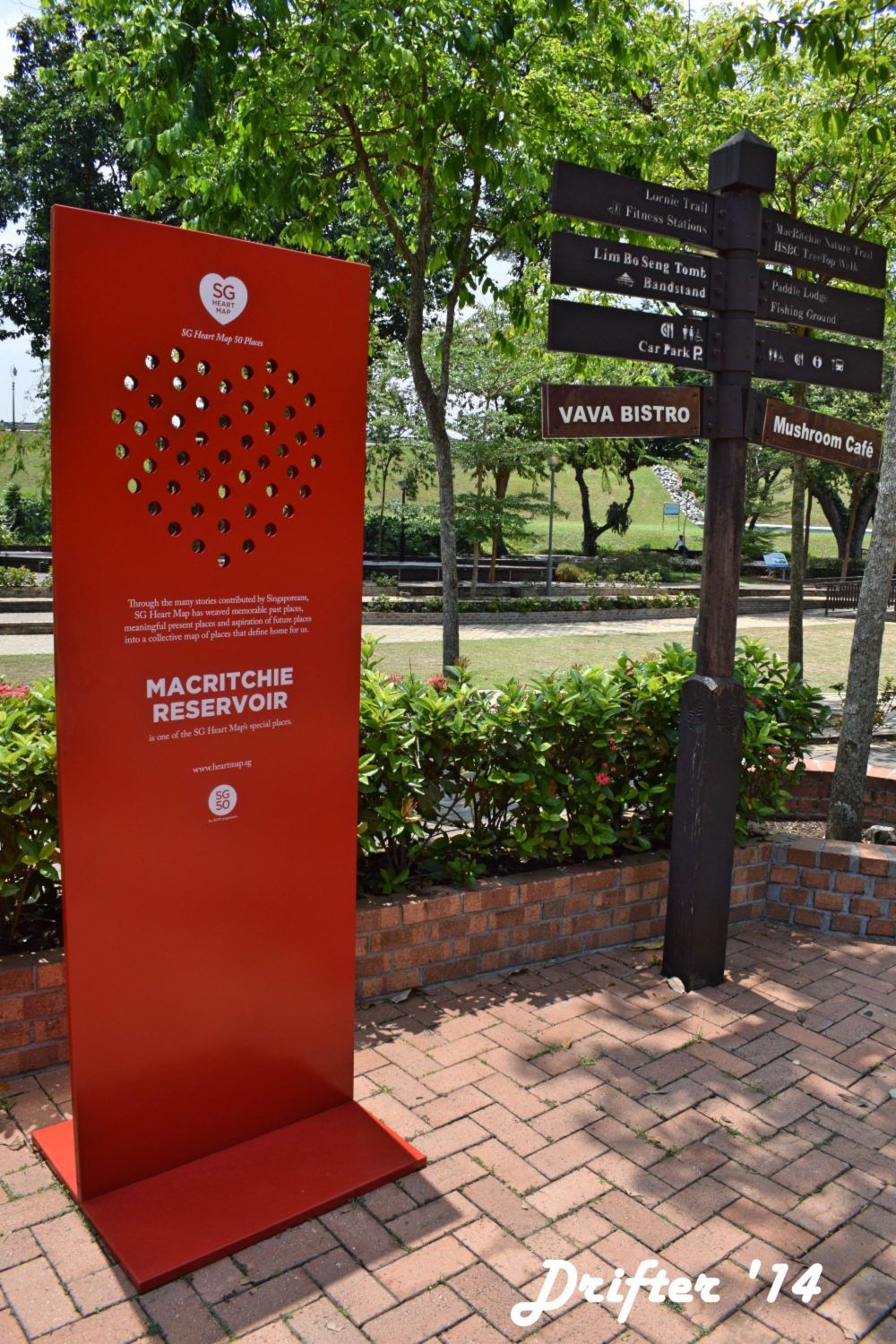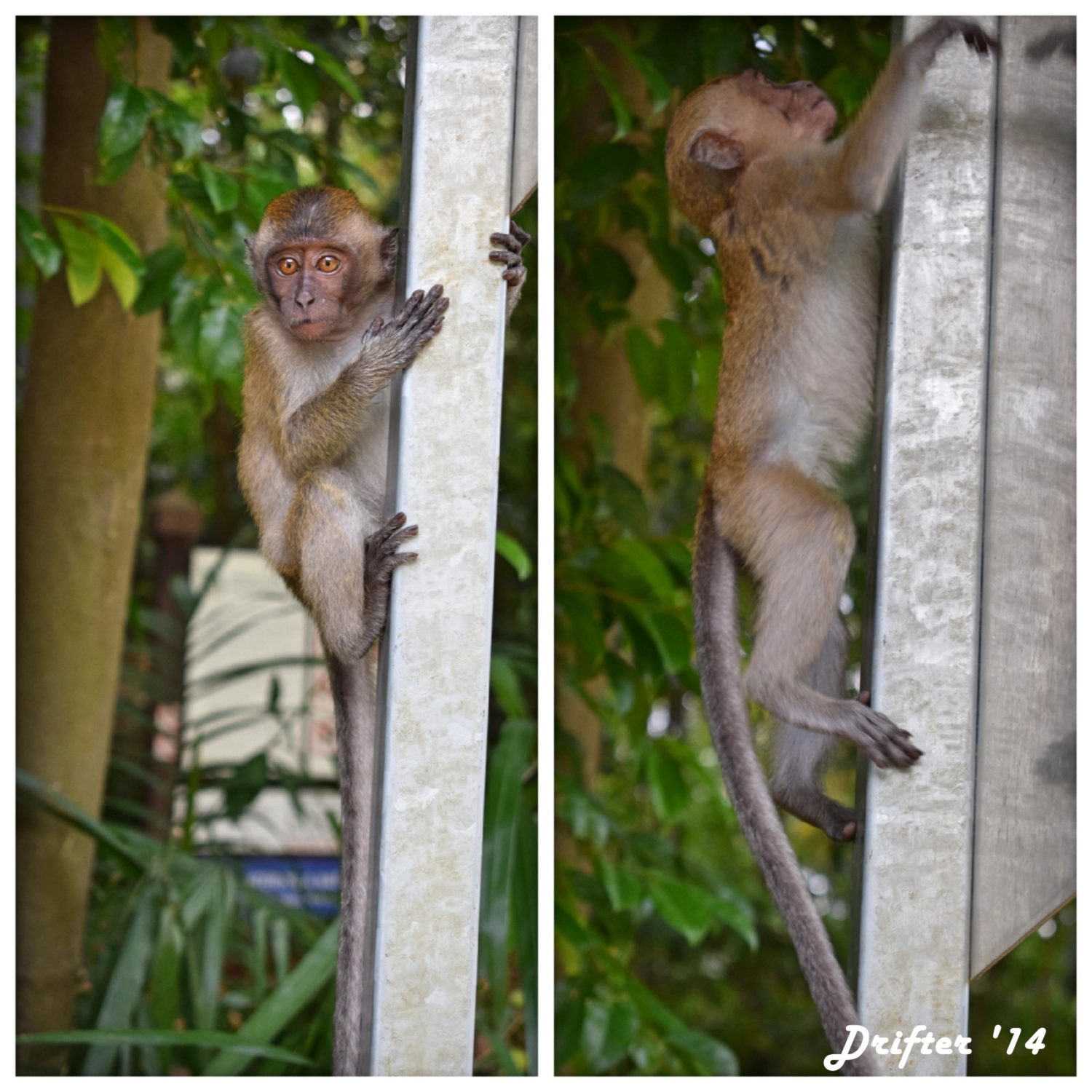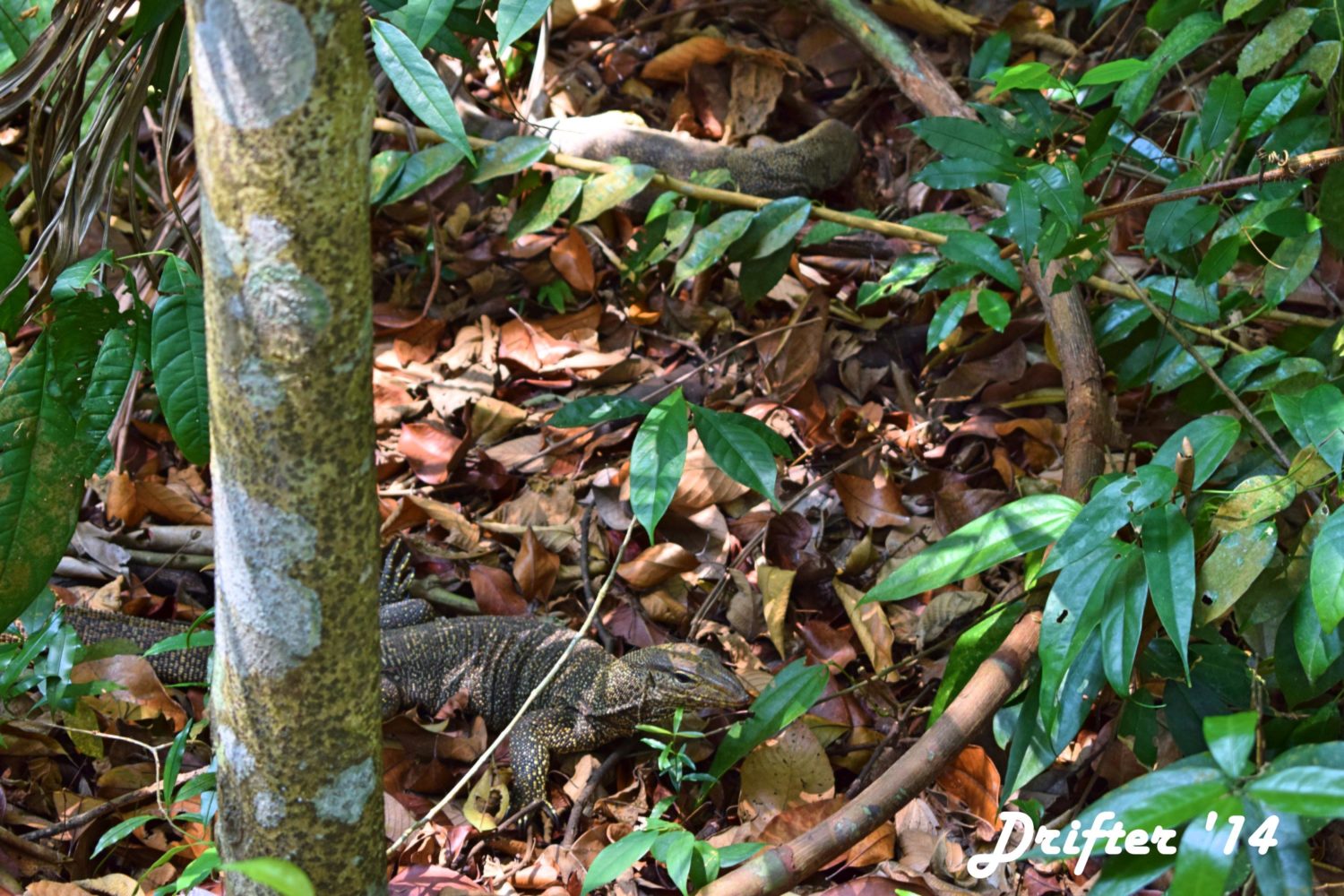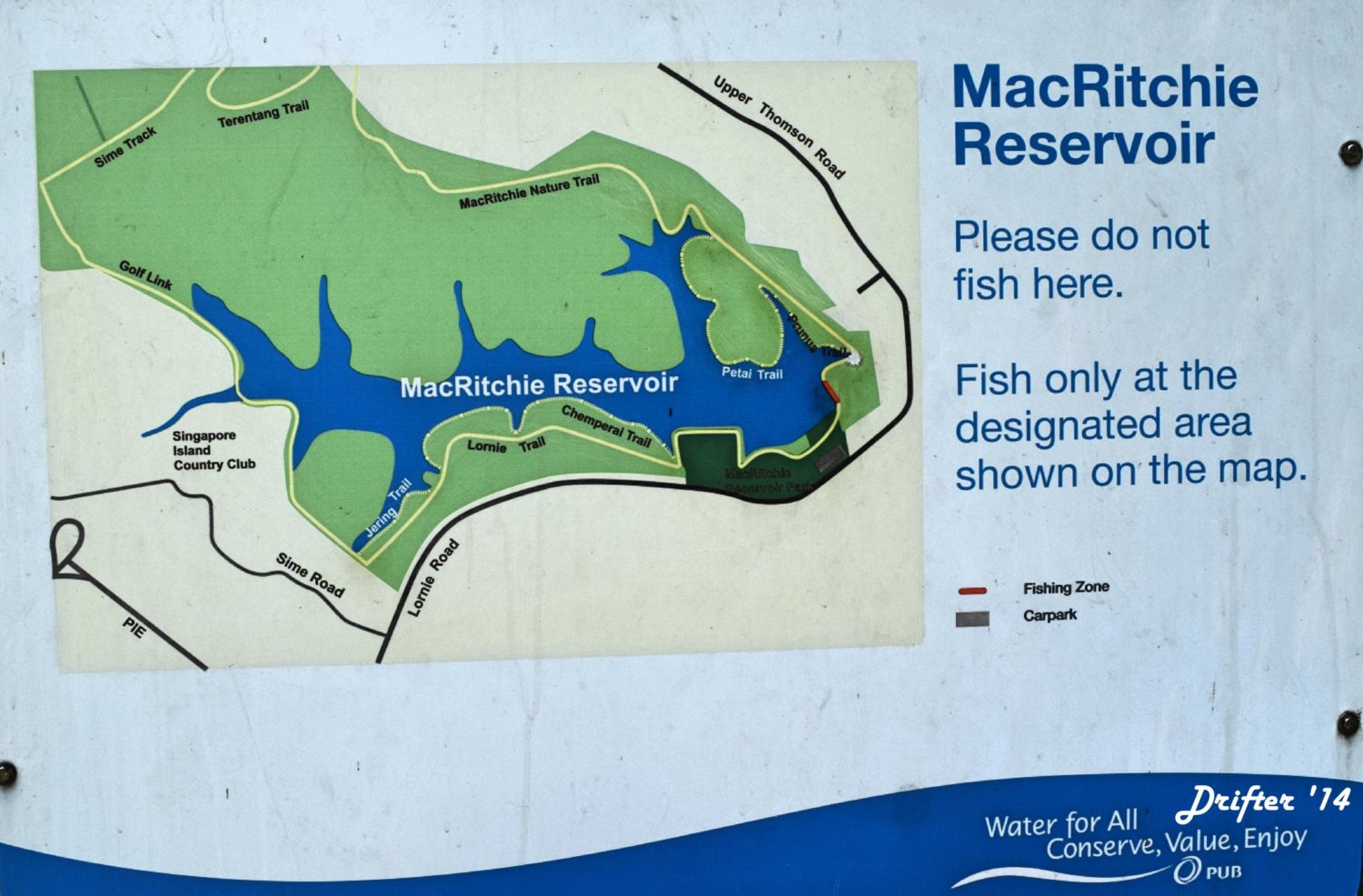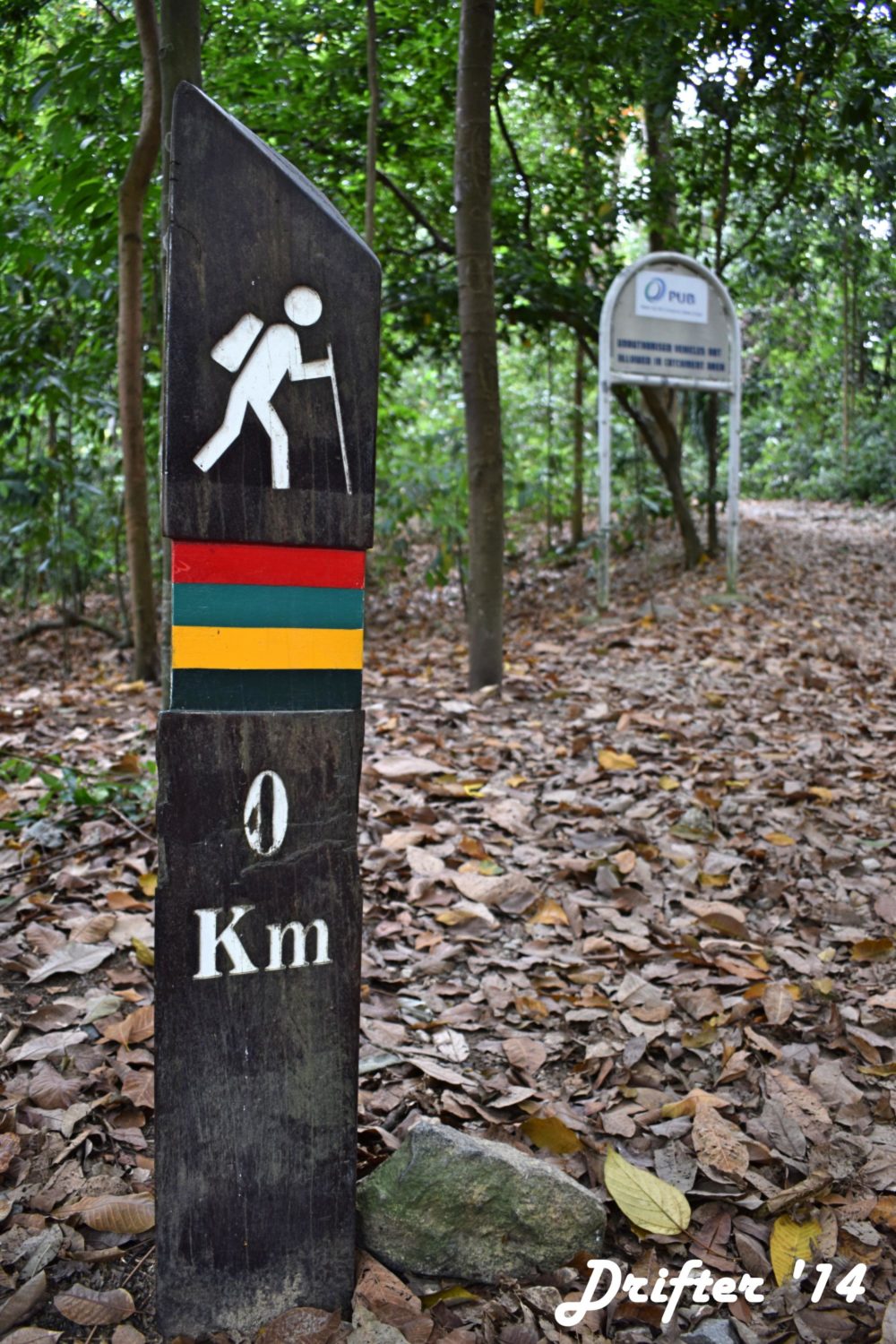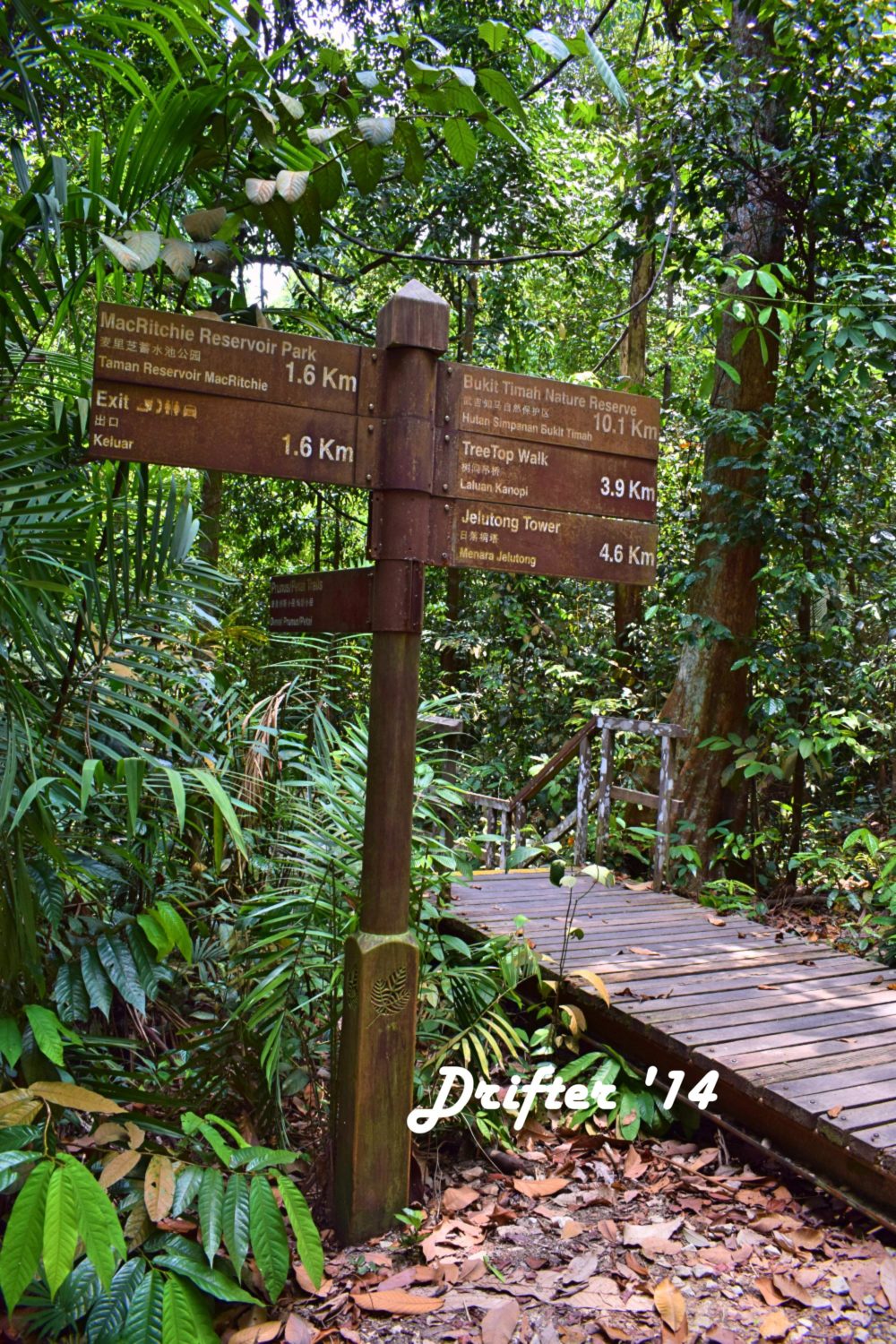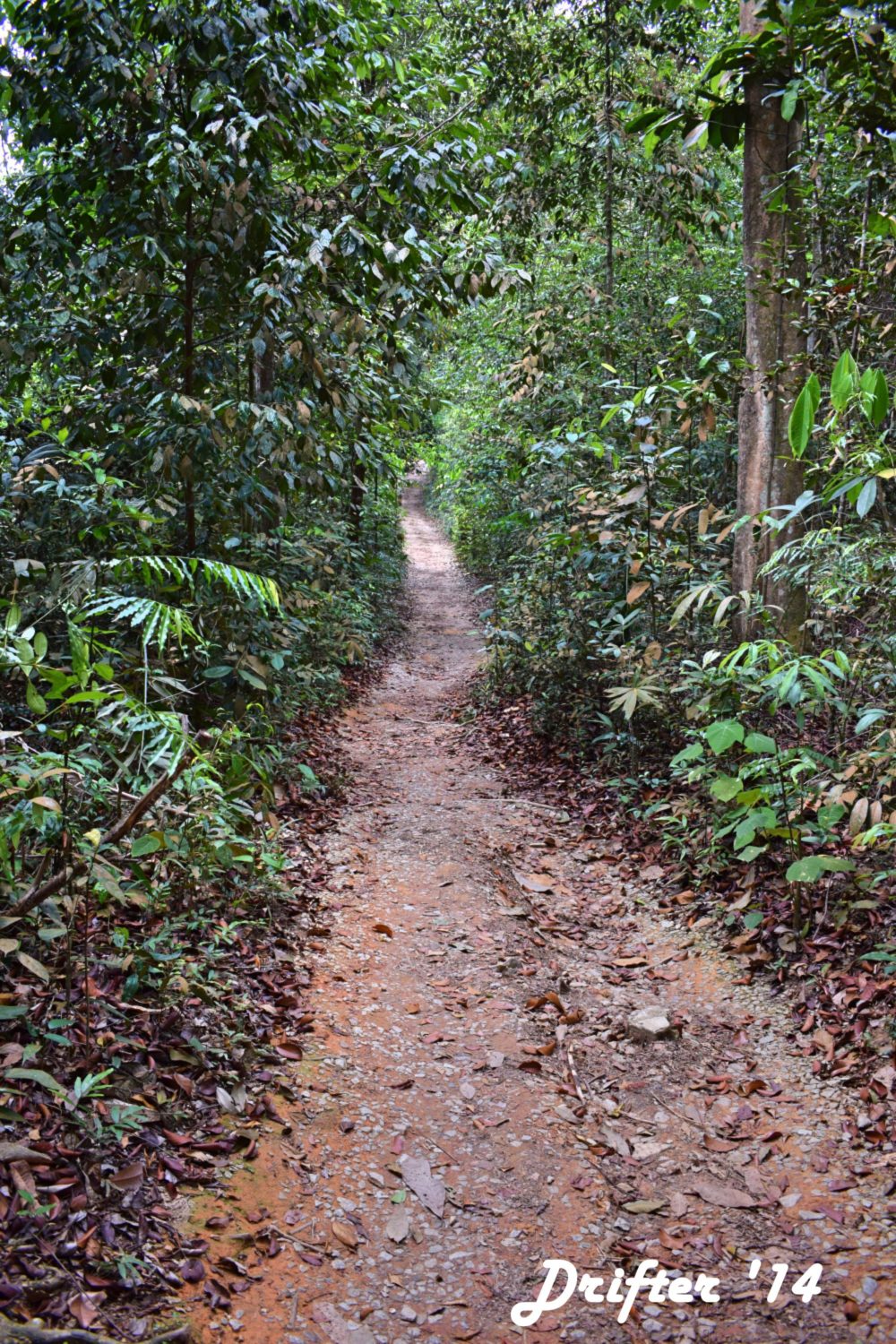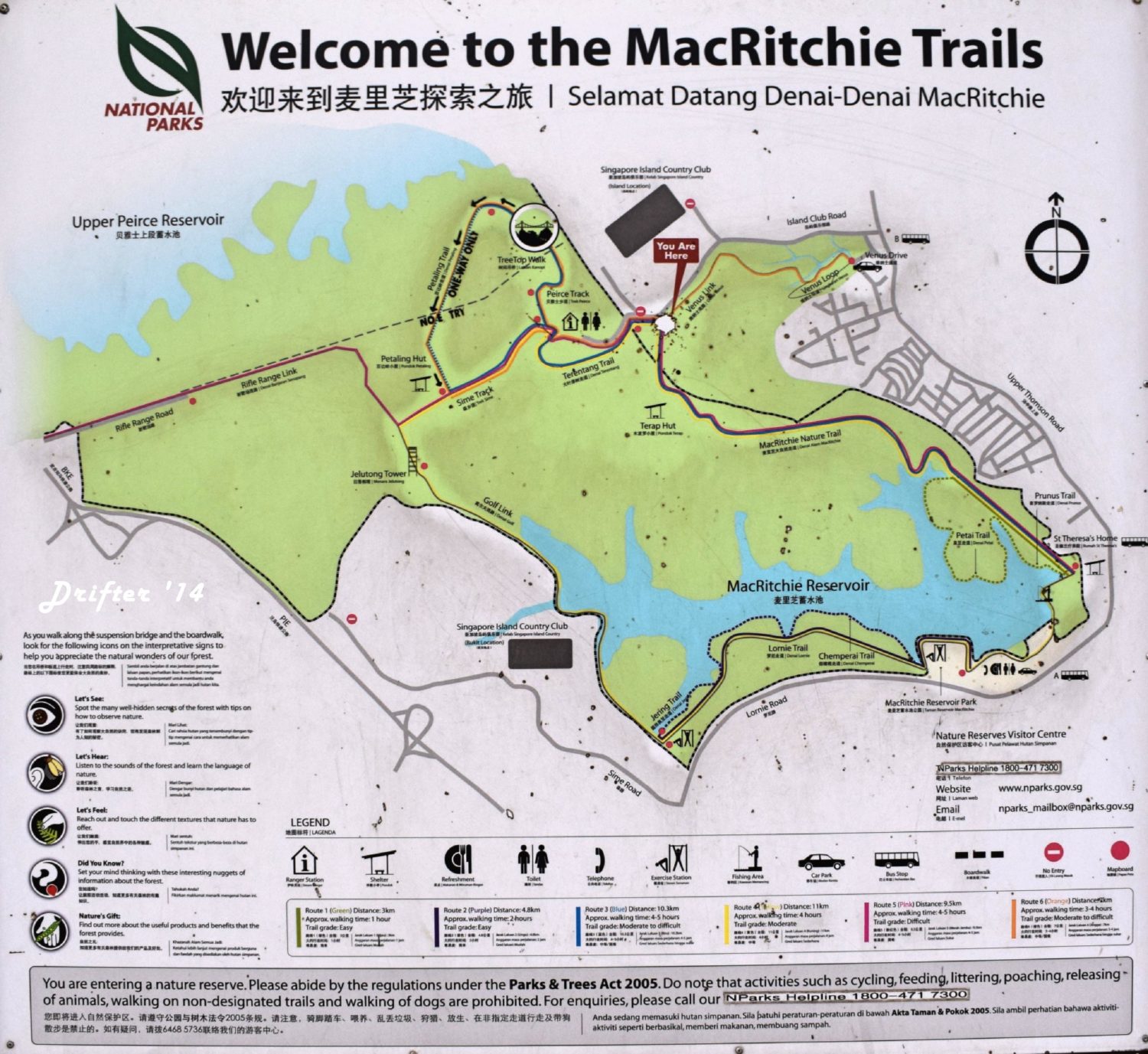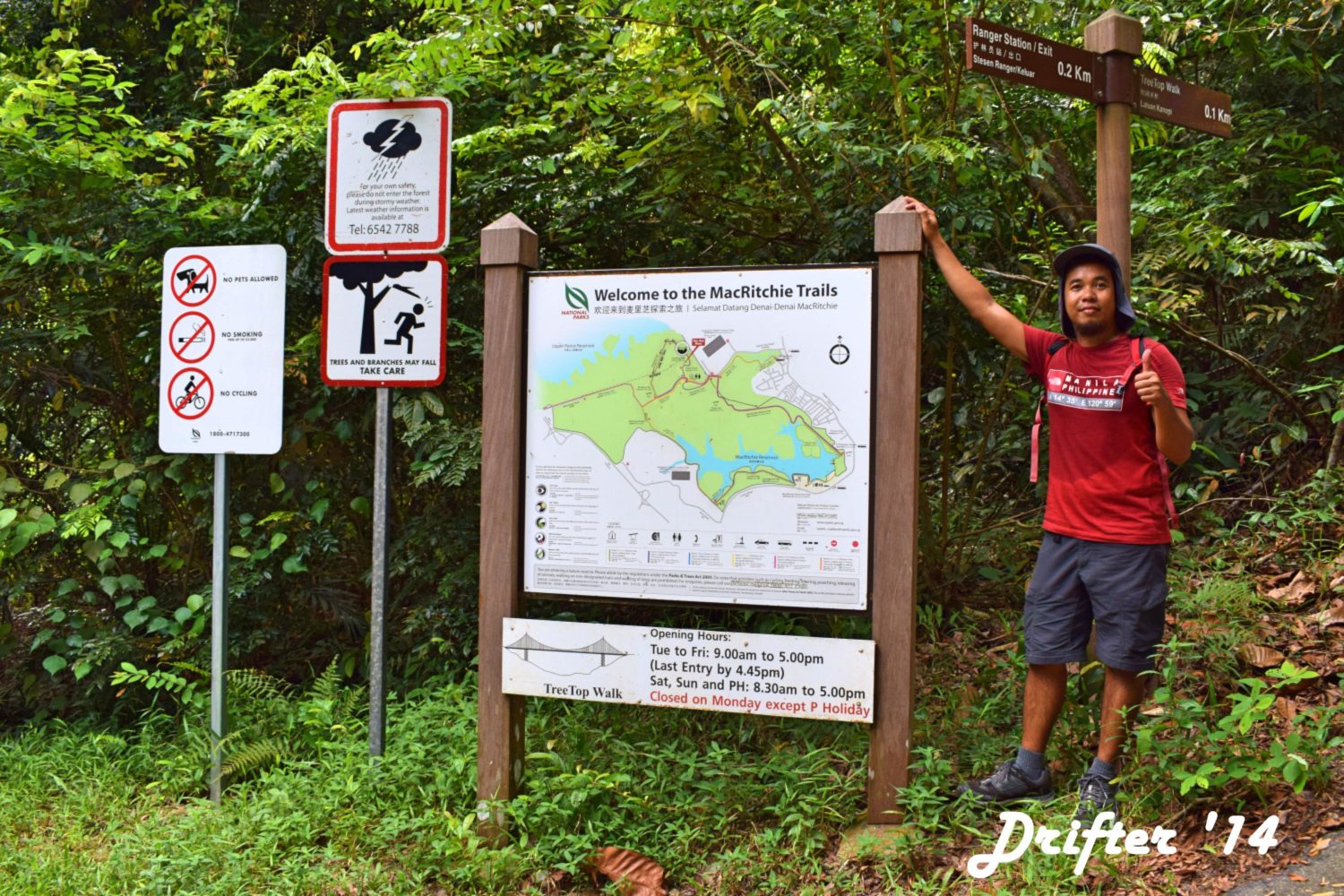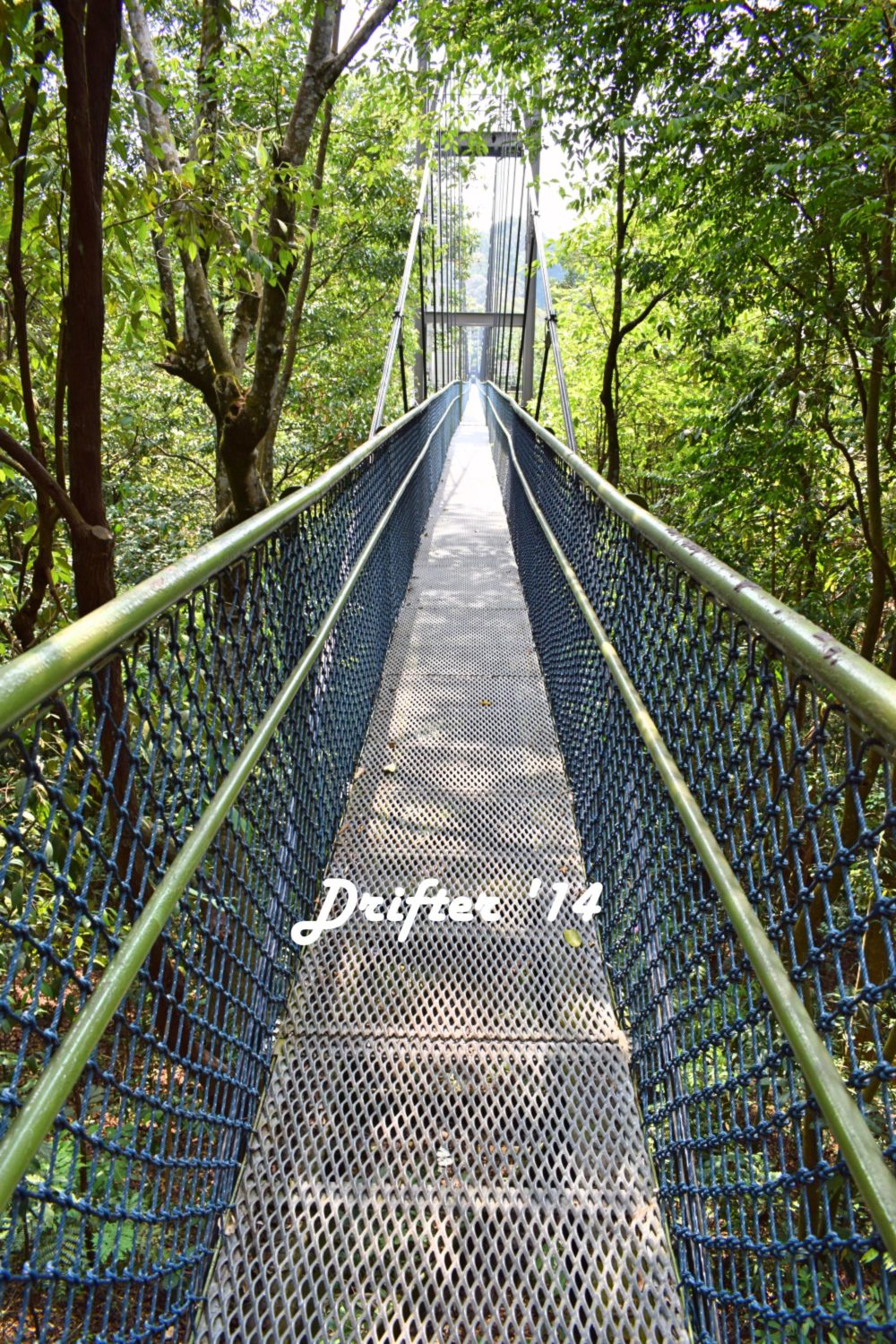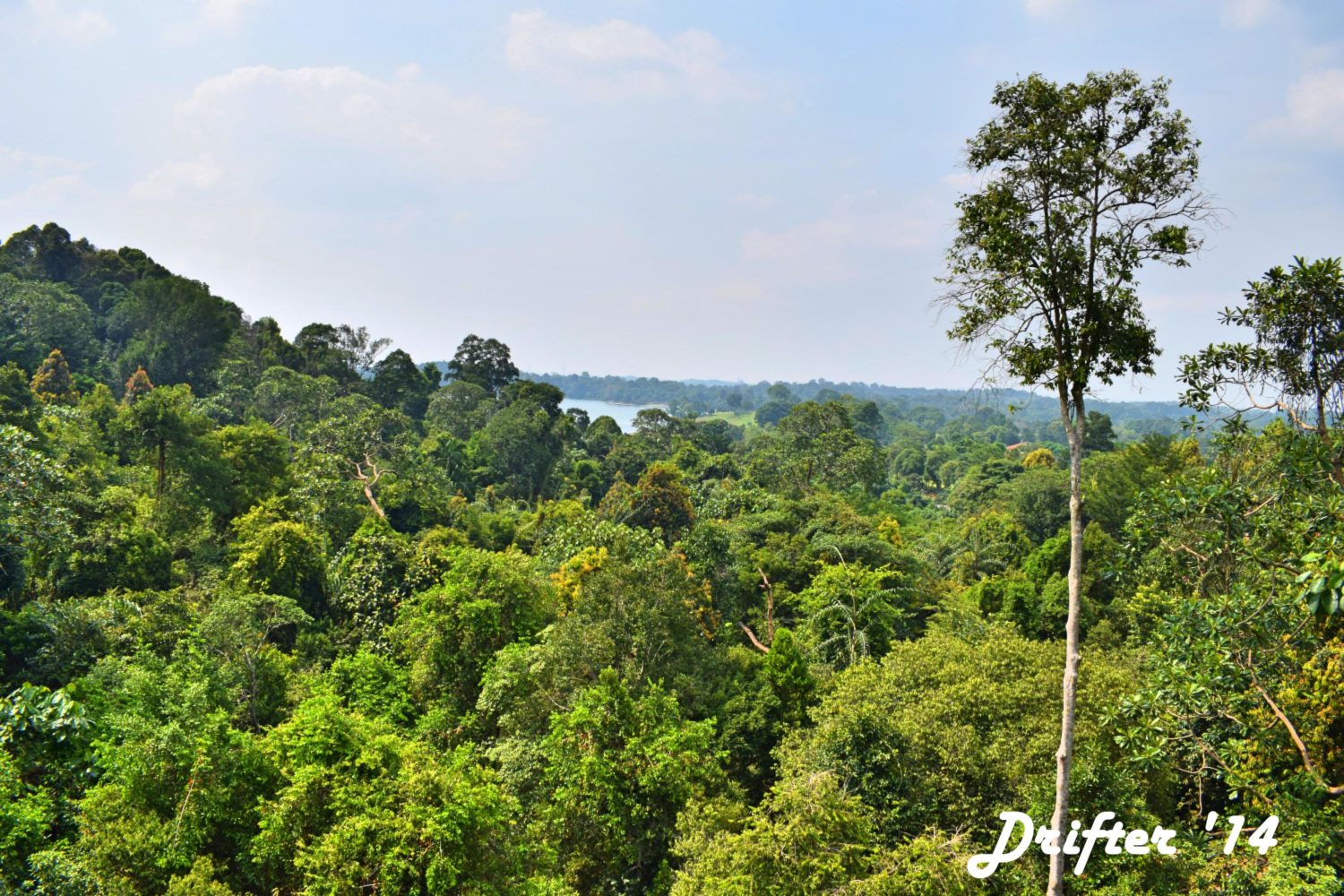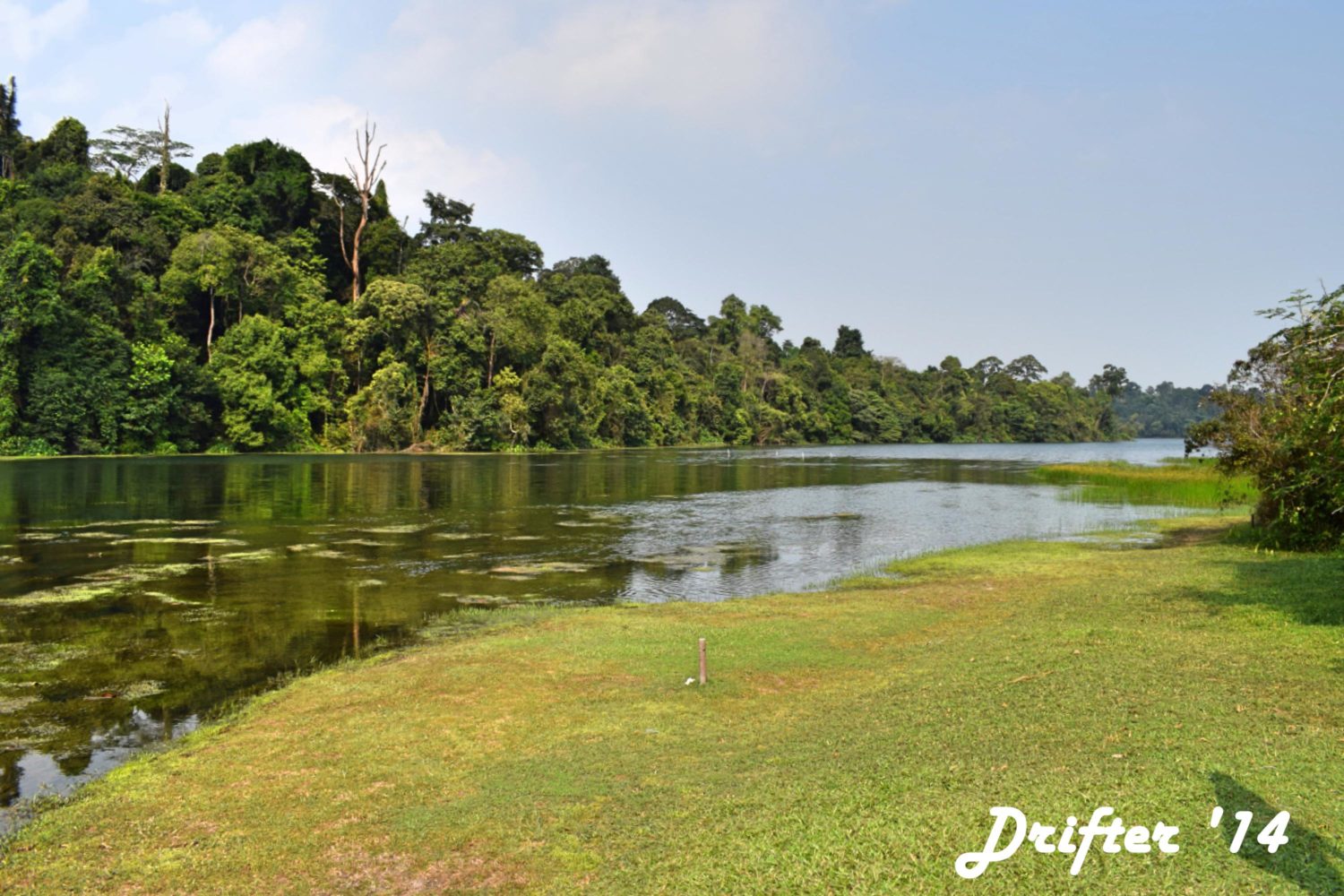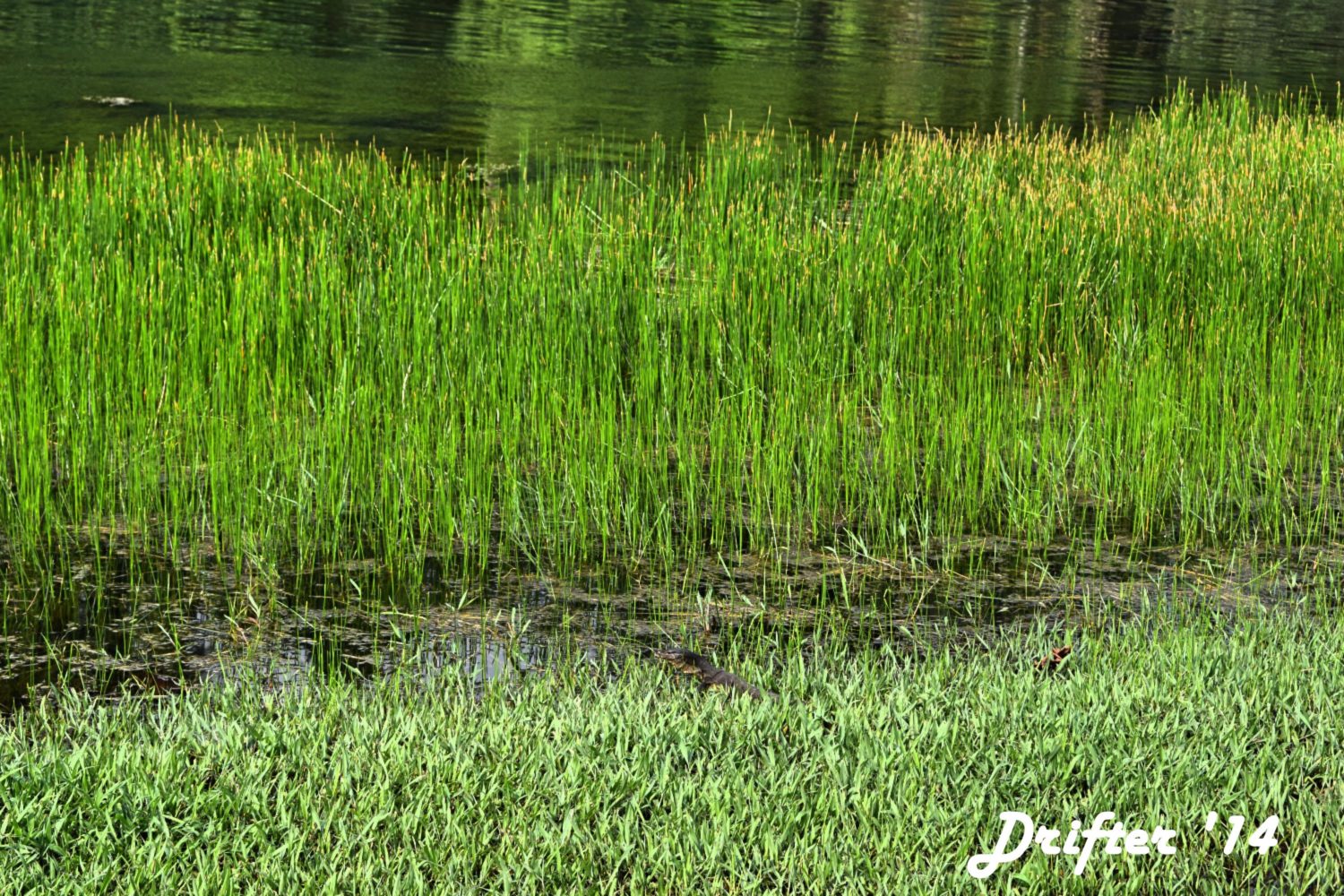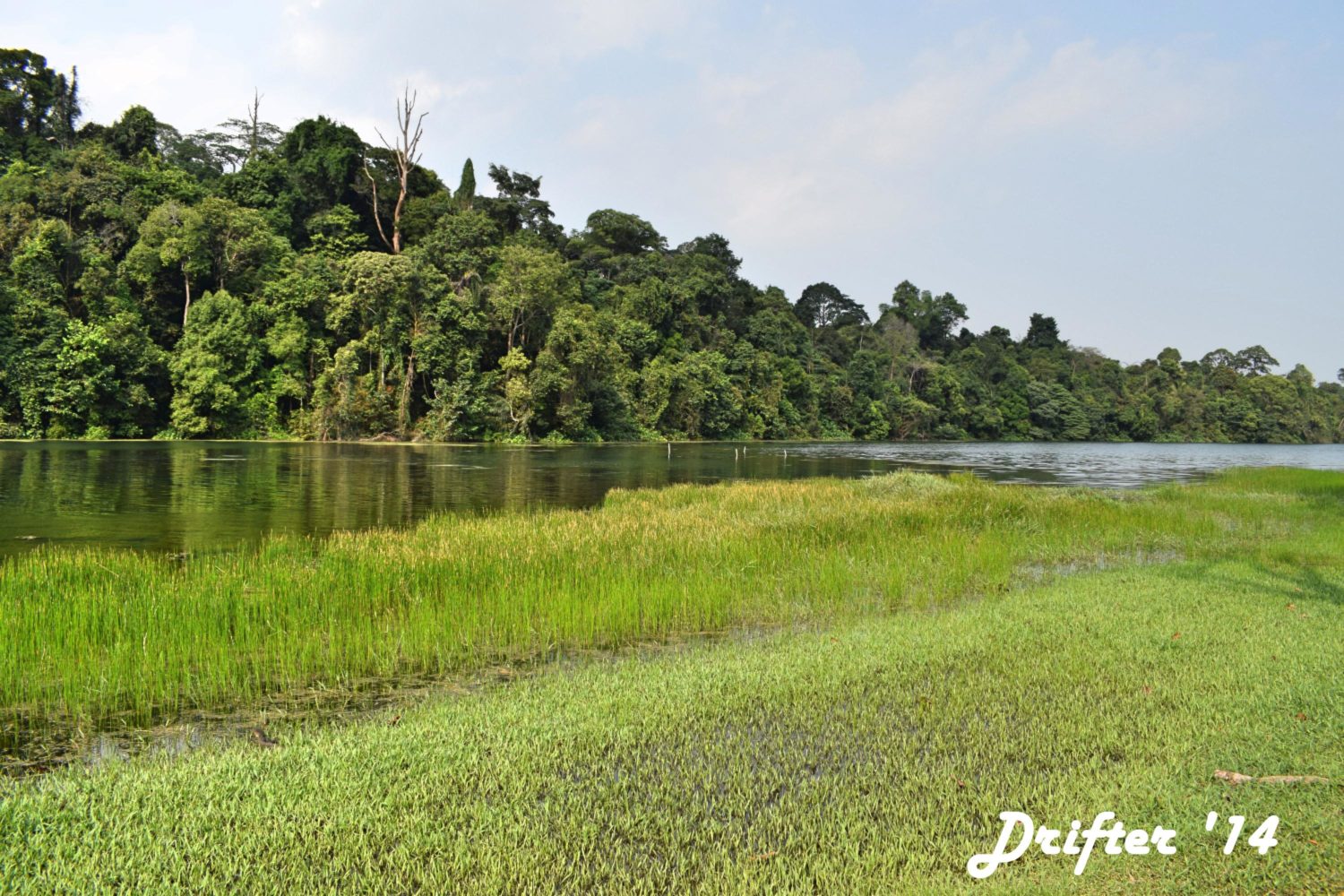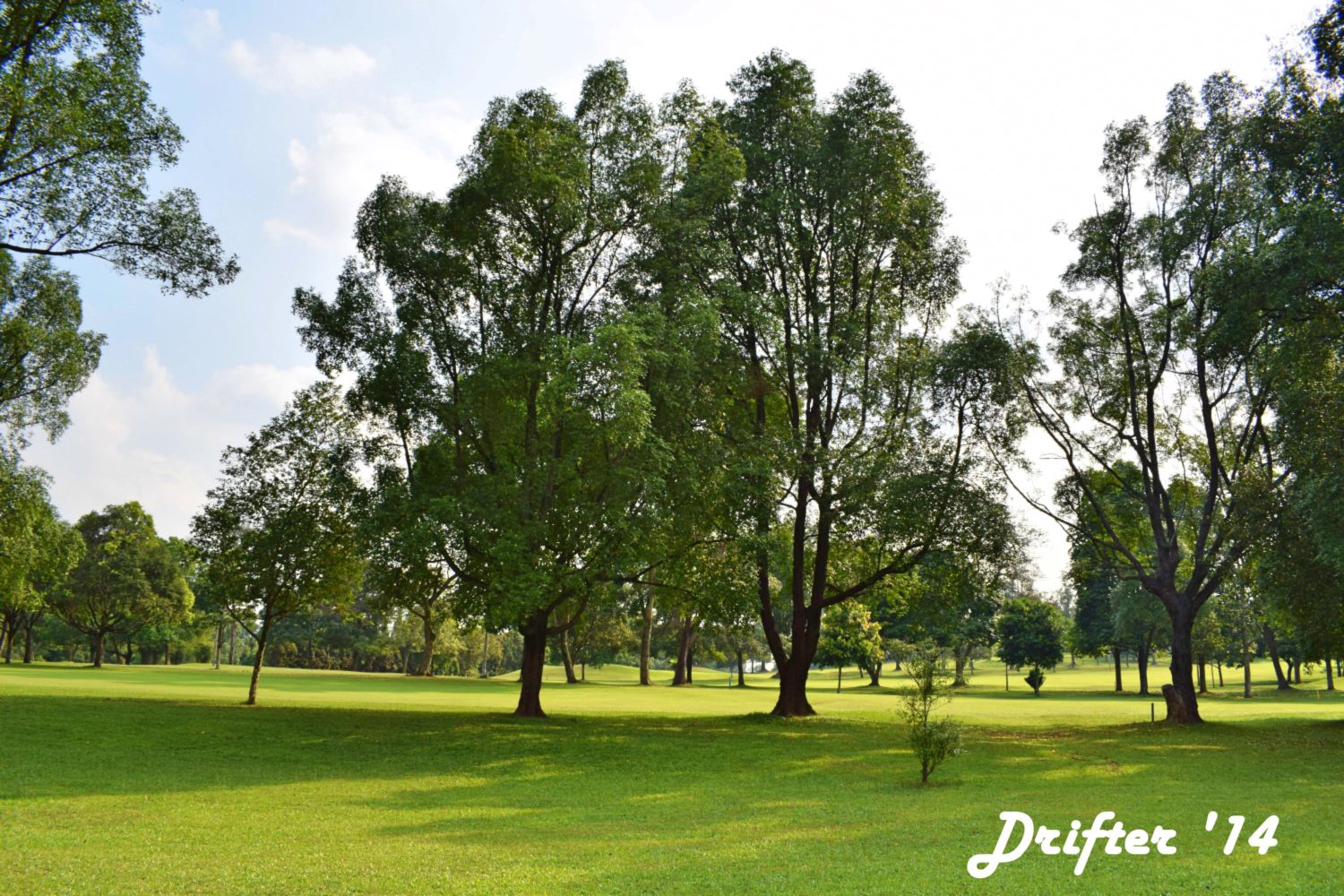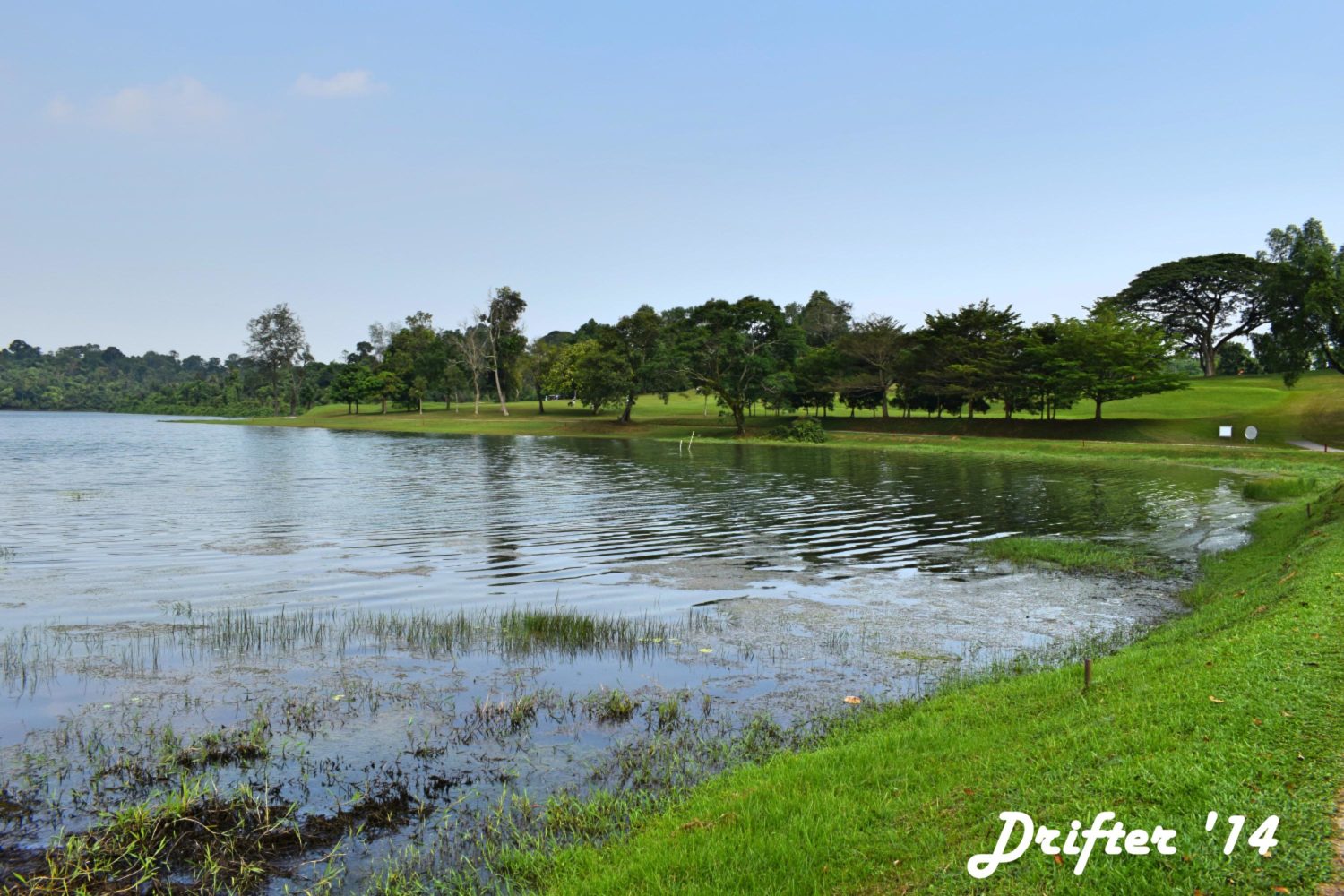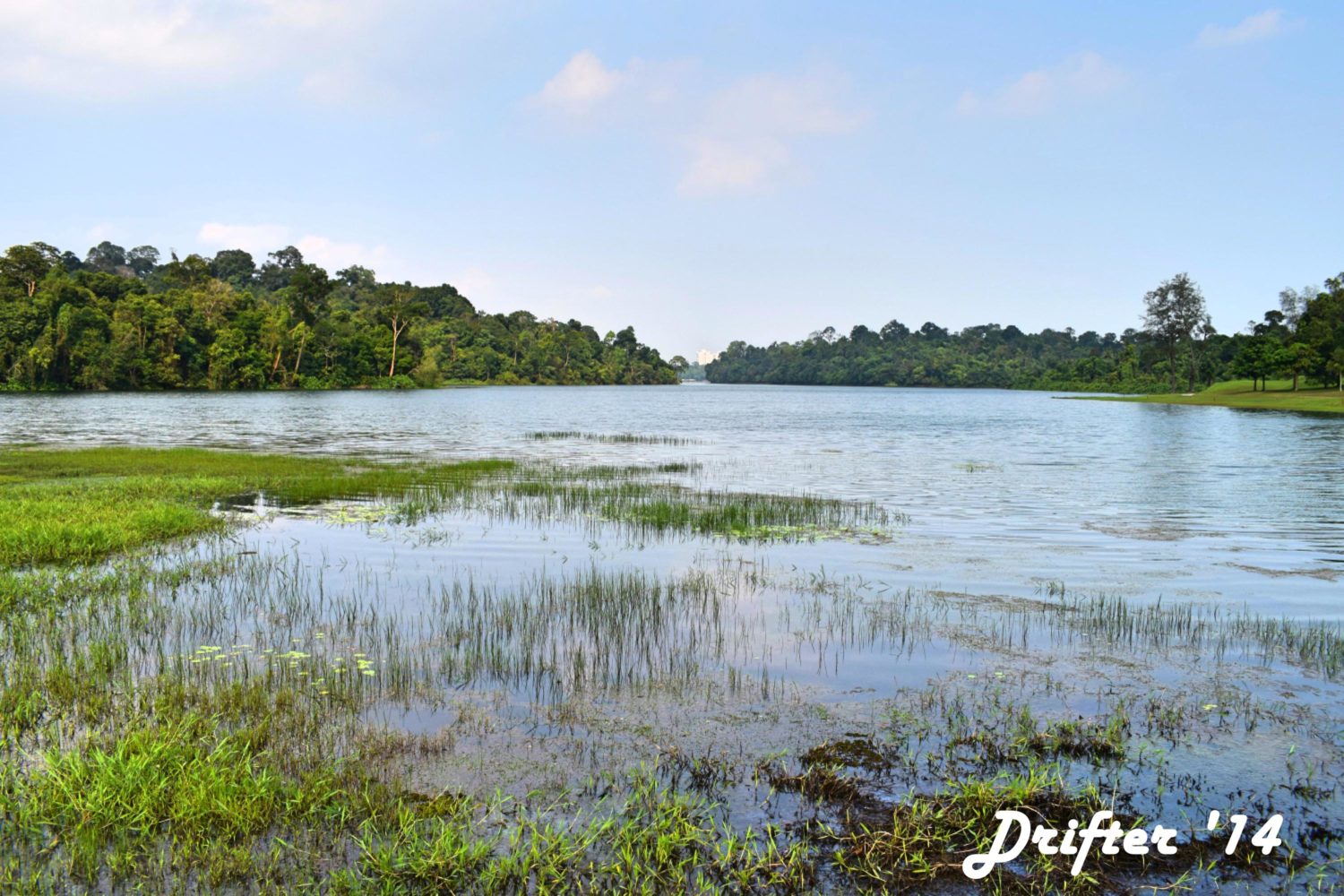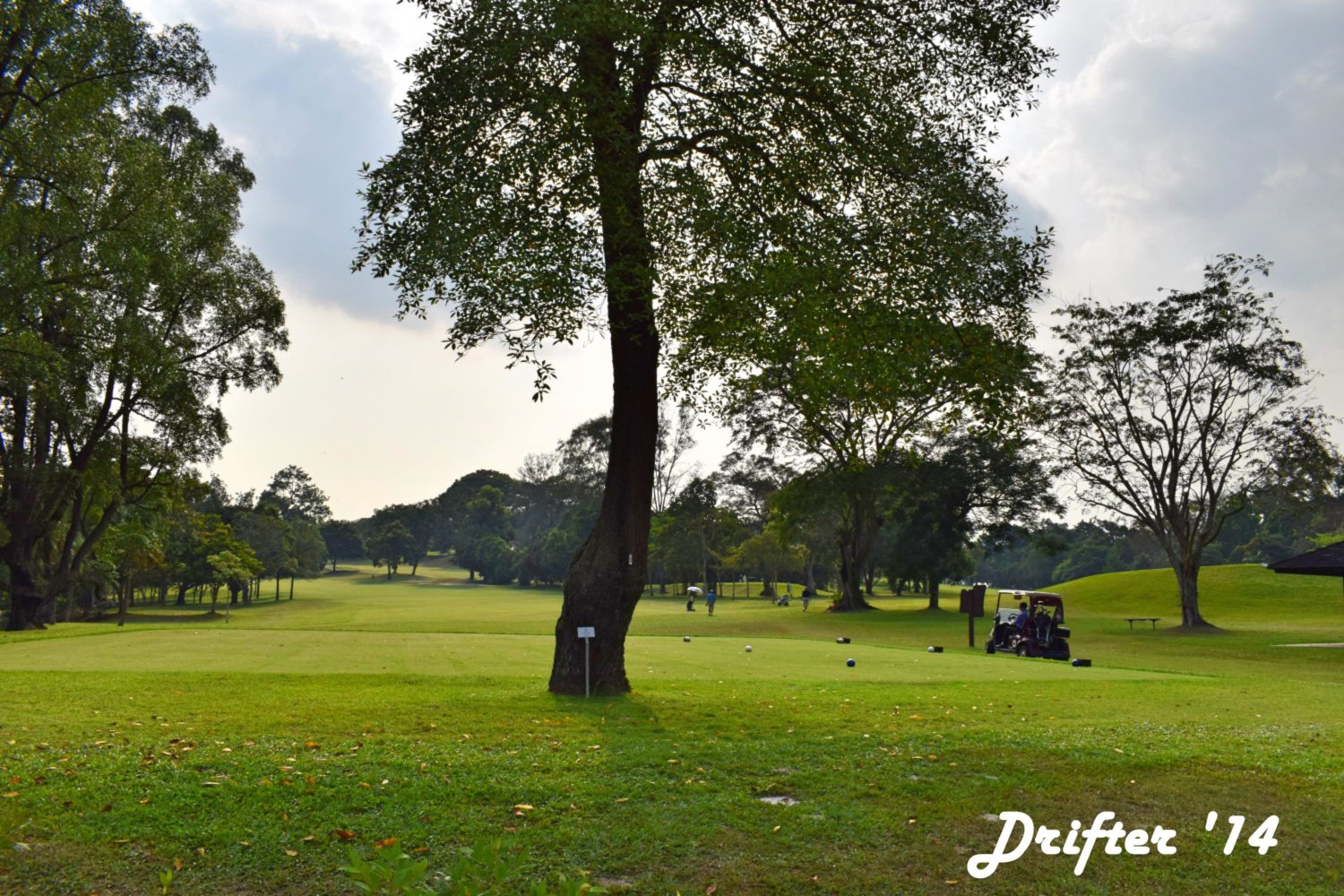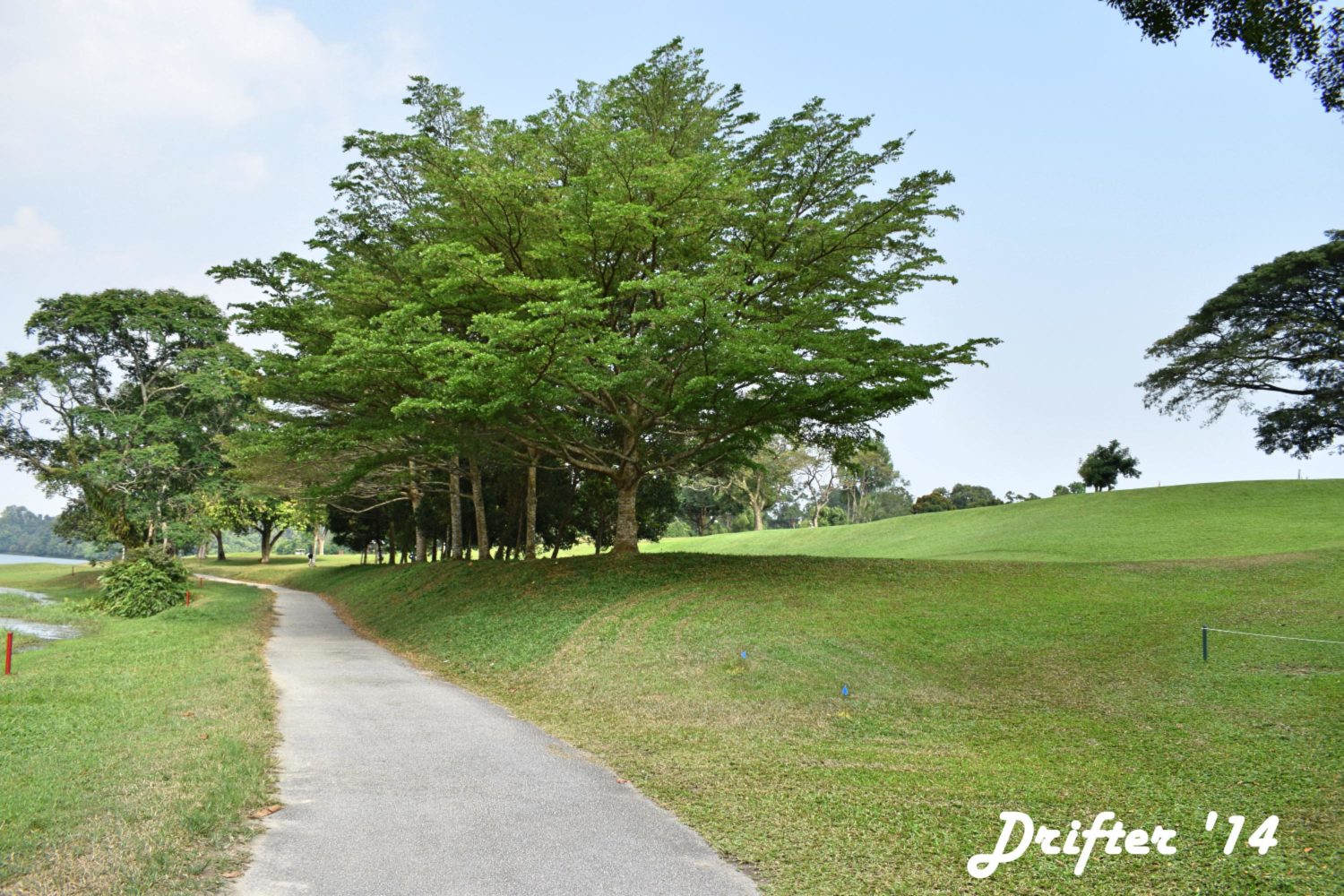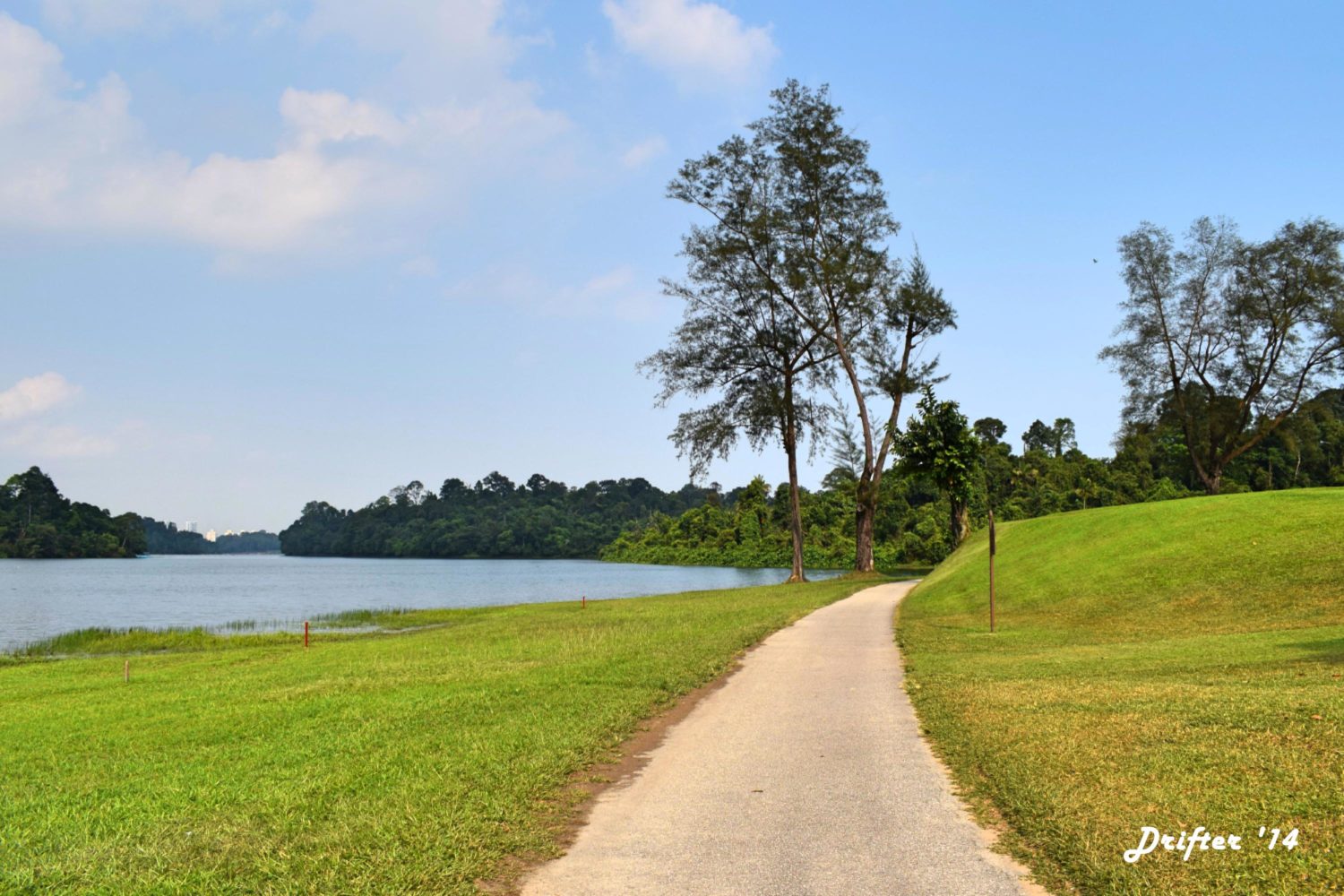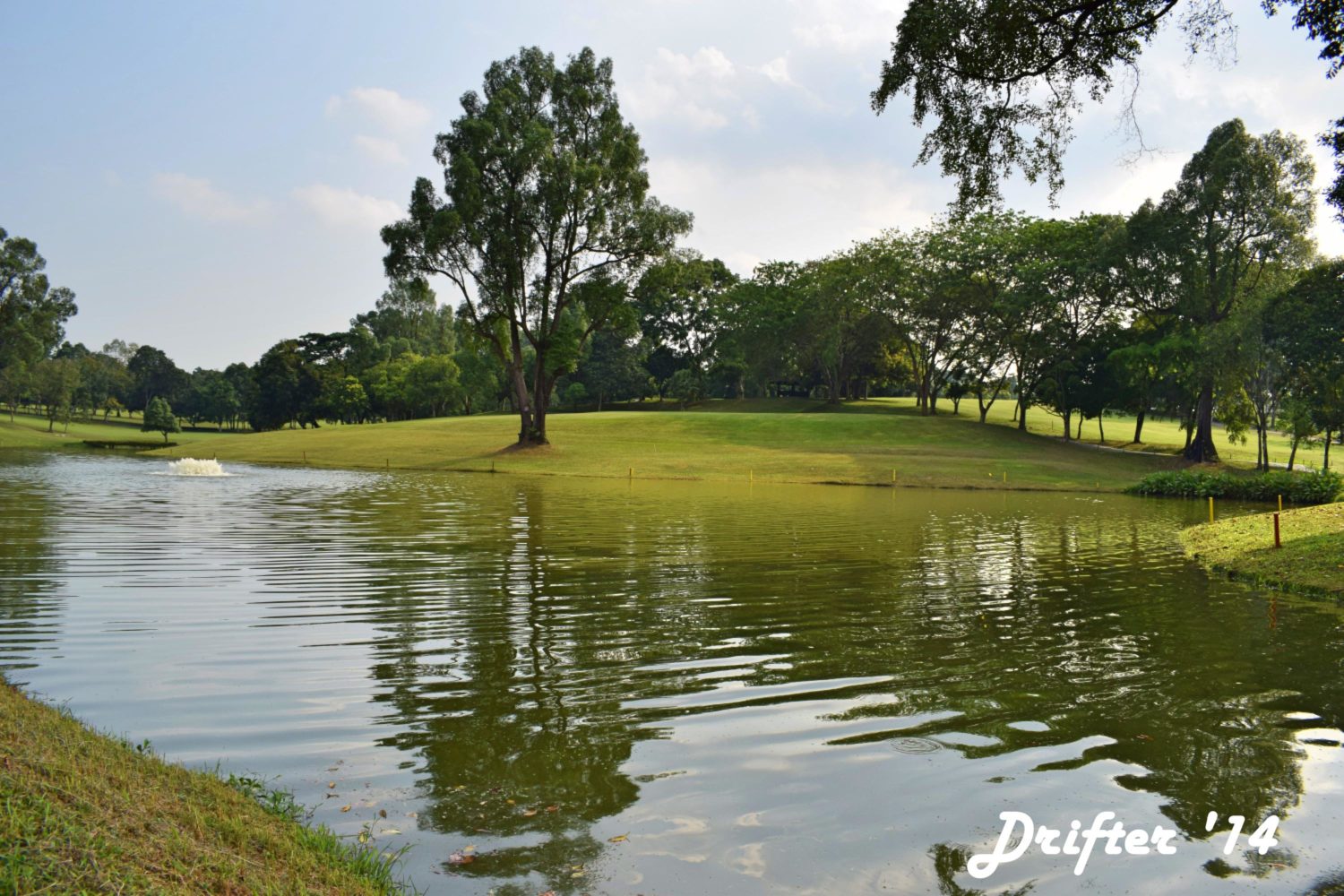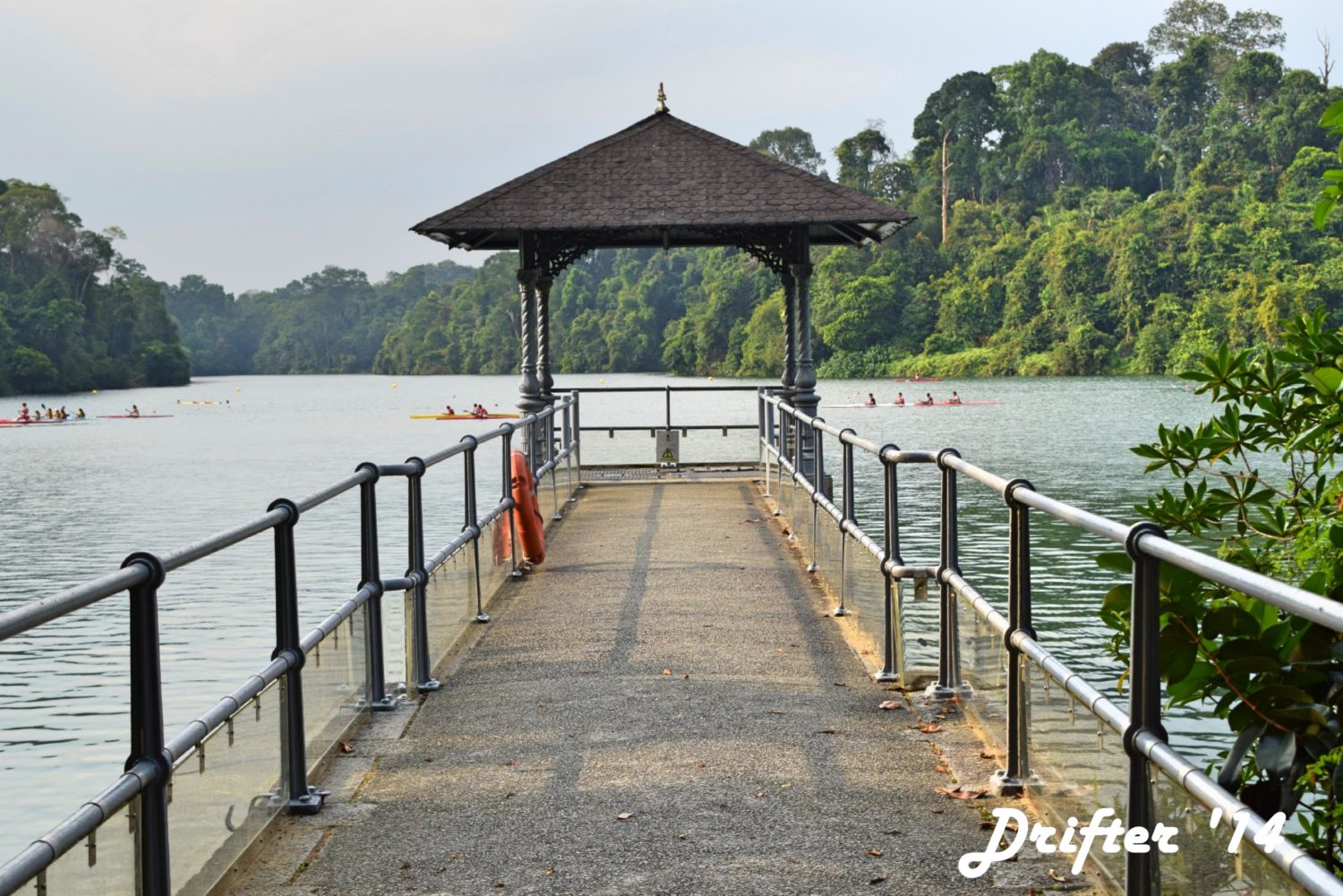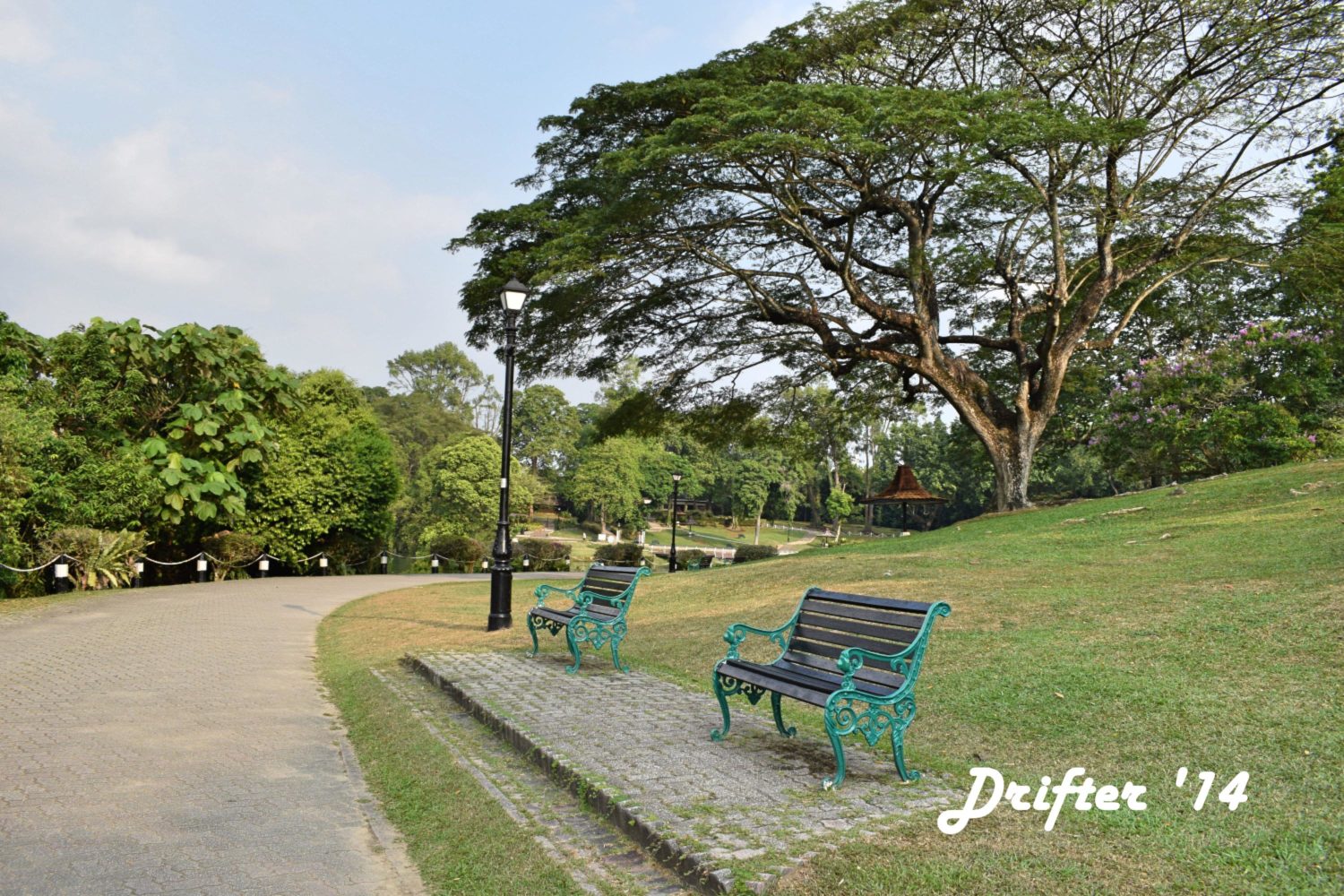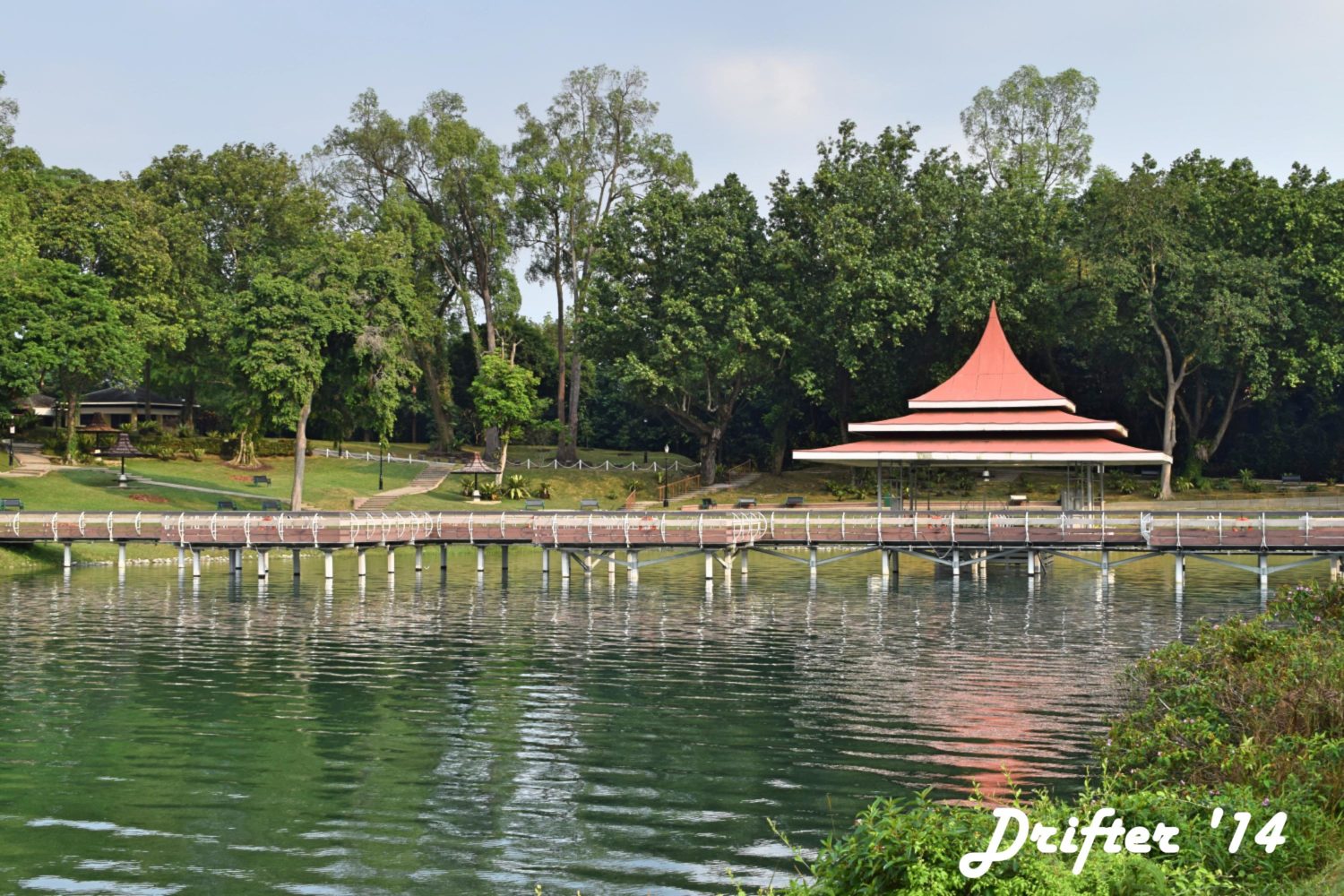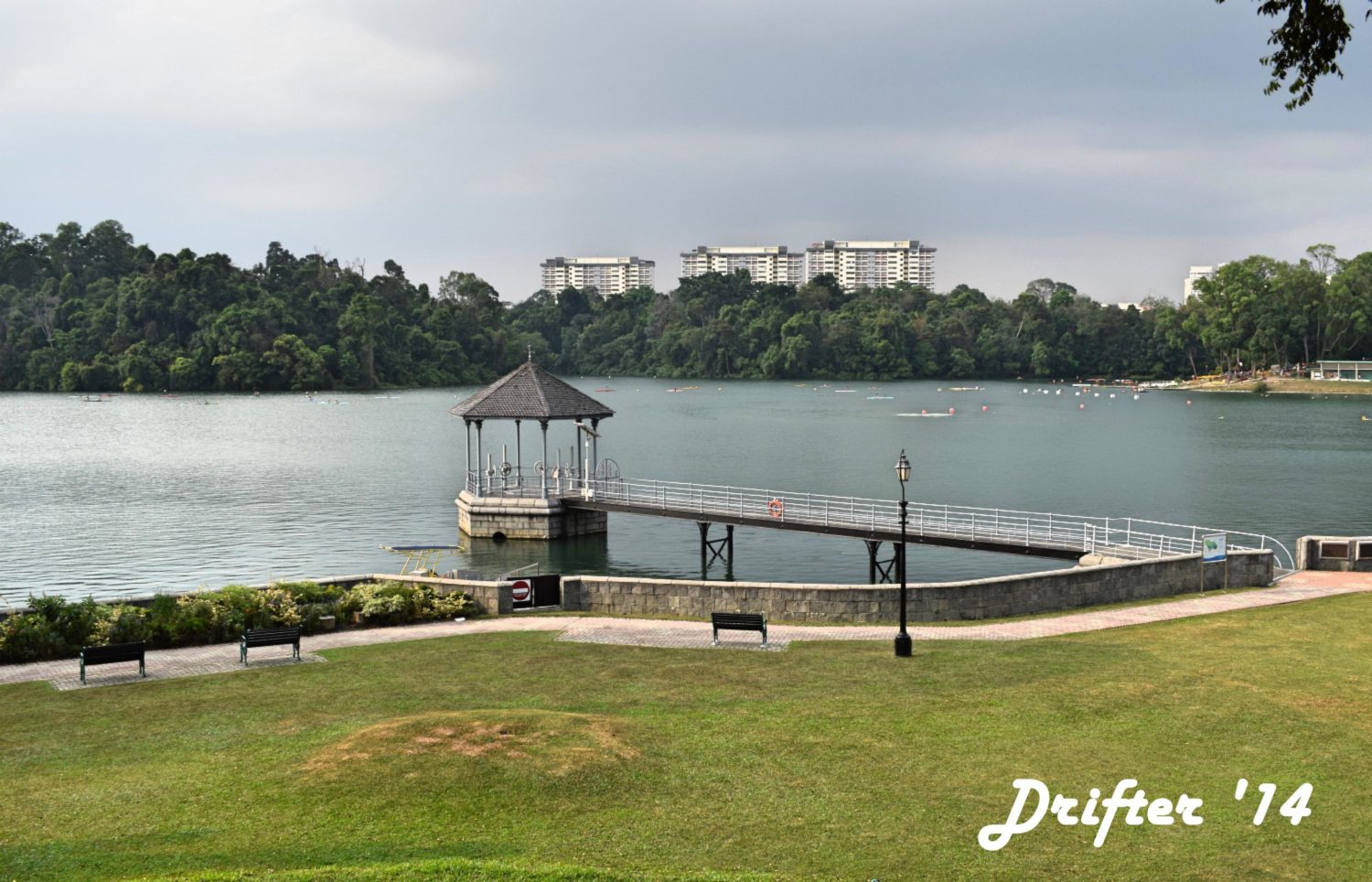 It took us more than 3 hours of light walk from the start of the trail till the finish back trail. Along the way, we encountered some aggressive monkey asking for food. So please do not take something that will attract them such as plastic bags, water bottles or colorful items. Never show them food for they will rush up to you. We experienced that there. We have to show them that we're aggressive too by threatening them with a log and they just simply walked out. We don't have something that triggered them; maybe they just want to intimidate us.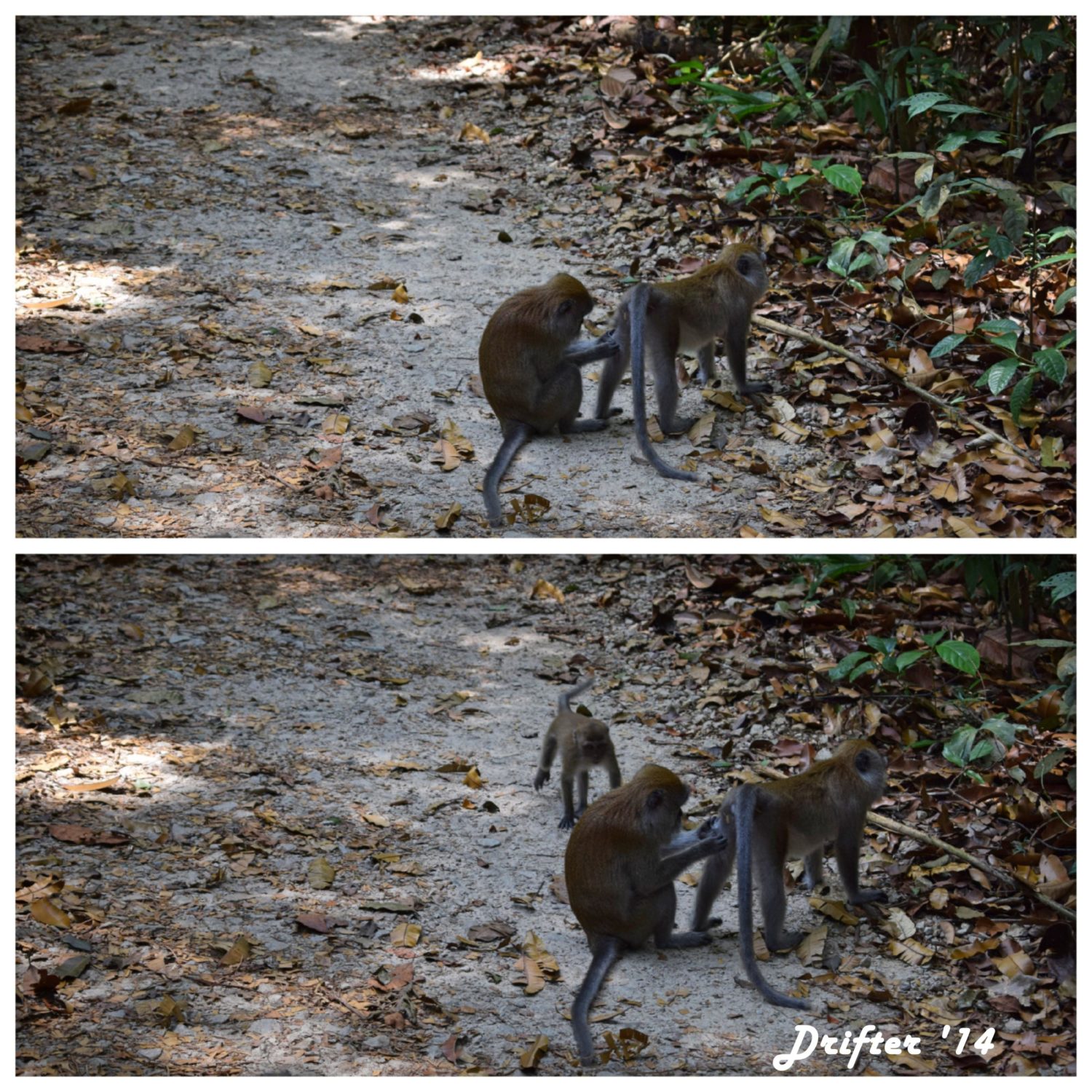 After that light hike, we rewarded ourselves with a delicious bowl of laksa at Bugis. In general, the walk along the park was worth it and highly recommended. I would love to go back there or maybe visit other parks next time. Thank you Glenn for the bicycle and great hike! Till next time!