My fascination with Lisboa and Portugal, in general, started when I was in elementary school (Grade 4). I used to keep a travel guide on Lisbon which I stole in our old library and from time to time, I would imagine myself in Lisboa wondering in one of the small alleys, absorbing to a piece of lonely fado music while sipping a traditional cherry liqueur called ginjinha, and just get lost within the city. Yes! It was like a love affair for me. Cheesy but true.
Day One. Barcelona to Lisbon.
Twenty-one years after, I fulfilled that dream. Our 10 days trip to Spain had ended and we were so excited to see Portugal. Thanks to our friend Alan for waking up so early and drove us ton the airport. The check-in process was so fast utilizing the self-check-in kiosk. We got stranded inside the plane for more than an hour. I even grabbed a pretty decent sleep when I felt the plane taking off at the Barcelona Airport.
We were blessed with fine weather when we arrived at Lisbon Airport. After we picked up our bags, we went out of the arrival area and purchased a train ticket to Oriente station and take another train to Agualva Cacem station where we met our friend Nuno. We were exhausted from the flight, not to mention the delay and missed the train in Oriente so we rest a bit for an hour or two.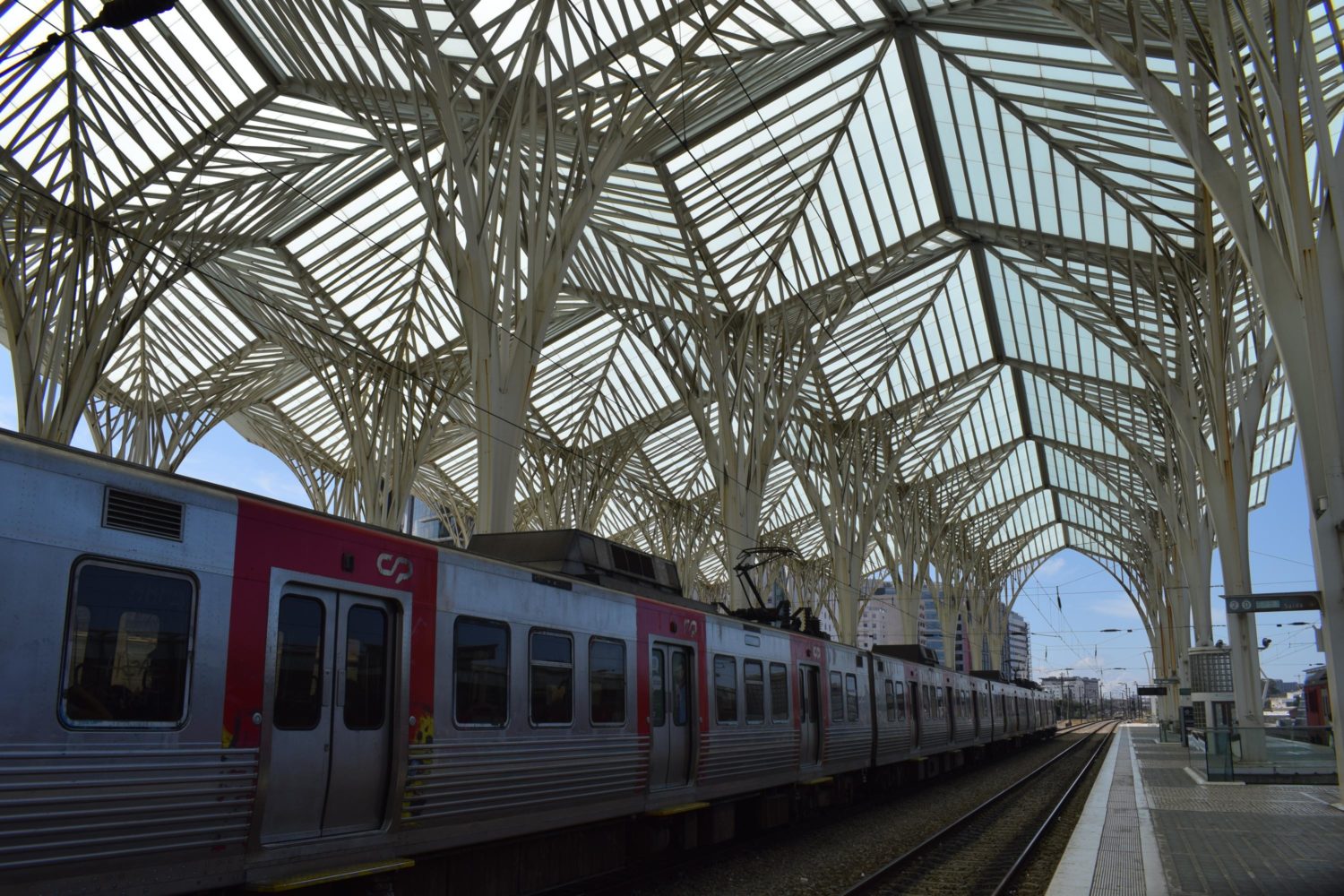 One of the reasons why we travel is food. We are always excited to try new food and I guess that dinner was a good welcome for us in Portugal. We drove to a restaurant not far from Cacém which my friend had never been so it was like an experiment which turned out to be good. We all ordered their house specialty "Prego no prato com ovo", a grilled of thin-sliced beef steak served with fried potato, steamed rice and sunny side up egg for only 5.75 €. The bottle of white wine was the perfect pair which was sold separately.  A decent meal for affordable prices.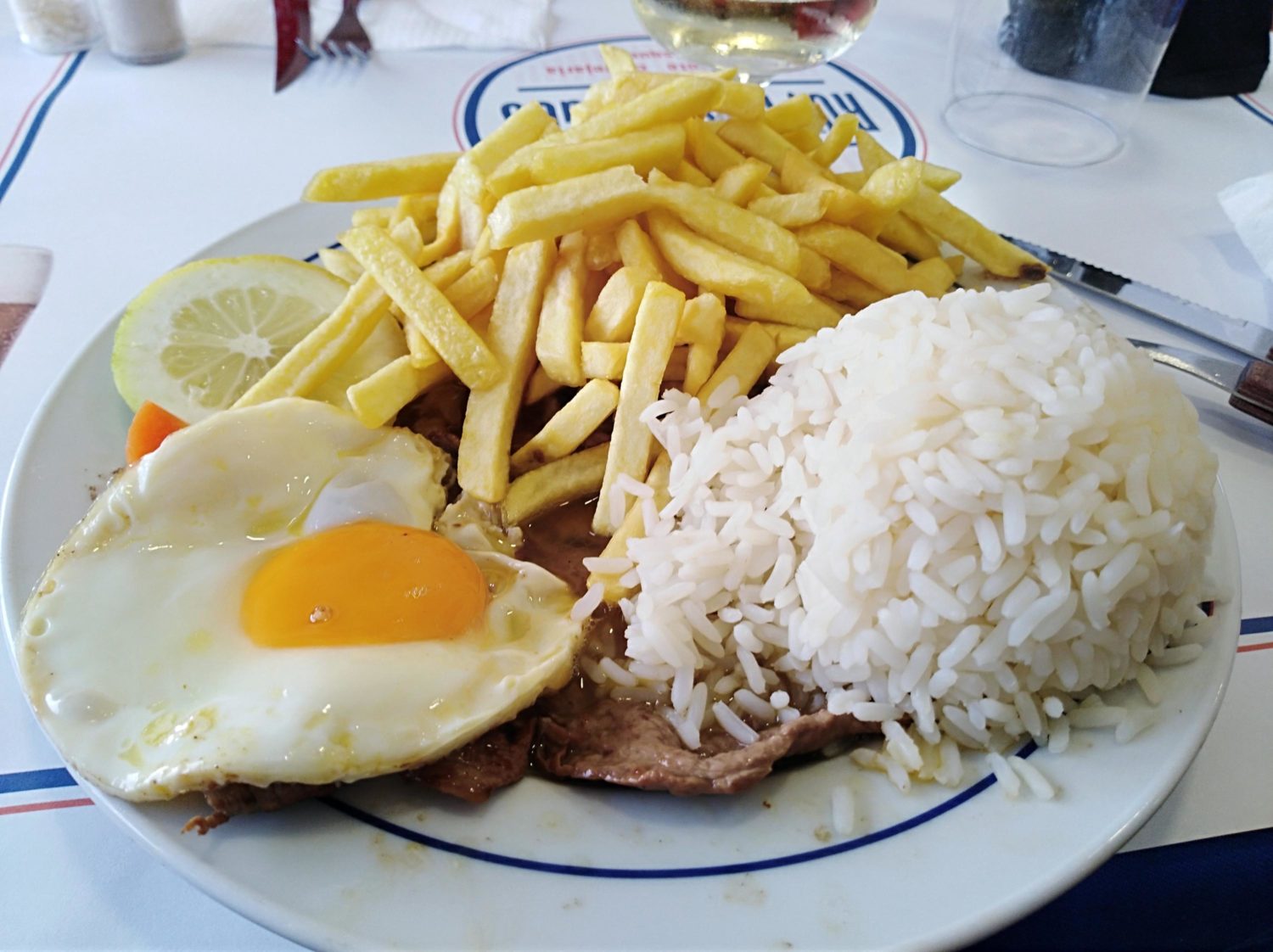 Day Two. Roadtrip, Portinho, and Melides
It was a long day for us. We left in Lisbon after breakfast and our first stop was at Arrábida beach. It was too crowded so we decided to look for other beaches. Along the way, we dropped by in an abandoned military camp in Setúbal. So surreal it's like you are playing in a real video game with big cannons, abandoned rooms, and tunnels connected to the hills. It offers a panoramic view of the Tróia Peninsula and the Atlantic Ocean.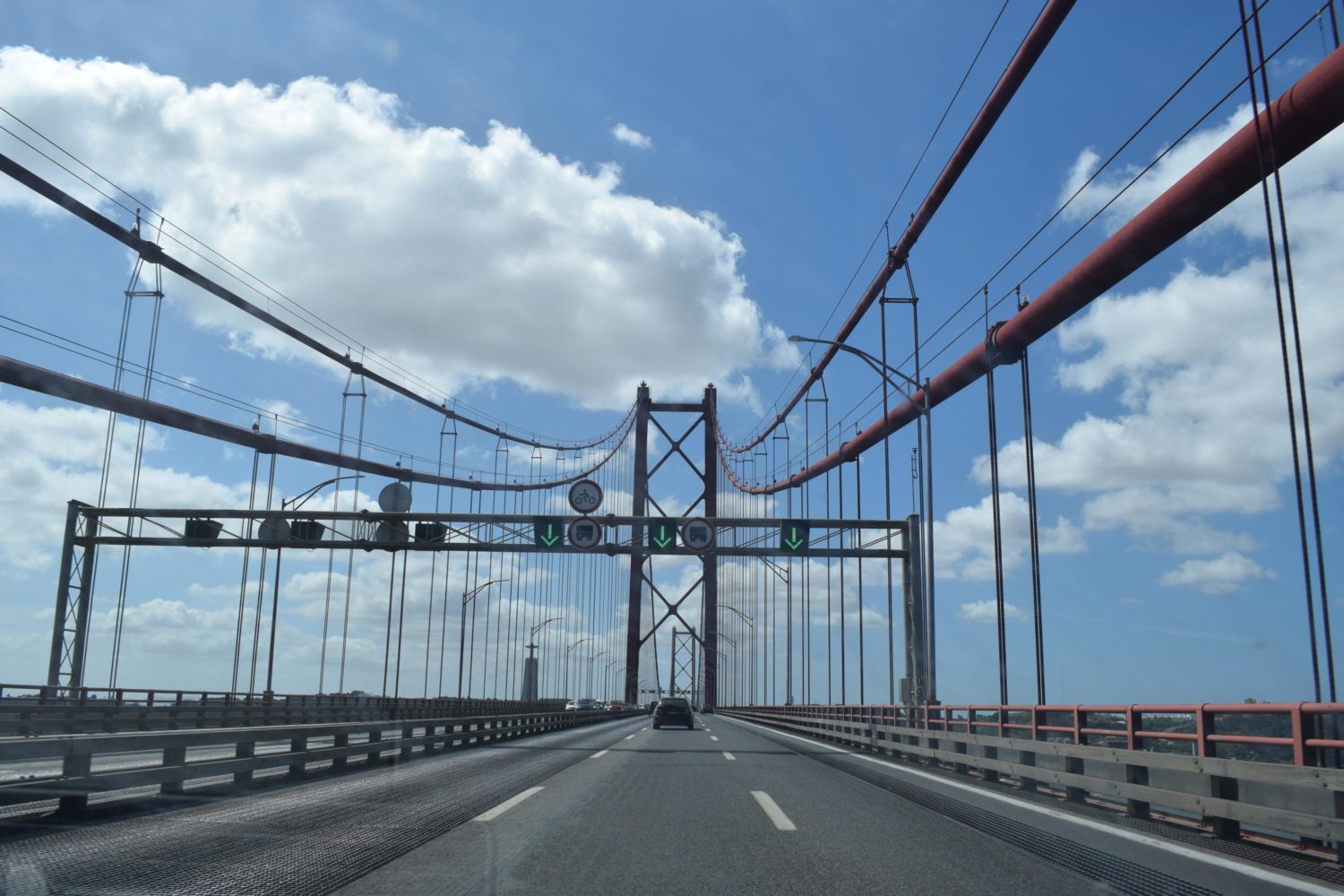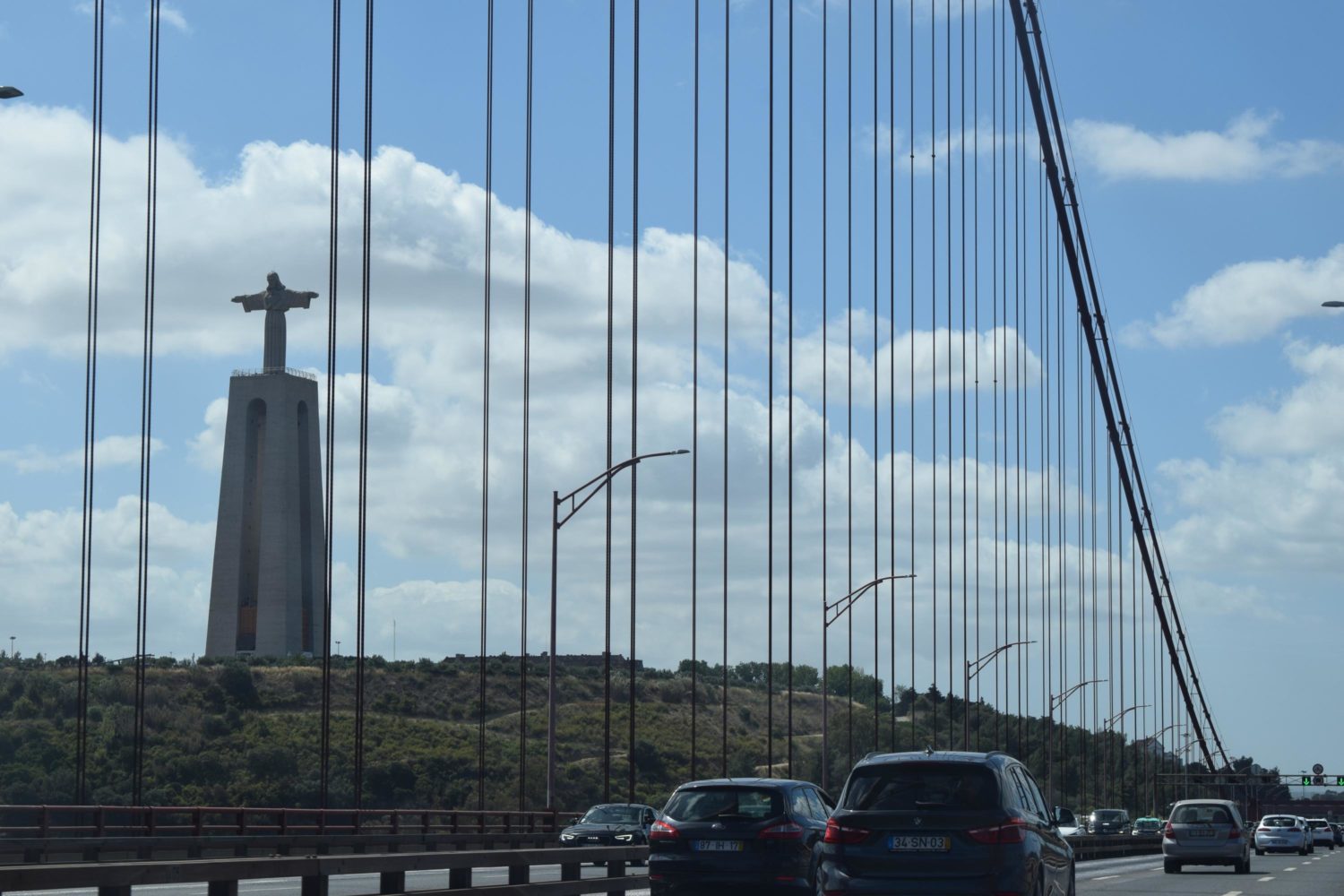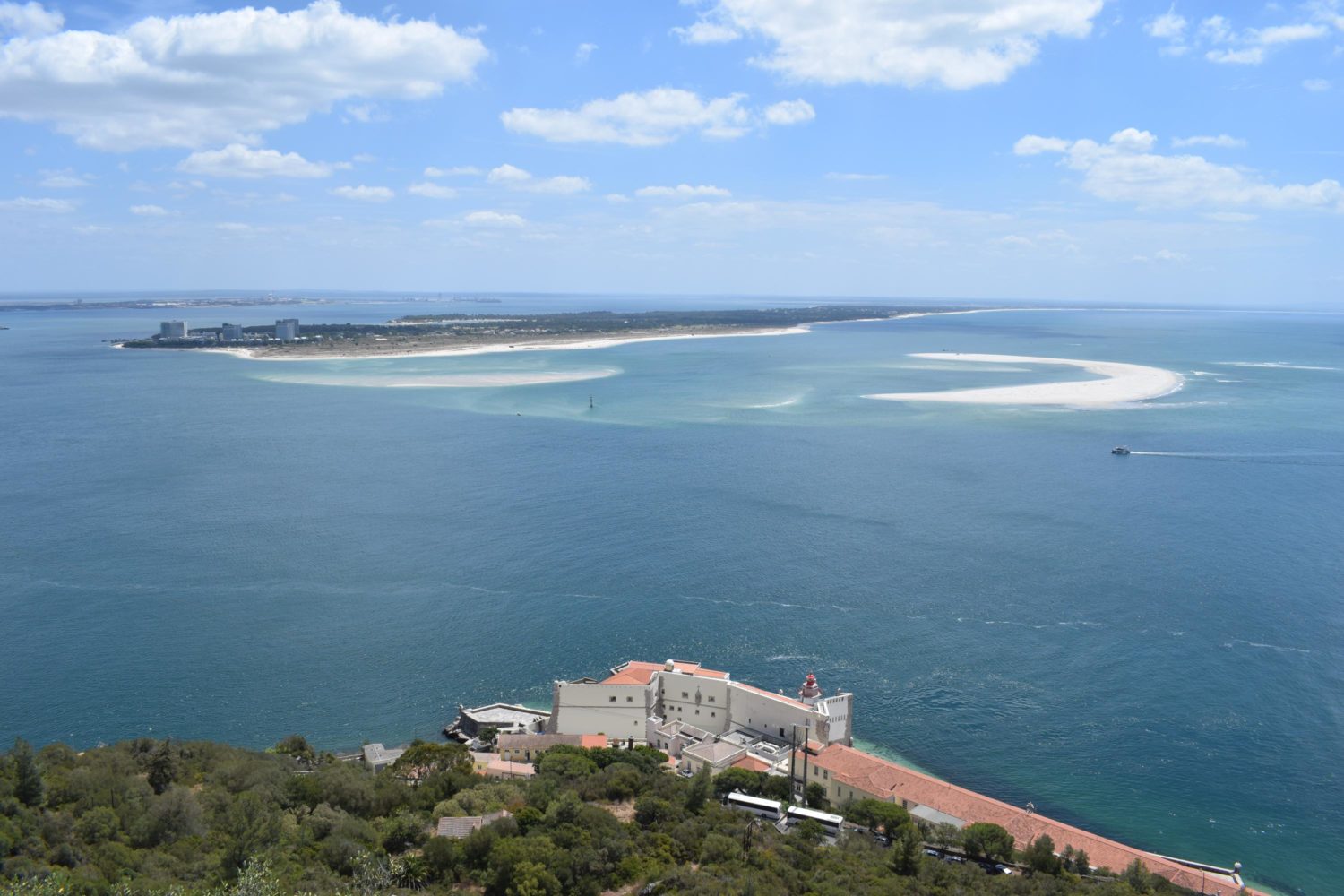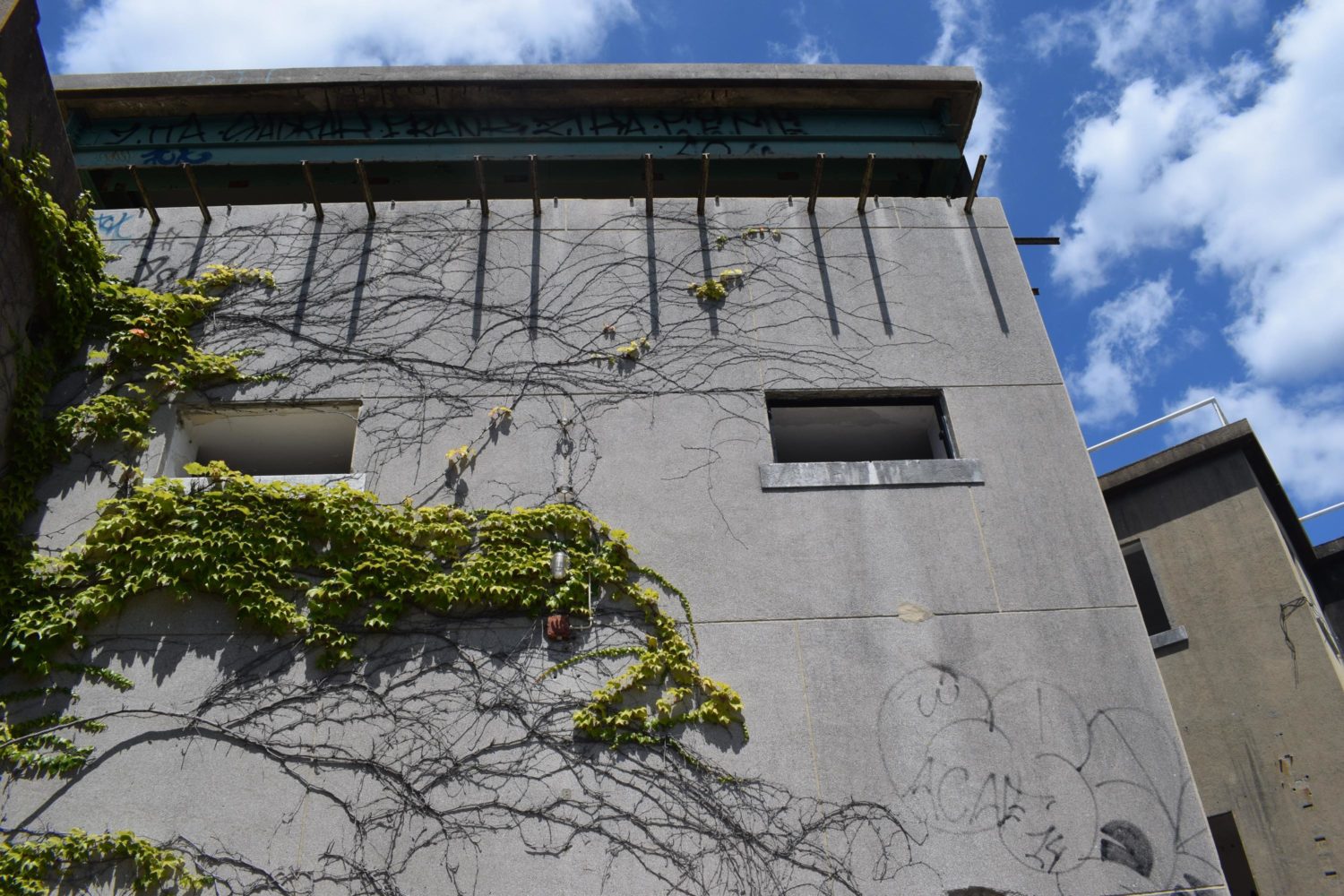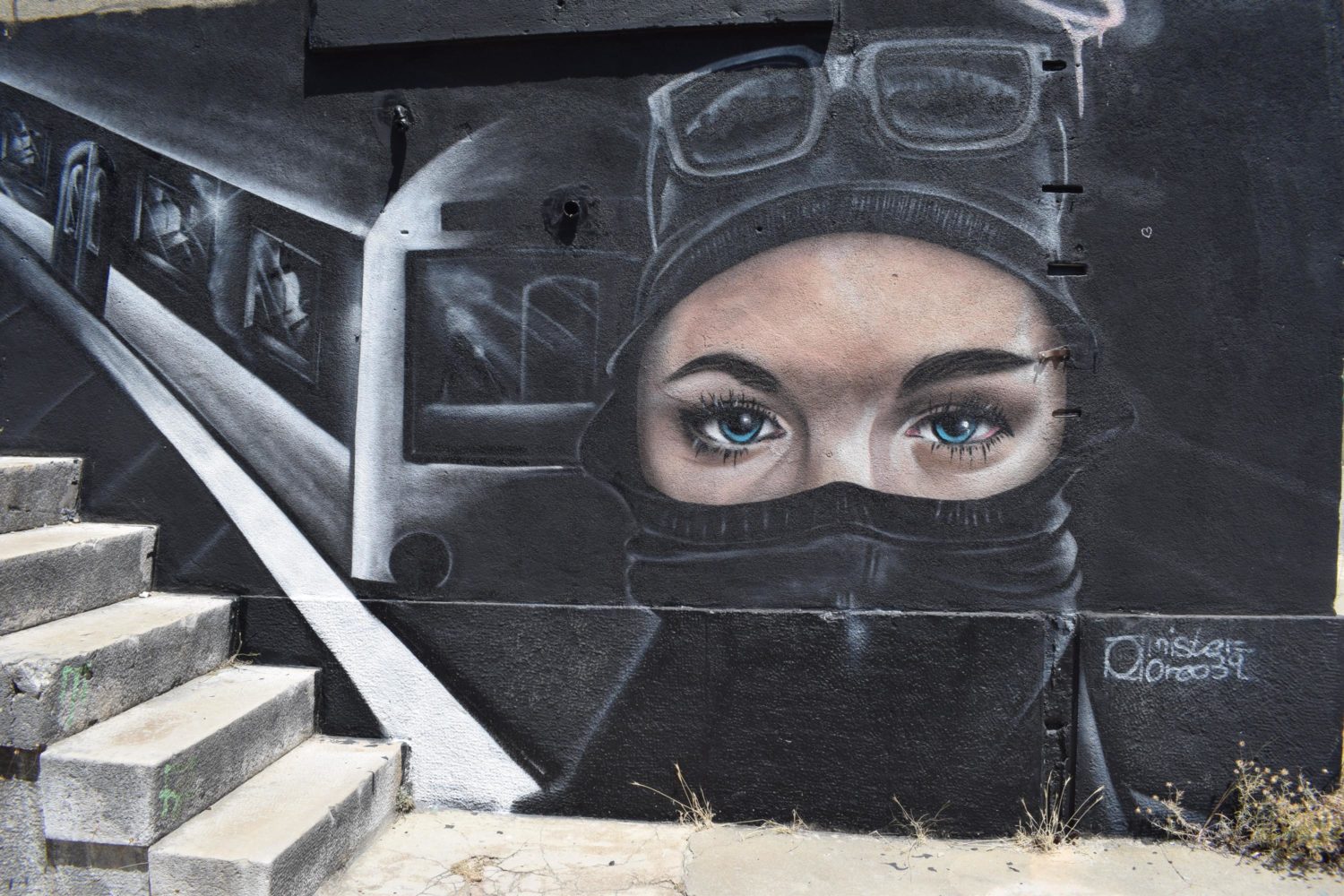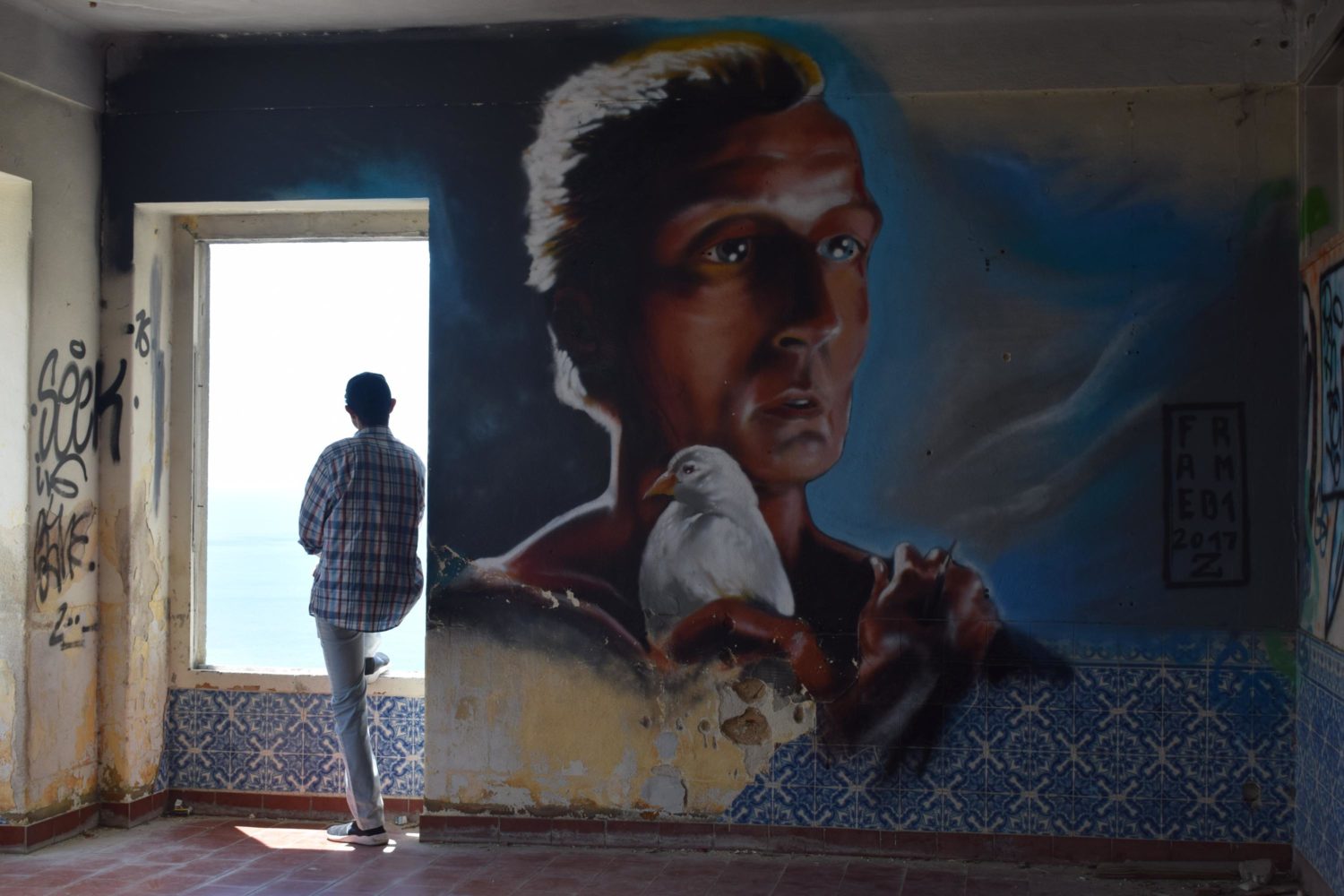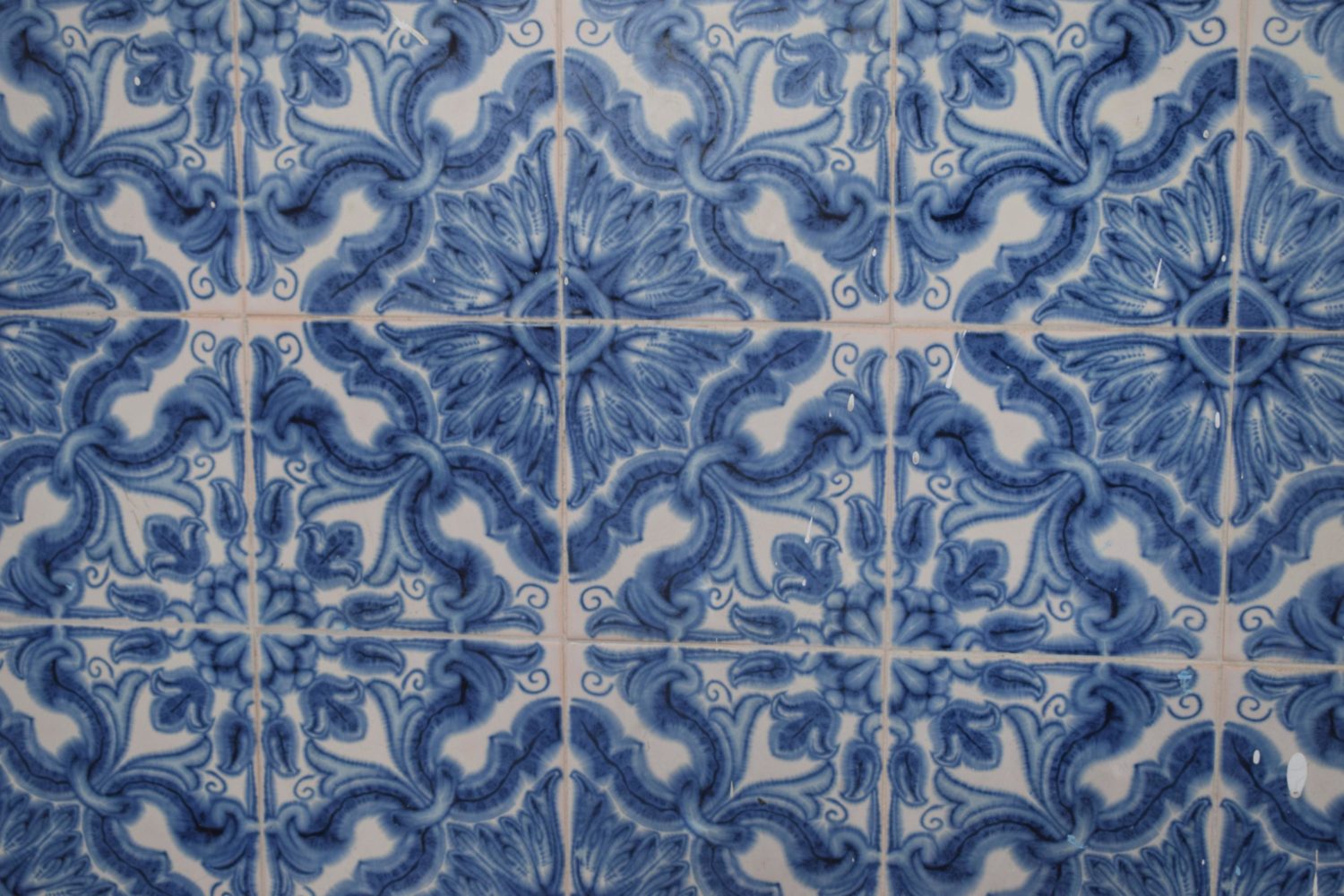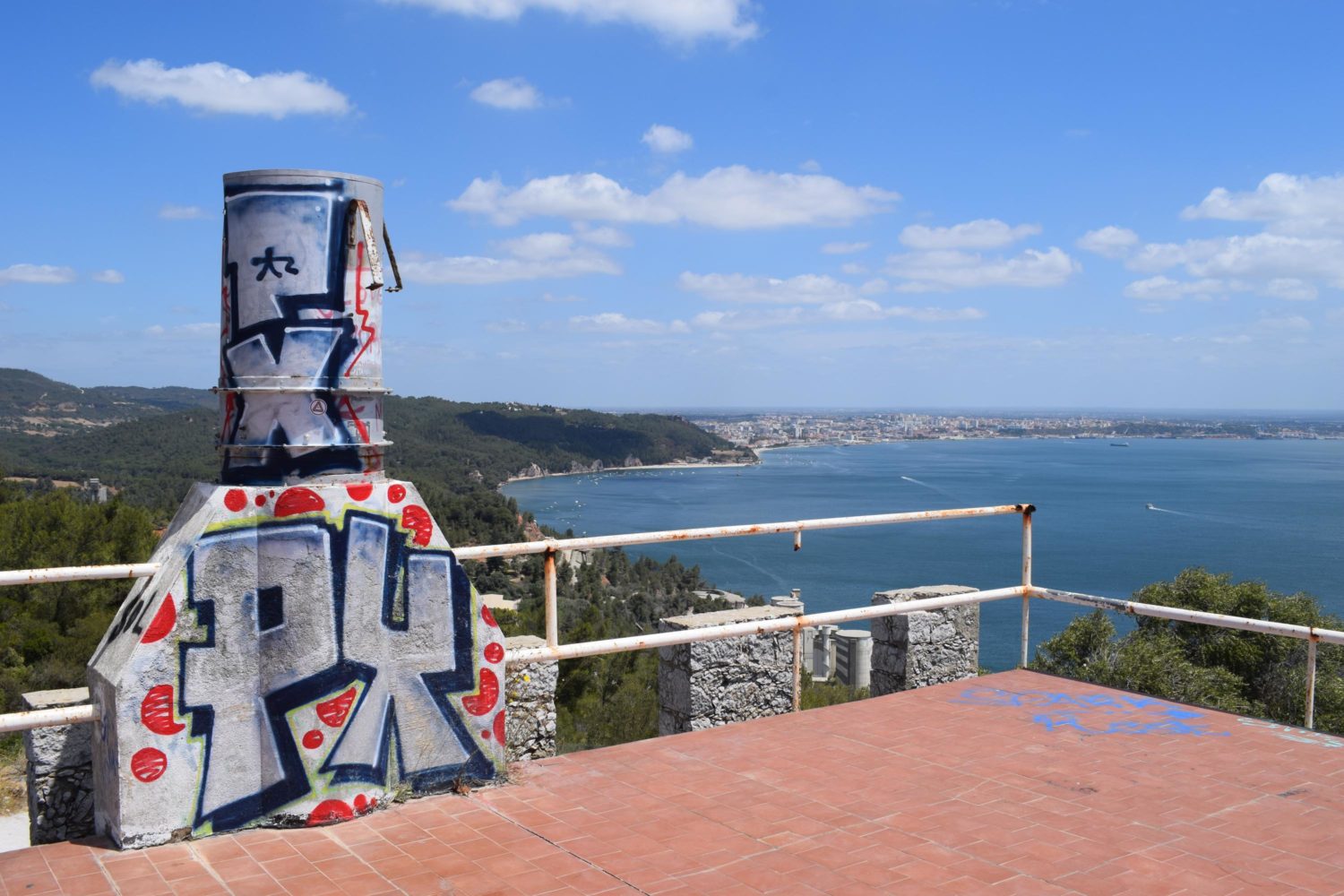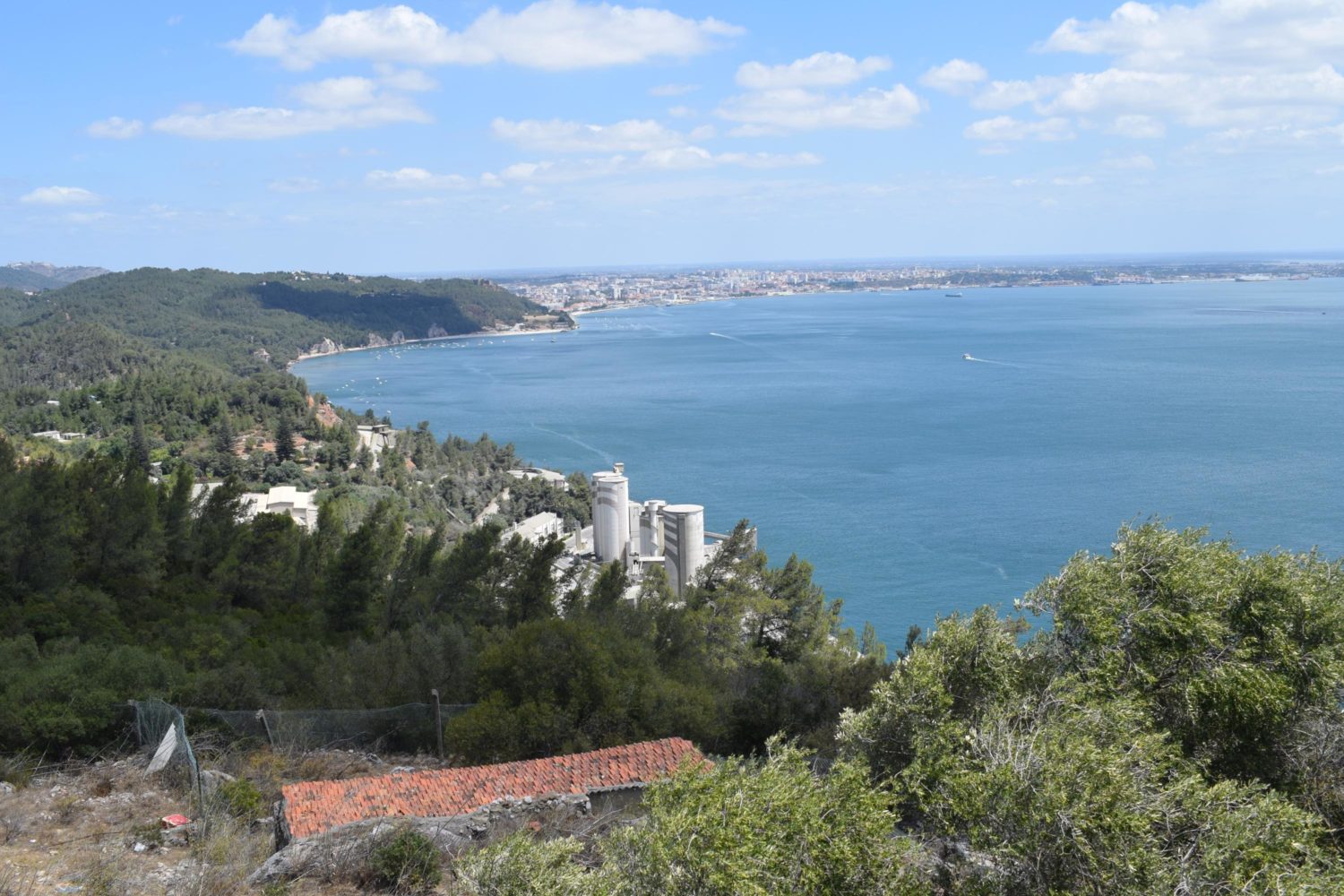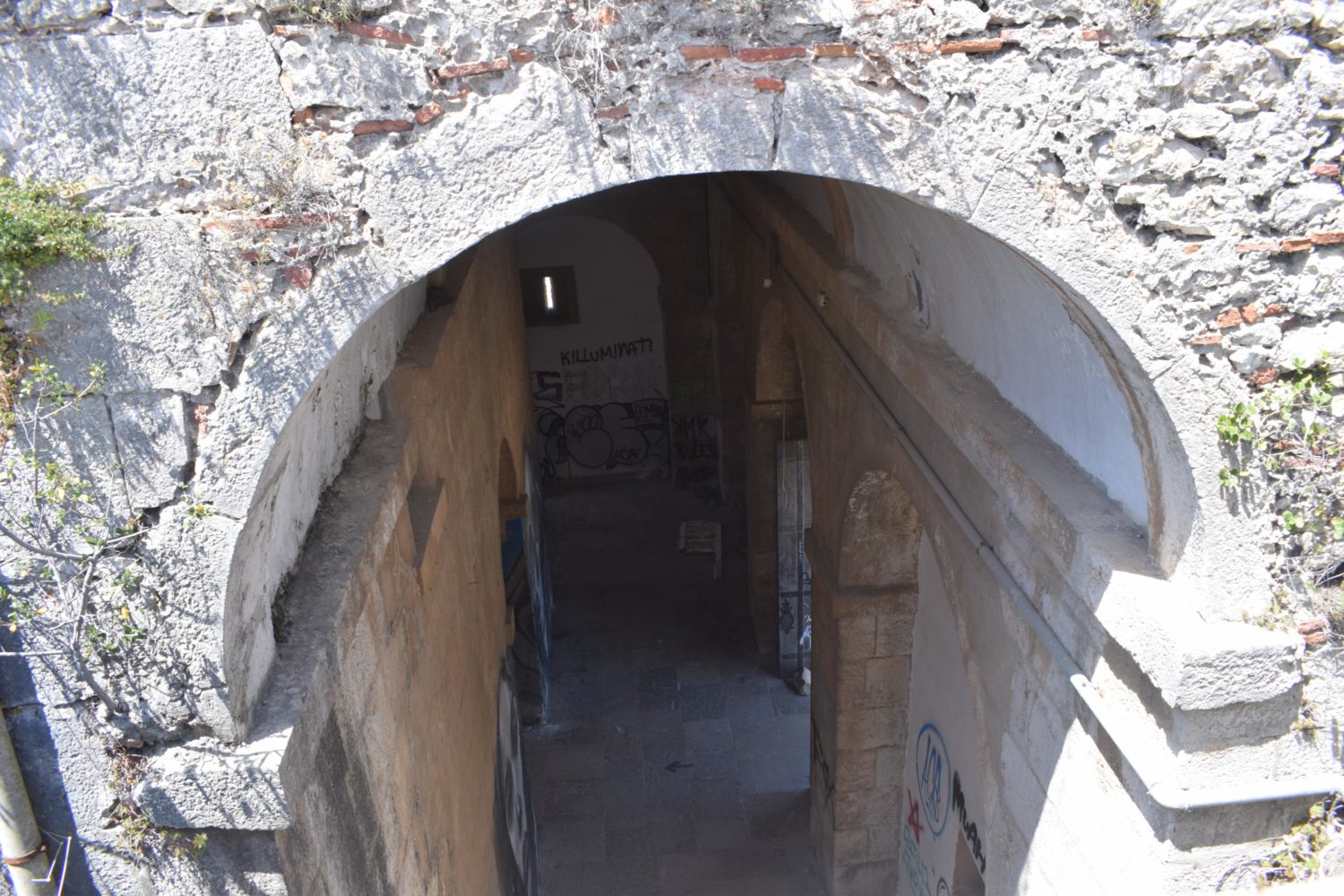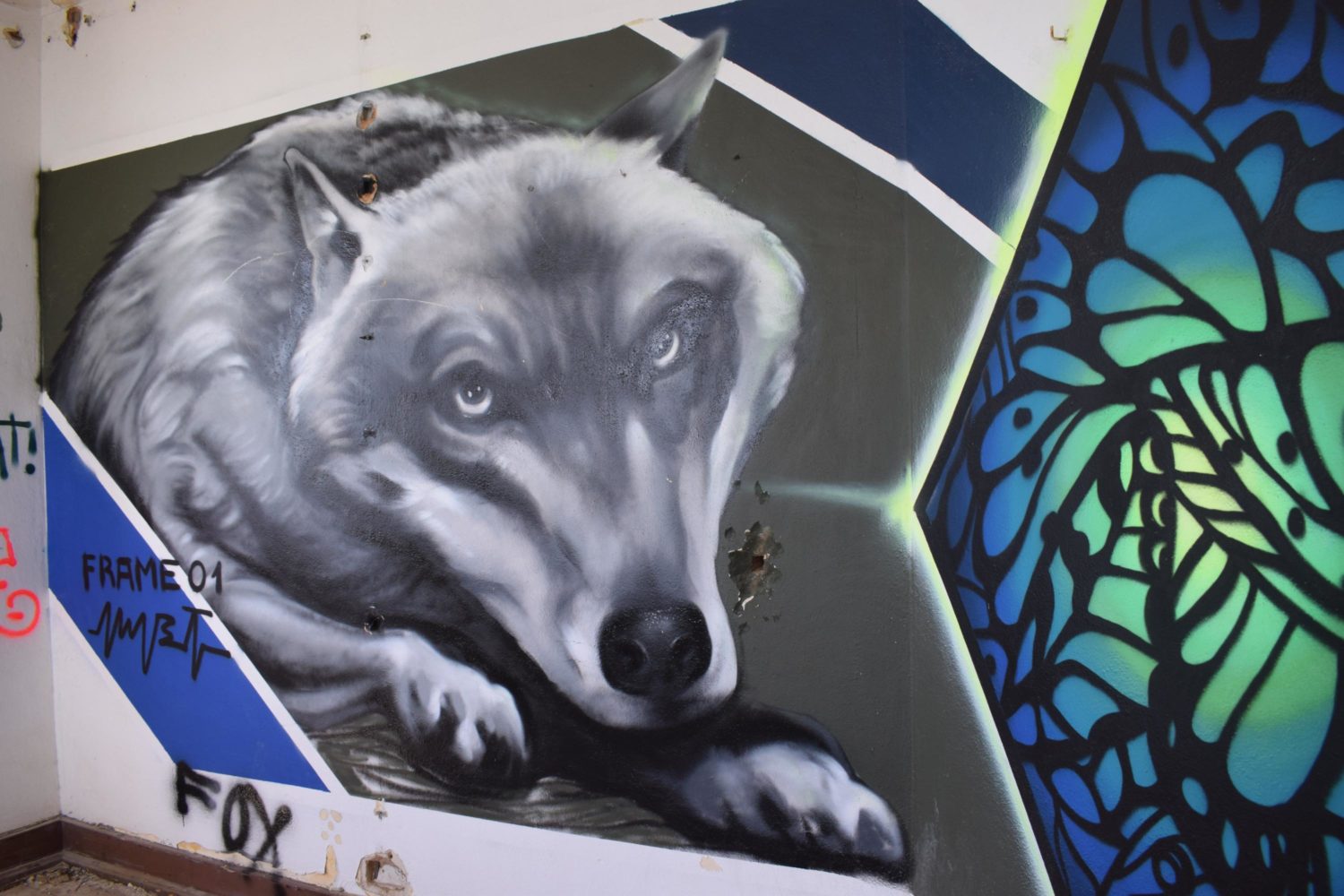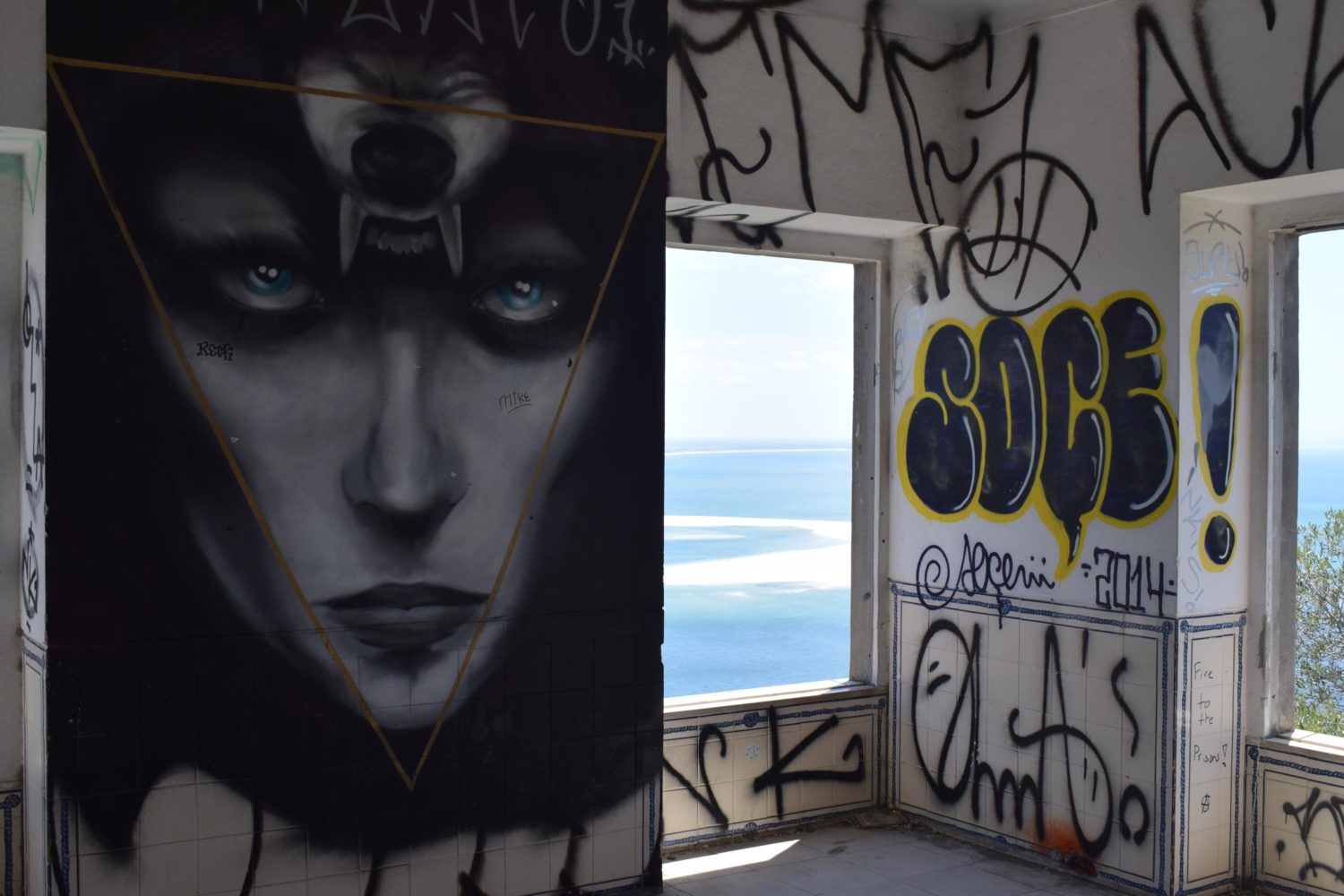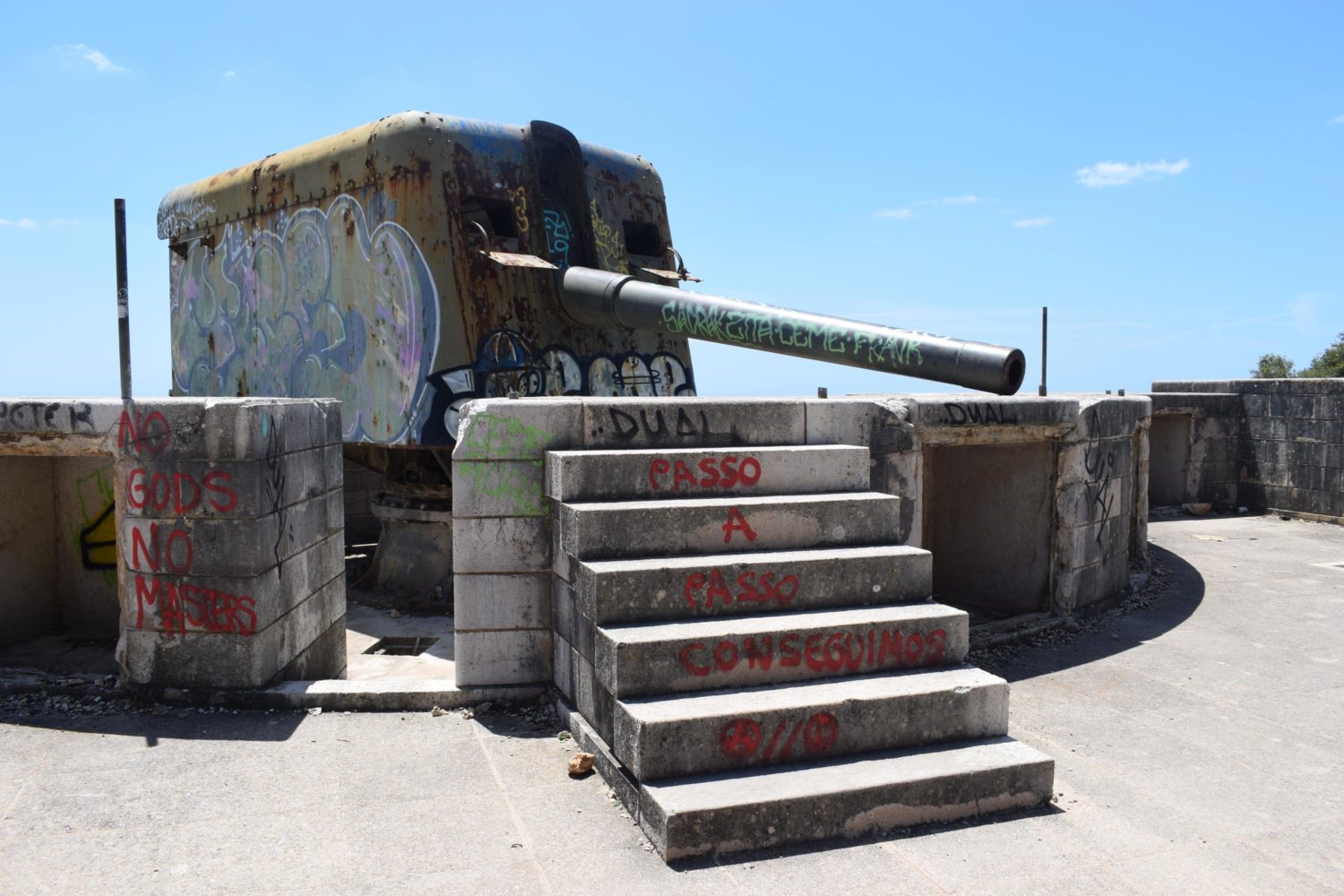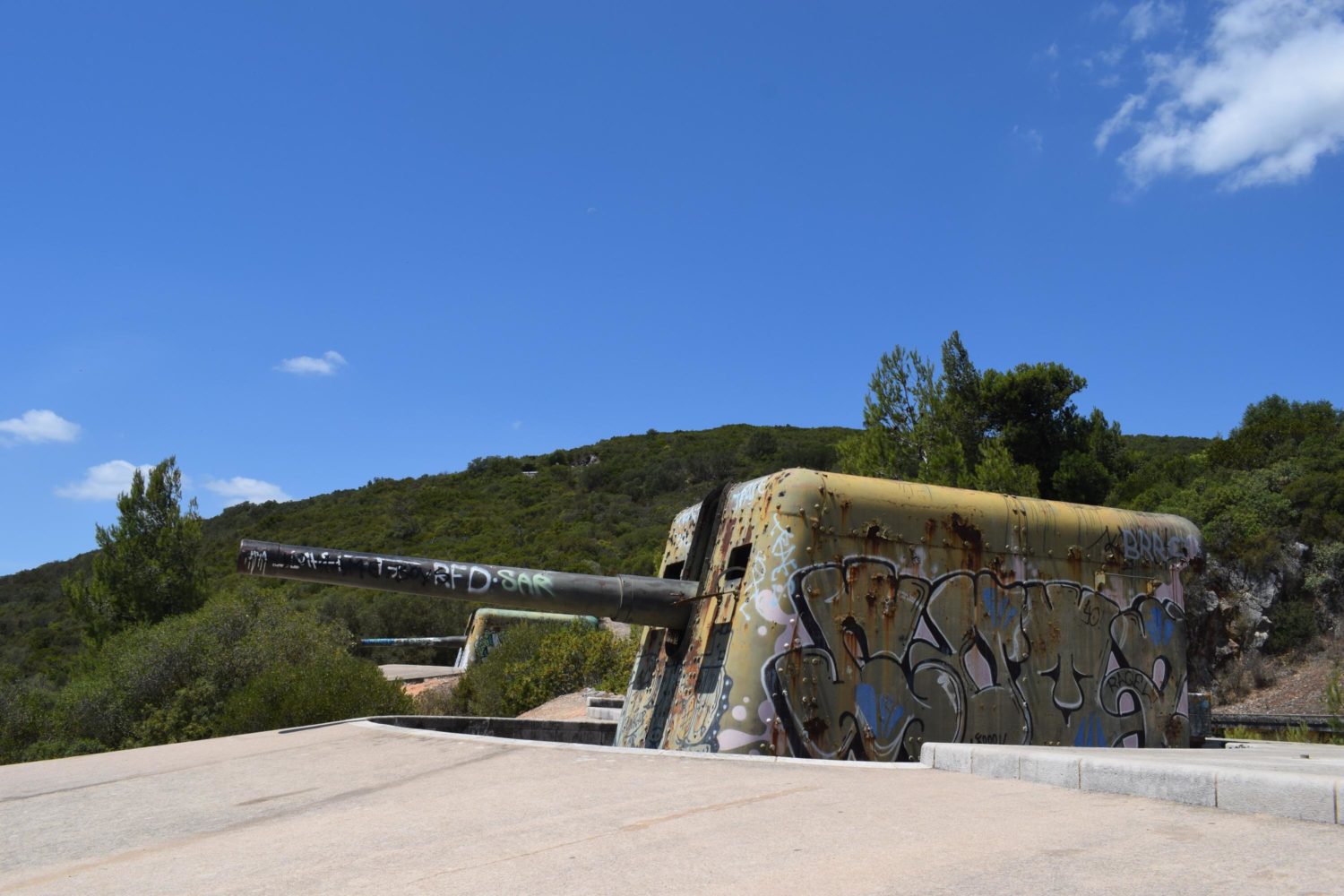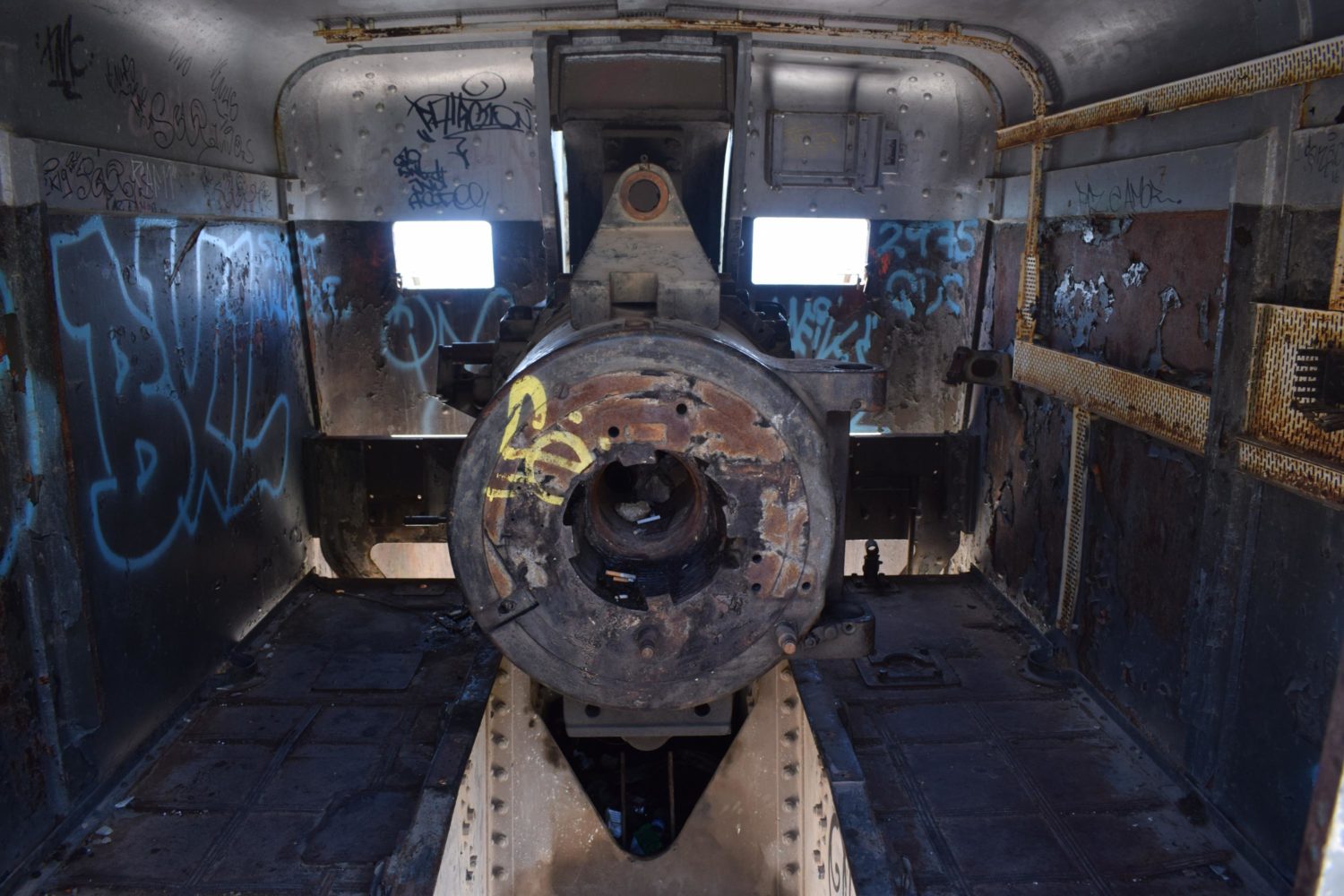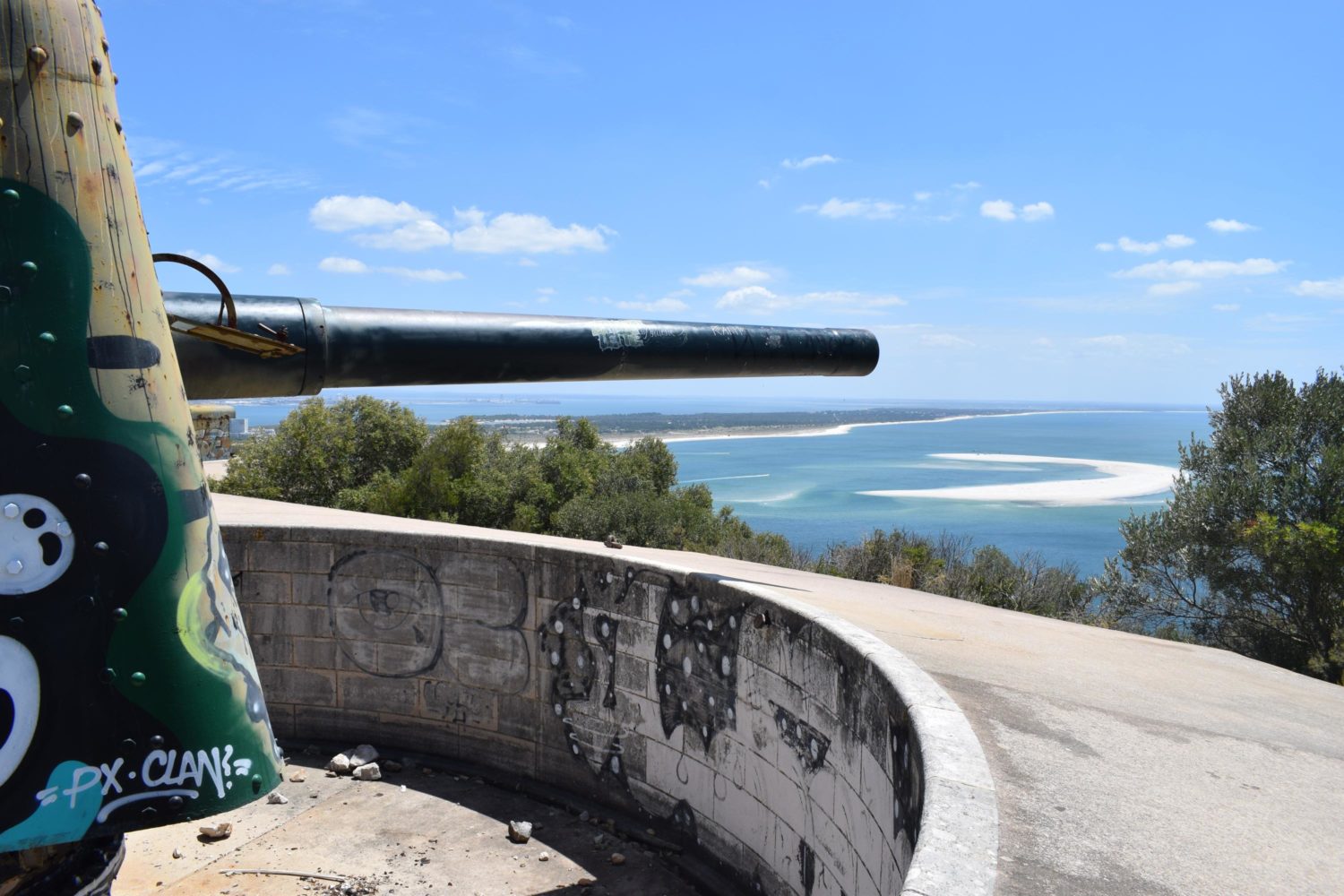 Continuing to our target destination we passed by in these beautiful and secluded beach of Portinho. After Nuno managed to park the car, we jumped into the free shuttle going closer to the beach and walked a little bit. I was tempted to swim but I didn't. The water was too cold. I just took a nap under an olive tree instead.  So many water activities to do there like kayaking, jet-ski riding, beach-combing, sun-bathing or swimming if you are brave enough.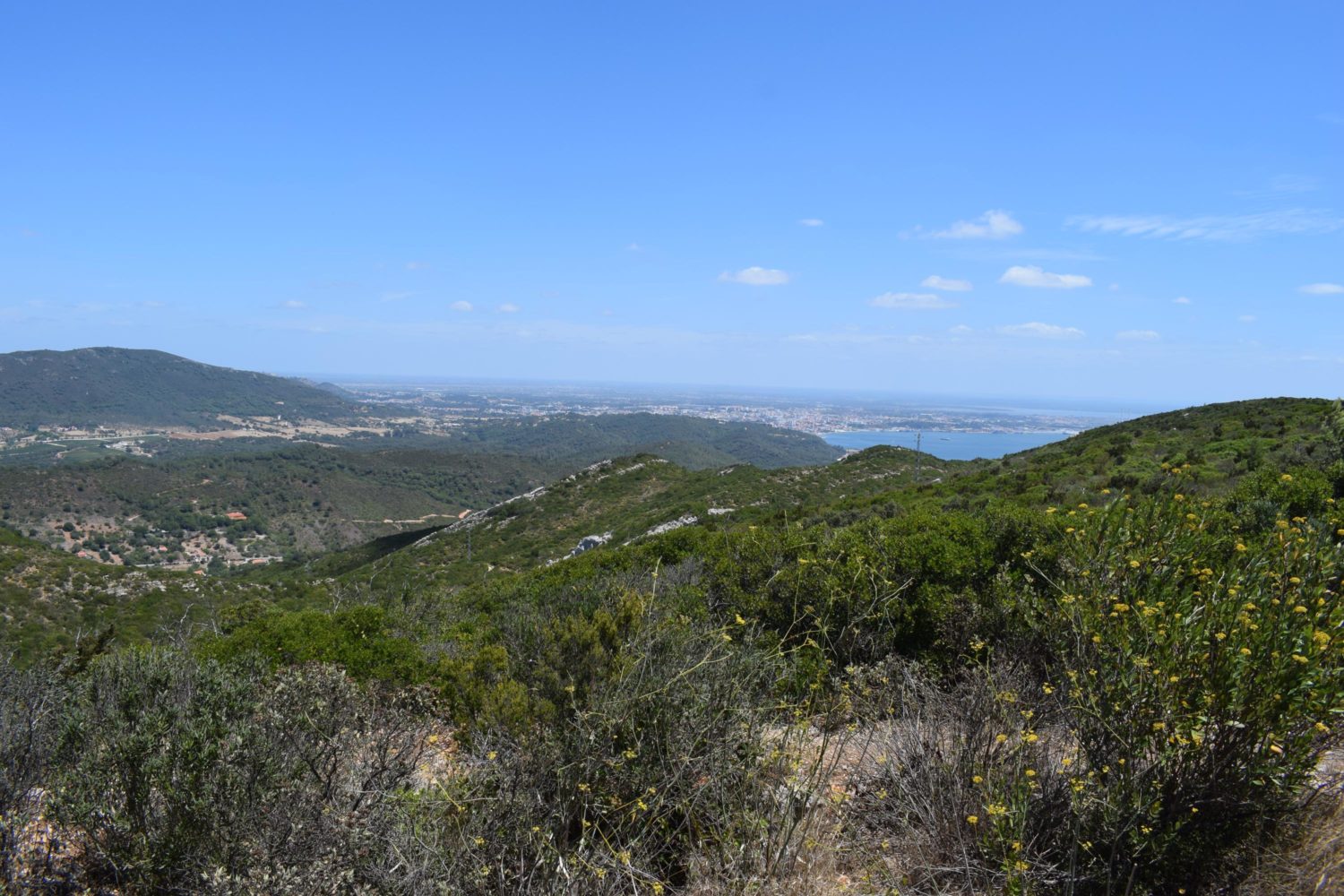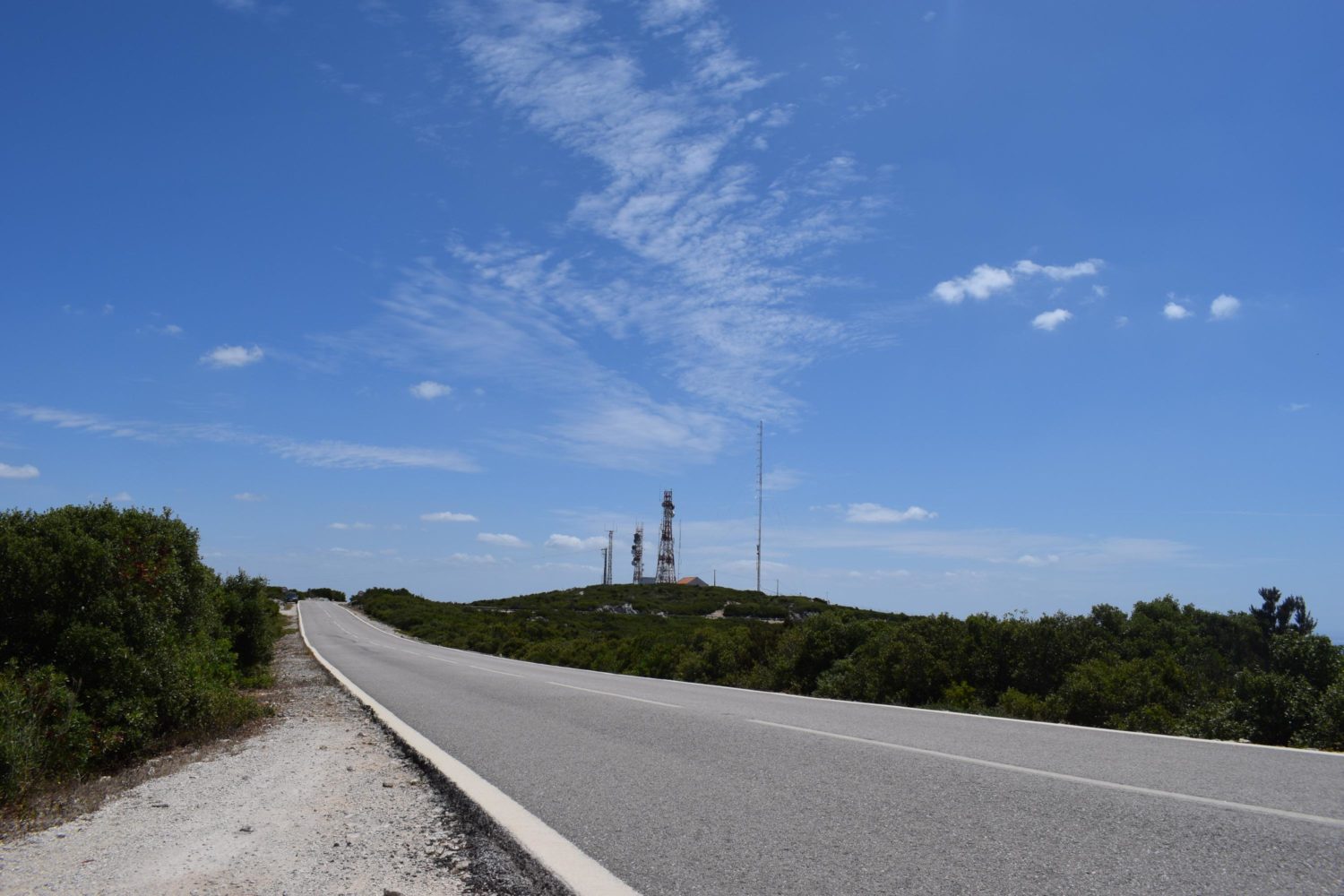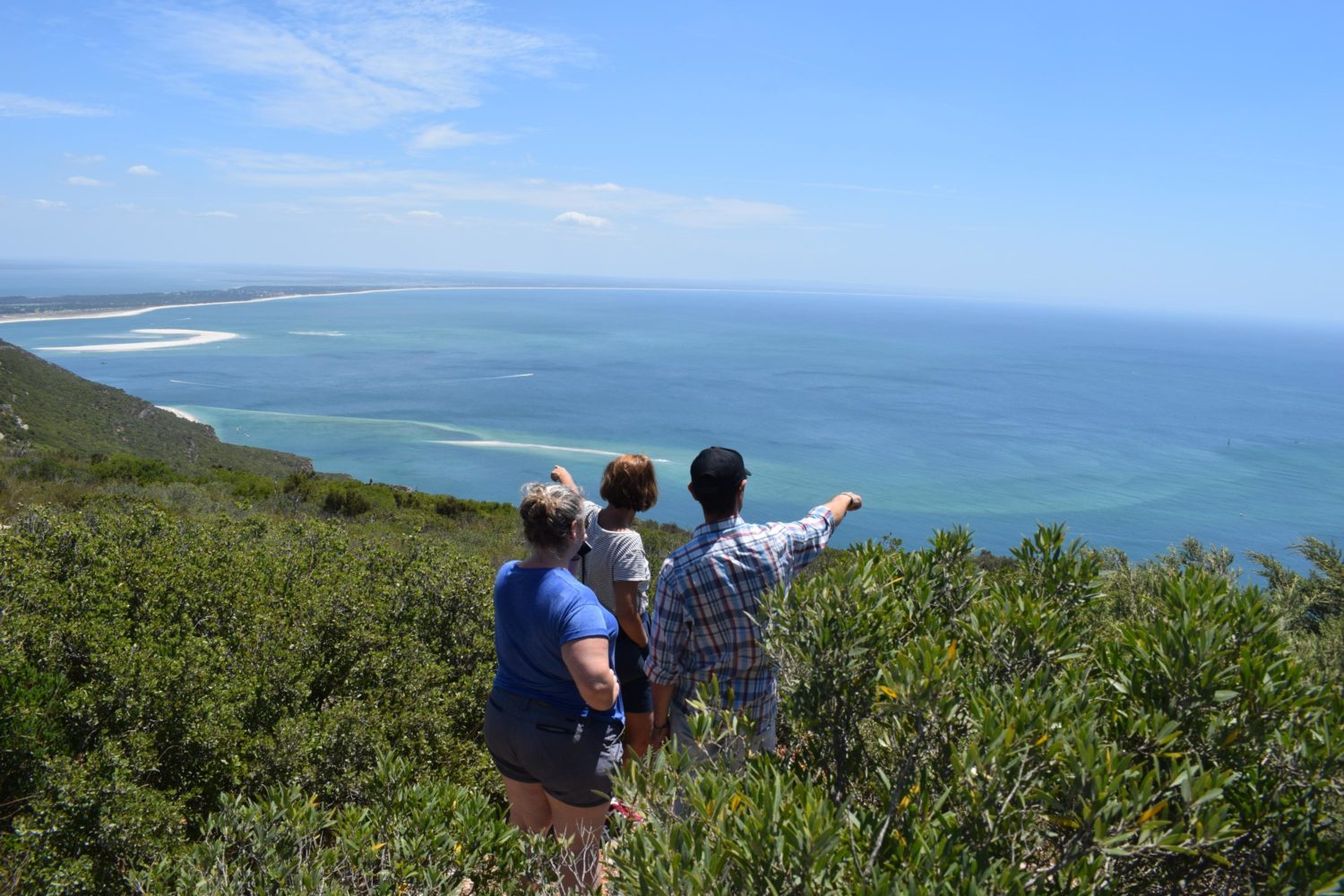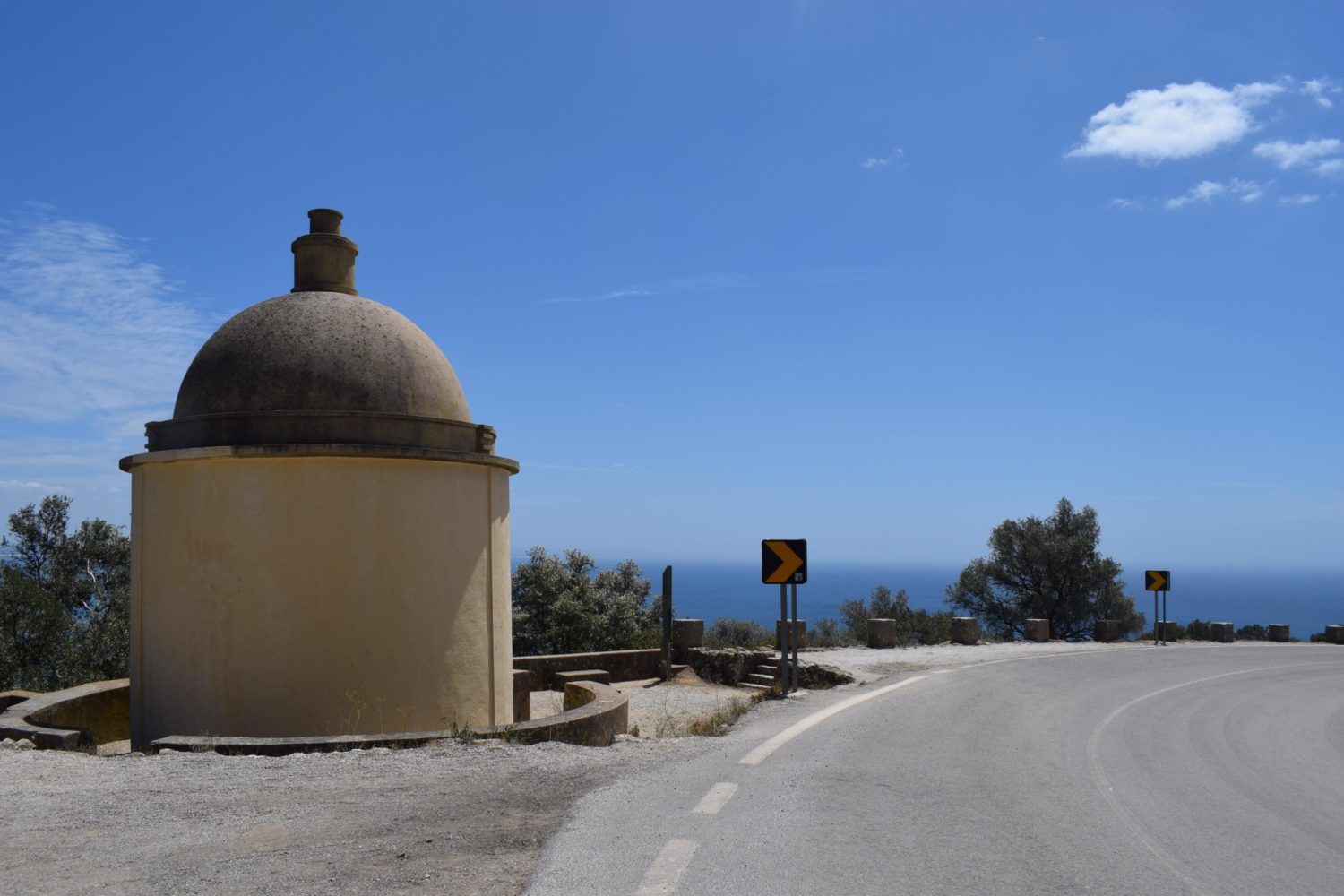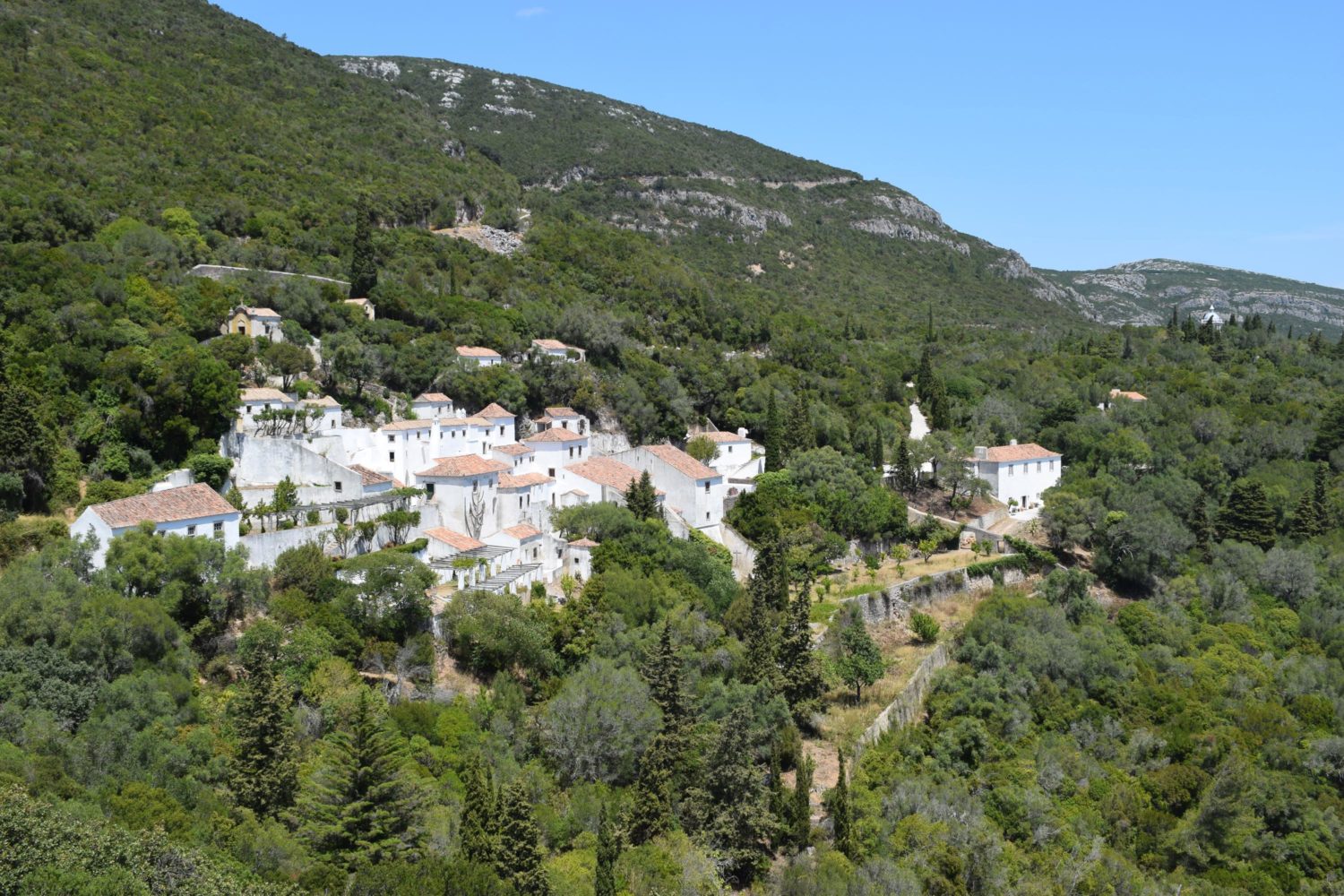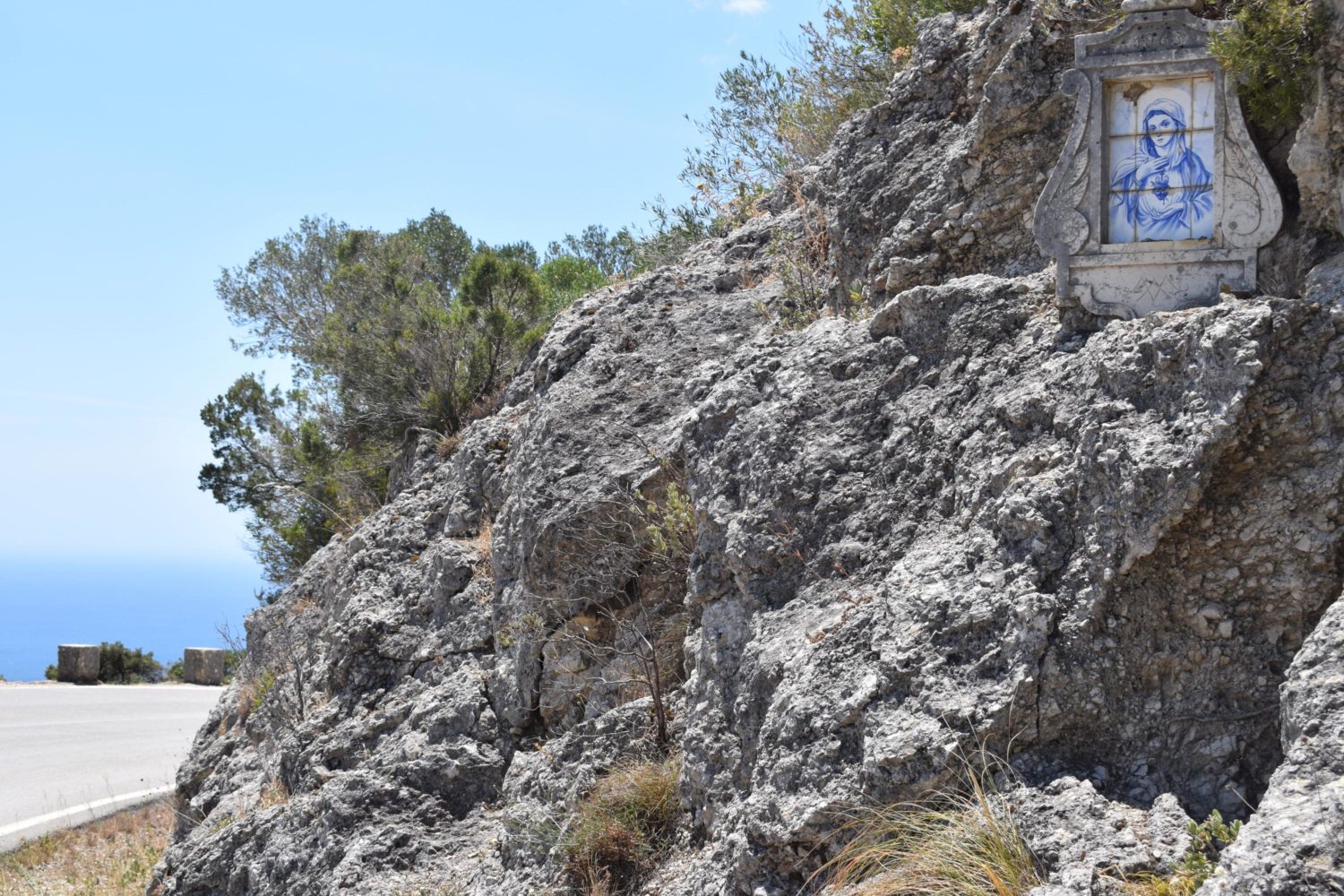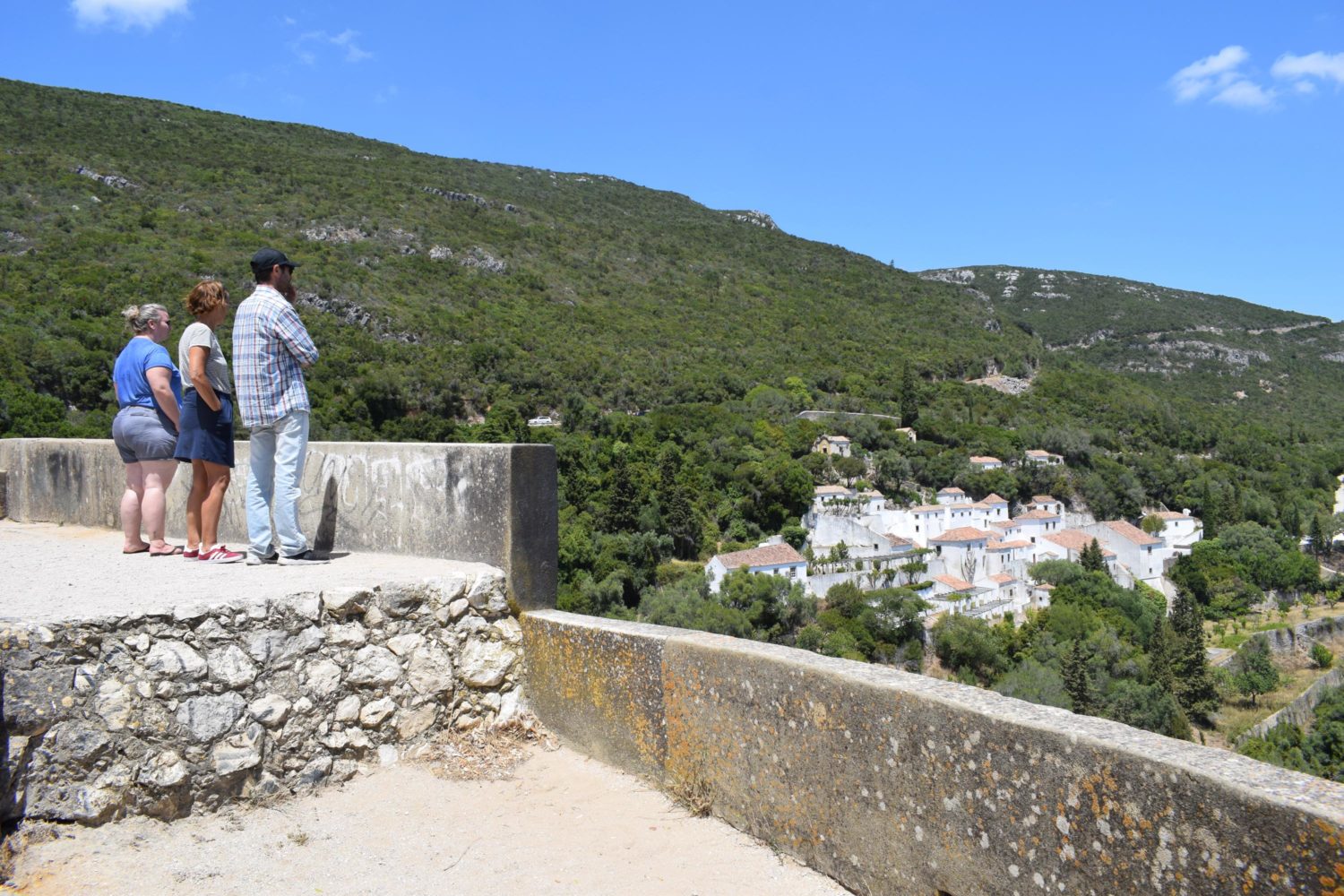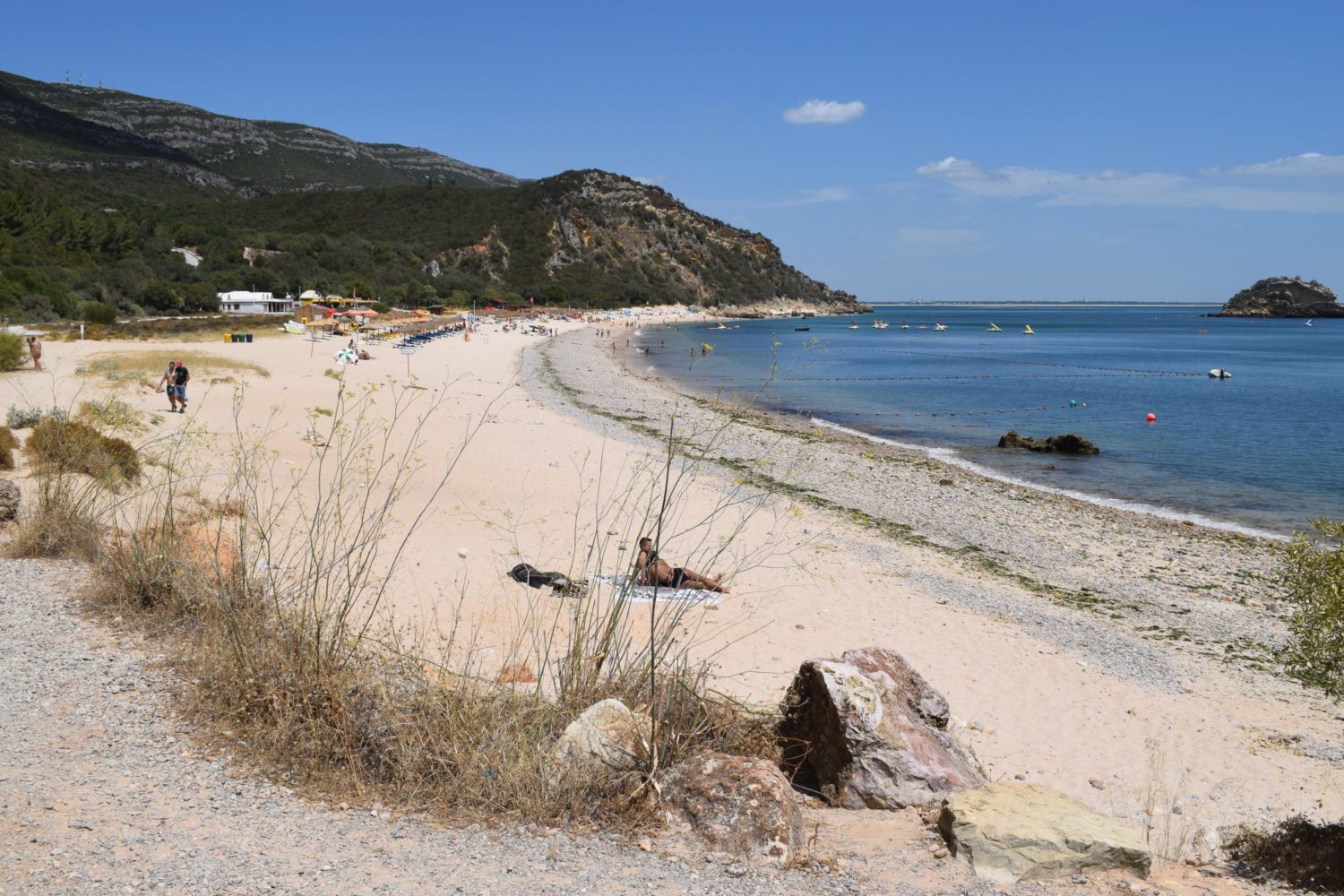 Going on to our target destination to Melides, we left Portinho and after an hour, we stopped at this beautiful town in Alcácer do Sal for some snacks (pastel nata) and had a taste of their famous freshwater shrimps.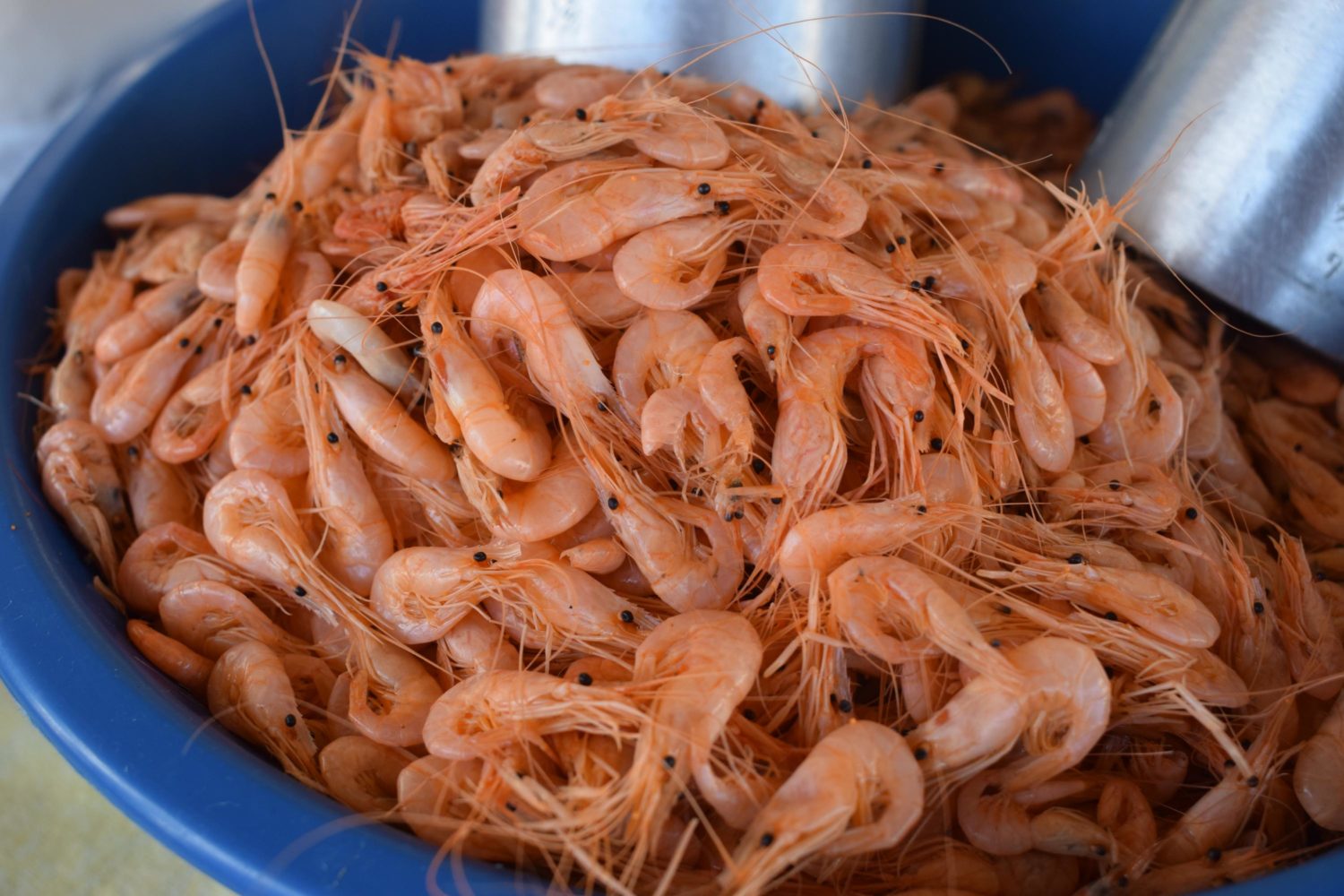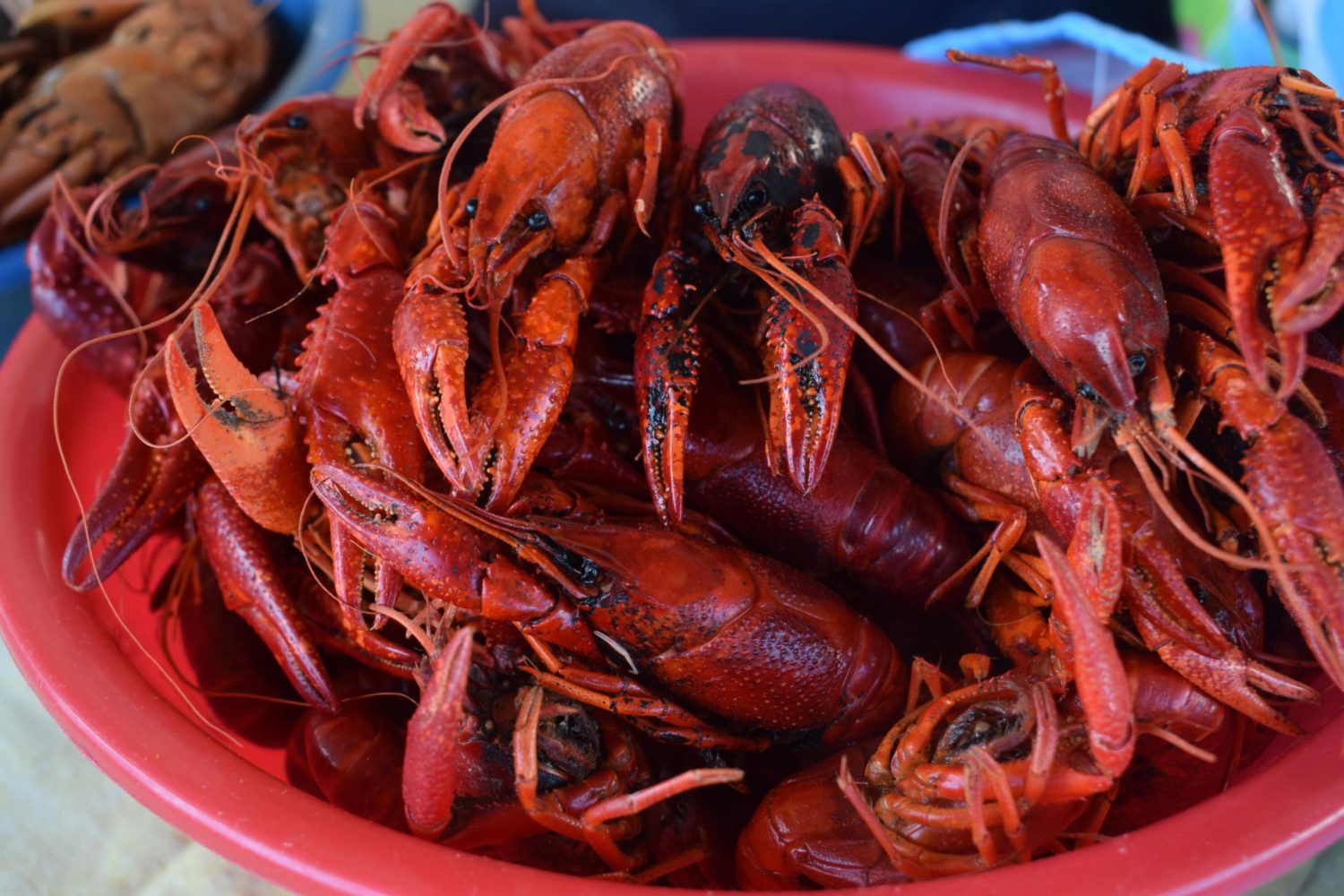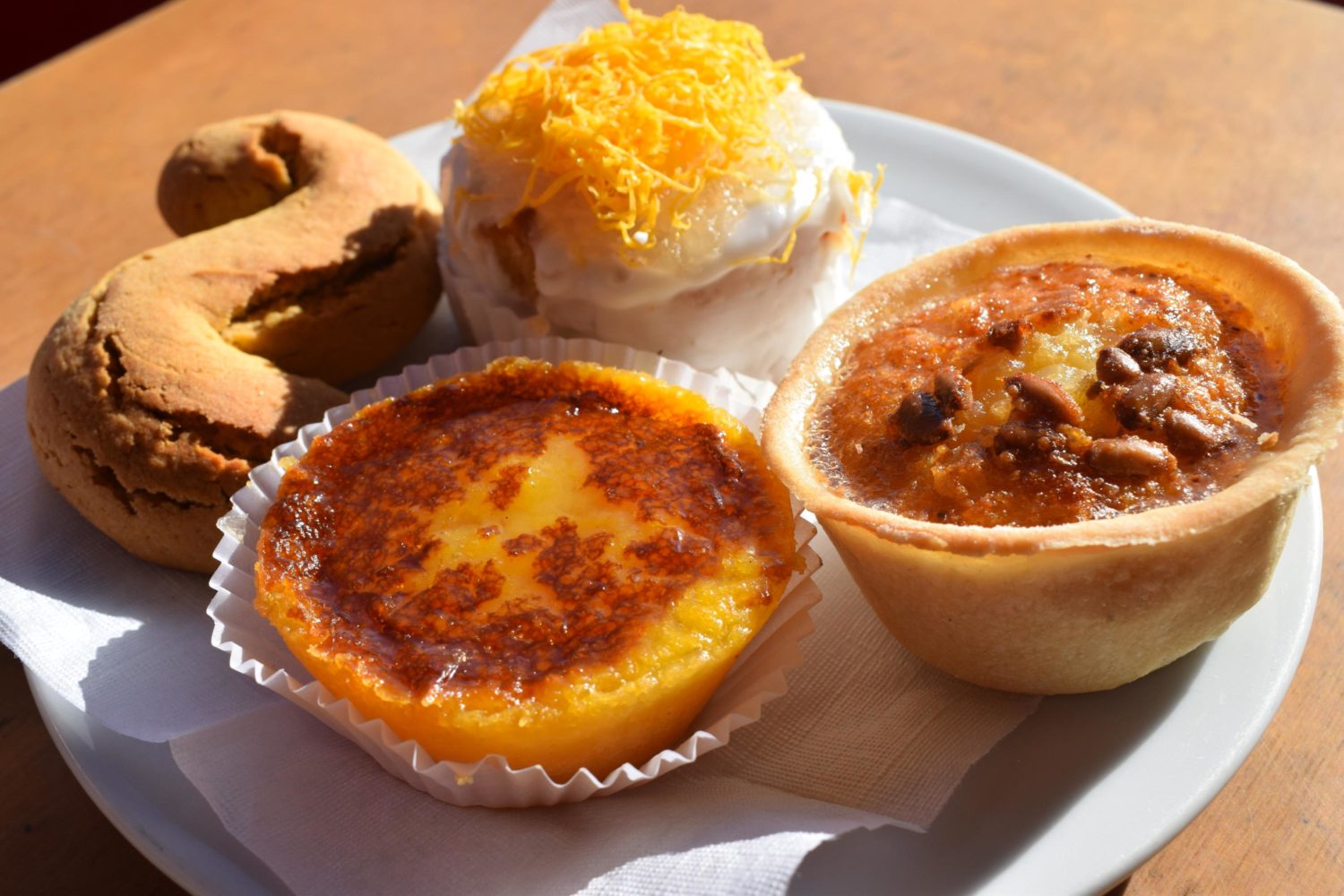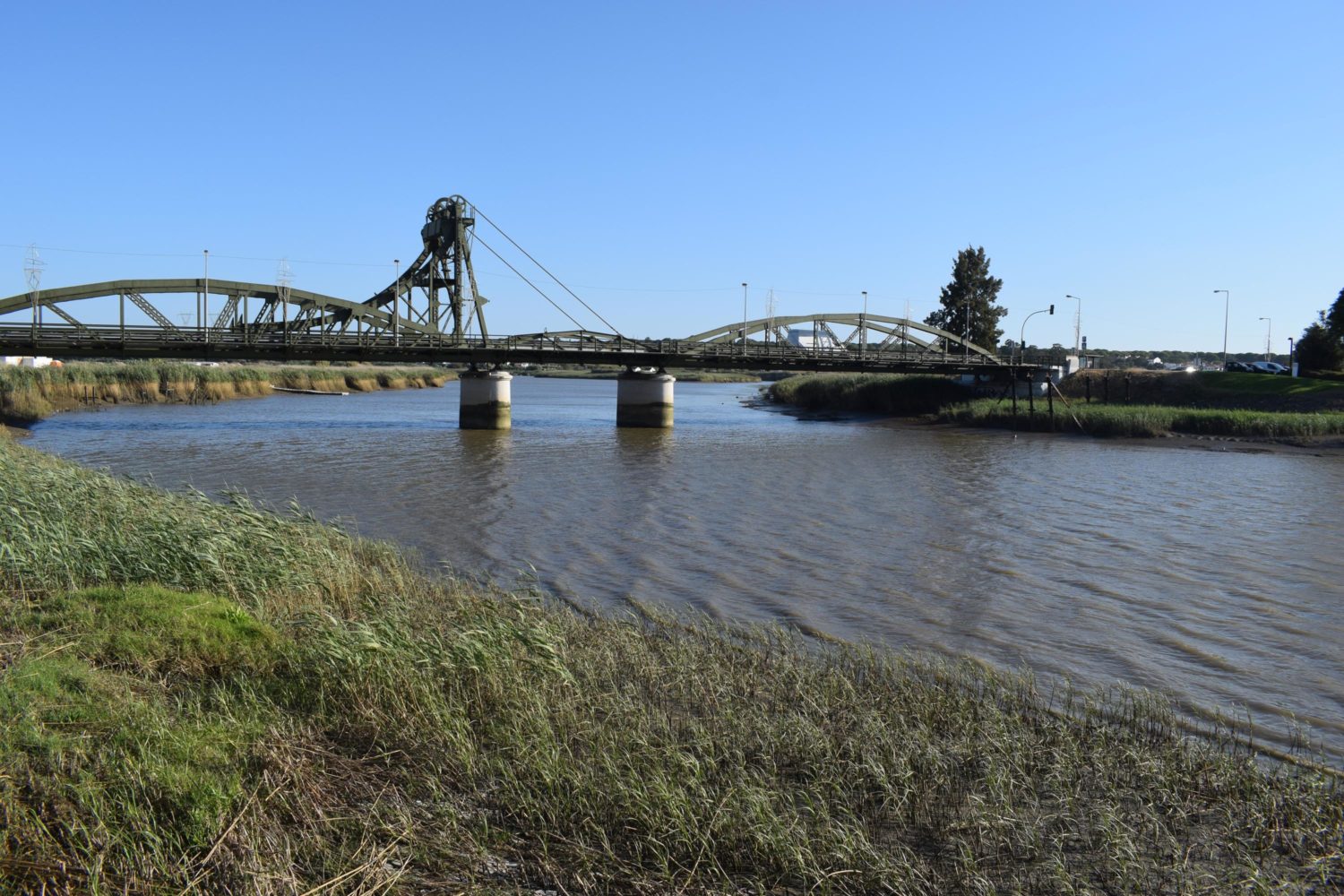 At night in Melides, though we were tired, we didn't miss the concert at the plaza. It's just a small community event that reminds me of my small barangay where we had this dance and music party called "bailehay" which means dance. What's printed on my mind was the drunk guy who fell at the fountain in the middle of the plaza in Melides. It was just funny!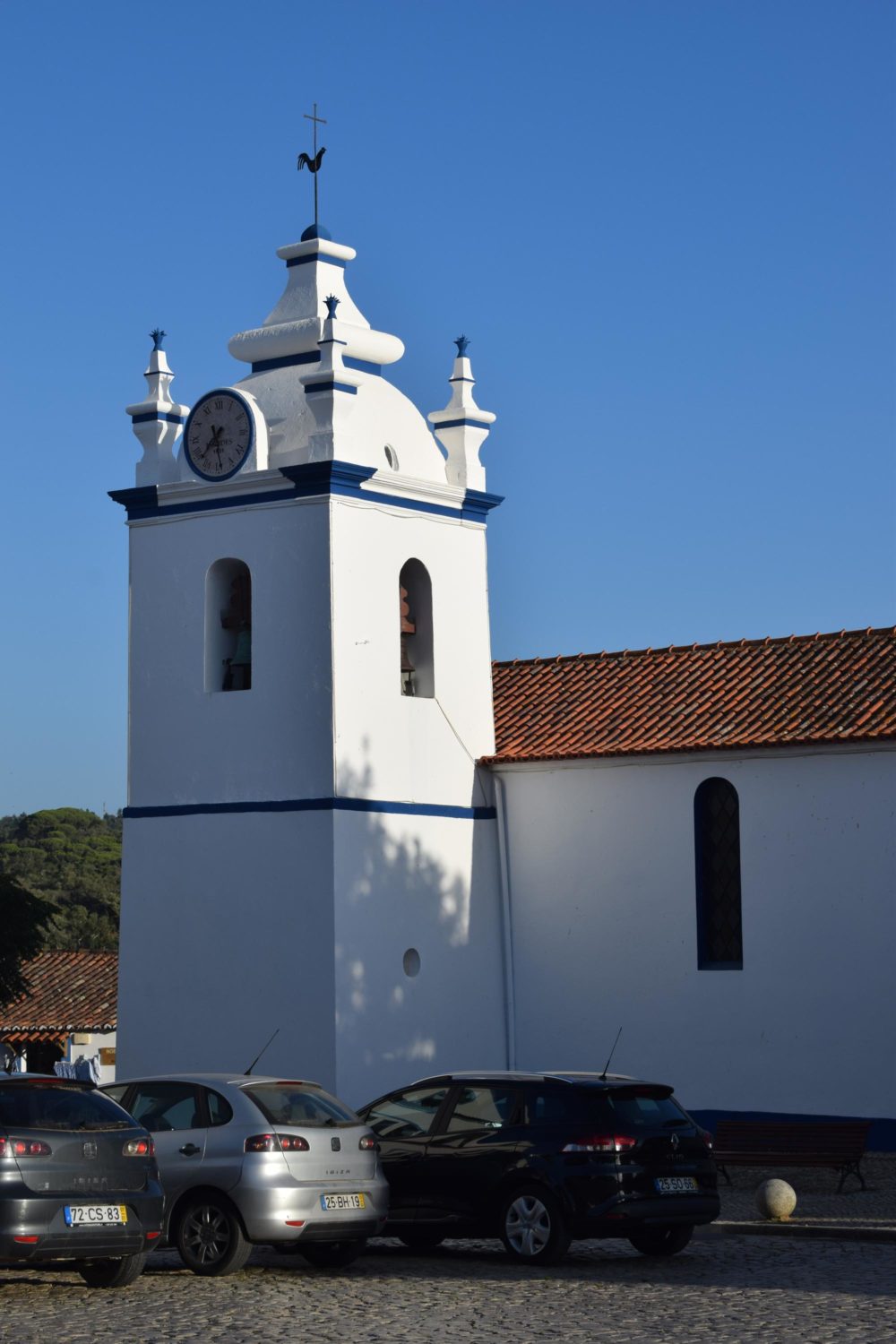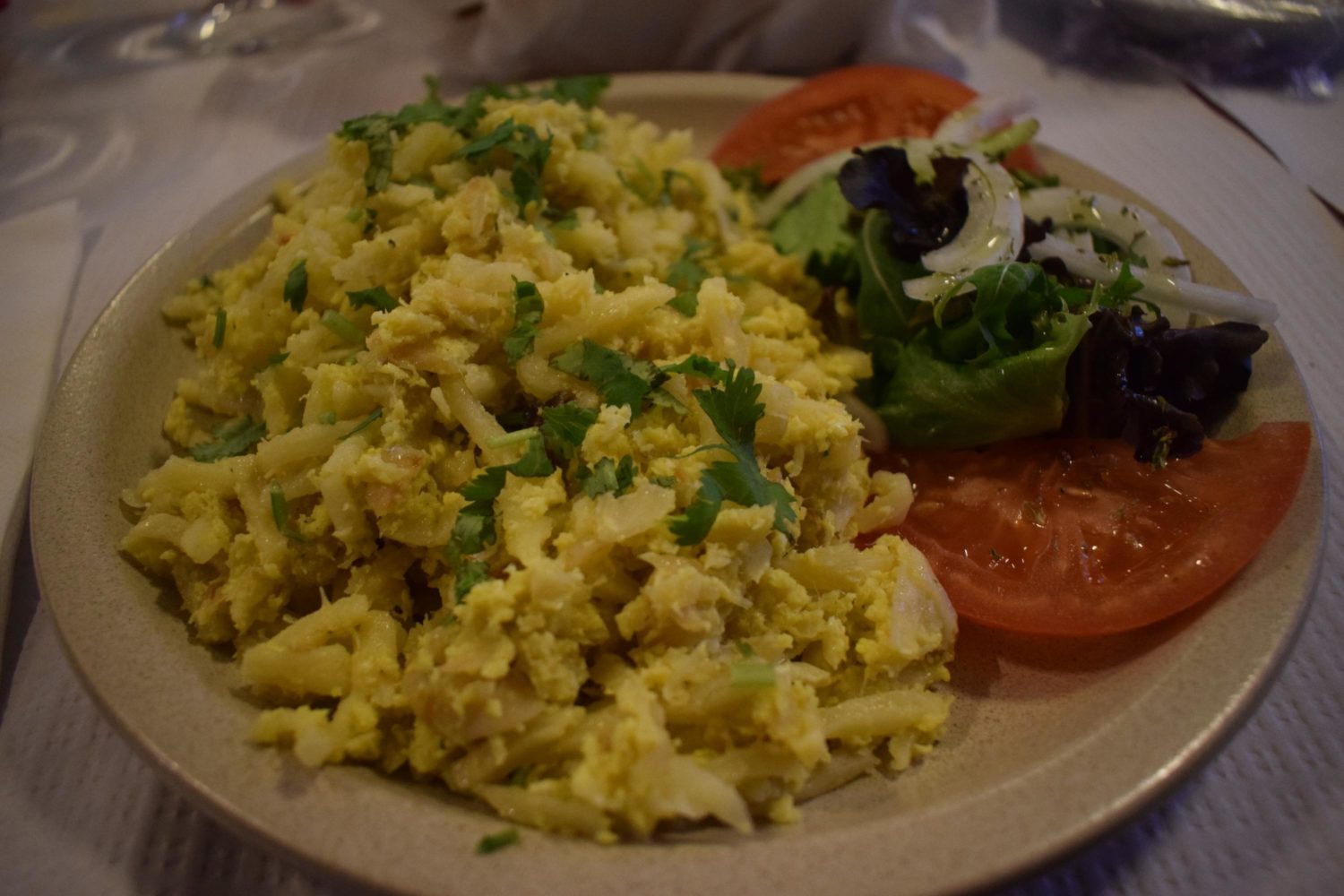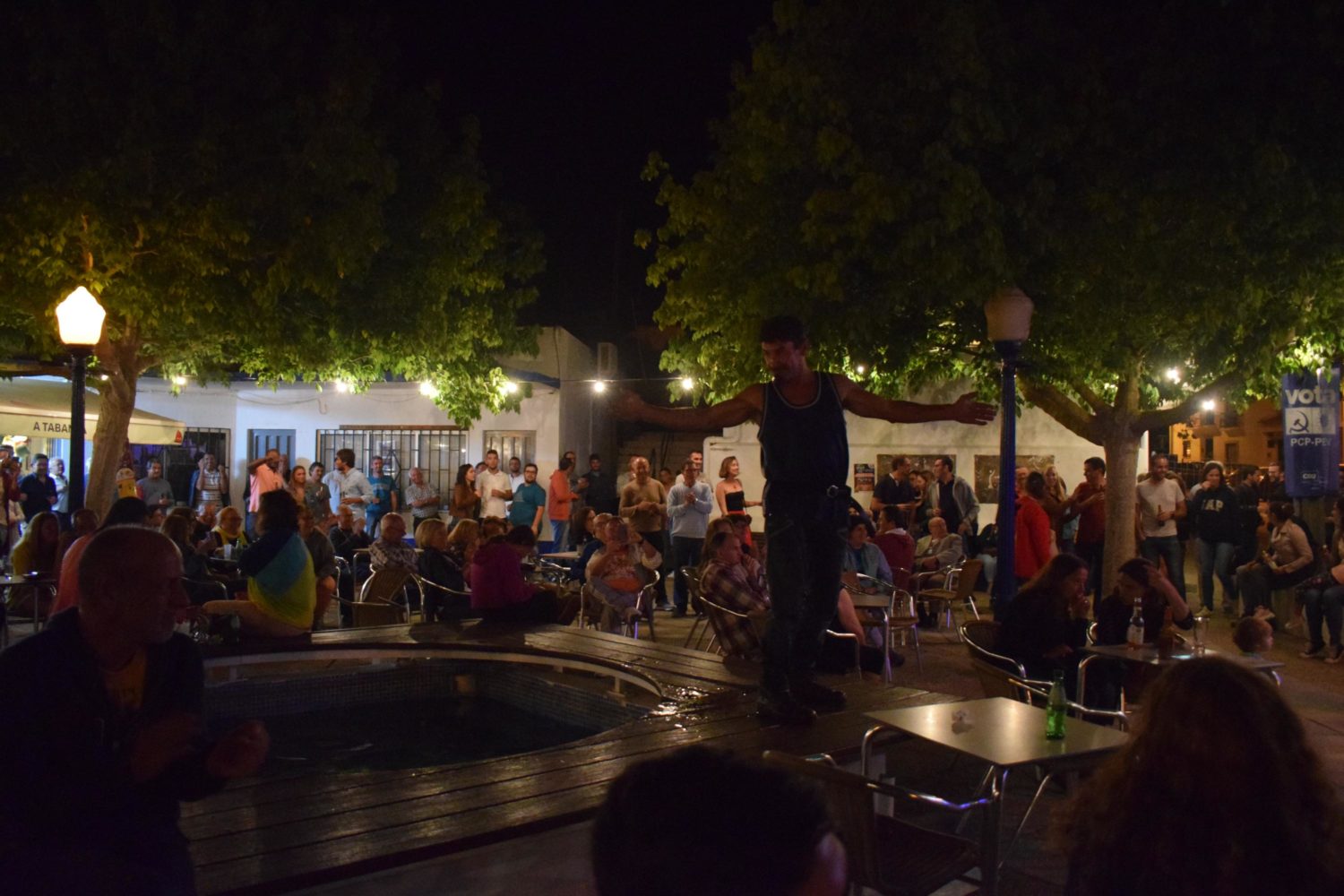 Day Three.  Praia de  Melides  and Sines Festival Musicas Do Mundo
Portugal is blessed with 832 km. of Atlantic coastline more than enough to enjoy numerous long stretch of white sand beaches. Praia de Melides is one of the pristine beaches we had been during our stay in Portugal. It's 131.9 km south of Lisbon and is accessible via train from Lisbon to Grandola and hopping a taxi to Melides. We drove by a car and it took us an hour and a half with several stopovers. Such a tranquil place that offers a lot of outdoor activities and plenty of pretty affordable accommodations dotting in town or somewhere in between or nearby coast. We stayed in an apartment for 35 € a night without breakfast. It has a restaurant on the ground floor so there's no problem with food. In my recollection, that was the best plate of big fish I had in Portugal for 12 €. It was worth it with boiled potatoes and vegetables. Perfectly paired with house wine.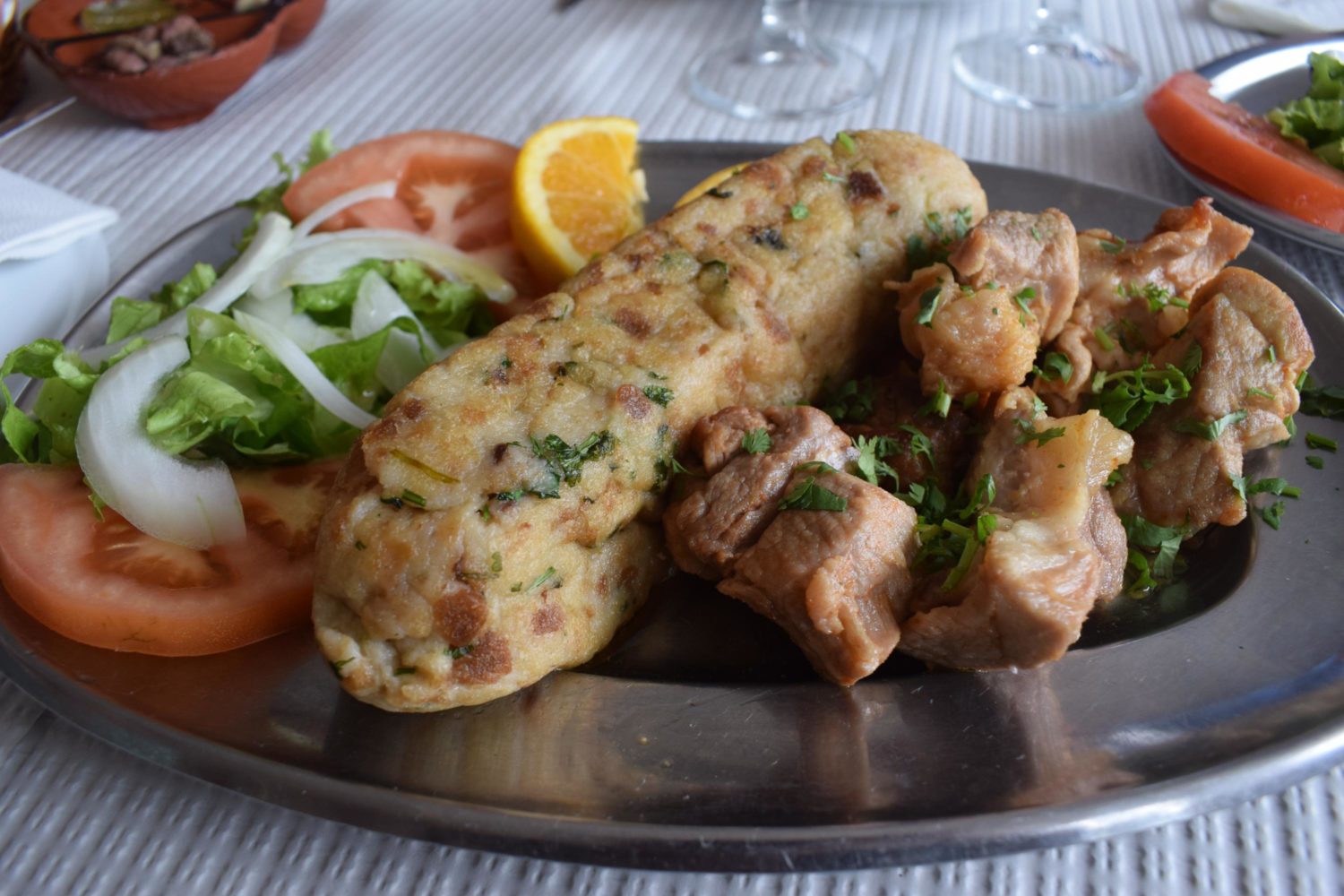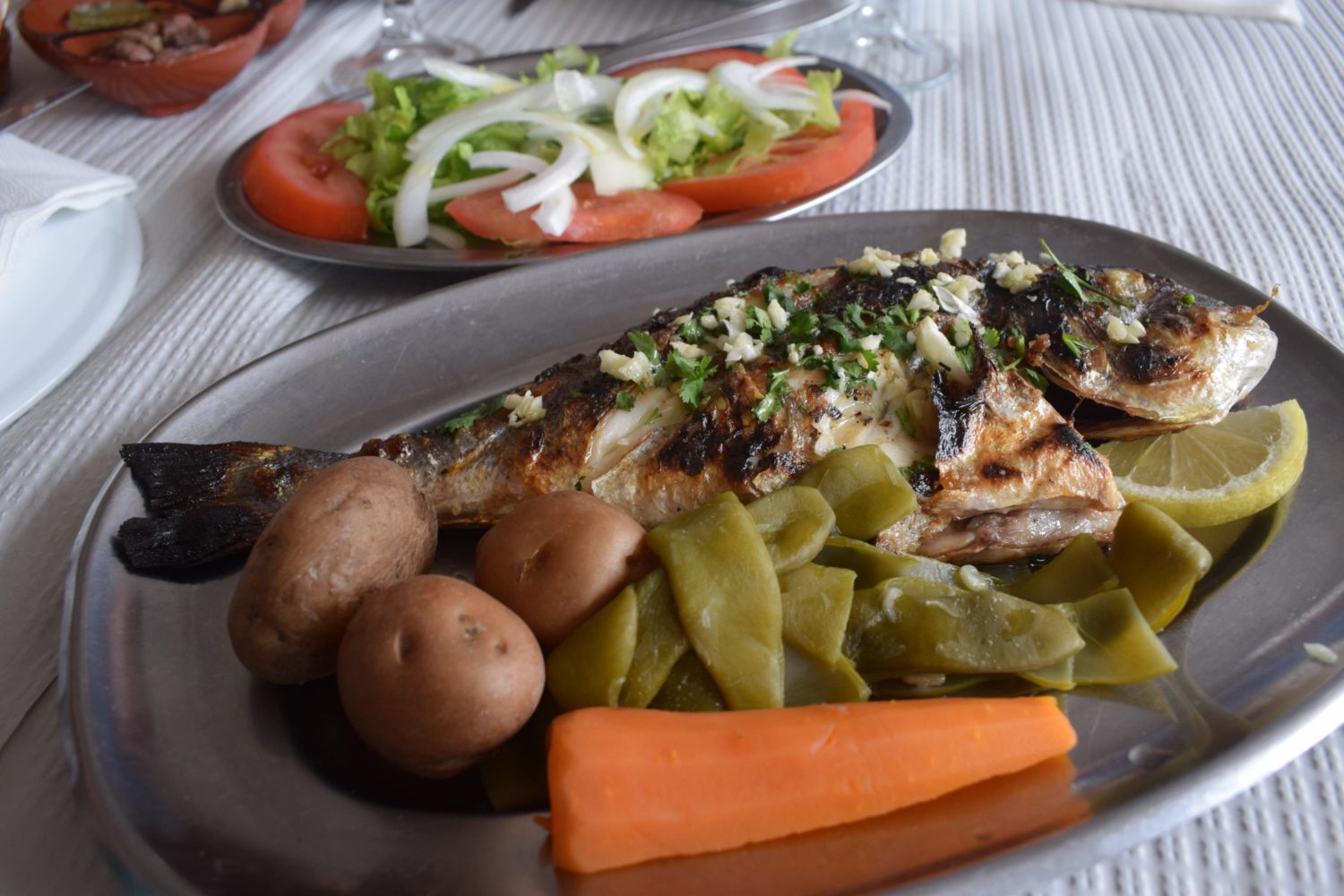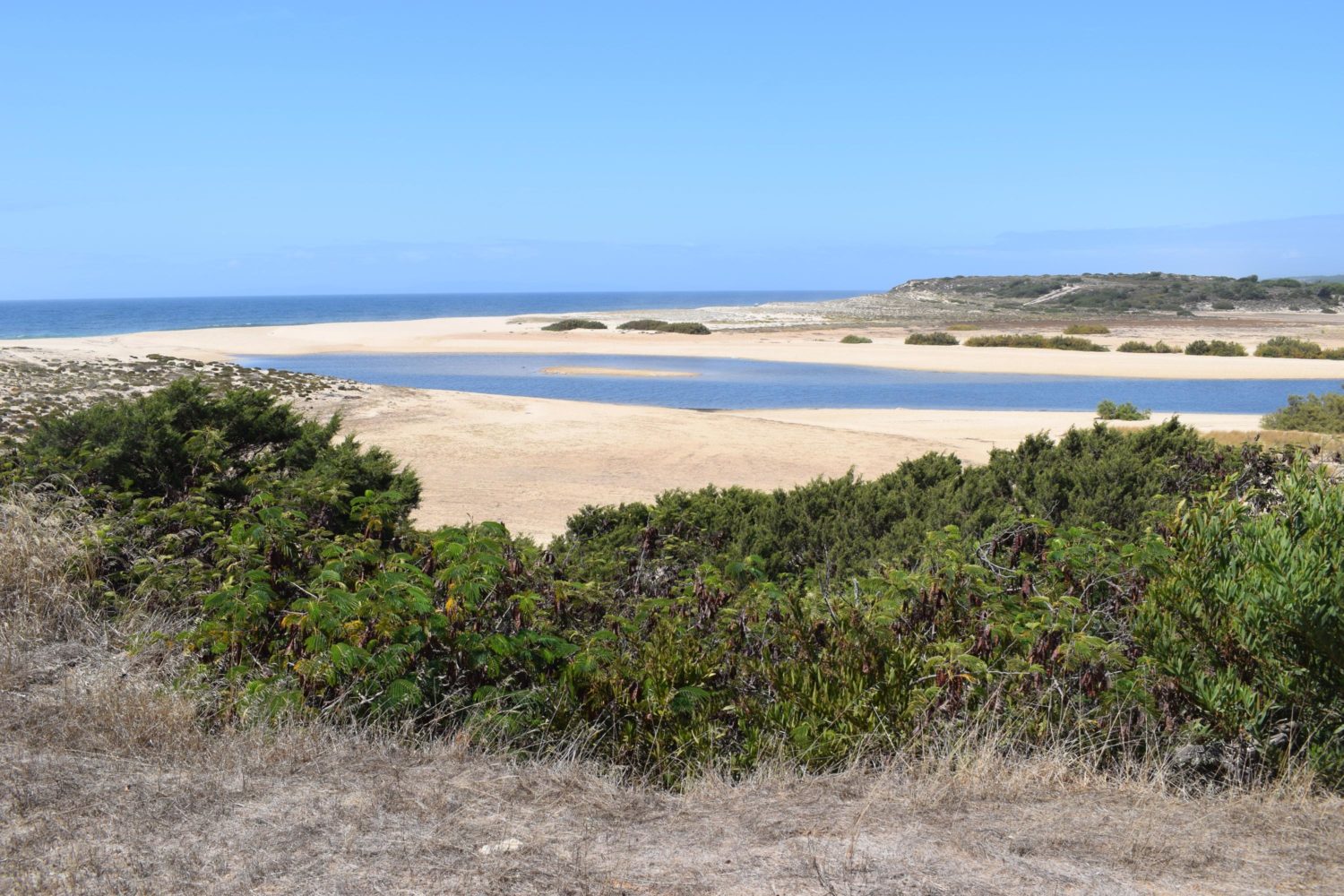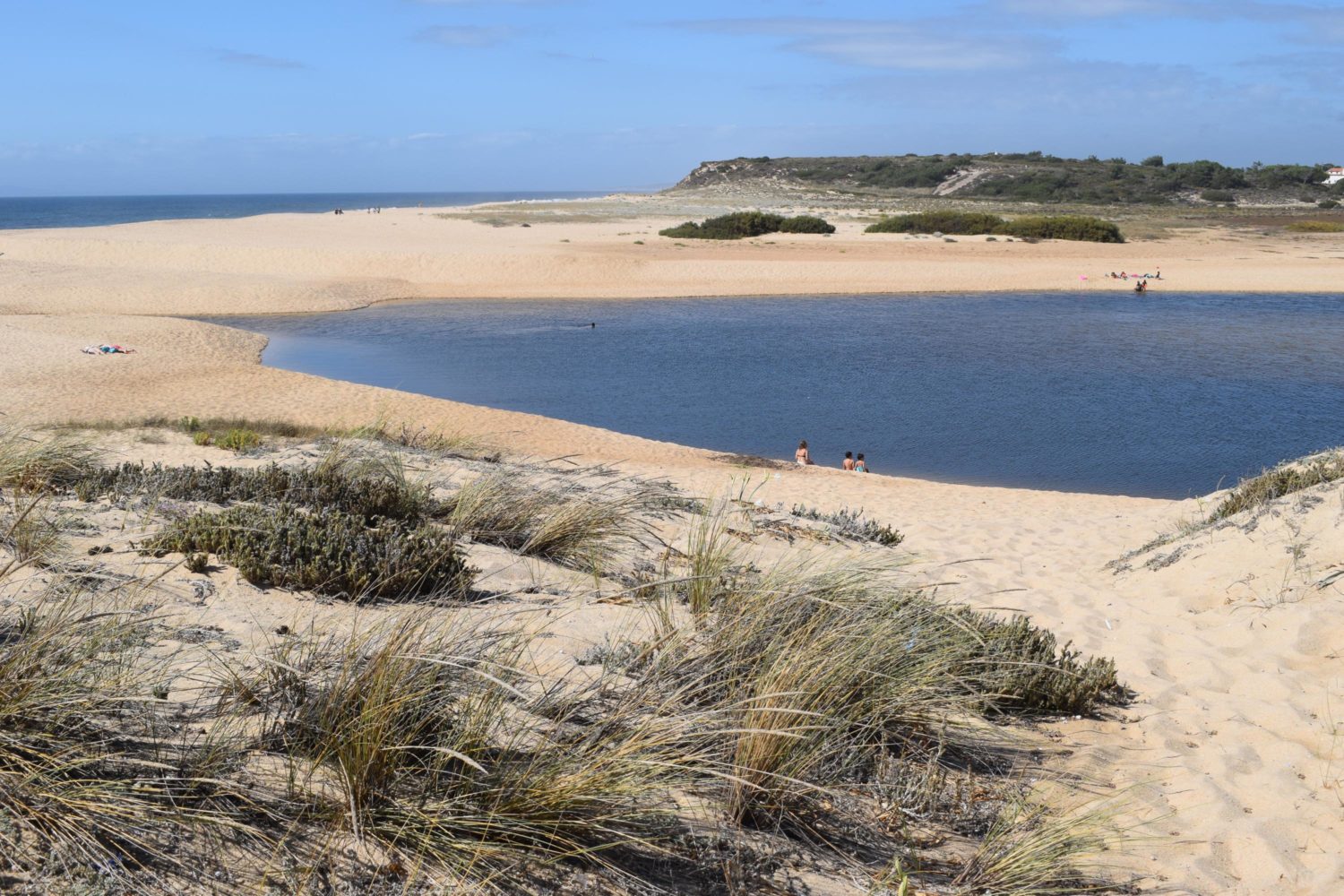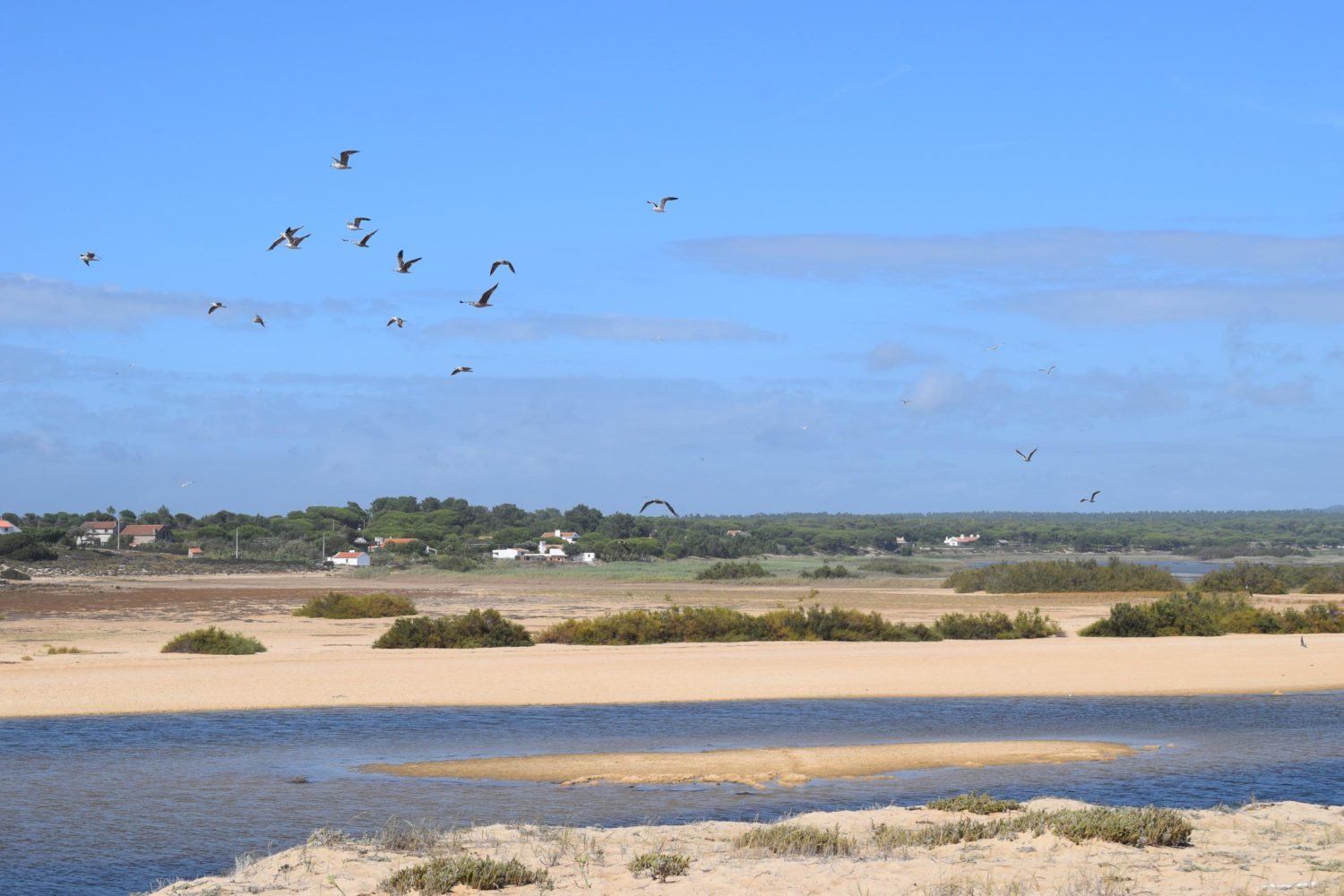 Sines Festival Musicas do Mundo (Sines World Music Festival) is an annual music festival in Portugal that takes place in July. Considered to be one of the most exciting music events organized by the Sines City Council since 1999 with the aim of promoting  Sines castle, this festival mainly dedicates folk, traditional music, and other genres. Always held in 2 sites in Sines historical center and Porto Covo village which is 13km south of Sines. One of the best music festivals in Europe, it draws over 1, 300,000 spectators since 1999. There are free concerts both in Sines and Porto Covo but the one inside the castle is paid for 10-20 € depending on the day. It was the last day of the event so we paid 20 € each. One of the famous reggae group Inner Circle was there and played one of their famous hit song "Sweat" and "Games People Play". Other performing artists were Ladysmith Black Mambazo of South Africa, Batida Apresenta: Ikoqwe of Portugal/Angola, and Underground System of USA. What a once in a lifetime experience we had that night!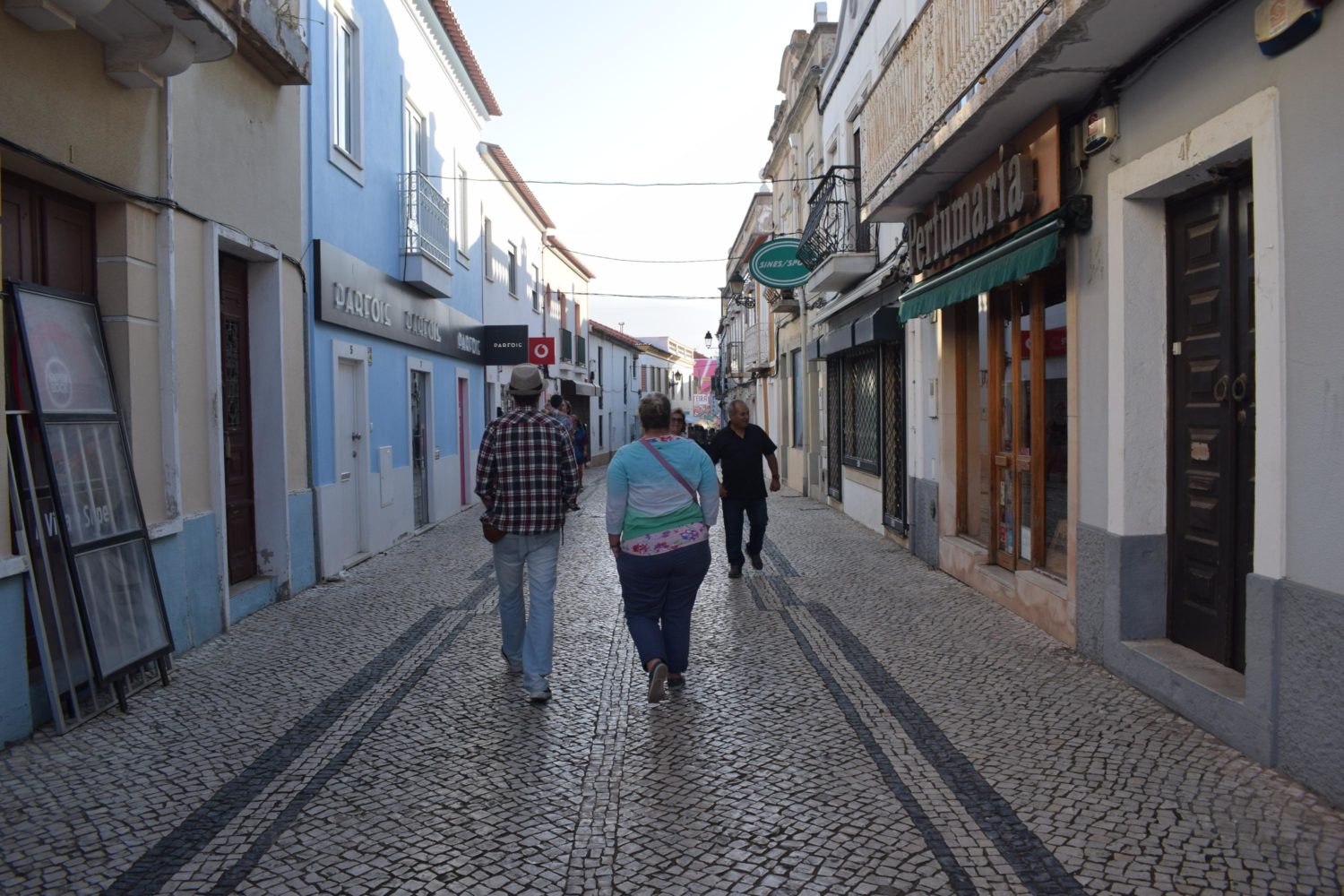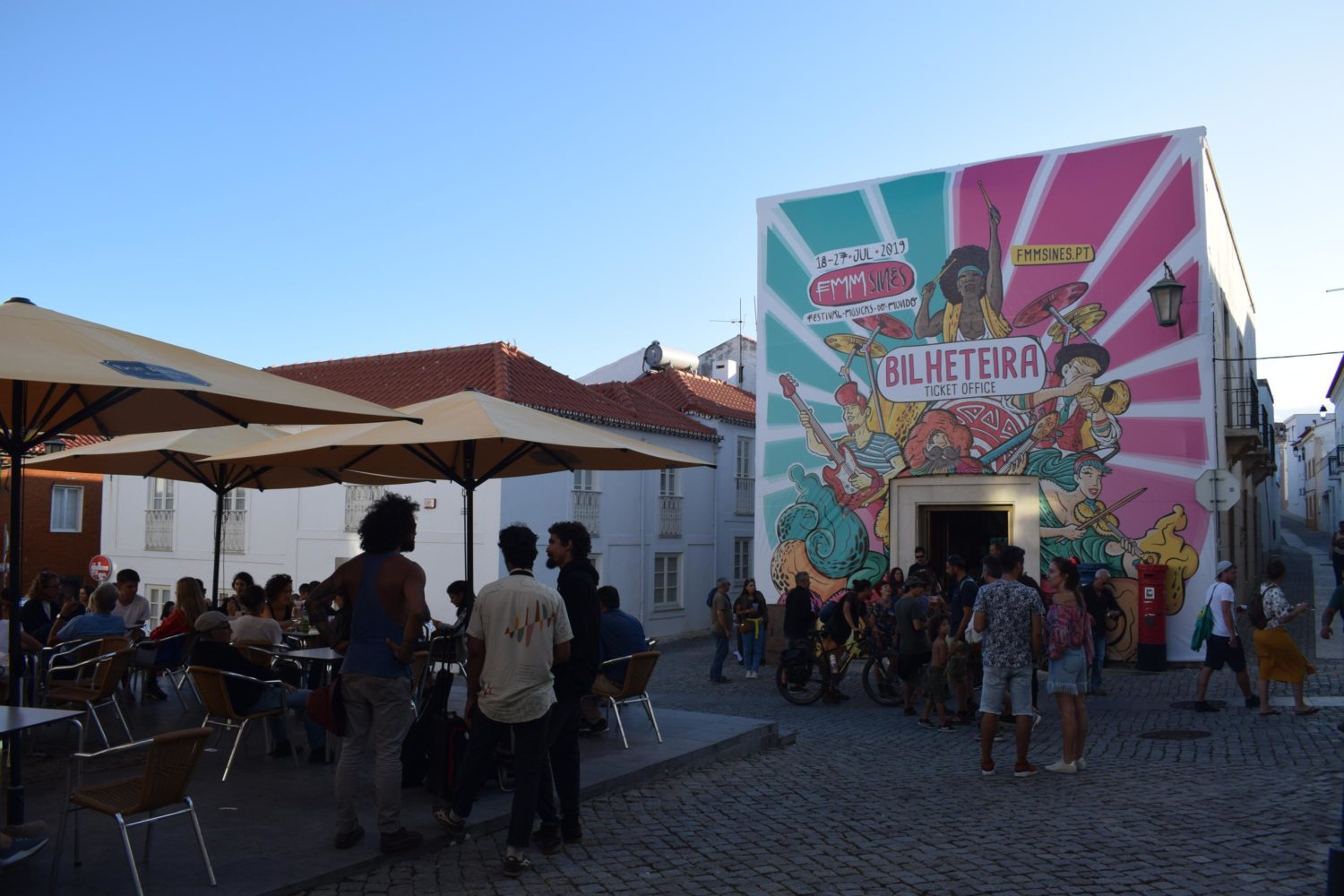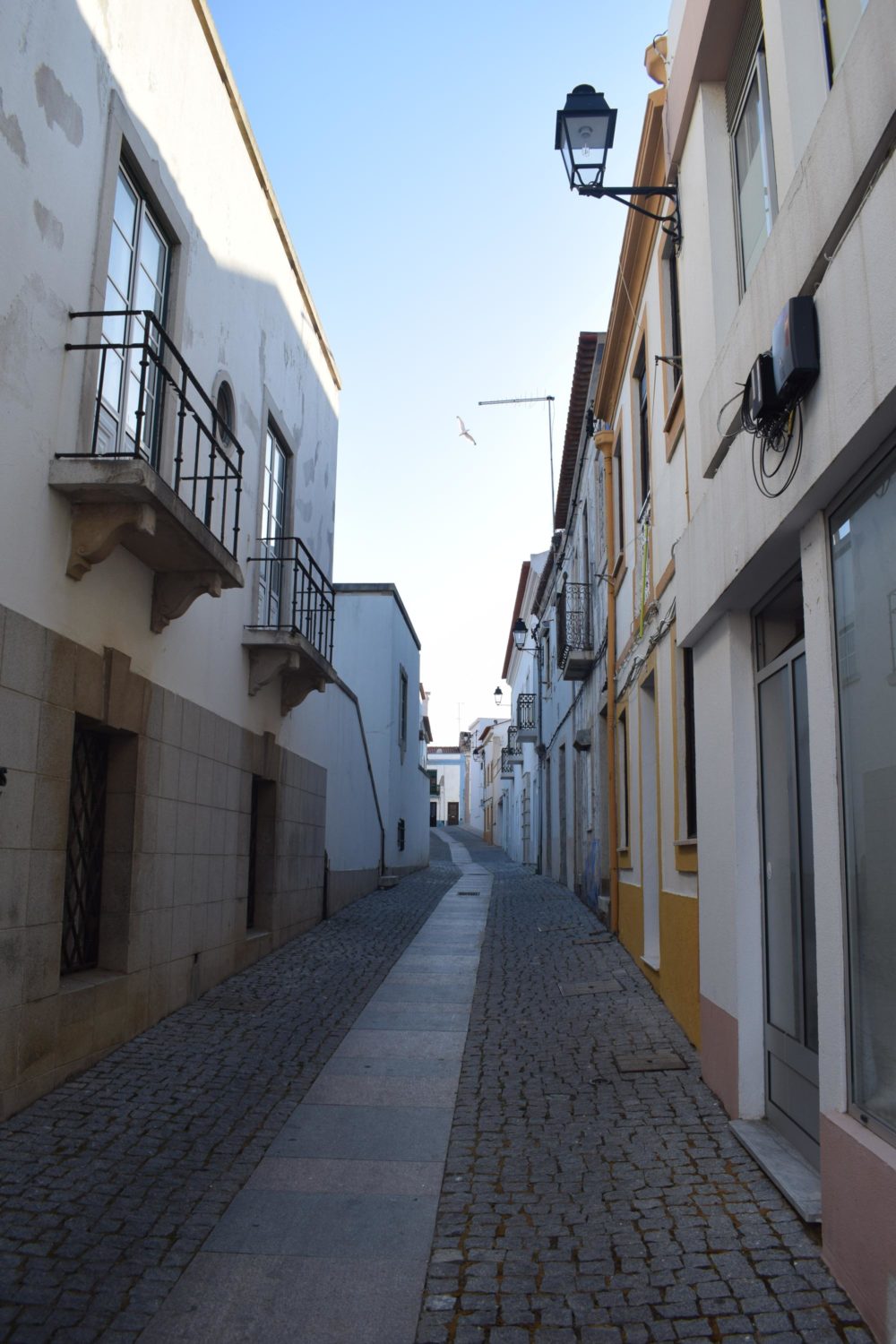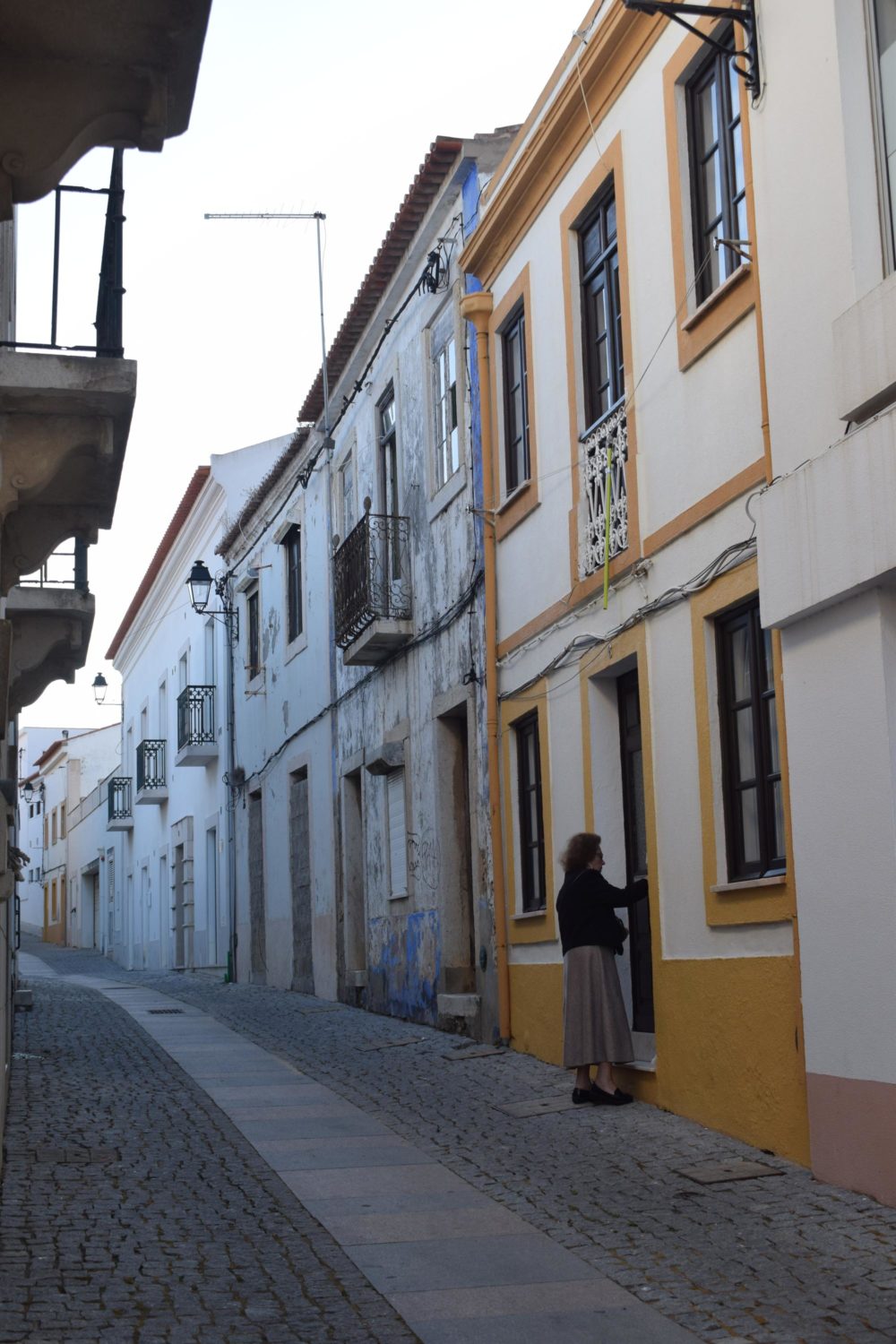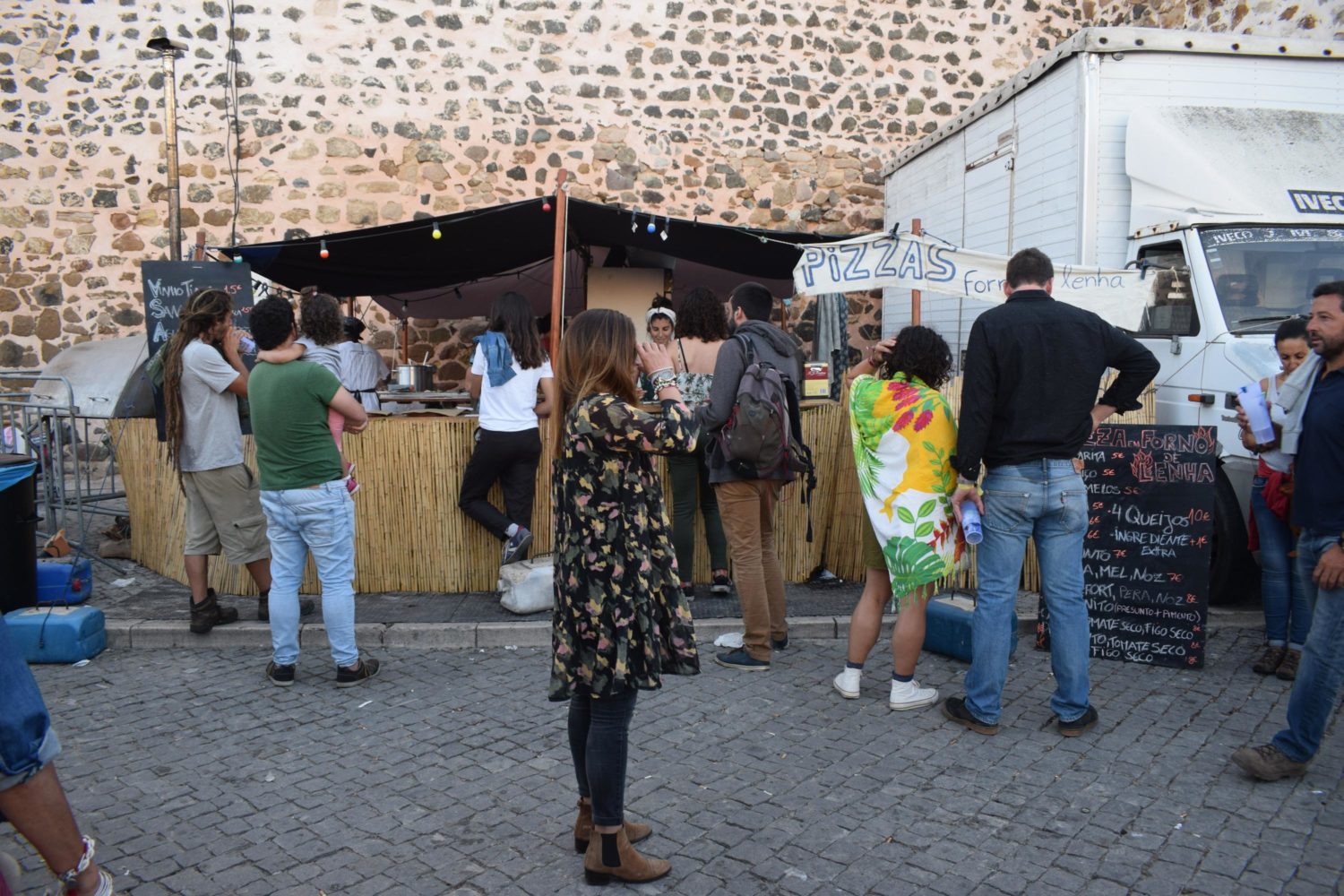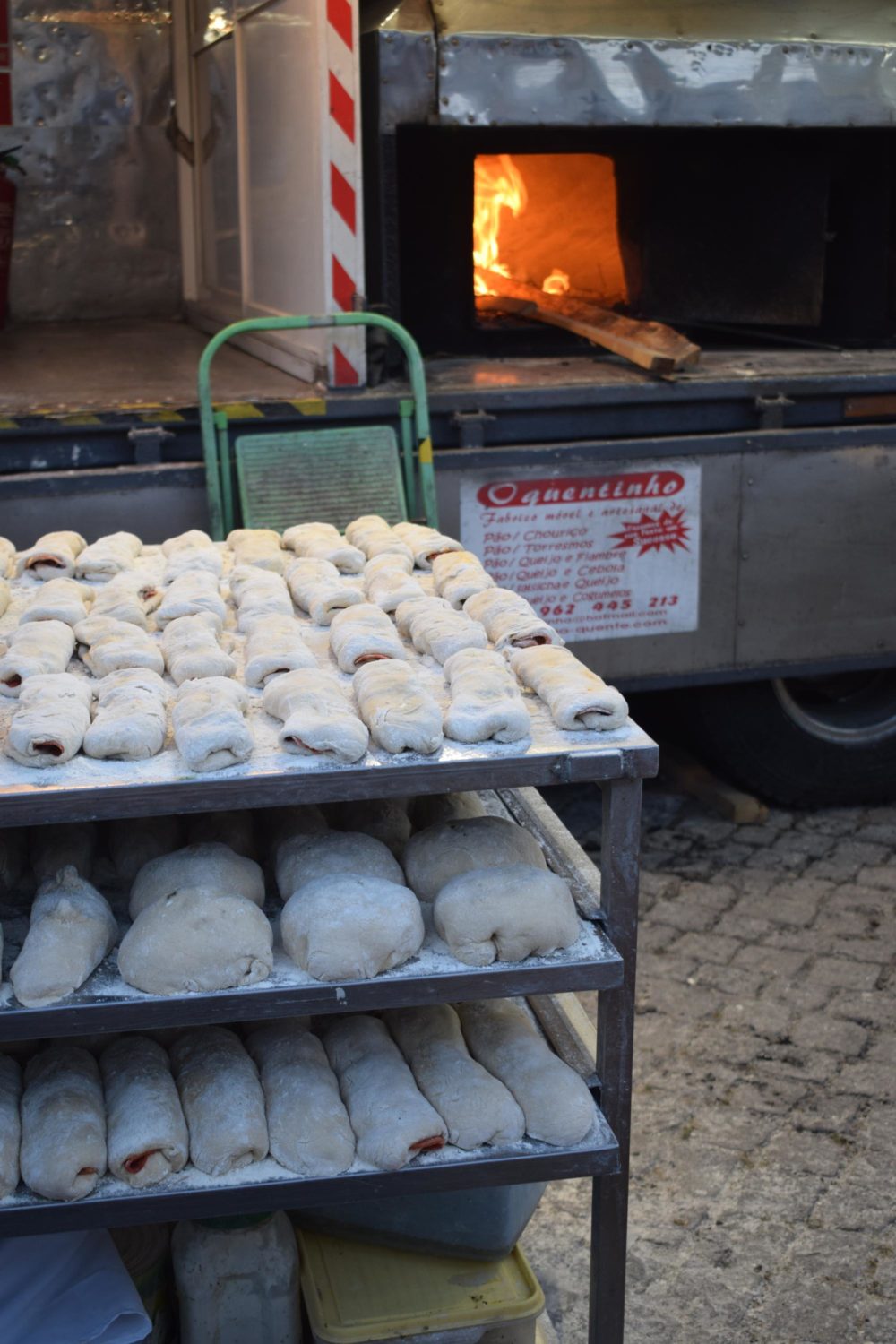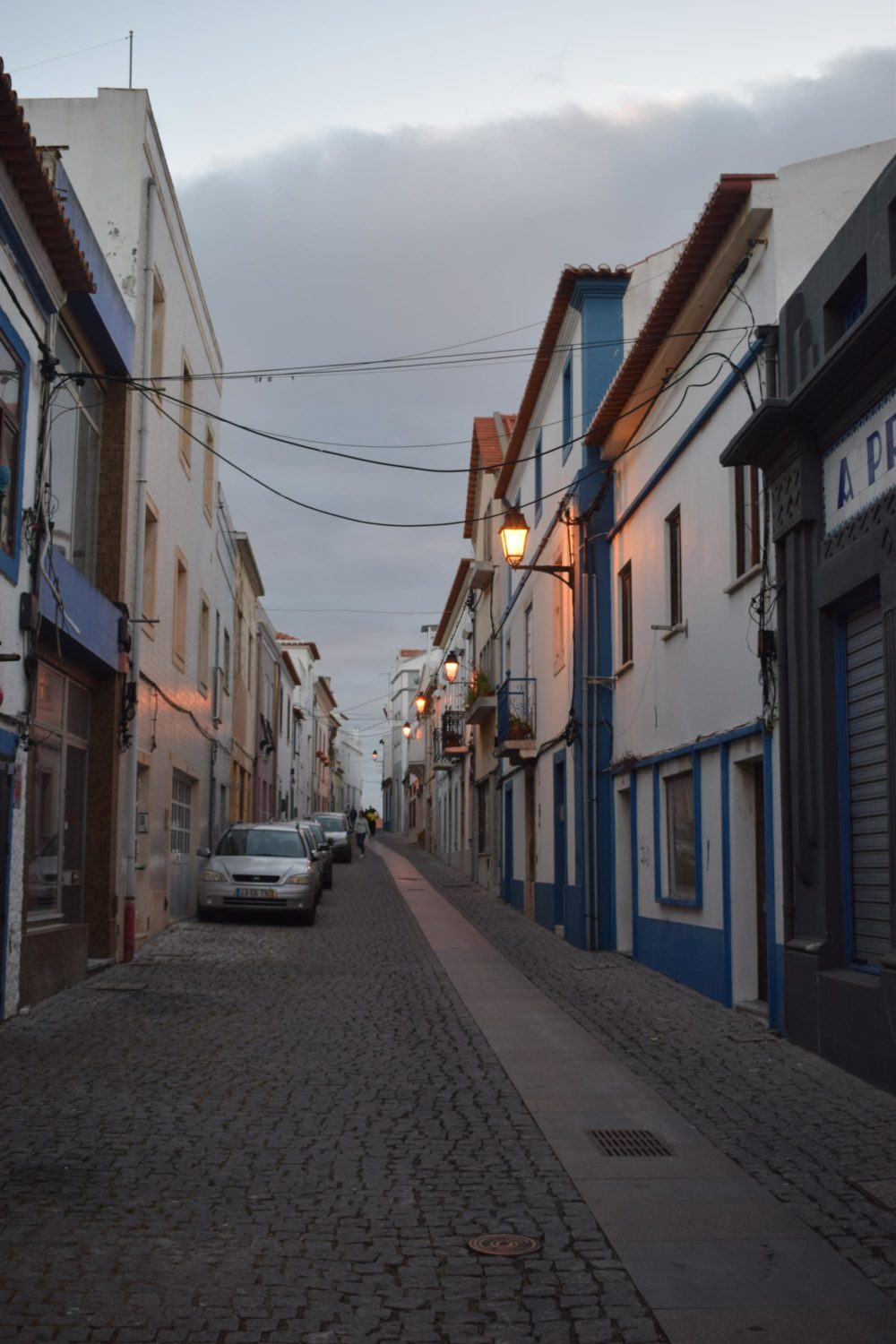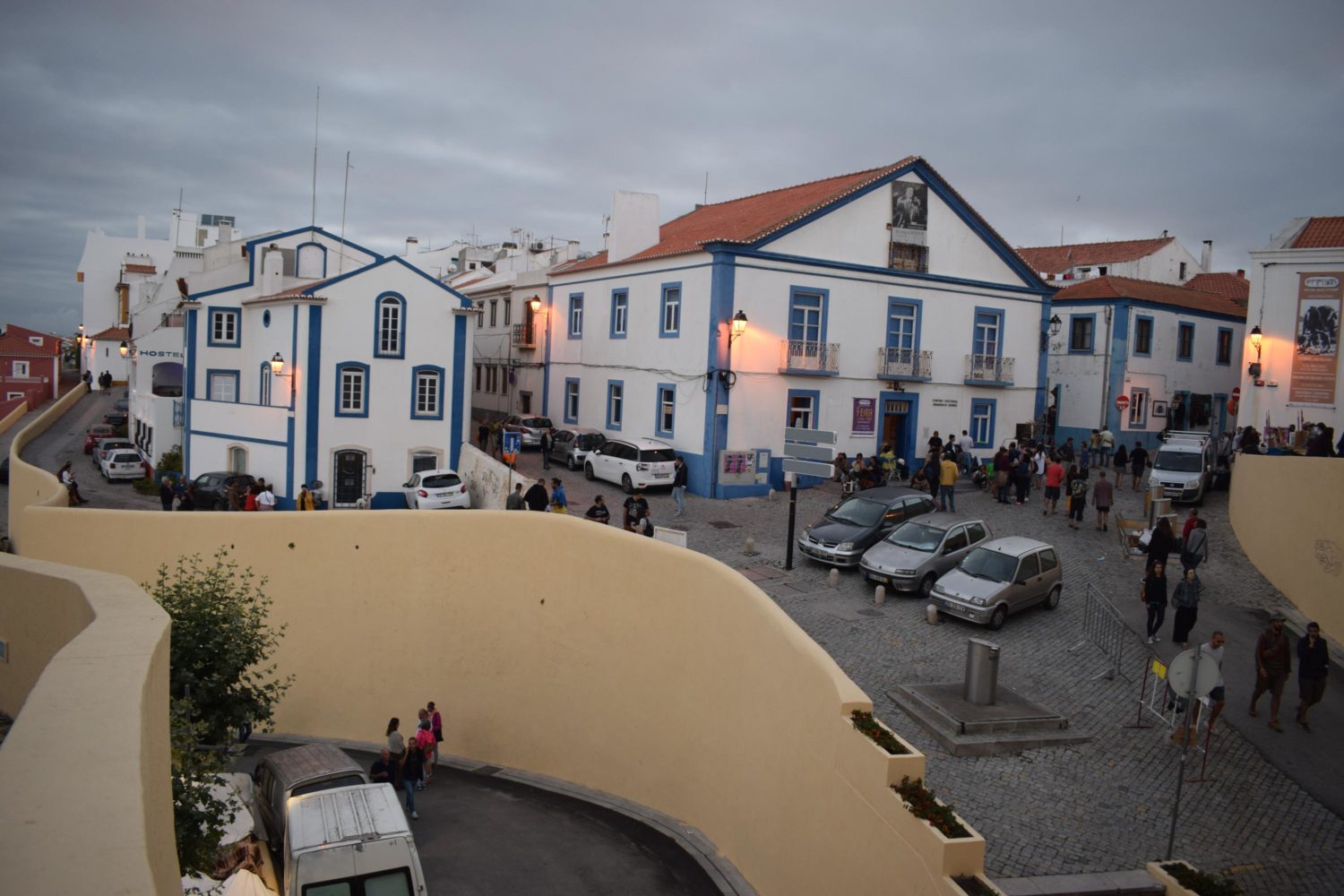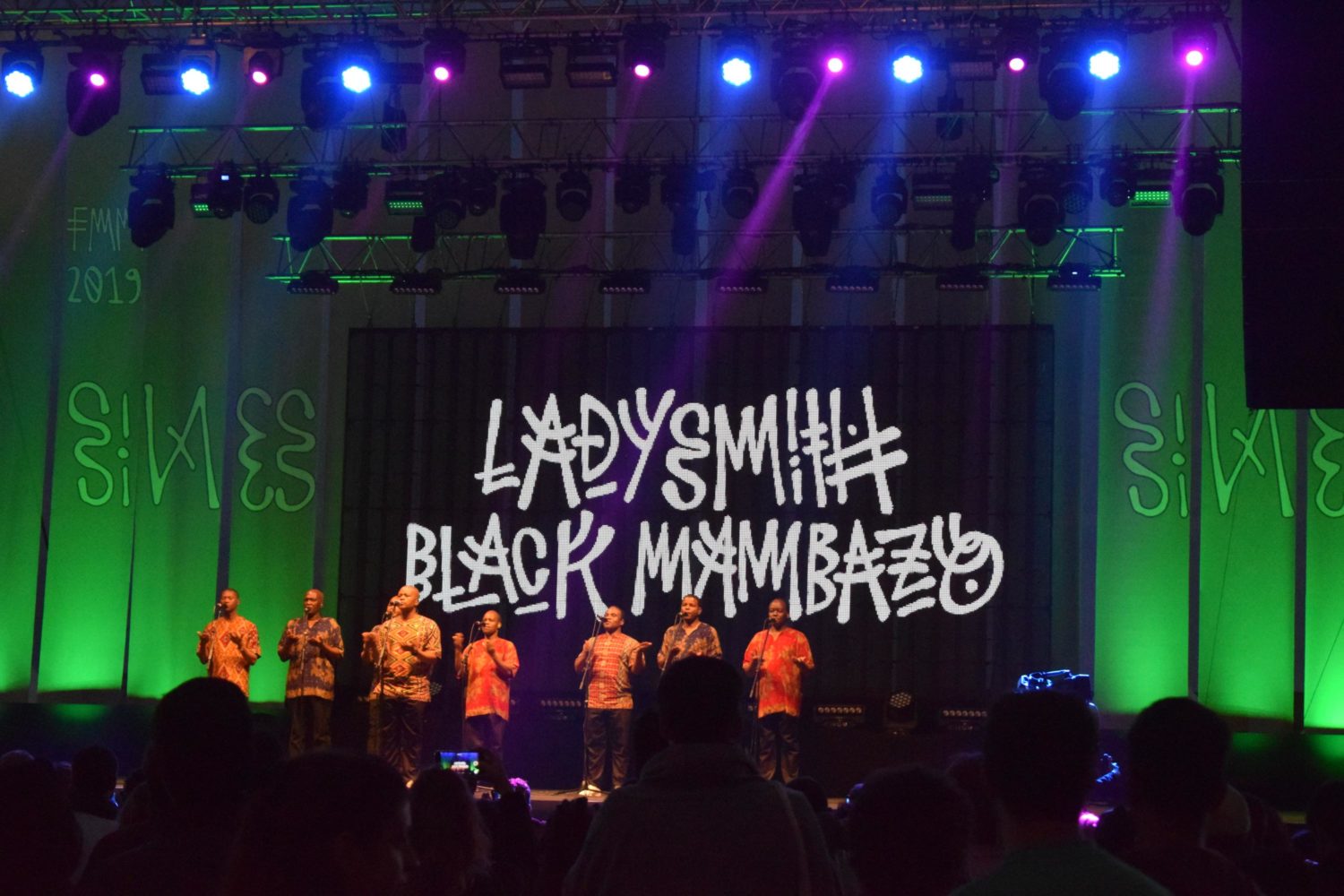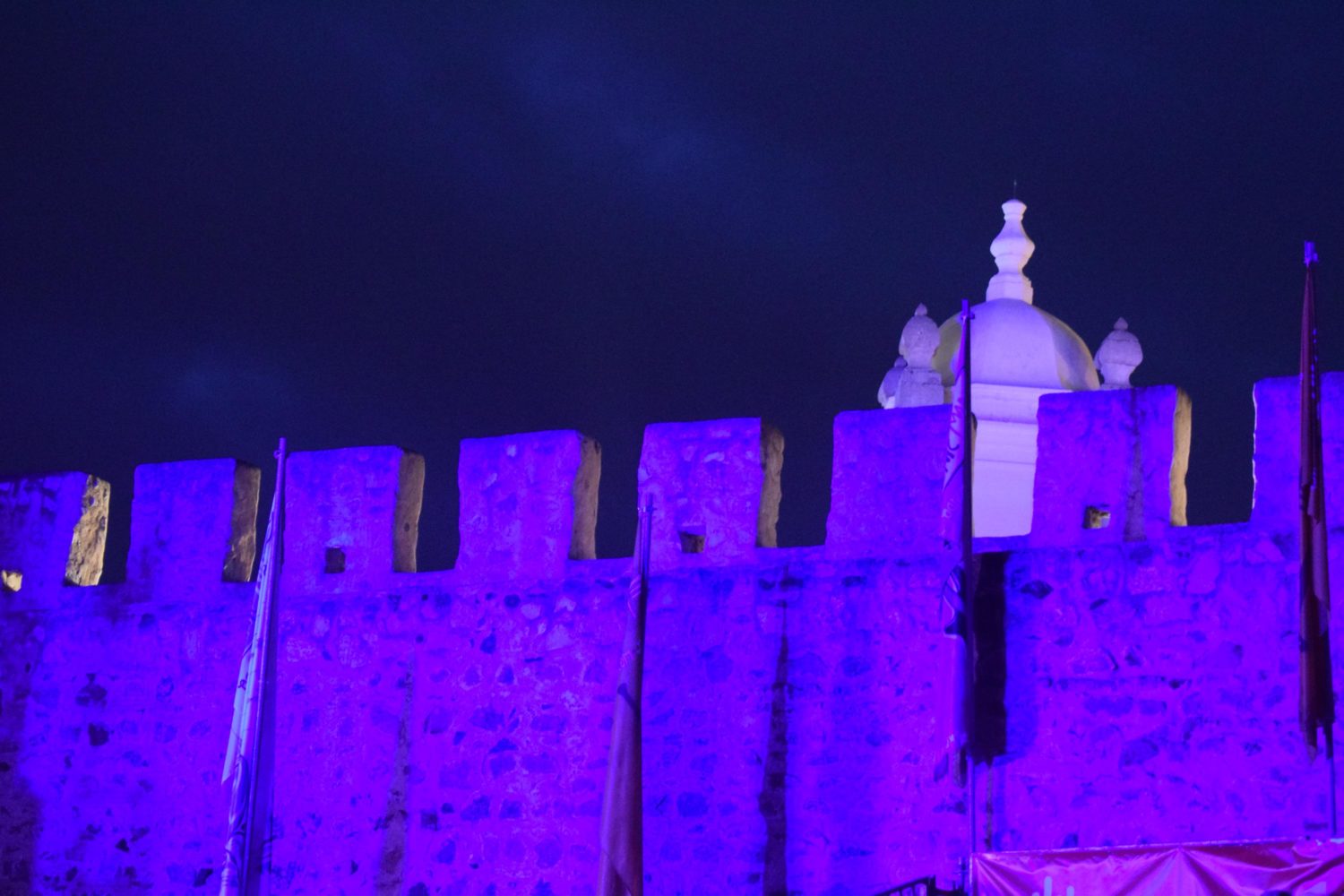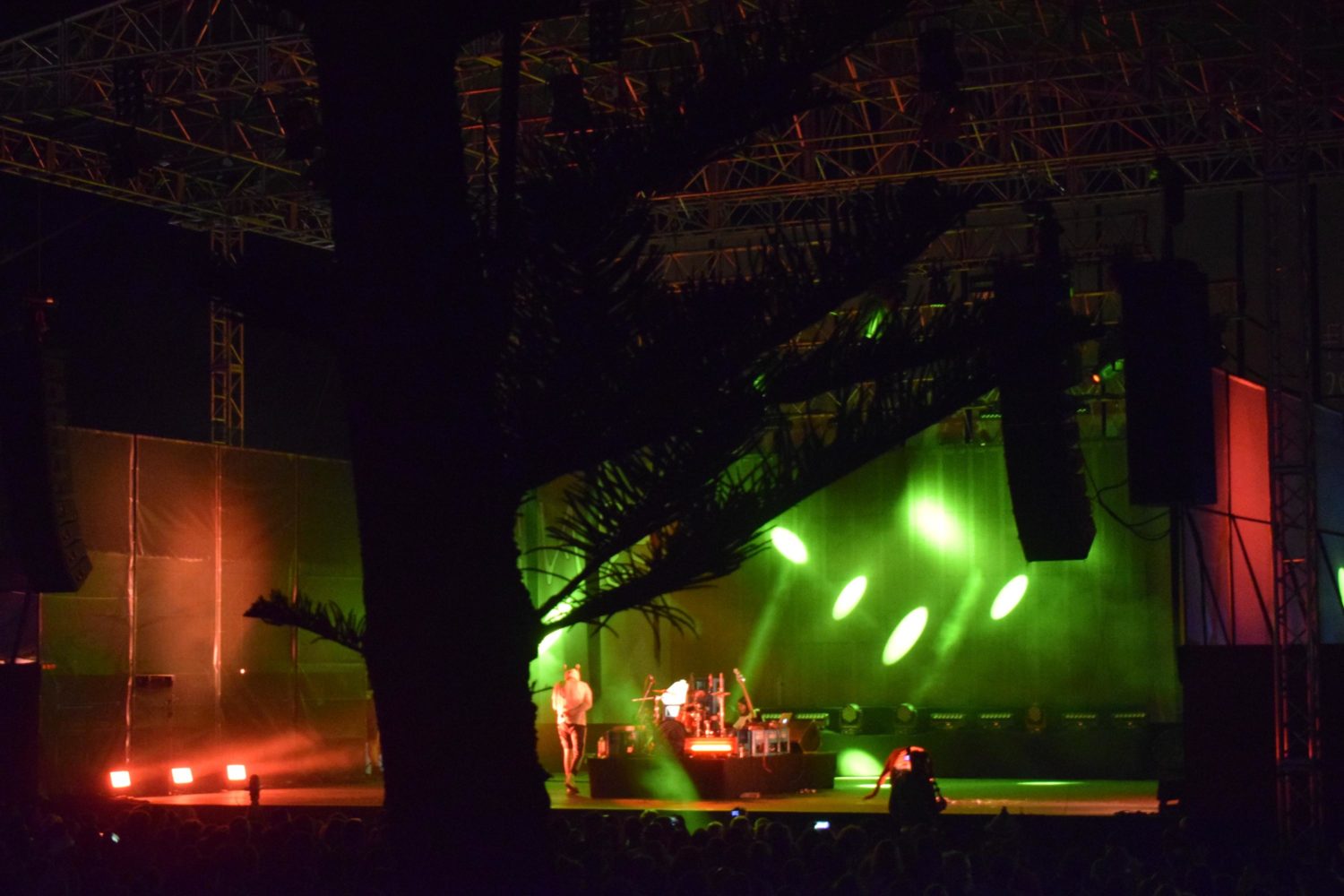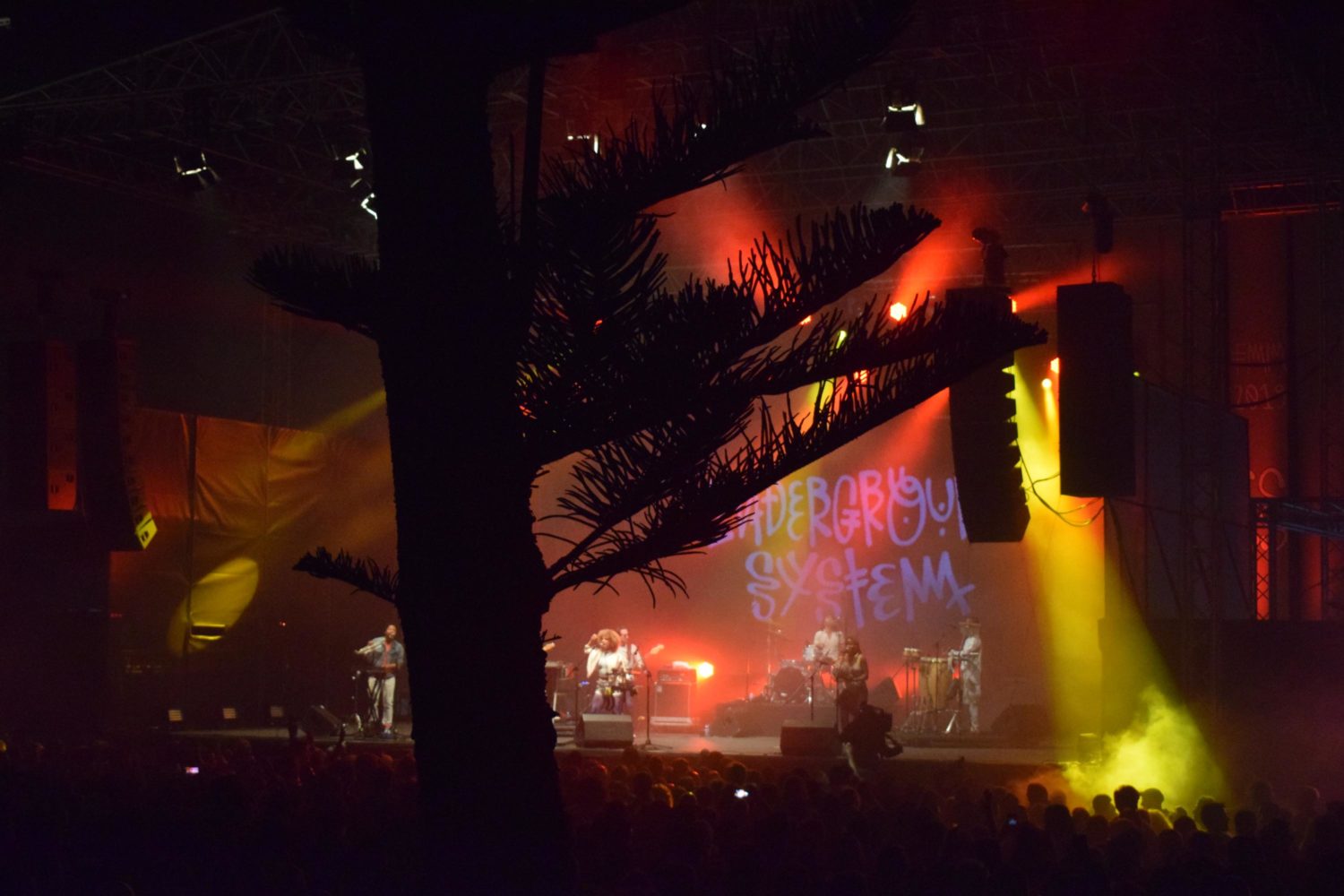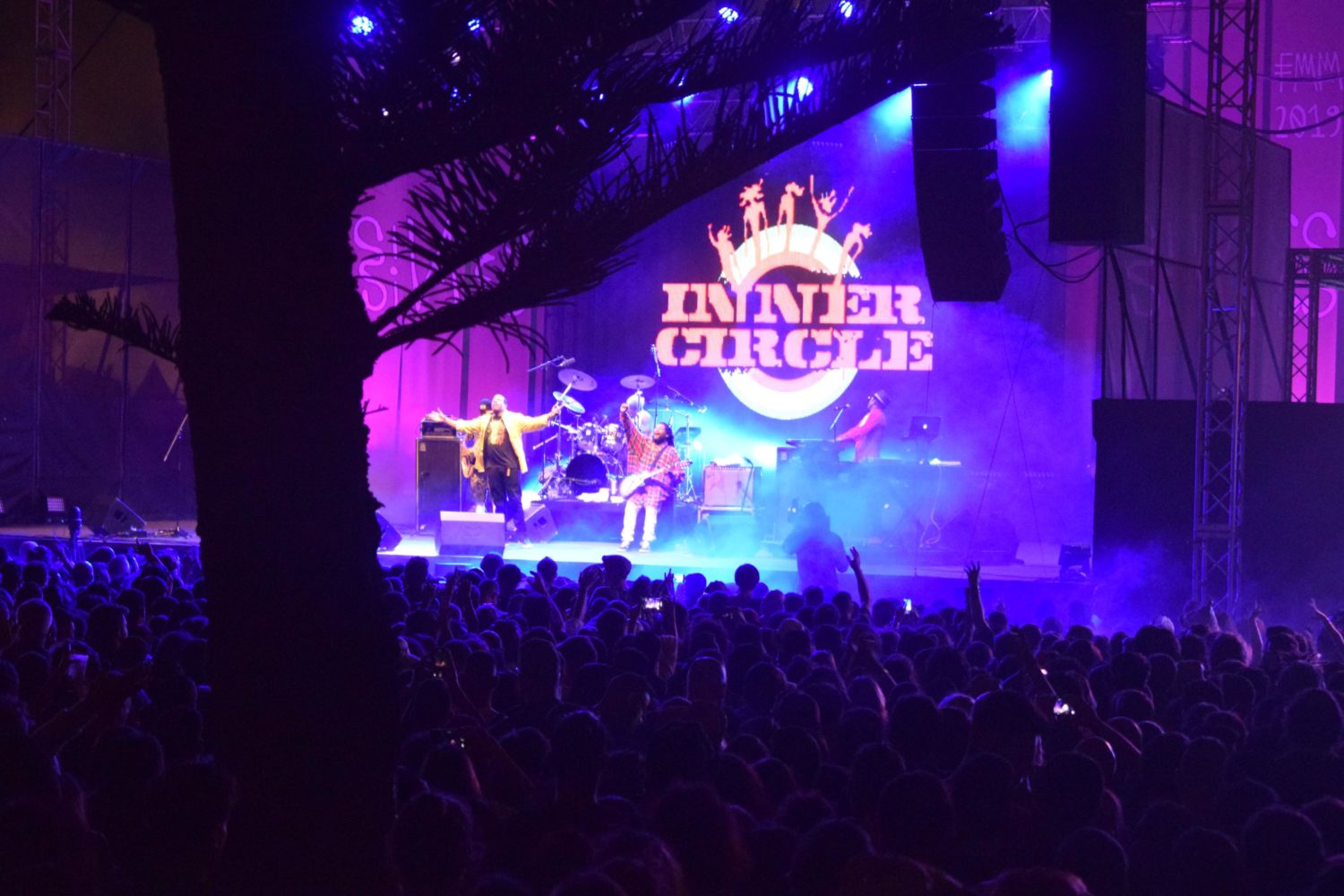 Day Four. Lazy Morning at the beach. Back to Lisbon in the afternoon.
The morning was so peaceful when we woke up. The rain slowly hits the tin roof and drops to the ground as it was absorbed by the dry sandy vegetable garden patches in front of our apartment. I just waited that dramatic time to pass by feeling all the sounds around. Then suddenly I felt hungry I needed to wake up Delphine and head to the restaurant downstairs. Luckily, the rain had subsided so we decided to drove a little bit downtown and found a very good panificadora (bakery) and mind you, that's where we got the cheapest coffee and pastries in Melides. I ordered 2 each of coffee and pastel nata and paid only 4.10 €. I was so happy knowing that there's still a place like that. We just have to look around.  After breakfast, we went back to the beach and enjoyed a cold glass of Sagres beer. That's where I discovered one of the hottest sauce (Sacana) when I ordered a burger. To my amazement, I bought 3 bottles for personal consumption.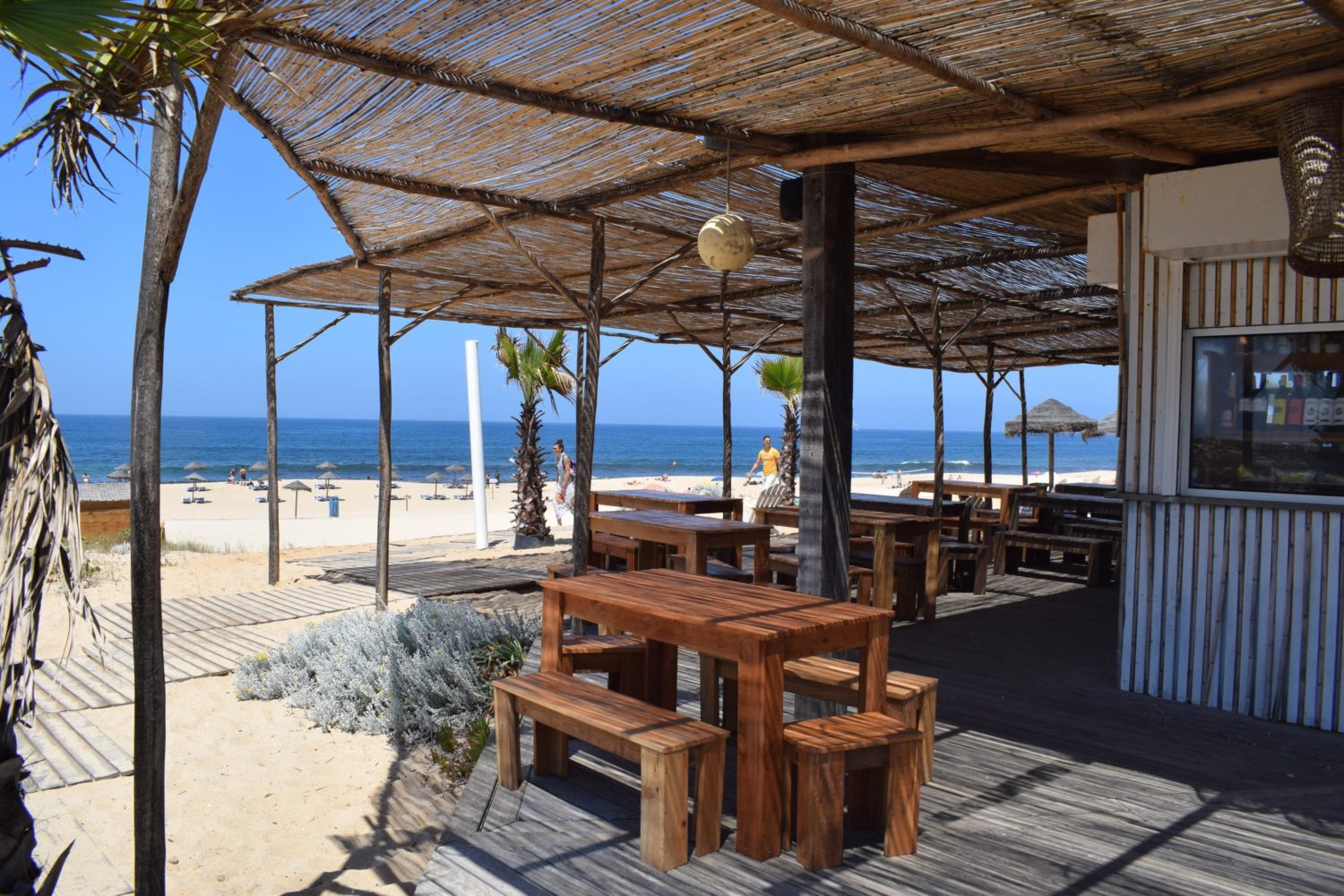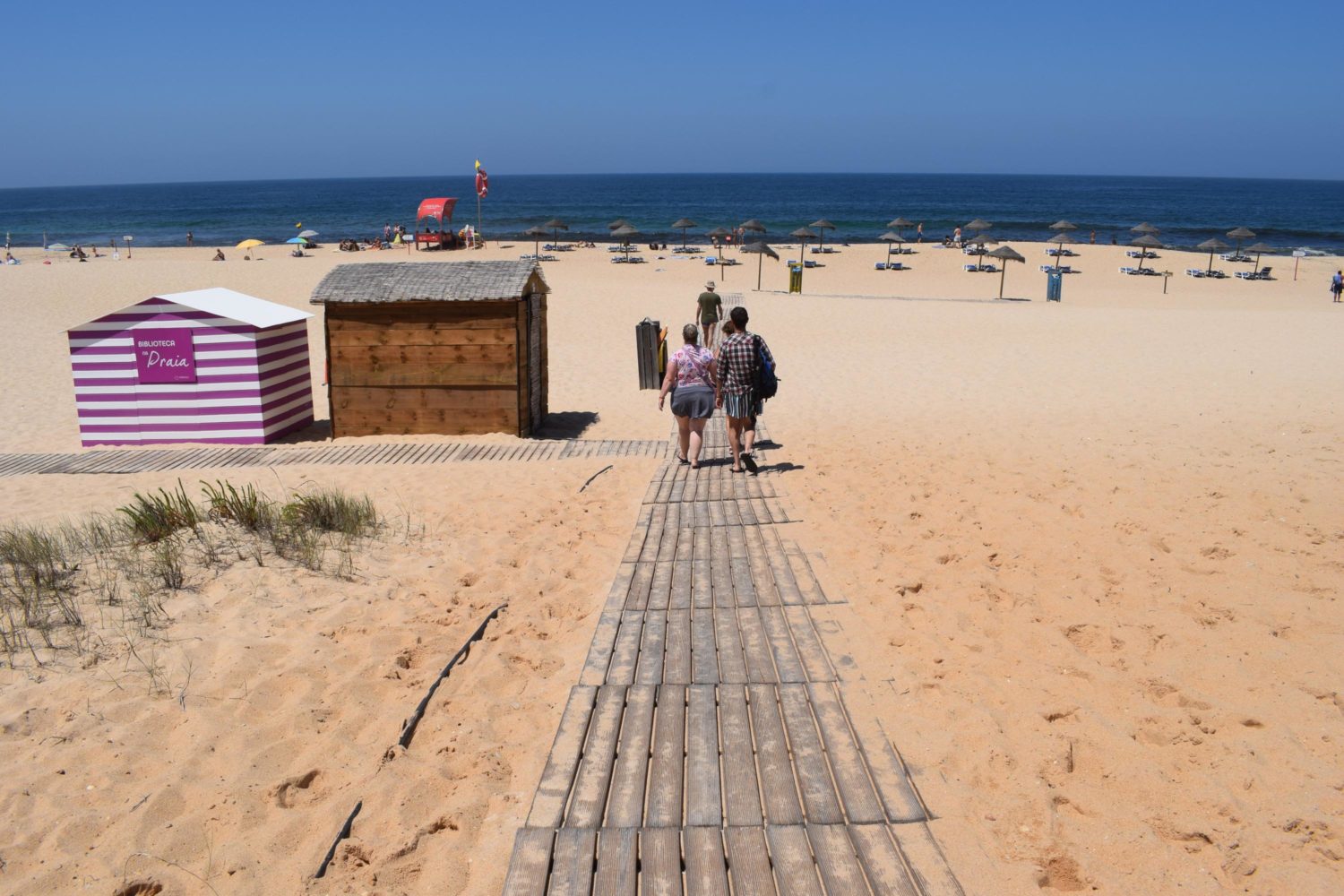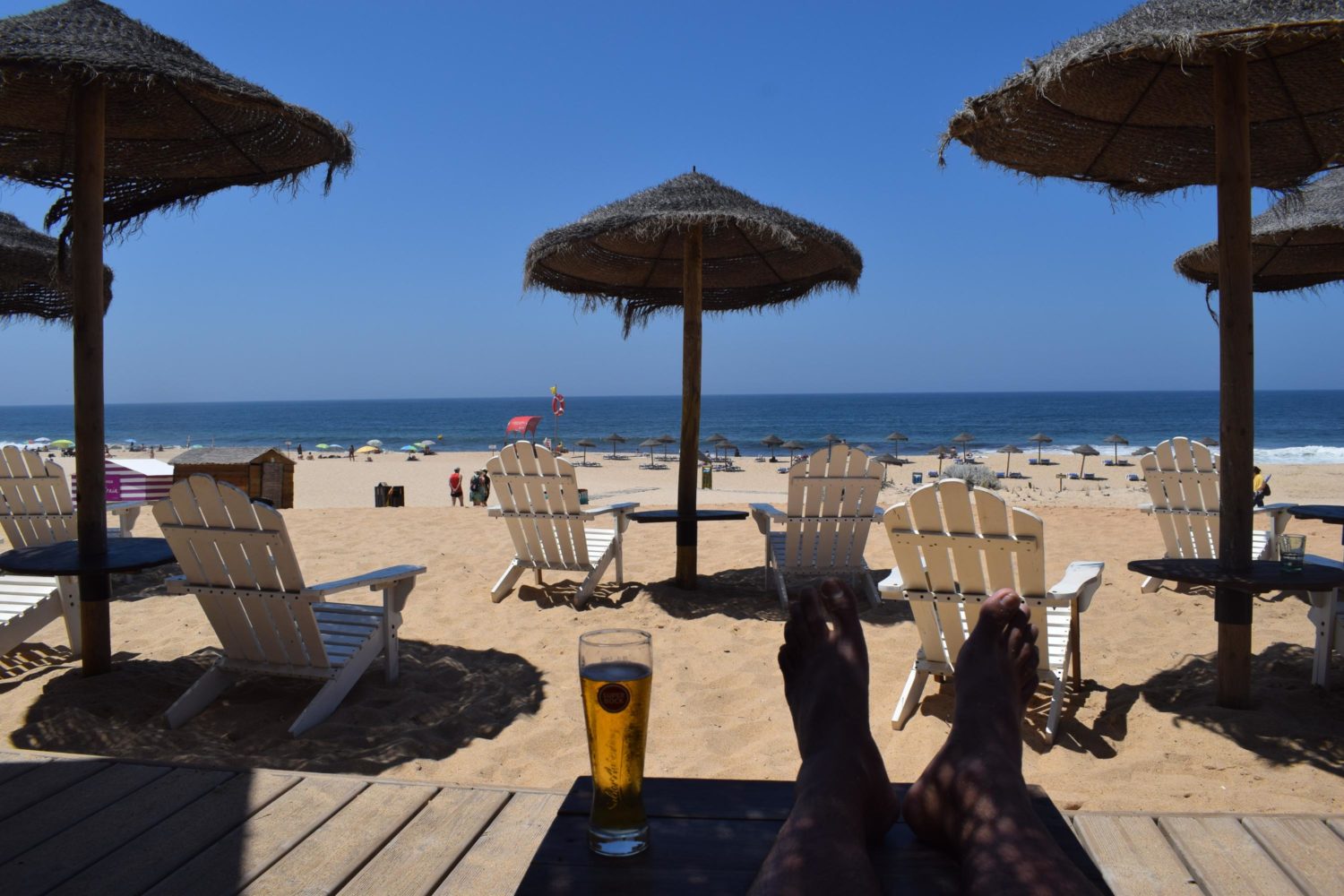 Day Five. Lisbon City Walk
You will better know the city once you walk into it. So that's what we did. After breakfast, we took the train to Lisbon and walked all day, exploring almost every corner of the streets, went inside some tile galleries, interesting houses, and churches. In the afternoon, we had to meet Nuno and Nikka for some exclusive walk, ginjinha tasting and lastly had a very nice dinner.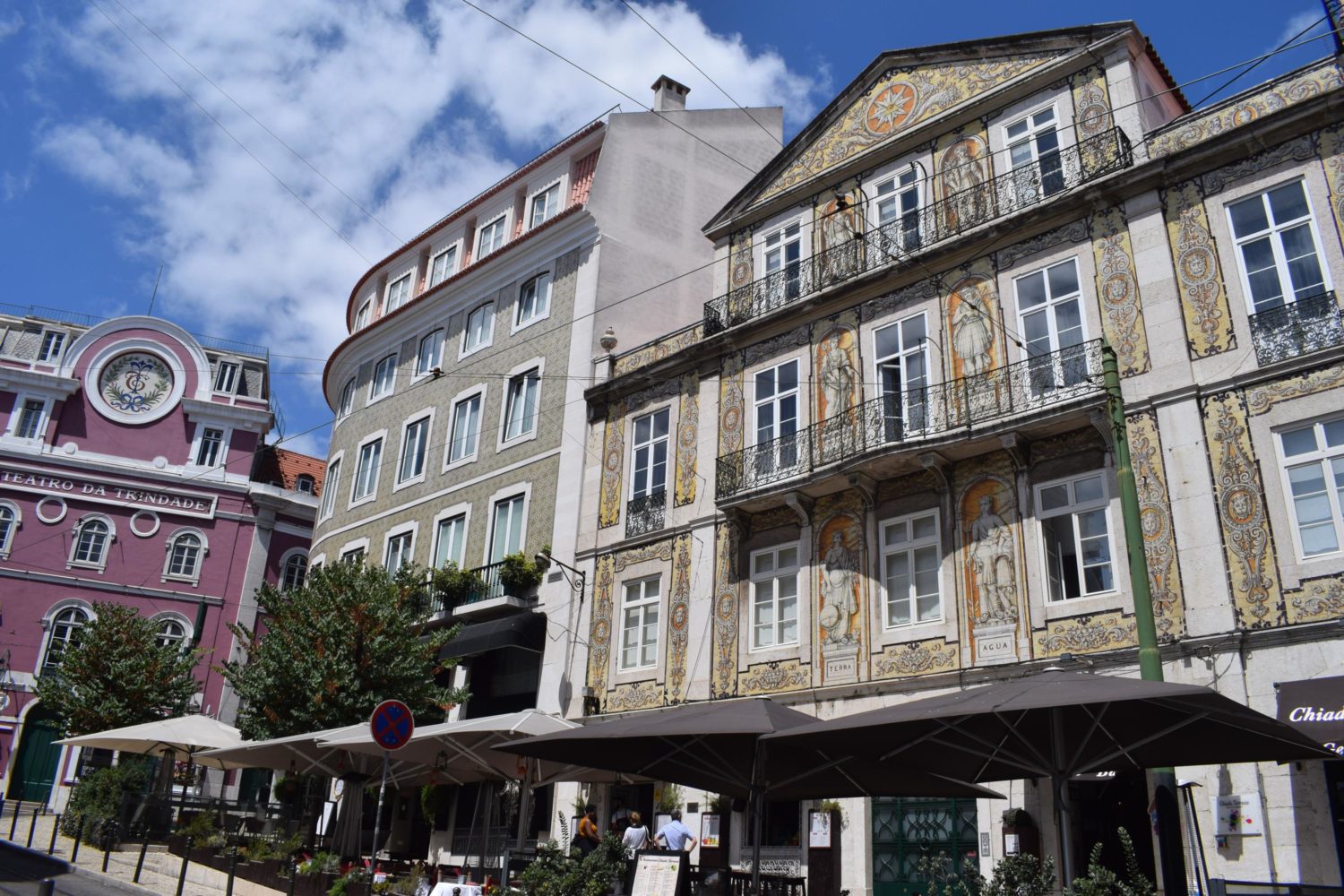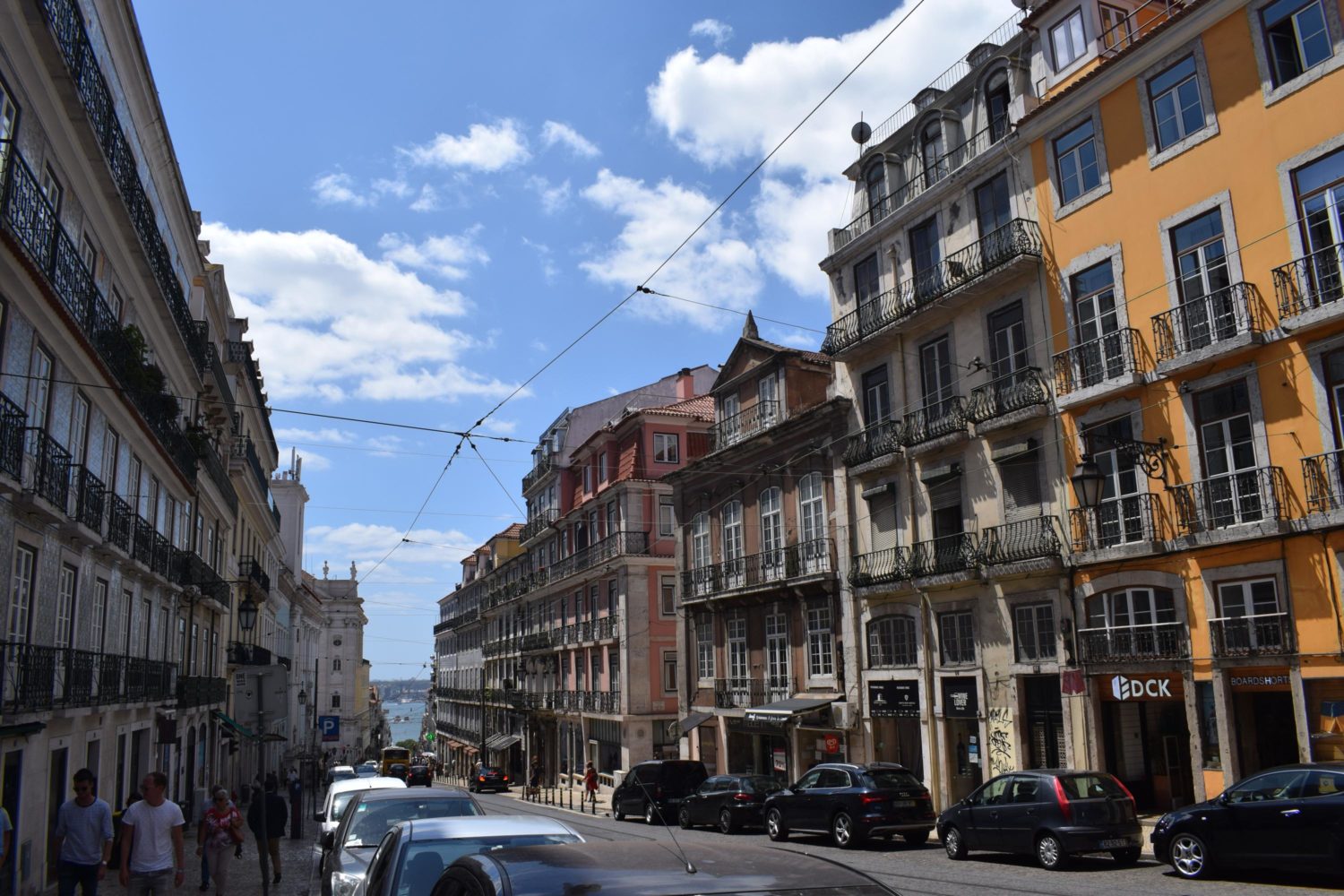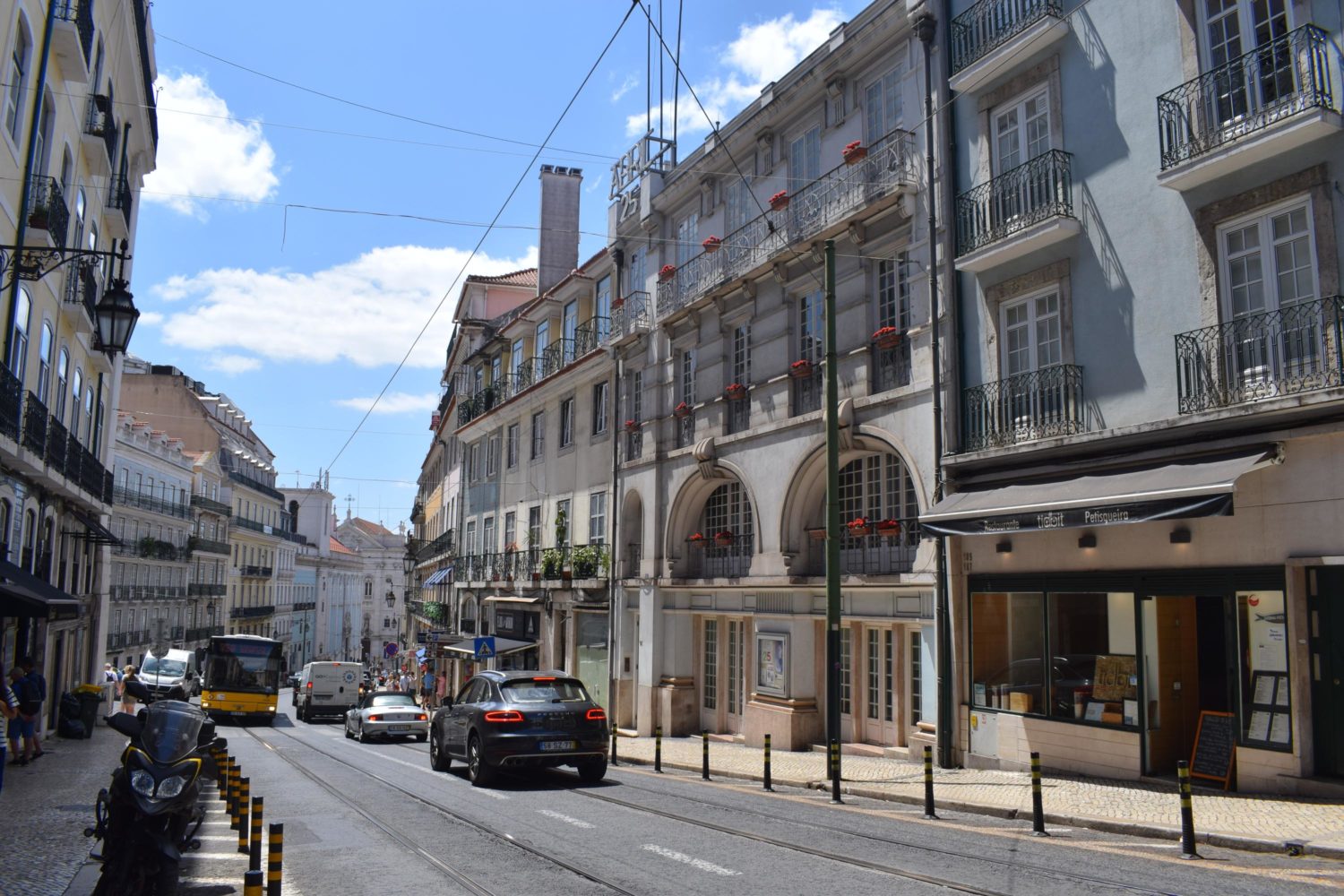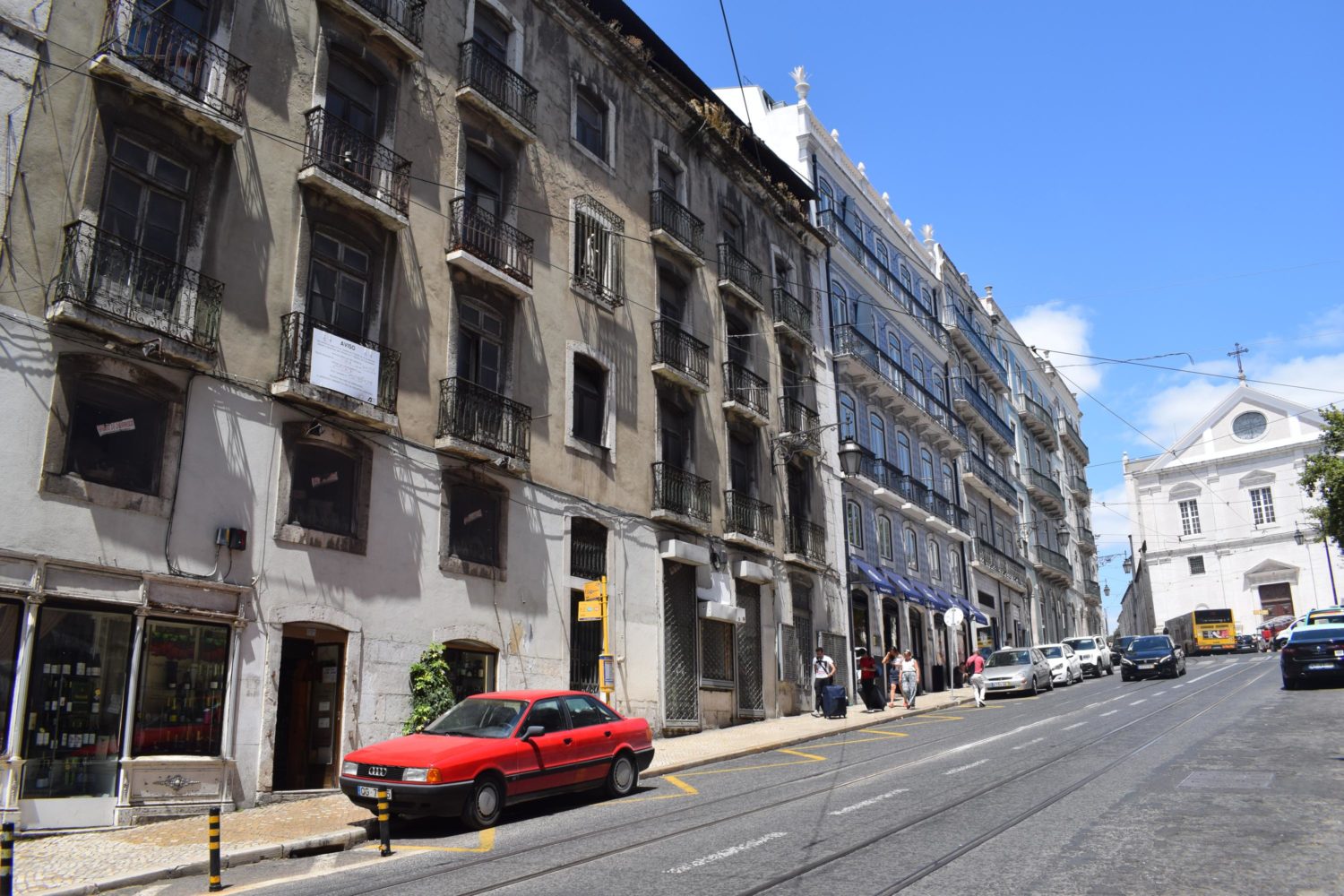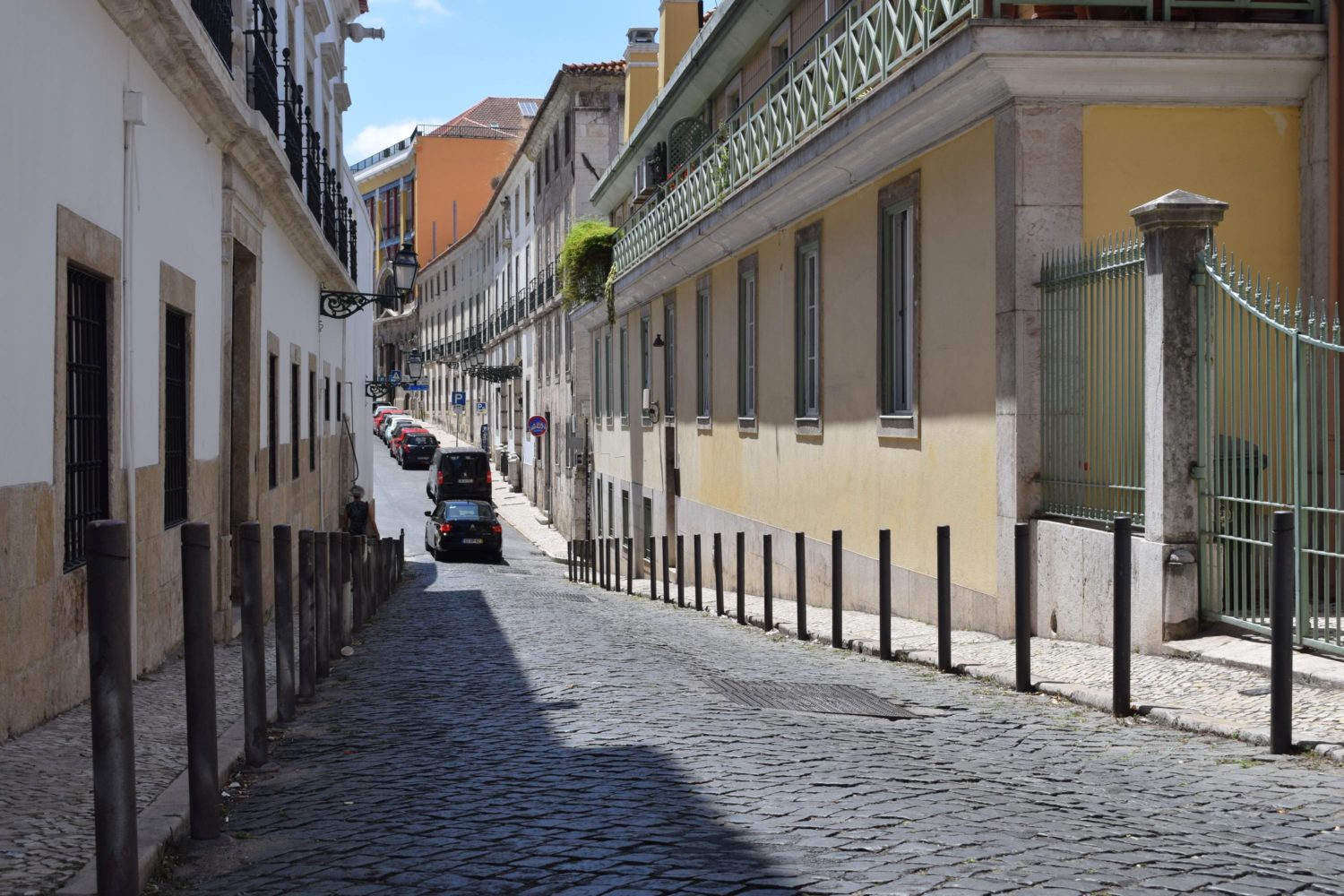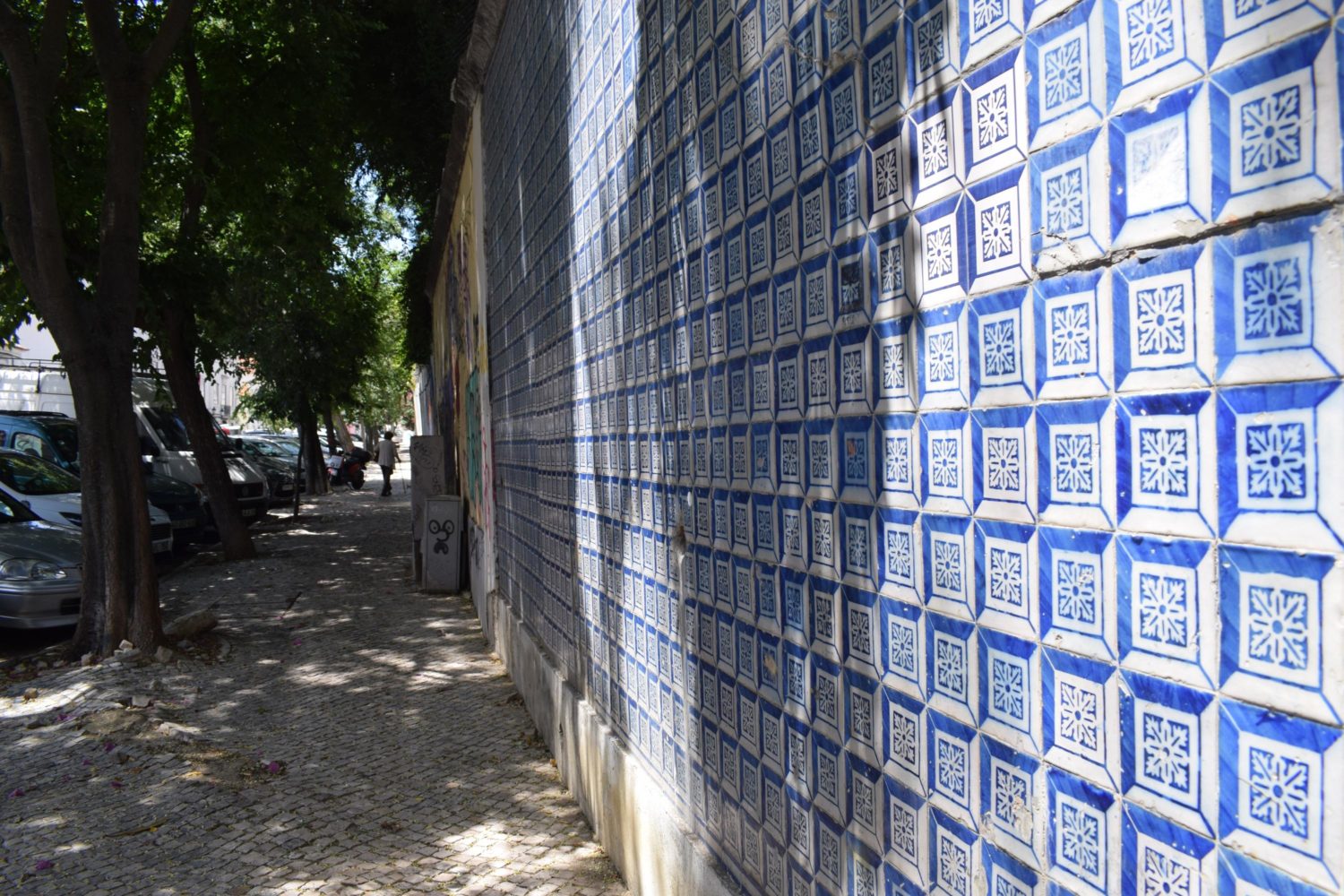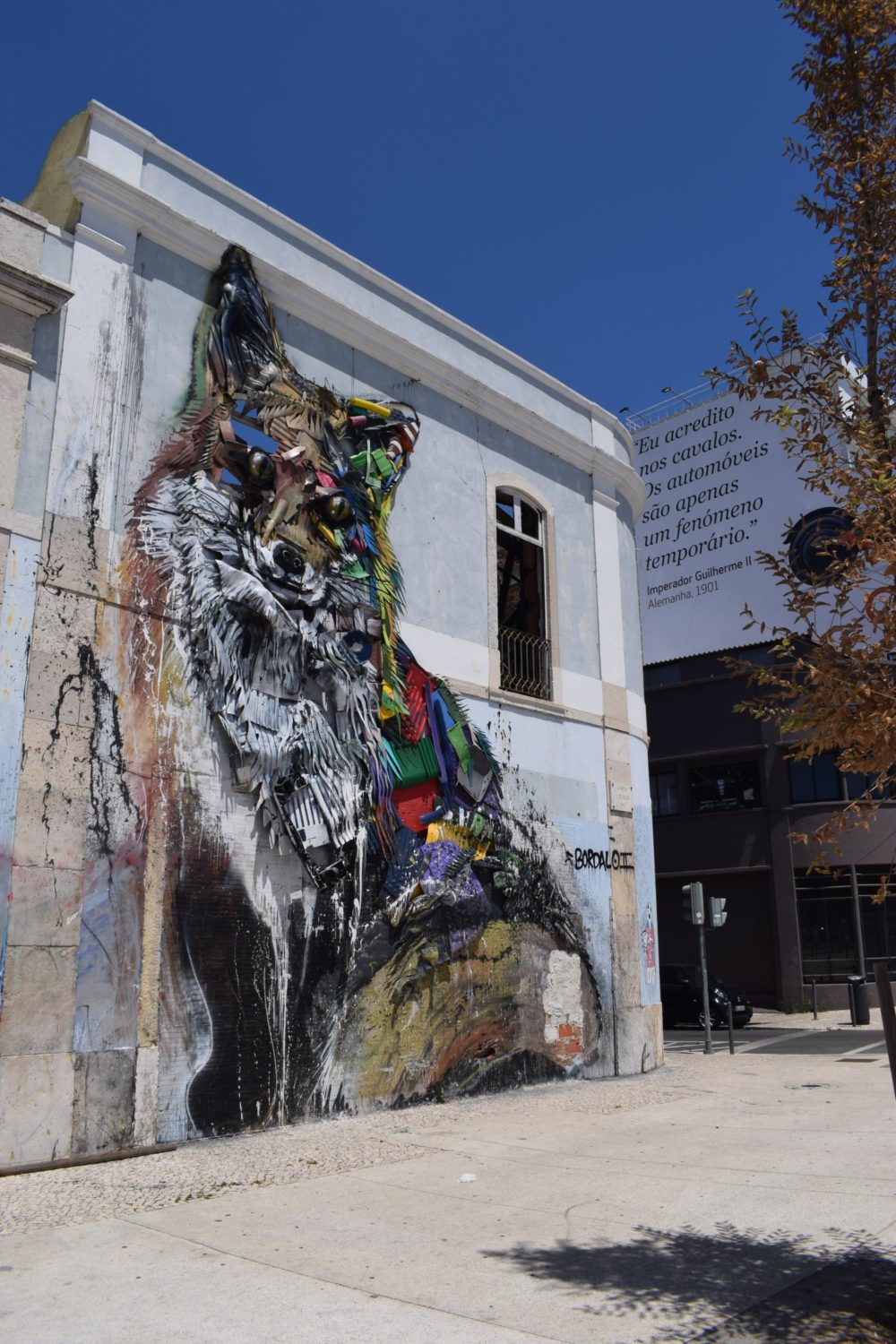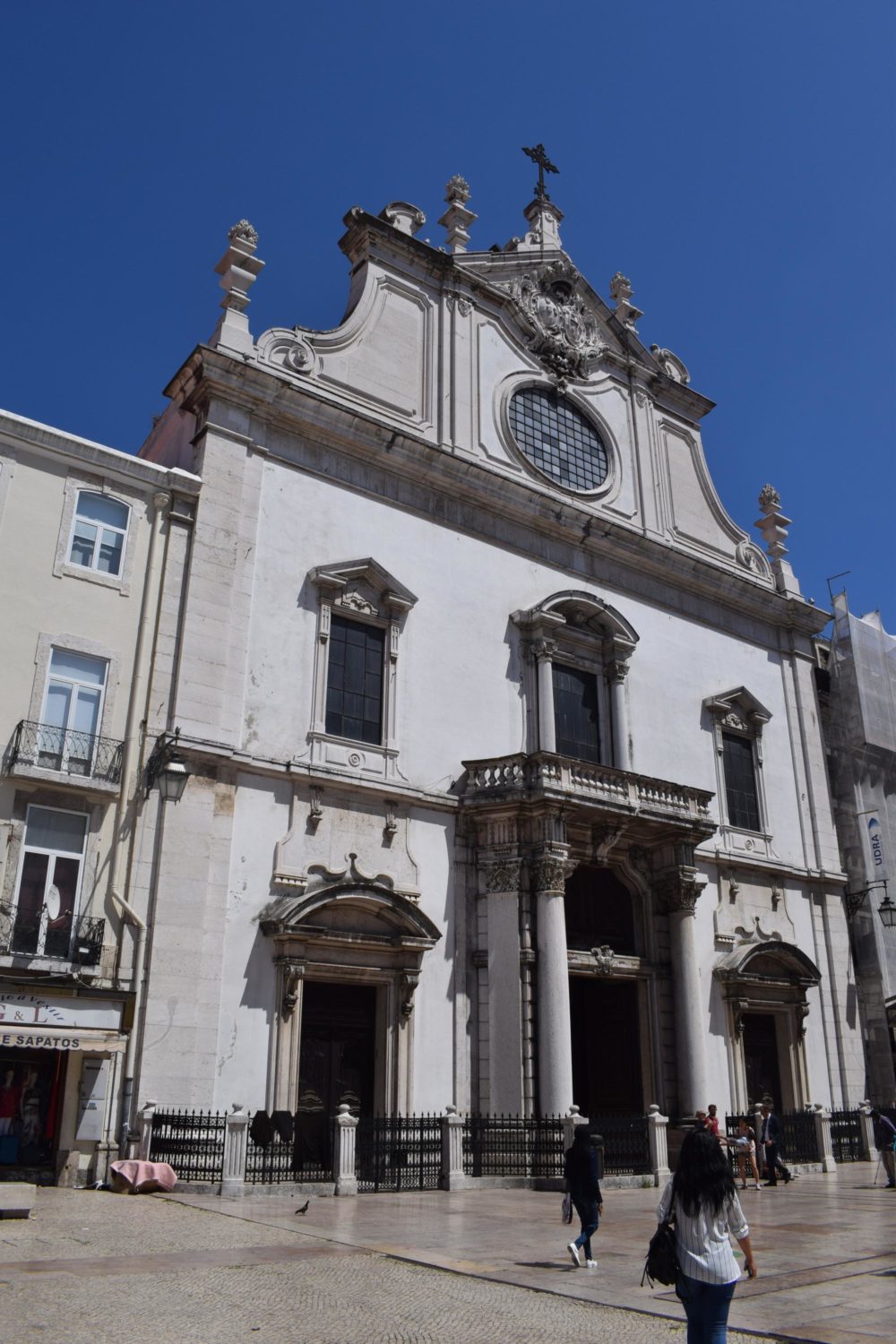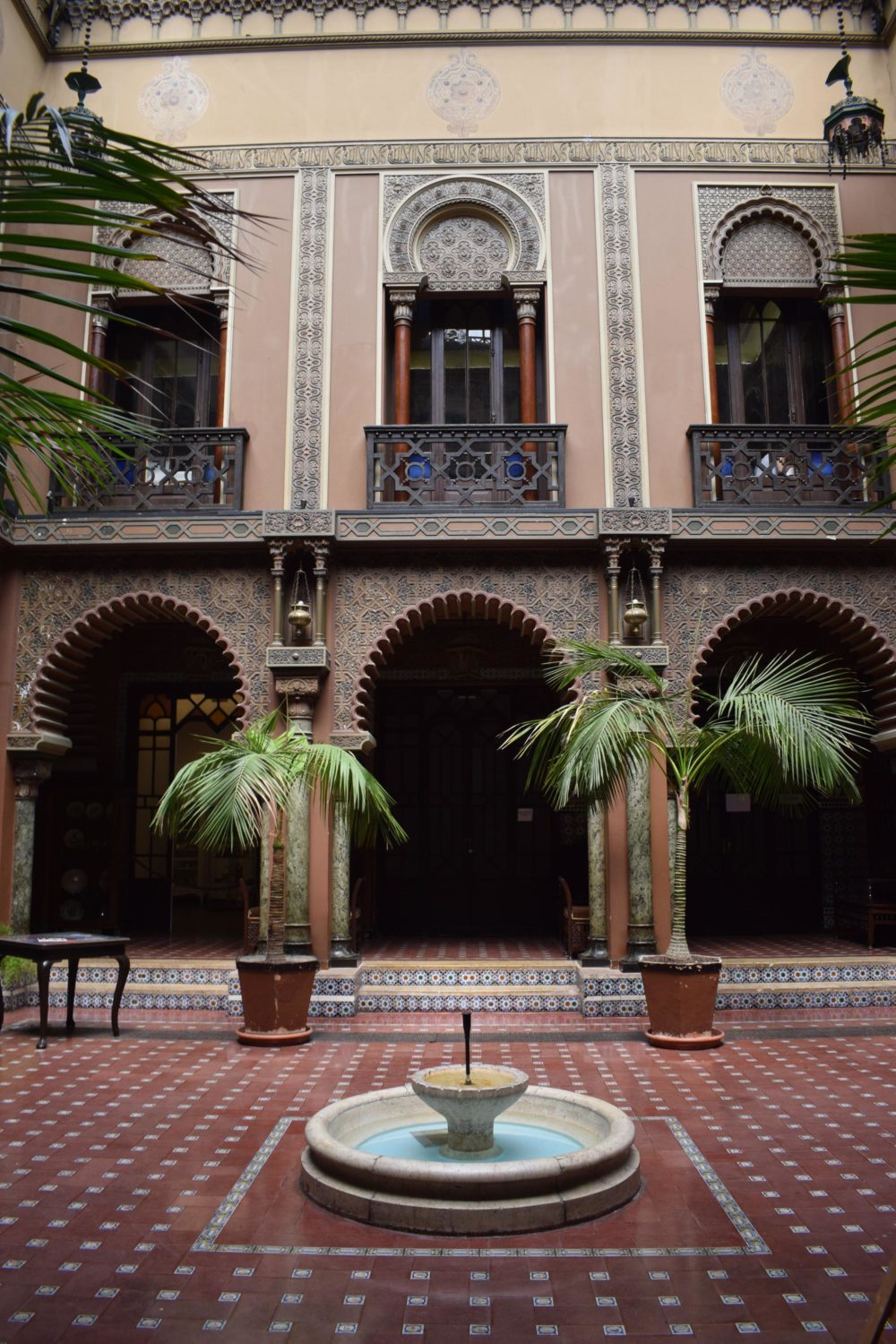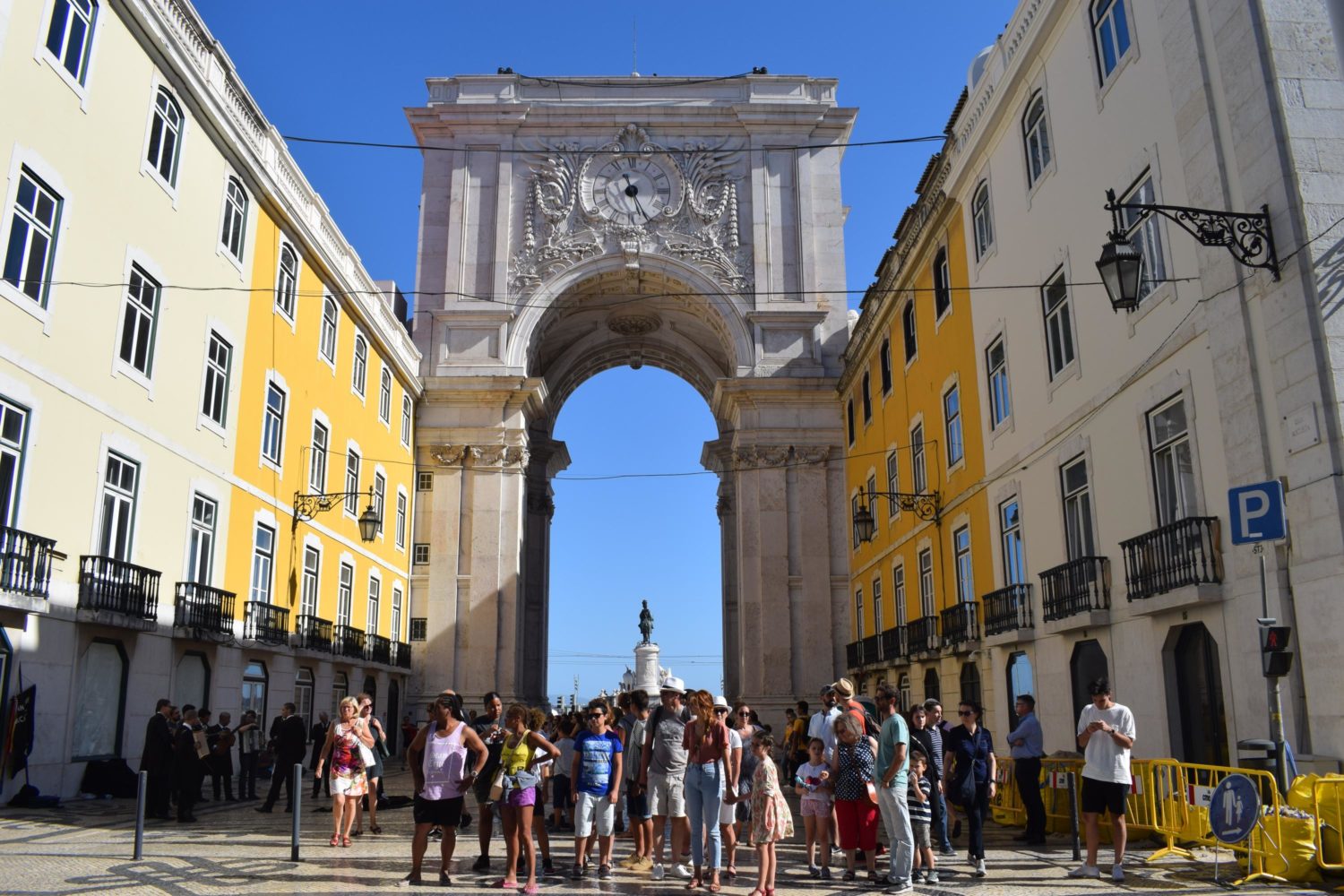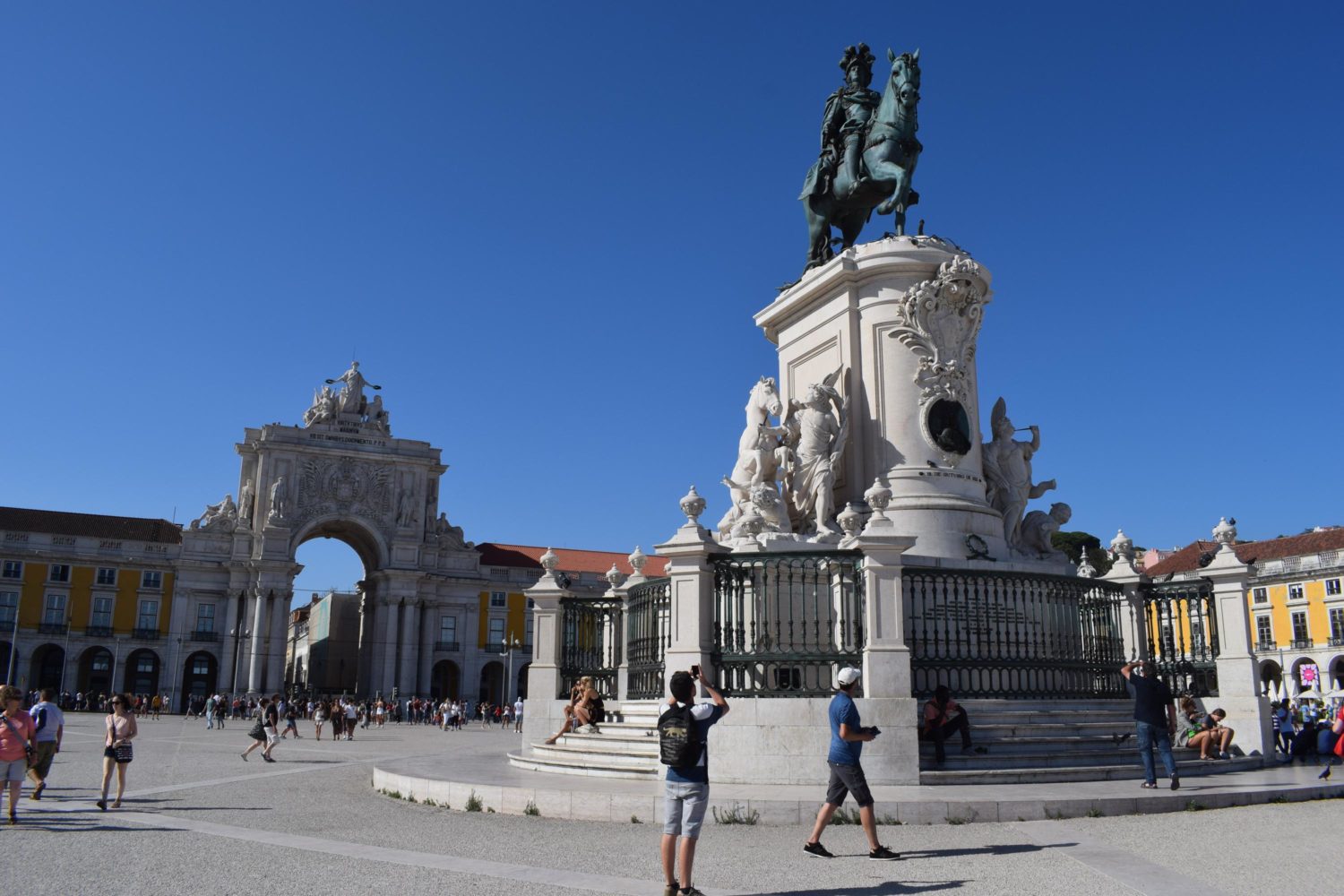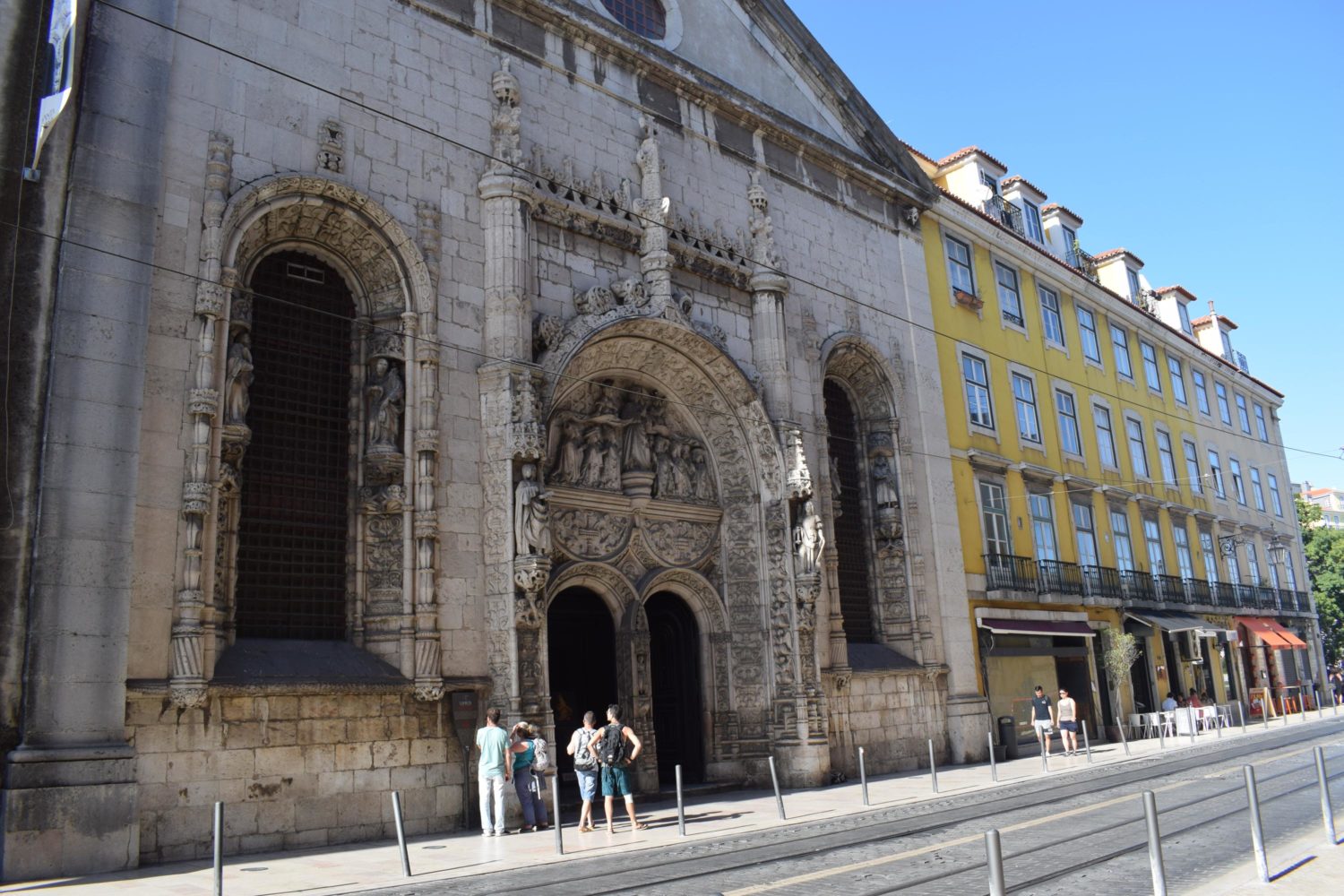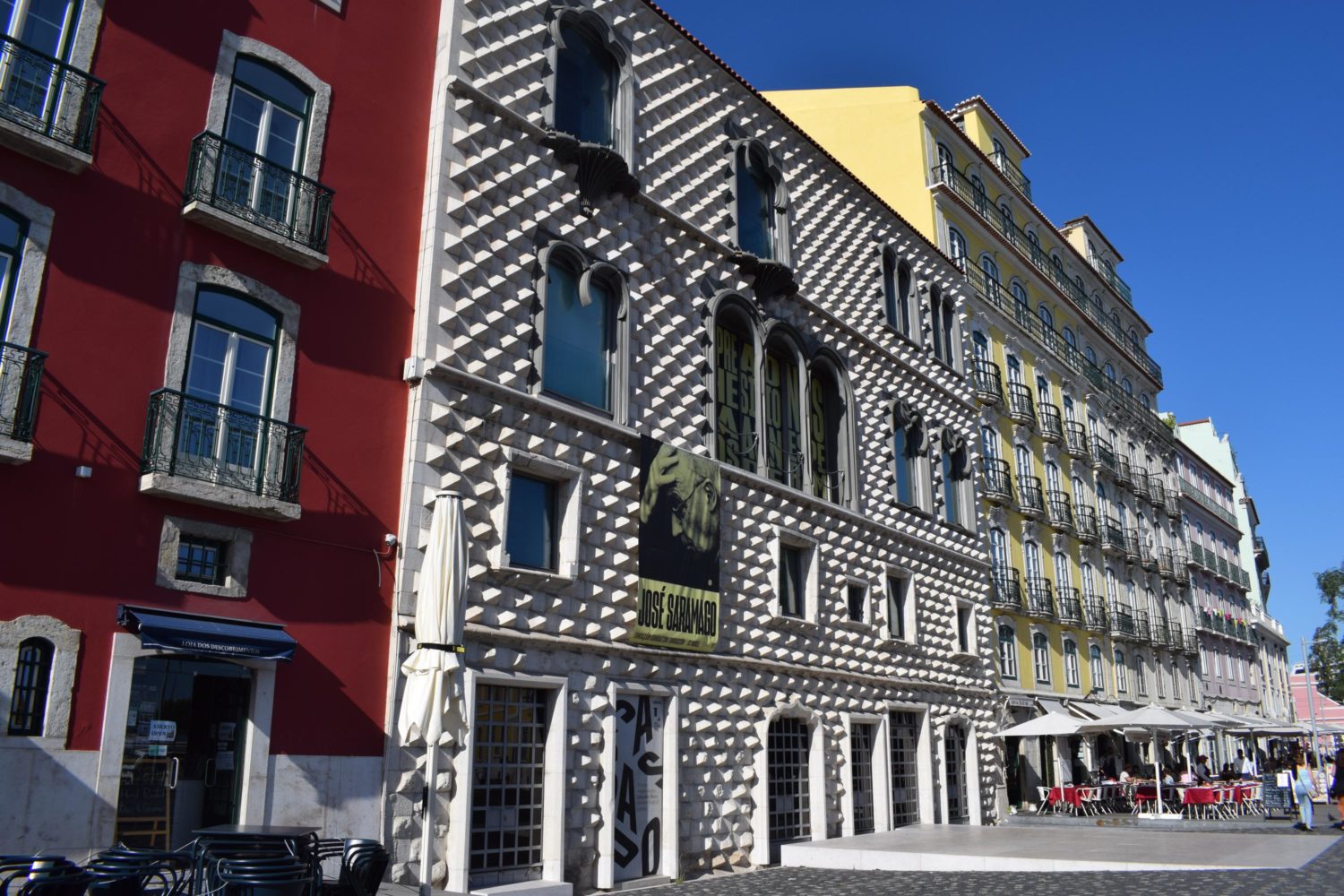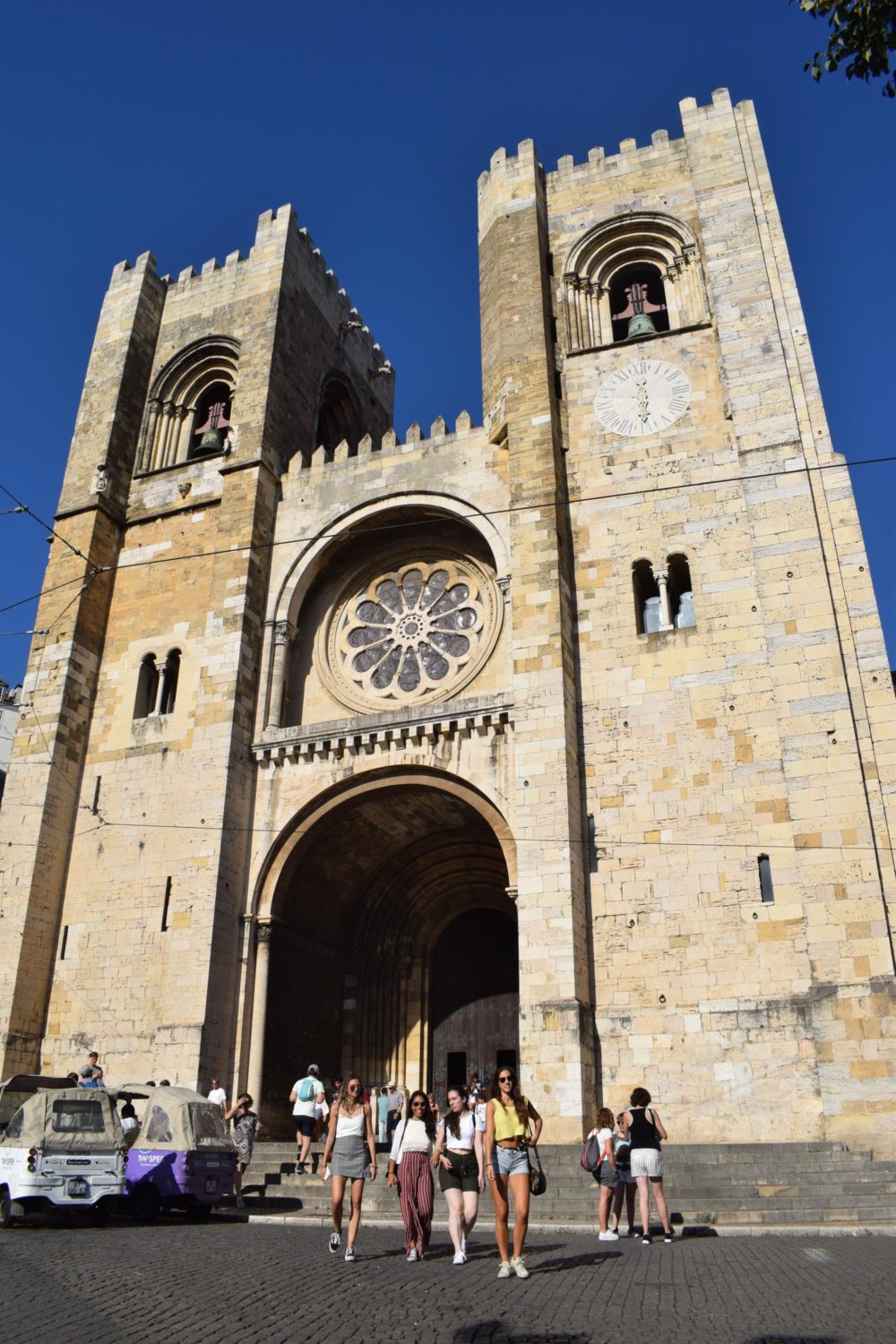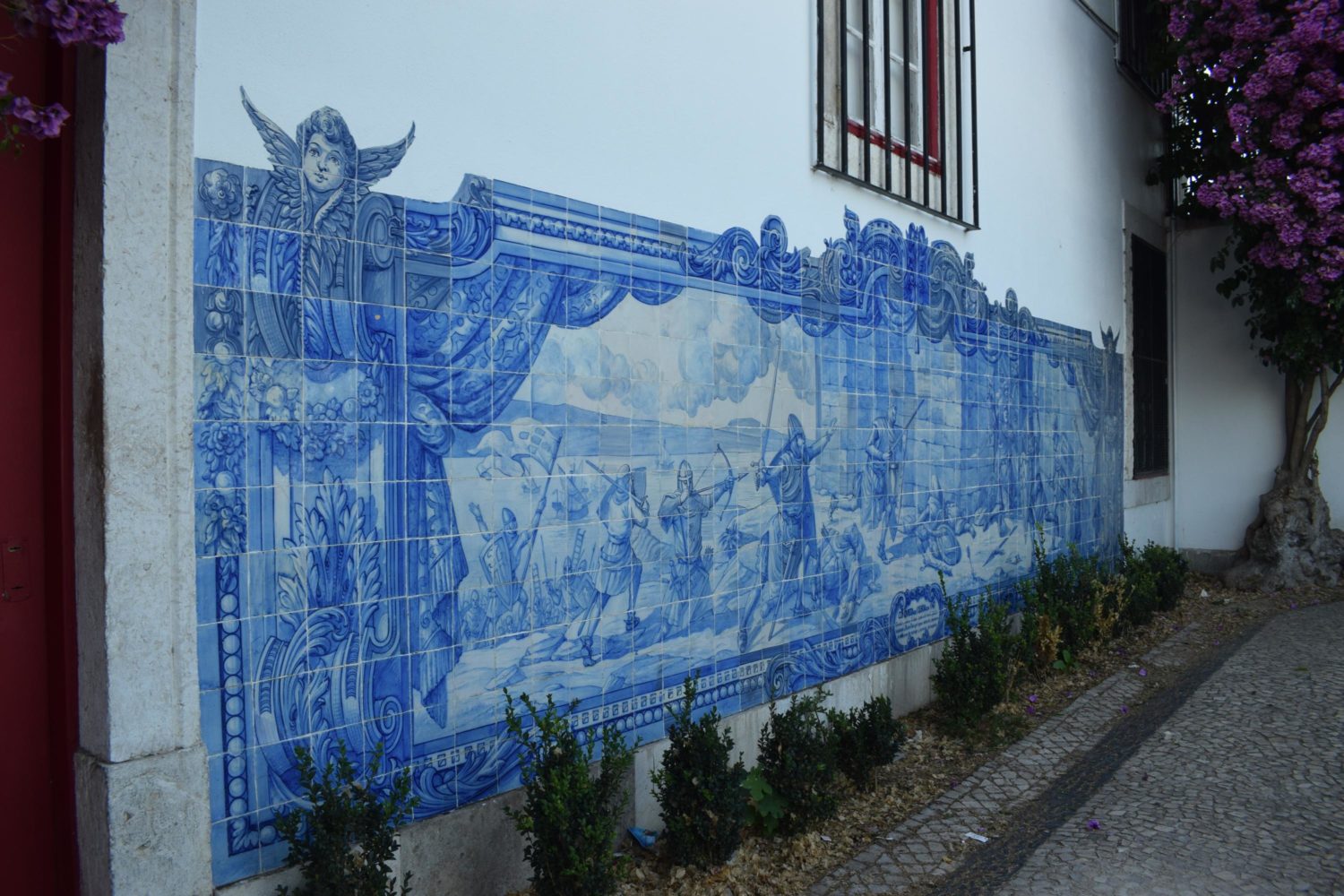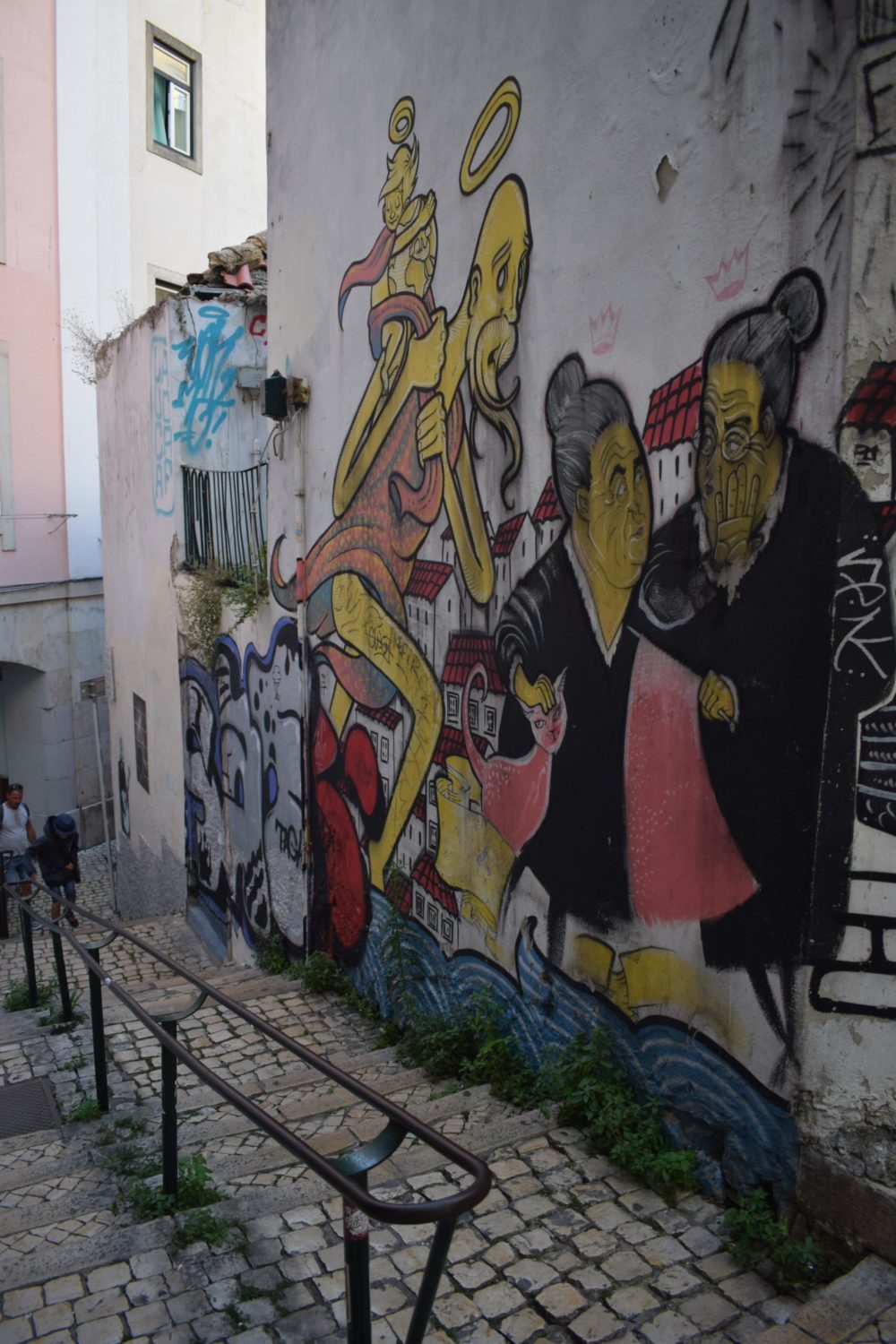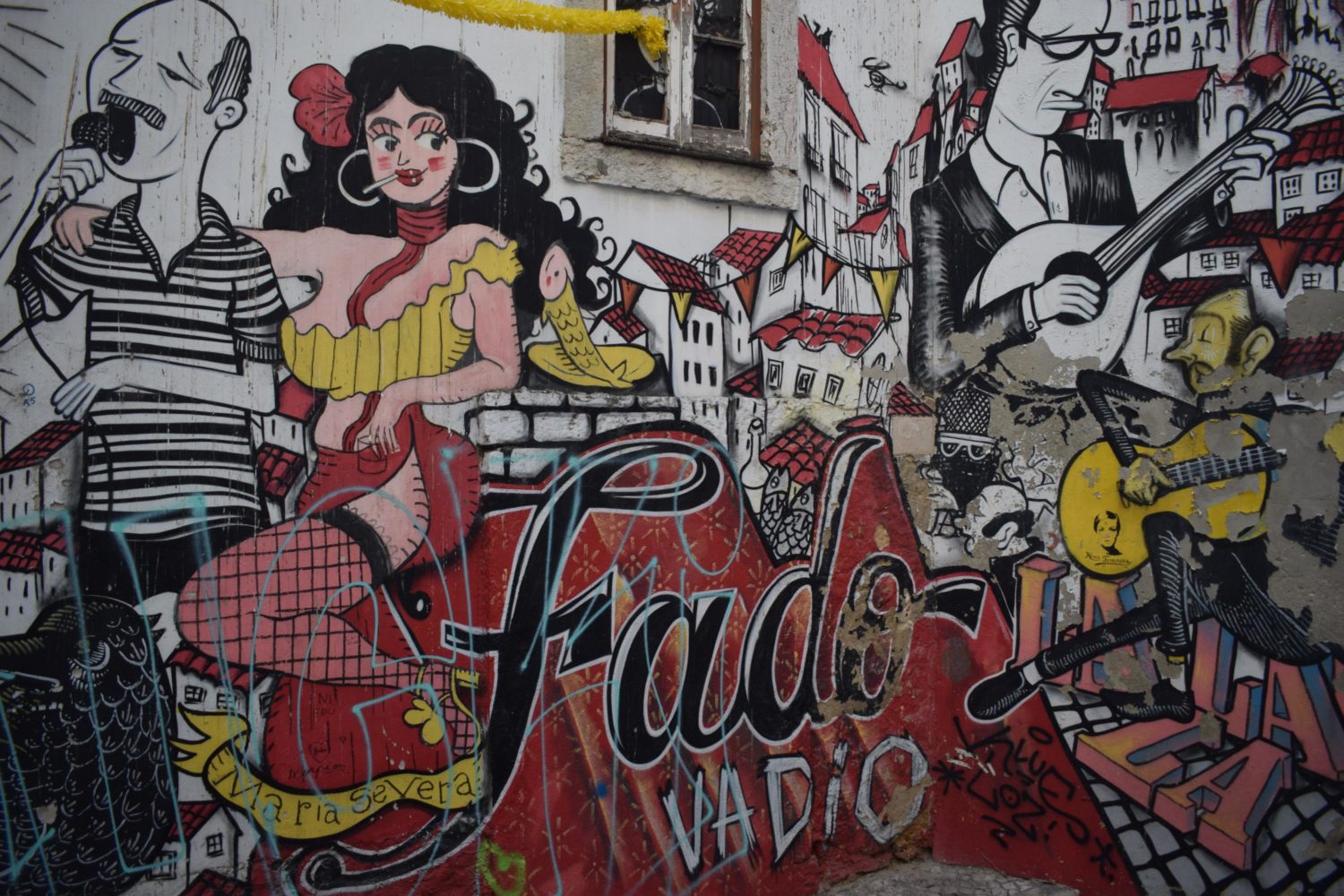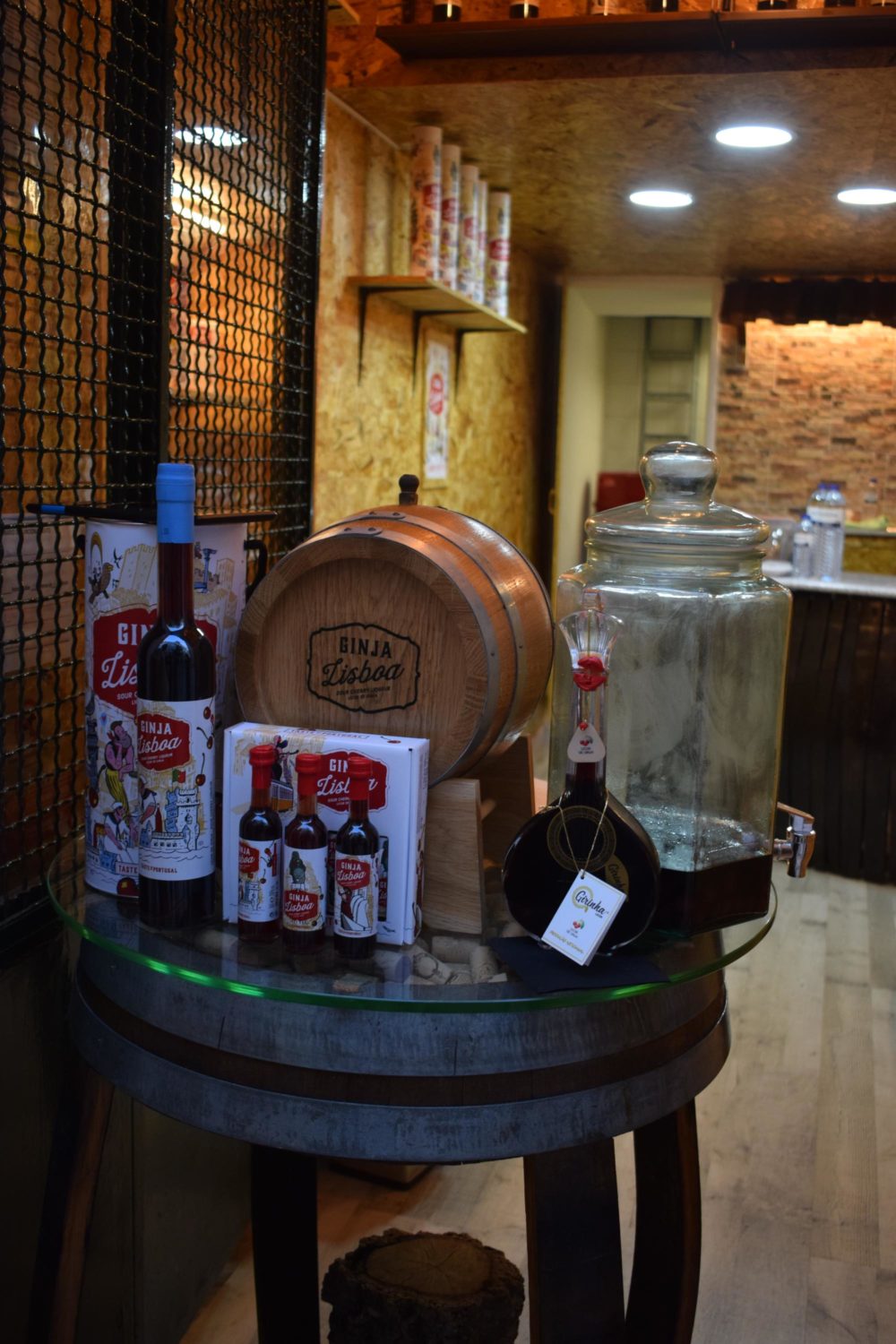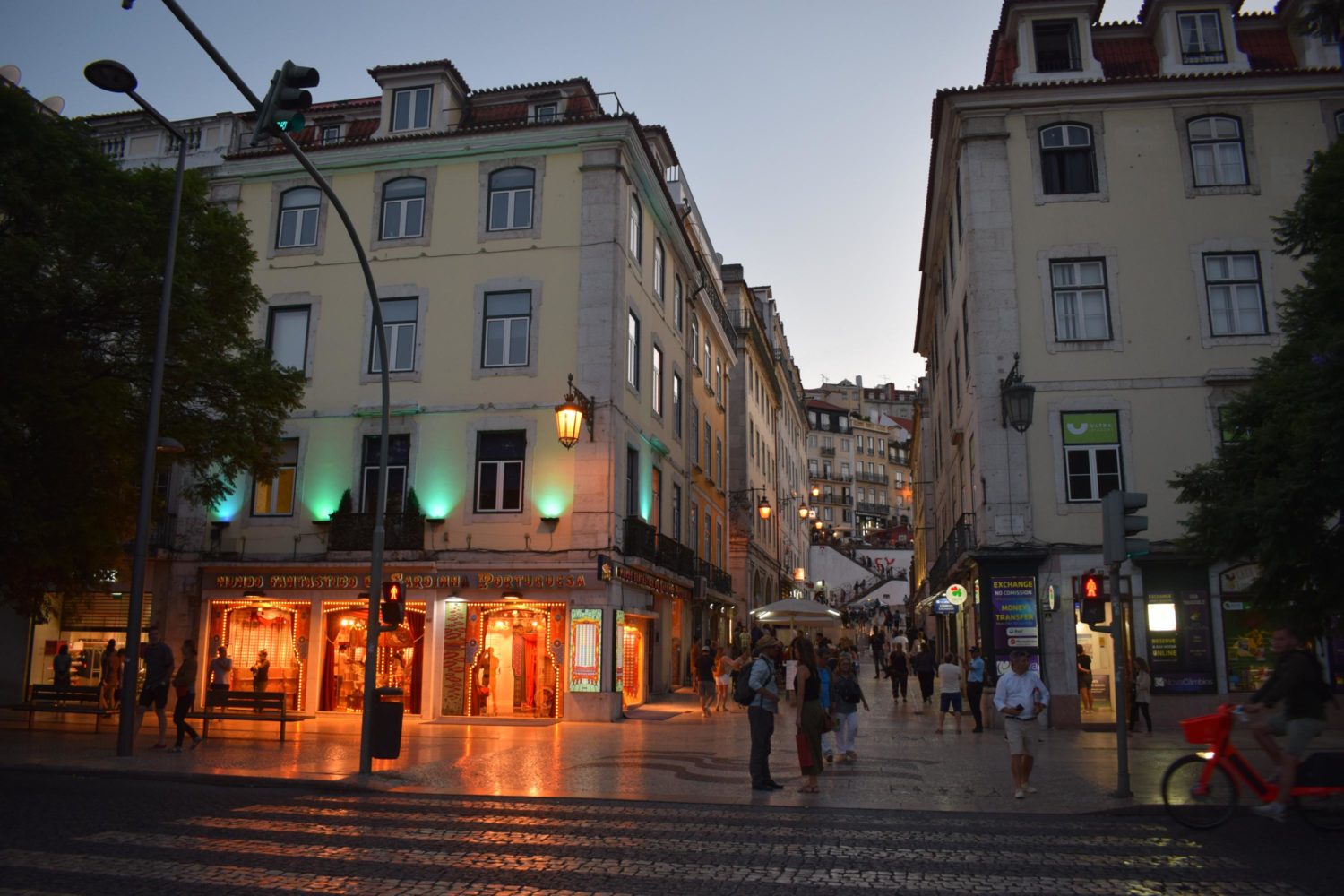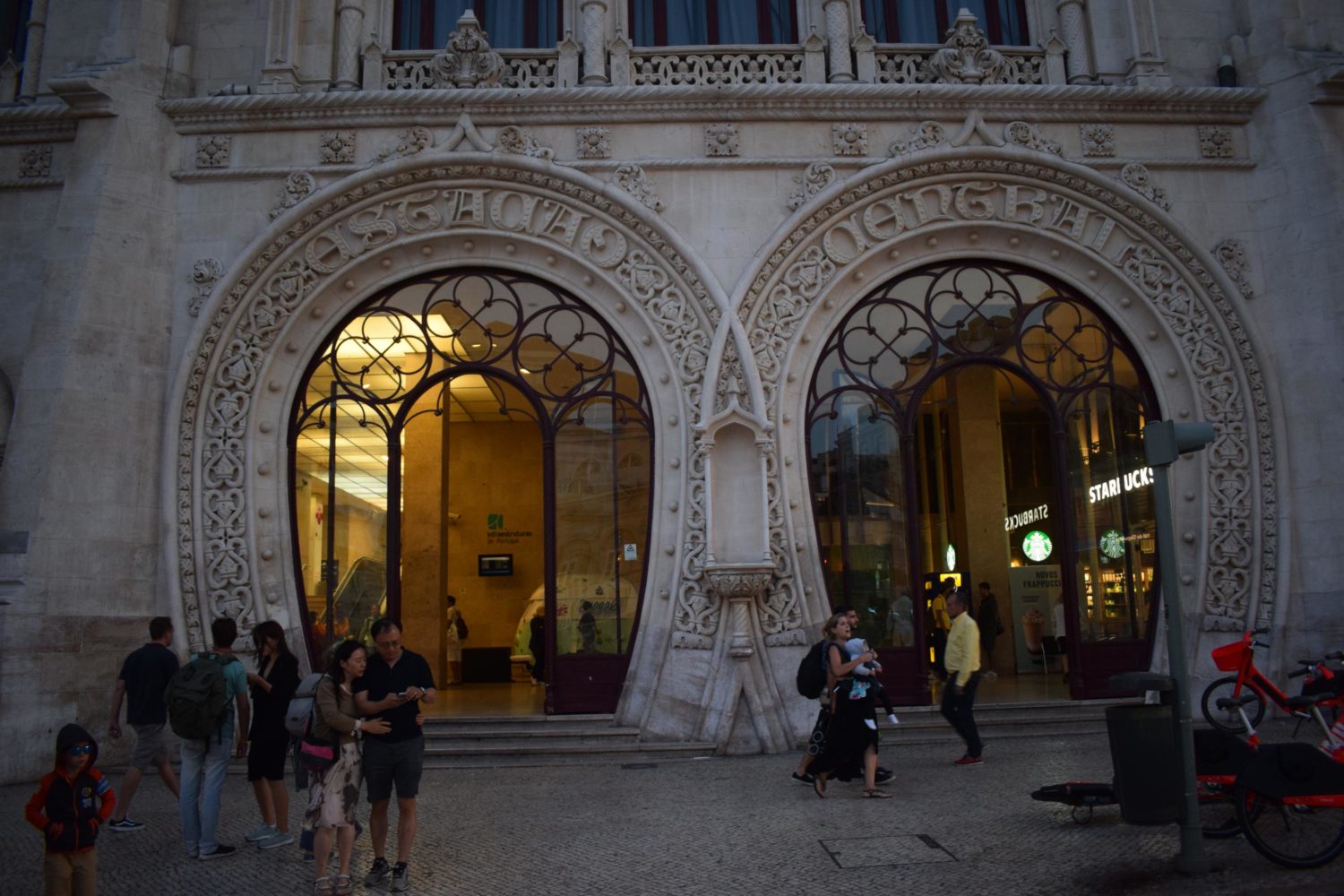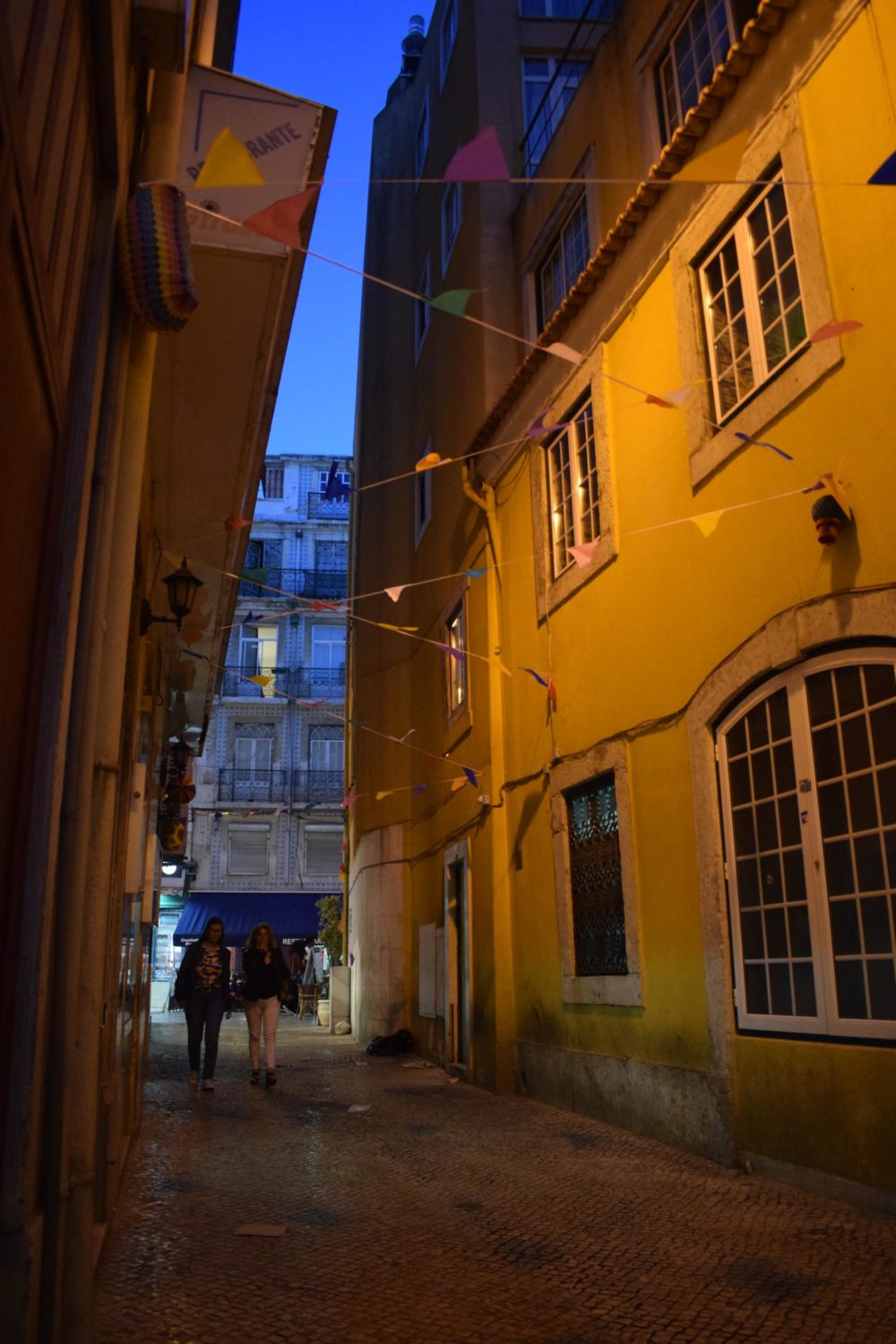 Oh well, I can say that we were so lucky to have my friends who showed us and explained the best of Lisbon.  We had dinner at one of his favorite restaurants in Lisbon with only a few seats. I must say this one was really good since a lot of people were falling in line. We had to go to another restaurant last time we were there since they were about to close for an afternoon break.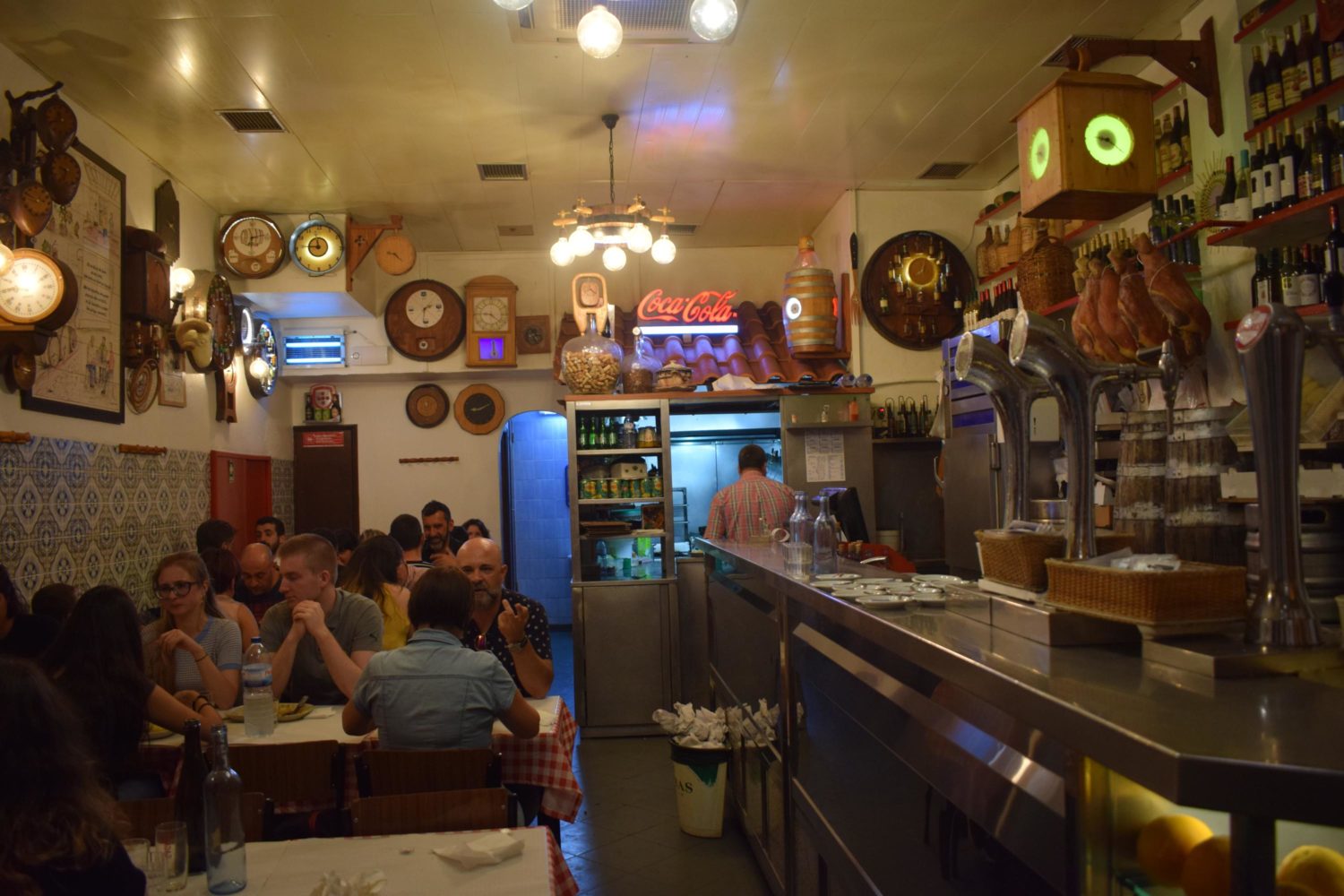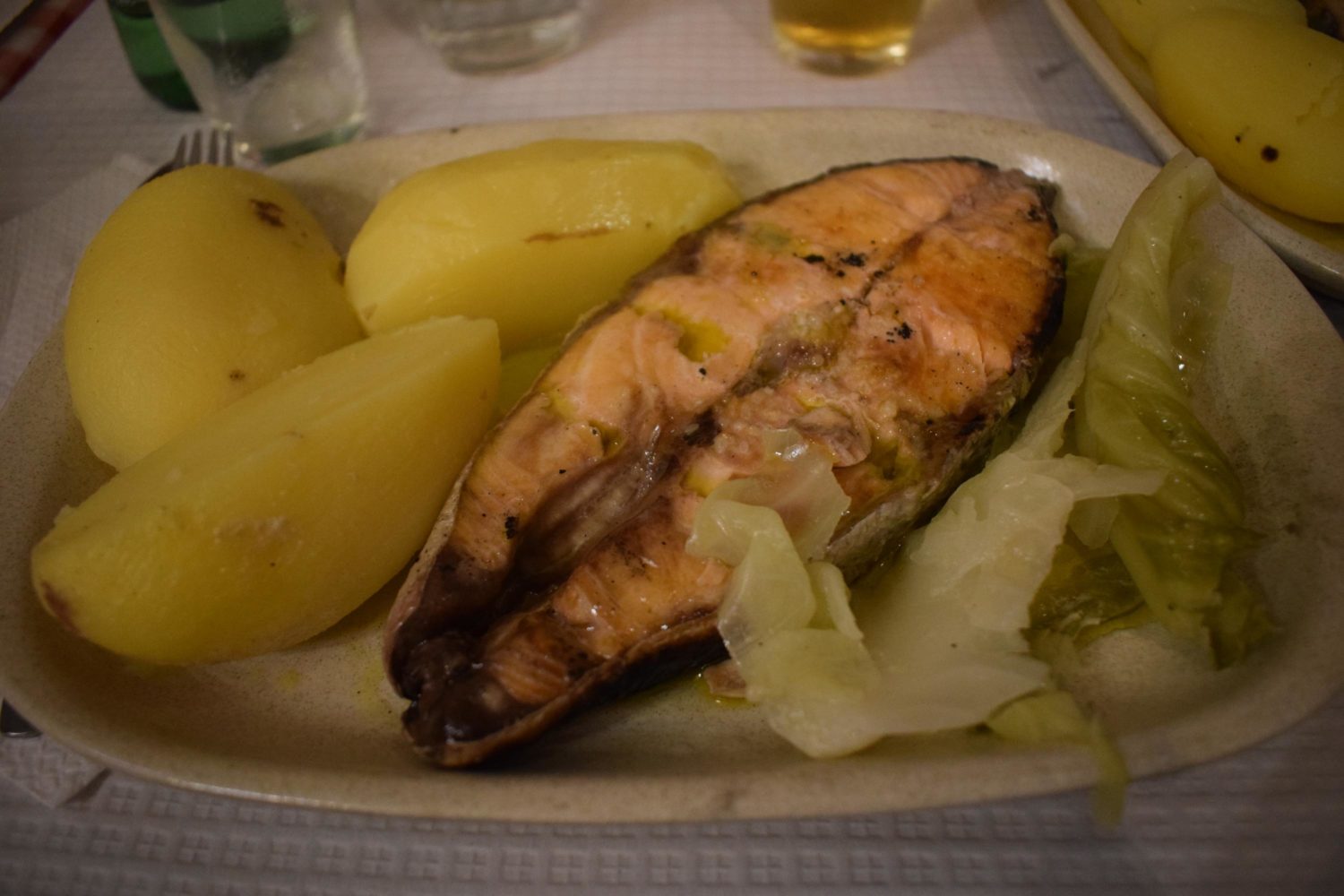 I have to emphasize the dinner we had at A Provinciana restaurant was so delicious and affordable. I ordered a slice of grilled salmon and never regretted it. A very big serving of salmon and the boiled potatoes was really fulfilling. A plate only costs 5.95 €. I don't usually plug names or restaurants, bars or coffee shops but this one was an exception.  Piece of advice: go there early to secure your table.
Day Six. Museo Nacional do Azulejo and Belem
Founded in 1509 by Queen Dona Leonor, Museo Nacional do Azulejo was a former Madre de Deus Monastery. It's one of the most important museums in Portugal particularly for its unique collection of azulejo (tiles). The museum had undergone a series of renovations in 1957.
 It was established with a big mission of collecting, conserving, studying and disseminating representative samples of the evolution of ceramics and tiles in Portugal, promoting the best practices of inventory, documentation, research, classification, disclosure, conservation and restoration of ceramics and, in particular, the tiles. (www.museodoazulejo.gov.pt)
We had a great meal prior to the start of the tour. The food we had at the Restaurante/Cafeteria do MNAz was good. I ordered a plate of fried sardines, a glass of beer and cheesecake all for 13.70 €. I had this fascination for cheesecakes so that one was good. Not really the best.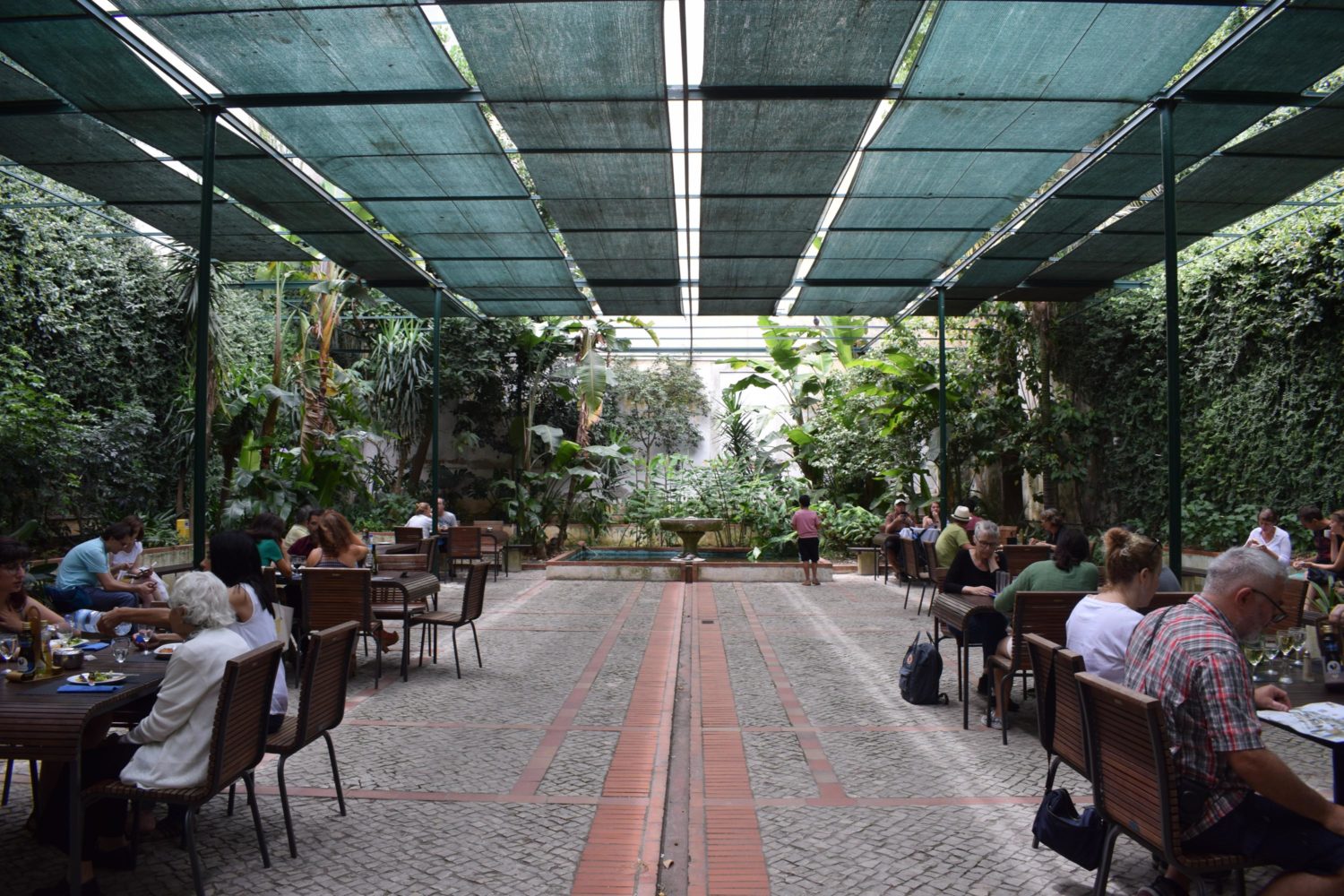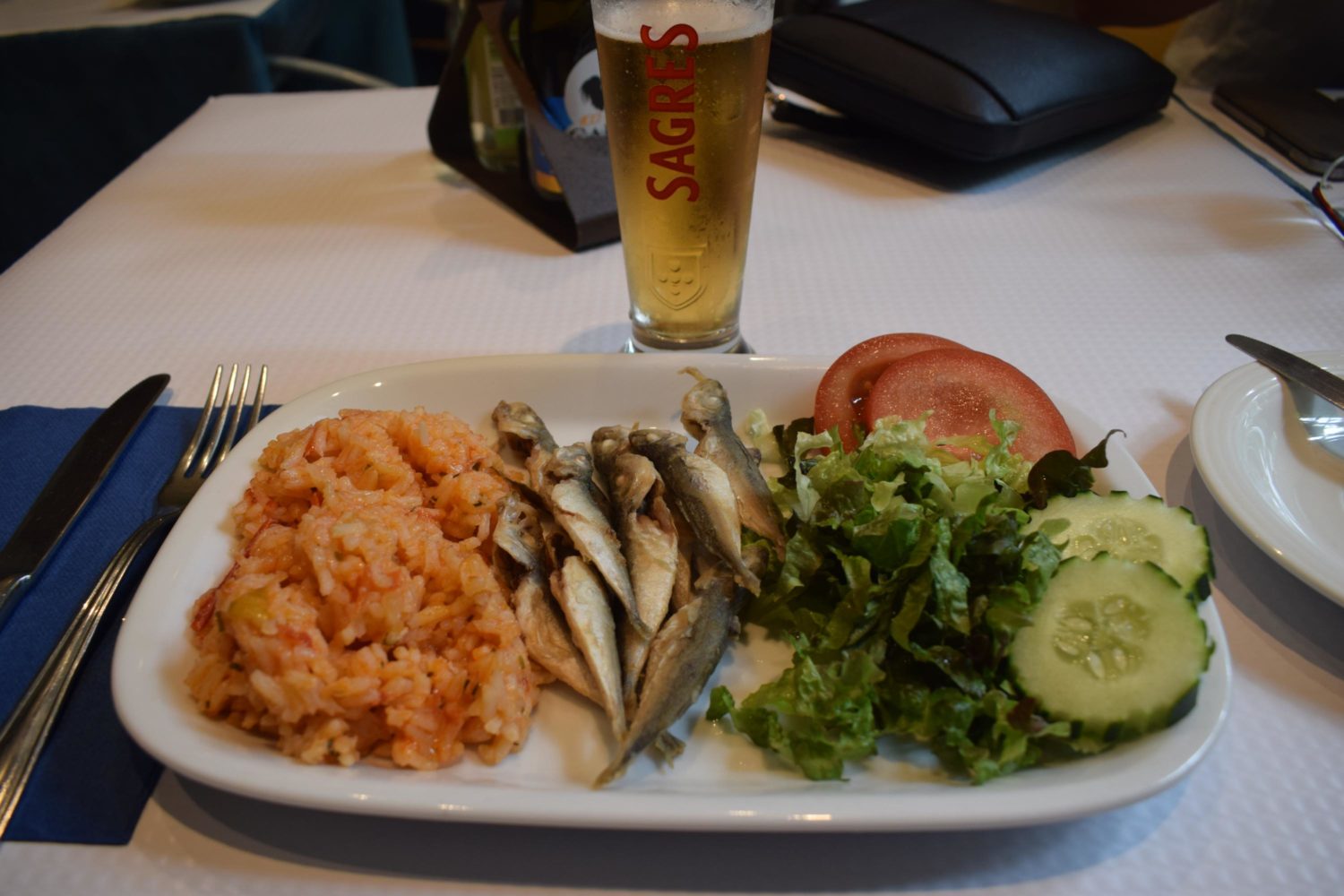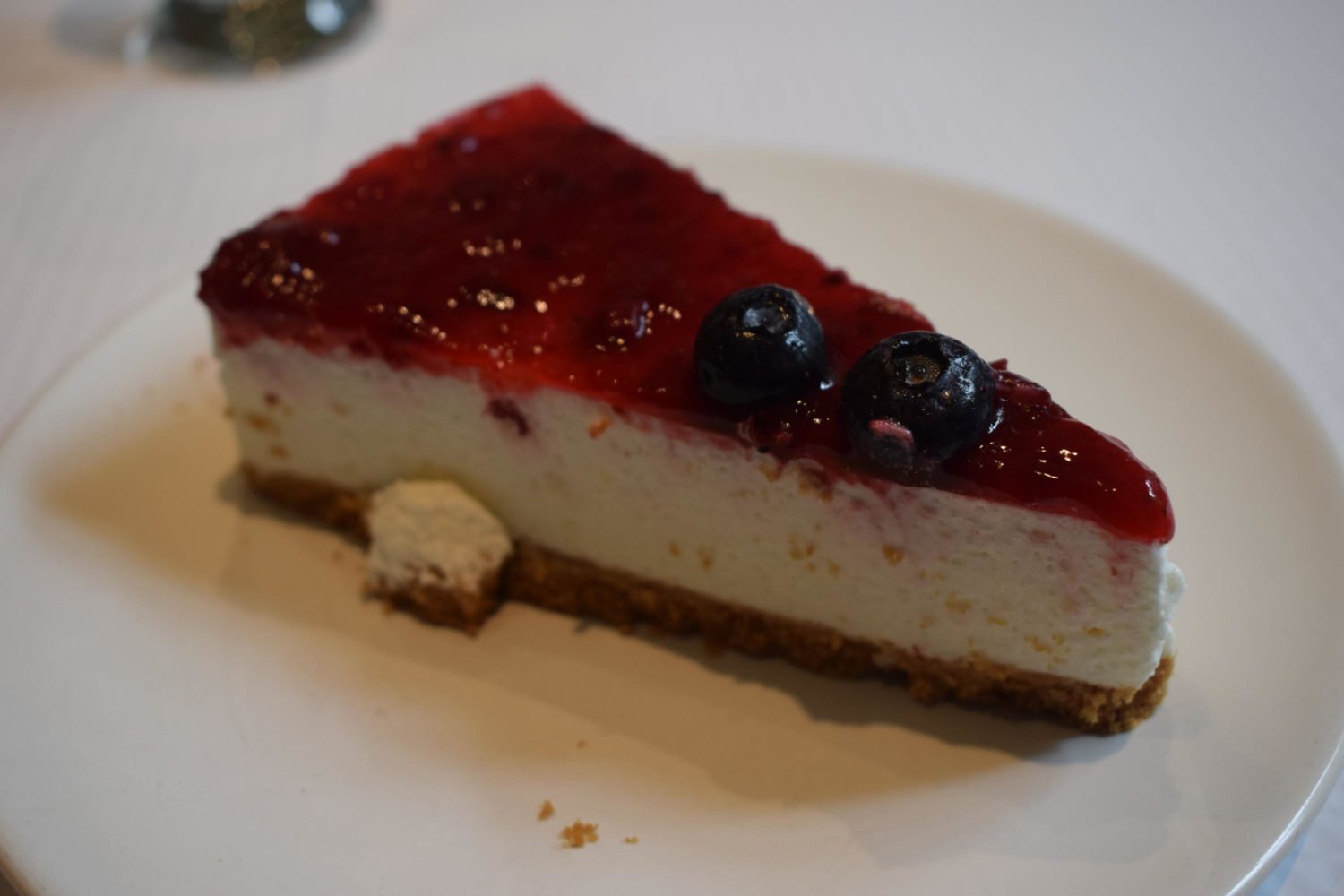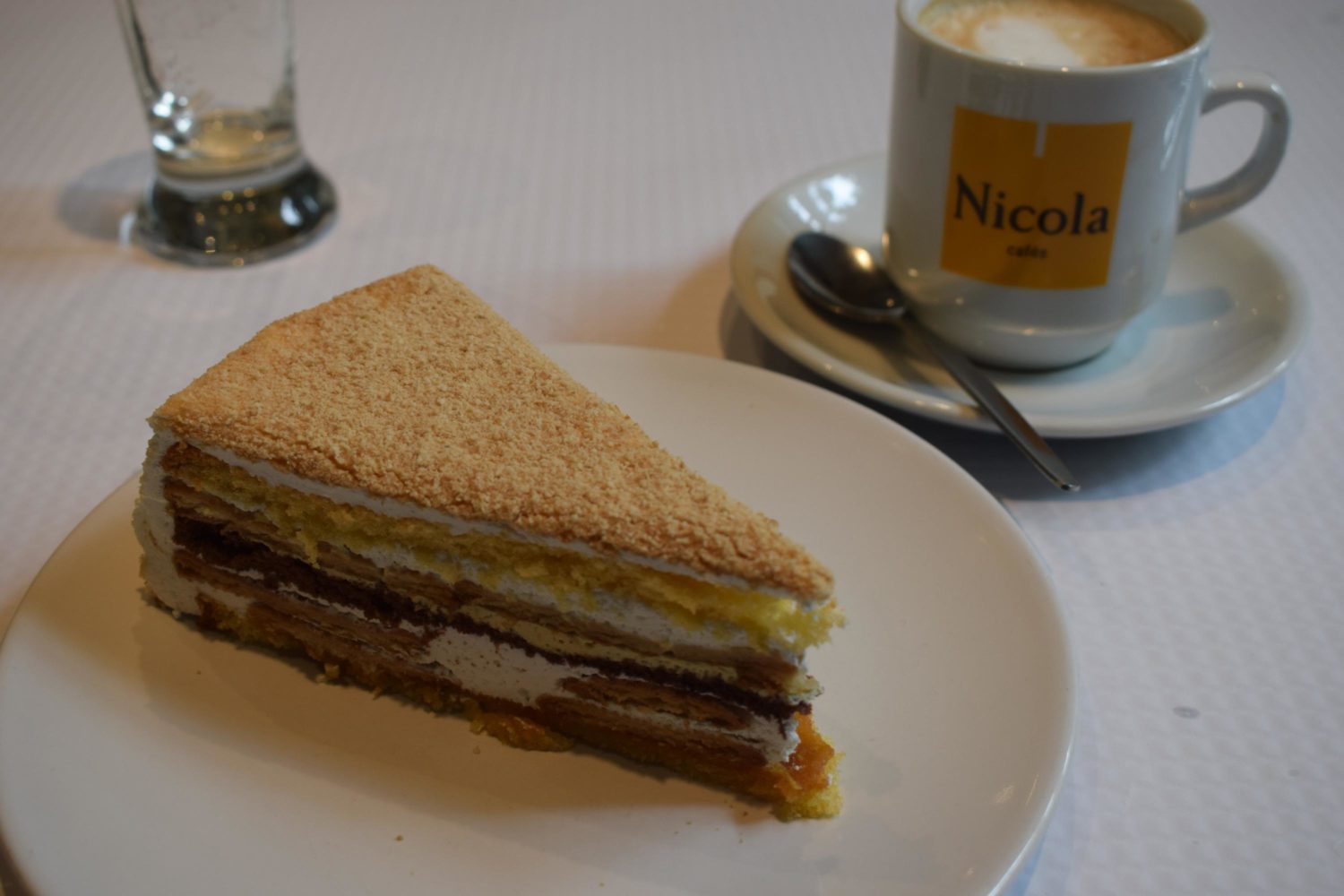 After we bought the ticket for 5 € per person, we never wasted time and started our tour with the help of audioguide downloaded on our phones. Piece of advice: download the application in advance before visiting the museum. You can download the app in Google Play Store or Apple Store. The wiFi inside was not really strong so we needed to re-download the app twice.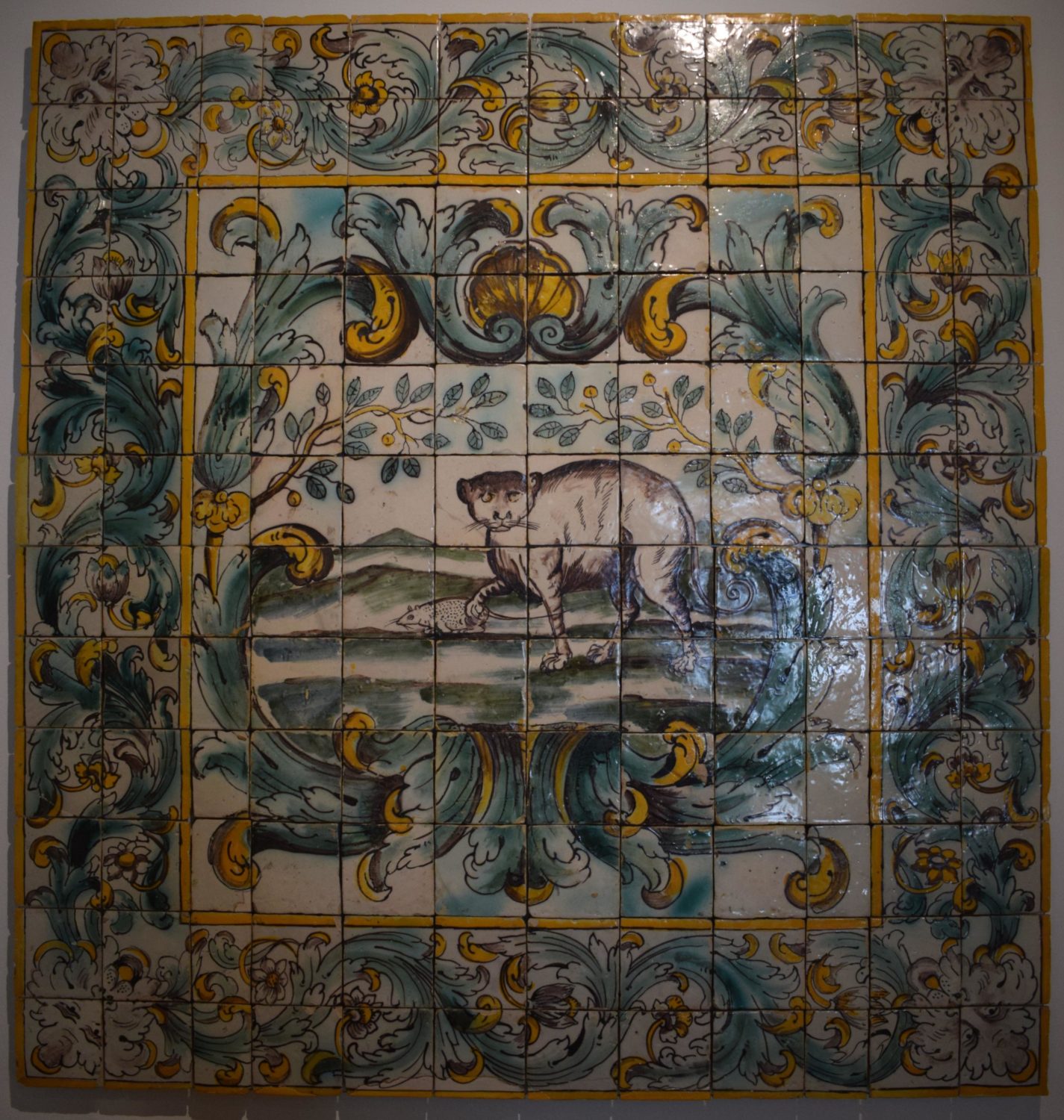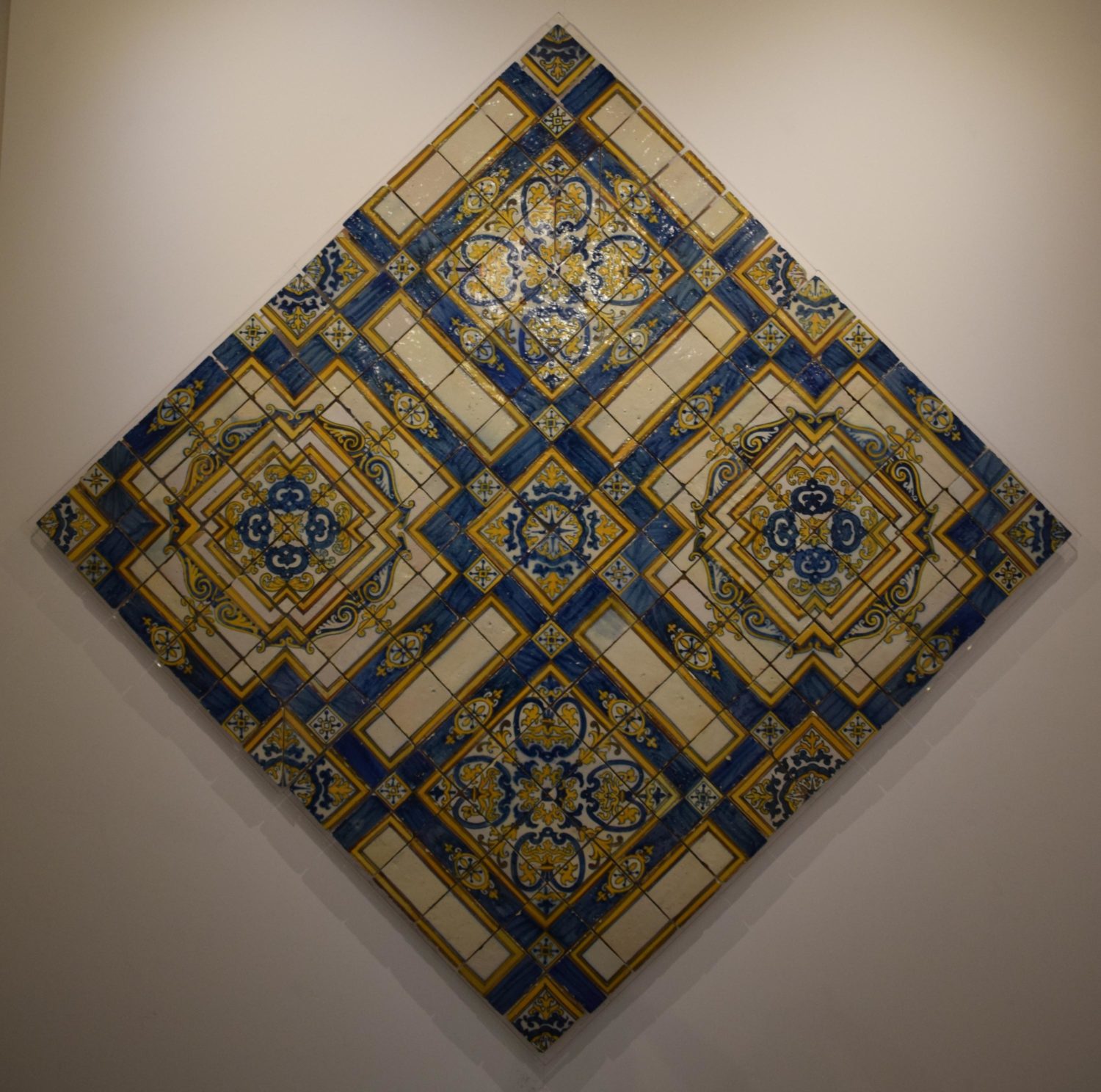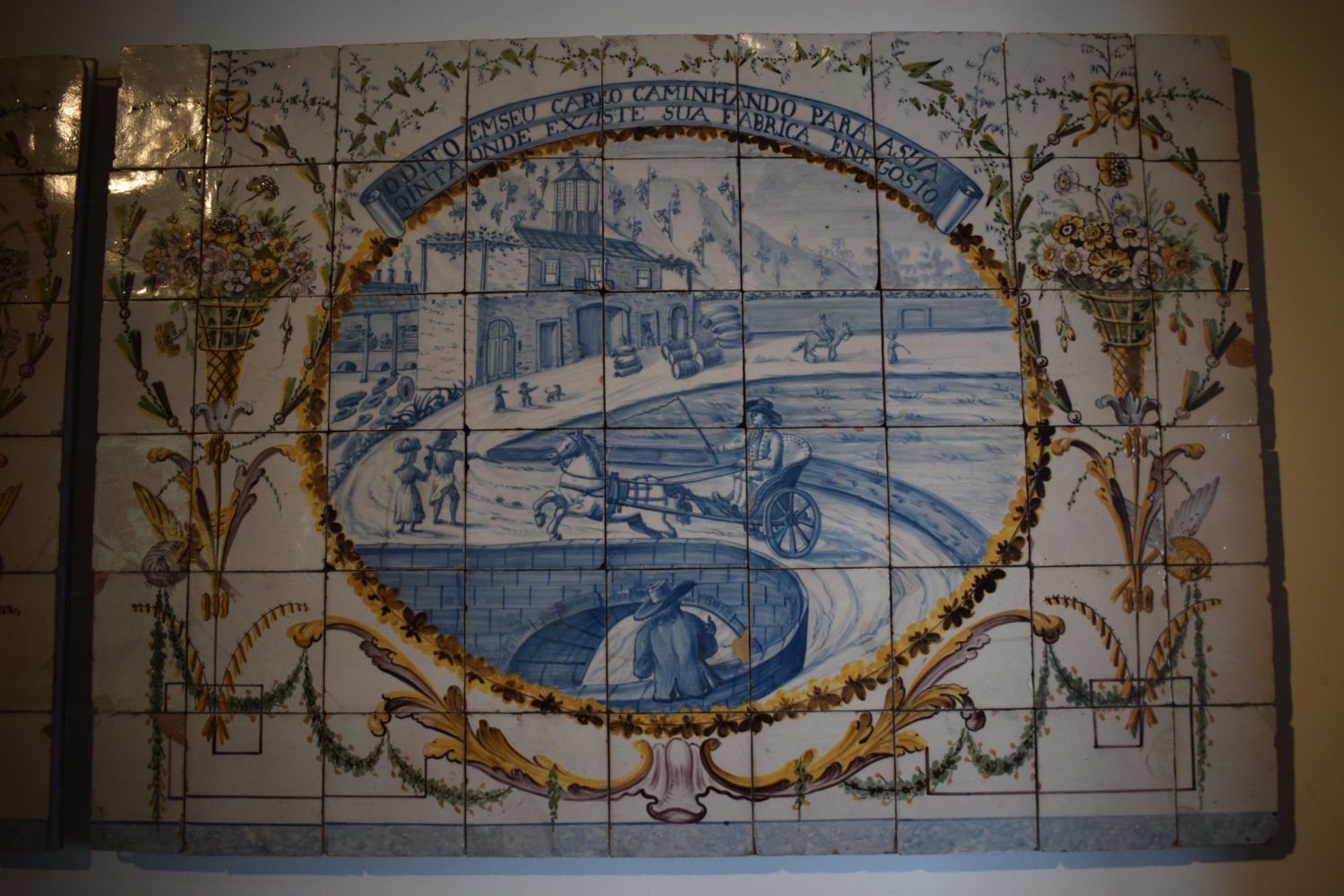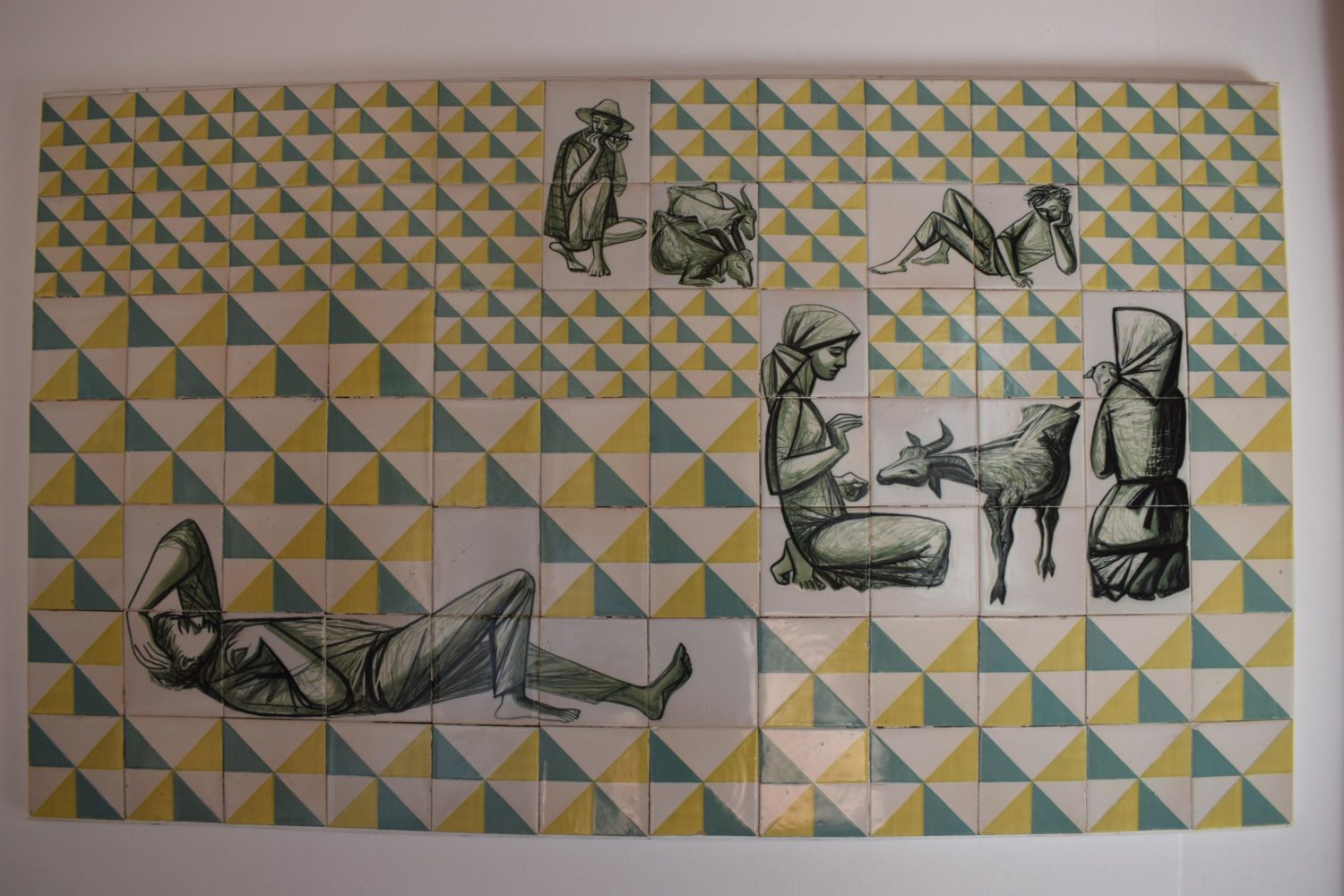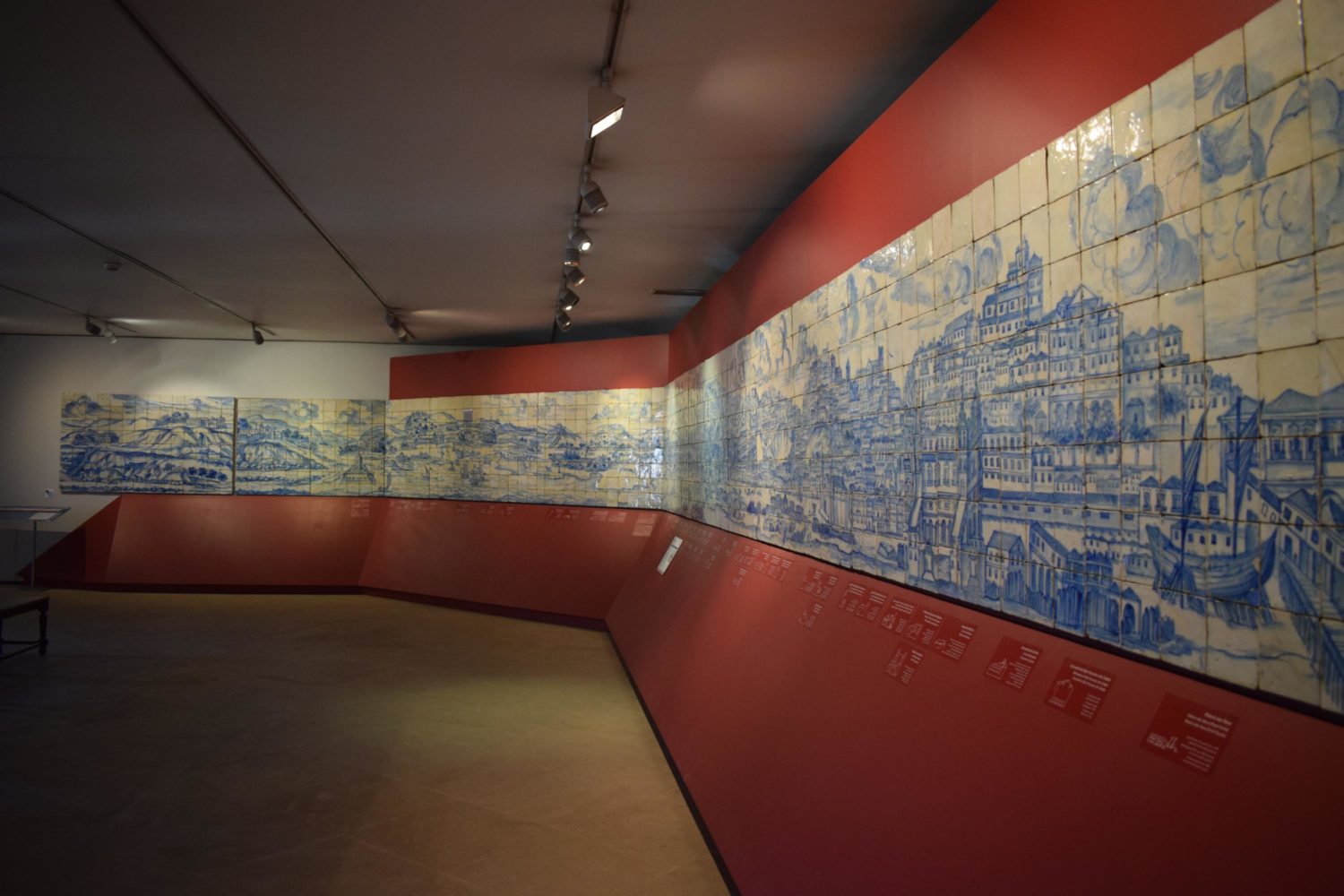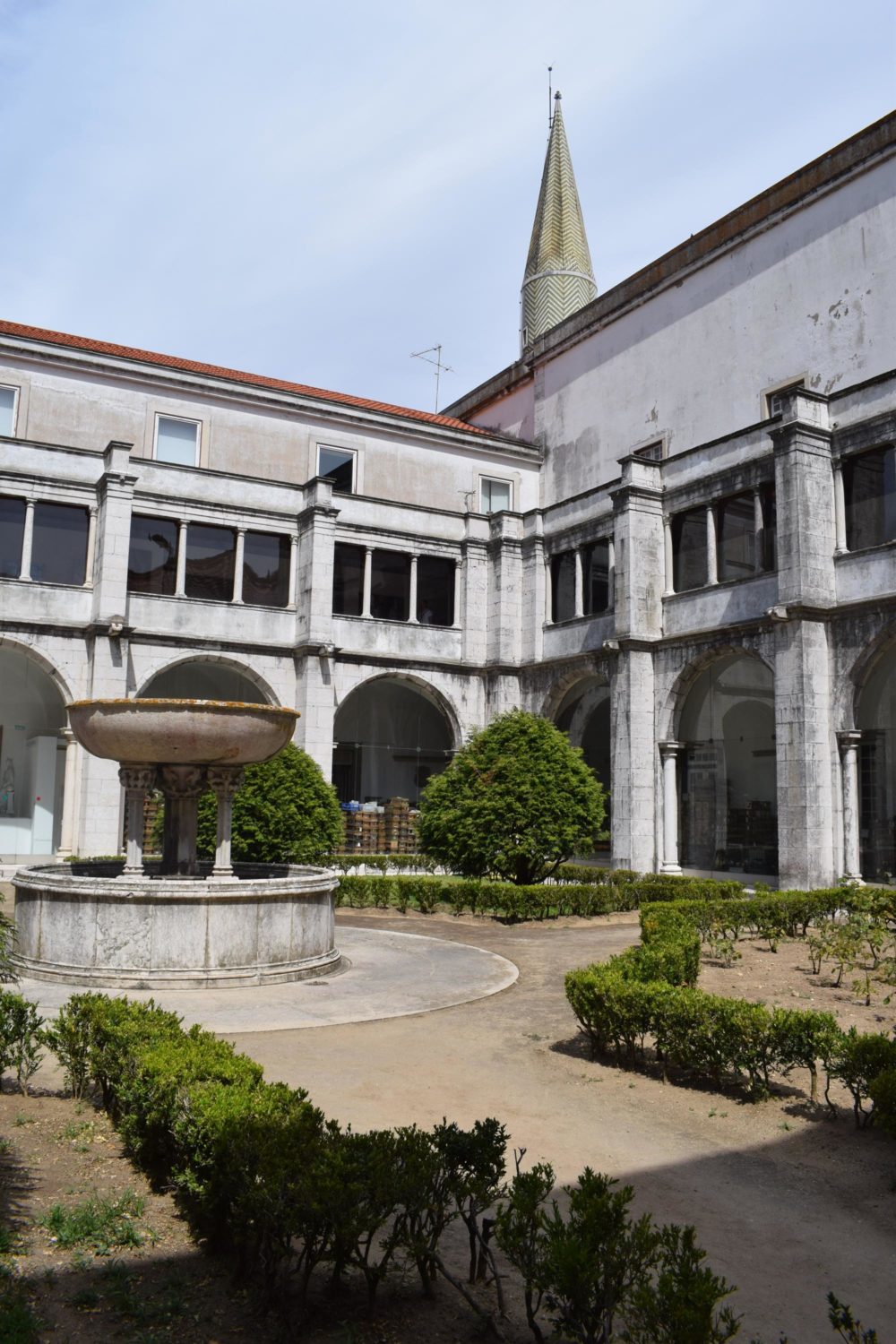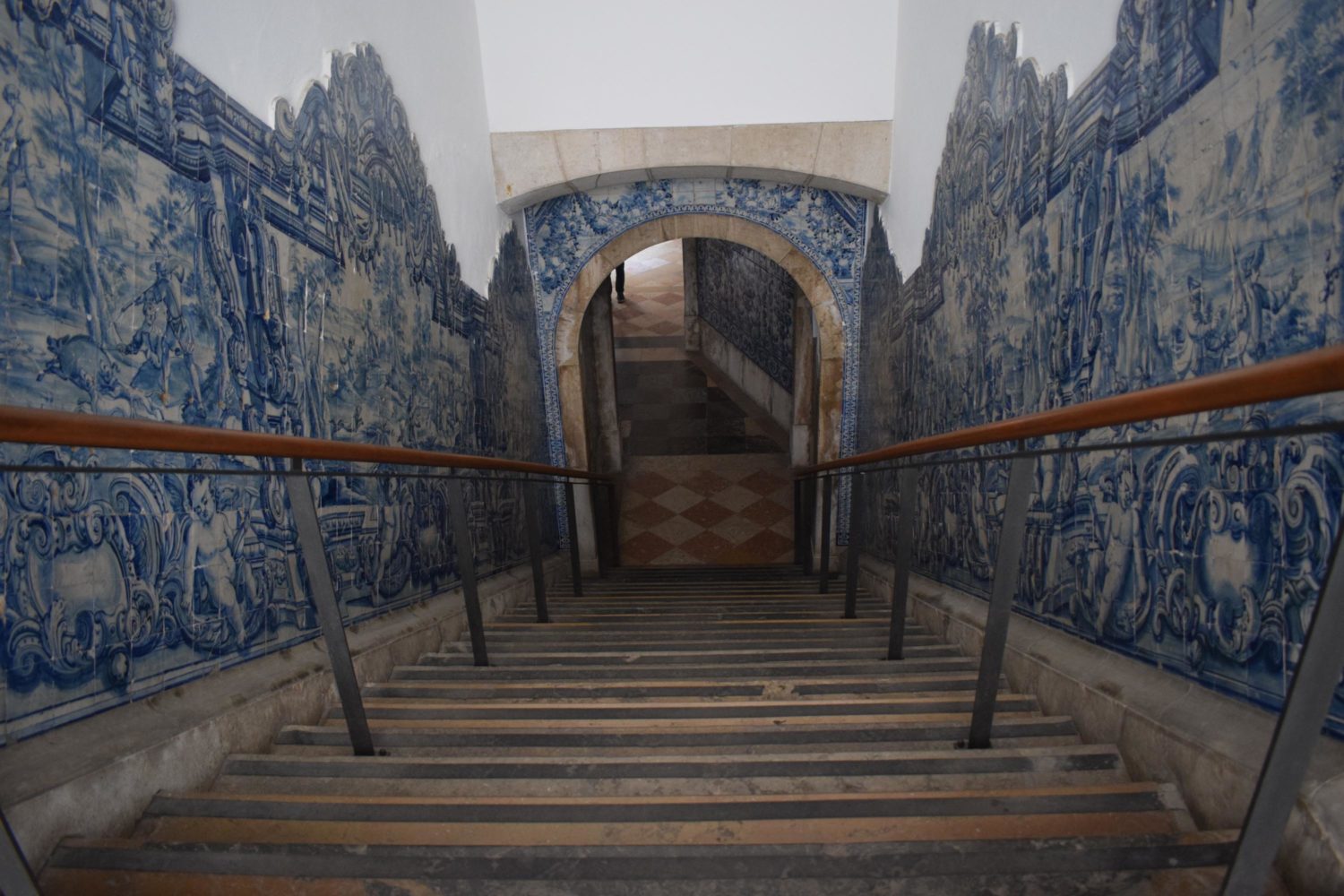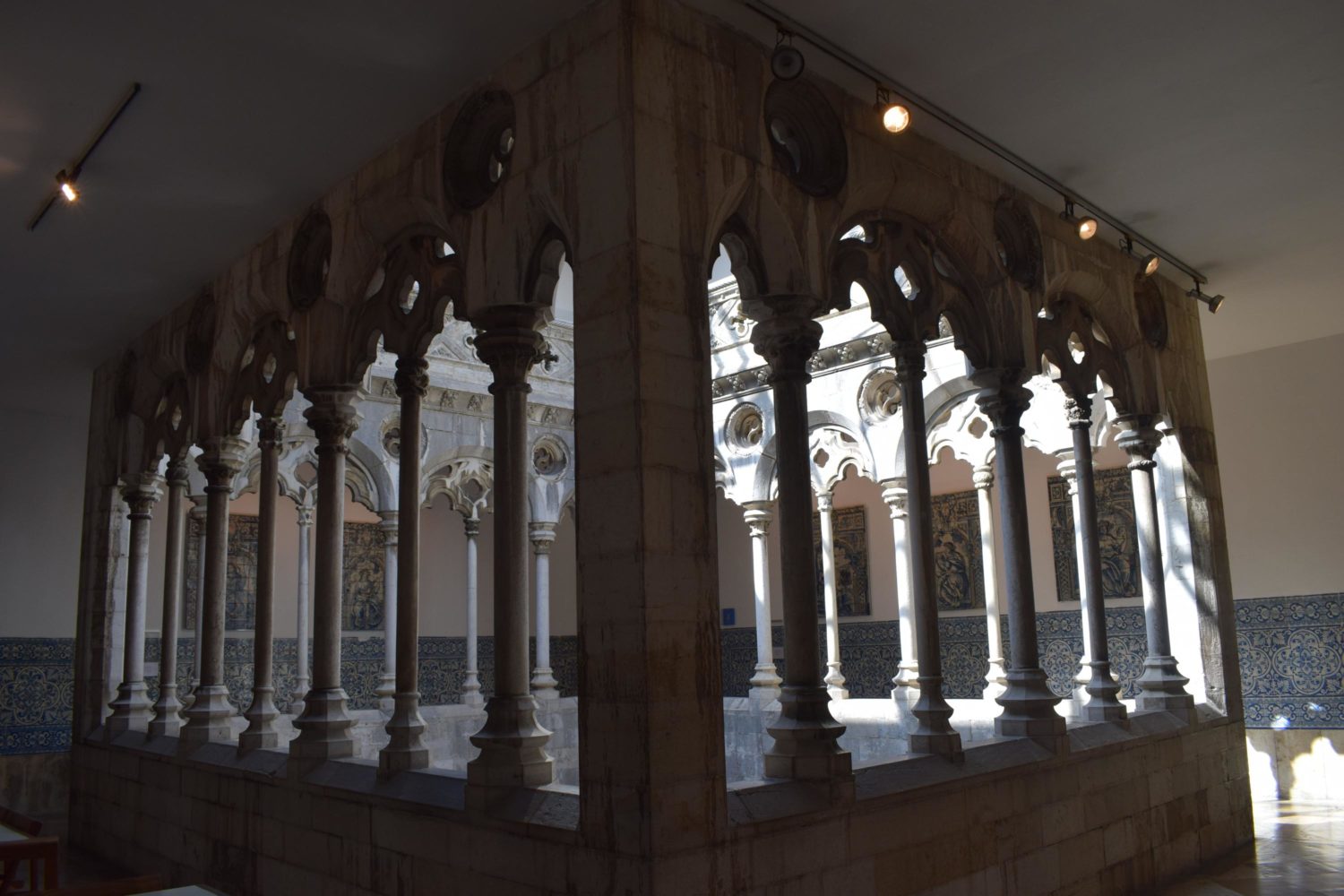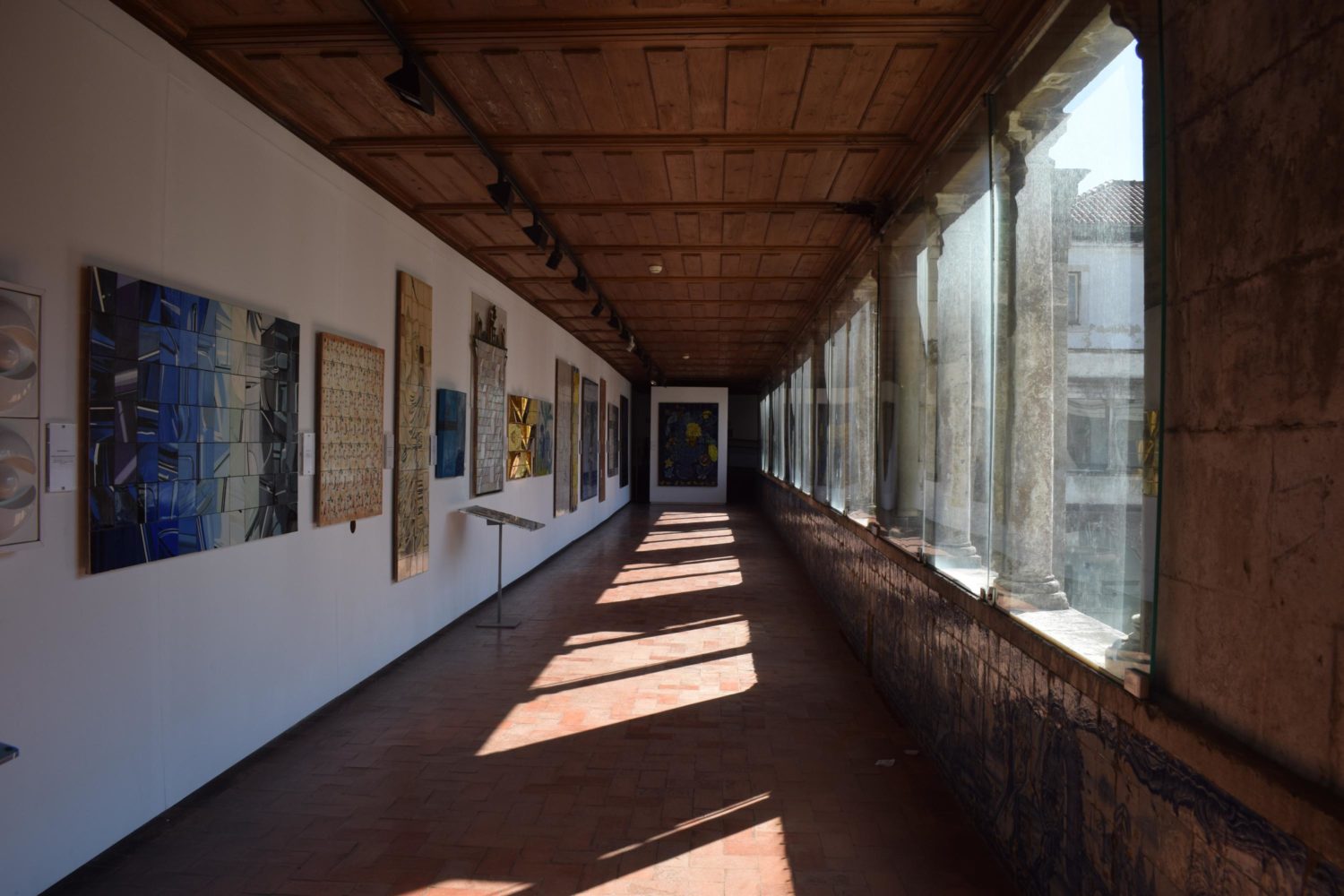 I can say that we had enjoyed the museum for more than 4 hours. After the tour at the museum, we went to Belem to try their famous pasteis de Belém. Everybody was telling me"Oh you have to try that when you're in Portugal" or  "Your trip will never be complete without having a bite of that pasteis" Seriously? Why not?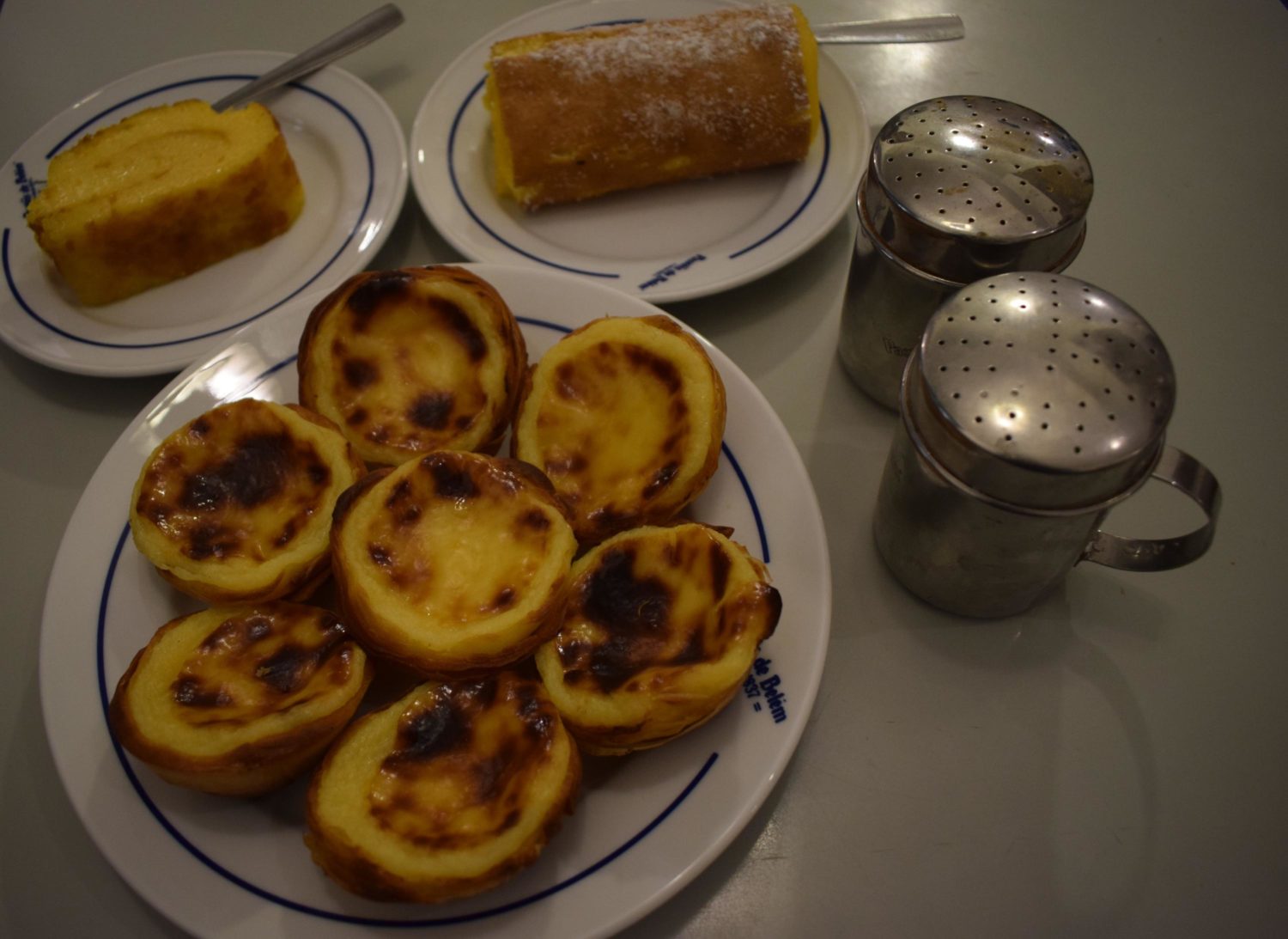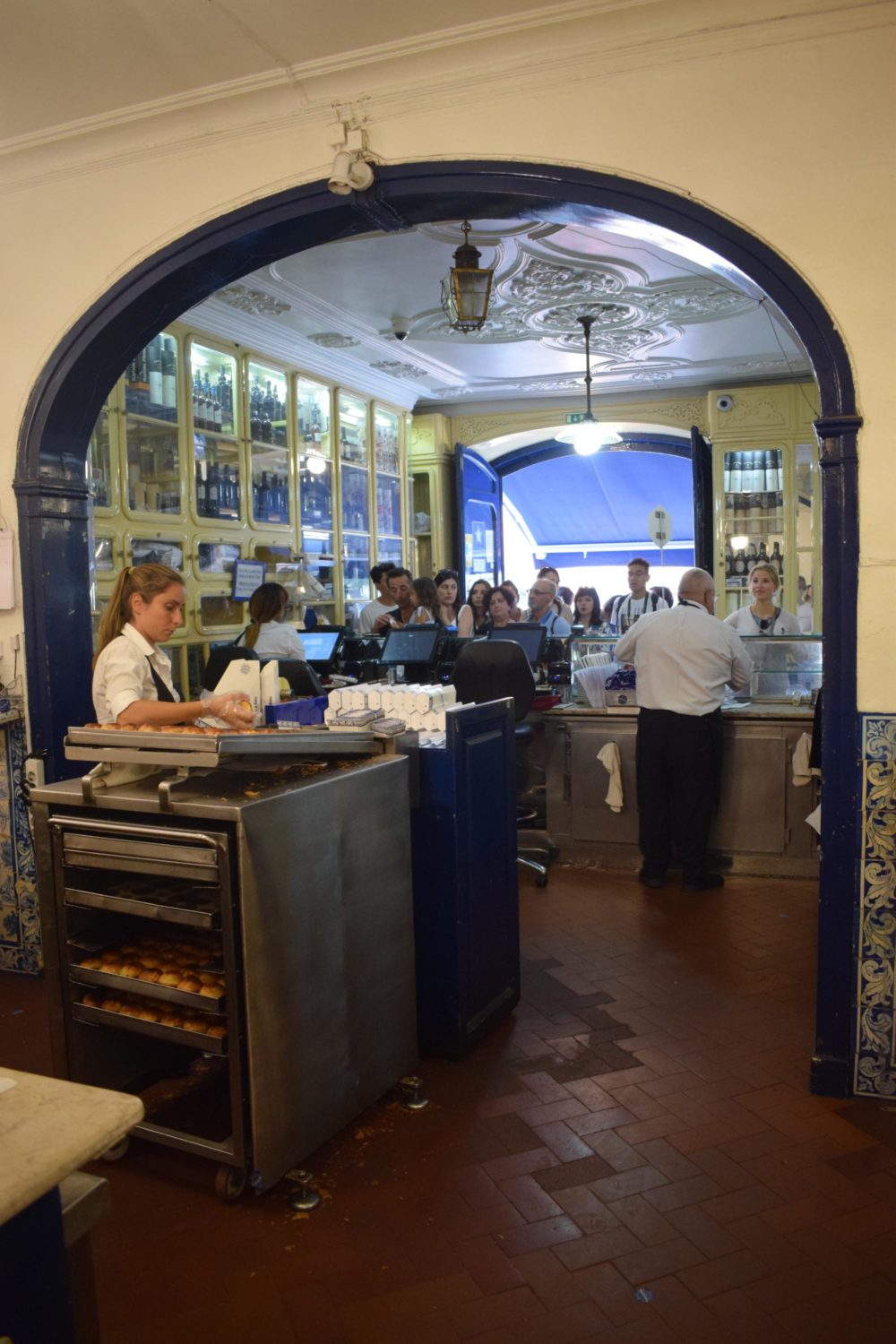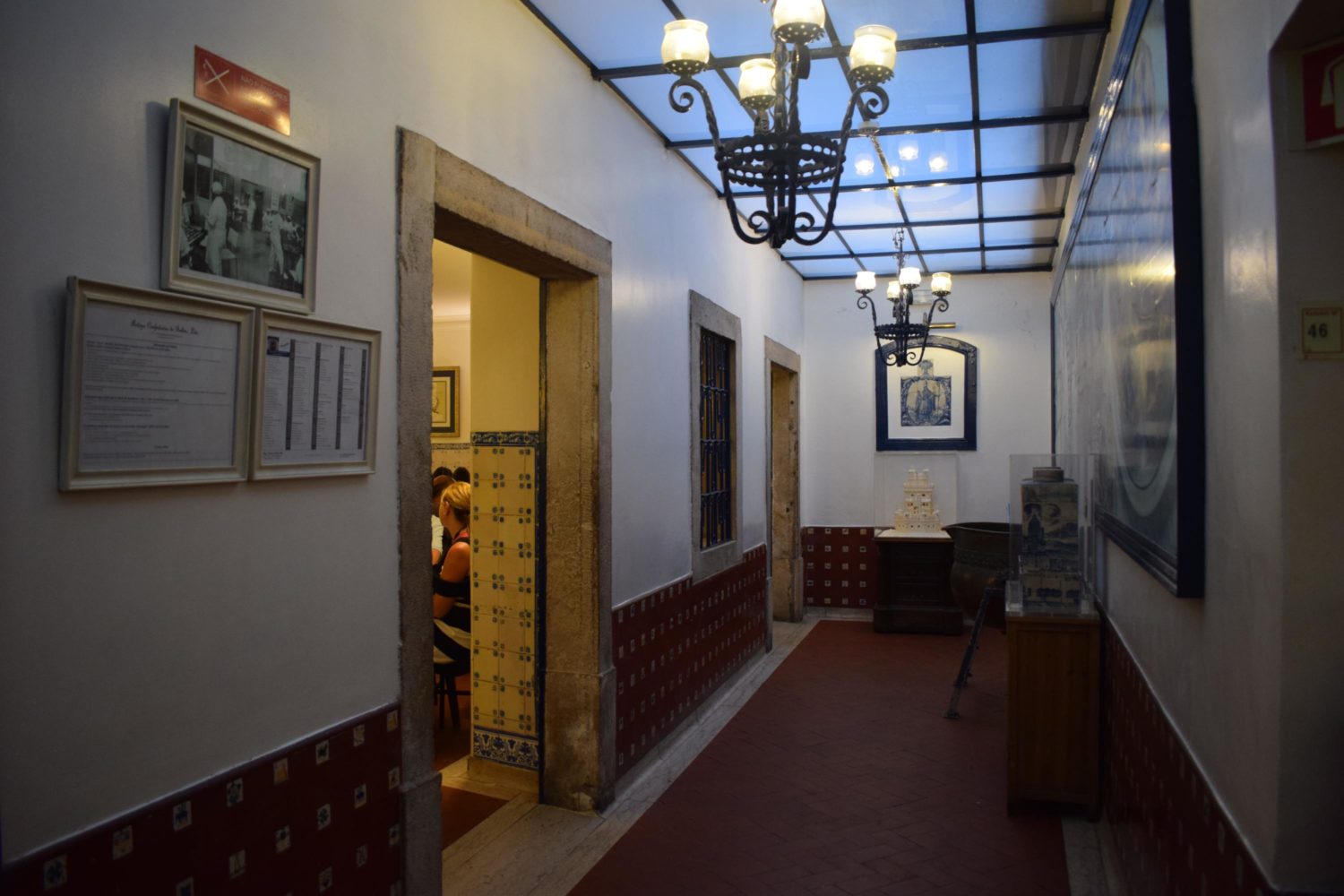 Belém
Derived its name from the Portuguese word for Bethlehem, Belém is known not just for food but for many national monuments, historical landmarks, and extravagant buildings. Its history dated back in the 16th century when Portuguese started to explore the world.  Located in the mouth of Tagus river, it attracted mariners and seafarers seeking safer anchorage and refuge from the strong winds.
Our first drop off was in Jerónimos Monastery. Declared as UNESCO World Heritage Site along with Tower of Belém in 1983. It's a classic example of Manueline architecture in Lisbon which incorporates maritime discoveries and representations of the discoveries brought from the voyages of the great discoverers  Vasco da Gama and Pedro Alvares Cabral.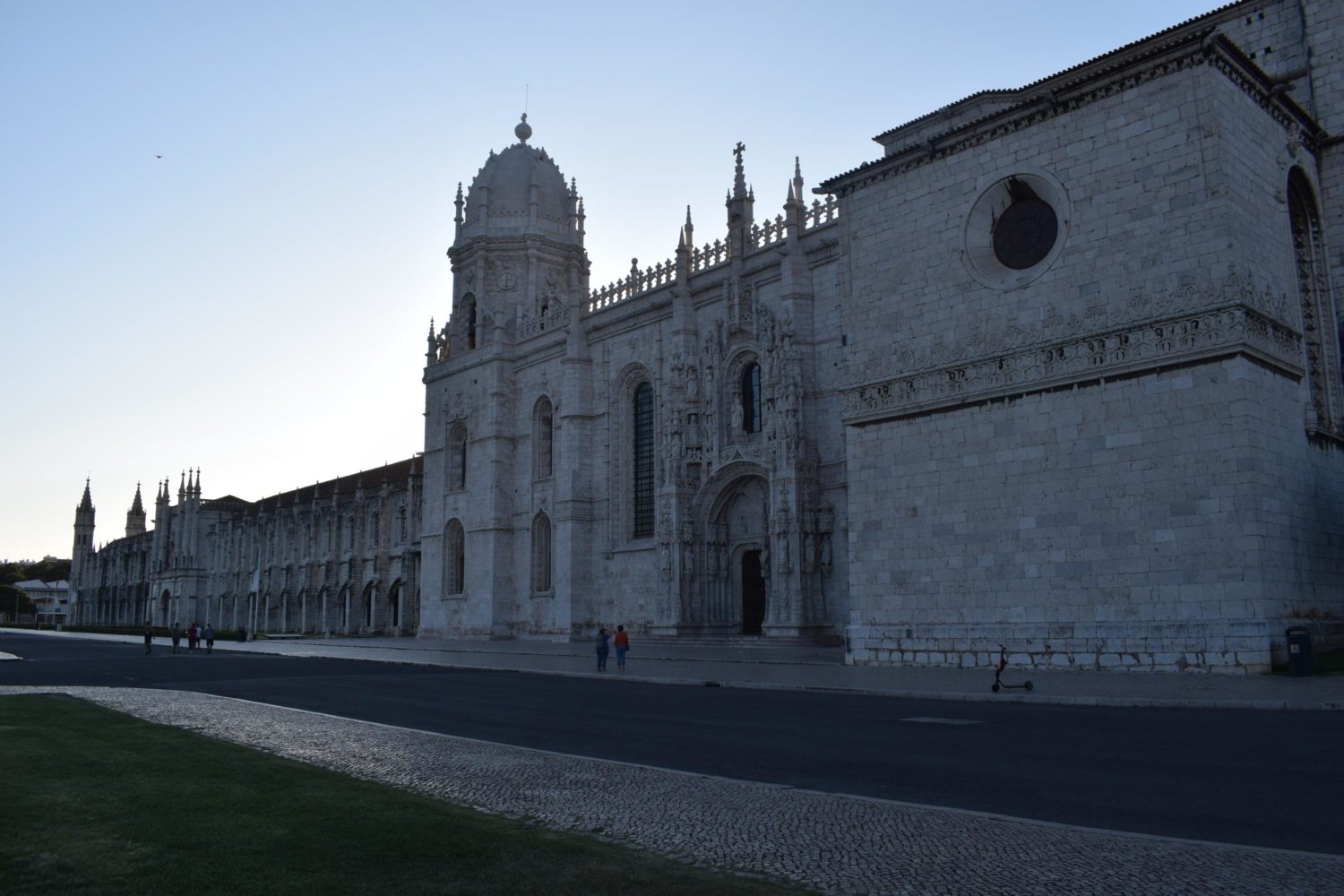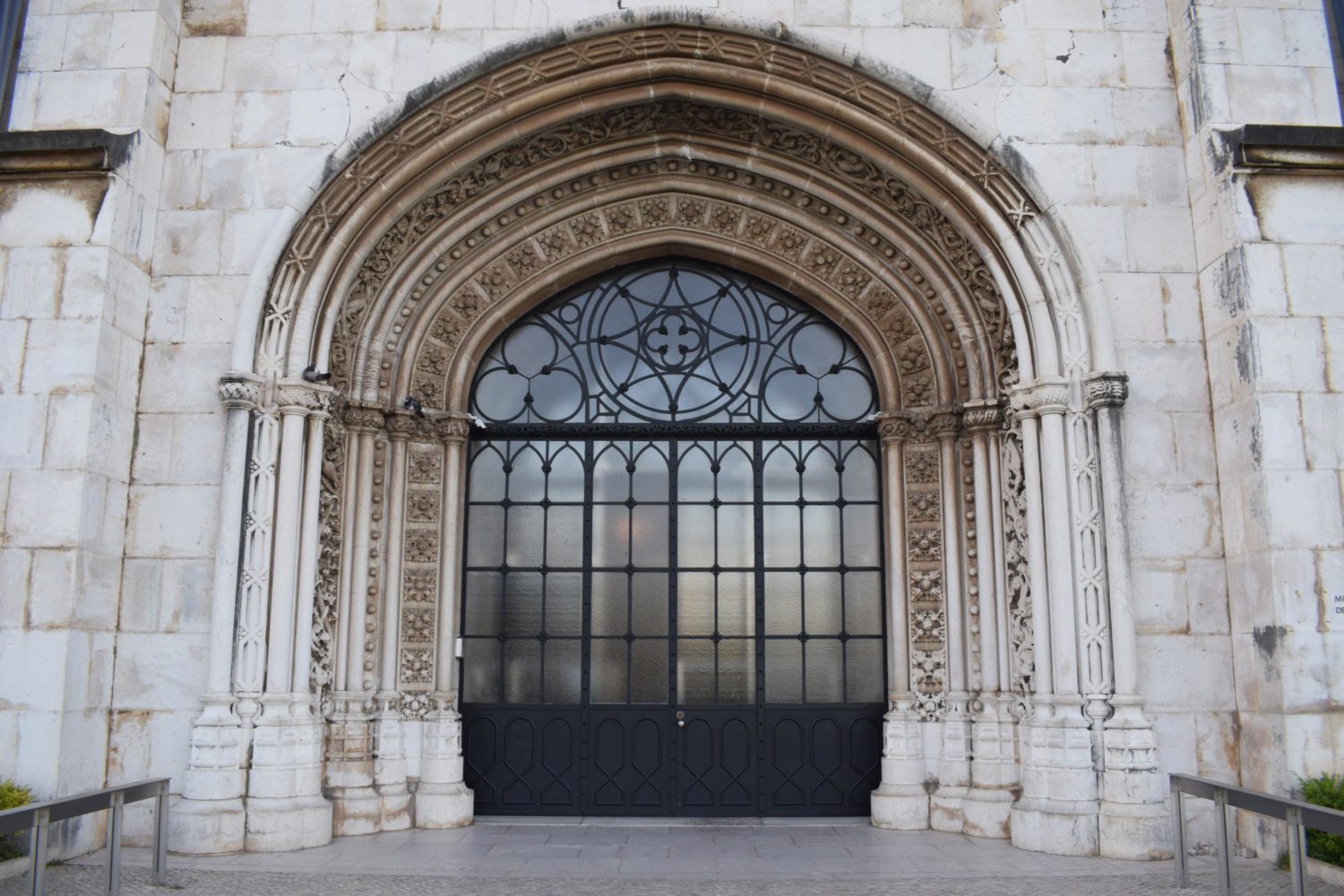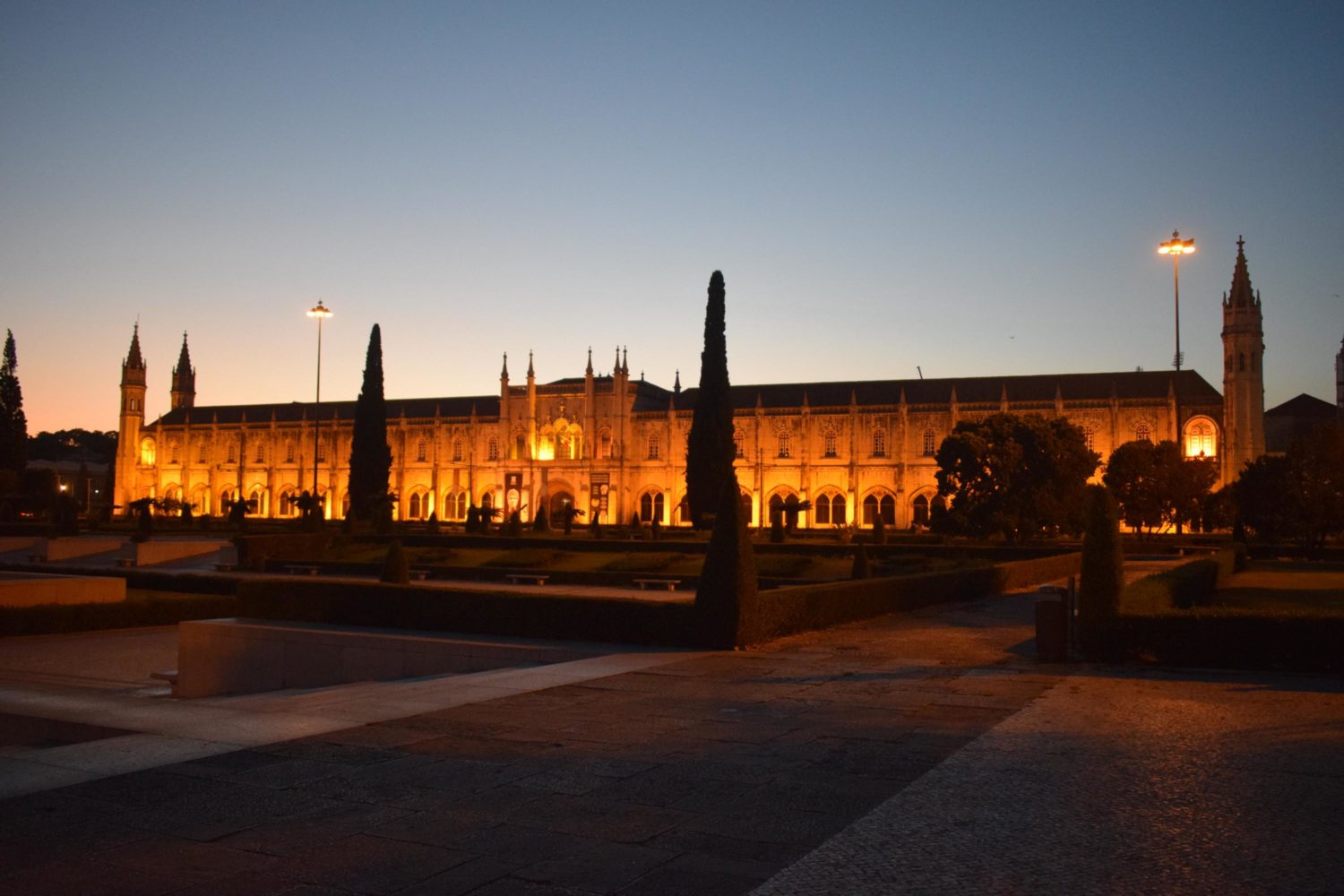 Torre de Belém  (Tower of Belém). Another lavish work of art is this Manueline architecture tower built in 1514. This UNESCO World Heritage Site served as a gateway to Lisbon and a fortress. It was built to supplement the existing fortresses of Cascais and São Sebastião (or Torre Velha).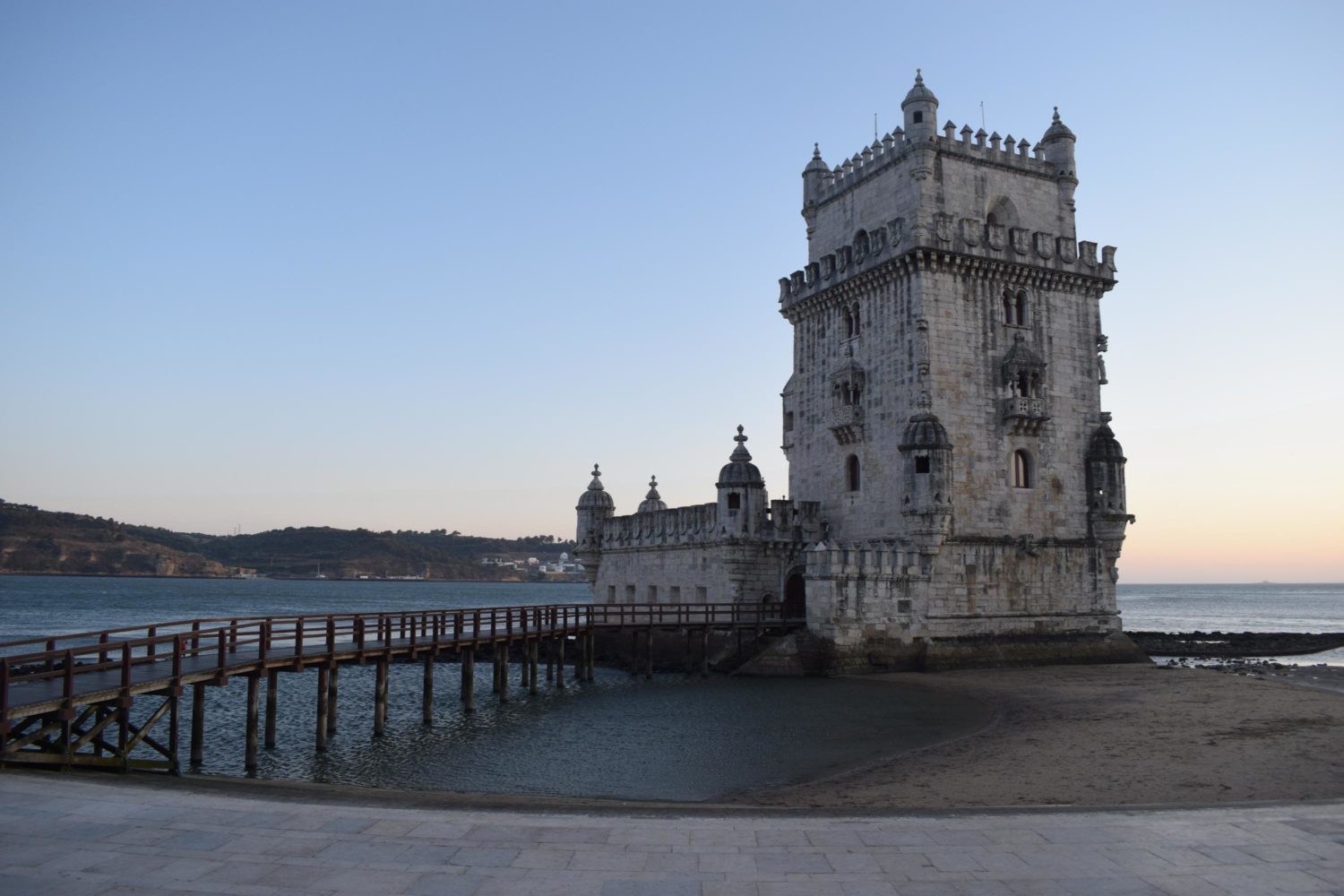 Padrão dos Descobrimentos (Monument to the Discoveries). Built to commemorate the 500th death anniversary of Henry the Navigator. It is located a few meters from the Tower of Belém along the Tagus river where ships departed for exploration and trade to the Orient and India.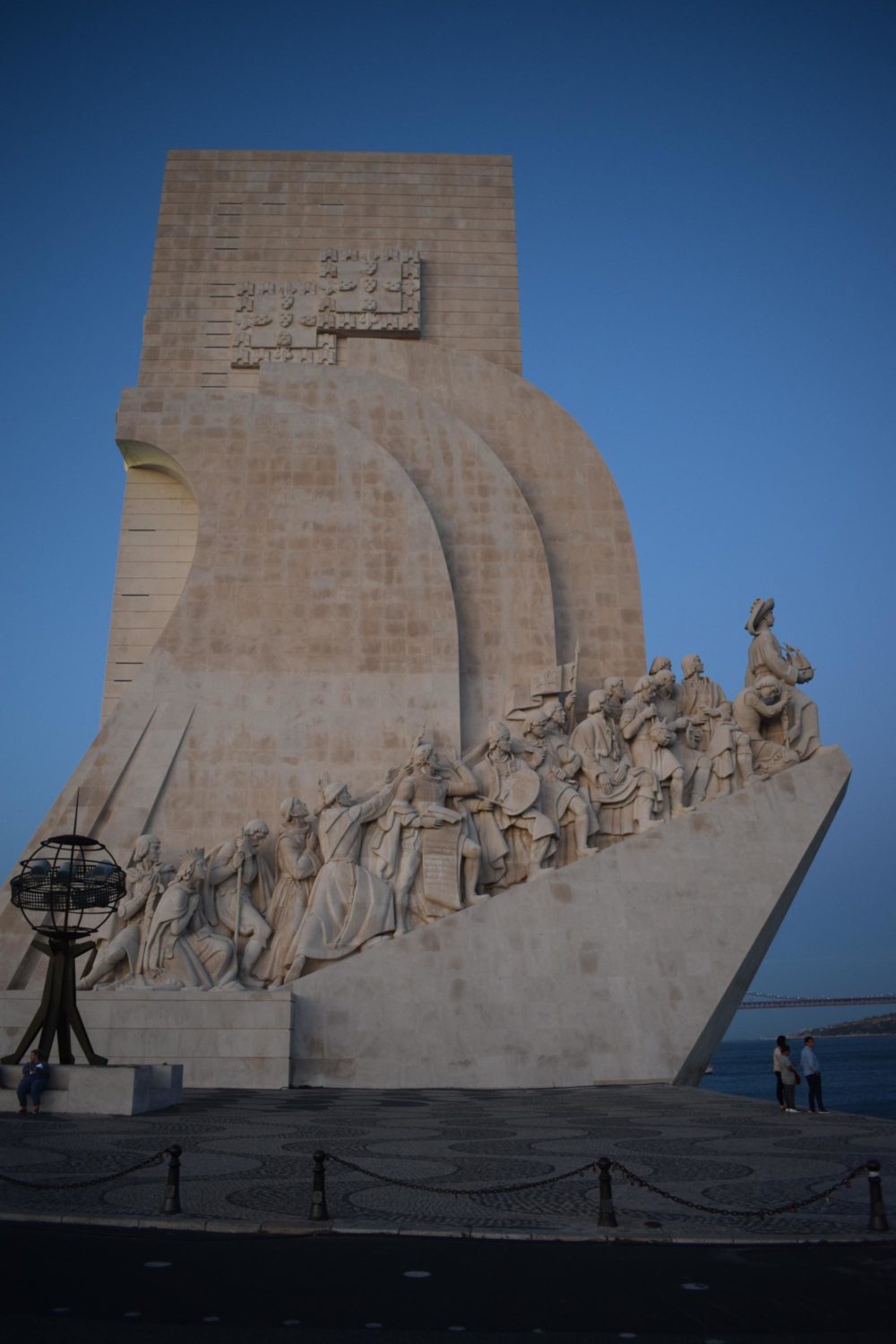 Day Seven. Lazy day and dinner with friends
Nothing beats when you travel and just be lazy at home, doing nothing and just cook when you're hungry. That's what we did that day.
Day Eight. Cabo Da Roca.
I'm pretty sure we'll be back to this gorgeous and tranquil spot in Portugal. Cabo da Roca is a cape situated in the municipality of Sintra. It is the westernmost point of Portugal, of continental Europe and the Eurasian landmass. It is a common attraction for people visiting Portugal, particularly in Lisbon due to its effective public transportation.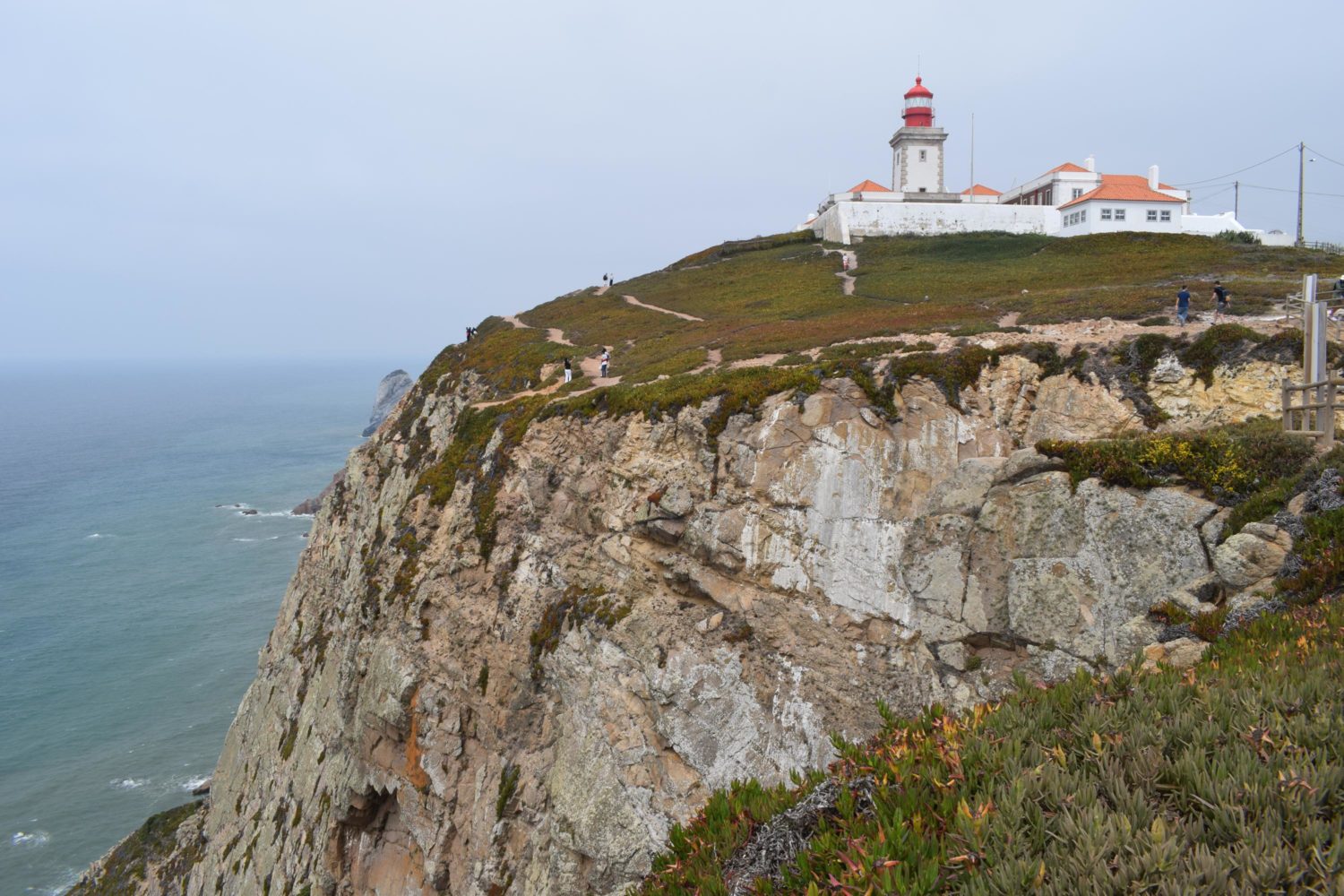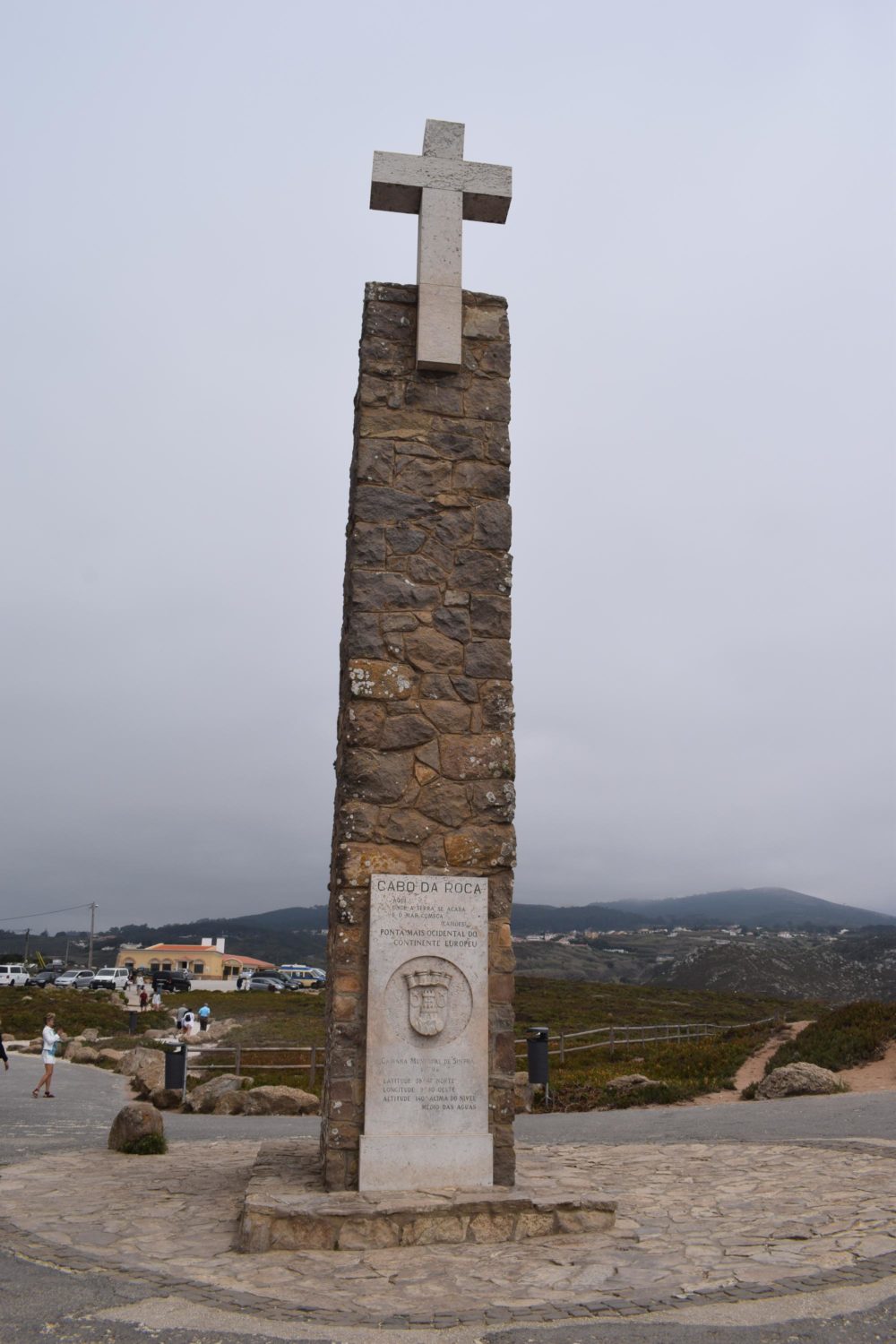 How to get there? From the Sintra train station, we took a Scotturb bus going there. I would advise to not purchase a ticket right after you alight from the train station. Just pay inside the bus station and save 2€ per person. Outside the train station, there's an outlet selling a bus ticket to Cabo da Roca for 6.30€ per way but when we checked the website, it was only 4.30 € per way.
What to do there? Enjoy the breath-taking views of Cabo da Roca, Chill around the cape or hike in one of those trails. I saw a lot of trails along the rolling hills and going down to the rocky beach. I wasn't really prepared with only slippers on so I promised myself to wear my hiking boots next time. There's a museum within the entrance of the lighthouse. So if you have time, check on it.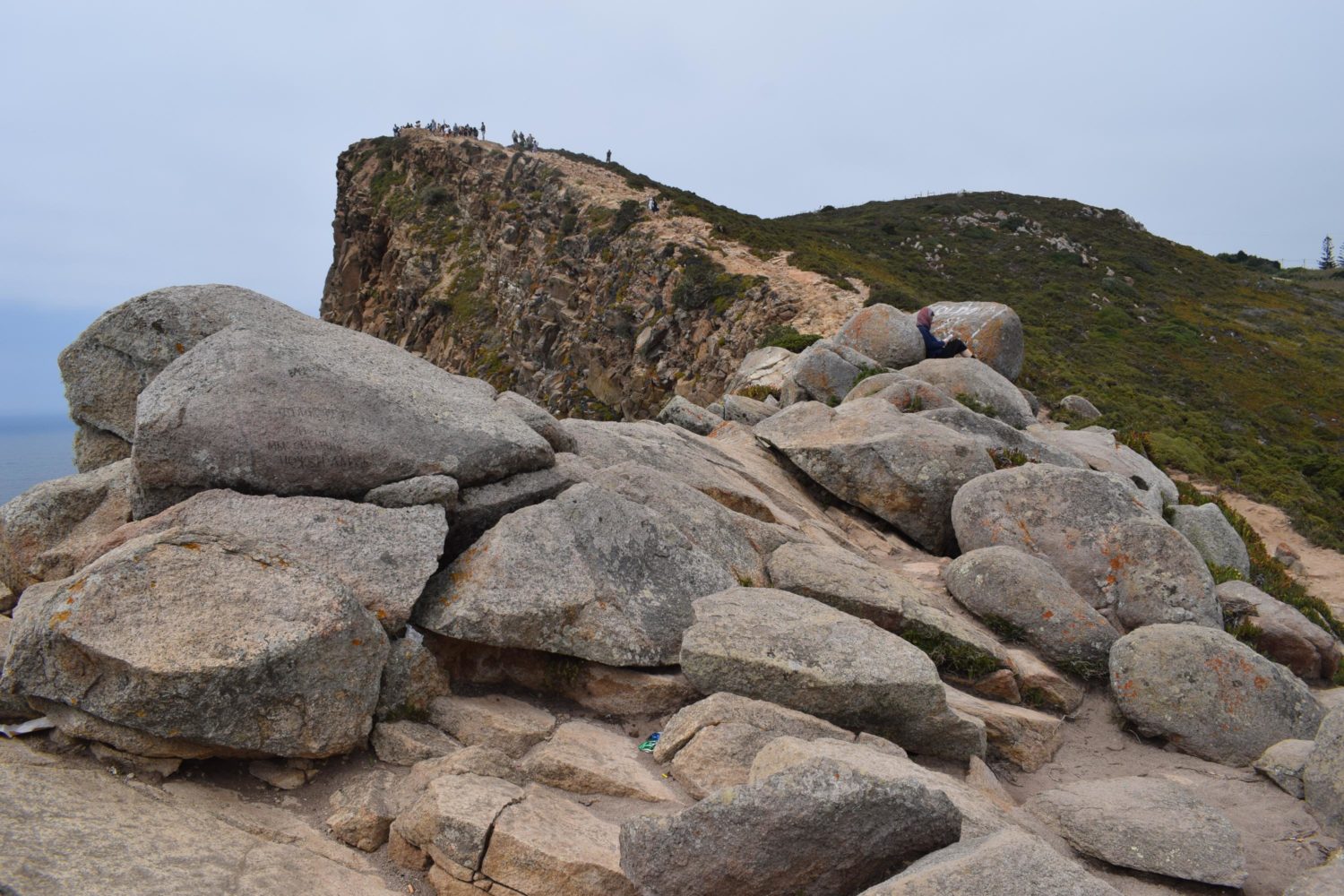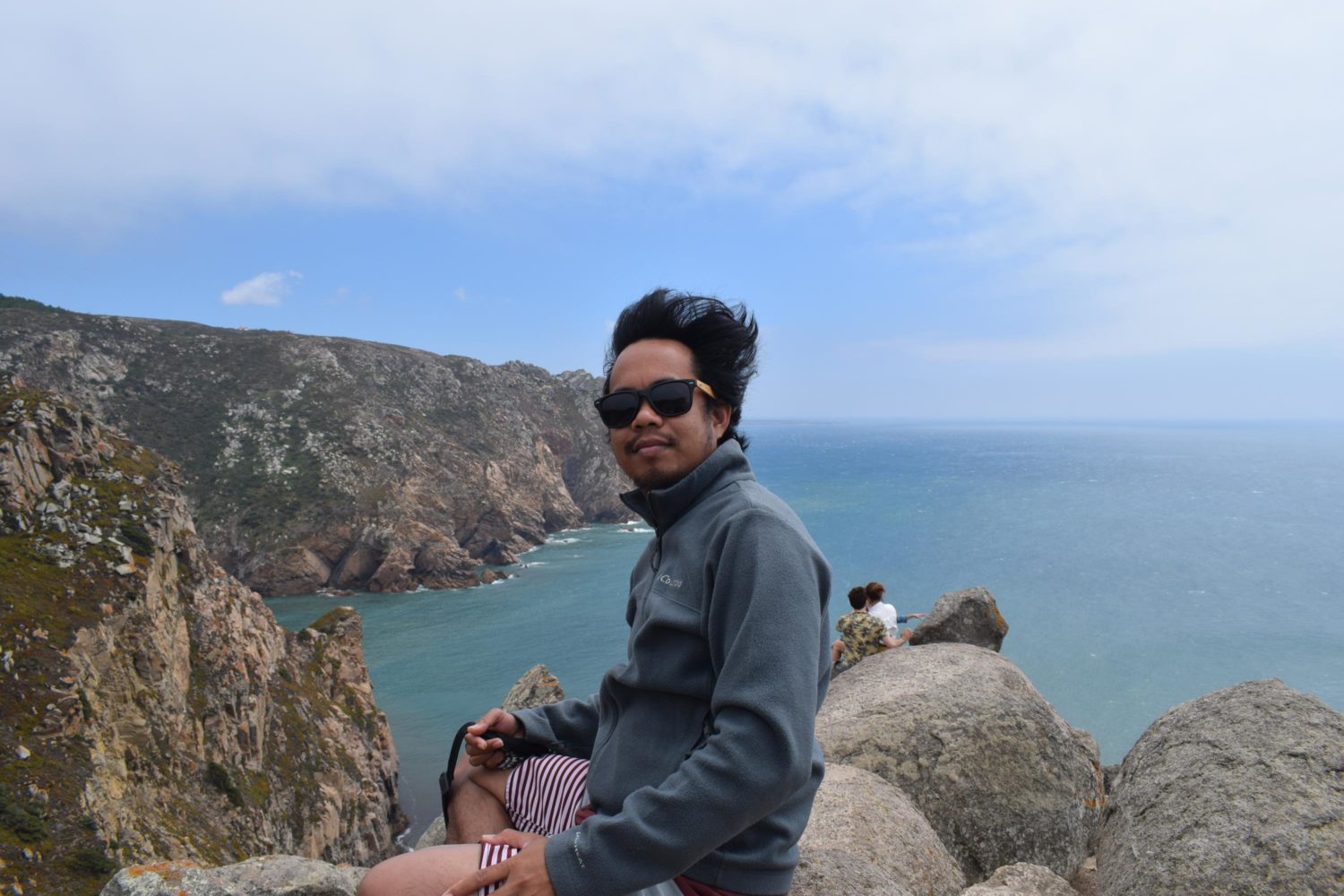 Day Nine. Sintra and Cascais
I guess my friend Nuno really found time to show us a bit of his place on our last day in Portugal. After breakfast, we hit the road to Cascais and Sintra for a walk.
Sintra is a longtime royal sanctuary manifested by gardens, lavish palaces, villas and ancient castles studded in the forested landscape of Sintra mountains. Listed as UNESCO World Heritage Site, Sintra became one of the major tourist and dining destination considering its numerous Michelin star restaurants. Like any other place we visited, we never missed the chance of trying their traditional pastry called travesseiros. Such a generous treat after a long walk around Sintra. I really wanted to eat there but Nuno suggested a better place to eat in Cascais.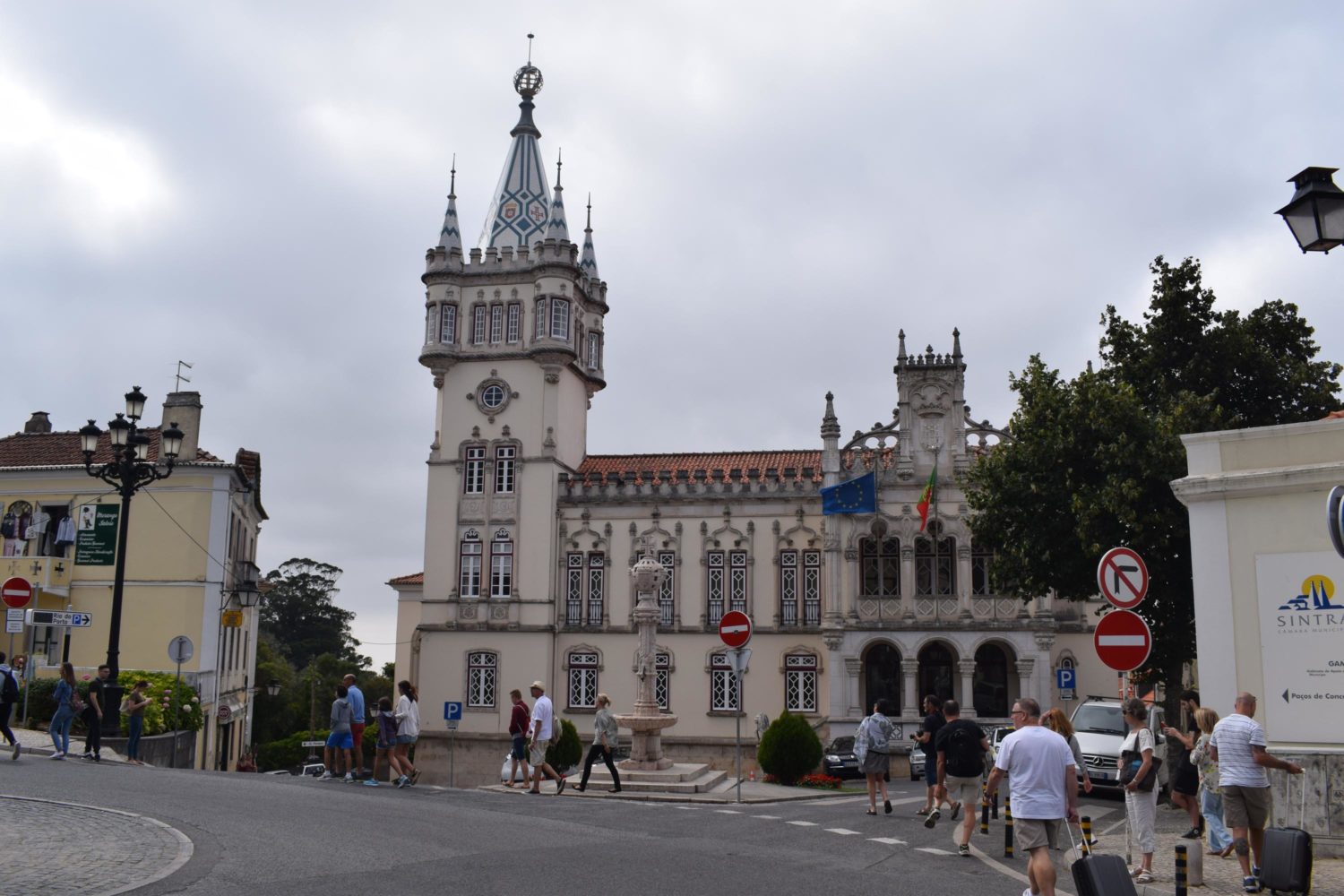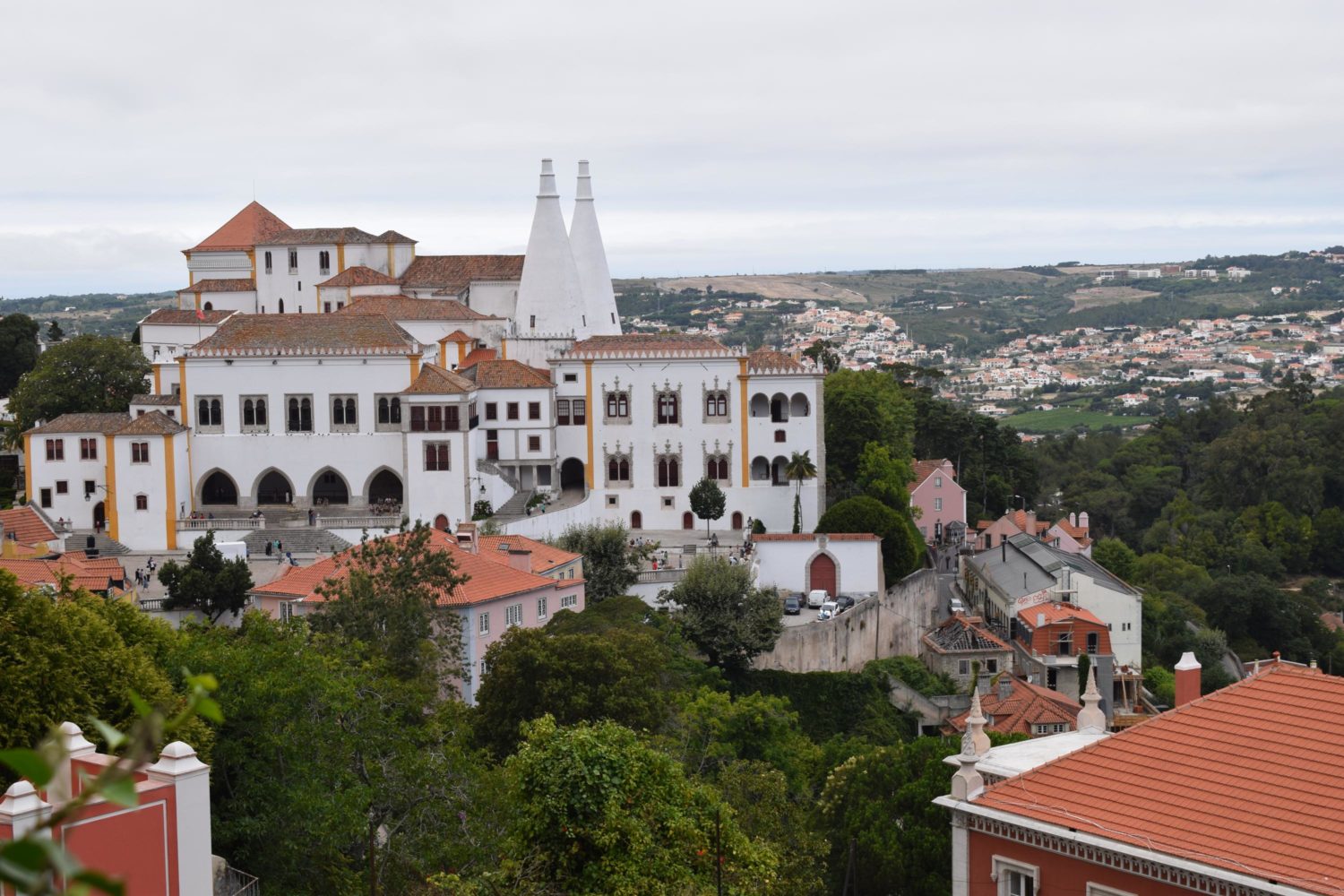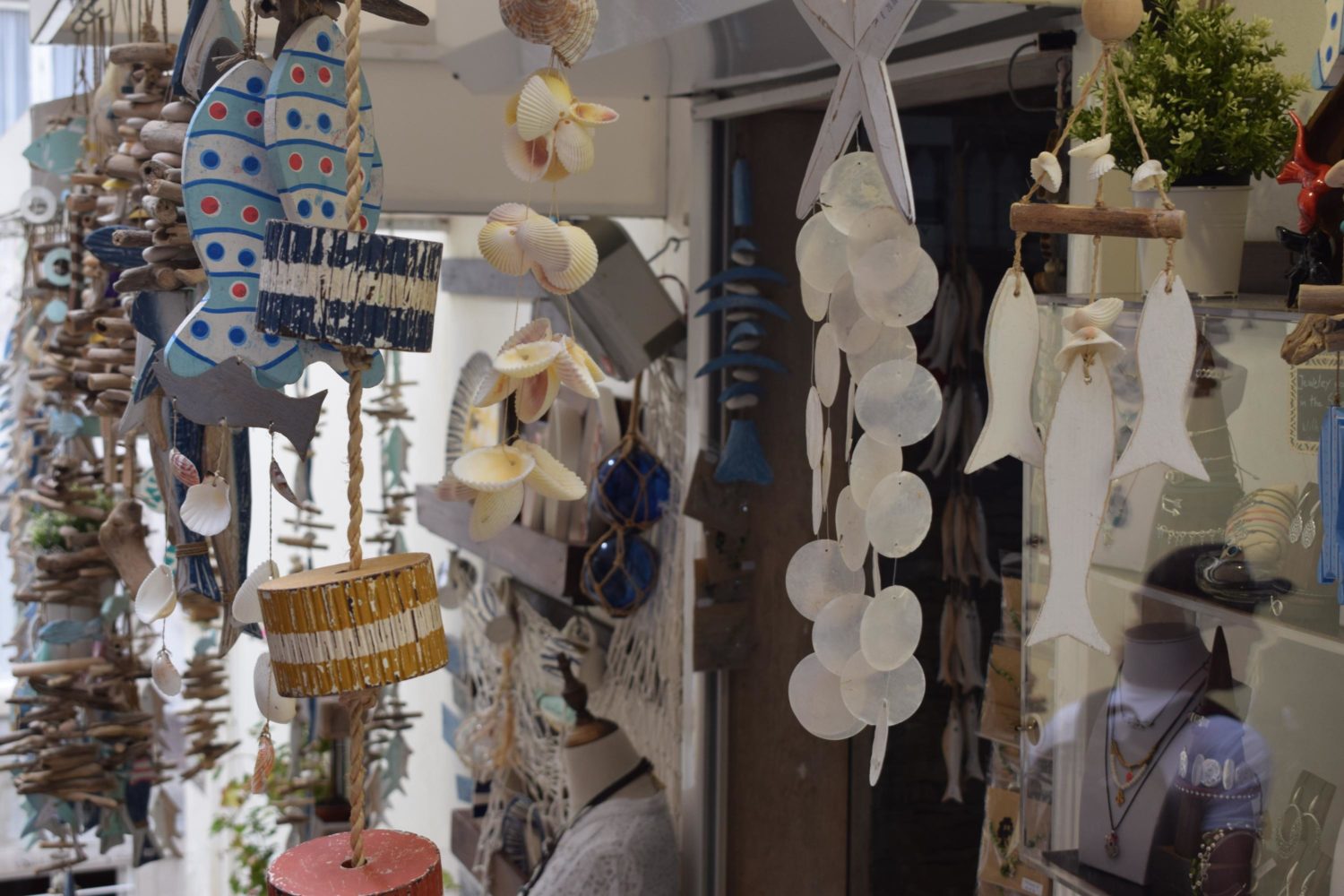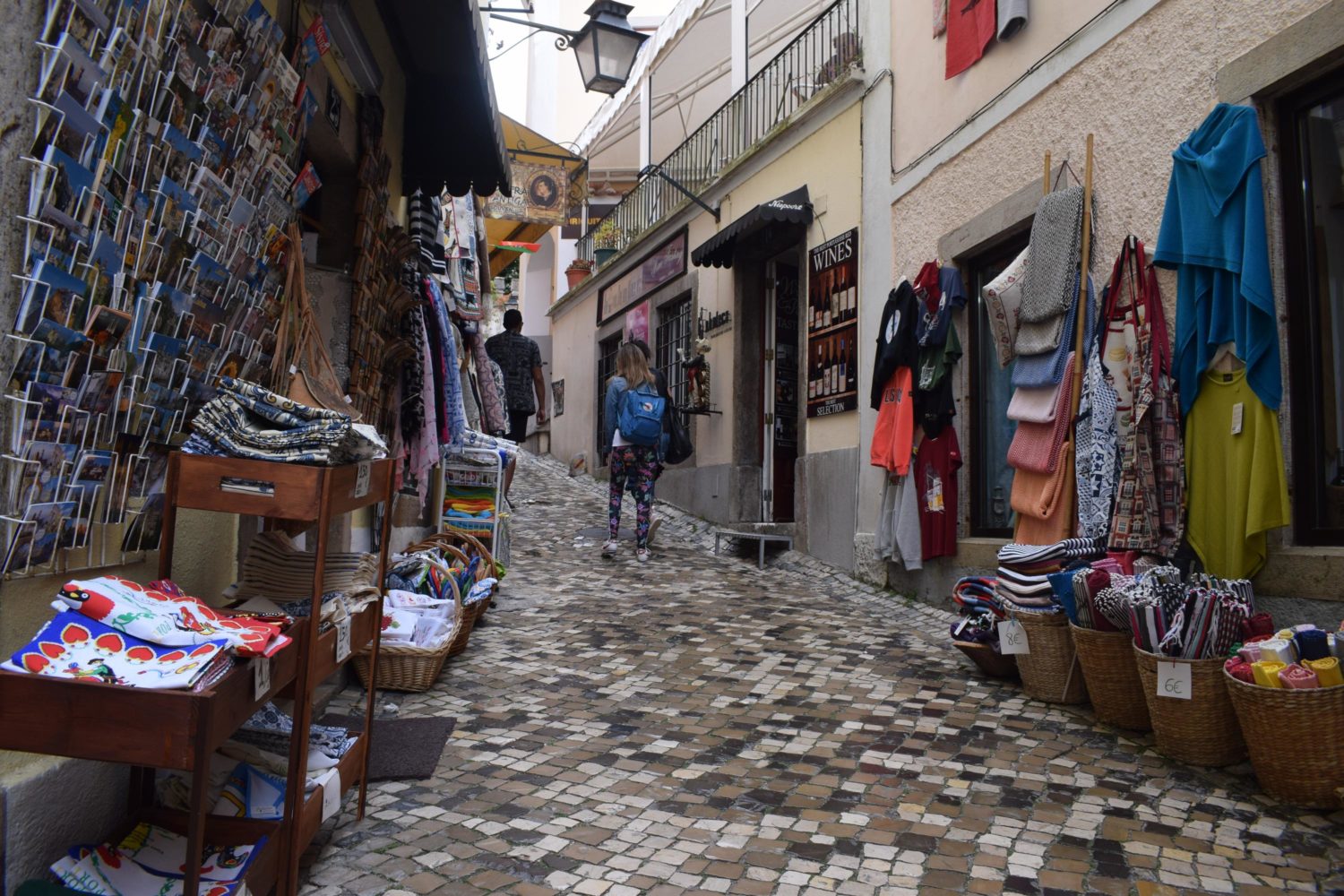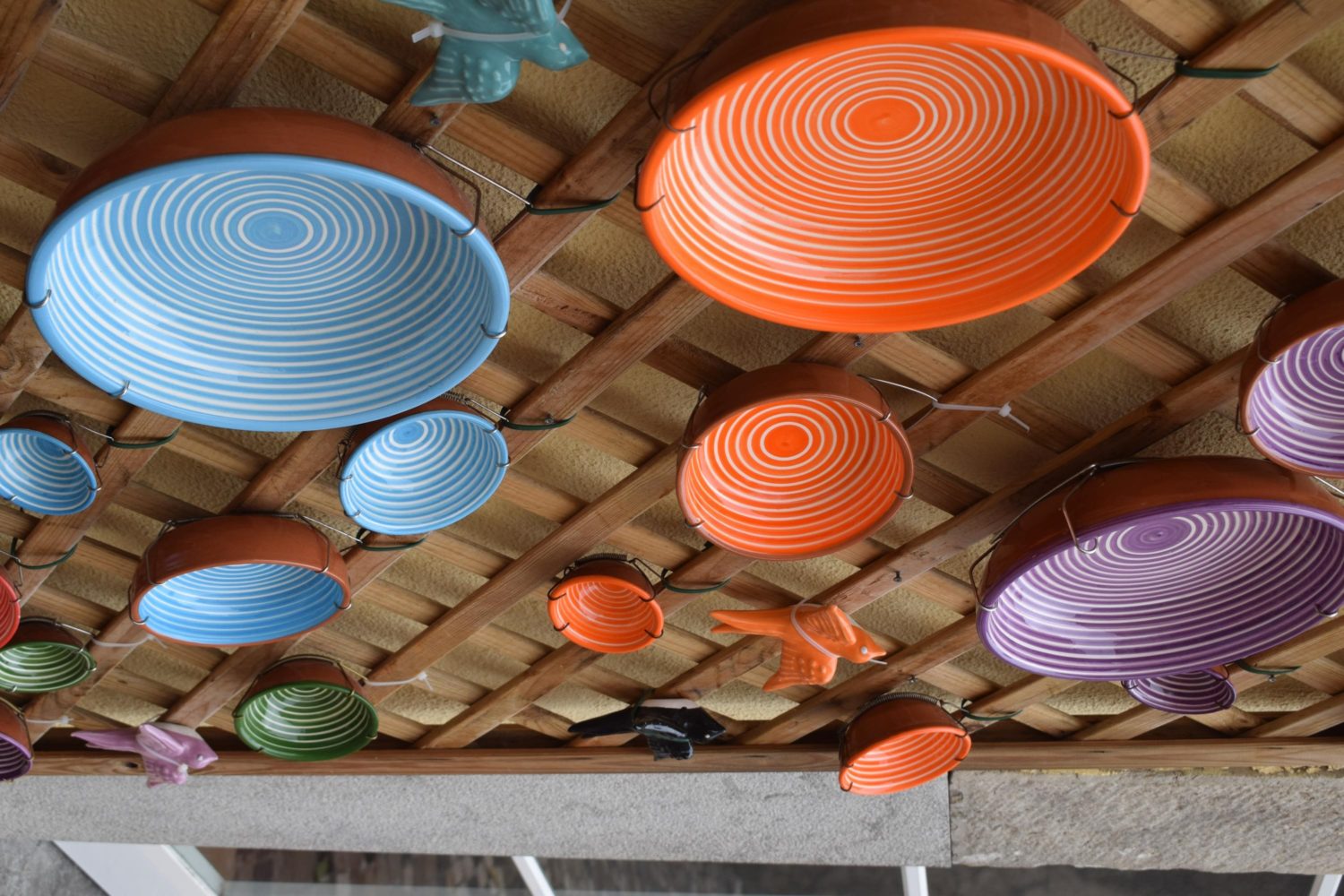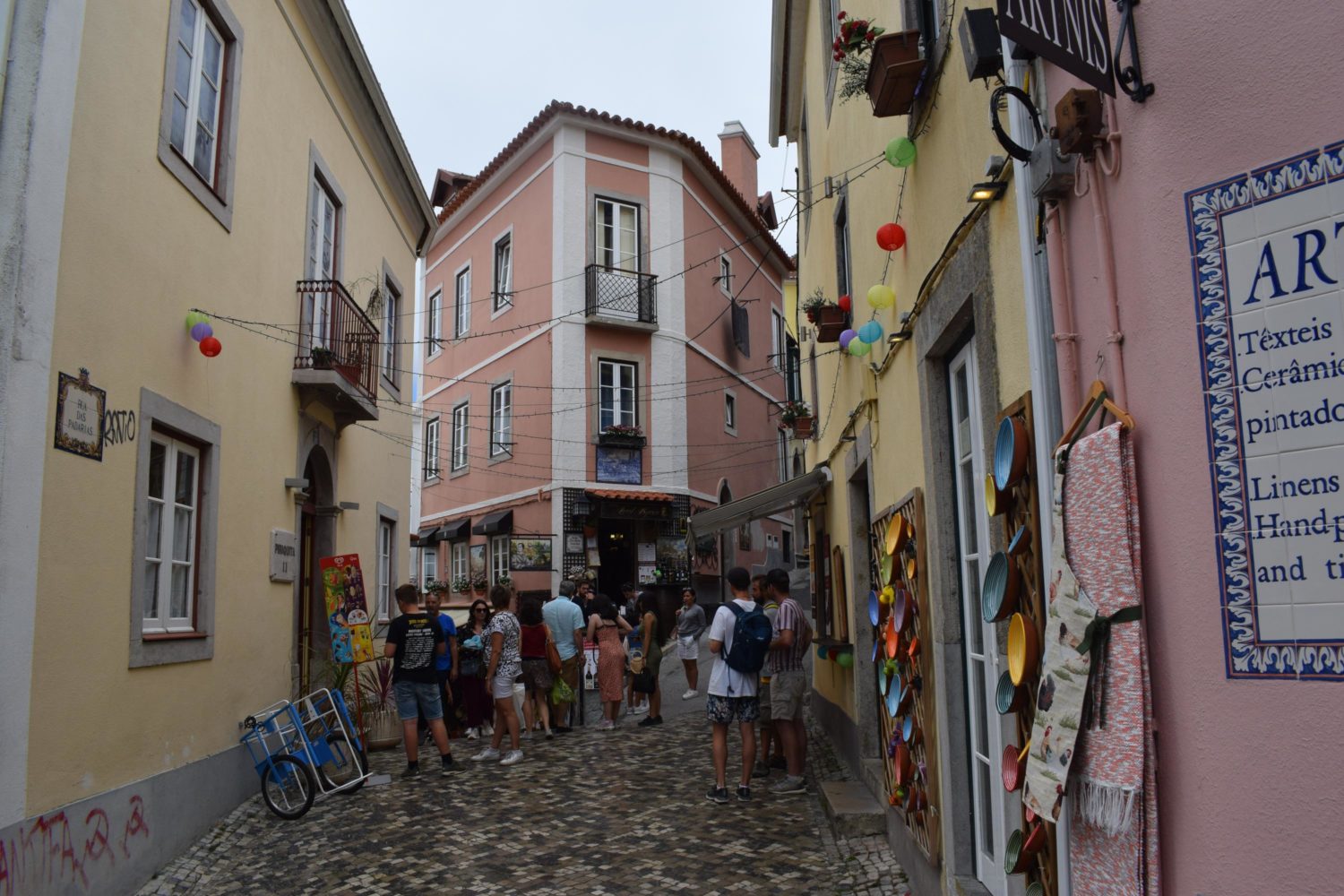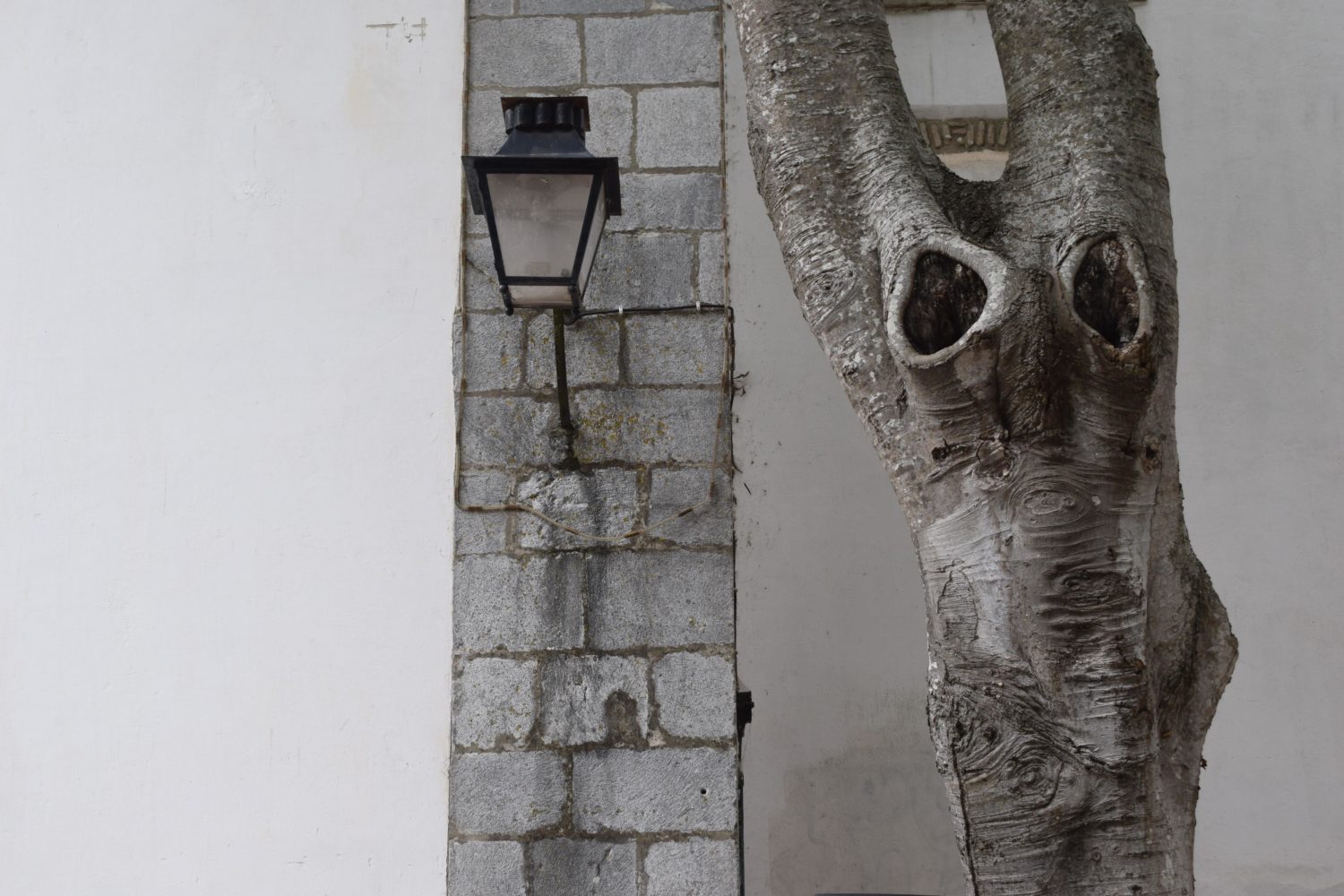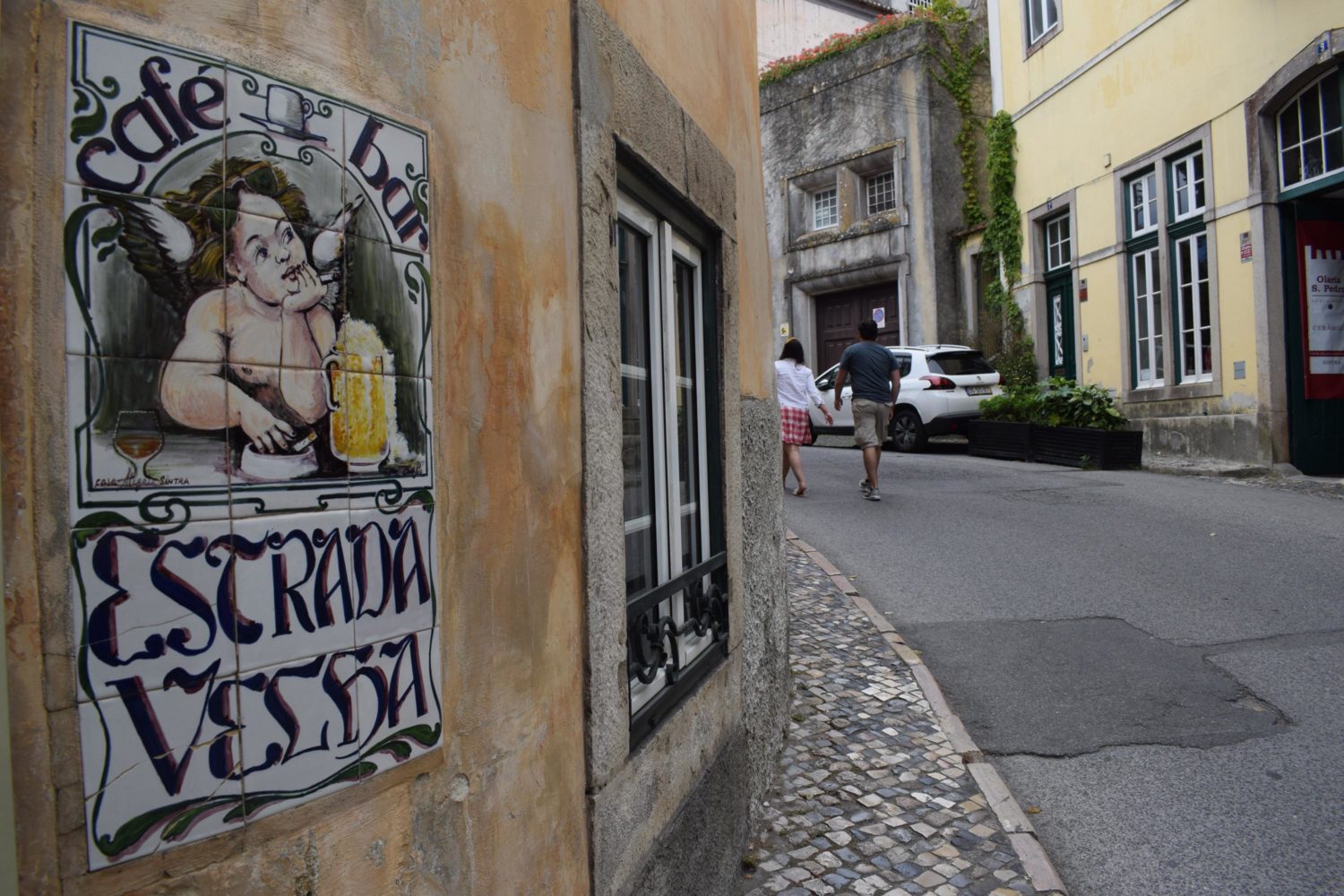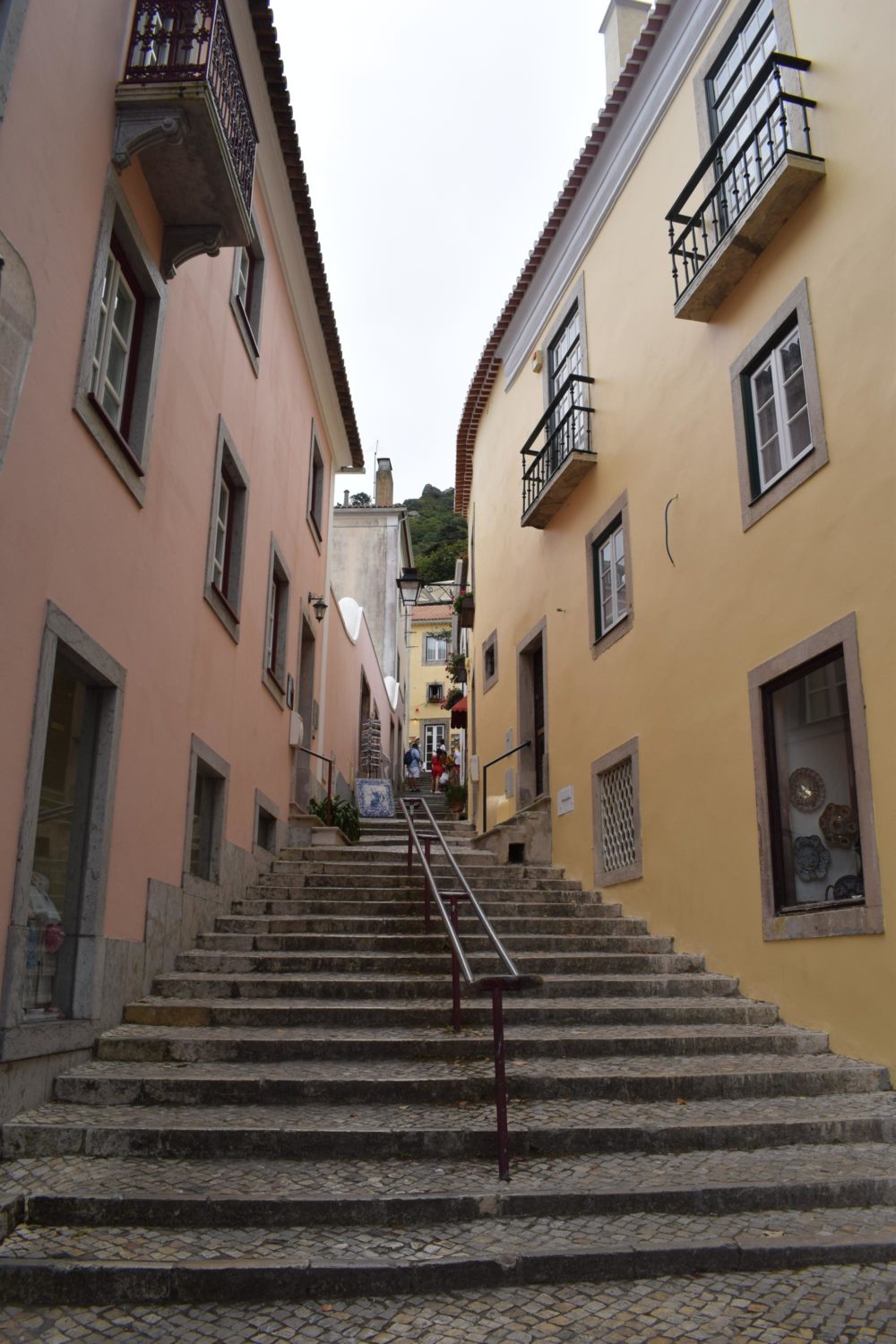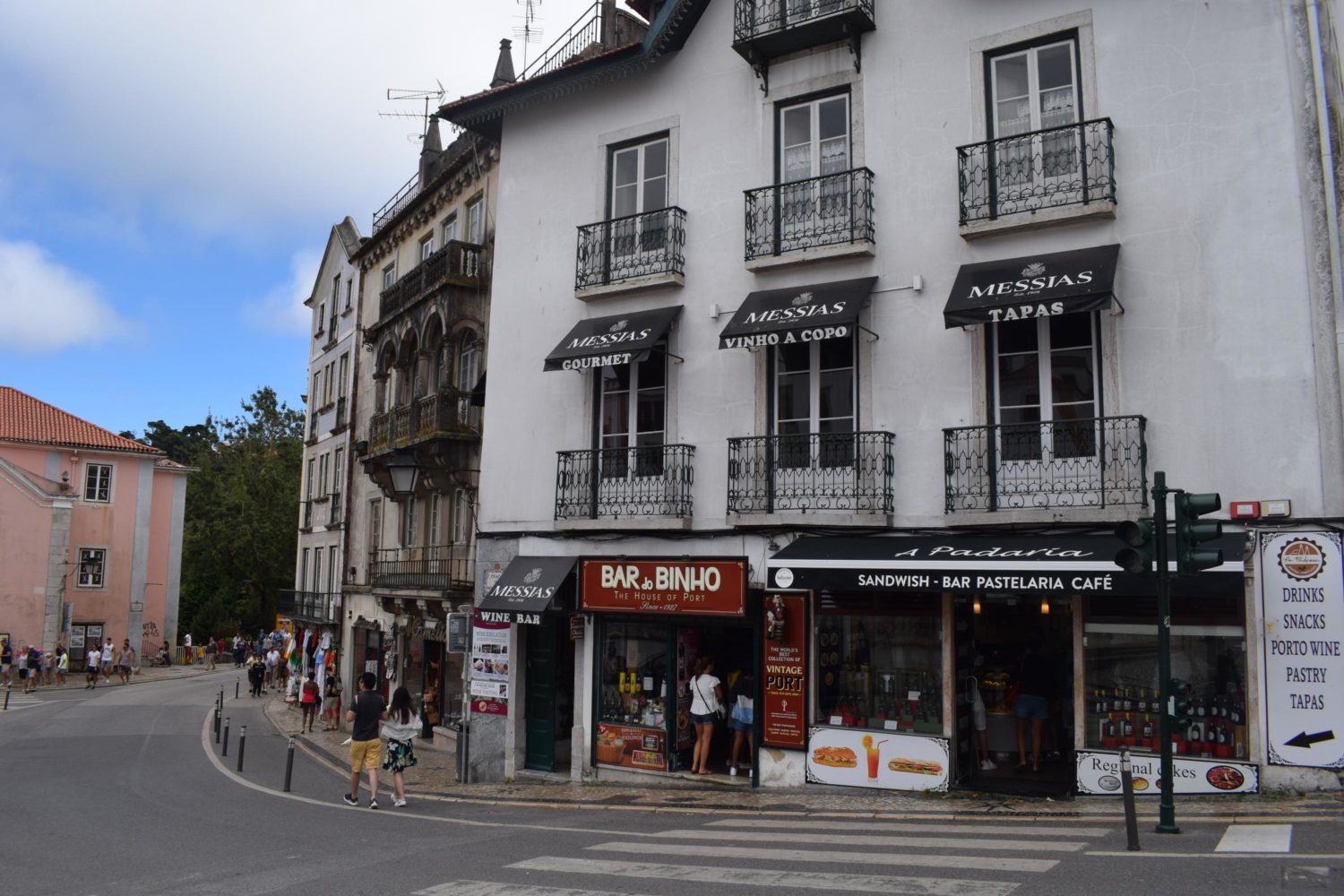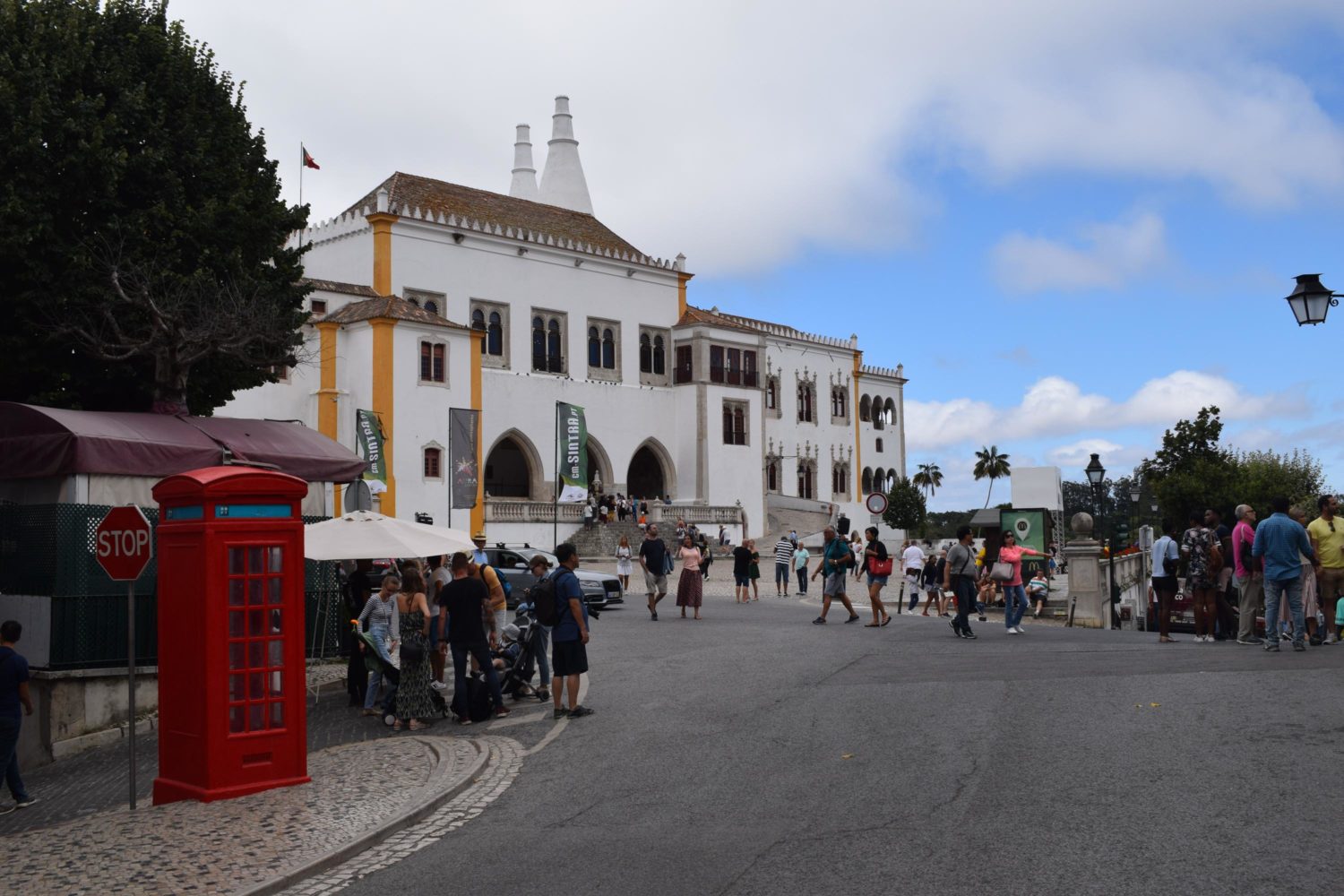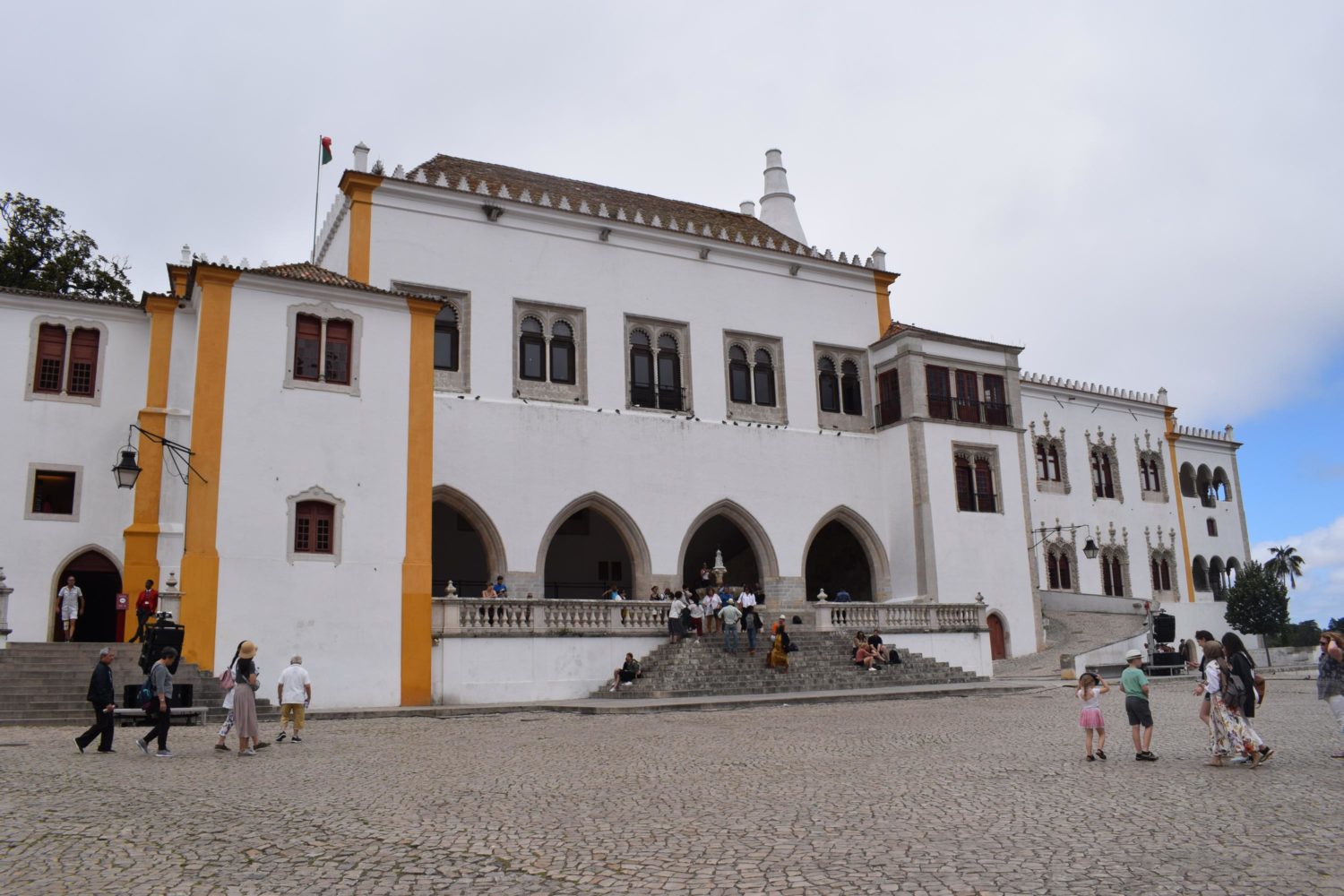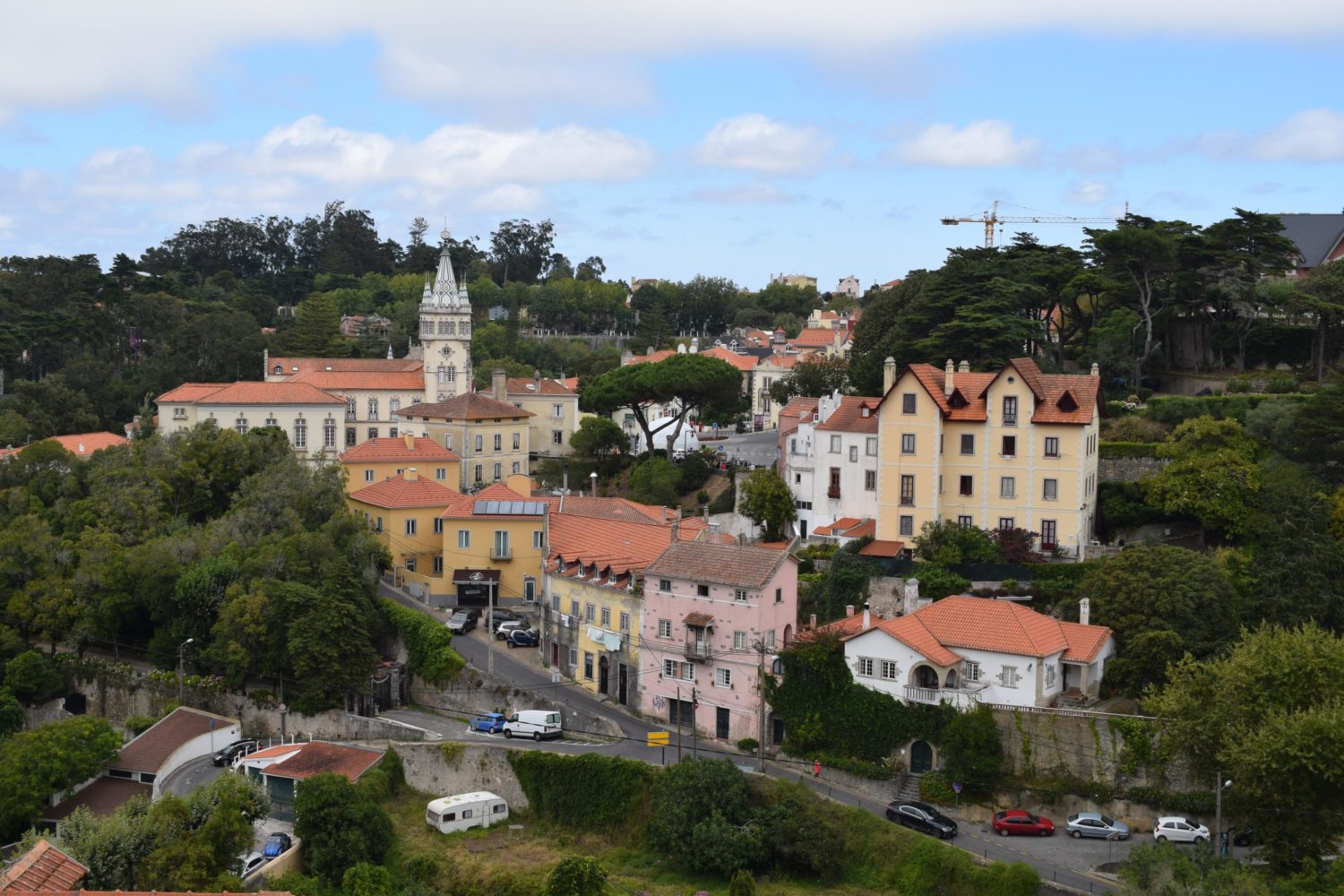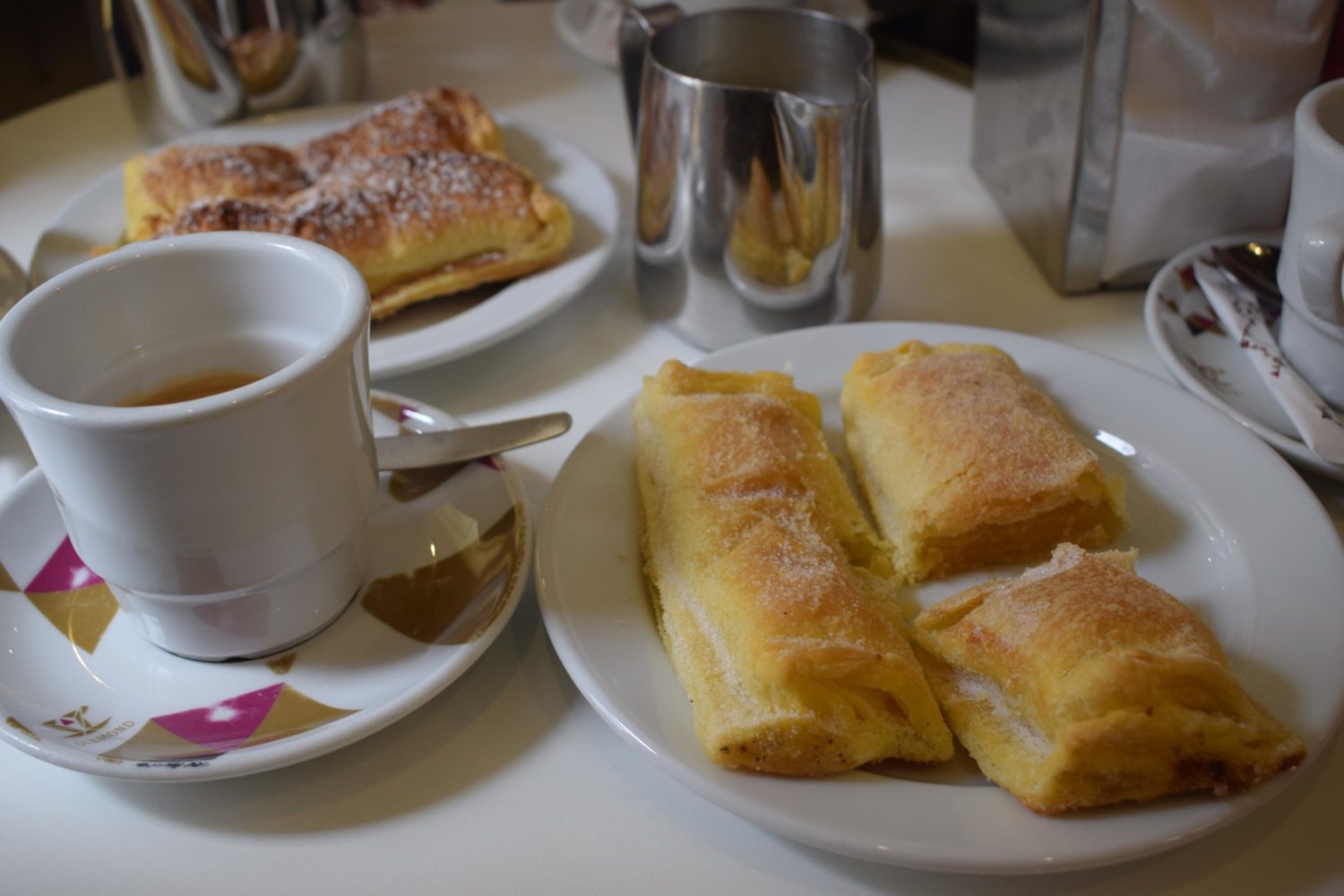 Cascais is a charming resort town west of Lisbon dotted with coves, marina, and crowded white-sandy beaches. It's a mix of 19th-century architecture and sophisticated facilities. I felt a sudden sadness knowing that our trip was about to end. Truly, no travel is complete without going home. The walk around the beach, cobbled streets, and chats with the artisans selling souvenirs around the square was embedded in my mind.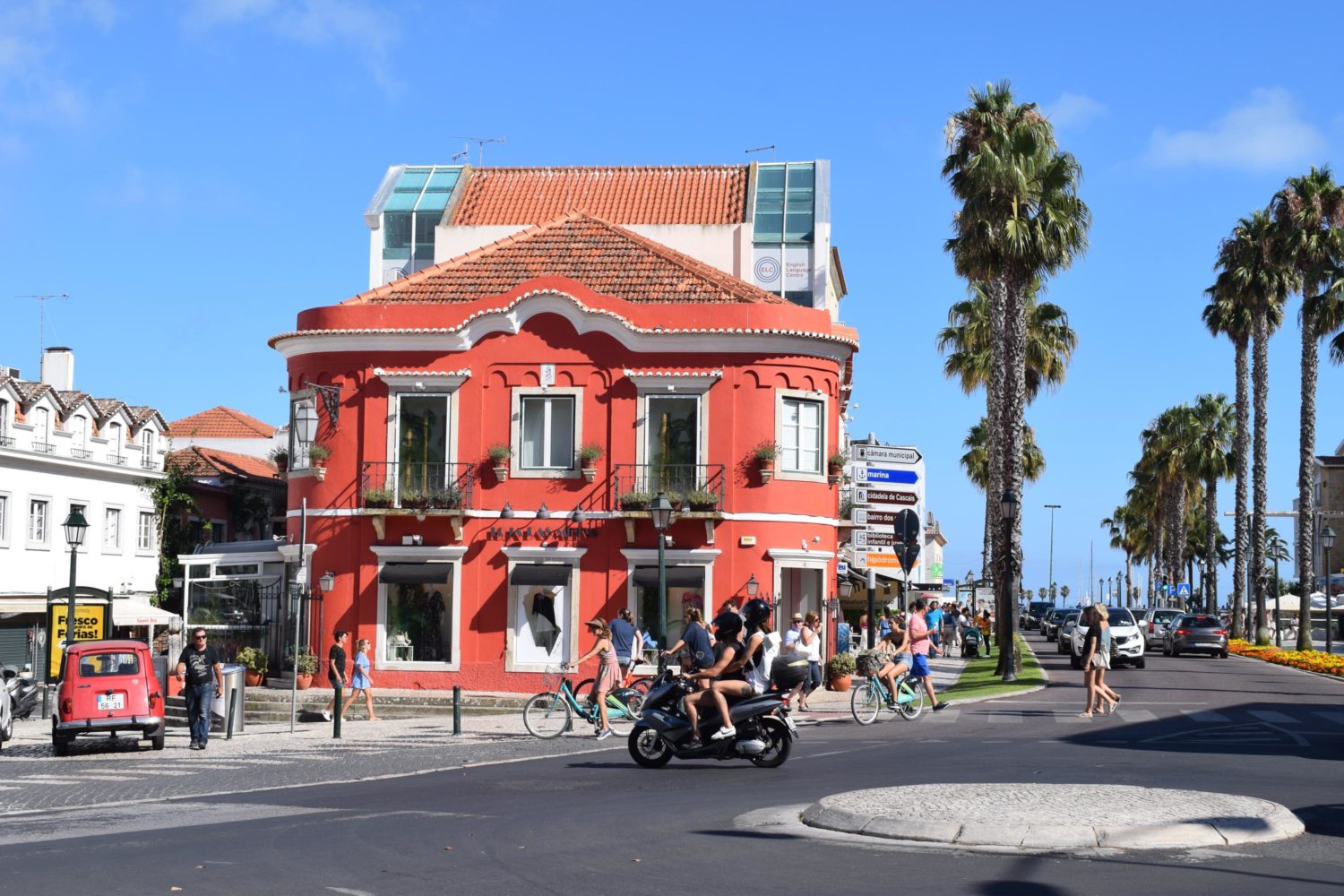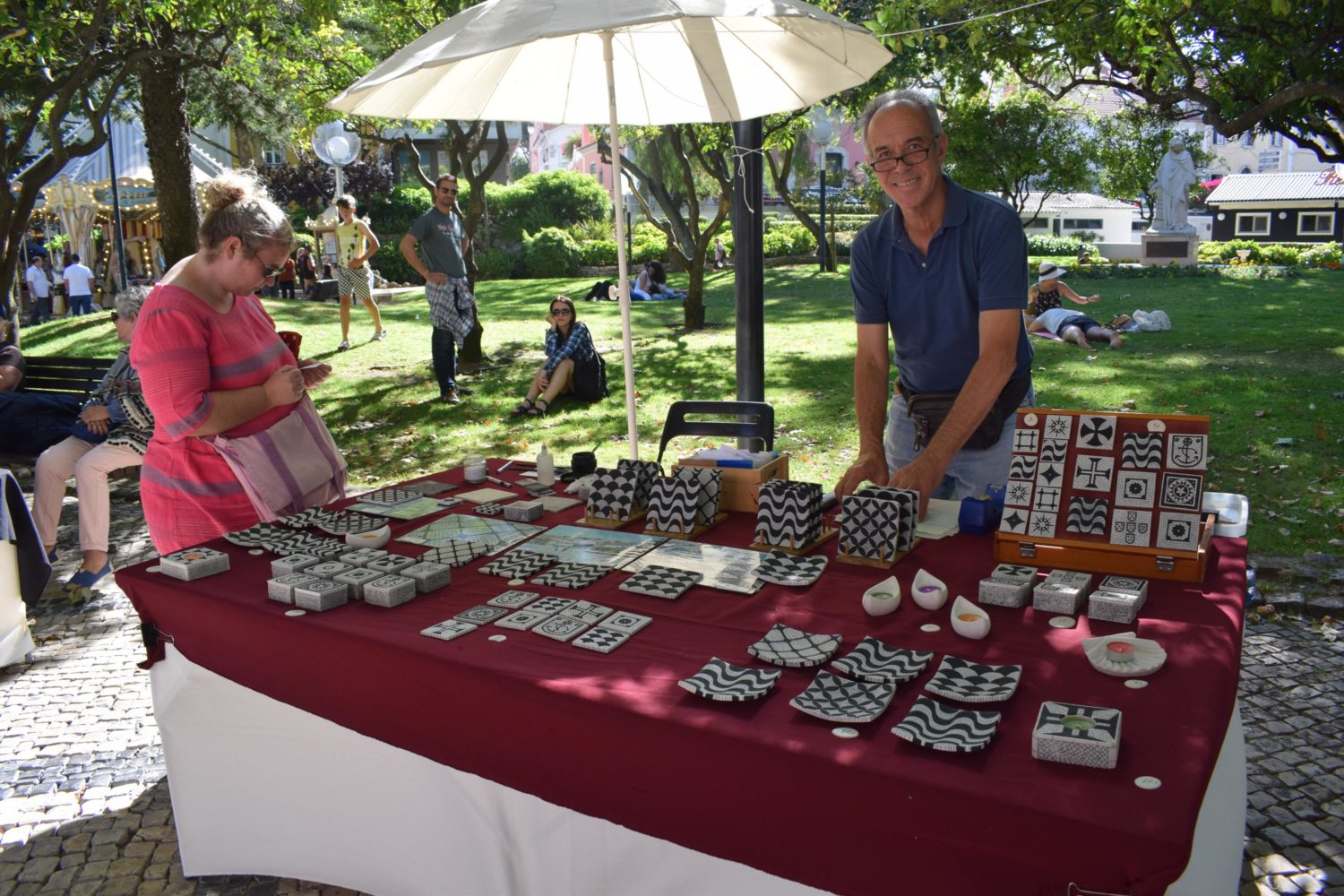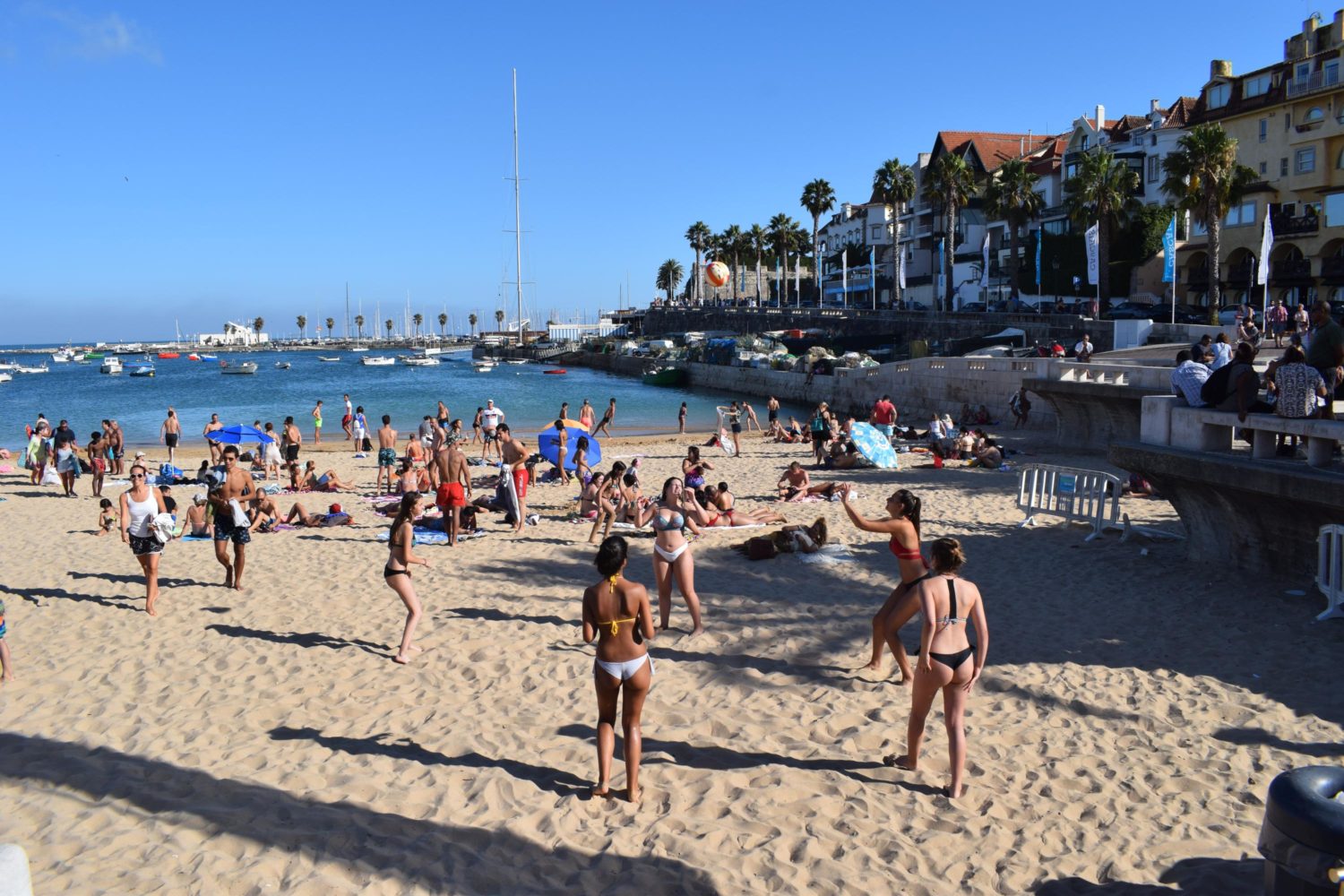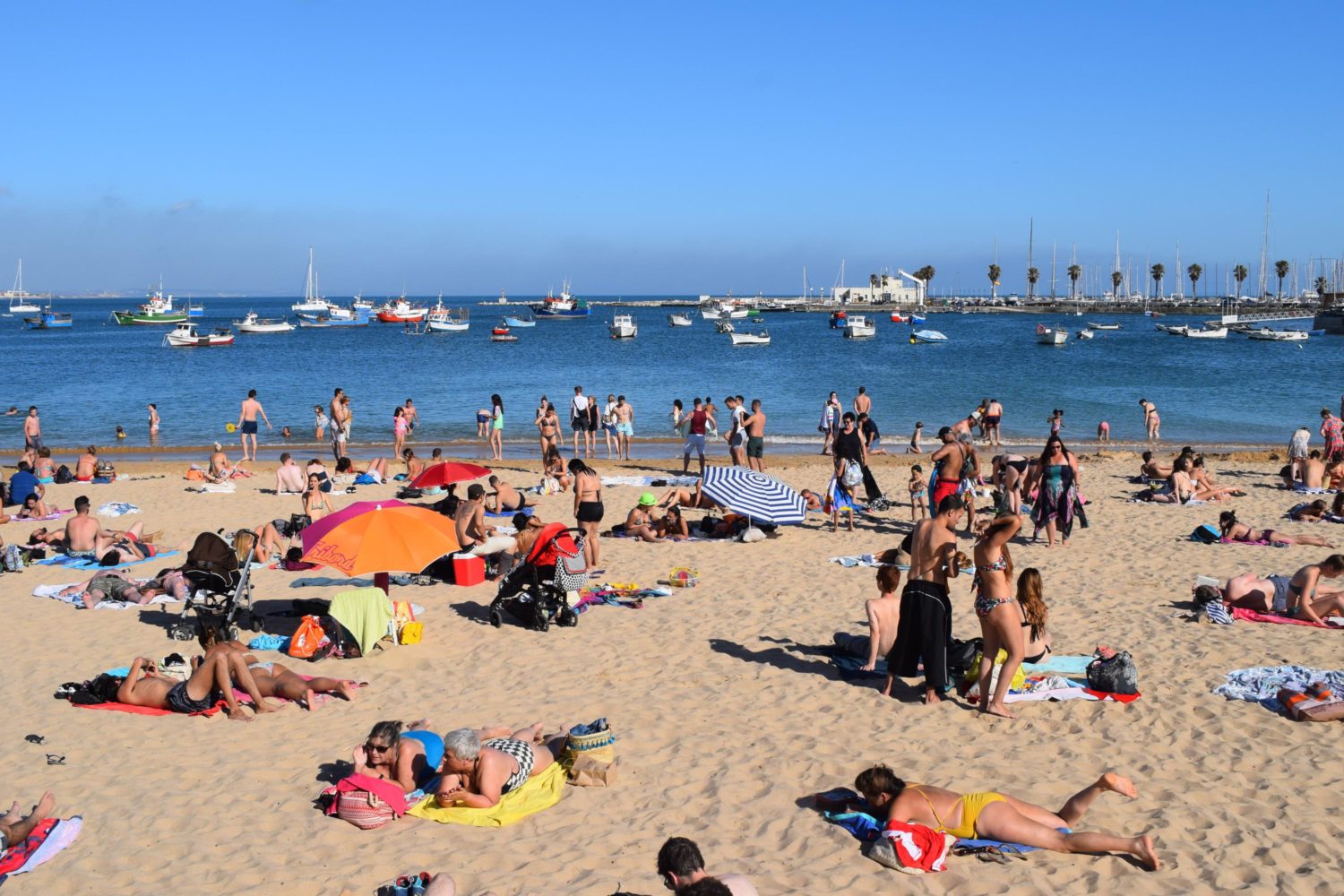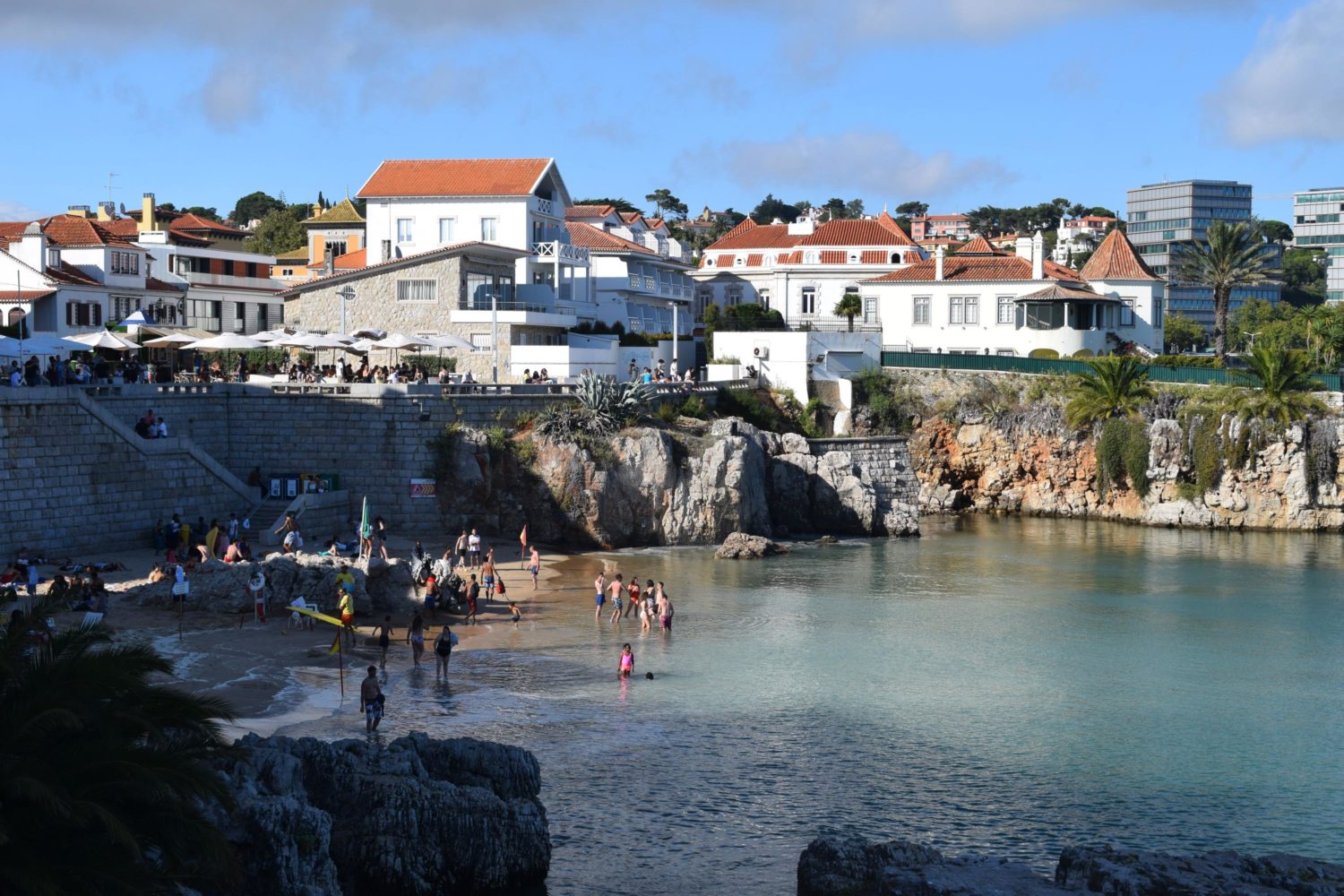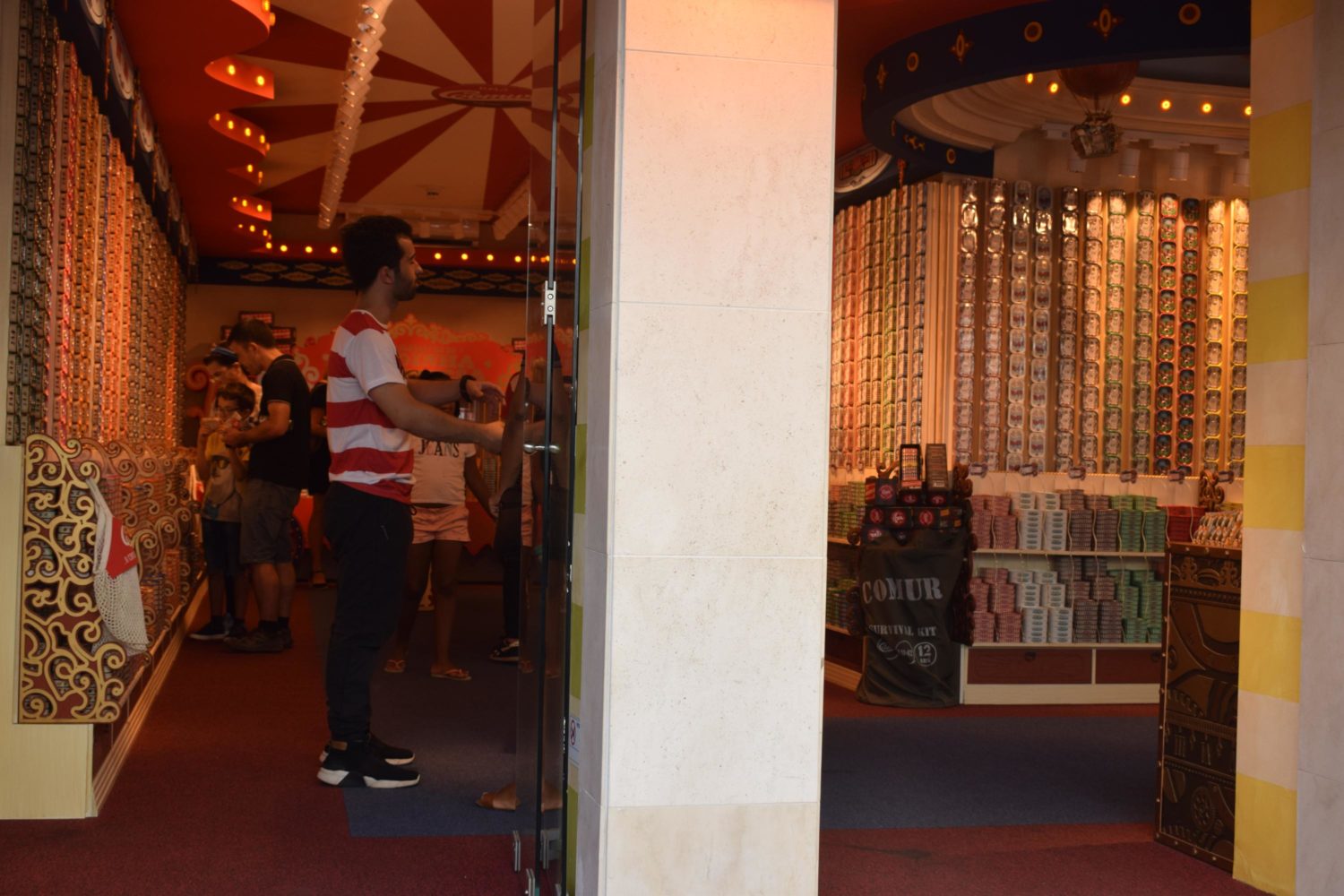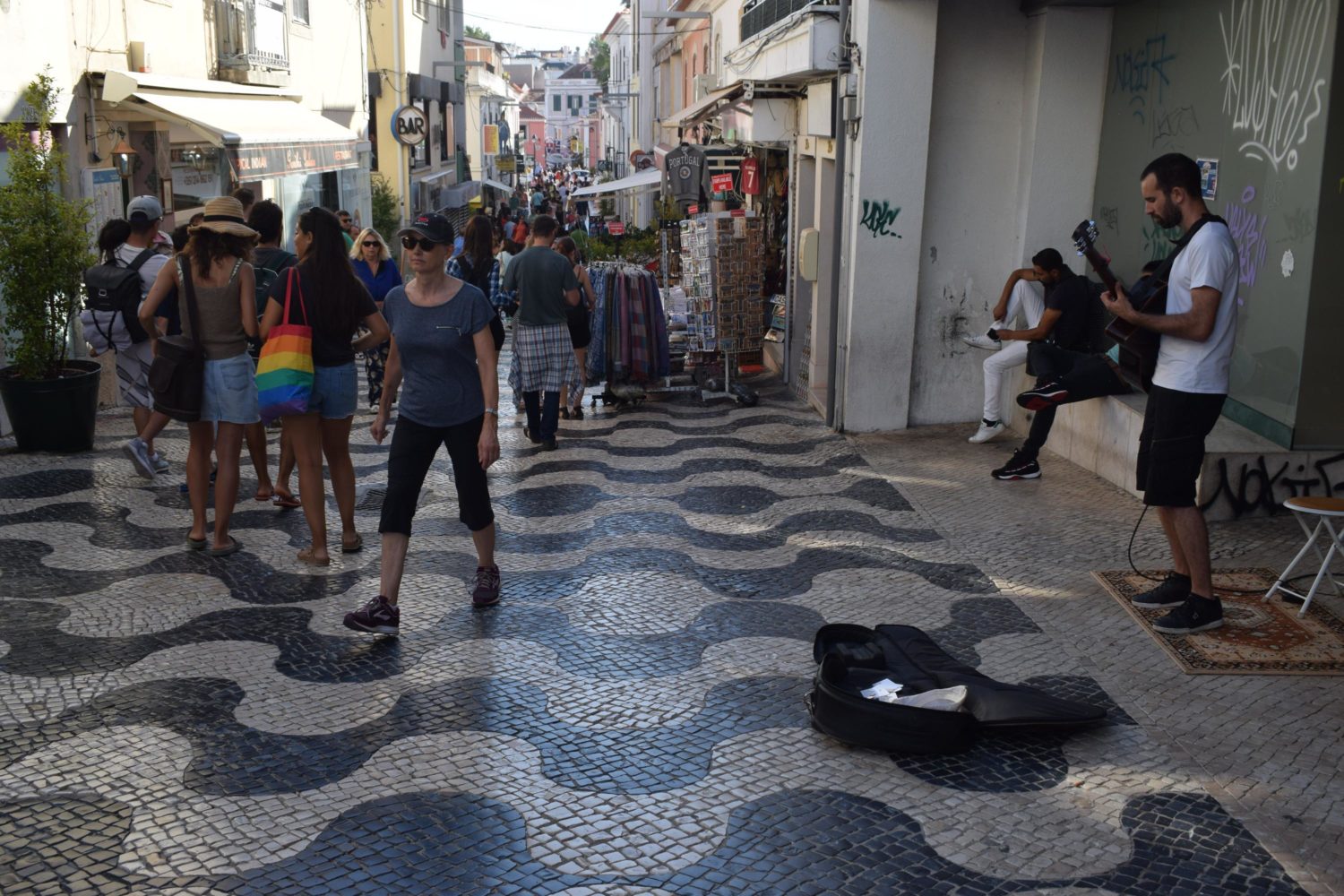 Of course, the best part of the trip was dining. We were starving. The first time we checked the restaurant, it was still closed and we had to wait for more than an hour for it to open. Finally, we were seated in a nice spot overlooking the coast. The restaurant looks fancy but the price was too affordable. We paid 43.95 € in total for 4 persons.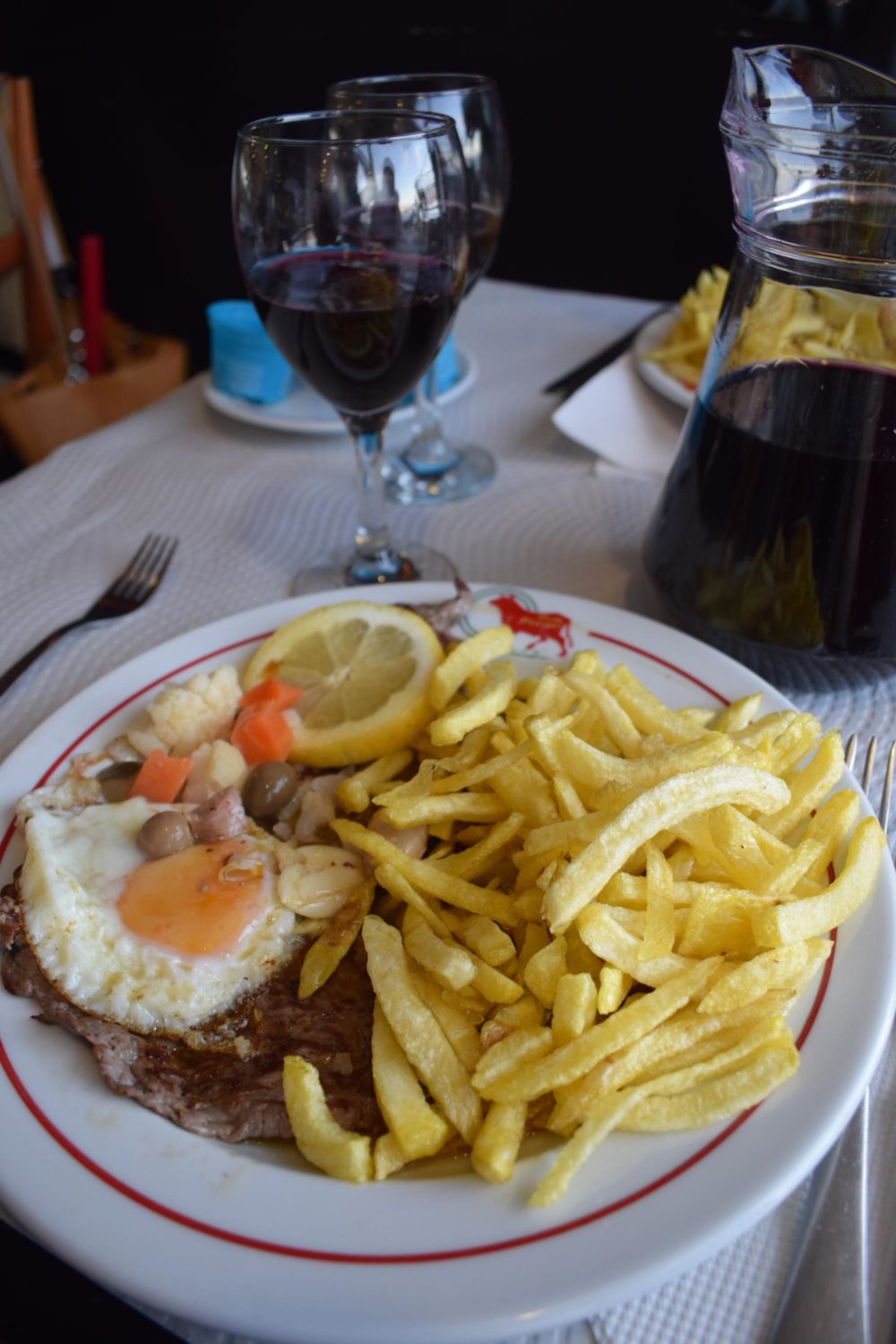 Day Ten. Back to Belgium
Drove early morning to Lisbon Airport to catch our early morning flight to Brussels. That was the saddest and happiest part of our trip. I would like to extend our heartfelt thanks to our dear friend Nuno, Nikka and to all of their friends we met while we were in Portugal. The experience we had was priceless. Obrigado! Hasta a la proxima!