With over half a million population, Bremen is the largest city on the Weser River and is the capital of the German Federal State Free Hanseatic City of Bremen. It is also the smallest and least populous among 16 German states.  Being a commercial and industrial city, it has a reputation as a working-class city where big multinational companies made Bremen as their hub.
Such an interesting city you'll never be bored even by staying there for a few days makes you feel like home. I can still vividly recall how the smell of the roasting coffee beans from a coffee factory just a few meters away from my friend's apartment.  Well, my 5 days was really like 3 days full stay in the city since I was traveling from Liege by bus. Tickets tend to be expensive when booking too late. I would advise you to book in advance since some of them offers promo tickets starting 5.99 euros per way.
Day 1. Liège to Bremen
My Flixbus was on time.  We left the Liège-Guillemins railway station at 13h10 and from there I had a stopover in Dortmund for more than 3 hours and continued my journey to Bremen for another 3 hours. Arriving at 01h30 the following day, I was so lucky that my friend Tahini picked me up at their so-called "bus terminal". Otherwise, I will freeze to death. Lol!
Day 2. Cycling around and walk in the woods
It was almost noon when we finished late breakfast. The plan was just to go on cycling around and visit a park in Ganderkesse. It took us half an hour drive from city to Ganderkesse Park in the Lower Saxony region. We were not really sure of where to park the car until we asked a resident for park space. Inside the forest park, we encountered a few hikers enjoying the cool afternoon breeze. In this forest, you will also find some of the oldest trees in Germany in Hasbruch area.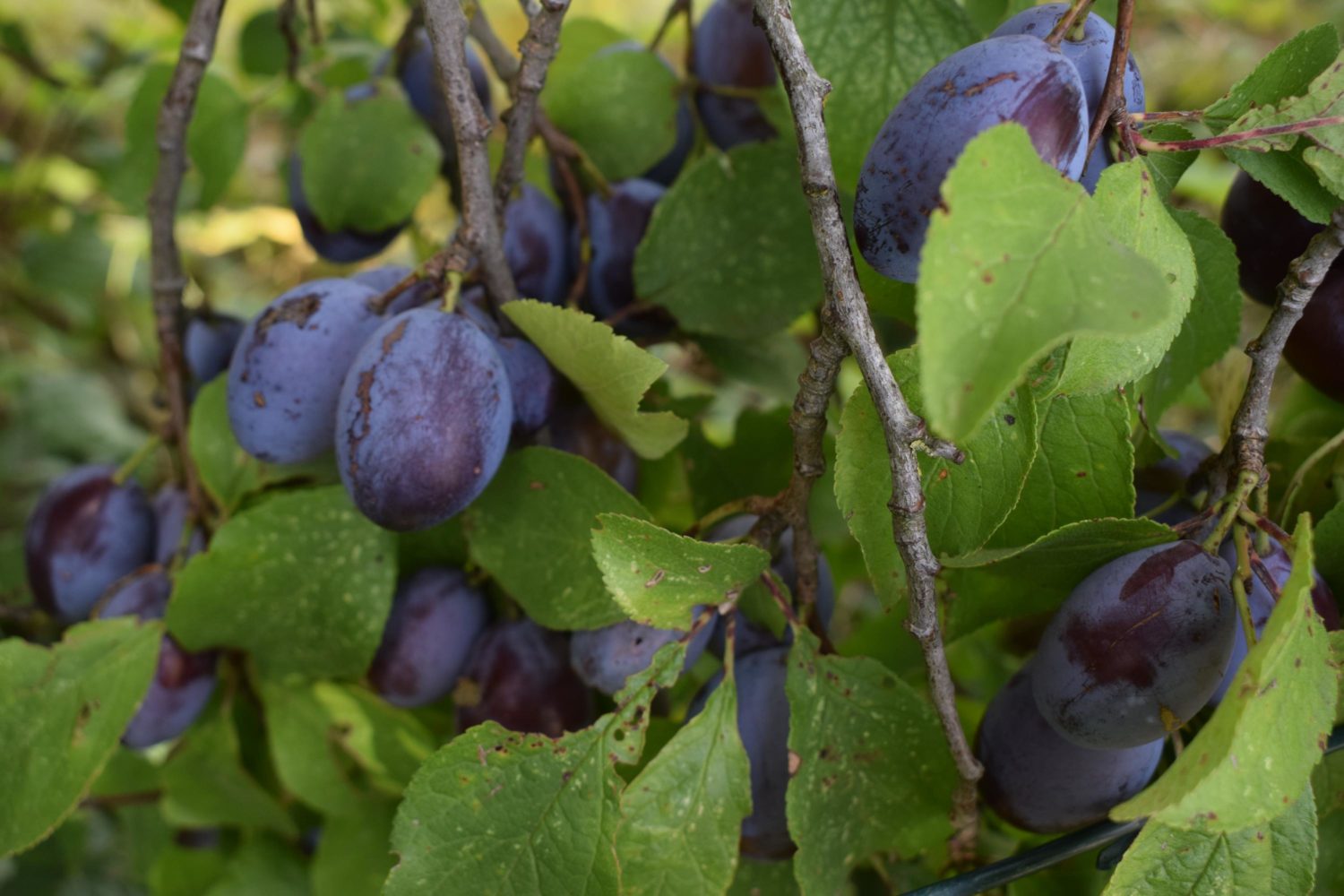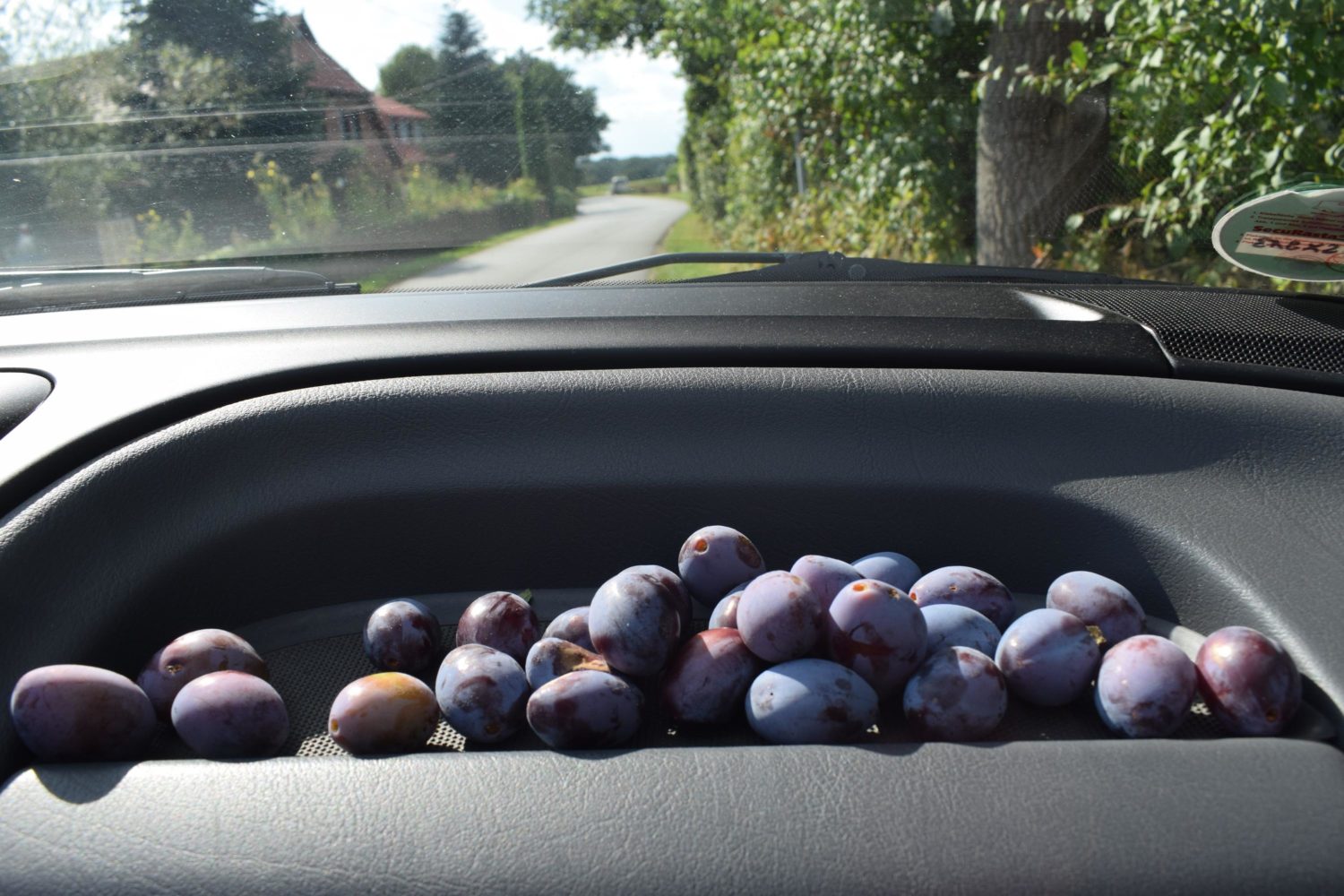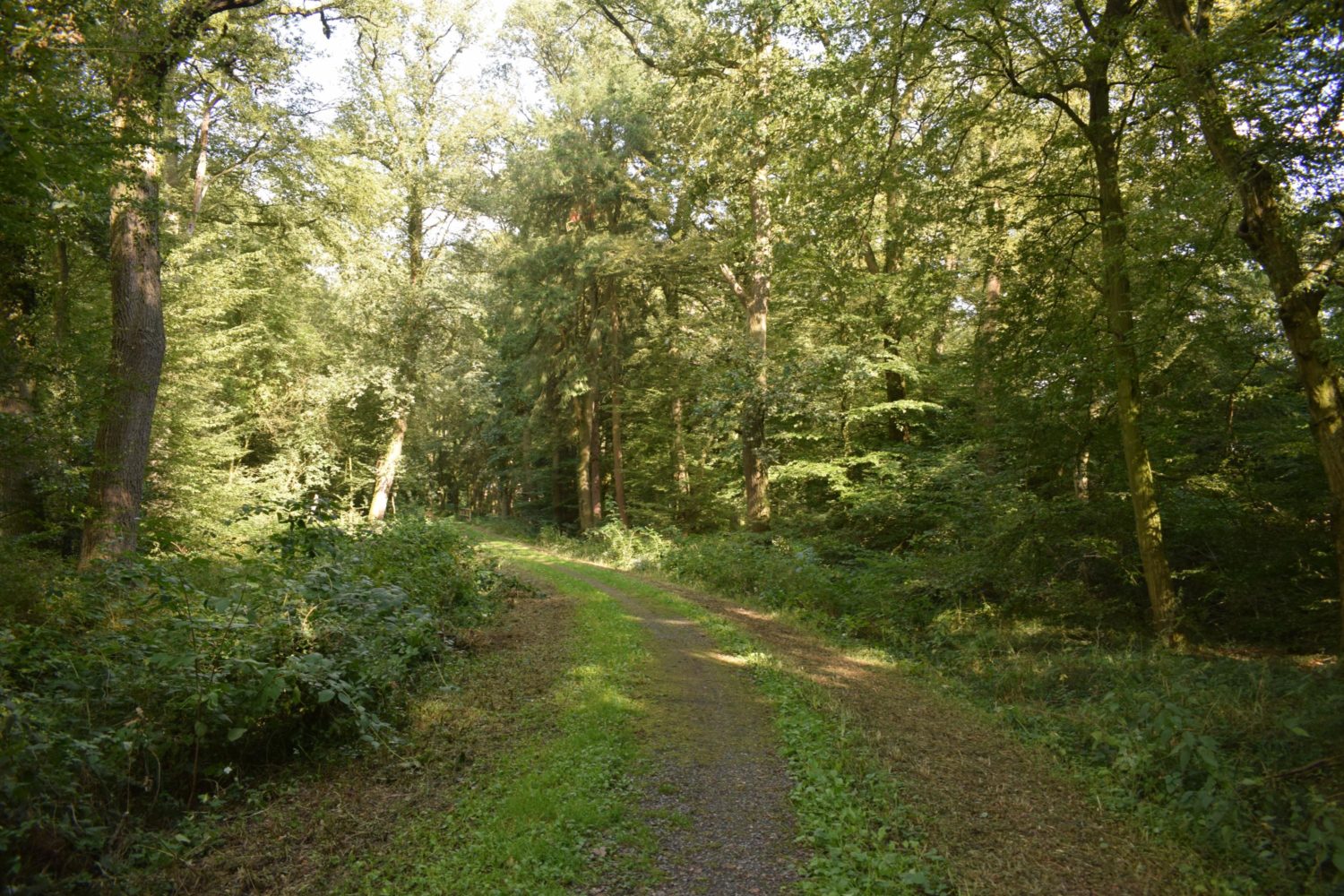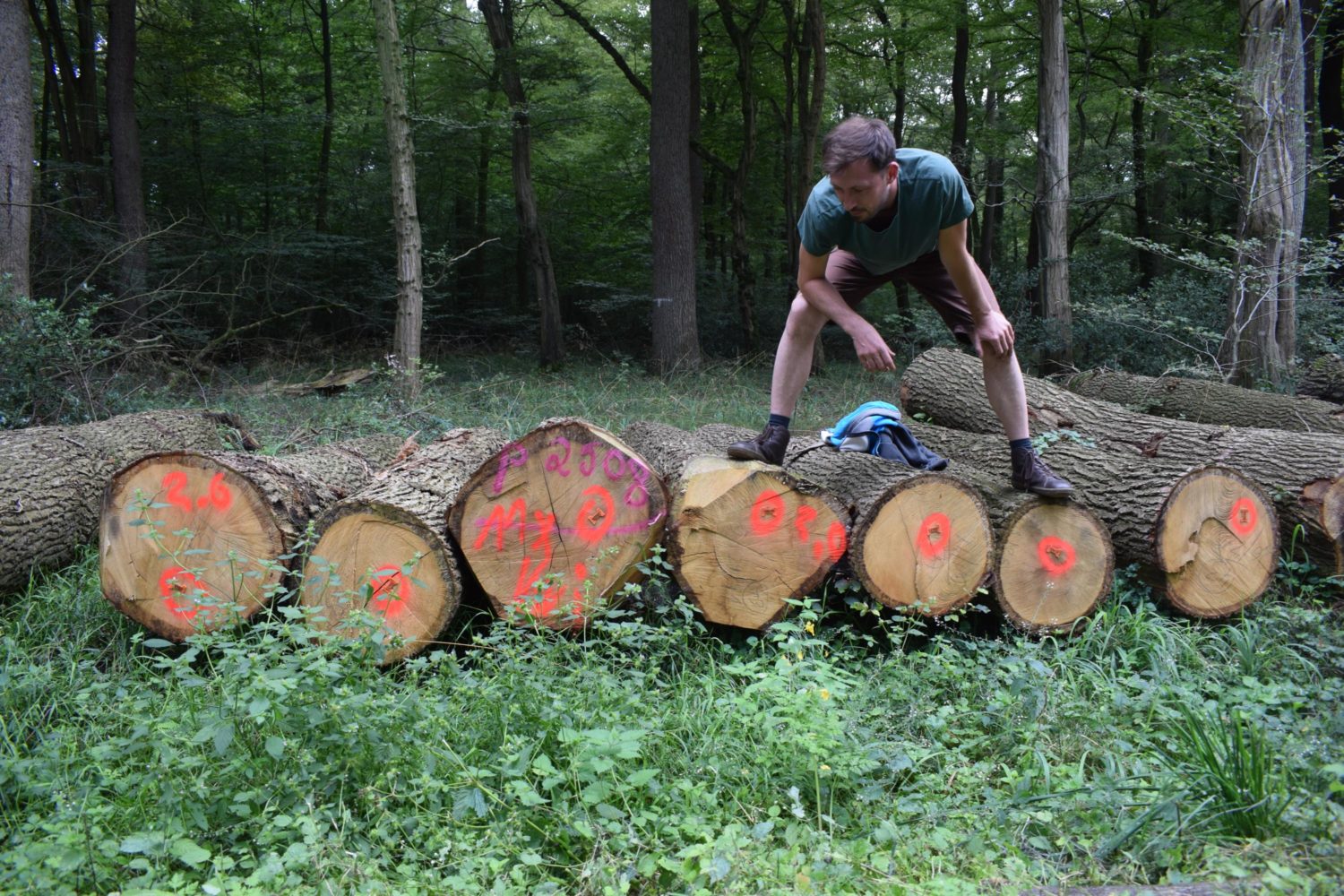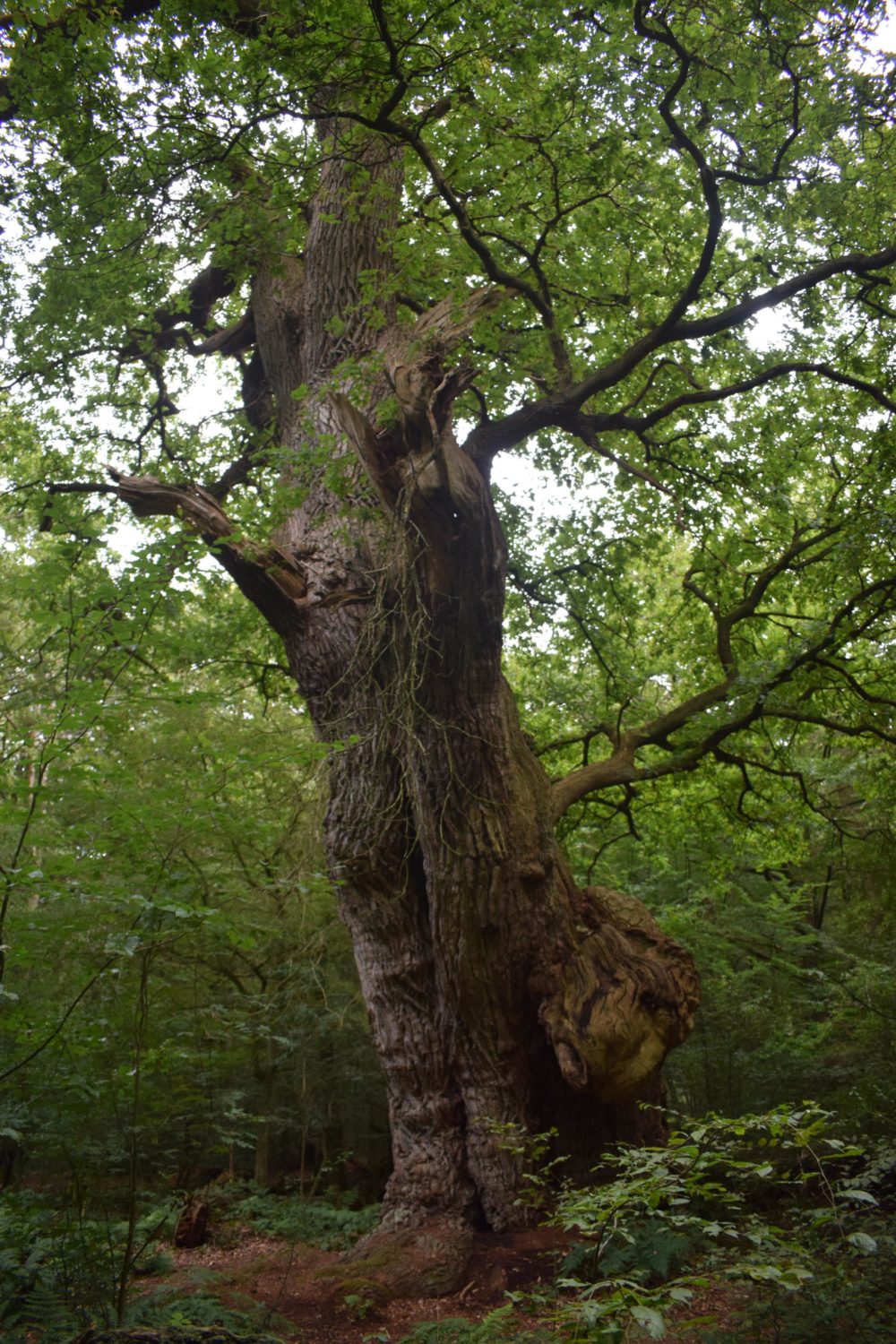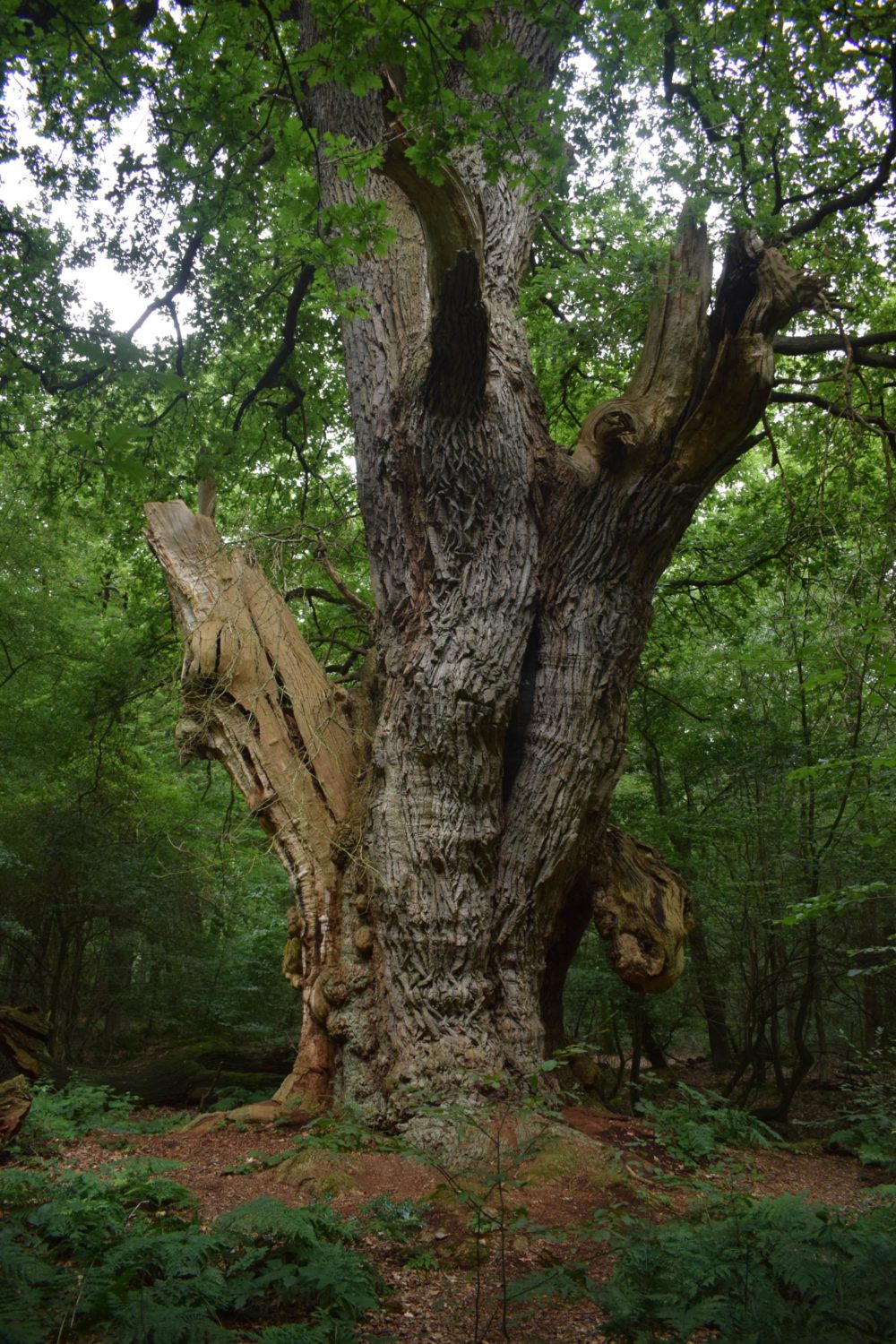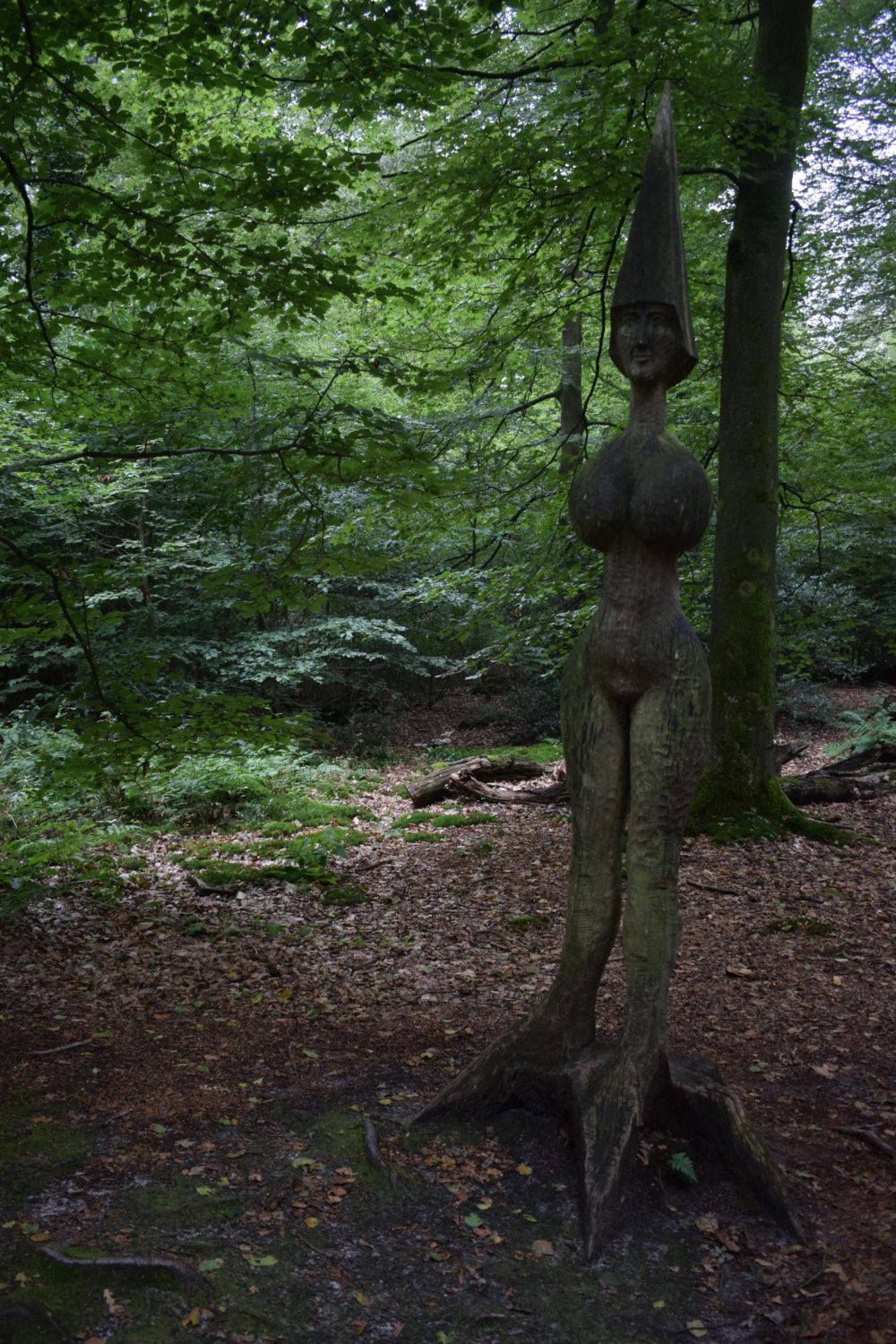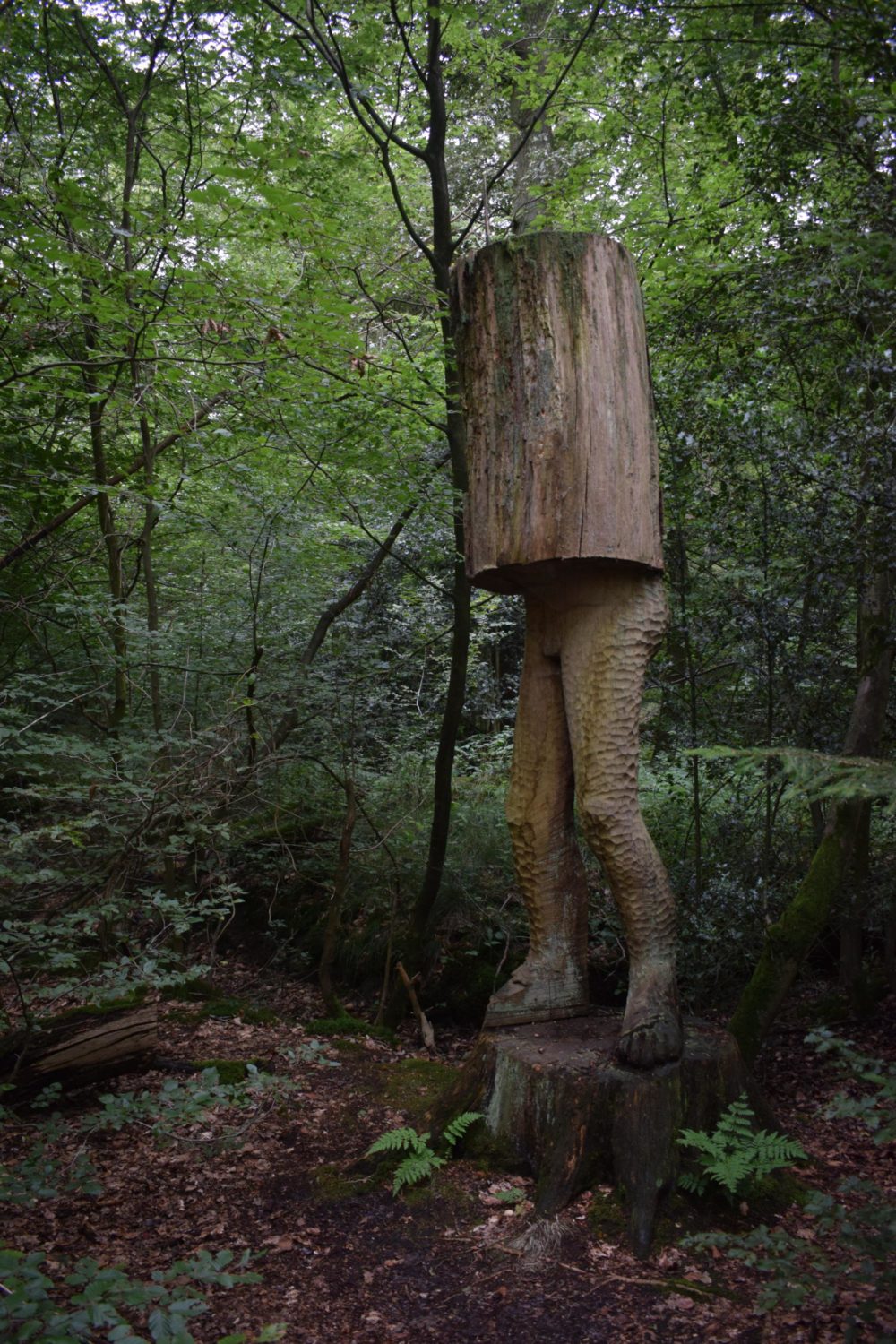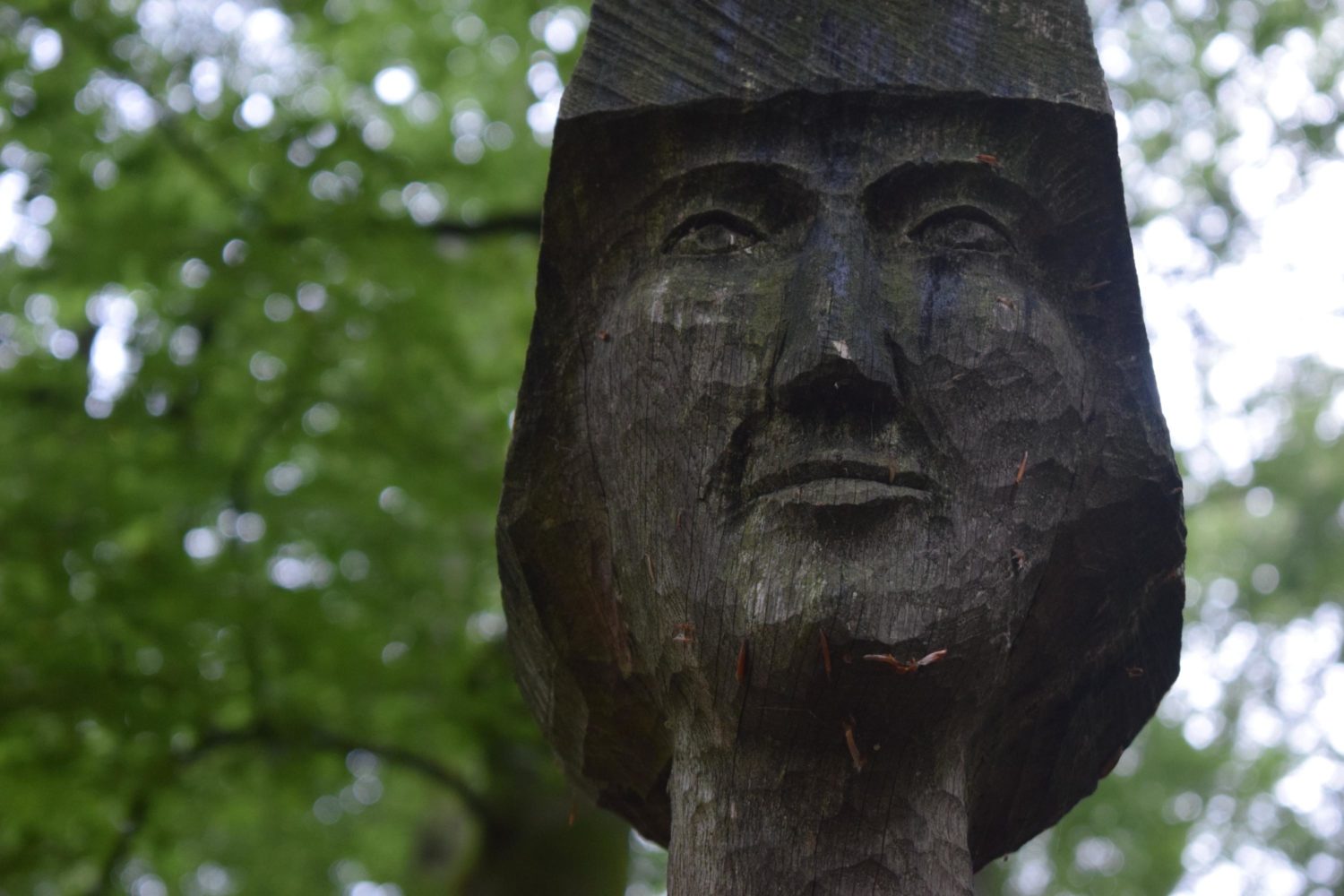 Day 3. Around the city center and first culinary experience
I guess it was the most memorable during my visit to Bremen. I saw a lot of interesting structures in the city. Apart from that, I had a bad experience when we had dinner in a restaurant called "Staendige Vertretung". It happened when we were seated in this restaurant and about to order a beer. We patiently waited for the staff to take our order, she arrived and asked us "What do you want for drinks?" in a rude voice. We asked her back, "What beers do you have here?"  She just flipped the pages as if she was in a hurry to take orders. My friends and I just stared at each other. For the food, I ordered something common in German cuisine. The food was okay.  That mean waitress might be having the worst day of her life so we just tried to understand her.  I was planning to not include this terrible experience but I have to. That was one of a few lousy service experiences in my life. I checked their reviews online and I was not the only one who observed the lousy service.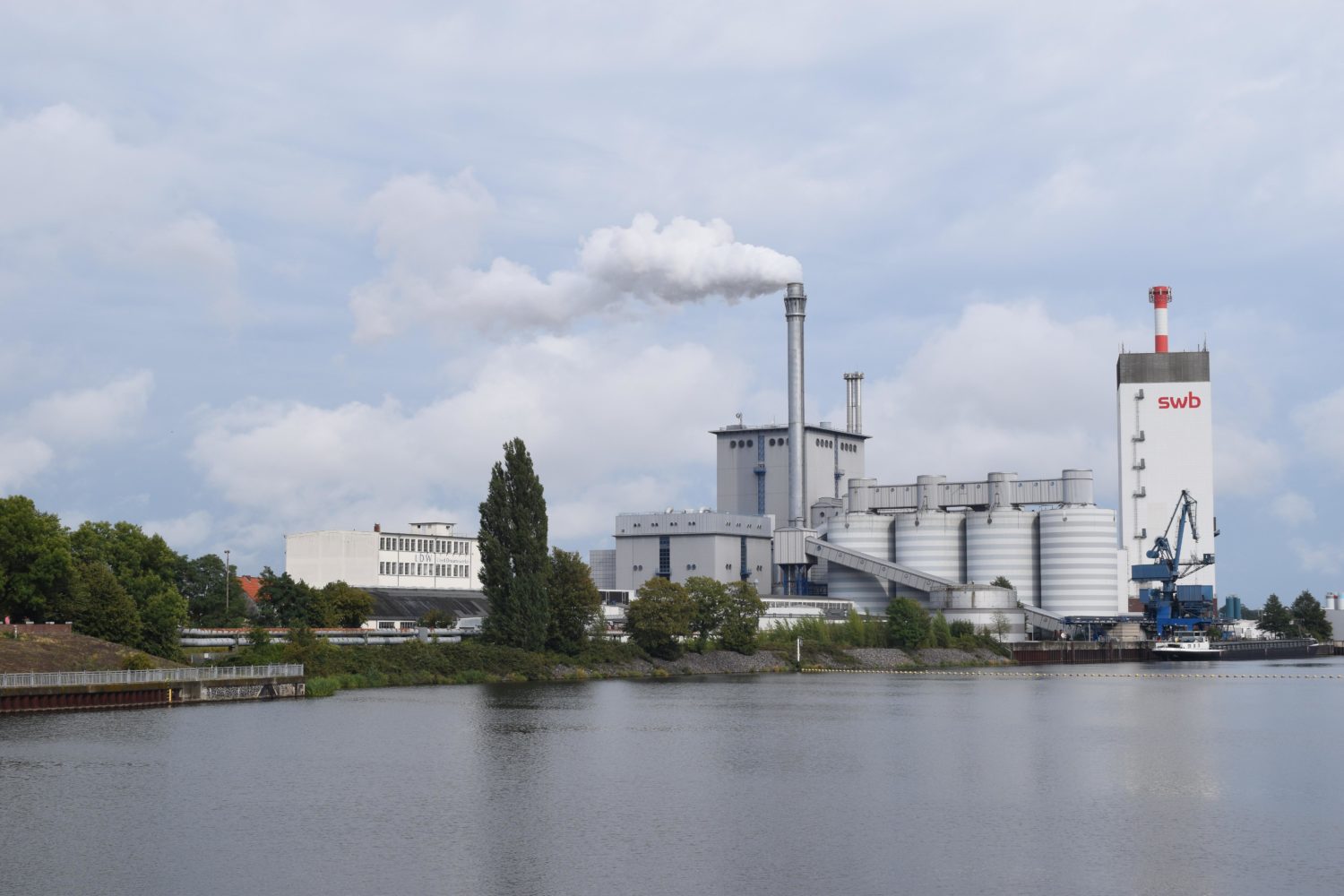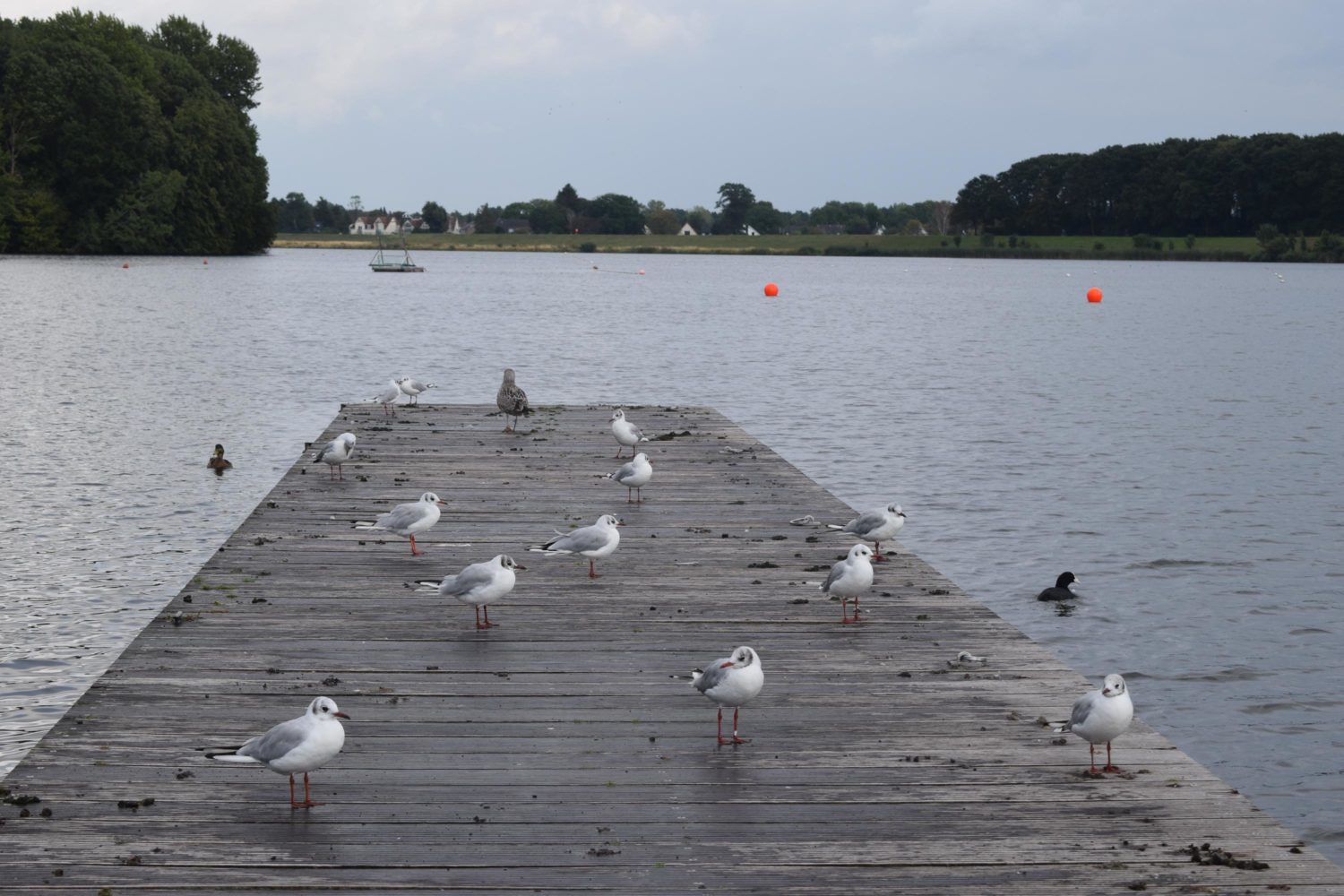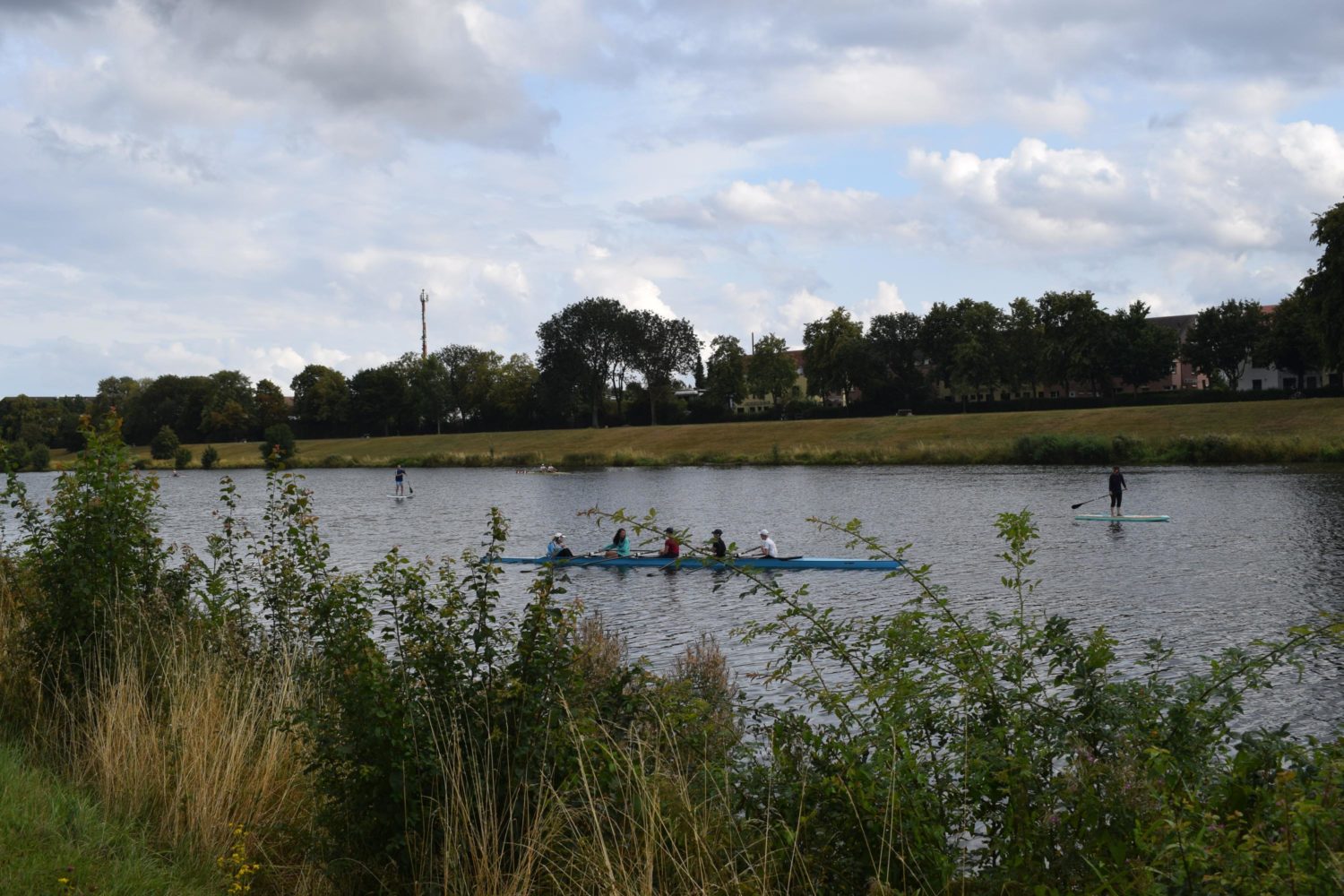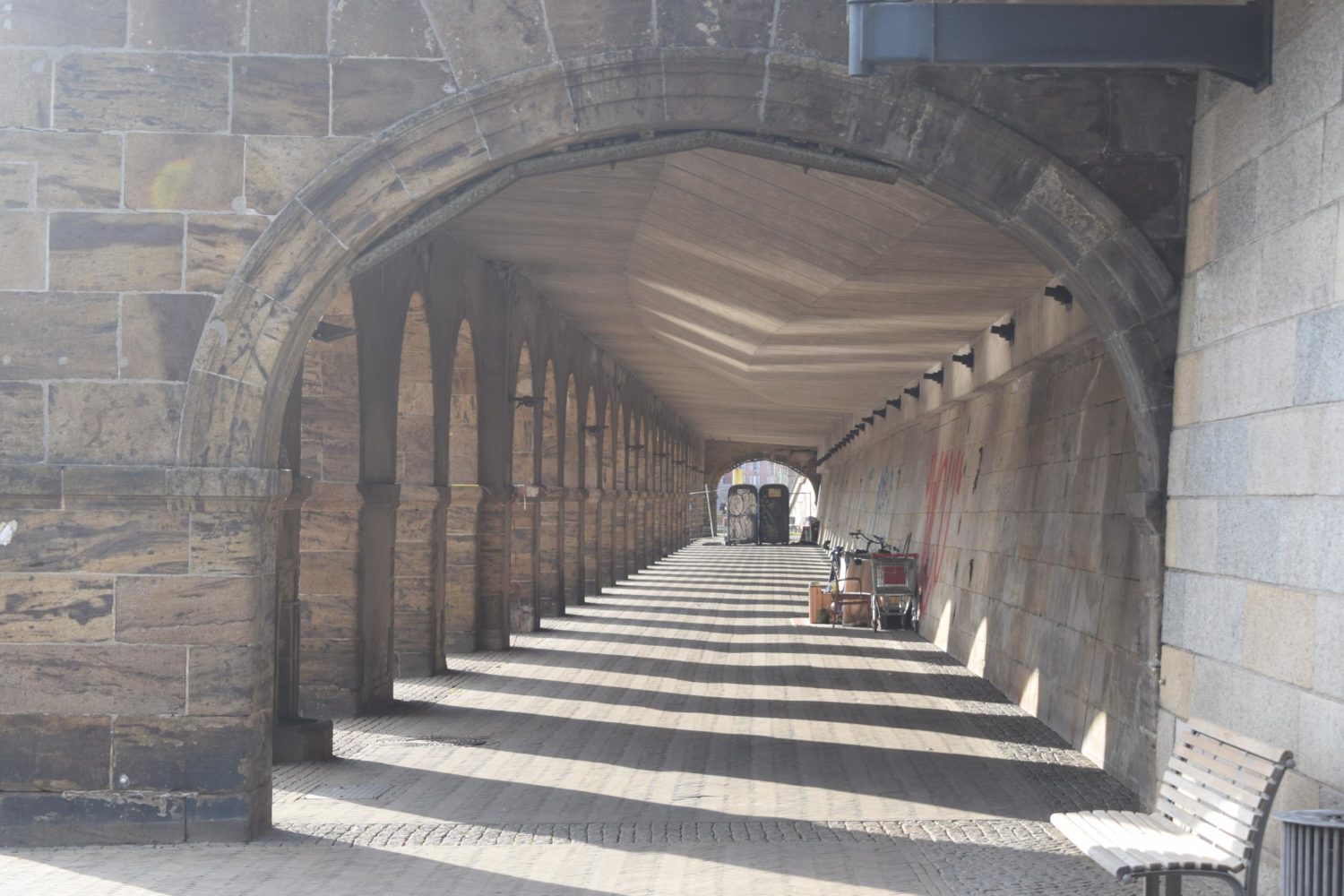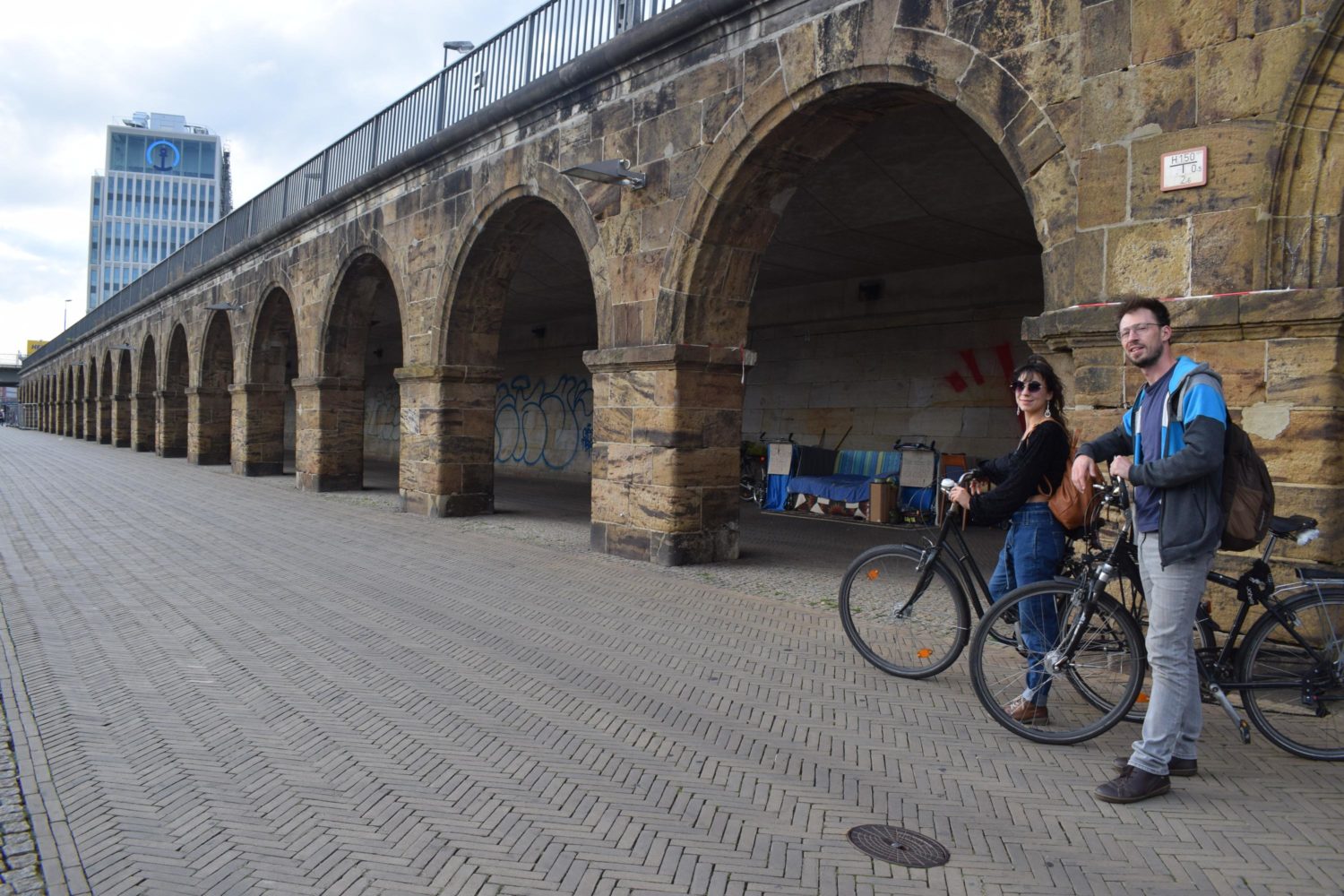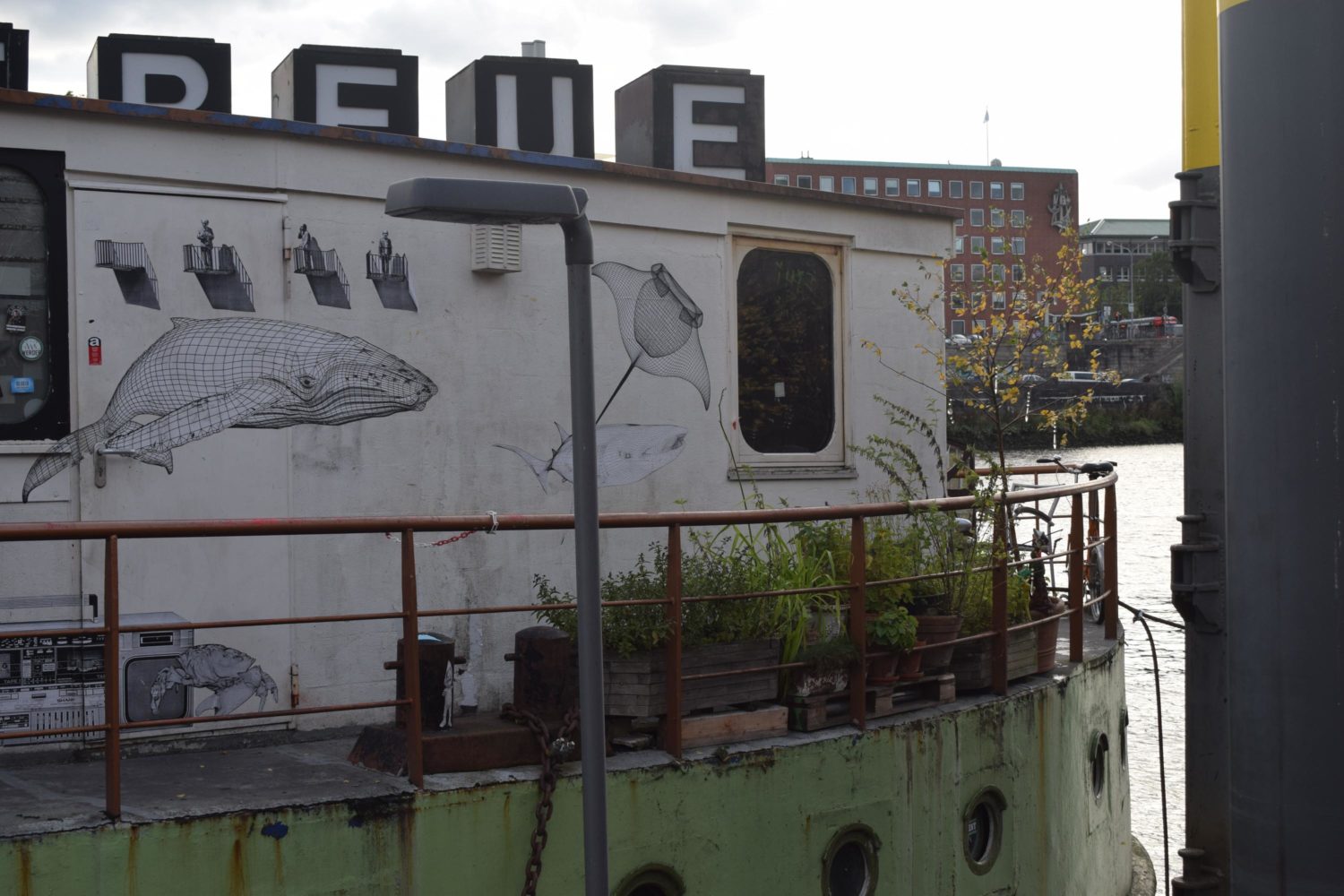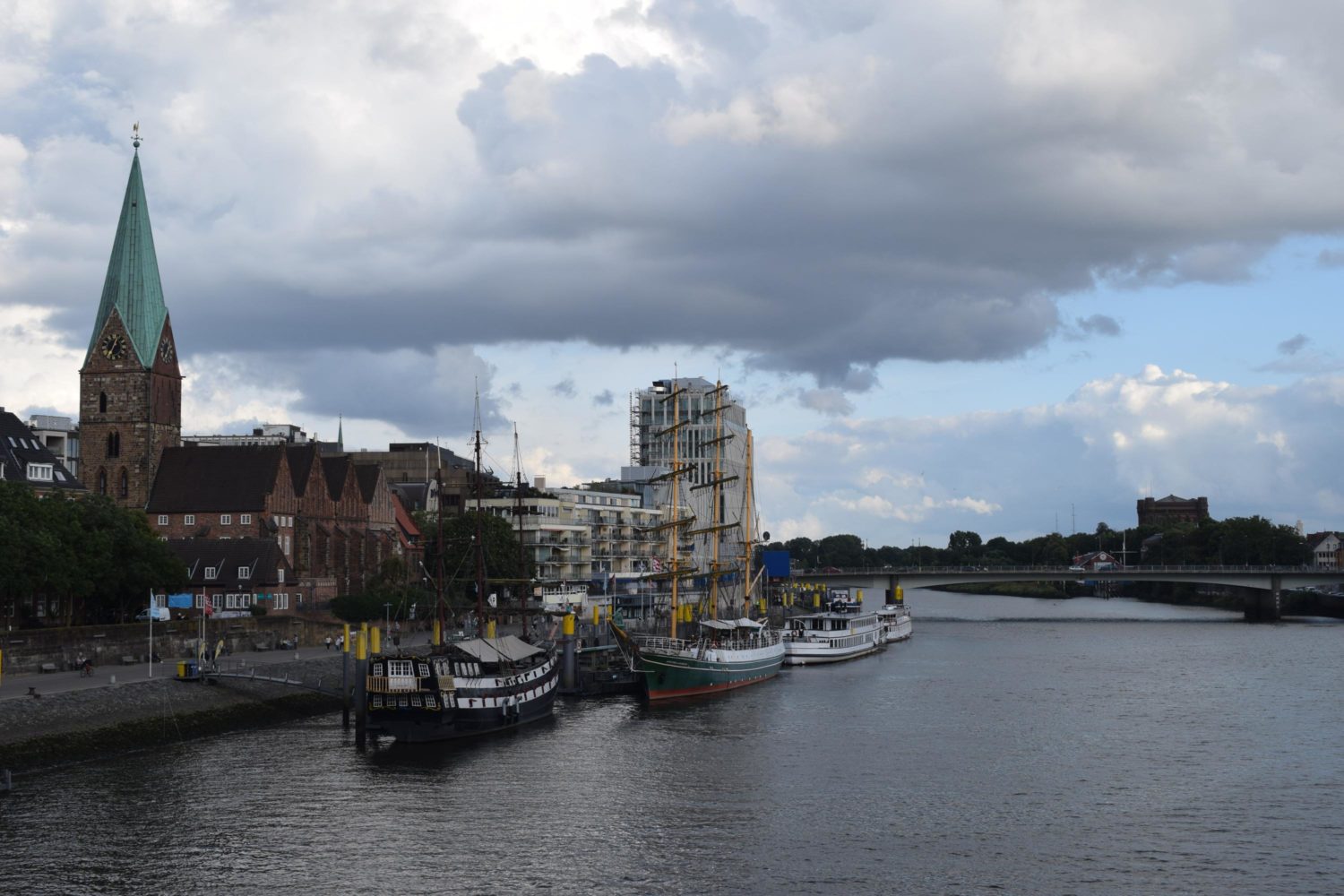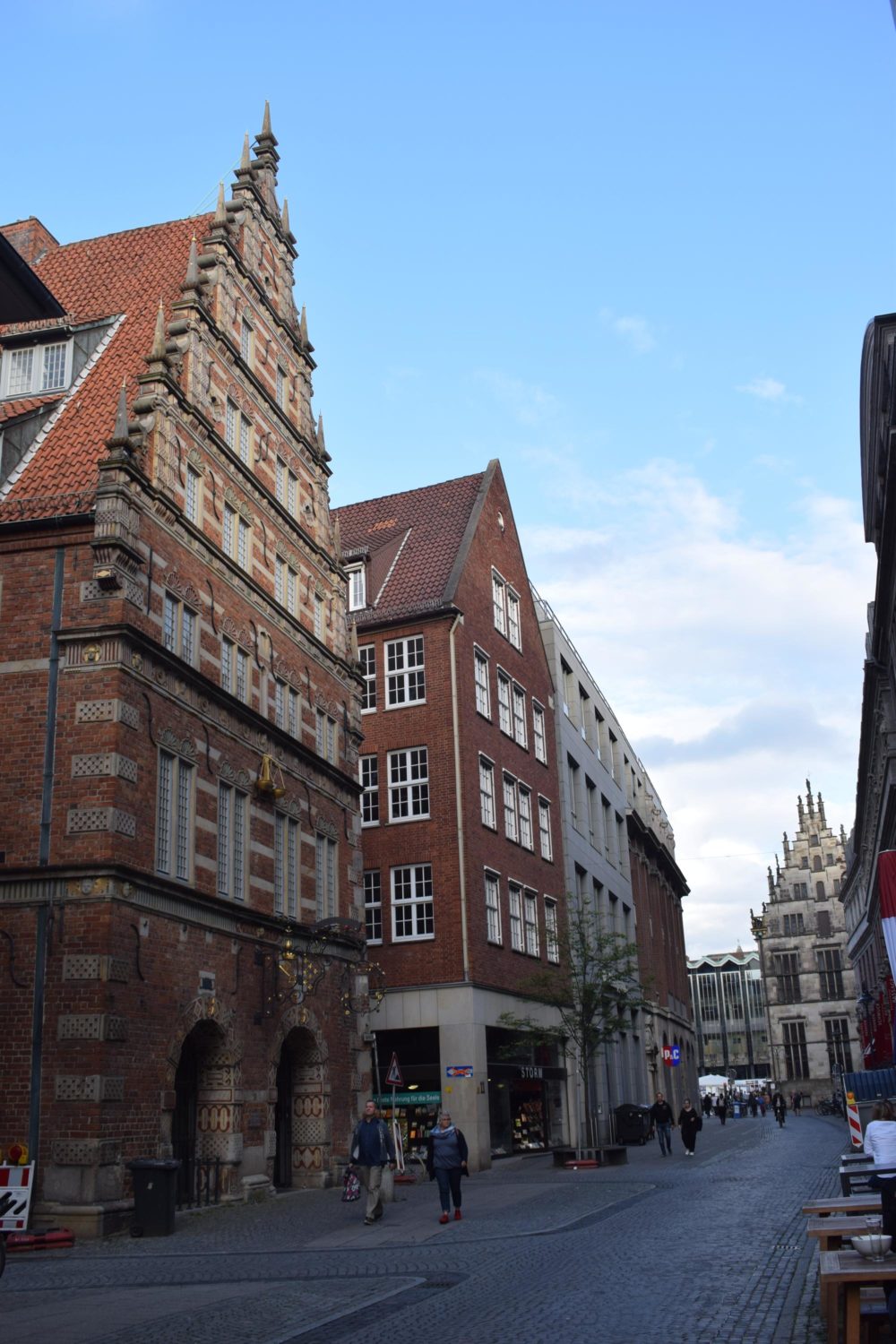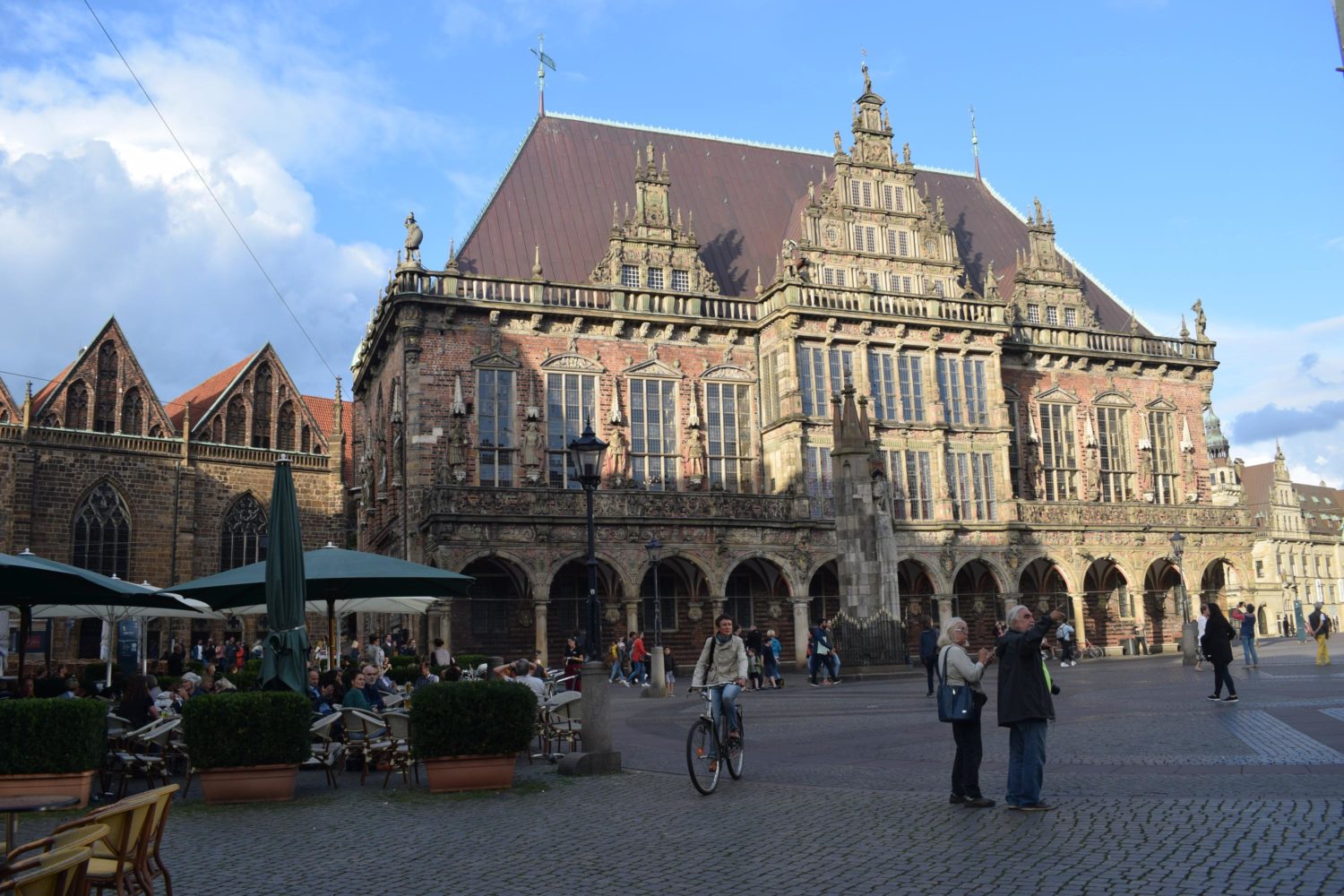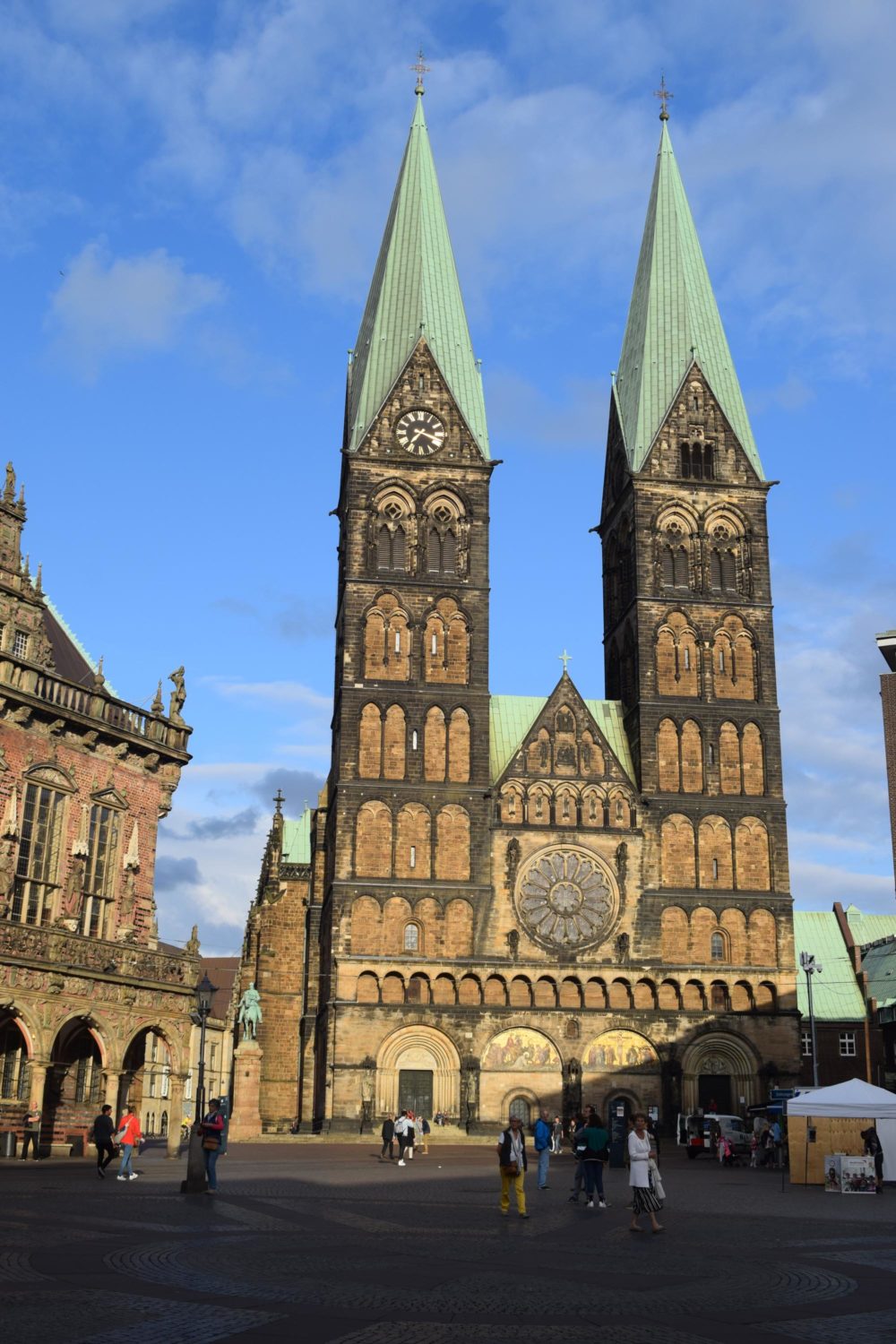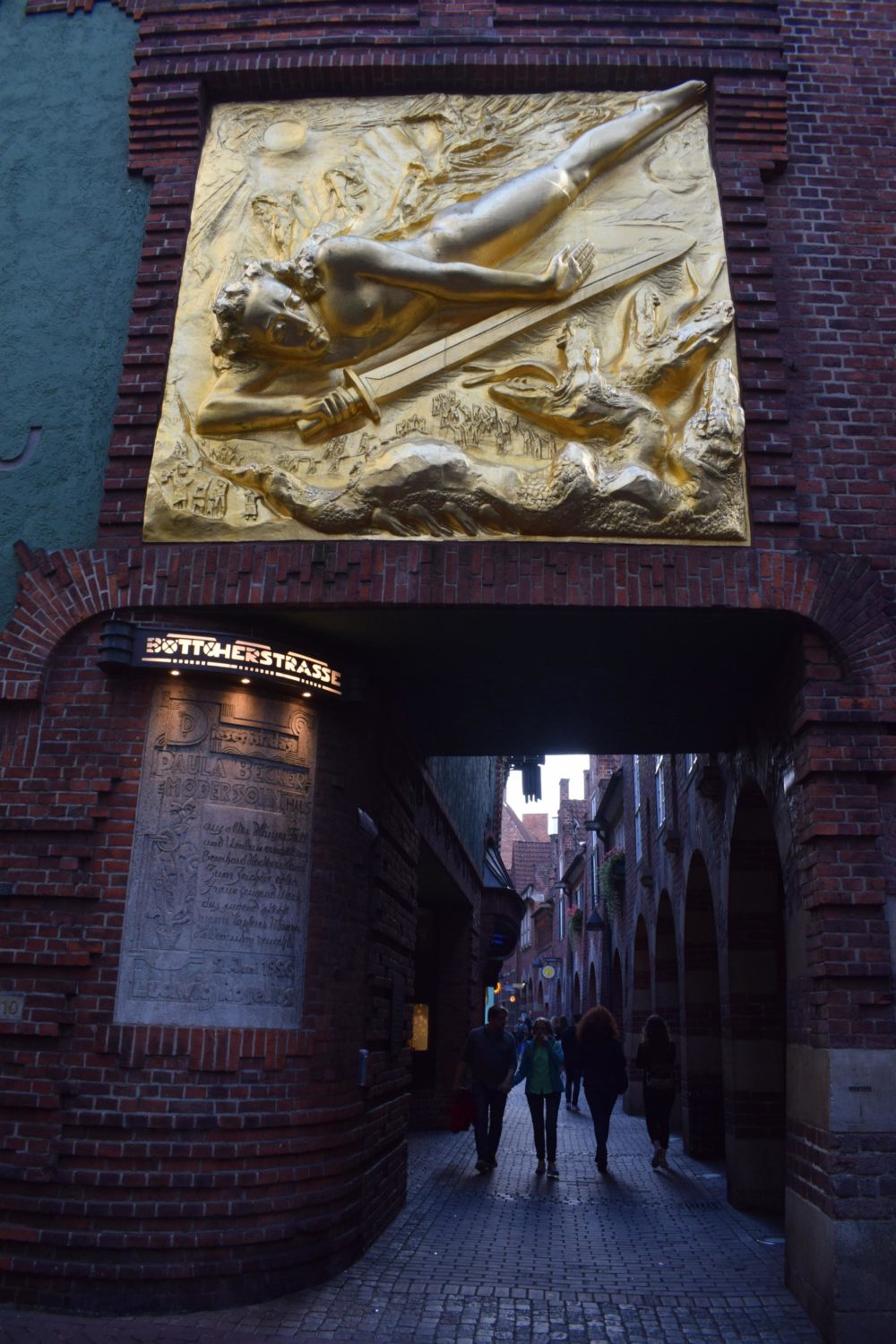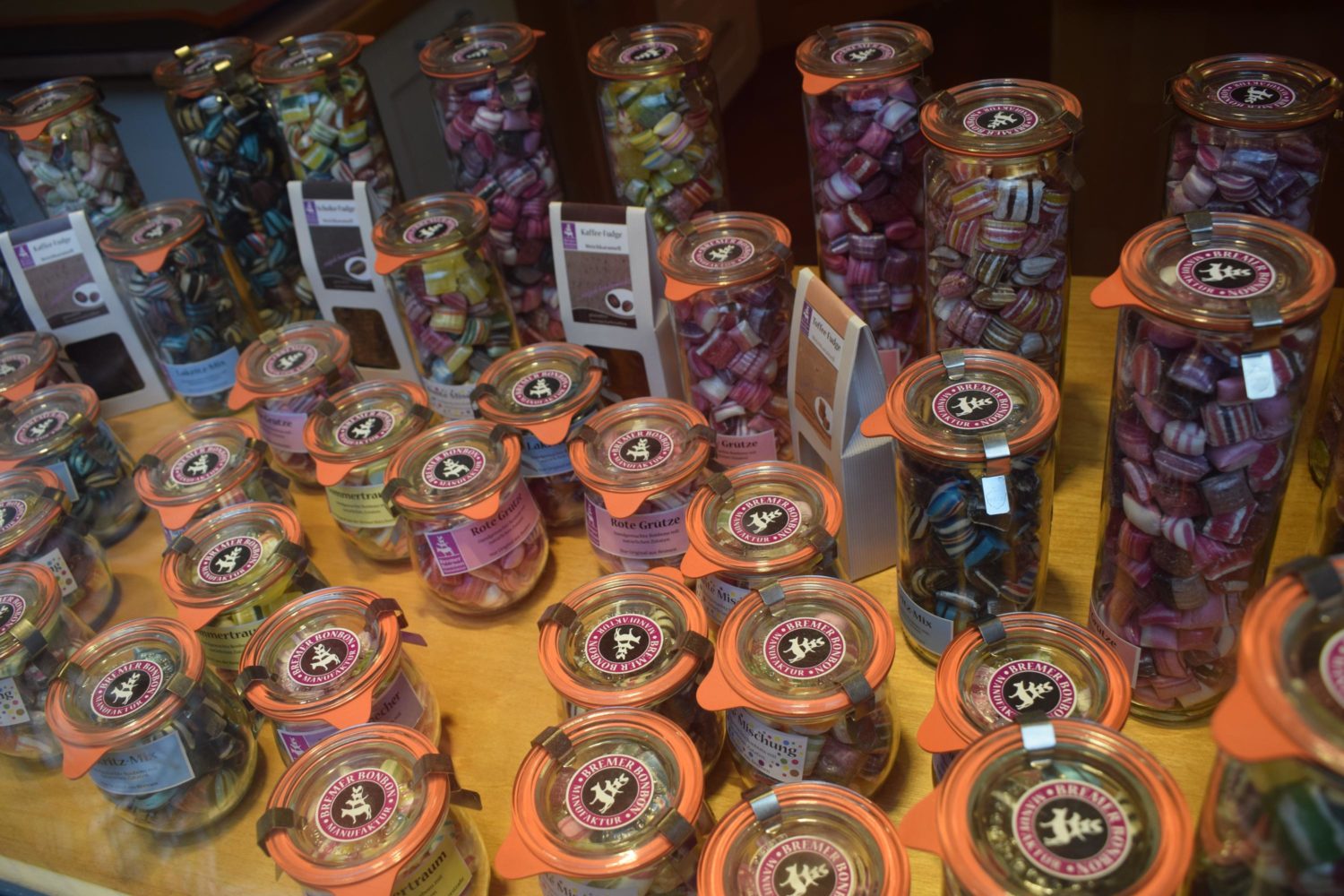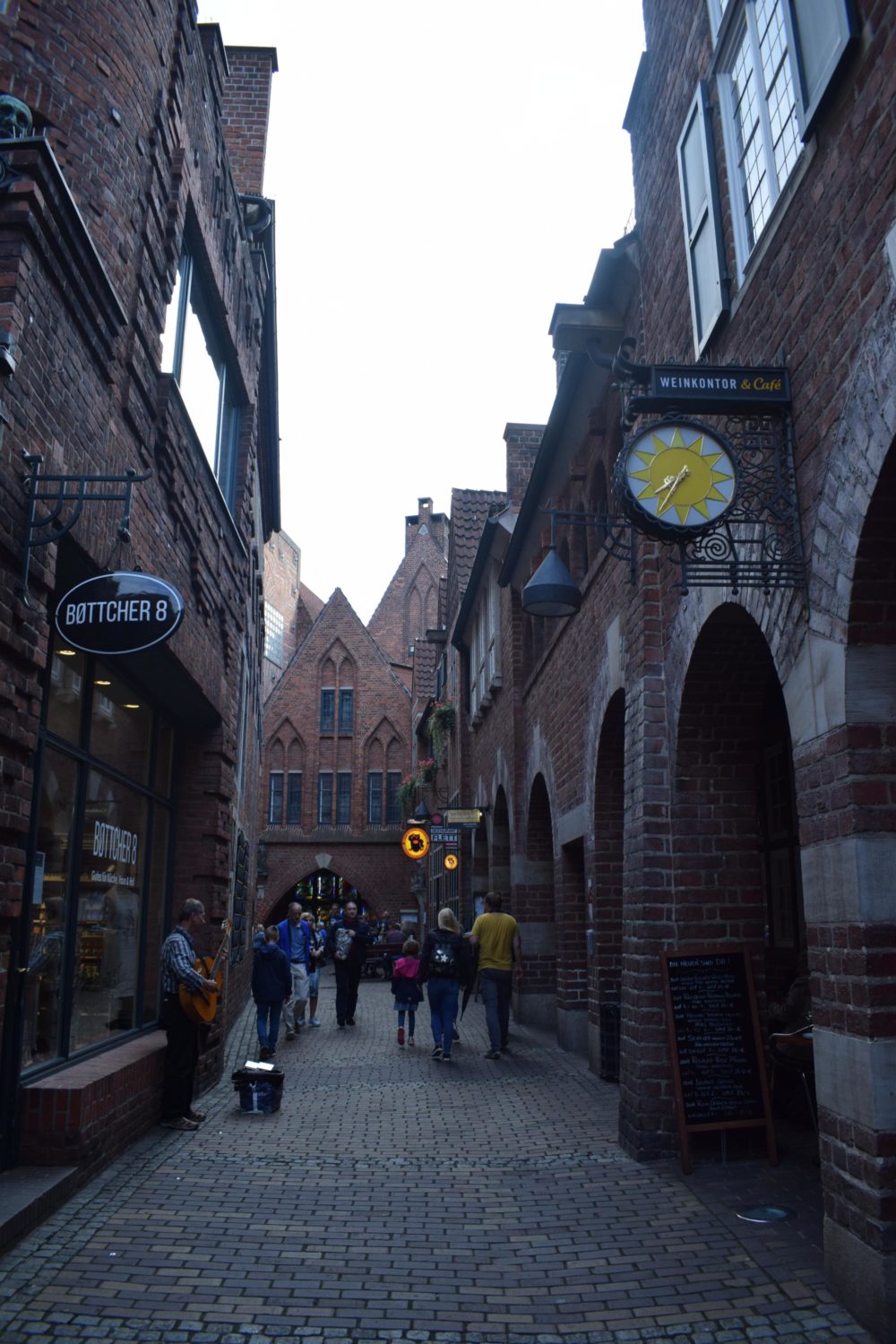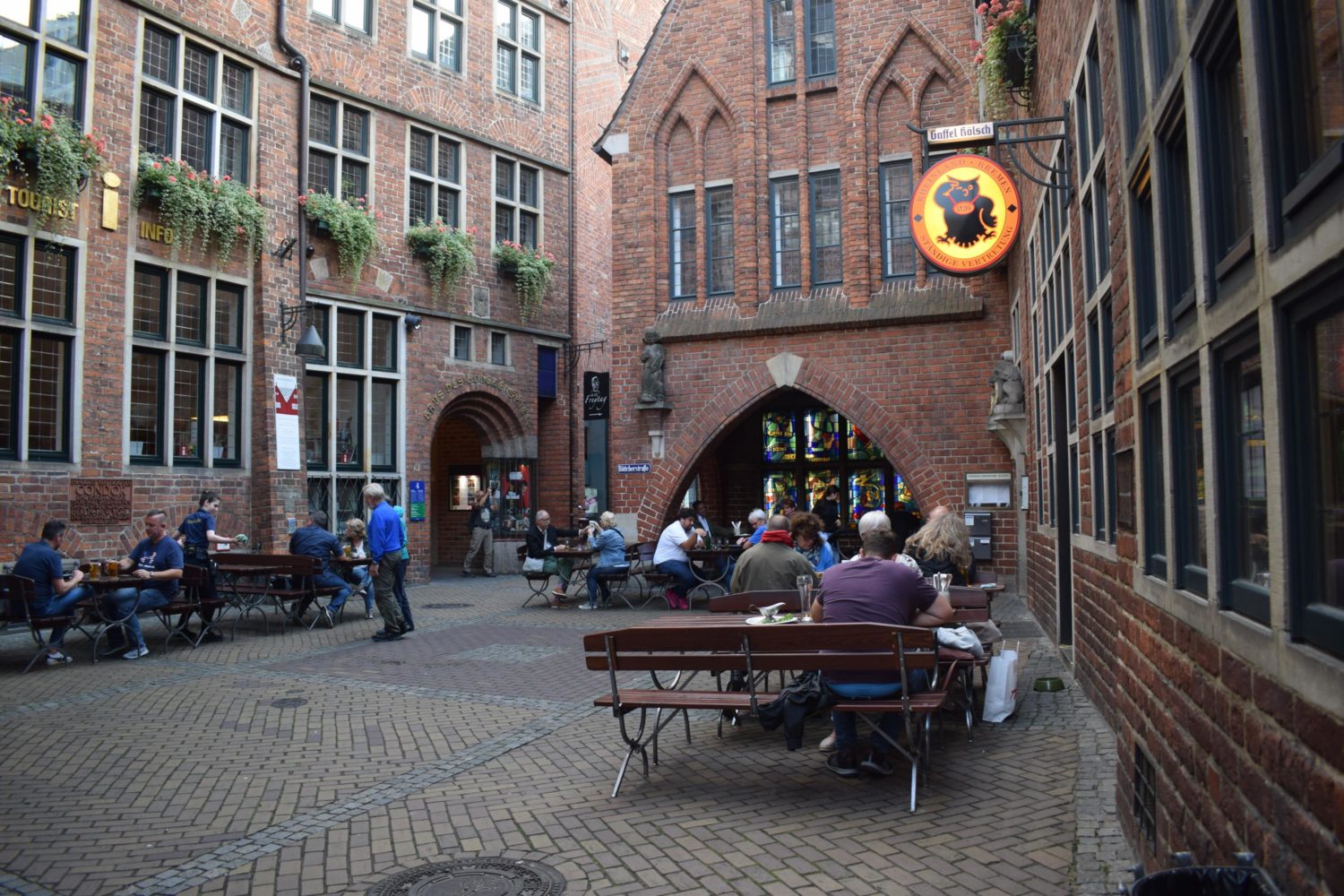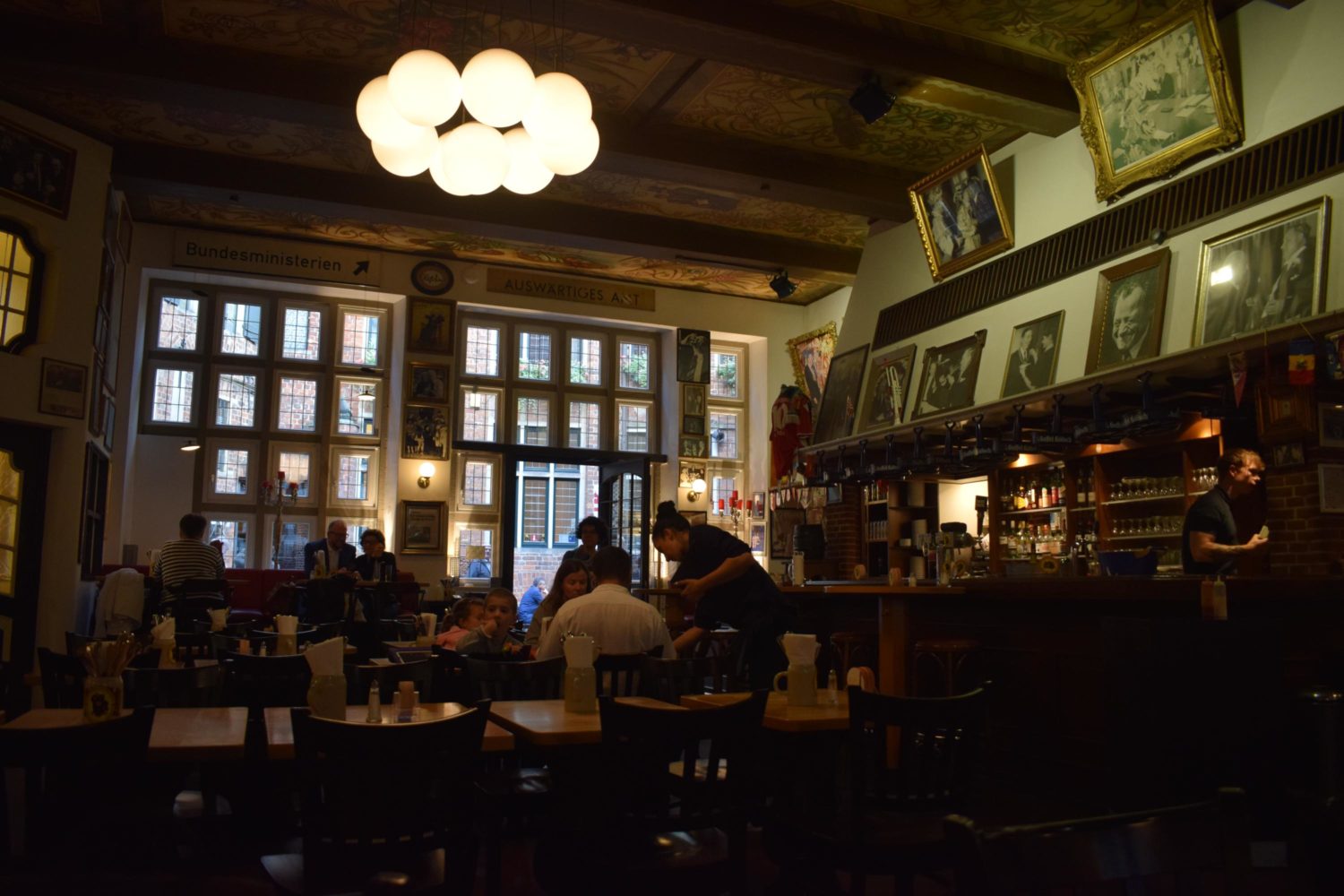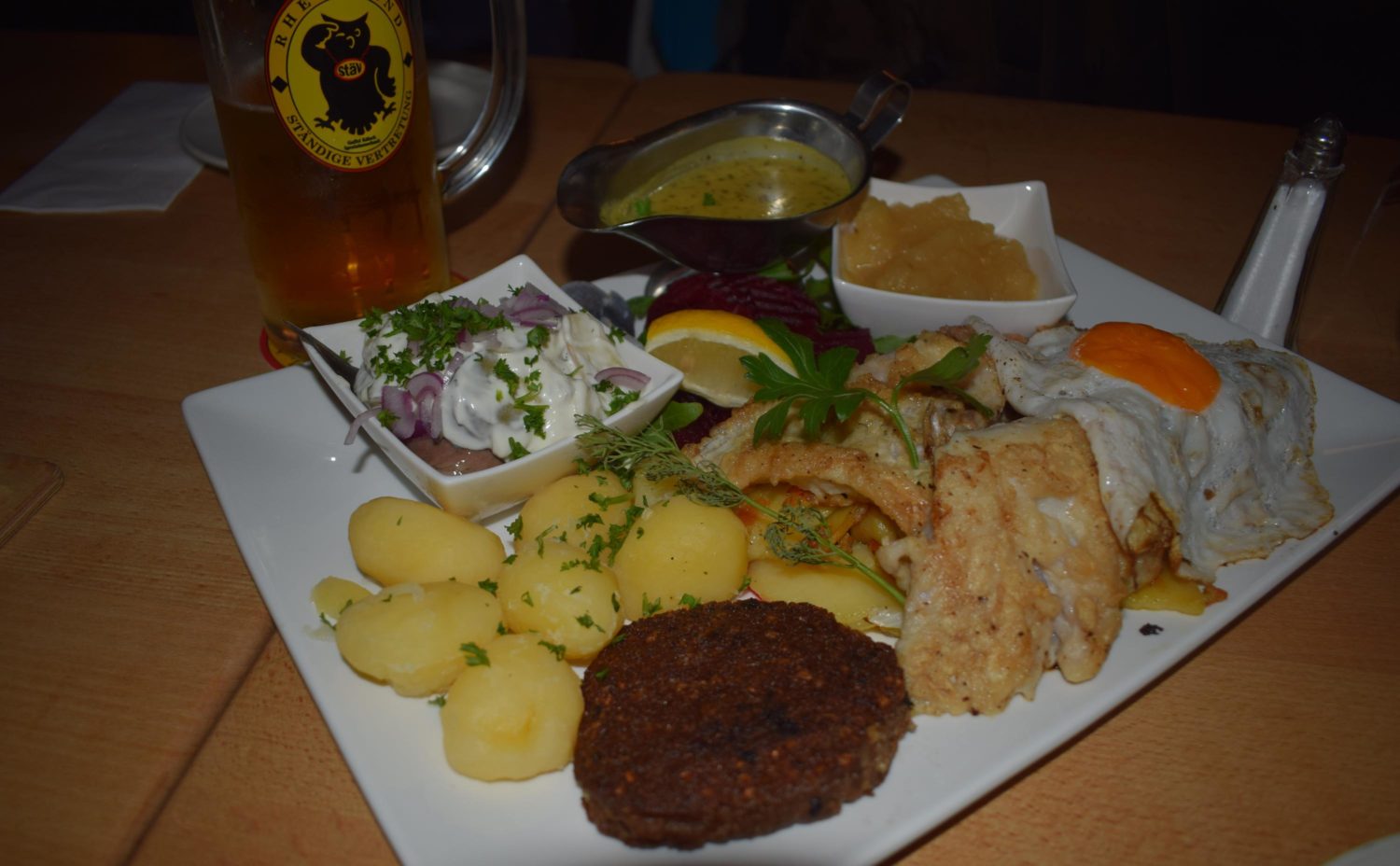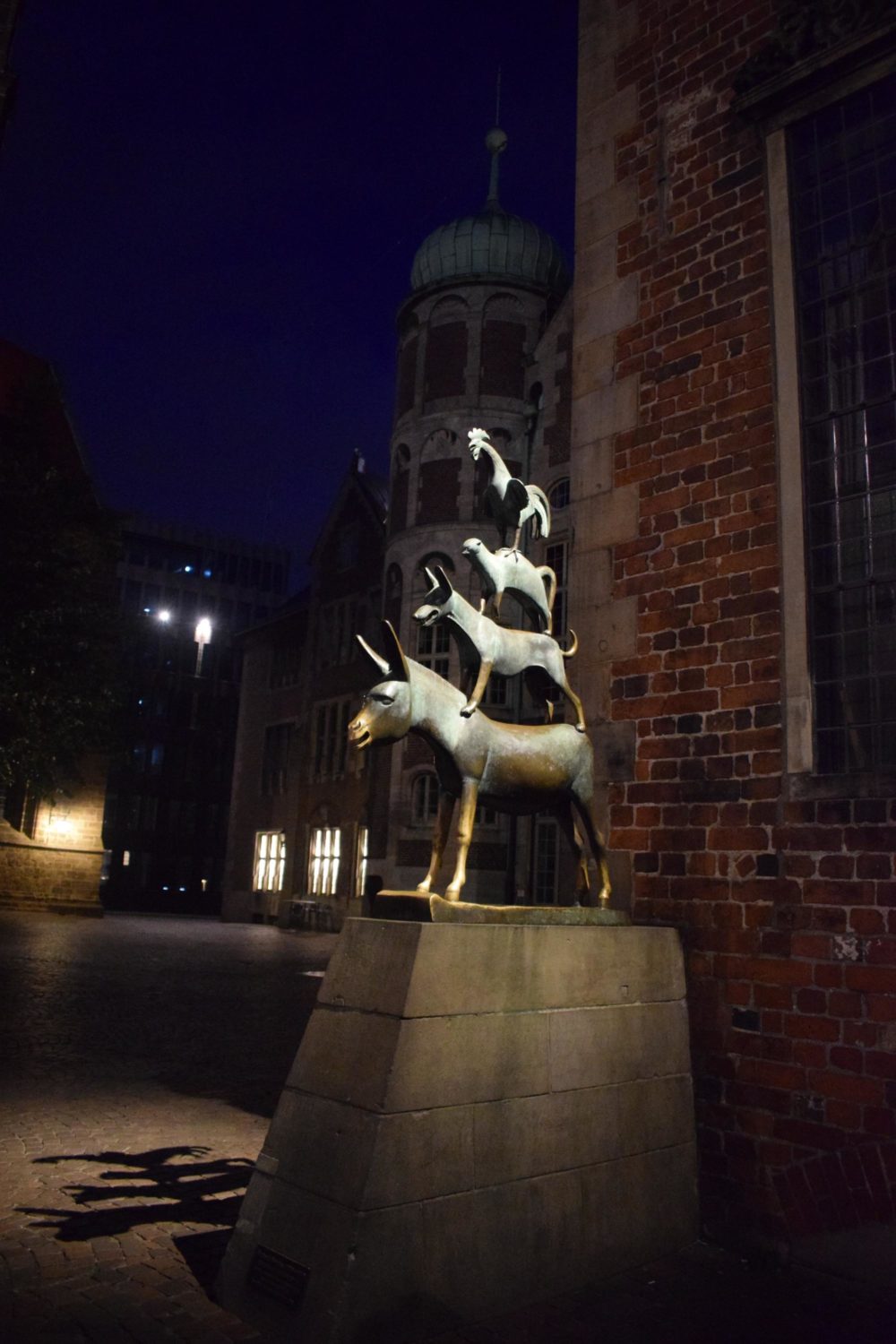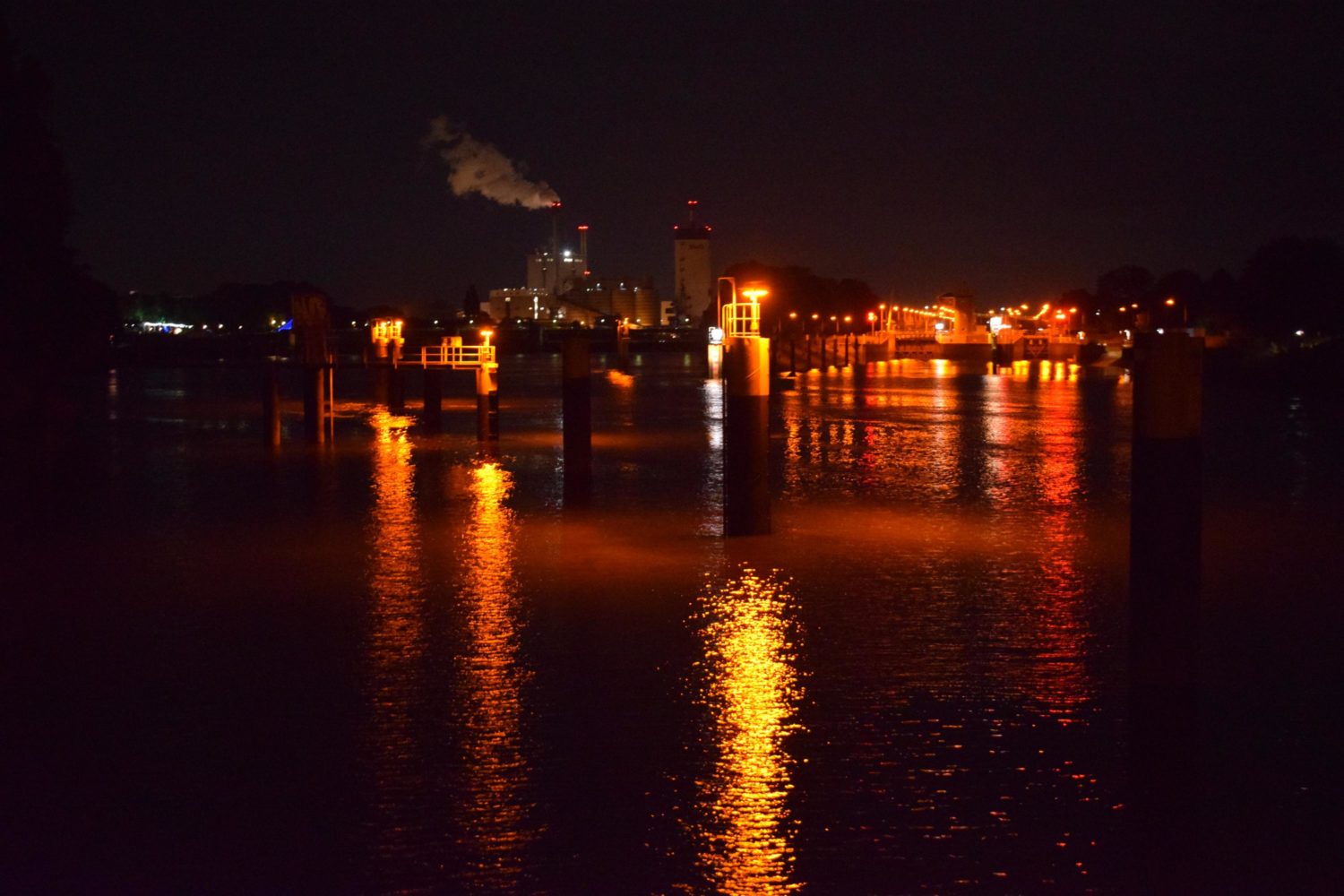 Day 4. Rhododendron Park, Bürgerpark, and Bremen Roland
We navigated most of our sightseeing with a bicycle. I loved it since Bremen is a bicycle-friendly city and a bit un-crowded especially the outskirts Bremen.  The first stop was Rhodendron Park which showcased a major collection of rhododendron and azaleas. It has a botanic garden (Botanika), restaurant, souvenir shop, bonsai garden, and a whole lot more. I was planning to get a refrigerator magnet here but it was too expensive outside the shop. The blooming season for rhododendrons was almost over so better visit here during the spring season.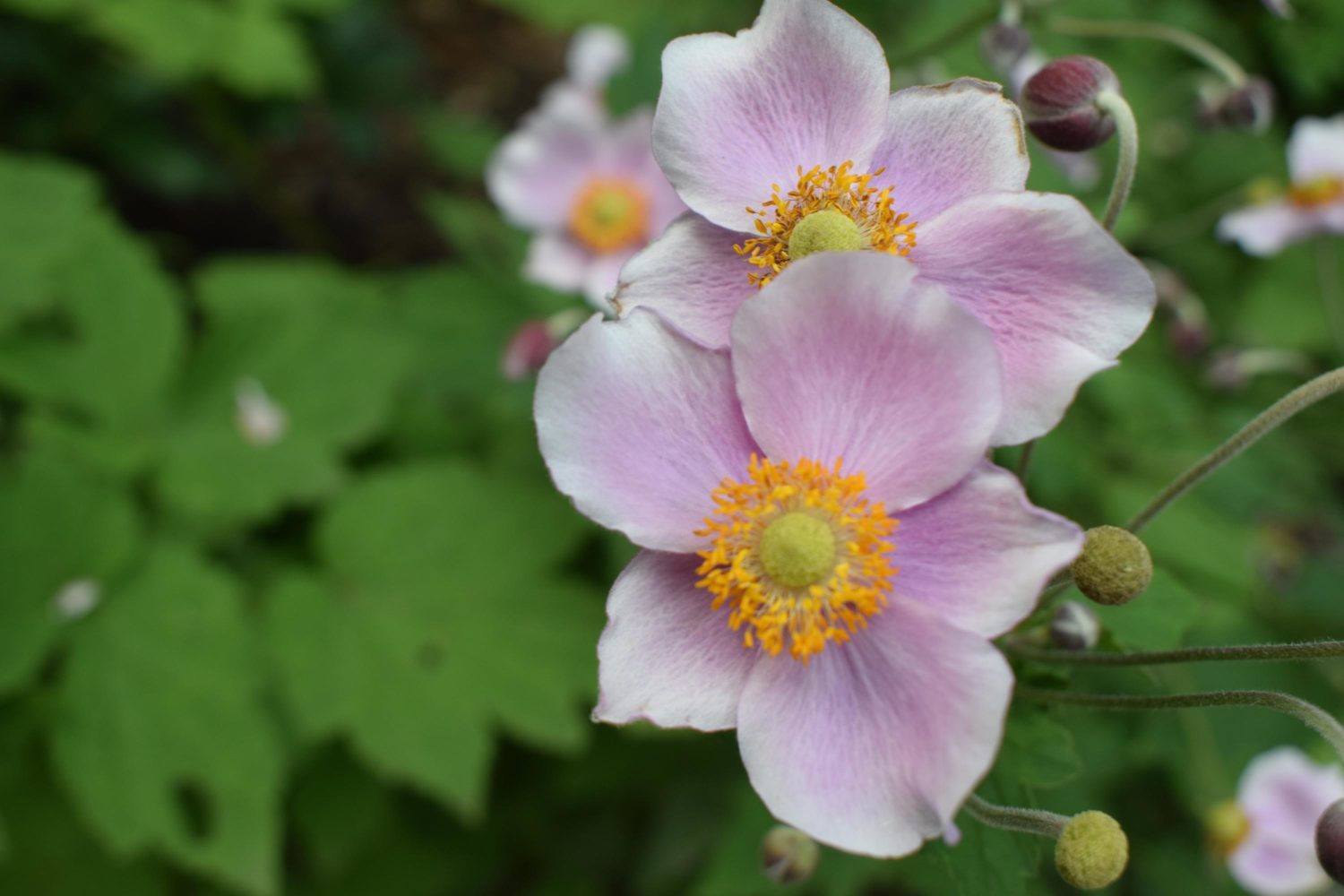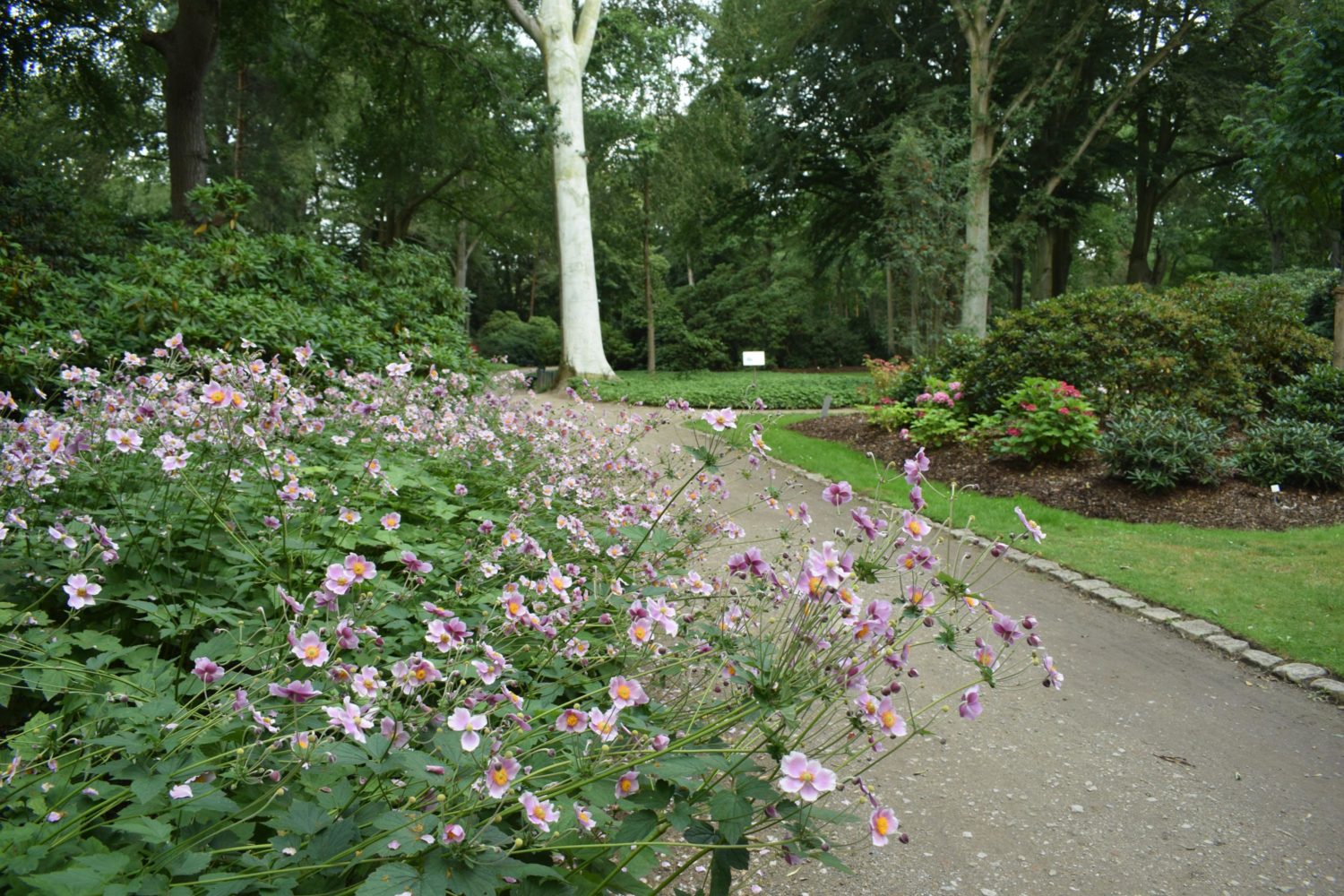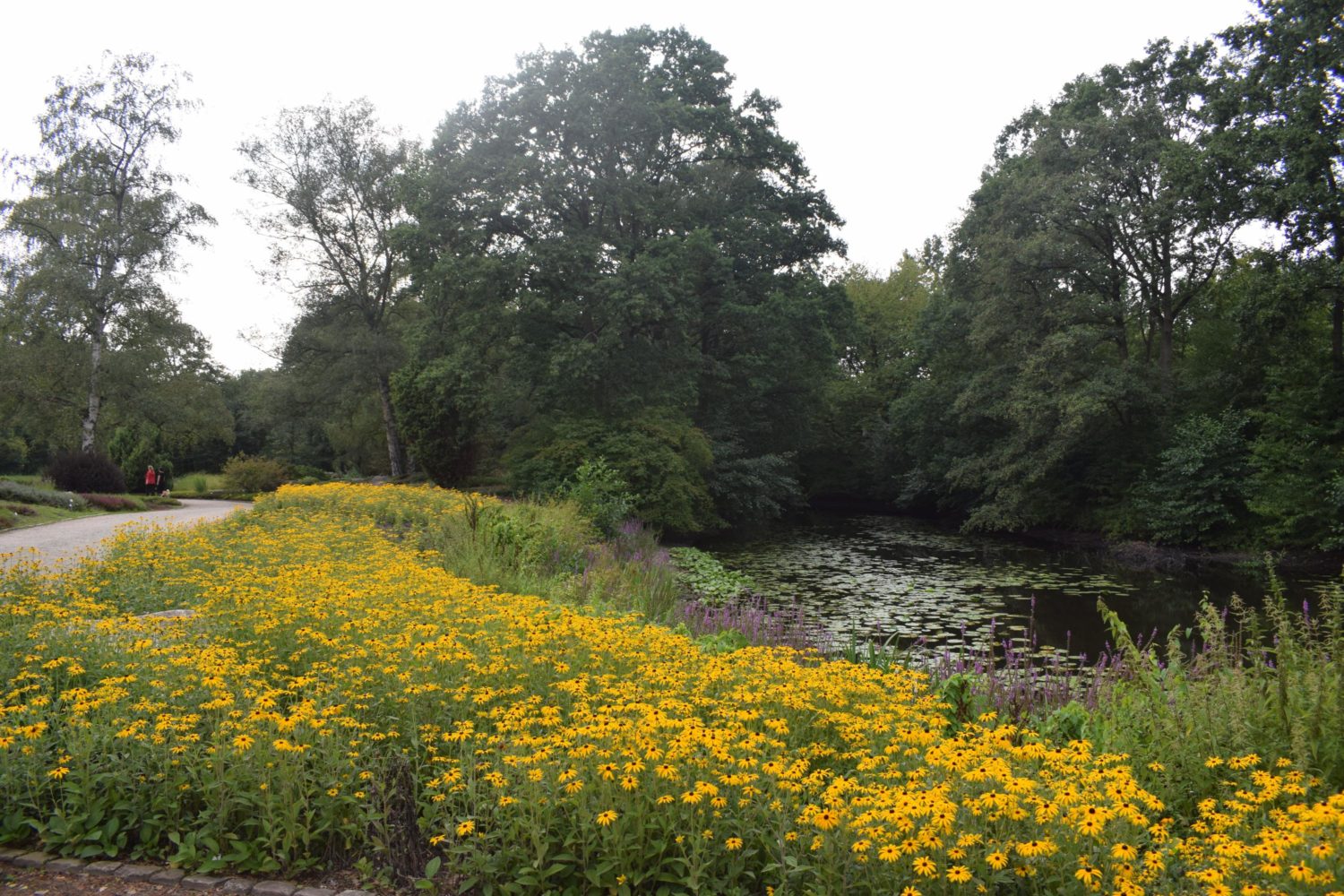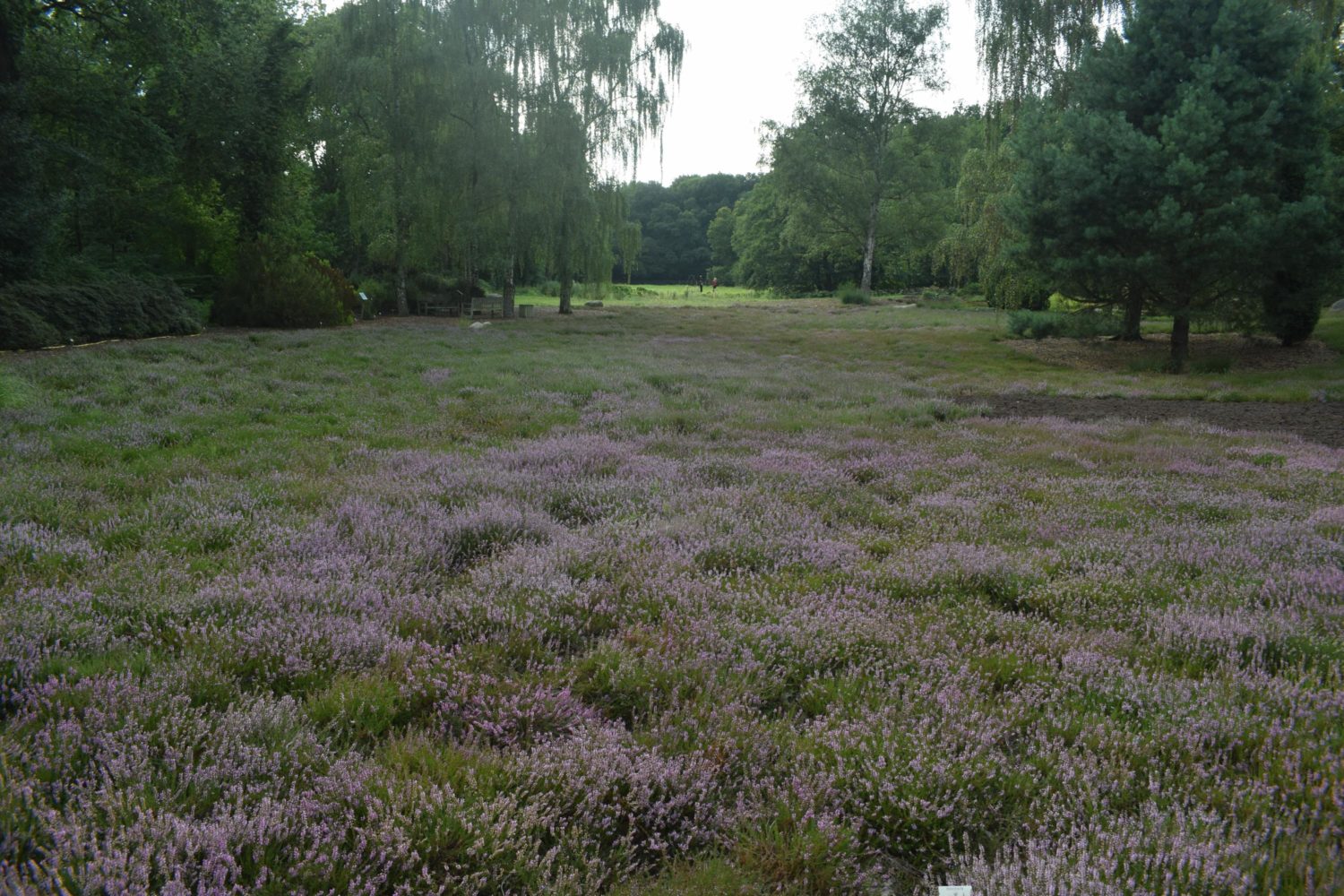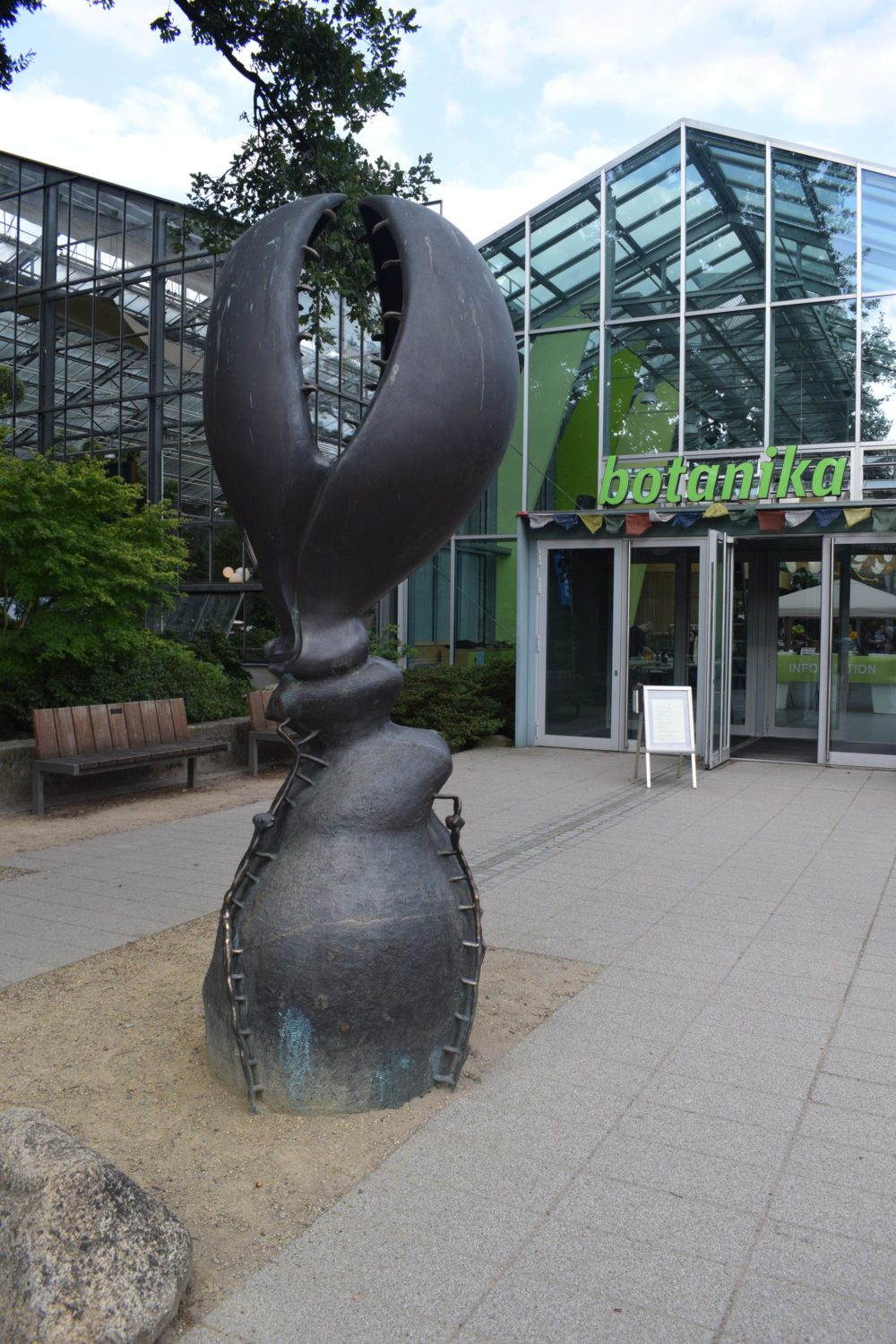 Now we came to the biggest community park in Bremen called "Bürgerpark". Another perfect place where you can find peace and relaxation in the middle of the city. Created in 1866, this park has almost financed privately and by donations. It's a great symbol of how the Bremen community is committed in preserving this natural heritage.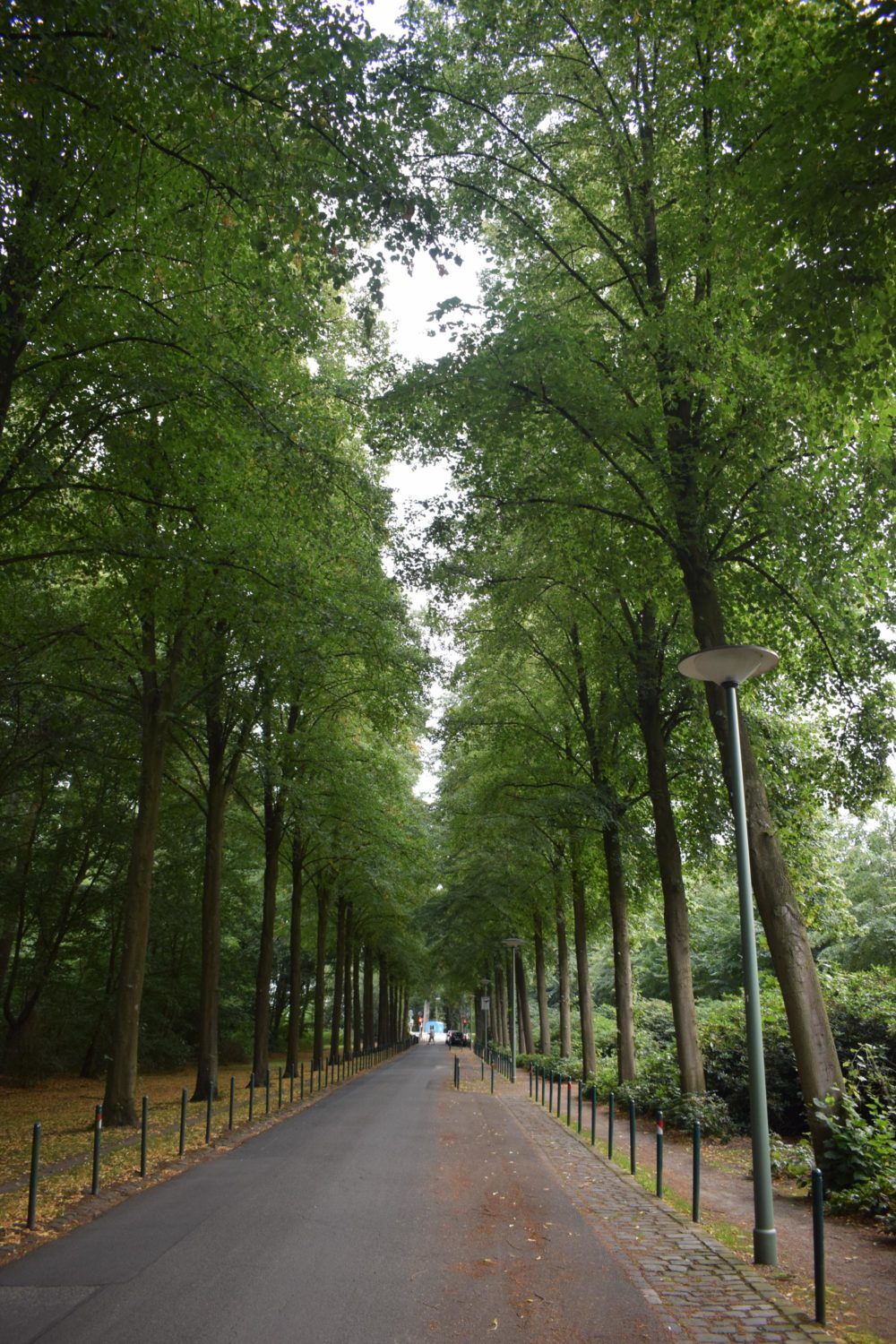 After an hour of rest at the park, we continued to the old train station and to the Piet Port where we had their famous flammkuchen. This small beer garden is so alive and the energy was so intense with the group of family and friends enjoying their glass of wine or bottle of beer. Opens every day from 11h00 to 22h00, you can reserve your spot or just go there and find your place.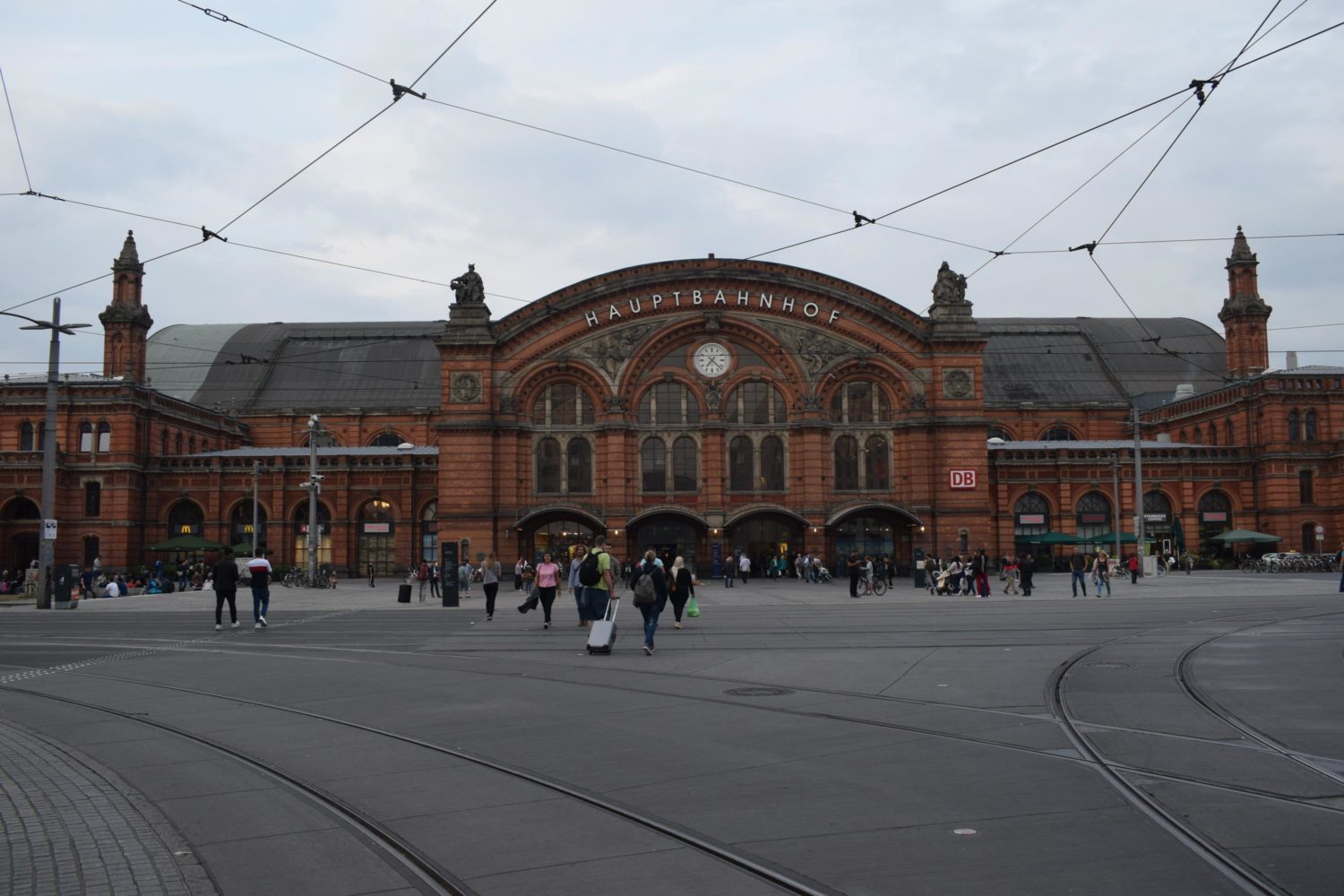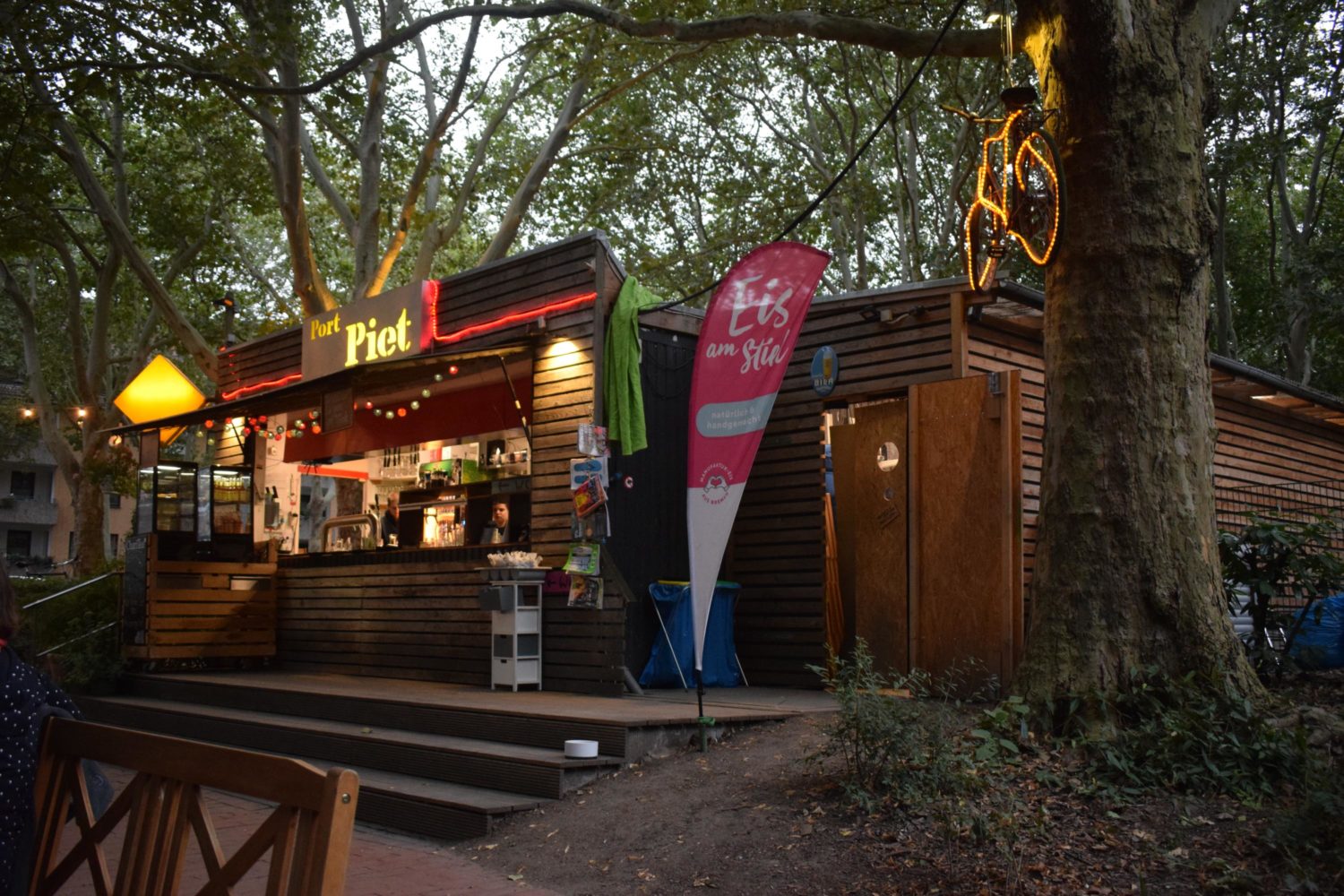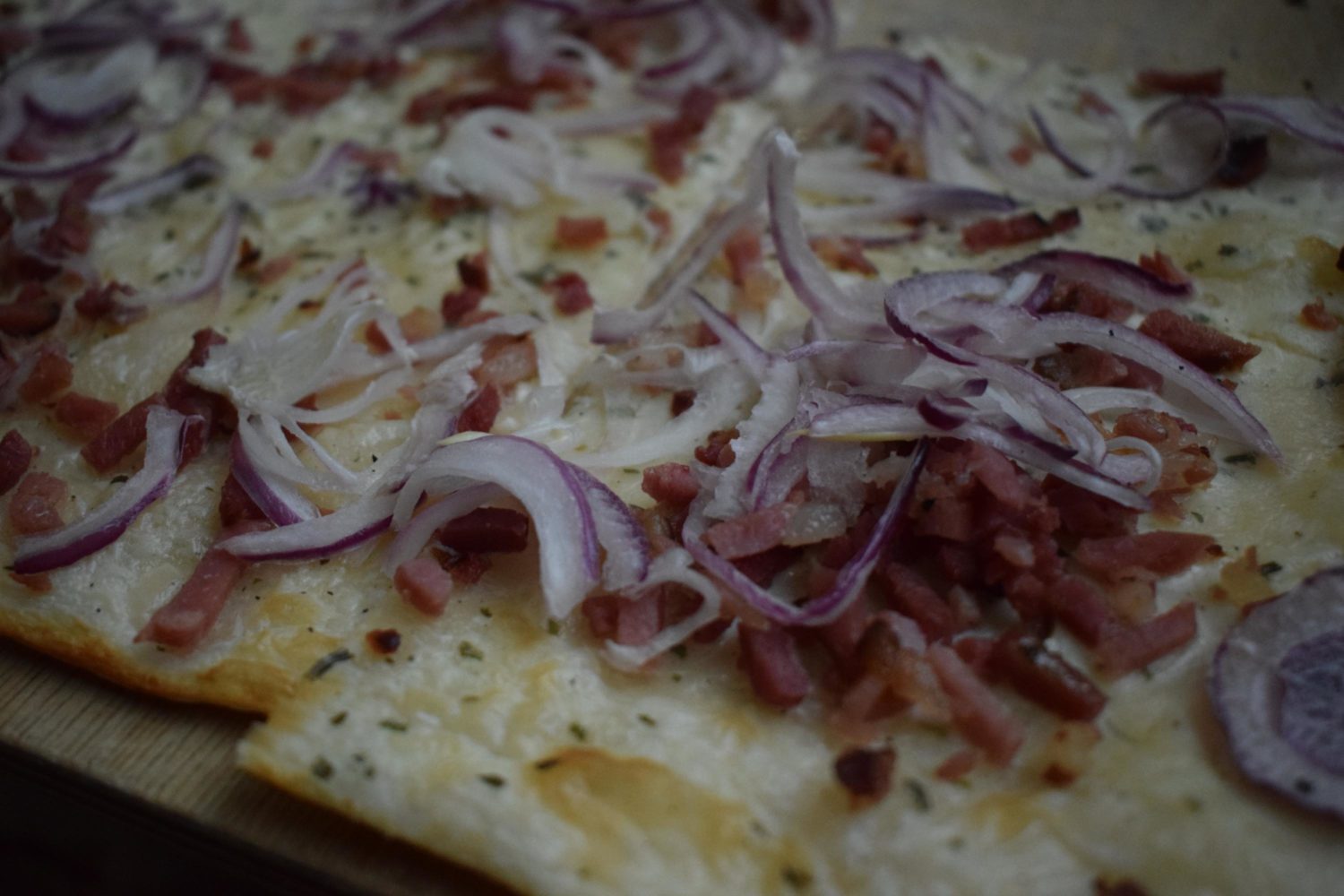 It was a long day of cycling and we felt tired so we headed to Schnoor to have some ice cream. This place was too crowded during the day since it's a common tourist attraction when visiting the city. But it was worth it dropping by and see a little bit of it. I guess it is really beautiful if you have plenty of time roaming around in those small houses and shops.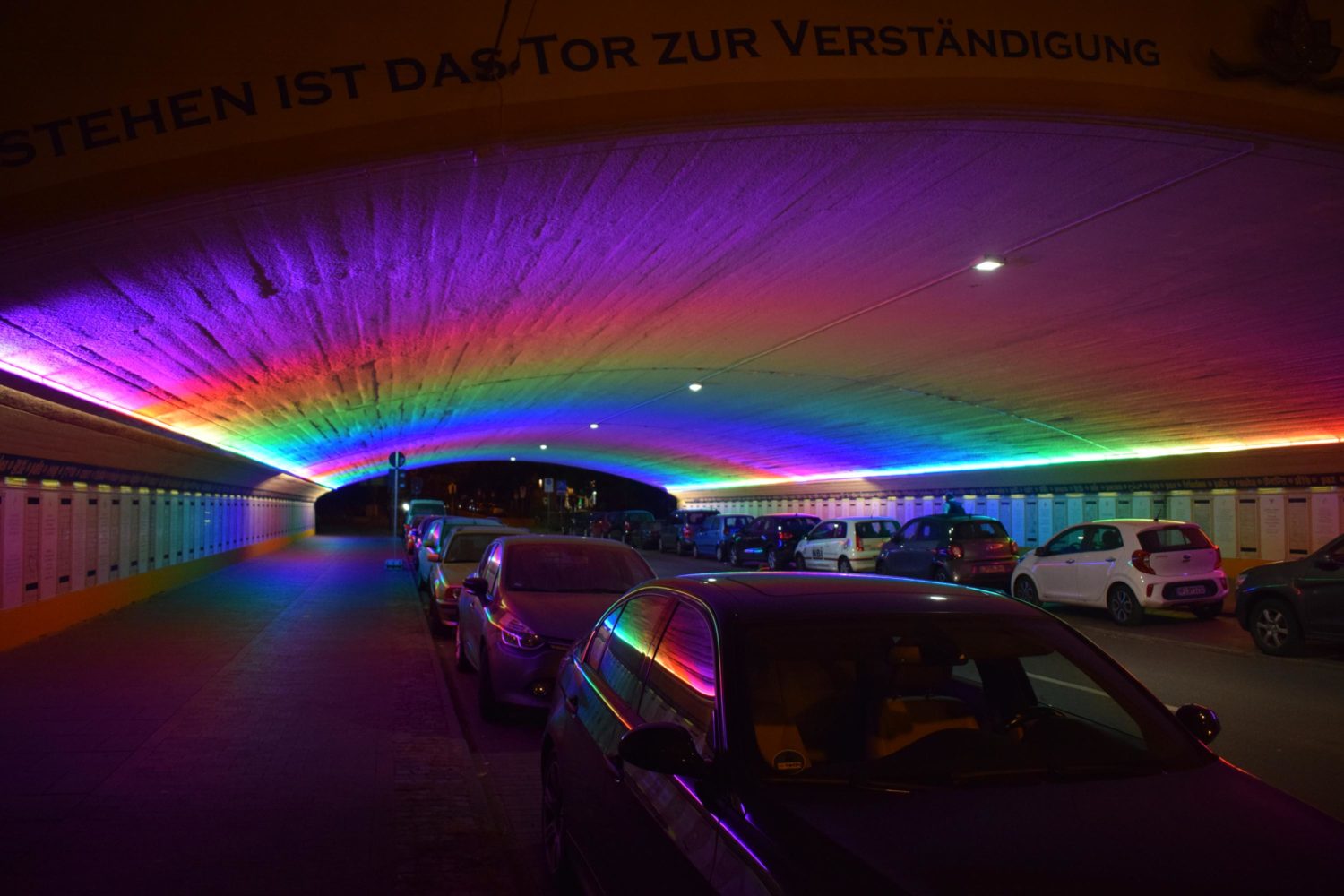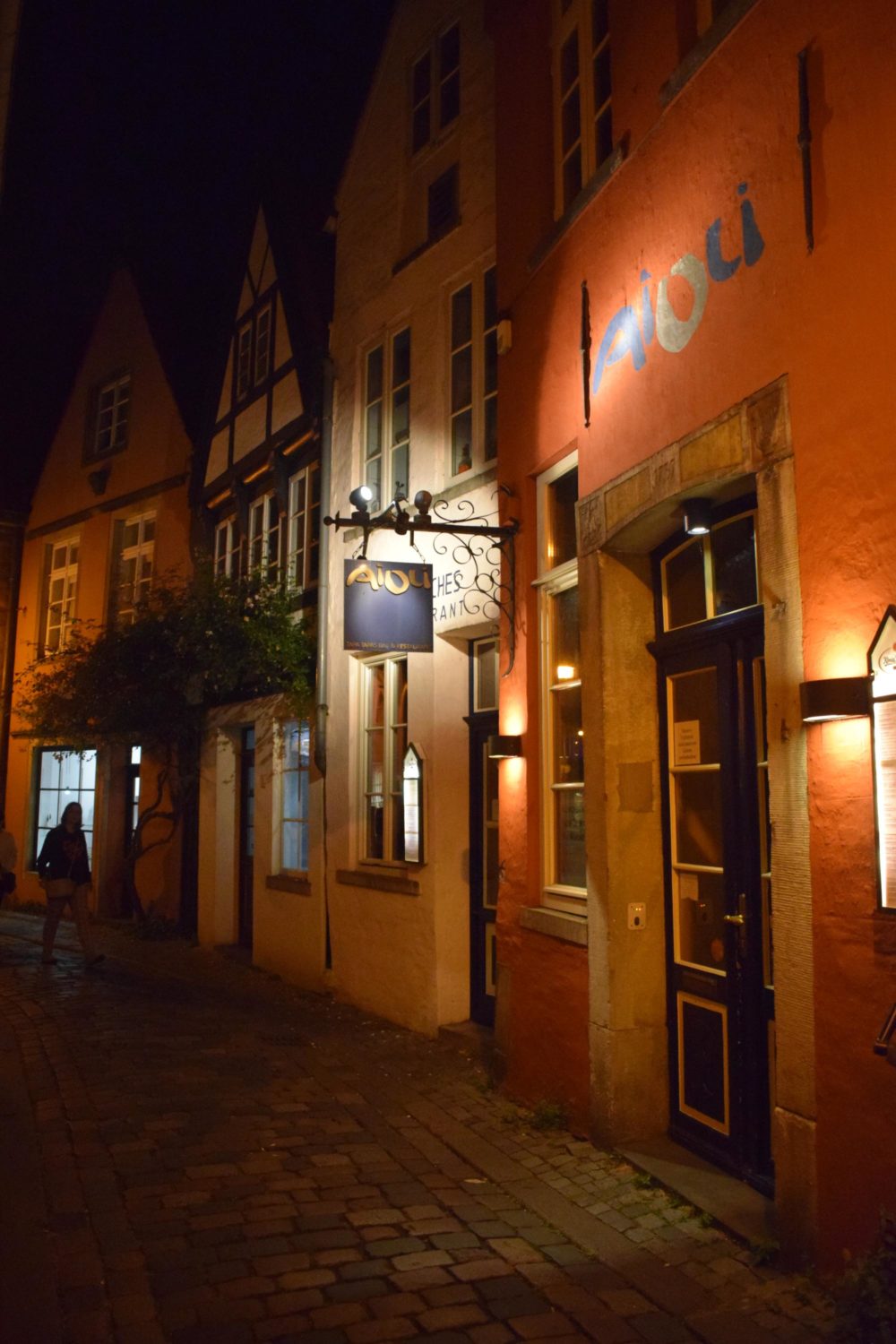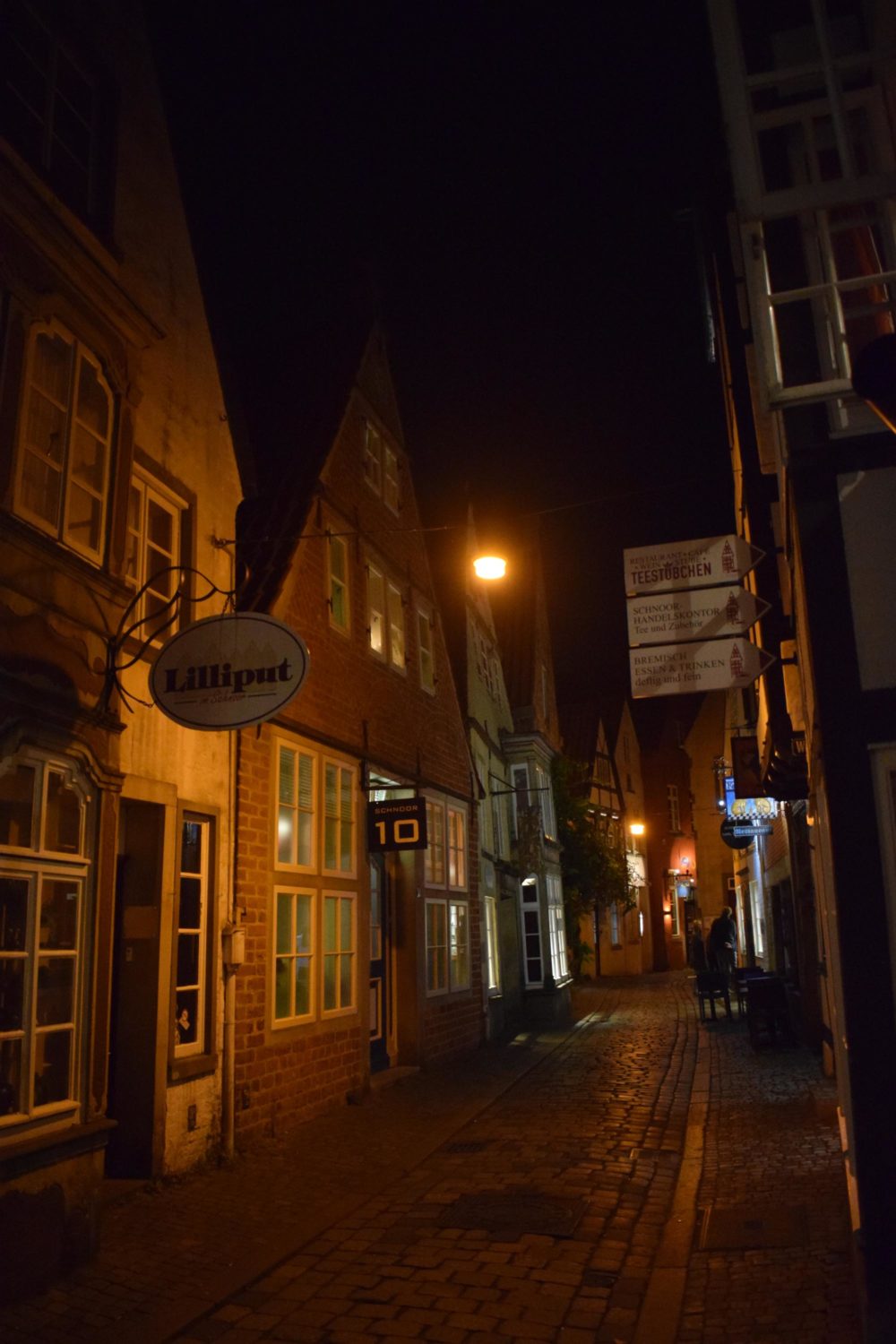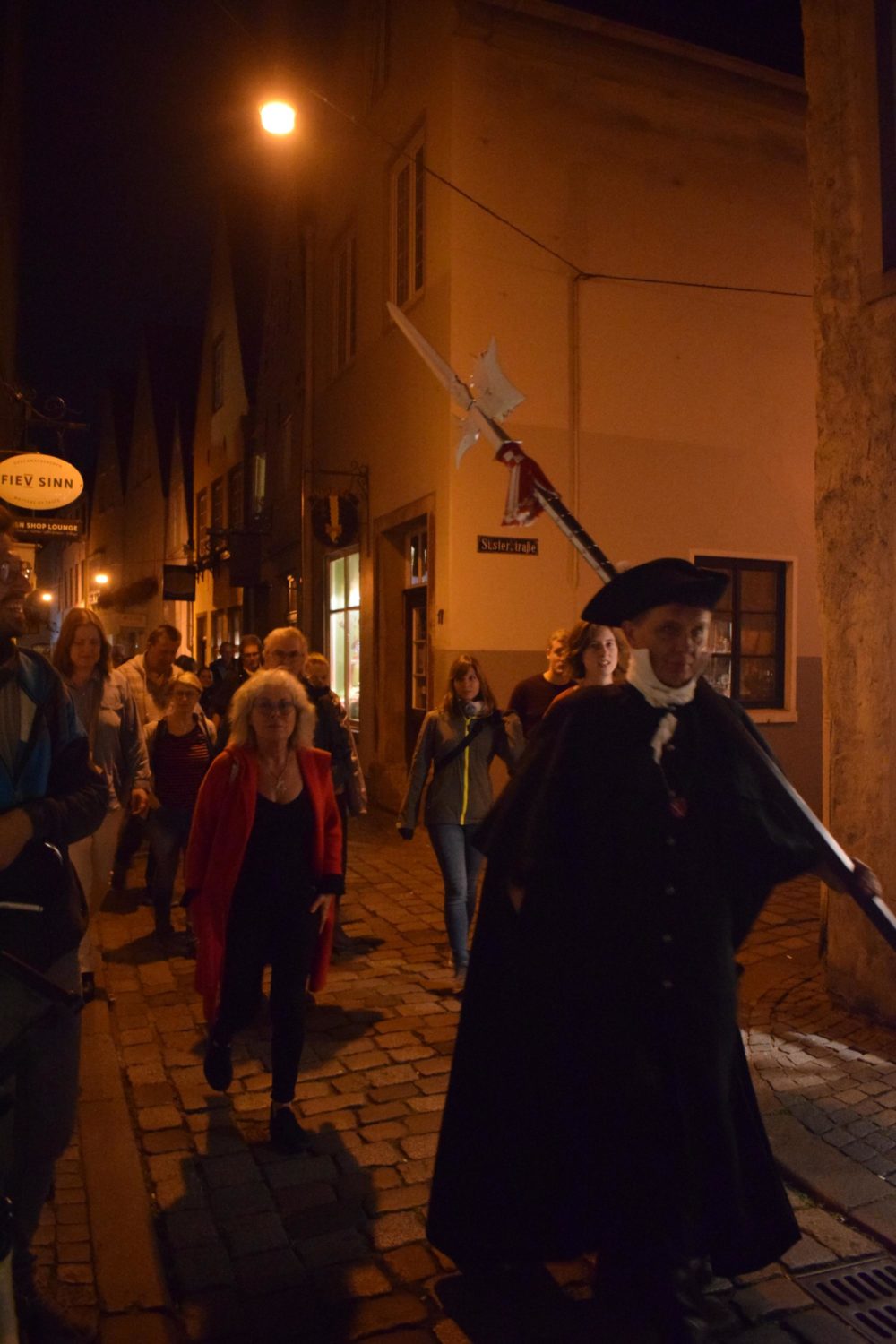 Day 5. Back to Liѐge
"No trip is complete until you get home". It was a short visit but I had a great time. Germany is such a beautiful and big country. I would like to thank my good friend Tahini and Valeria for showing me around Bremen.