Formerly known as "Mogador" which means a small fortress, it is protected by ramparts (Skala de la Kasbah) like other cities of Asilah and El Jadida. First established in the mid-18th century by the Alaouite Sultan Sidi Mohamed Ben Abdallah (1757-1790). Its vital role in maritime navigation makes it known as "Port of Timbuktu" linking Africa, Europe, and the rest of the world.
There is something special in this city that makes it different from other Moroccan cities. Tranquility. Some call it the windy city, others call it the blue city, but I call it one of the incredible cities in Morocco. Essaouira is a laidback coastal city in the Atlantic, 191 km. away from Marrakech. This city is famous for so many things: Gnaoua and World Music Festival running for 22 years now, shooting place of Game of Thrones, and UNESCO World Heritage Sites to name a few. But Swera surprised me with its tranquillity which for me is one of the finest cities in Morocco.
We drove from Skhirat to Swera for almost 5 hours via autoroute. I was sleepy halfway when my friend announced for lunch so we pulled over at the gas station. The only thing they got was panini and sandwich. We had no choice but to take it. Arriving early in Swera, we easily found our riad, checked in and took a walk in the medina.
WHAT TO DO?
Two or three days are enough to see the rest of Essaouira. It's a popular destination for travelers visiting Marrakech due to its close proximity (only 2 hours) and chill vibe. Here are some places to check:
Medina. A UNESCO World Heritage Site, so small that you can explore it for just a few hours depending on how fast you walk or if you want to check everything. It is the smallest medina I had been in Morocco so far. The oldest district in Mogador, it used to be the residence of city officials and consuls of Brazil, UK, Denmark, France, Netherlands, Italy, Portugal, and Spain, as ordered by Sultan Sidi Mohamed Ben Abdallah. A clear and strong proof of the foreign trade connections in the 19th century.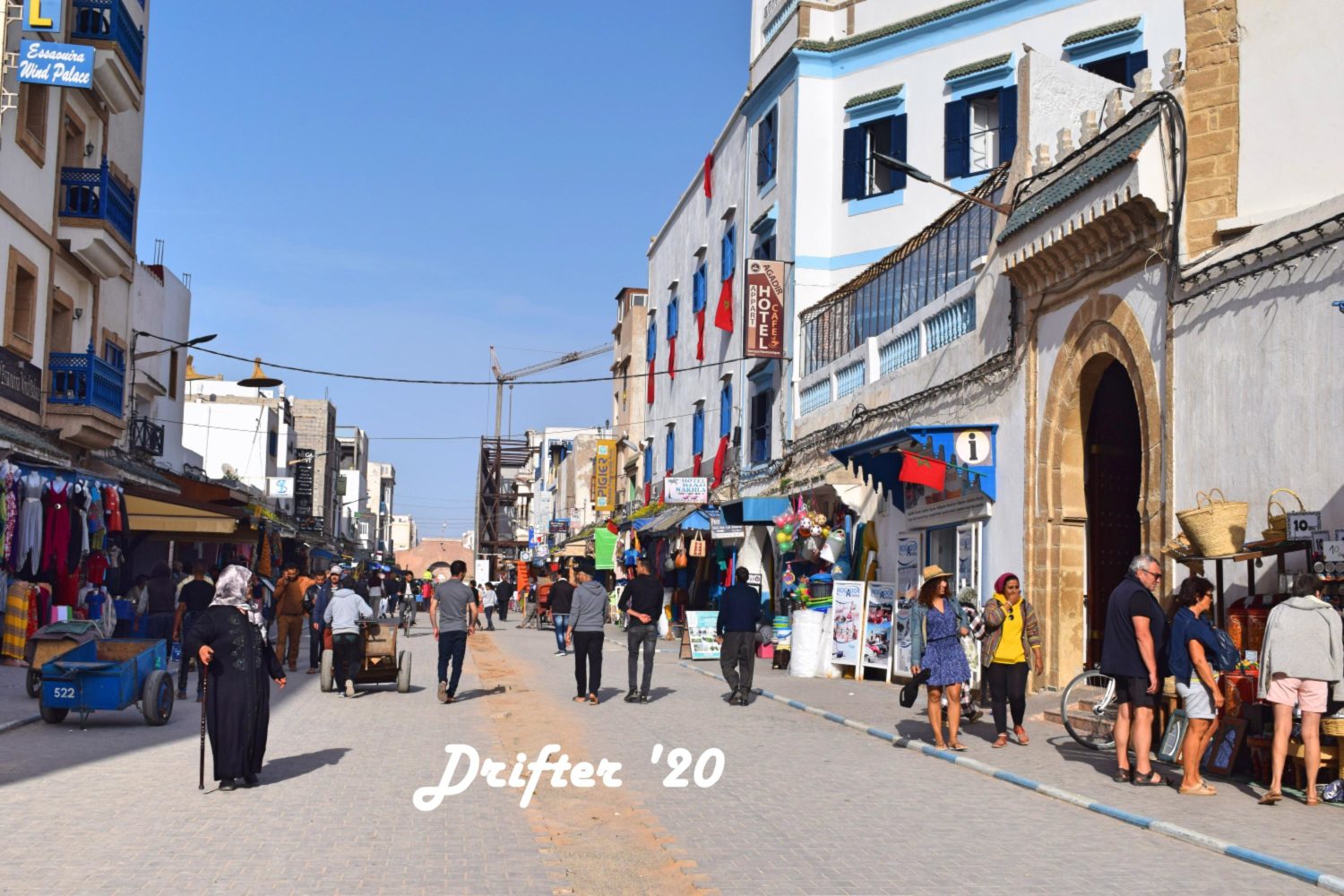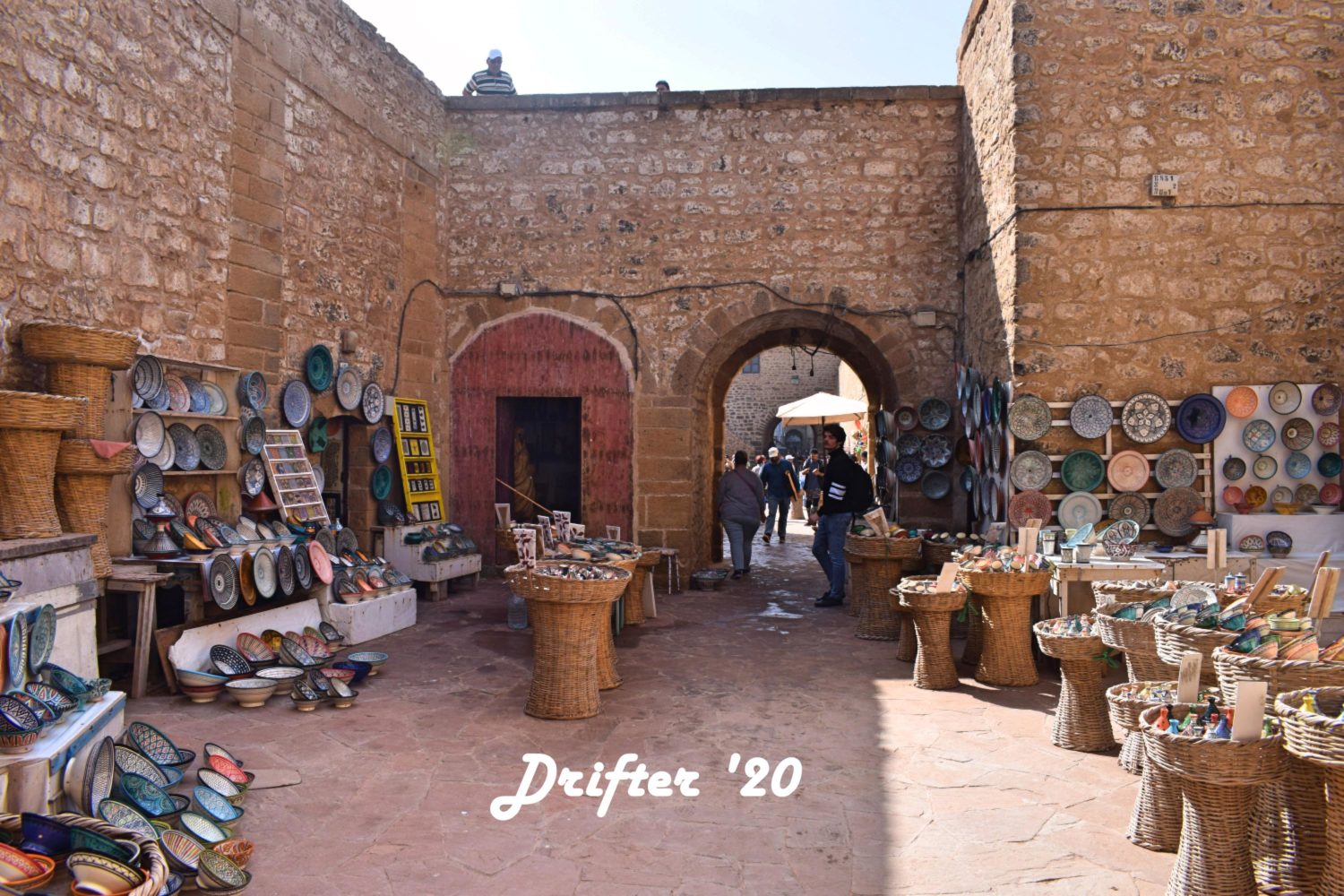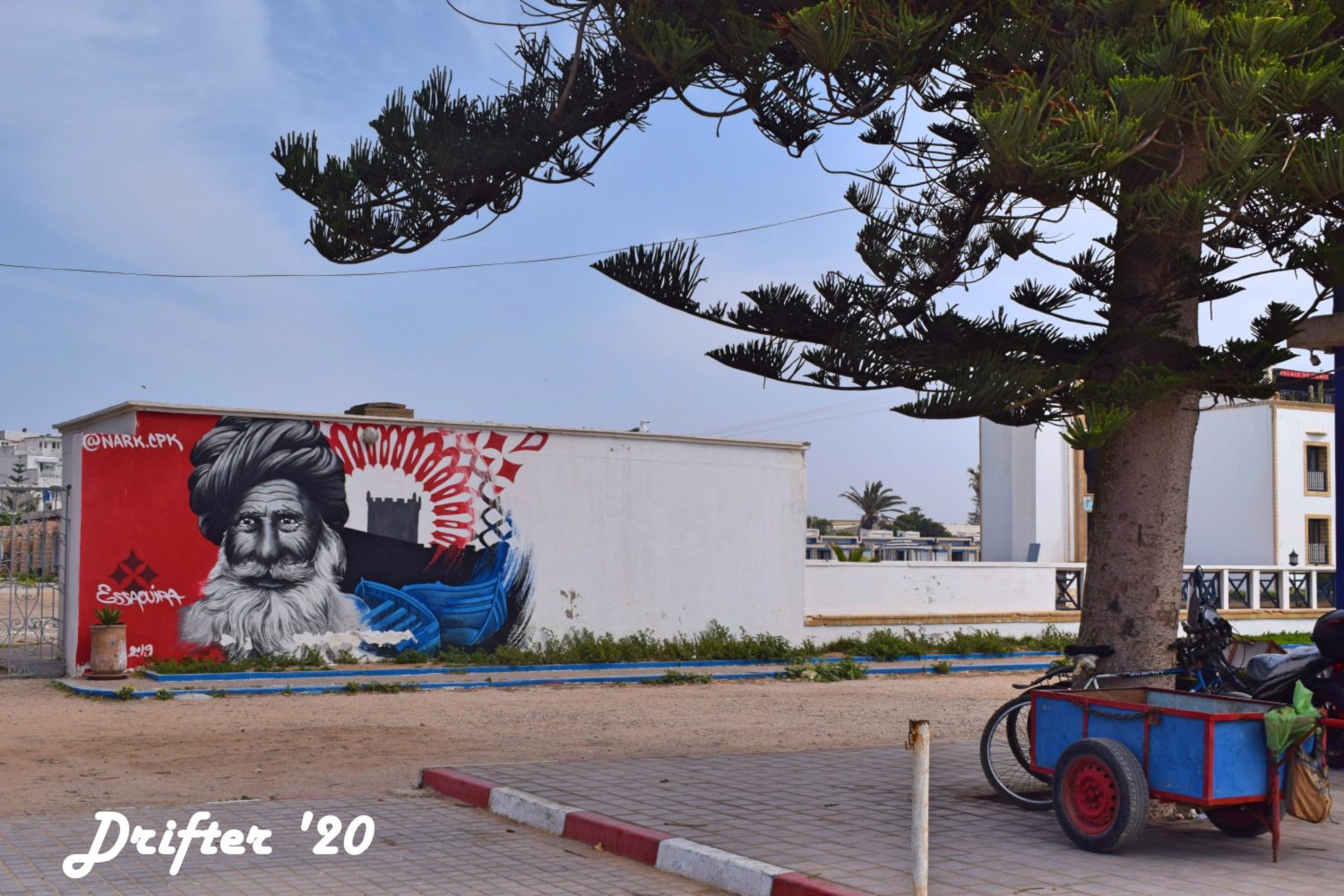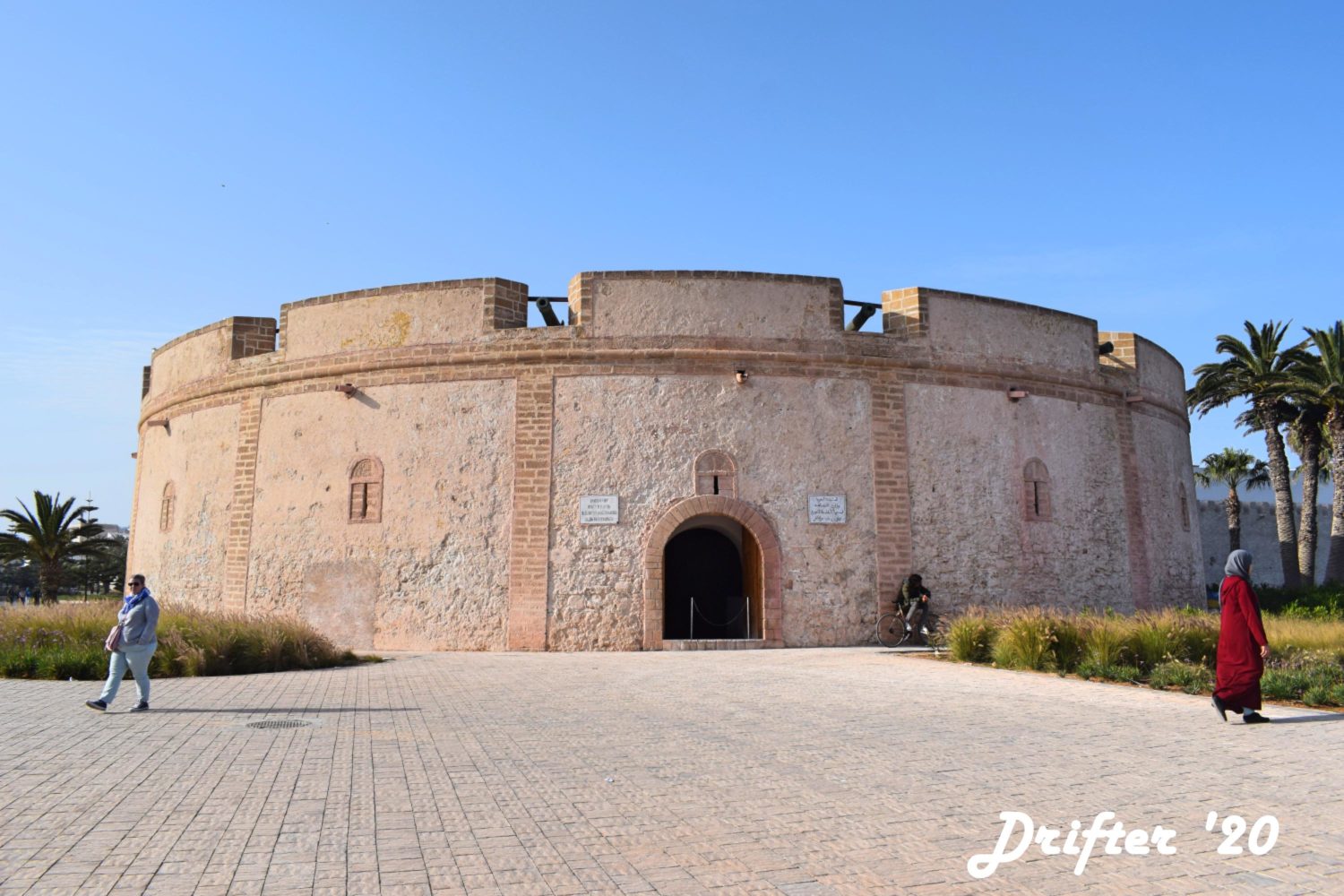 Kasbah de Skala. Built mainly for the city's protection against attack and invasion, it is lined with bronze European cannons aimed at the Atlantic.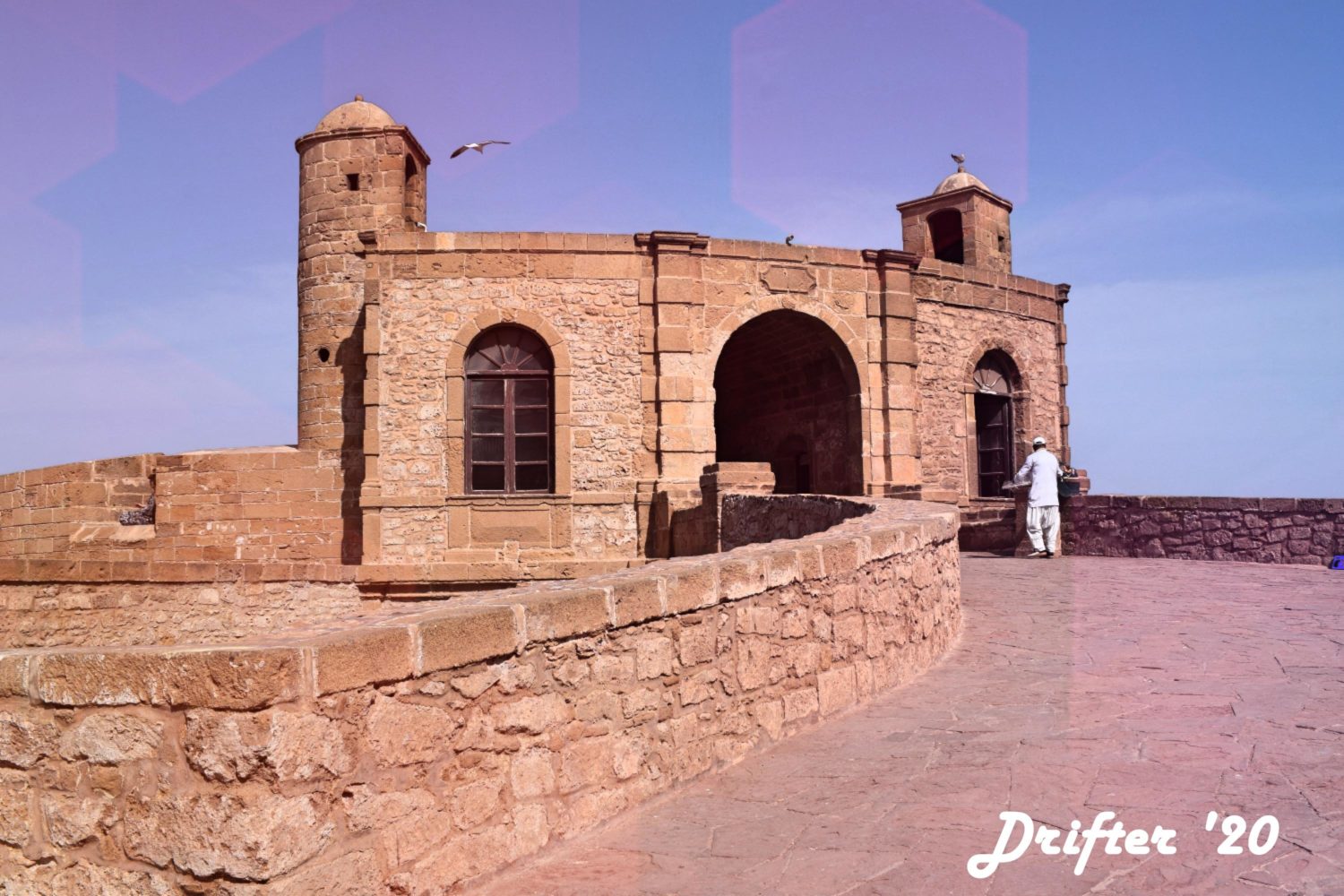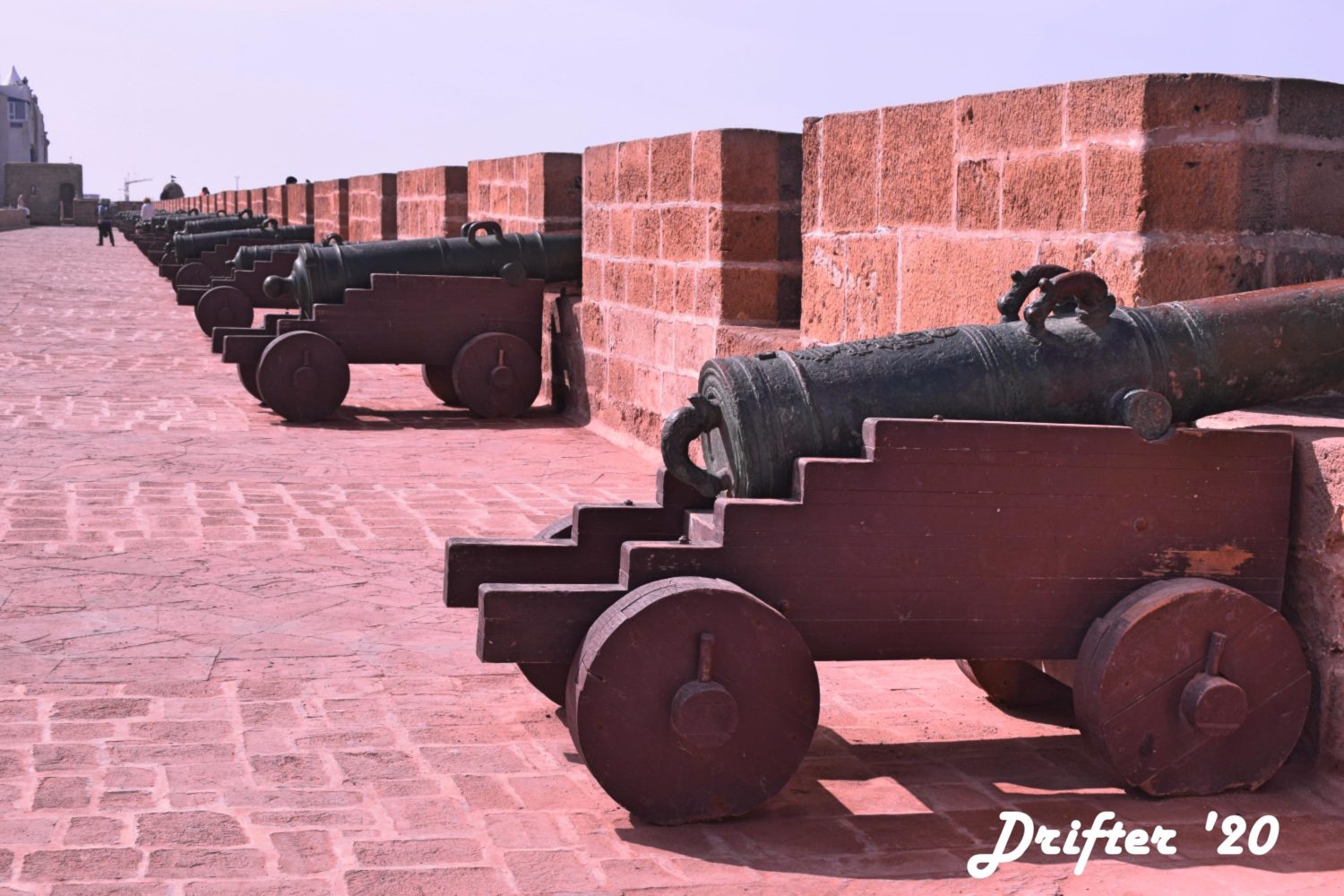 Borj El Barmil. A historical landmark situated at the port entrance (Bab El-Marsa). Fee: 50 MAD for an adult foreigner, 20 MAD for 12 years old foreigner. Local adult for 10 MAD and 5 MAD for a child. Shooting place of the famous "Game of Thrones". But if you are stingy like me, I wouldn't suggest you enter and waste your 50 MAD. There is nothing inside except those cannons. Better spend your 50 MAD for coffee or beer.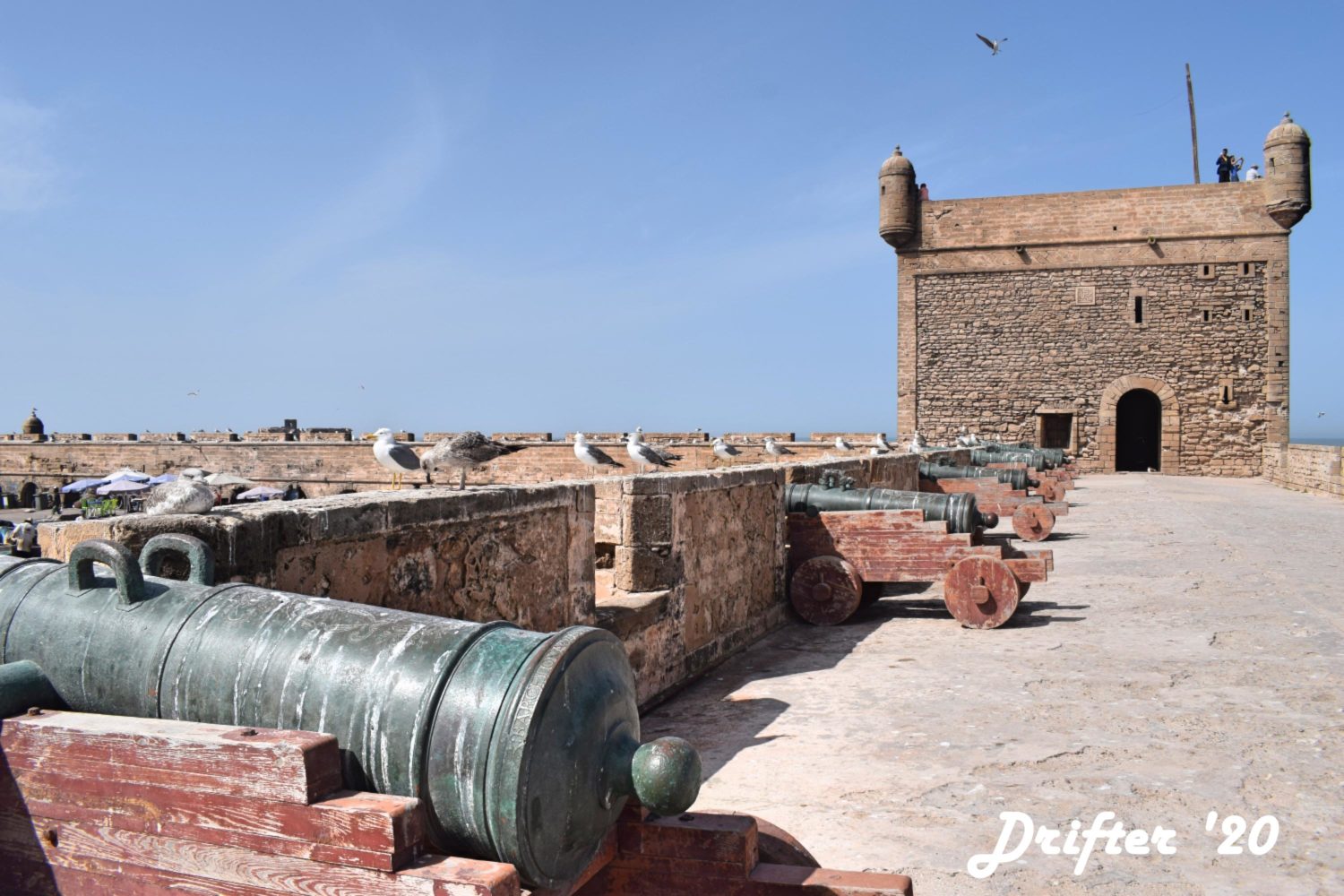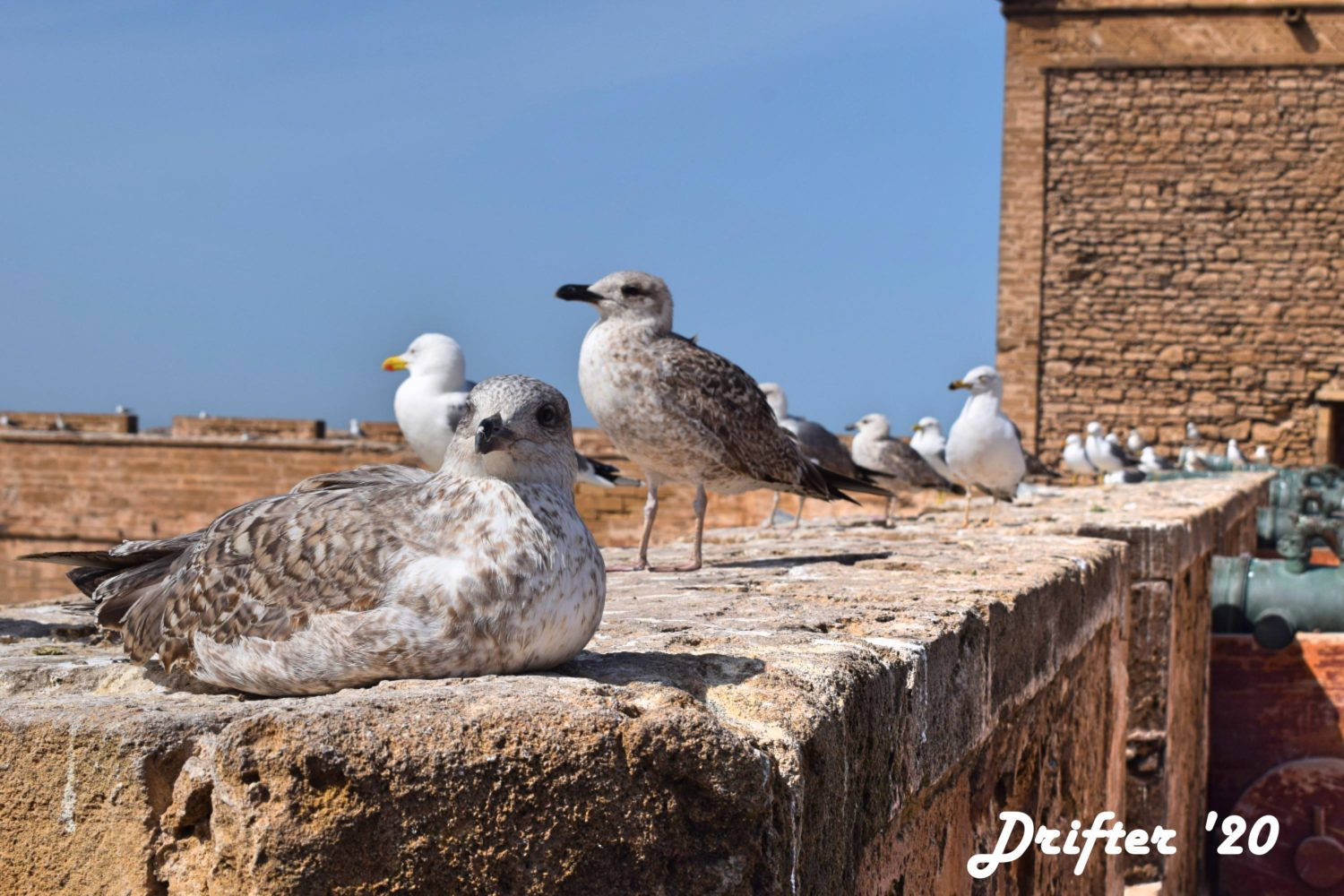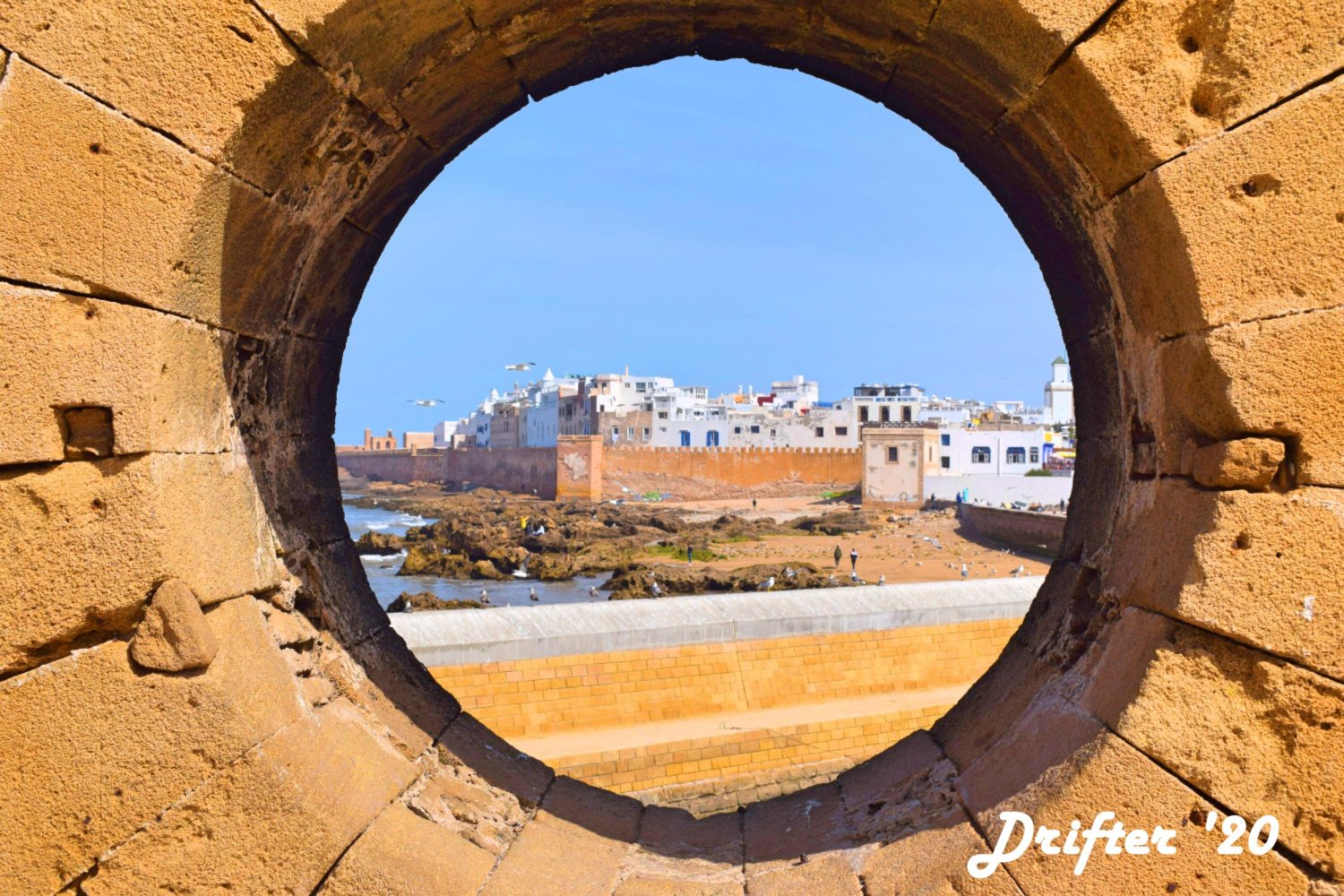 Port. This is a heaven for fish-lovers. We walked until the edge observing the daily life of fishermen hauling nets, transferring catch to big containers, piling them inside big trucks, and for some, selling them directly to the community. The 3 pieces of medium-sized dorade cost 35 Dhs. I would love to go back here and stay in an Airbnb so I can buy and cook my freshly-caught Atlantic fish.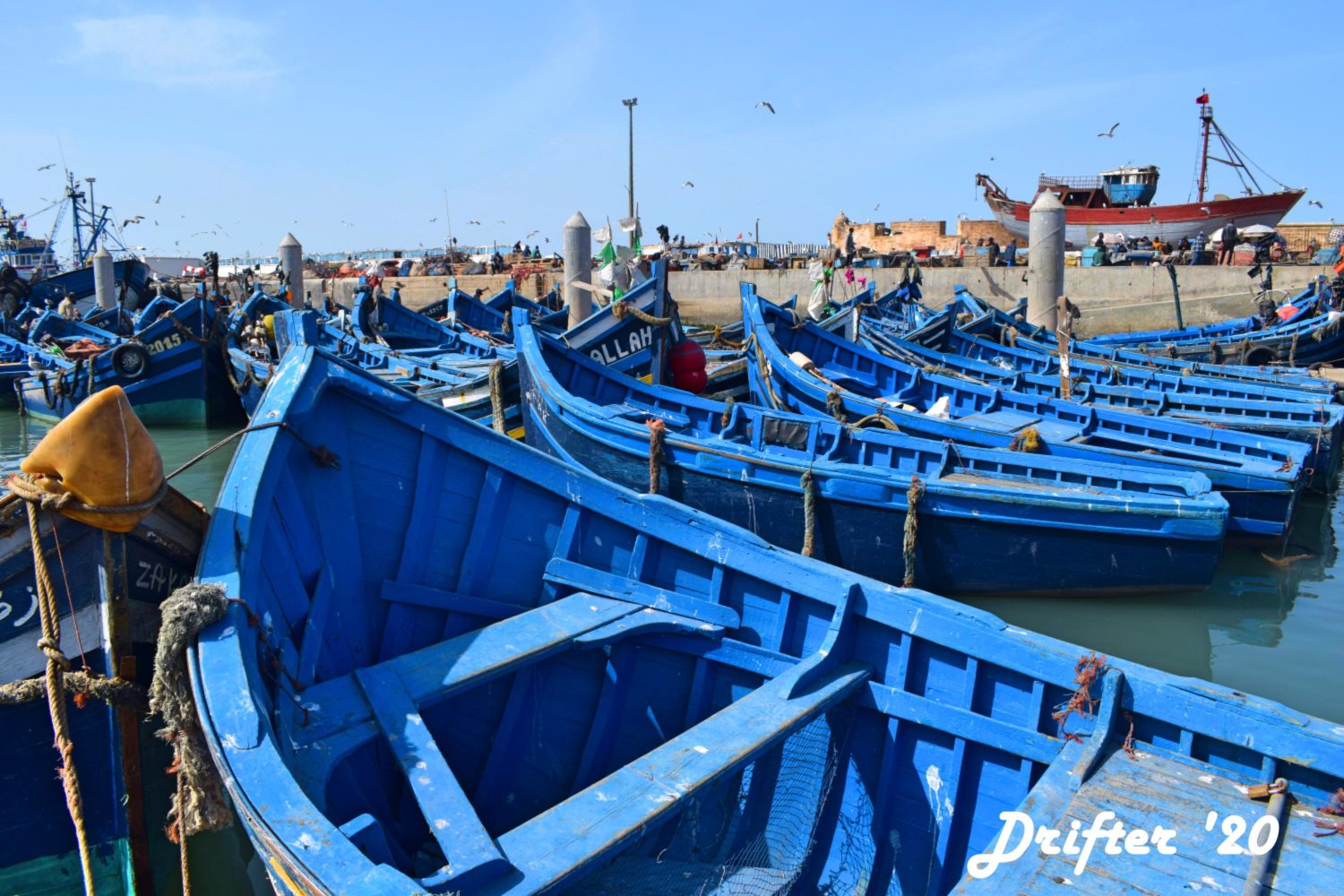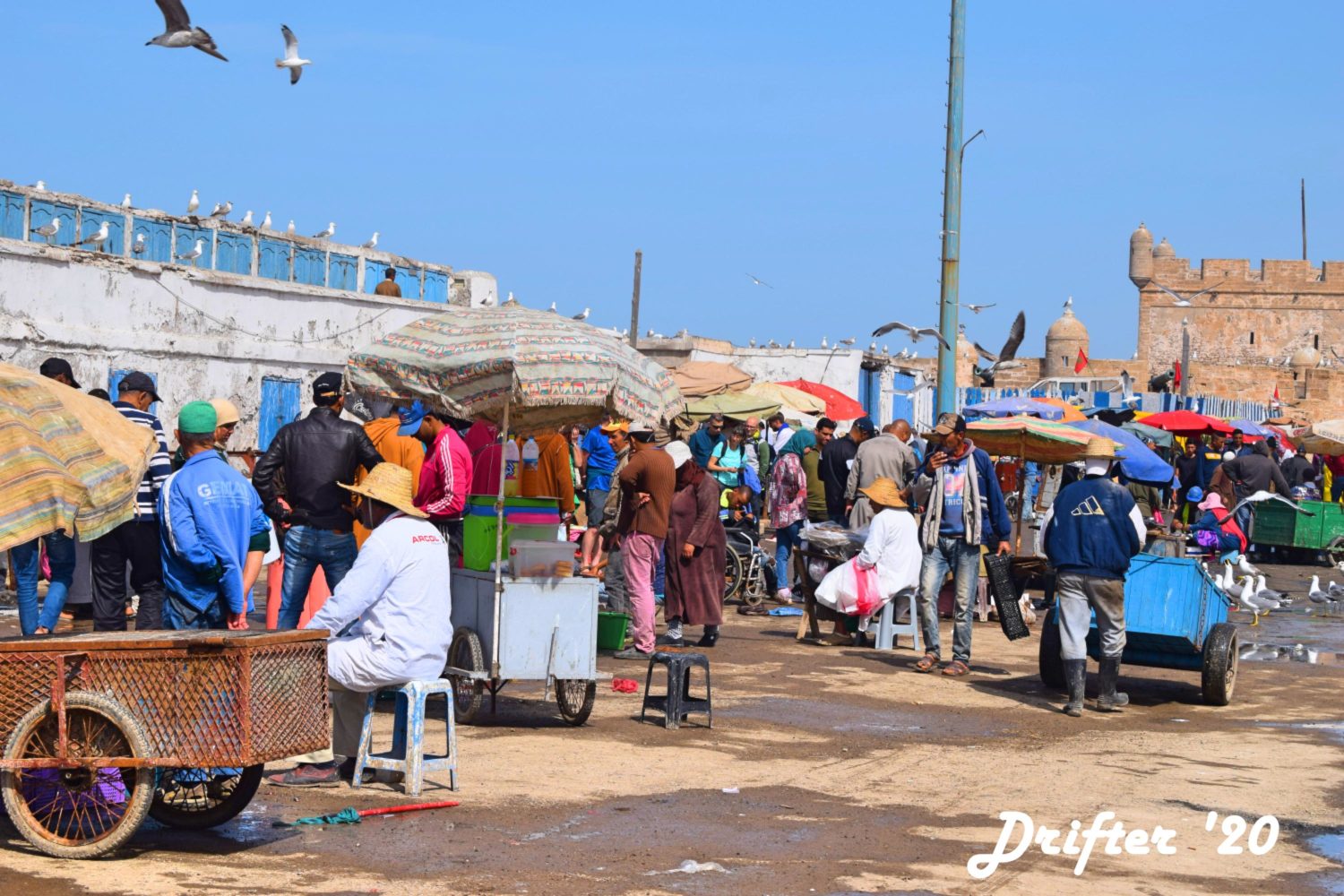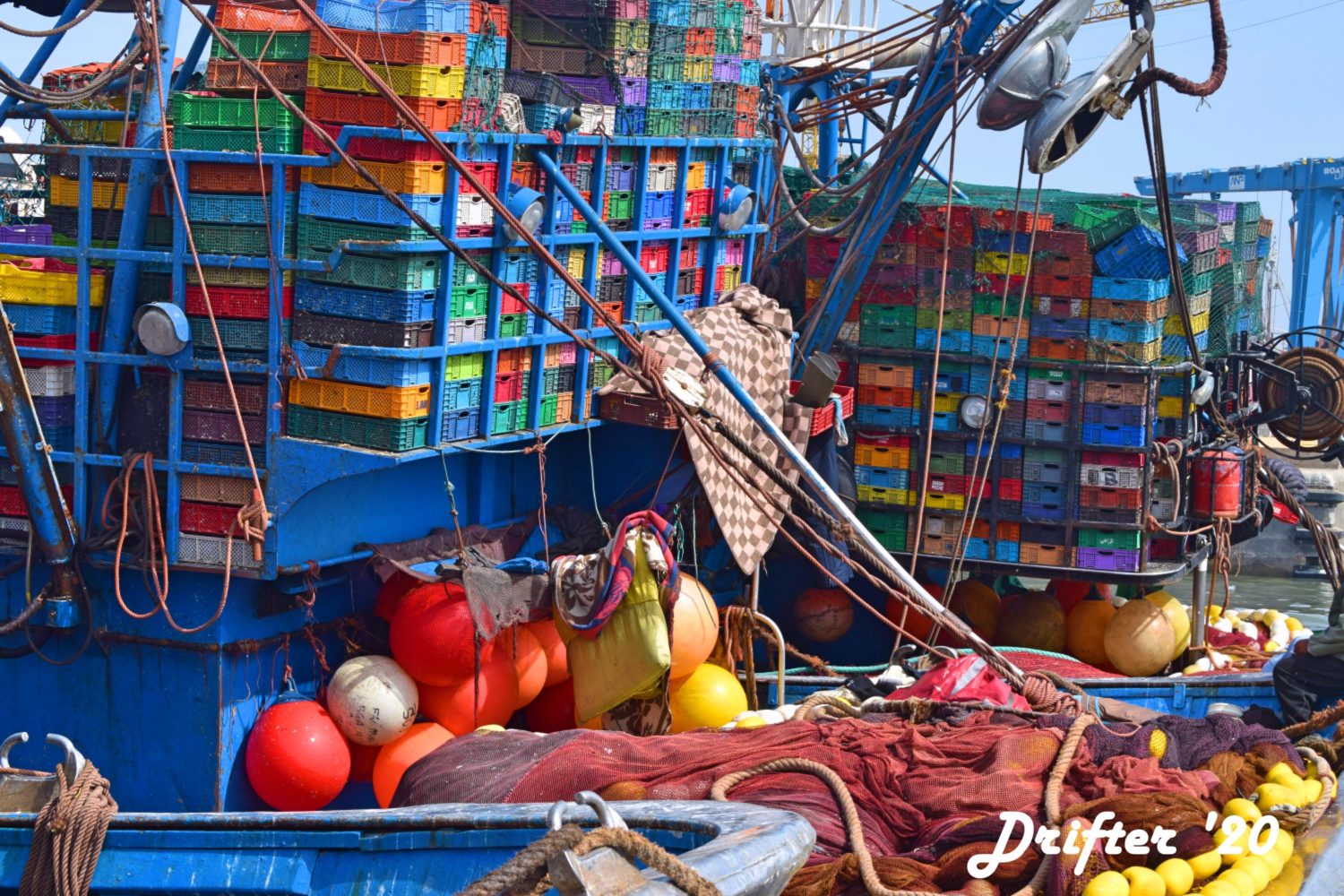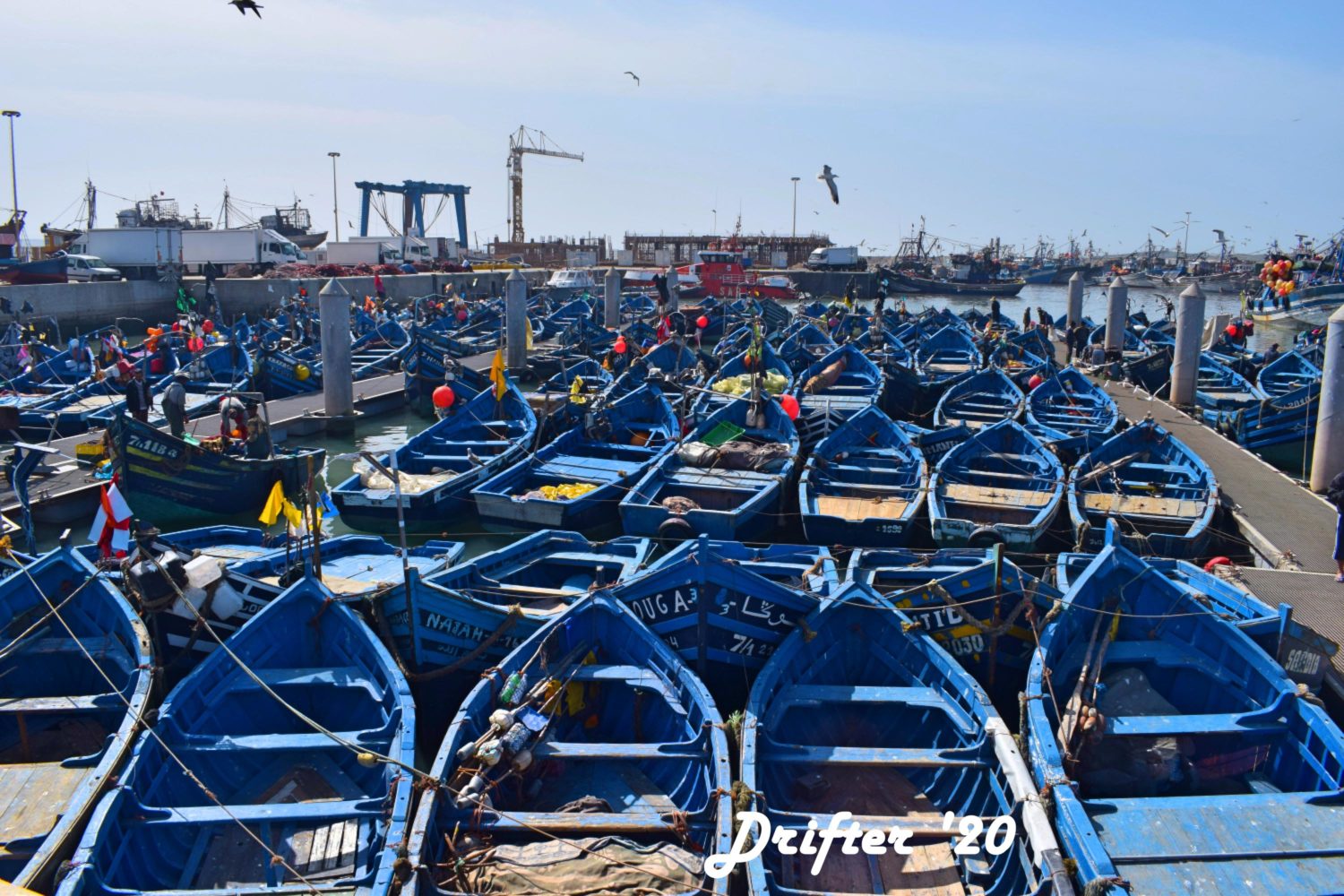 Moulay El Hassan Square.The largest square in town. It's a perfect place to meet friends, enjoy a glass of attay (mint tea) or a cup of coffee. A common waiting place for sunset-lovers. Big festivities are usually held here like the Gnawa Festival and the Atlantic Andalusia Festival.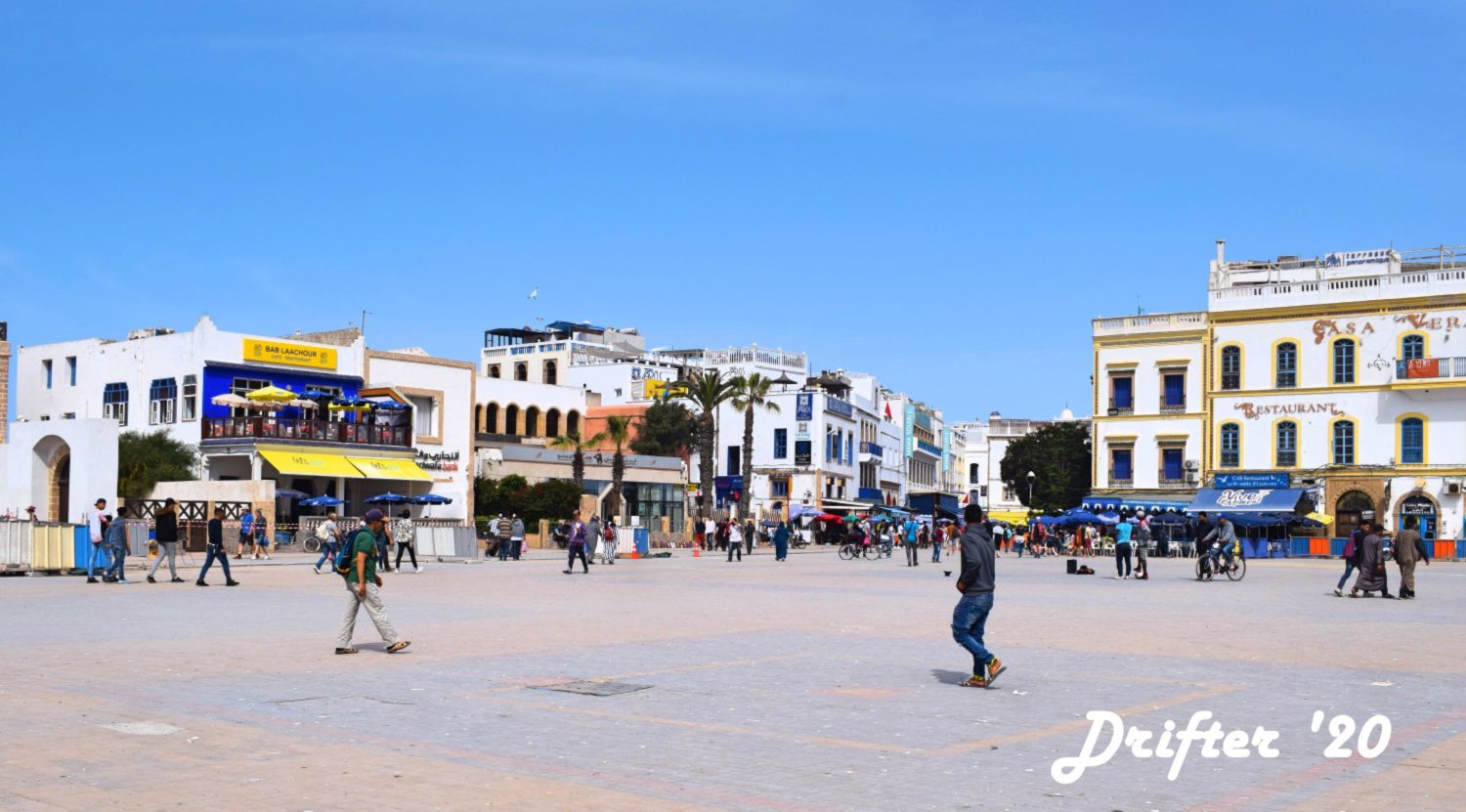 Essaouira Bay. Boasting its 5-km of sand beaches, the bay is ideal for sunbathing, jogging, kite surfing or just meditate, the bay is totally yours for free. There's a café beside that serves beer and tea in the hot afternoon.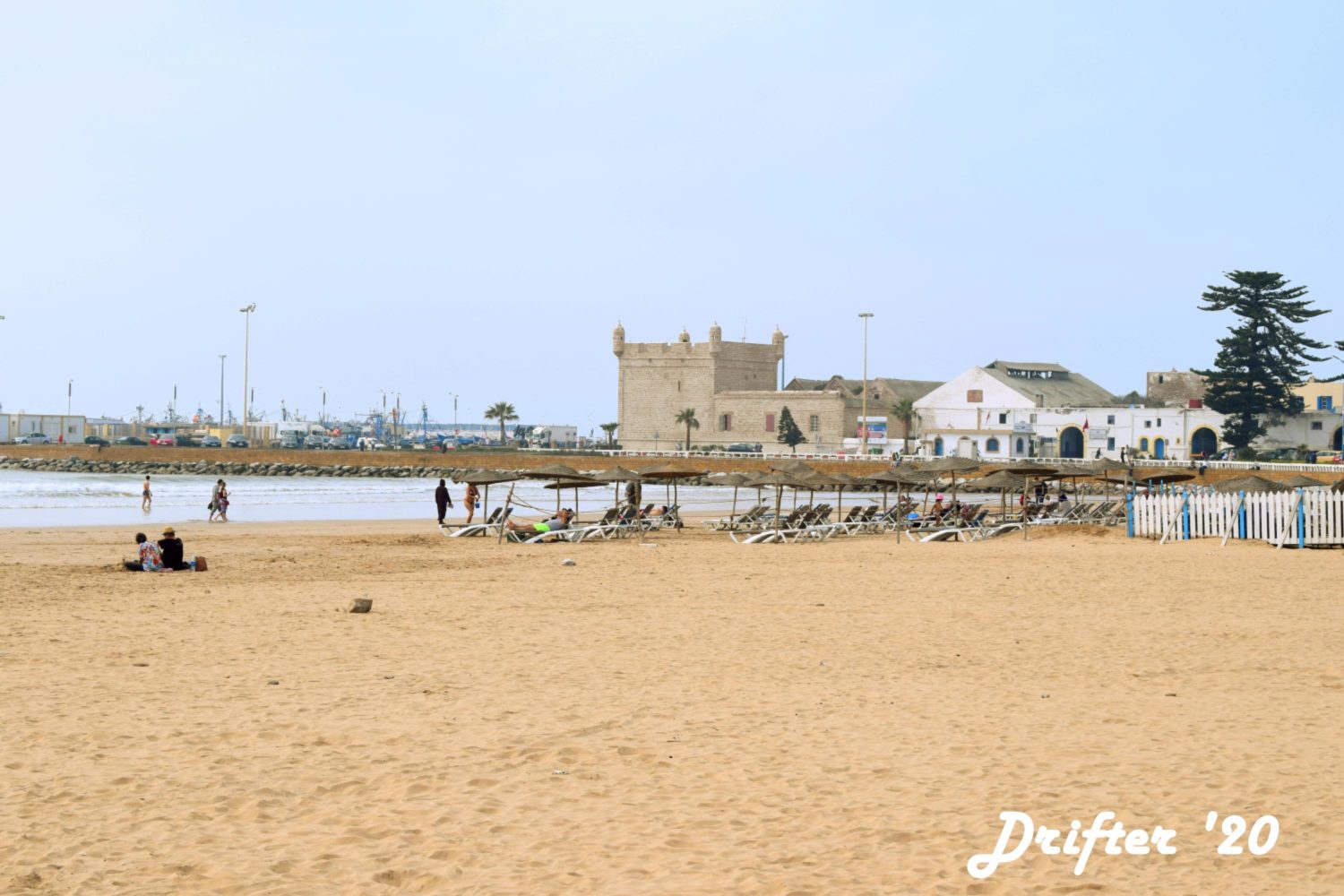 Orson Wells Square. Named after the famous and award-winning film director Orson Wells who chose Kasbah de Skala as the set of his film "Othello" which yields the gold palm award in the 1952 Cannes Festival.
WHERE TO EAT?
We don't usually plug restaurants but this one deserves a promotion. Le Resto du Belge is the only Belgian restaurant in Morocco serving some Belgian dishes like the carbonnade which was really good. Located at 2, Rue Moulay Rachid, Medina, Essaouira. For reservations: 0655 011394.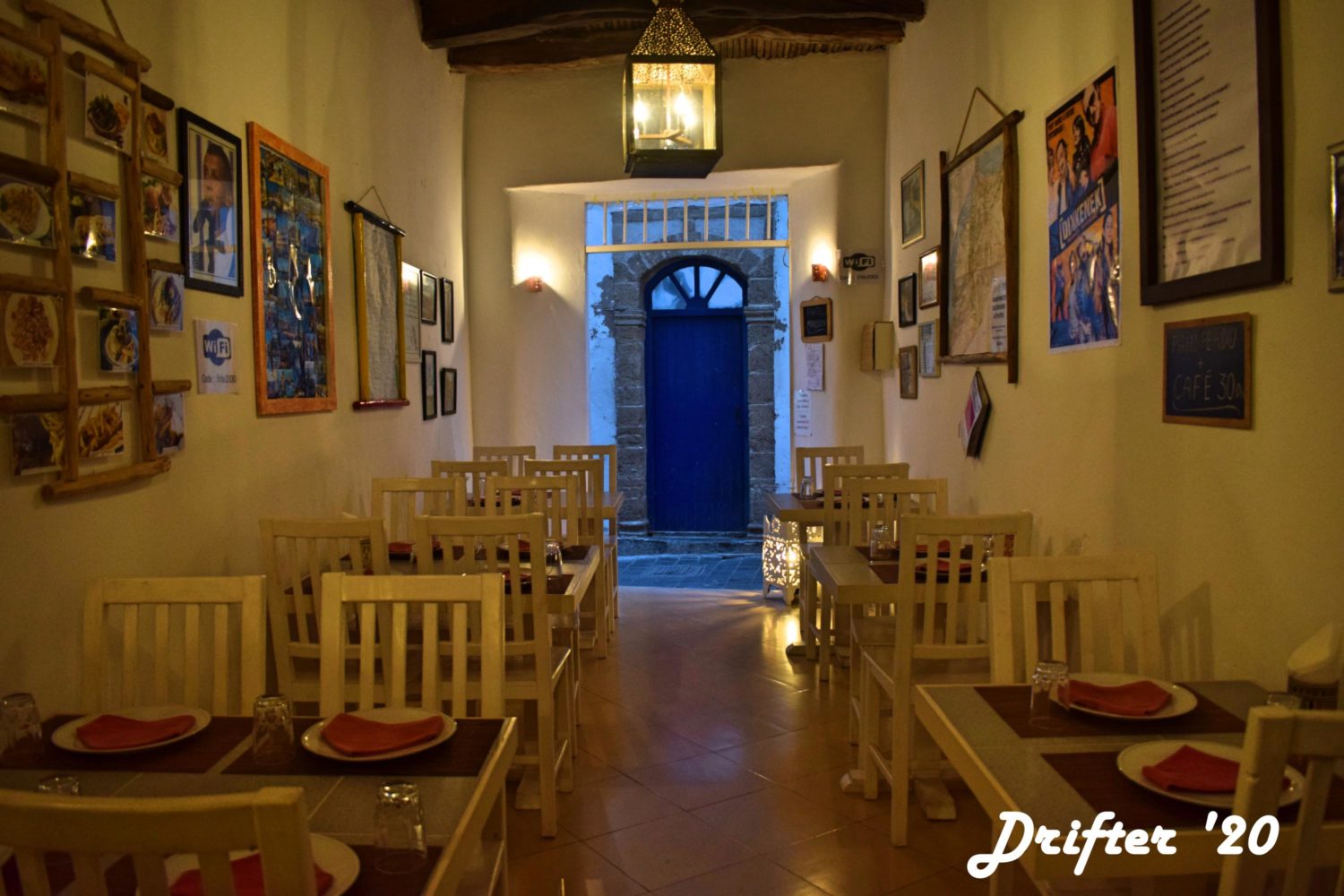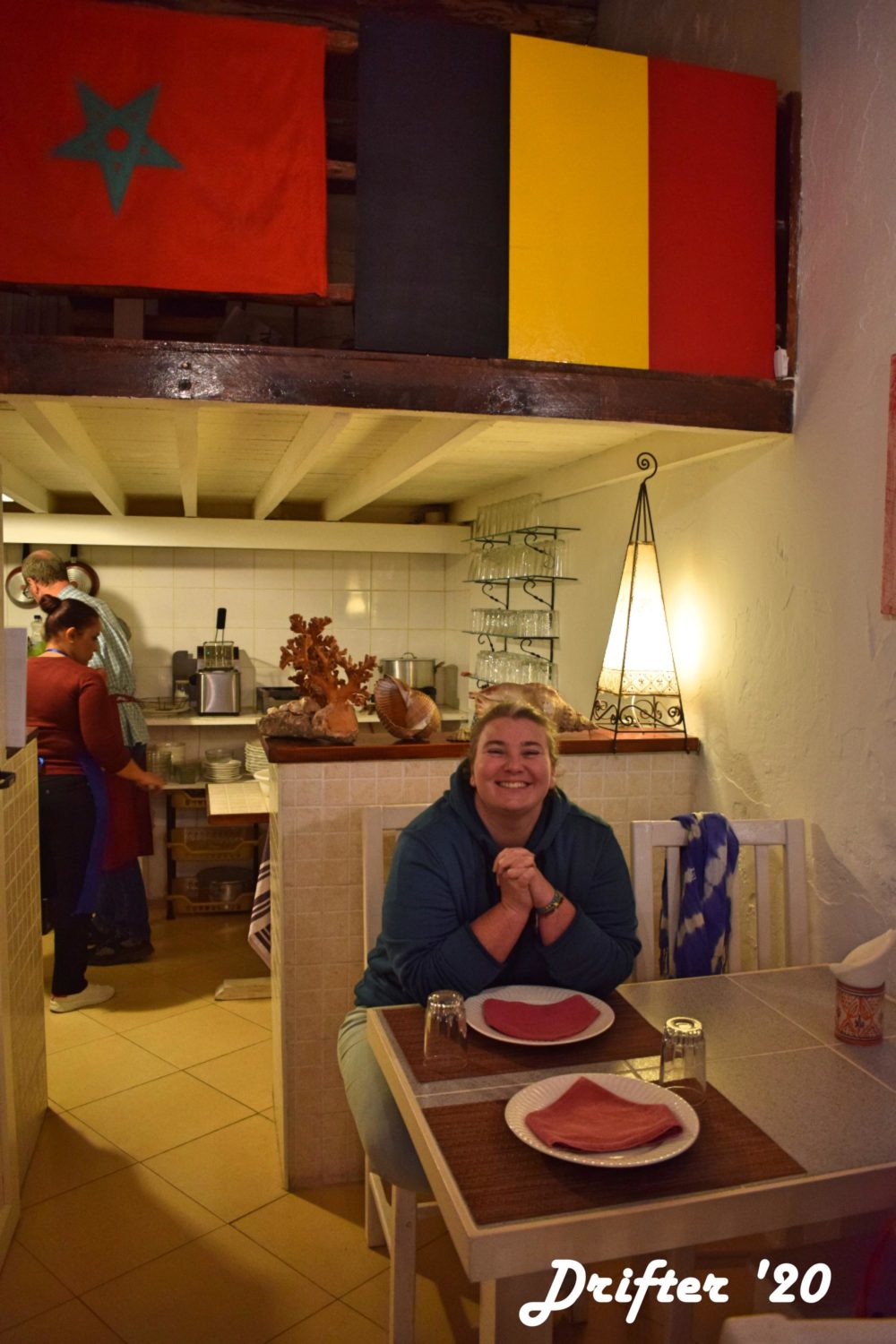 GOING FURTHER
Sidi Kaouki is another option when you're in Swera. A small fishing village 25 kilometers south of Essaouira. From Bab Doukala in Essaouira medina, we took the bus no. 2 and paid 7 MAD per person. The 45 minutes trip leads us to this quaint village with few houses, hotels and some private villas for rent. Like in Essaouira bay, common activities are camel ride, kite surfing, horseback riding. We spent a night here and enjoyed the sunset! A double room starts at 250 MAD. For dining, there's not much option here. the only thing I liked was the fresh fish sourced from local fishermen. Fish and chips for dinner.