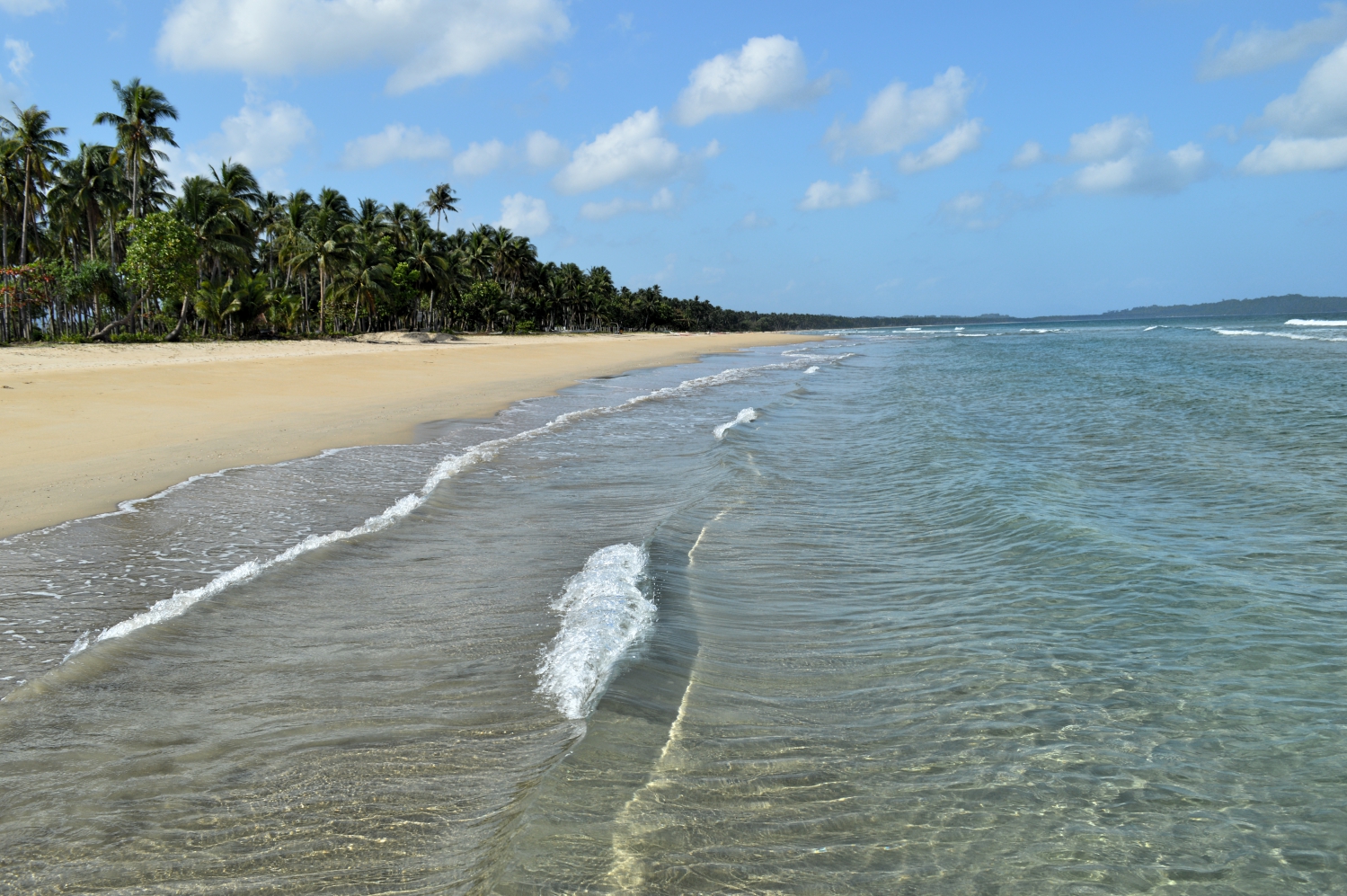 Been to this laid-back paradise twice in 2014 and 2017. I am still amazed by the raw beauty of this beach which stretches along the coastlines of 4 barangays. So tranquil with few resorts dotting on the west part of the 14km long beach. It's a newly opened airport in June 2018 which serviced Philippine Airlines is the most accessible mode of transportation when coming from Manila. Other options are from Puerto Princesa International Airport then another bus or van ride in San Jose Terminal in Puerto Princesa.
The first time I visited here, the airport was still under construction as well as the paving of the road. Beach lots were already sold out with proper fencing. After my second revisit in 2017, I observed an improvement in public roads from Alimangohan down to the town proper. We still stayed in our favorite accommodation in Myrla's Garden in New Agutaya which is a few minutes away from the beach.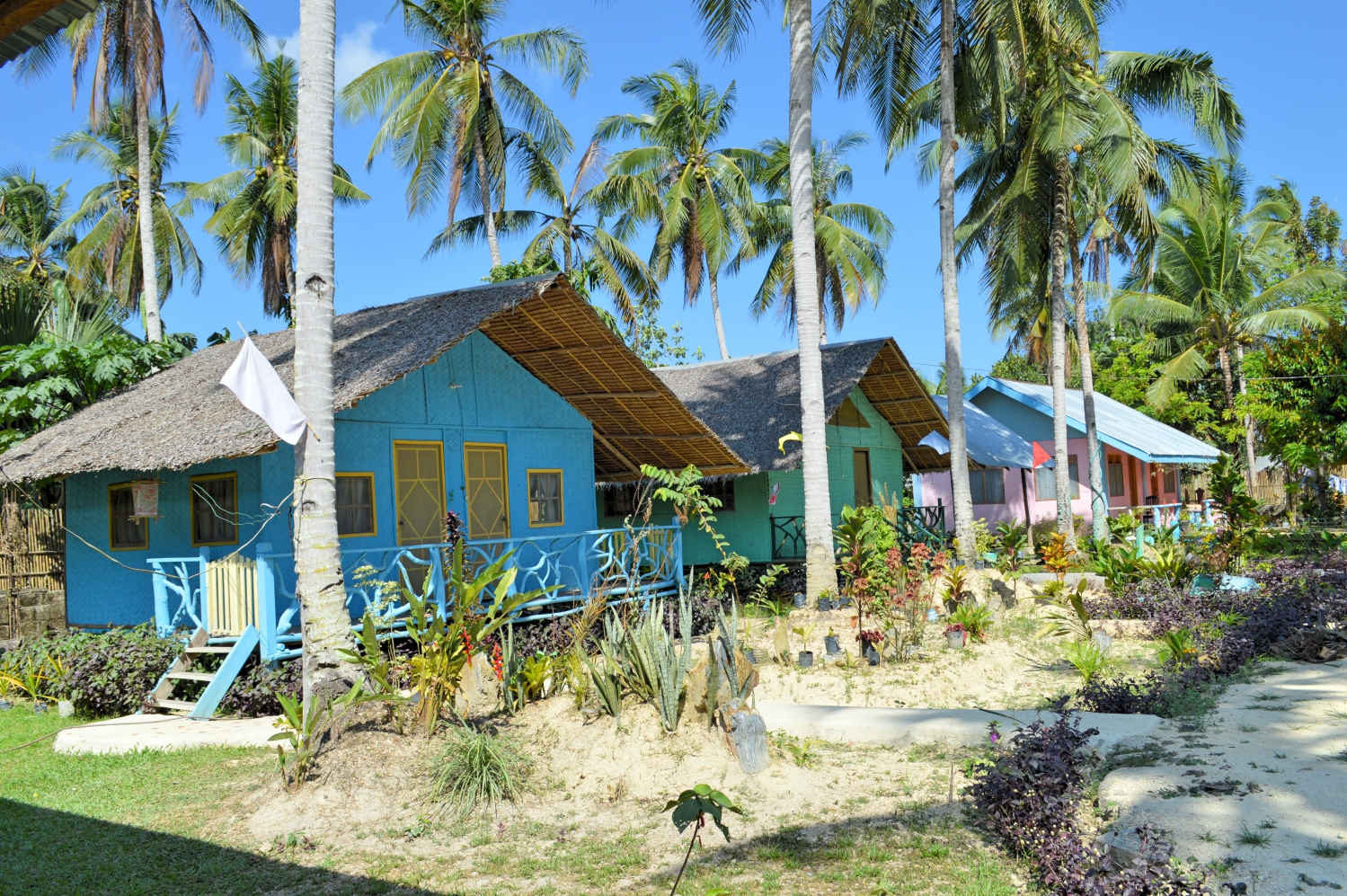 Activities to do mostly focuses on the beach and trekking to the jungles of San Vicente. This is the best time to visit this place. One can rent a small motorboat for 1000.00 and is good for the whole day transfer to the next beach in Port Barton which is another attraction in the area. Or just simply enjoy the beach while sipping fresh coconut juice or a cold bottle of beer. I forgot to mention, this is one of the best places for sunset-watching.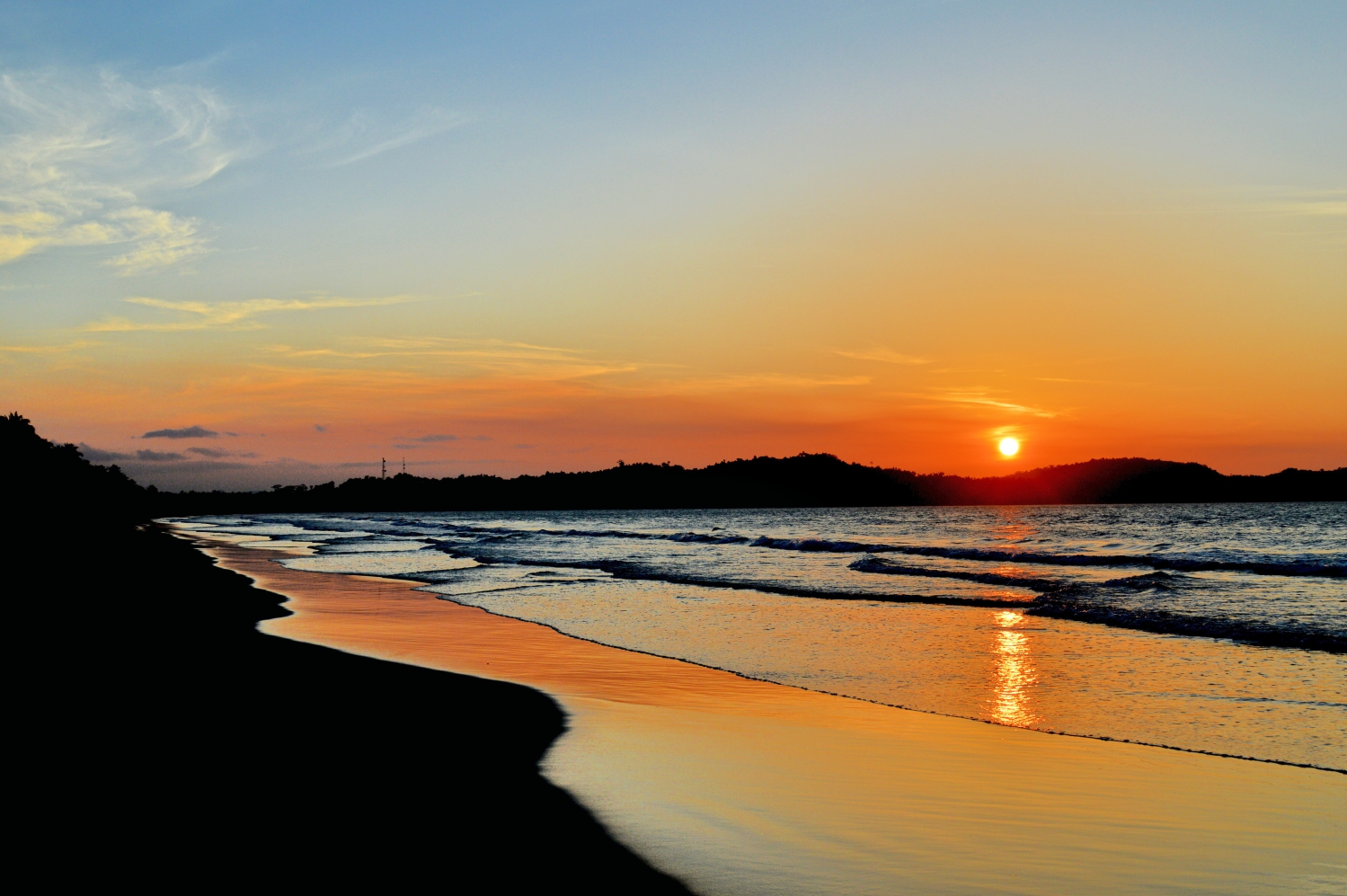 Where to stay: Myrla's Garden has some basic rooms. Located in Brgy. New Agutaya, San Vicente. A few minutes walk from San Vicente Proper, just beside New Agutaya Elementary School. For bookings, contact the very accommodating Ms. Analyn at +63 9392060936 or Ms. Leizl at +63 9999941334.