I can't remember how did we come up with this trip. It was a combined group from mountaineering and couchsurfing friends. The only thing I remembered was we took a bus from Molo Terminal to Anini-y and alighted at Sira-an hot springs. From there, we rented a motorboat that took us to the island for less than 25 minutes. Bring your food and water if you intend to stay overnight.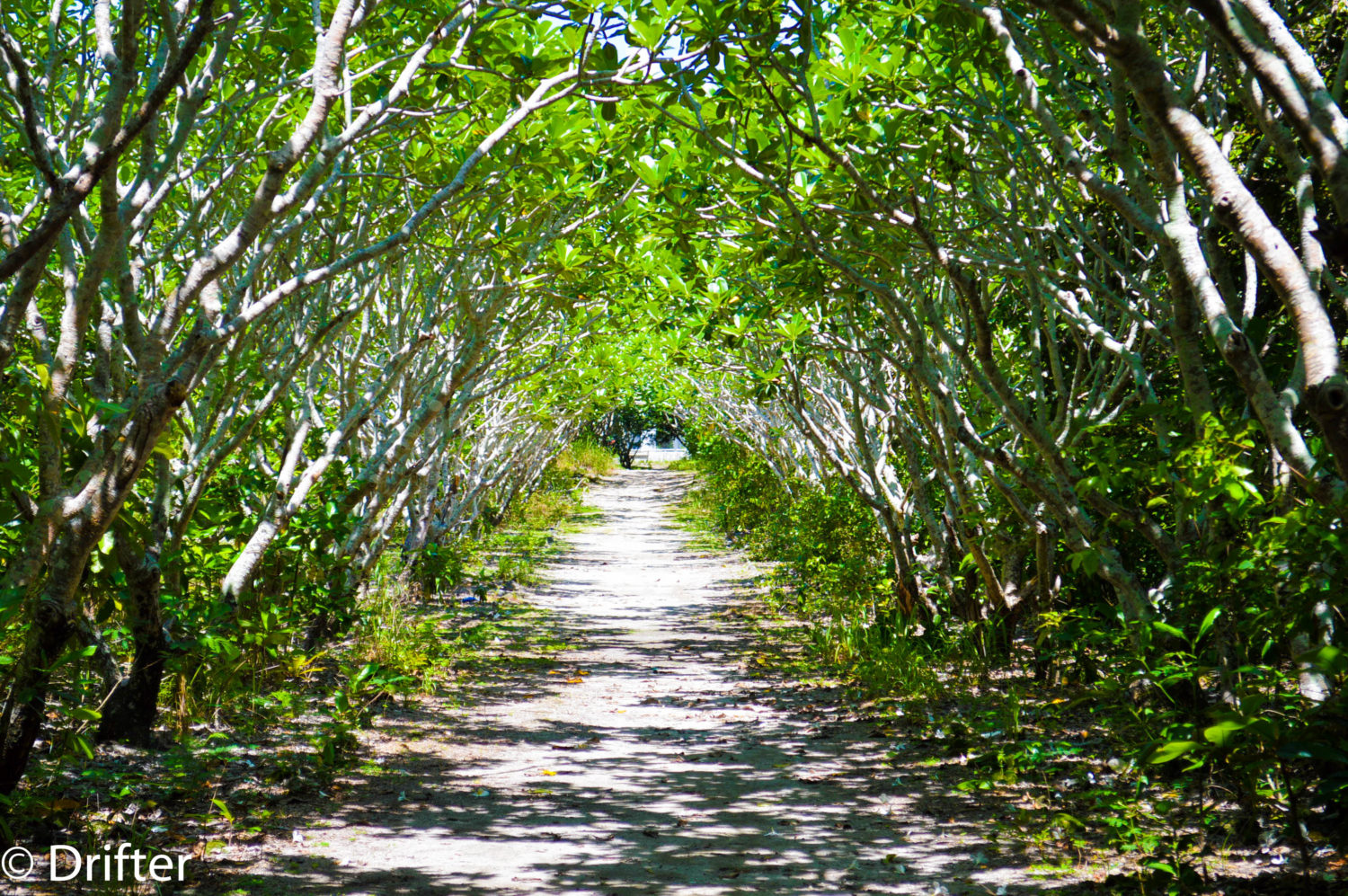 Nogas Island is a 24-hectare government naval reservation island in the town of Anini-y, Antique Province in the Philippines. This small uninhabited island is home to some wild cats that were thrown by some fisherman and managed to survived at the island. The clear waters are one of the best things an island can offer. Various activities can be enjoyed here. From scuba diving, snorkeling, beachcombing, sunset watching or camping.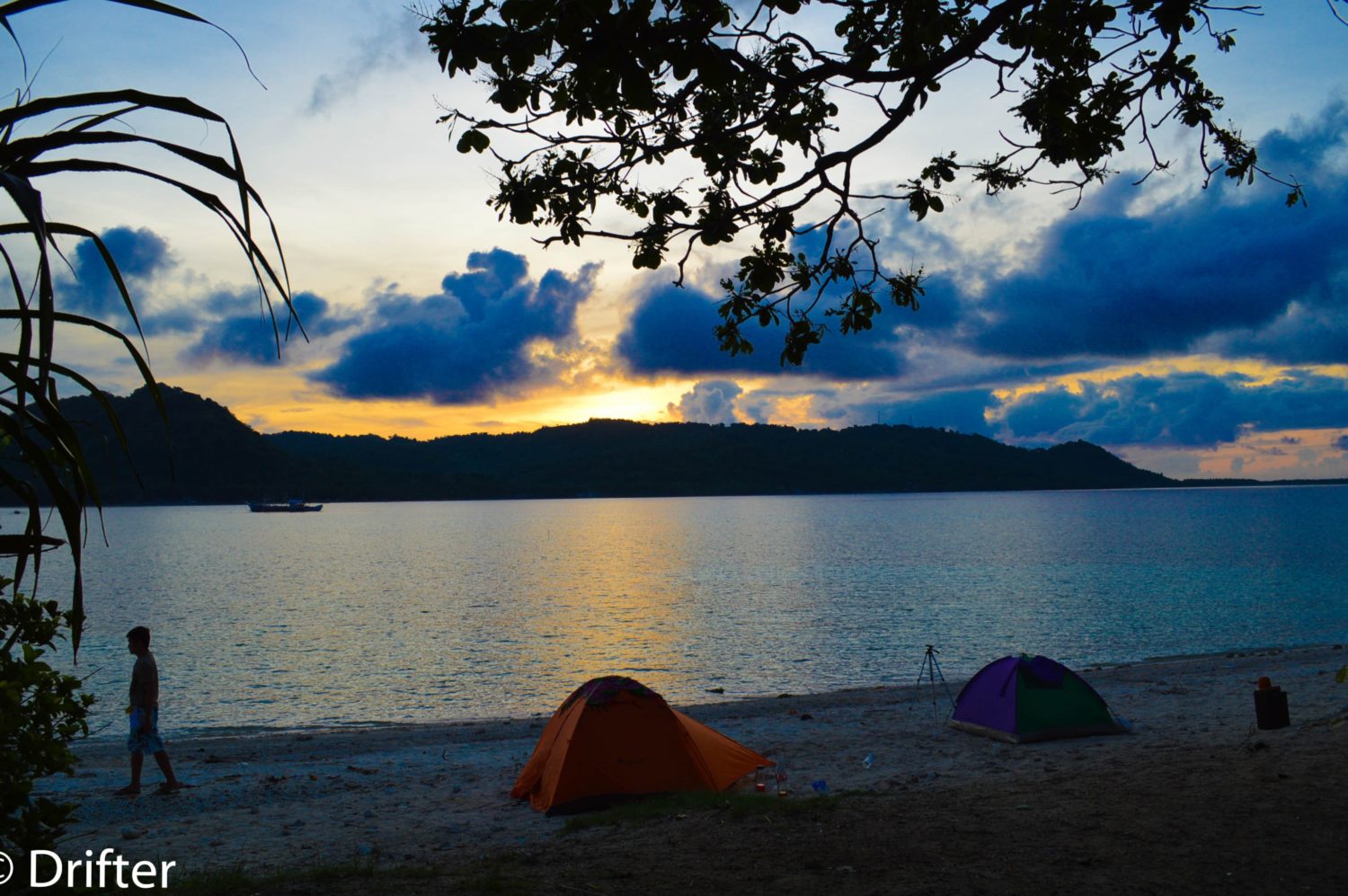 We arrived at the island late in the afternoon so we immediately pitched our tent and prepared dinner before sunset. A simple meal was set while we watched the sun slowly sets at the western coast.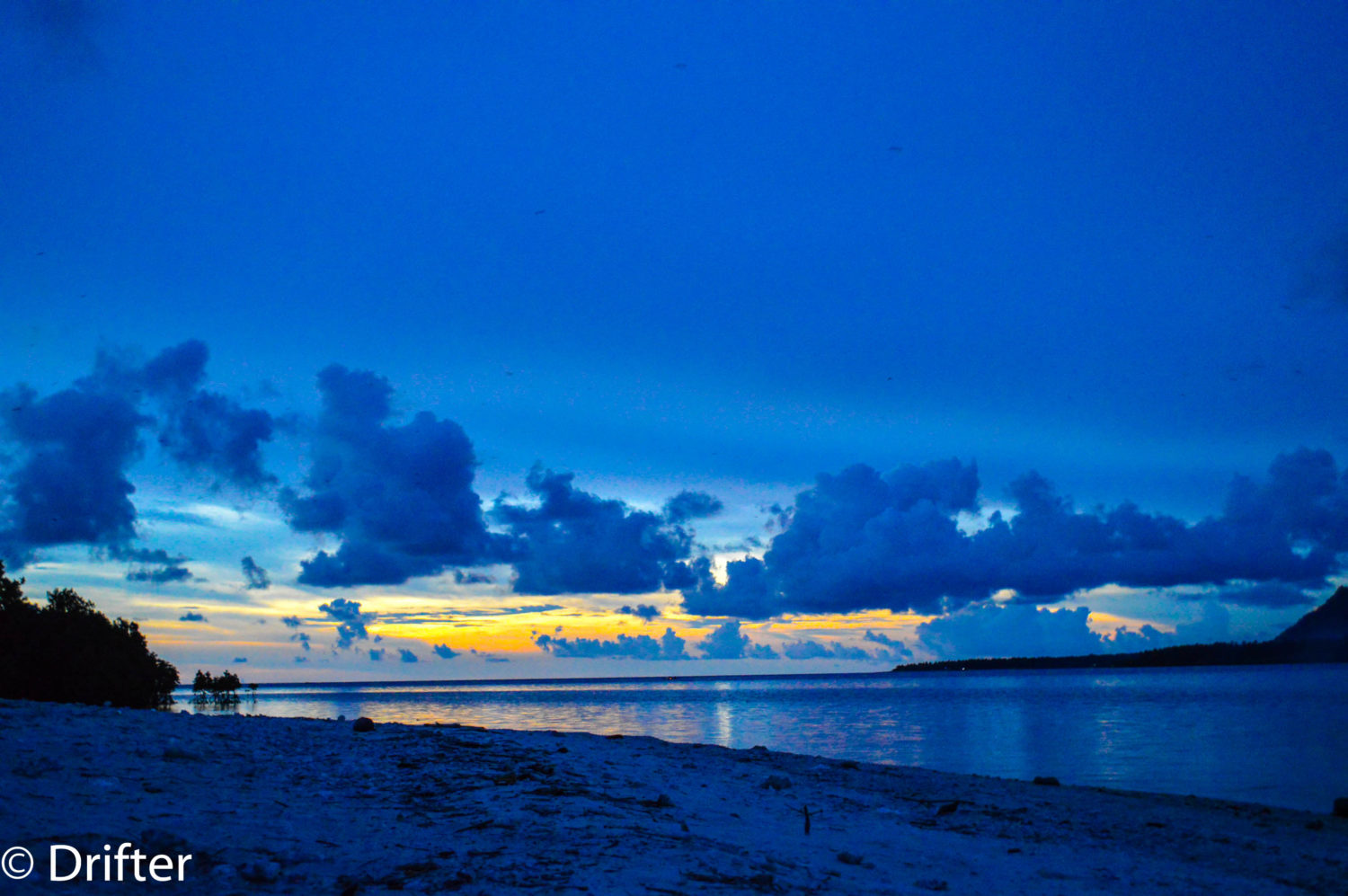 At night, we shared some booze while enjoying the campfire and good conversation. Feeling the heat as the cold wind blows. Mhar and I decided to go on shrimping and caught some small ones.
In the morning, we were so lucky to witness the beautiful sunrise reflection from the east.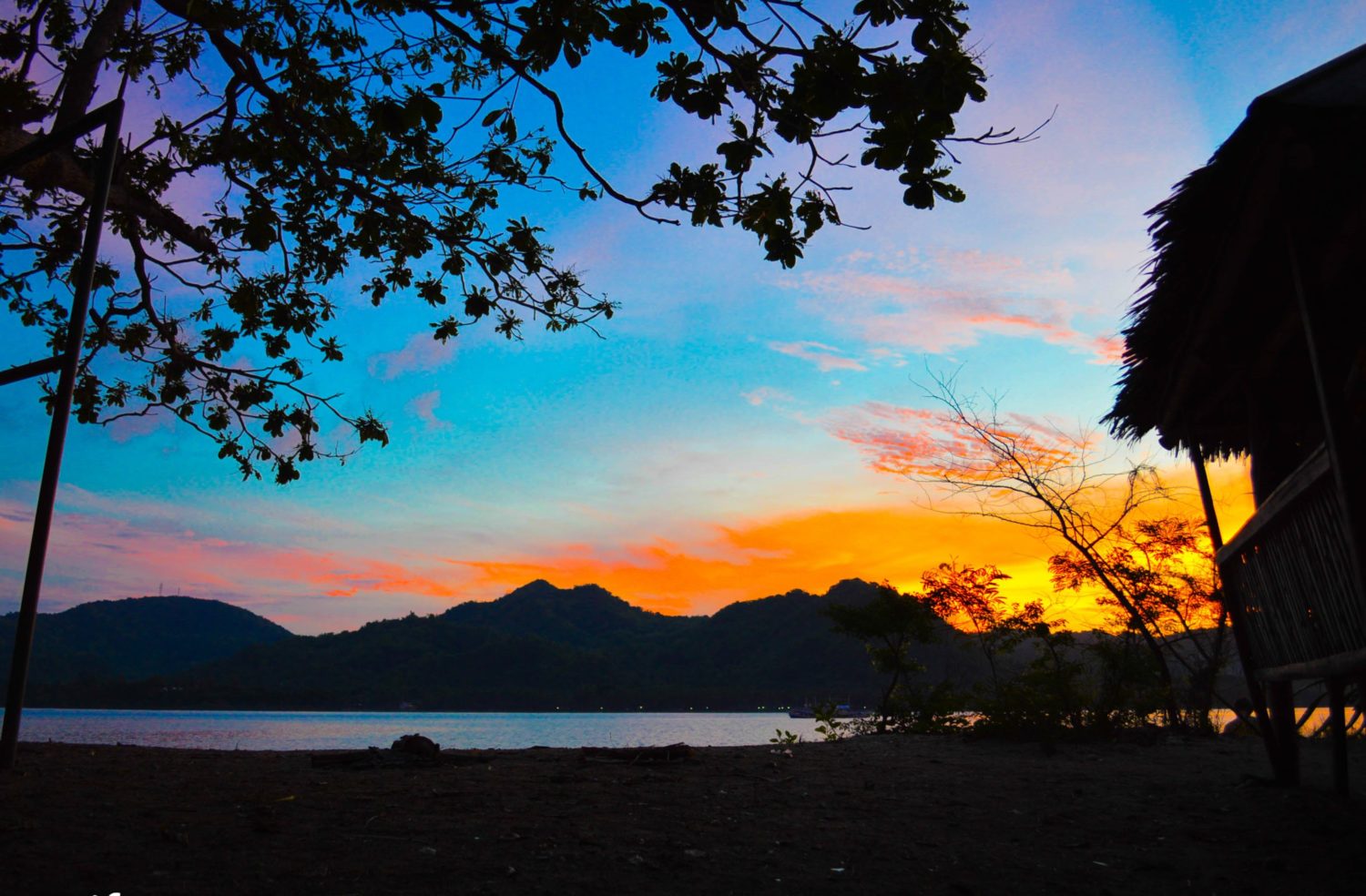 After we had a light breakfast, we explored the whole island from lighthouse to the other side of it. And when we got exhausted, we went back from our campsite. Since we still have time to go on snorkeling while waiting for our motorboat, we took advantage of the clear waters and were able to see a school of fish and various marine creatures such seahorse and corals of different species.