Kalanggaman Island is a slice of paradise 20.5 kilometers from the mainland Palompon in Leyte with a total land area of 5.4 hectares. The word Kalanggaman comes from a Cebuano word which means birds. In an aerial view, the 2 arched sandbars on both edges of the island look like a wingspan. Its beauty attracts both local and international travelers seeking tranquillity. For locals, it's a quiet respite after a week's toxic workload. It's pretty accessible and transportation is quite organized so highly recommended for solo or small group travelers. Managed by the local government of Palompon, certain tariffs are set both for Filipinos (residents) or foreign nationals. Security is not a concern since there are 24/7 police patrolling around the island.
I like being spontaneous. My good friend Rey was on vacation and just one text away so I asked him if we could go for a short island-hopping and luckily he was free so we headed to this small idyllic island in Palompon, Leyte. The 4-hours van trip seemed to be short since we chatted all throughout the trip which was annoying for my friend Tarek. It's been 6 years since the last time I saw Rey.
We arrived in Palompon and immediately proceeded to the Municipal Tourism Office for coordination and registration. I knew beforehand that there's a cruise ship docked on that day so we expected it to be closed to the public. We booked a boat for the next day then. After late lunch in a small restaurant, we looked for some places to stay. We did found but it was too expensive for our budget. I tried to haggle for the price but it didn't work. Luckily, we found a newly constructed inn for a price of 1200.00 Php good for 3 persons.
Off to Kalanggaman
We took the standard-sized boat good for 15 persons. If traveling in a small group, ask the Municipal Tourism Officer and they will join you with other groups. The sail from mainland Palompon to the island was smooth and encountered plenty of flying fish along the trip. We got to the island after more than an hour.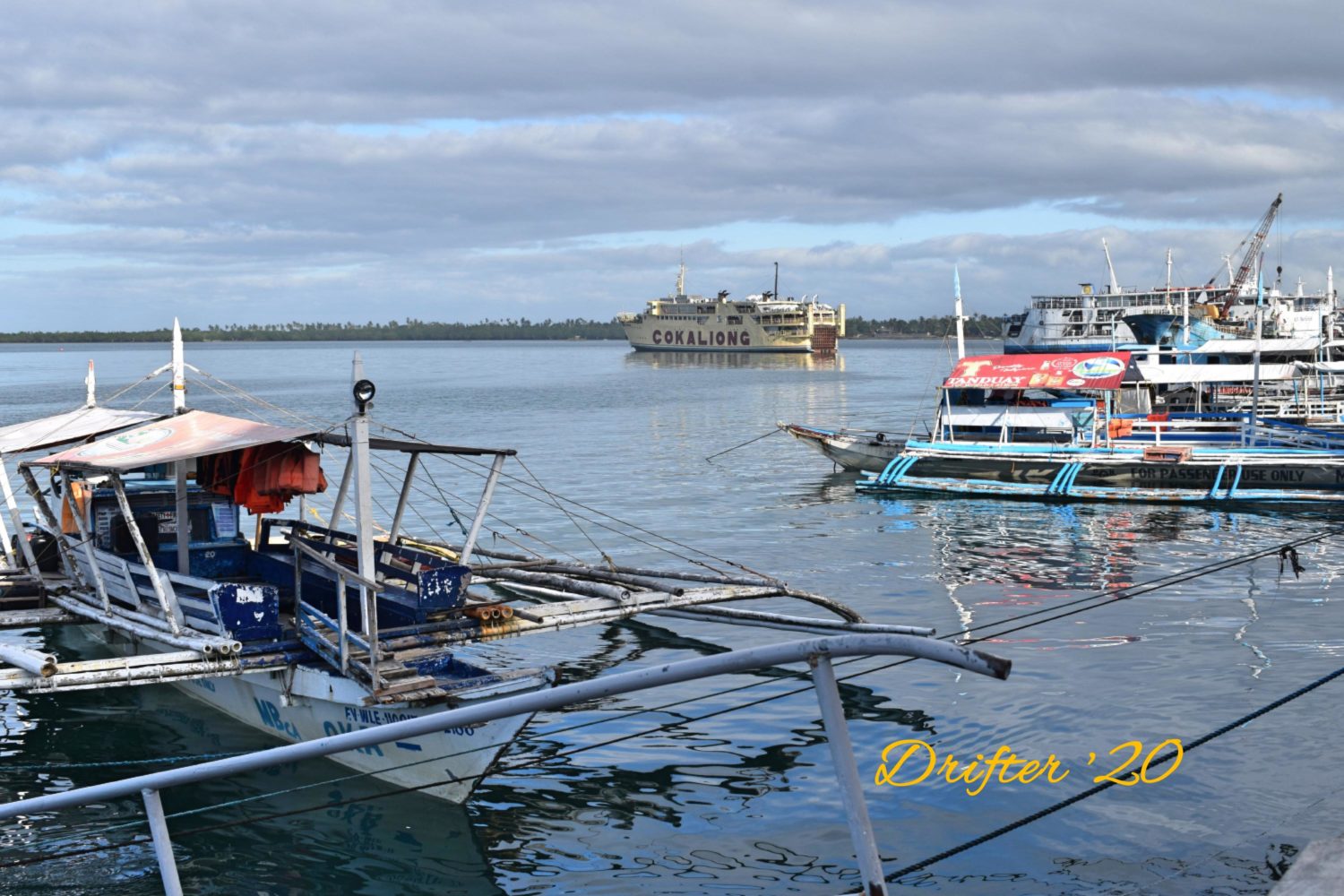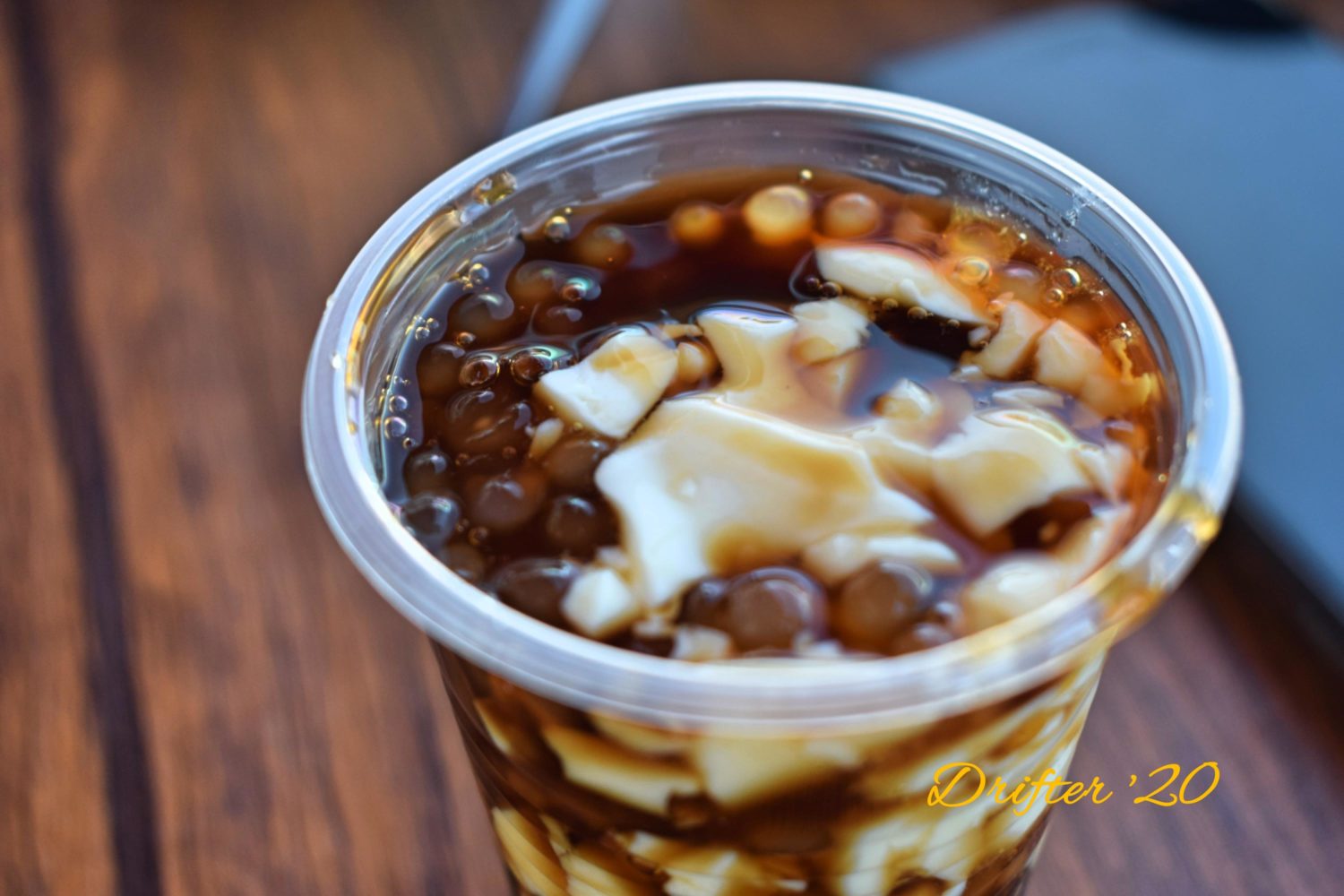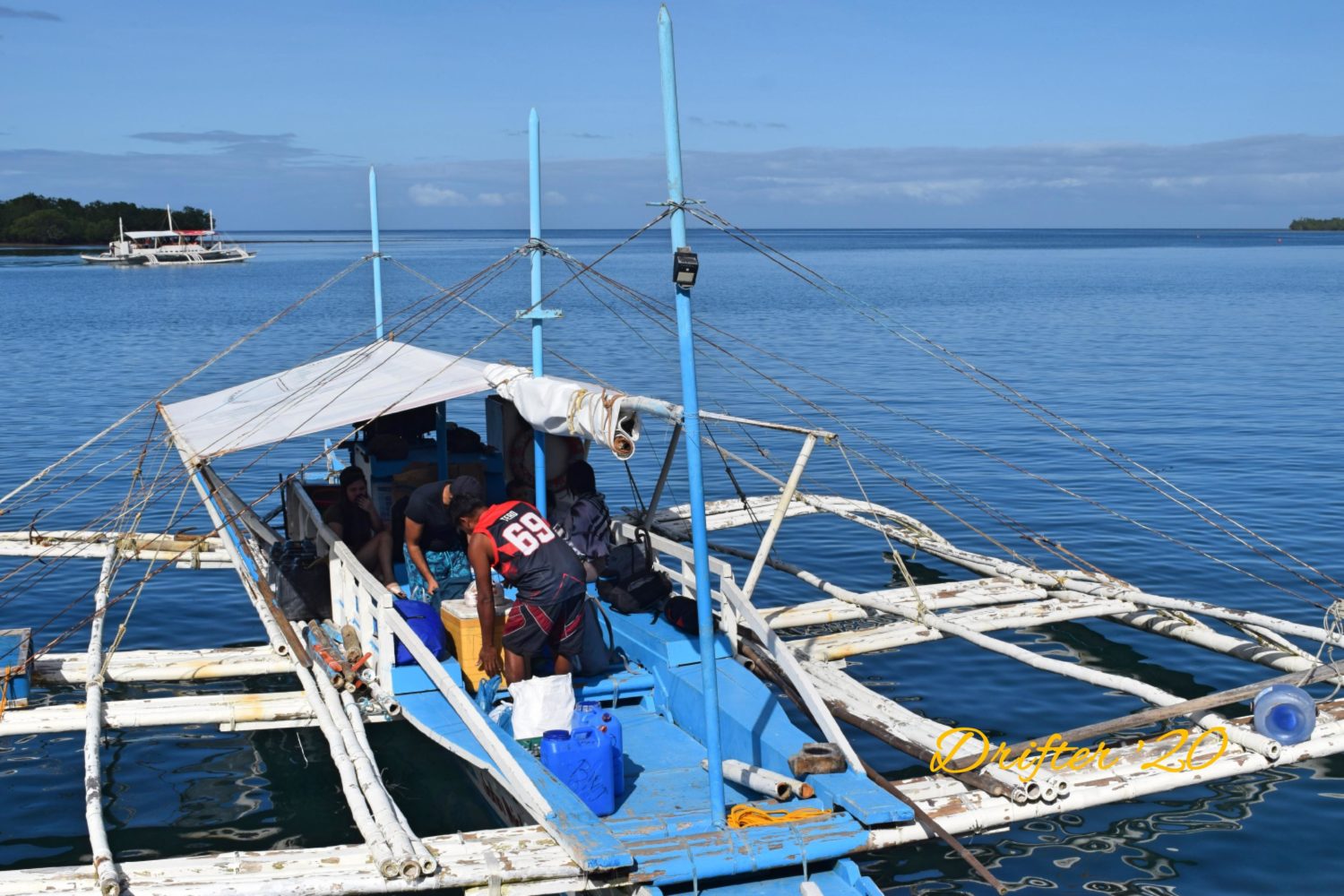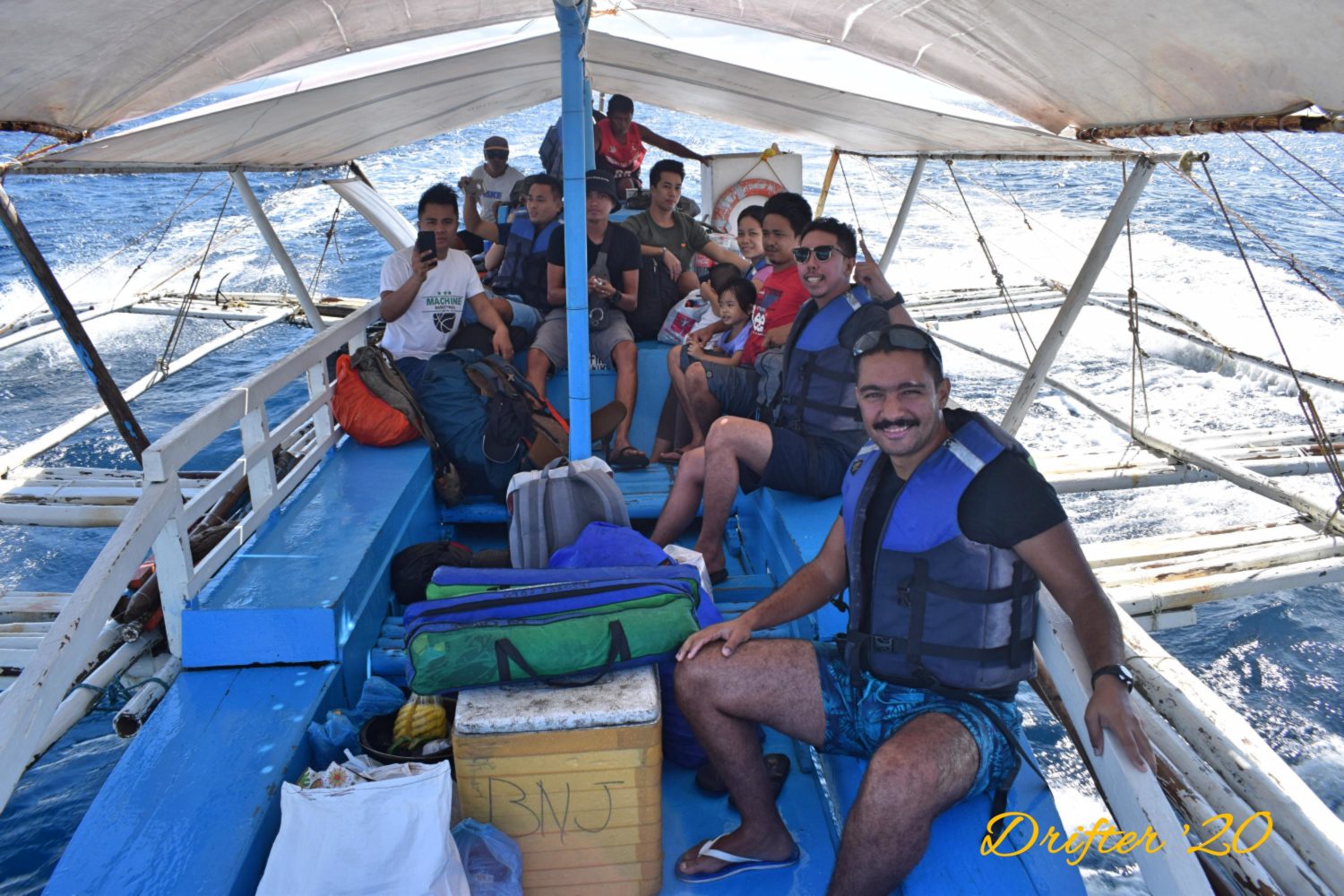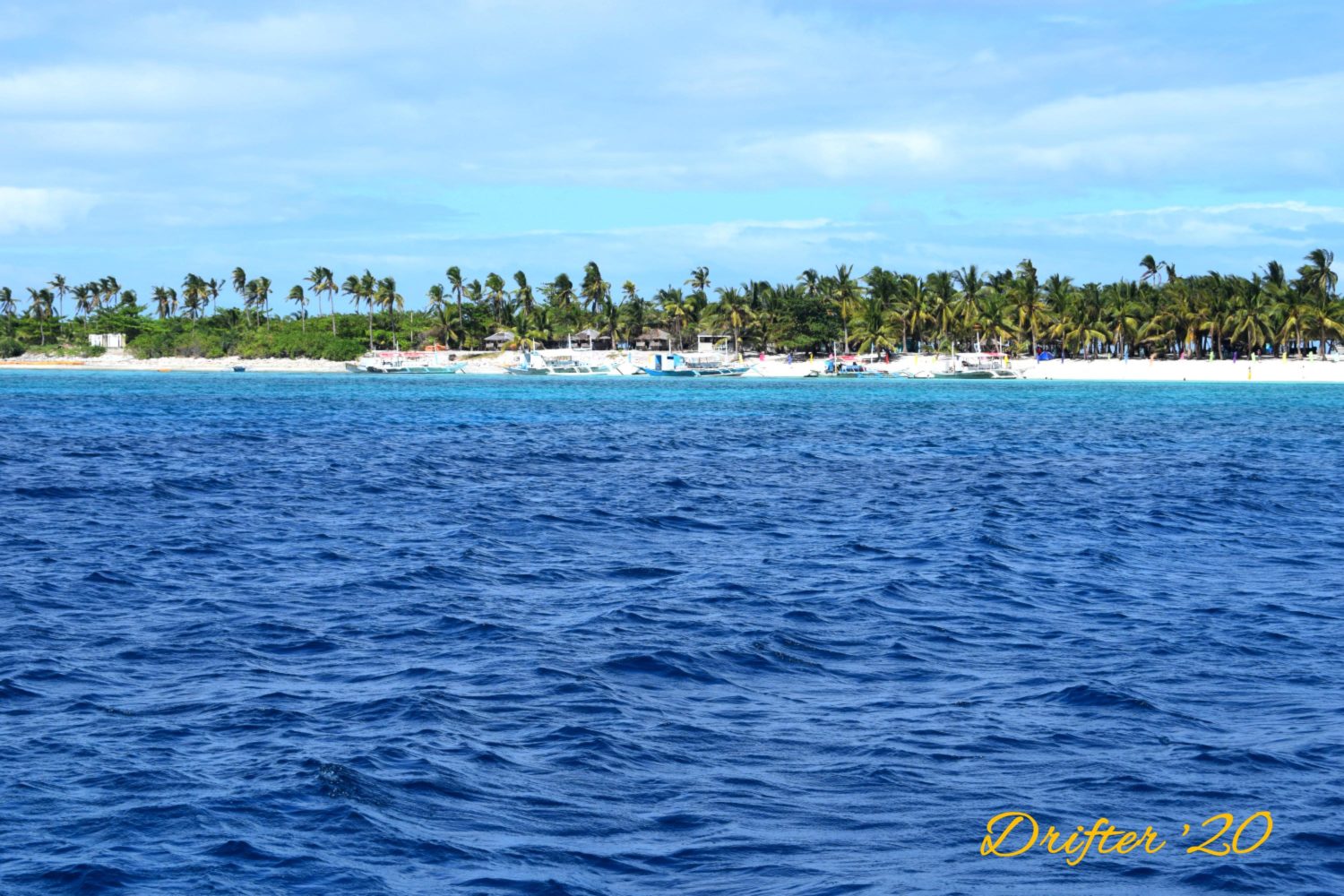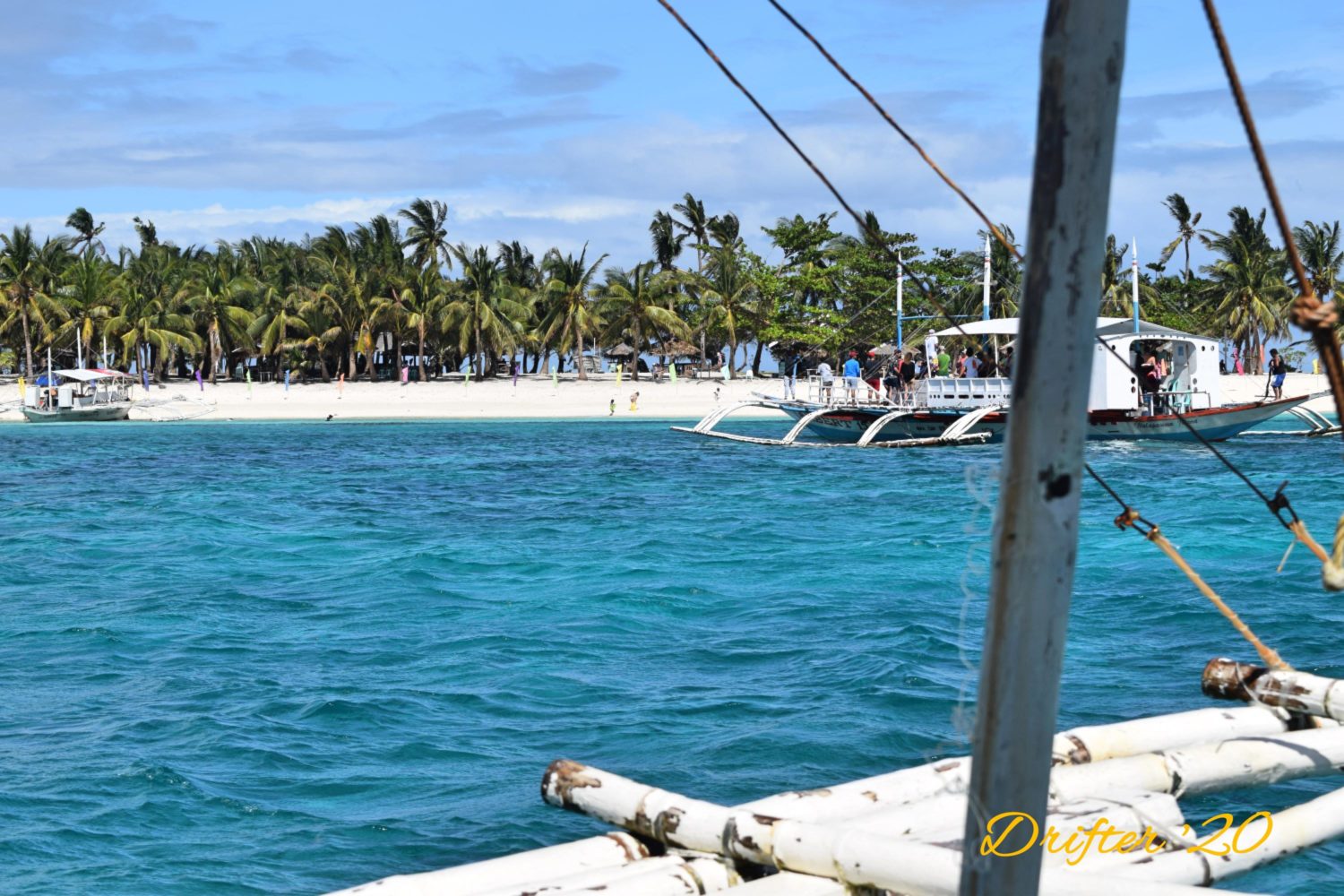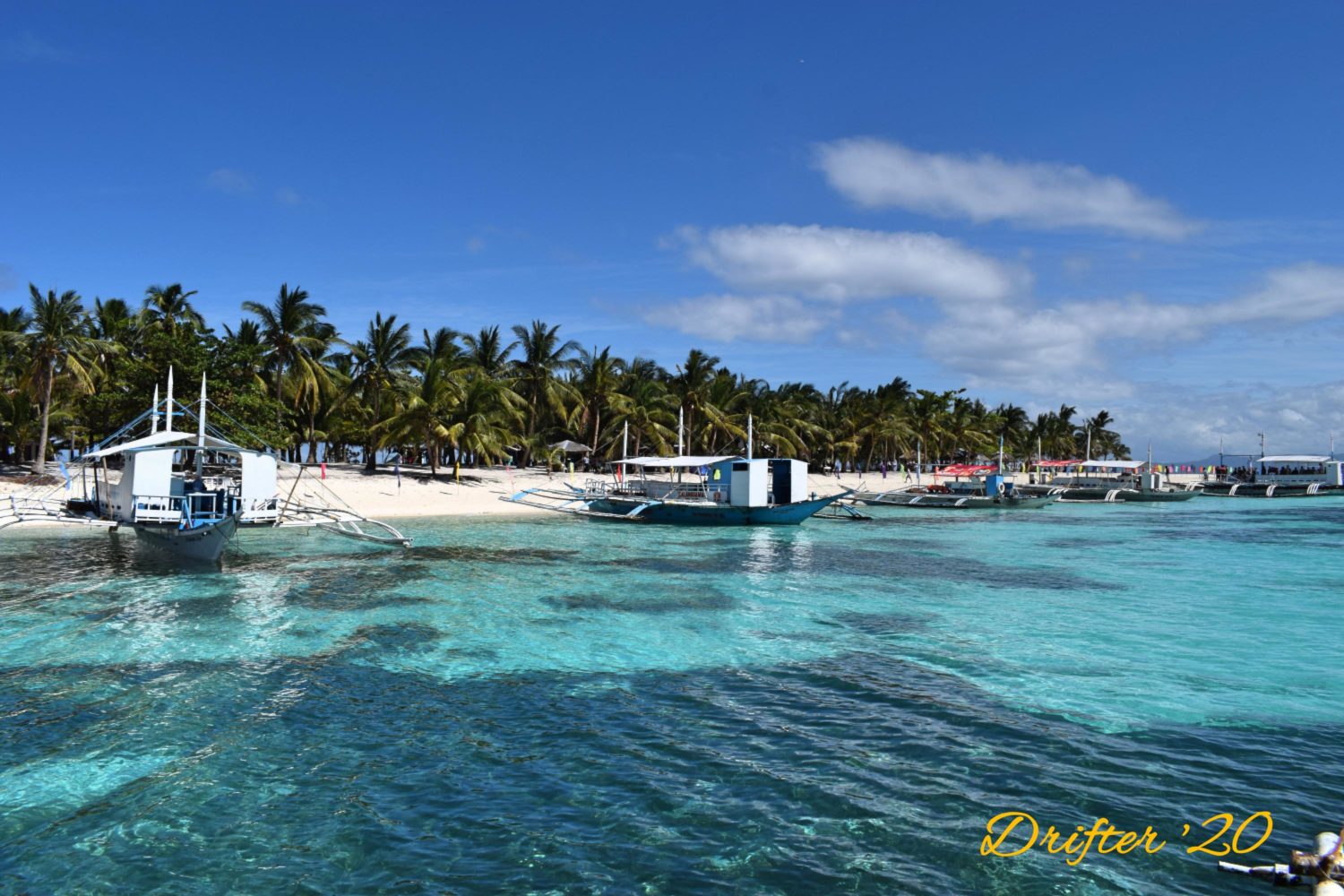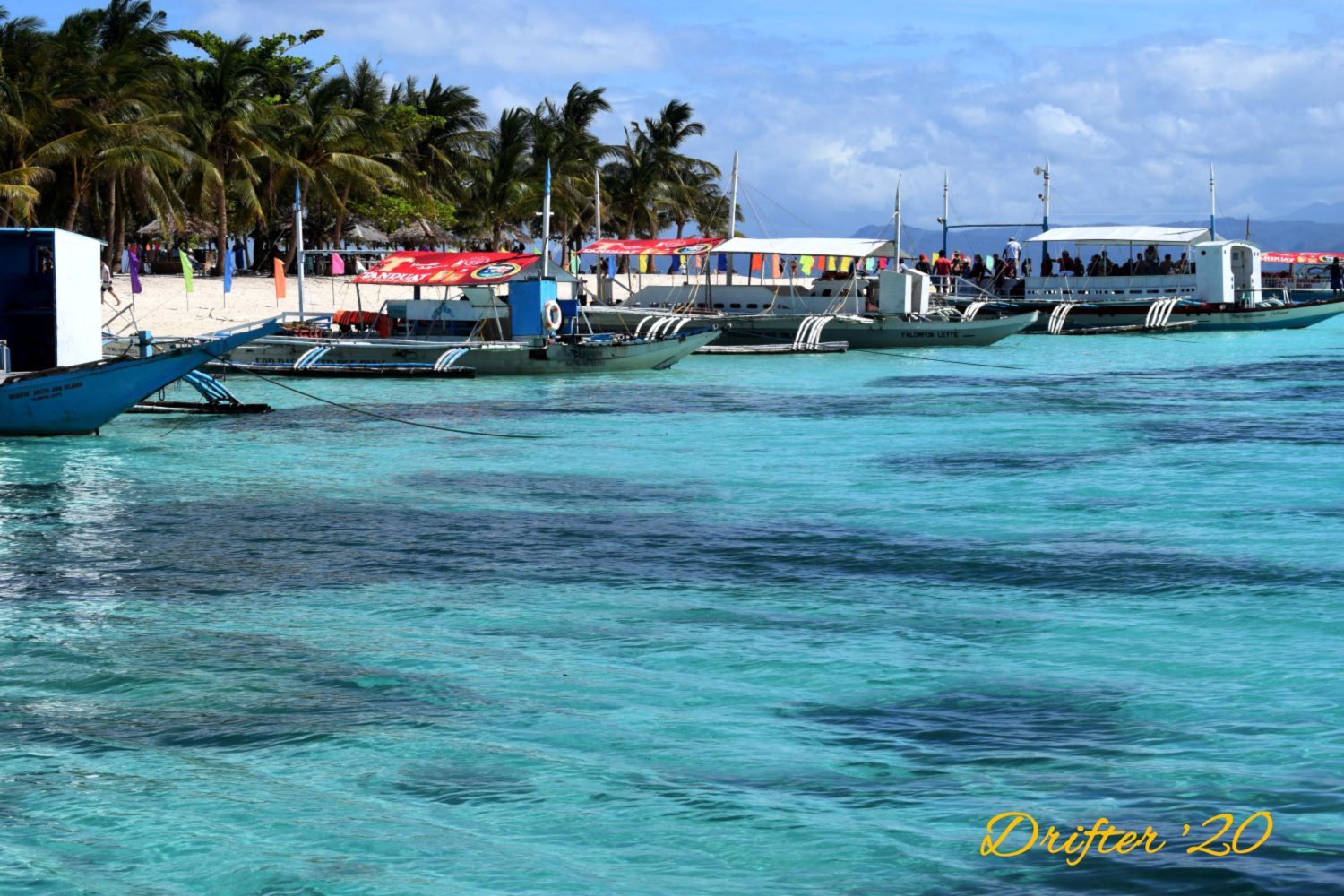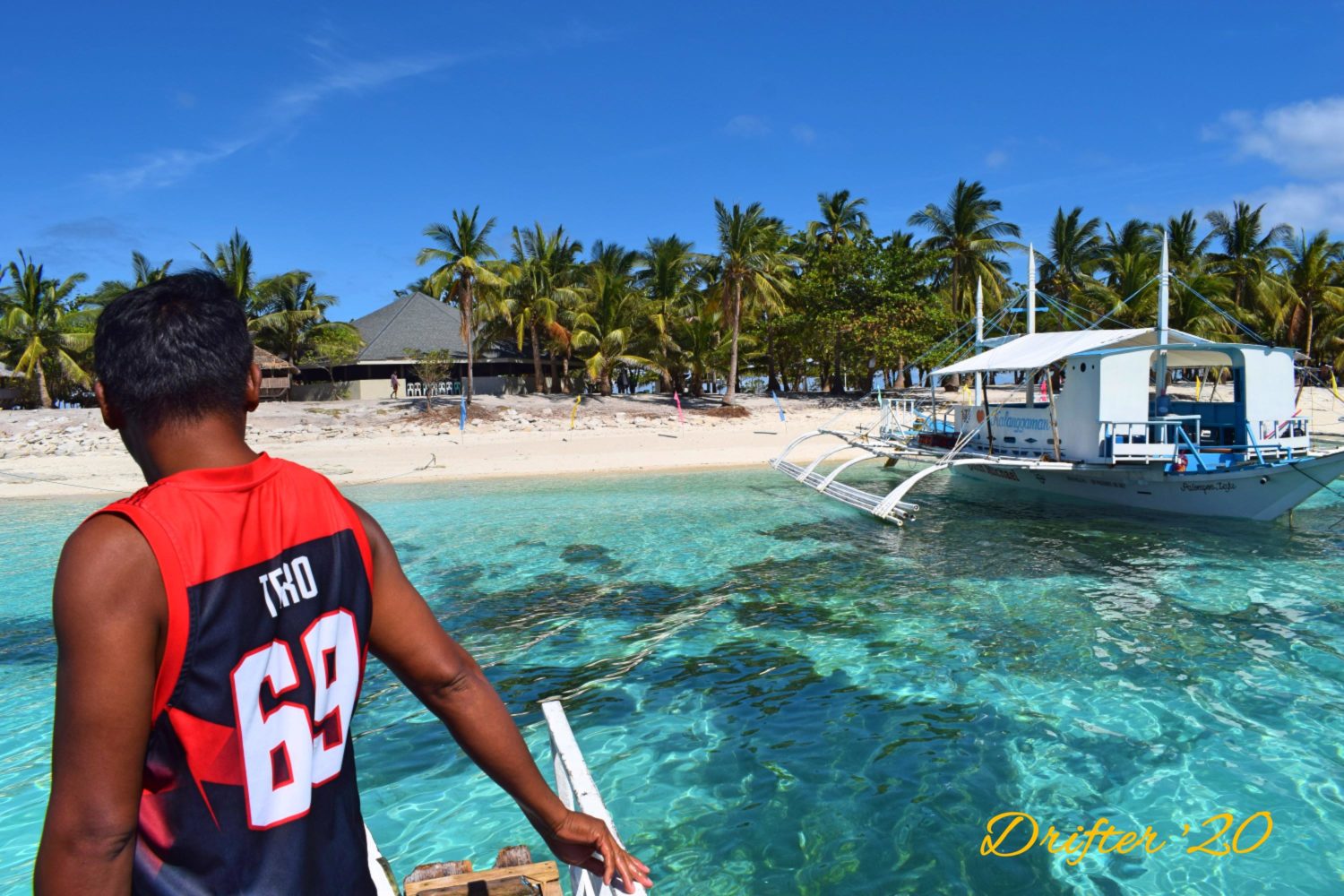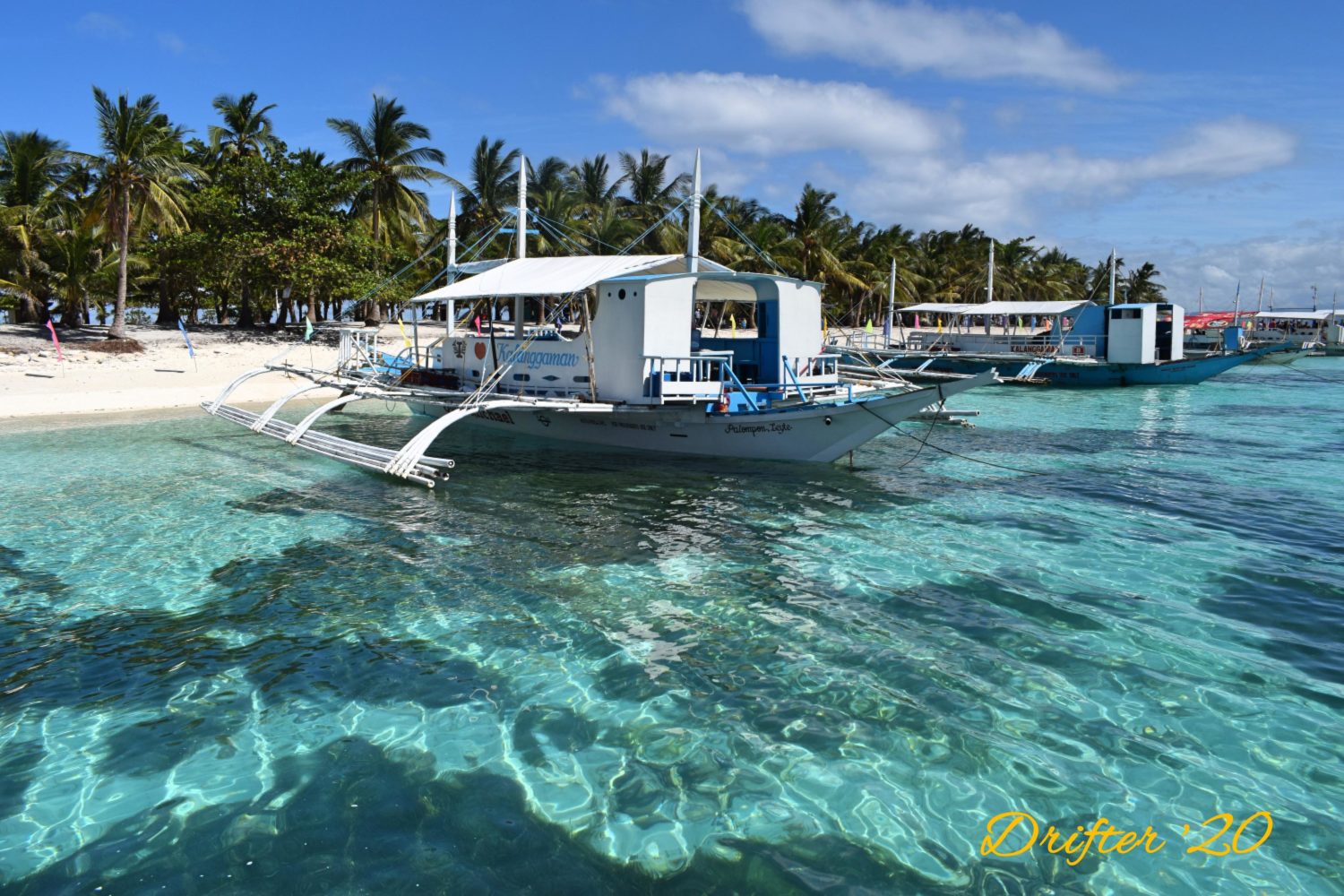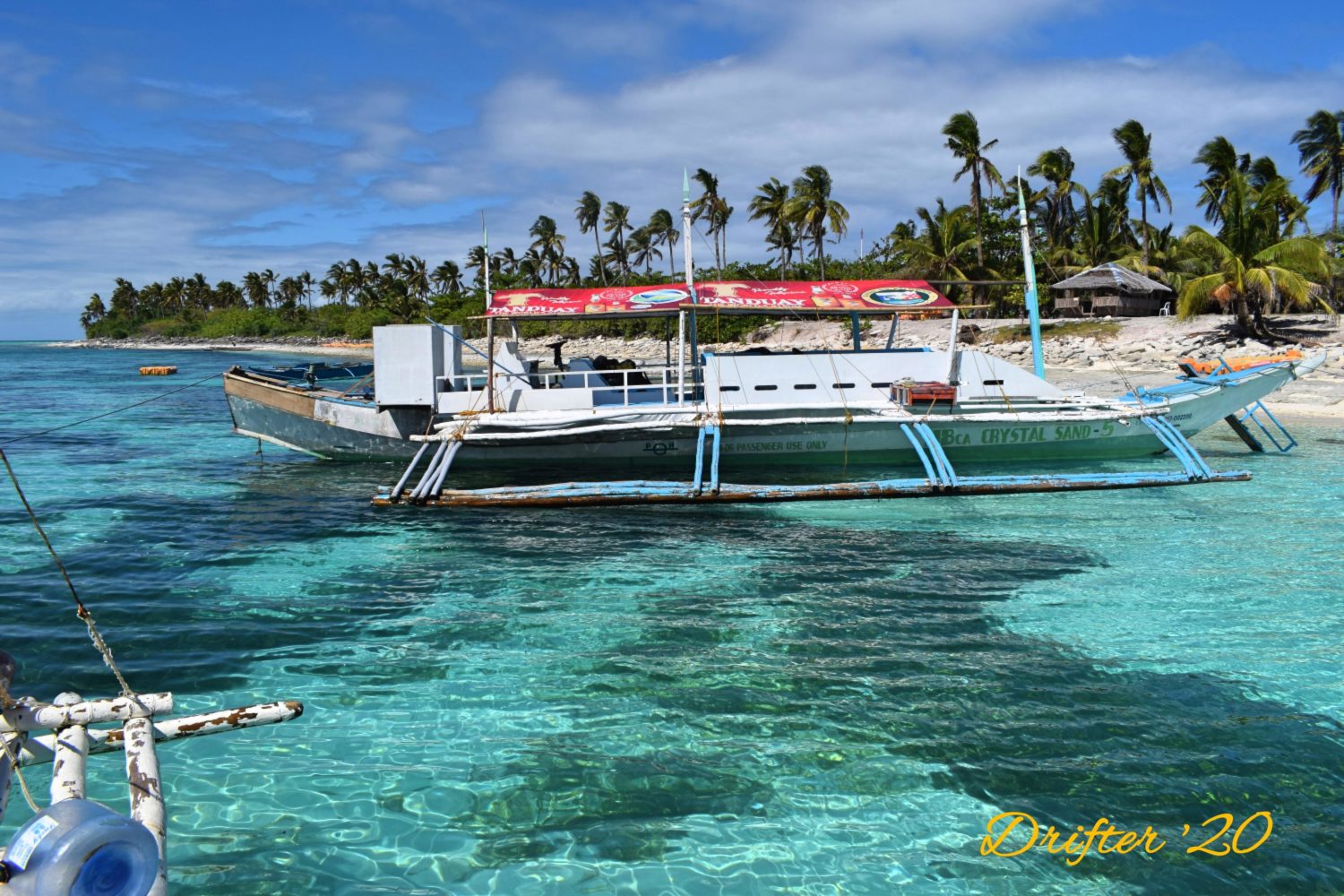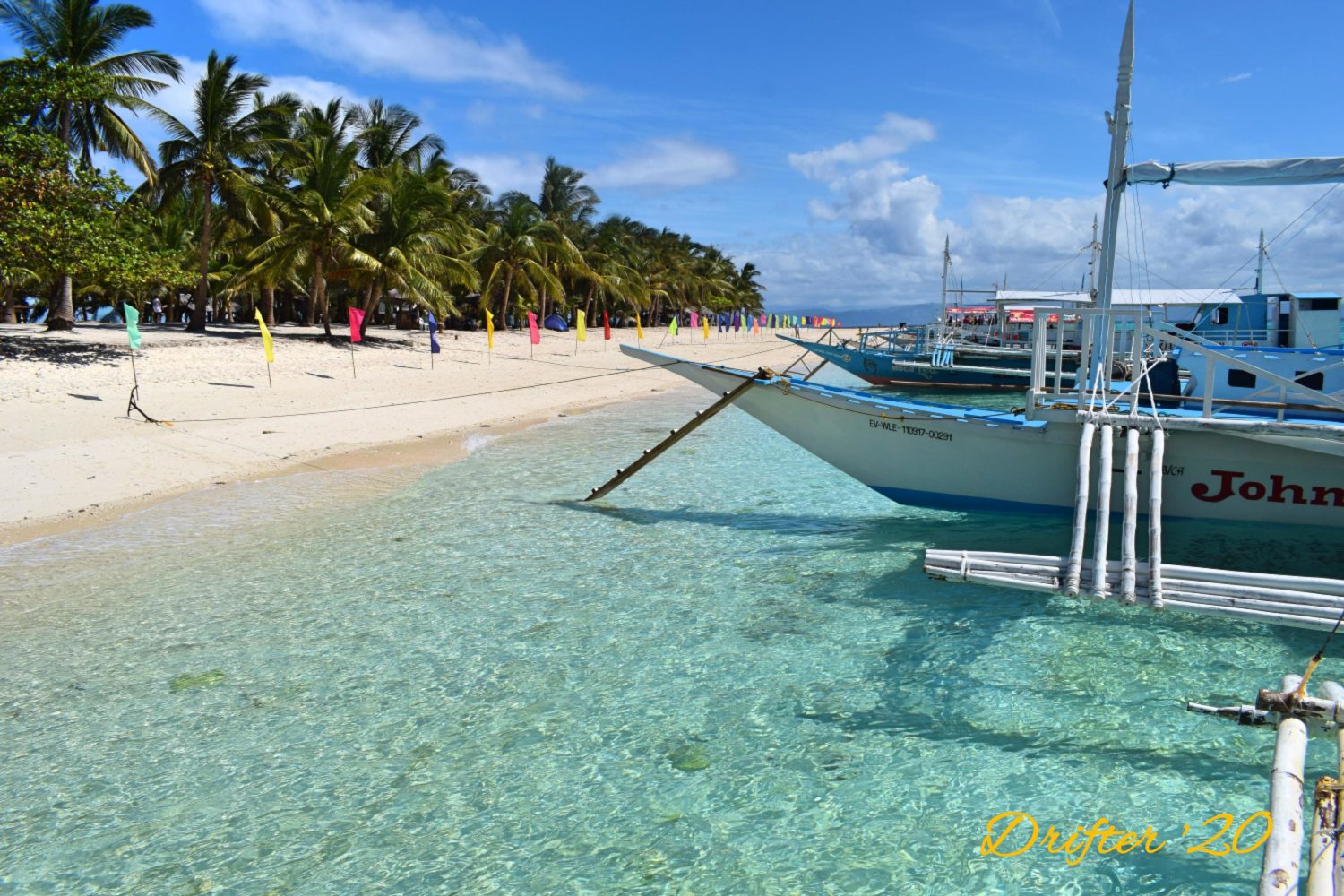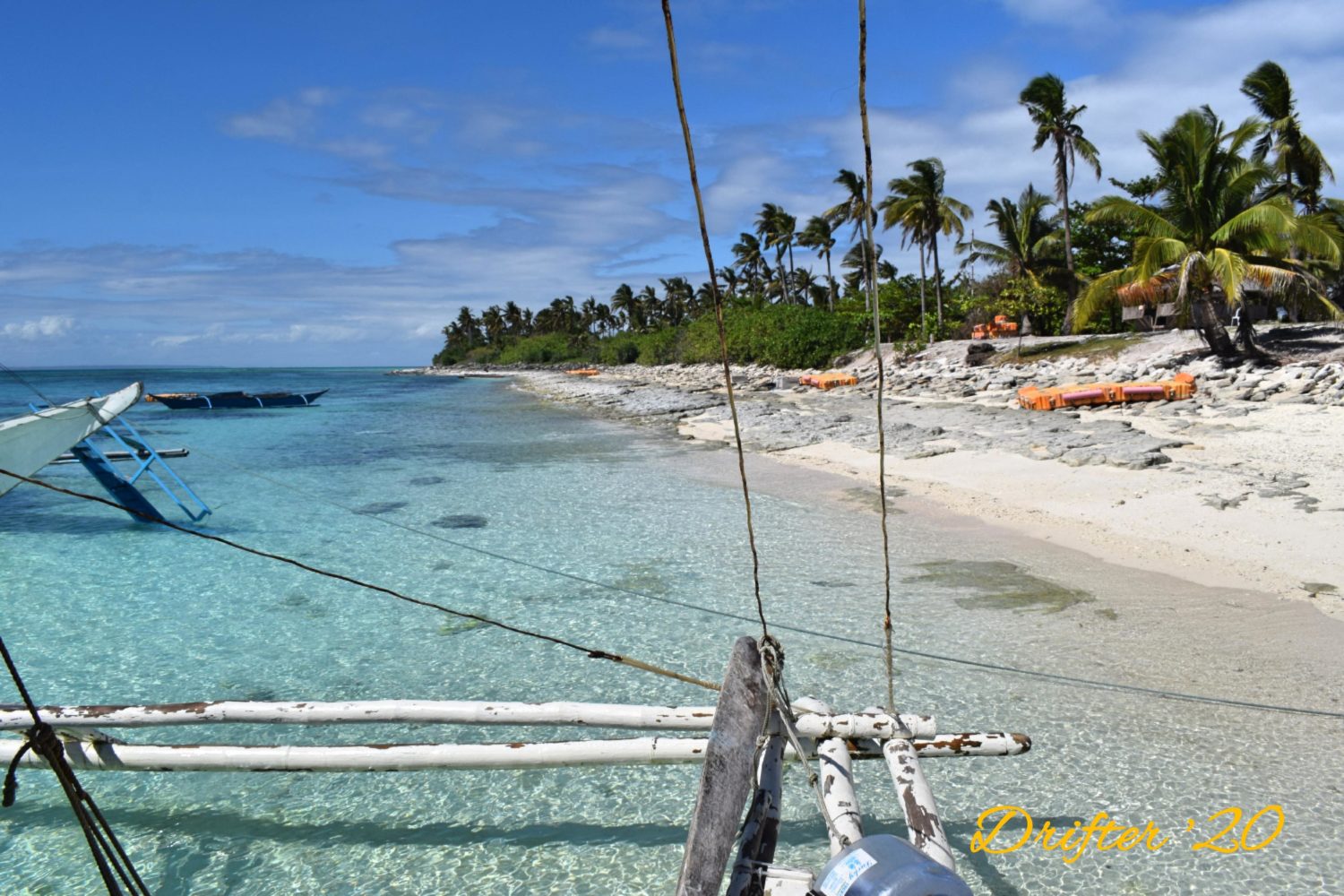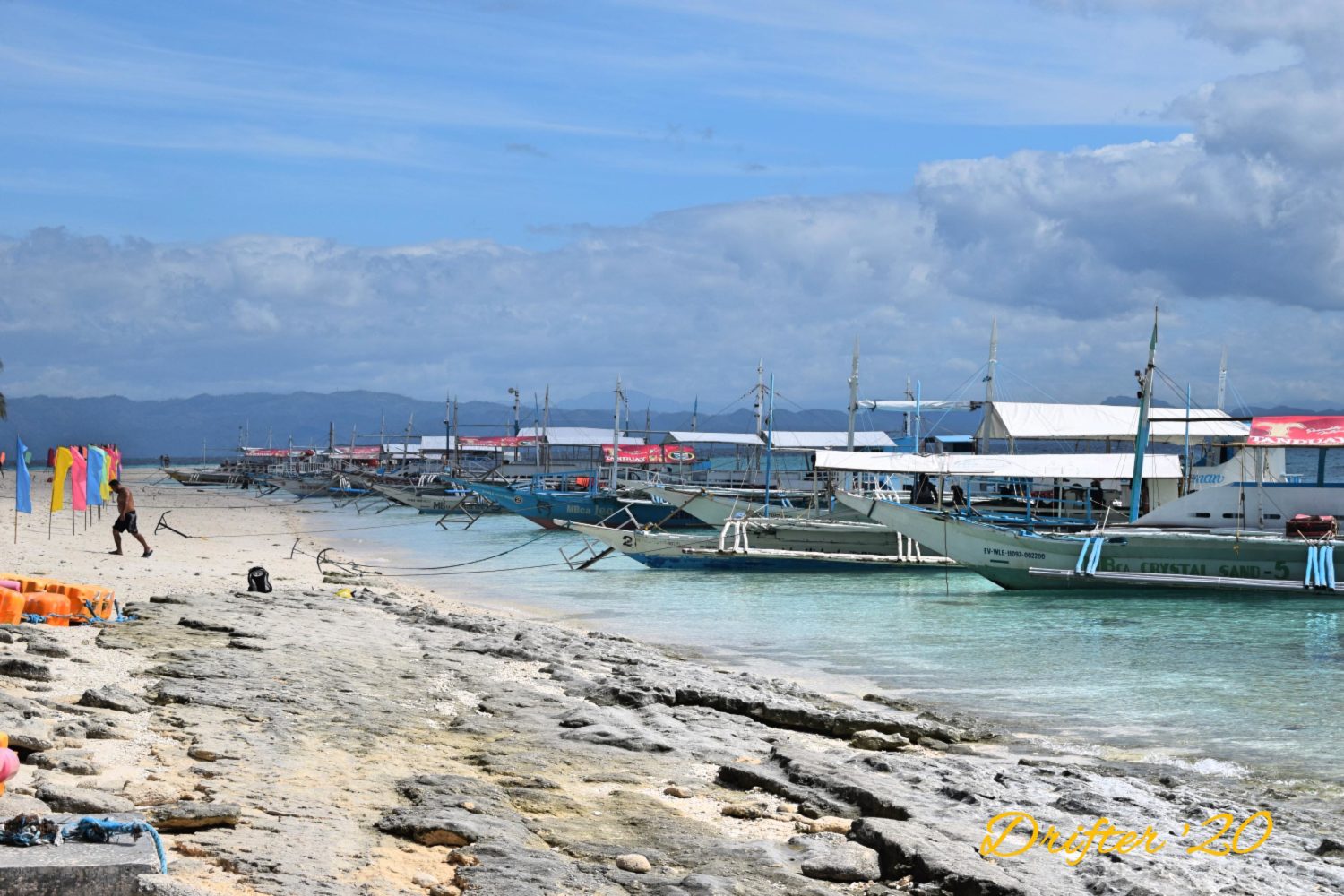 After choosing a campsite, we immediately pitched our tents for free and started the walk around the island and made a few stops to swim and enjoy the crystal-clear water. We got 2 jugs of freshwater for free from the boatman so we can rinse after. At night, after we finished our dinner, we enjoyed skinny-dipping under the moon.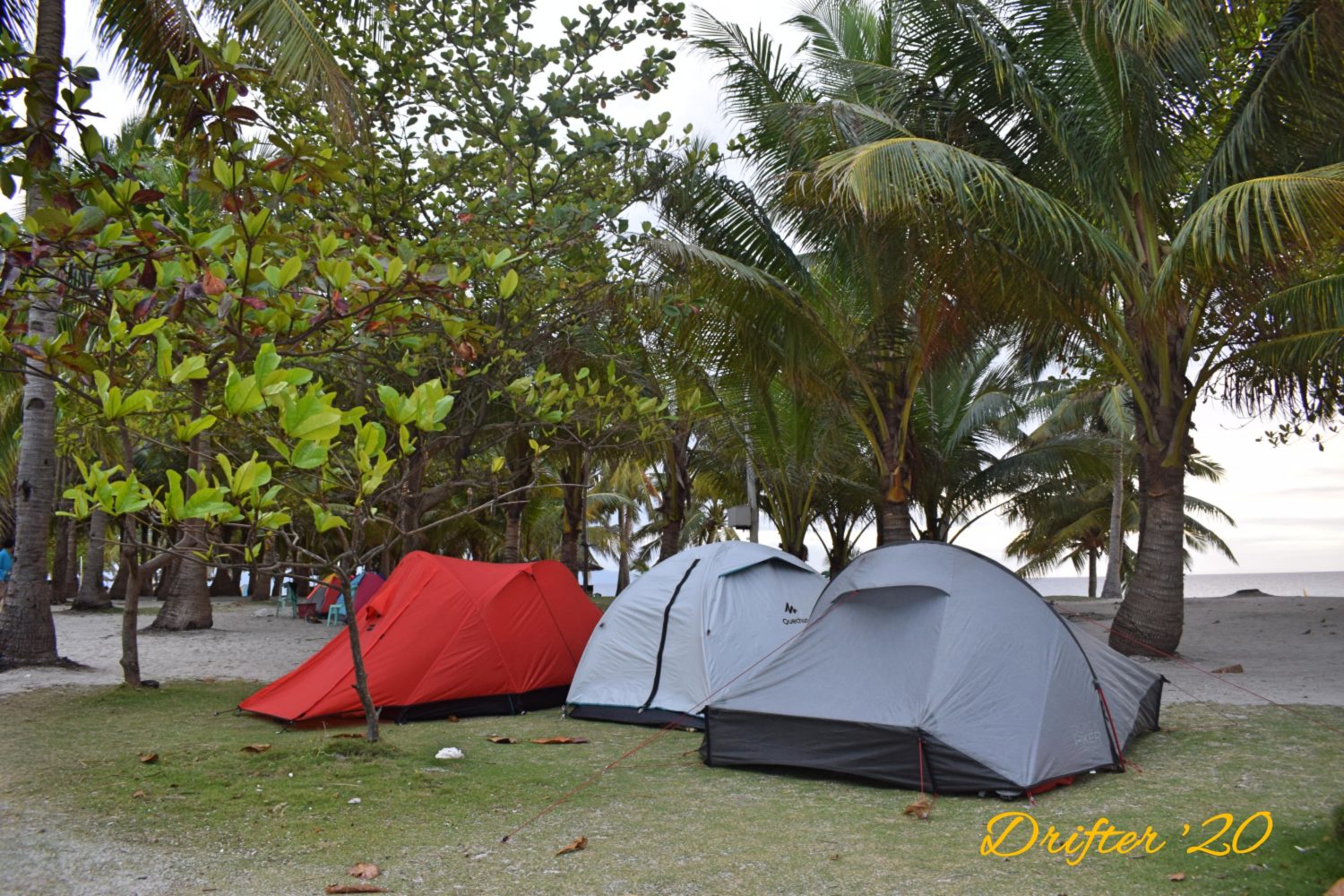 In the morning, we were invited for breakfast by the group who were on the same boat with us. Instead of serving coffee, we had a cold glass of Red Horse beer and grilled squid. Going back to the mainland, we continued the drinking session on the boat.
Accommodation
Pitch your tent or hang your hammock for free and play with the strong winds. Another option is to rent one of those cottages from 250-700 Php or A-frame teepees. Benches, tables, and chairs are available for rent.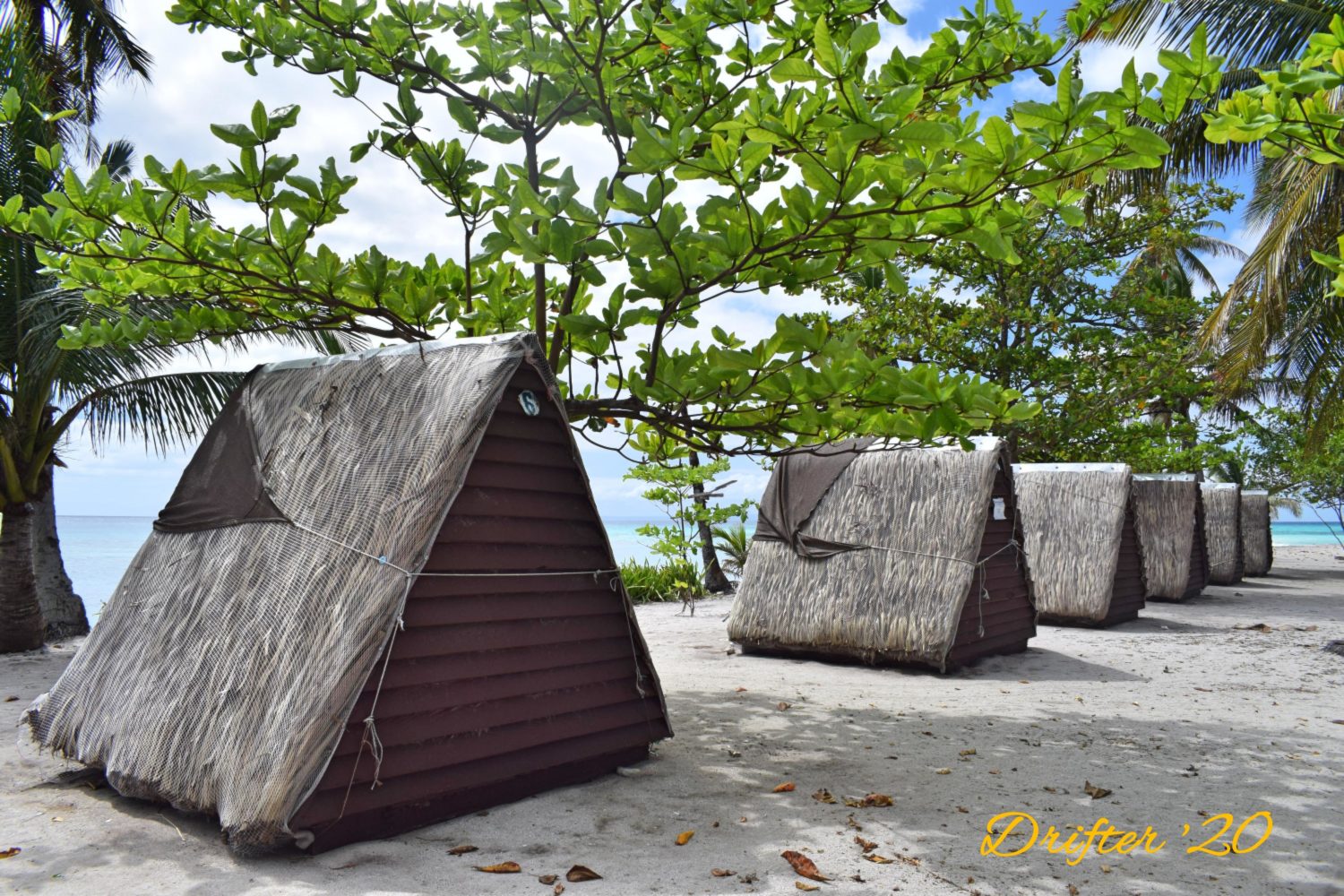 Where to Eat?
There's a small store that sells basic supplies and alcoholic beverages just in case you run out of stock. Most of the people staying overnight bring their own food. A grill place is available all over the island.
How To Get There?
From Tacloban City or Ormoc City, you can either take a van which is faster than the bus. If you prefer taking it slow, buses ply from Abucay New Bus Terminal.
From Malapascua Island, join tours with other groups for 600 Php per person which includes the boat, lunch and island fees. Many tourists and travelers do this for a daytrip from 0900H till 1400H.
From Cebu City, there are scheduled ferries to Palompon as well as in Pulangbato Port in Bogo City, Cebu.
Activities
Whether you want to be lazy or do some water activities, you'll never get bored in Kalanggaman. You can do snorkeling, ride the banana boat or jet ski, paddle your kayak, enjoy the crystal-clear waters, read your book under the palm trees, get sleepy with your hammock, or simply enjoy a cold bottle of beer with your friends. Diving equipment can also be rented in Malapascua.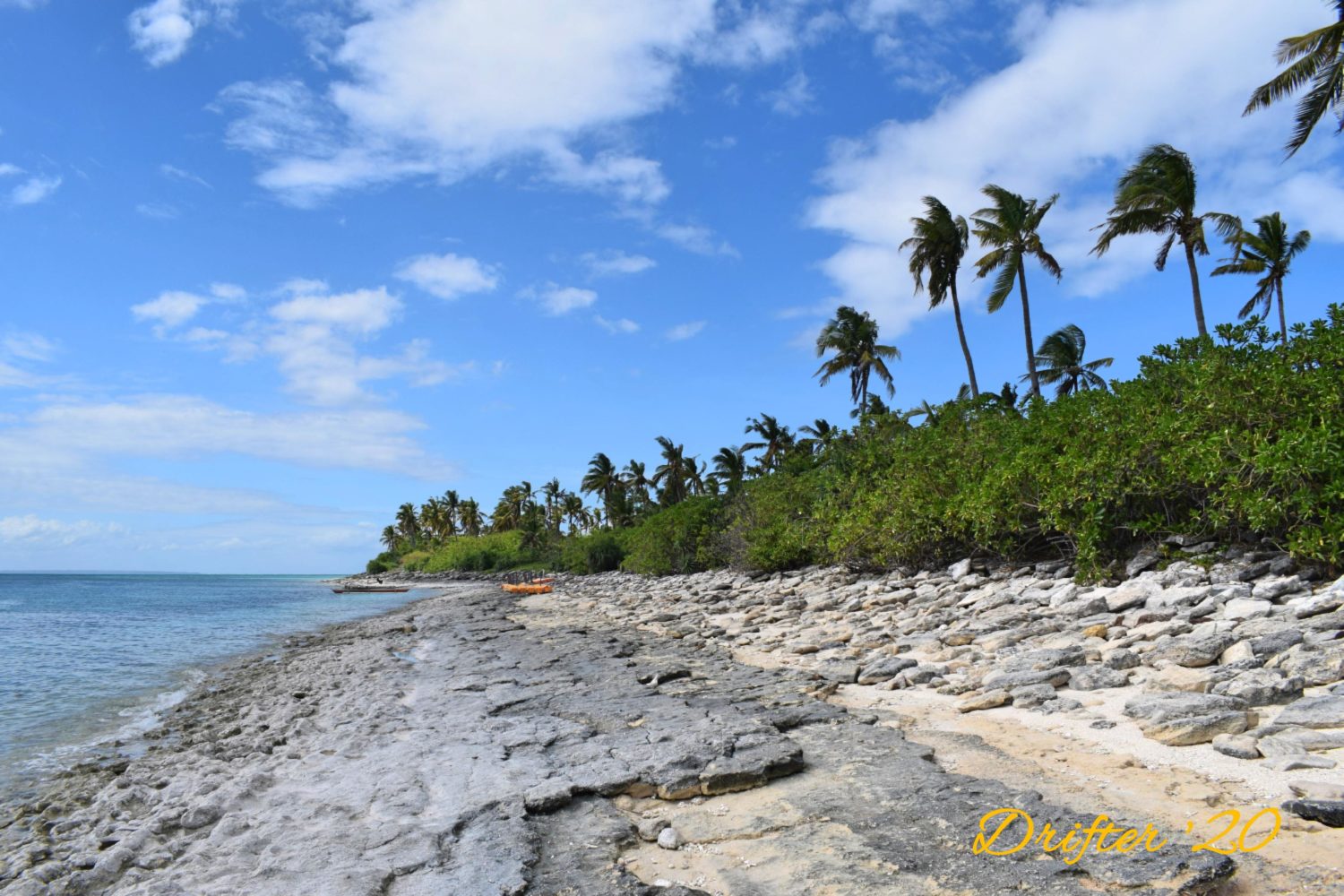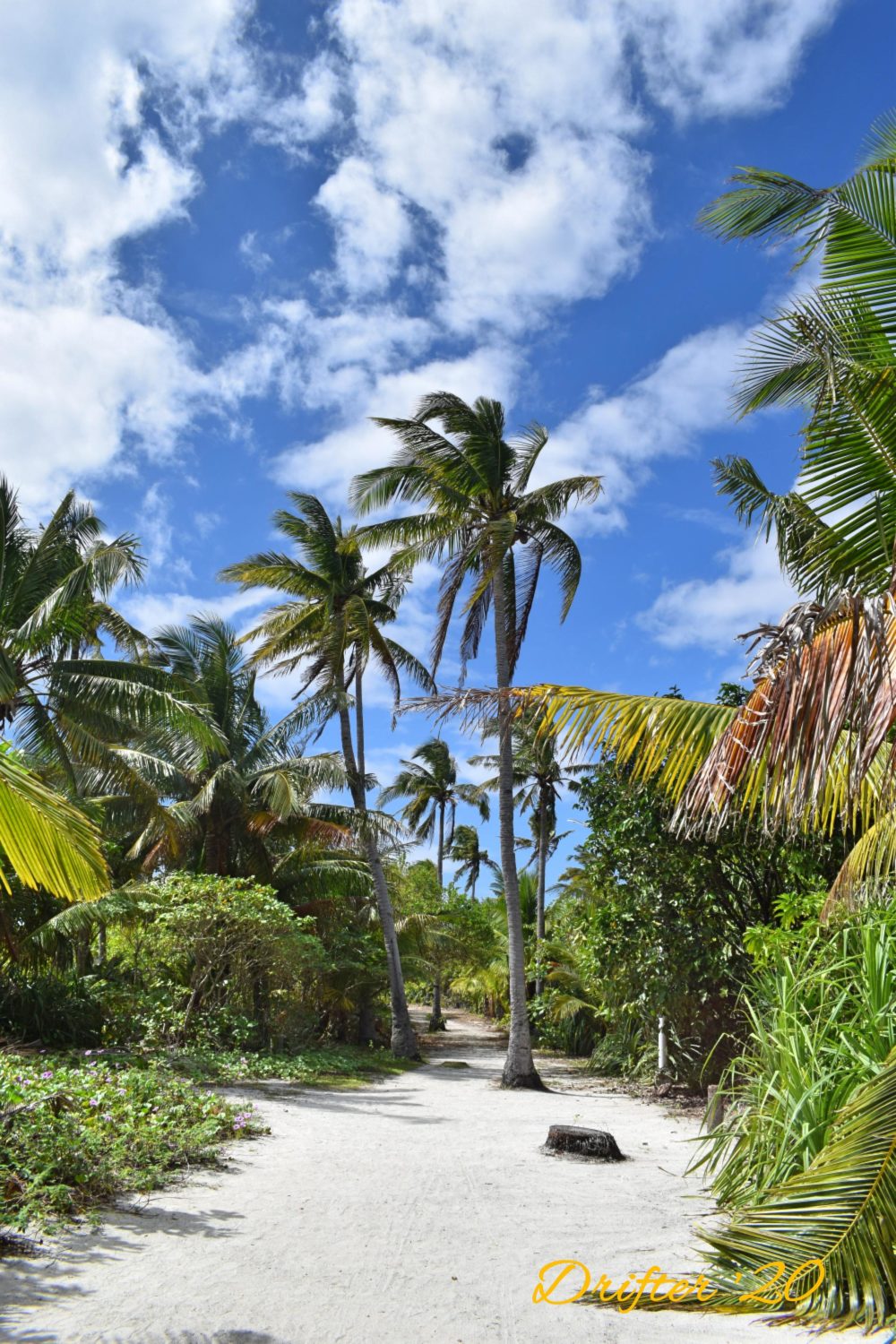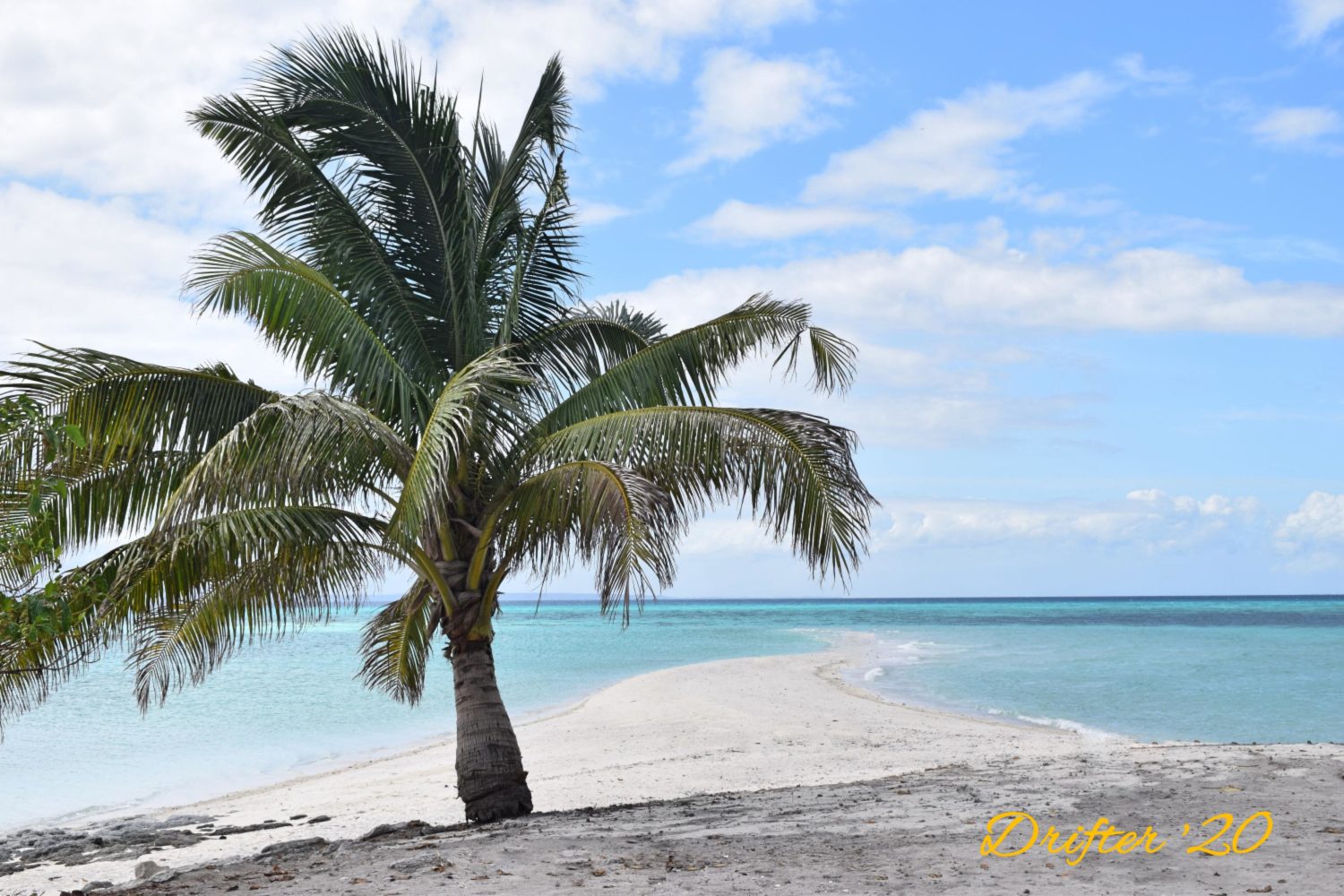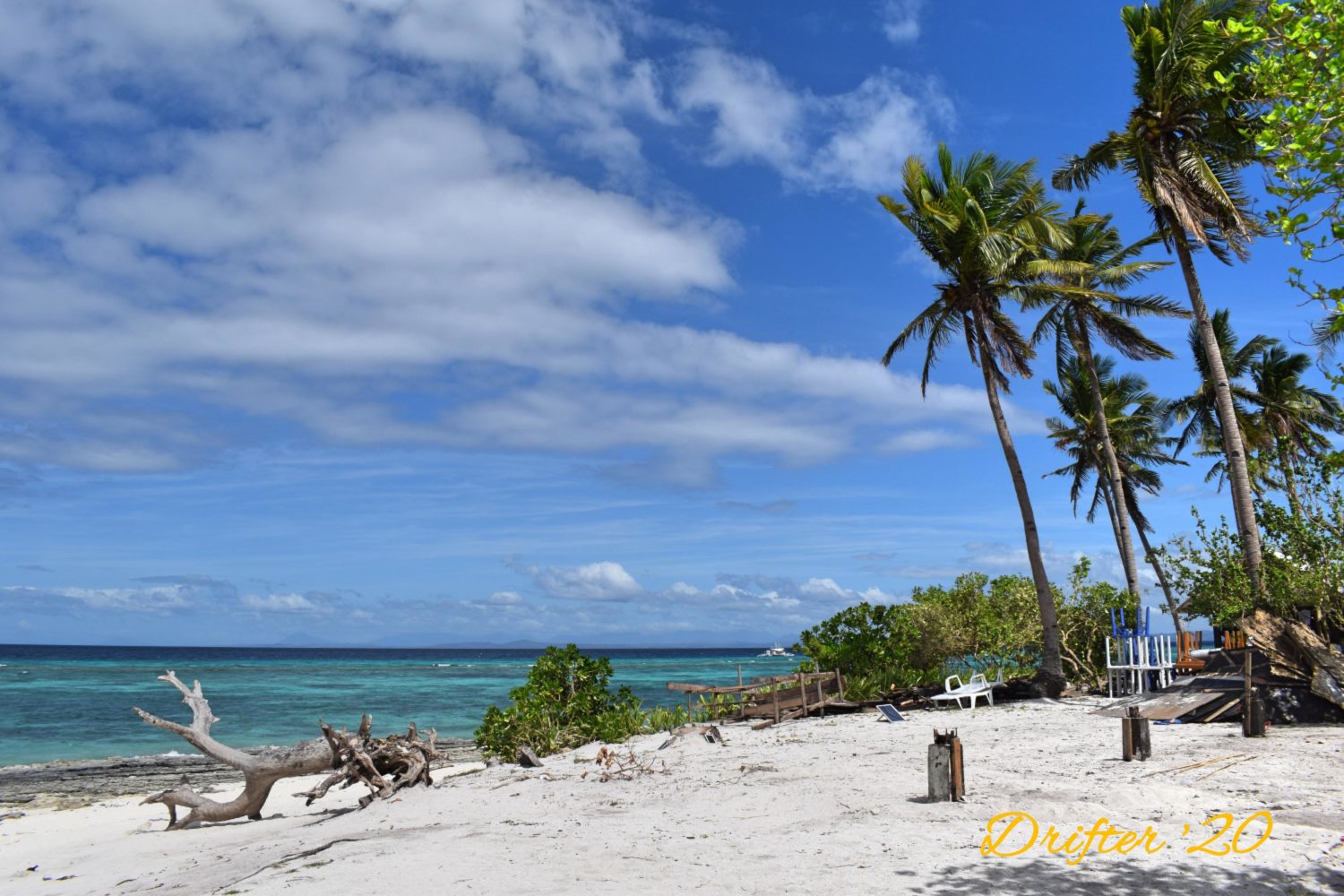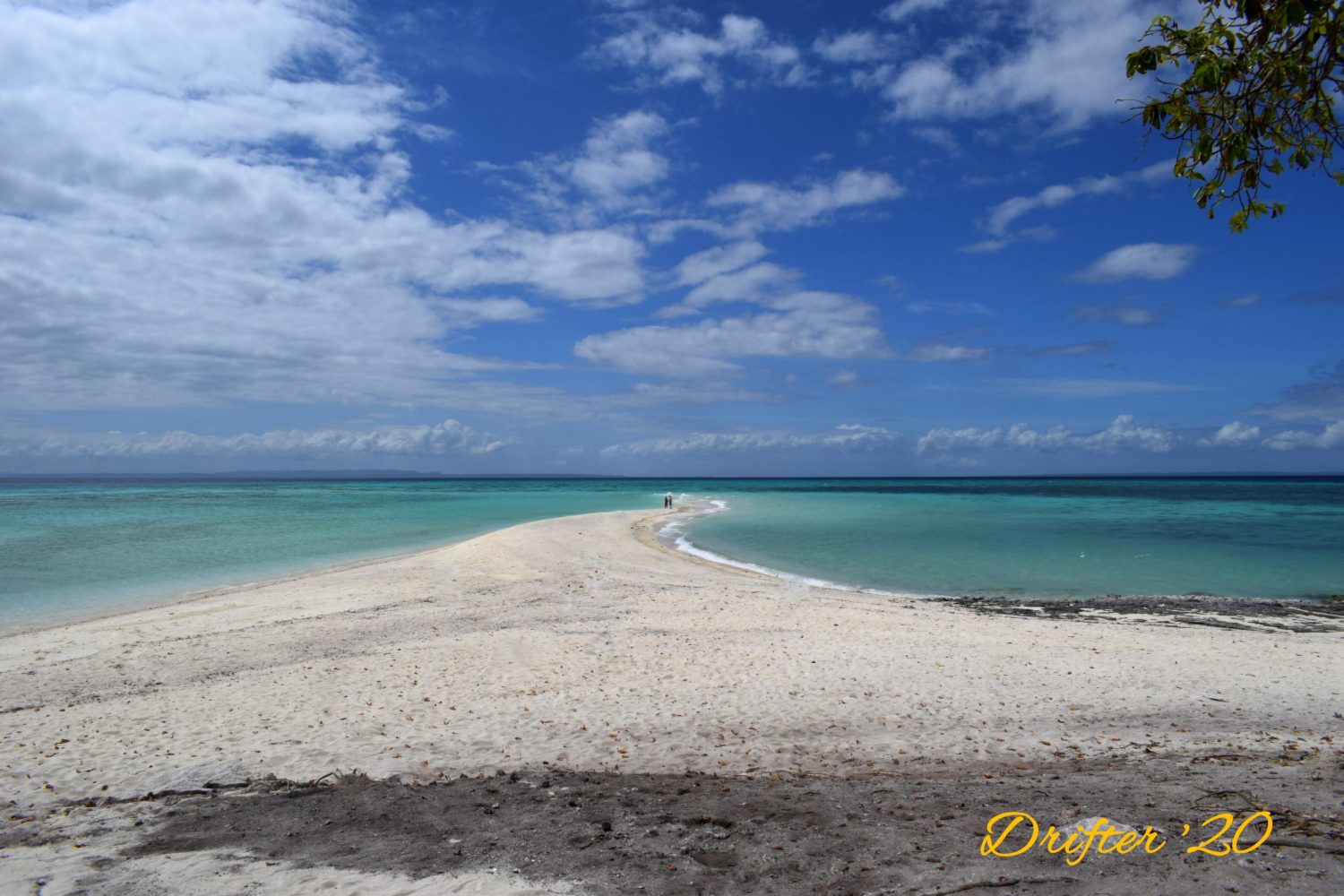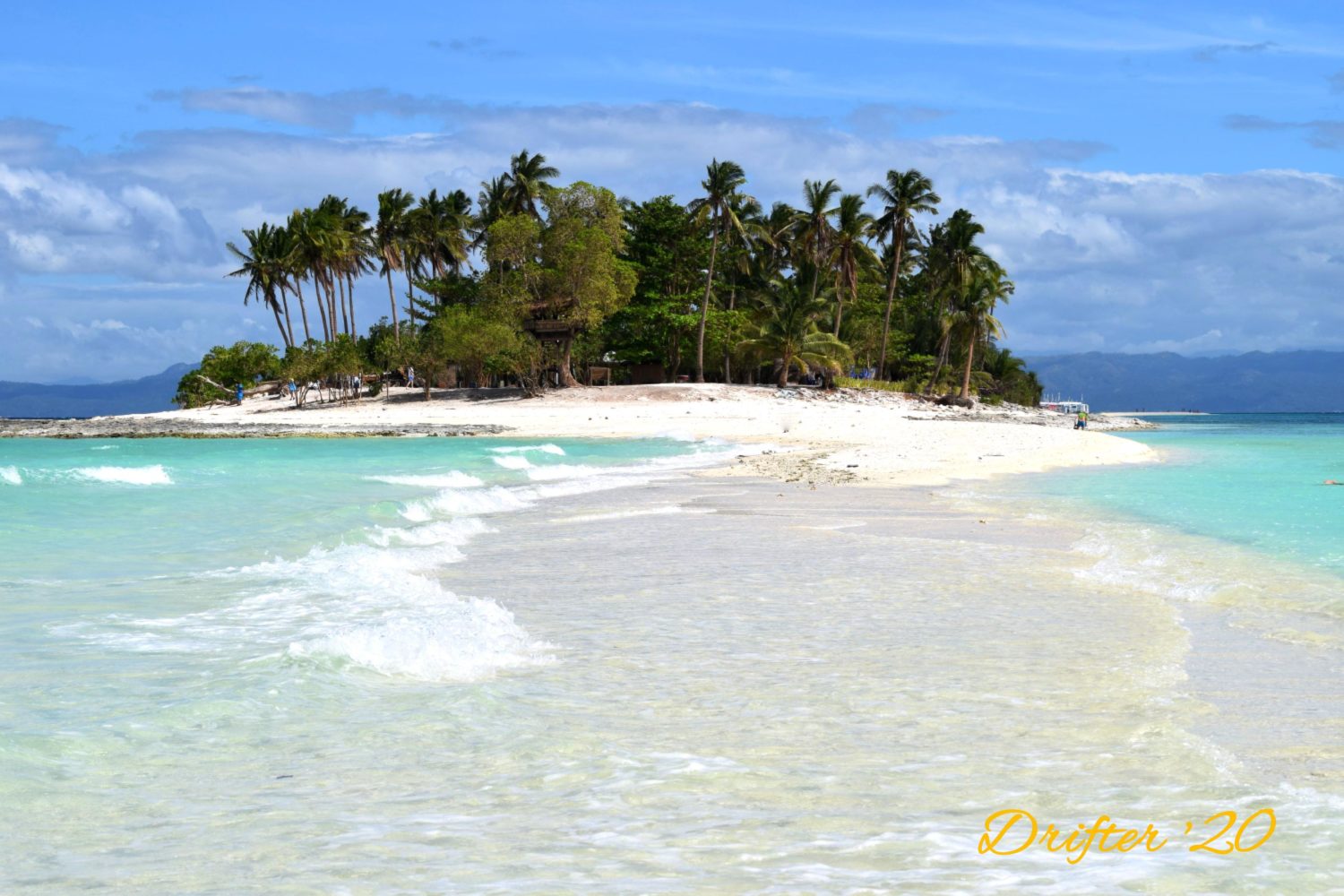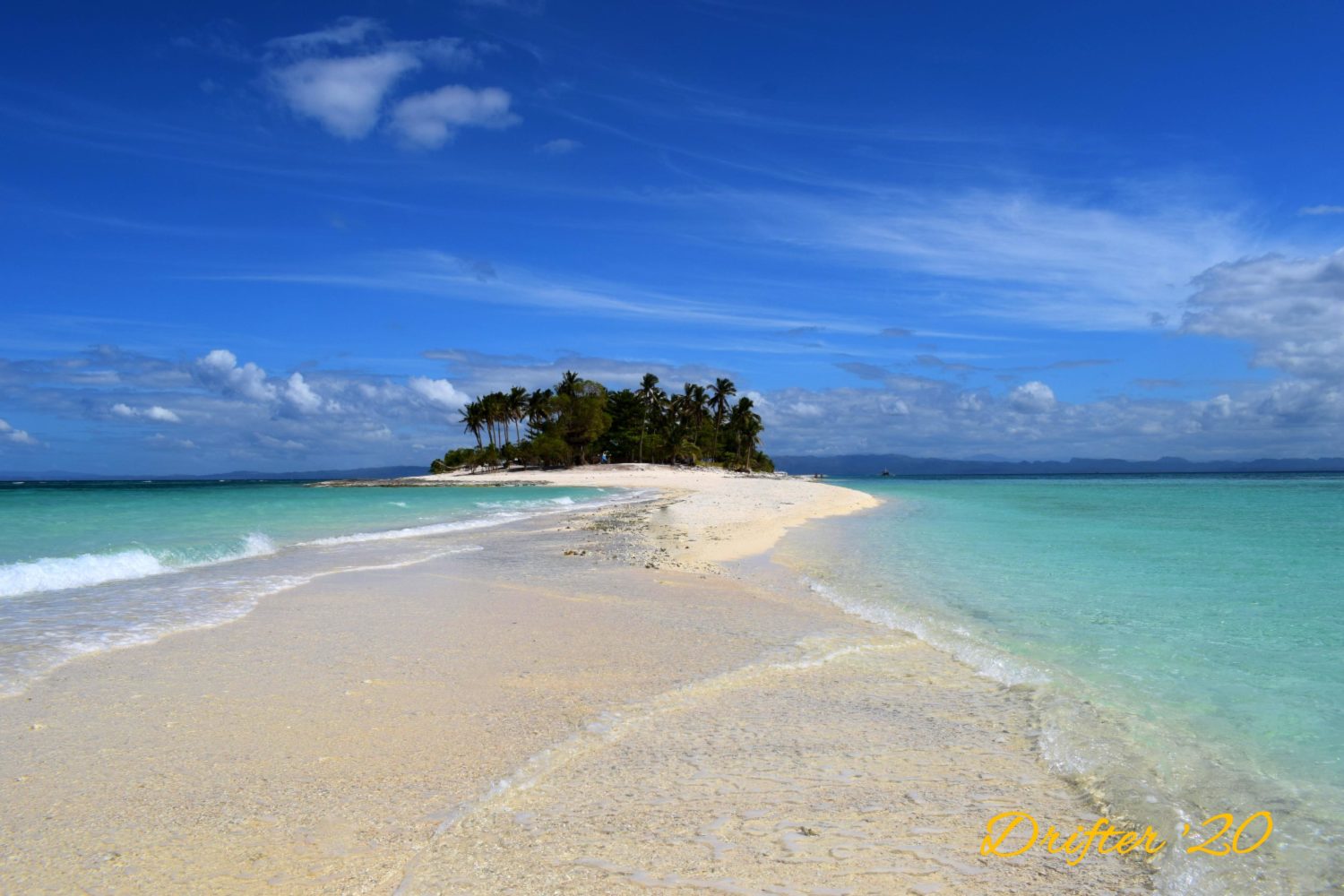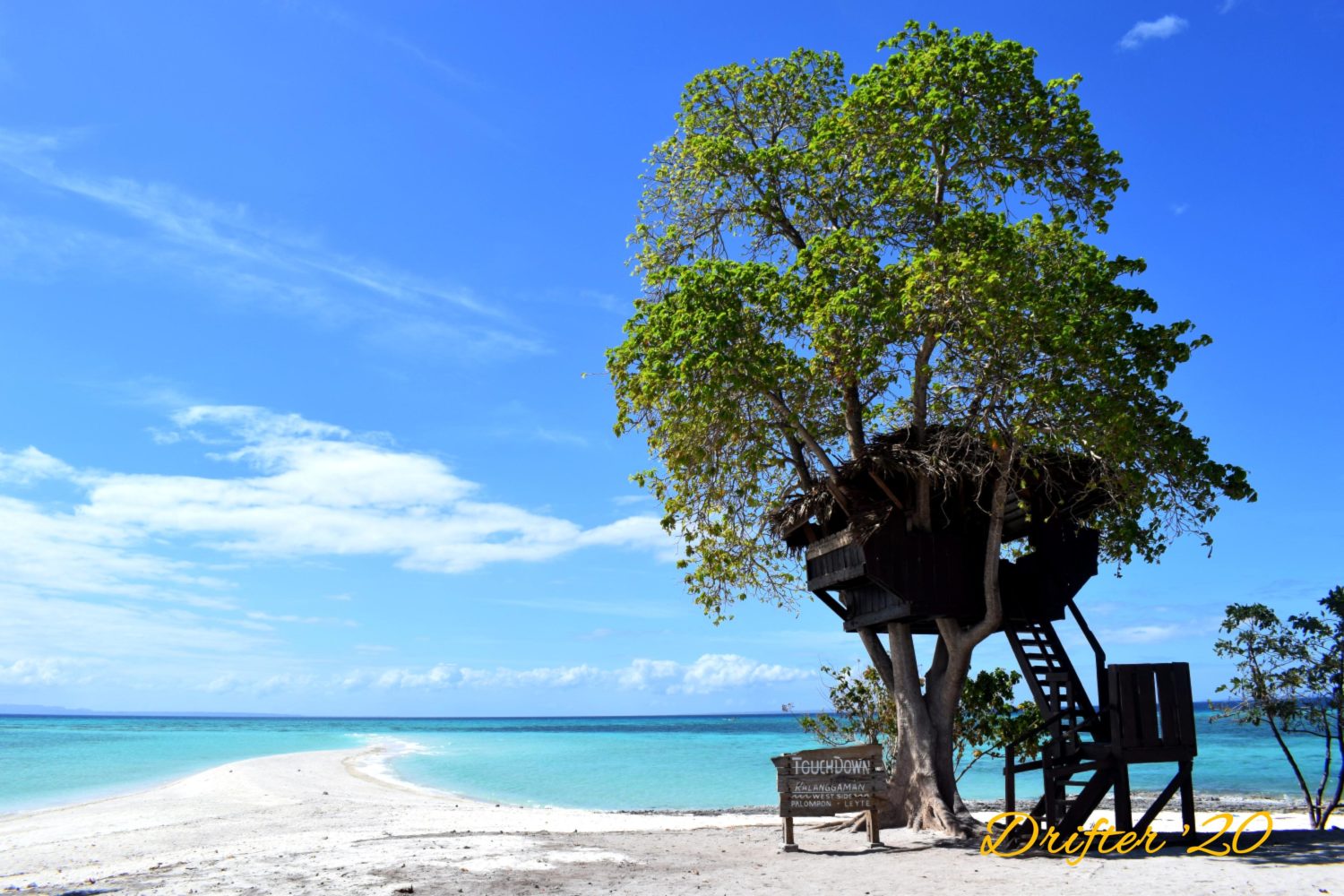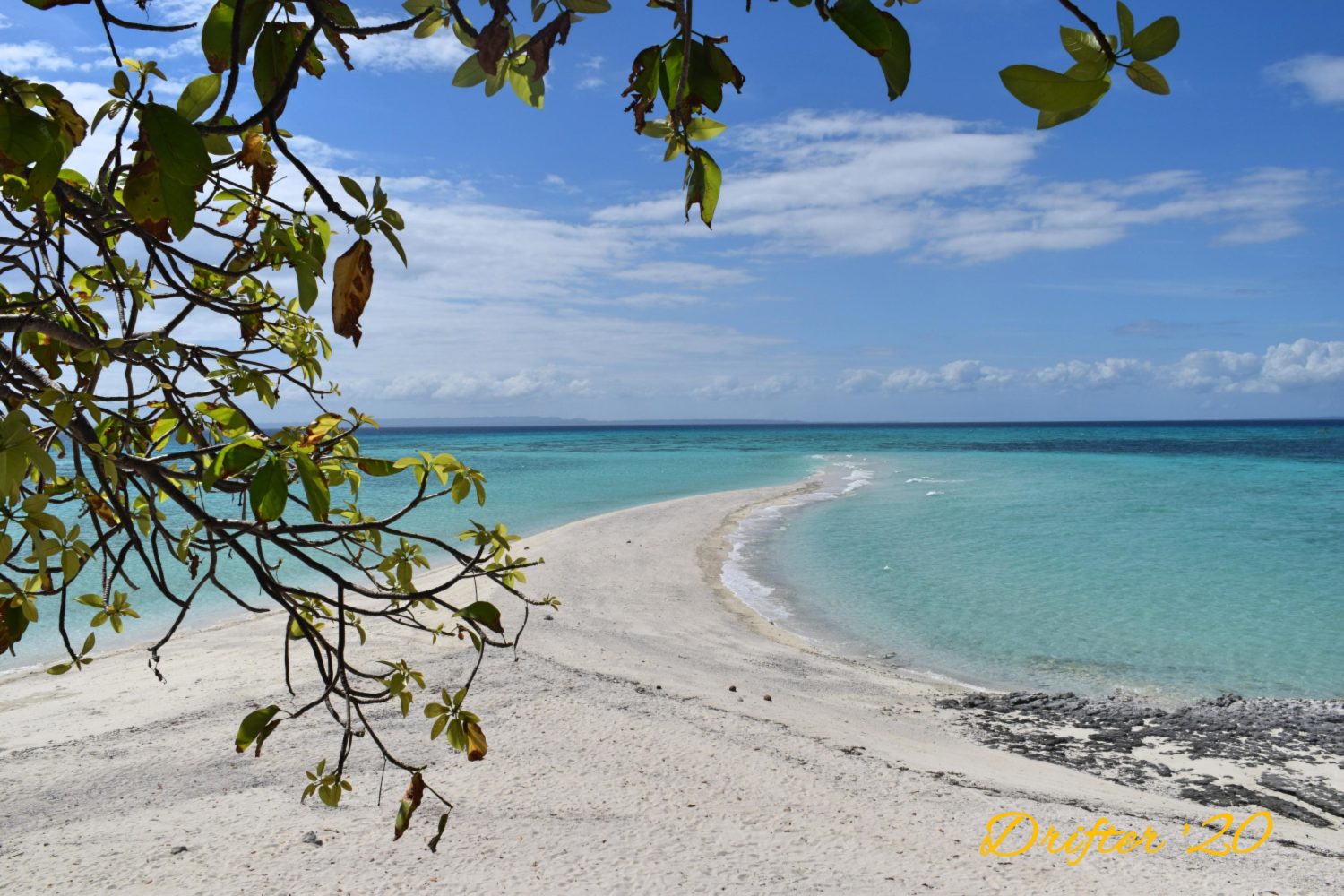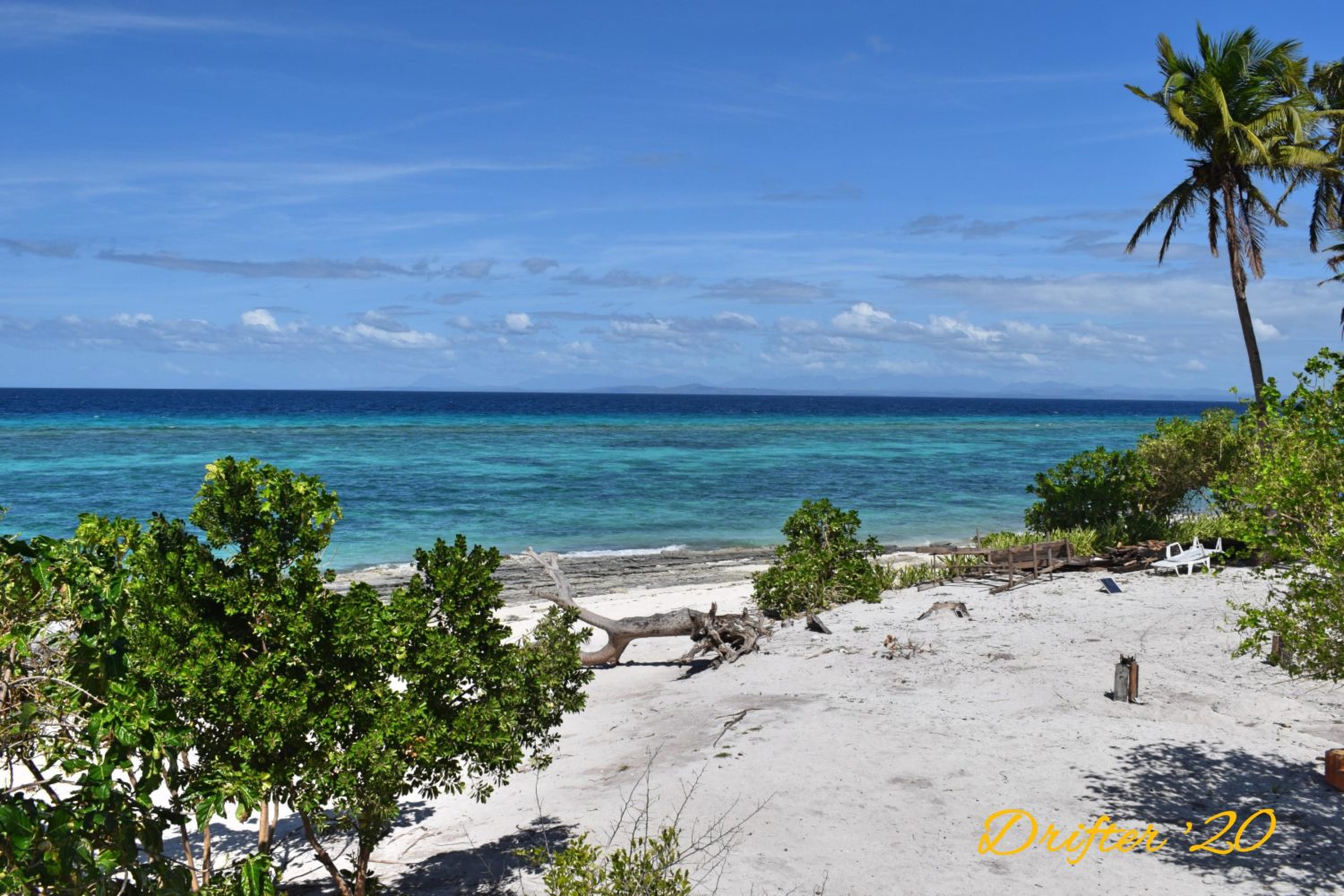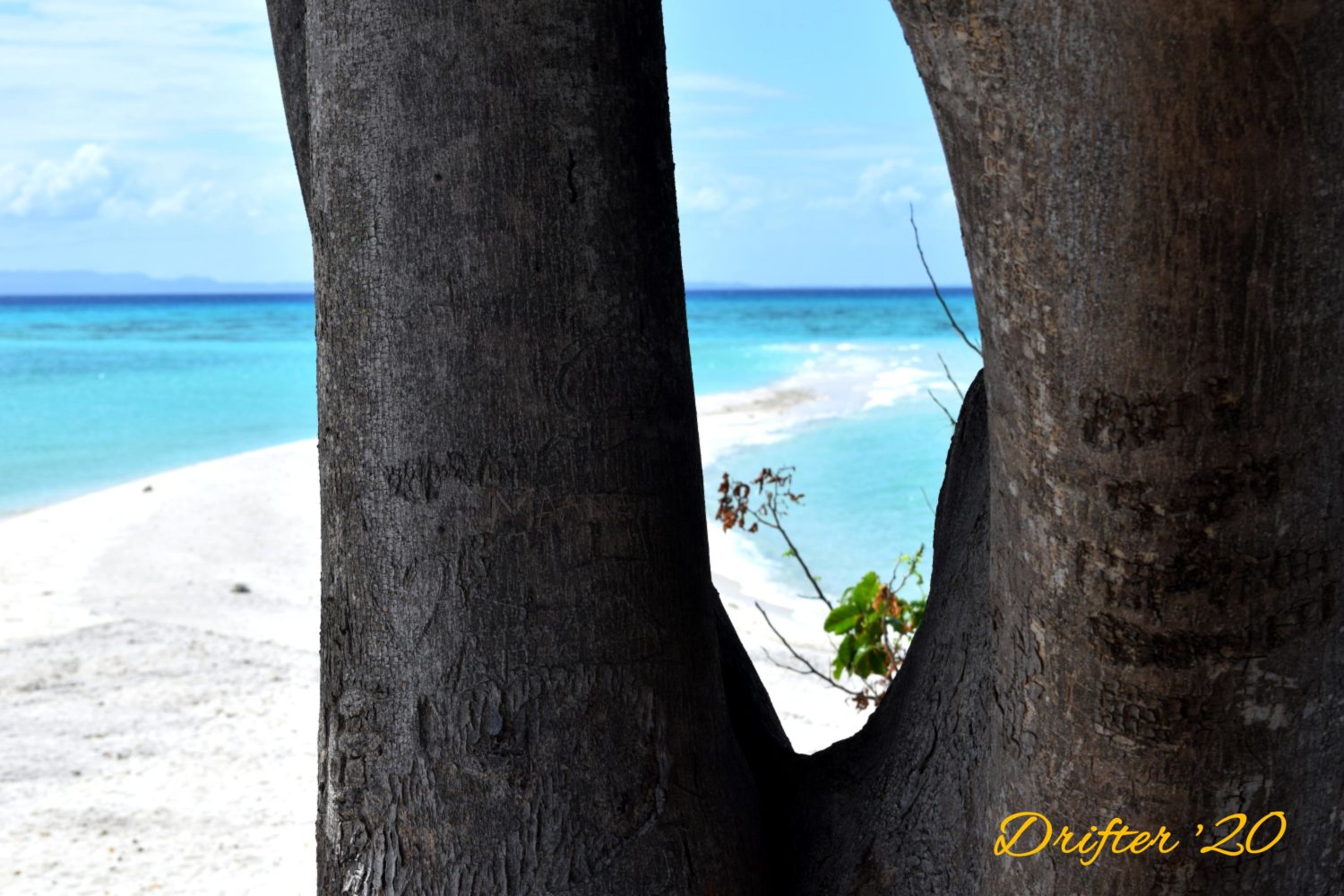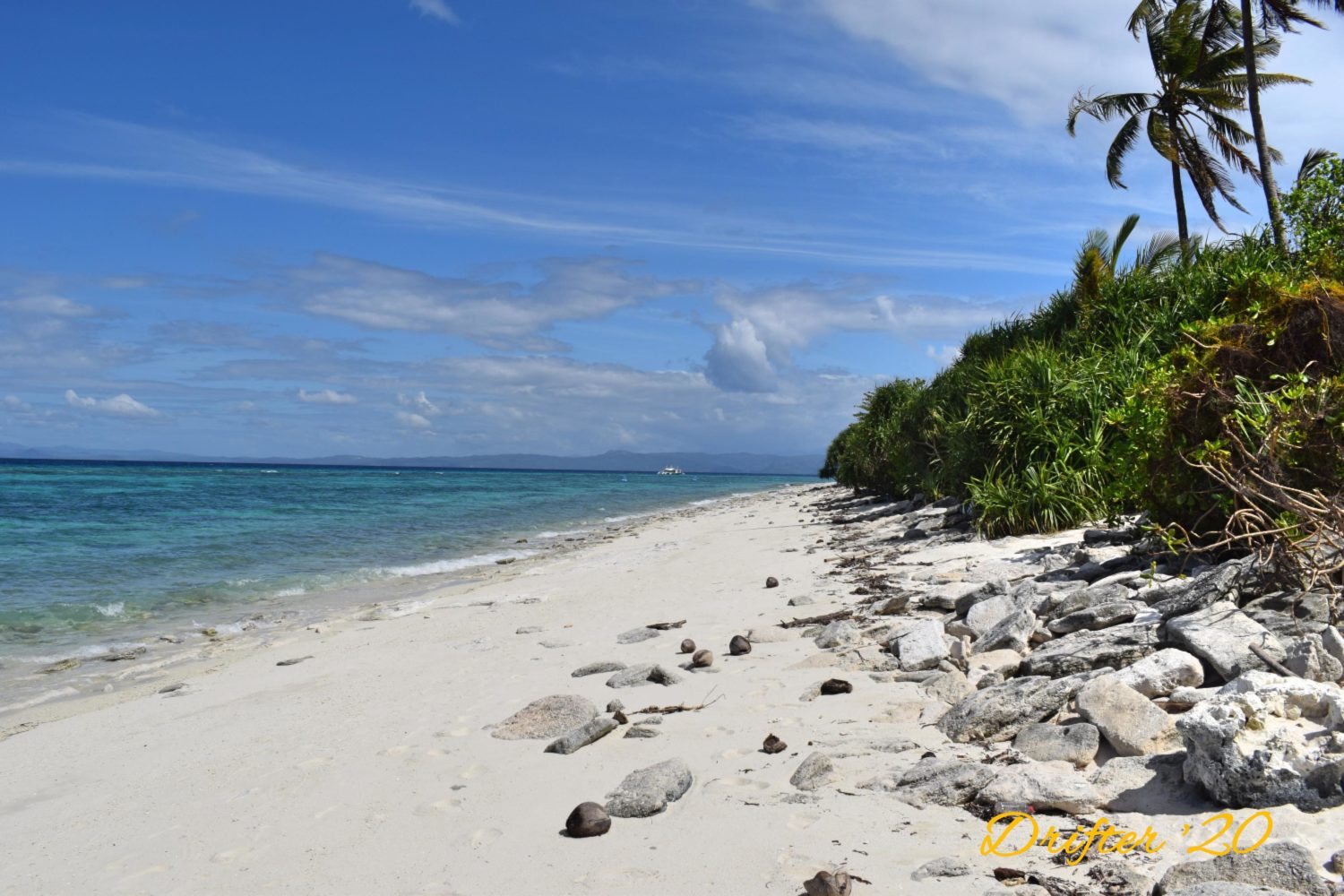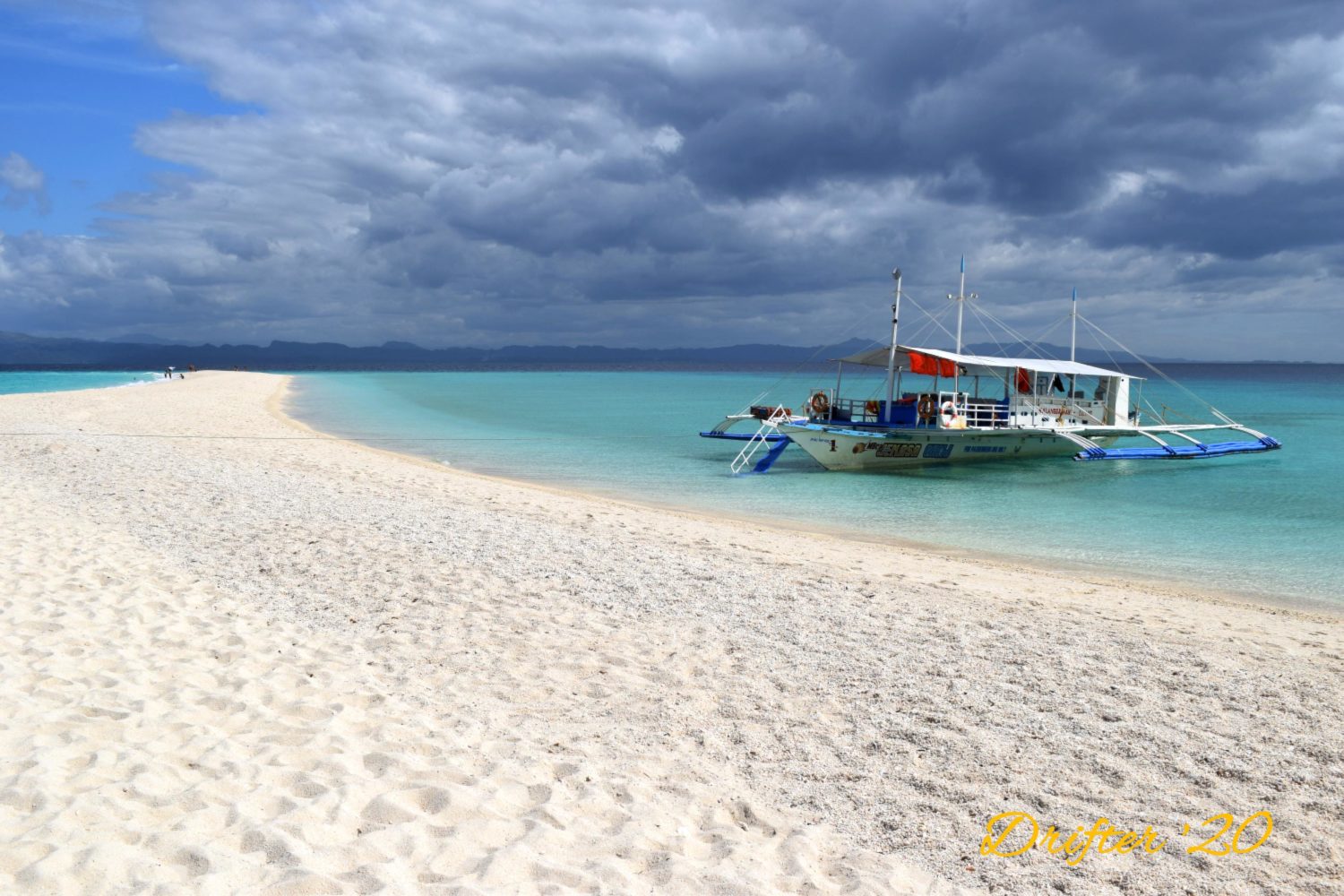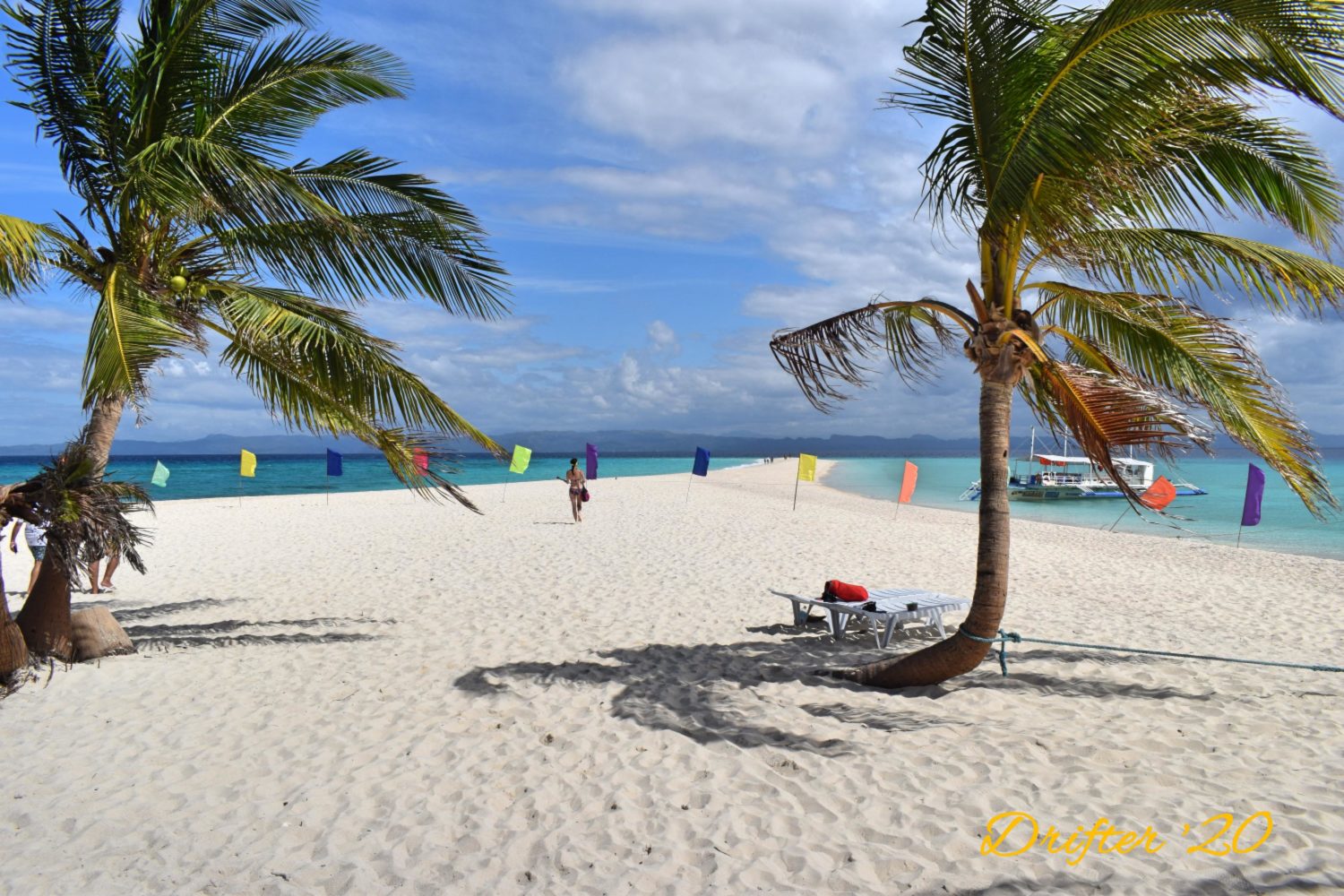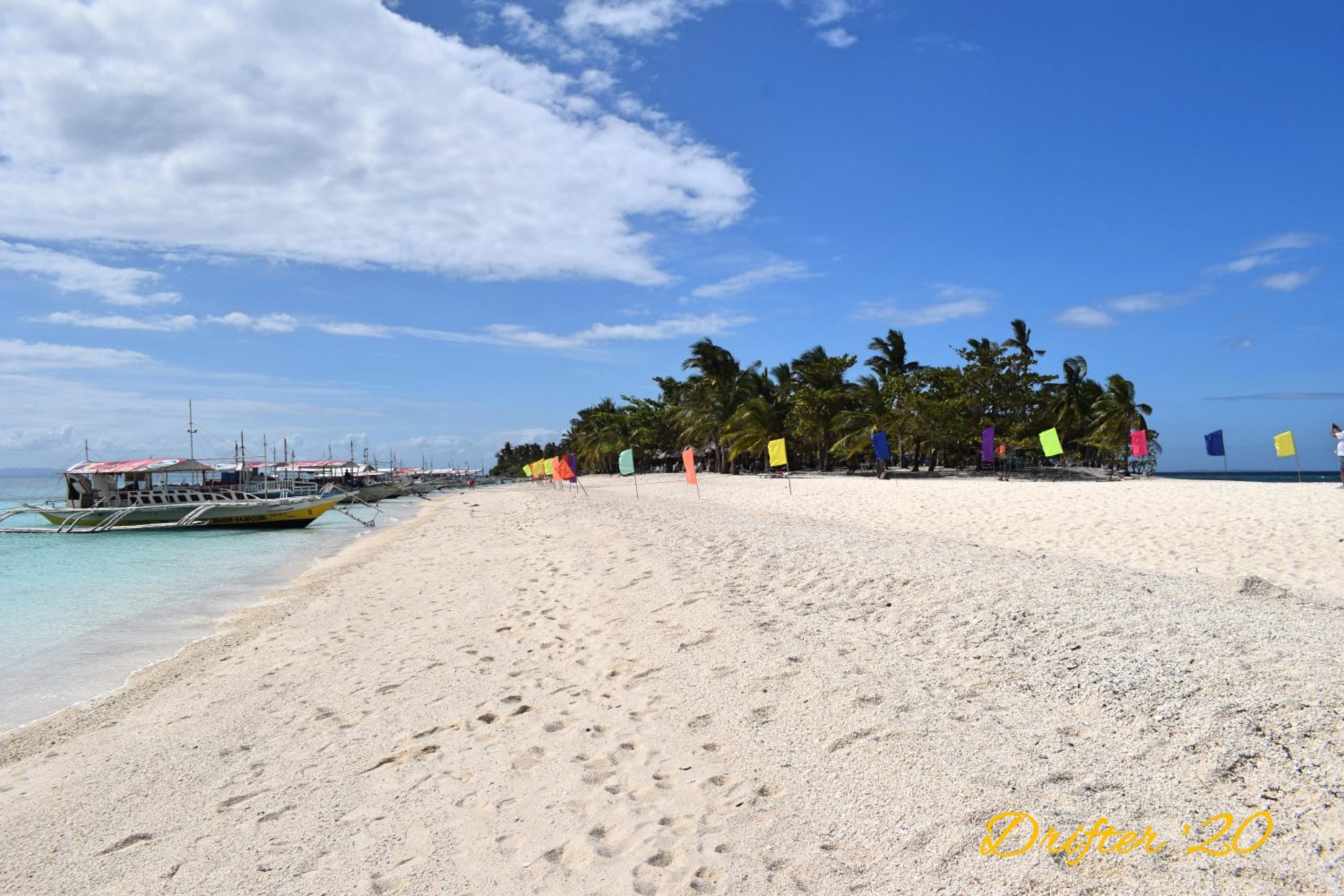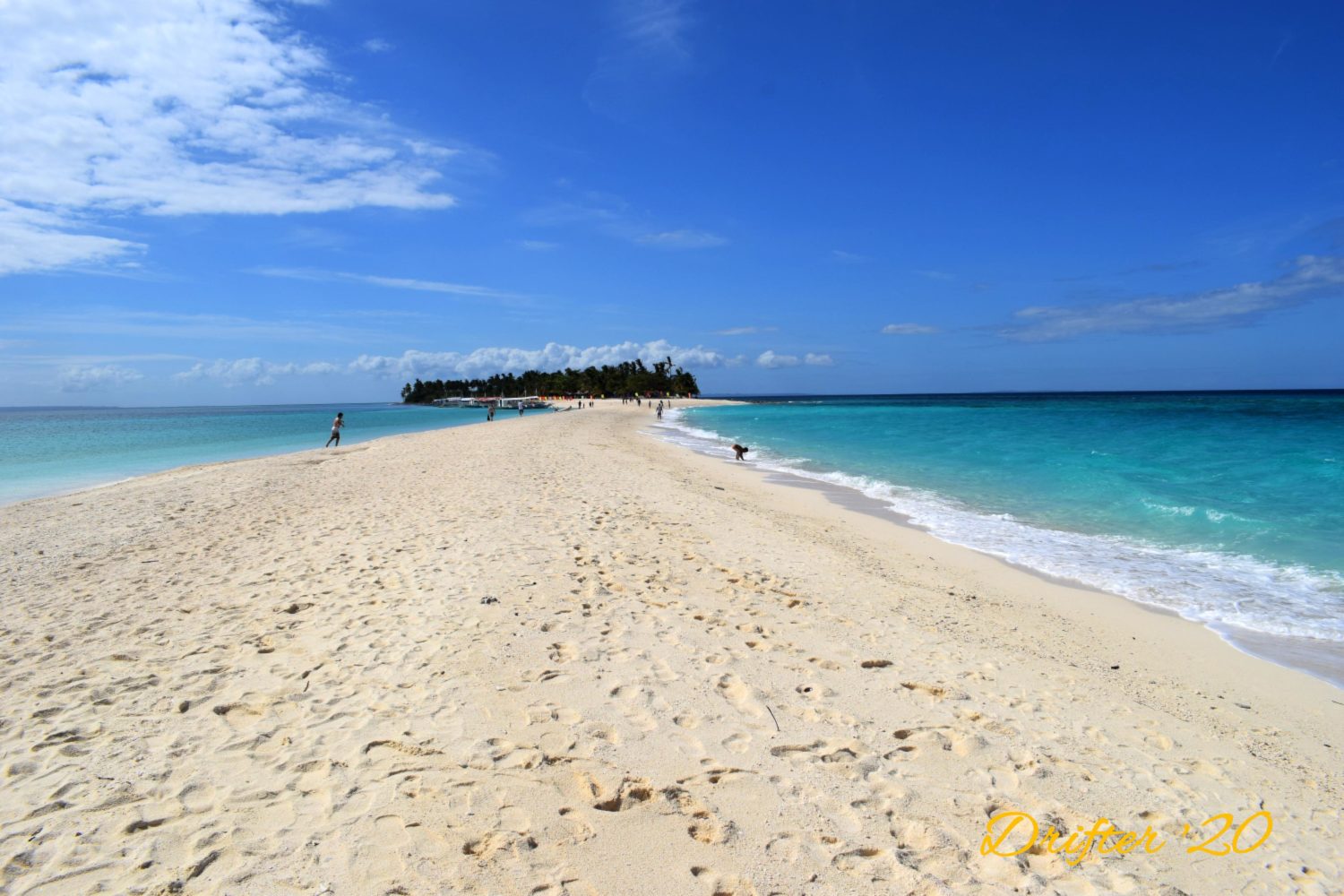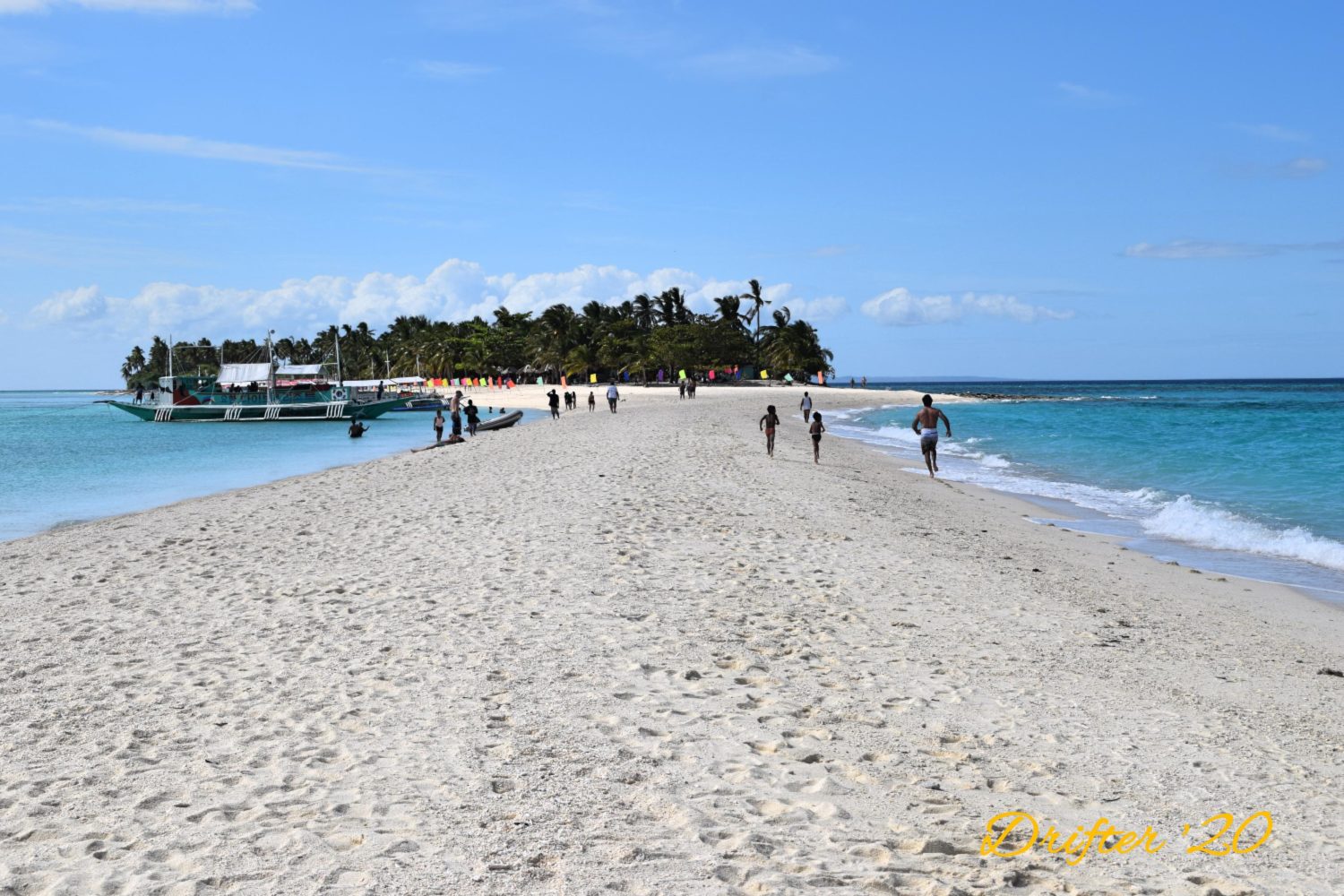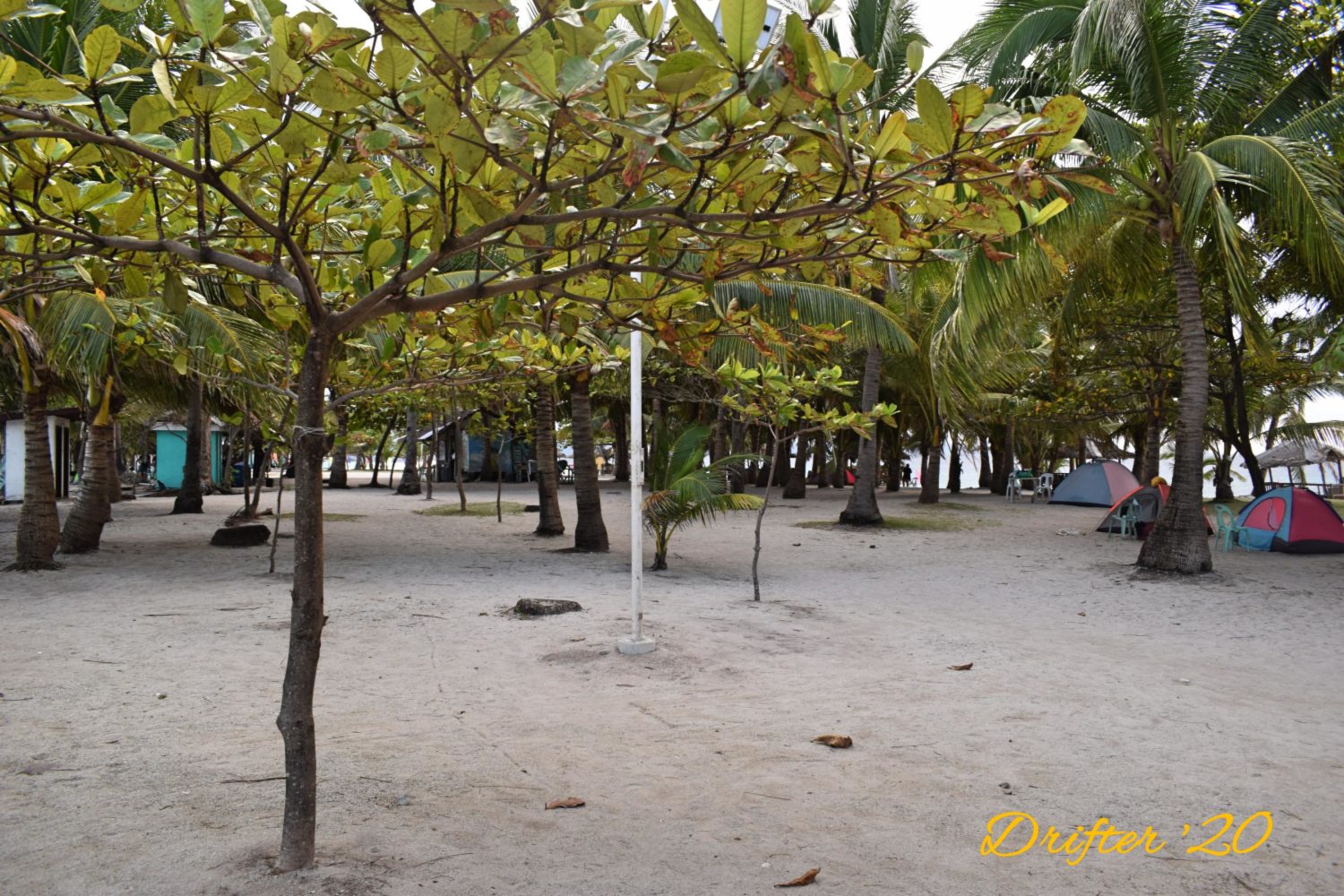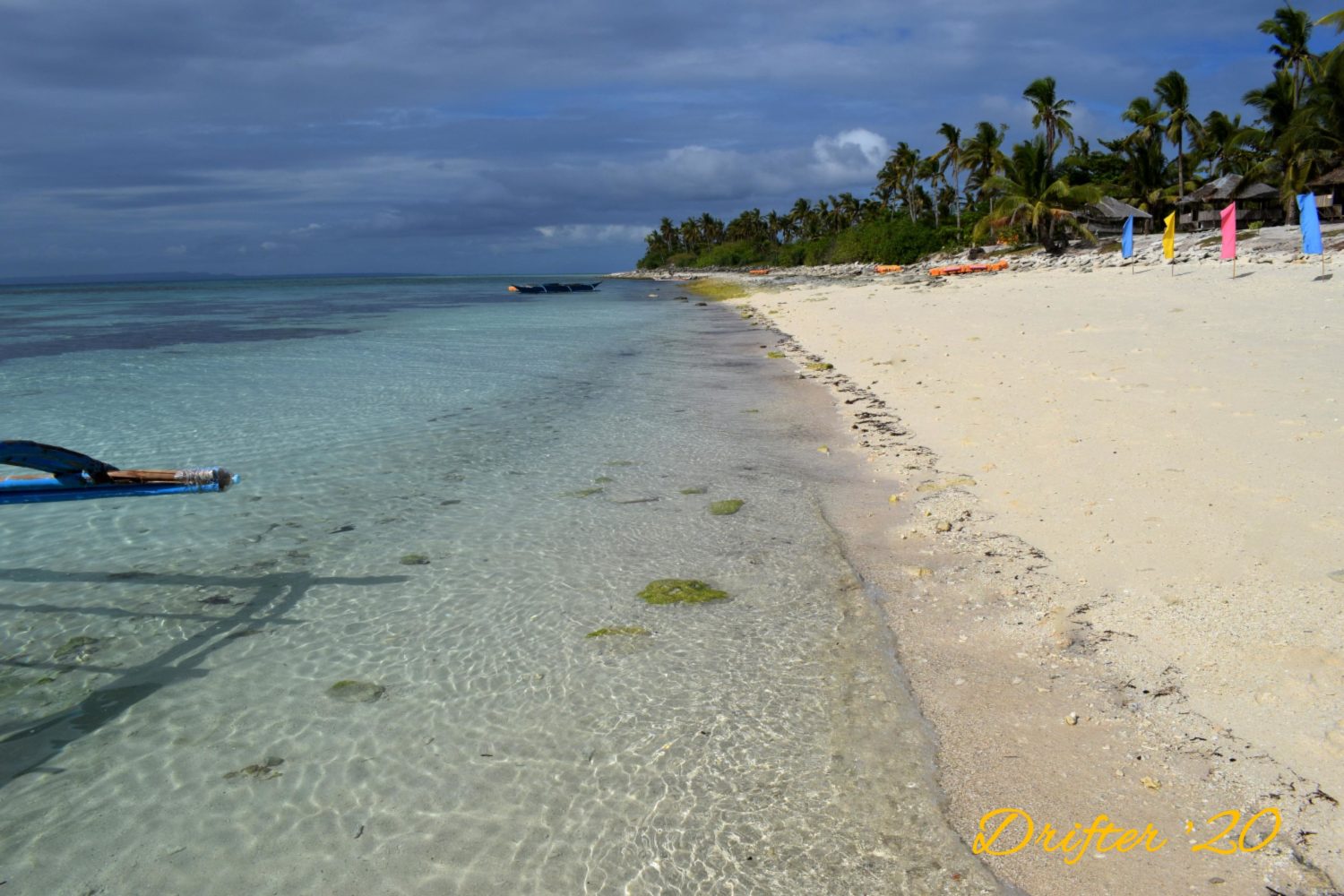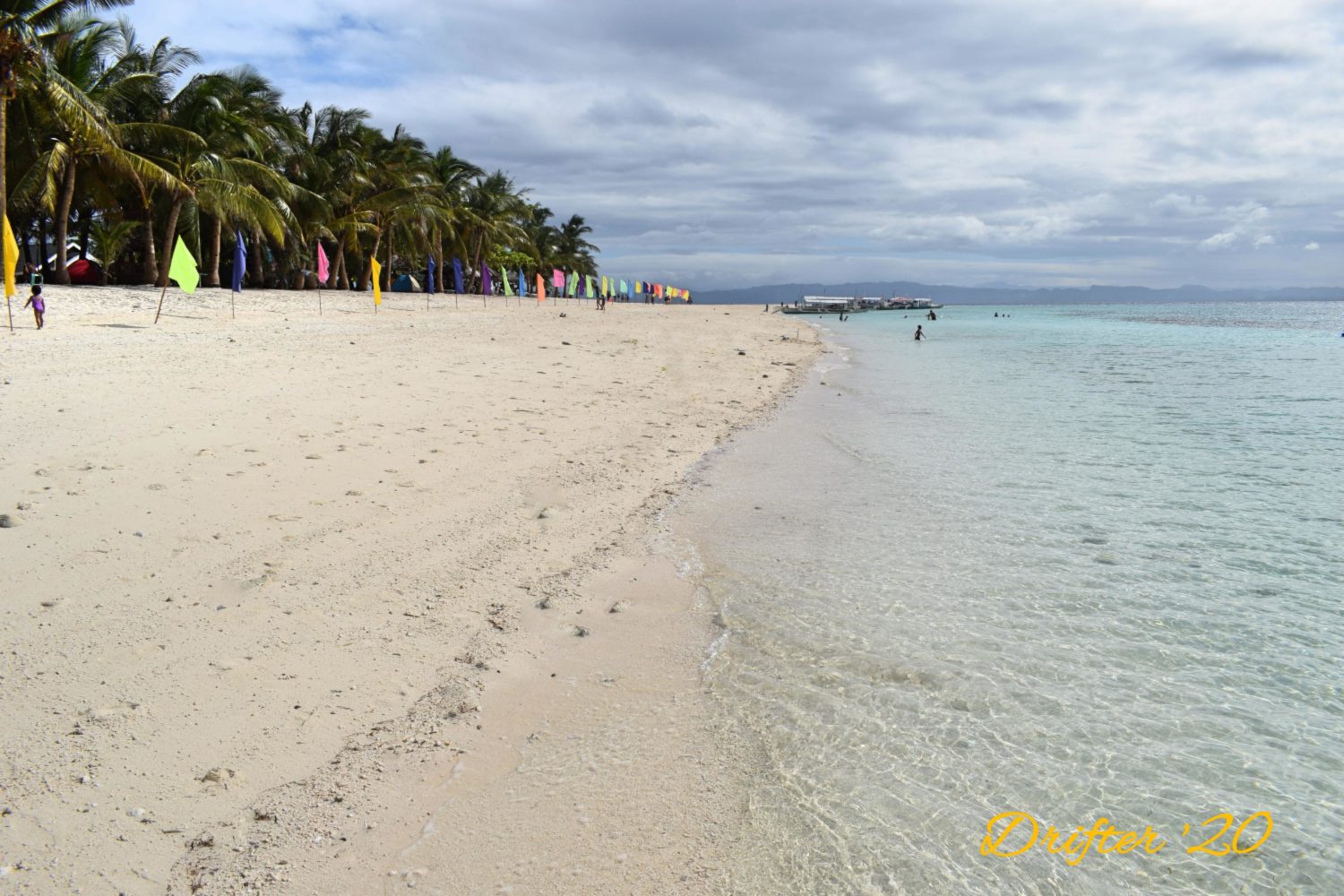 Things To Remember When In The Island
Don't swim around the sandbar. It may look tempting but don't risk your life. There are designated swimming areas. We were reprimanded by the lifeguard when we swam at the edge of the sandbar. There were a few cases of drowning in 2015 and 2019.
Respect nature. Don't smoke anywhere. There are few designated smoking areas around the island. Throw your garbage properly. Use the garbage bag handed by boatmen.
Always wear sunscreen. Better safe than sorry. Sun here destroys your skin unless you stay under the shade.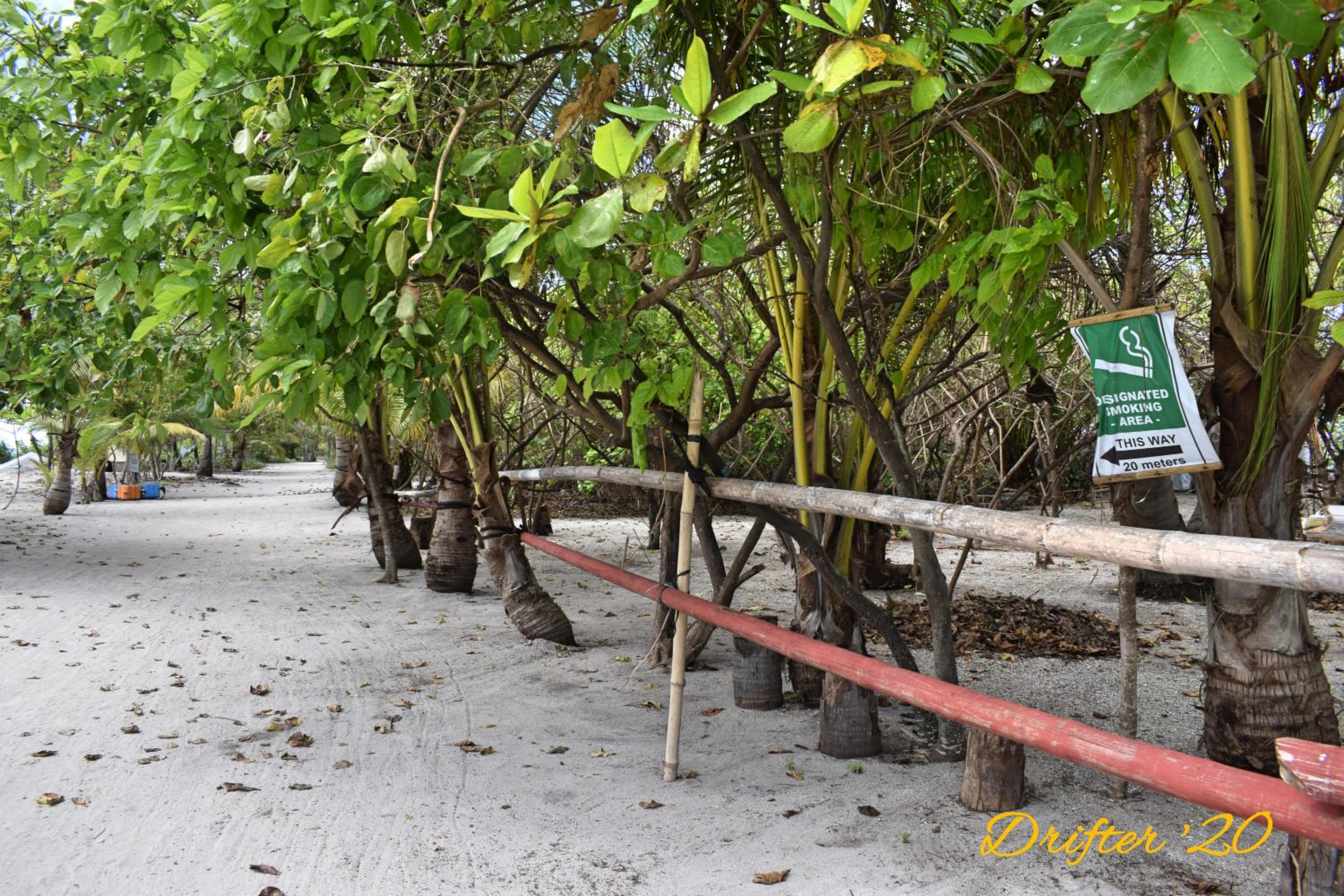 Expenses
Fare Tacloban to Palompon 200.00 Php
Overnight Tourist Fee 225.00 Php (Filipinos) 750.00 Php( foreign)
Boat Fee 300 Php per person
Additional Update: 2020 Scheduled clean-up. No overnight guests allowed.