This famous island located in Northern Samar Province in the Visayas is one of my favorite blessed with beautiful coves, beaches, caves and hiking trails where only a few would venture on this nature trip. With less than 10,000 population in 2015 census, this tiny strip of the island can be navigated in an hour or two with a rented motorcycle. Laid-back and welcoming people is what will you observe right when you step unto this island. It's also known as Dalupiri in the old times.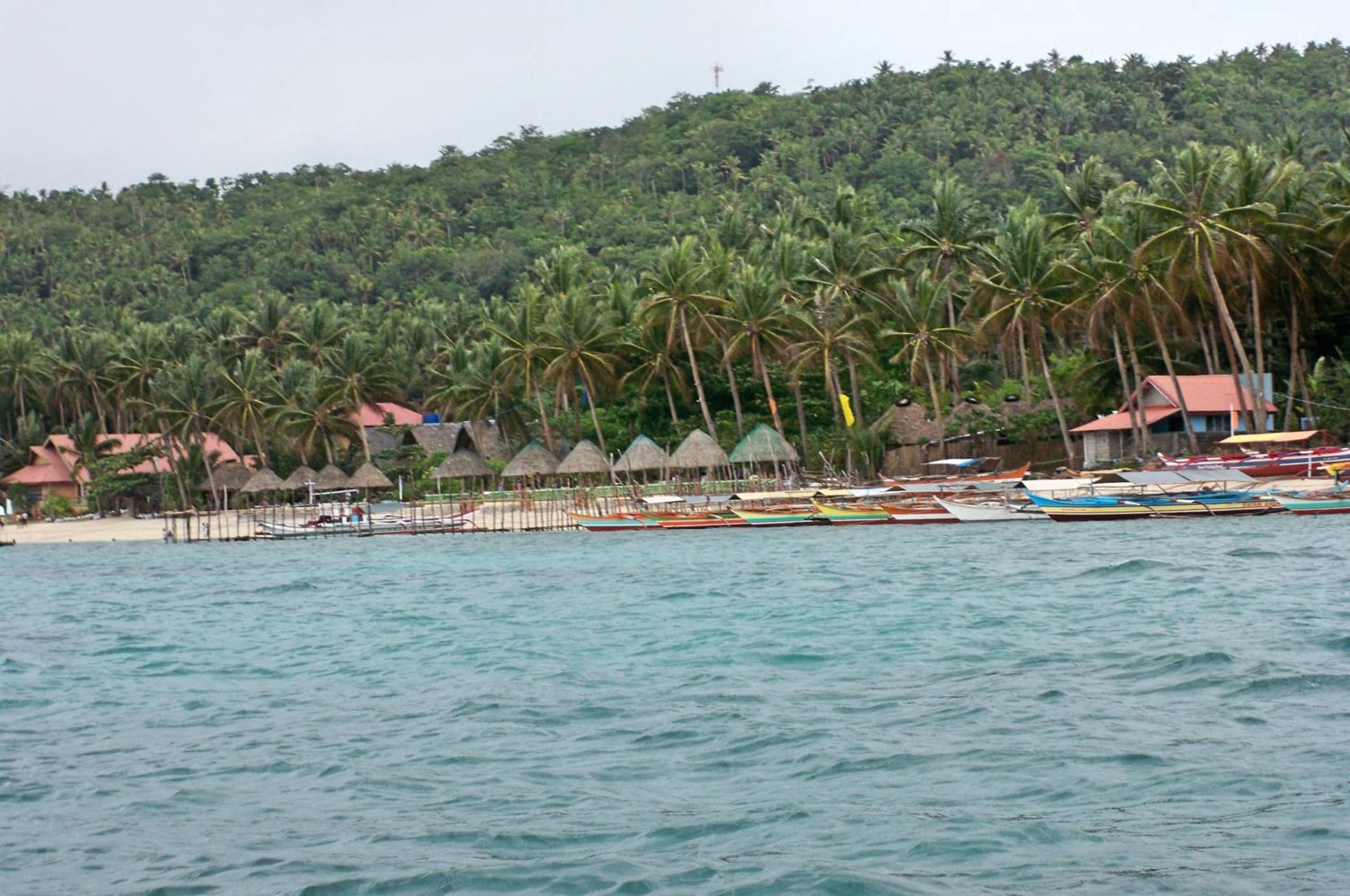 It's been my longtime dream to step into this island every time the boat passes by to and from San Vicente Island. After my 6 months of hard work, I got the chance to relax and just lie on the beach, enjoyed the sunrise, grabbed a bottle of beer in my hand, sang our favorite karaoke piece with friends and get drunk.
Knowing someone in a place is a plus. Dr. Aldwin and I used to work together in San Vicente Island. Everything was settled down when we get to the island. There's plenty of accommodation around the island depending on your budget.
Warm sea breeze greeted us on the island. We checked in to a nice cozy resort of Haven of Fun owned by Dr. Aldwin's friend. It's a nice and spacious cabana with a gorgeous view of the sea. A dinner of barbecue was served with a bottle of beer.
Island tour
The island can be navigated in half day. Roads were so accessible and get ready to face the dust when crossing the unpaved road. First stopovers were Lagbangan Lake. It has a ruin of unfinished construction of crocodile farm. According to Dr. Aldwin, the construction was halted due to some political issues. The island has also decent seaport which is seldom used. The trip was ended with a stopover and a sweet local berry called "lomboy" or duhat in Filipino offered to us by some locals.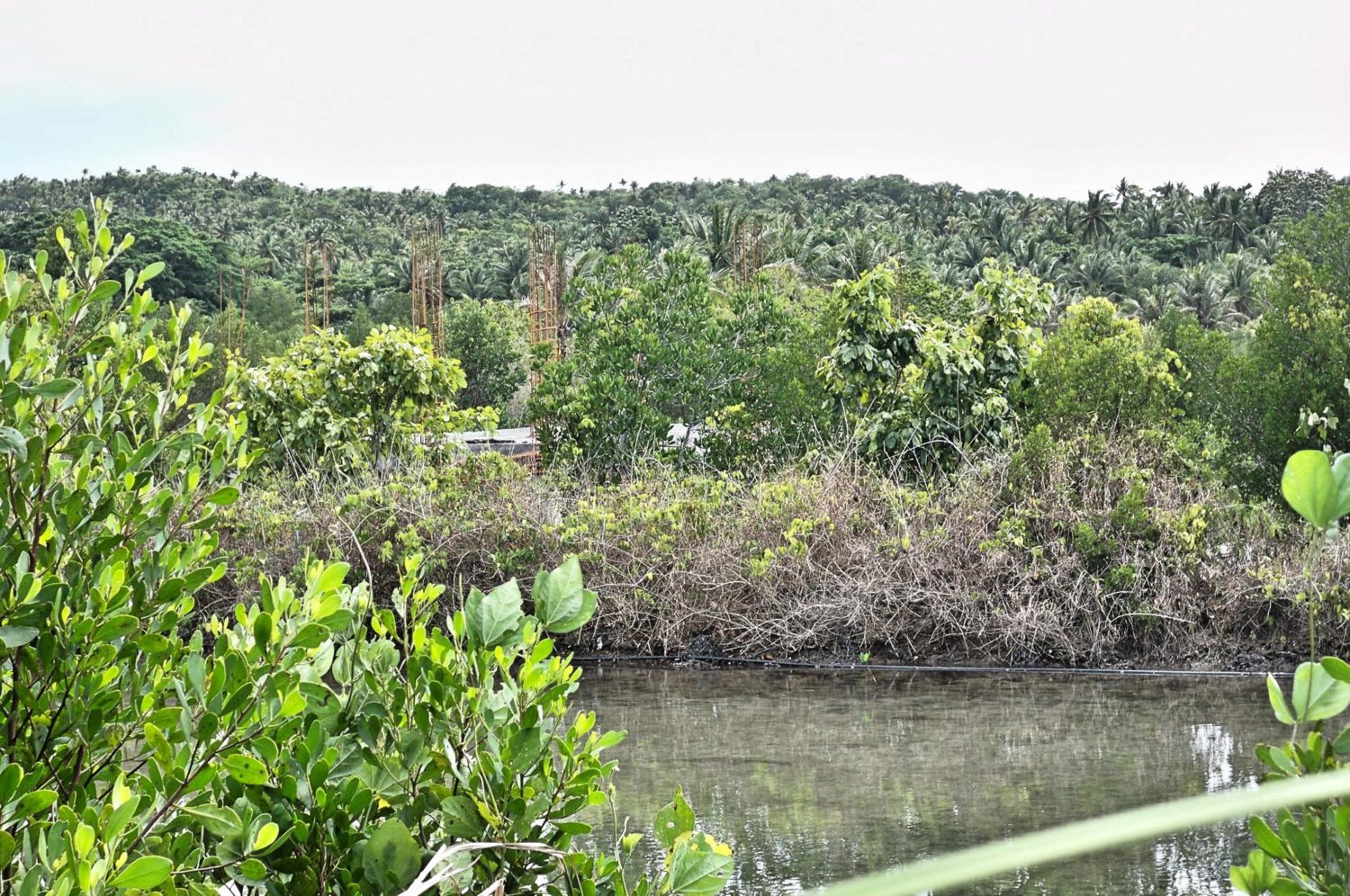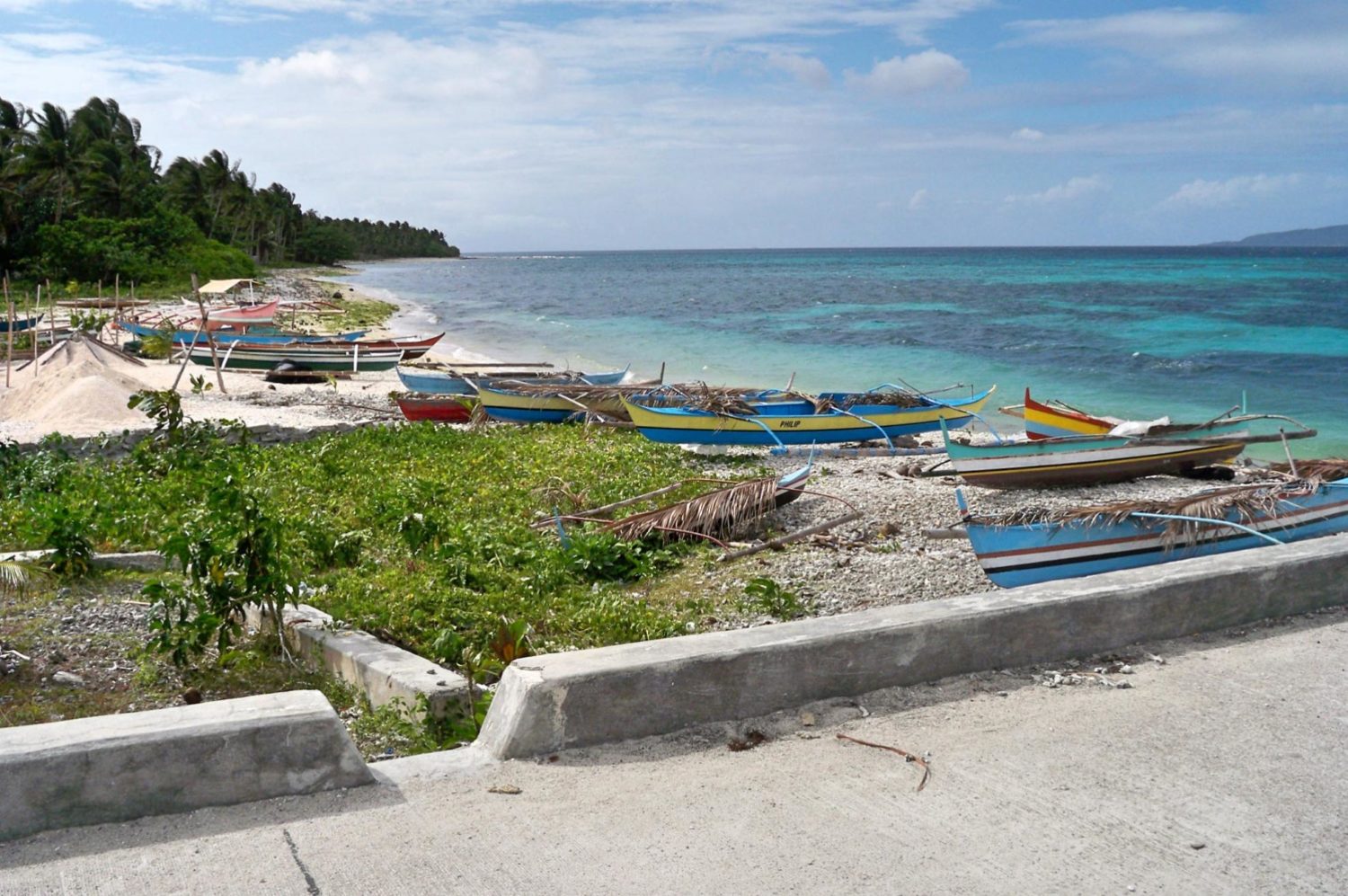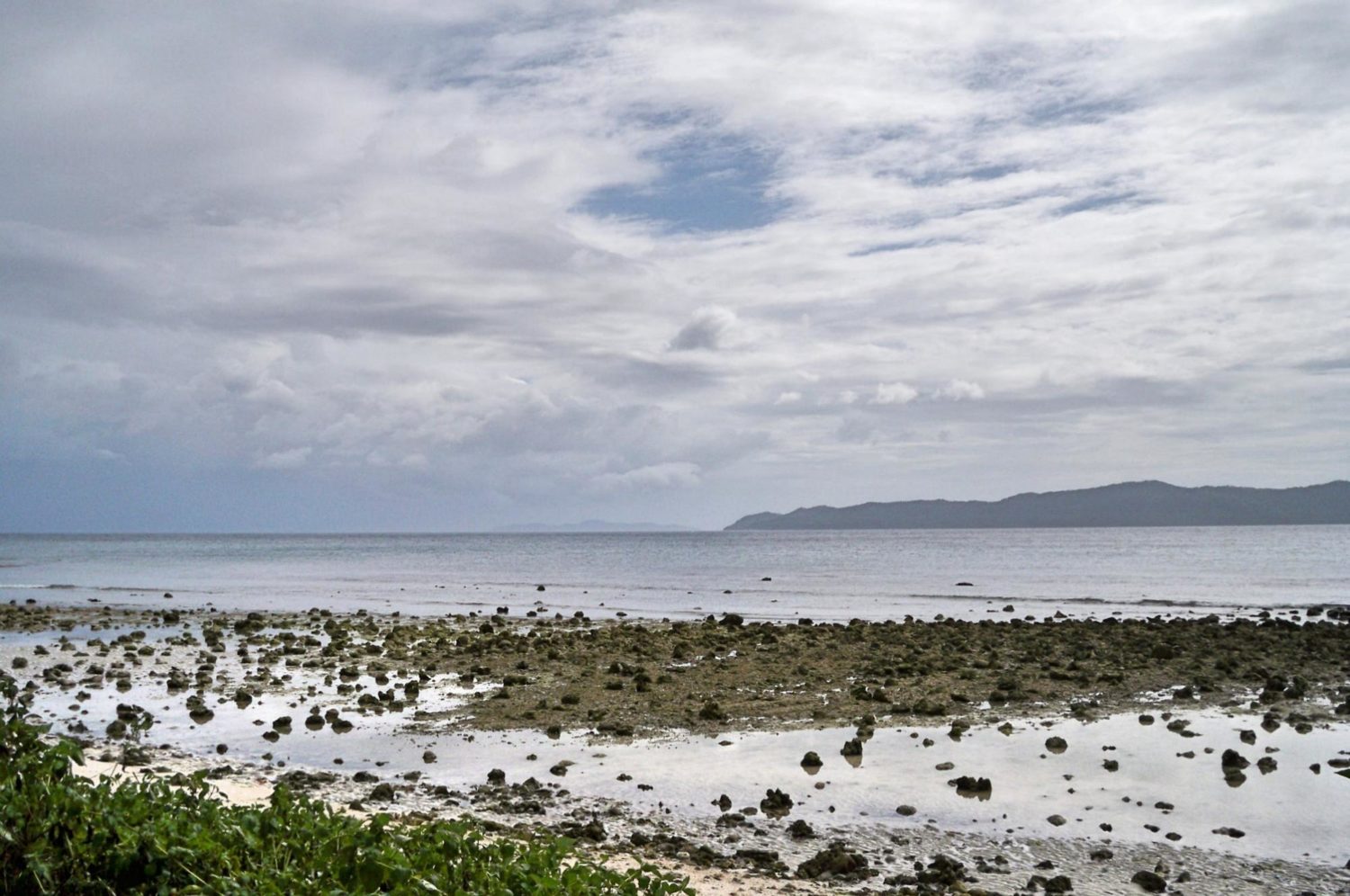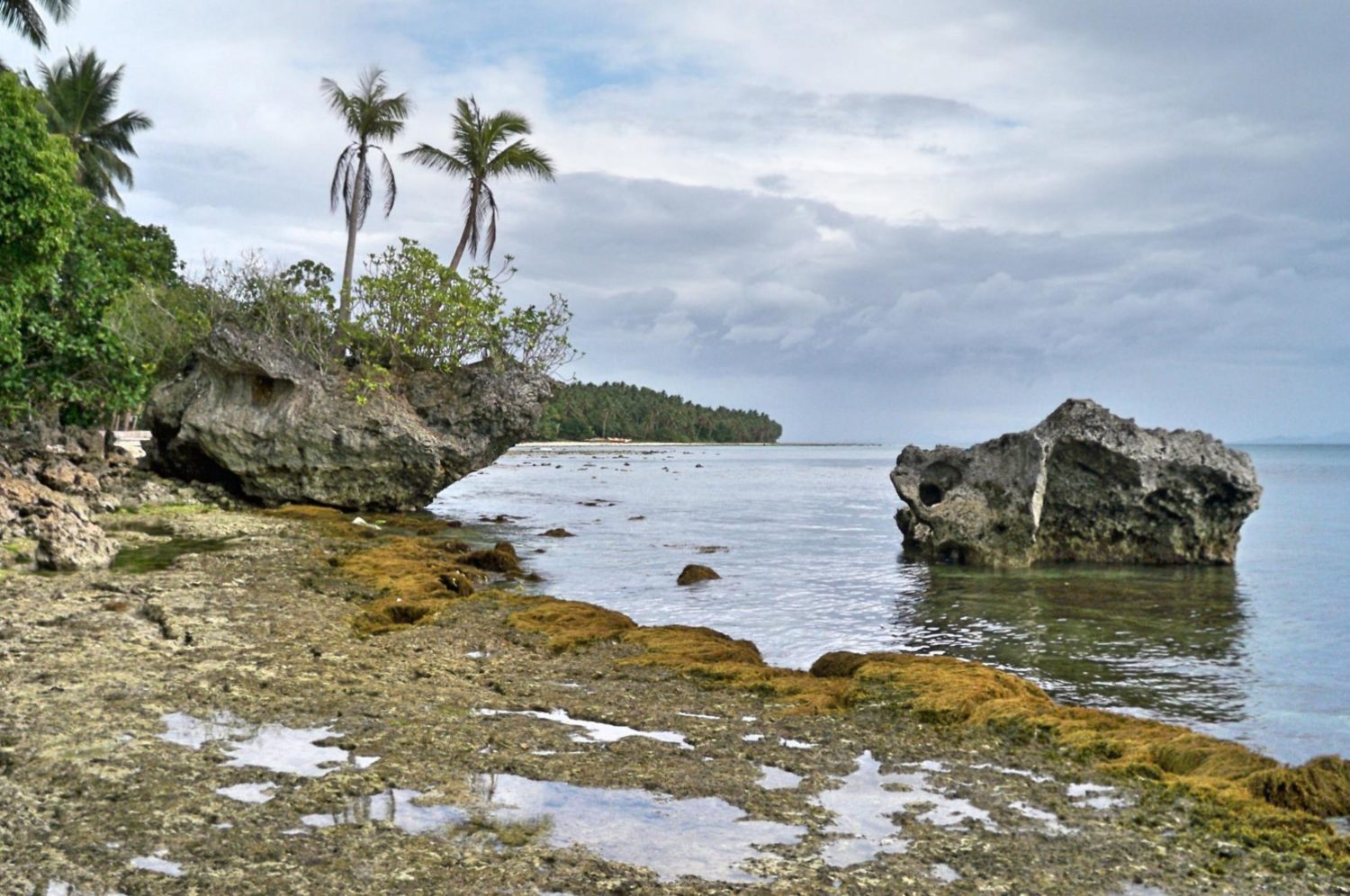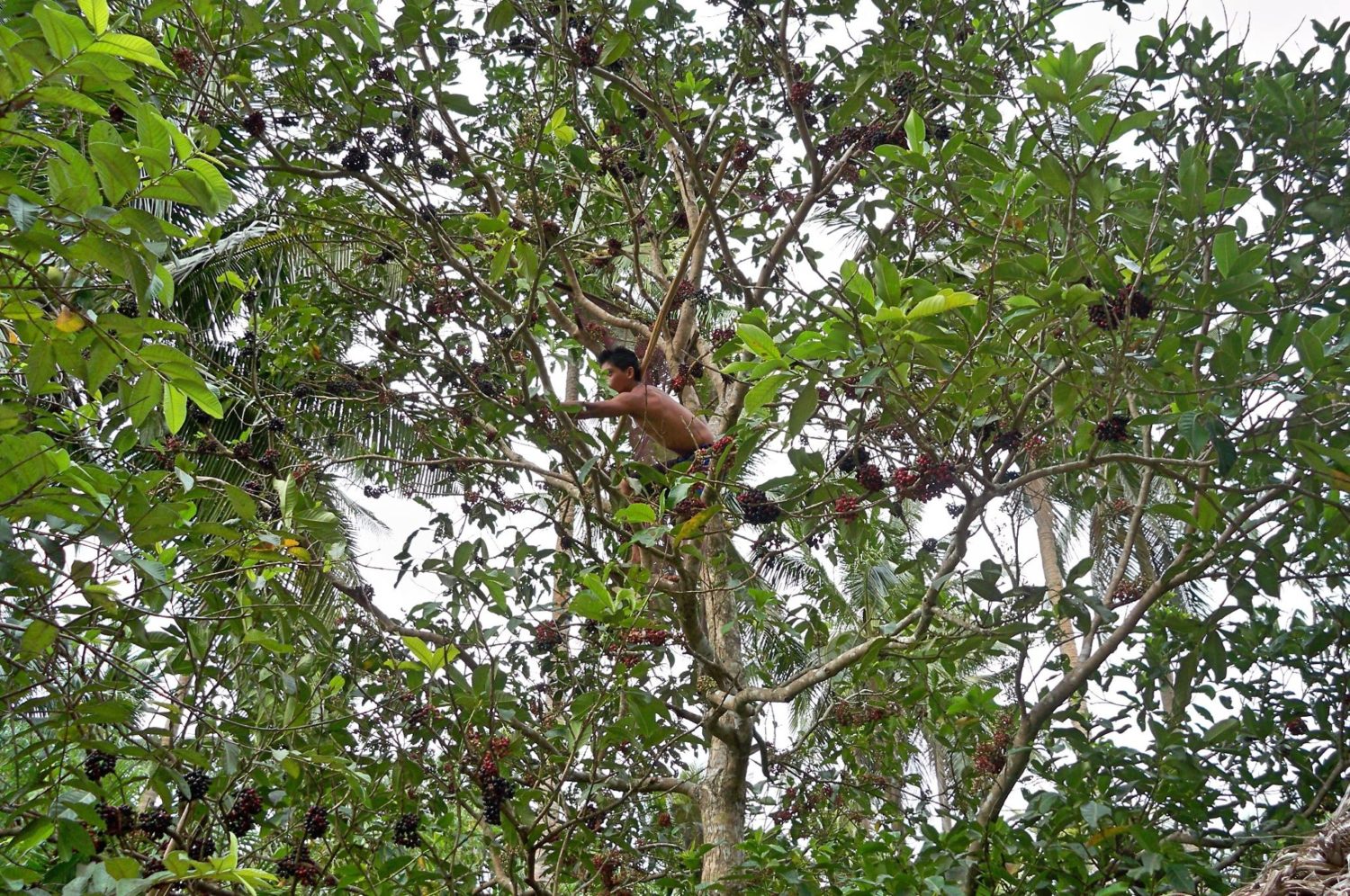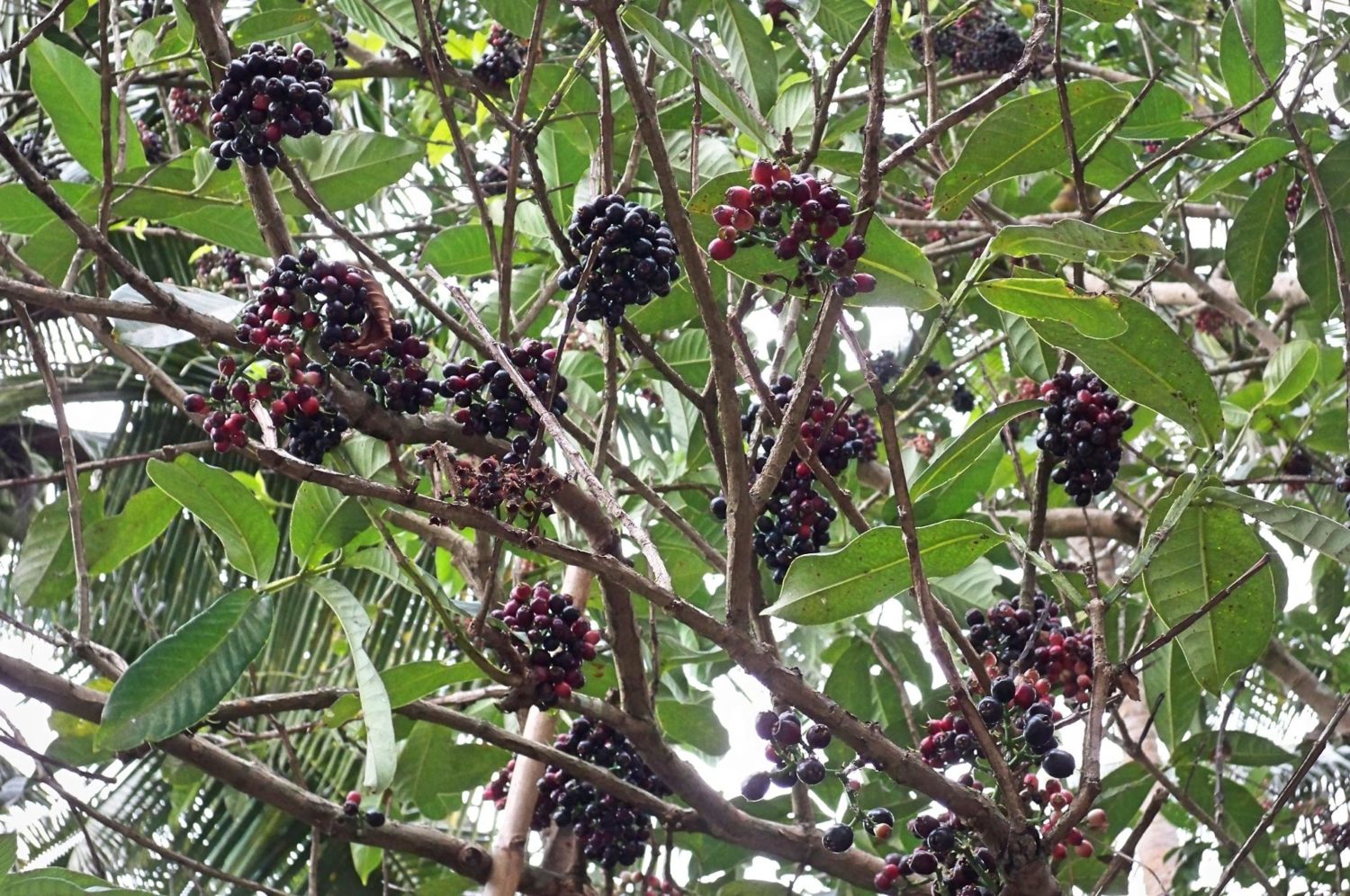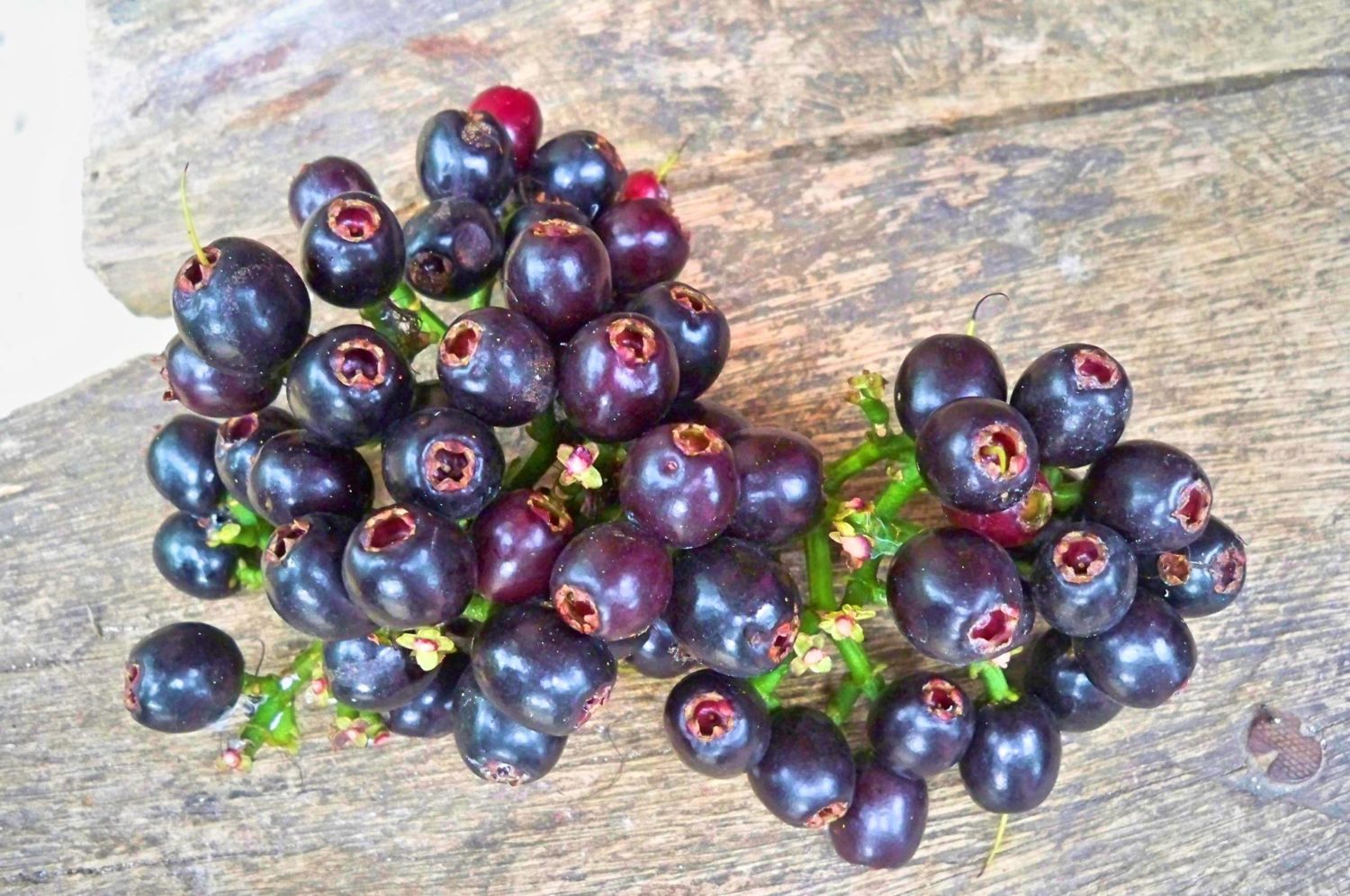 How to get there:
From Manila, take a flight to Catarman then take a jeepney bound to Victoria. From there, take a boat to the island for 50.00 pesos.