Located in the municipality of Guiuan in Eastern Samar is a paradise that had stood from the test of time. Always visited by strong typhoons including the strongest recorded typhoon Yolanda in 2013. This island is a popular destination among backpackers, travelers, nature-lovers, surfers and worshippers. My favorite hangout during college days usually after midterm and final term examinations. The unforgettable raw beauty and charisma of Calicoan were among the reasons why I kept on coming back whenever I got time.
Few structures were put up in the early years before Yolanda including the grand complex of yoga camp perched on top of a limestone cliff overlooking the Pacific Ocean and the Calicoan Villas all wiped out after the disastrous typhoon Yolanda.
What to do there:
CAMPING- I had tried camping in ABCD Beach thrice and it was a wonderful experience to be with nature. Just make sure that your tent is tightly tied up to protect from strong winds from the Pacific.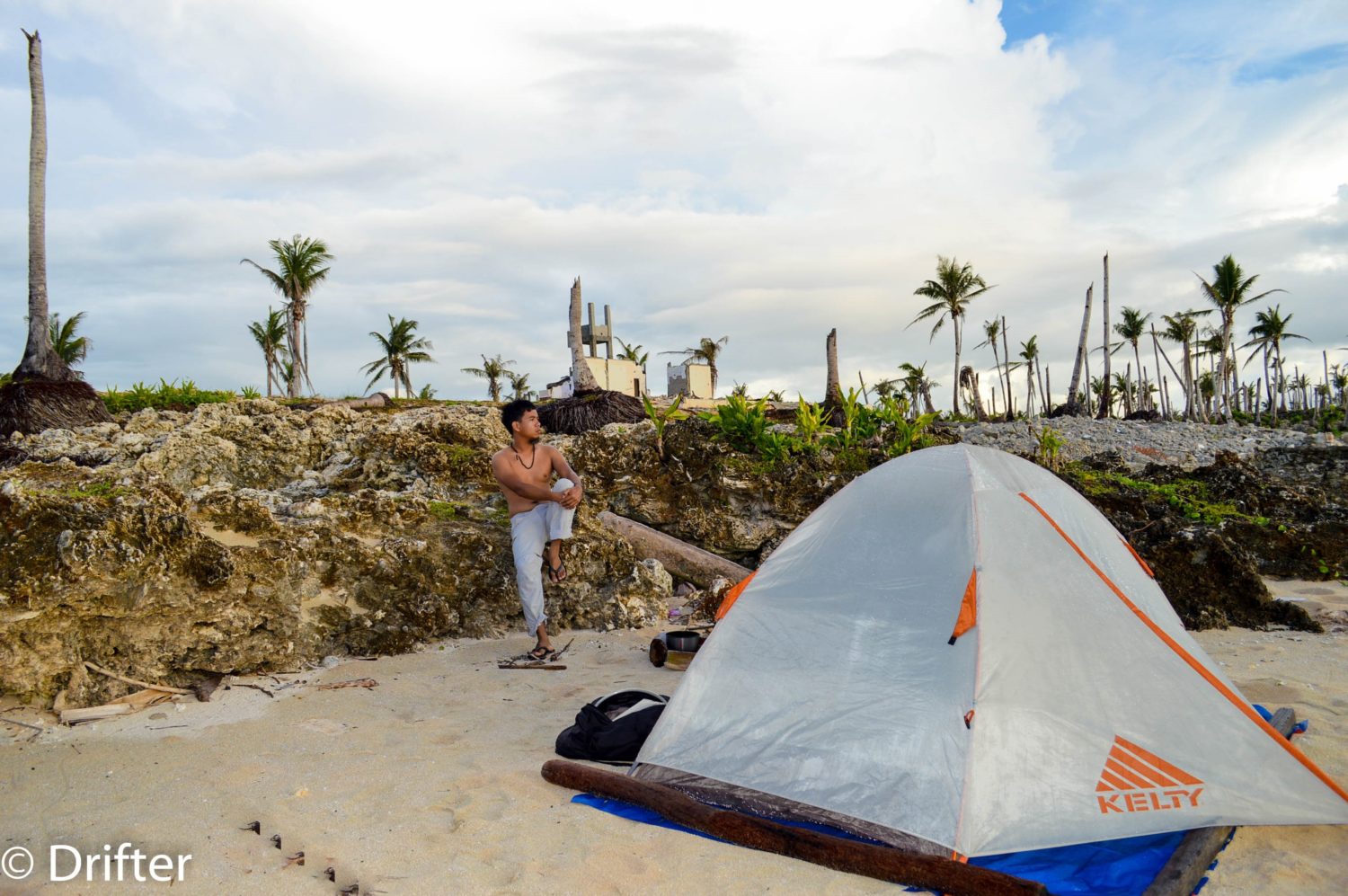 SURFING- Rent a surfboard and enjoy the long swell. Fee starts at 200.00 per hour. Or if you want to learn the basics, enroll at some surf school there for 200.00 Php per hour.
CAVING- Hidden deep in the jungle, Linao Cave is a series of unexplored cave complex waiting to be discovered. Just endure a couple of minutes swimming into the cave system to access the lagoon inside. Bring your dry bag.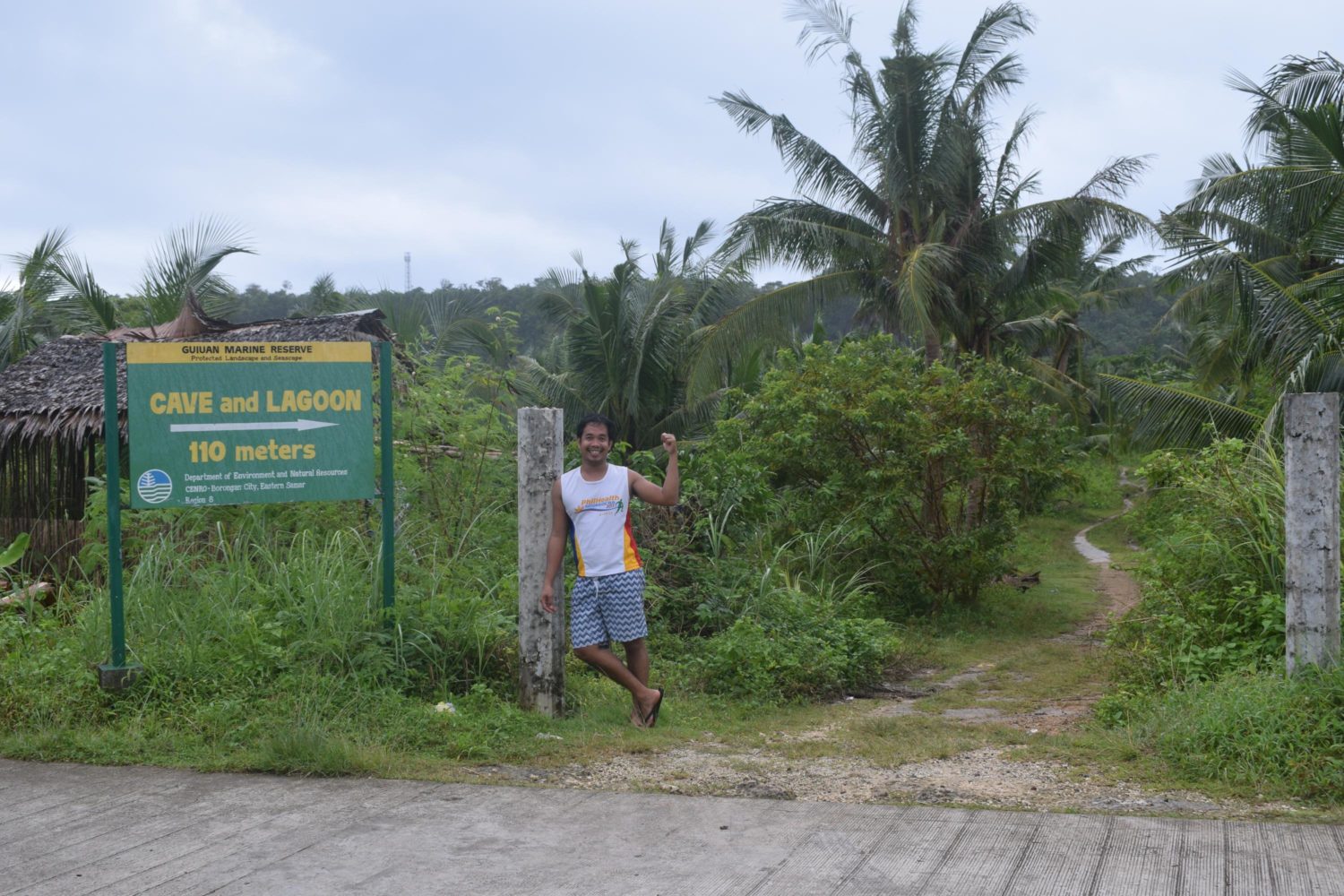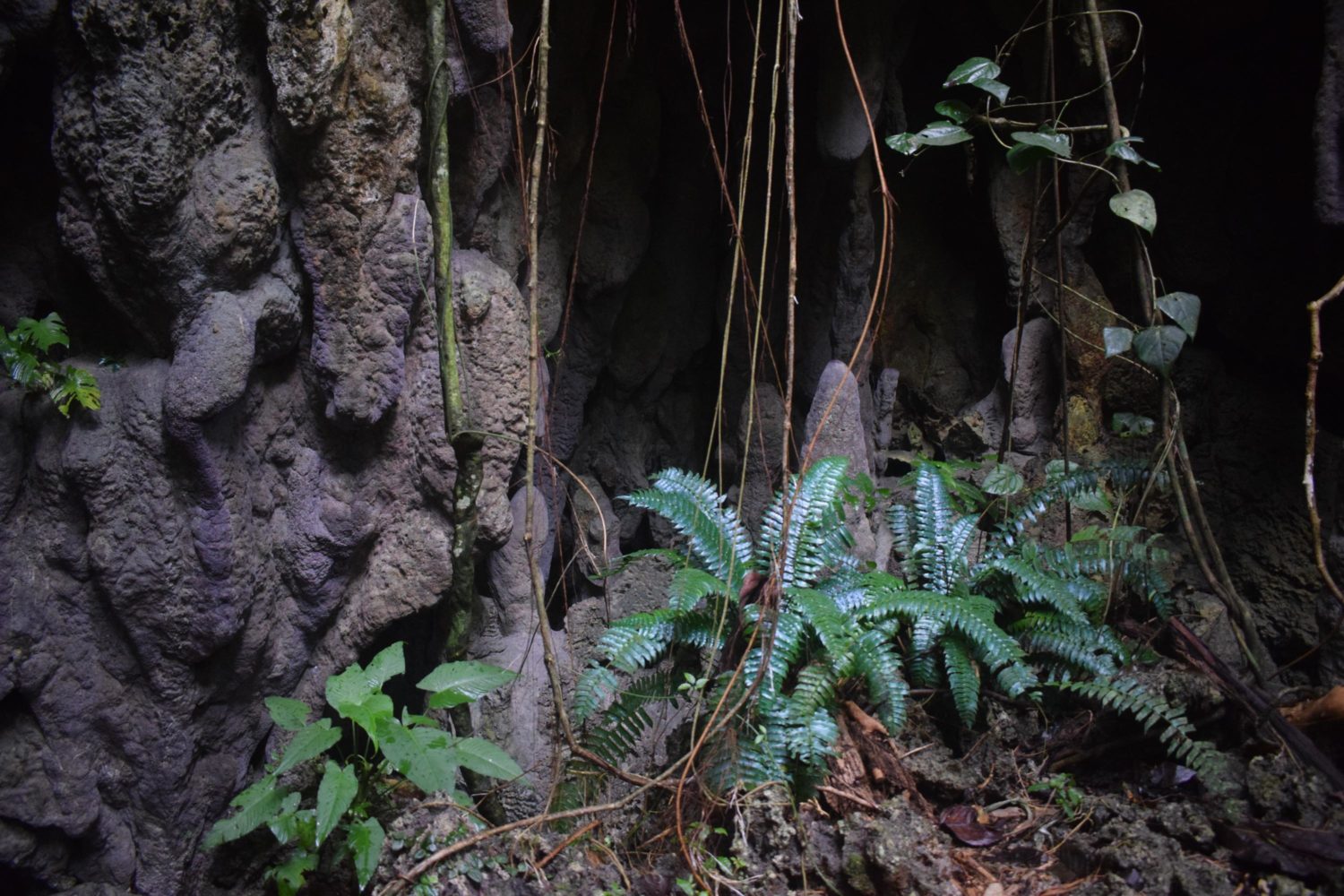 BEACHCOMBING- You'll find anything on the beach from old war remnants such as bottles. I always love to explore and check those limestone caves hiding some treasures.
Accommodation: There's accommodation in Calicoan. You can choose from villa to hotel rooms depending on your budget. Another option would be to stay at Guiuan town proper. Or if you fancy watching the sunset, stay in one of the resorts in Sulangan and attend the daily mass at the famous pilgrimage church of Sulangan.  If you don't want to spend anything, just choose your spot and pitch your tent.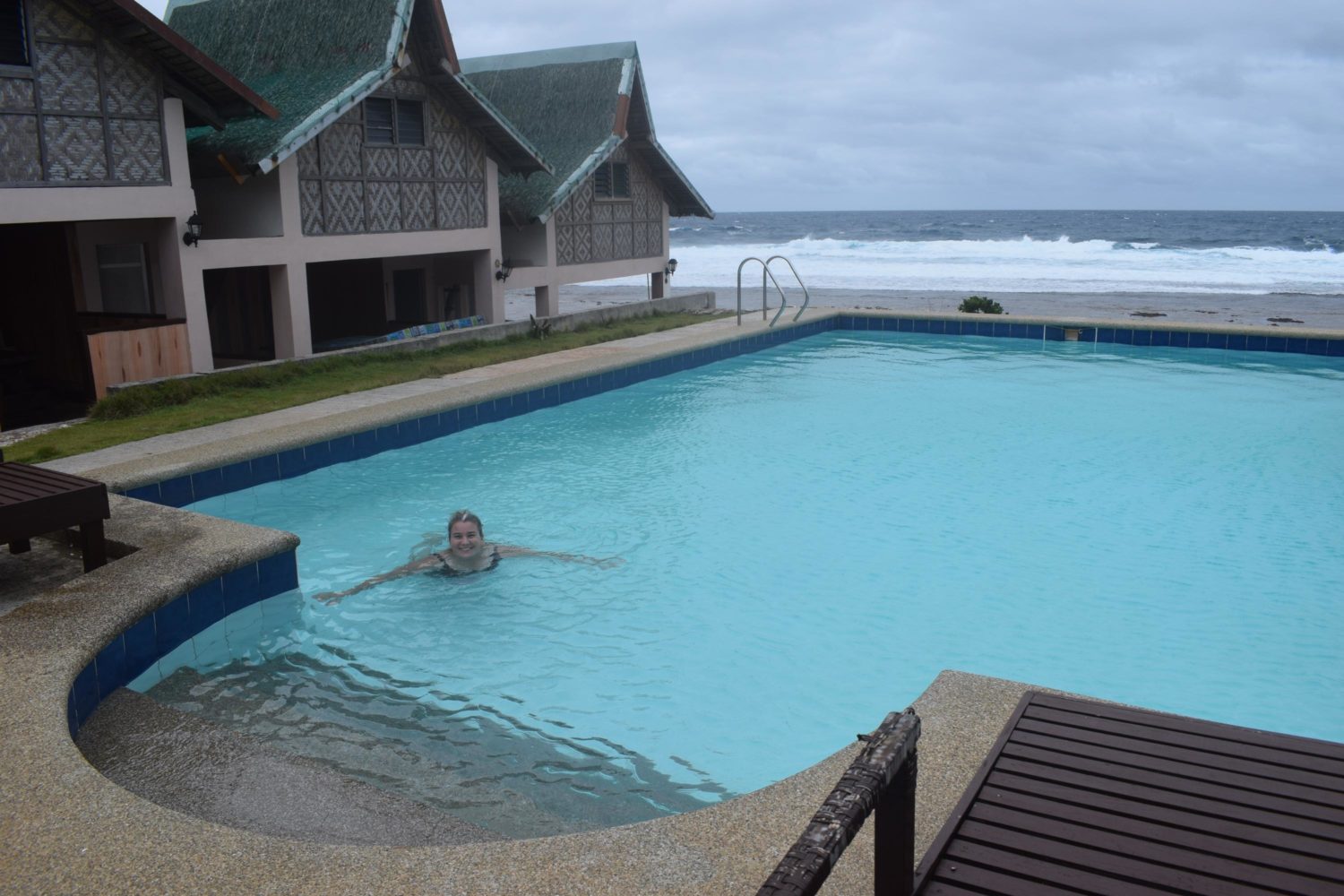 Where to eat: This is one of the issues on the island. There is a fast-food chain Andoks where you can order some chicken meals or go straight to Sulangan and dine in some of the carenderias (eatery). You can also buy some fish from the fishermen and have it cook at your villa or hotel. We always brought our camping equipment so we can cook whatever we want.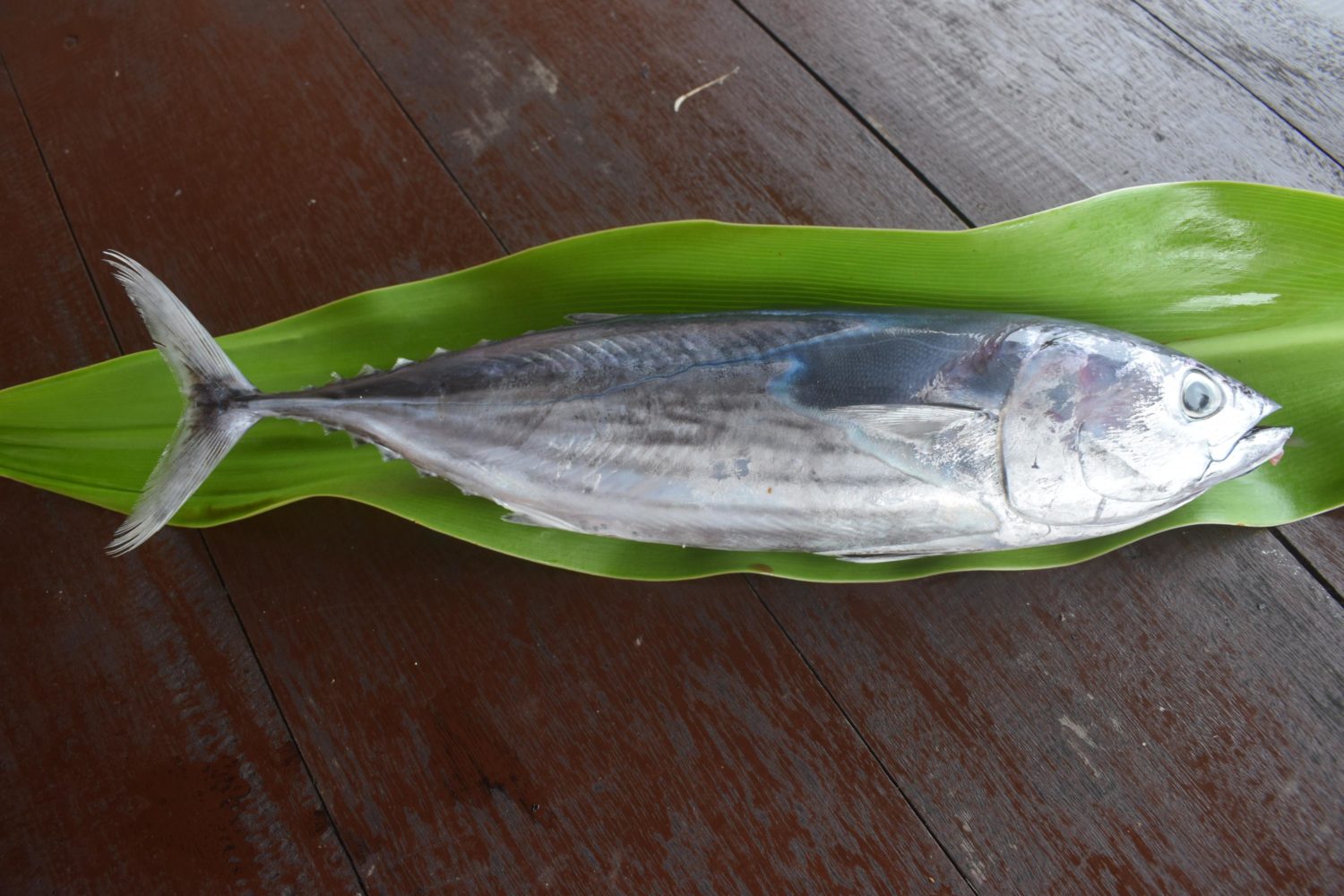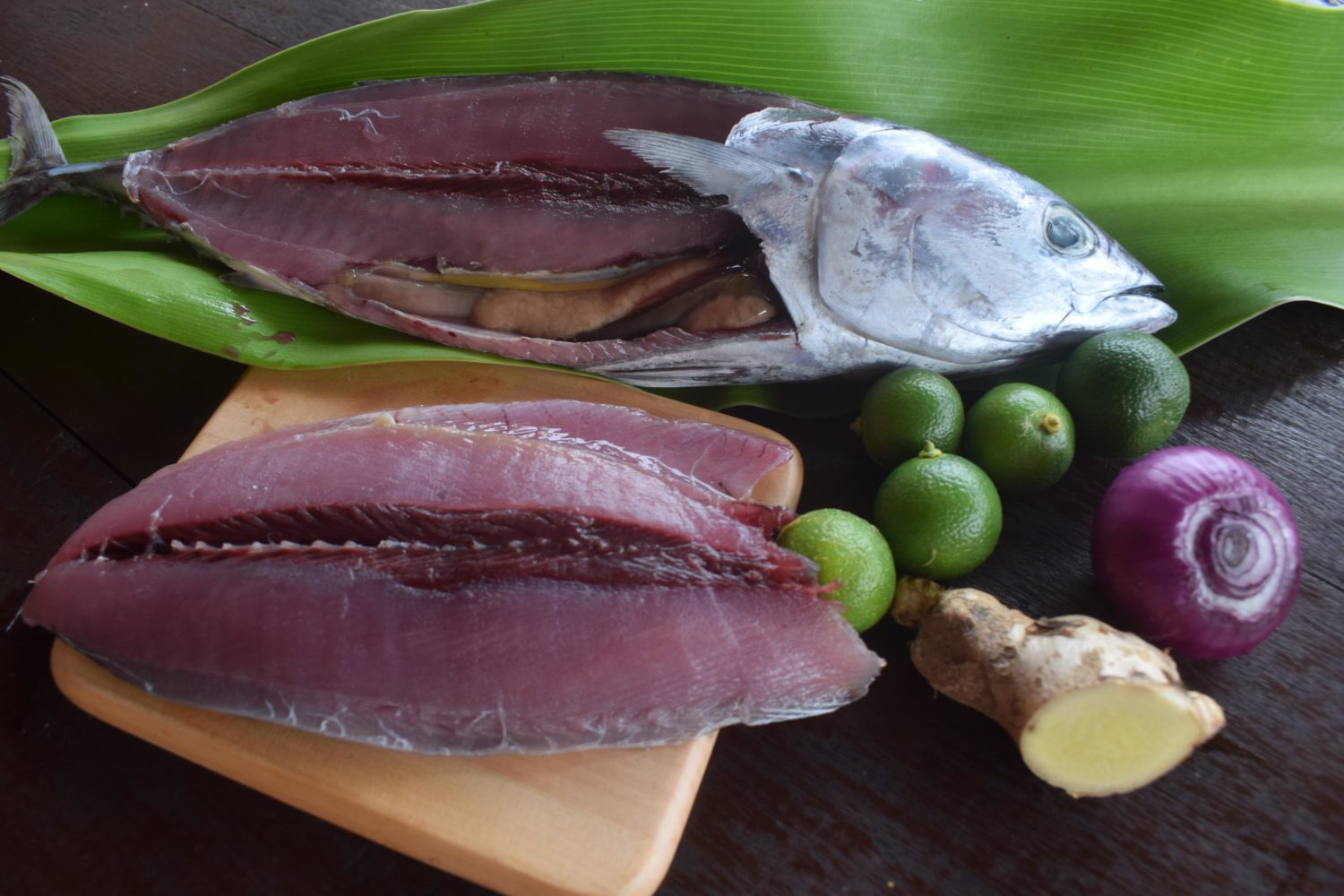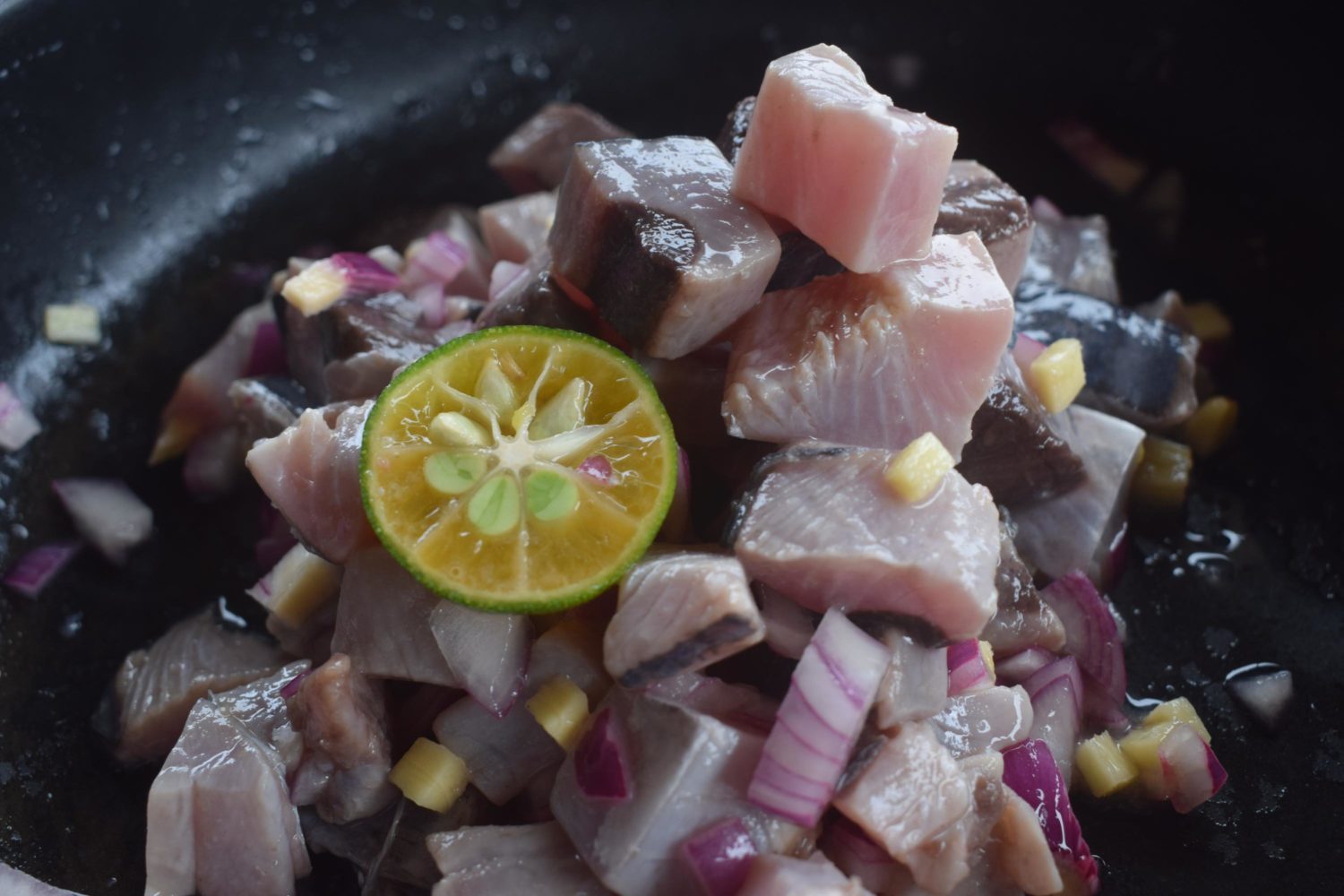 How to get there: From Tacloban, take a van or bus bound for Guiuan either in Abucay Terminal or private van terminals scattered across downtown  Tacloban. In Guiuan, take a multicab bound for Sulangan. They usually park at the plaza. Ask around. Instruct the driver in advance that you'll alight in ABCD Beach. Fare is 40.00 Php to Sulangan so it must be 30-35 Php to Calicoan.  From there, you can choose from whatever activities you want to do.