Located in Kabayan, Benguet in the Cordilleras, this not-so-popular mountain is a common destination among hikers seeking long-thru hikes in Luzon. It can be done by day hike, overnight or a connection to Mt. Pulag. A bit more difficult than Mt. Tabayoc which is characterized by thick mossy forest, rich flora and fauna, existing hunting traps along the trails, and panoramic views at the summit viewing deck. Most climbers would climb Timbak, then Tabayoc, followed by Al-al and continue to Pulag.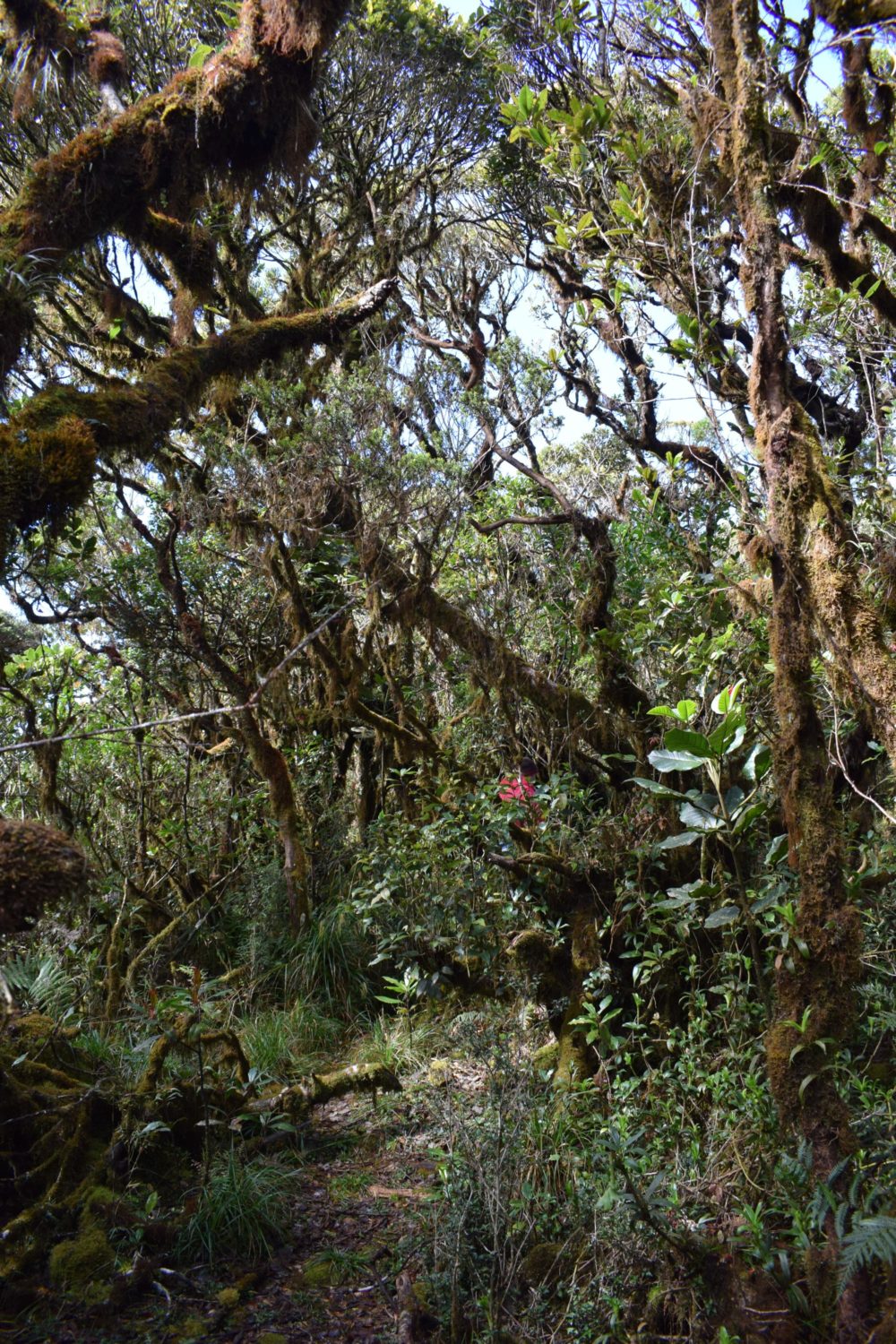 Been there twice and I will be going back if time permits.  It is advisable to start early morning like 0400H for summit assault from Lake Tabeyo campsite to witness the sunrise. We were a bit tired from the previous day when we trekked in Mt. Timbak and hangover. However, we still pushed through with the plan of scaling Al-al.
At 0300H, we started to prepare our daypacks. I really hated walking in the dark. We decided not to rush and just enjoyed the walk in a moss-covered trail. At 0800H, we reached the summit. We were so lucky to have fine weather. From the summit viewing deck, you'll see the Cordilleras.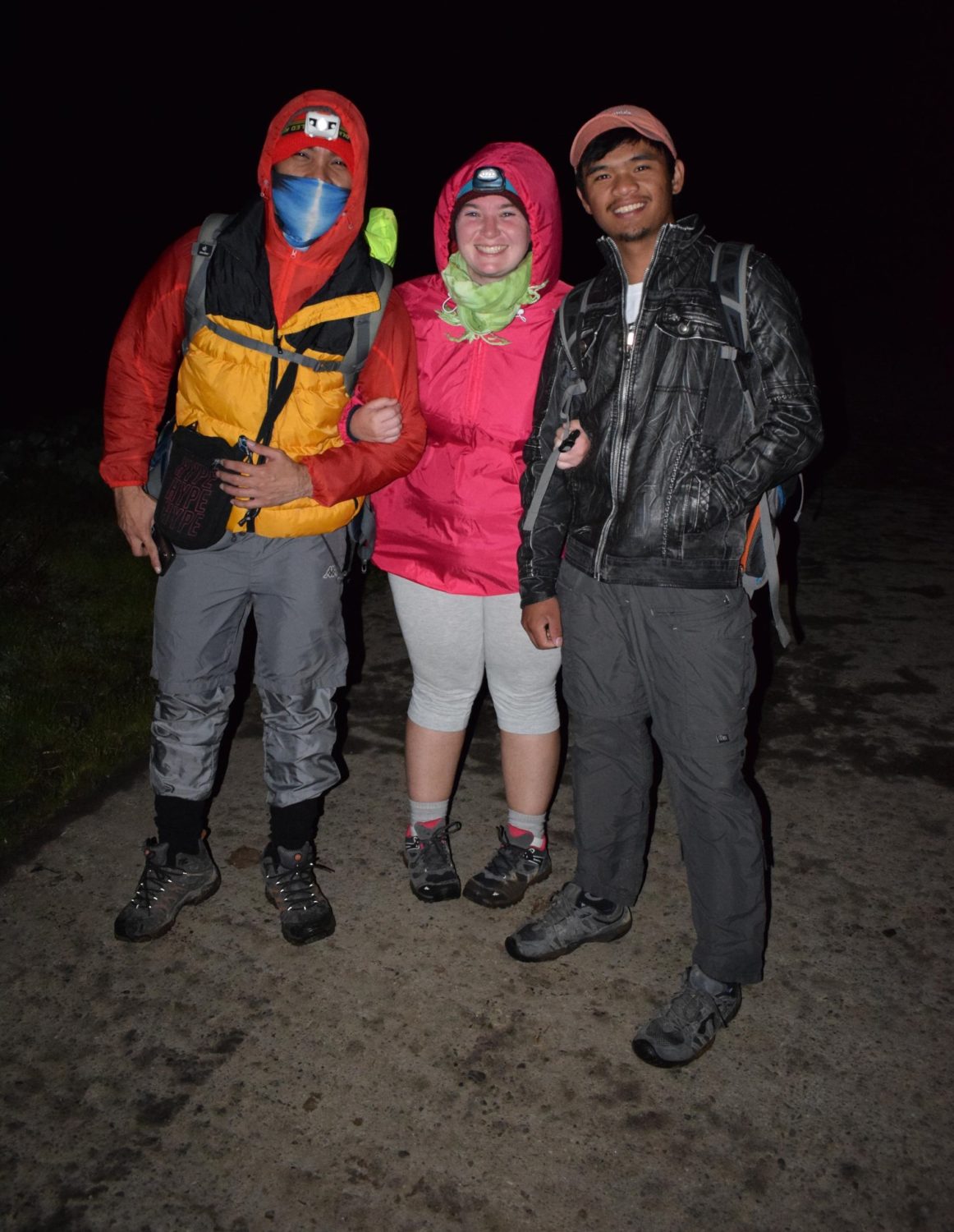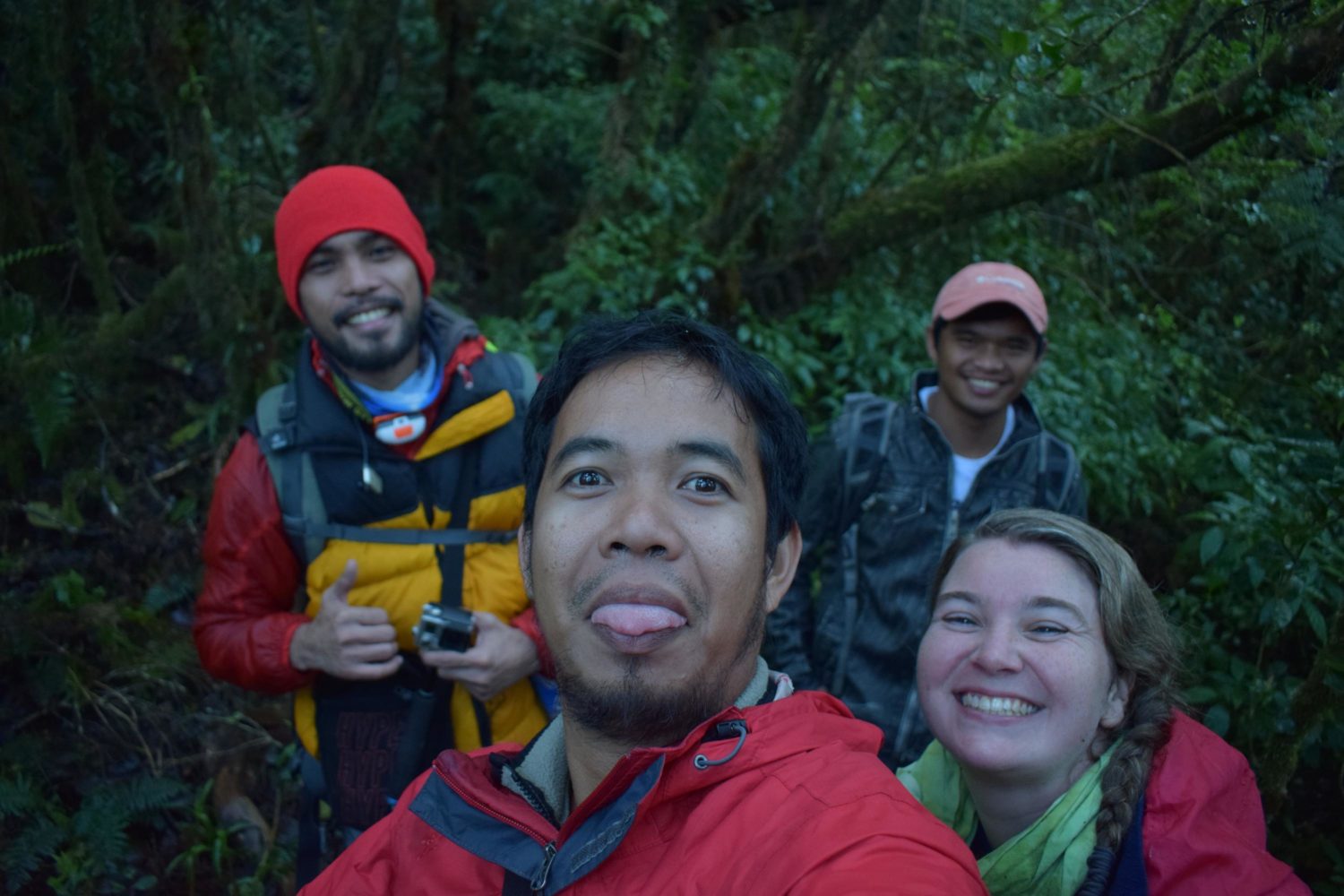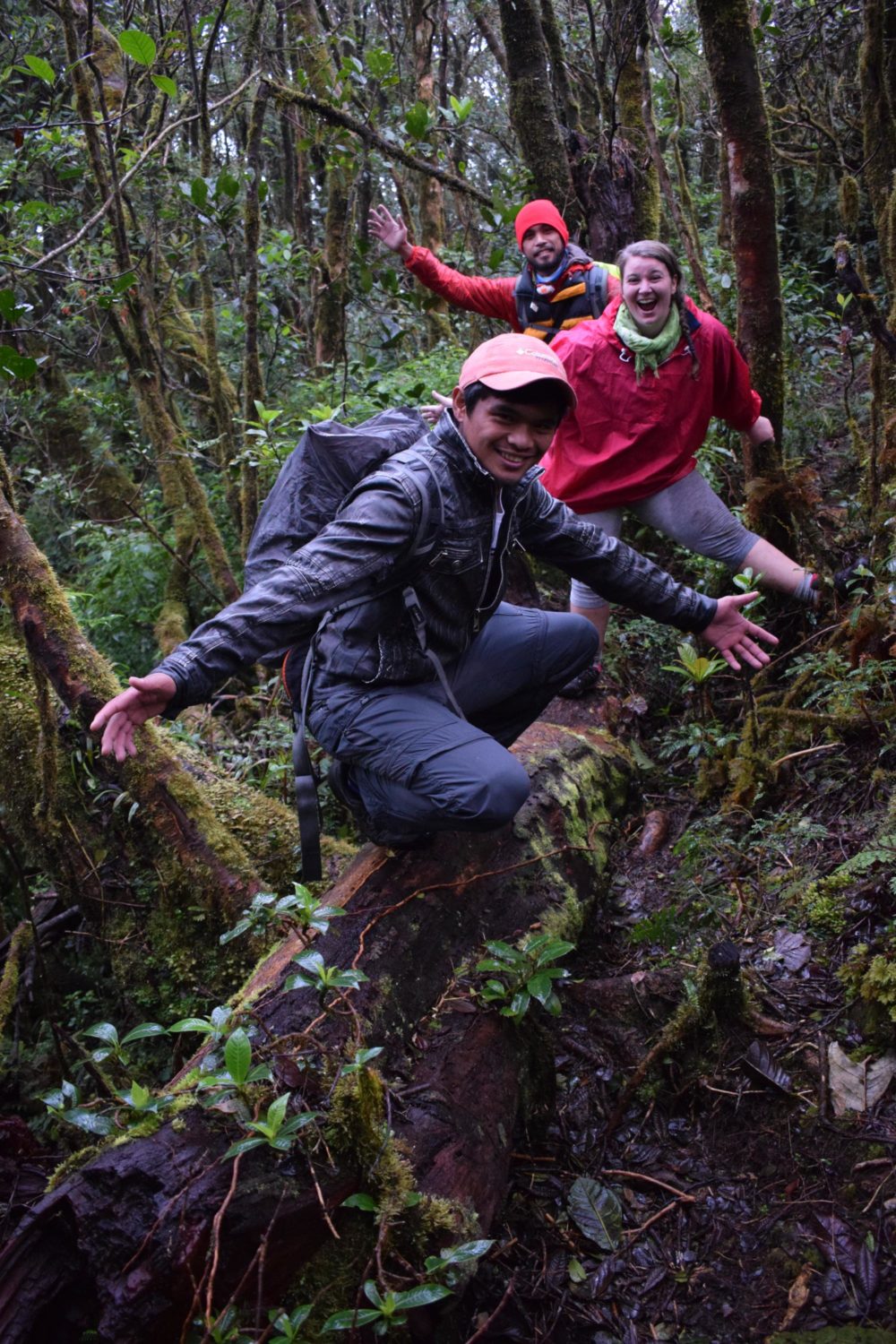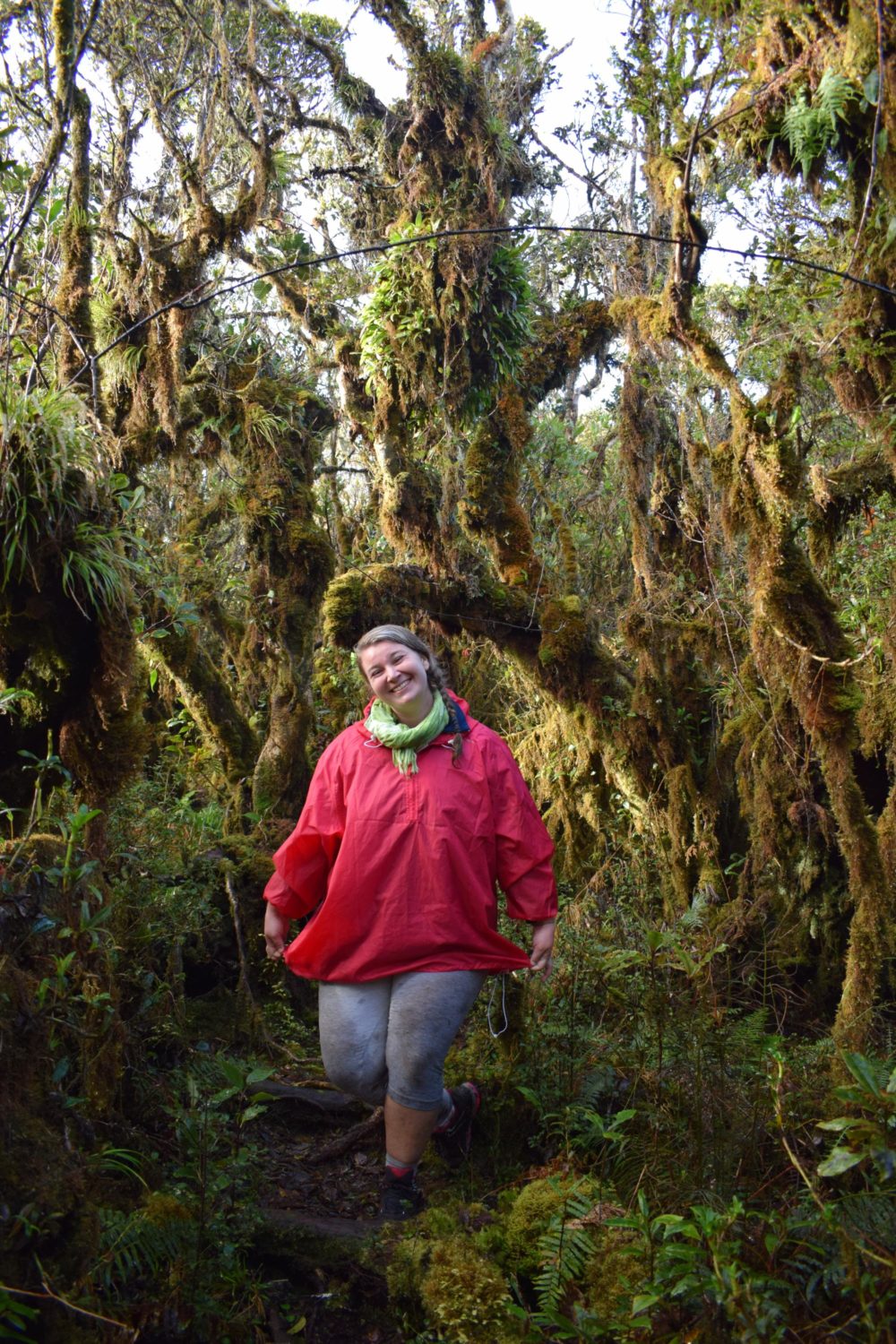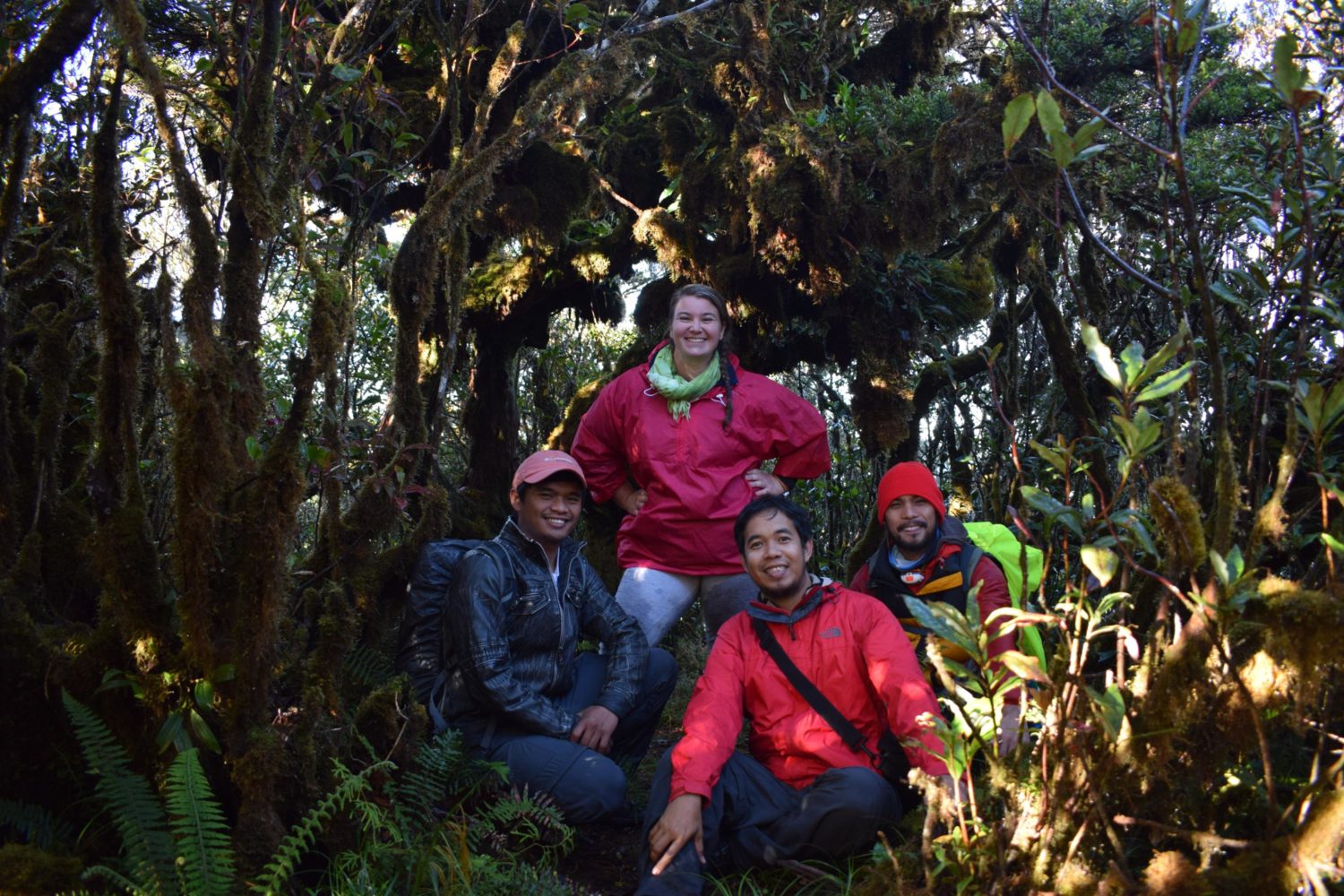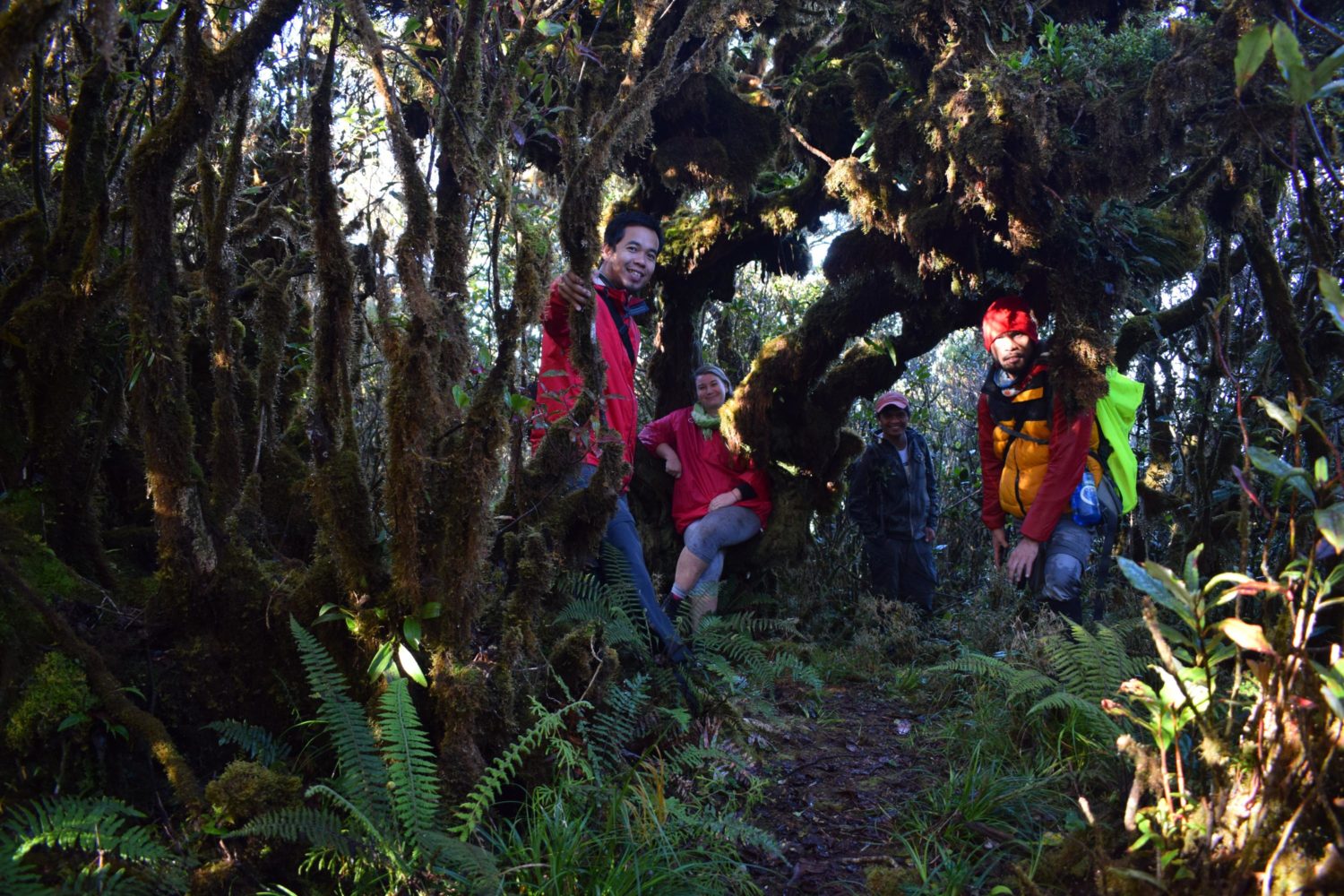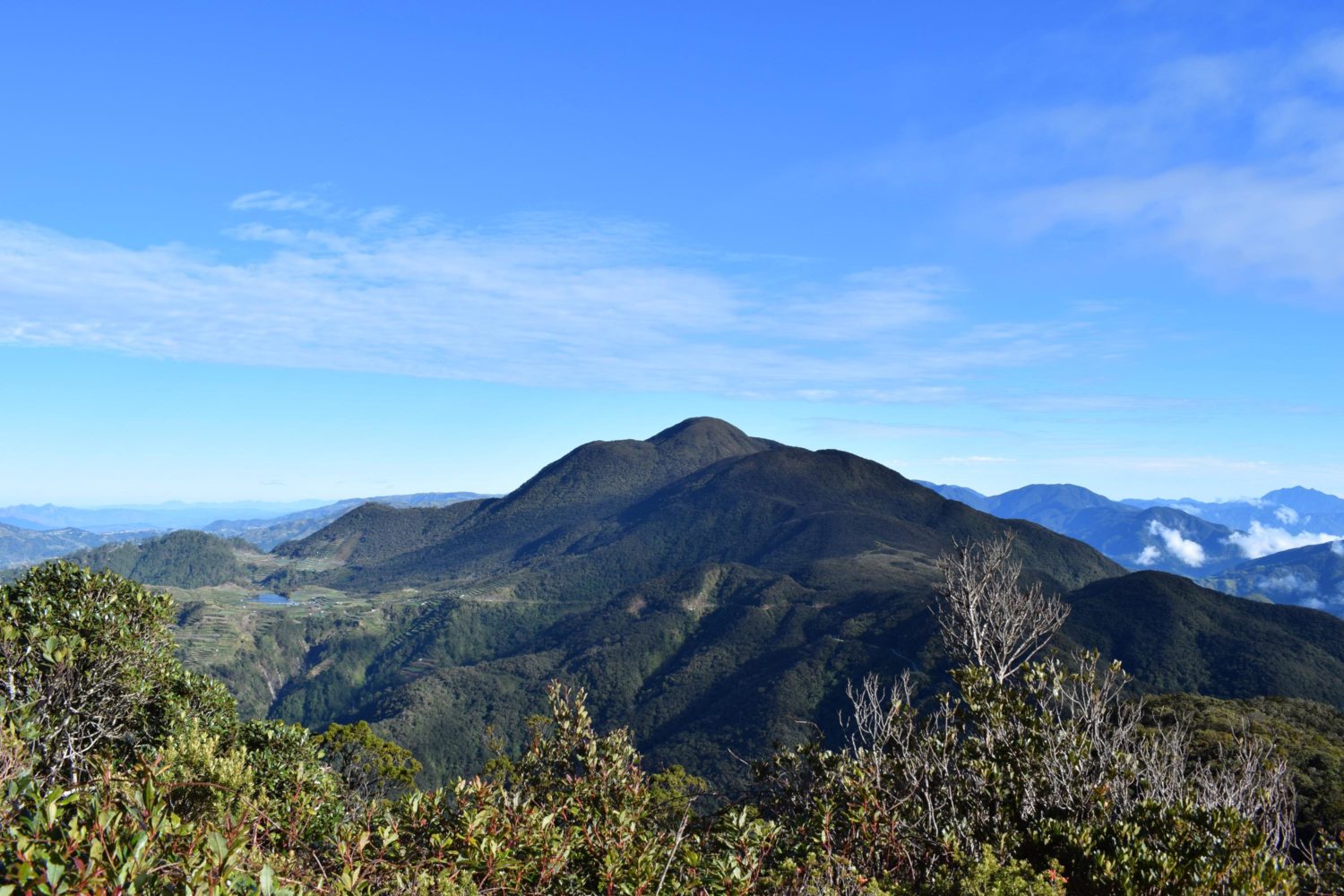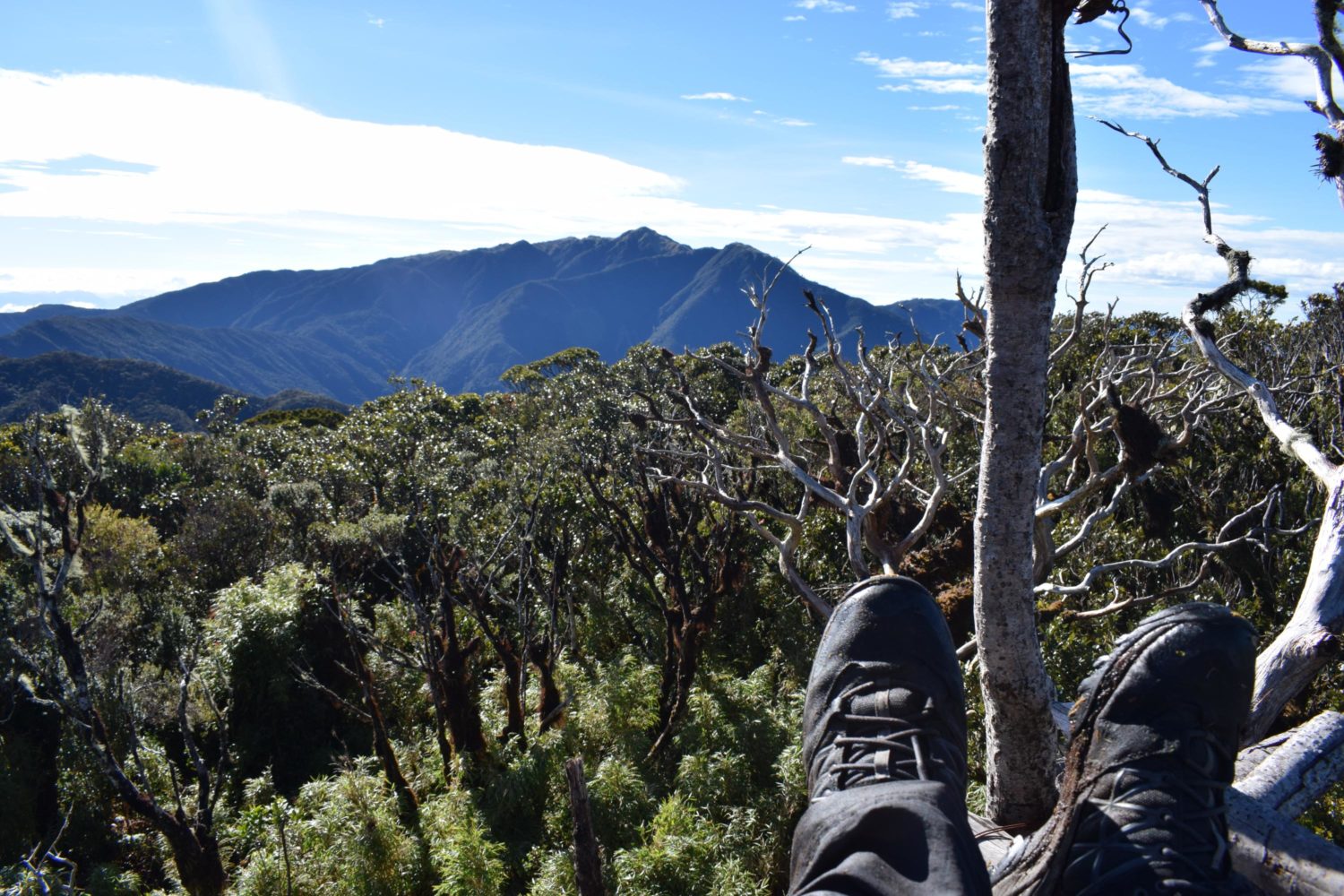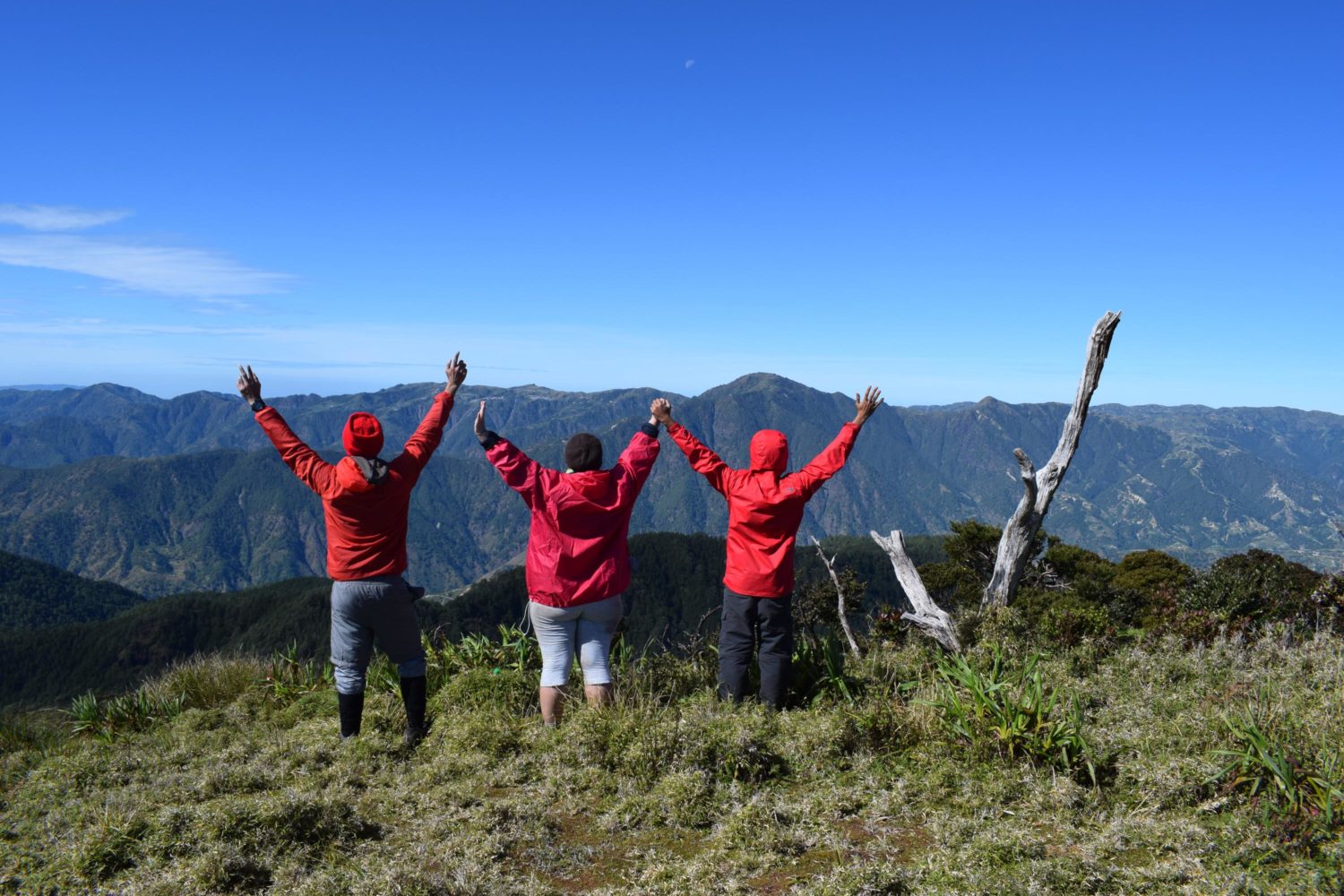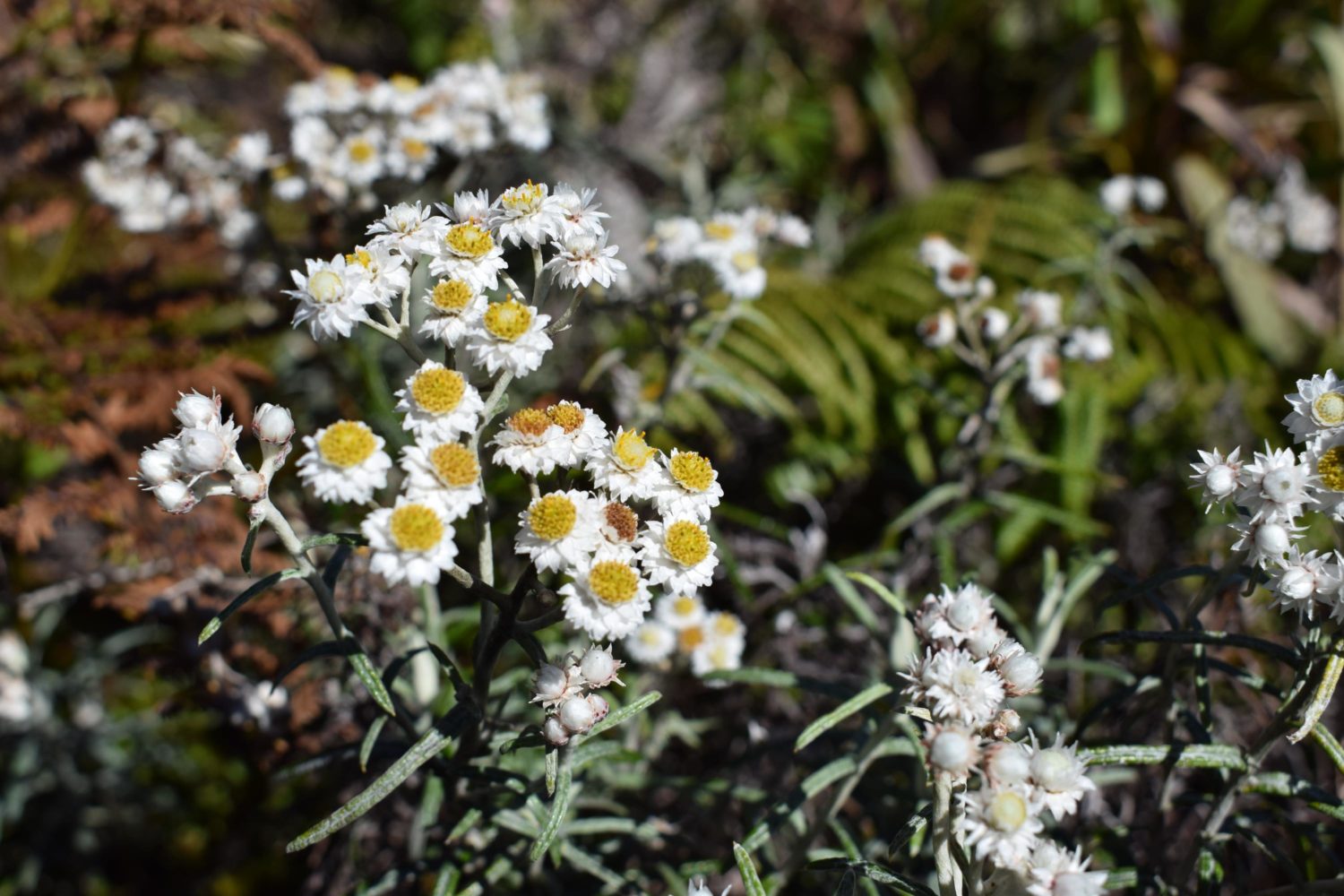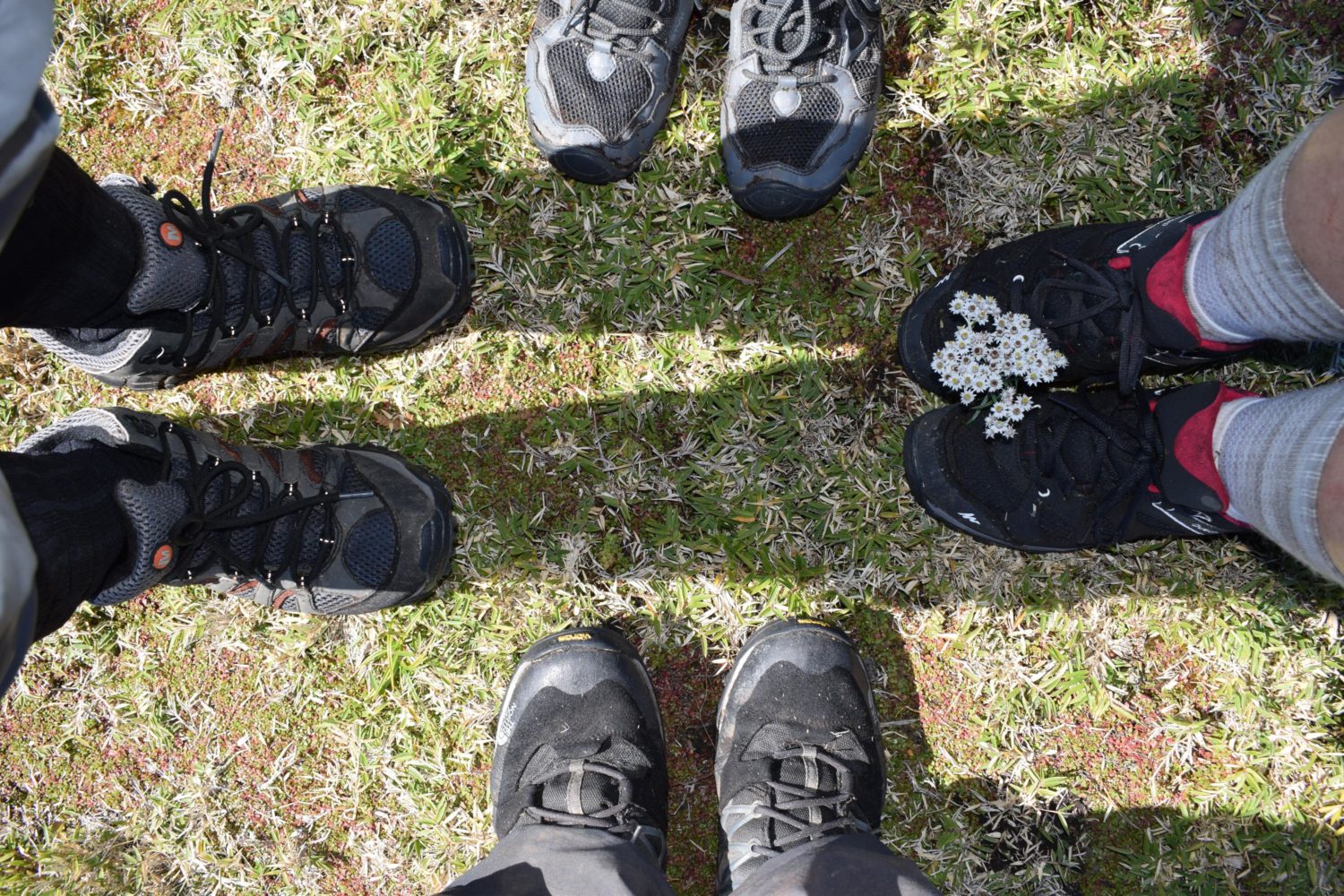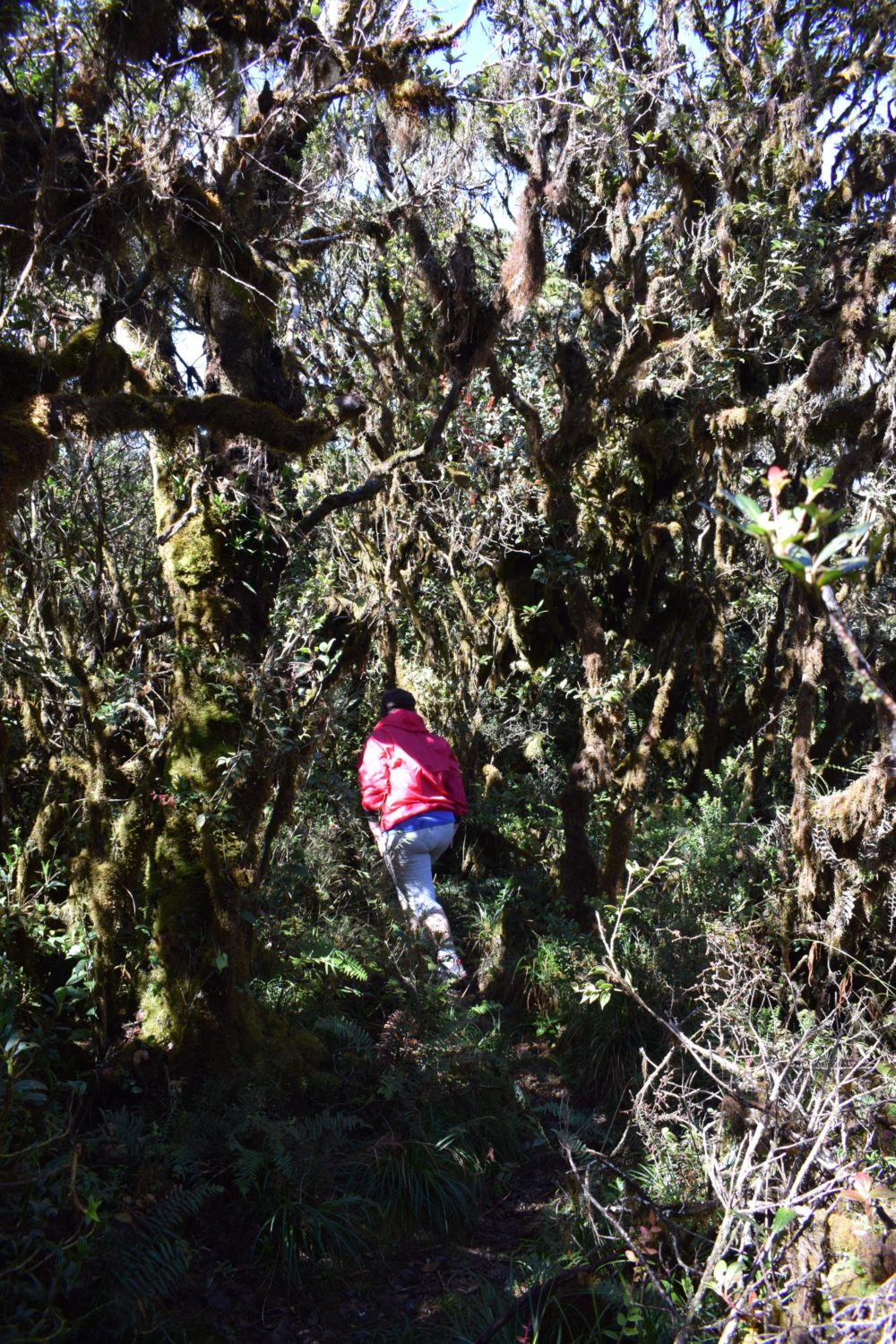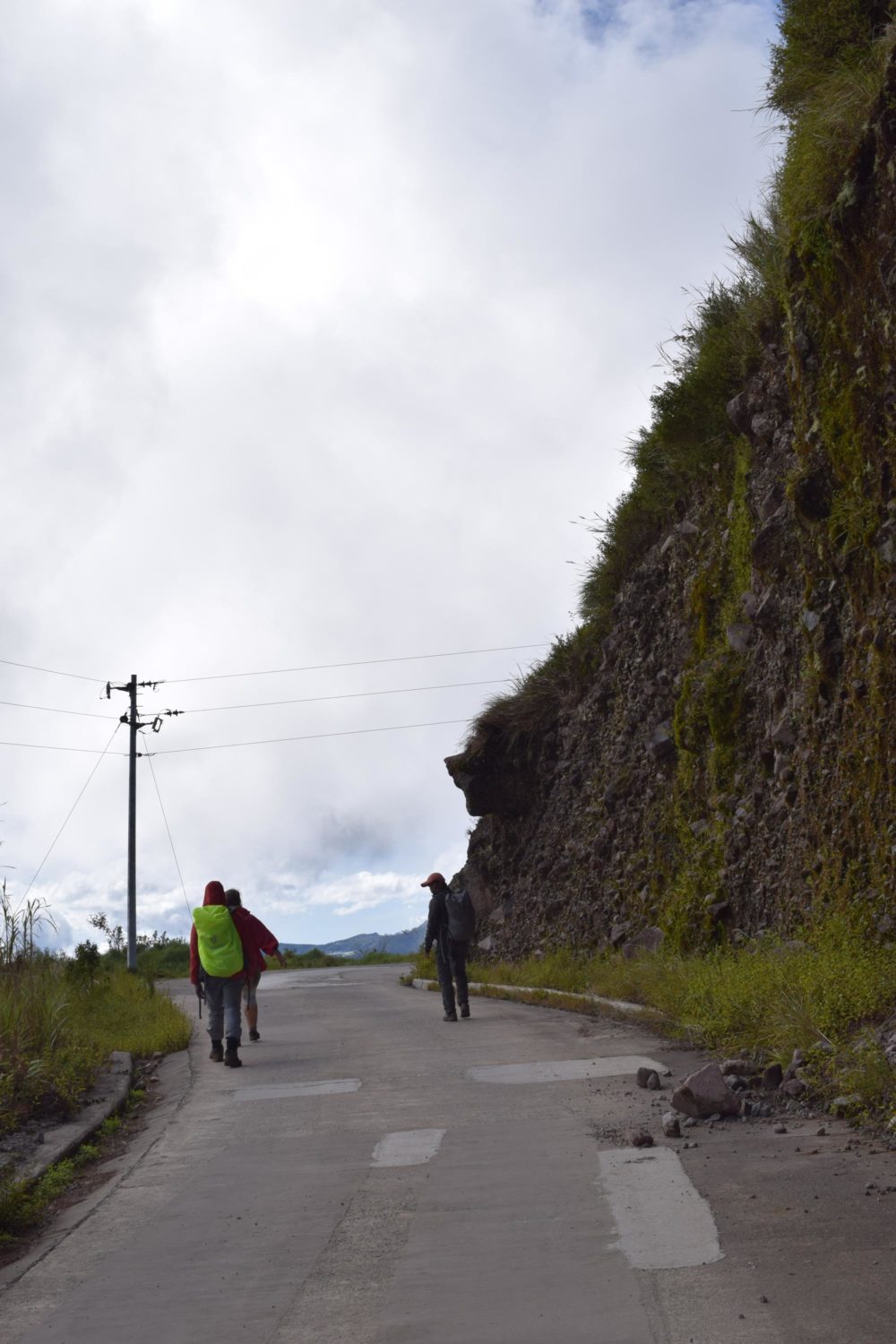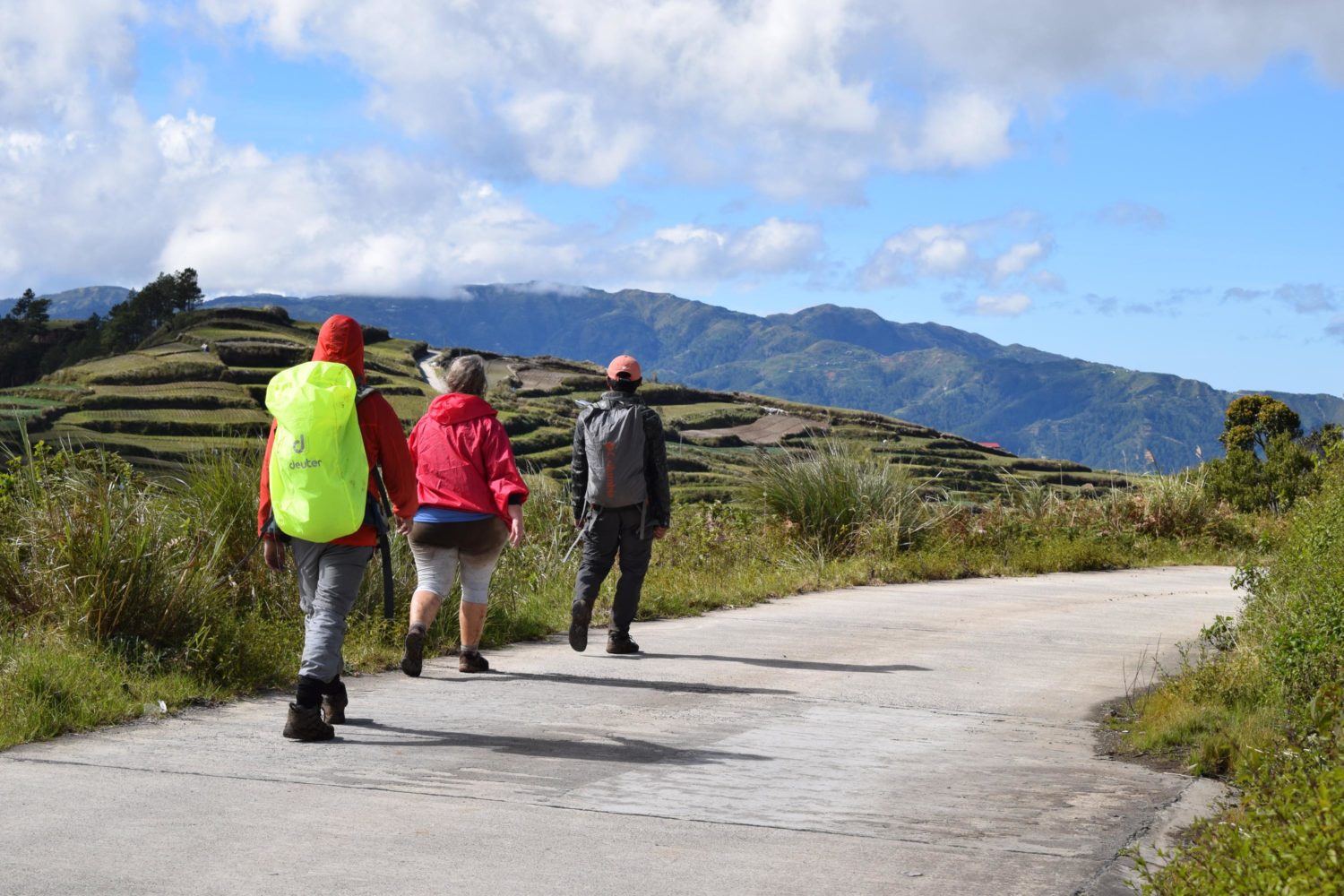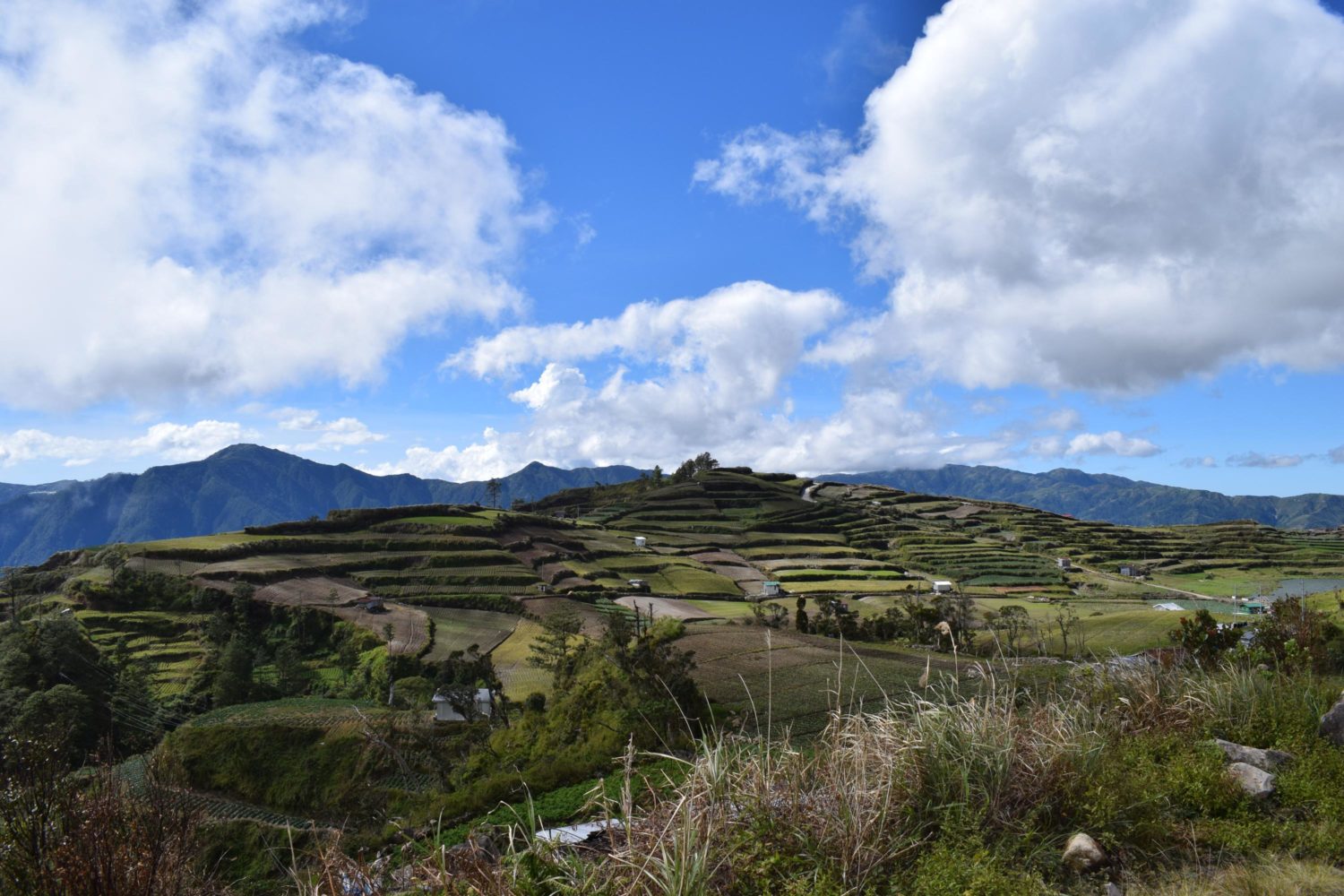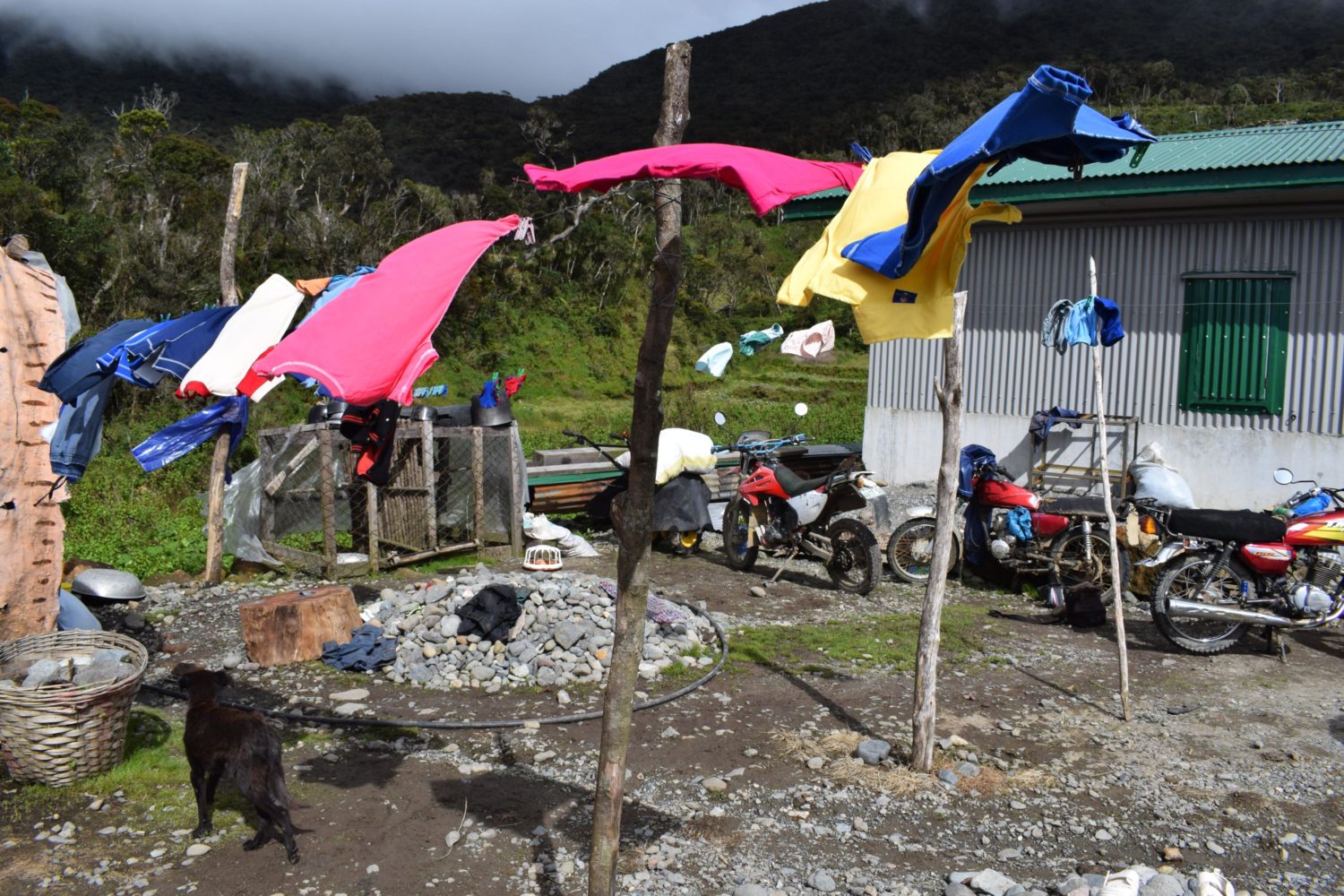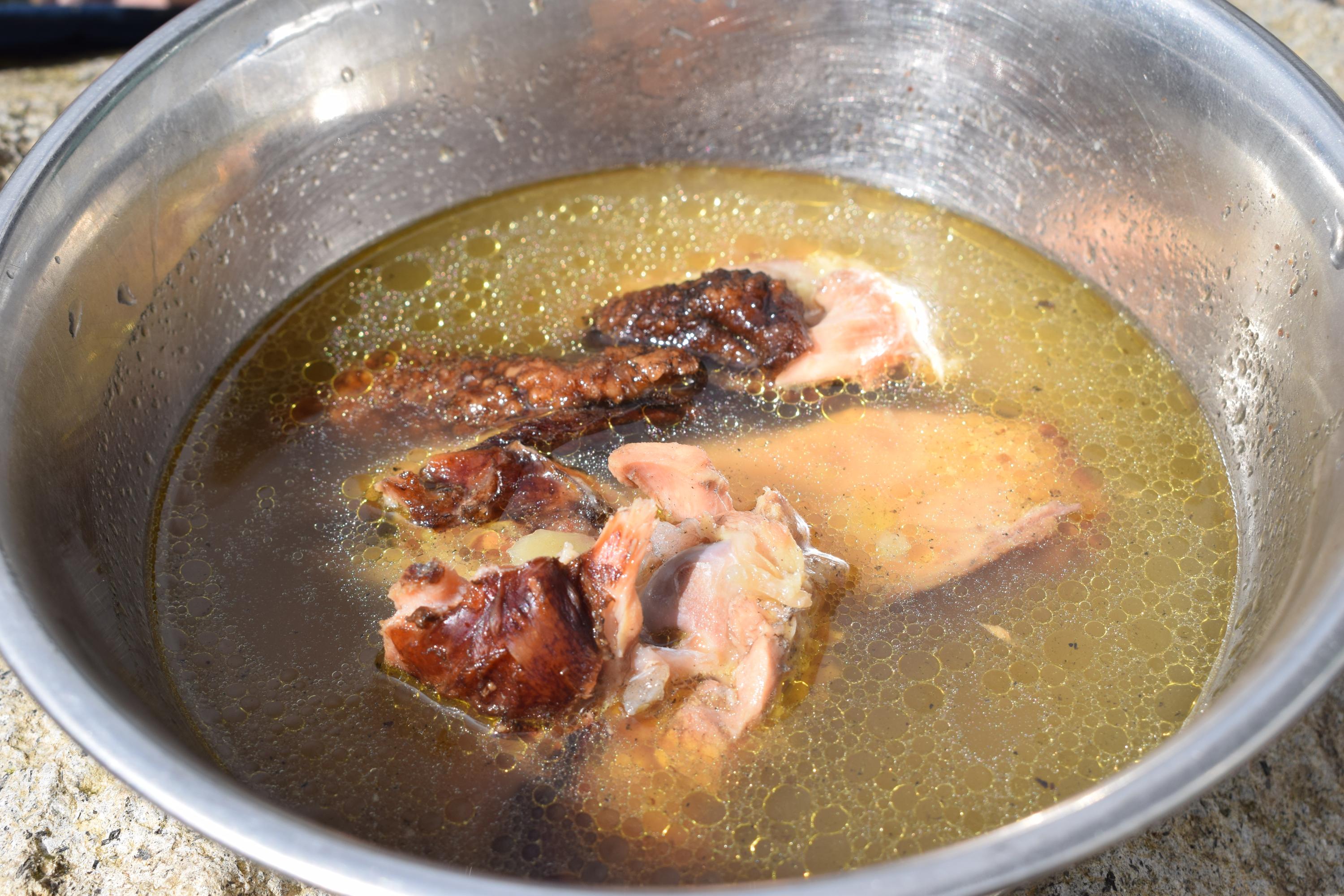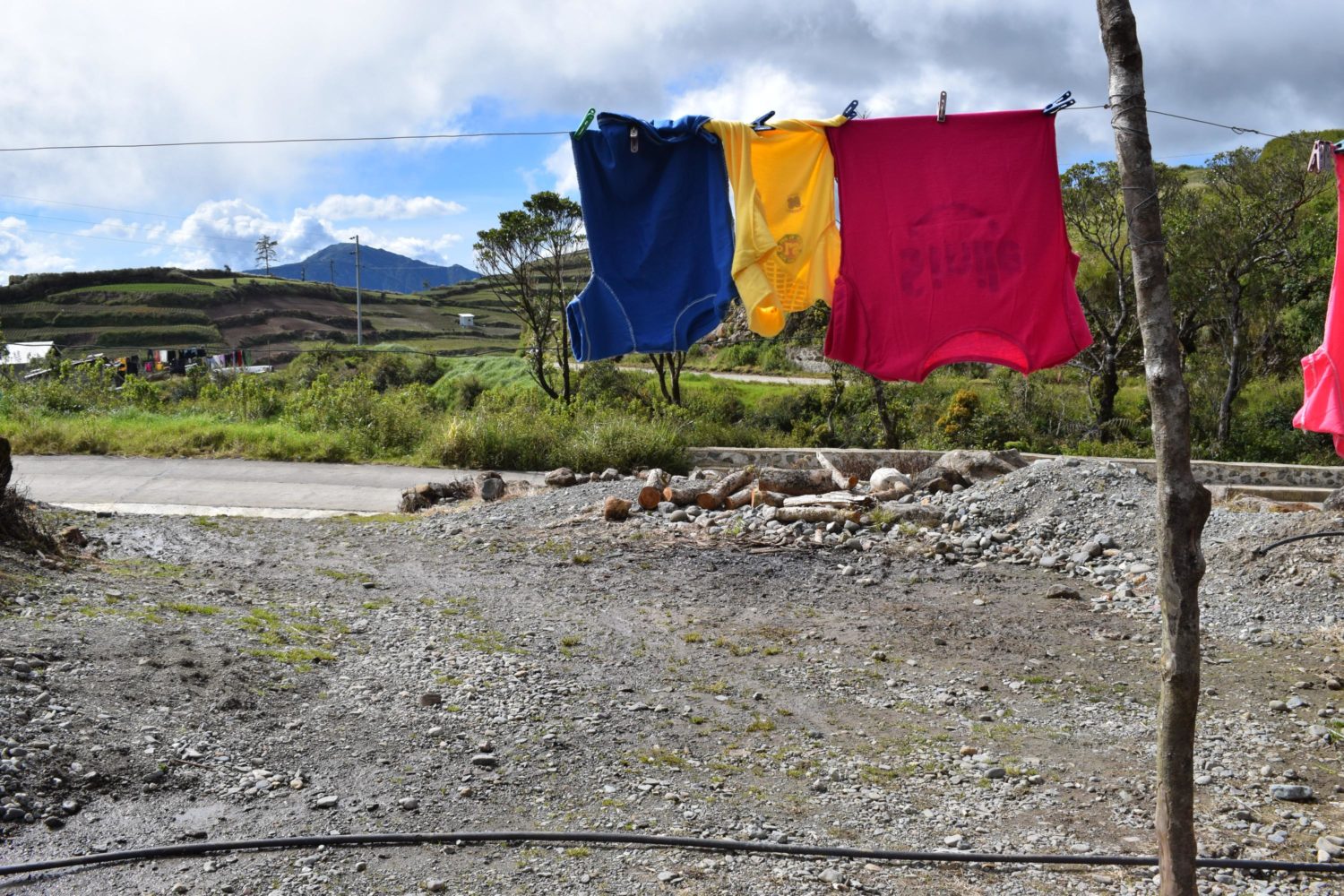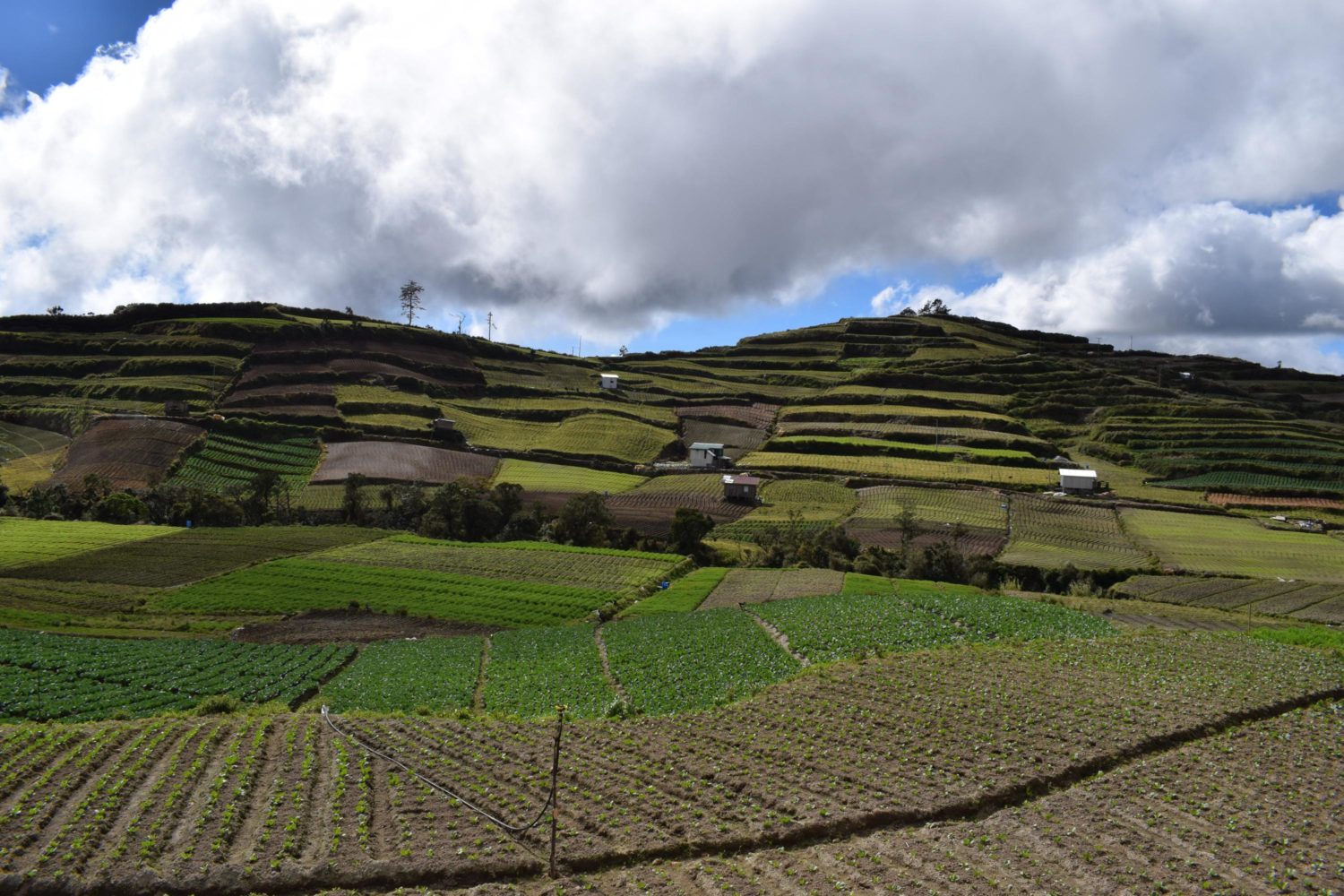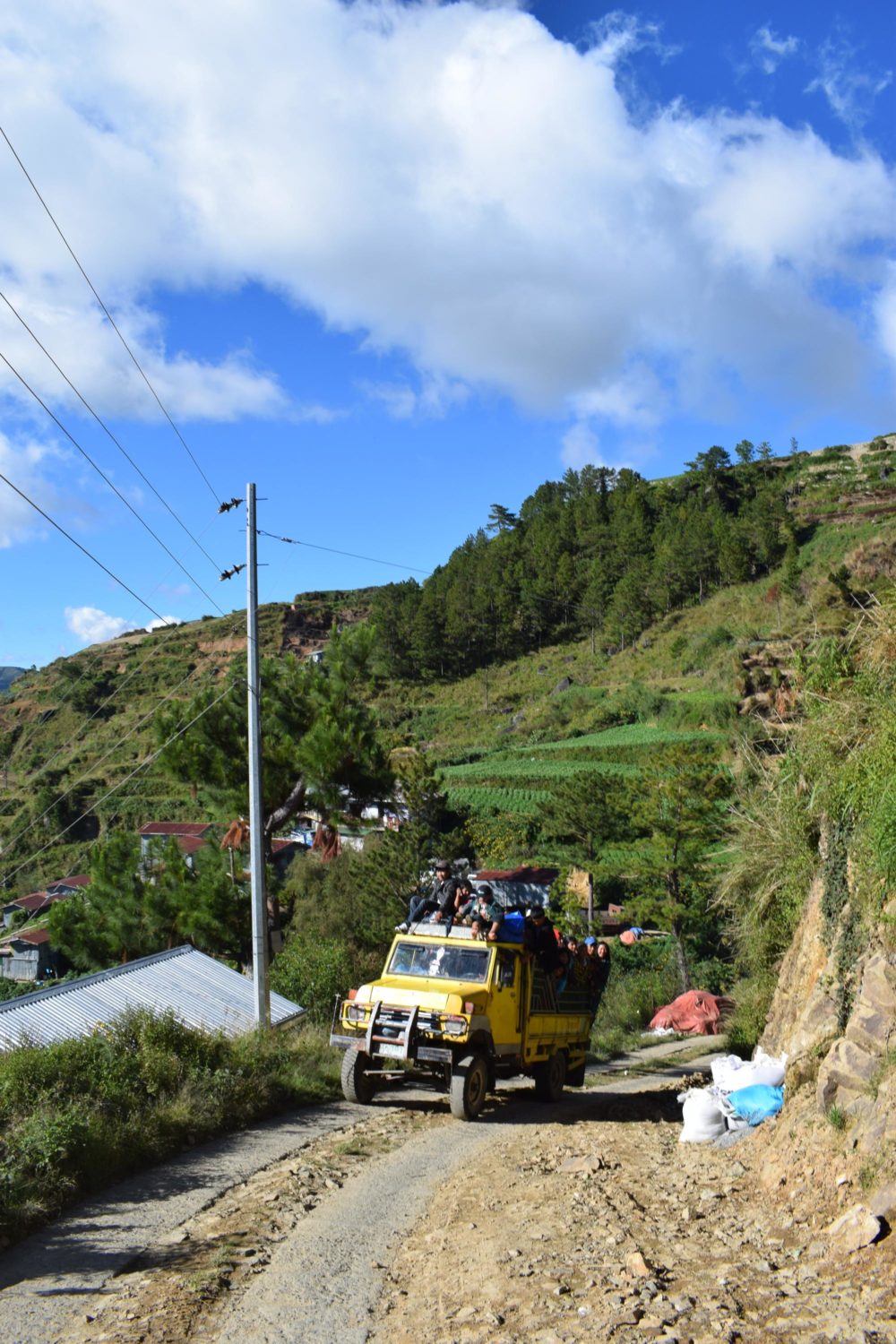 After hiking, reward yourself with a relaxing dip at the Buguias hot spring which can be accessed through a motorbike from Ballay. This will help your tired muscles and improves blood circulation.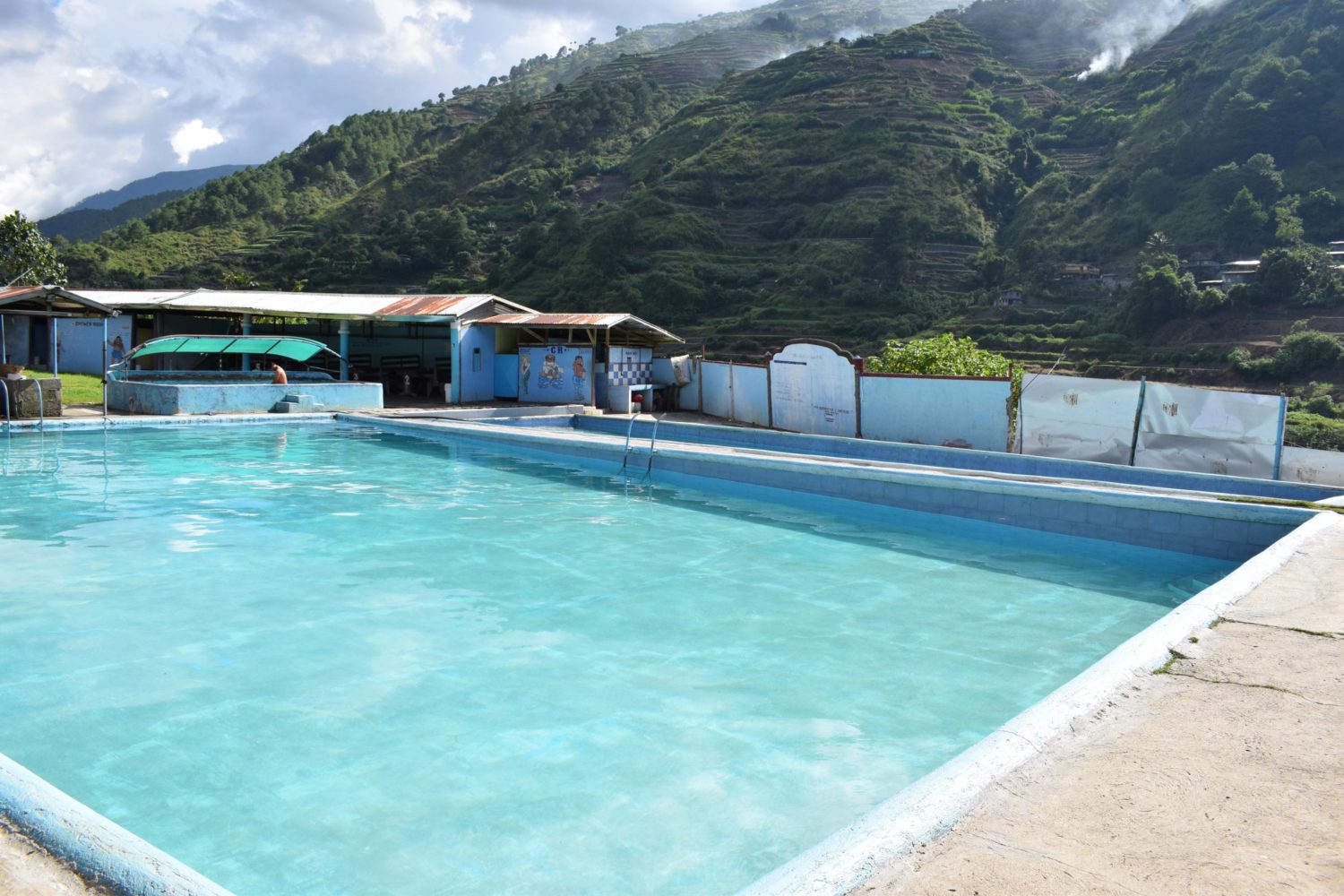 How to get there: From  Baguio, take a bus bound for Ballay at Slaughter Terminal. In Ballay, ask around for mountain guides. They are assigned so you're assured of getting one.
Expenses:
Guide Fee           1000.00
Baguio-Ballay     155.00
Camping fee       100.00
Entrance fee       175.00
Cultural fee         30.00
Green fee           120.00