My holidays in the Philippines will never be complete without a hike with my good friends. The original plan was to scale 3 peaks in Benguet. However, due to inevitable circumstances, we spontaneously hiked in Mt. Tenglawan in Bakun, Benguet. We are getting old so we never did the Bakun trio.
My exhausted eyes began to re-capture energy when I saw Aira & my bff Ira coming out from the car. Waiting for them for 5 hours inside the 24 hours fastfood chain in La Trinidad was no easy. I tried to take a nap but the cleaner girl was too noisy with her vacuum cleaner. After sipping the not-so-good brewed coffee that tastes like cardboard, we started the long drive to Brgy. Dalipey, Bakun, Benguet.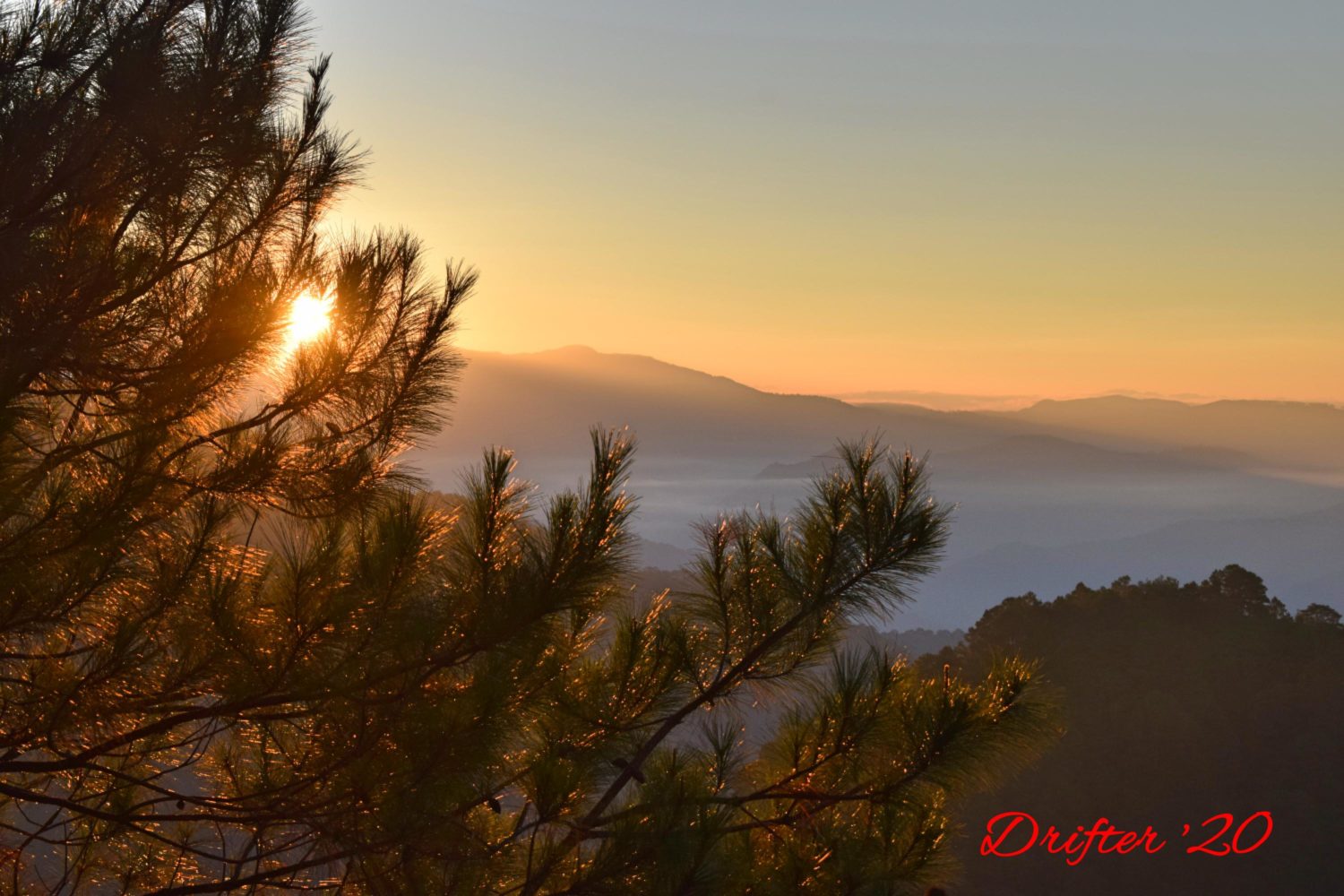 Arriving in Buguias, we treated ourselves with delectable local dishes such as a generous bowl of papaitan, beef steak and a huge serving of my favorite pancit canton. The red rice was the perfect pair for papaitan. We also bought some food for dinner to avoid the hassle of cooking dinner at the campsite. Aira and I were seated at the back while Renan keeps bff awake. The Google Map and Waze were our friends in navigation and successfully reached Dalipey (pronounced as da-li-poy).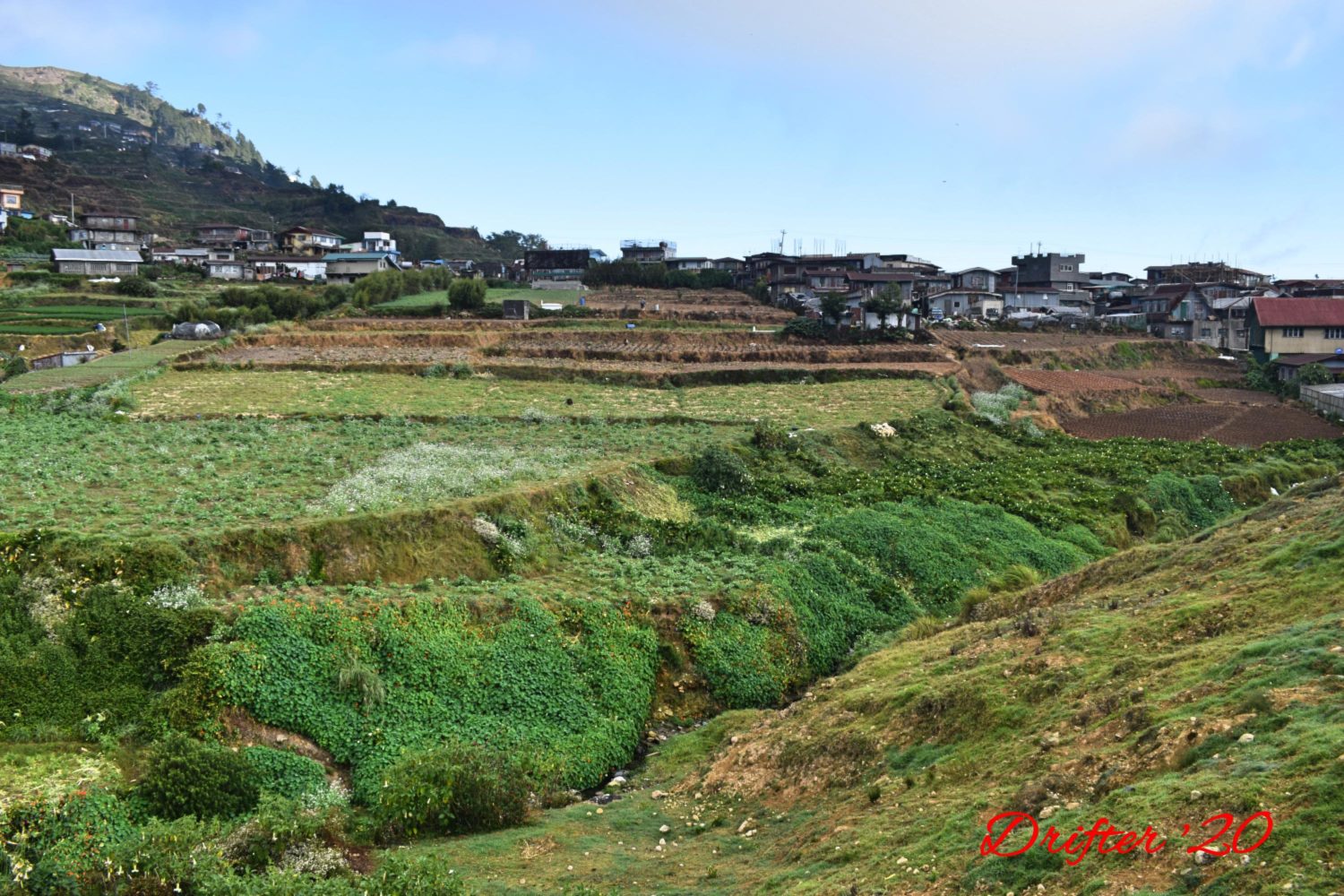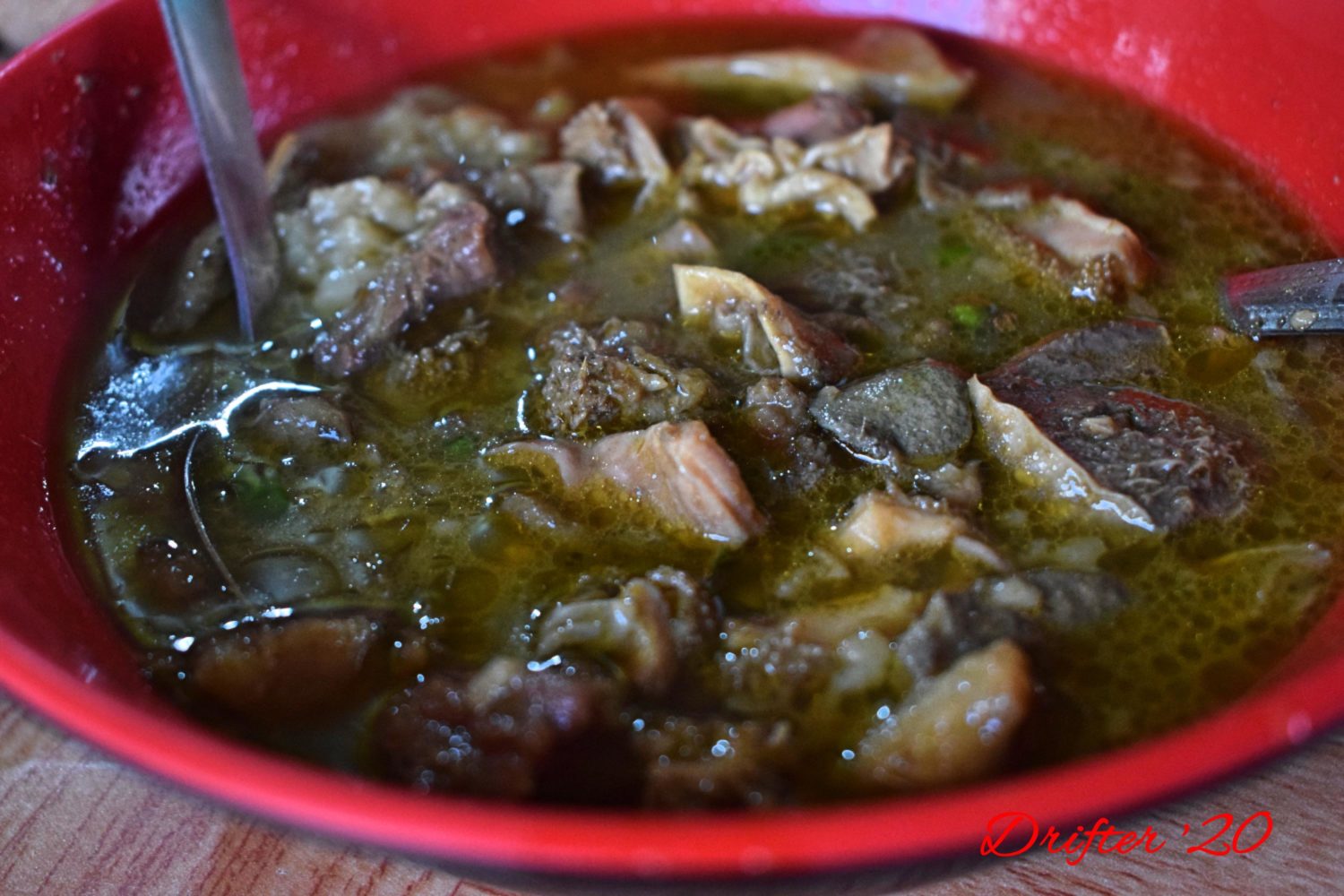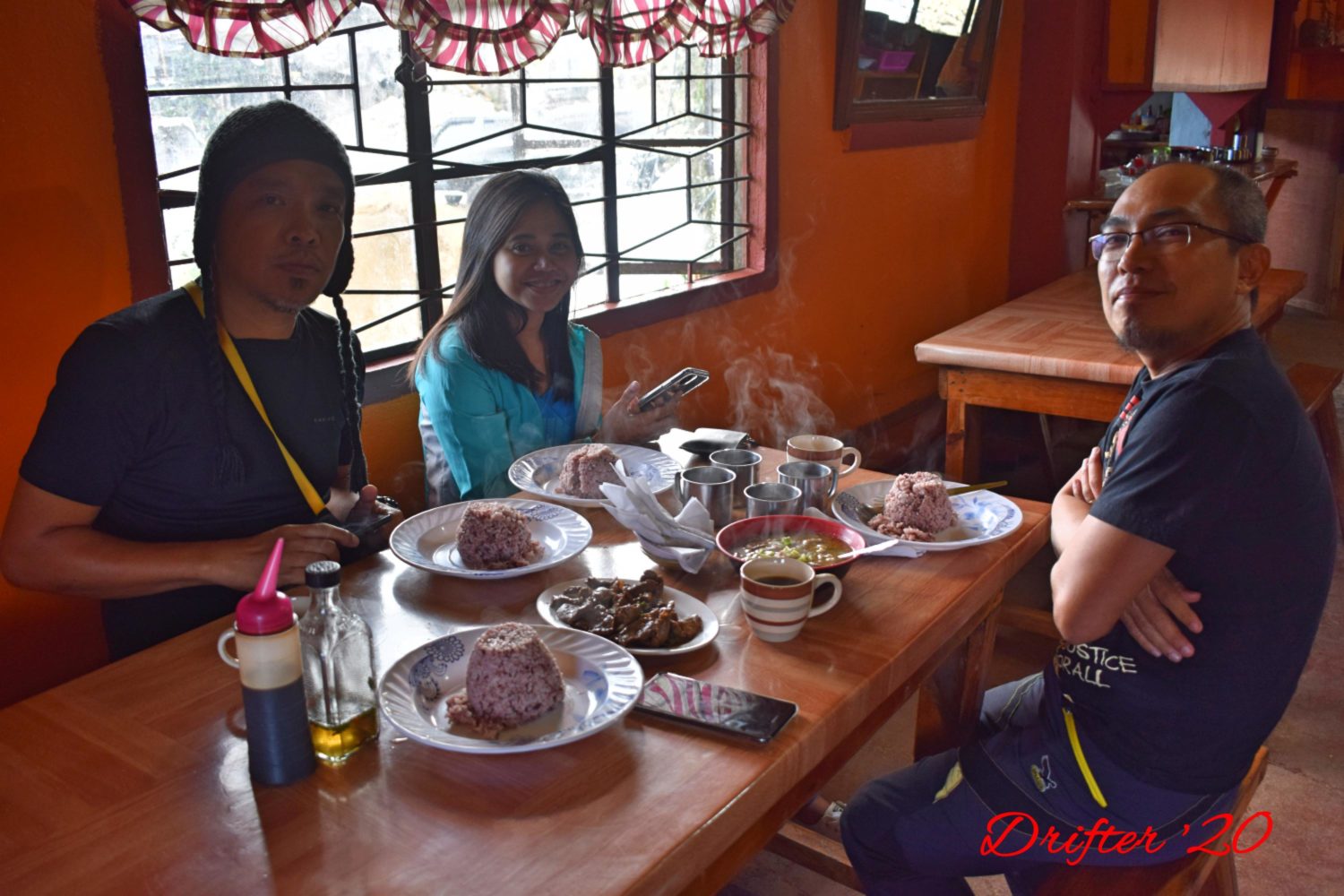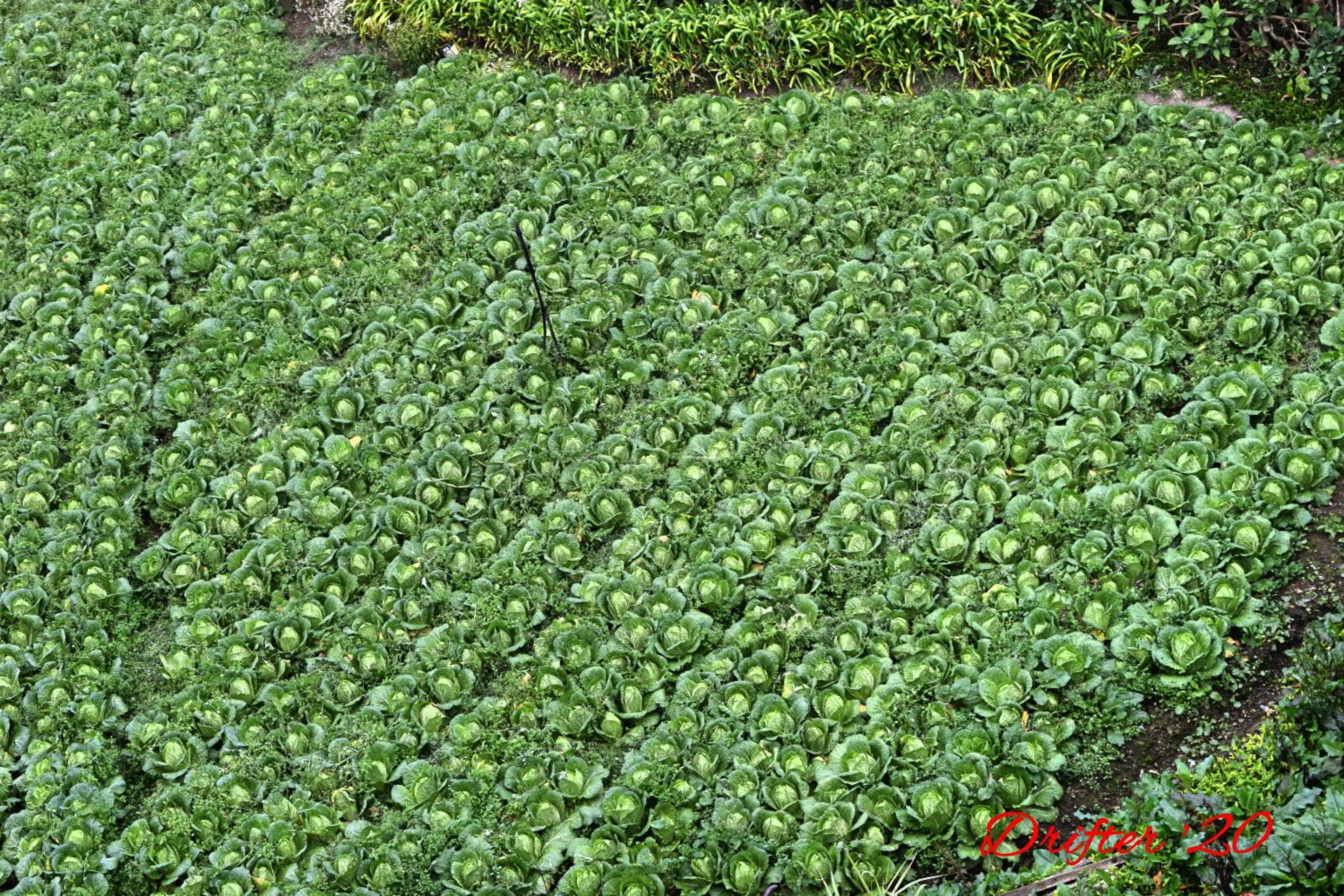 Dalipey to Sinacbat
We were welcomed by barangay councilor Jerome in Dalipey, changed hiking gears, parked the car and switched to his van. From there, we traipse a bit under the heat of the sun and rode to Sinacbat passing by "Dancing Without Music Trail". That took us more than an hour ride. From Brgy. Sinacbat, we bought some supplies such as rice, dropped by at the barangay hall for registration and finally to the jumping-off point in Luponan. Sinacbat is the last barangay in Bakun. Few scattered houses perched along the vegetable terraces. From the barangay hall, we can see the summit of Mt. Tenglawan.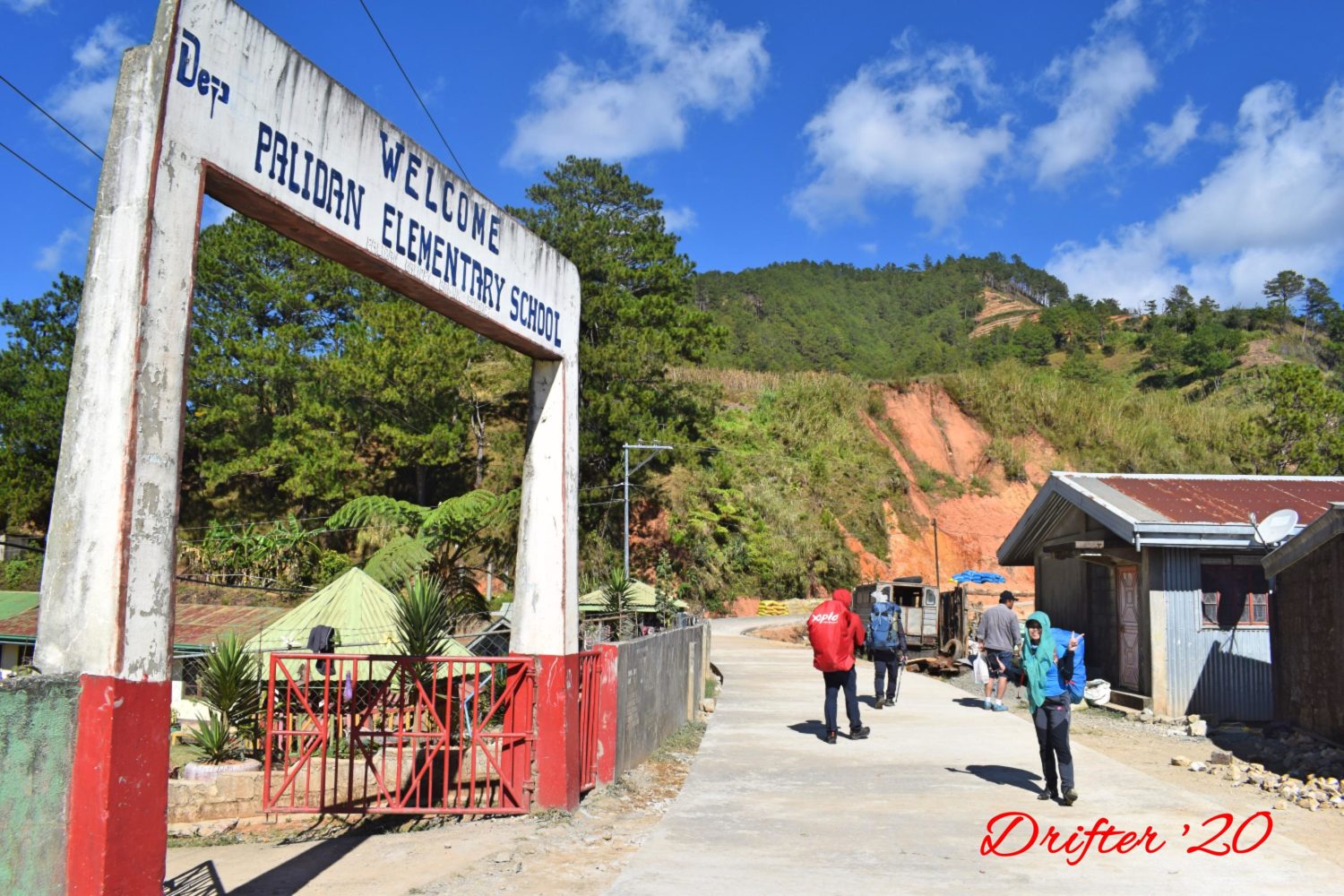 It was 1136H when we started the trek. The heat of the sun trying to intimidate us was quite serious. It was more of an open trail on the first hour until we reached "Kainan ni Baltazar". We passed by a panoramic trail of Bakun trio. As long as we wanted to enjoy the views, we had to continue and find some shade for lunch. The salty sweat absorbed by the bandana was too painful for my eye as it squeezed slowly from time to time.  Please bring with you enough water and energy. Well, it was just less than an hour. If starting early, then there is no problem with the heat.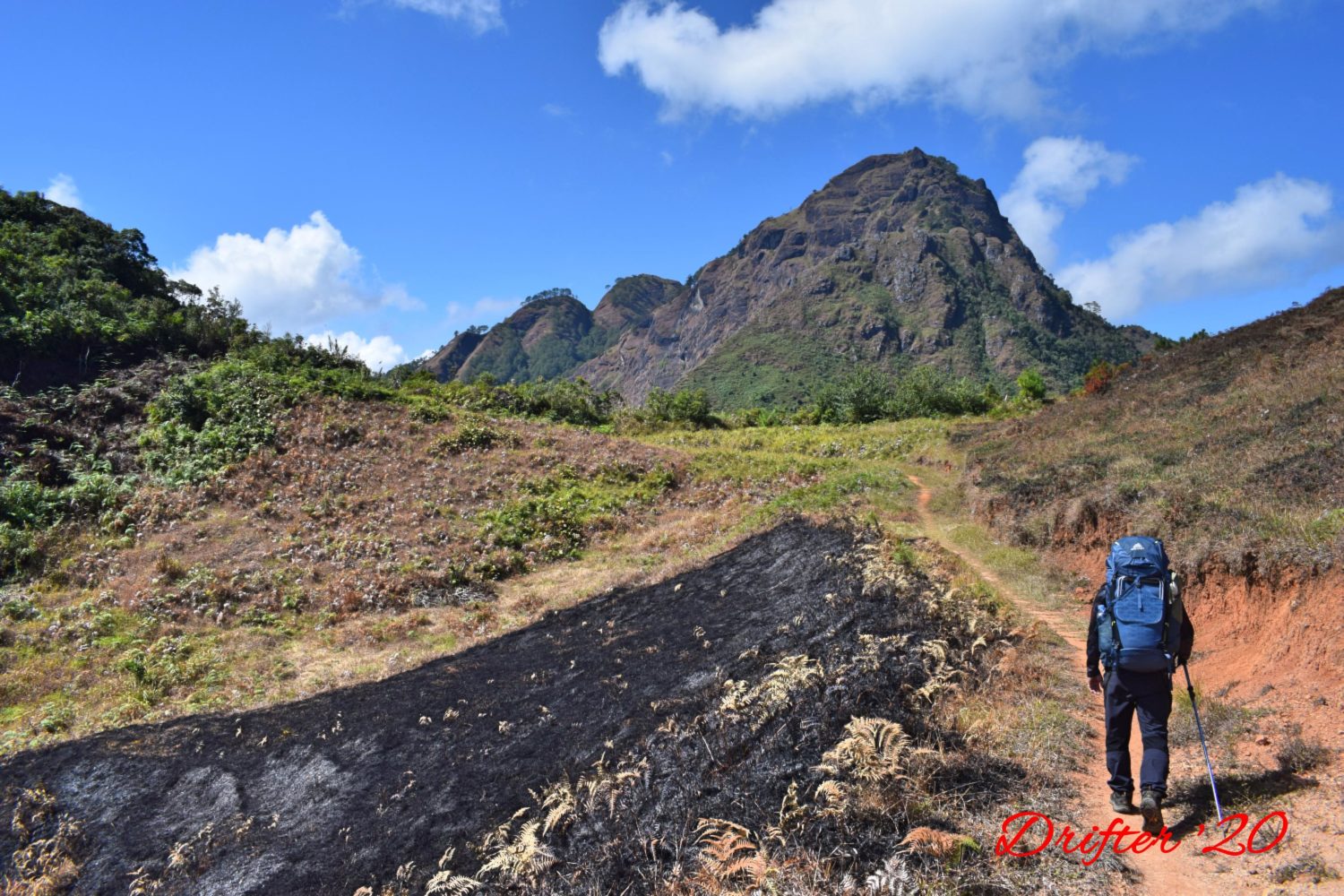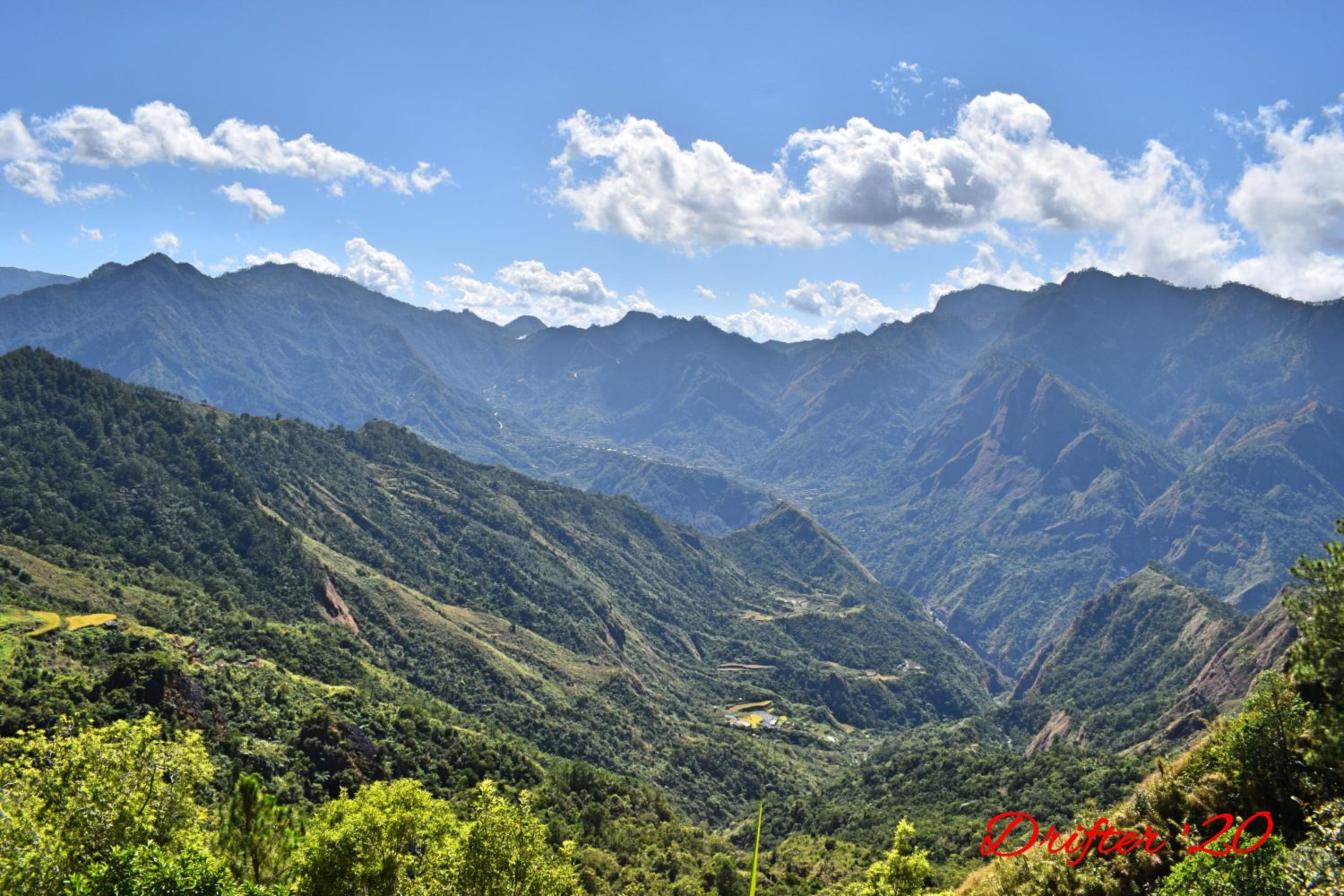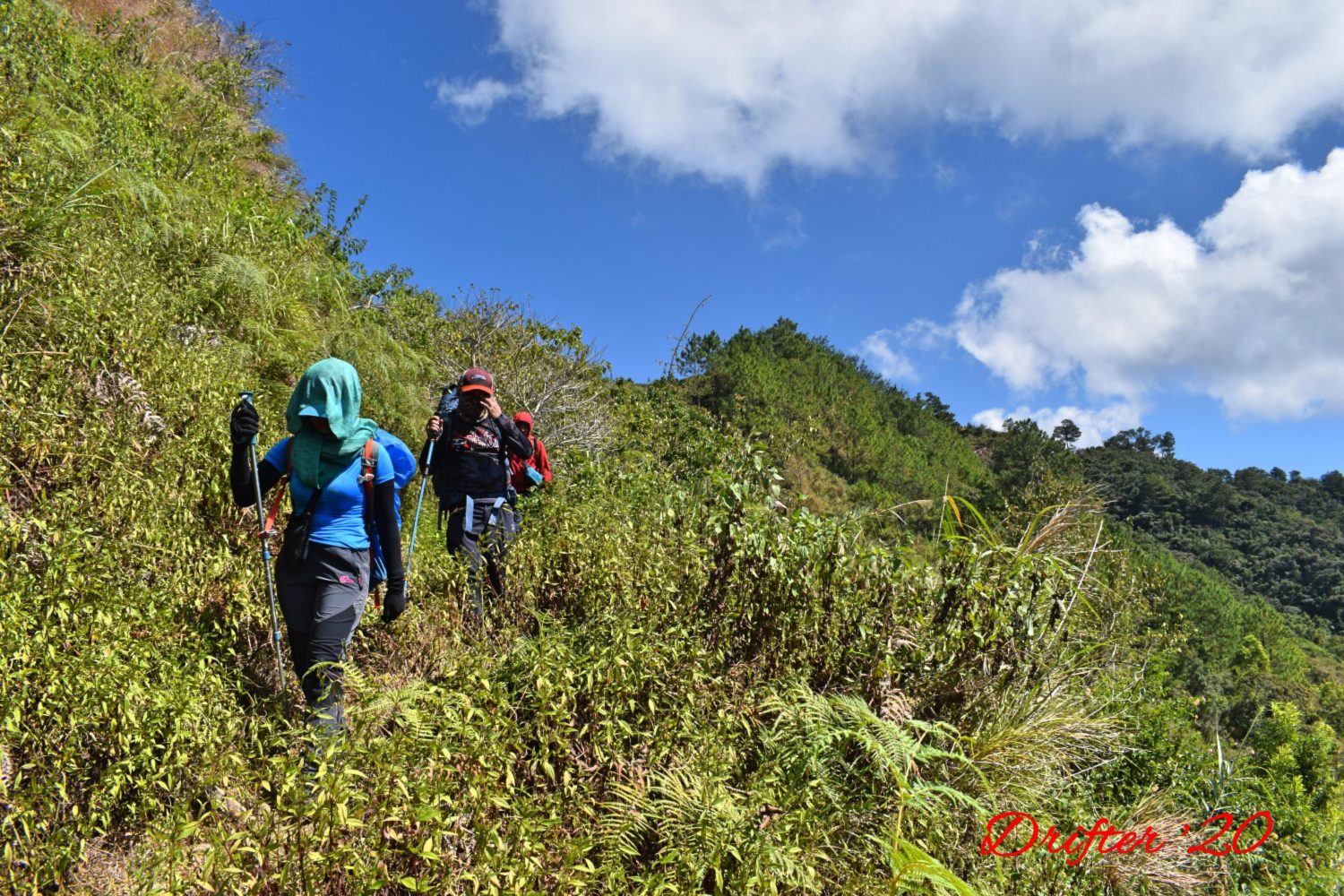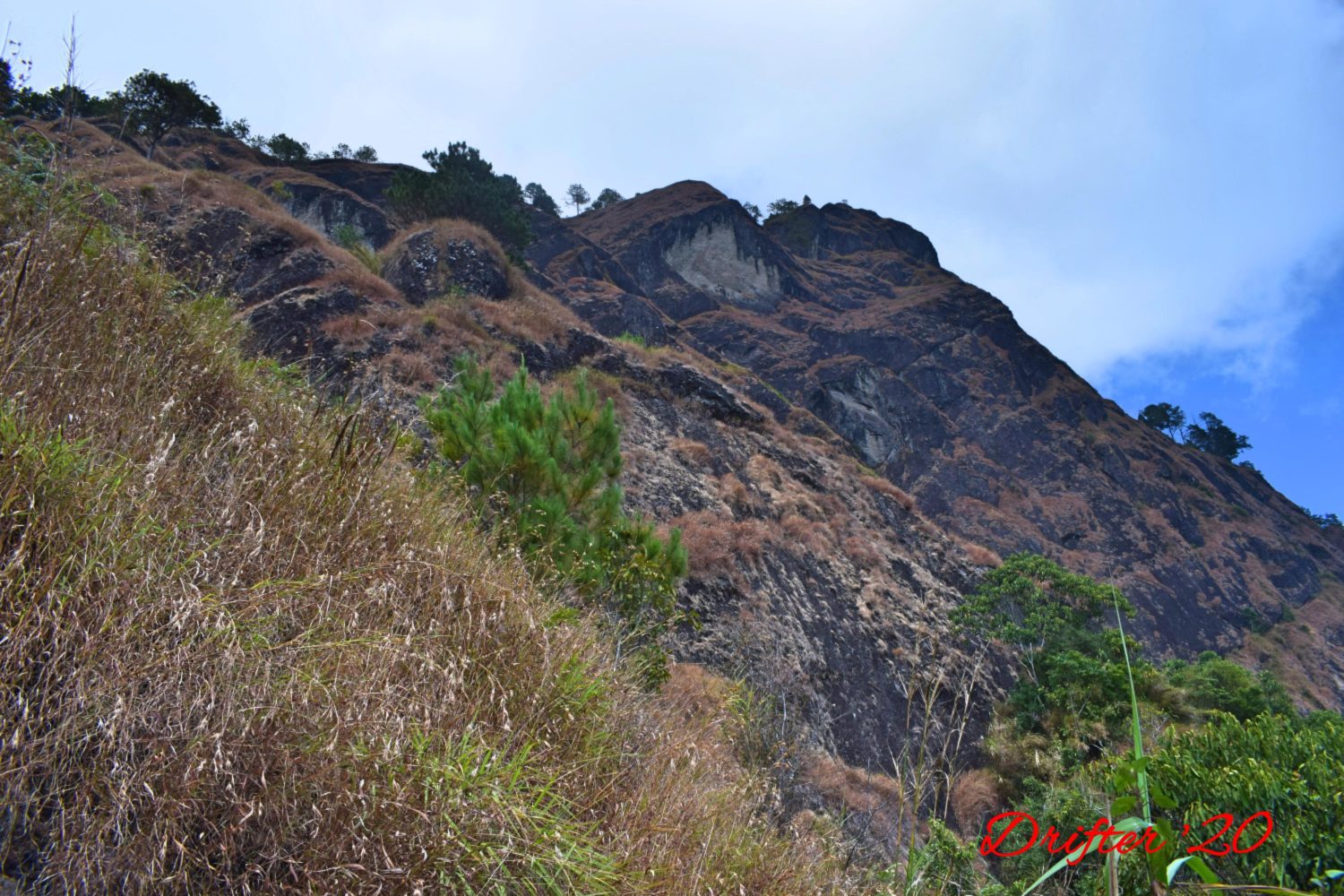 After 40 minutes of lunch and siesta, we continued the trek passing by "Hagdan ni Bulilit".  It's a steel staircase some parts embedded on the rock while at the end of it were improvised wooden handrails. Beside the rails were ripe coffee beans ready for harvest. Quite tempting. The landscape changes from pine forest, passing by a huge cave with a campsite in it, then mossy forest and, eventually leading us to the "bathtub" at 1425H where we fetched water. From there, it's the final assault to the first campsite.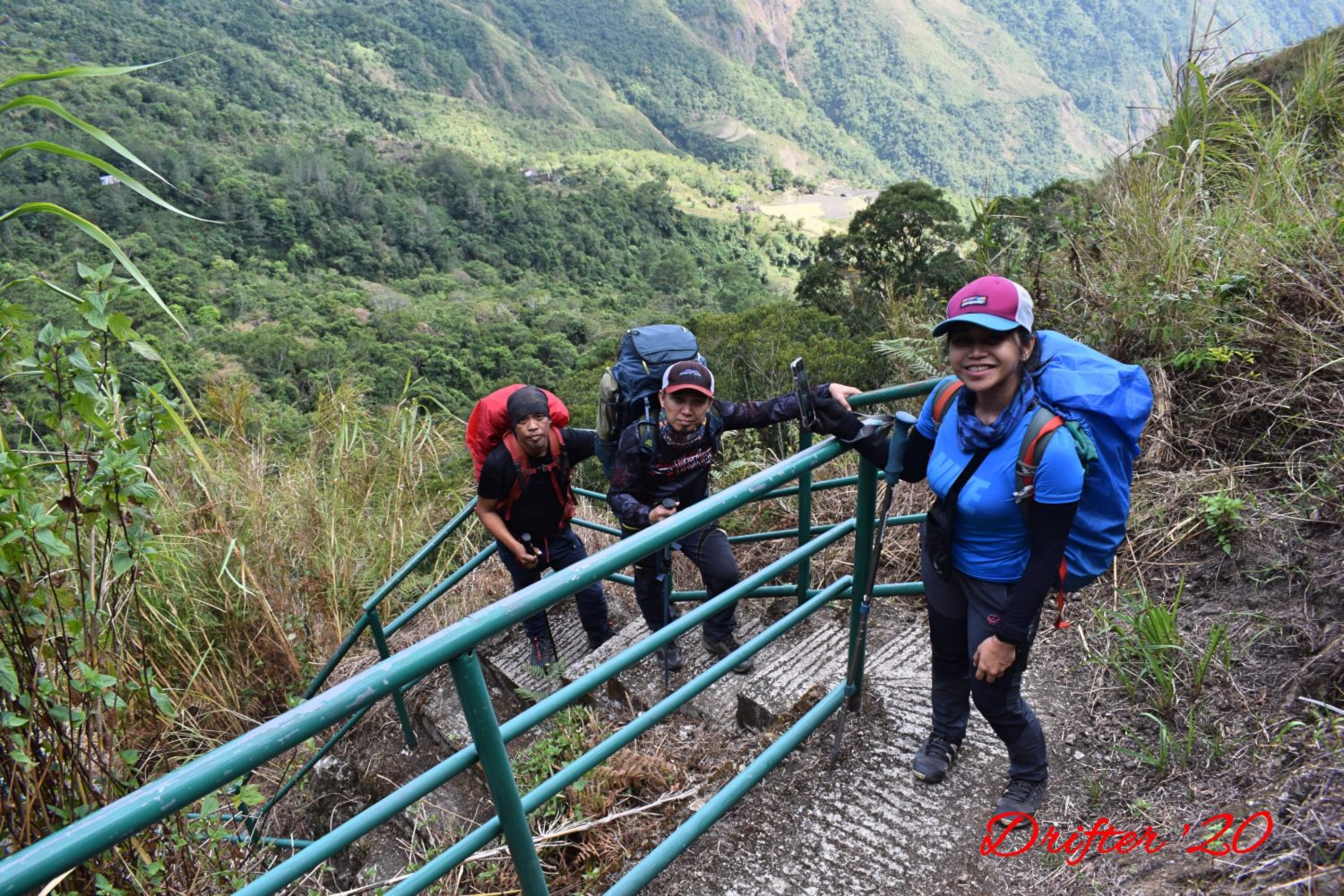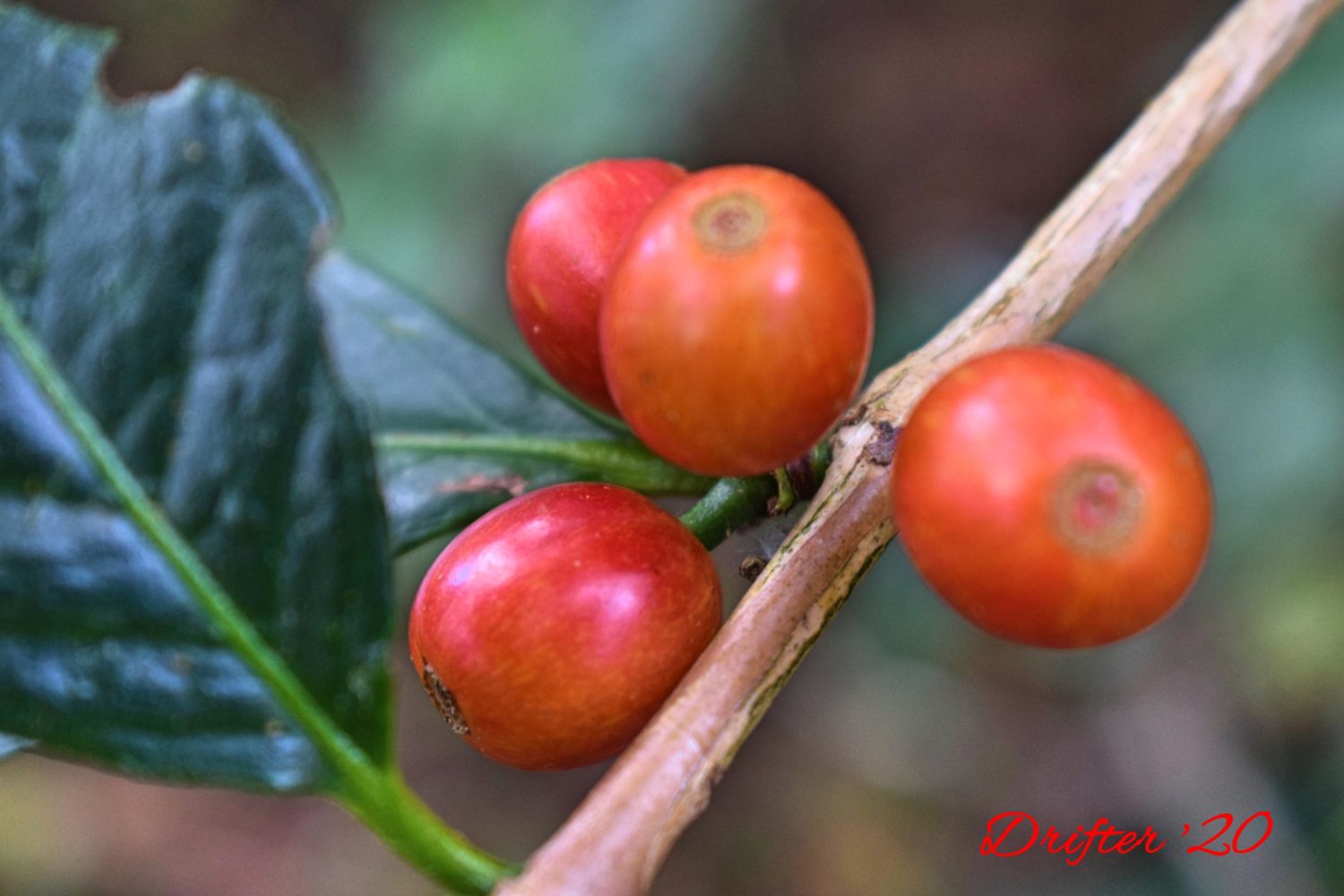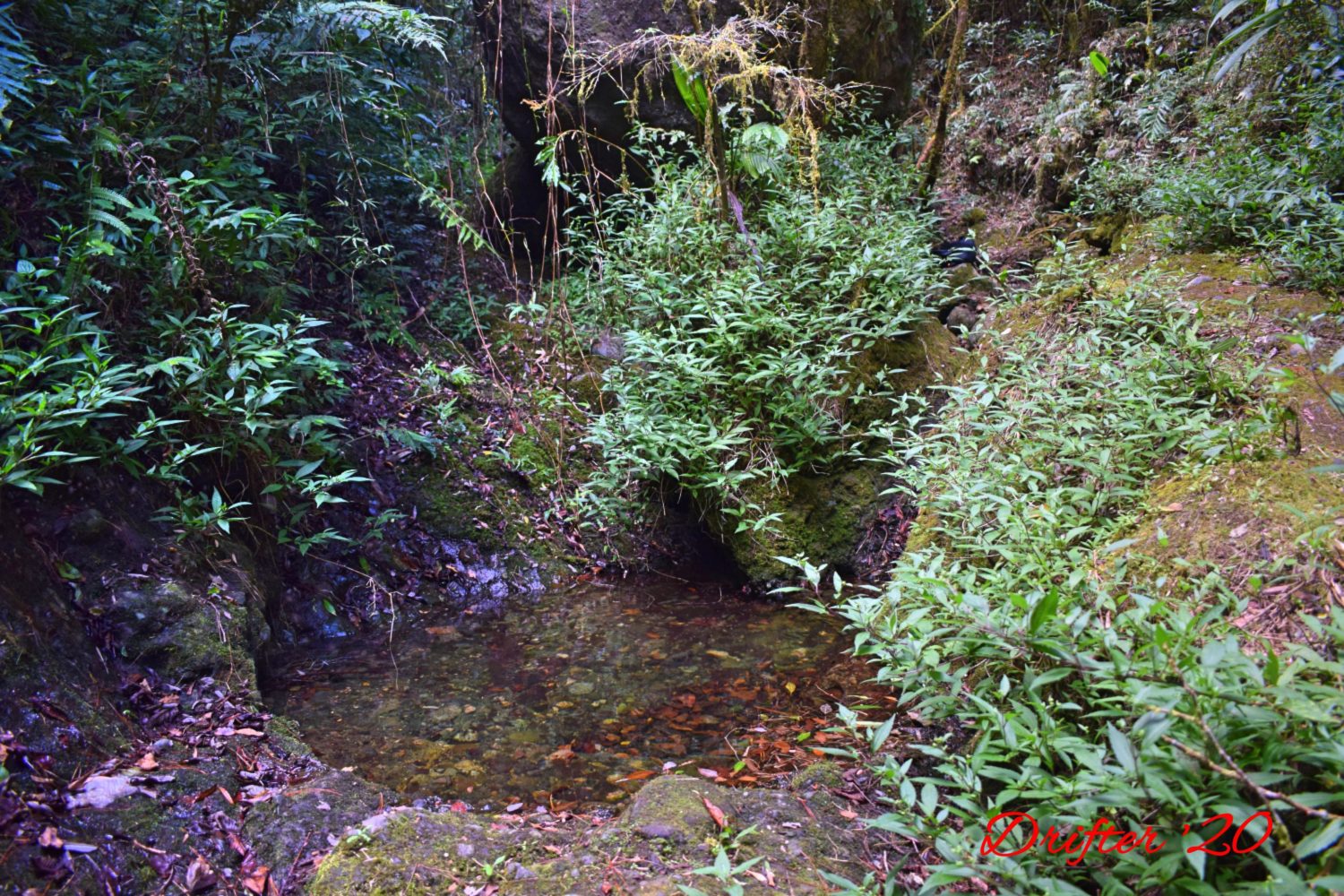 At 1540H, we arrived at the campsite. It was wide enough to organize and celebrate a mountain festival. My bff suggested to camp at the summit so we headed right away and got there before sunset. The "Durungawan ni Jose" is a campsite at the summit protected with a steel fence. We got plenty of time for the sunset so we visited the "Carrot Peak" which is obligatory according to our guide. This massive boulder perched beside the summit is worth visiting with a cross marker on top. Going back to the ridge viewing deck, we were stunned by the magnificent sunset as the thin clouds pass by which adds drama to the view.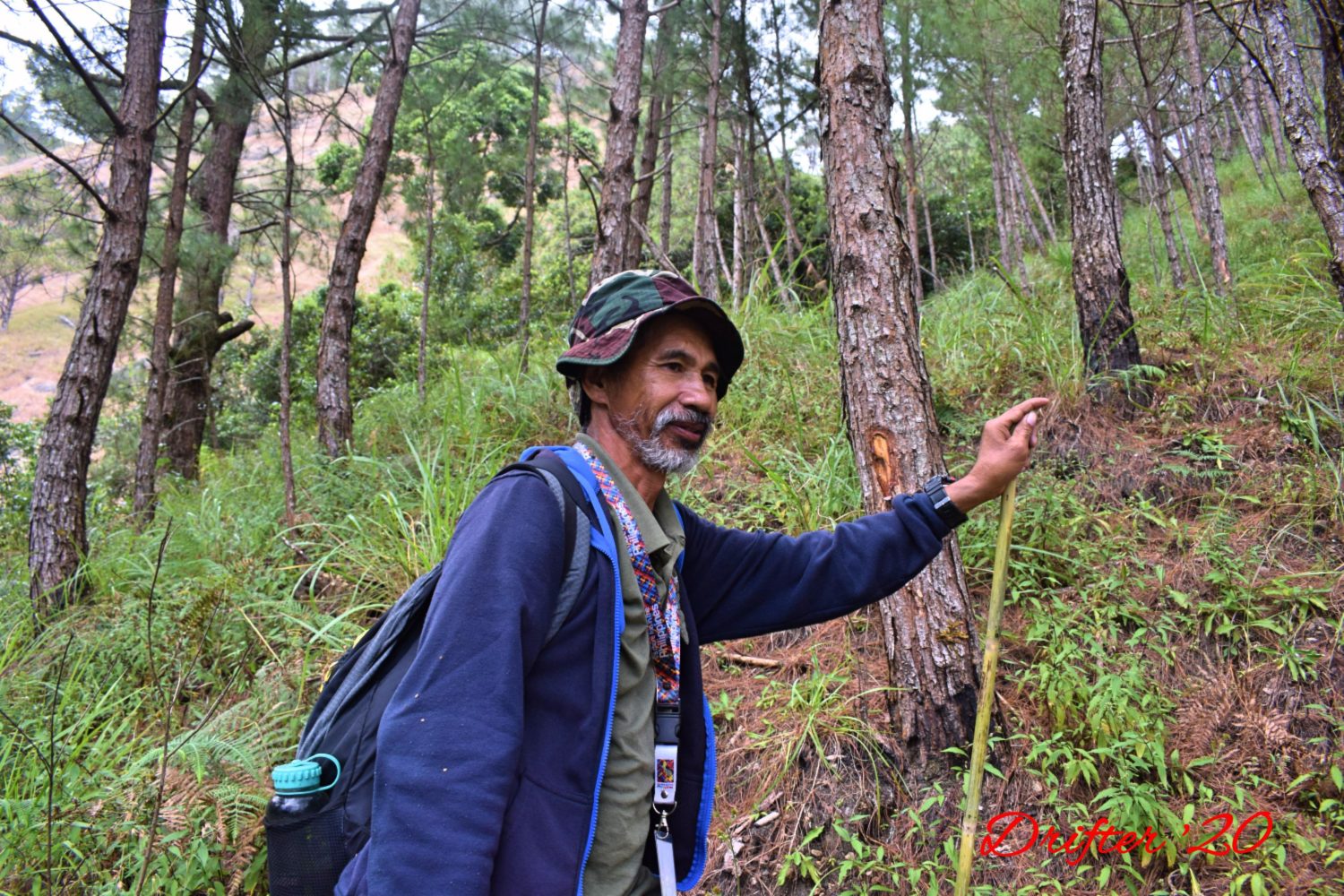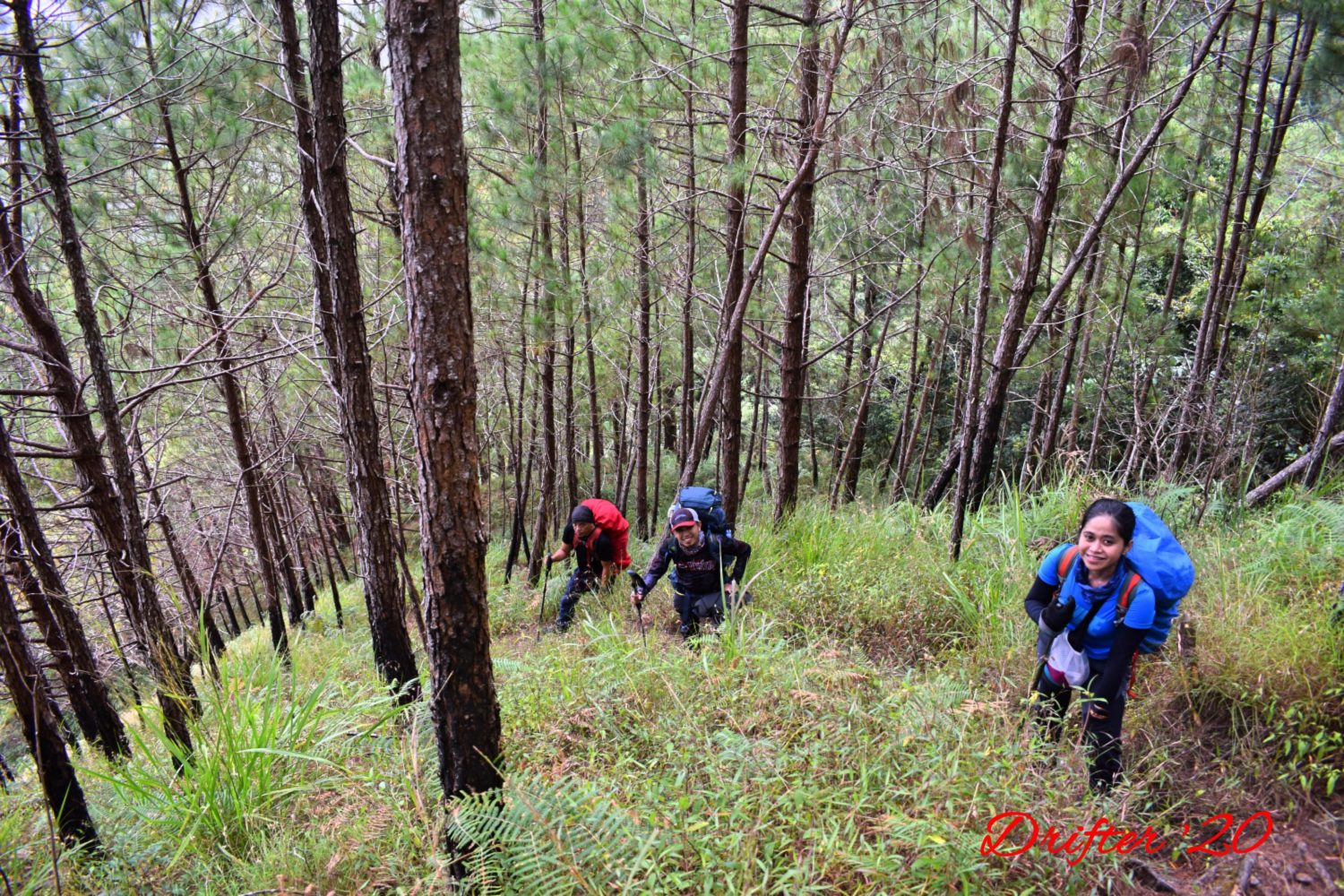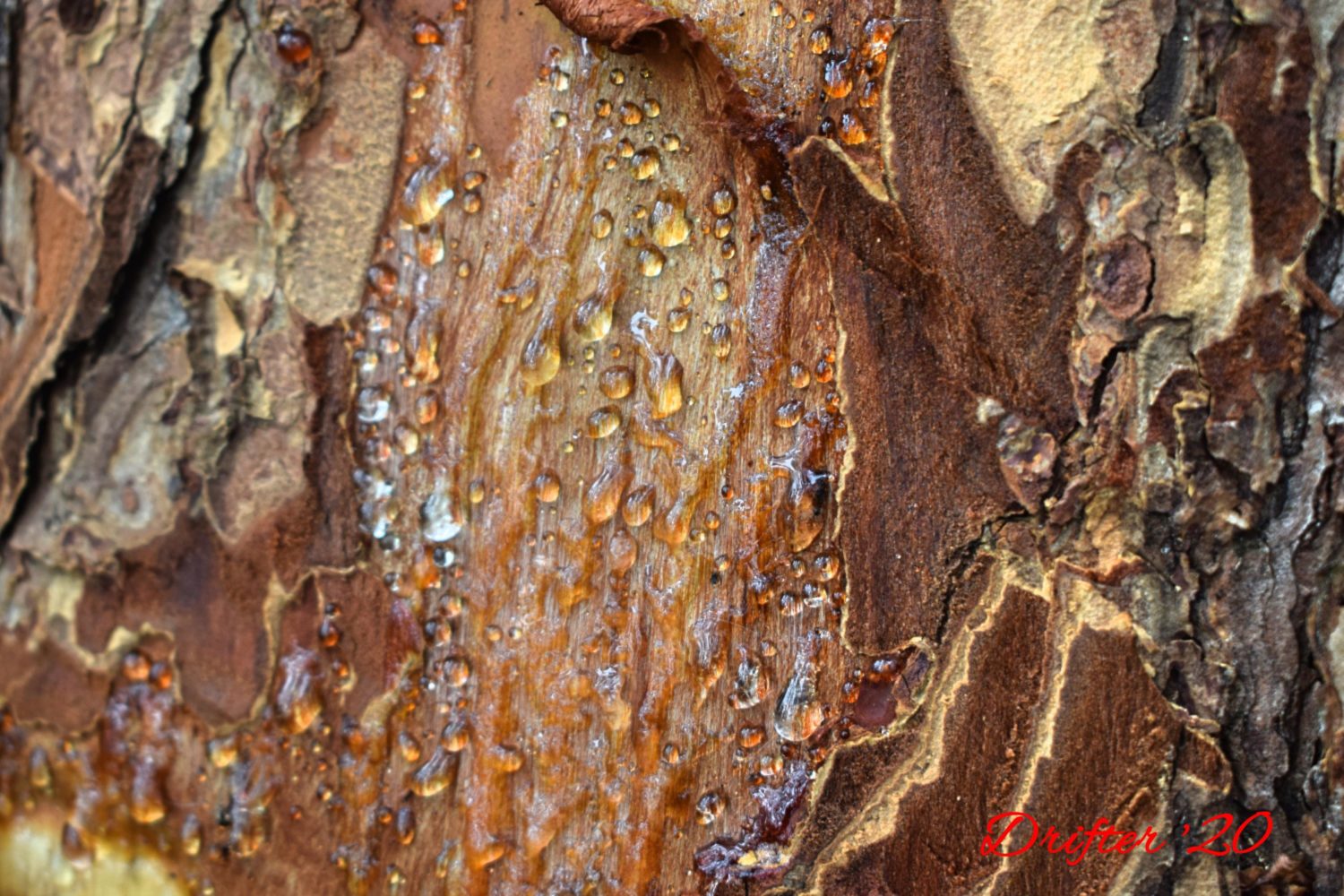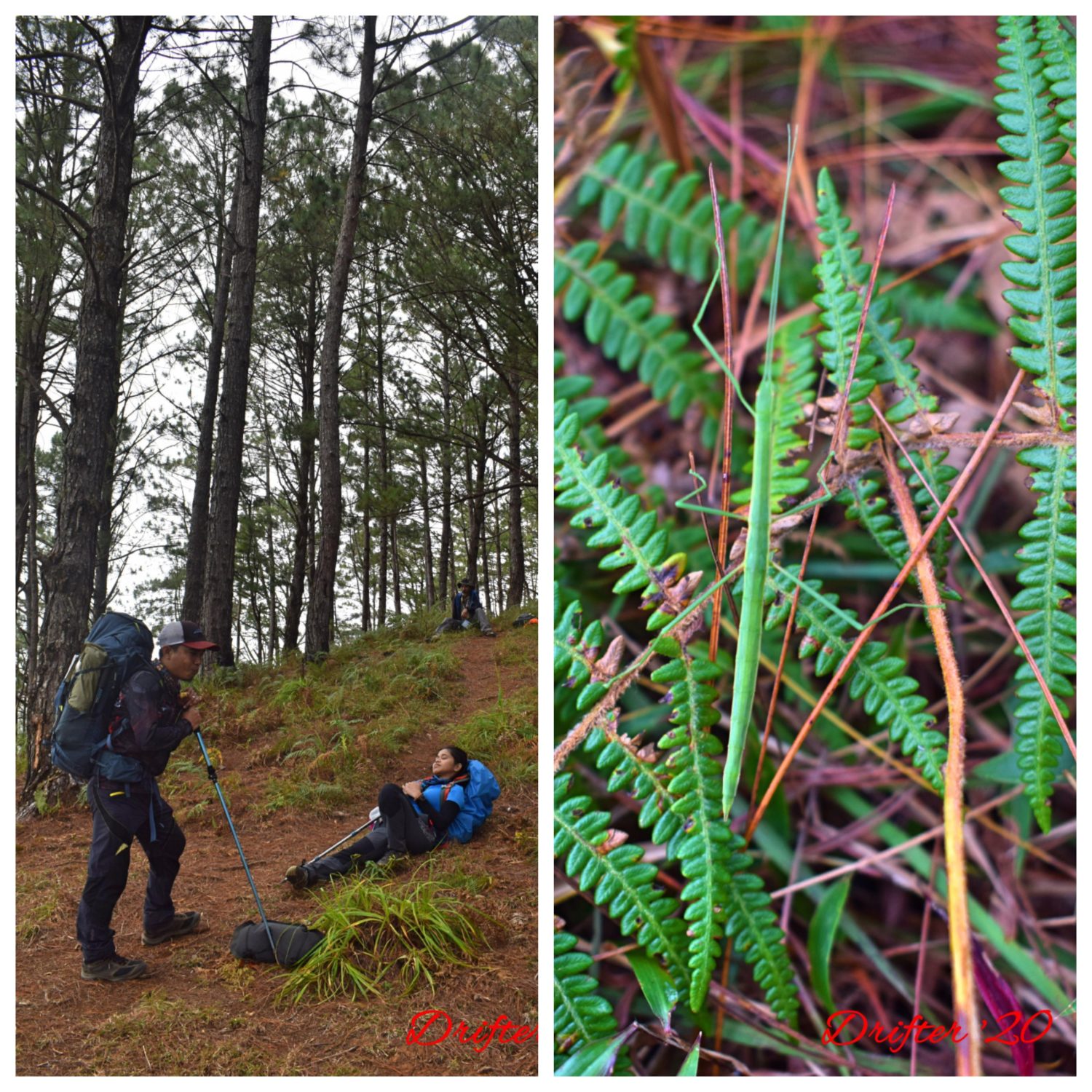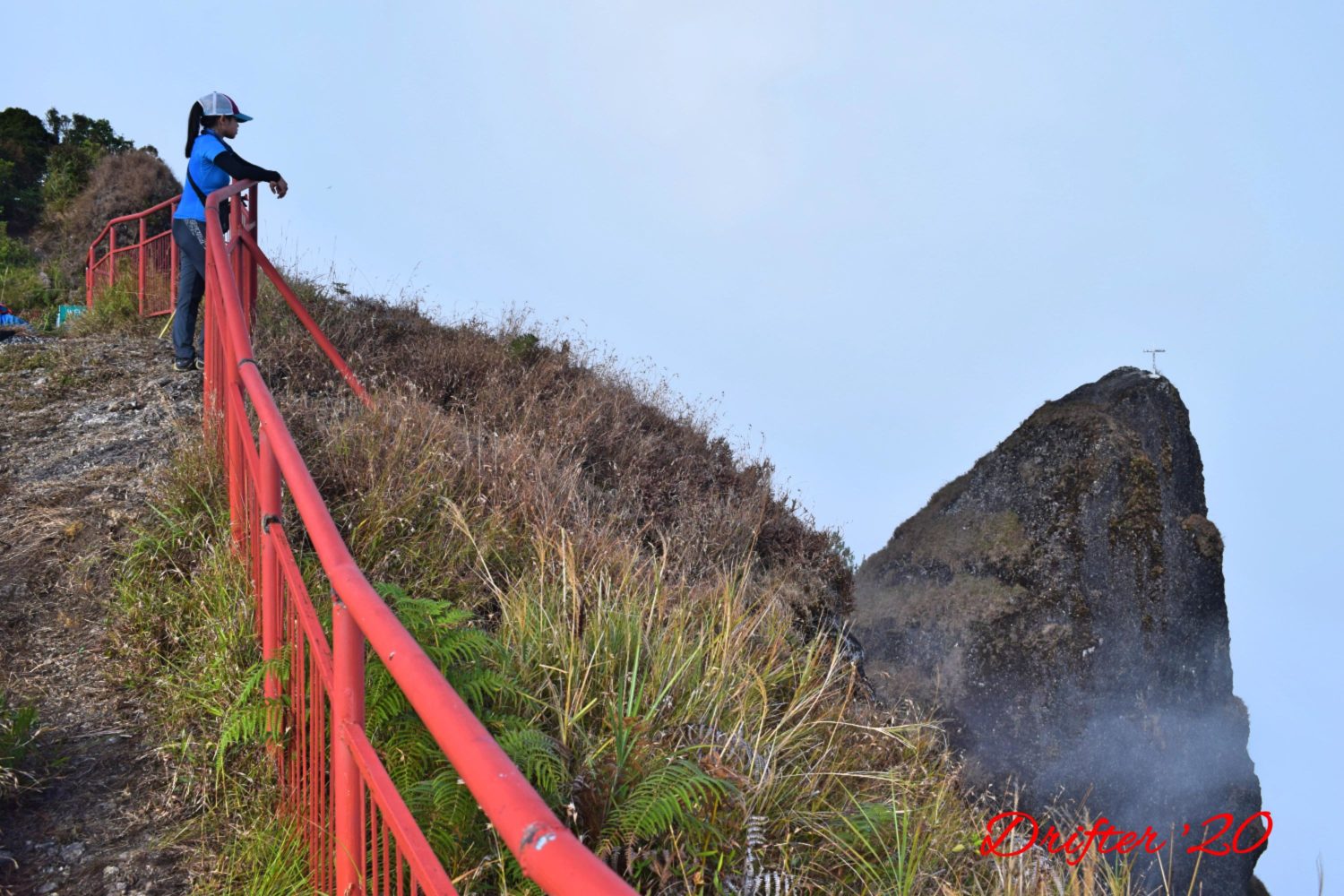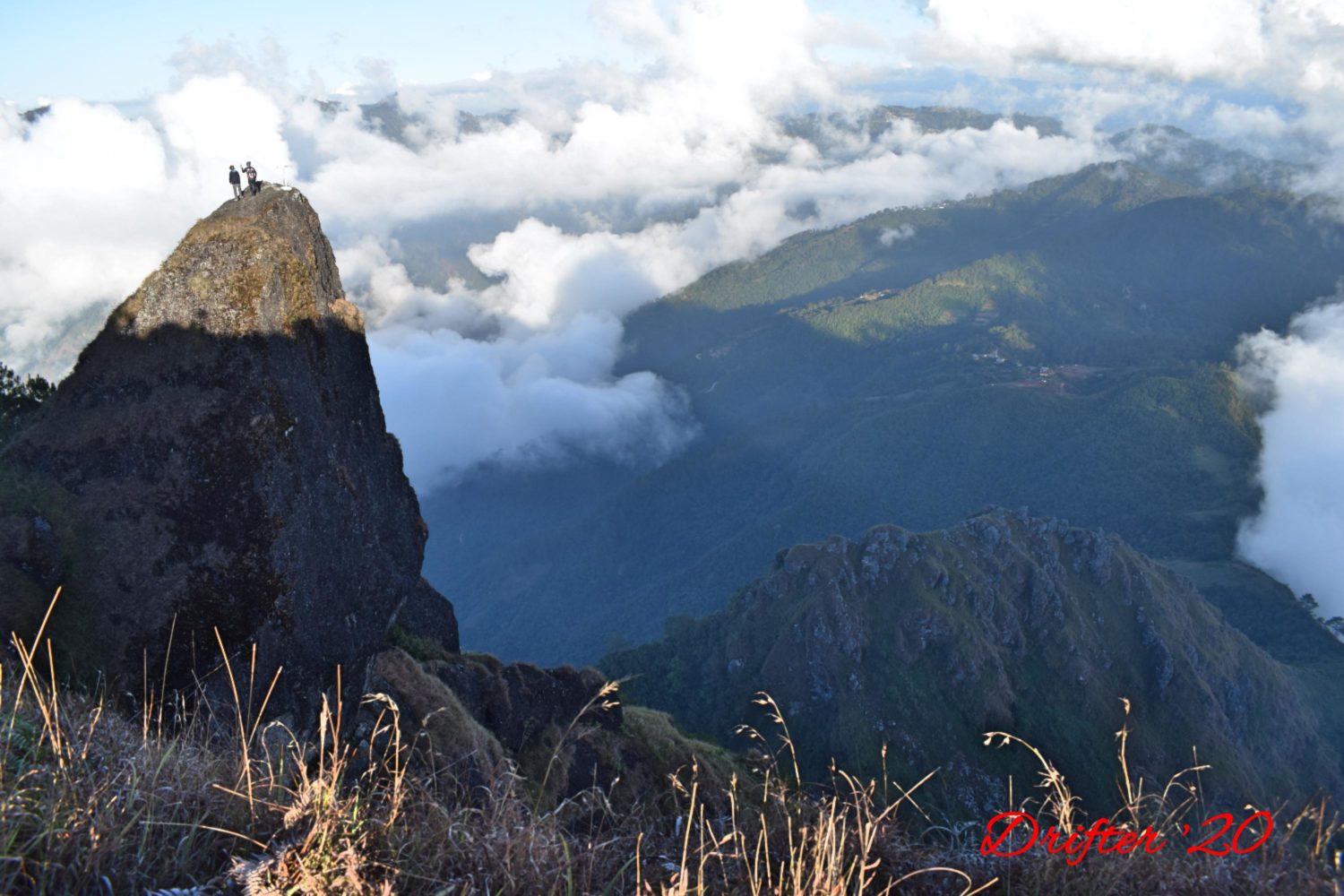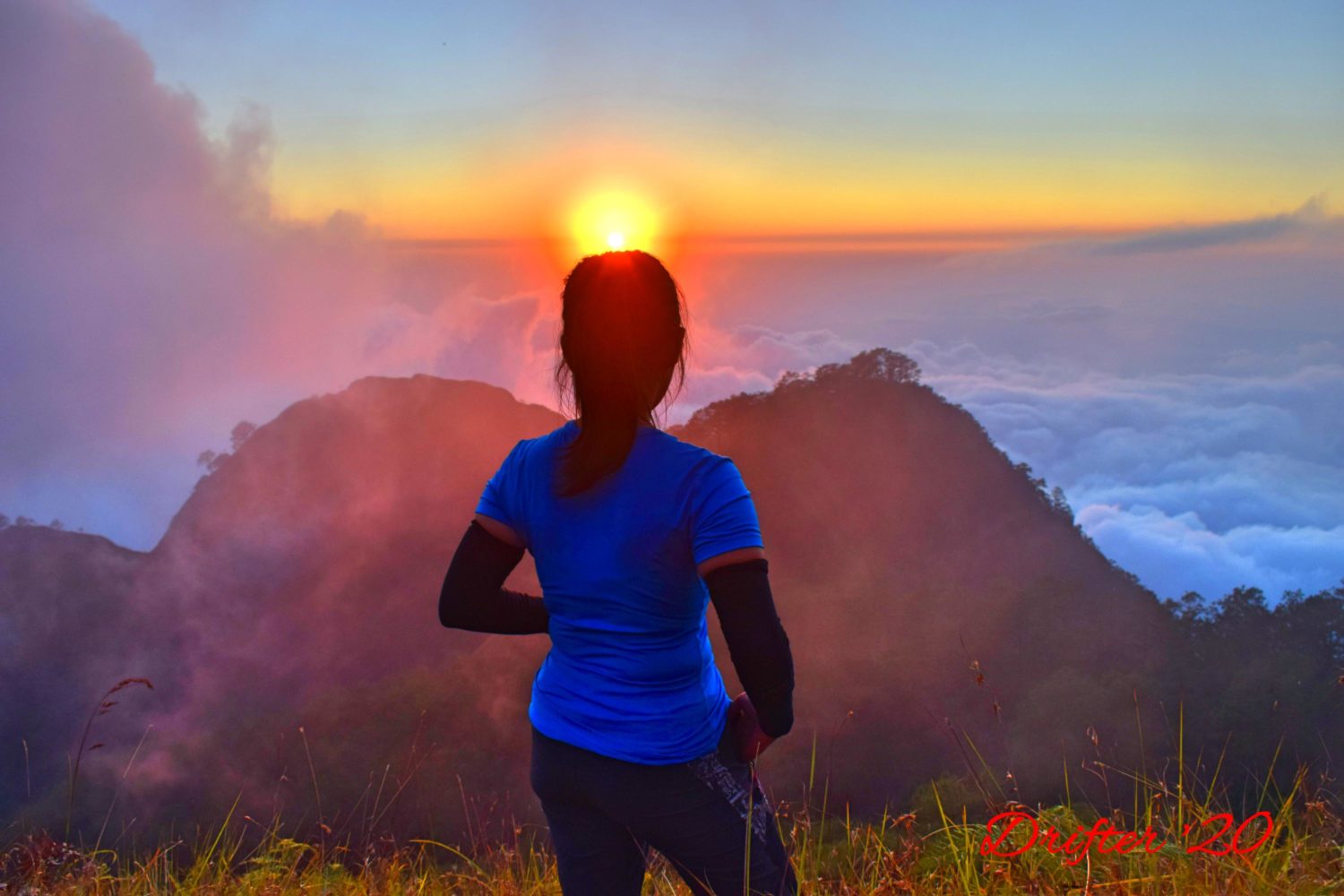 For dinner, slight heating of meals bought from Buguias was prepared by my bff. After that, a bottle of Jose Cuervo was opened and enjoyed. The guide really loved it. For him, it's special and he even recited a prayer prior to tagay (drinking) session.
Second Day – Back to Sinacbat
We were greeted by a gorgeous sunrise. Everybody was lazy to come out of their tent as occasional fog passes by the ridge. I just opened my tent door and gazed at the horizon. As soon as the breakfast was ready, we hurriedly chow down, decamp, made an obligatory group photo then started the descent.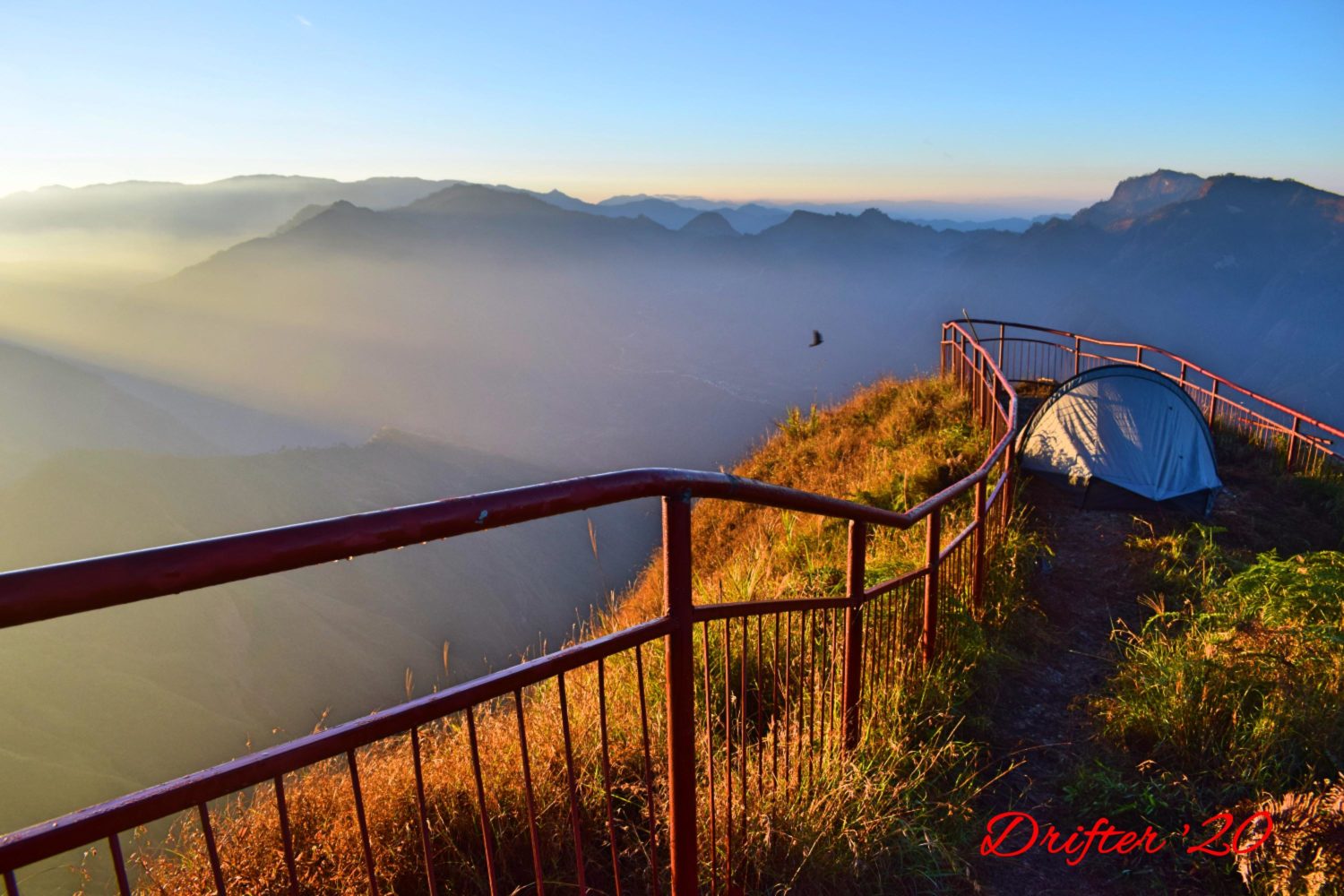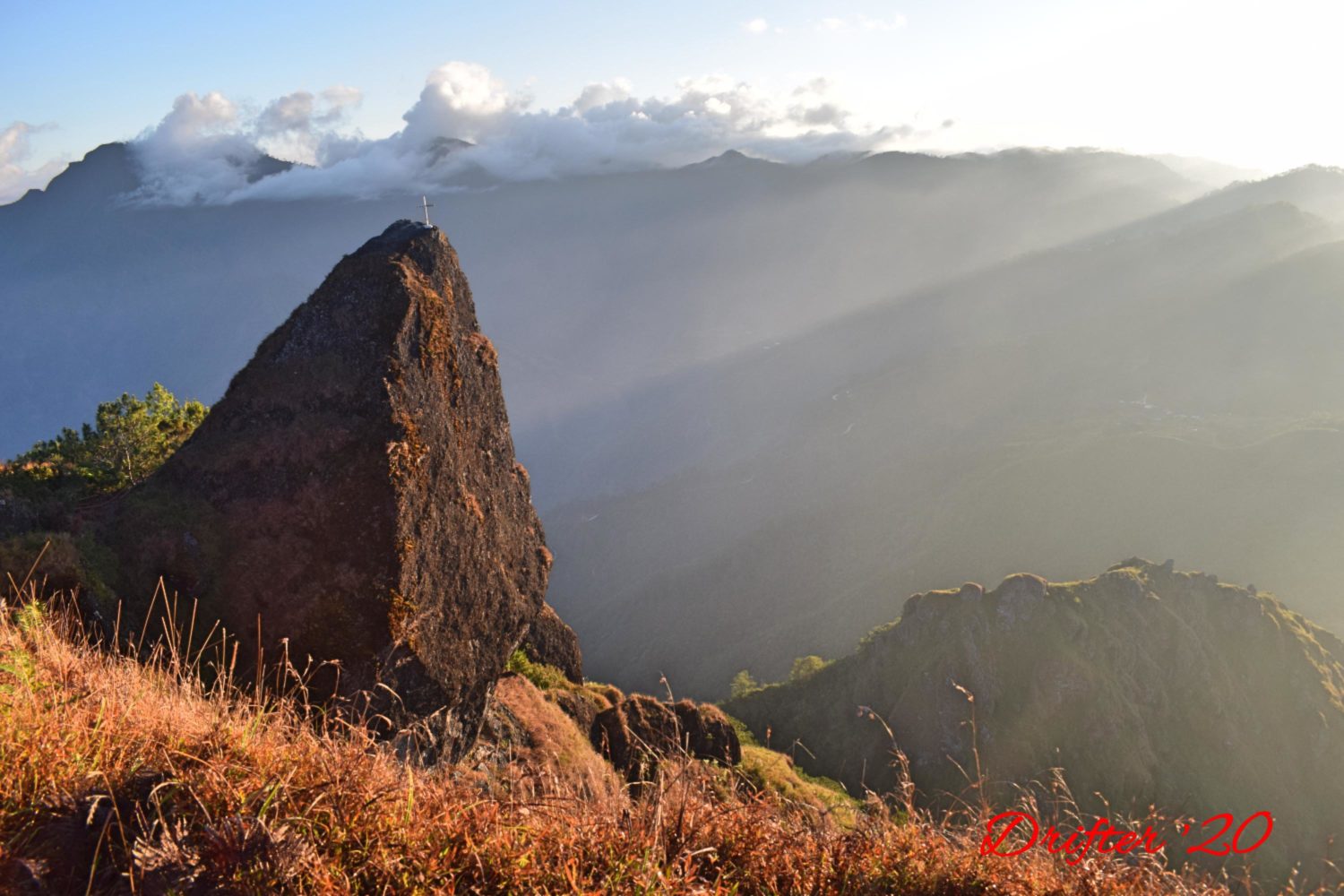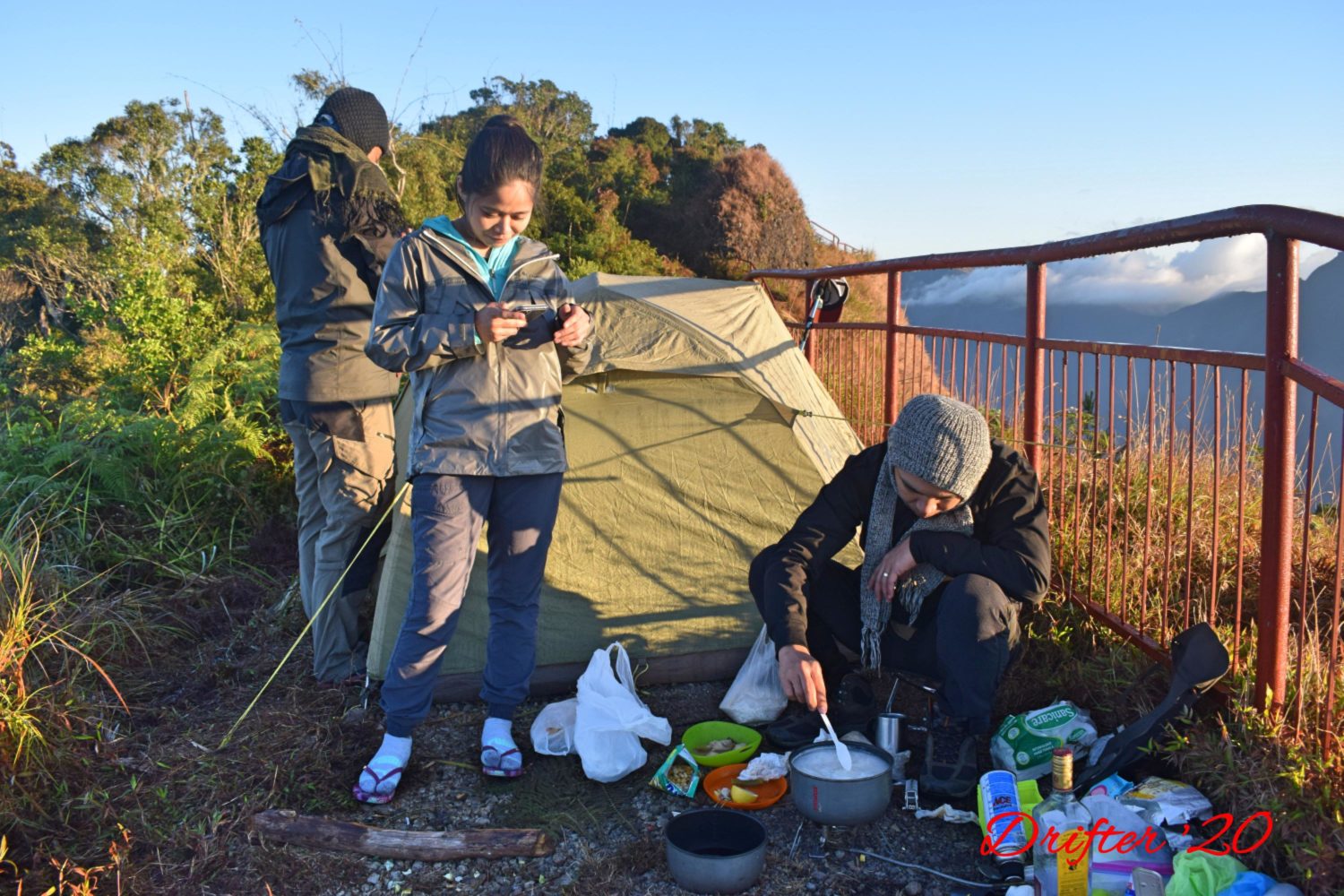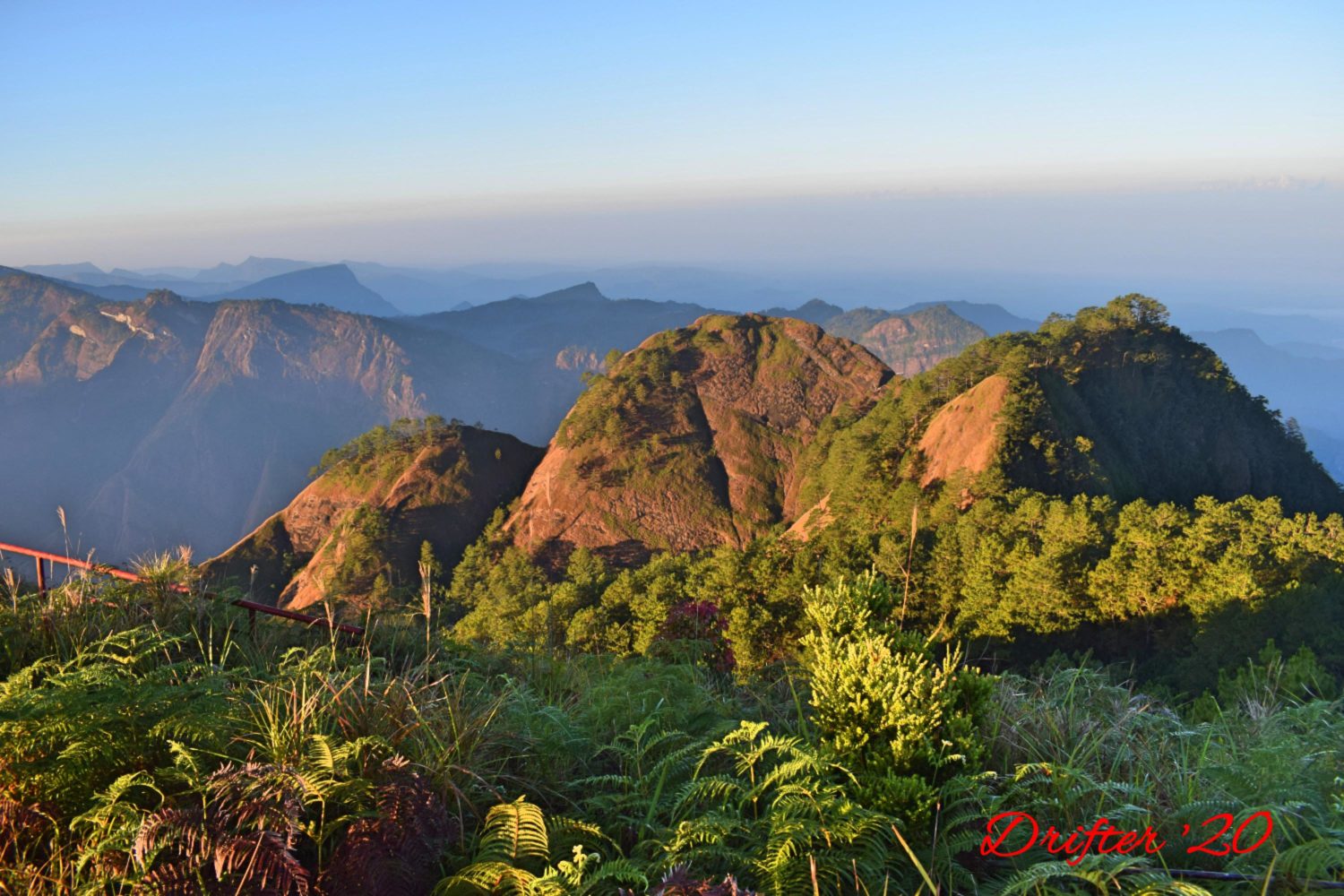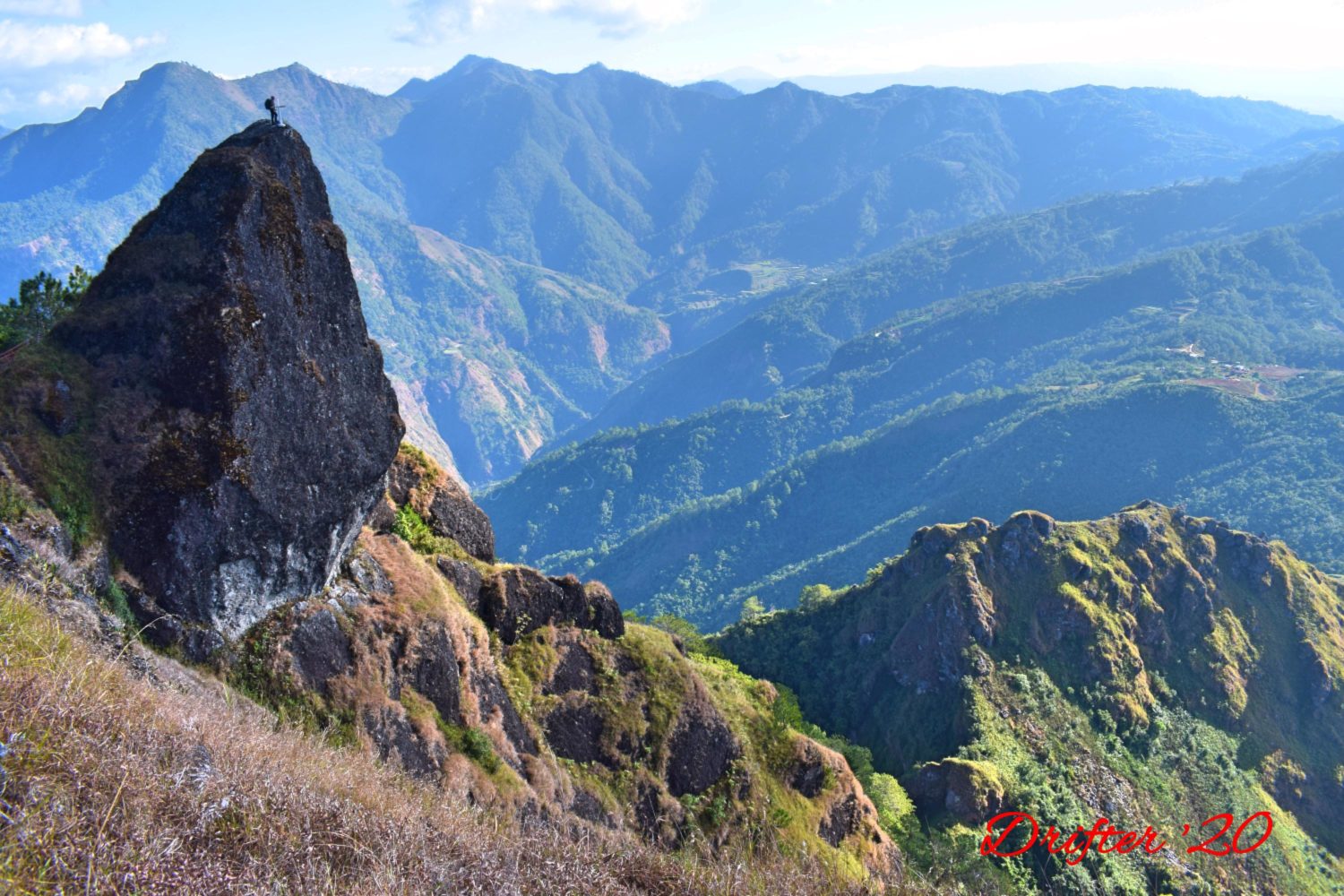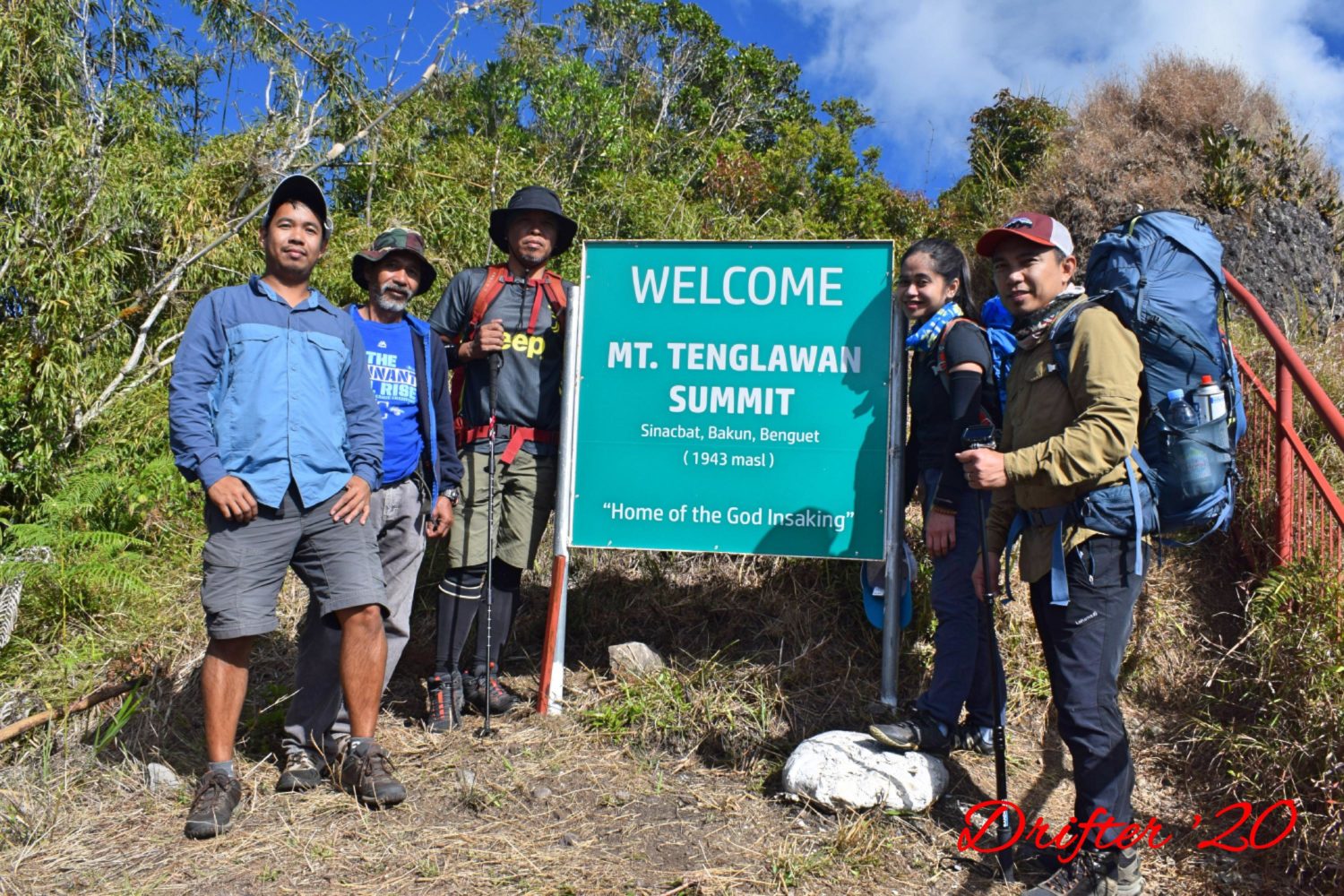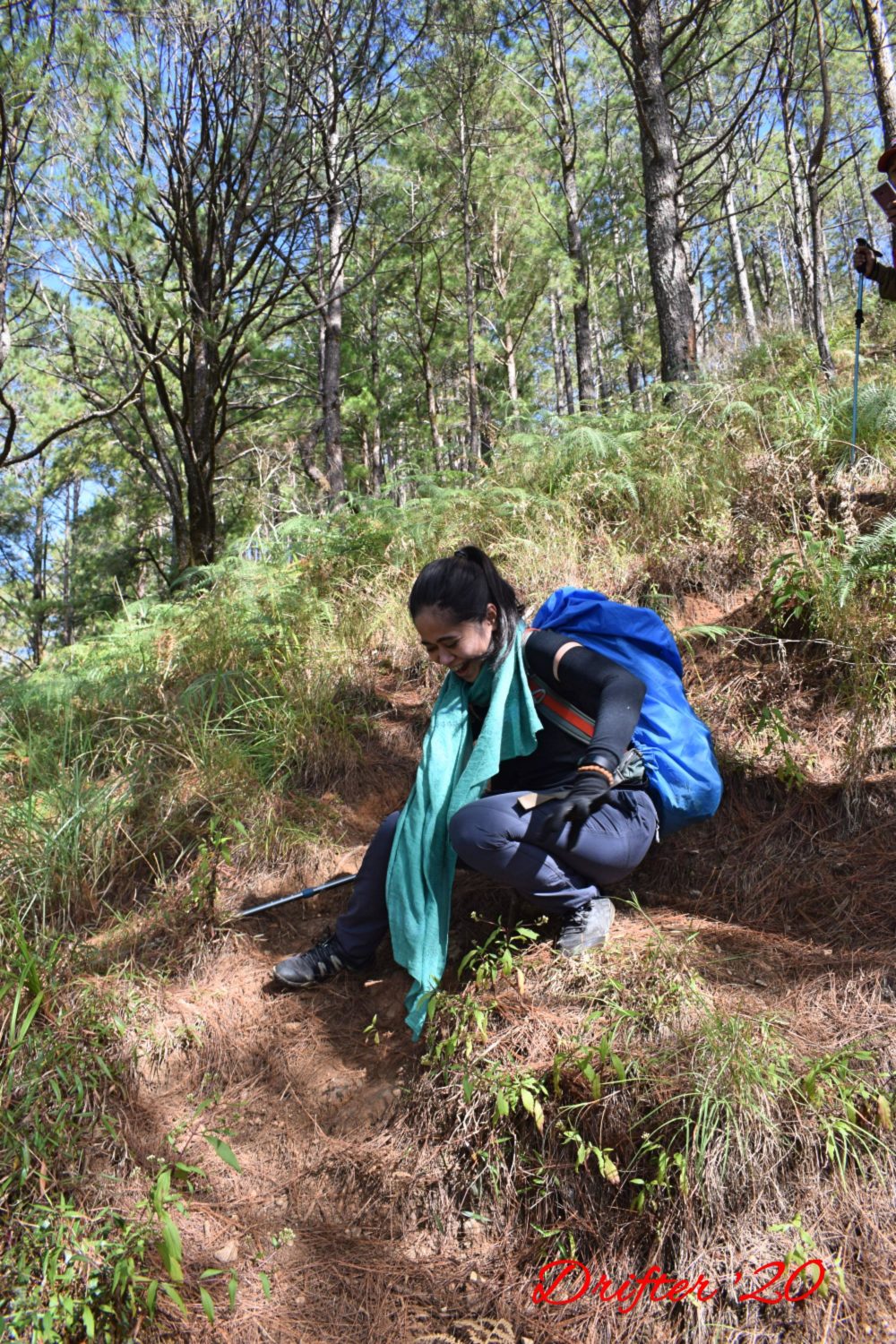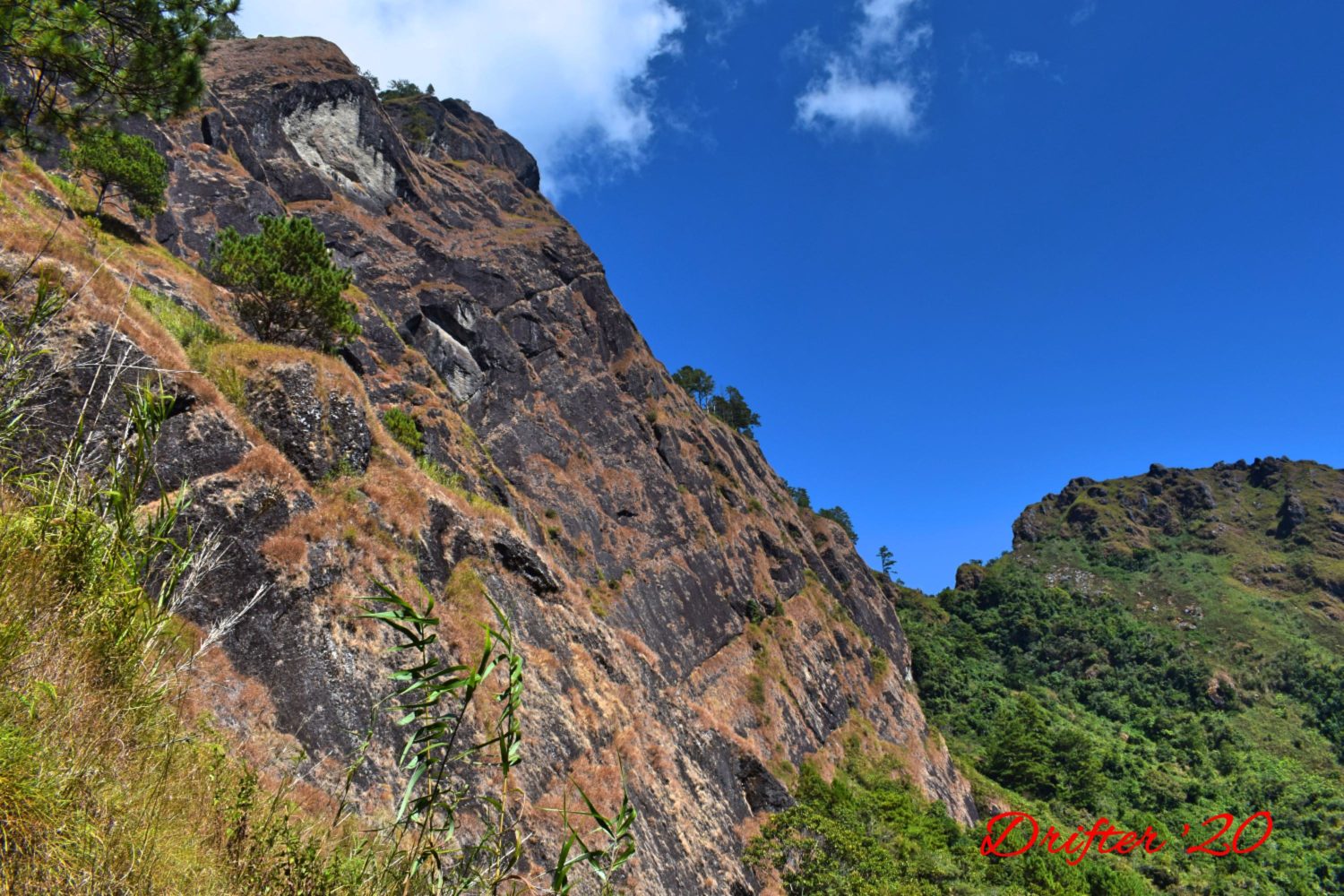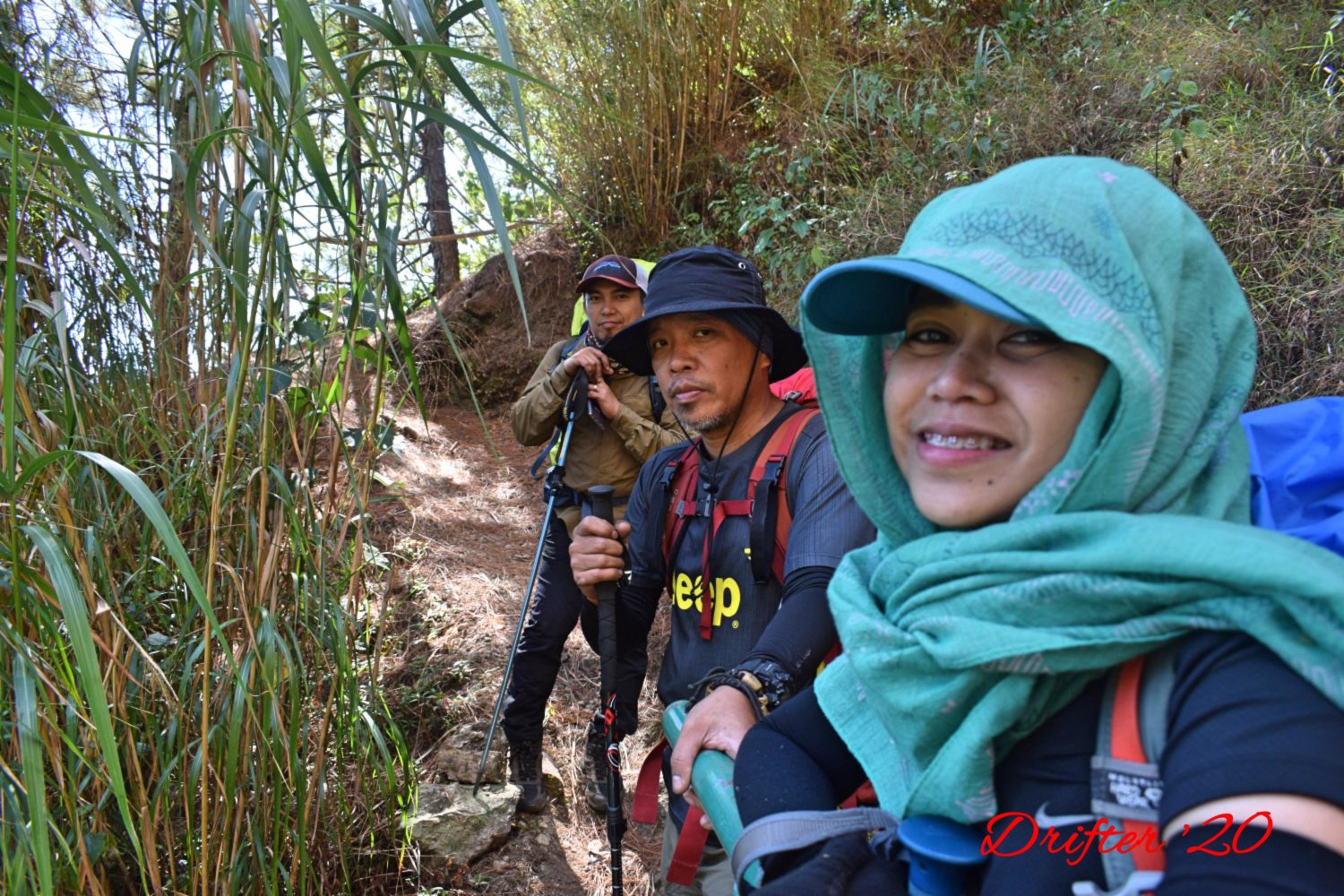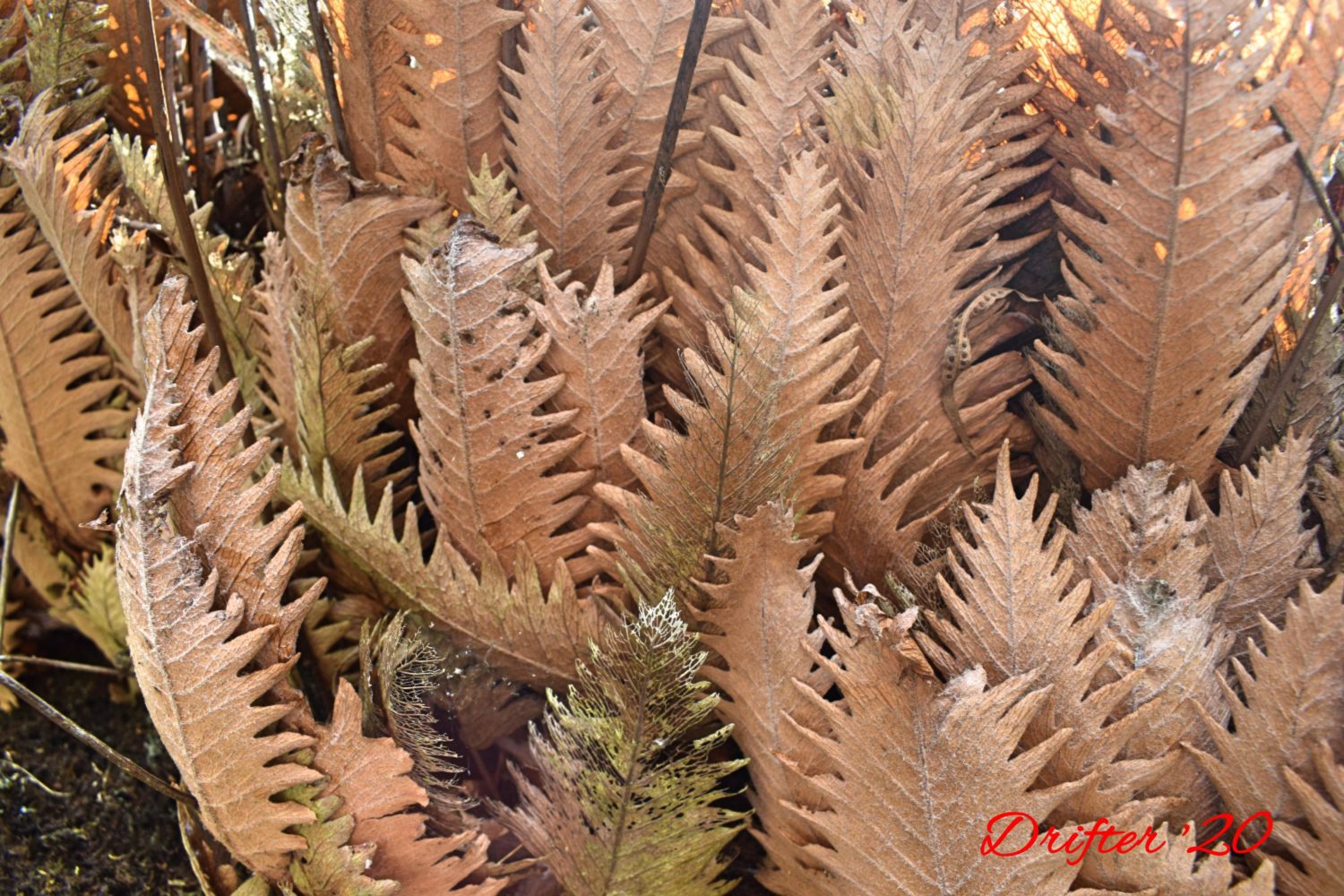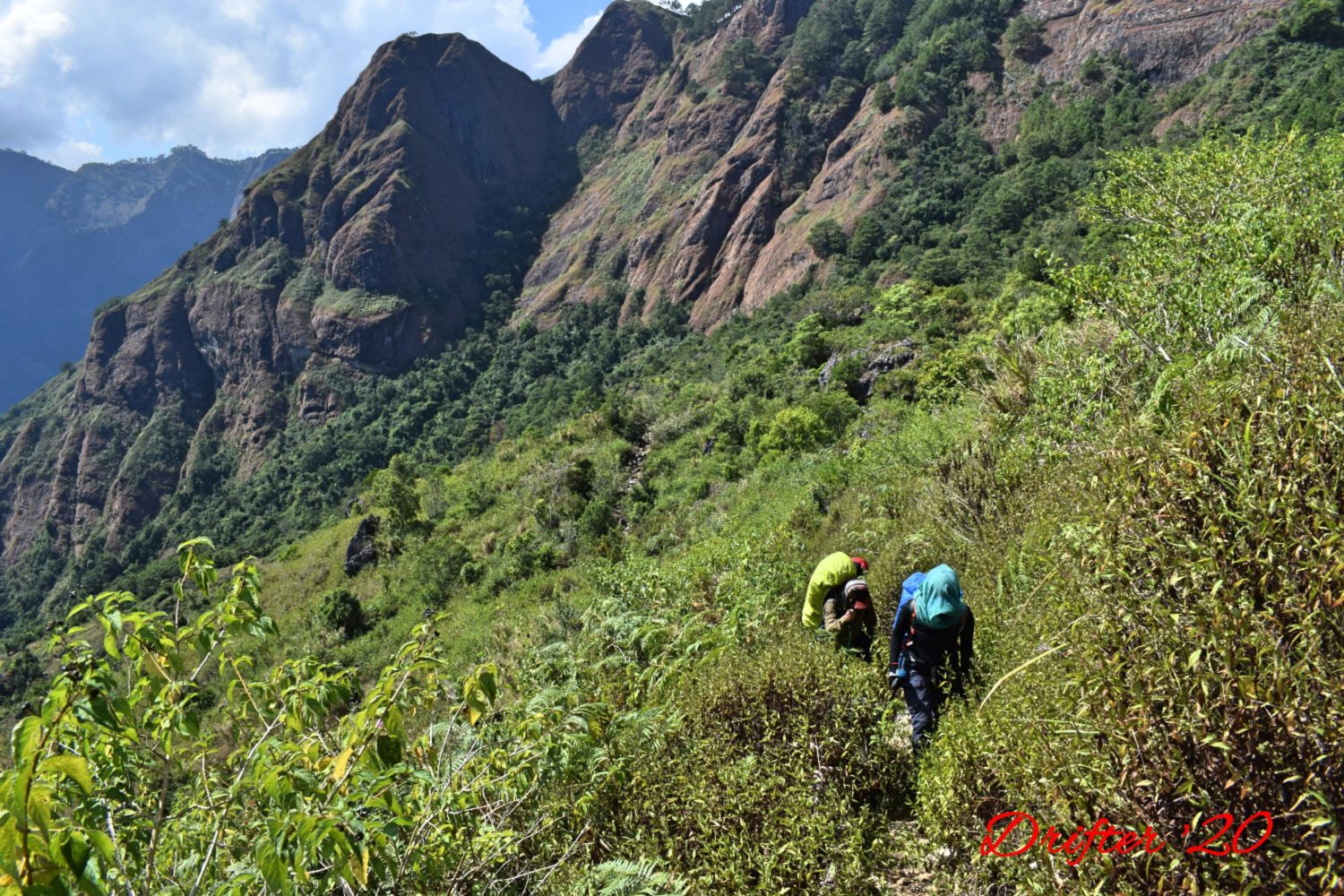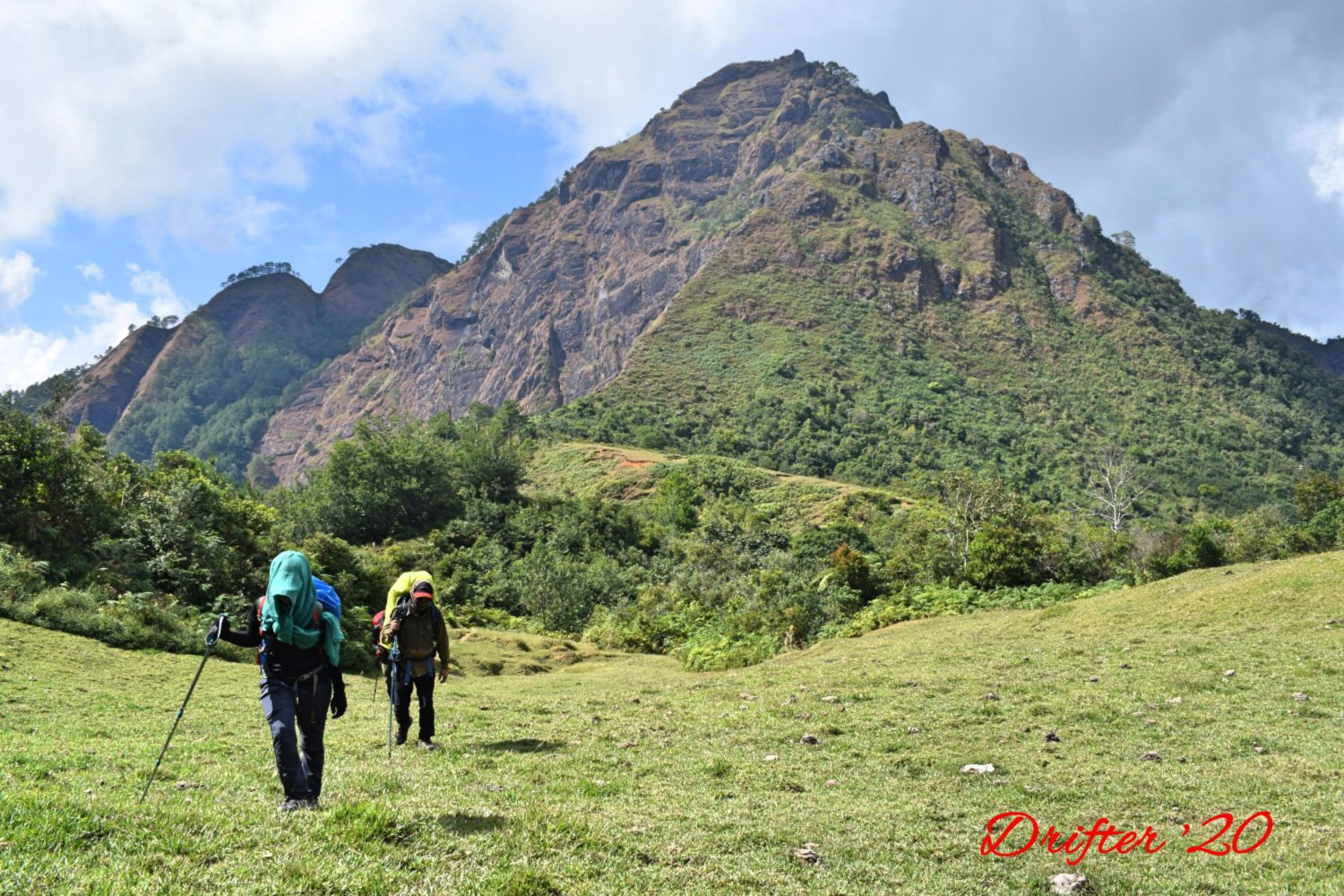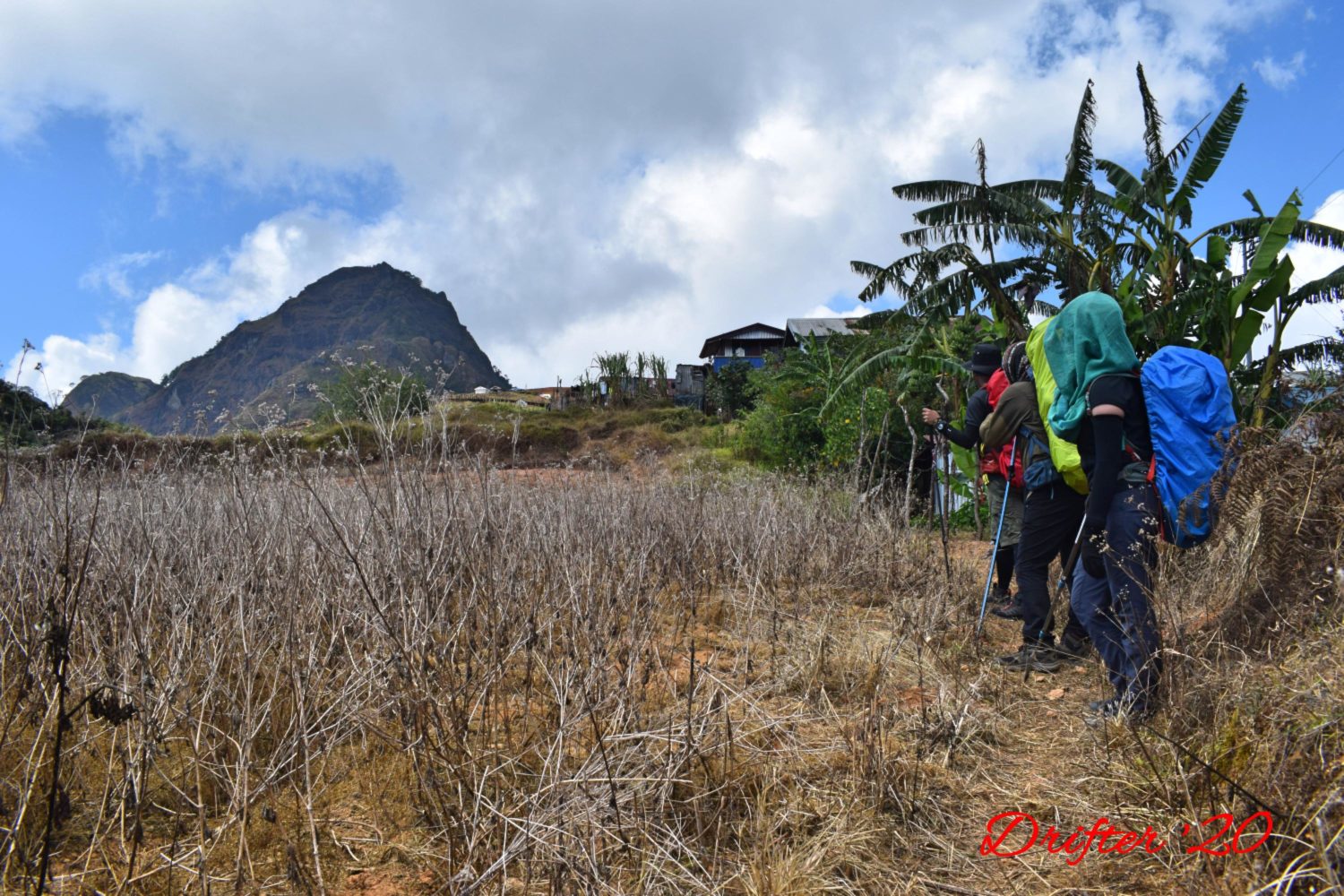 The trail after Kainan ni Baltazar to Luponan was excruciatingly painful to skin and eyes. It gives me sunburn after. Please cover all throughout.