This is the second highest mountain in Bicol region with an elevation of 2,000 masl and is potentially active stratovolcano located in the Province of Camarines Sur. It became a natural park in June 20, 2002 by virtue of Proclamation Number 214.
I was in Bicol for 2 weeks after I got laid off from my job in a psychiatric facility. Initially planned to scale Mt. Mayon but it was too expensive for me so I switched to Isarog. From Bulusan where I had spent for 2 nights beside the lake, I took a jeepney and alighted at Brgy.  Abuyog, Sorsogon City junction where I transferred to another bus bound for Manila. It was almost dark when I arrived at Cagsawa Ruins where I camped for 3 nights hoping that the majestic Mt. Mayon will fully appear but to no avail, it never happened.
Exhausted from inquiries made about Mt. Mayon, I decided to move to Naga City. From there, I have no idea of what to do except for sightseeing, meeting locals and sampling some Bicolano dishes which is so famous around the country.
We had a wonderful night with newly-found friends prior to my climb. I got the chance to meet the Couchsurfers from Naga and had dinner then karaoke afterward. There were more leftovers including a bottle of Absolut vodka for my provision.
That was my second major climb so I was a bit prepared mentally and physically. Arriving in Panicuason, I still need to look for a guide and after a few hours of searching, we immediately started the trek at 0800H. It was raining on and off. I guess we were too fast and reached the summit campsite at 1600H. With ample time to wait for the dark, we opened the bottle of vodka and enjoyed with bread and rubber-textured "sitsarong bulaklak". We survived the night of rain and thunder.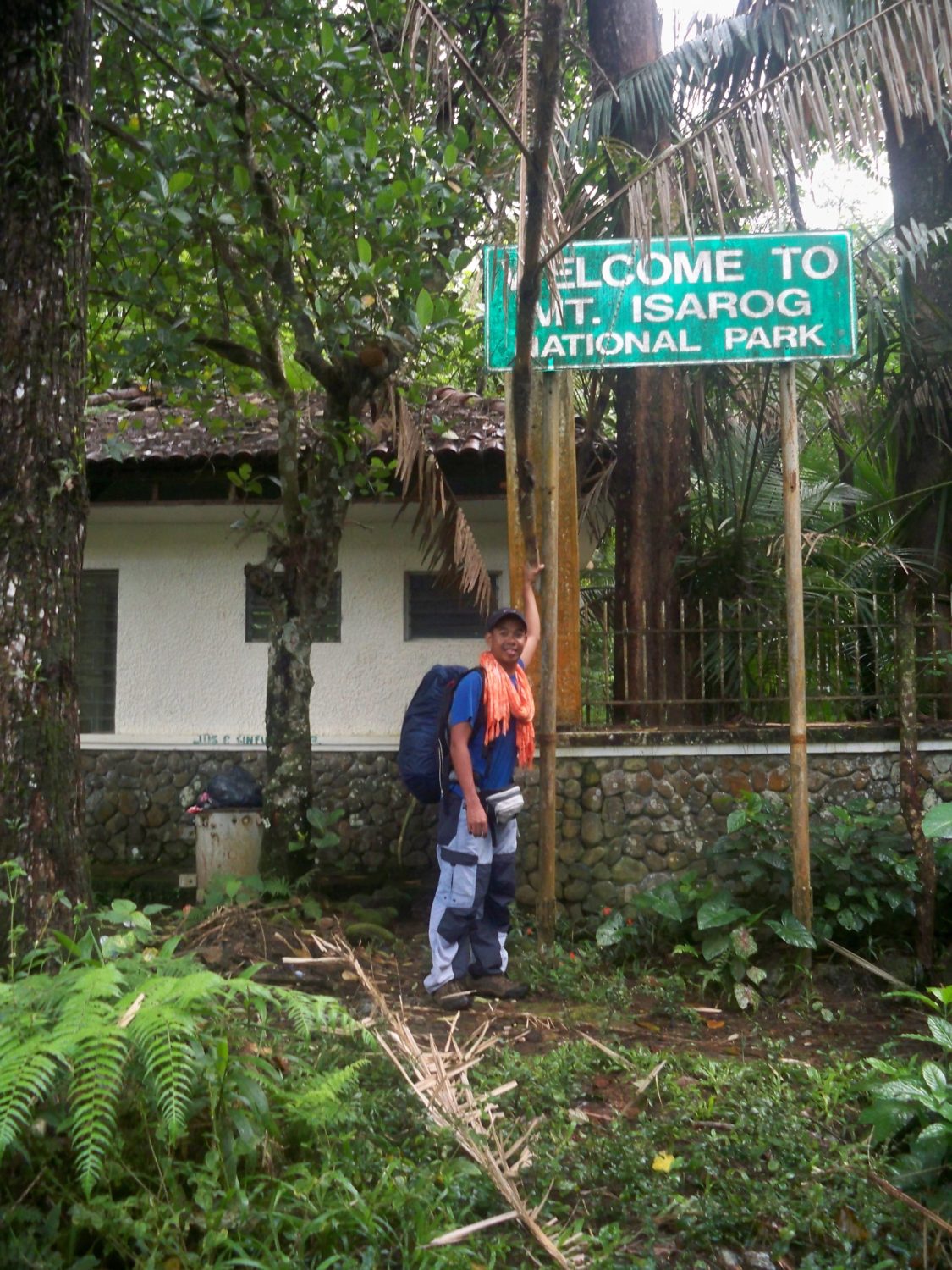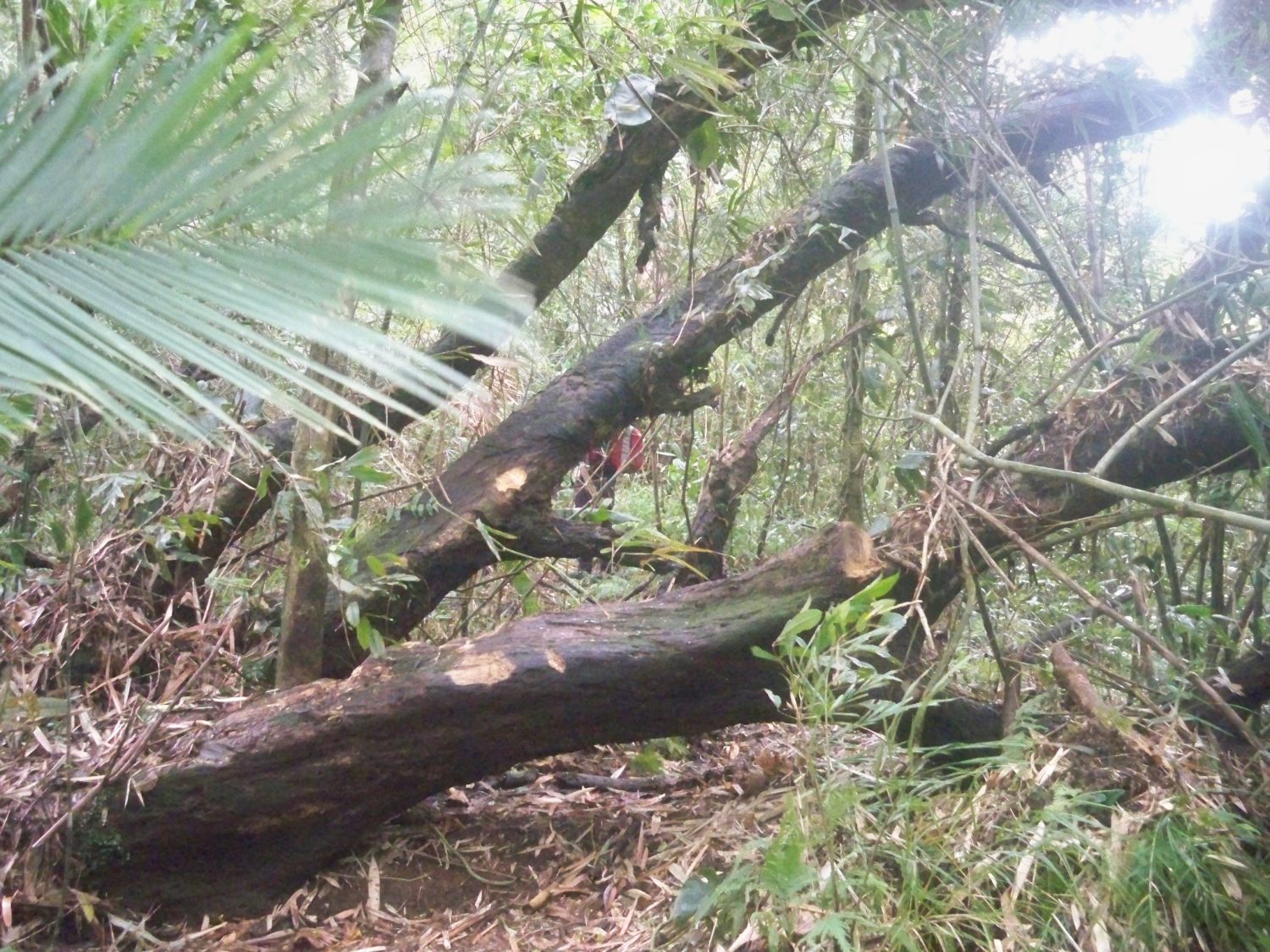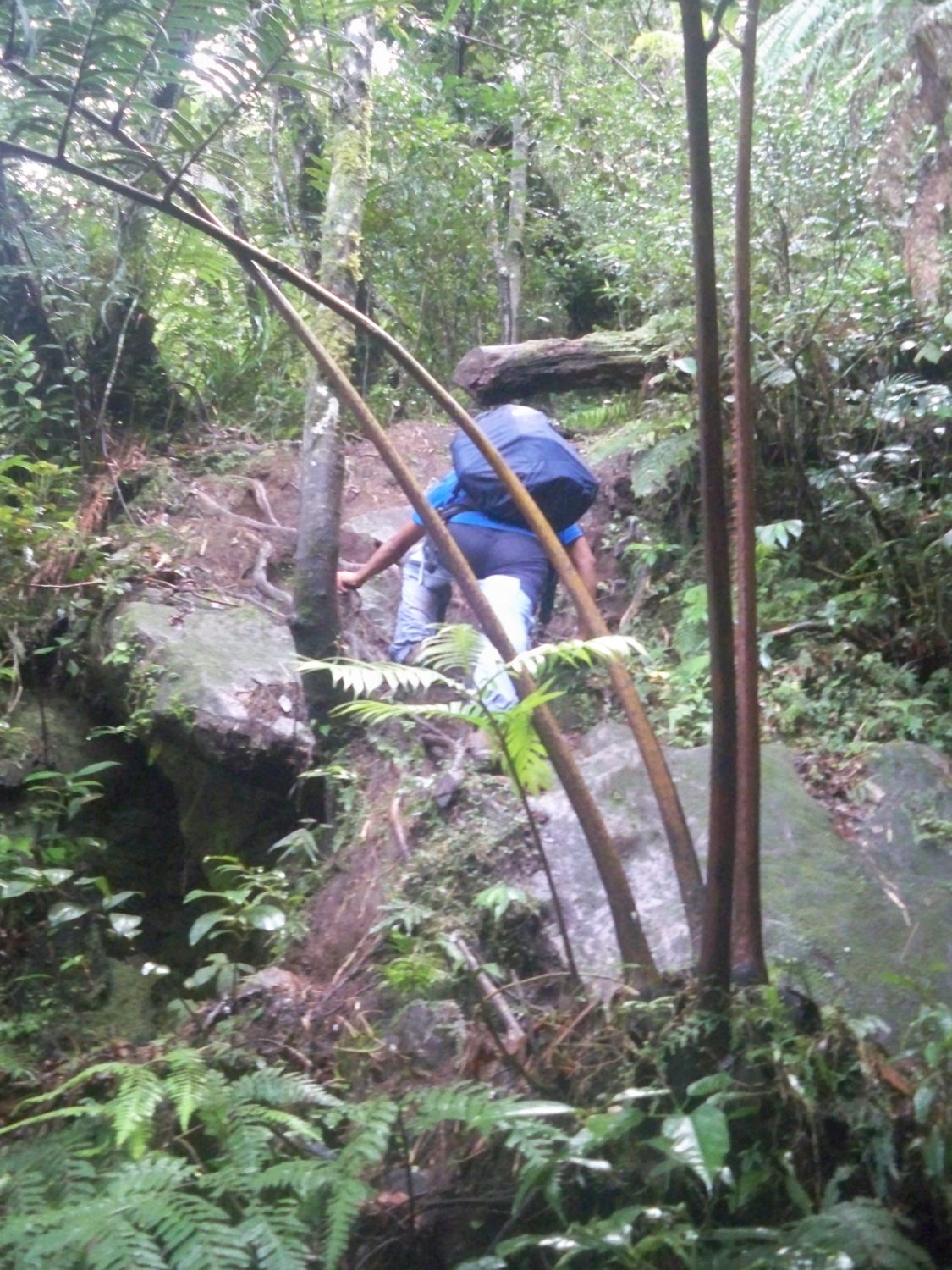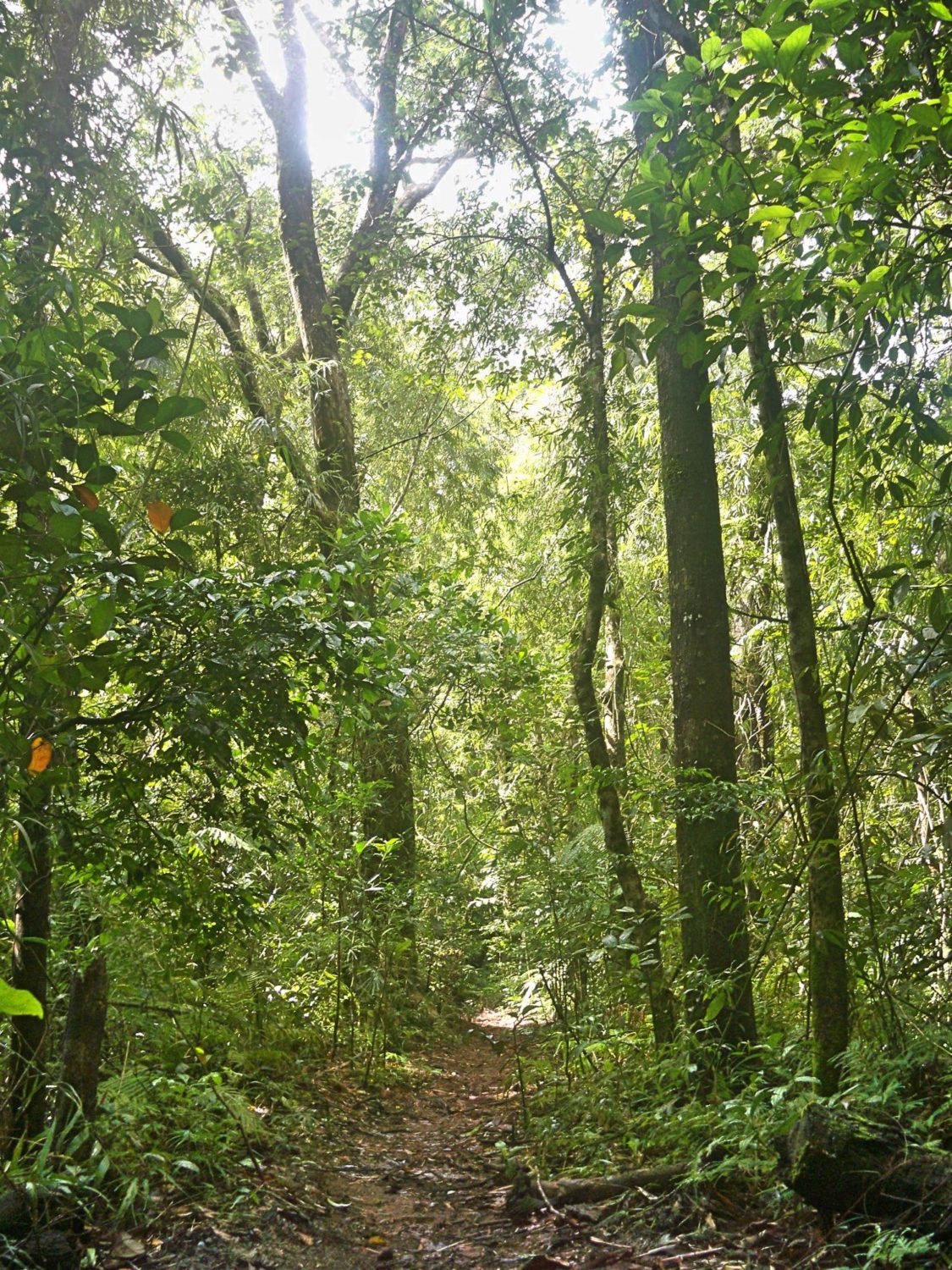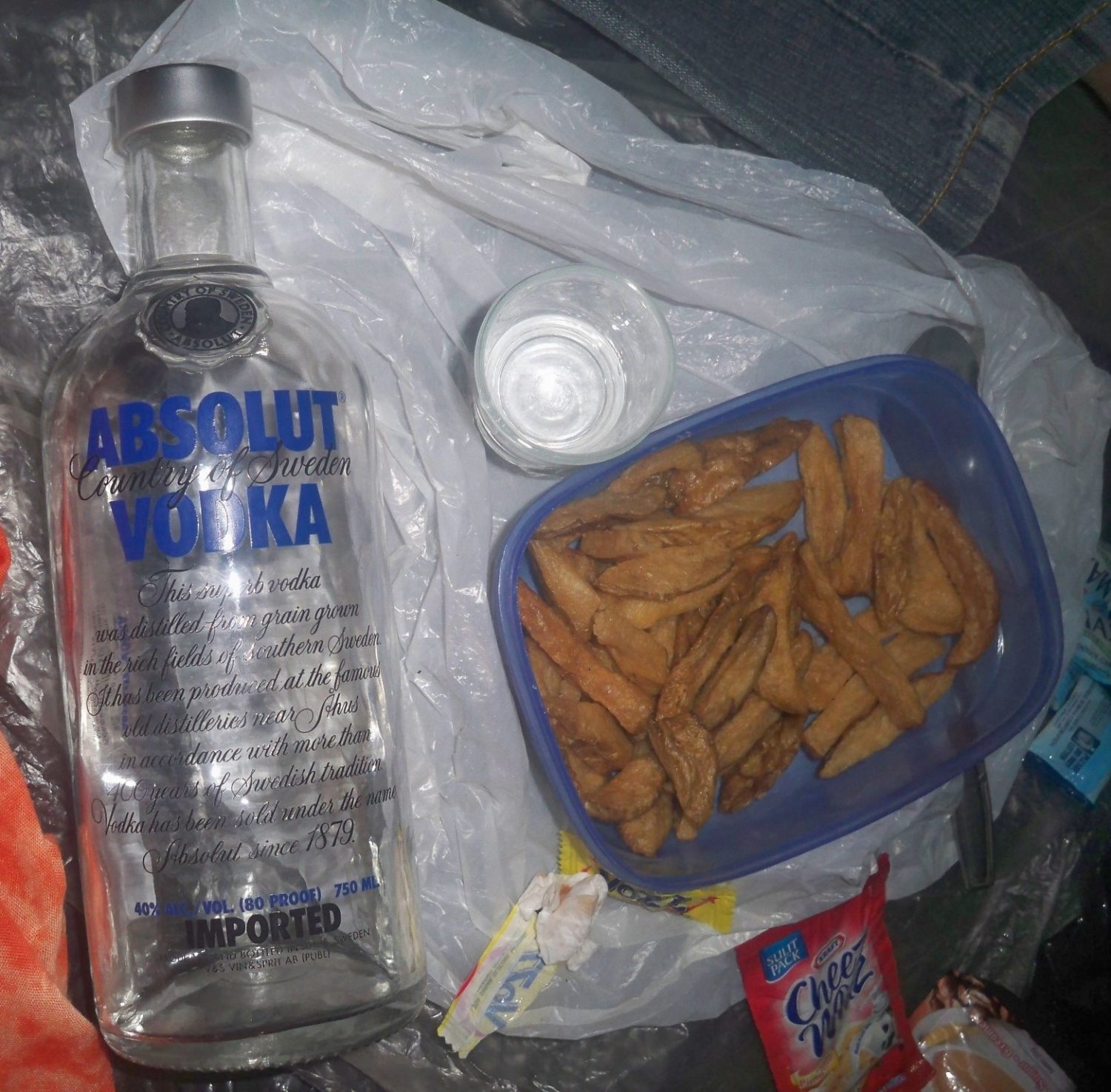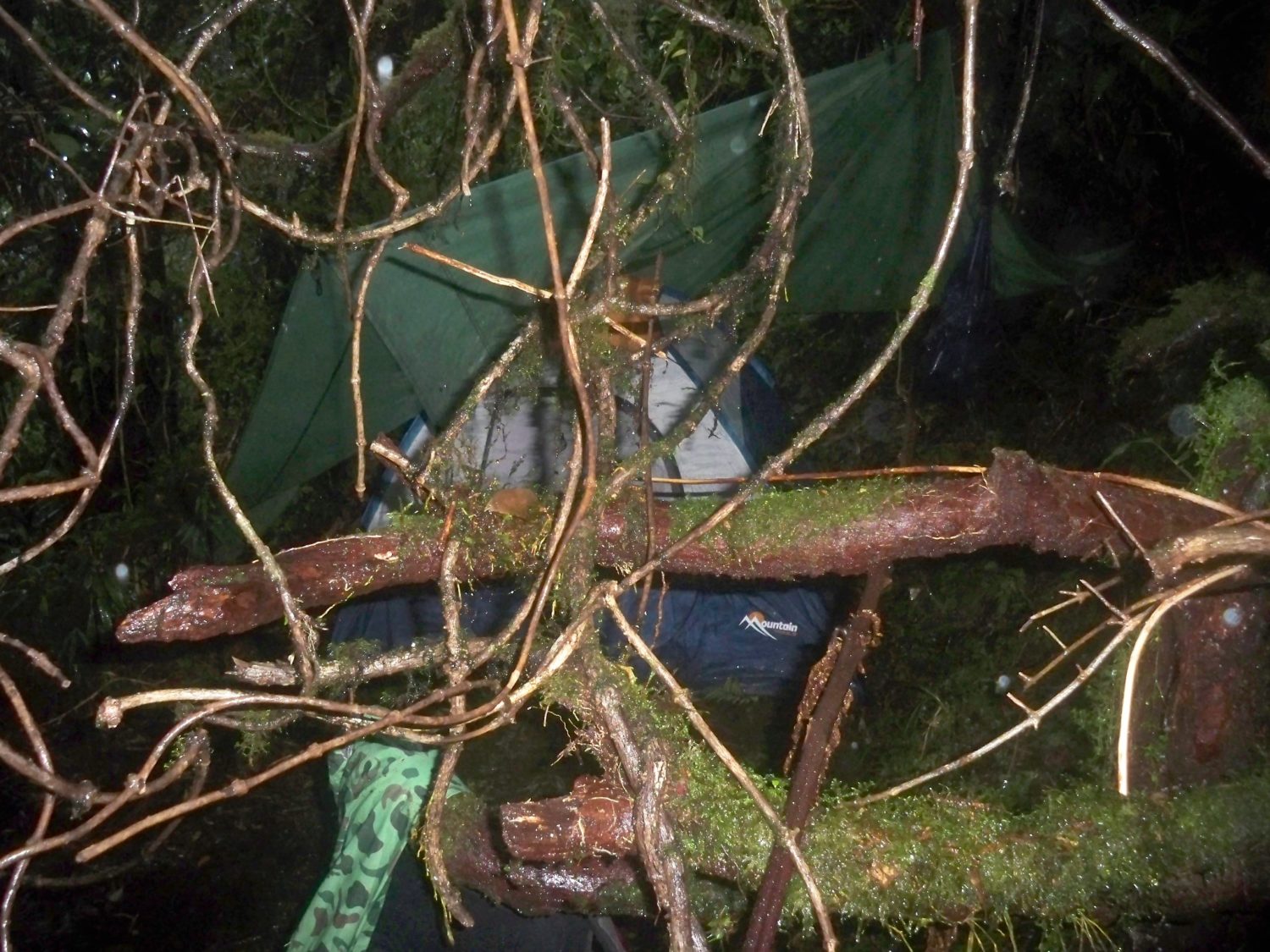 The following day, we were greeted by the howling wind from the outside of our enclaved campsite. I was sure that we will not be able to have a nice clearing so we just decided to descend at 0800H. After 3 hours, we reached the gorgeous Sliding Falls.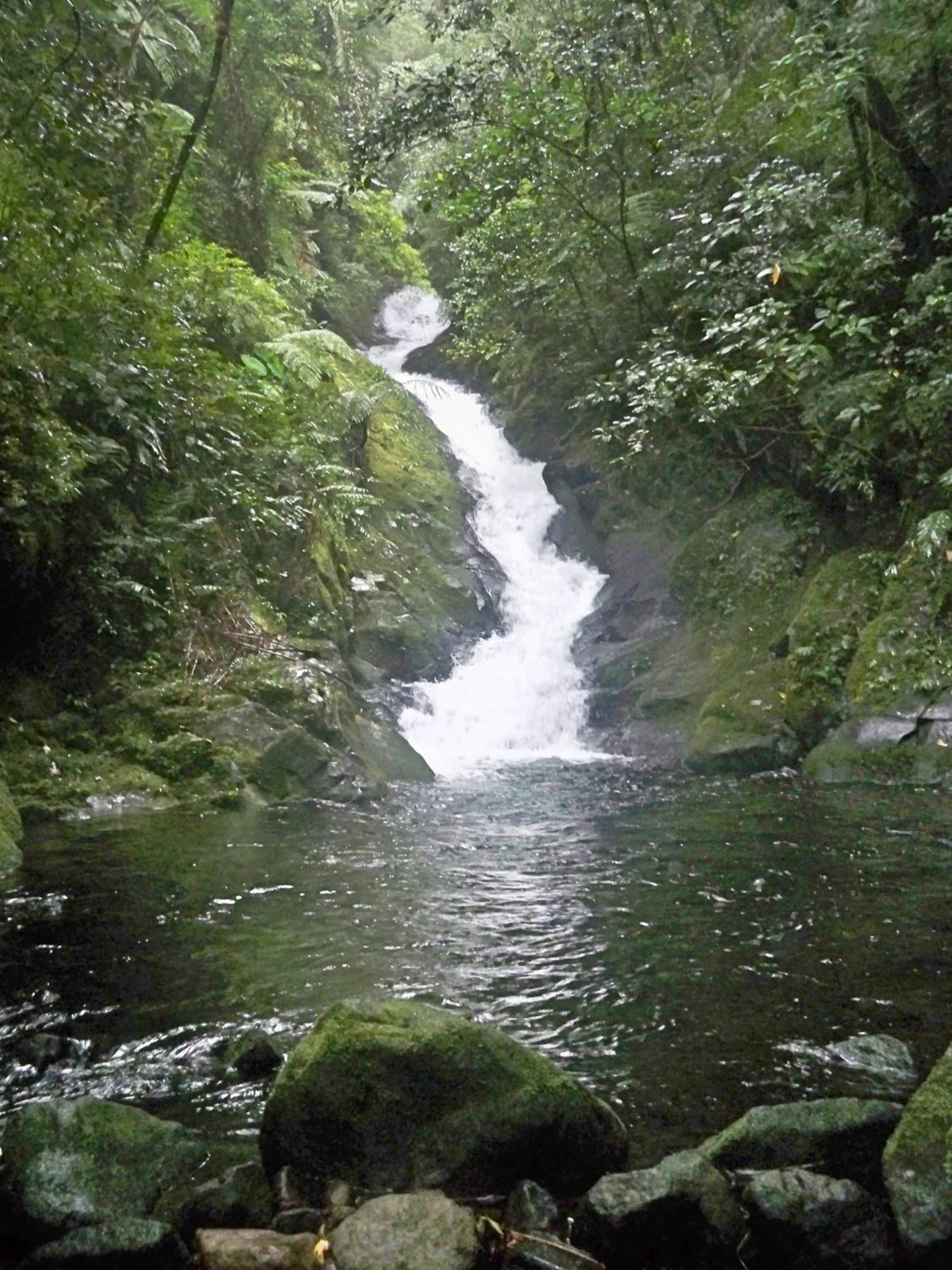 Two hours after, here comes the famous Malabsay Falls. Spent a little time before the final push to the jumping off point in Panicuason.  At 1345H, we got out fro the tree line. It was a great feeling to be able to visit Mt. Isarog. Next time will be Mt. Mayon.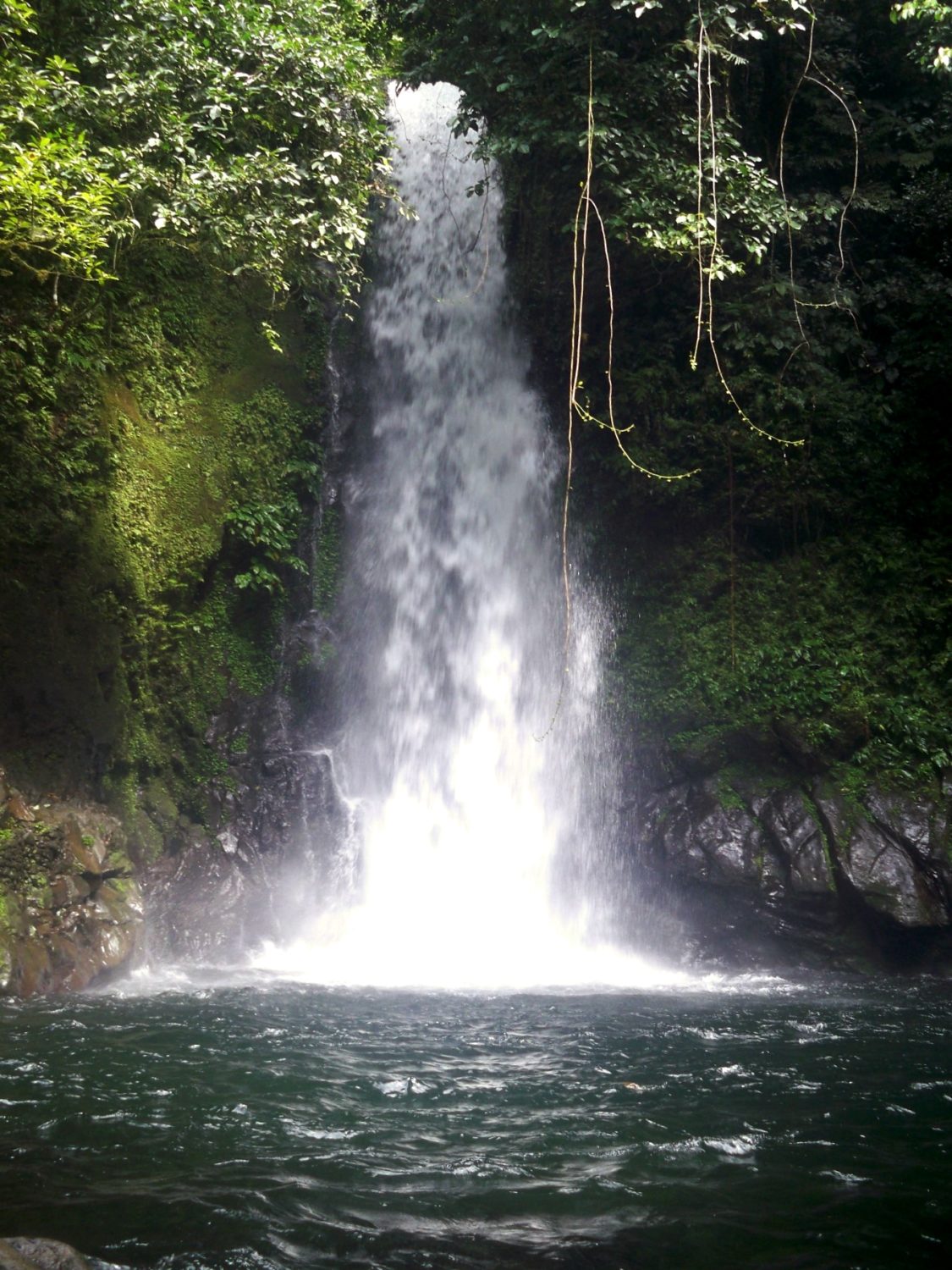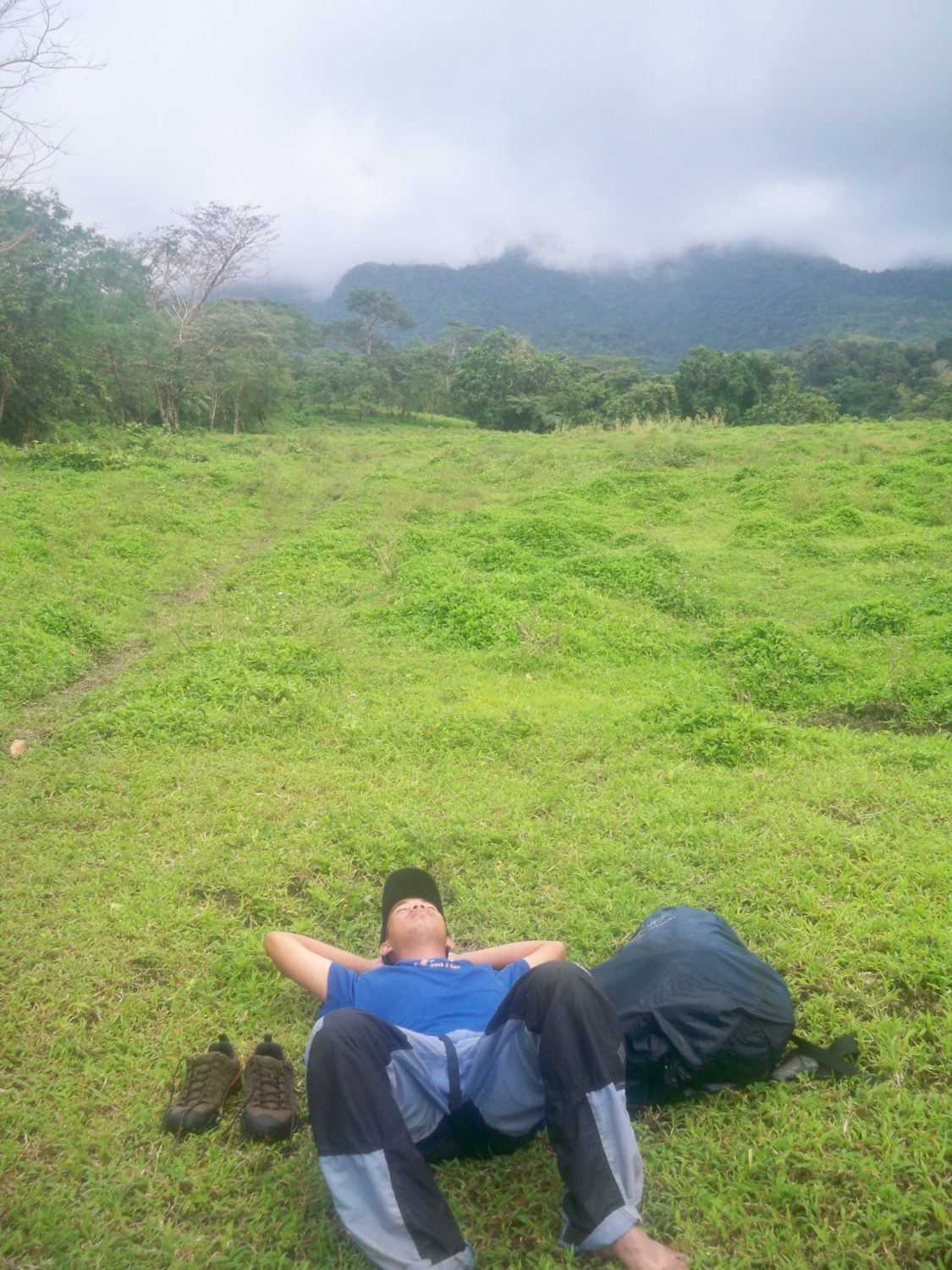 How To Get There: From Naga City, take a jeepney at the terminal bound for Panicuason.
Preparation: Never go to the jumping-off point without a secured climbing permit from the DENR in Naga City. You have to make a letter of intent addressed to the park superintendent.
Caution: Always wear some protection for limatik like longsleeve shirts when climbing during the rainy season. Encountered a lot of them.