Locally known as Mt. Amandiwing, this mountain is considered to be the highest in the Eastern Visayas region. My first ultimate outdoor experience and I would love to tell my story over and over again.
It was on May 5, 2010, when I first visited this mountain and I have no idea about mountaineering.  I was definitely in love with the place on that day. As the jeepney gets higher and higher, it offers panoramic views of the city and the surrounding villages. For less than 2 hours, we reached the major jump-off point and eager to start the trek. It was gloomy and hot and we were expecting rain.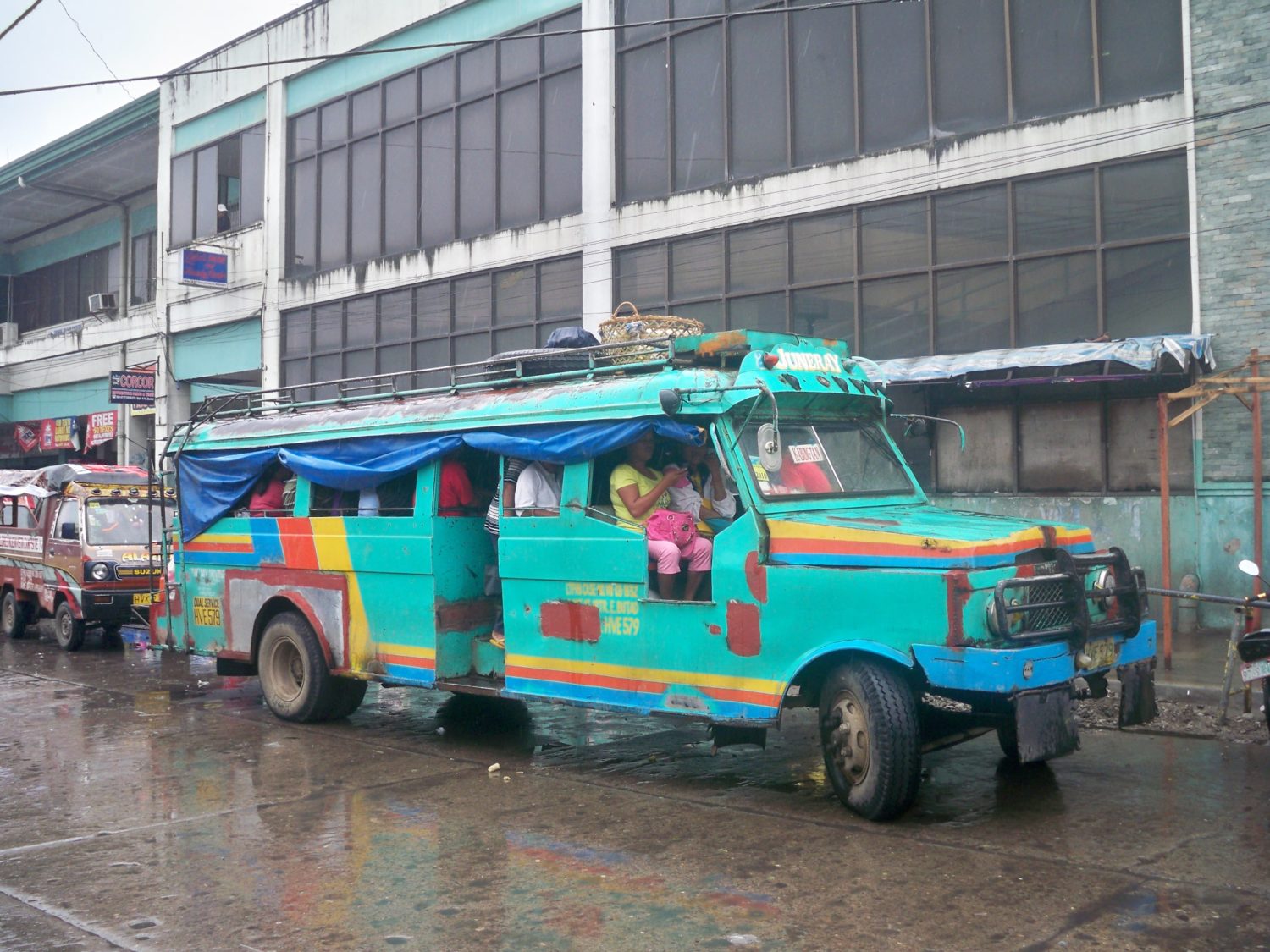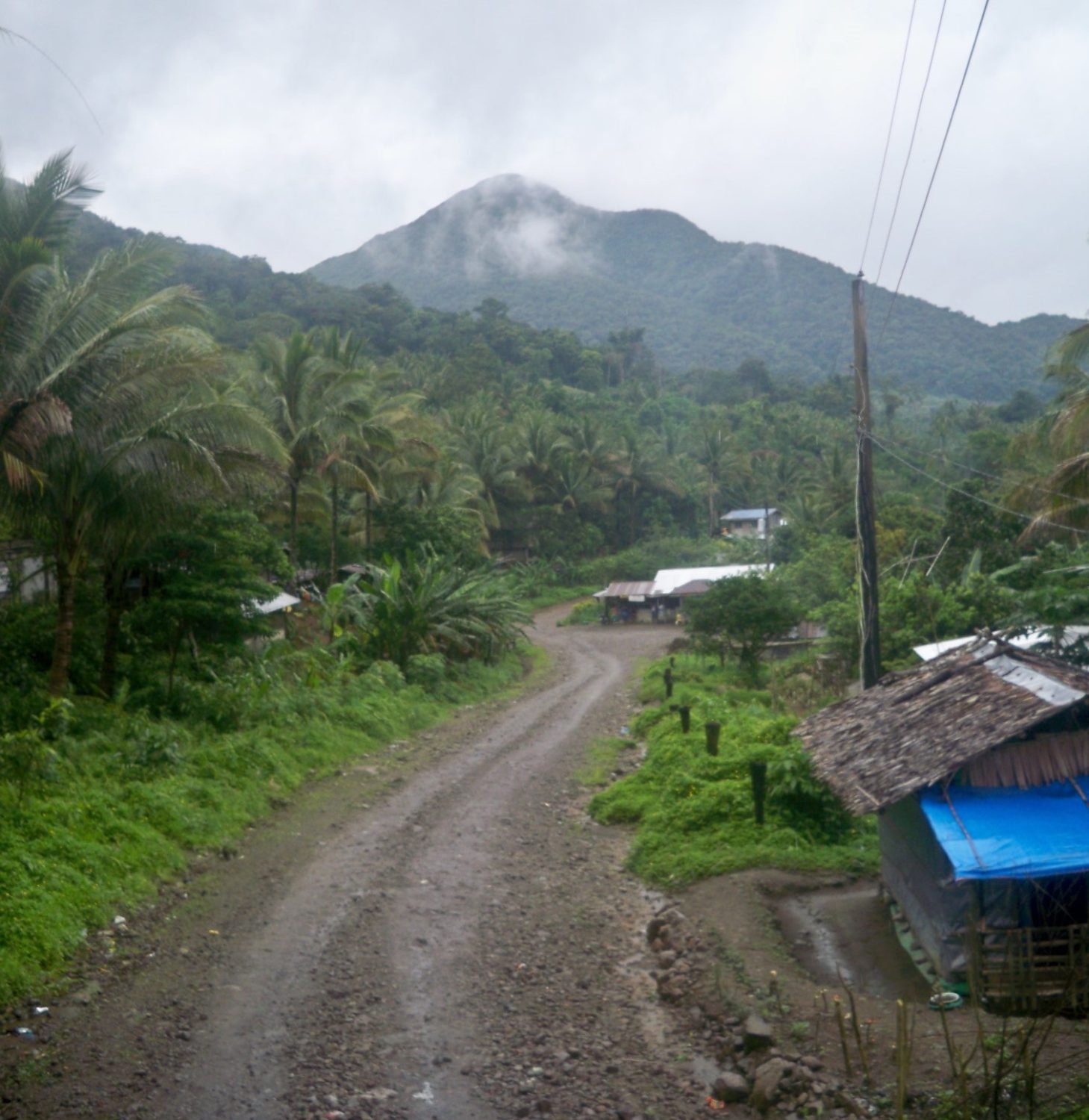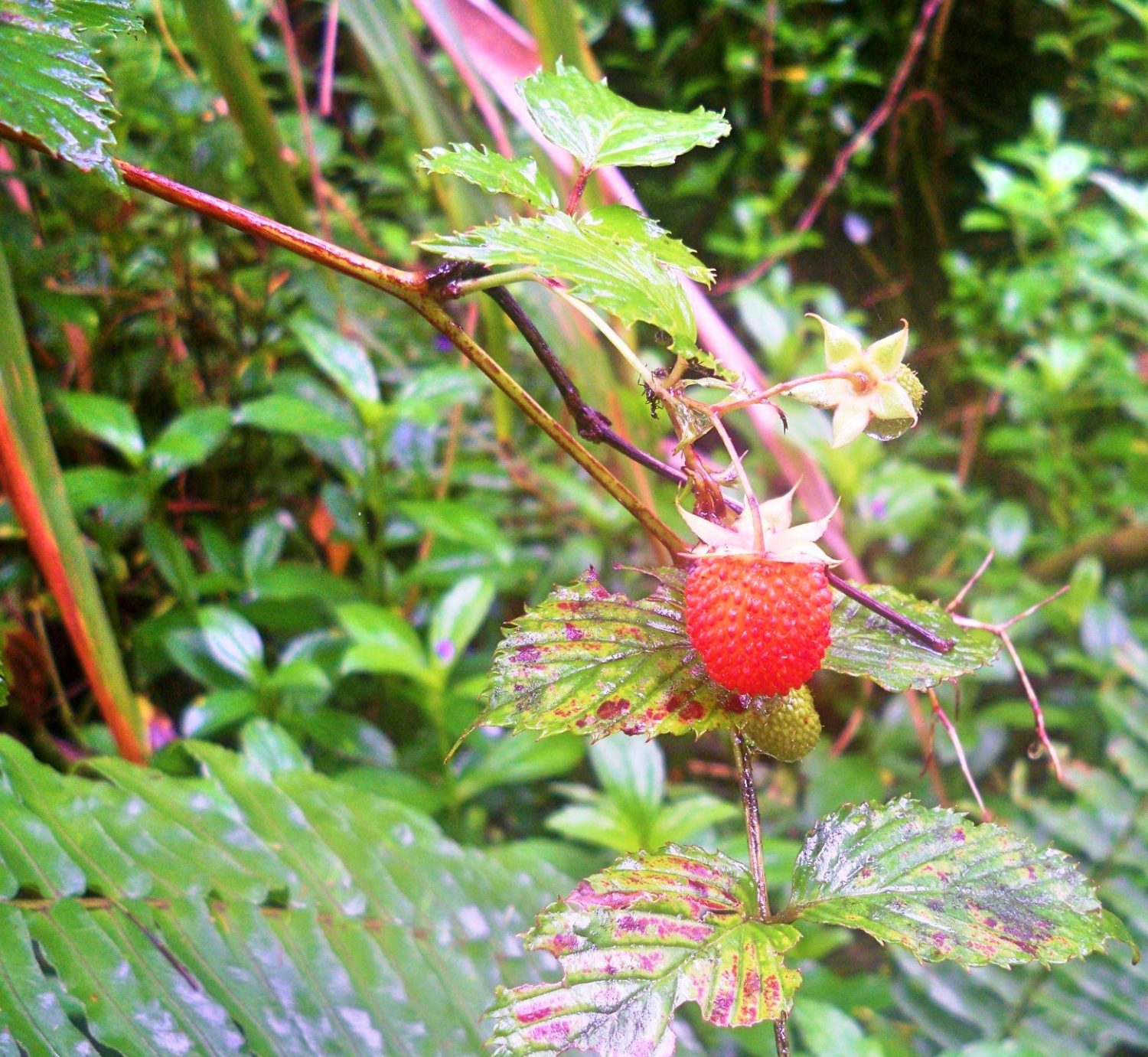 After 1 ½ hour of walking, we took our lunch along the trail. The trail was so established since the advent of PNOC explorations. It was starting to rain and we had to push through with the final ascent. I wasn't really prepared during that day and promised myself that I will never venture into this kind of activity again. It was a negative experience for me. We got to the campsite past 8, wet and tired we hurriedly pitched our tent from a very small space at the summit campsite. After dinner, got to our tent and it was a bit soaked so we covered ourselves with garbage bag just to pass the night from the storm.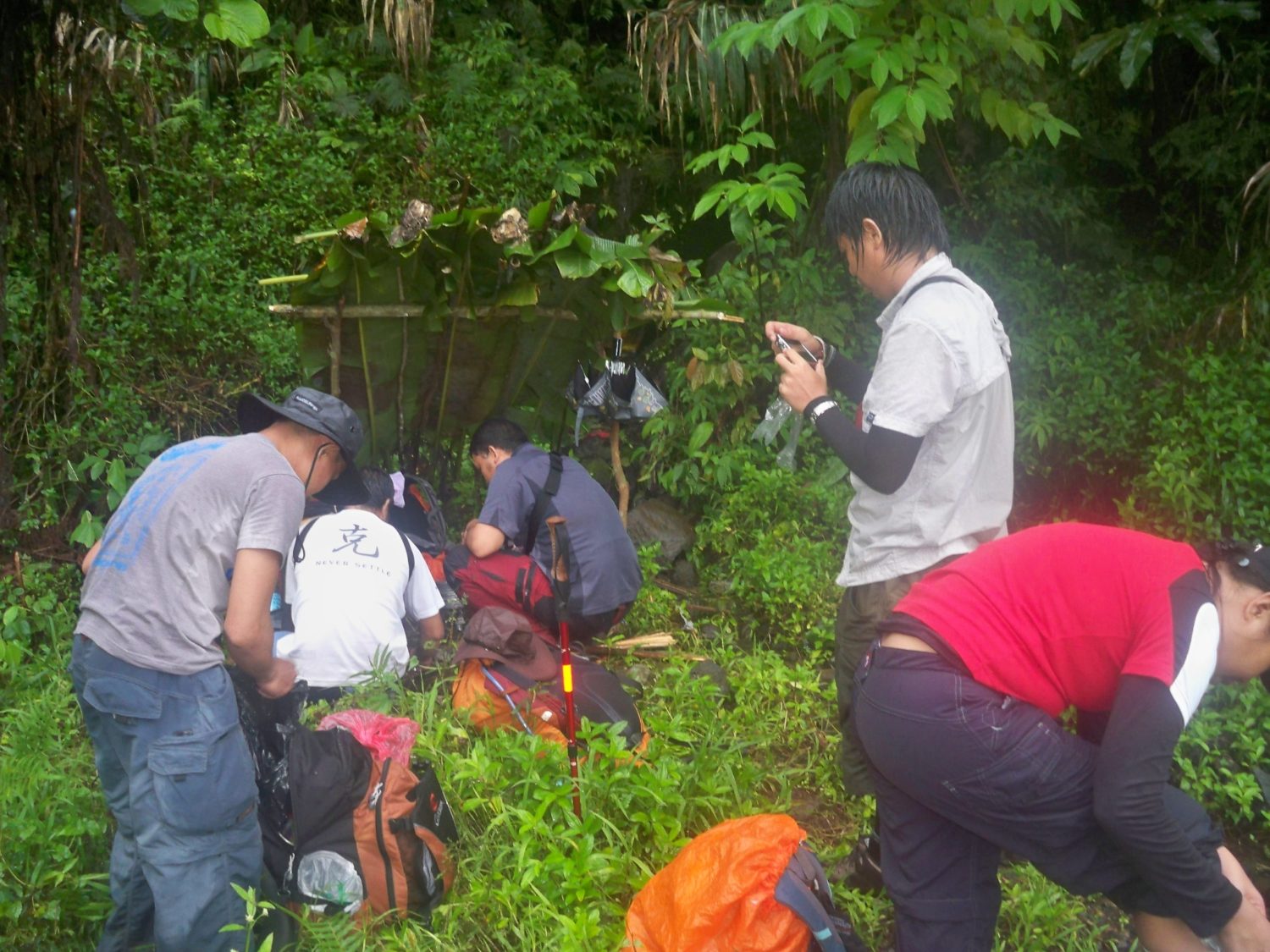 The strong howling wind and the rain greeted us the following day.  After we had breakfast, decamped and photo taking at the summit, we started to descend. It was still a long day for us. We were relieved when we reached the flat trails. The rain didn't bother us from continuing the descent. We're almost near the PNOC Drill site when we encountered a landslide so we waited for it to subside. Another problem we encountered was the strong wind accompanied by some forest debris. We have to wait to stop it a bit and needed to drop from the ground.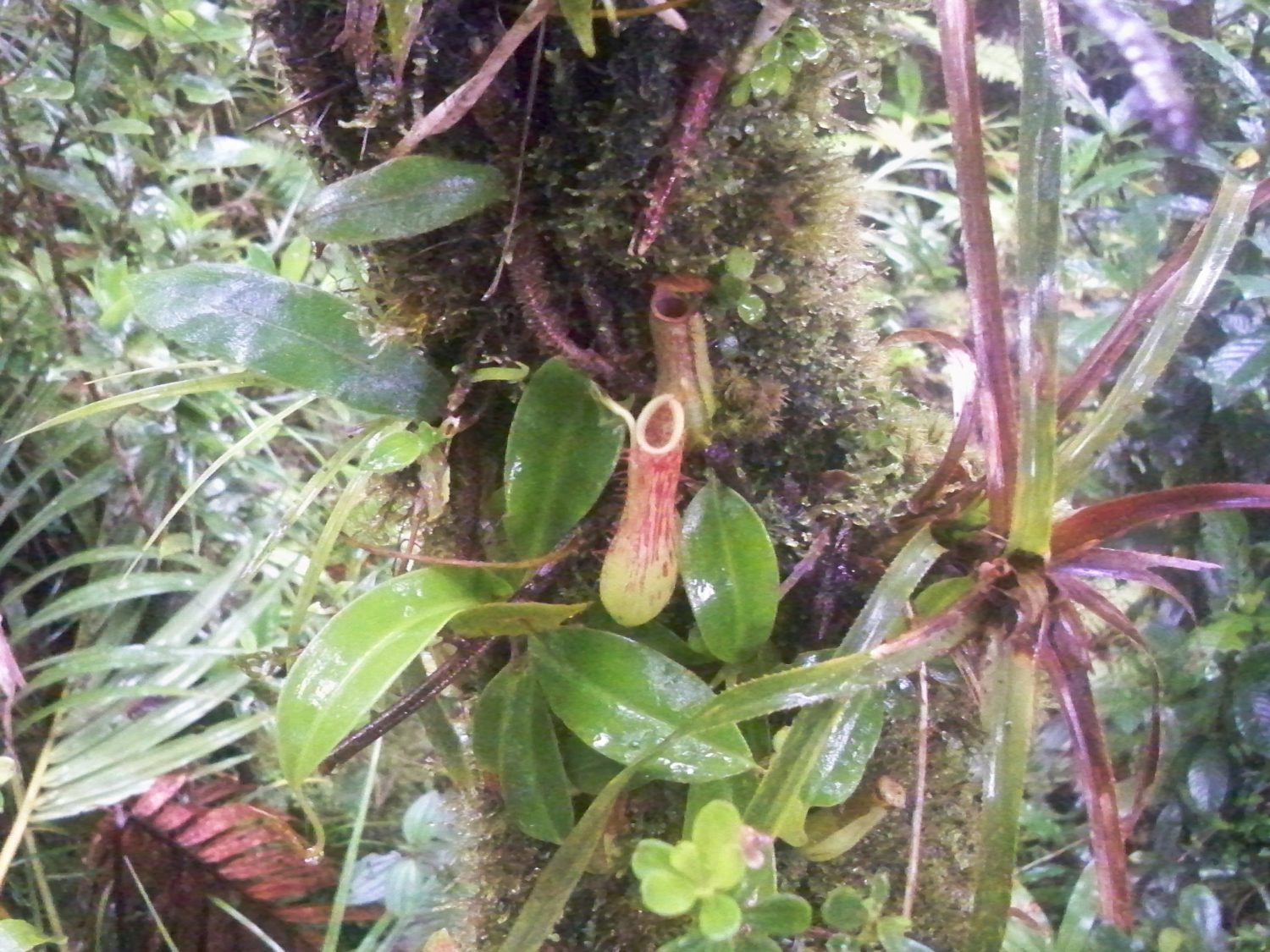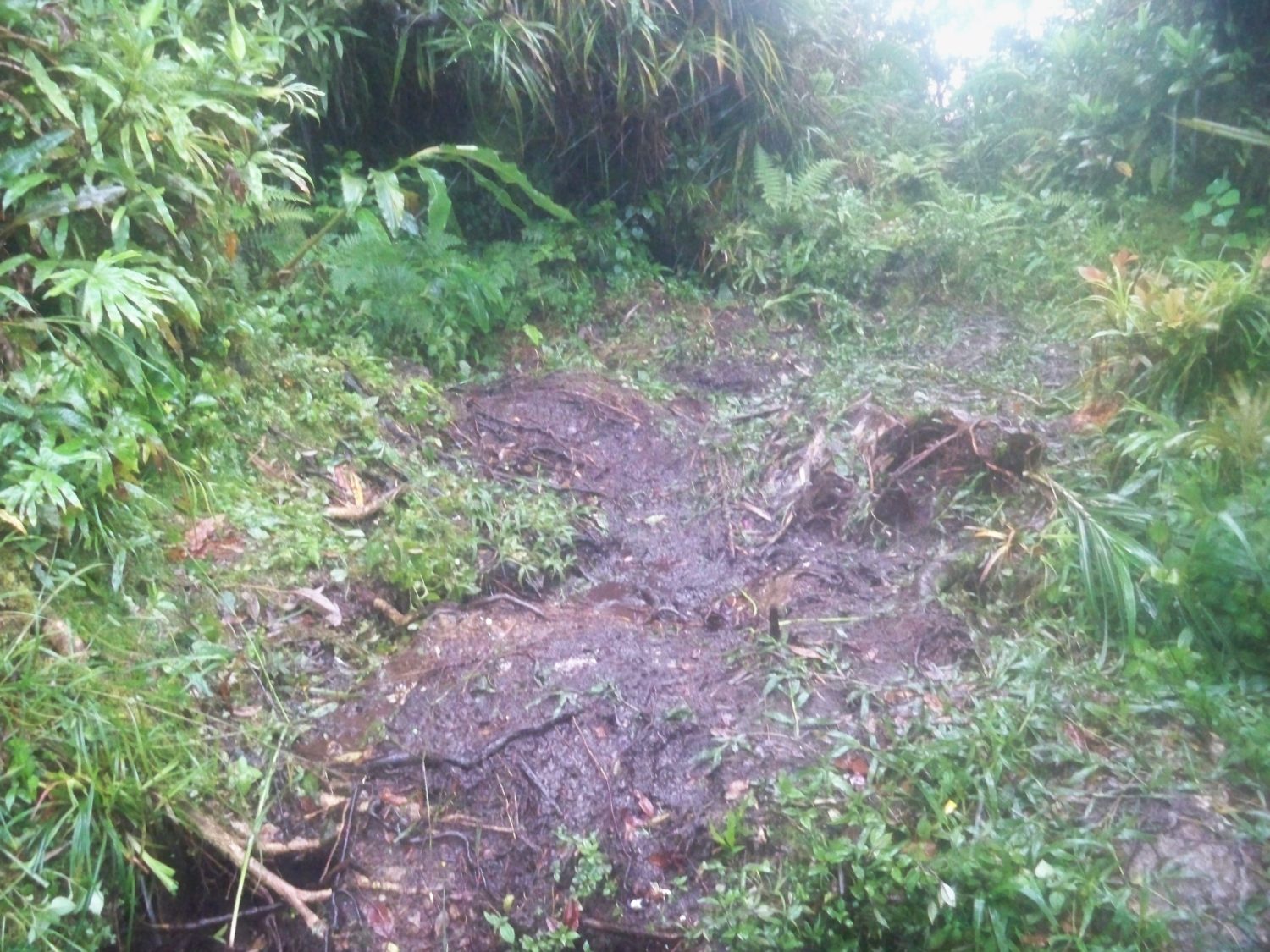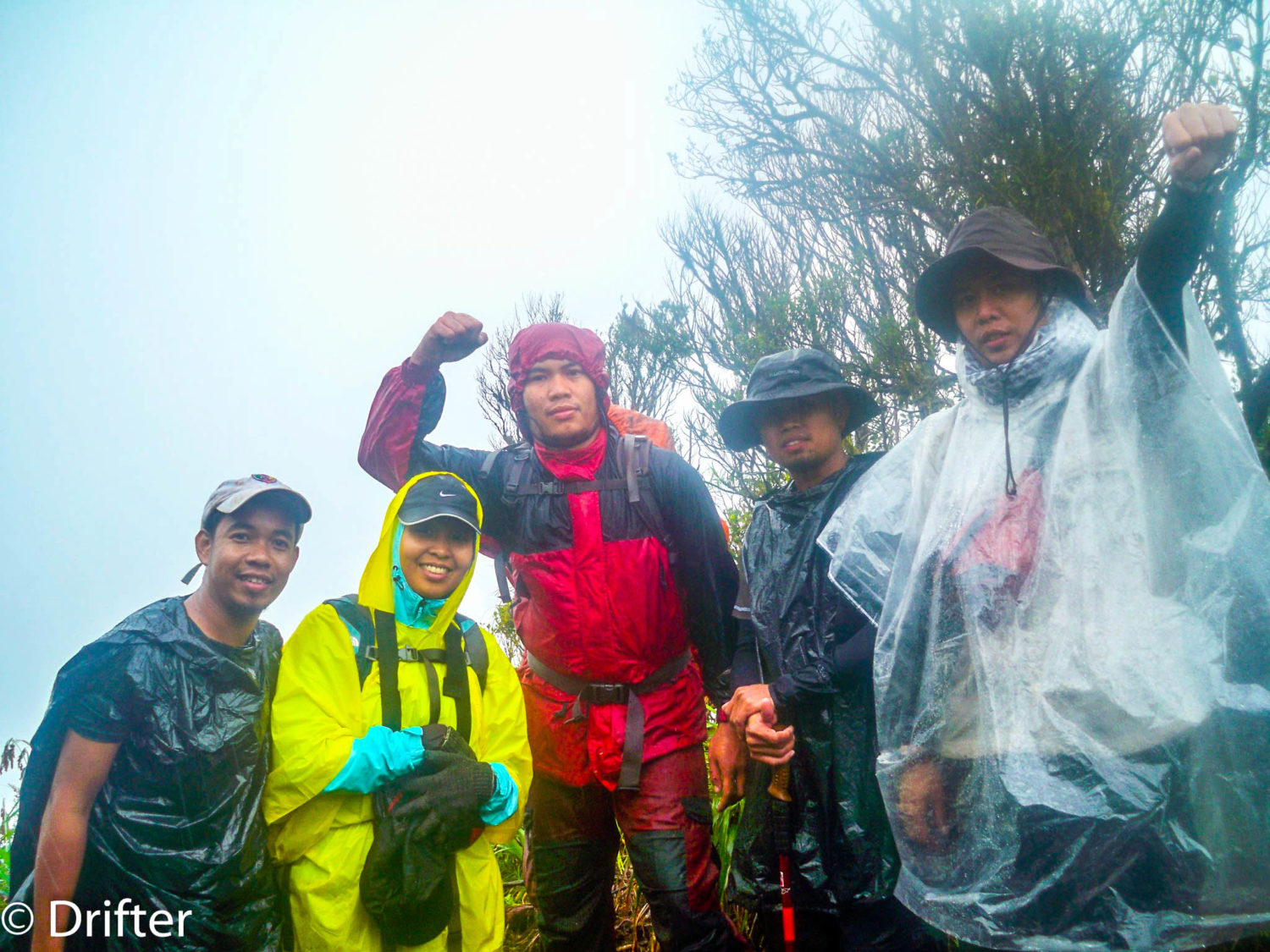 We reached the barangay at 1700H and rented a multicab that took us to Lake Danao where we spent a night prior to our return to Ormoc City.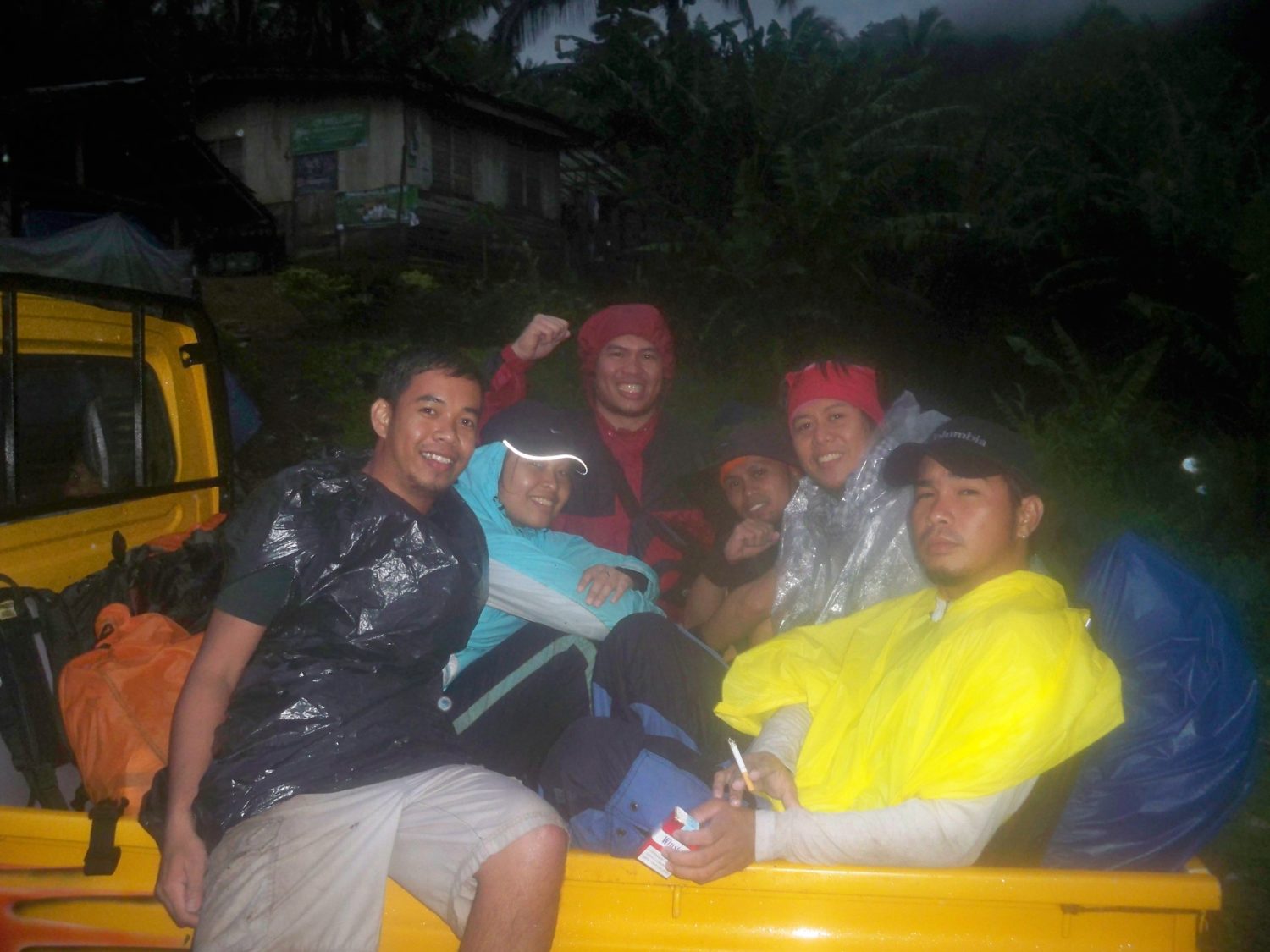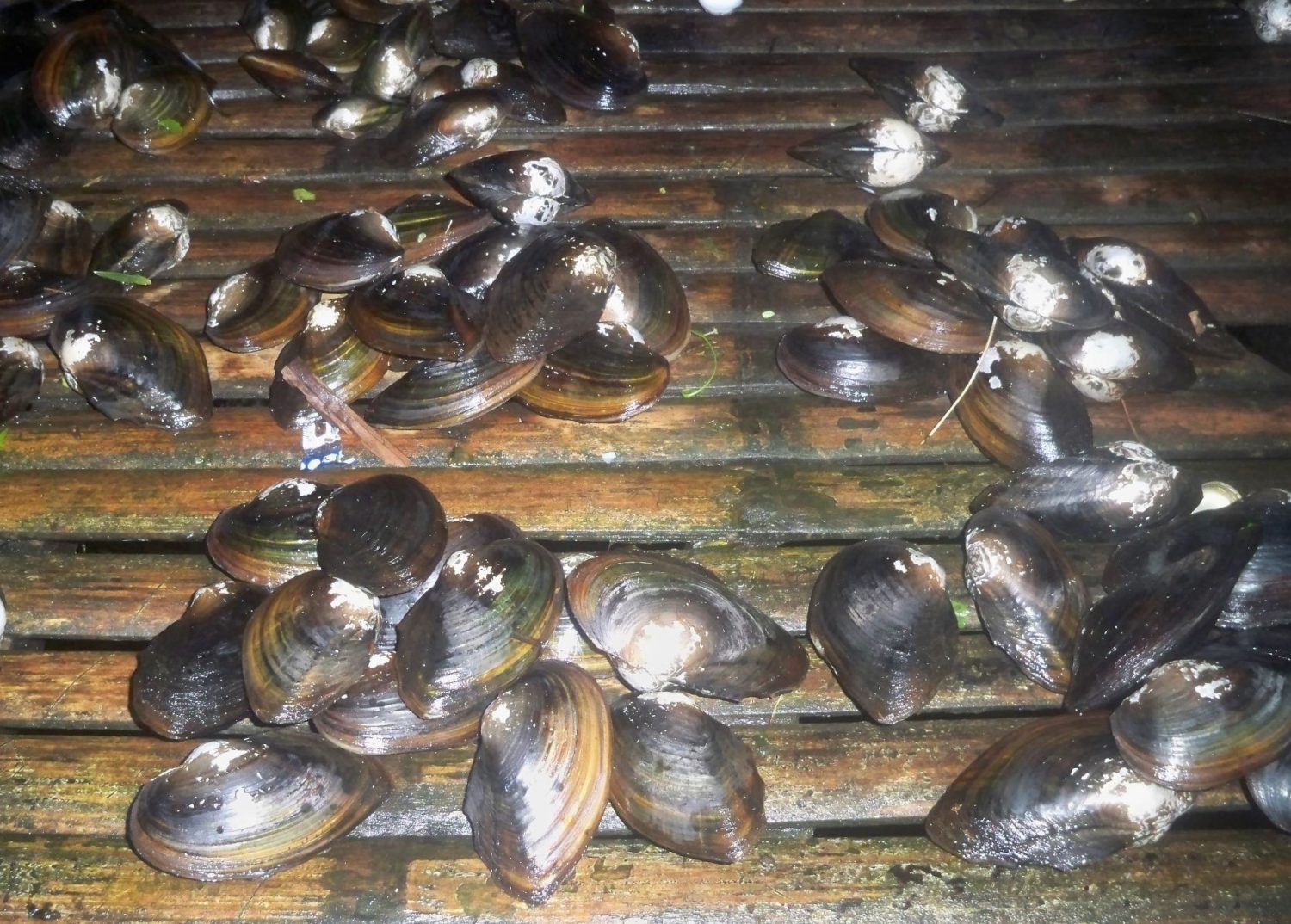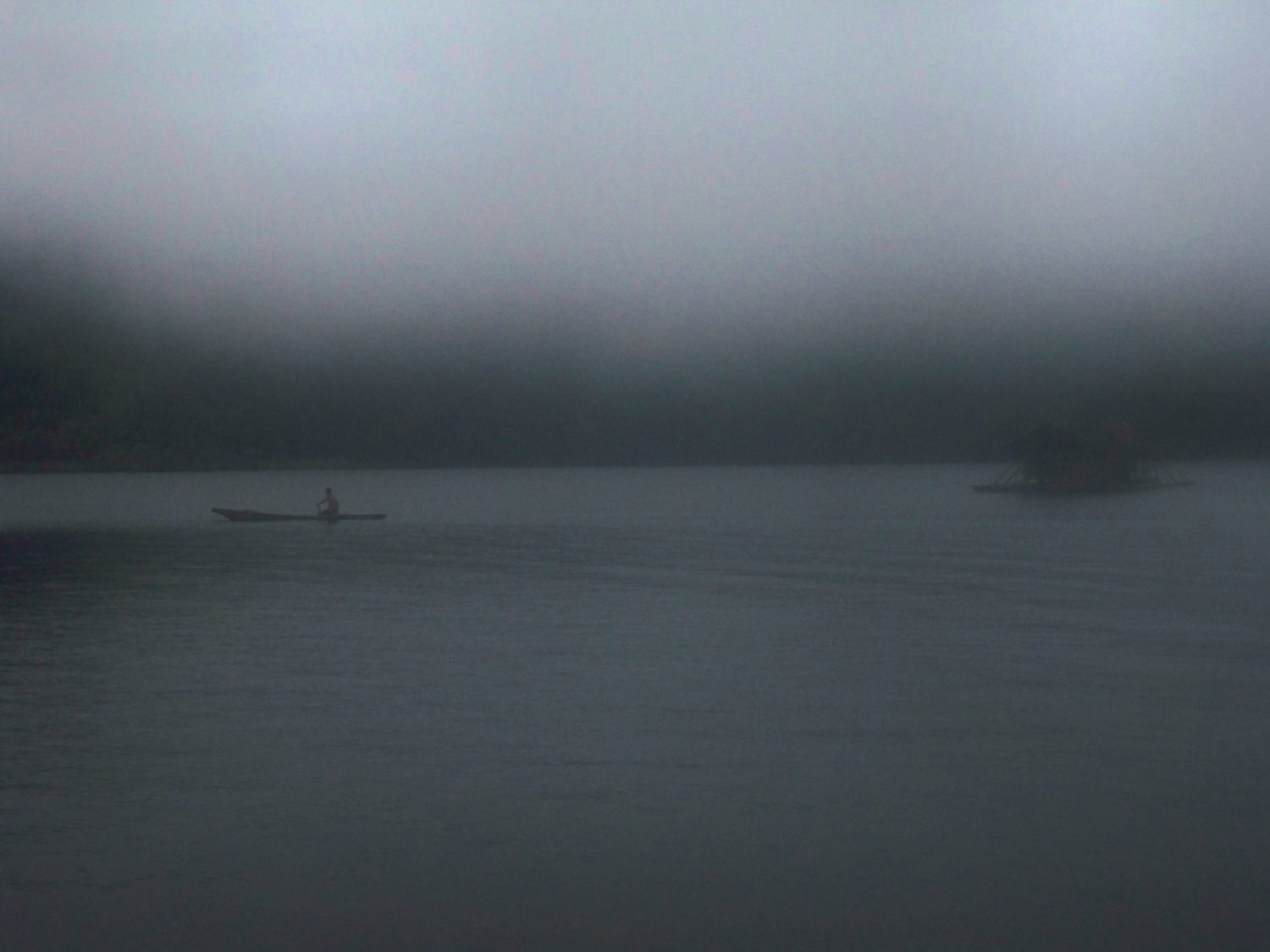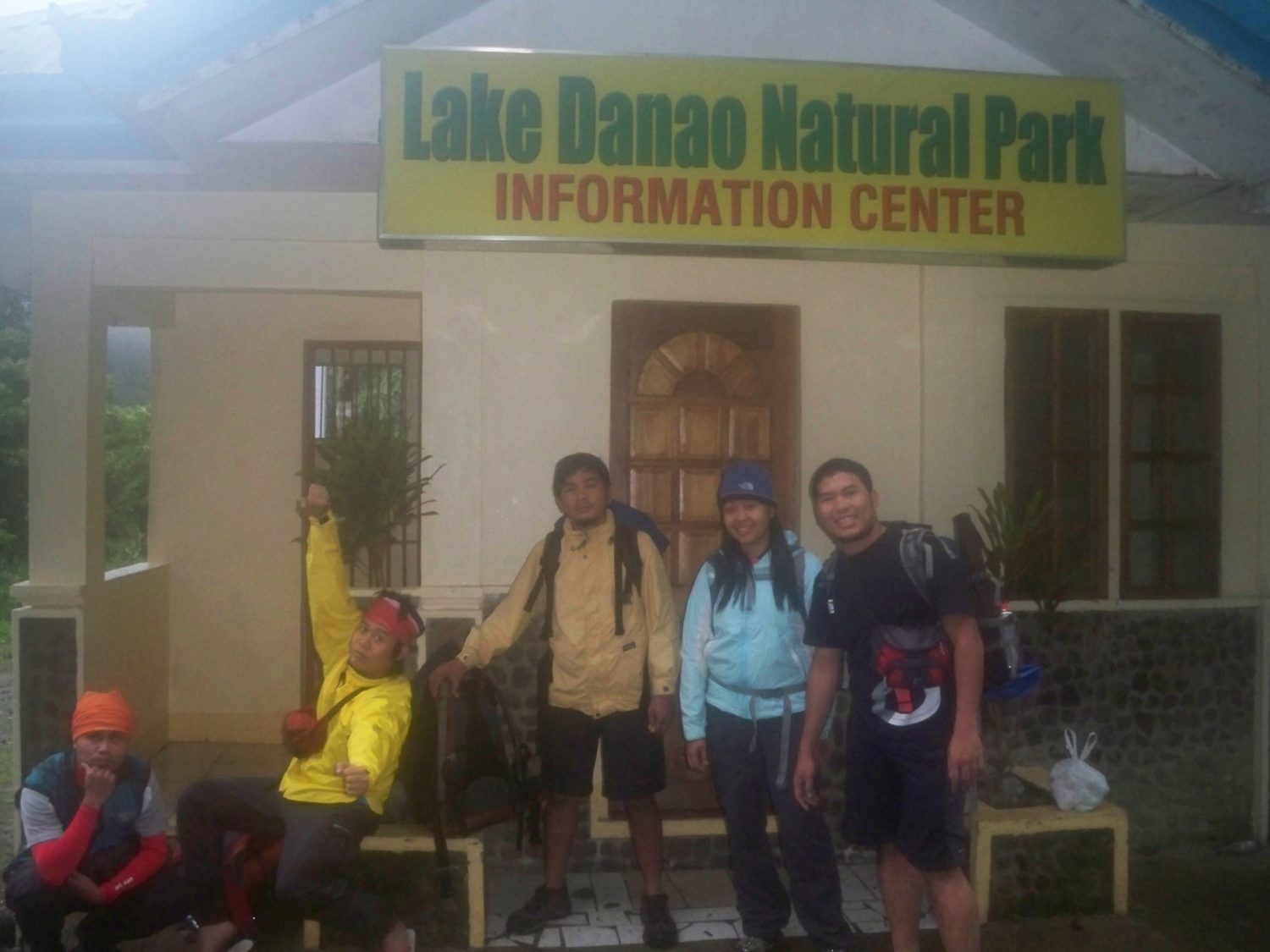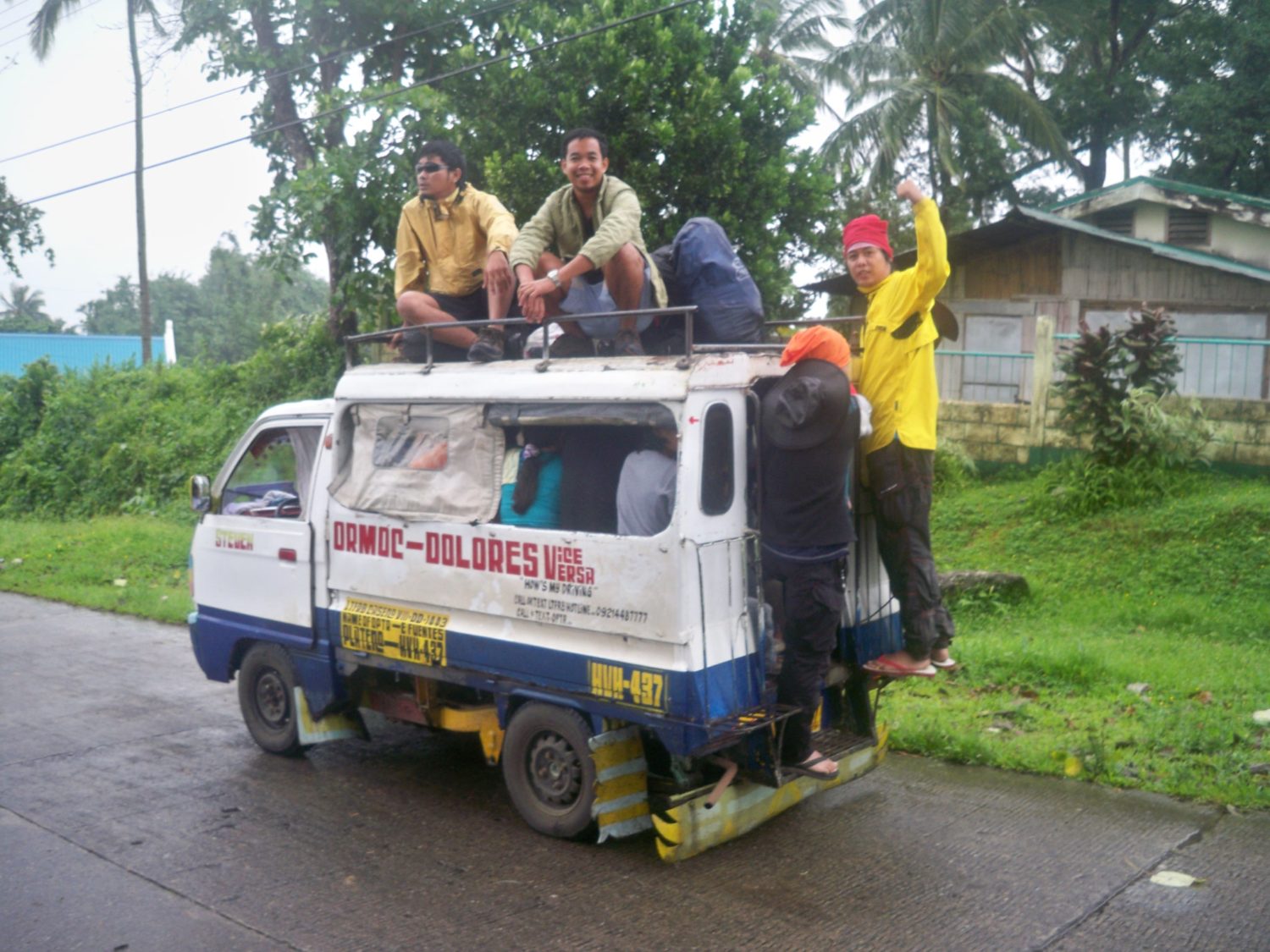 Itinerary:
Day 1
1030H    Departure in Ormoc Terminal
1200H    Arrived at Brgy. Cabingtan, Ormoc City
1210H    Started the trek
2000H    Arrive at the summit campsite
Day 2
1000H    Descend
1700H    Arrived at Cabingtan
1730H    Took the rented multicab to Lake Danao. Overnight.
How to get there: Take a jeepney bound for Brgy. Cabingtan in Ormoc  Terminal. From there, you can hire a guide for 800 per day.