Day 1
Jump-off to campsite. It was a long story of how we got to this mountain. We have no plans of climbing. It just ticks on our mind after all those bus and jeepney rides around Ilocos. After we wasted the whole day looking for a possible guide, we found ourselves lying on a bamboo bed as we finished our dinner served by our guide. We had to spend a night at the major jump-off point to Mt. Sicapoo in Brgy. Manalpac, Solsona.
Considered to be the highest mountain in Ilocos Region, this mountain was just recently explored in 2009 as per record. It was recently closed and is waiting for re-opening. I'm pretty sure a lot of people are waiting.
Prepared with all the necessary equipment, we started the trek at 0800H crossing the Gasgas River. Mind you, this is one of the most difficult mountains I've been to. Beautiful lush greens along the steep ridges, treacherous and refreshing river crossings, super comfortable campsite, cool pine trails to the summit and the endless grasslands upon descent. My friend and I were eager to reach the campsite before dark but never happened. She even wants to go back and with my effective motivations, she continued the trail and rested our exhausted body at the Saulay campsite while I prepared the dinner. It was perfect weather with the moon and the stars illuminate the whole ranges.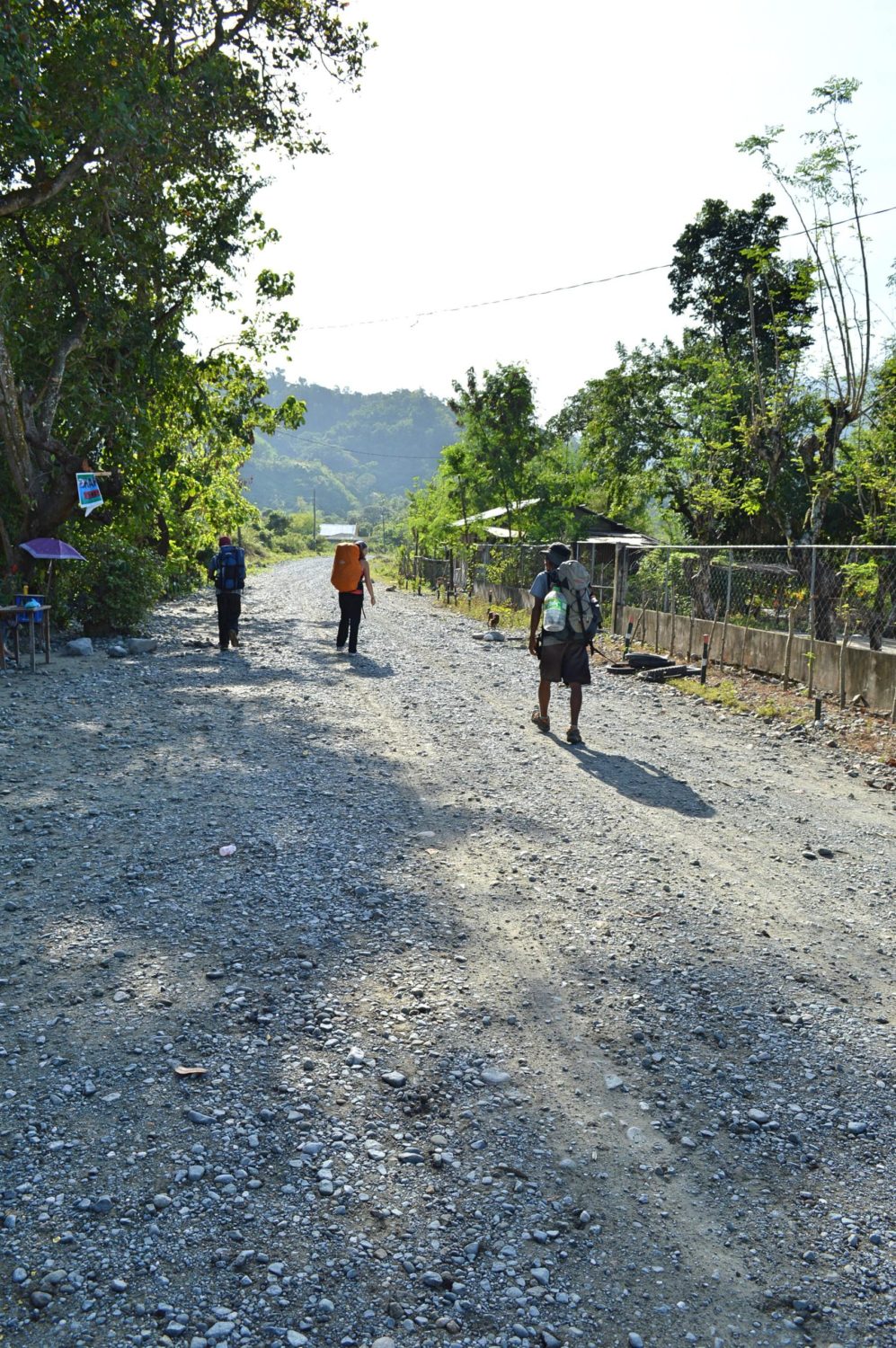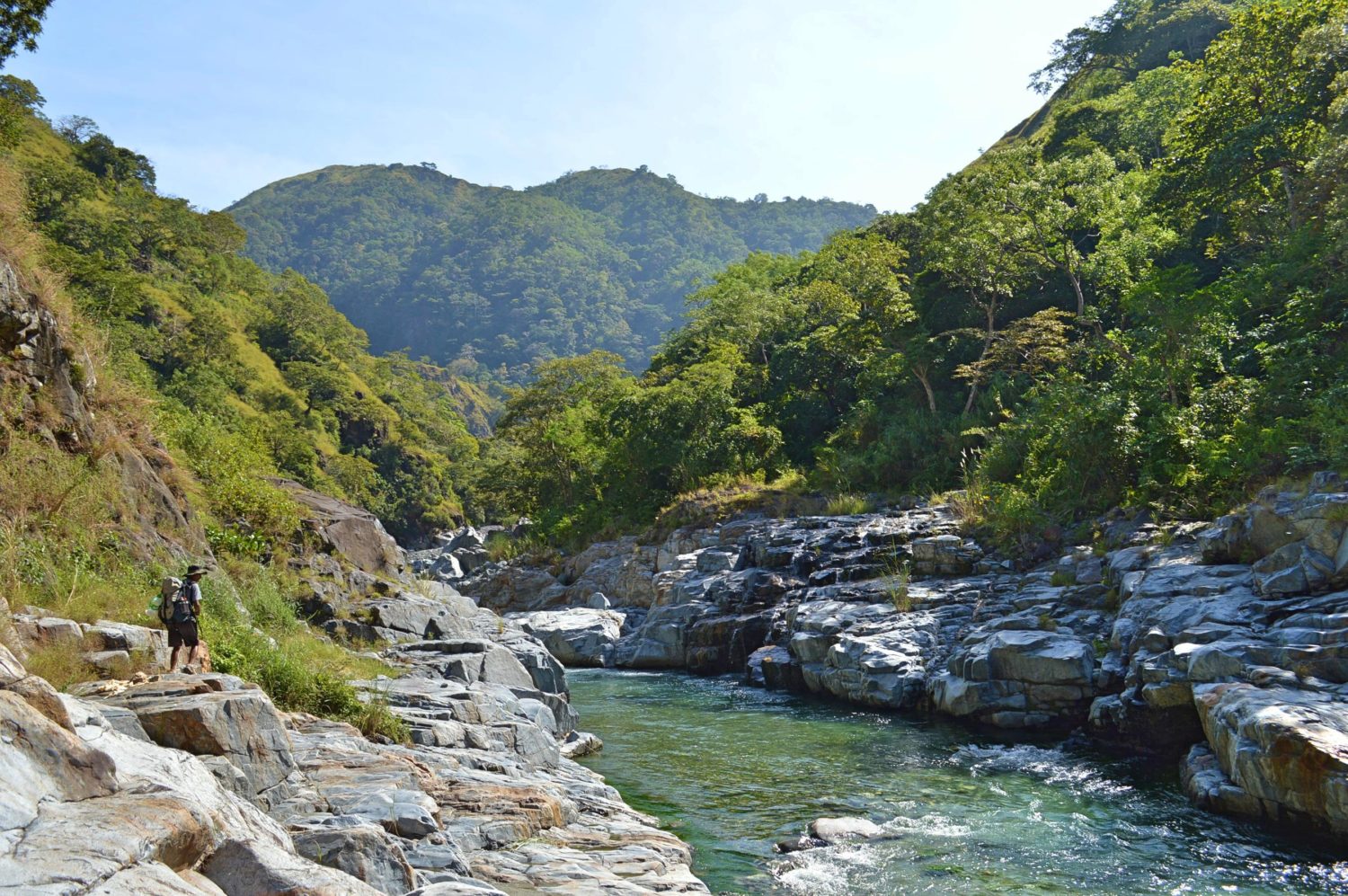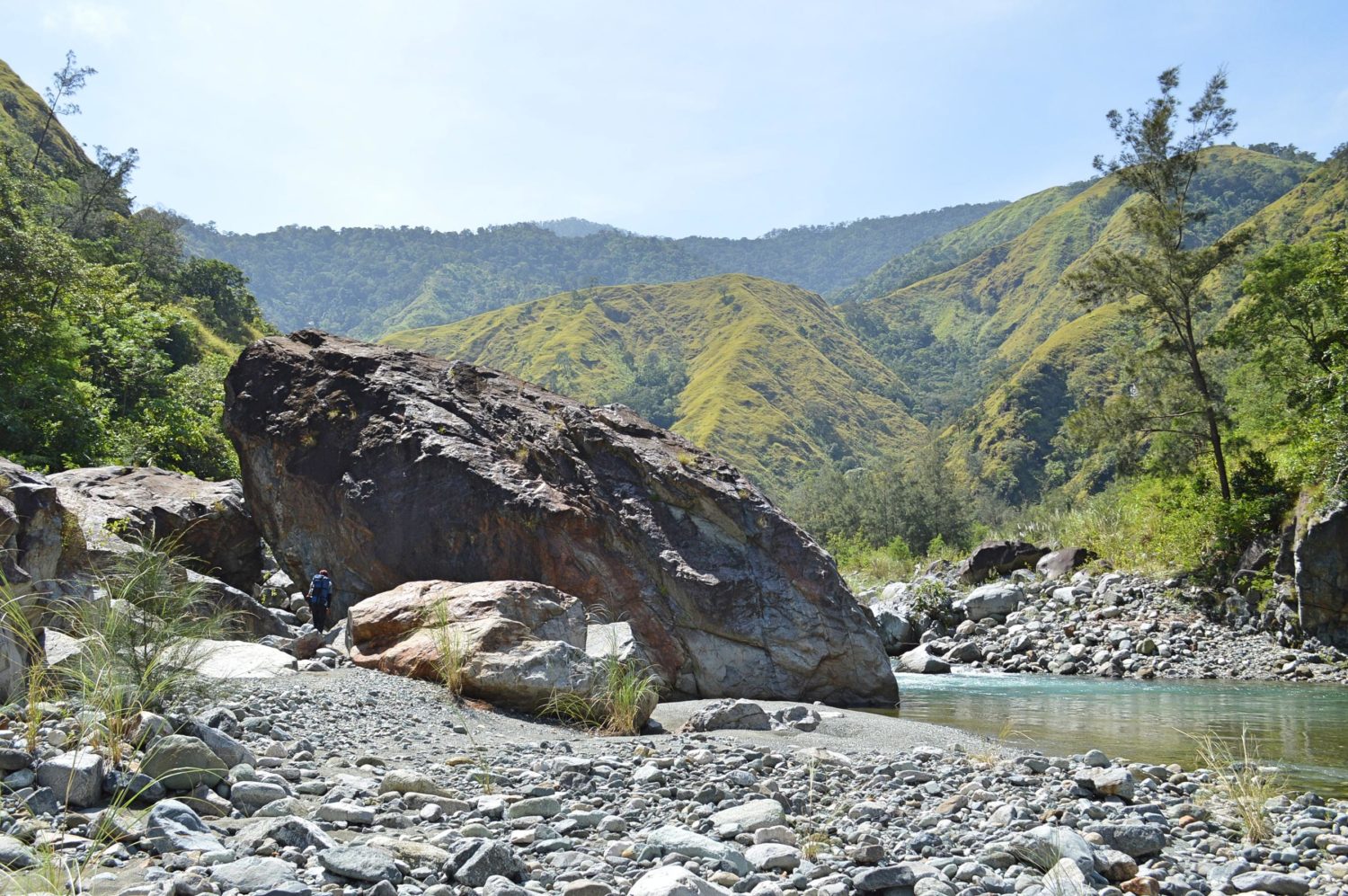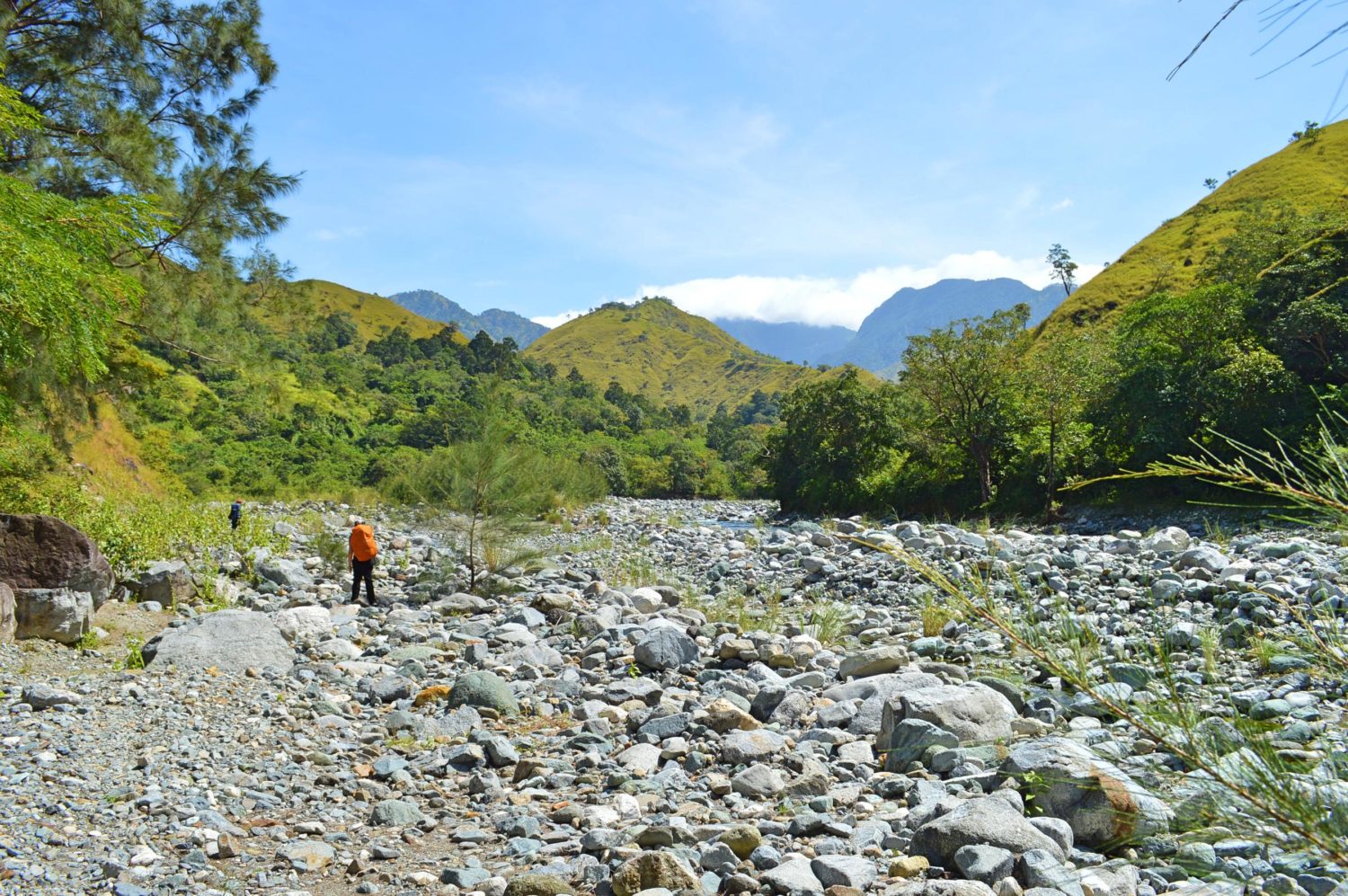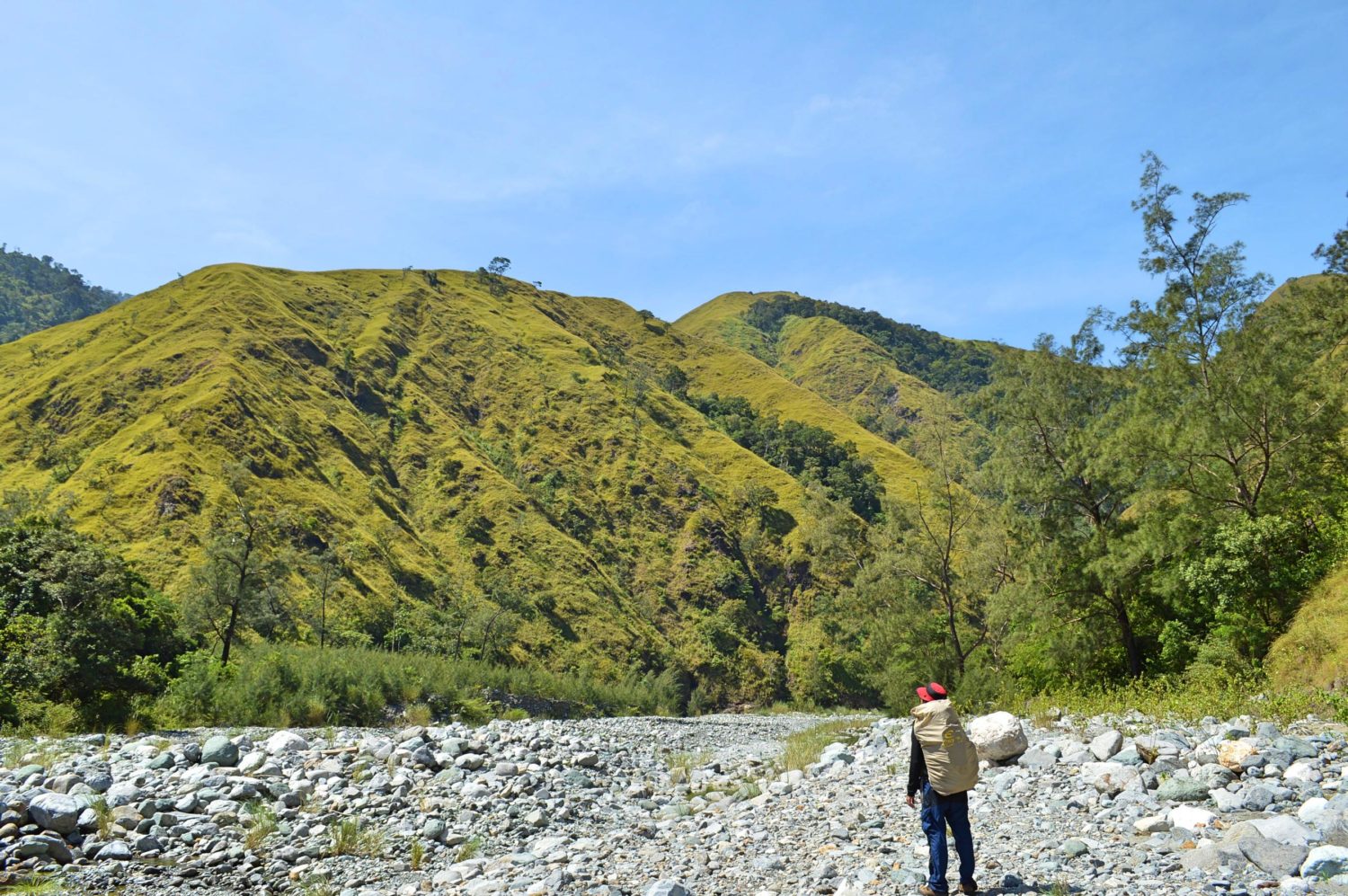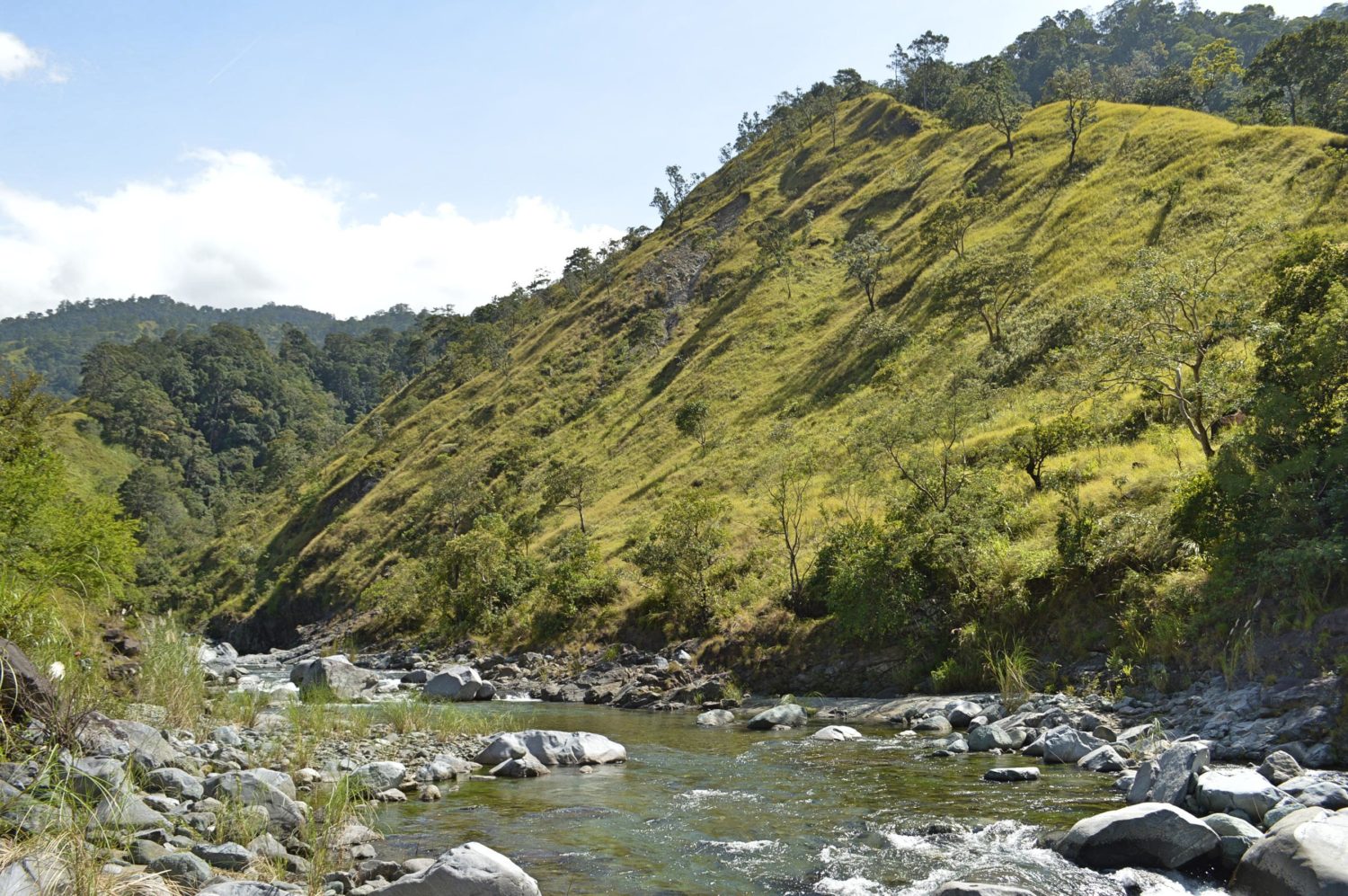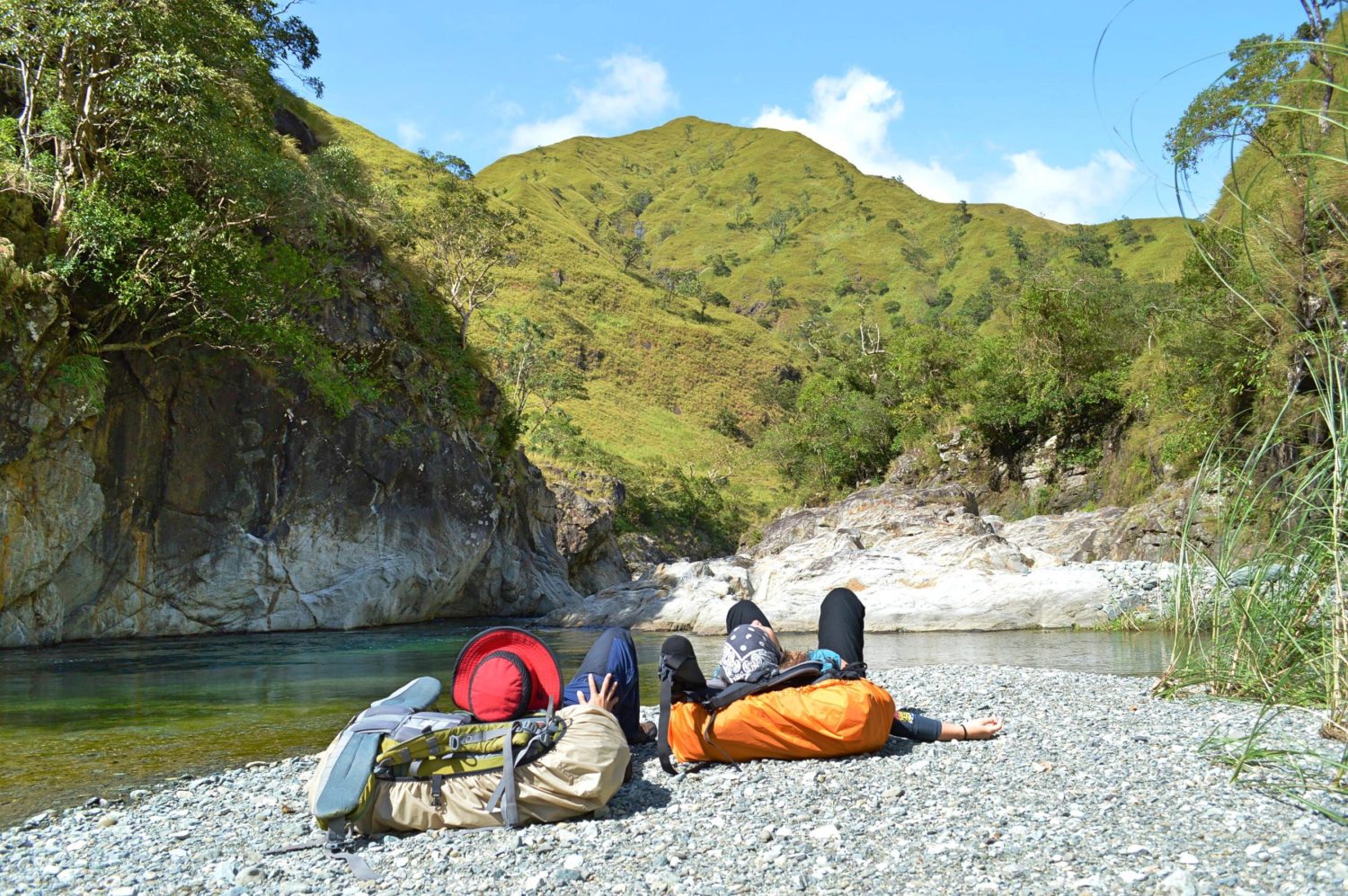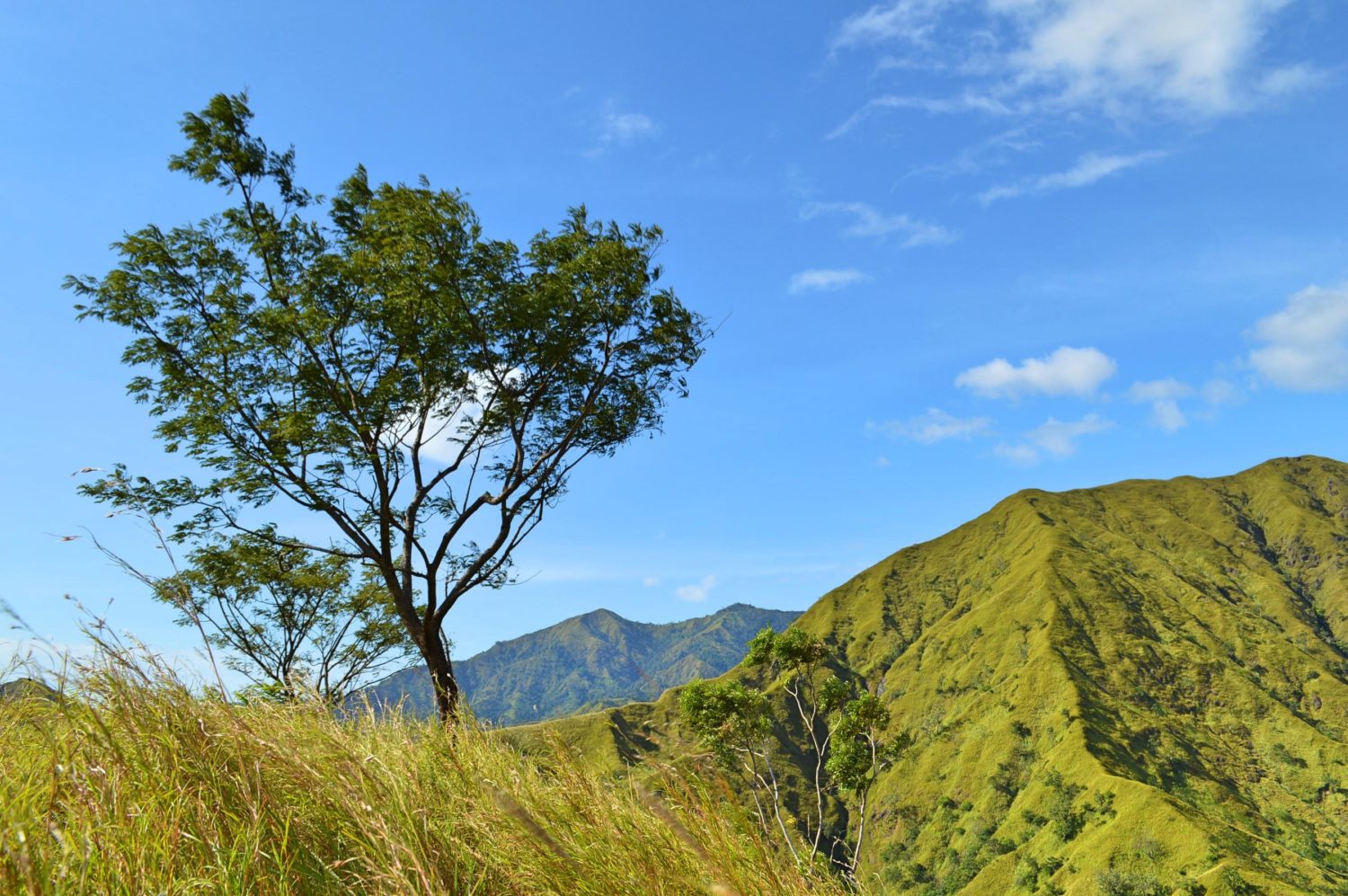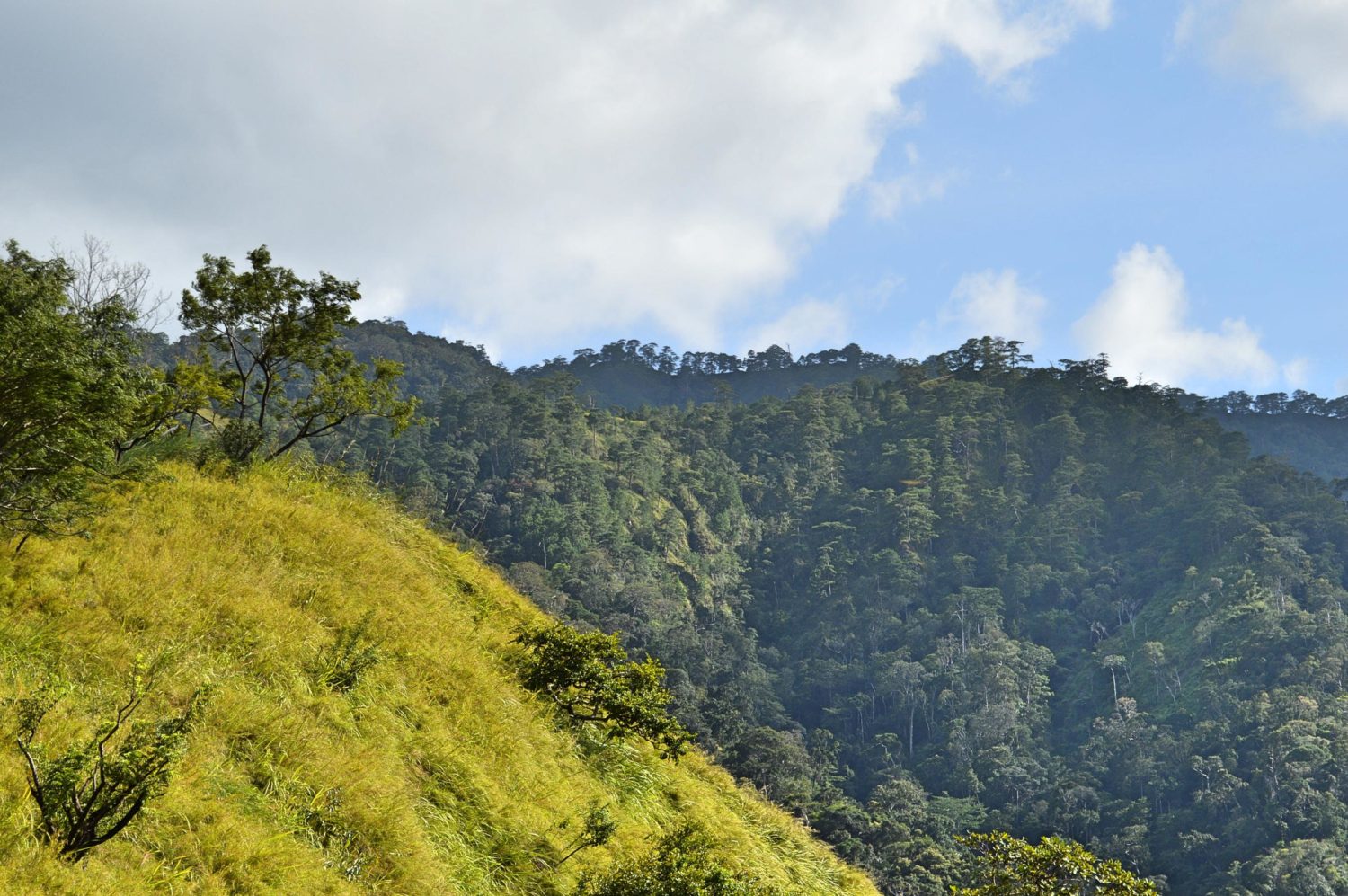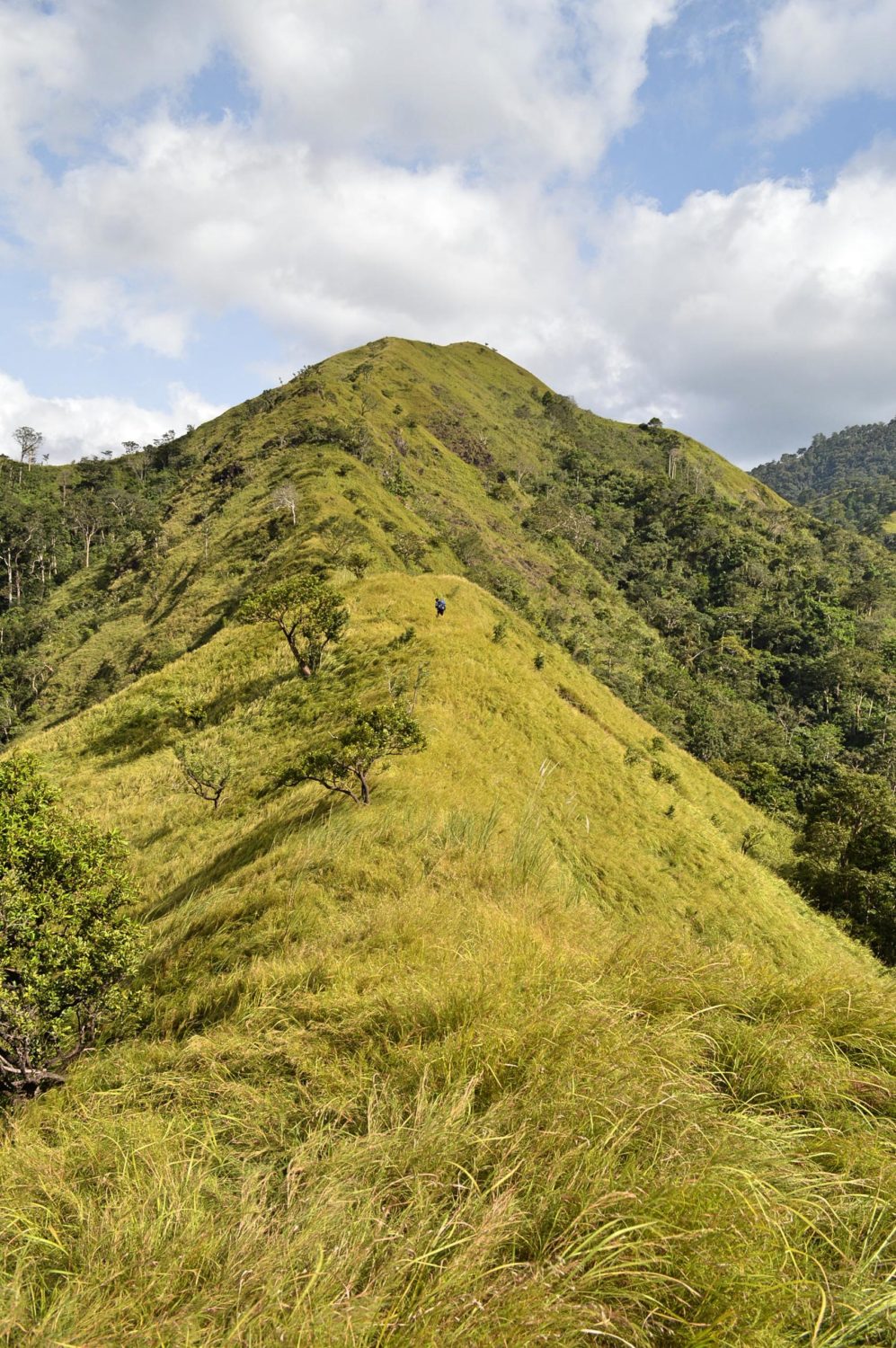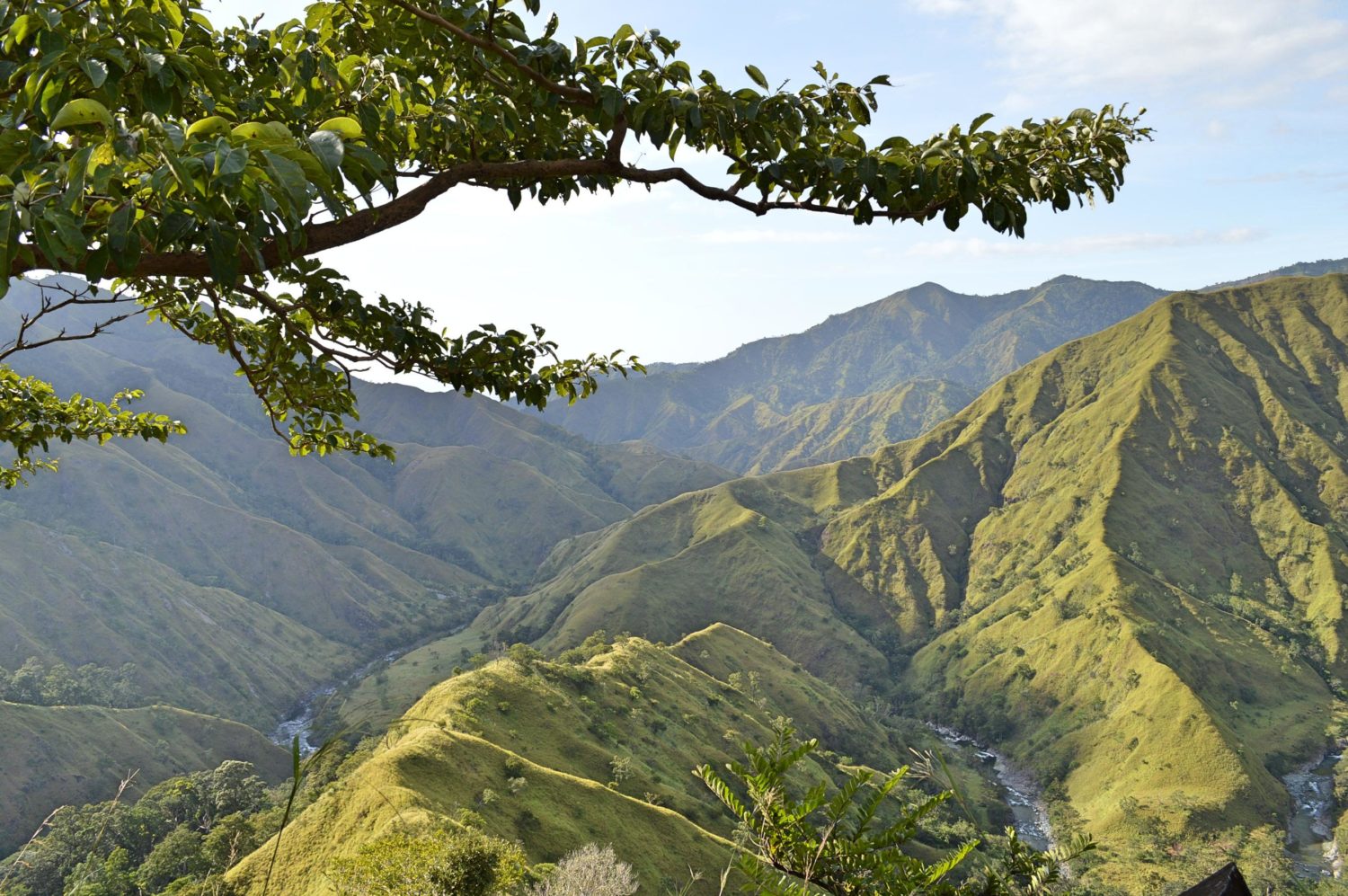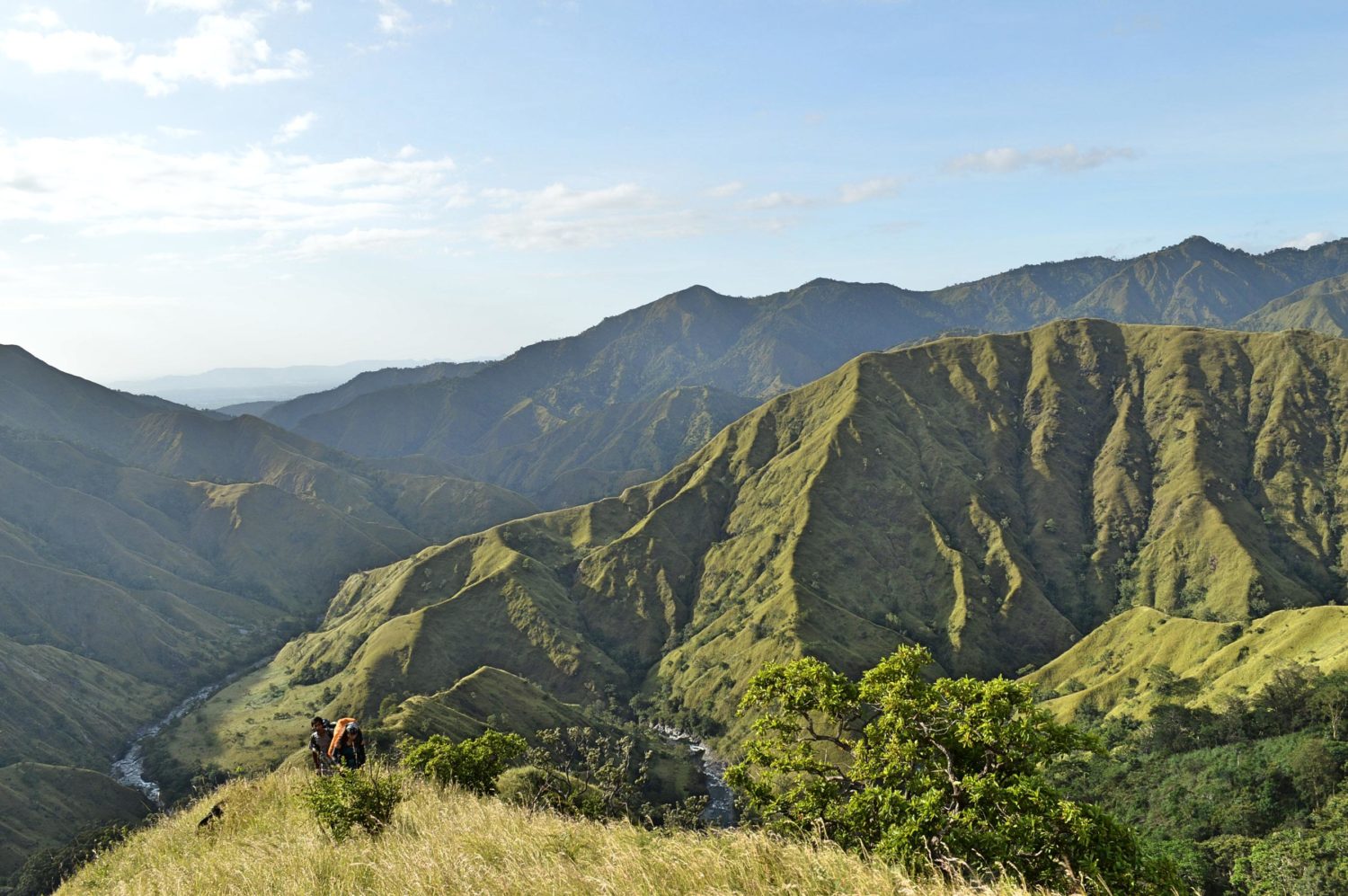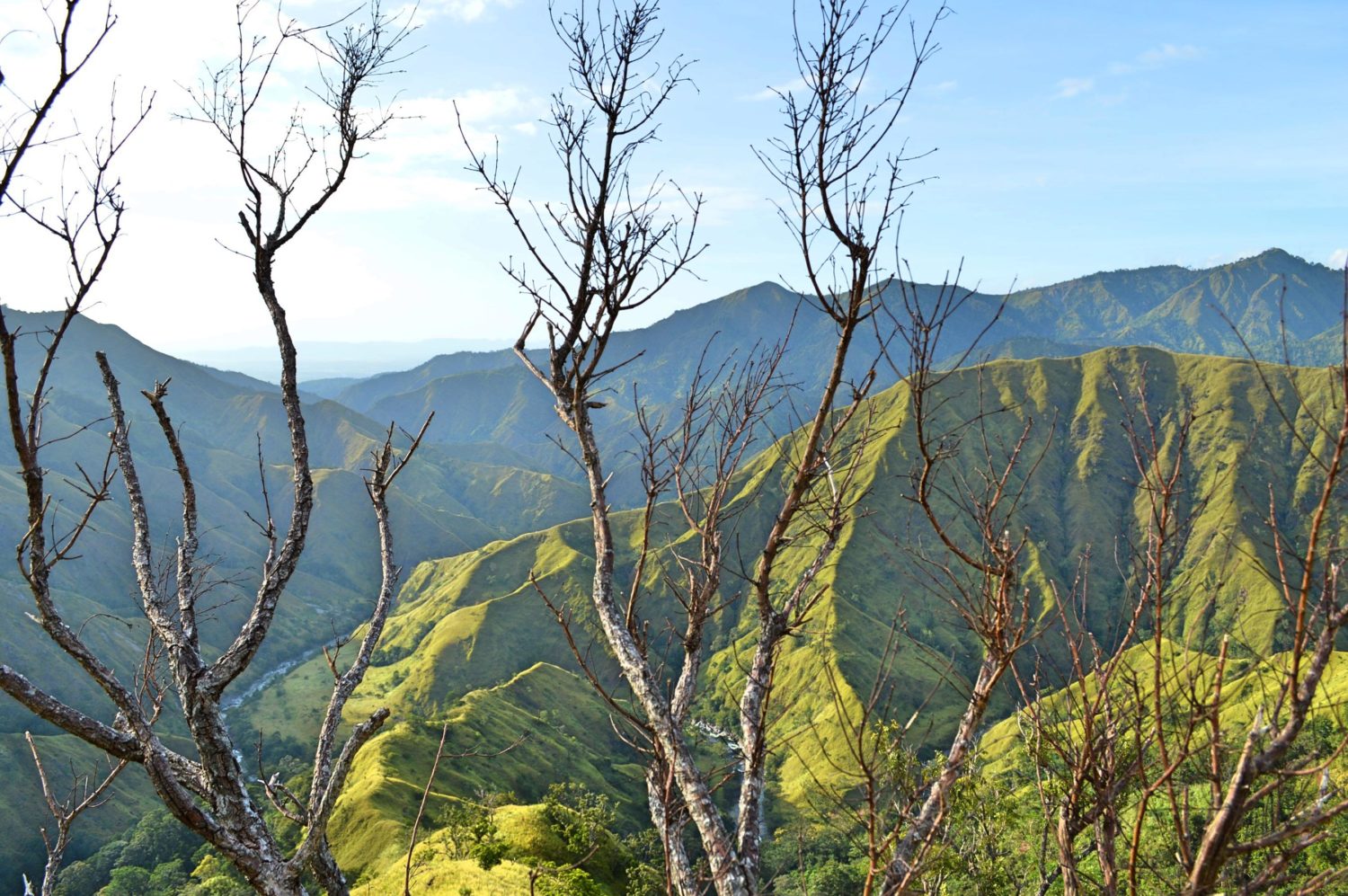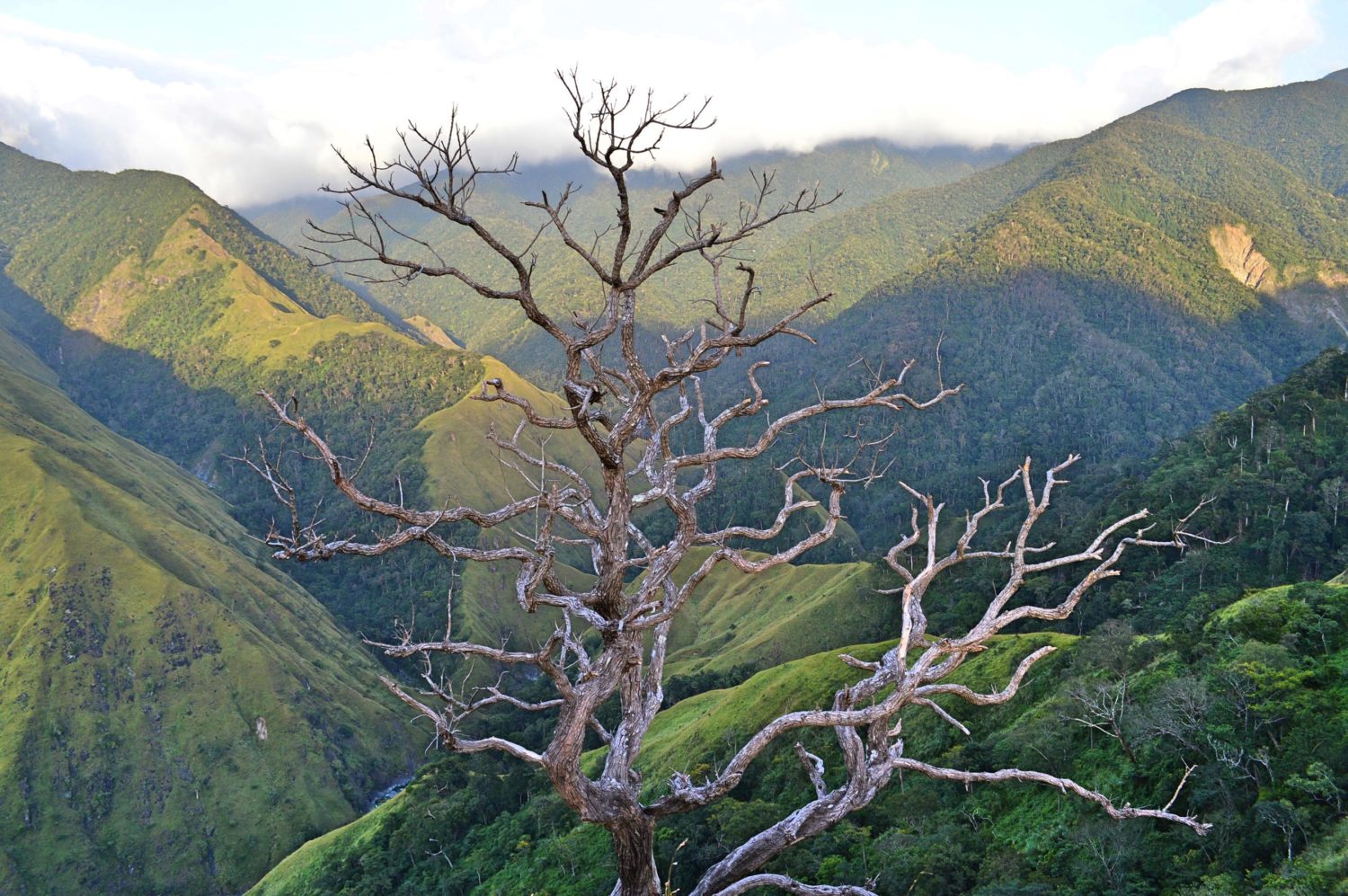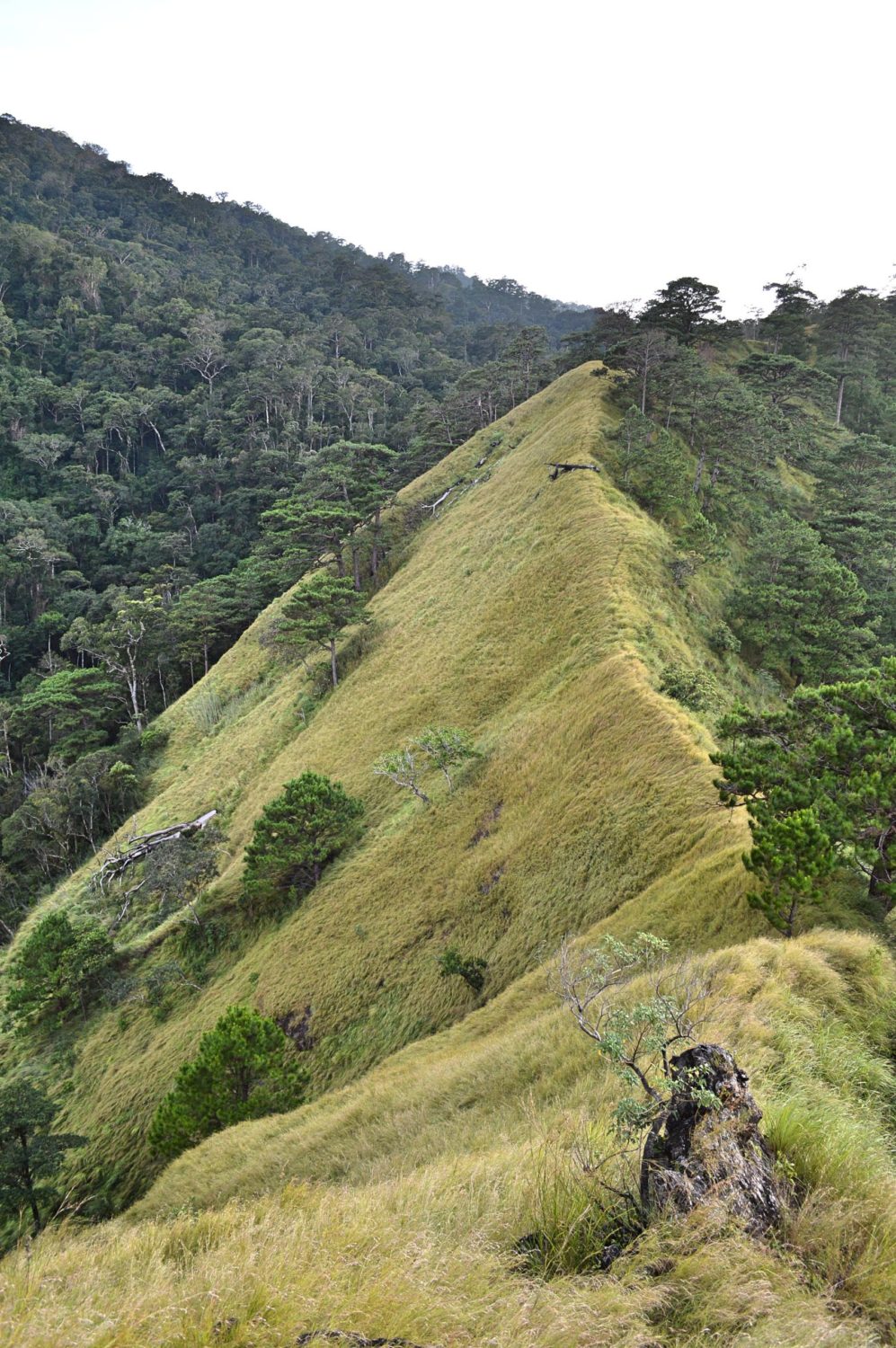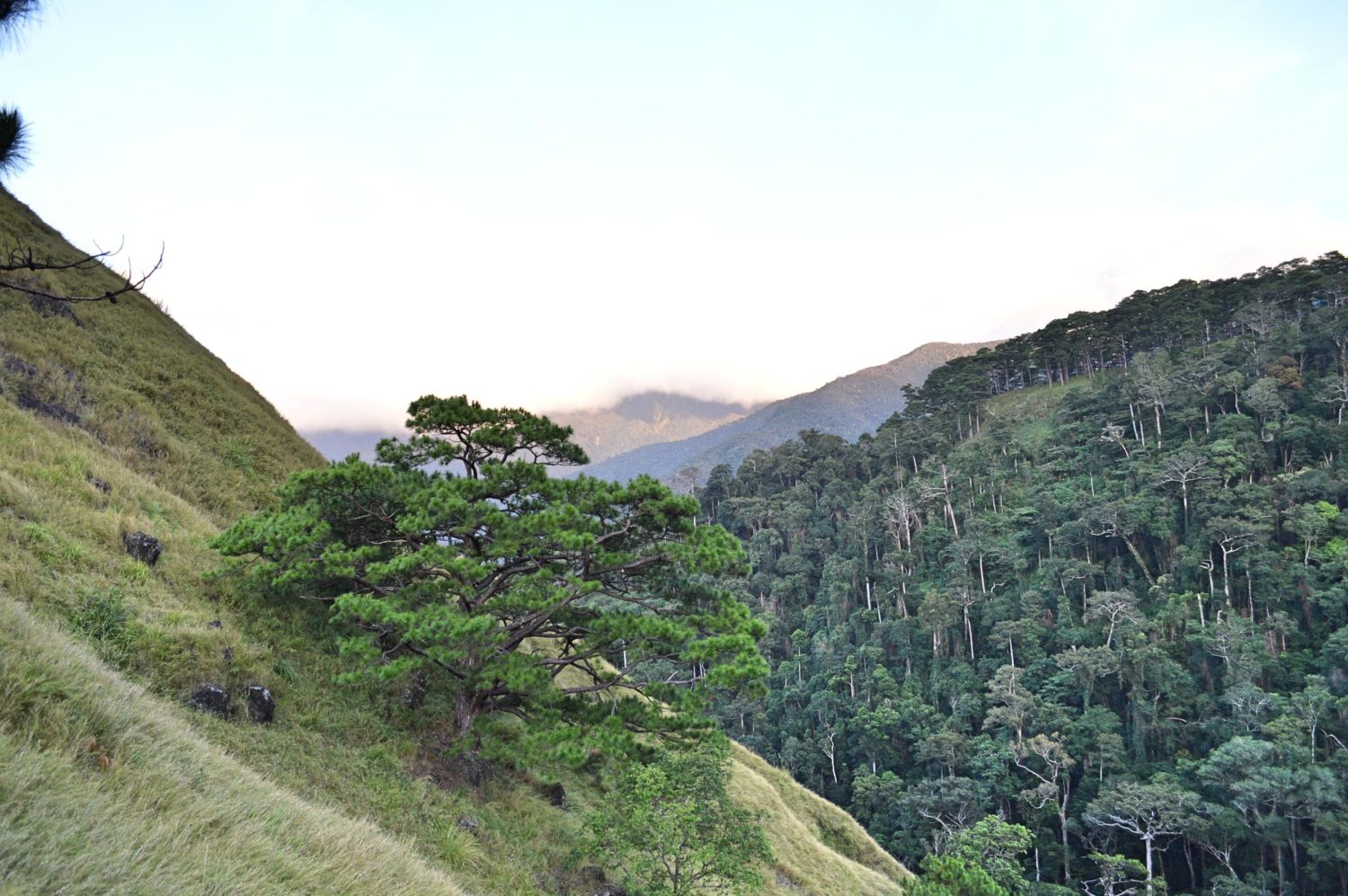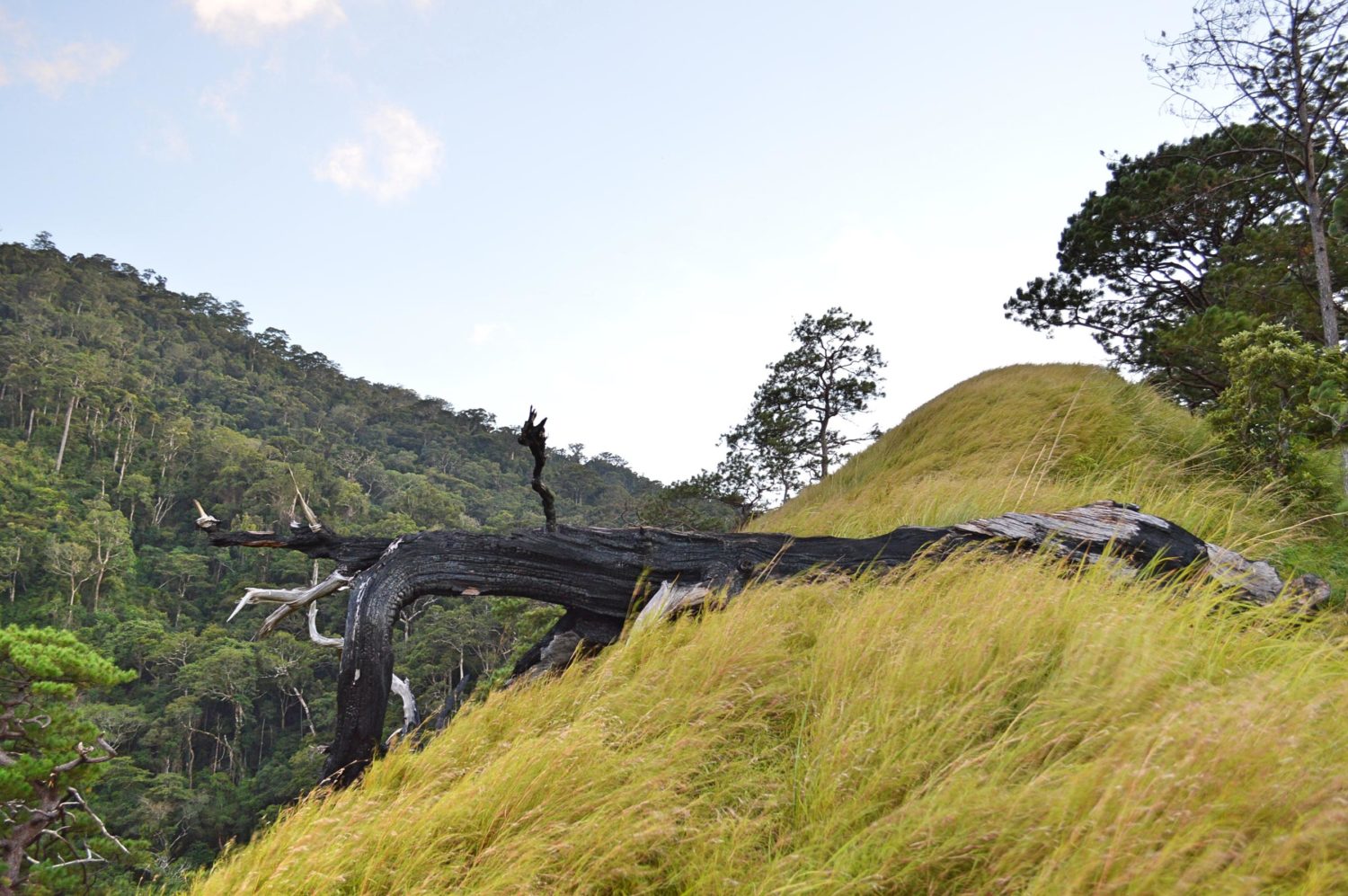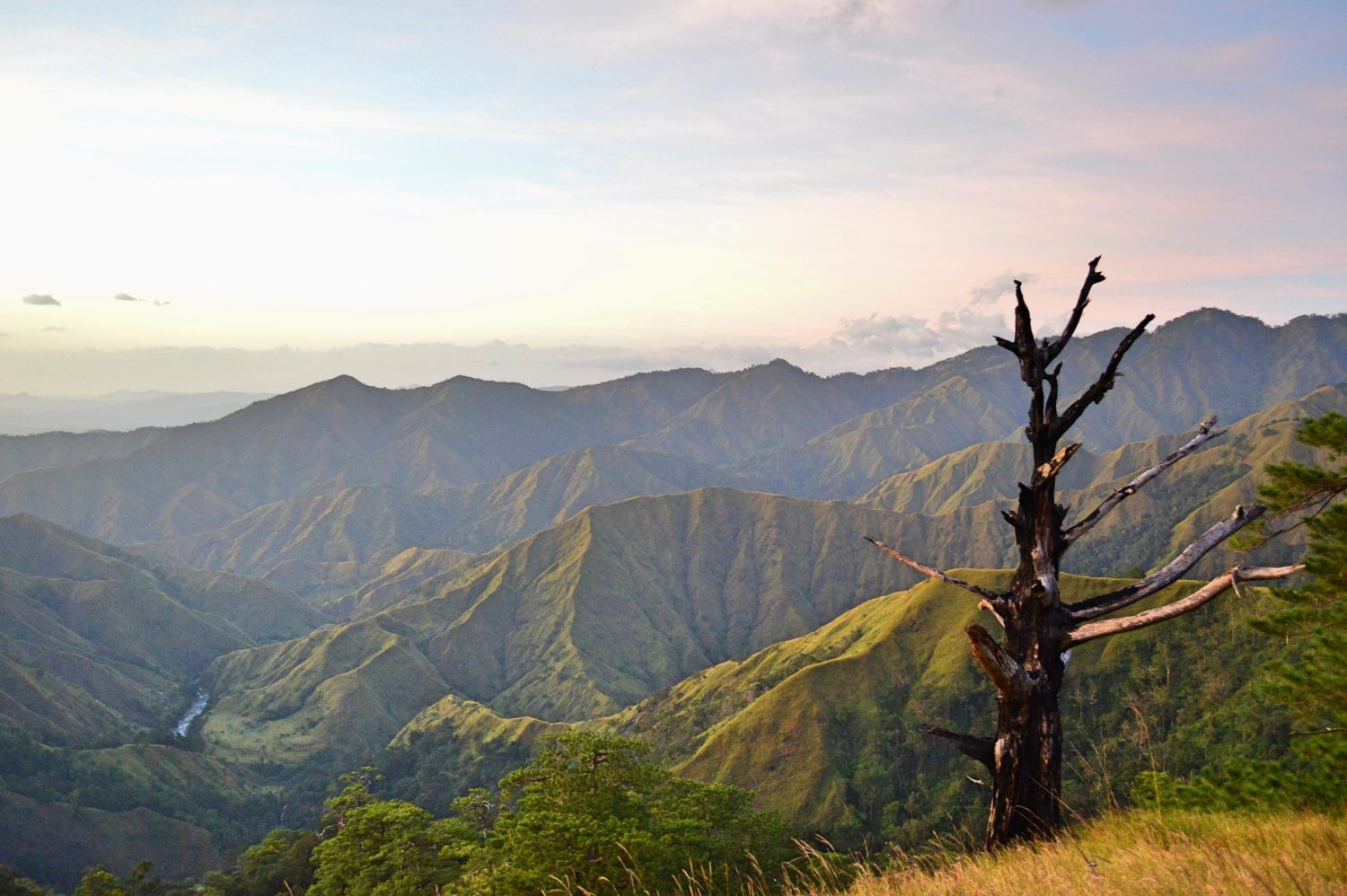 Day 2
Summit Assault. The following day, after breakfast, my guide and I pushed through the summit at 0700H. The trail to the summit, if I have to go back in my memories, was so dramatic. Decorated with wild orchids, covered with tall pines and as we approached the summit, centuries-old bonsai trees dominate the landscape. At the summit, you'll see this enormous penguin-shaped rock. I guess it's accessible with ropes but never had one so I just appreciated this big structure. It was 1300H when we got there and shortly after 15 minutes, we went back to the campsite.  After more than 2 hours, we reached the campsite, prepared the dinner and hit the sack.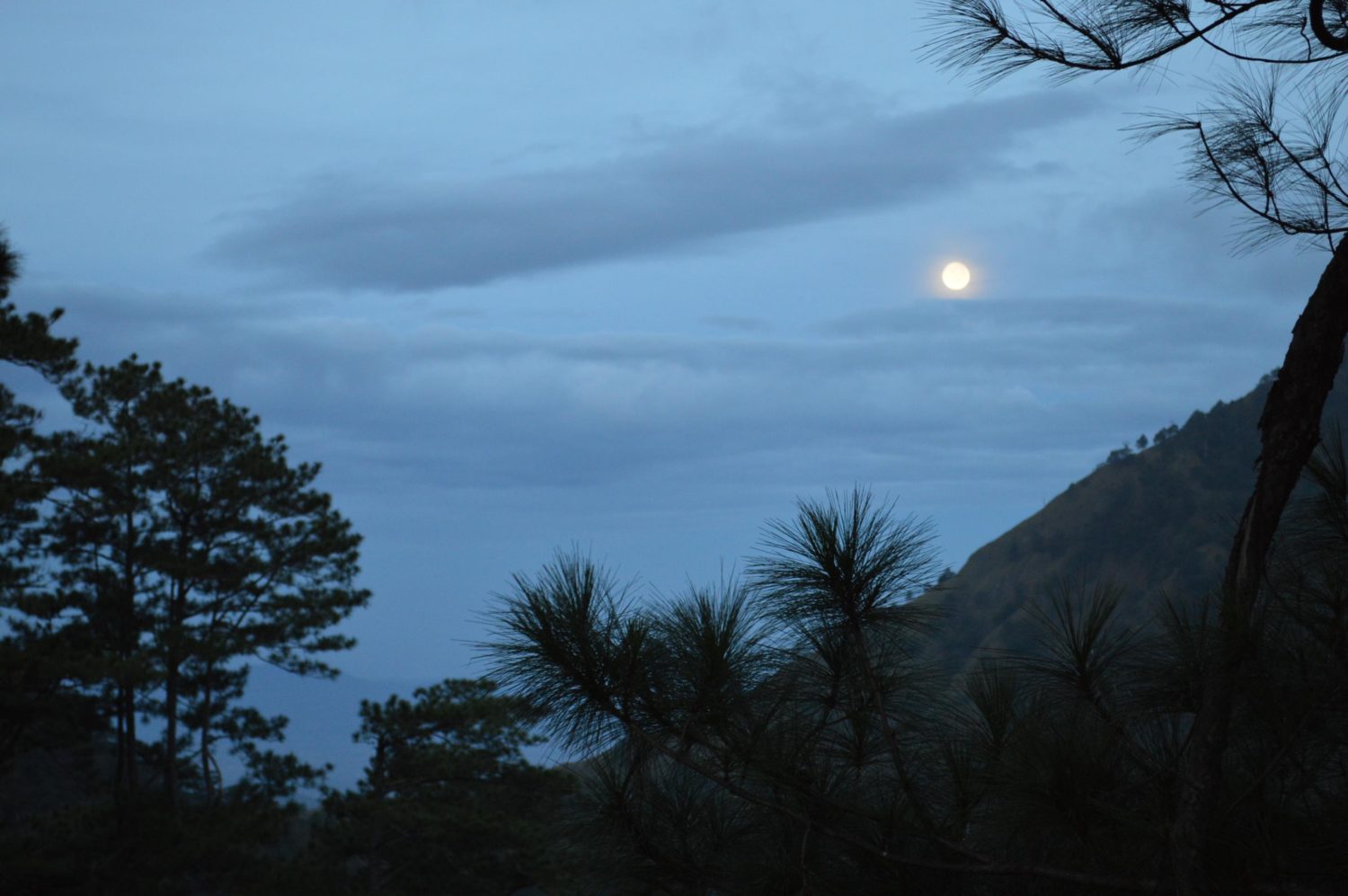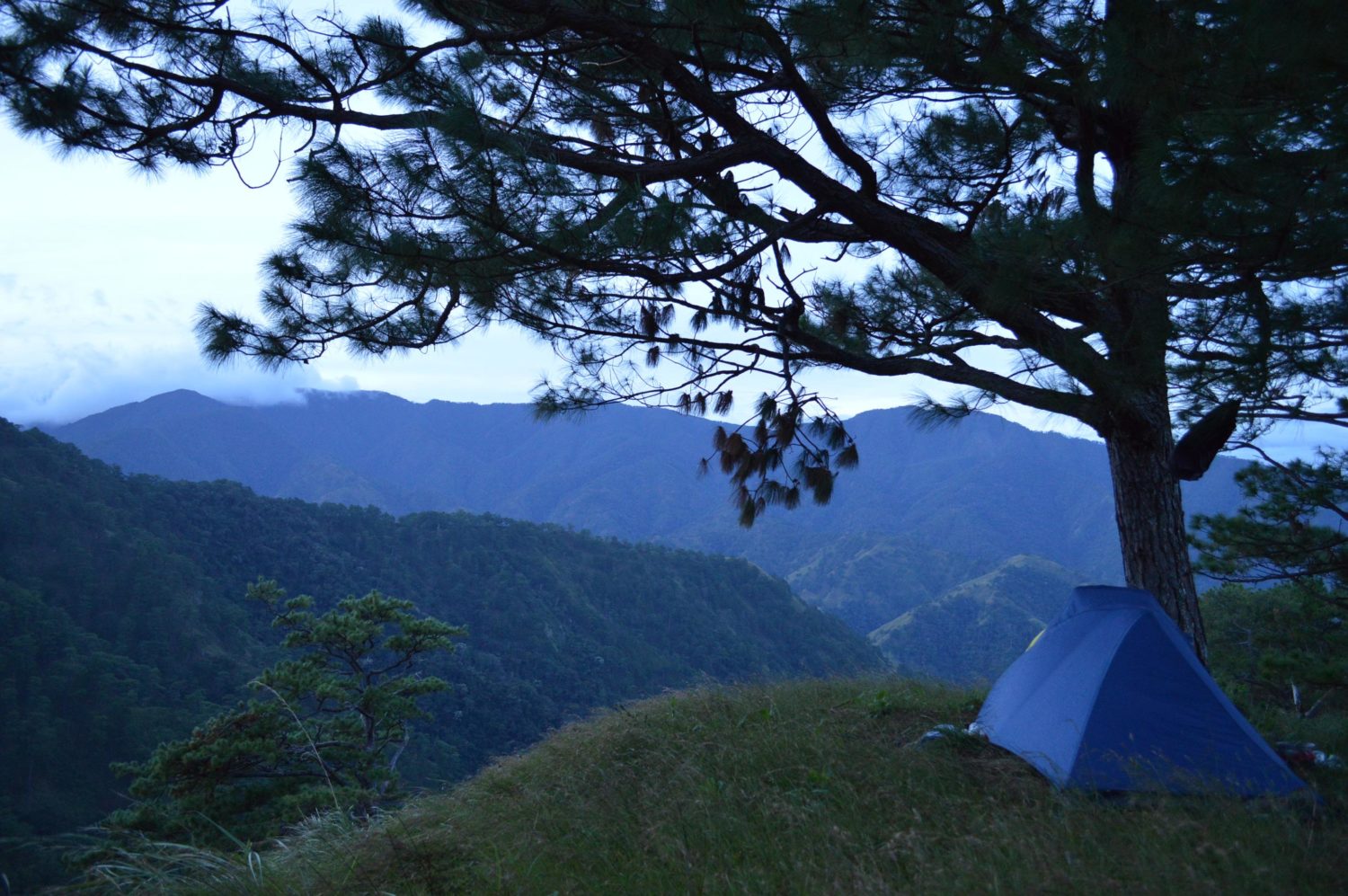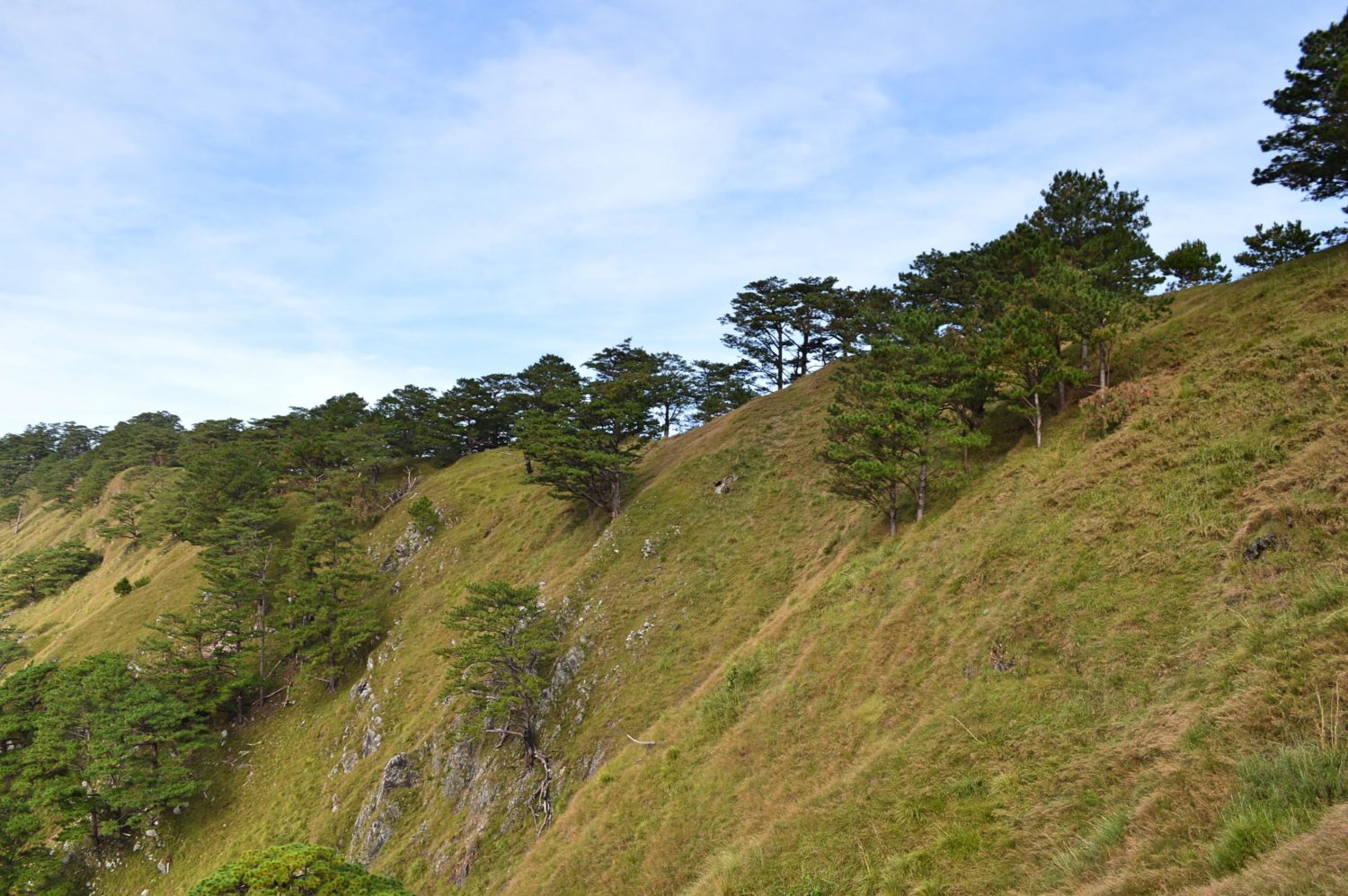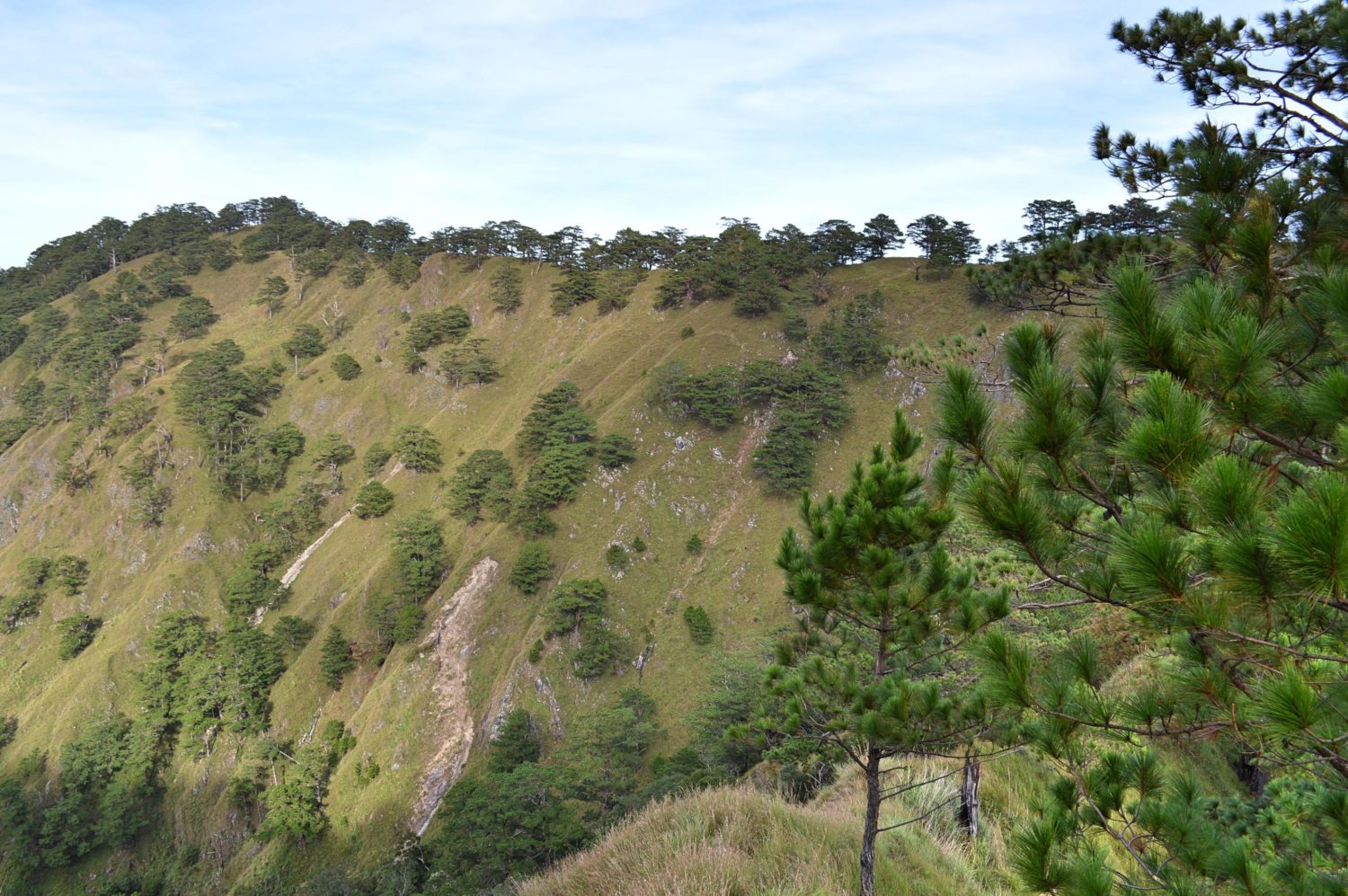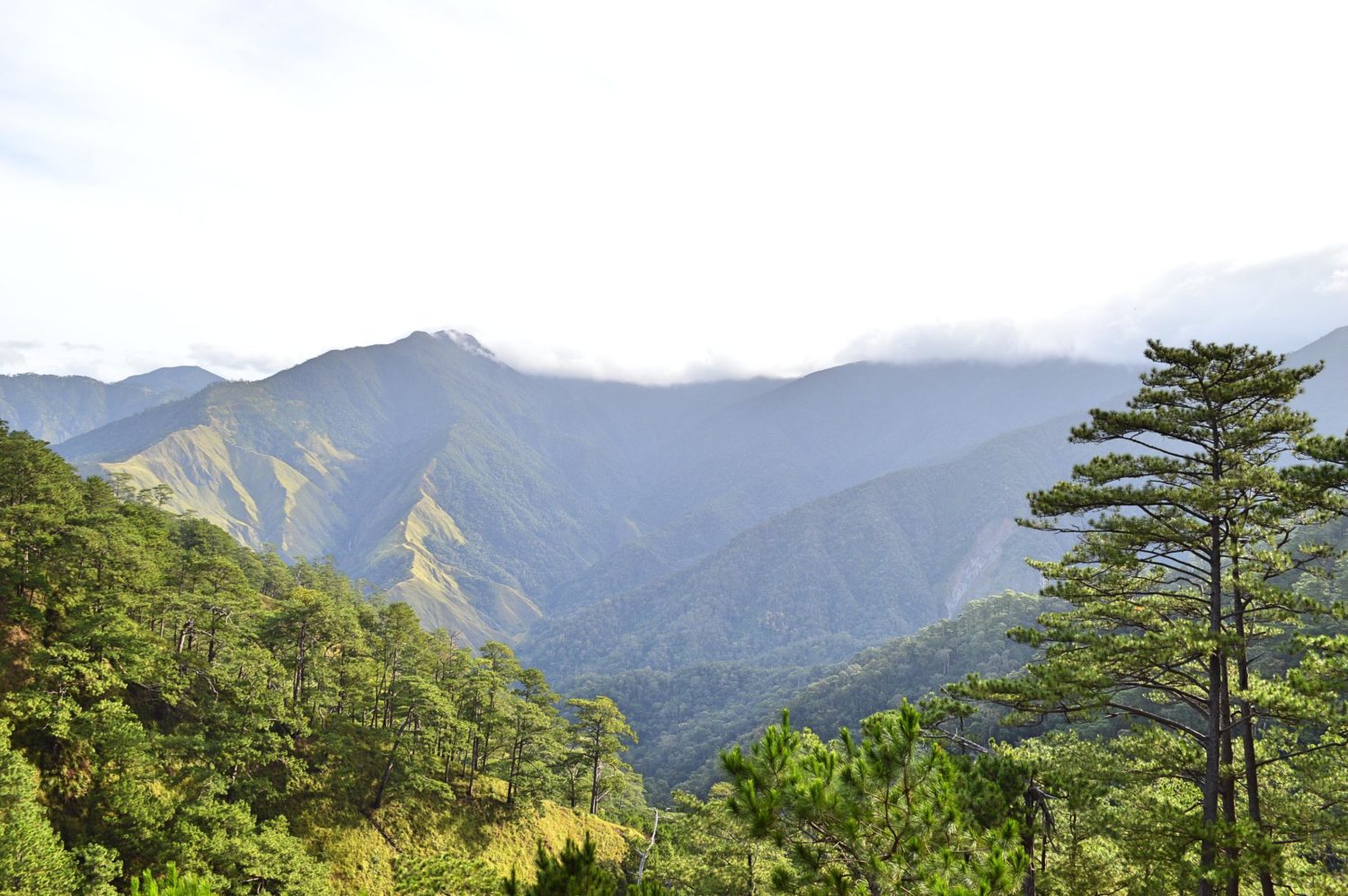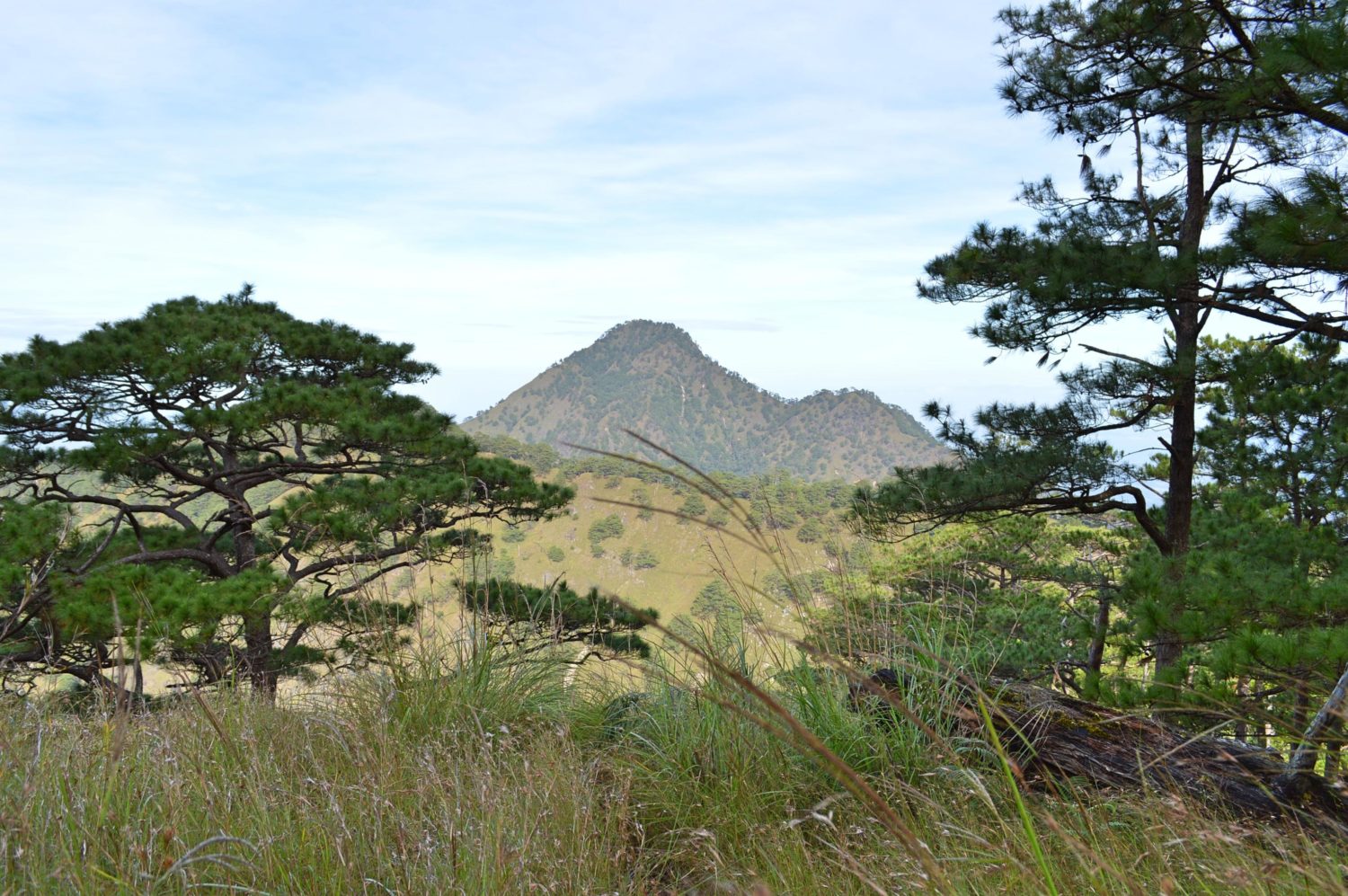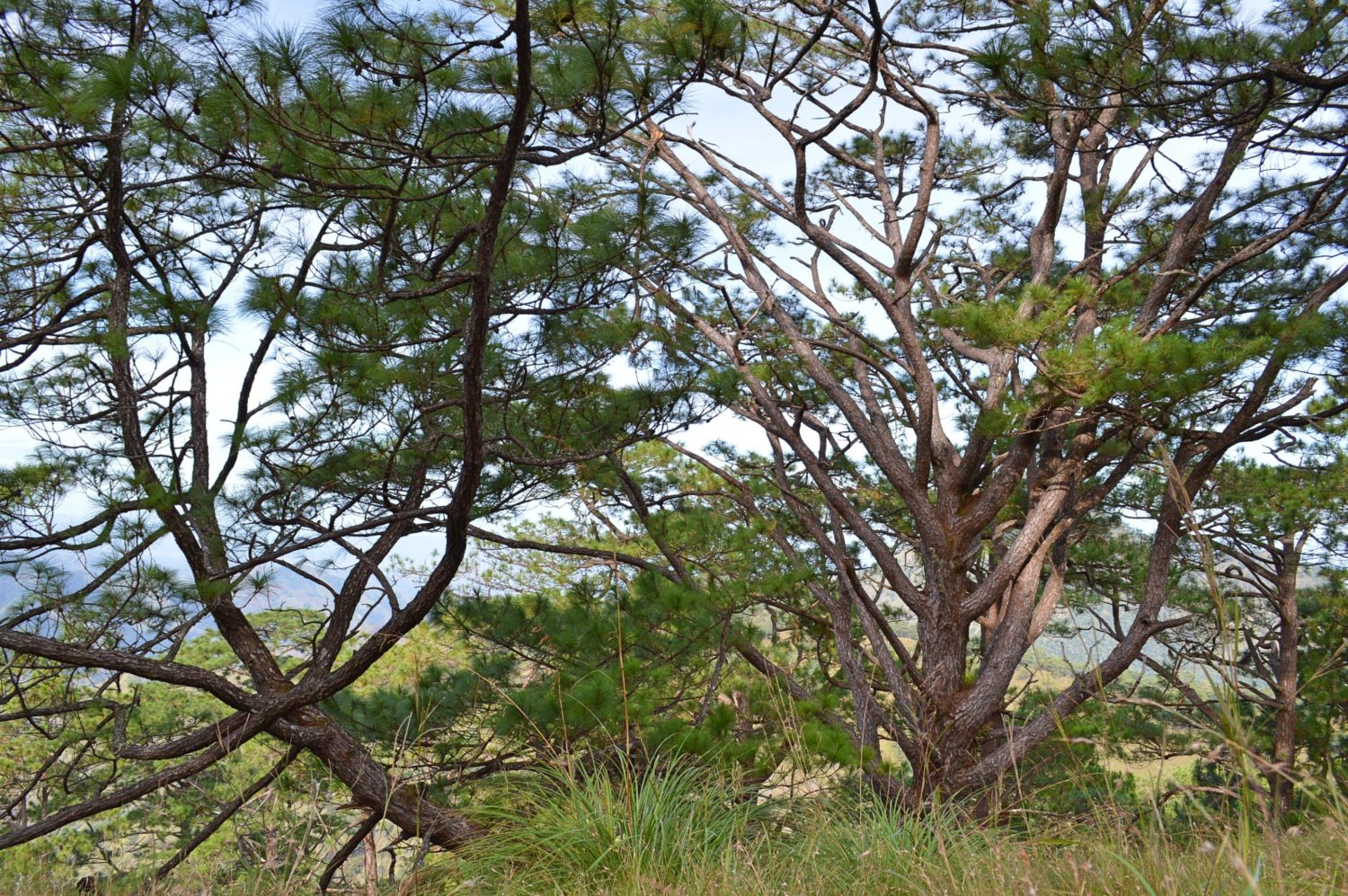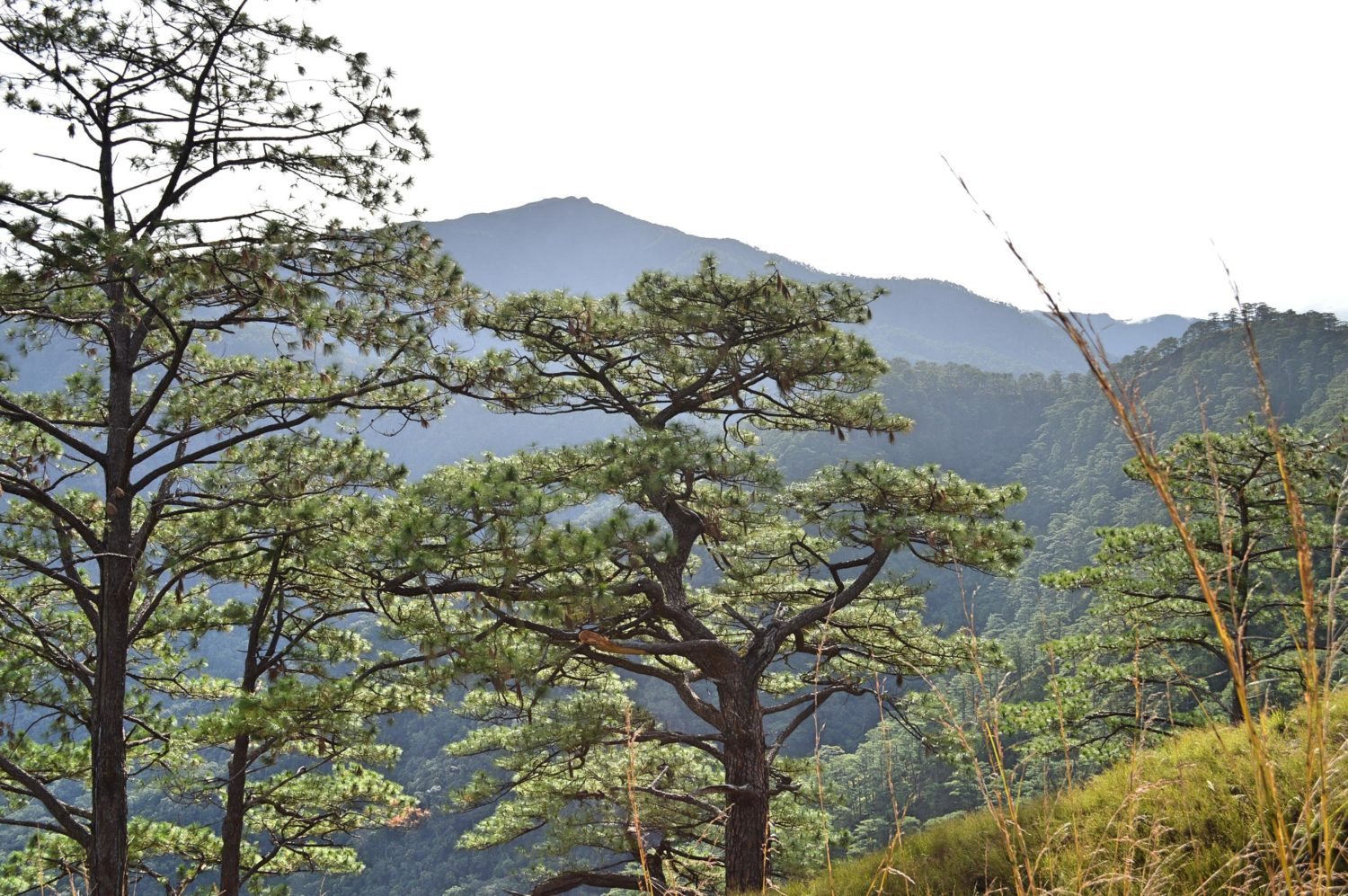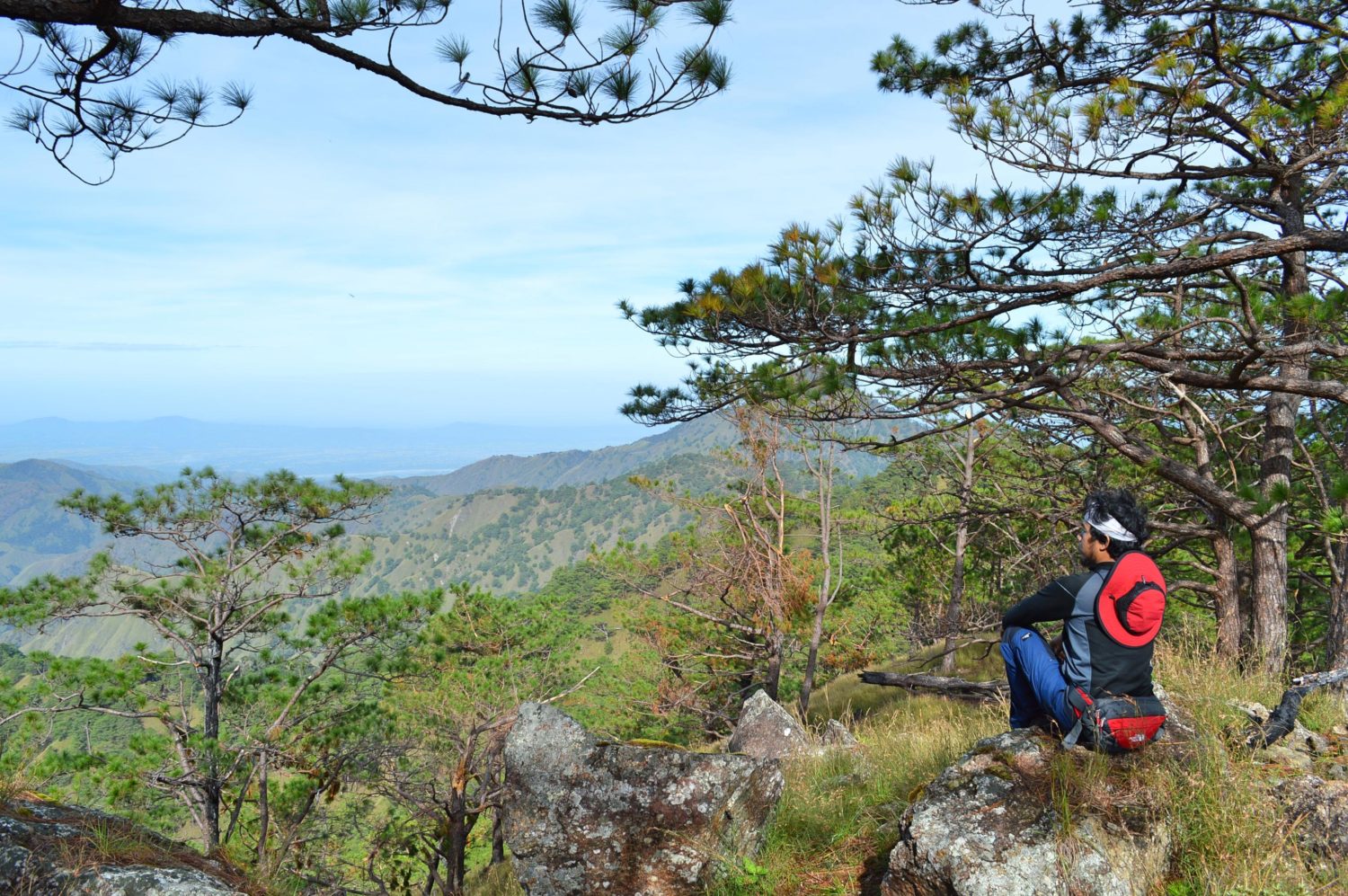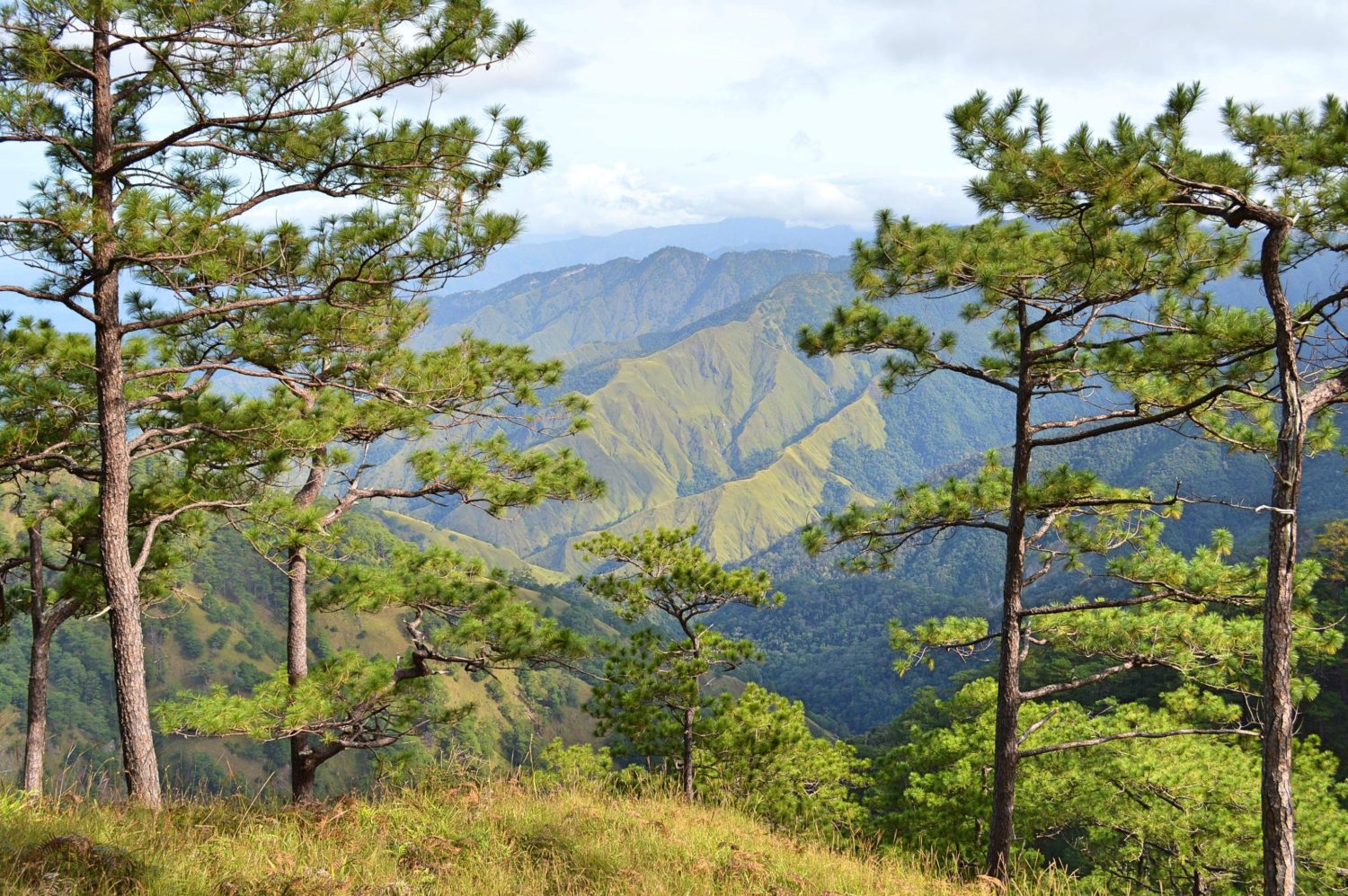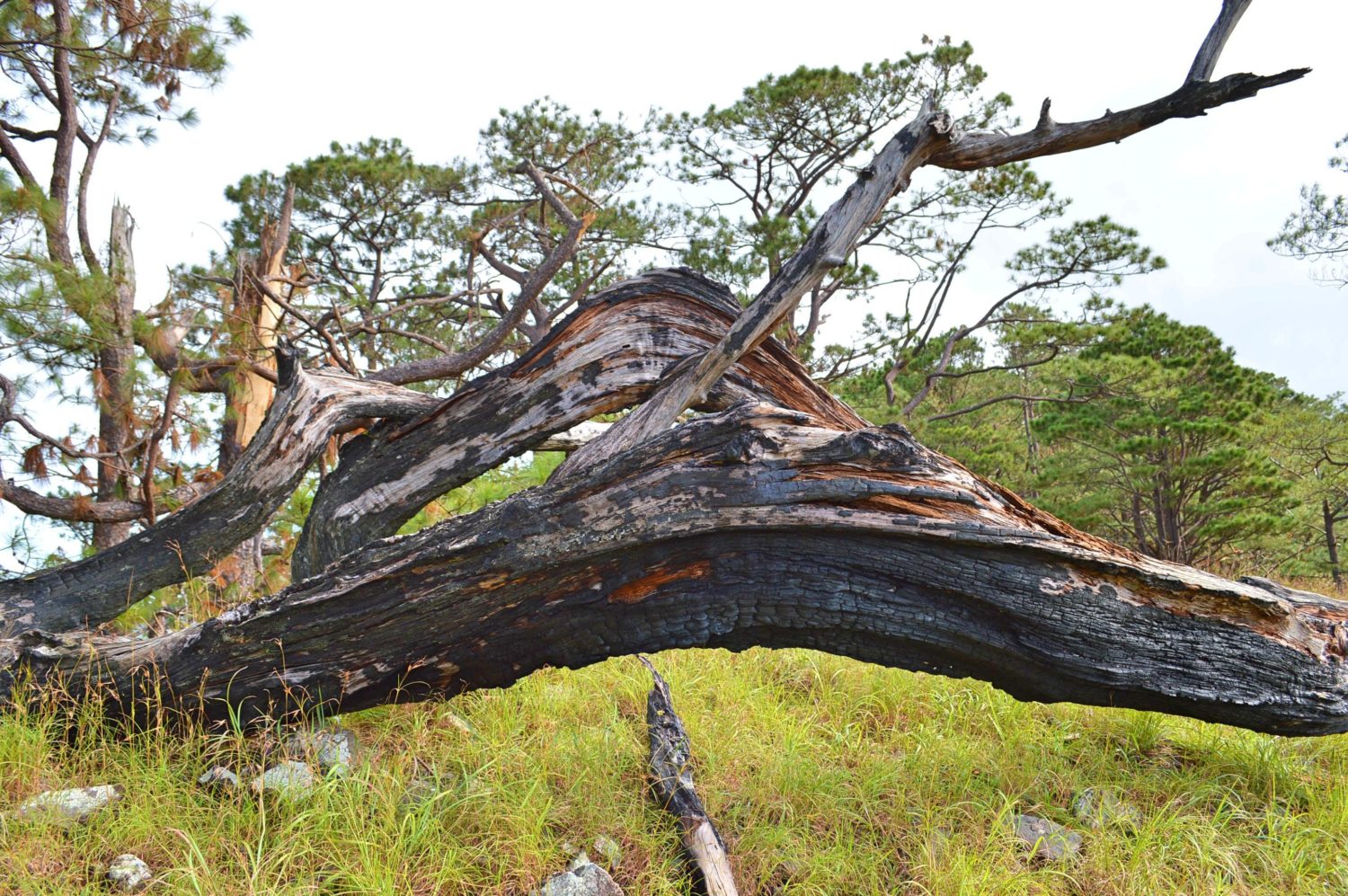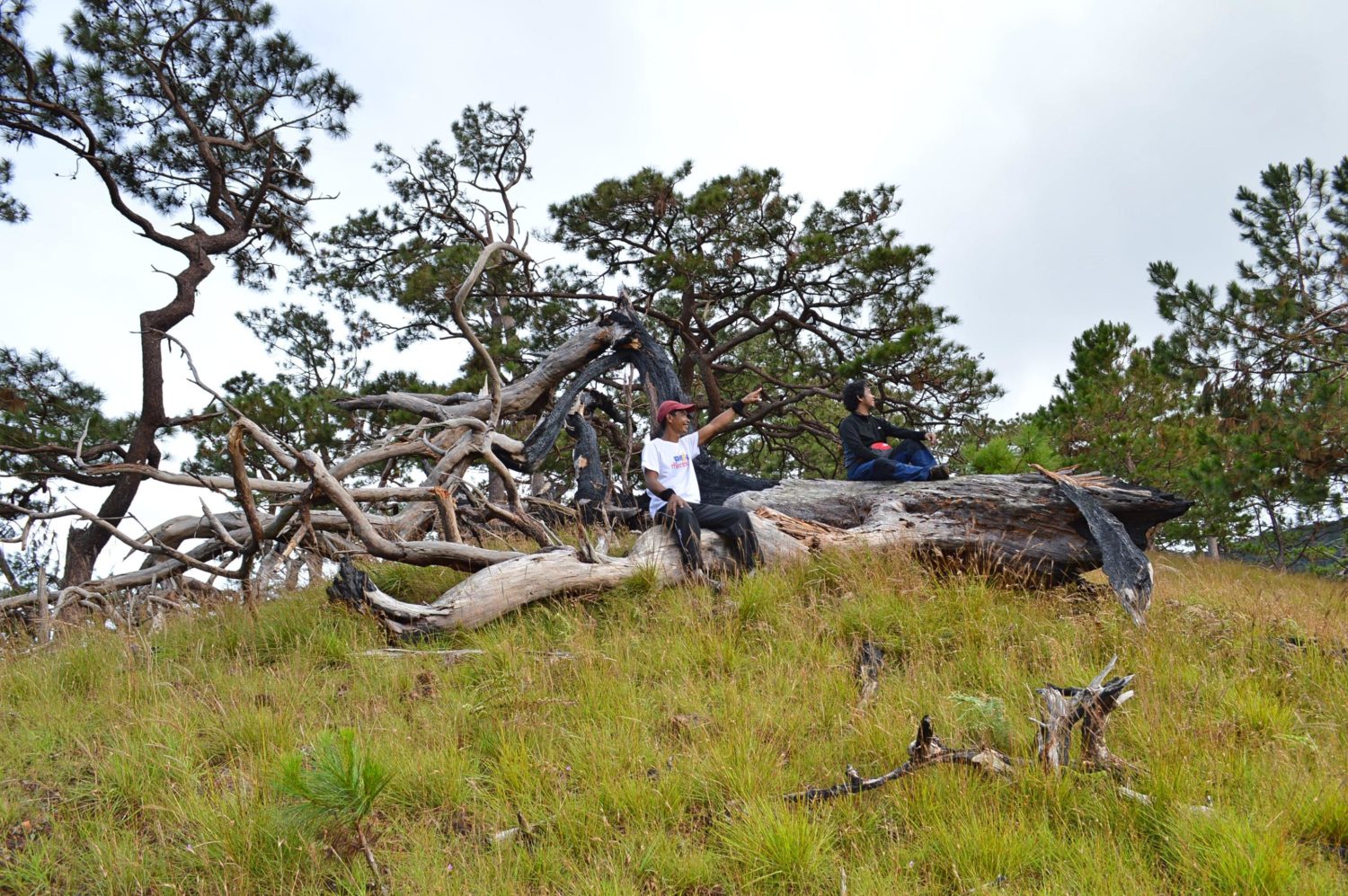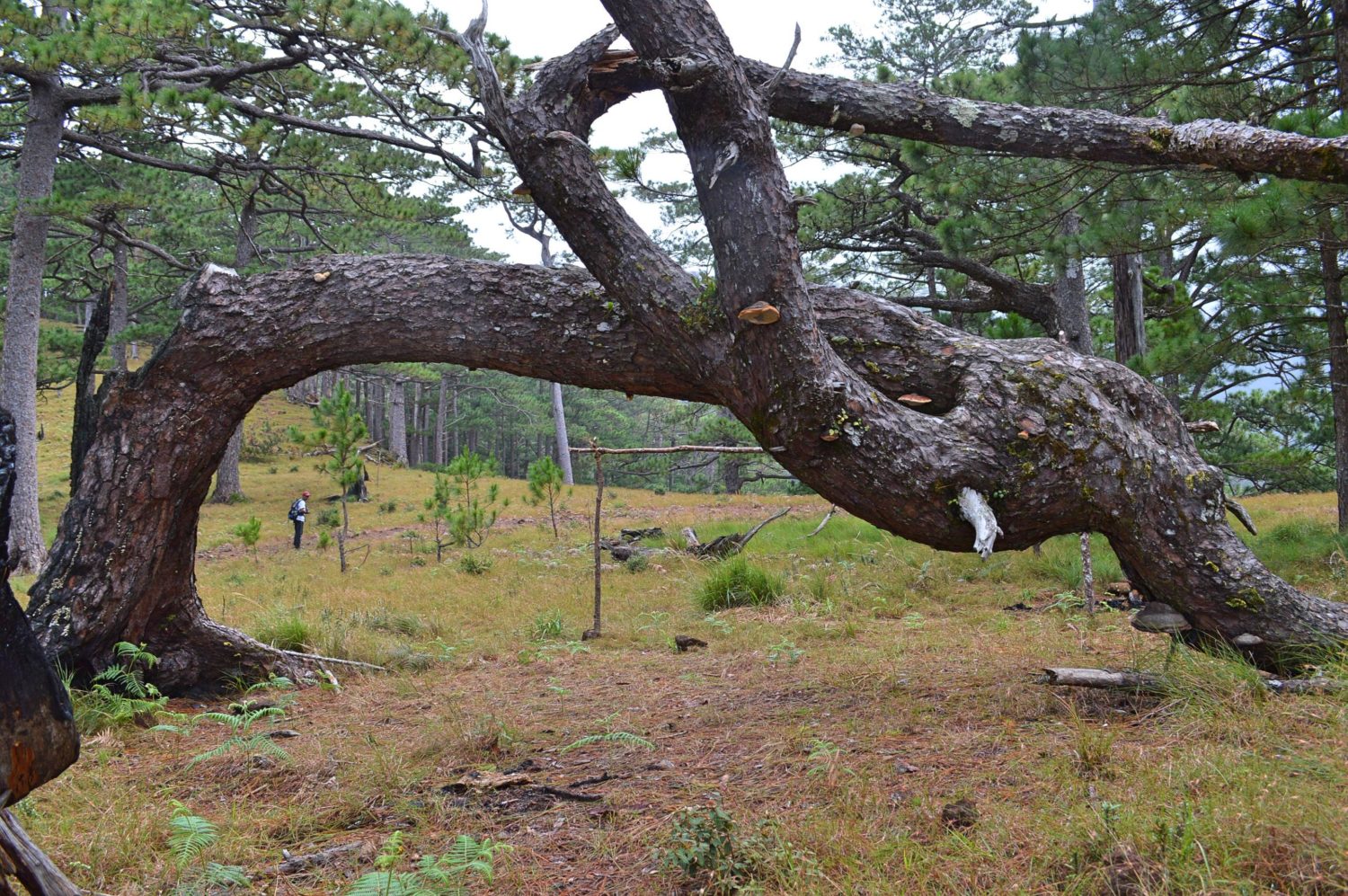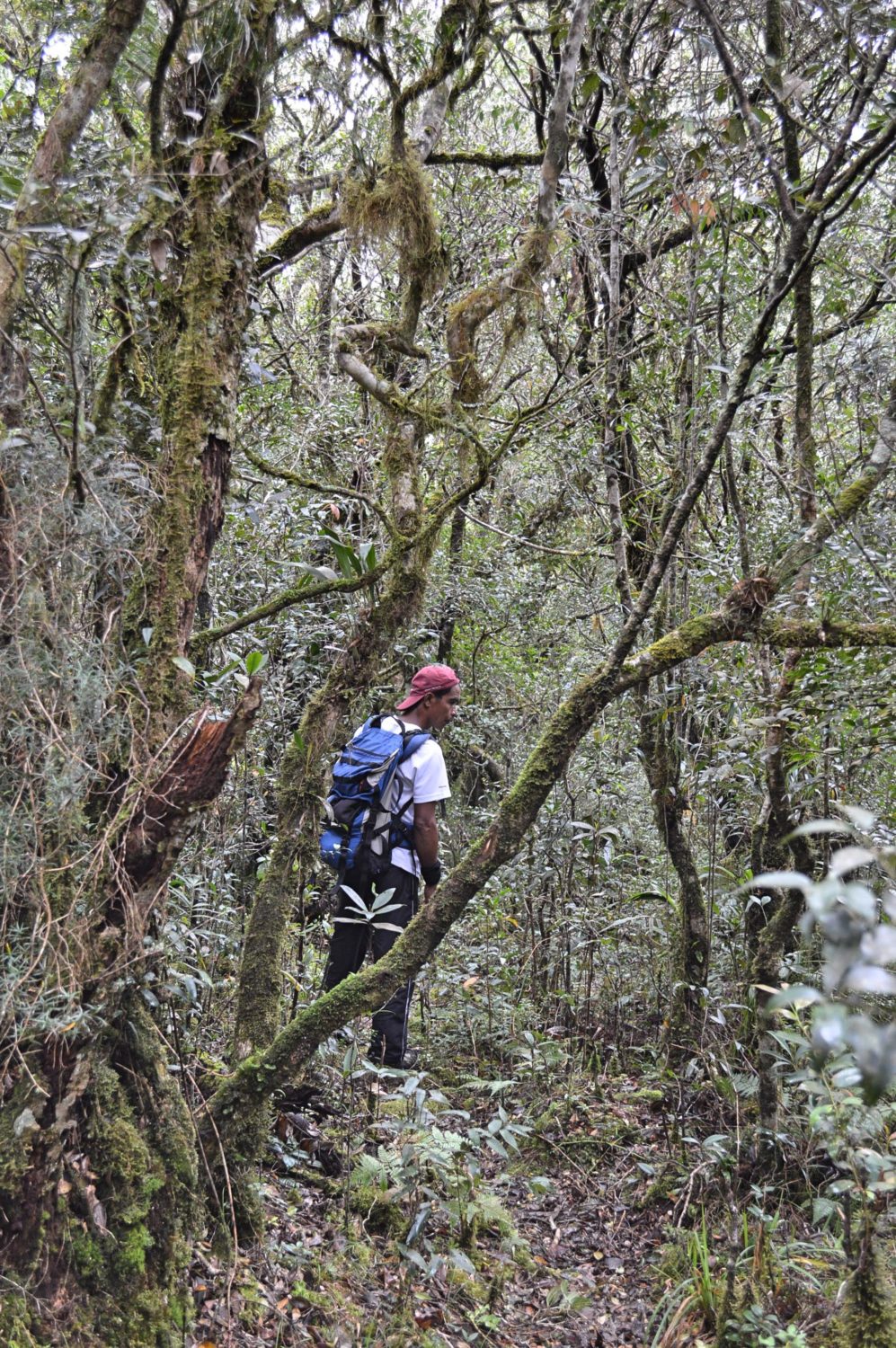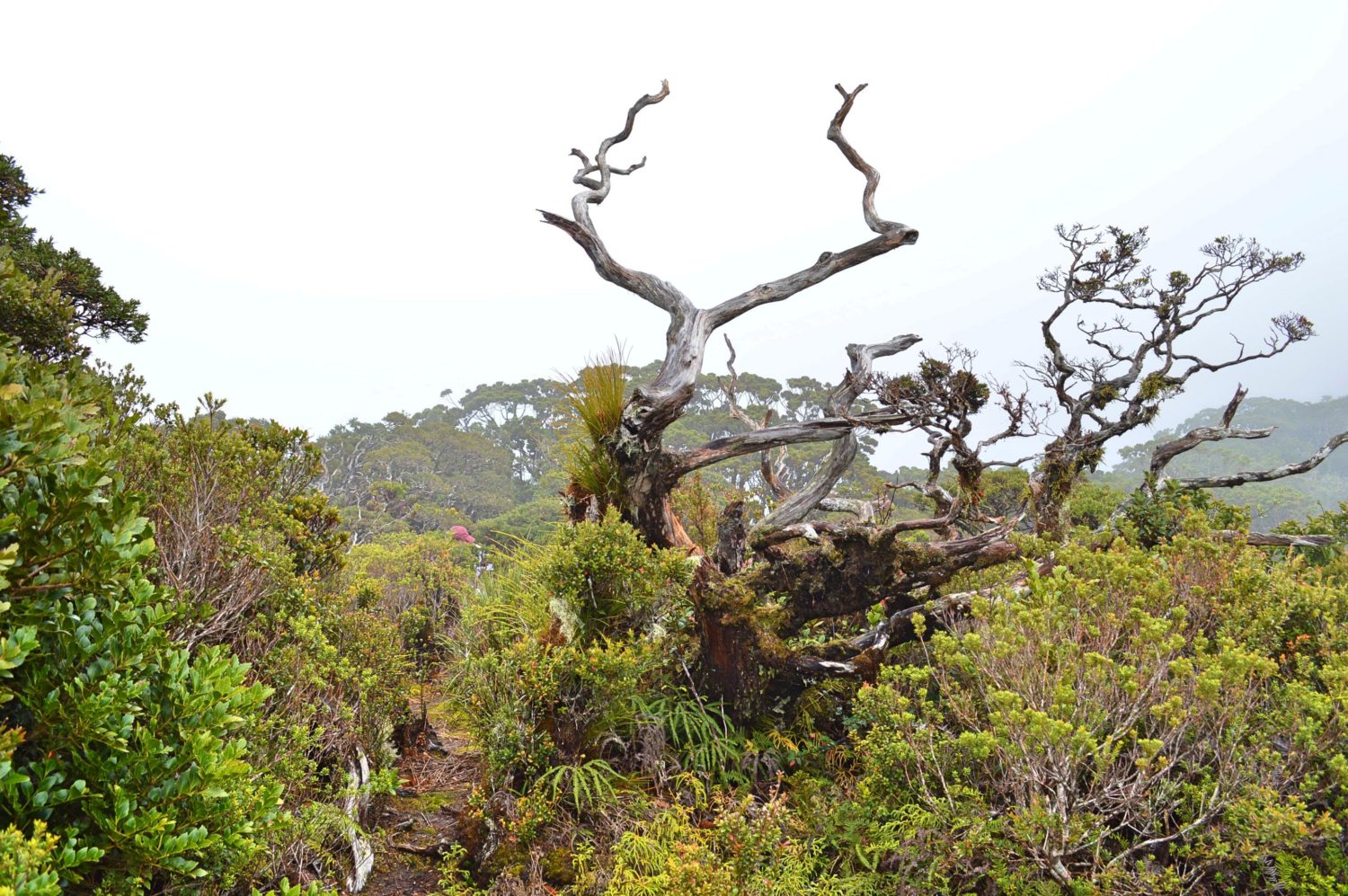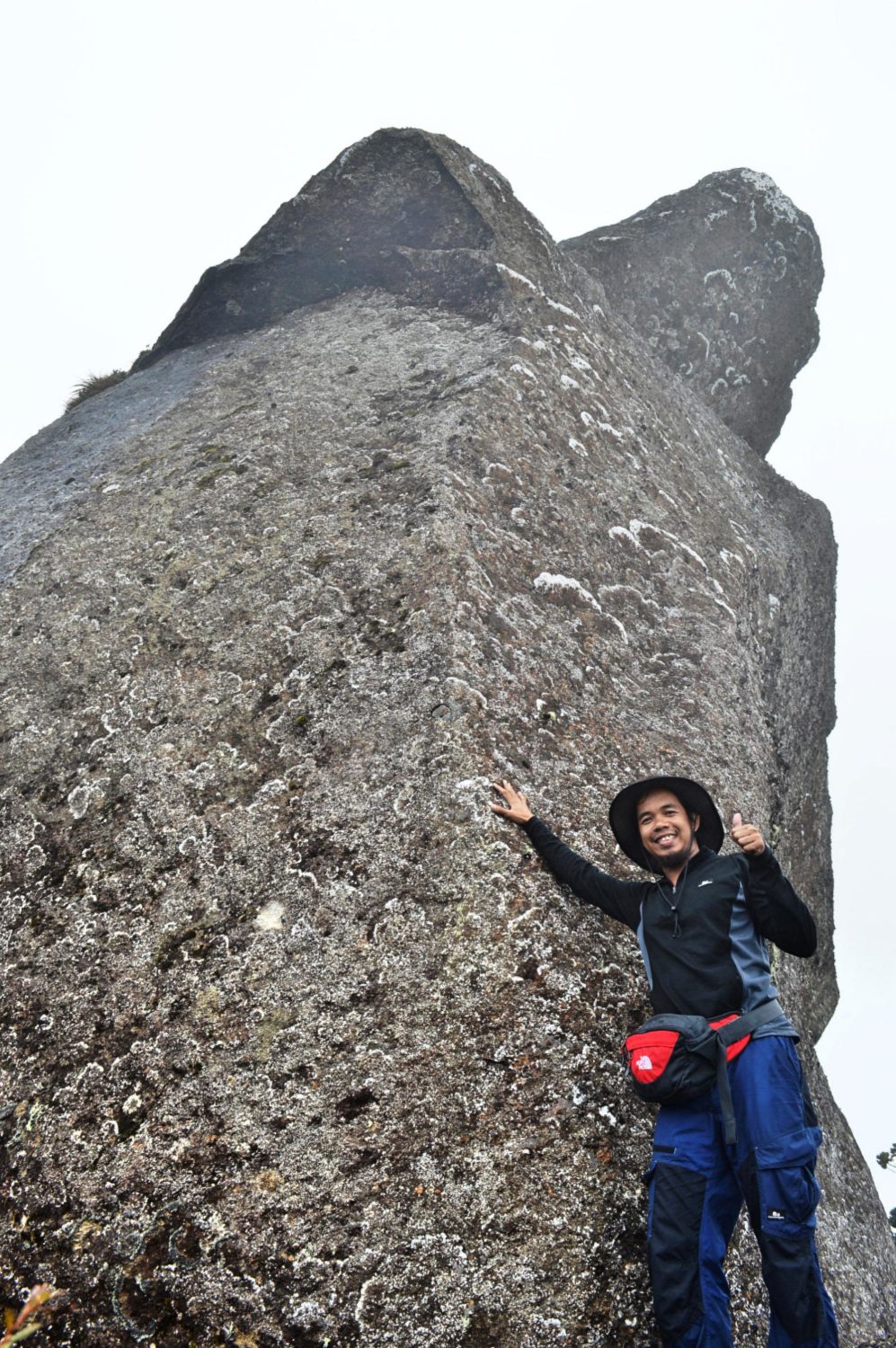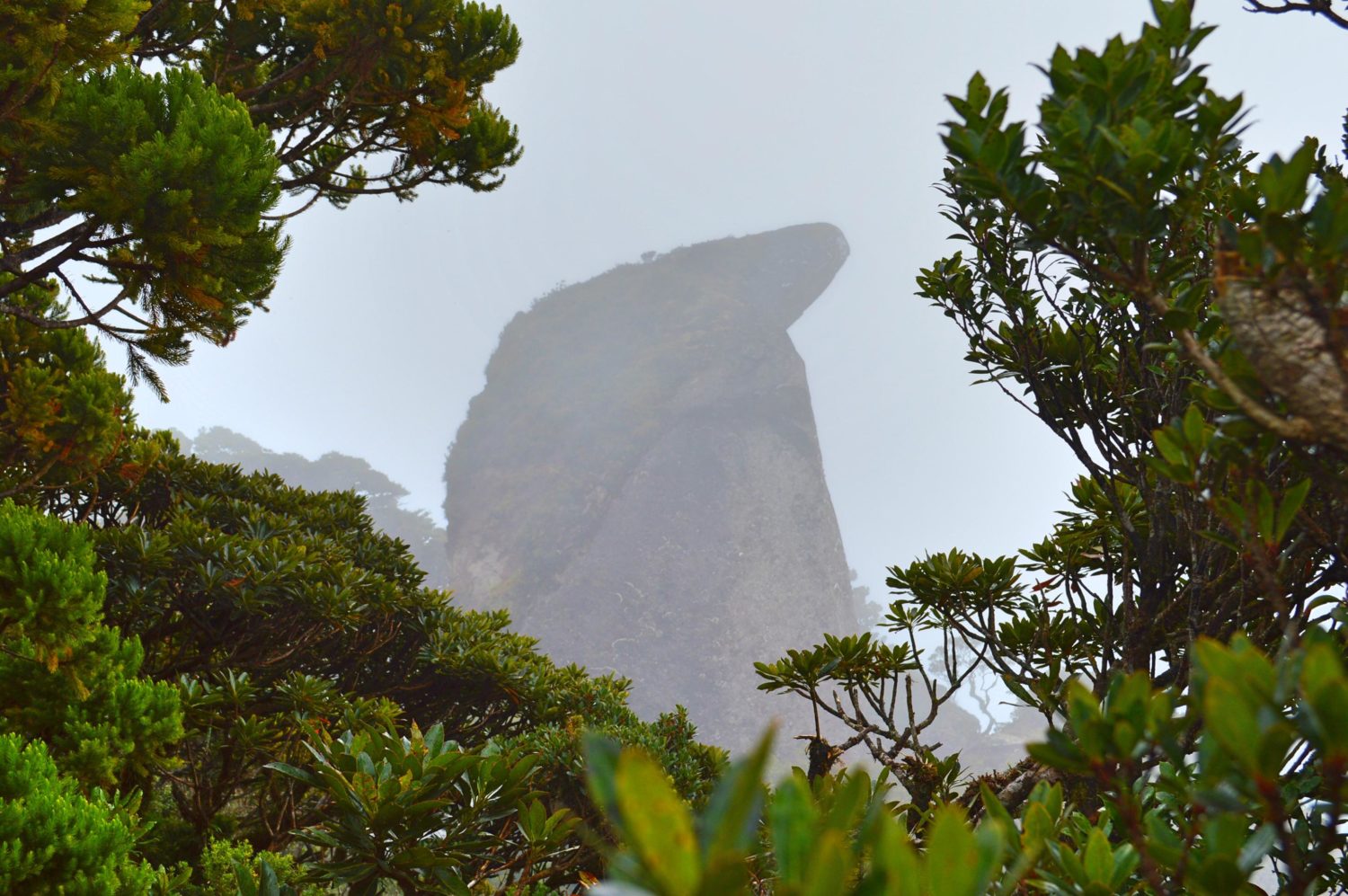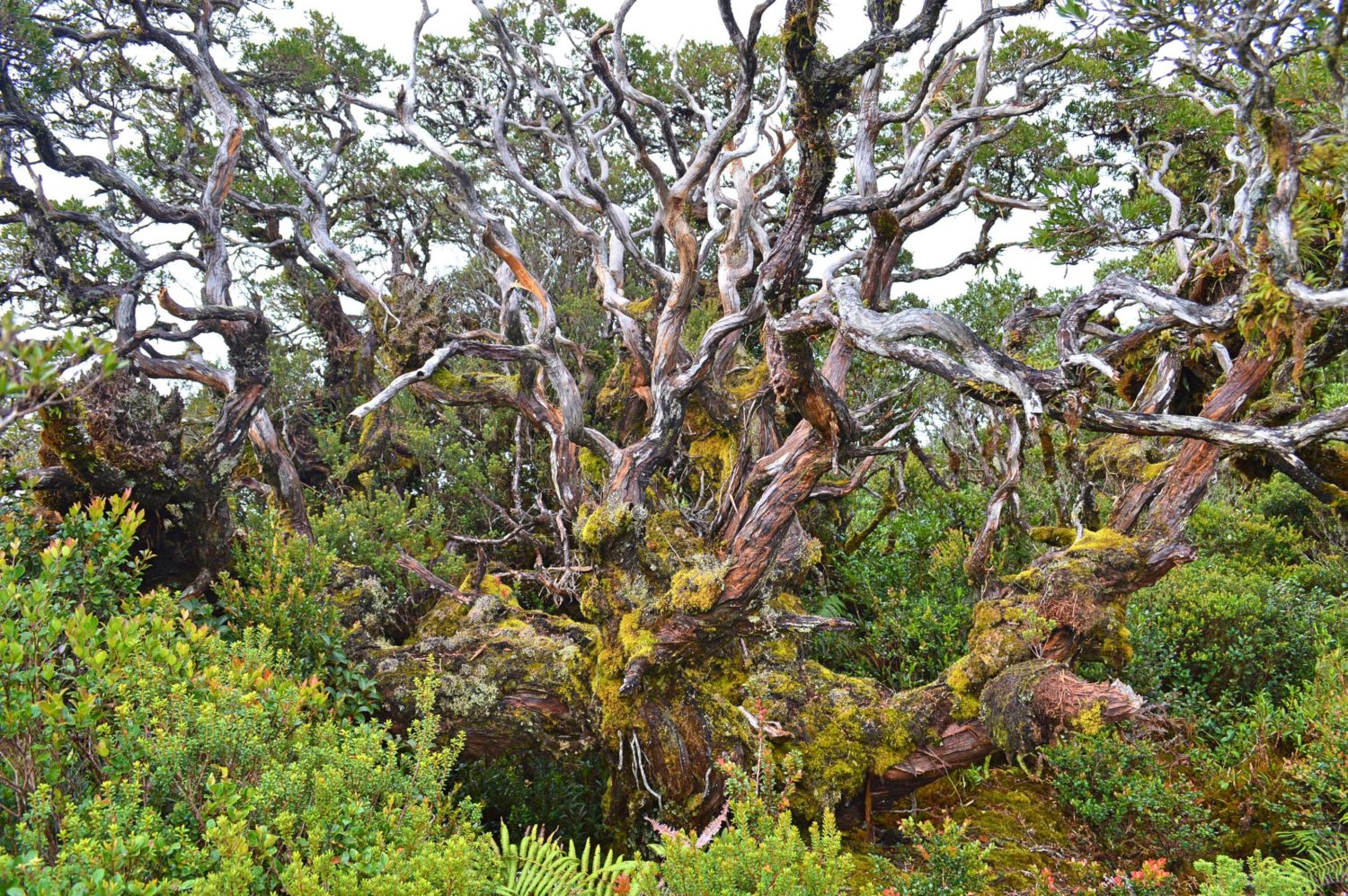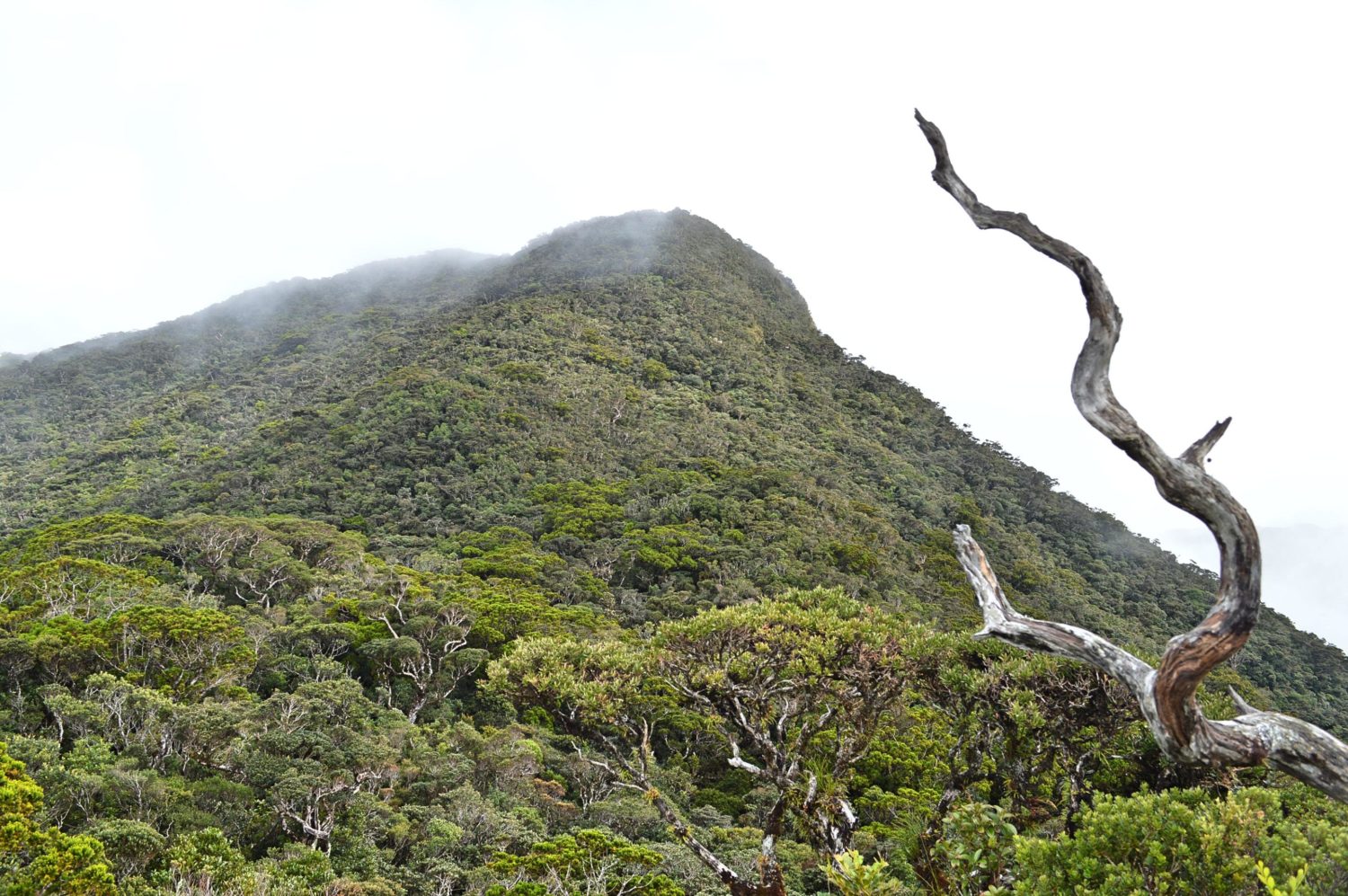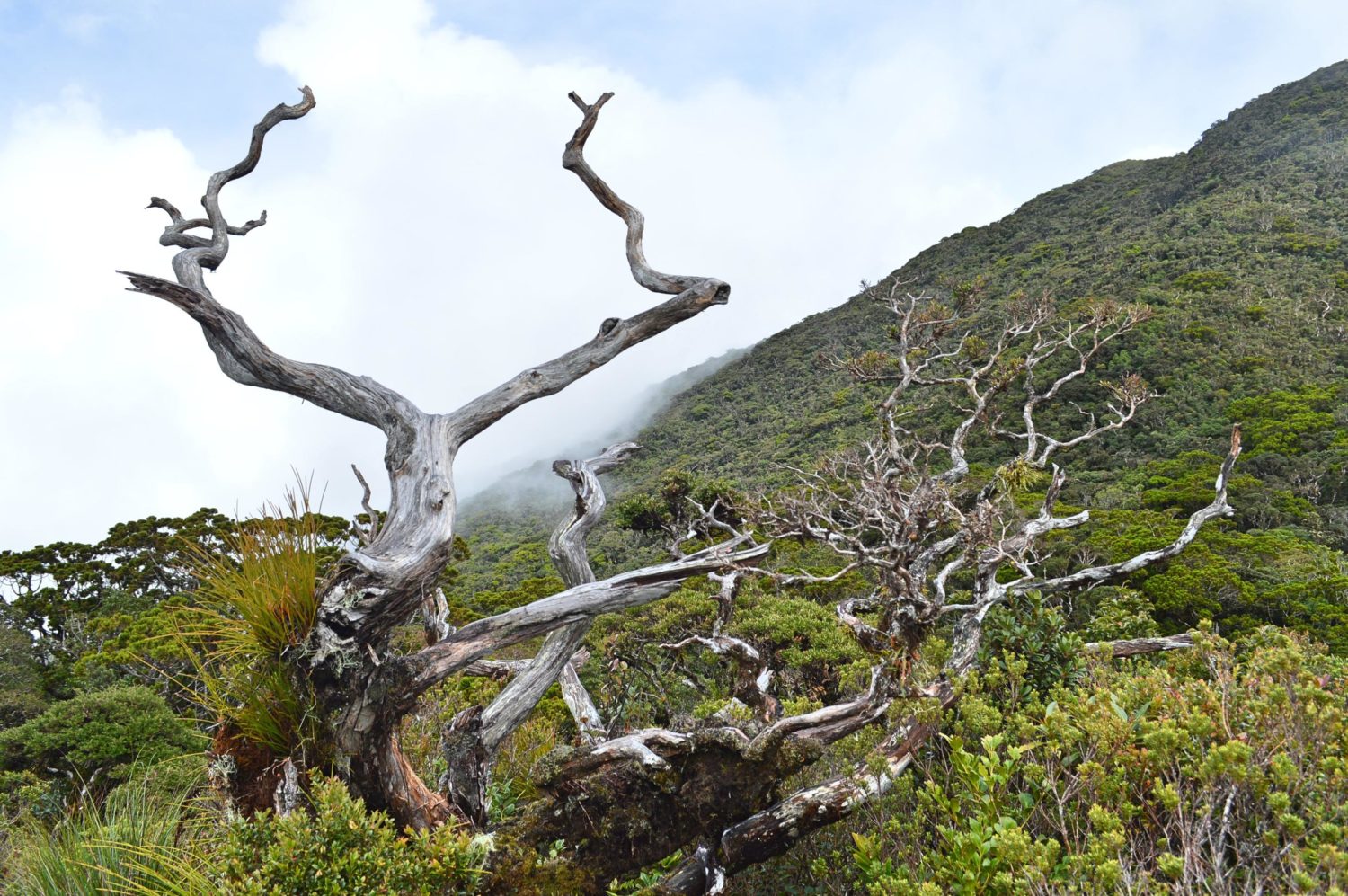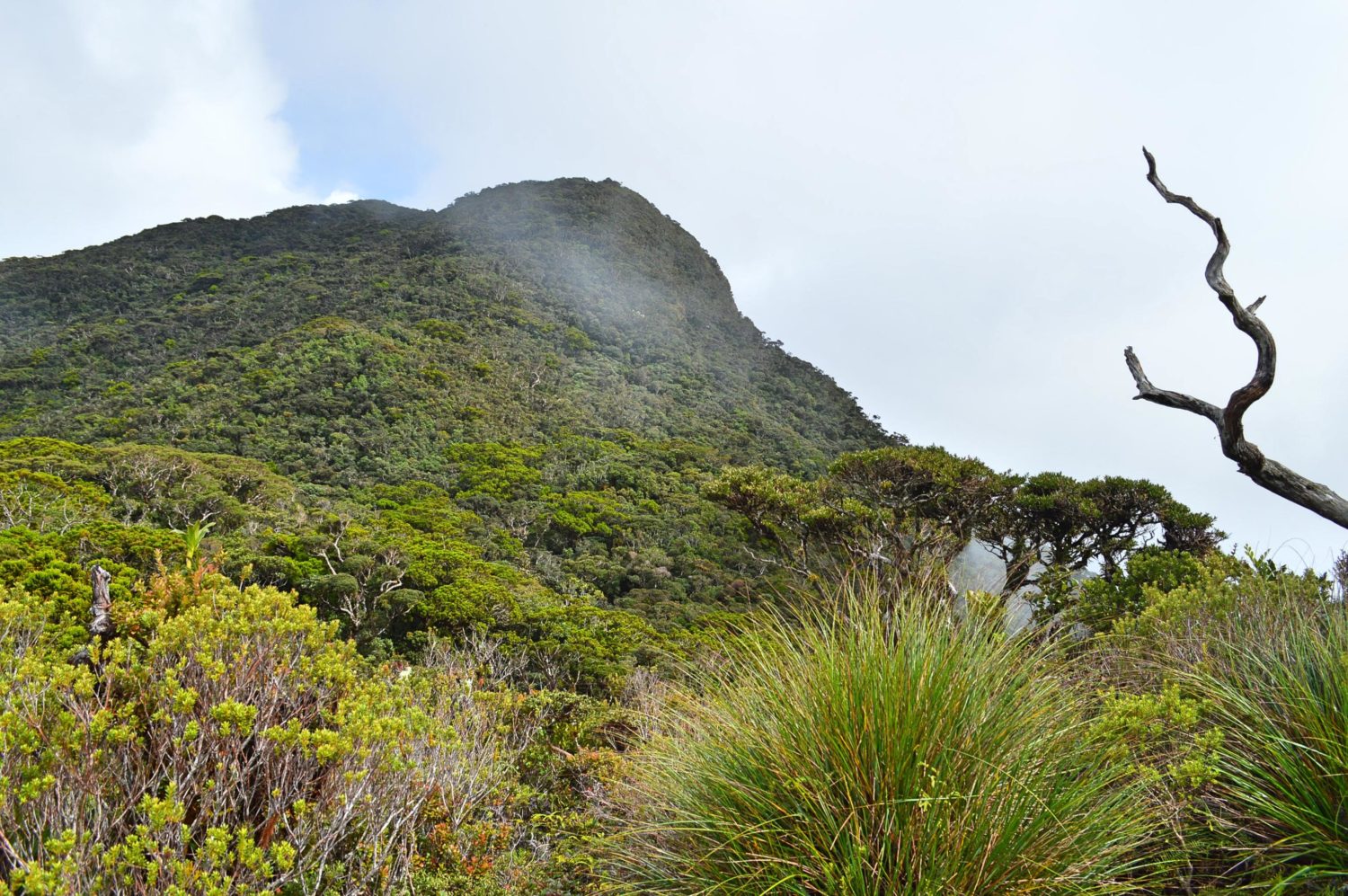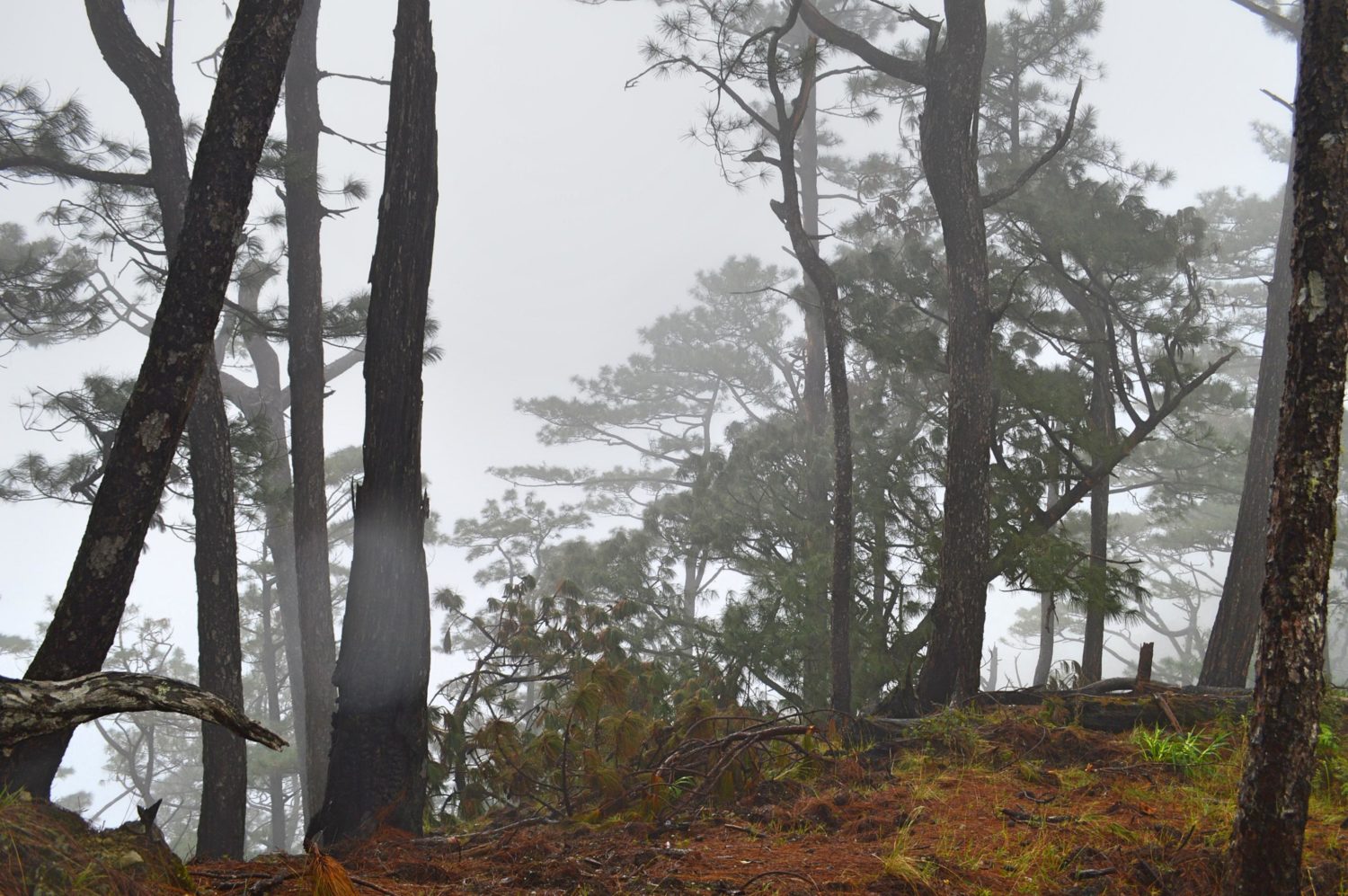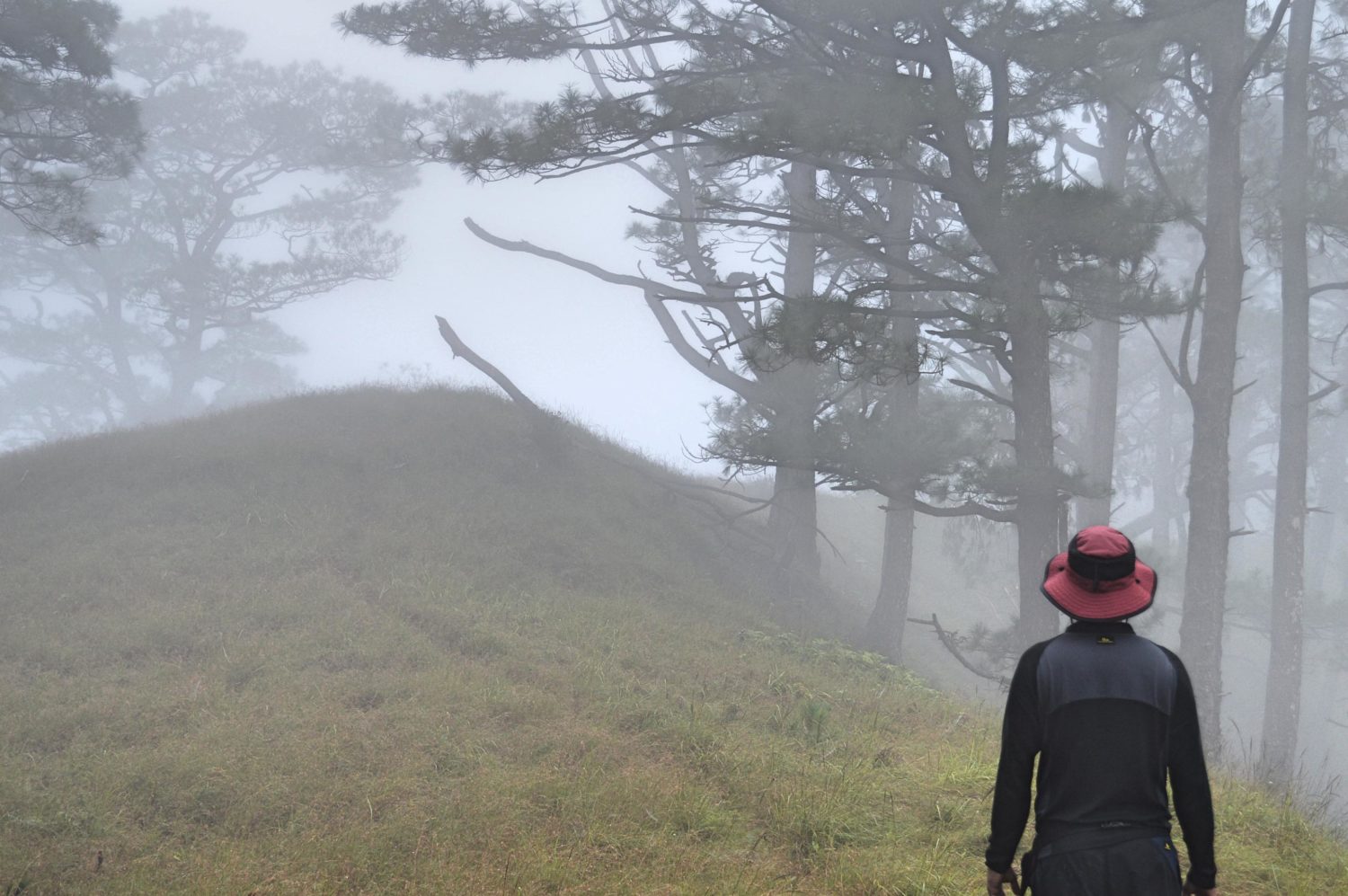 Day 3
 Never underestimate the mountain. We thought it would be very easy going down like any other mountains. As advised by the guide, we have to leave early to avoid spending another night on the trail. At about 0430H, we prepared breakfast, including lunch to be consumed along the trails. It was still foggy at 0630H when we started to descend and reached the Timarid Peak at 0930H. Rested for 5 minutes and resumed until we got to Simagaysay Peak where we had lunch at 1200H.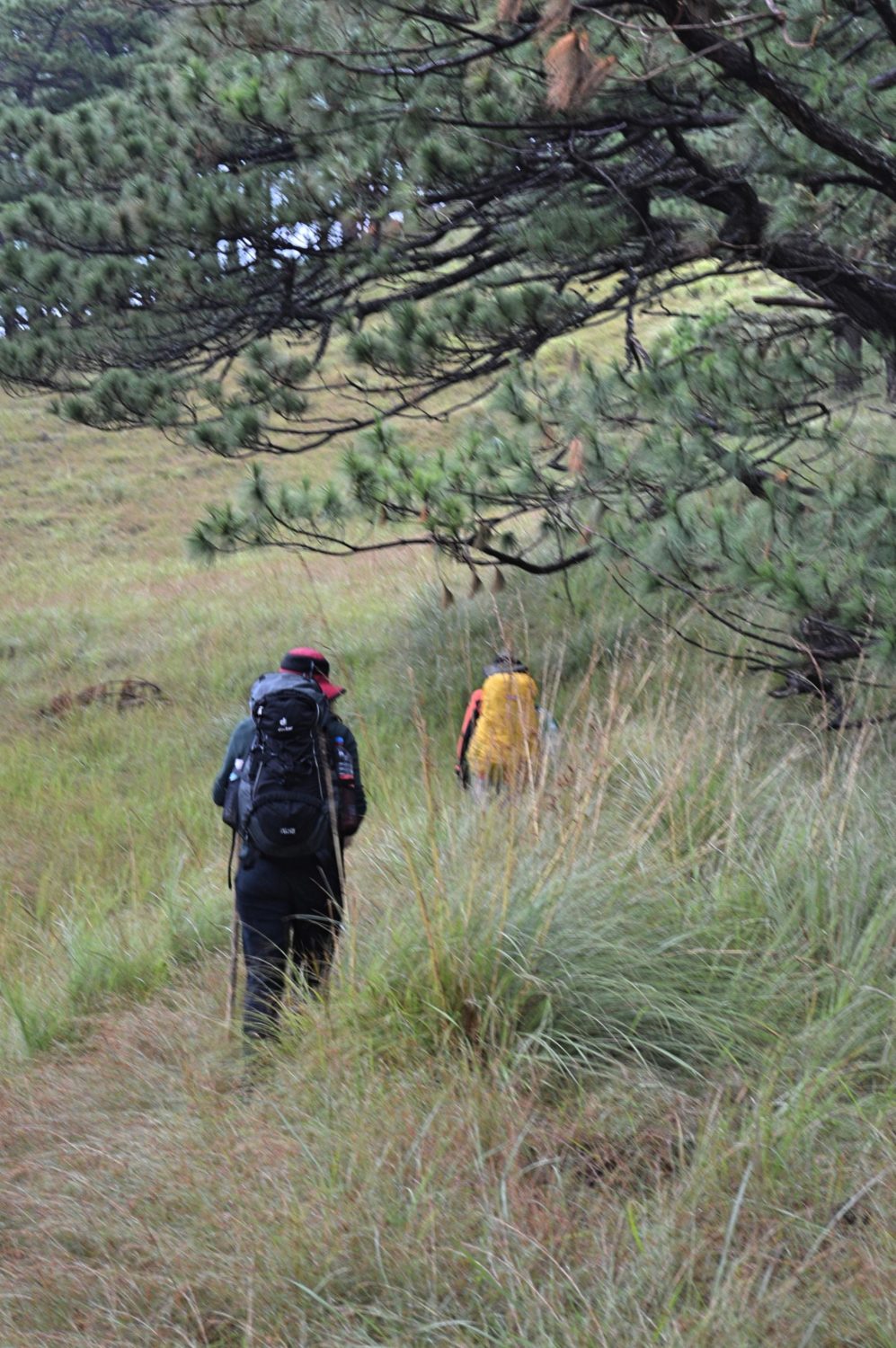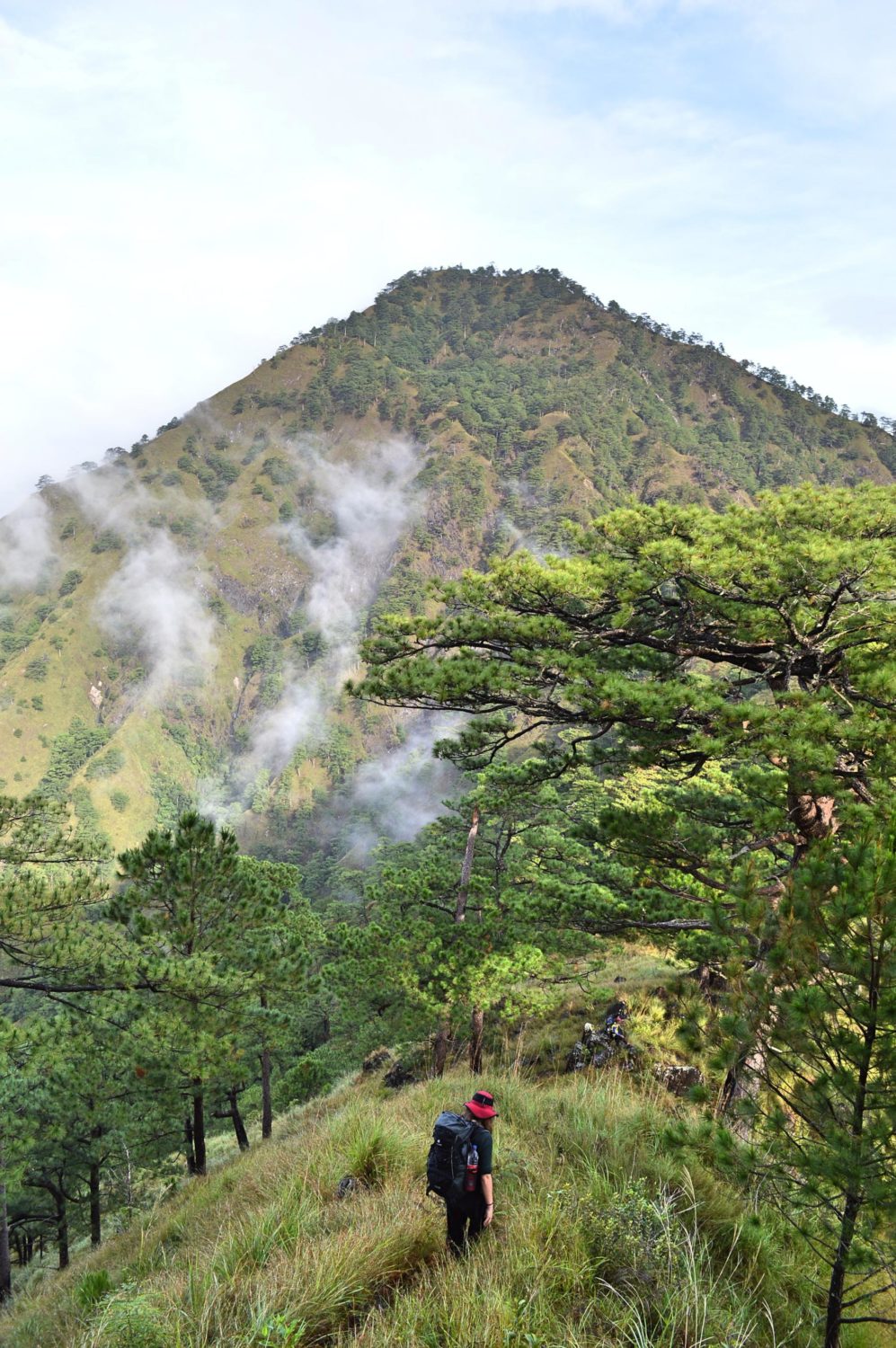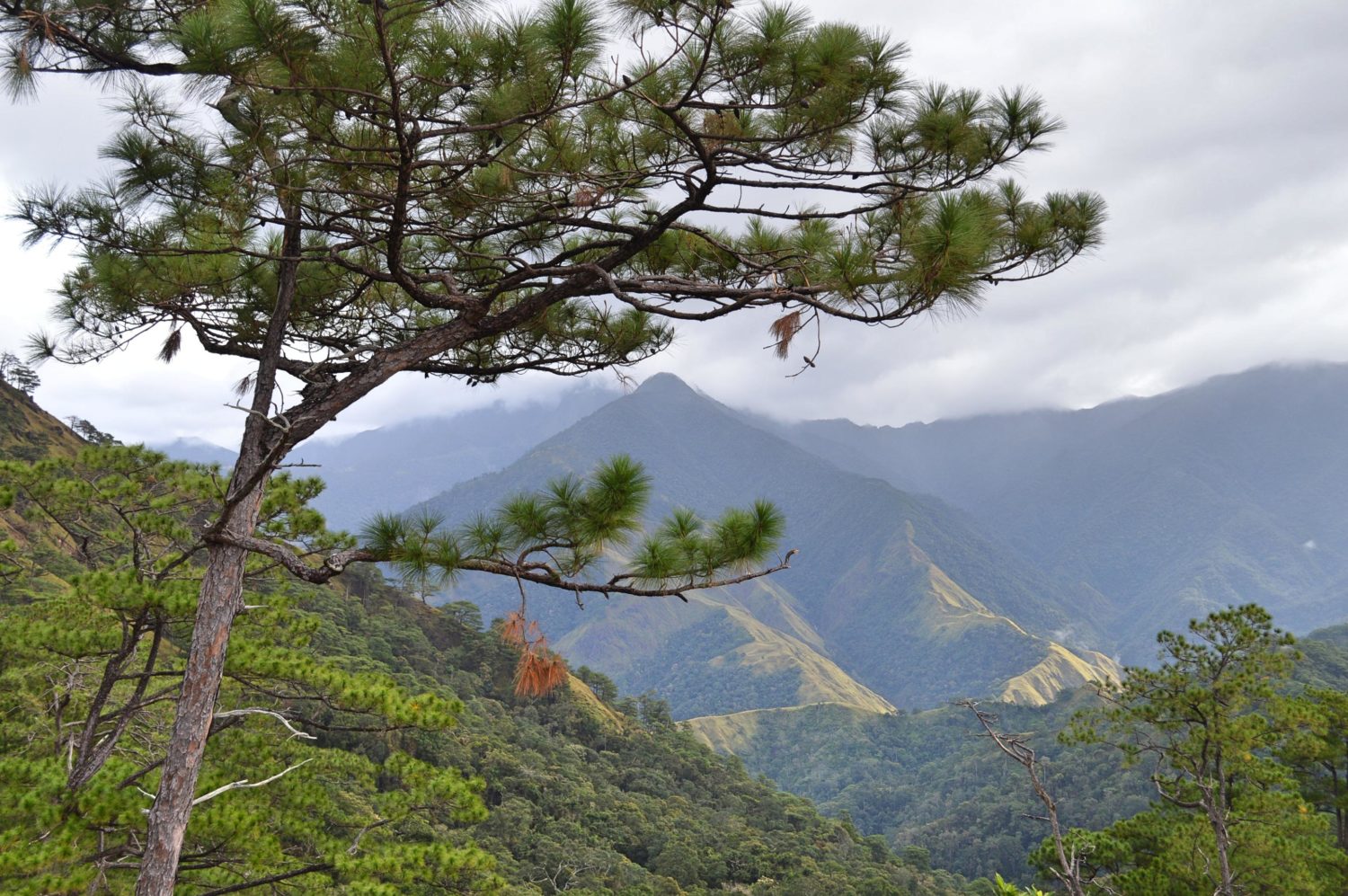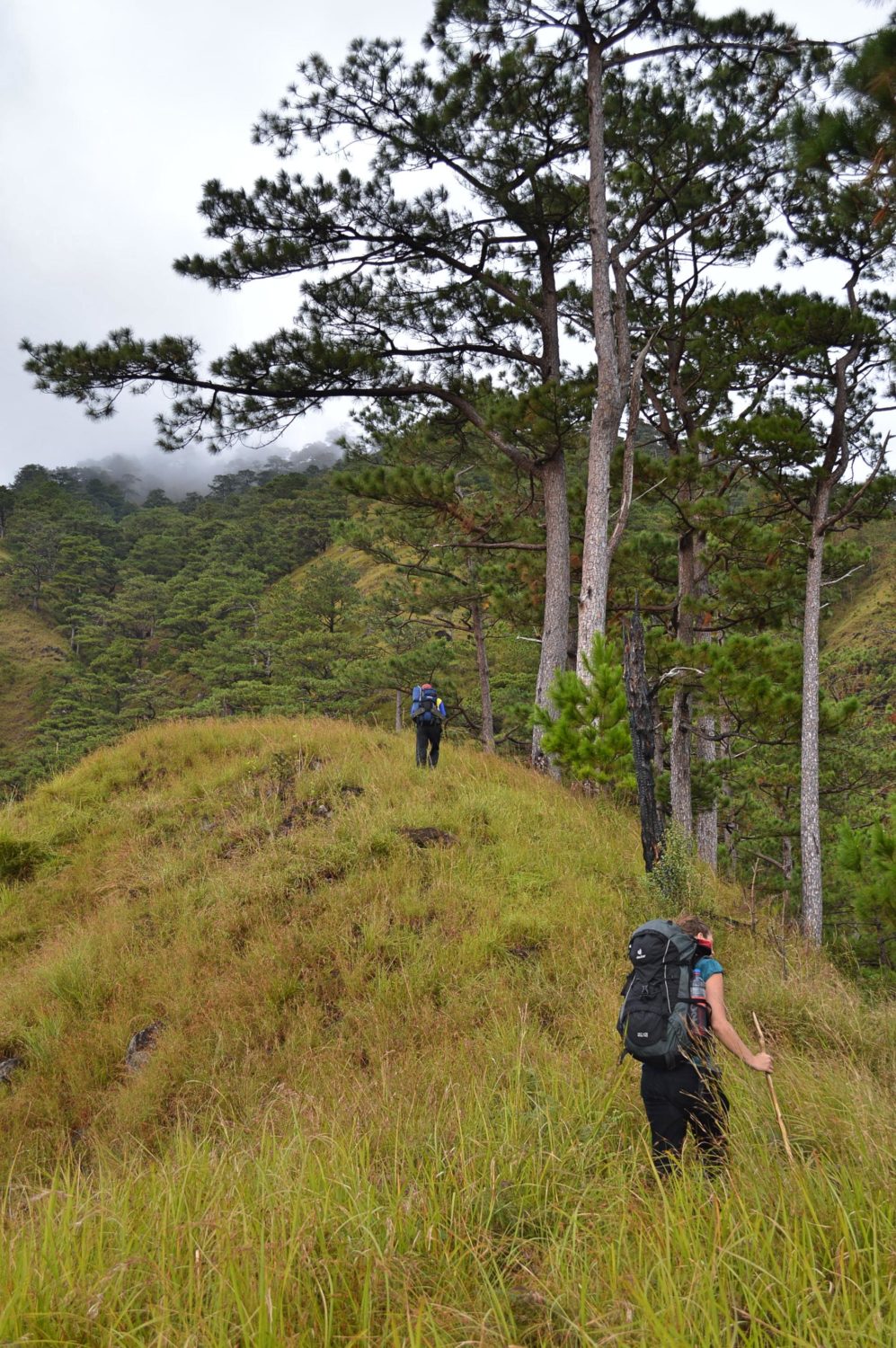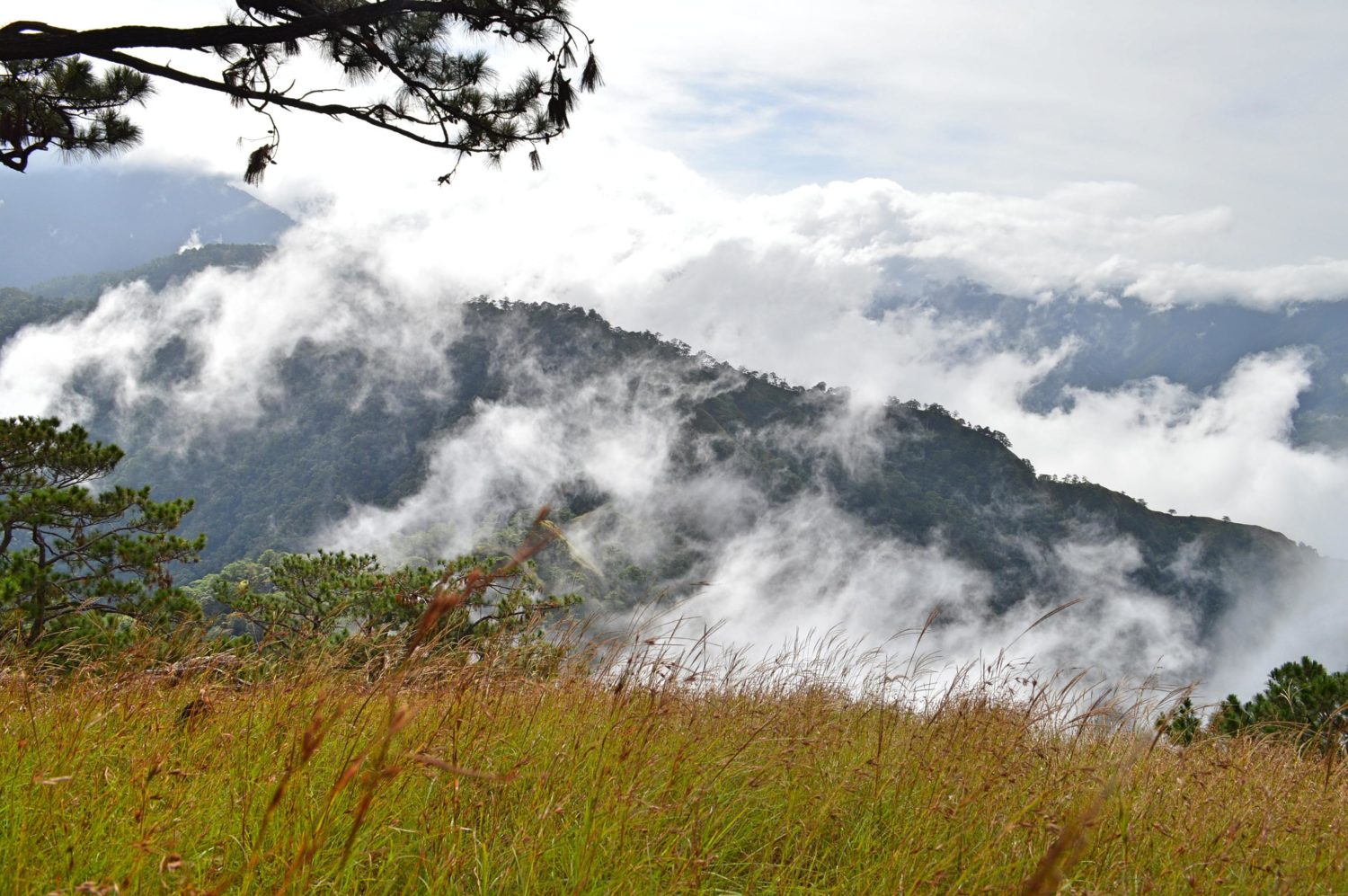 Continuing the trek from Simagaysay Peak to Plateau, I experienced this dehydration for the first time in my life. We ran out of water supply and luckily our guide found a water source a few meters down the trail. It was a relief and reached the plateau at 1600H. This vast pastureland providing nutrition to hundreds of cows is so gorgeous. It was also my first time to see that kind of landscape. I have to admit it.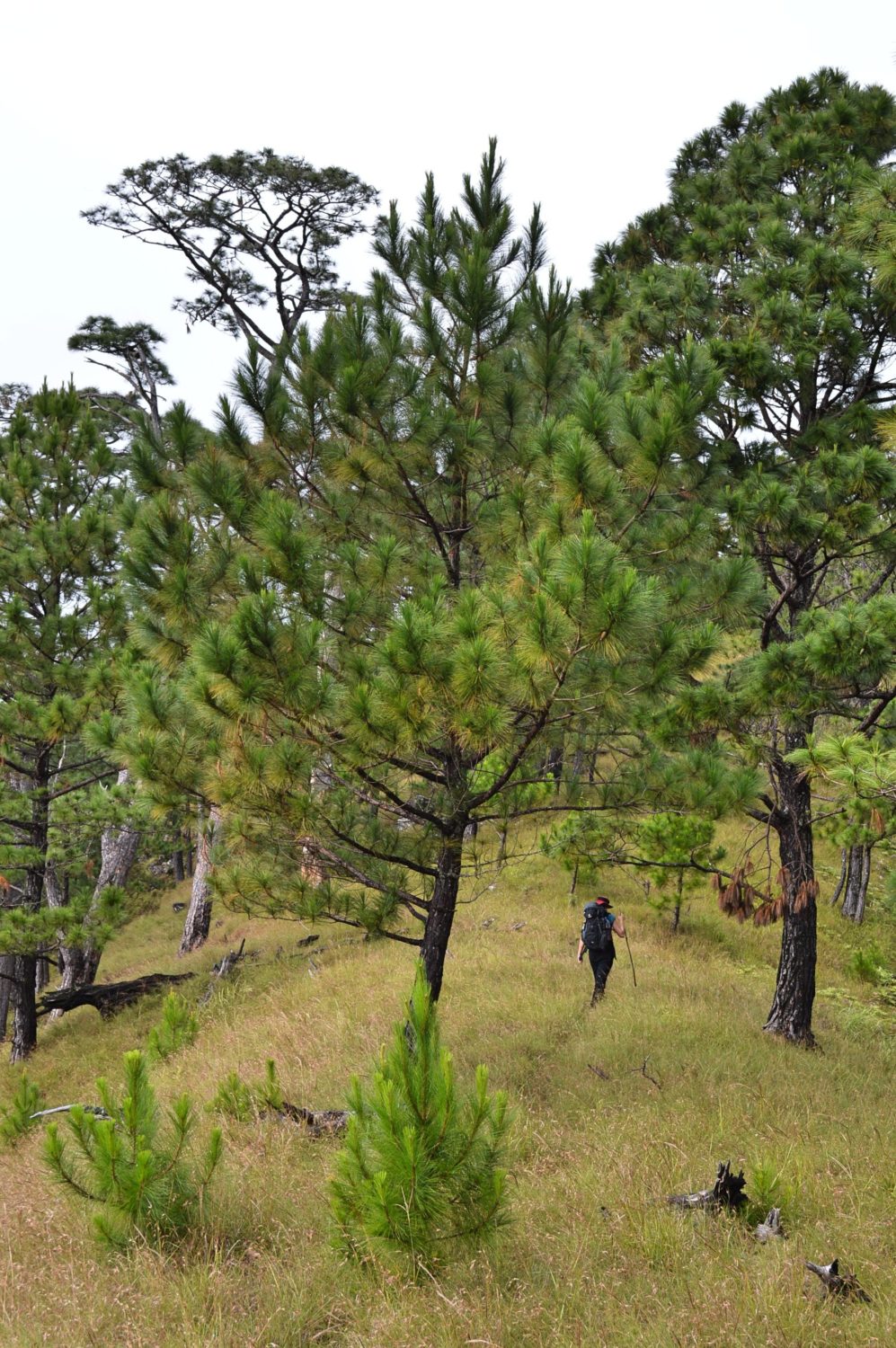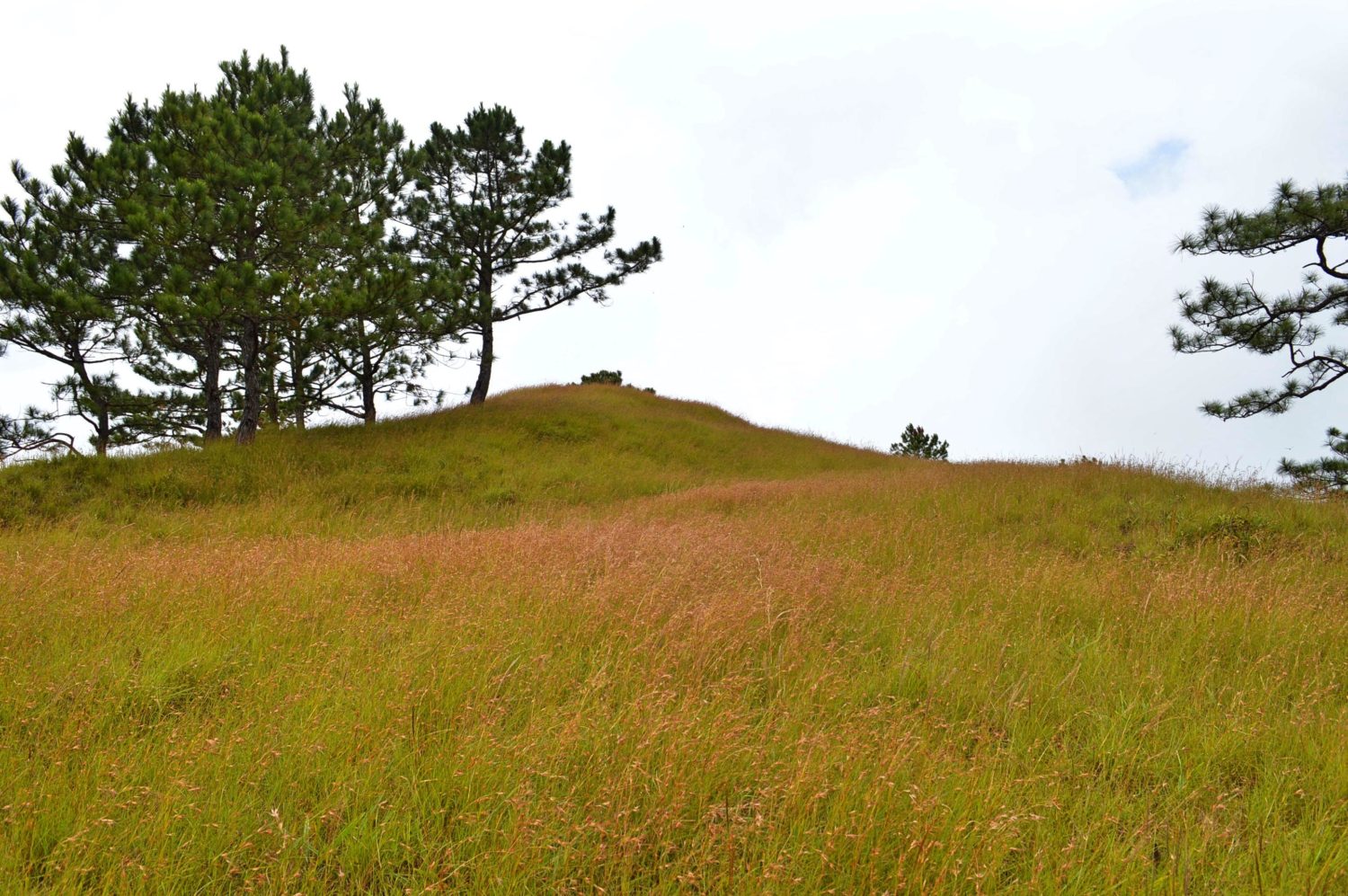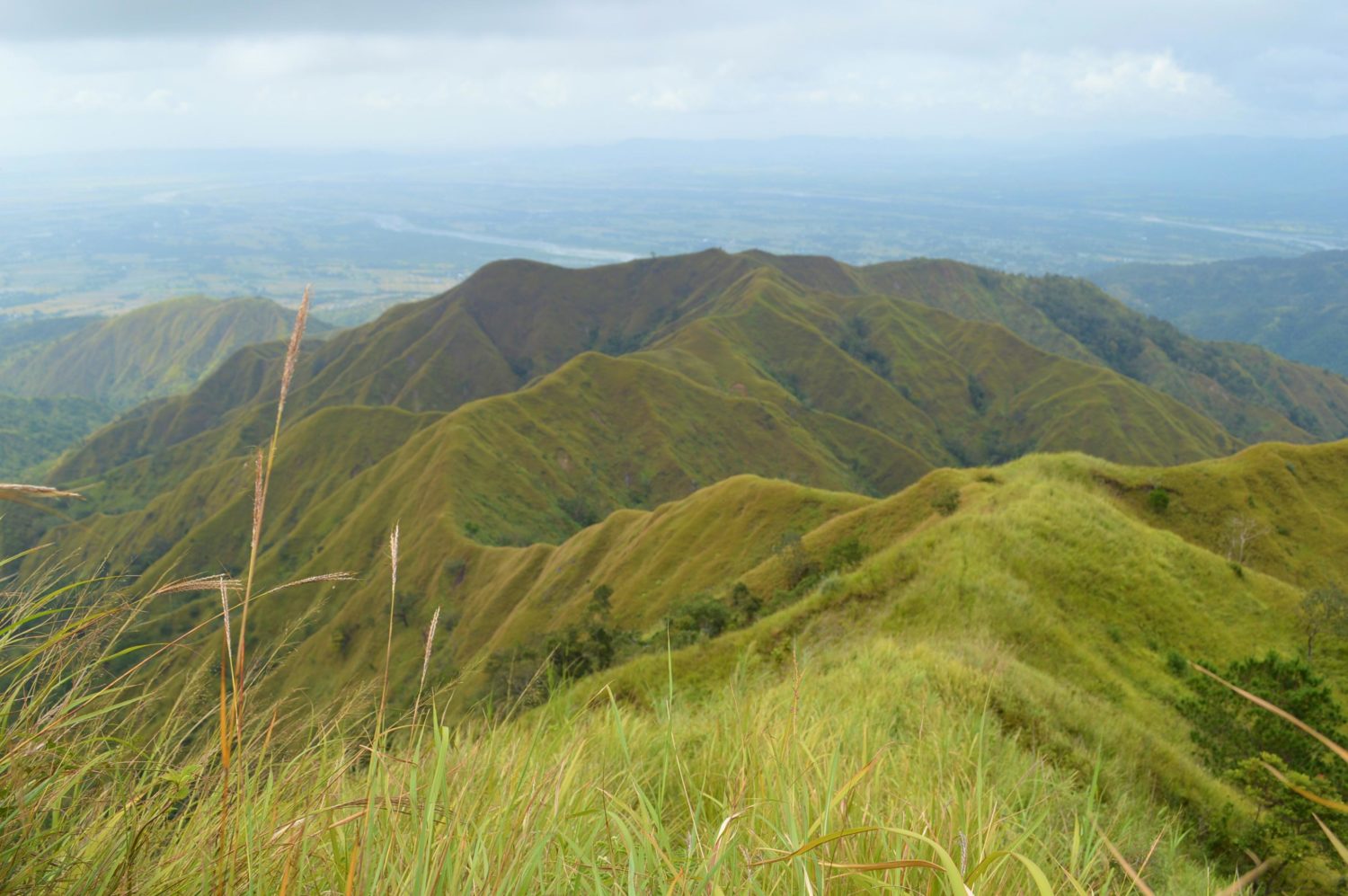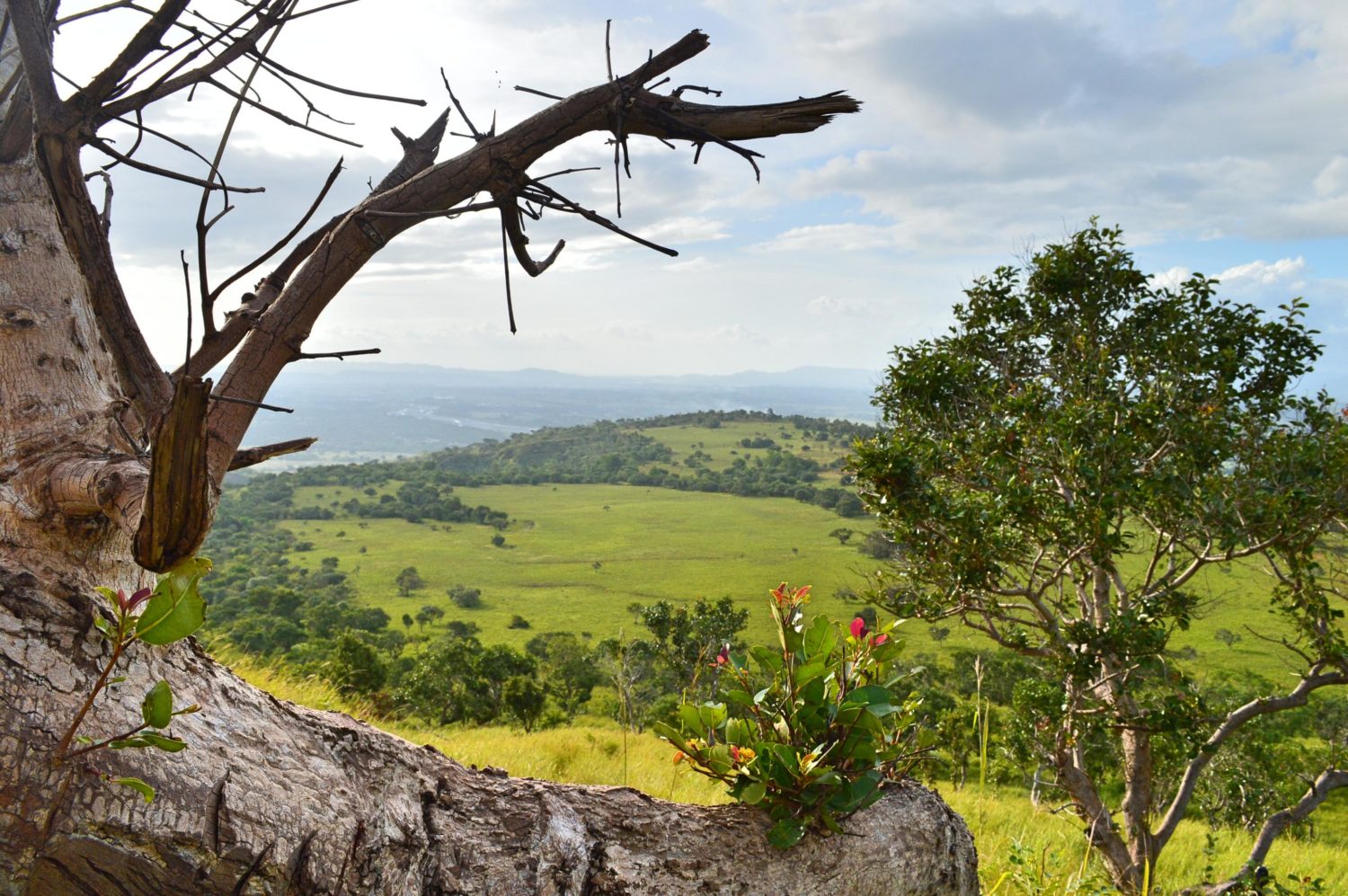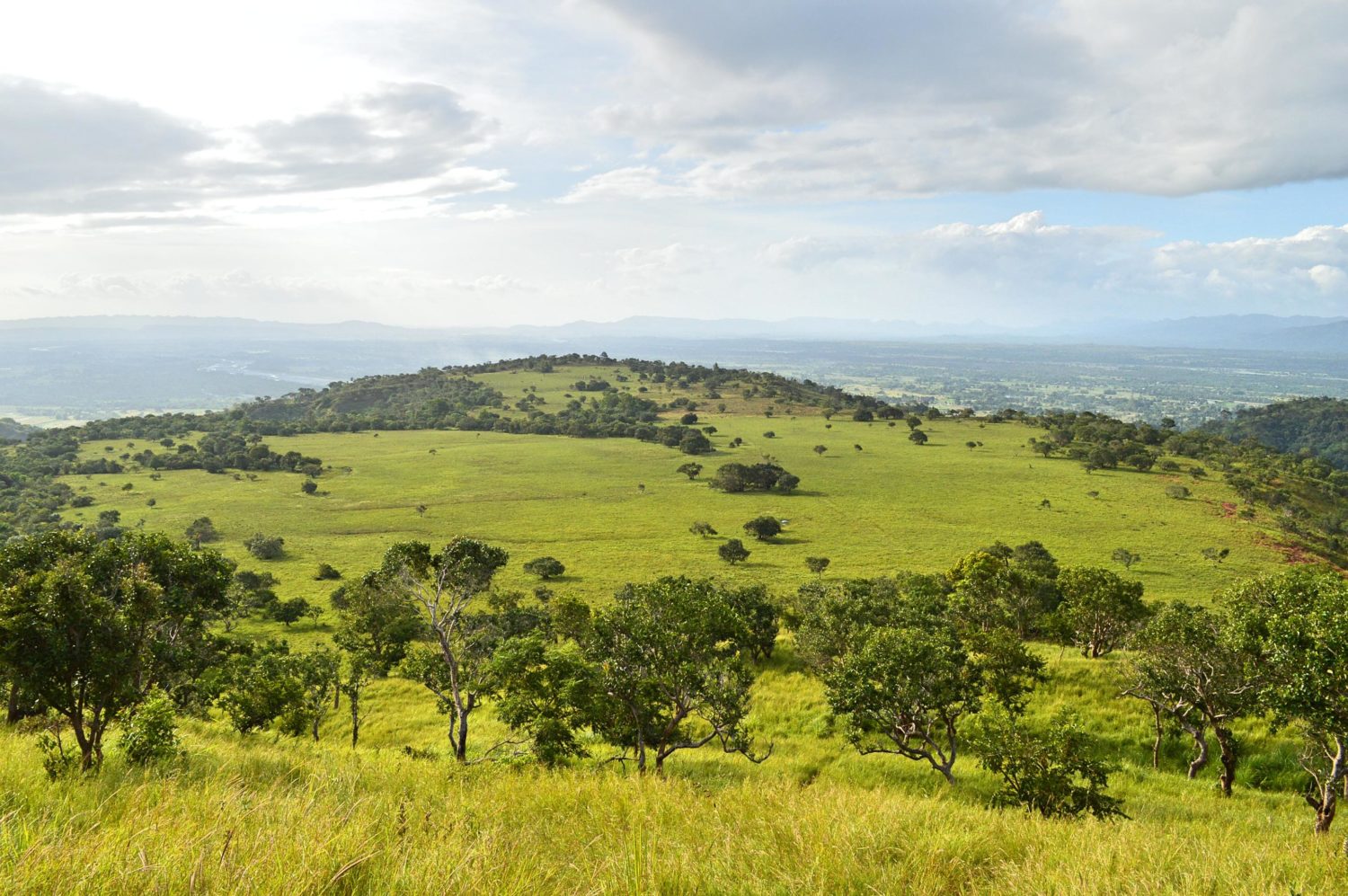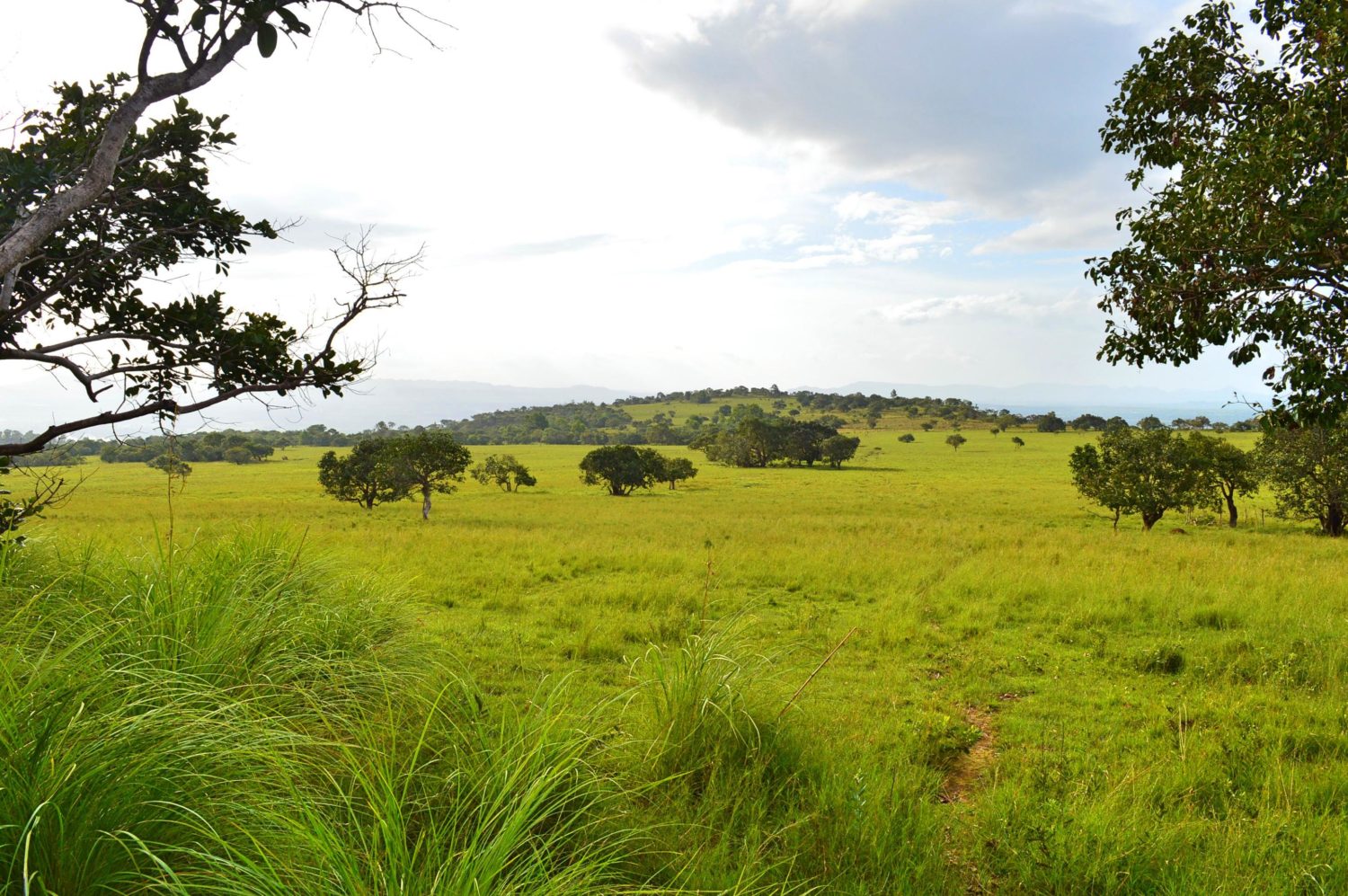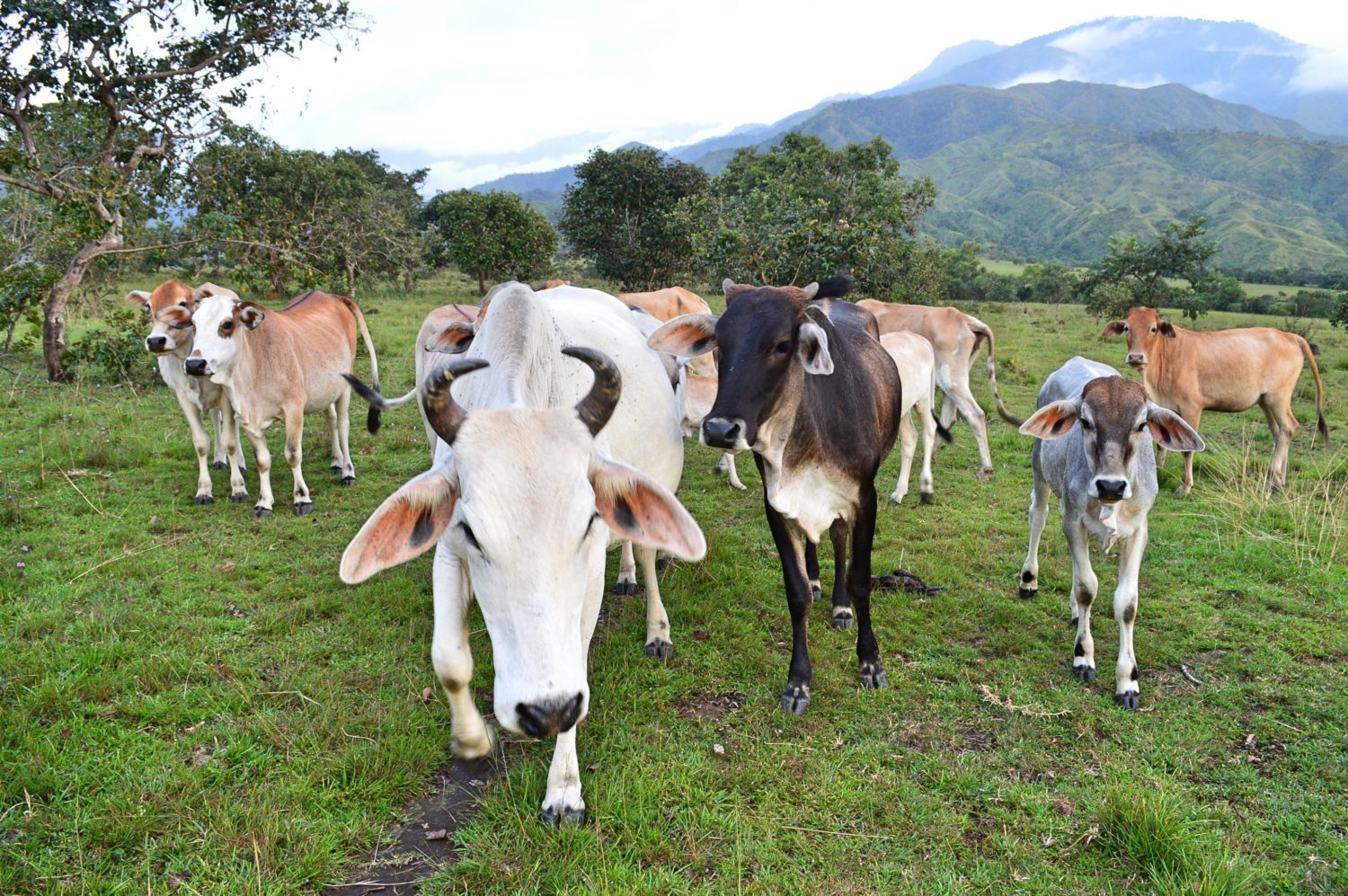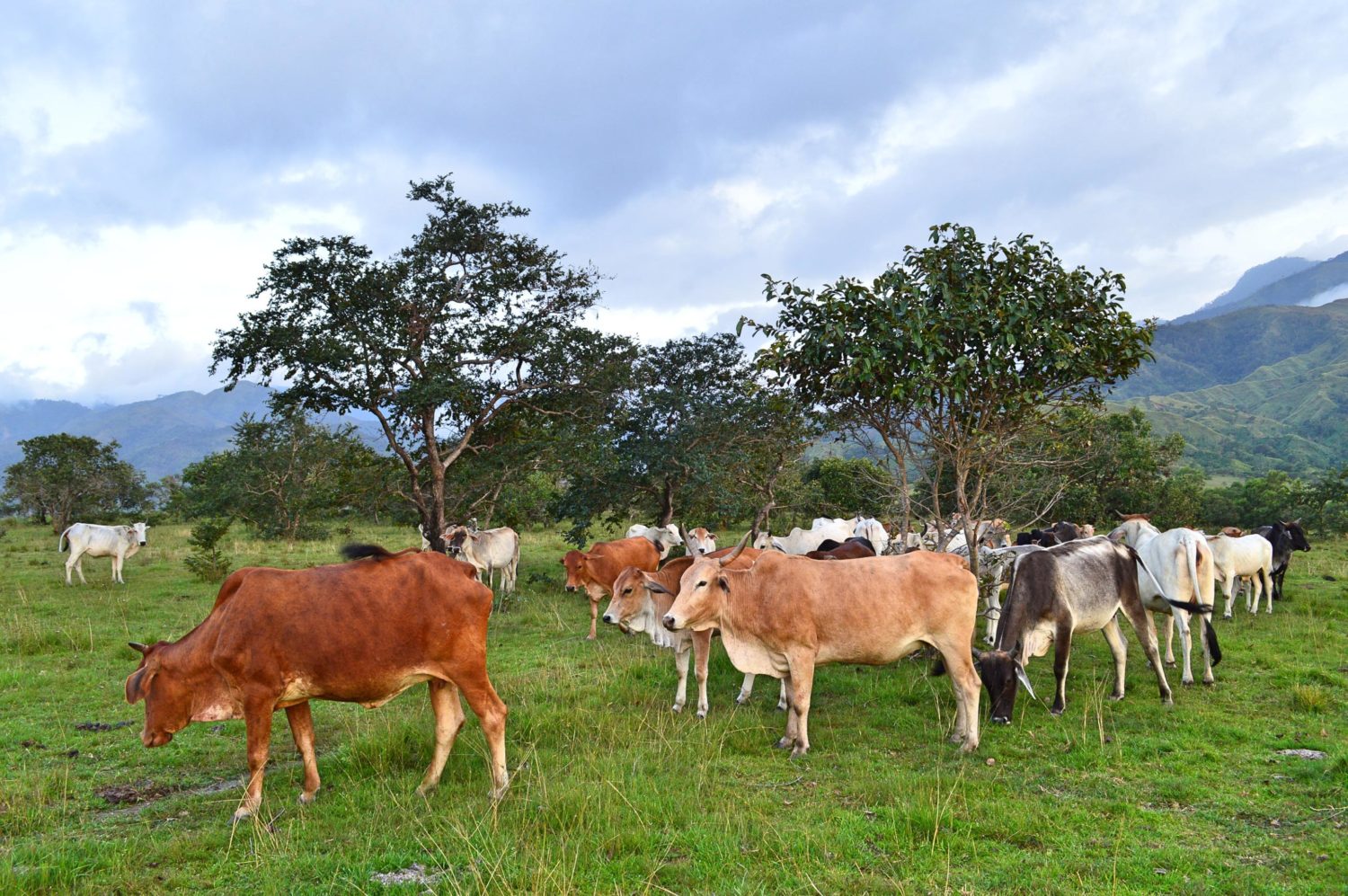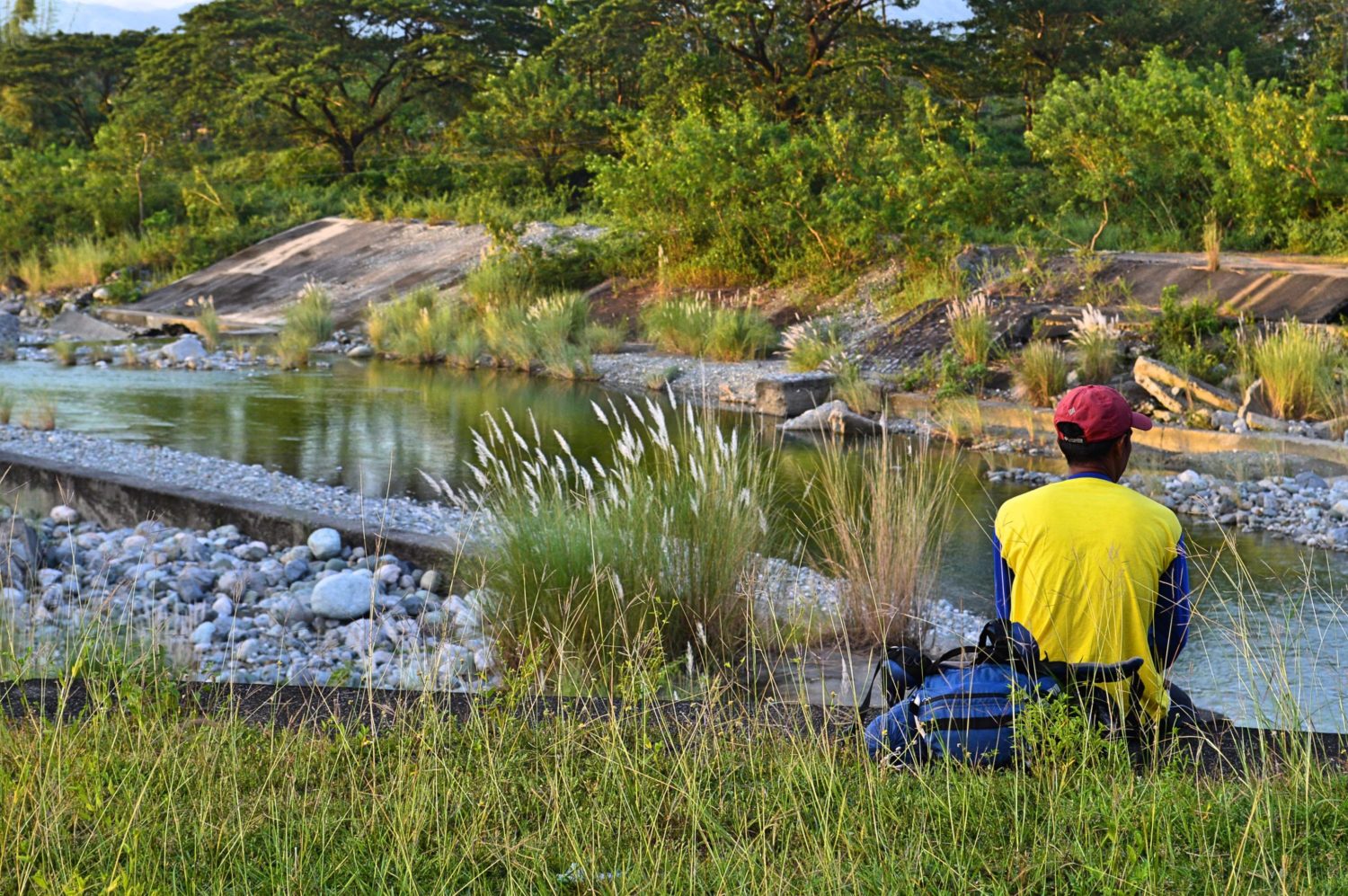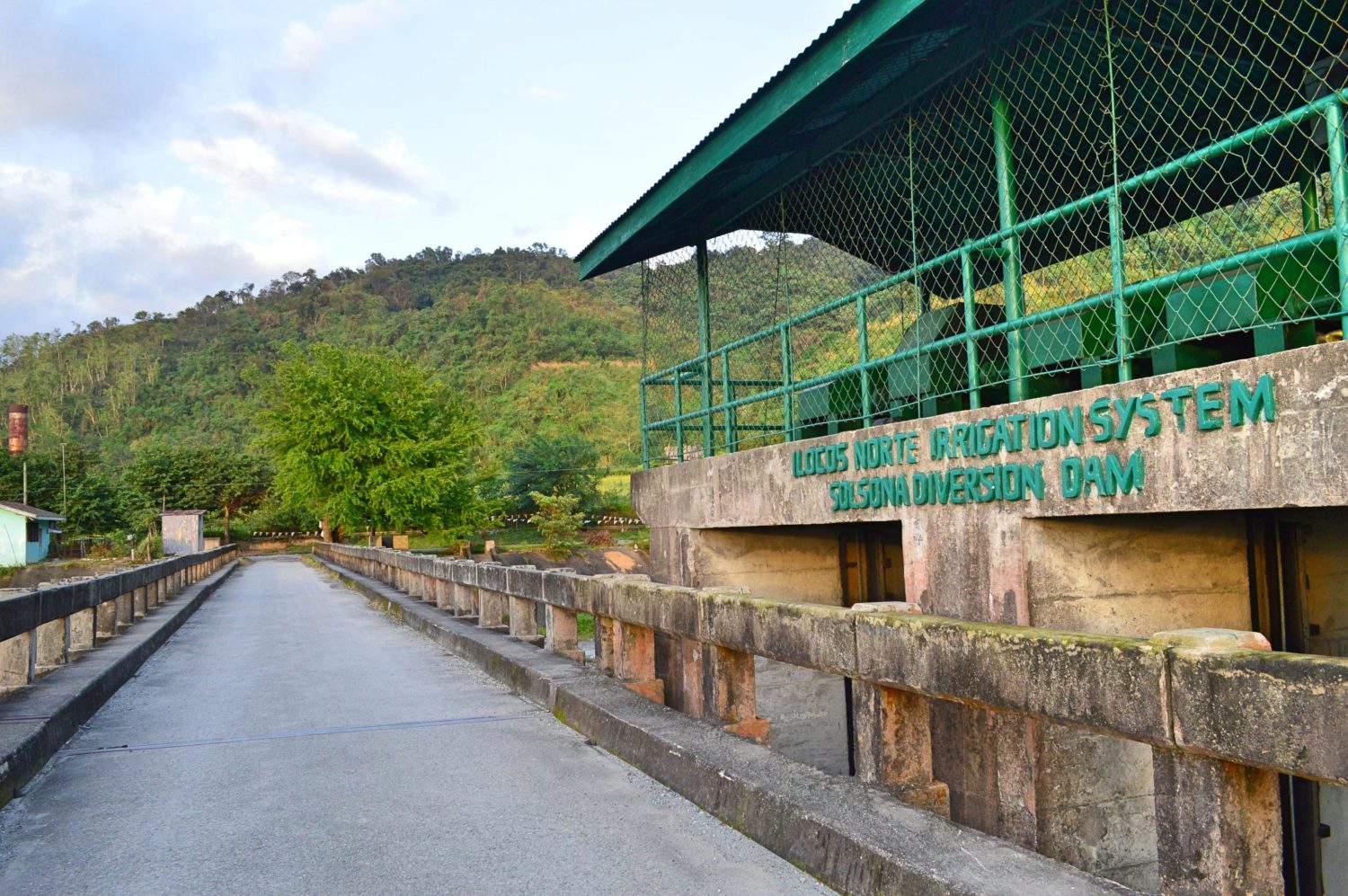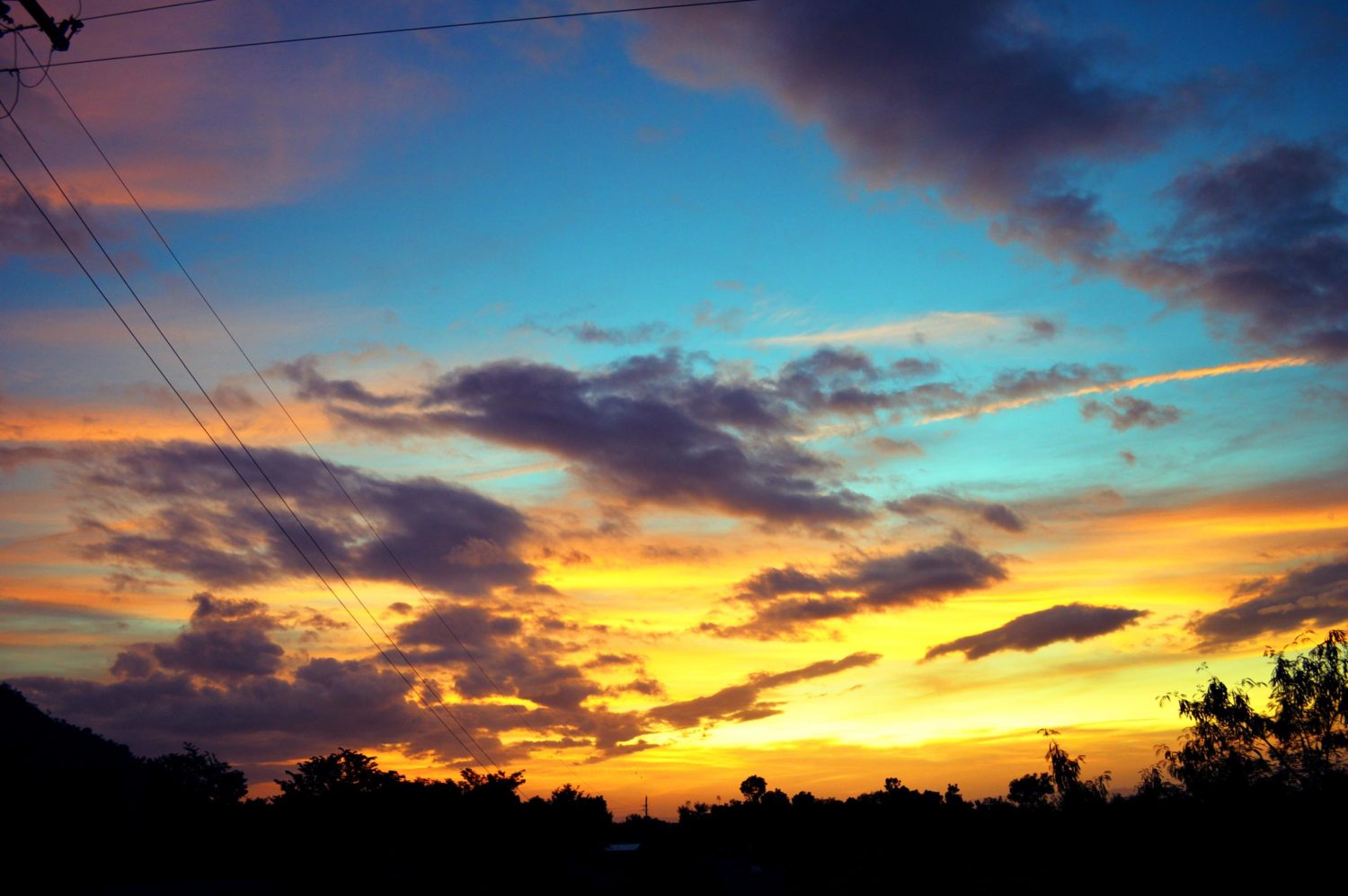 Finally got close to the exit point at Solsona dam. We still made it to our target time. We just have to pick up some of our stuff we left at the guide's house and back to town to catch the bus back to Laoag. This is one of the reasons why I wanna go back to Ilocos.
INTERESTING FLORA AND FAUNA IN MOUNT SICAPOO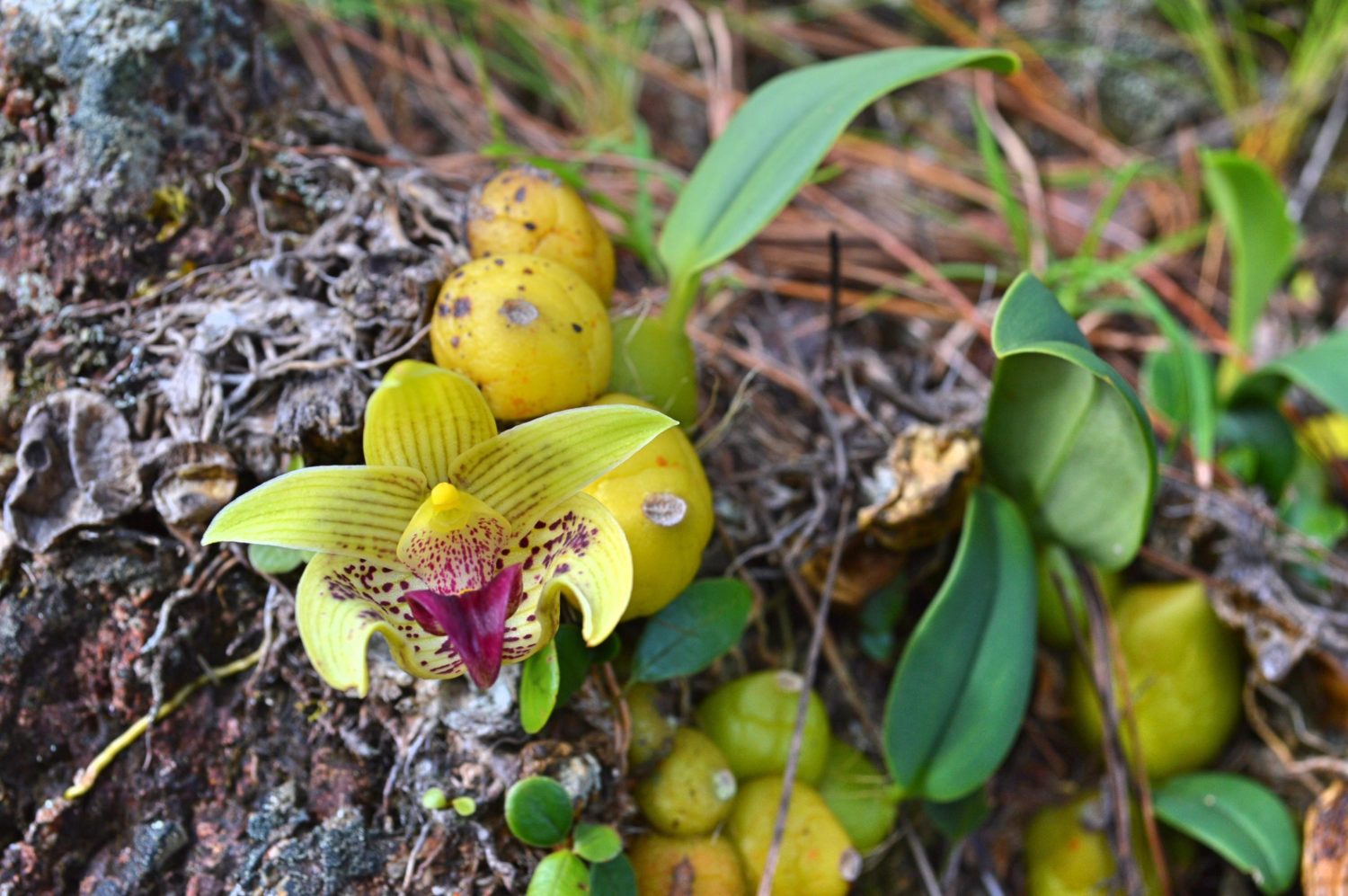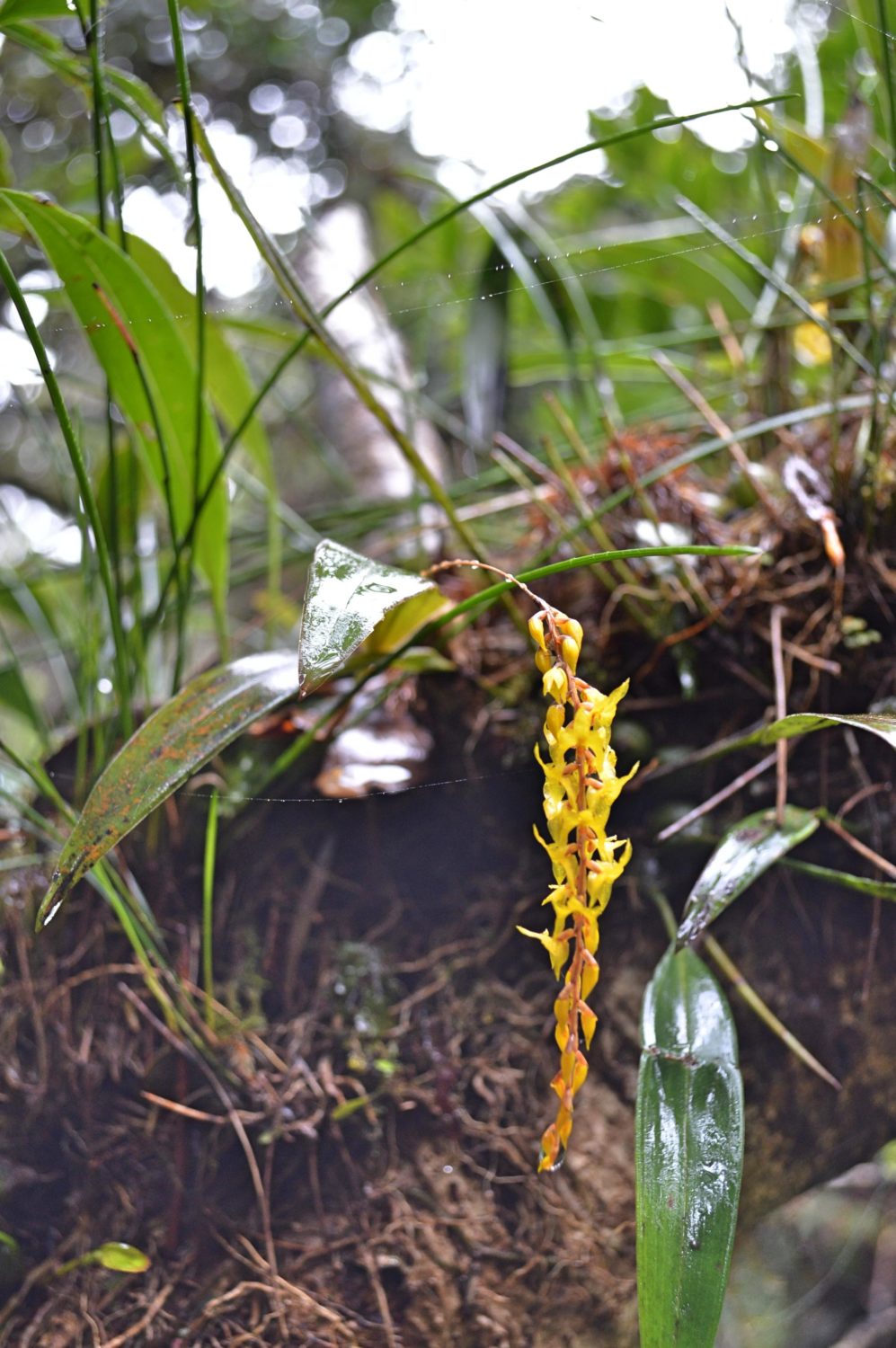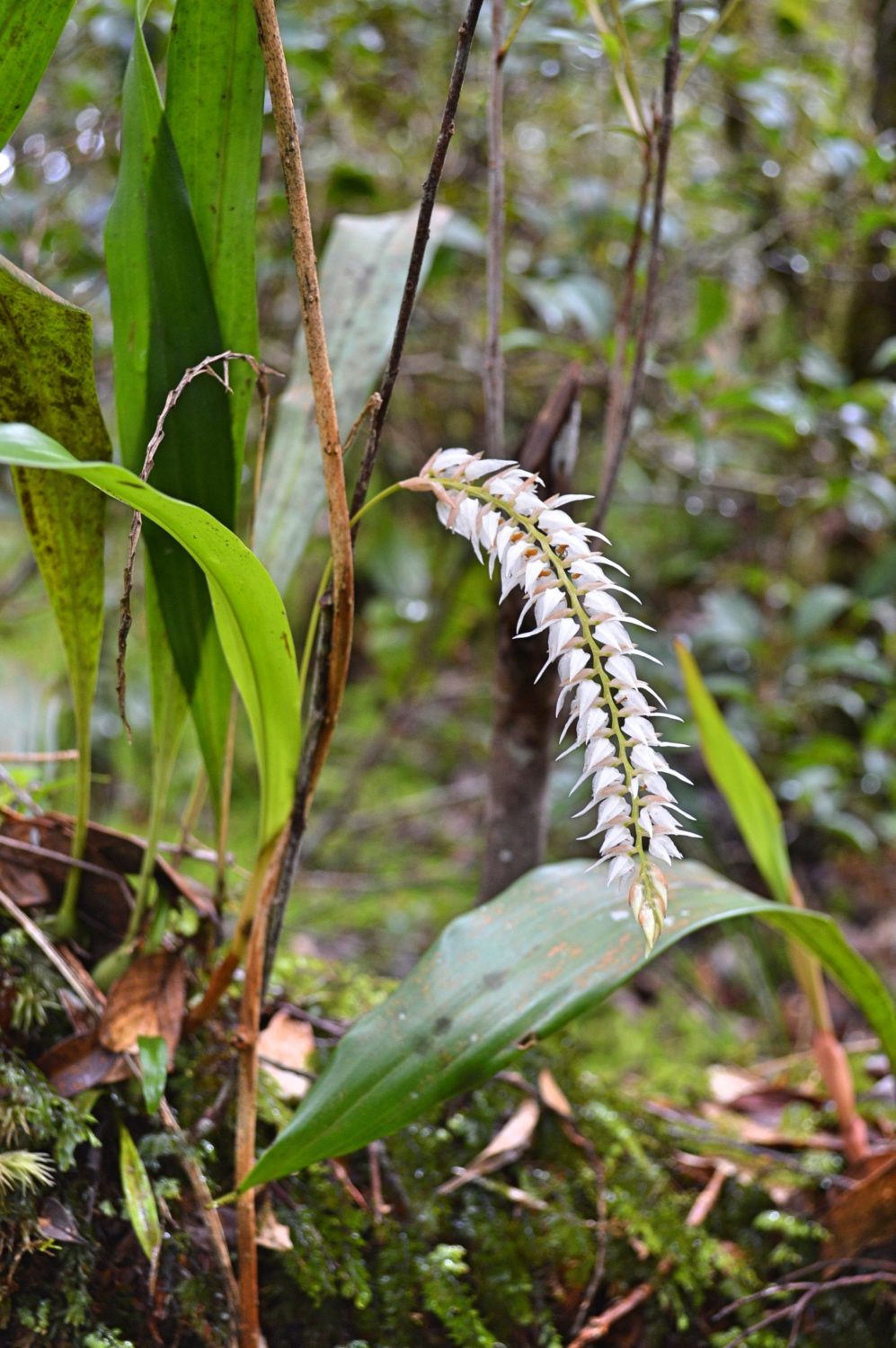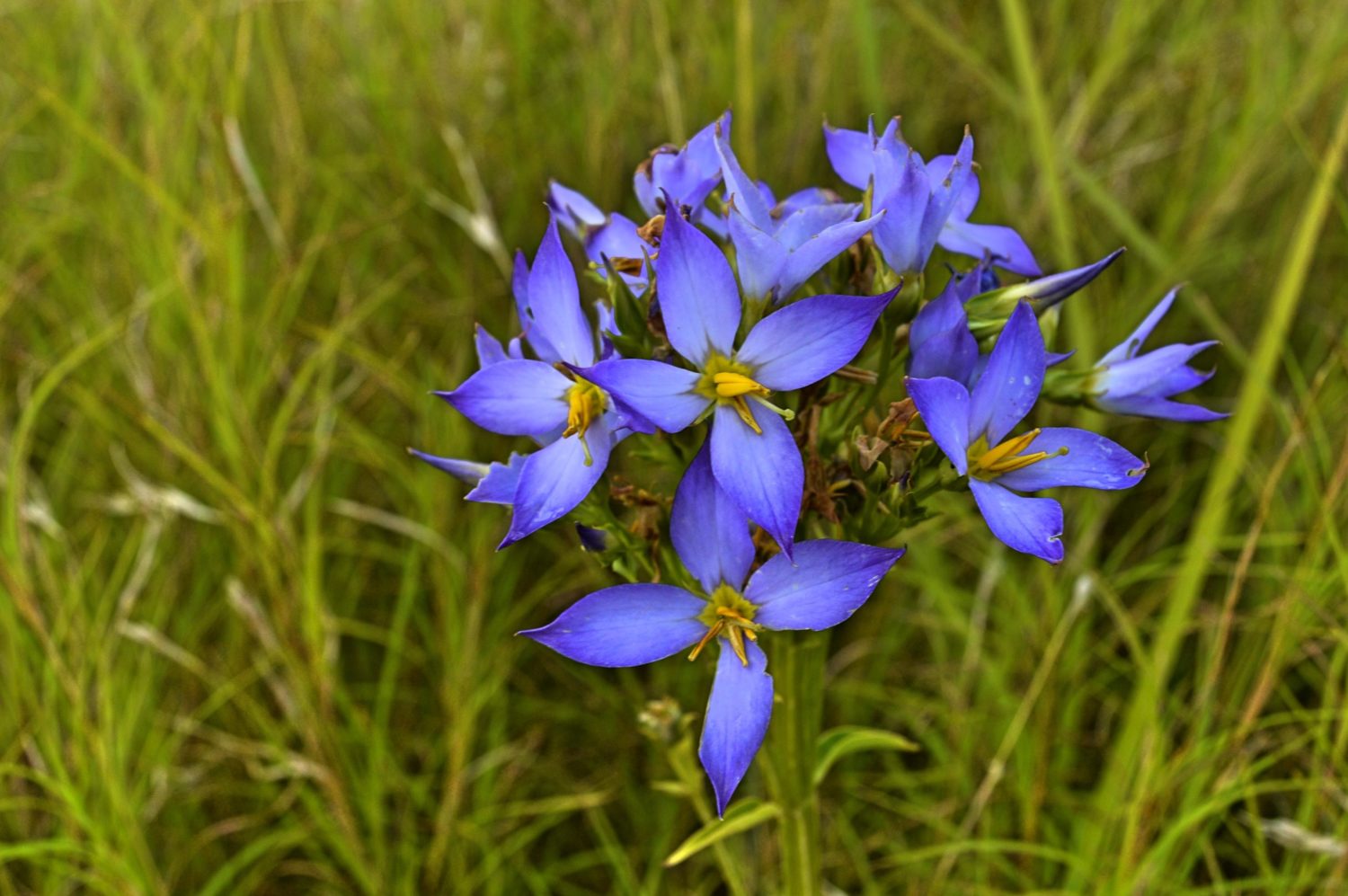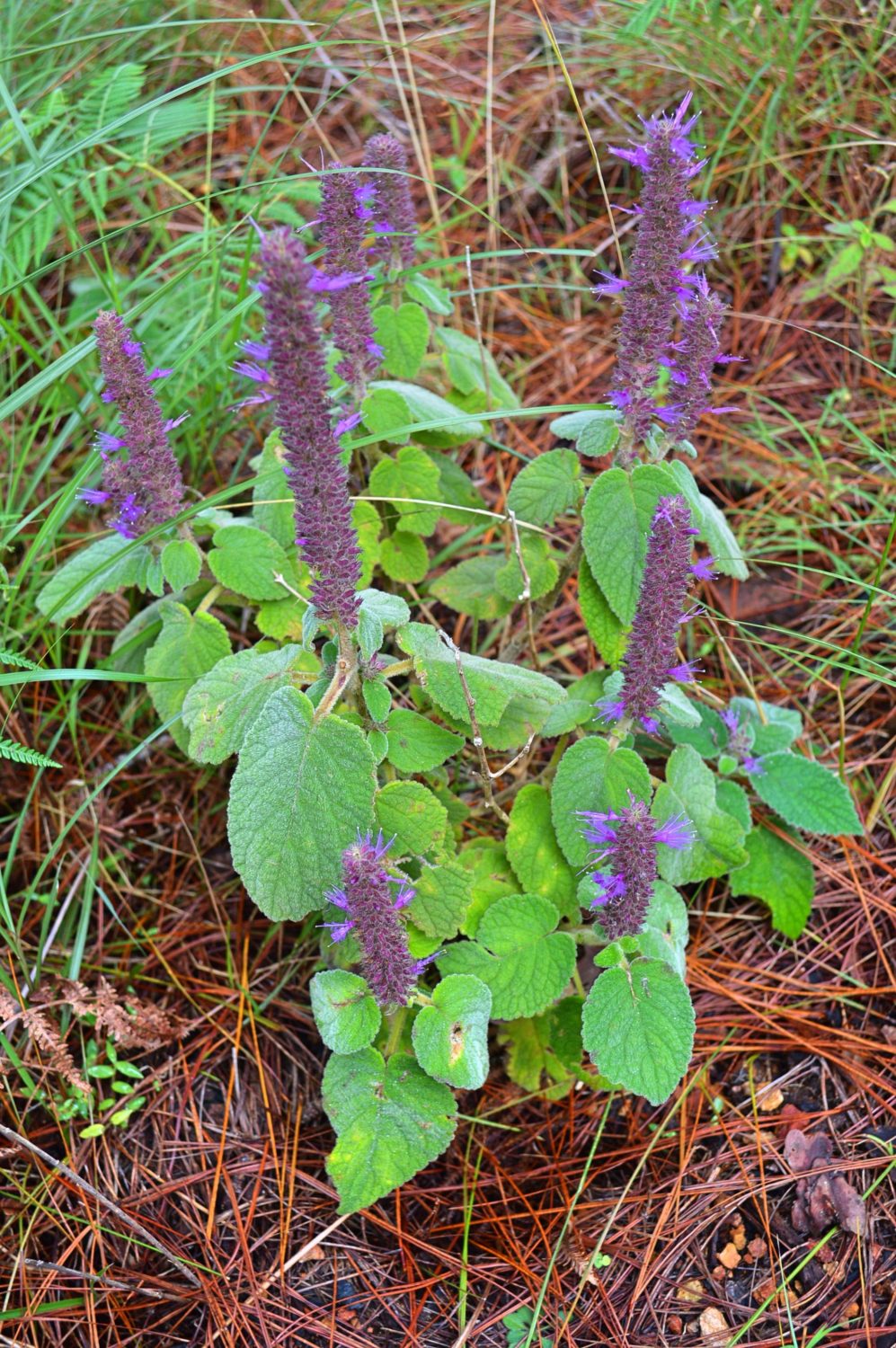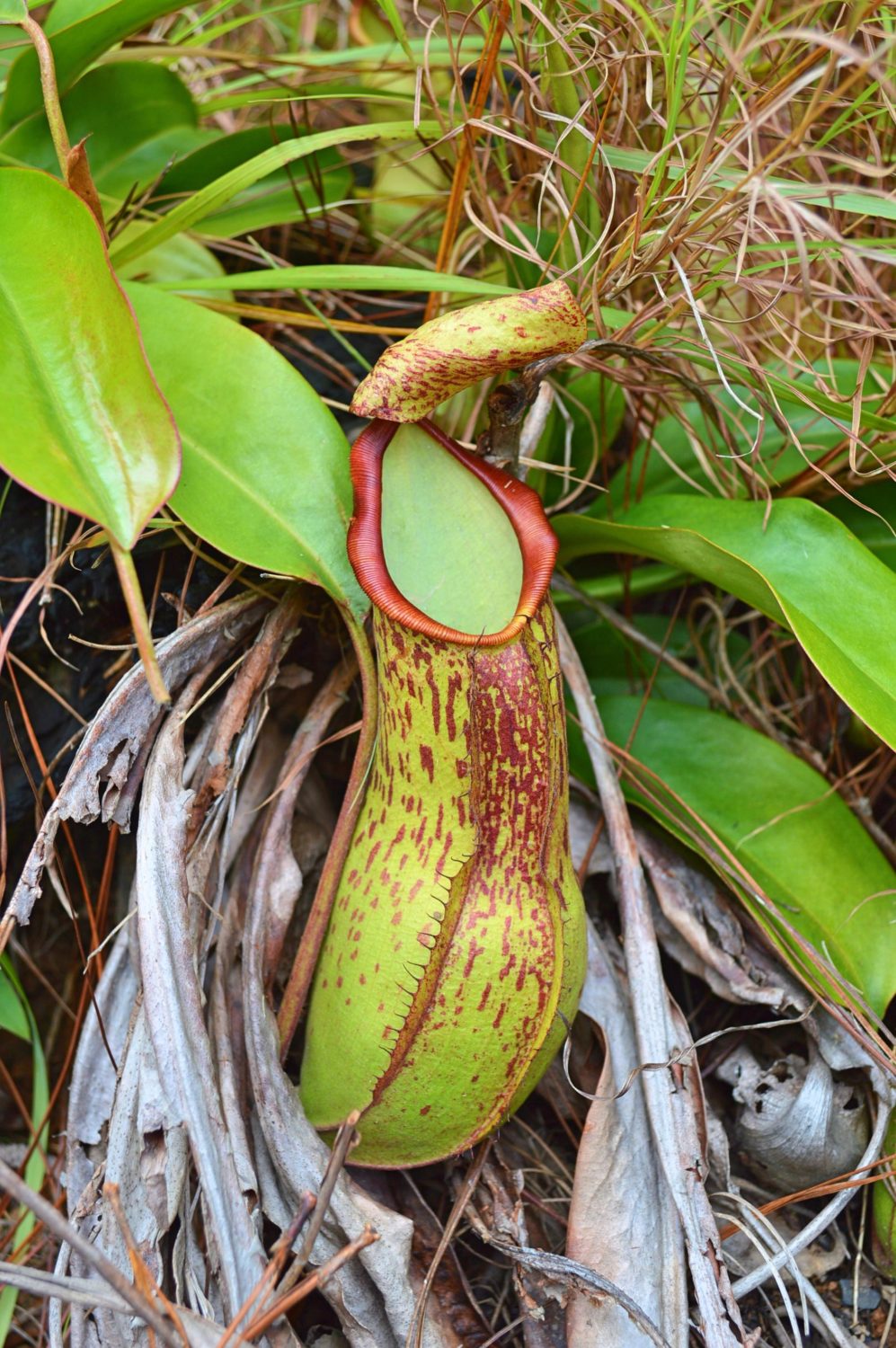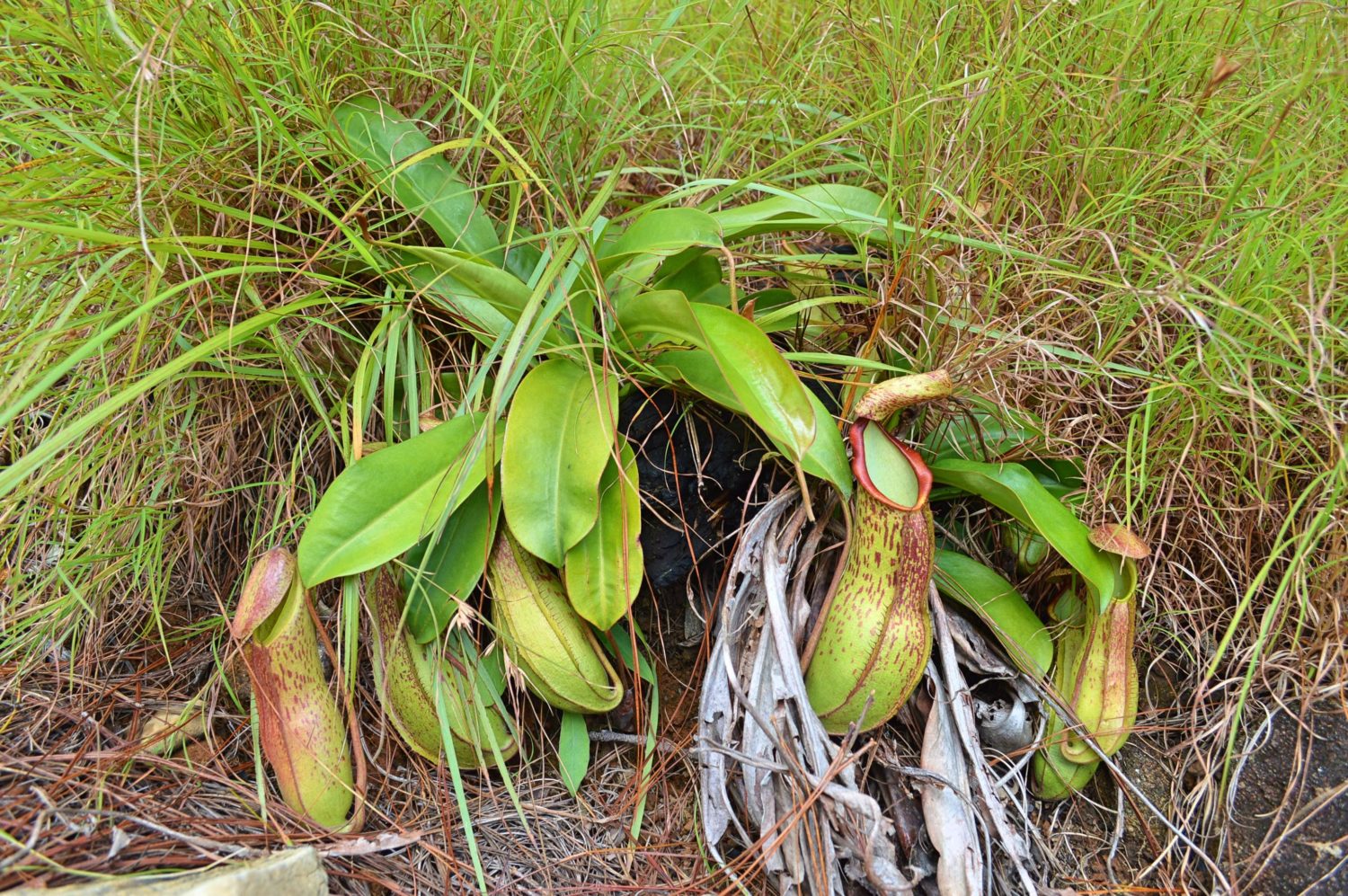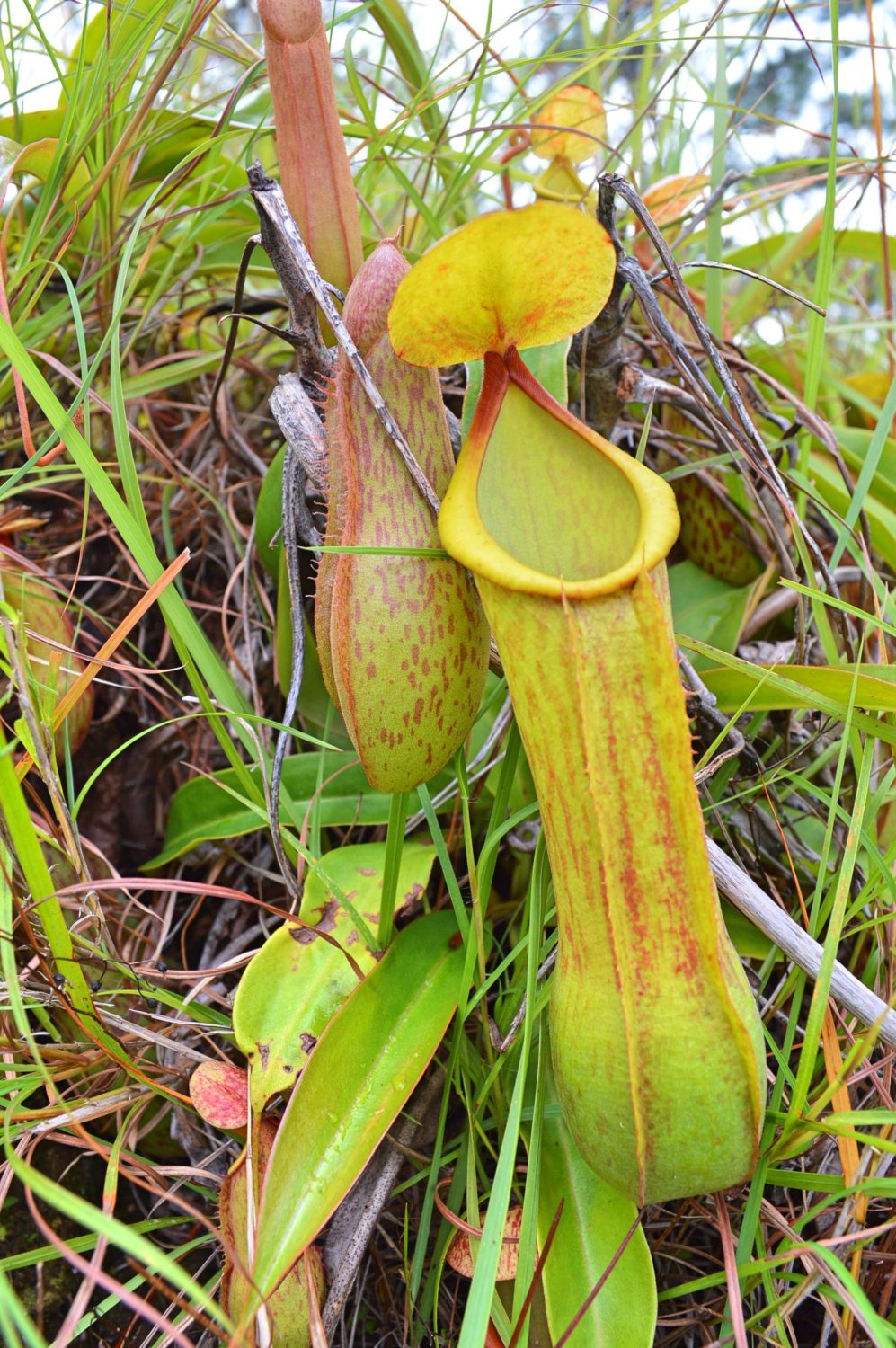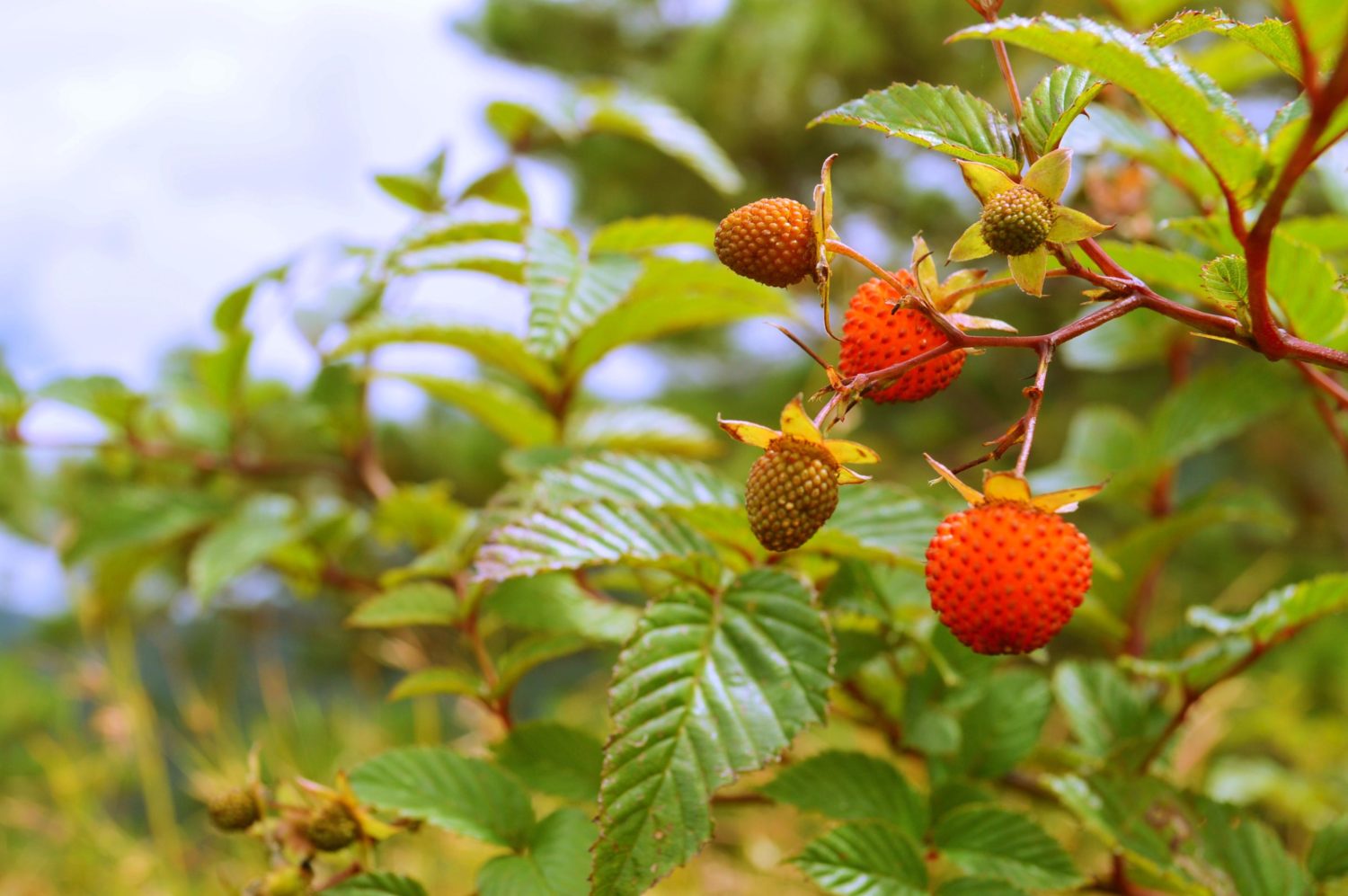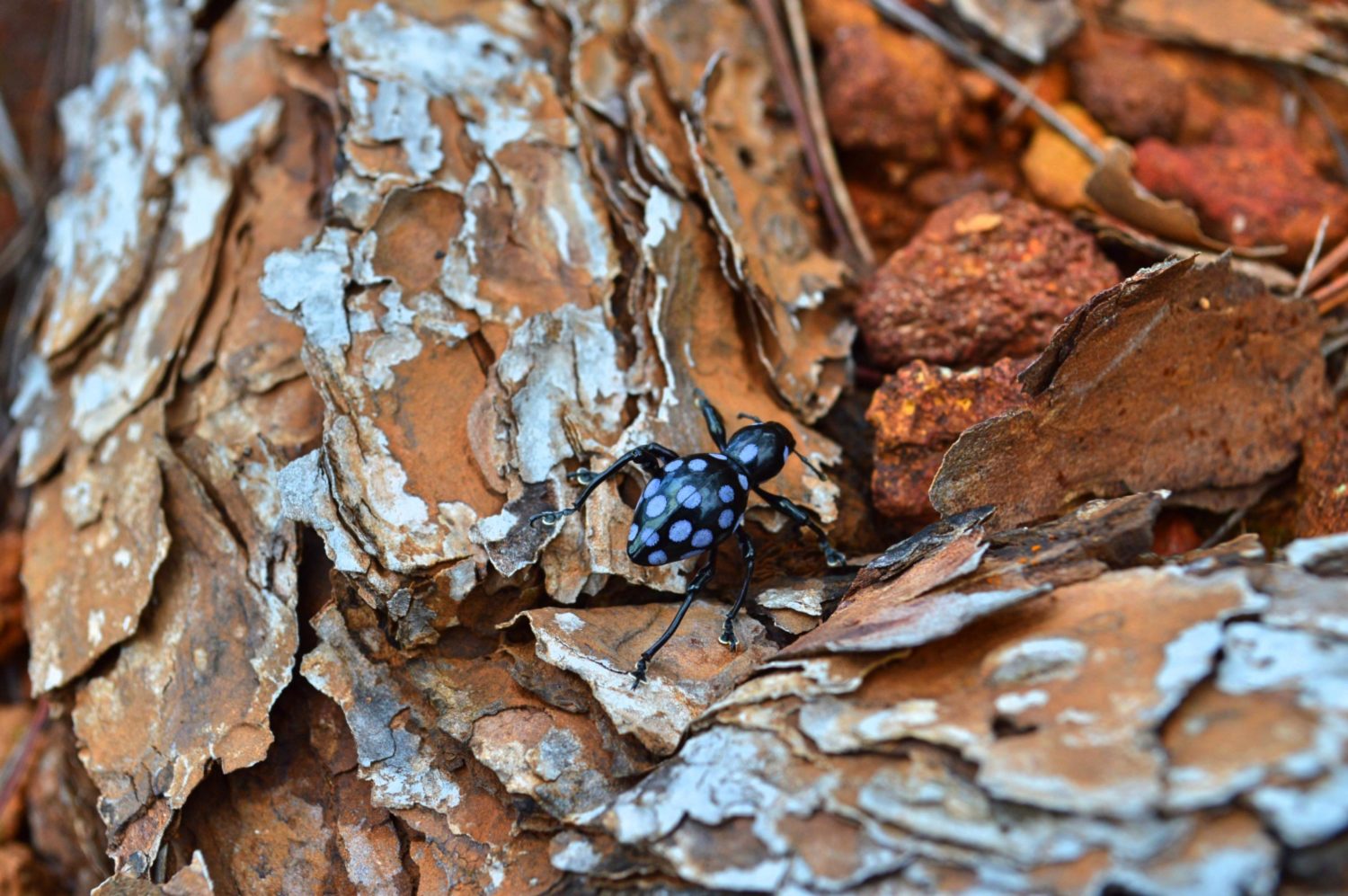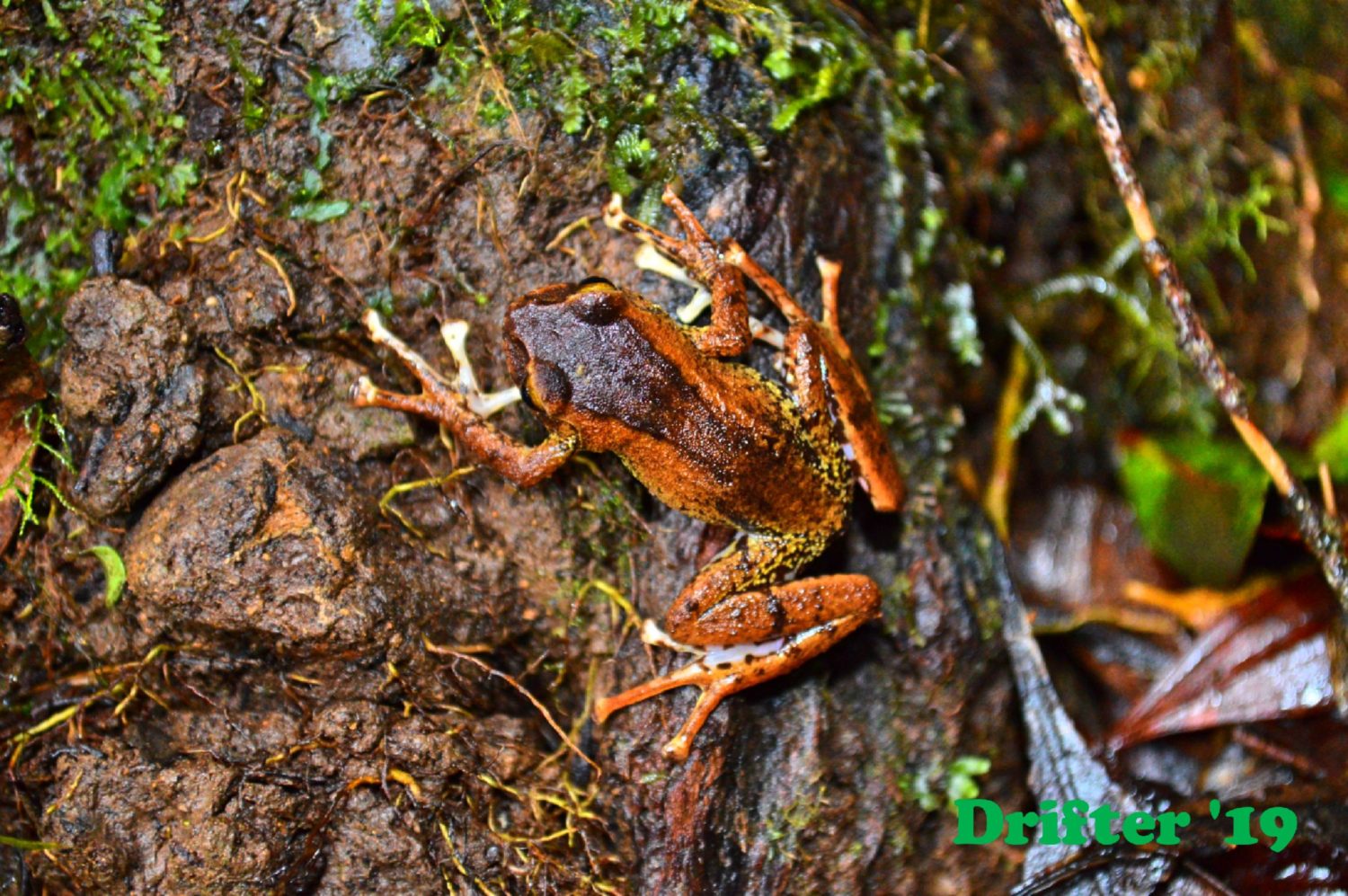 How to get there: From Manila, take a bus bound to Laoag then take a jeepney bound to Solsona town and another tricycle ride to Brgy. Manalpac.
Things to Remember:  Before anything else, you must register at the Solsona Police Station. I don't know if it's still the policy there to pay 4 Days for the guide even if you just spent 3 days. Always ask the guide to make sure and avoid disappointment.
 UPDATE: The mountain is still closed due to insurgents. Please coordinate with Solsona PNP for further information.