Tired of the usual Moroccan destinations? Want to avoid the stress from people offering anything for you to buy? Are you an art person? If yes, then head to Asilah. An ancient town about 46km south of Tangier. Built by the Portuguese in the 15th century, its ramparts and gates signify the rich history embedded in those walls. We visited this town for a day trip and tried to explore a bit. Since 1978, this tranquil town in the Atlantic coast hosts the annual Asilah Arts Festival every August gathering artists, musicians, and dancers from all over the world. The festival aims to encourage cultural exchange, promote peace and sharing of creative ideas. You will be amazed at the finished products with the collaboration of both local and foreign artists while walking around the medina.
The two hours drive from Rabat was worth it. Arriving in Asilah, we found a private garage where we can park our car safely and walked to the medina. In the medina, you will notice the difference from other places in Morocco. I loved it there. Not much people offering you something. We visited in November so there's not much crowd. I guess it will draw tourists by summer, especially during the Asilah Arts Festival.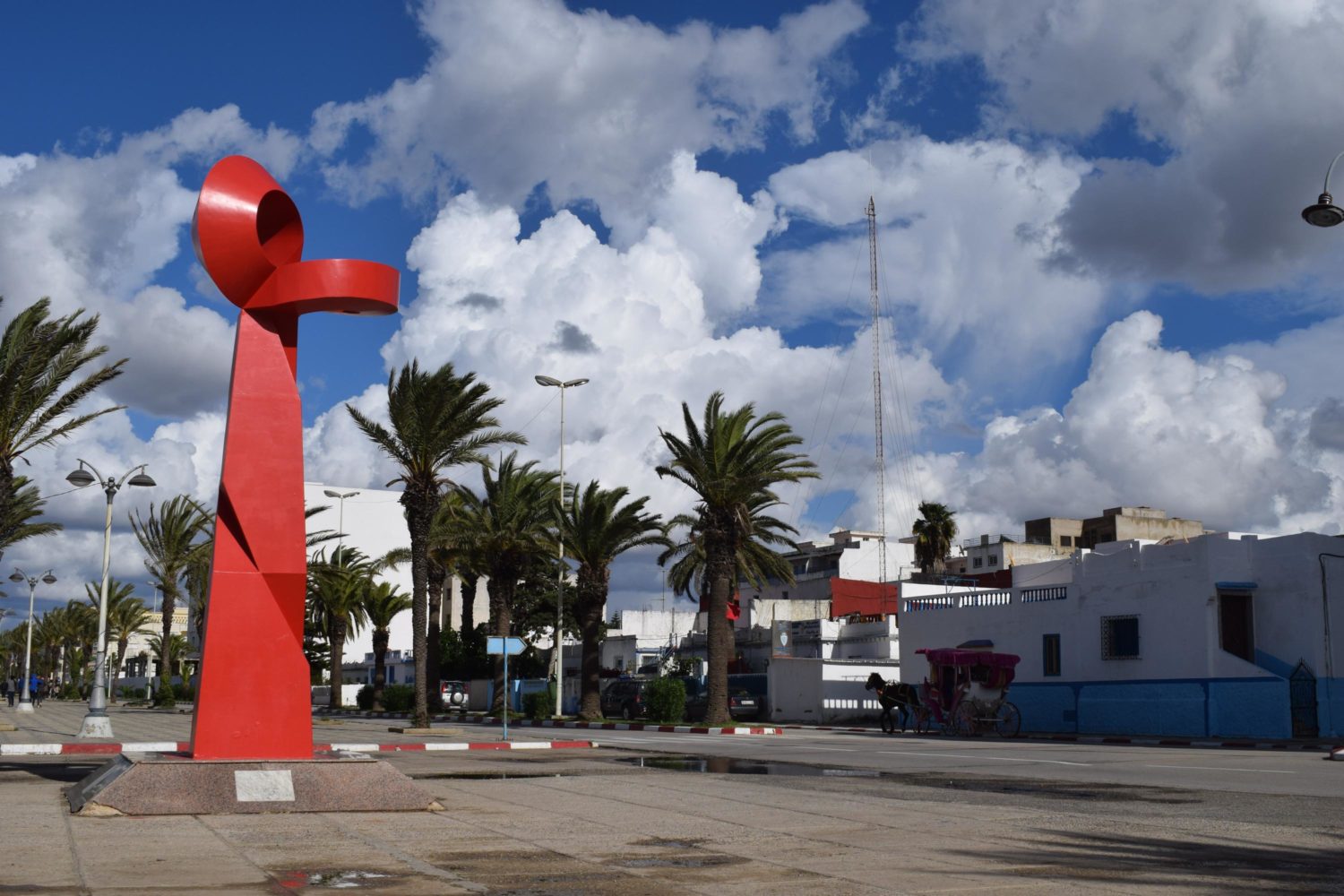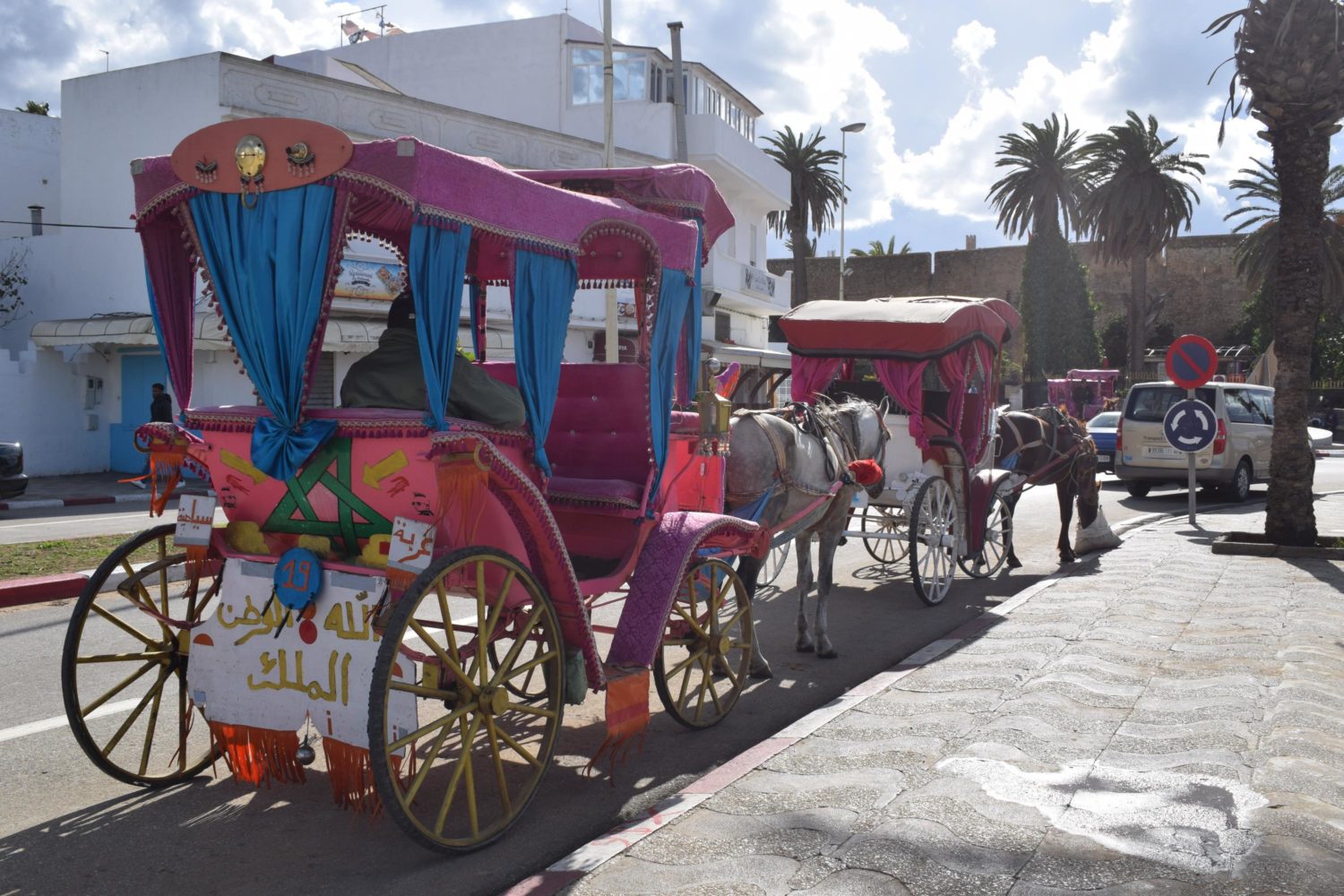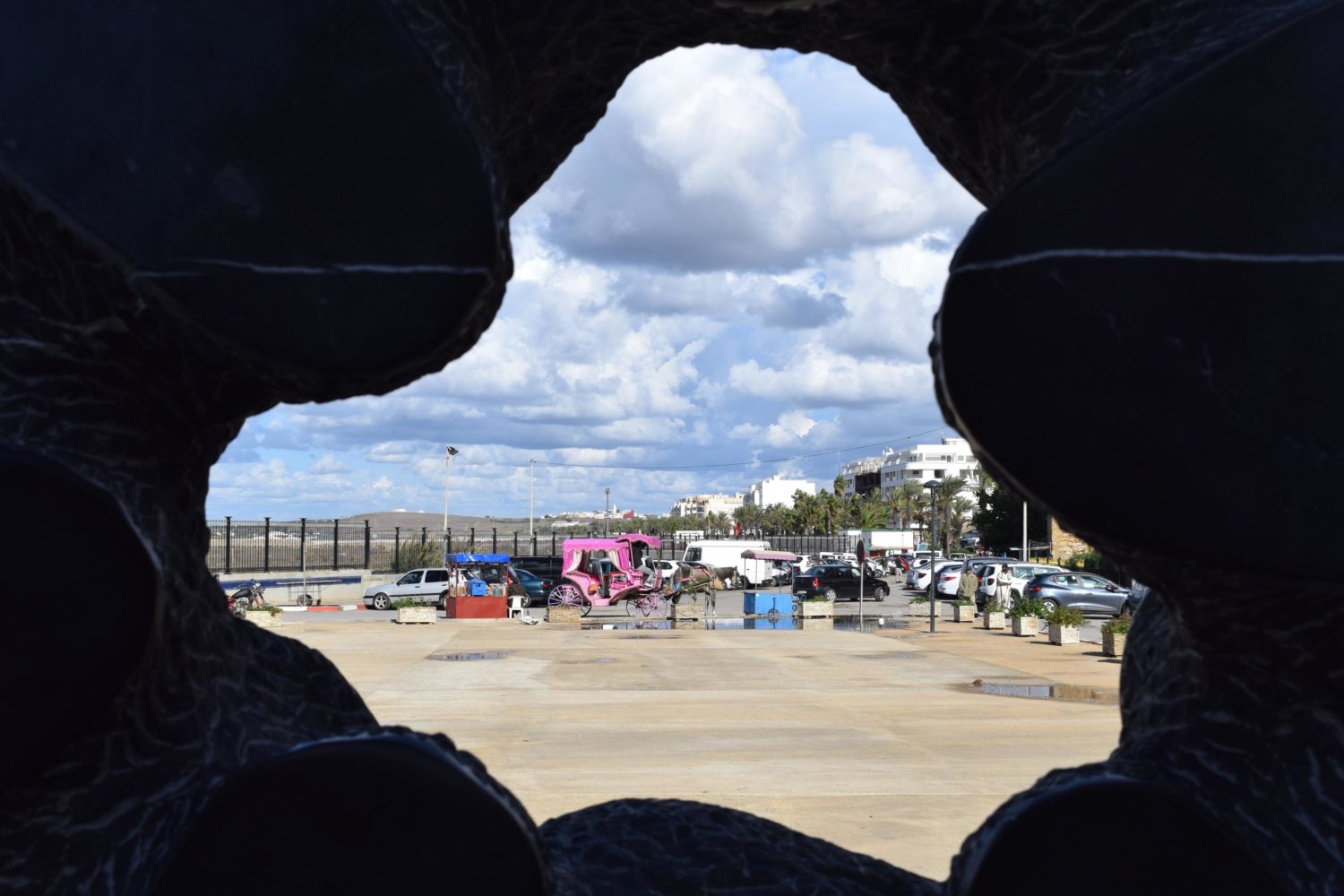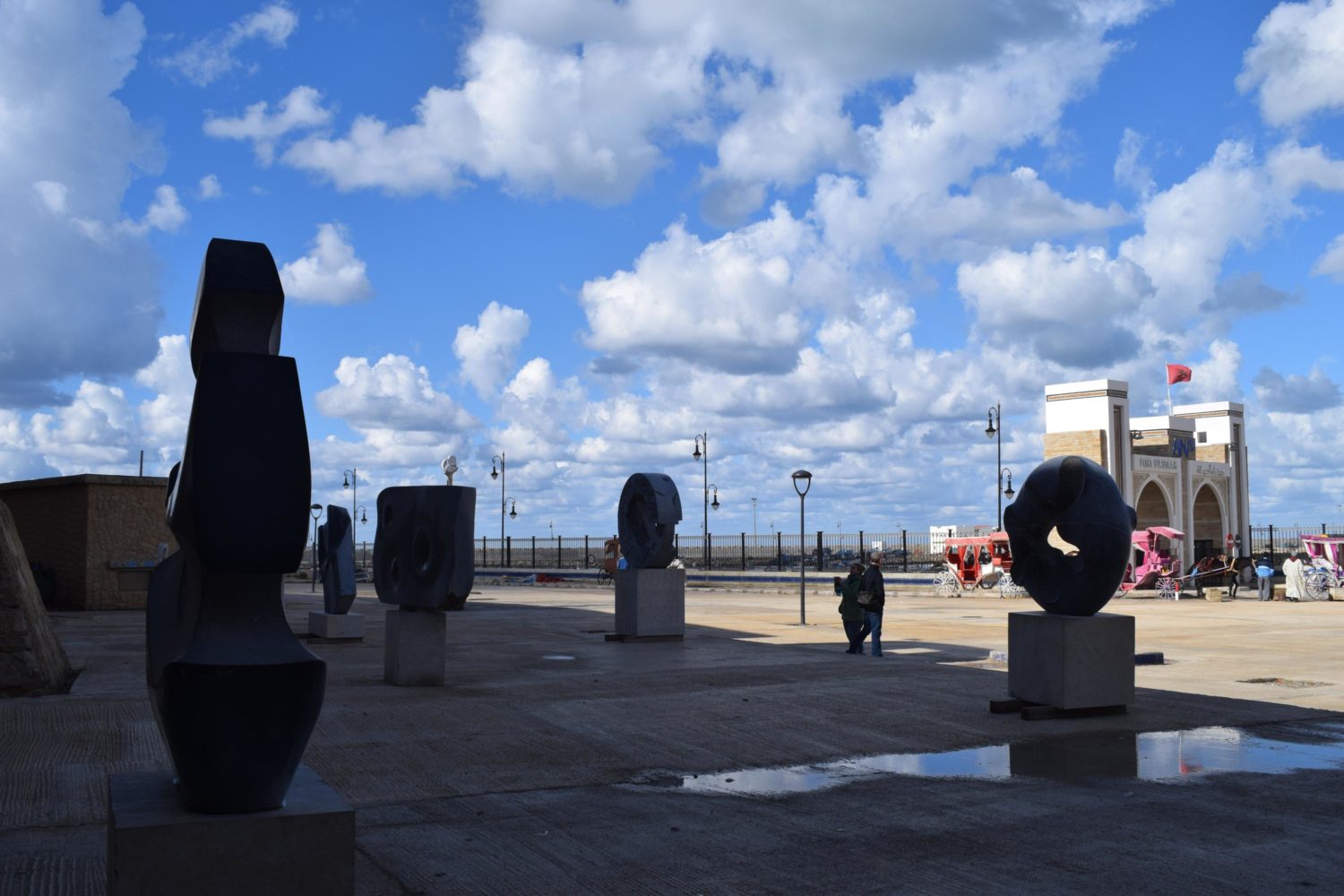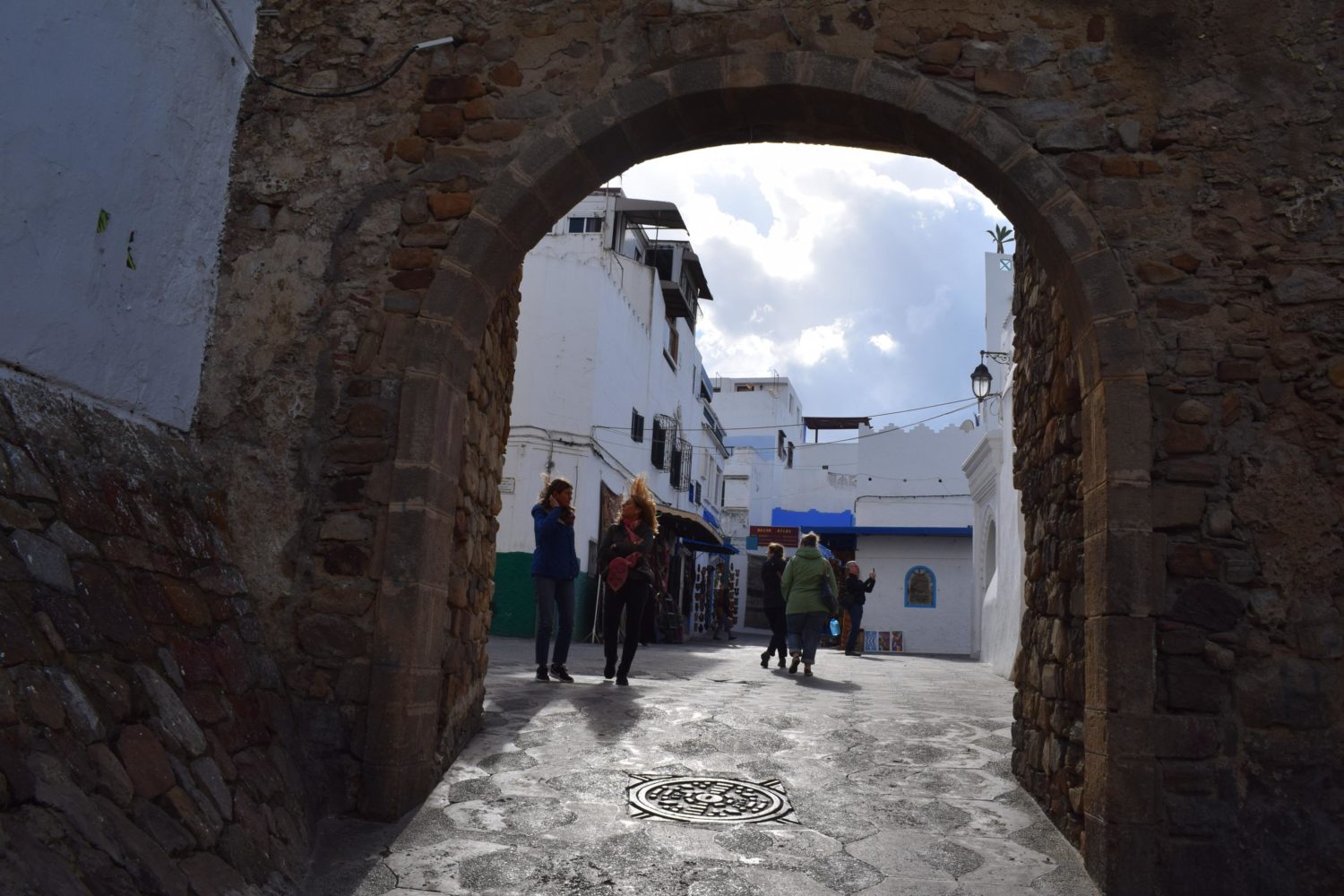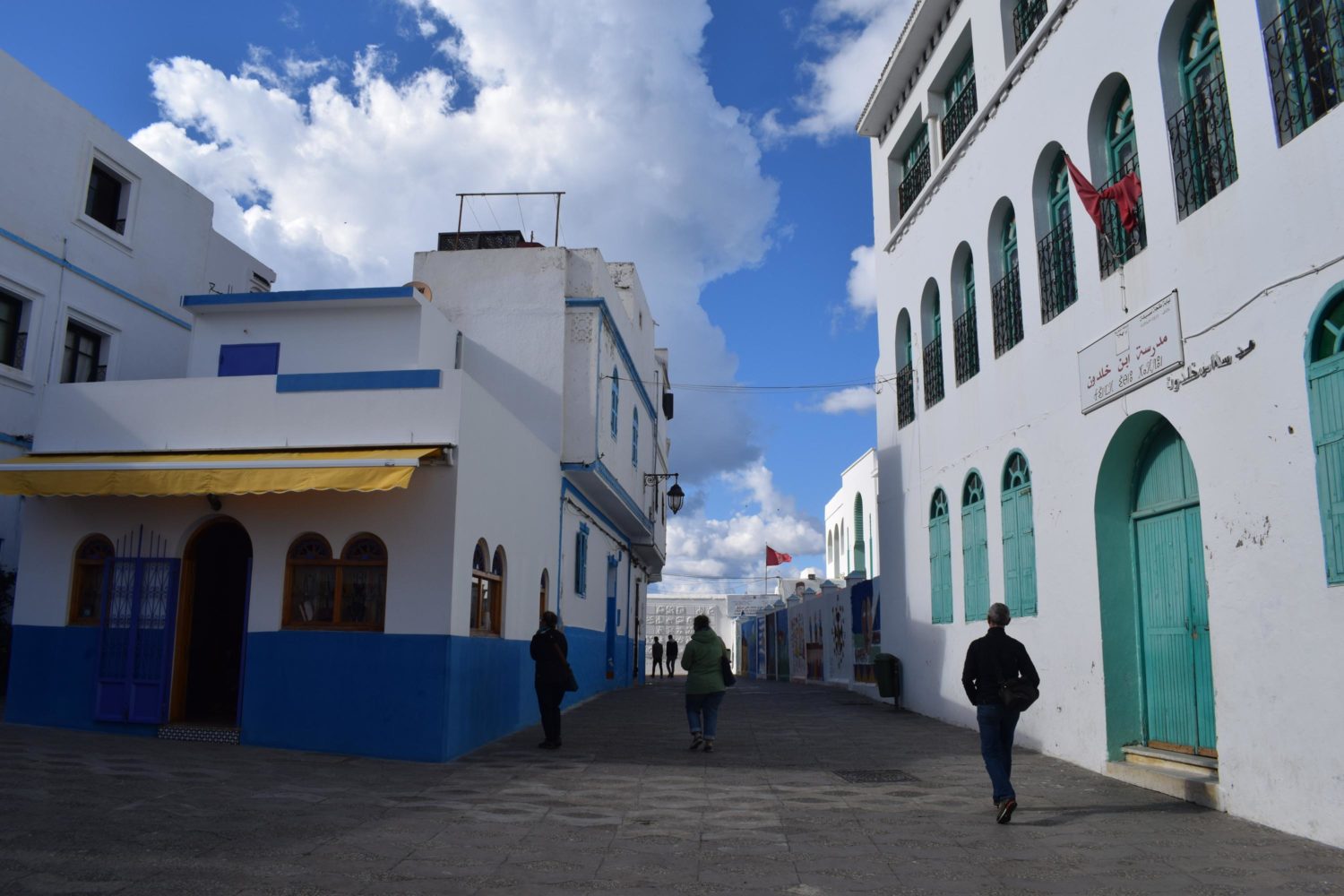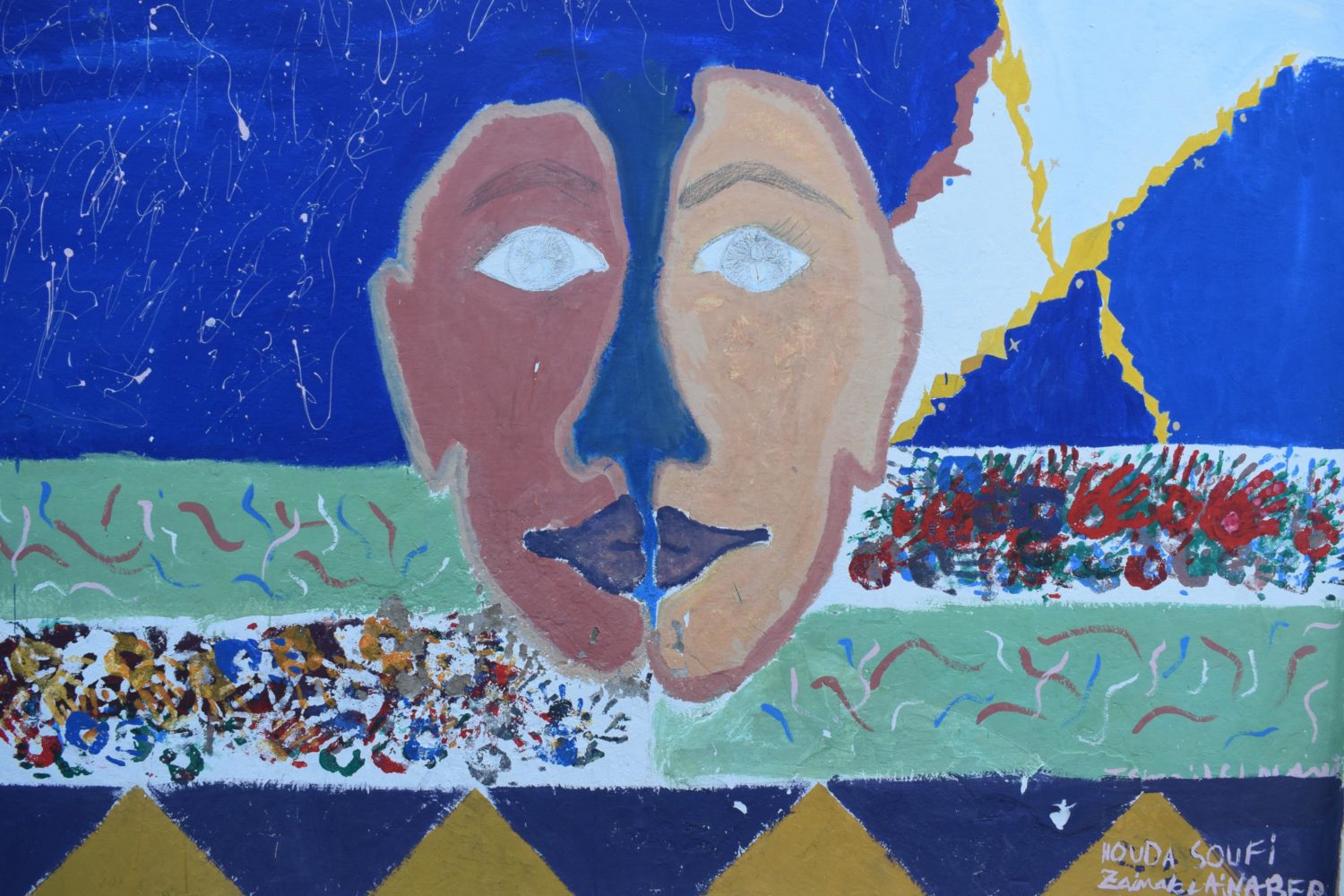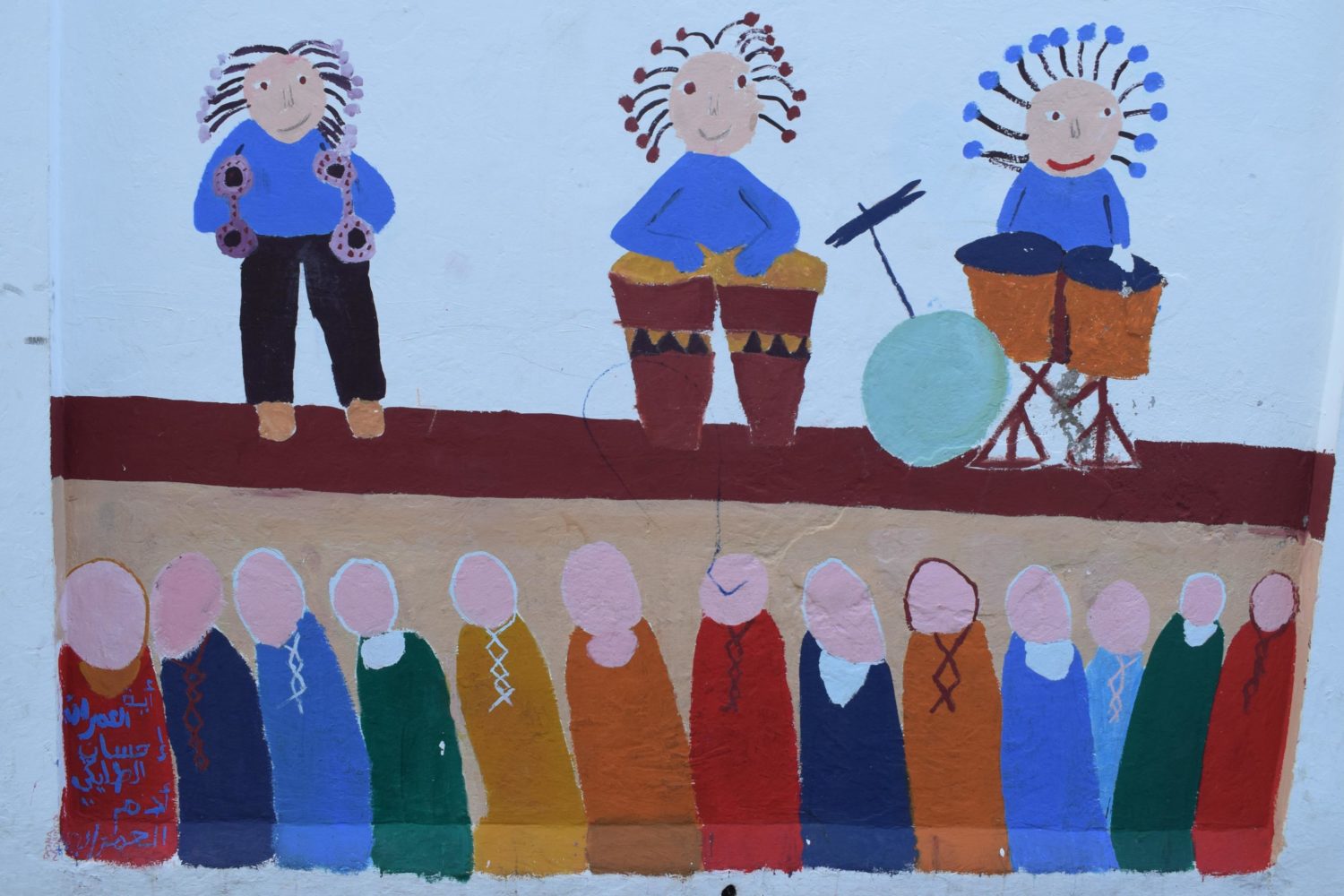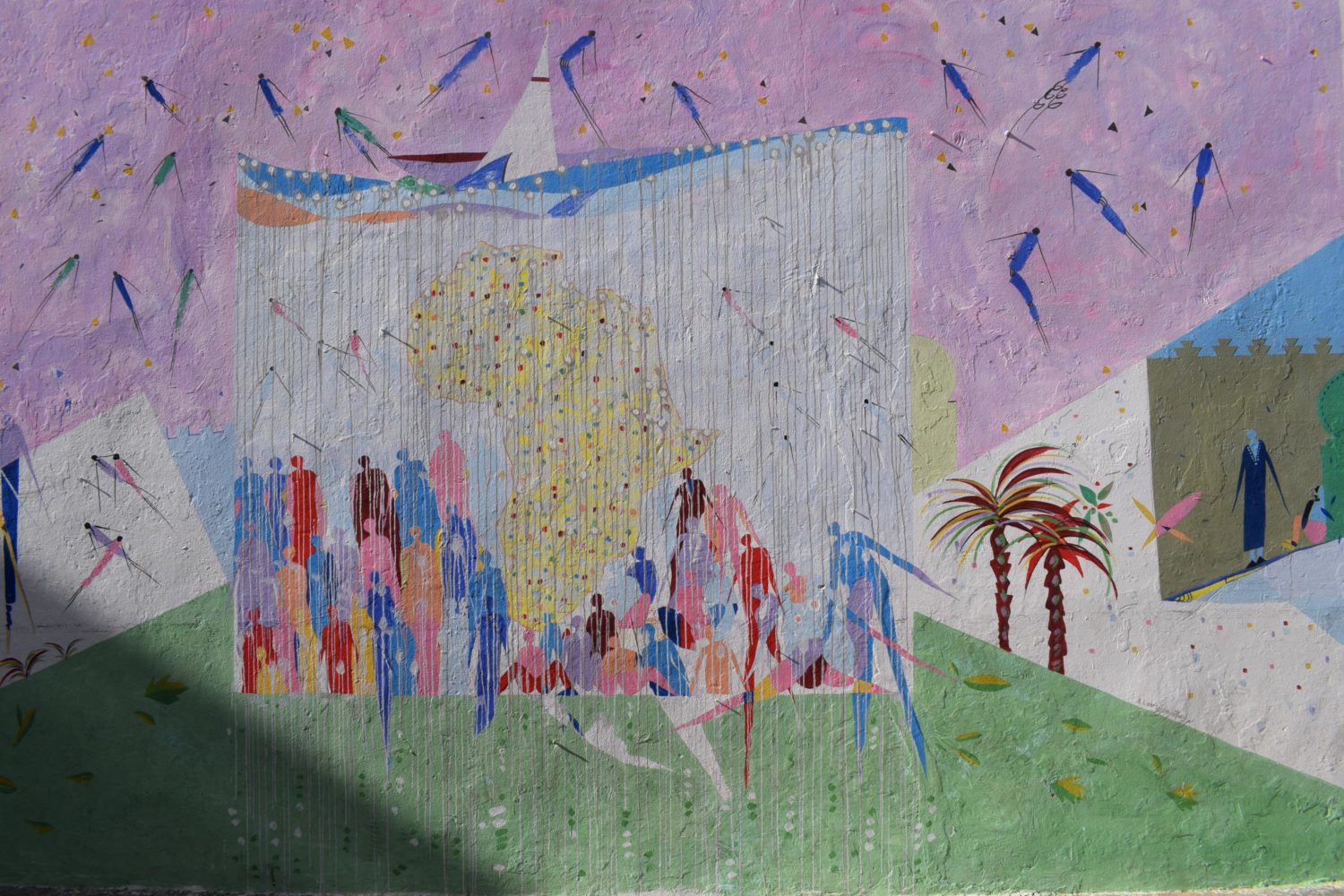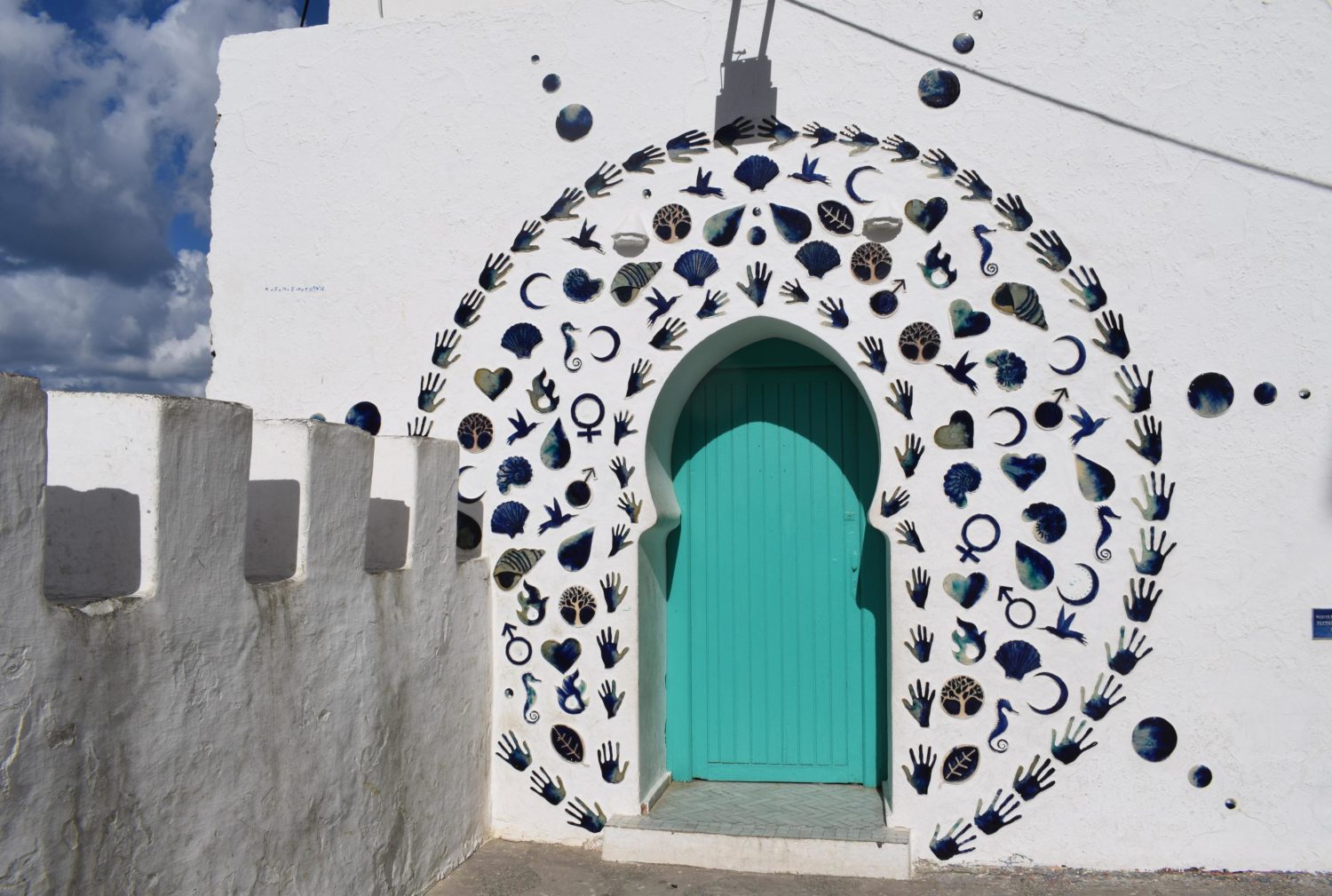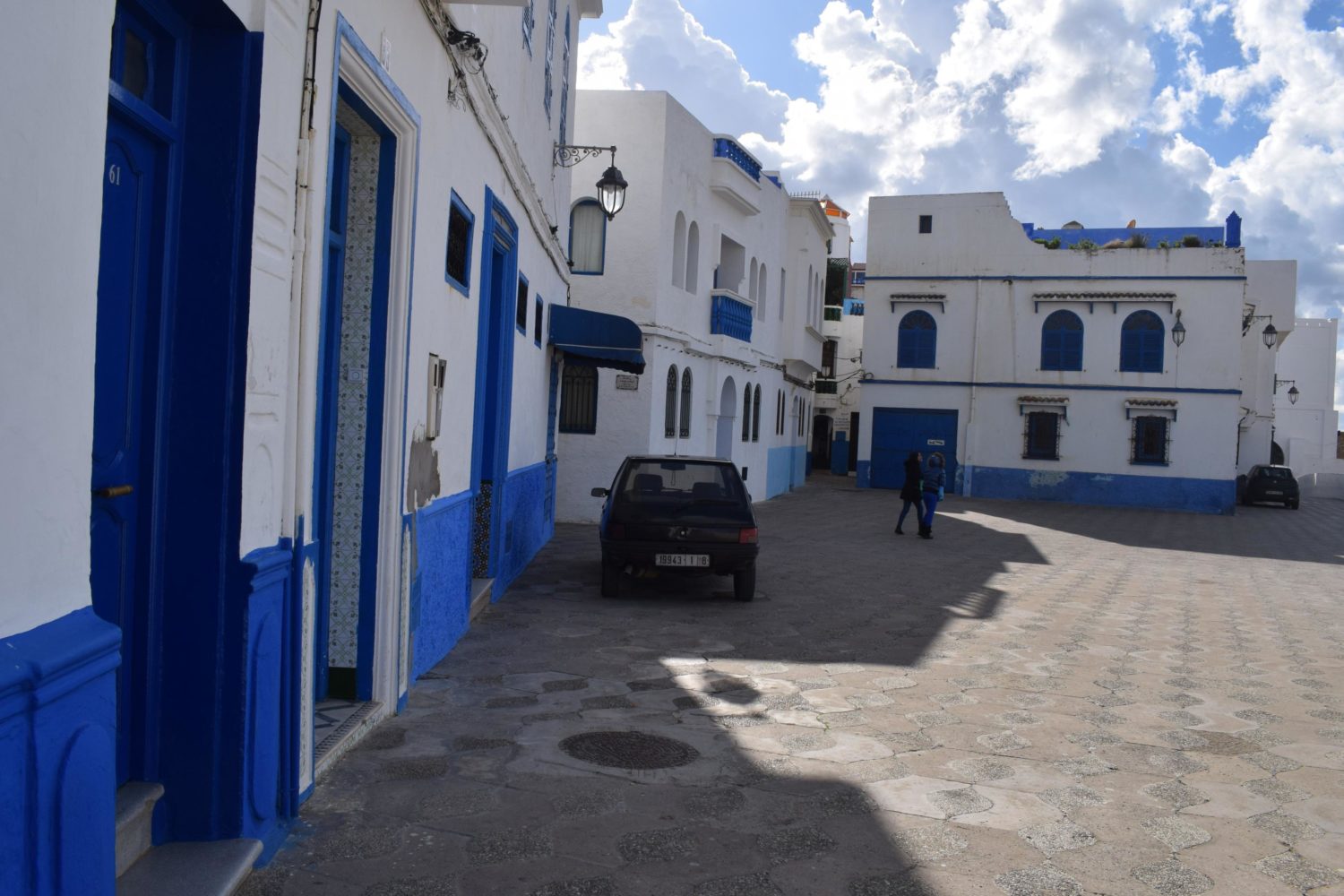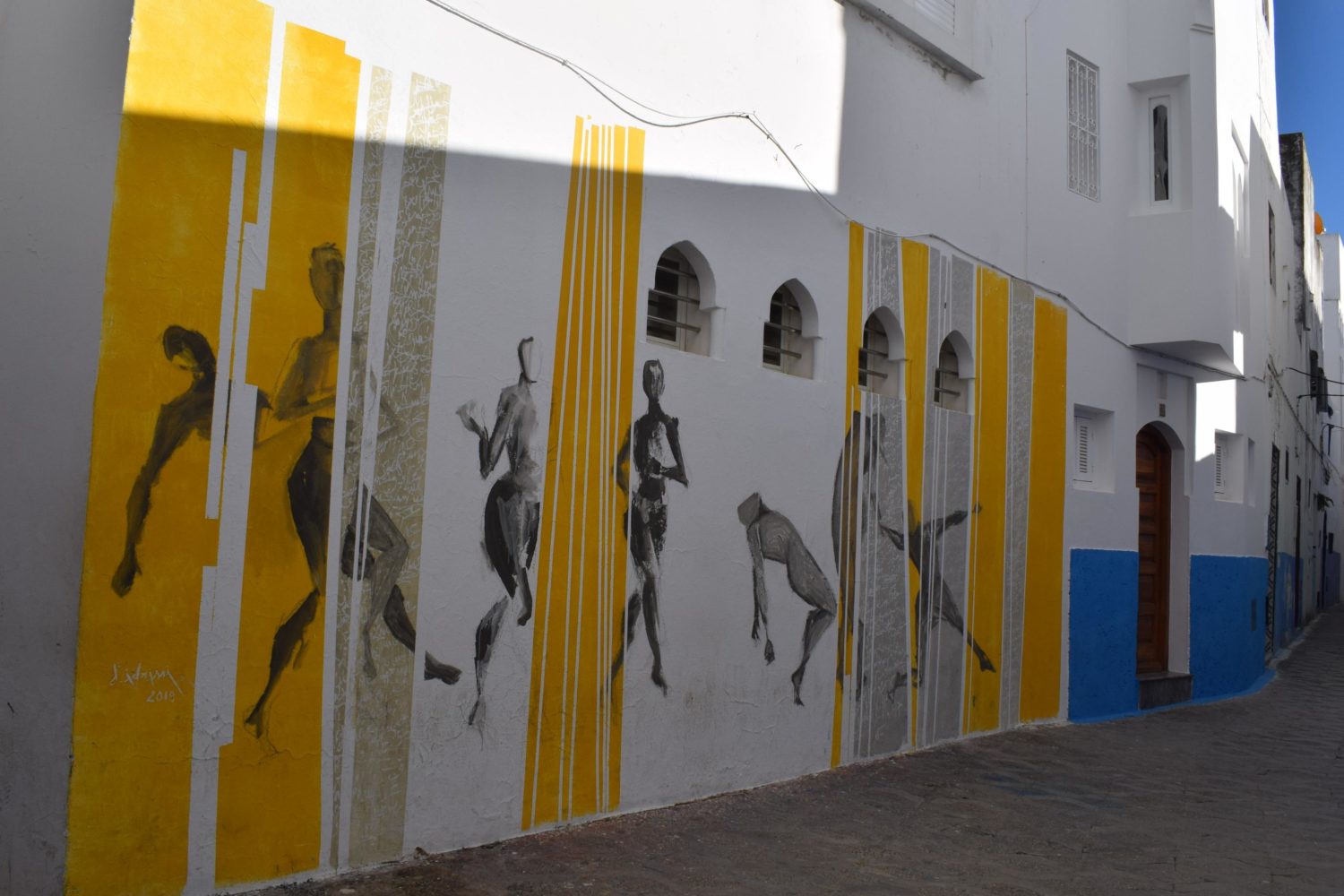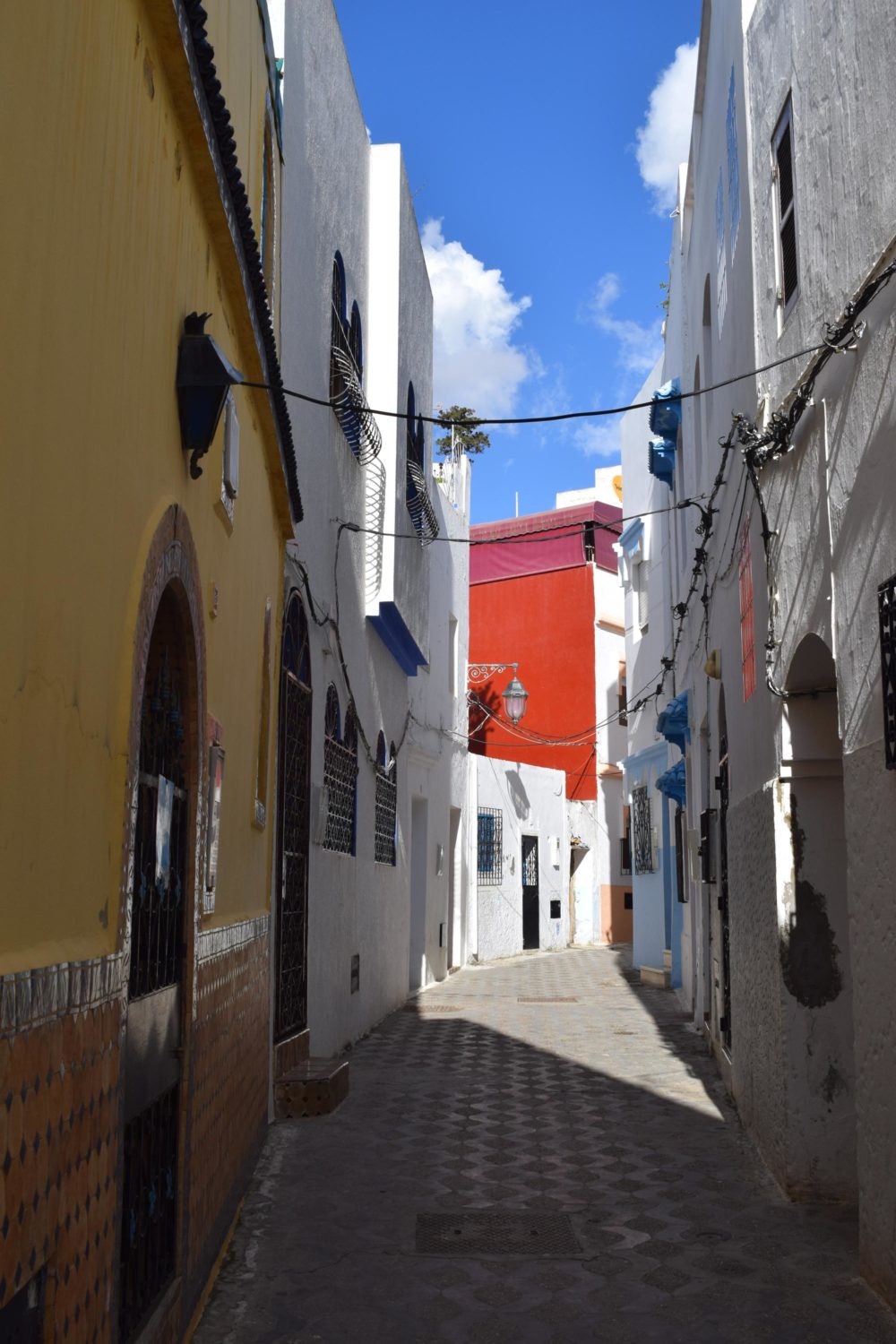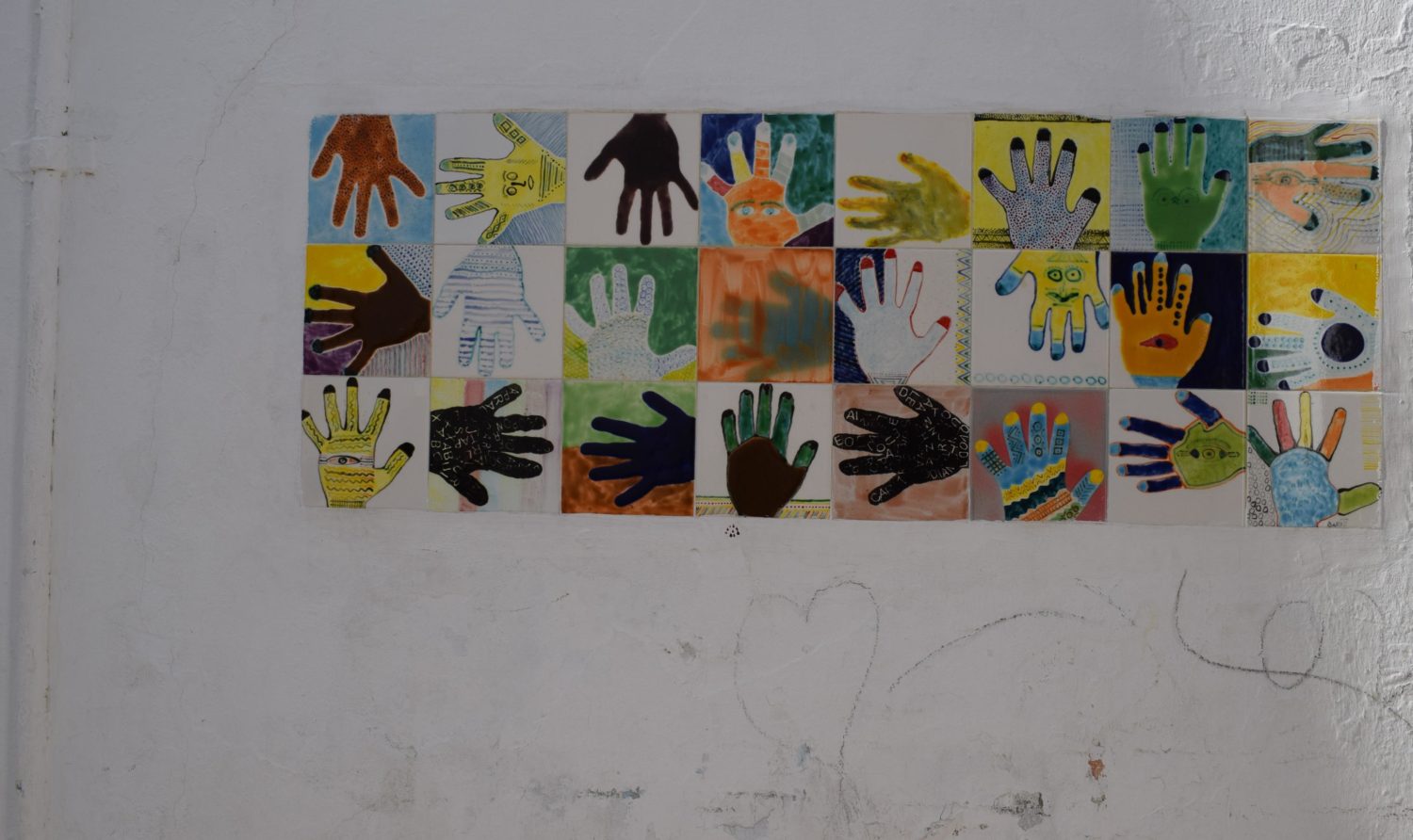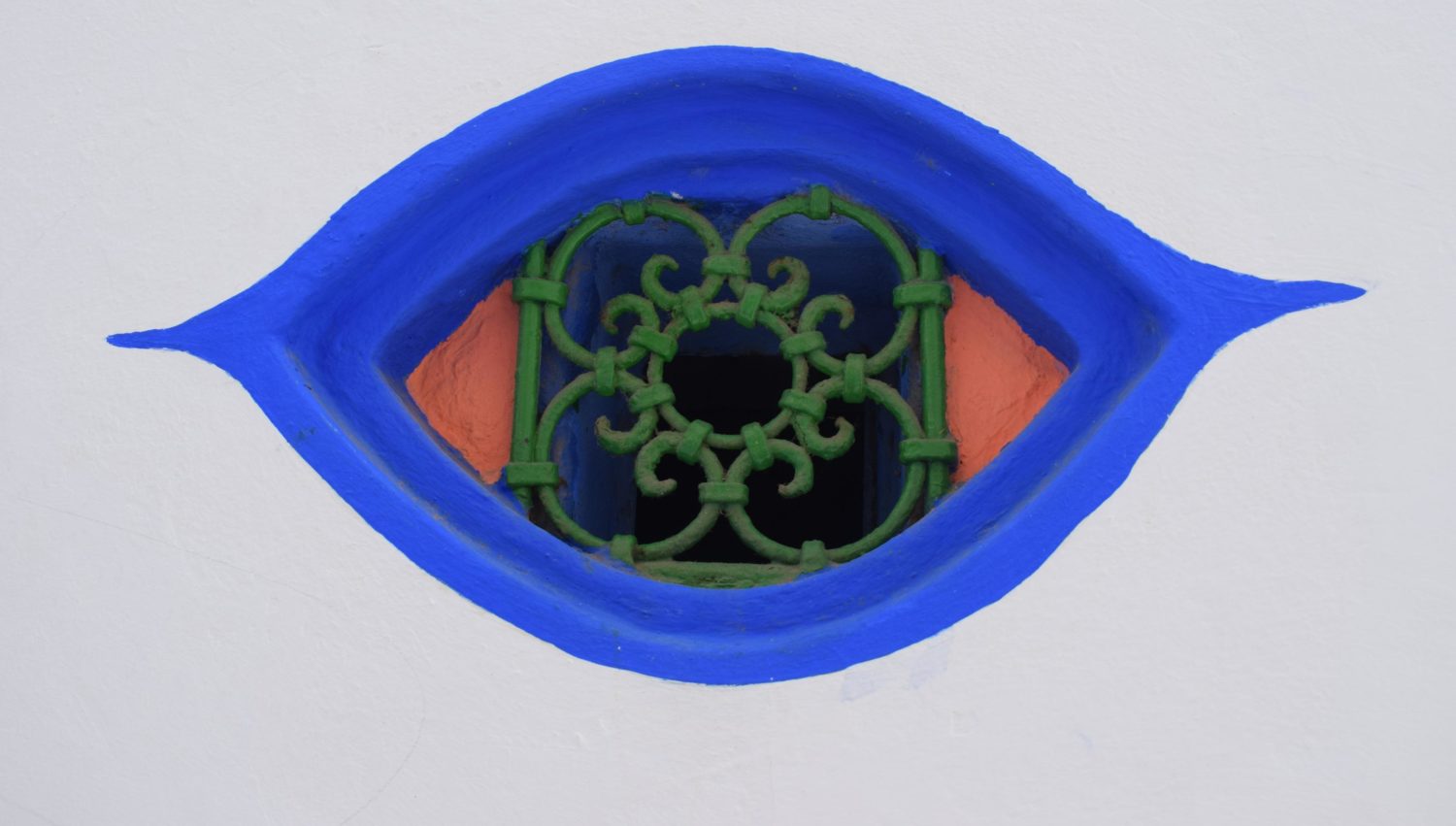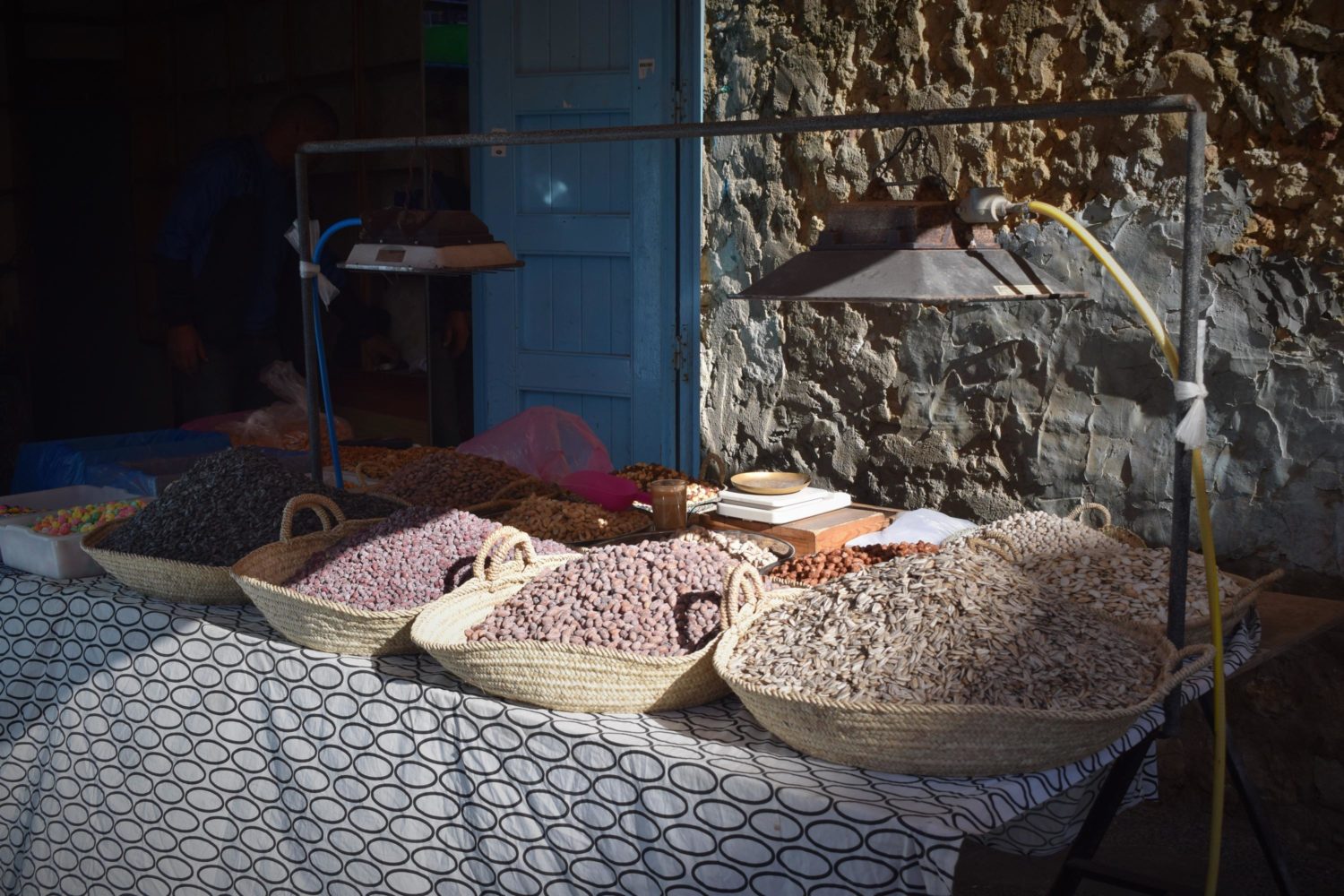 With the suggestion of a couchsurfer, we found ourselves sitting in a restaurant serving plates of seafood and other Moroccan dishes. Their seafood special was really good. I think that was my first decent seafood meal since we arrived in August. For 70 Dhs, you can have a variety of fish, calamari, and shrimps all perfectly fit in one big plate. Another delicious meal on the list was the tagine. We ordered the chicken, ground meat and goat tagine. They're all delicious!