Finally, after 4 years, I had the chance to revisit these pristine islands with a big group of friends from Iloilo, Cagayan de Oro, and Manila. Big changes had occurred especially in Digyo Island. It was in 2009 when I first set foot to this group of islands. Followed every after 4 years in 2013 and in 2017. Derived its name from Spanish which means "Four Islands", it belongs to the municipality of Inopacan (Digyo, Mahaba, Apid) and Hindang (Himokilan Island) in the province of Leyte. Cuatro Islas draws a large number of crowds especially in summer so better visit during offseason. The islands are slowly recovering from overfishing. Thanks to the increased effort of the local government to restore and protect the ecosystem. It's home to bottlenose dolphins and numerous species of corals. A perfect place for beach-combing, snorkeling, and diving.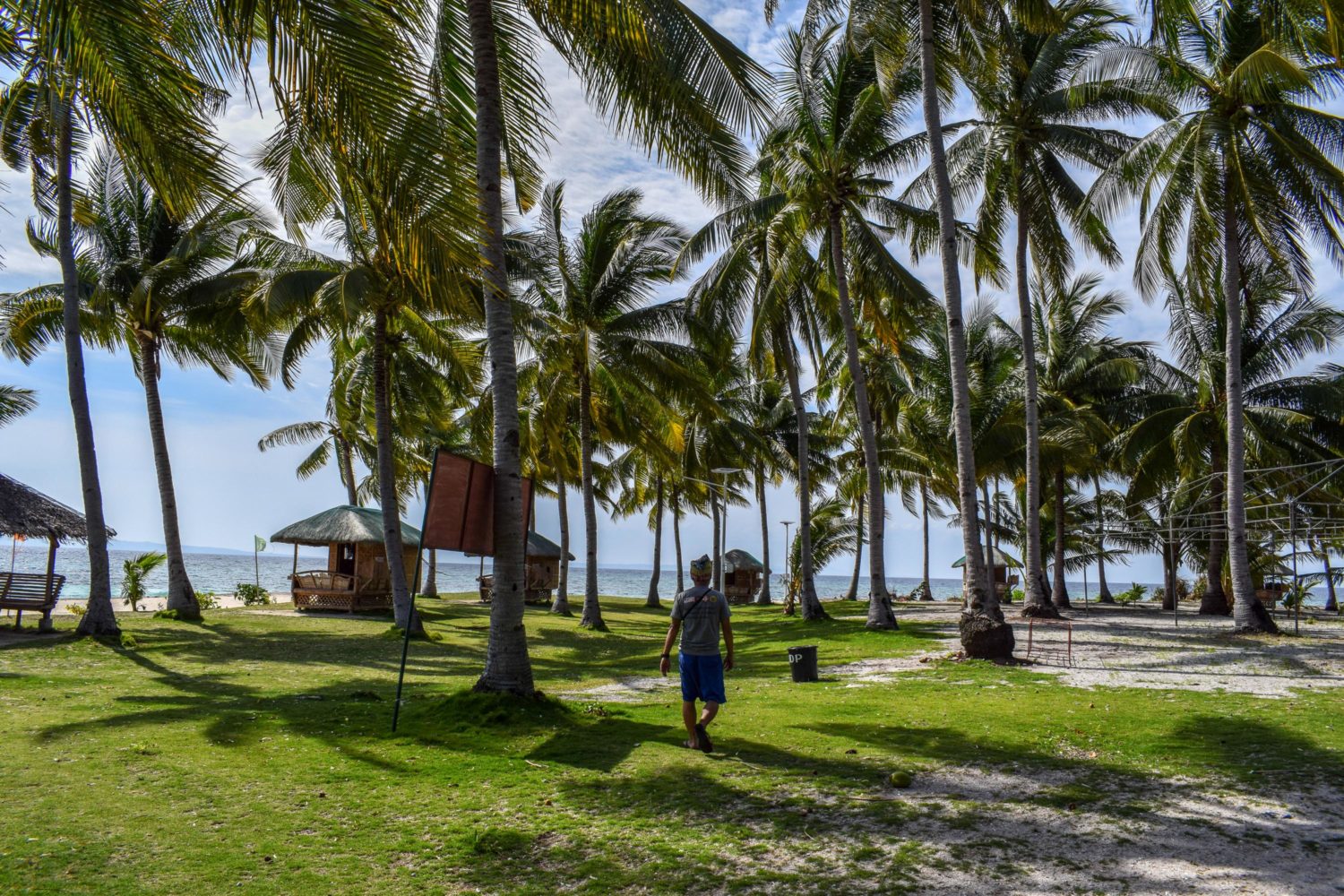 It wasn't really planned to visit these islands since our original destination was Kalanggaman Island but since it was bad weather and no trips going to Kalanggaman, we diverted to Cuatro Islas. From Inopacan town, an organized boat is waiting for passengers. During my second visit, there's was no cooperative like this and we have to look for our own boat. We registered and few minutes after, we were on this gorgeous Digyo Island. Few cottages are available for rent. Camping is another option with a minimal fee. Since we are prepared for that, we pitched our tents before dark and start preparing for dinner. Unfortunately, we left the grilled chicken we bought at the mainland so we have to eat whatever food we had brought.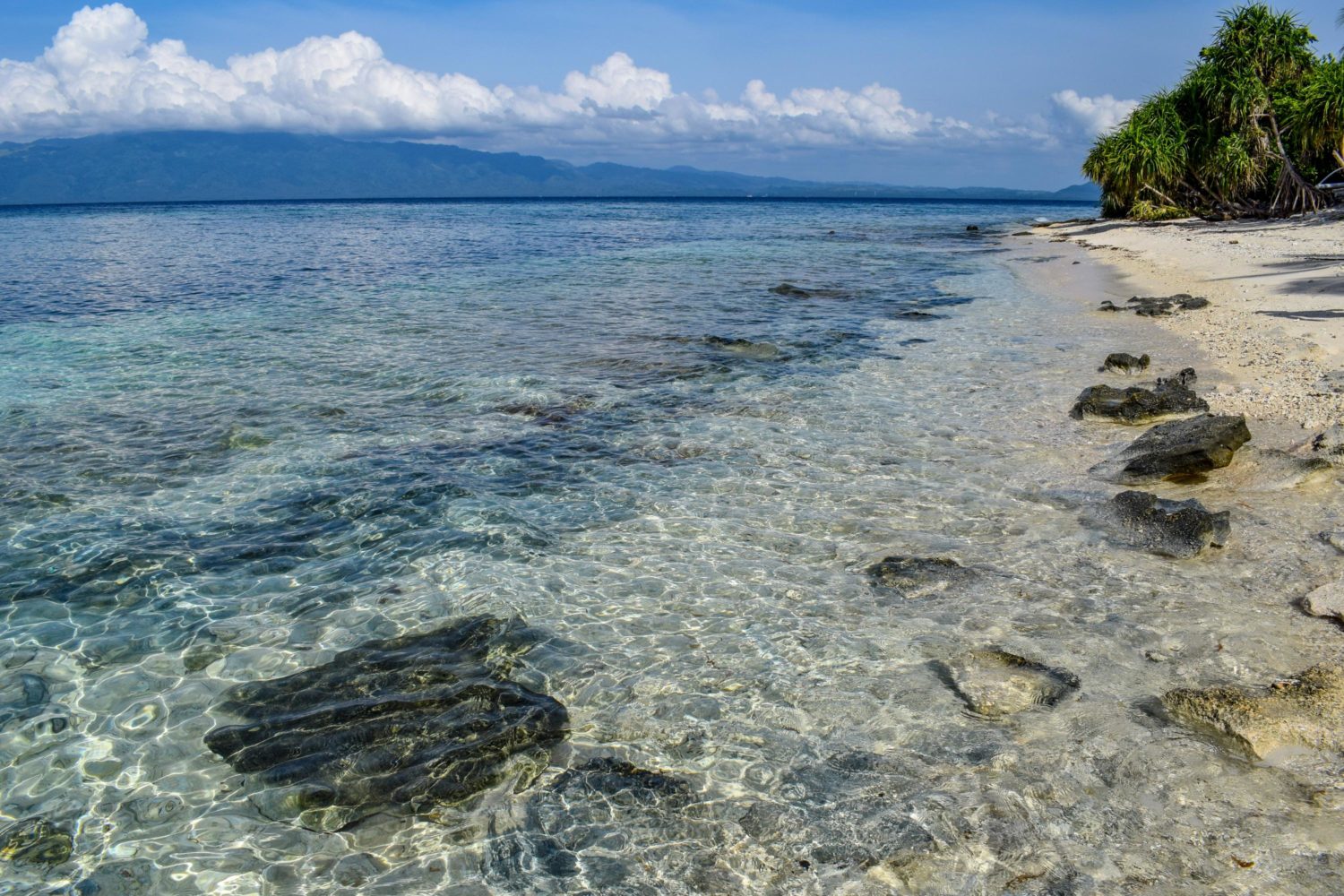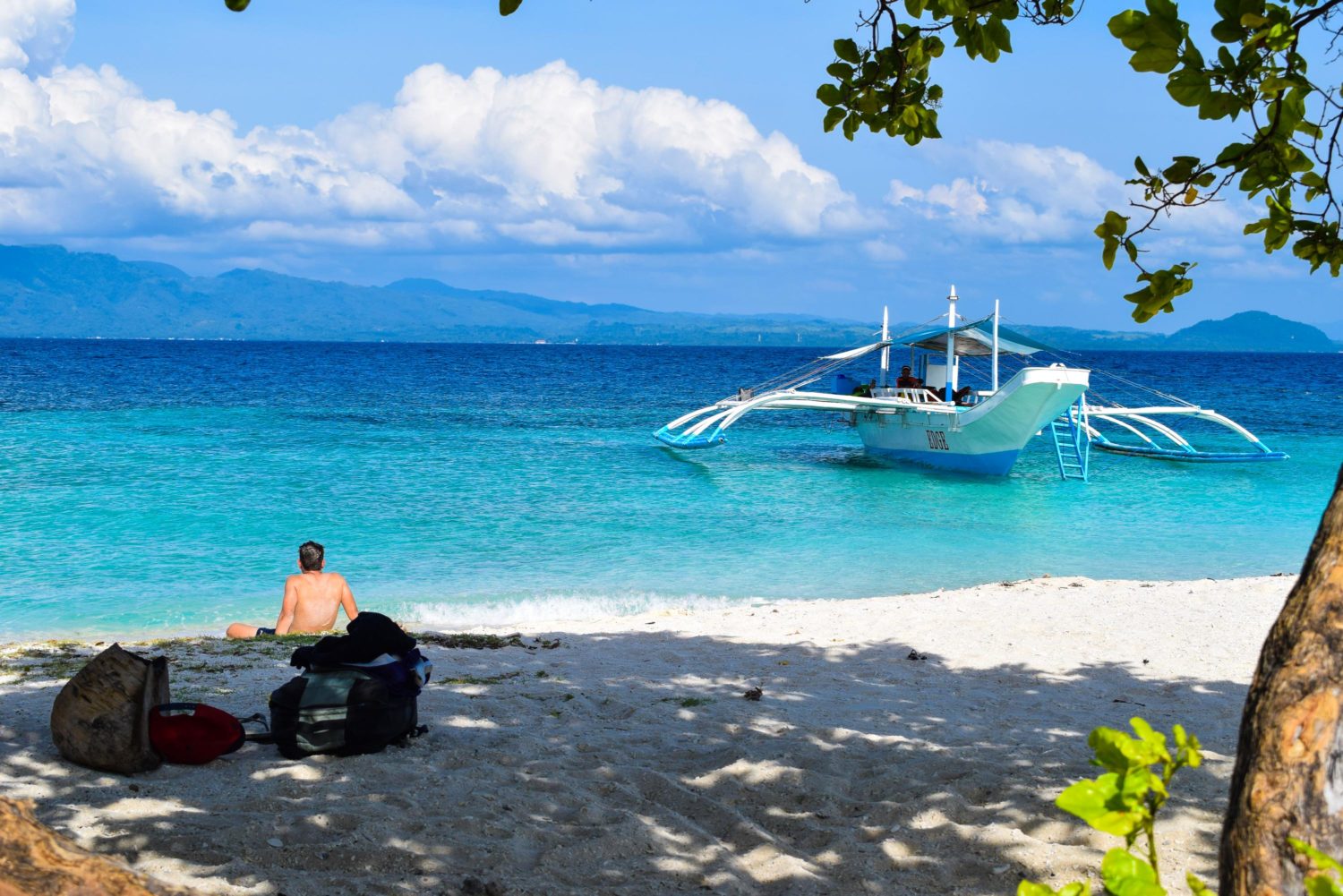 The next day, we needed to go back to the mainland and few friends decided to spend another night in Mahaba Island. So right after we had breakfast and decamped, we hopped to our boat and transferred to Mahaba.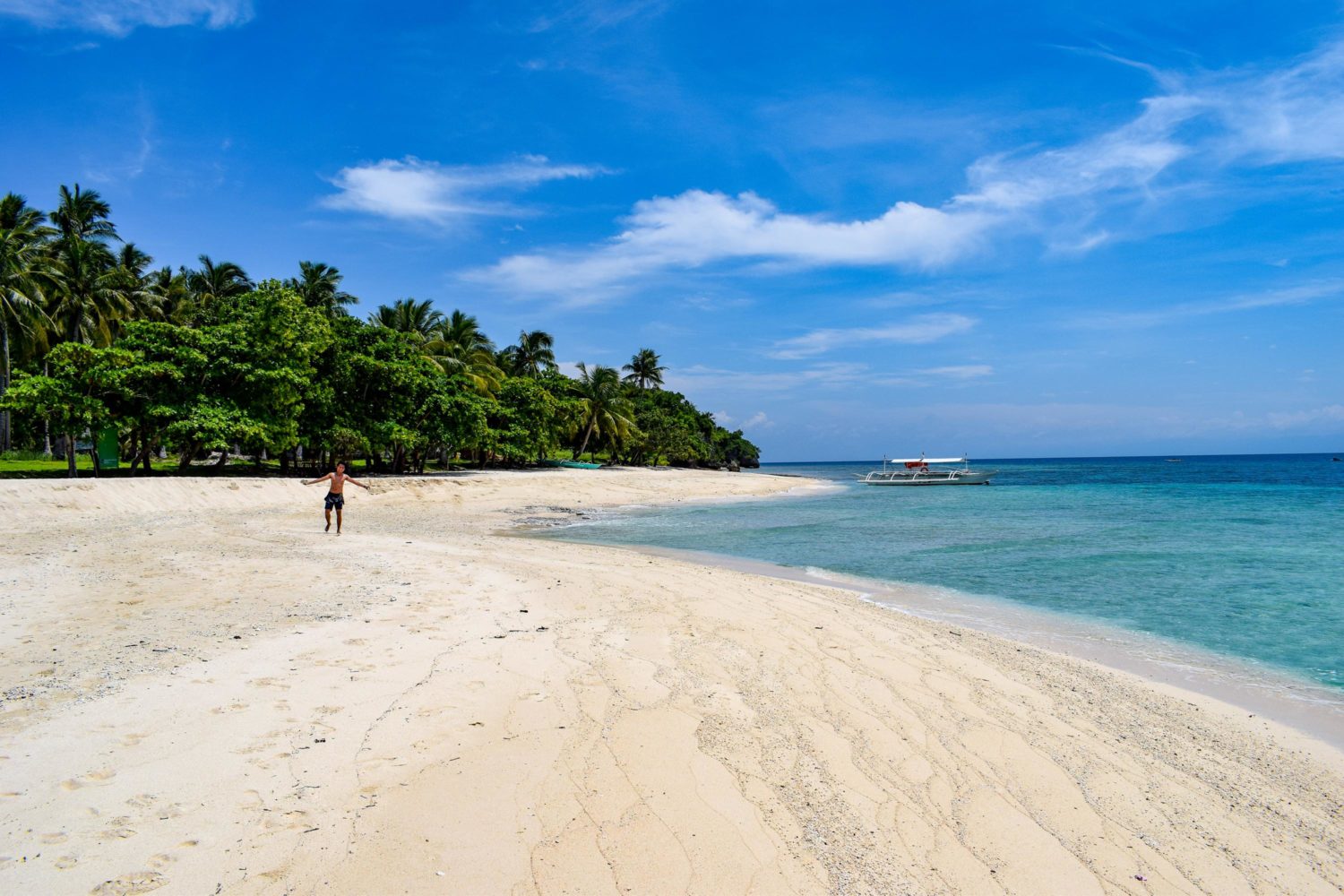 We never had the chance to do some island hopping in the other 2 islands. But anyway, Apid is an inhabited island. We stayed a few nights there during my first visit in 2009 and was stuck due to a ravaging typhoon that halts all the trips. While Himokilan is another inhabited island with a nice swimming area, a small stretch of white sand beach and a rich marine ecosystem.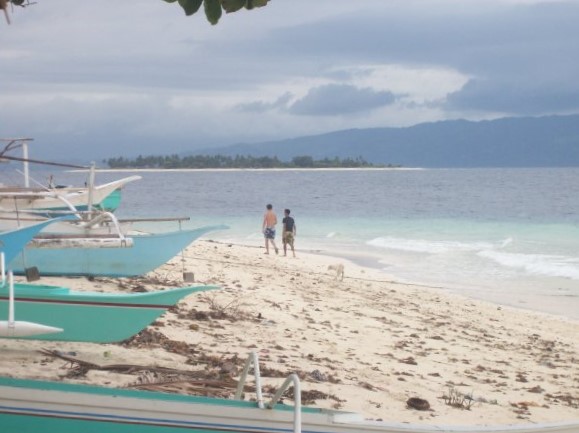 How to get there: From Tacloban City, take a van going to Maasin and alight in Inopacan town. Proceed to the port and ask around for the boats going to Cuatro Islas. It's already organized boat so a fixed price of 3500 good for 11-22 persons, inclusive is the island hopping for 3 islands except Himokilan and access to stay overnight. For 10 persons and below, you pay 2500. A detailed tarpaulin for rates is posted on the wharf.
Accommodation: A cottage for rent for 500.00 Php is available in Digyo. Camping another option while homestays are available for the rest of the islands. Please coordinate with the Inopacan tourism officer. Safer to bring your own tent and just pitch in those powdery white sands. Mahaba and Digyo is still my favorite!