With the extended visa-free for Filipinos visiting Taiwan, more Pinoys are encouraged to travel in this small island country 746 miles away from the Philippines. The visa-free program will remain in effect until July 31, 2019, and be reviewed for possible extension.  According to the Ministry of Foreign Affairs of Taiwan, the visa-free trial has already yielded positive results, with total visitor numbers from New Southbound Policy (NSP) countries increasing 27.7 %  year on year to 2.28 million in 2017.
We booked this flight 9 months in advance so it was so cheap (less than 100 USD) per person with 20 kgs luggage. Not bad at all.  Arriving early morning in Taiwan Taoyuan International Airport is not a problem.  There's plenty of option to get to the city like Uber, rented car with driver or bus. However, I suggest taking a rented car if arriving with a big group like us. A small problem was encountered upon check-in our booked hostel. To cut the story short, we stayed at the hostel lounge for a few hours until the first train schedule to Chiayi. Since I planned to climb Mt. Yushan without my companions, we just decided to meet in Kenting.
Taipei-Yushan National Park
The confusing application for mountain permit has paid off. A very limited number of climbers are allowed to enter the park with a certain quota for both Taiwan and foreign nationals. If planning to climb here, I would advise applying months before your planned date. But 1 month before is still fine. One more thing, you should apply with a group for bigger chances of getting picked through a lottery system. My friend Jaime and I bought a regular train from Taipei to Chiayi since we still had ample time but the fast train was another option.
Right after we arrived at the Chiayi station, we grabbed some lunch for takeout and took another bus to Alishan. From Alishan, we need to take a smaller bus to Tatajia- the jumping off point to Mt. Yushan National Park. Arriving late in the afternoon at Tatajia, we need to sort out some permits at the park office to minimize the hassle on our first day of the climb. Processing the permits was really fast. The police just need to check on our passports, had us filled-up the online form and printed our permit in Chinese. Next procedure was to proceed to the park office beside the police office for confirmation of permits.
T'was a smart decision to skip the expensive dinner at the Dongpu Lodge. Jaime and I just enjoyed a hot cup of noodles and a piece of bread for dinner. I would advise you to bring your own food for dinner and breakfast. You might not like the variation of the food they served at the lodge.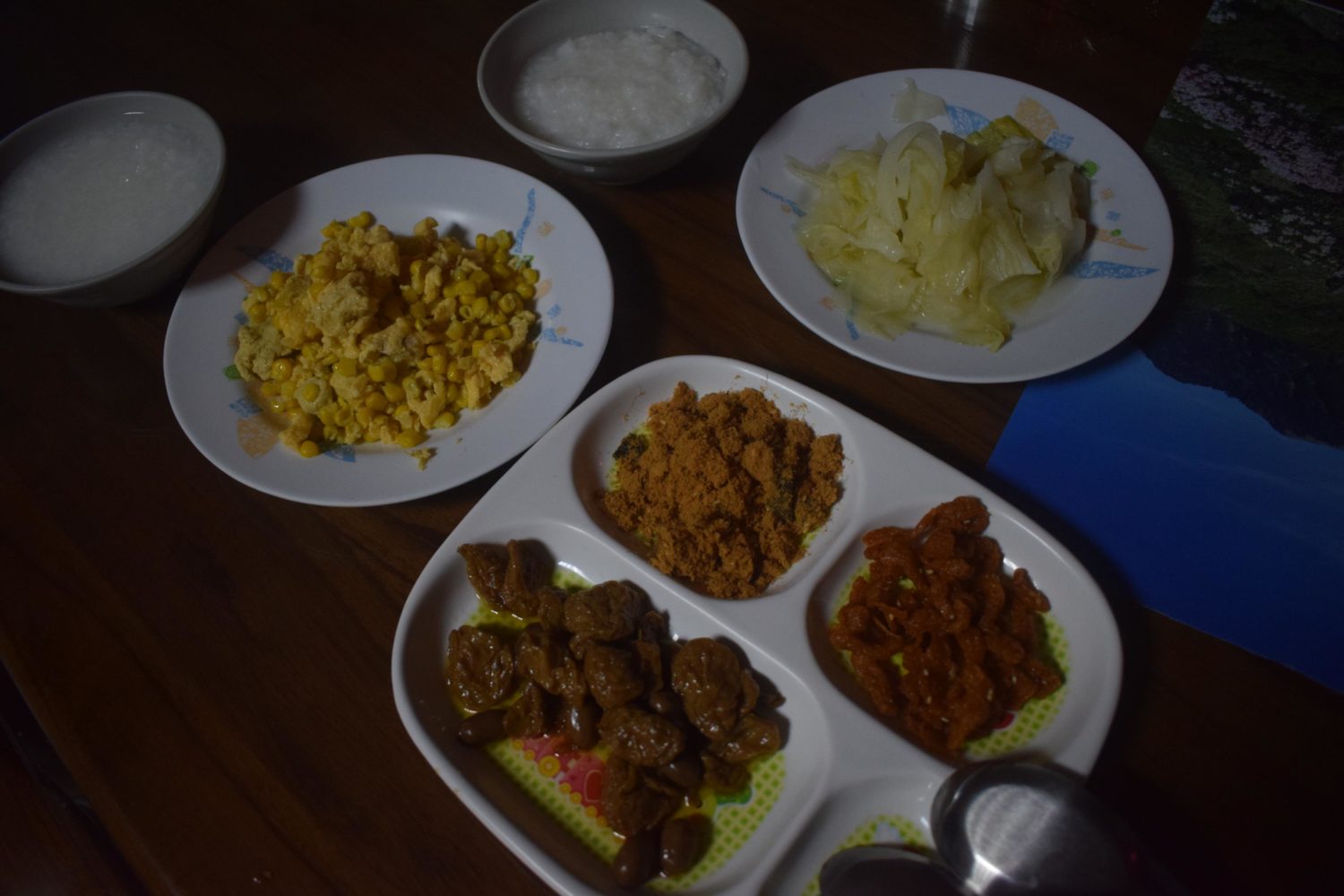 It was rainy and foggy in the morning when we started the trek. The trail was super maintained. Perfect for the family or even with kids. There's even restroom along the way and a lot of huts where you can rest. We only saw the portion of the ridge once the thick fog uncovered the section of the mountain.  We reached the Paiyun Lodge at 1730H, took a rest for a few hours and checked what's for dinner. It wasn't appetizing so we didn't order the meal. Better go back to sleep.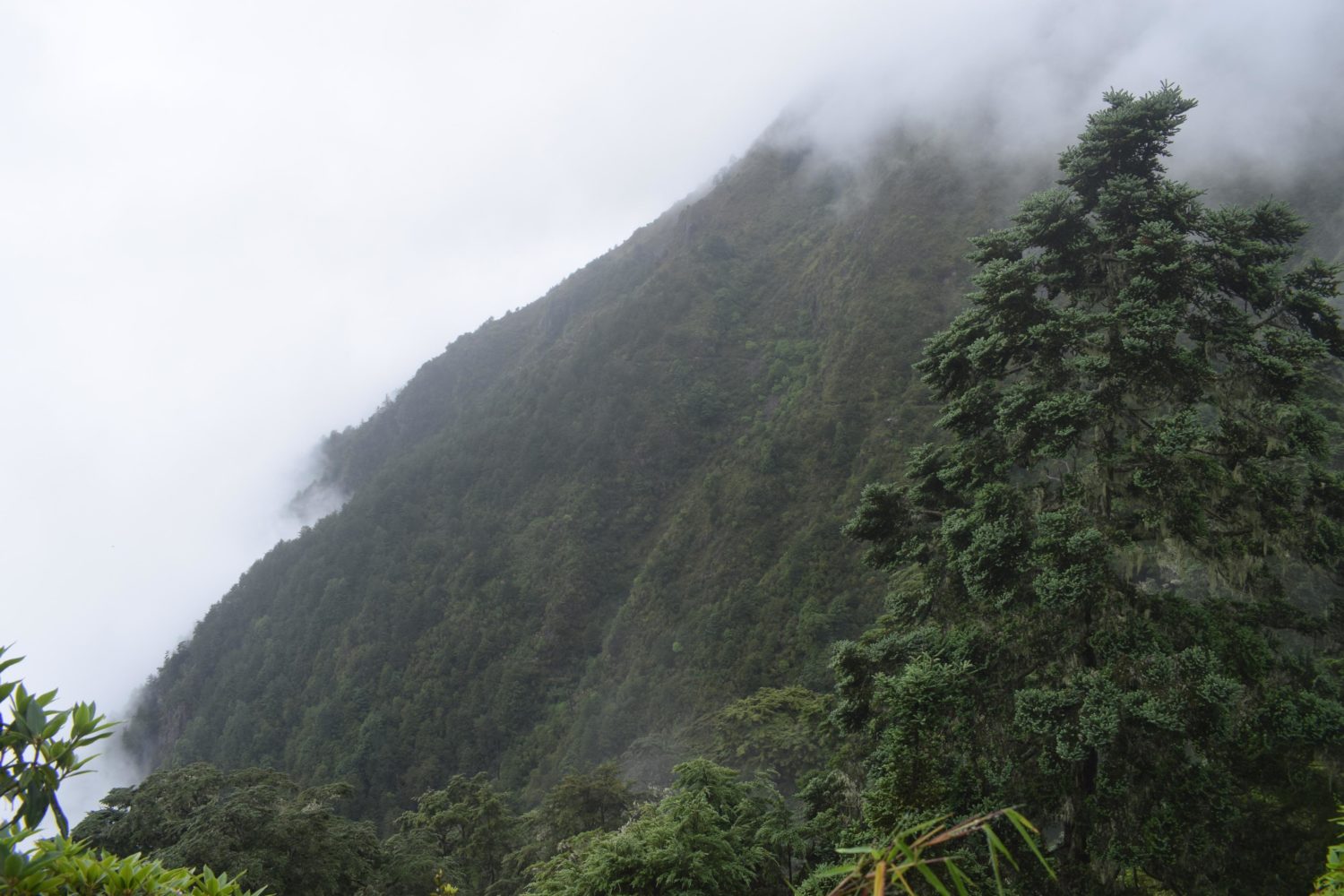 Our plan was to start the trek as early as 0400H but we were lazy. Heard the climbers preparing their equipment but still, we never dared to move. It was bad weather. With the goal of reaching the summit, we started coming out from our sleeping bags and prepared for our daypacks. Scaled the summit after more than 5 hours of struggle with the wind and rain. We still managed to take a not-so-decent photo at the summit. Descending from the summit to Paiyun was fine with sporadic rain as well as the descent from Paiyun to the trailhead. From the trailhead, there was a van for hire waiting for climbers but that was optional. Felt exhausted so we opted to just took the van going down to the Yushan Park entrance.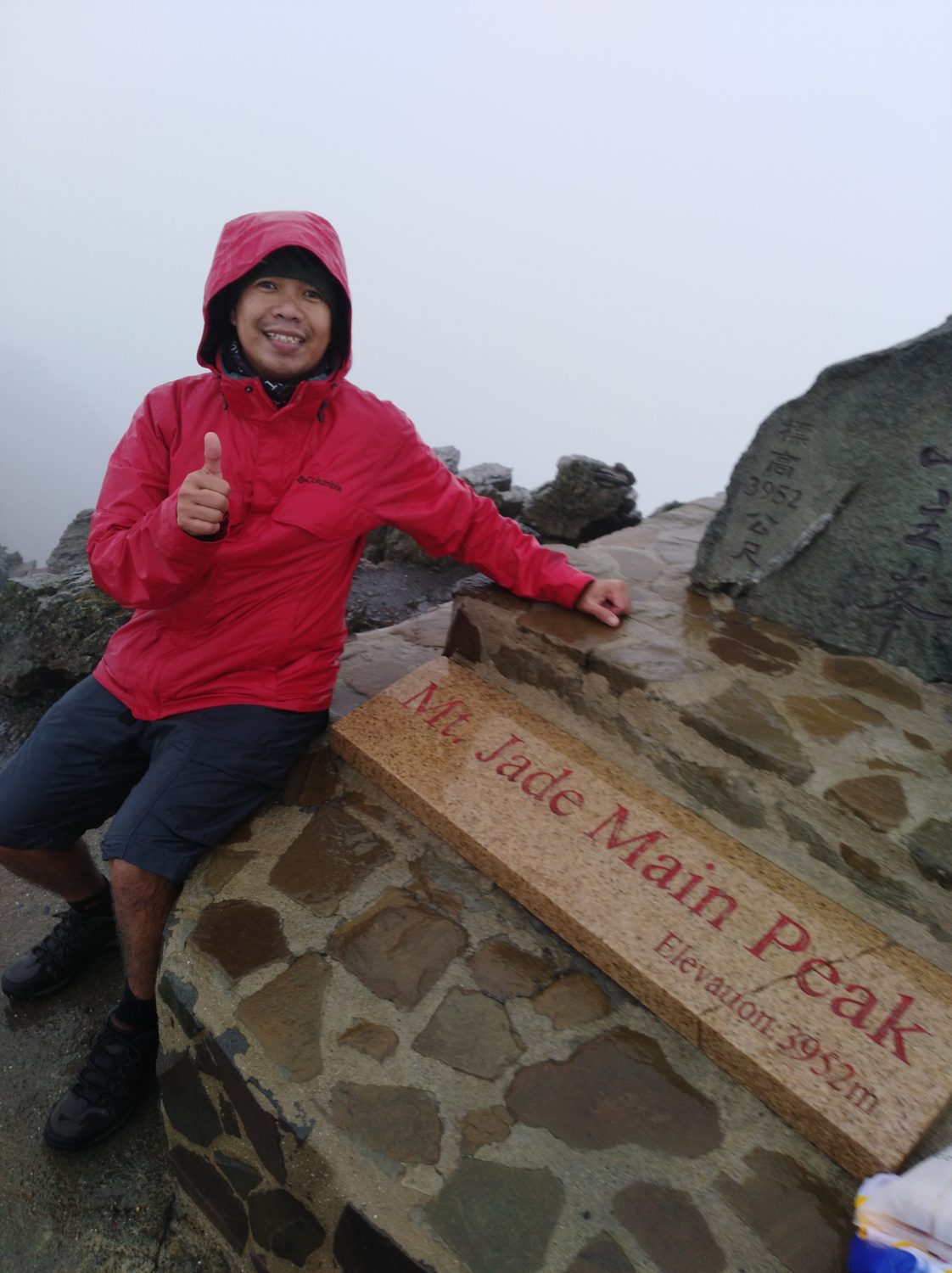 Picked-up our bags at the Dongpu Lodge and tried our luck to catch the last bus. Unfortunately, it had left so we were left with 2 options of going to Sun Moon Lake then another bus to Chiayi or hitchhike. There was a guy who offered us a ride to Alishan at a ridiculous price. We're still lucky to hitchhike with this 2 Chinese travelers and dropped us in Alishan. Thank you, Andrew, and to your brother! From there, we hurriedly took the bus back to Chiayi to meet my wife and another train to Kaohsiung where we will meet our couchsurfing host. It was crazy but we made it.
The tranquil Kaohsiung City
We arrived in Kaohsiung City with very nice weather. We just dropped our bags at Alyshia's place and went to a simple petit restaurant located at the ground floor of their house.  Until now, I can vividly imagine the good taste of the seafood soup we had. After that superb meal, we visited a temple, stroll beside the river and bought some fresh fruits at the market.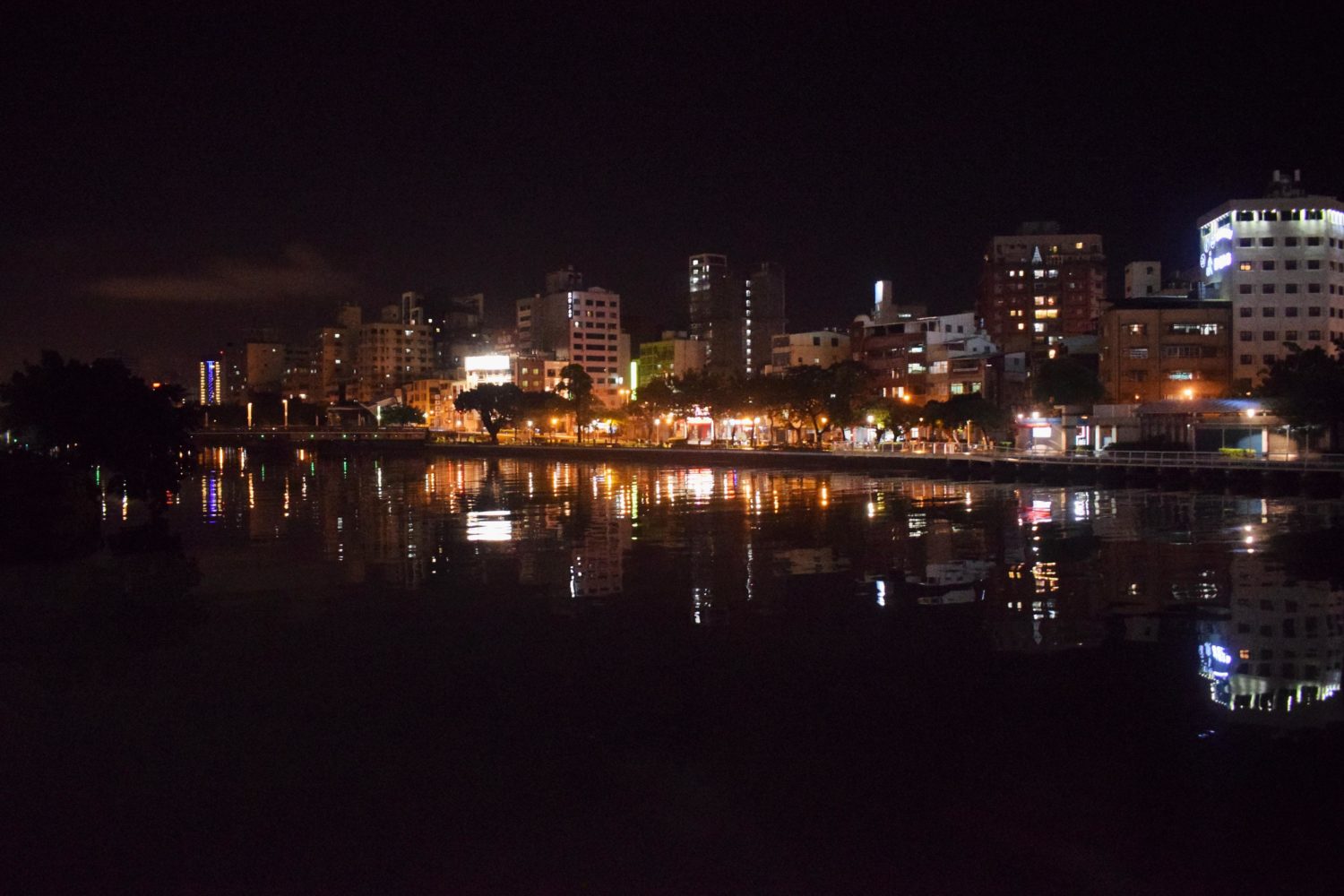 The most exciting part of the trip was the visit to National Pingbei Senior High School in Yanpu Township, Pingtung County. A brilliant project started by a couchsurfer to connect travelers visiting Taiwan and share any ideas they have on their mind. One can freely discuss any topic they want. So my wife and I discussed both our cultures and travel ideas to 2 different groups of students. It was a fun and enriching activity. I would encourage you guys to do this and if you are interested, feel free to send us a message so we can connect you to right people.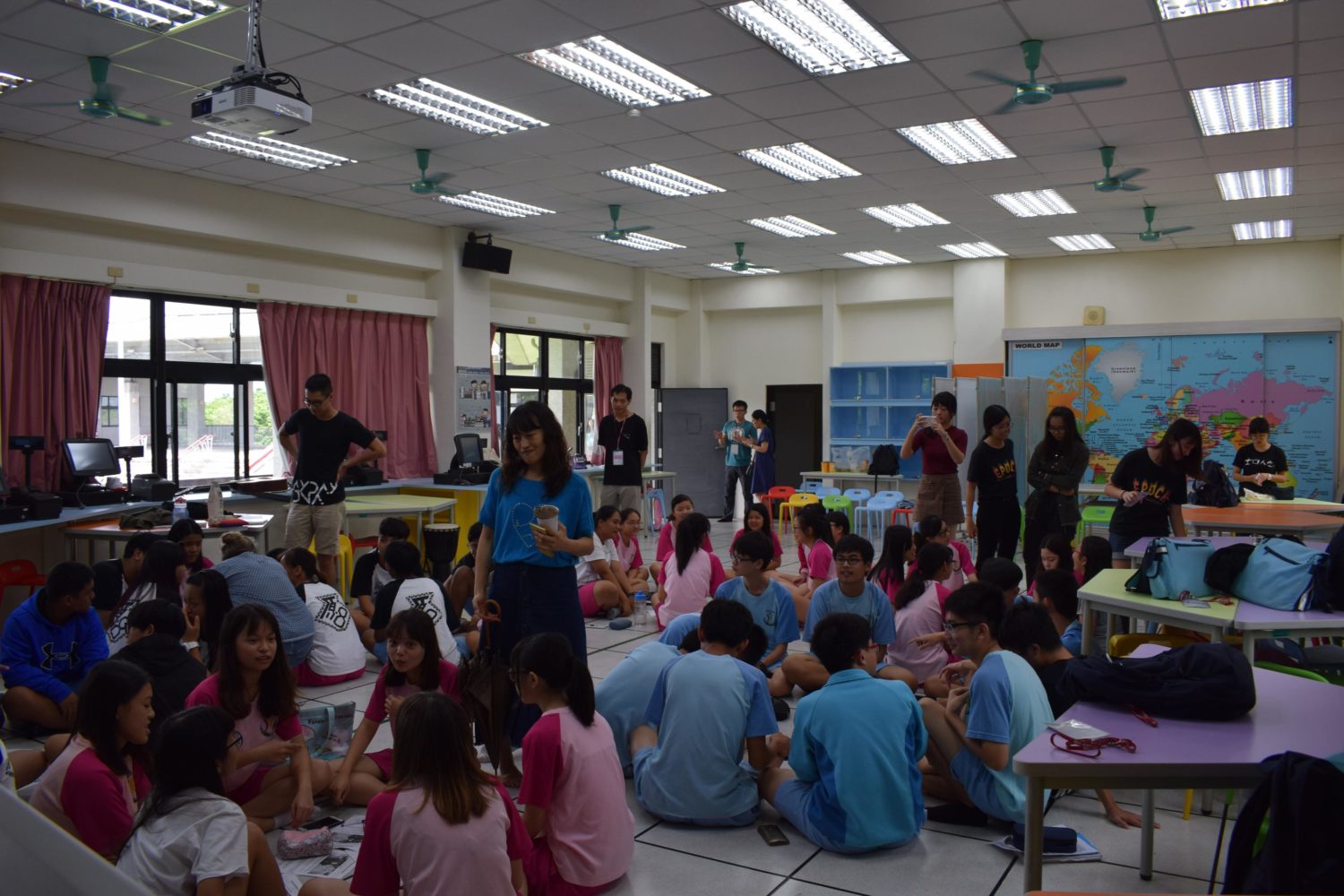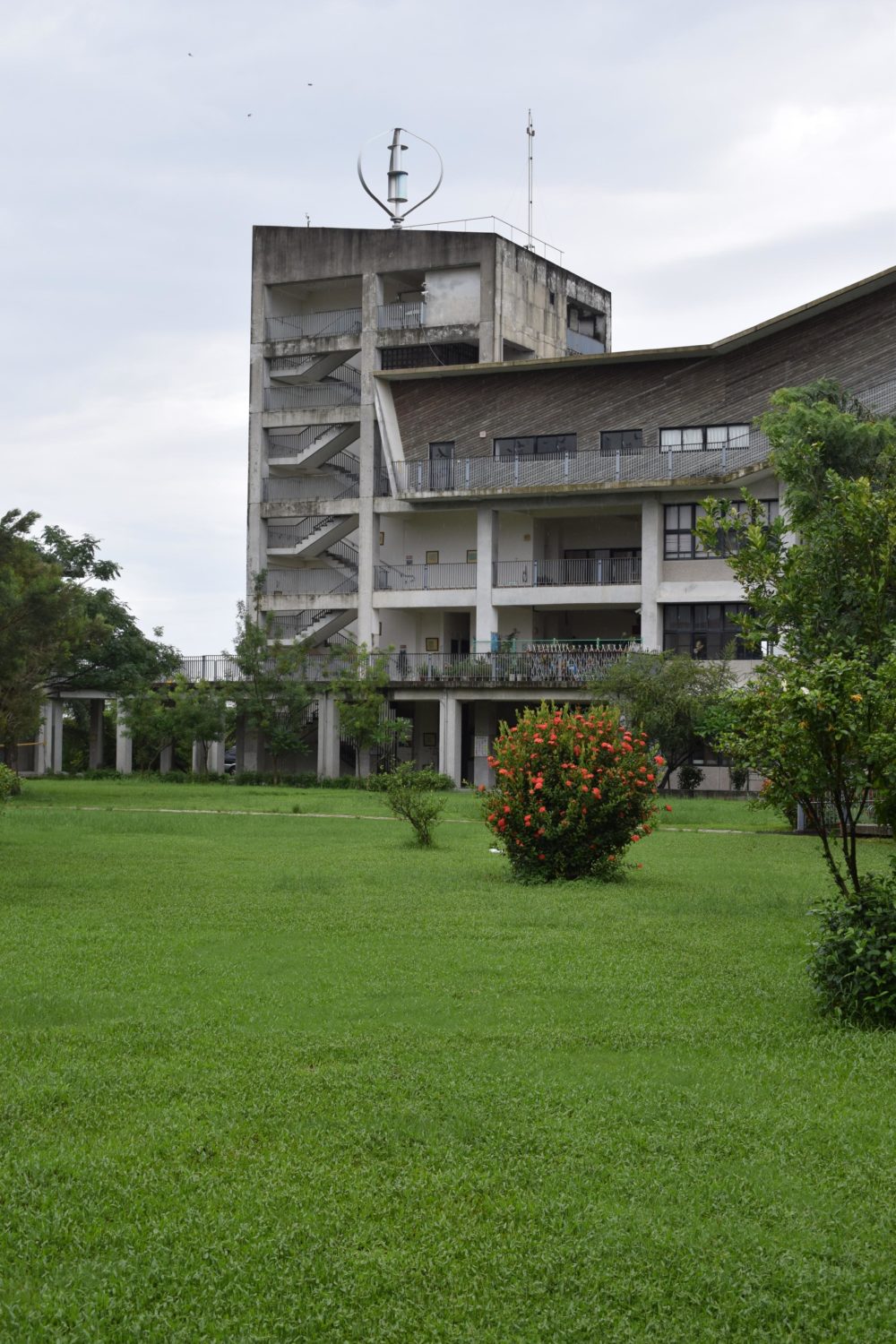 Off to Kenting National Park
After the session with the students, we were invited for a nice lunch with some of the alumni before heading back to Kaohsiung and head to our next destination in Kenting. We would love to stay more in Kaoshiung but we have to reconnect with our dear friends in Kenting. Arriving at night in Kenting without booked accommodation wasn't a good idea. It is a place designed for tourists. Better arrange everything before you go. Hotel prices were extremely expensive! Anyway, we found a mid-range hotel after 3 hours of scouting the area.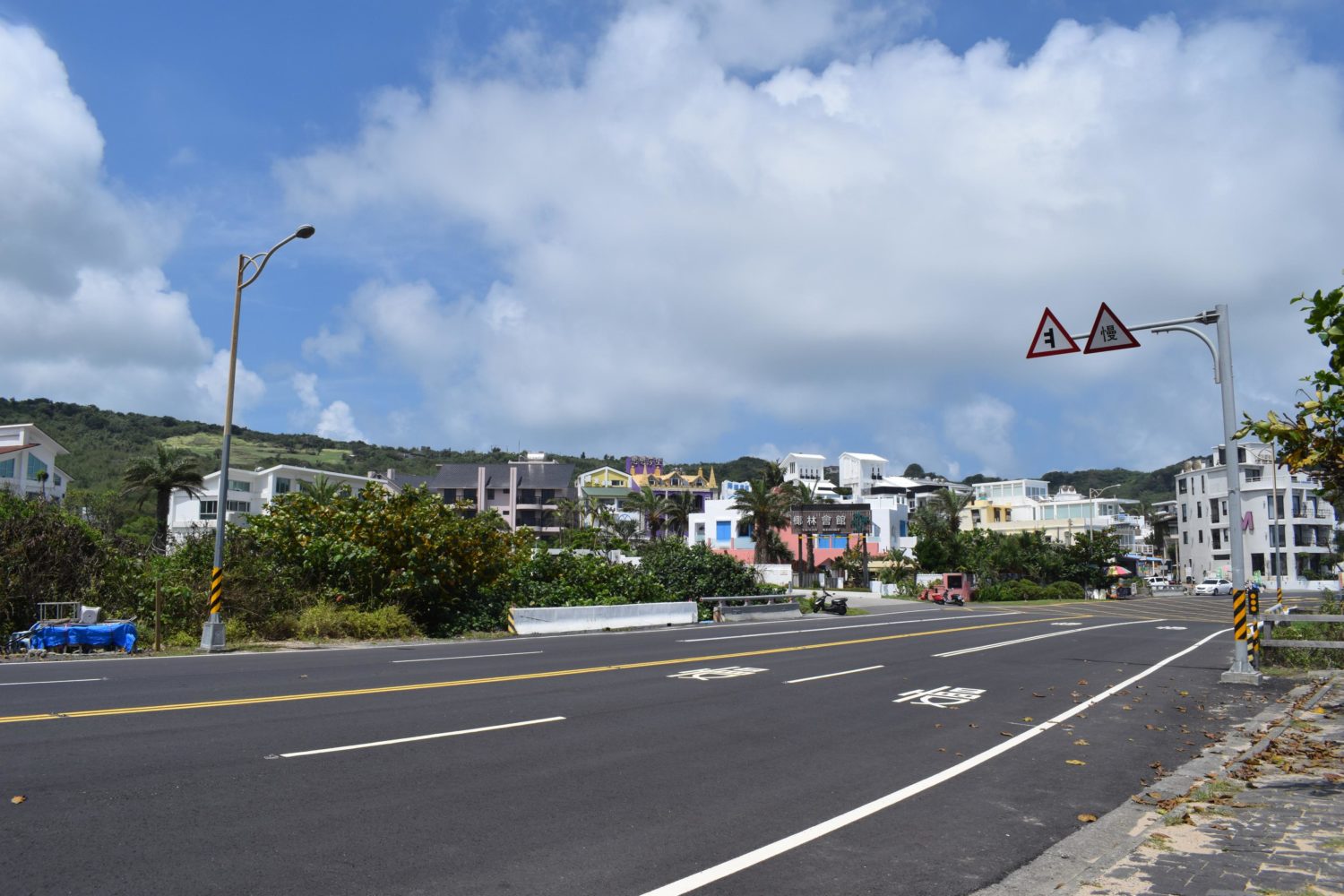 The second day in Kenting was a long urban hike to our campsite. My wife and I dared the 7-kilometers  hike to a paid campsite in Shadao Road passing through big fancy hotels and resorts dotting along the coast. We have to stop occasionally and rest a bit under the shade of umbrella trees beside the road. Finally, re-grouped with my friends who came all the way down from Tainan and walked to the campsite. We tried to bargain to the owner utilizing the Google Translate but we never succeeded with the fixed price of 150 NT$ per night per person. I guess it was a fair price. A shower, laundry area, and a safe place to camp under 7 billion stars was a plus to that place. The downside to this place was the lack of restaurants. You have to either go to Kenting town by bus or in Cape  Eluanbi which is 35 minutes walk. At night, we would enjoy a warm bottle of Taiwan Beer at the beach and took a dip at the rocky beach.

The third day was spent at the Eluanbi Lighthouse and a refreshing hike at the Kenting National Park. Since there's no market where we can buy supplies nor restaurants nearby to eat, 7/11 store was our biggest partner during our few days camping in Kenting.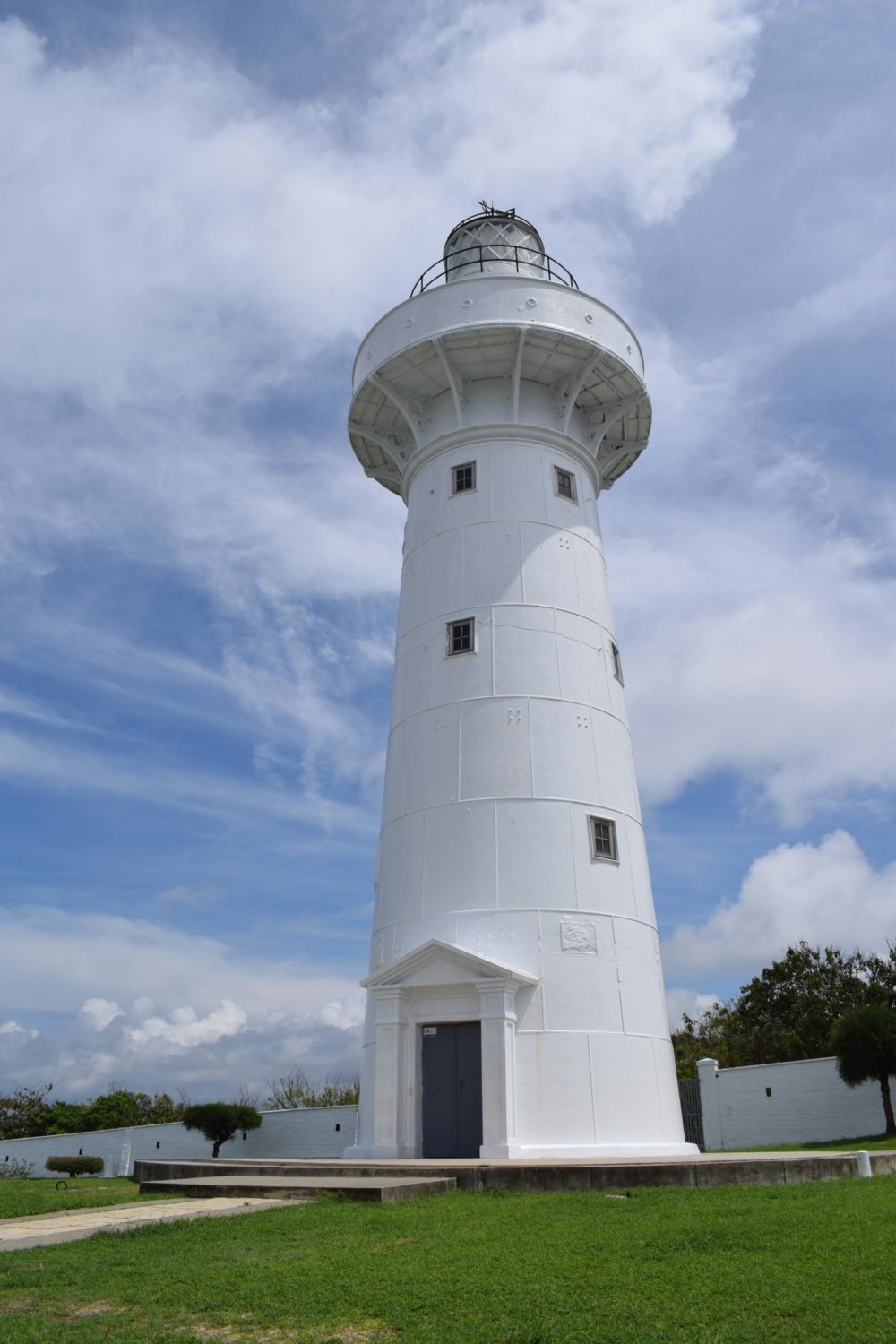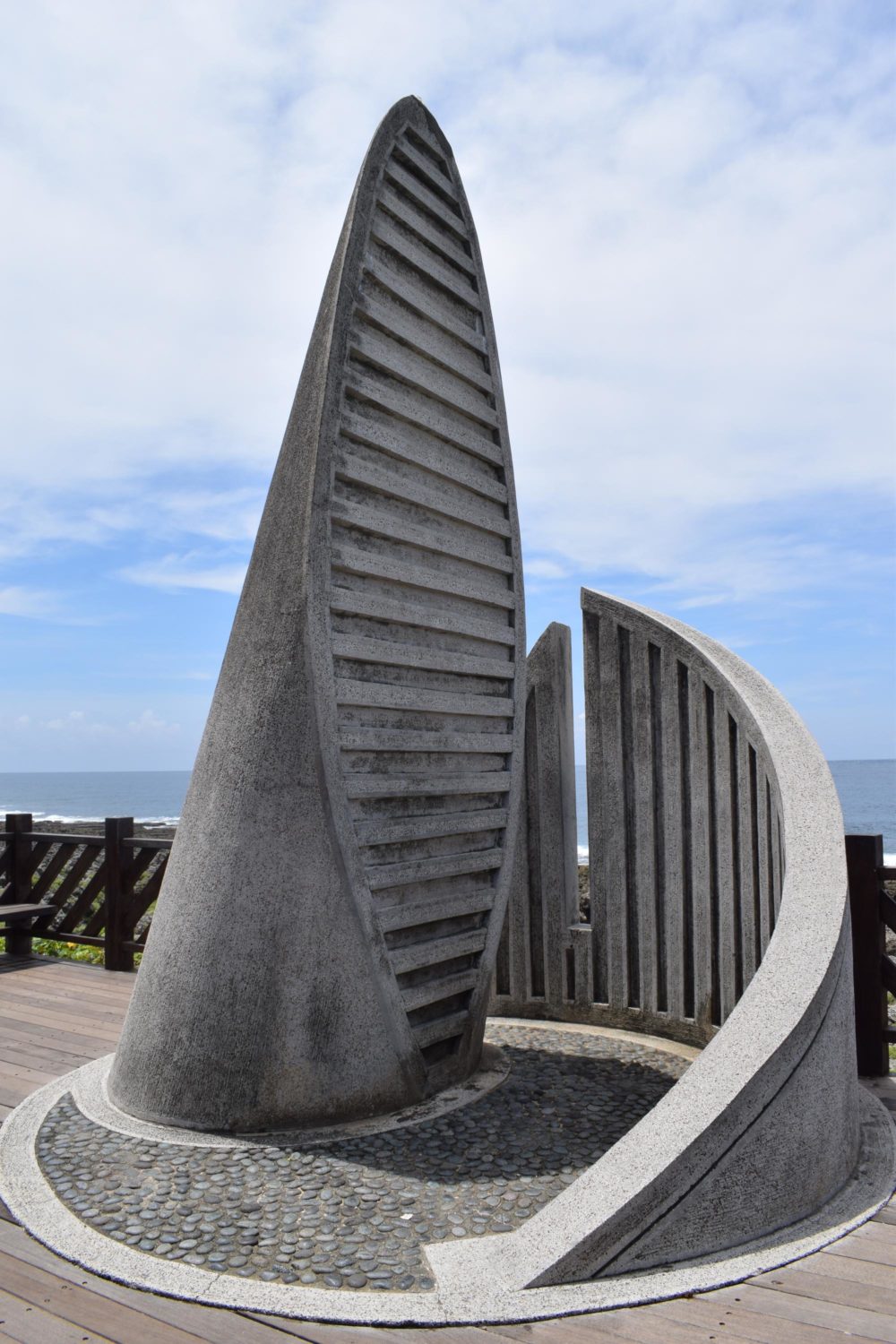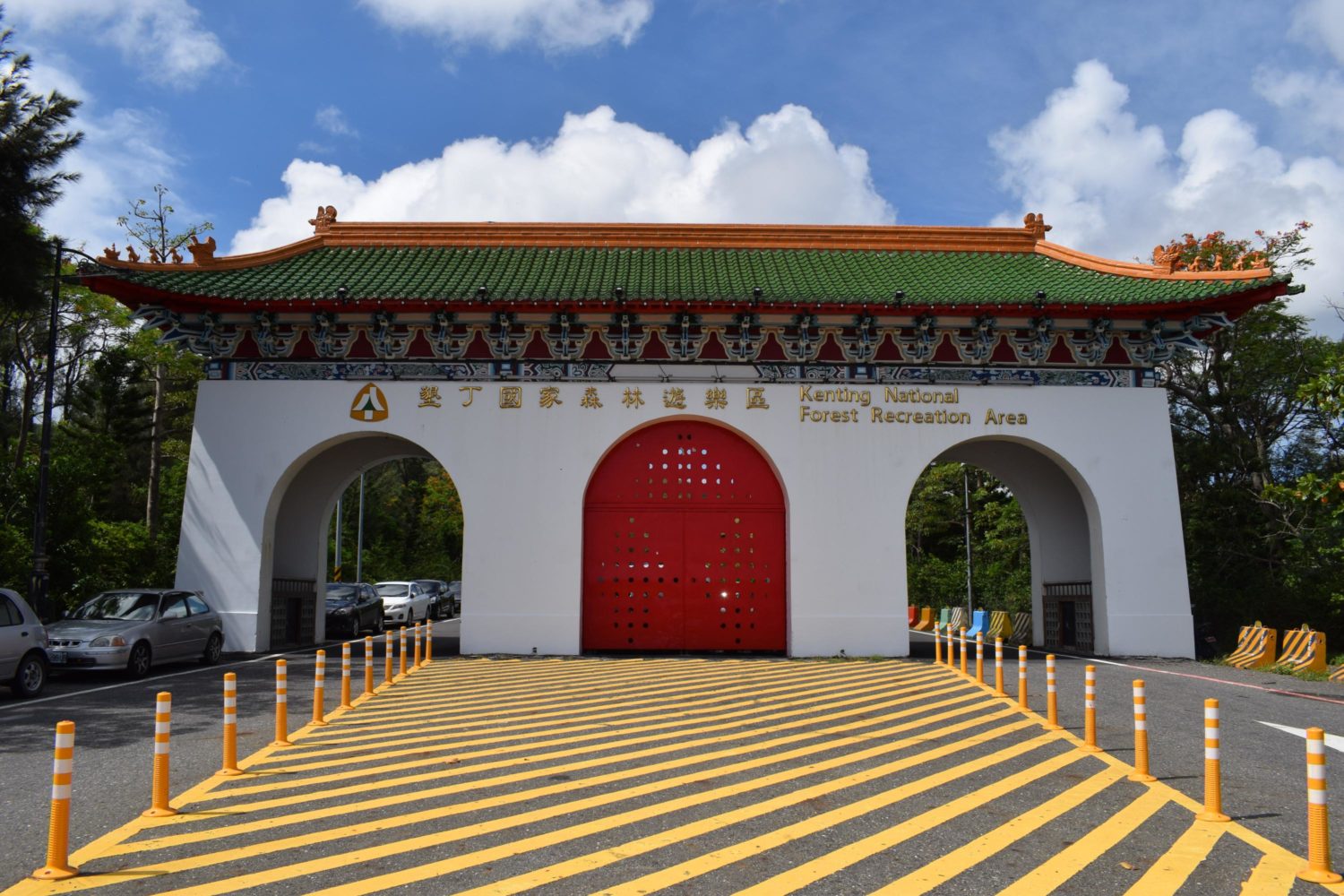 Back to Taipei
The fourth day was all spent traveling from Kenting to Kaoshiung by bus and train from Kaohsiung to Taipei. We arrived in Taipei Main Station past 8 in the evening and proceeded to our hostel in Datong District. My friends and I explored a bit around the area and enjoyed the delicious foods at Ximending Night Market.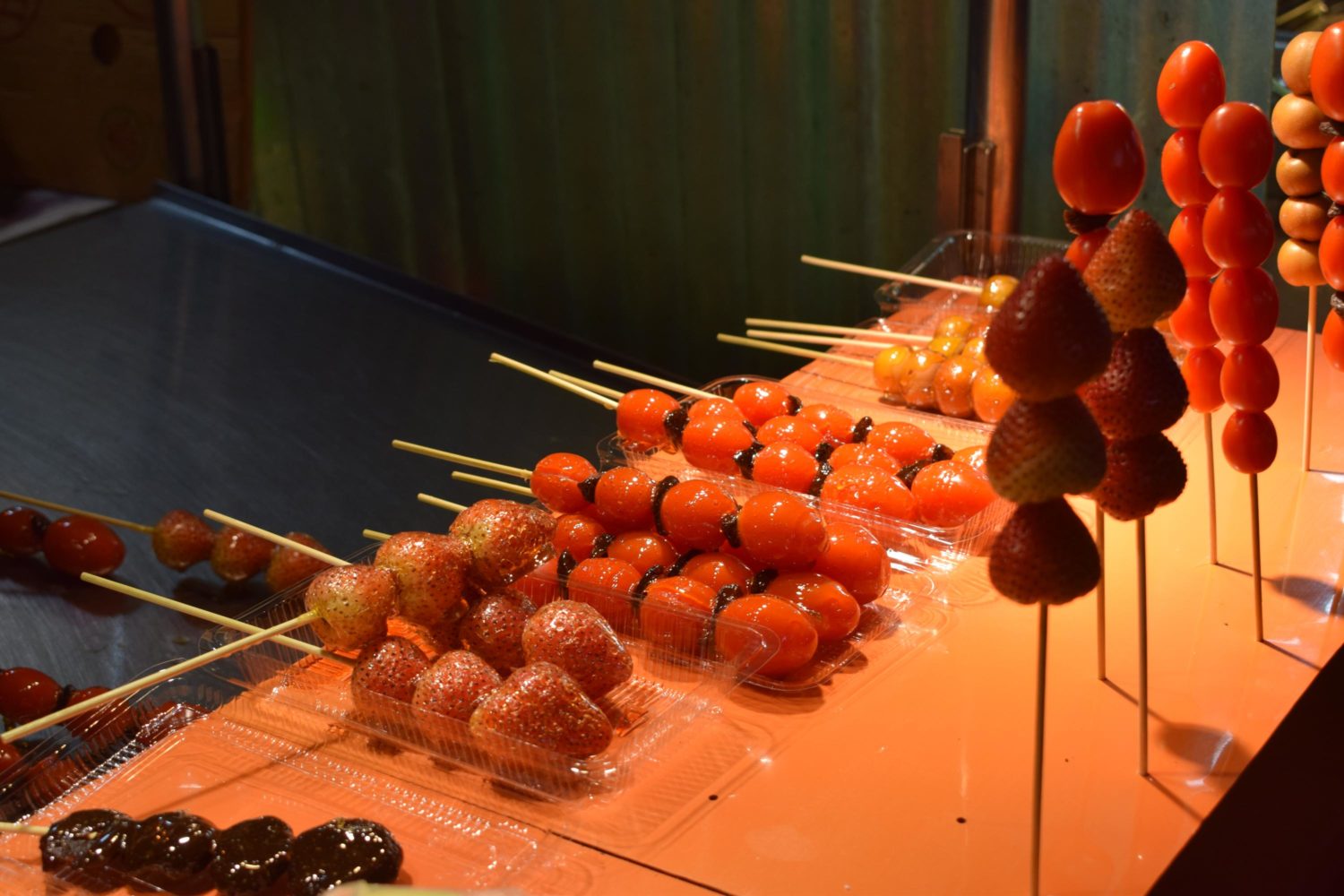 The following day was a bit hectic. With the recommendation of a friend to visit the National Palace Museum without knowing that it was closed on that day. Lack of research leads to disaster. Live and learn. But we had fun at the Children's Museum within the palace complex. With frustration, we pushed ourselves to Elephant Mountain famous for city view. Arrived at the summit too early. We had so much quality time at the viewing deck watching the influx of both local and foreign tourists wanting to see the whole Taipei.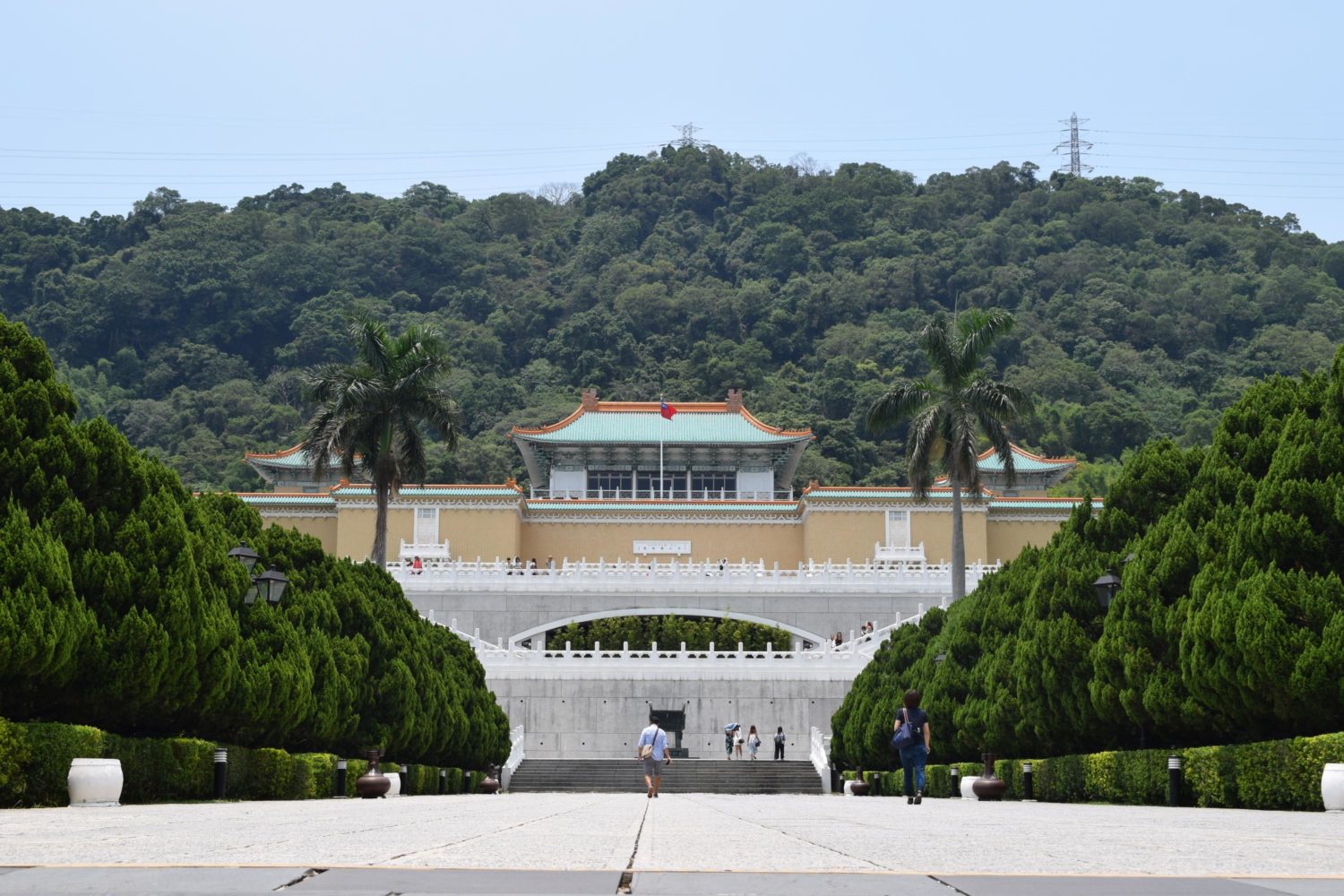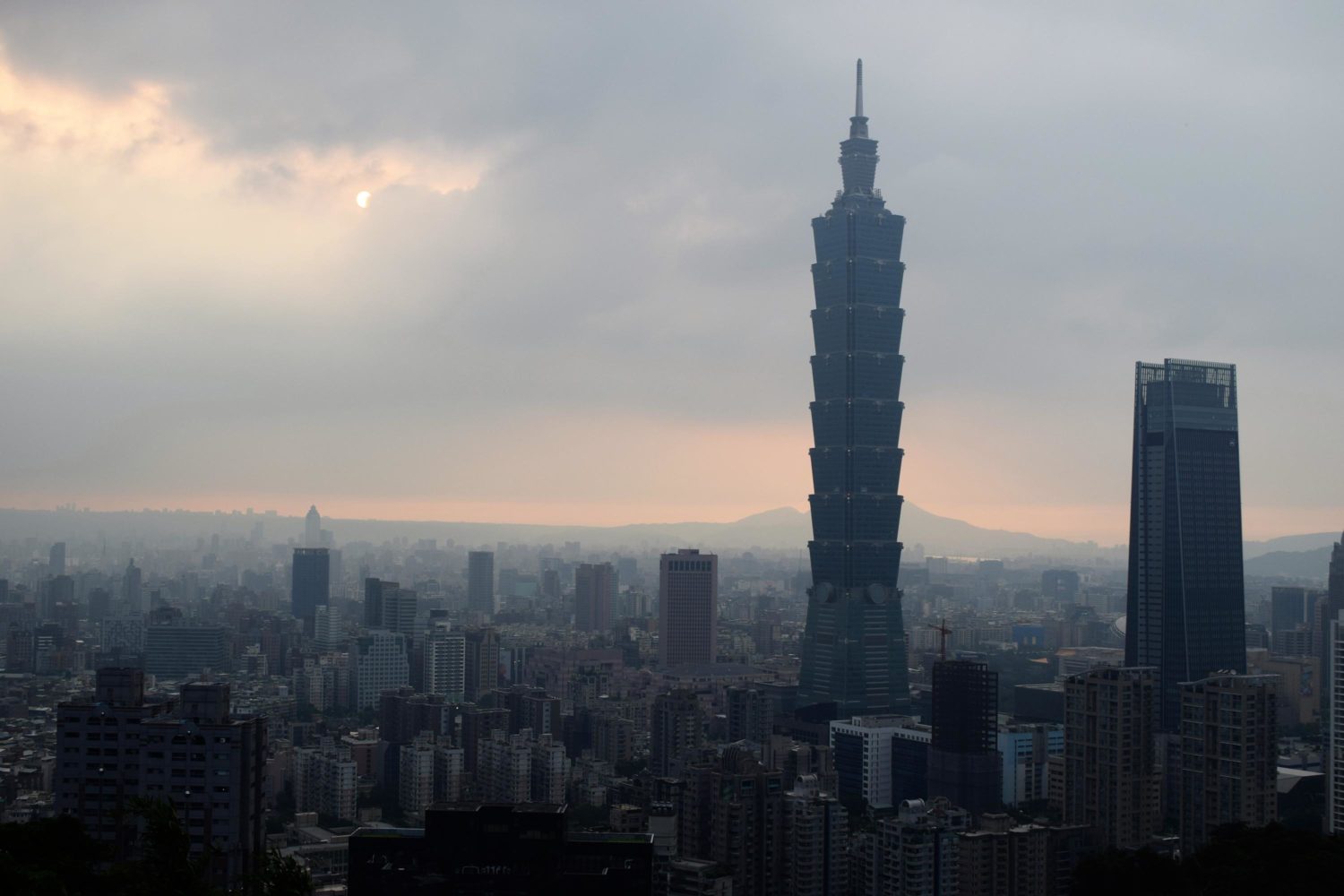 As the sun sets, we slowly descend from the viewing deck and back to our hostel. Had a short shopping and dinner, freshen up a bit, packed our bags and took the Uber to the airport. I really admired the professionalism of the Taiwanese drivers. They are honest and value time. We had a safe and smooth flight back to Manila. The amazing experience we had in this small country will guarantee a second visit. Next time on the eastern coast.
Expenses :
Taipei to Chiayi  by train               = 598 NT$
Chiayi to Alishan by bus               = 240 NT$
Alishan to Tatajia by bus               = 71 NT$
Dongpu Lodge                              = 300 NT$
Breakfast at Dongpu                     = 80 NT$
Paiyun Lodge                               = 480 NT$
Breakfast at Paiyun                      = 150 NTS
Campsite per person                     = 150 NT$
Kaohsiung to Taipei by train          = 843 NT$