El Jadida is a port city on the Atlantic coast in the region of Doukkala-Abda, Province of El Jadida. Located 106 kilometer south of Casablanca. Previously known by the Berbers as Mazighen, it was seized by the Portuguese in 1502. A UNESCO World Heritage site registered in 2004, this fortified city is a classic example of the powerful presence of Portuguese in Morocco. This is so far, one of my favorite city in Morocco characterized by rich history, laidback vibe, less-touristic, and un-Moorish charm apart different from other Moroccan cities. No people offering you to buy this or that. A day or two is enough to check the whole city.
My 2 friends and I started our journey in Rabat taking the bus that took us more than 2 hours. We arrived in the city and immediately proceeded to our booked Airbnb. We are the only guest at the house. After settling everything, we decided to explore the city a bit and look for a cold bottle of beer. We found a bar but it was full of smoking men so we left. The whole city wasn't that big. We strolled and hangout a bit at the beach before we go back to the guesthouse.
Next day, we checked out from the Airbnb and explored the Portuguese fortress. It's partially maintained and you'll observe some destroyed hewn stone of the fortress. Inside was the cistern accessible for a fee of 60 Dhs, the old cannons, a shutdown synagogue, few restaurants serving Moroccan dish, and the Assumption Church.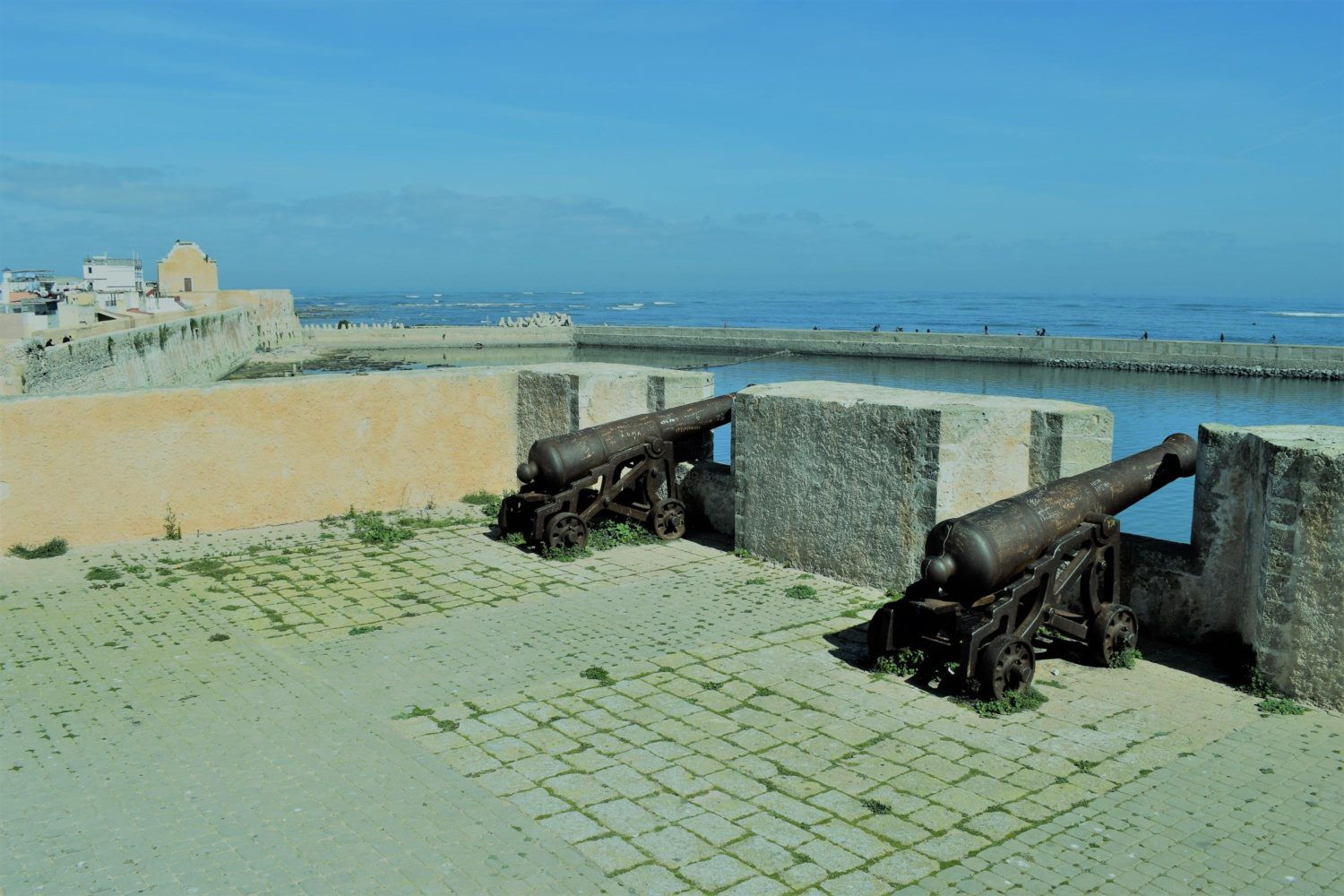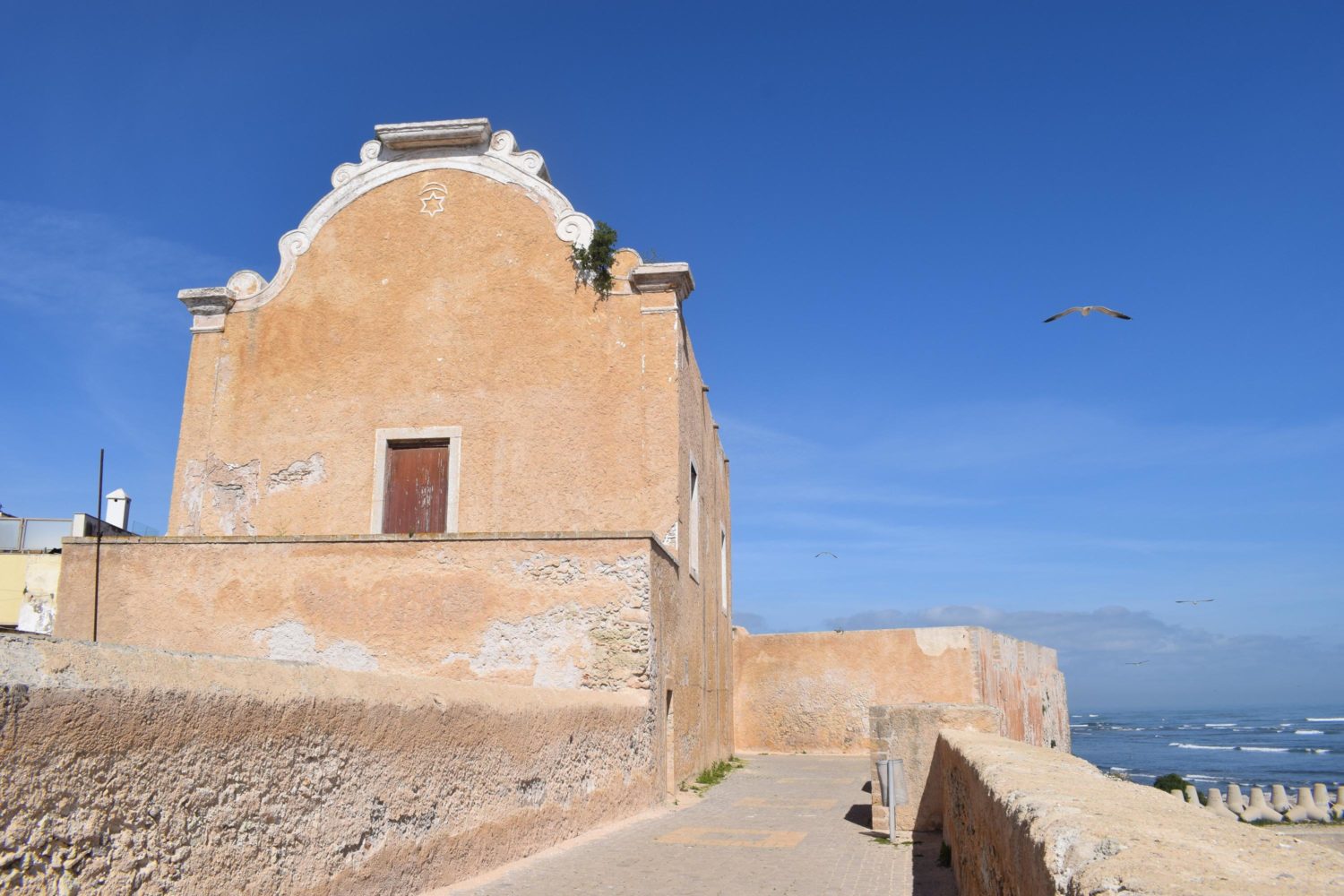 It is possible to walk from the Portuguese fortress to train station. Only 4.7 kilometers so we slowly did it passing by wheat fields.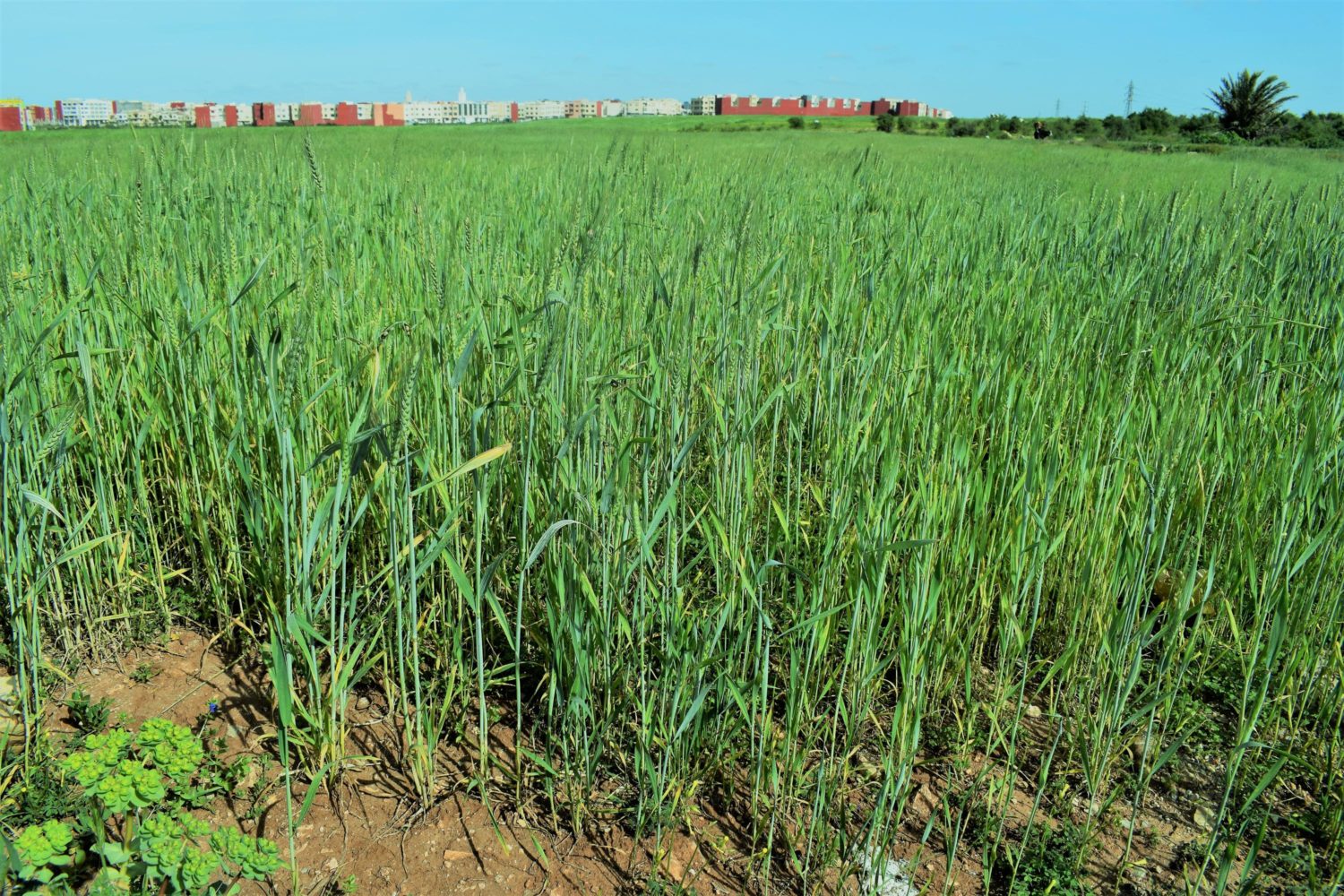 Expenses:
Rabat to El Jadida by bus                                               80.00 Dhs
Airbnb (Room for 3 persons with 2 beds)                         282.00 Dhs
El-Jadida to Rabat by train                                              74.00 Dhs