I had been to this island several times but still didn't write something. So far my favorite among all the scattered islands around Biliran province due to accessibility and affordability especially when traveling with a group. A few years ago, when I set foot into this paradise, there were no structures standing except those big boulders perfectly sitting on top of the hills. Last time I re-visited Sambawan in 2017, some cottages were in there. Rubbish became an issue. I would suggest to the local government to require all the guests visiting the island to bring all the rubbish they got to the mainland.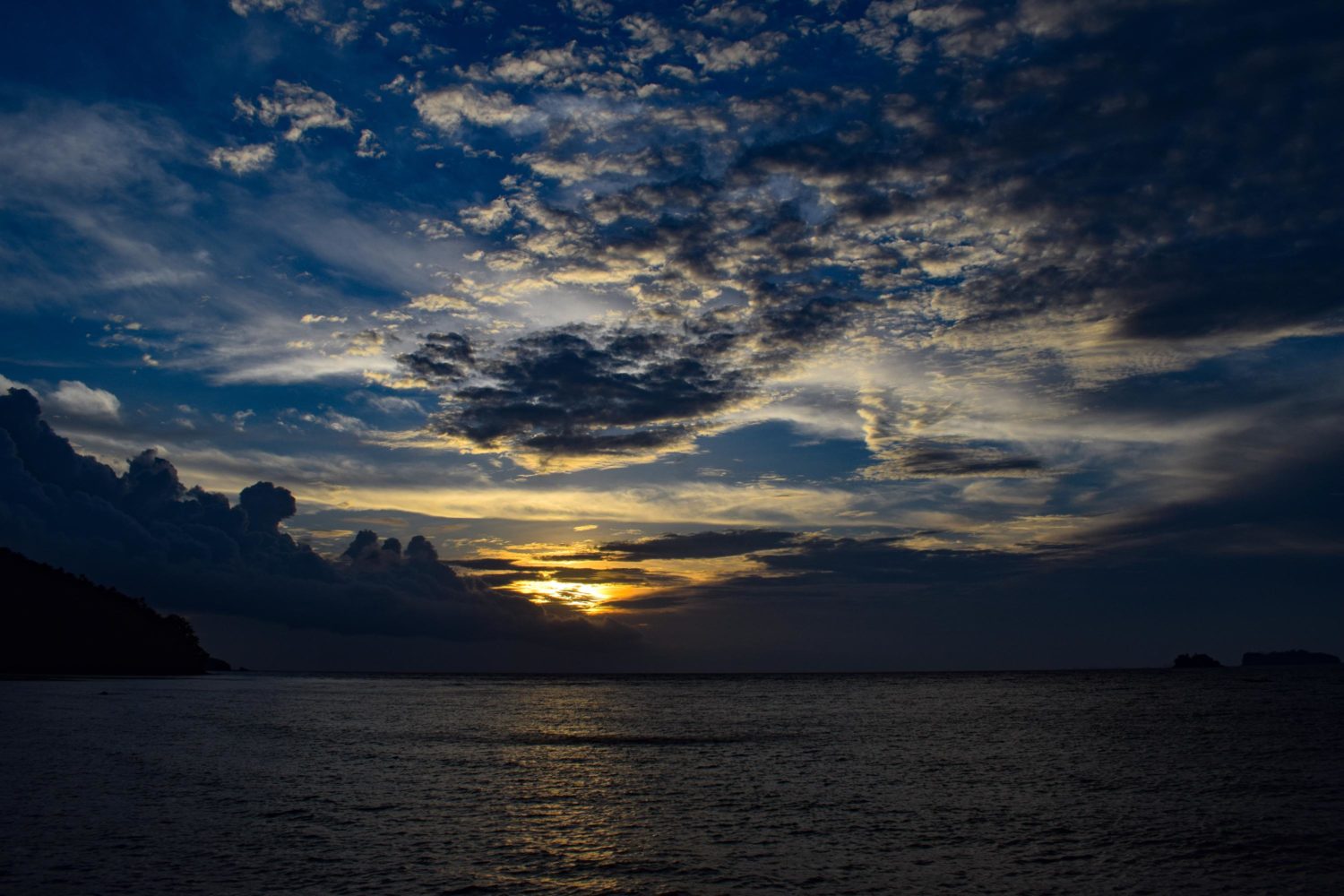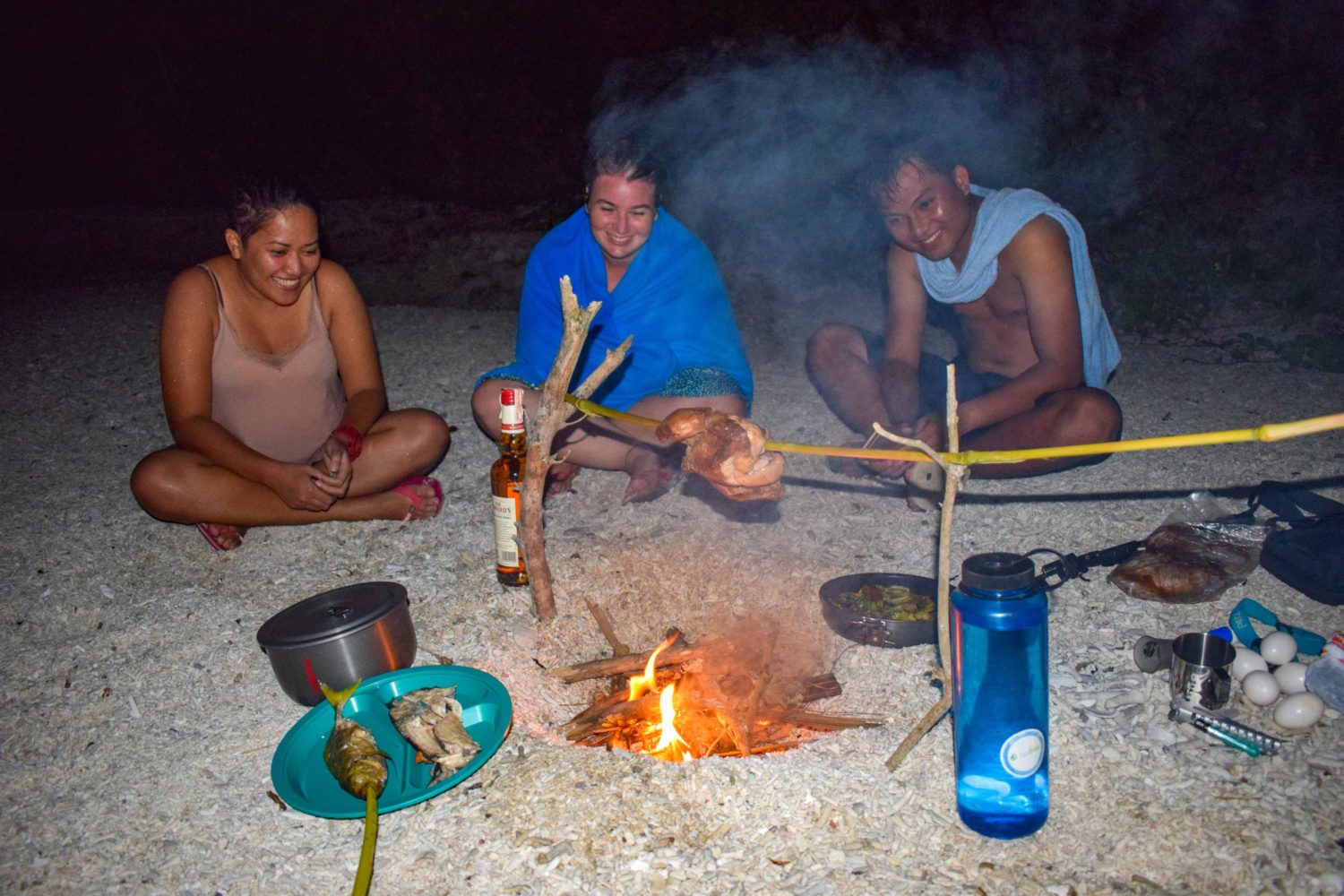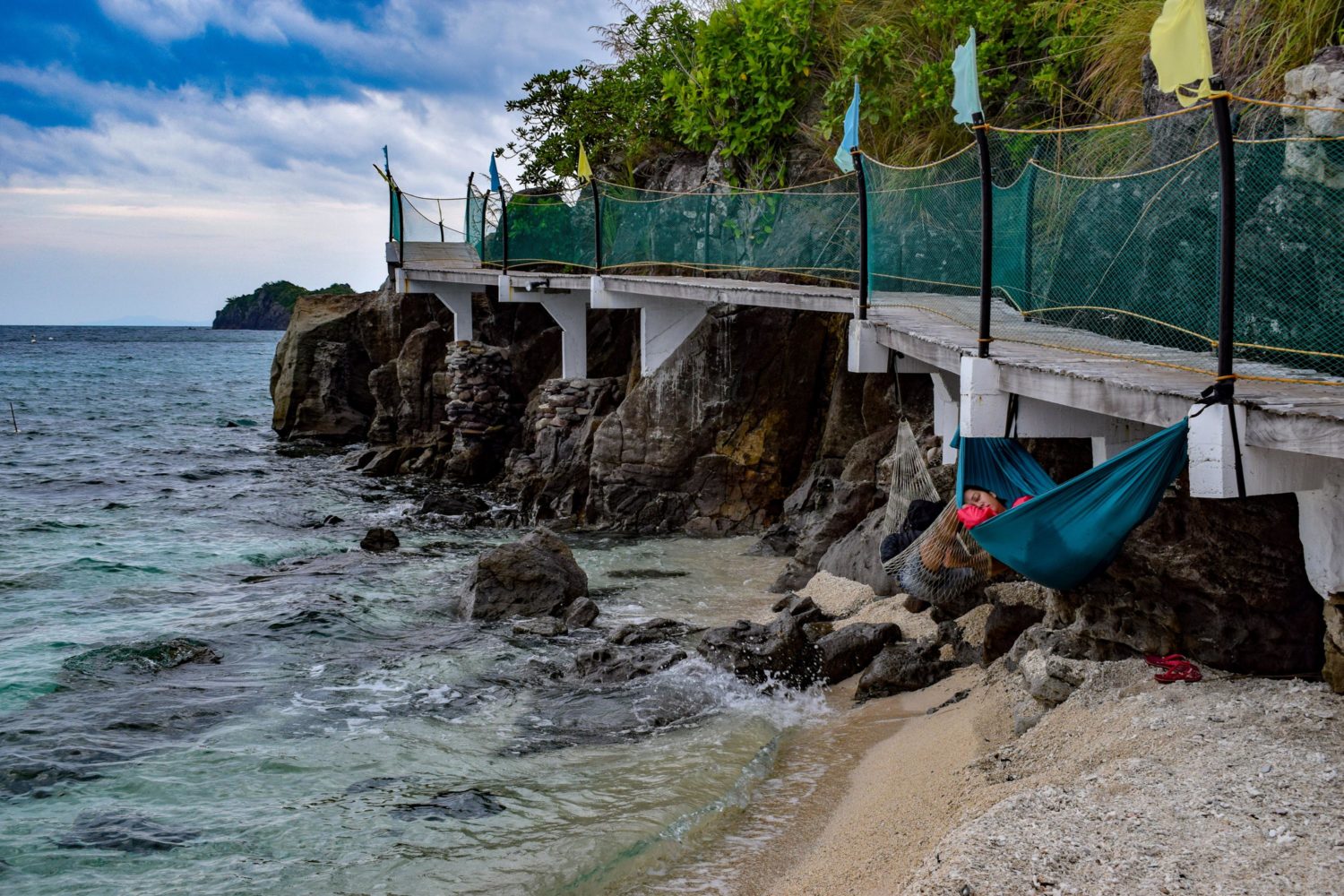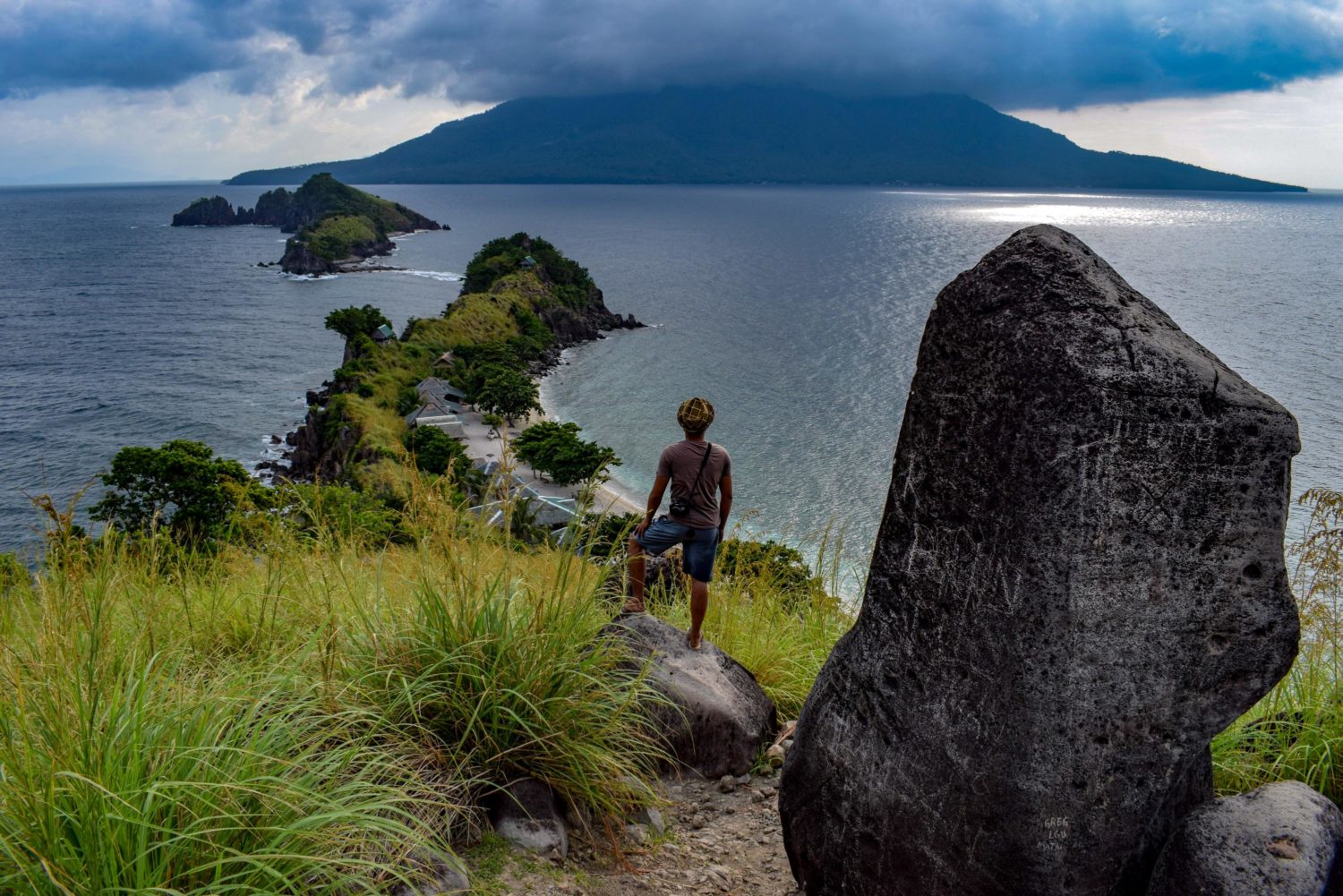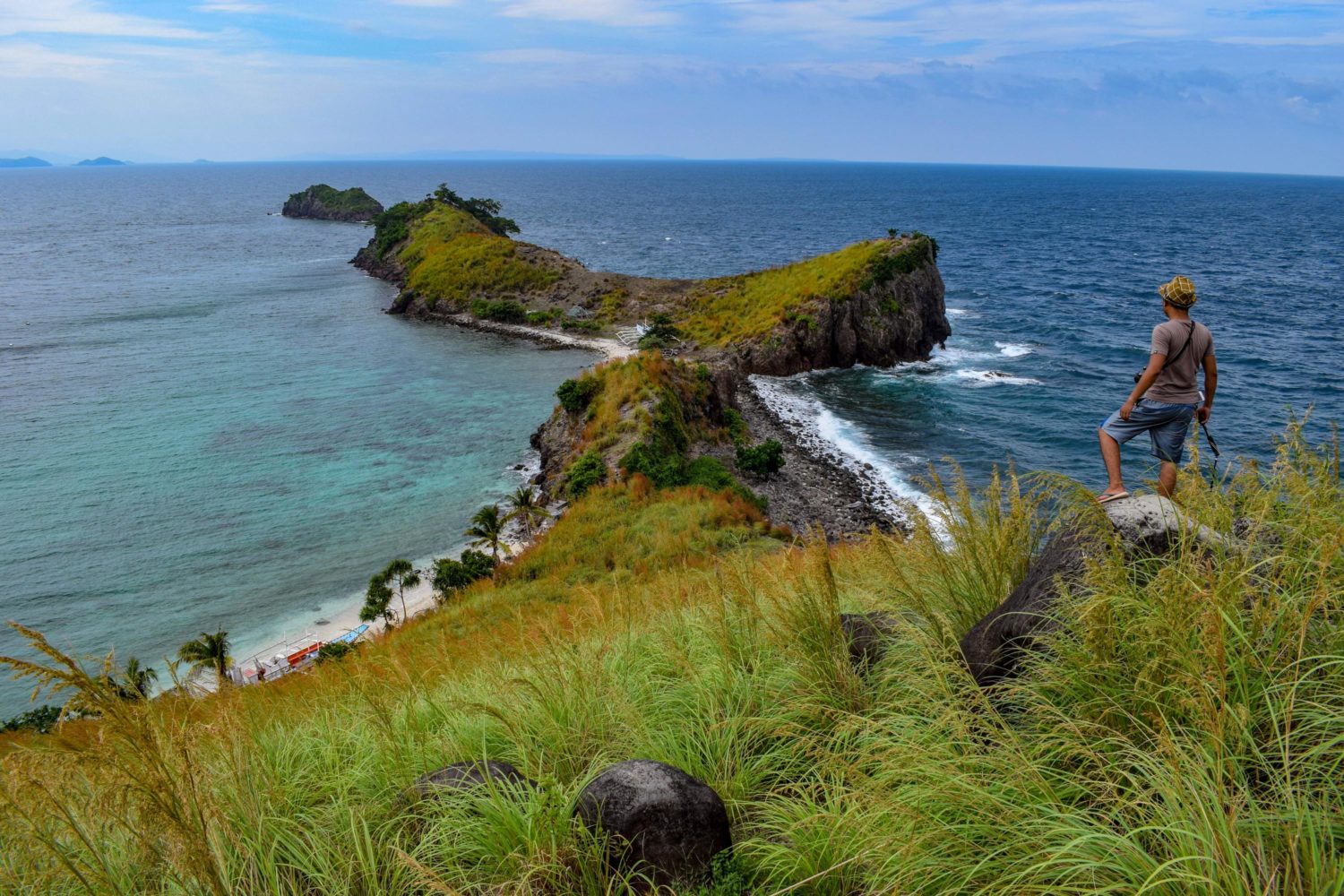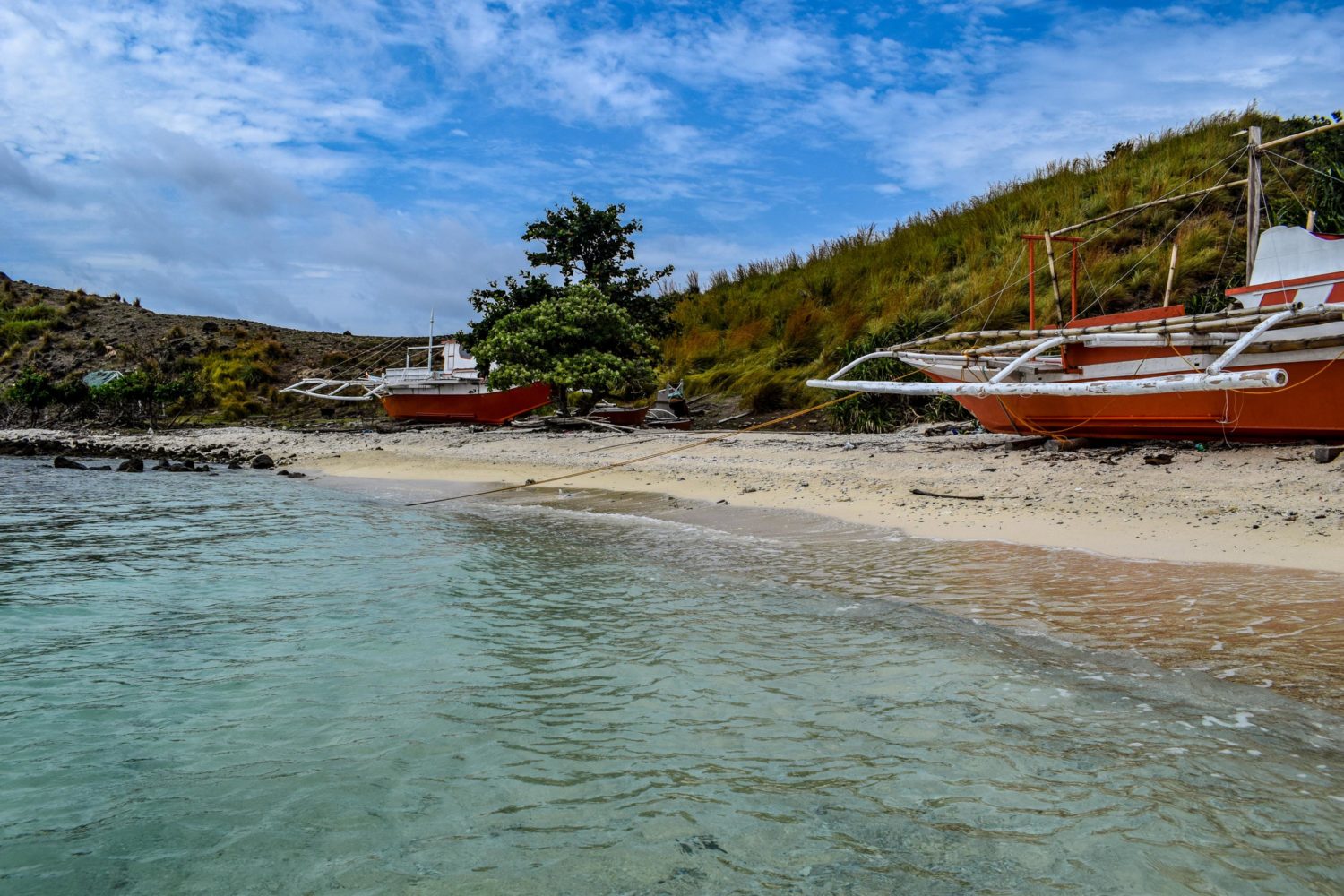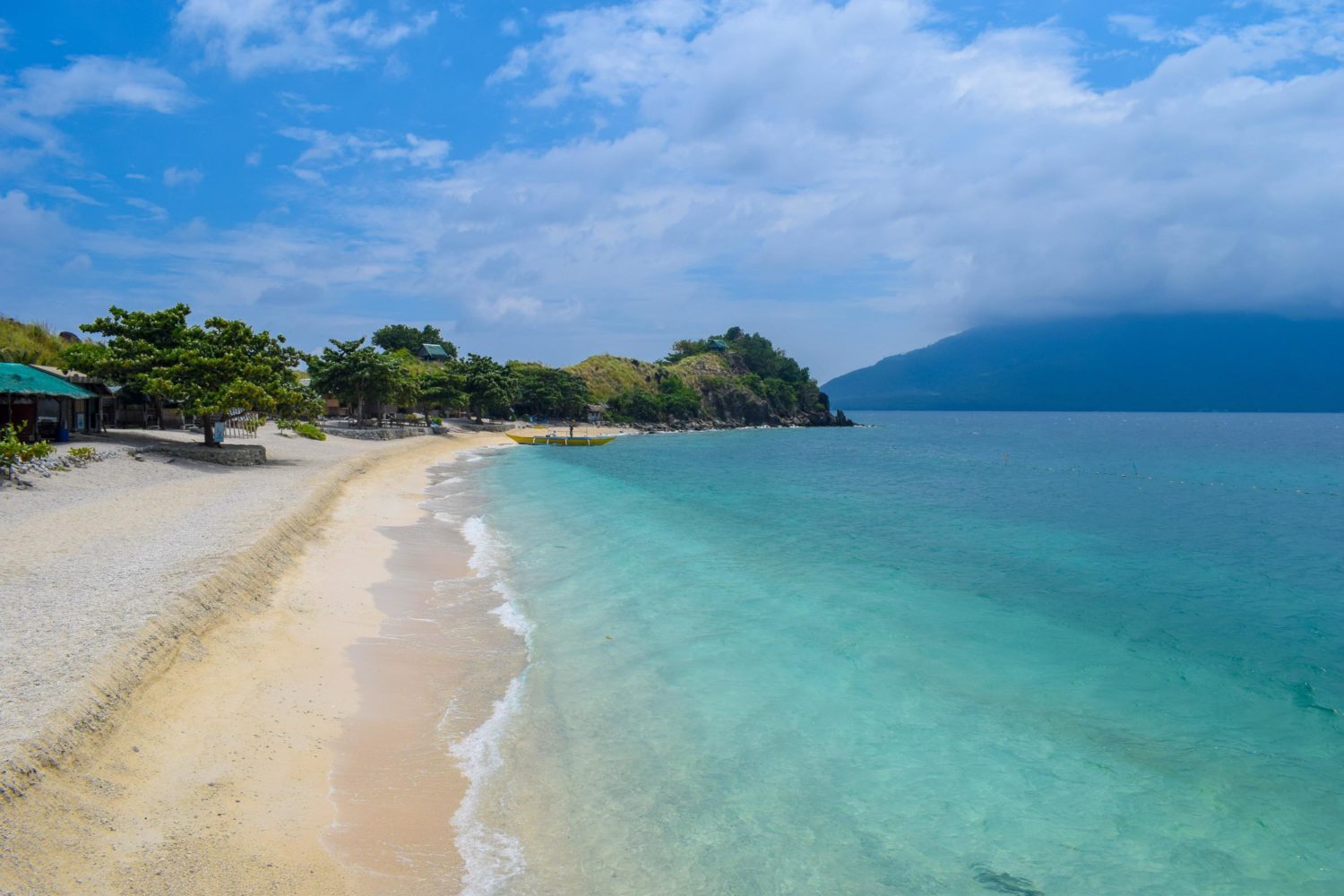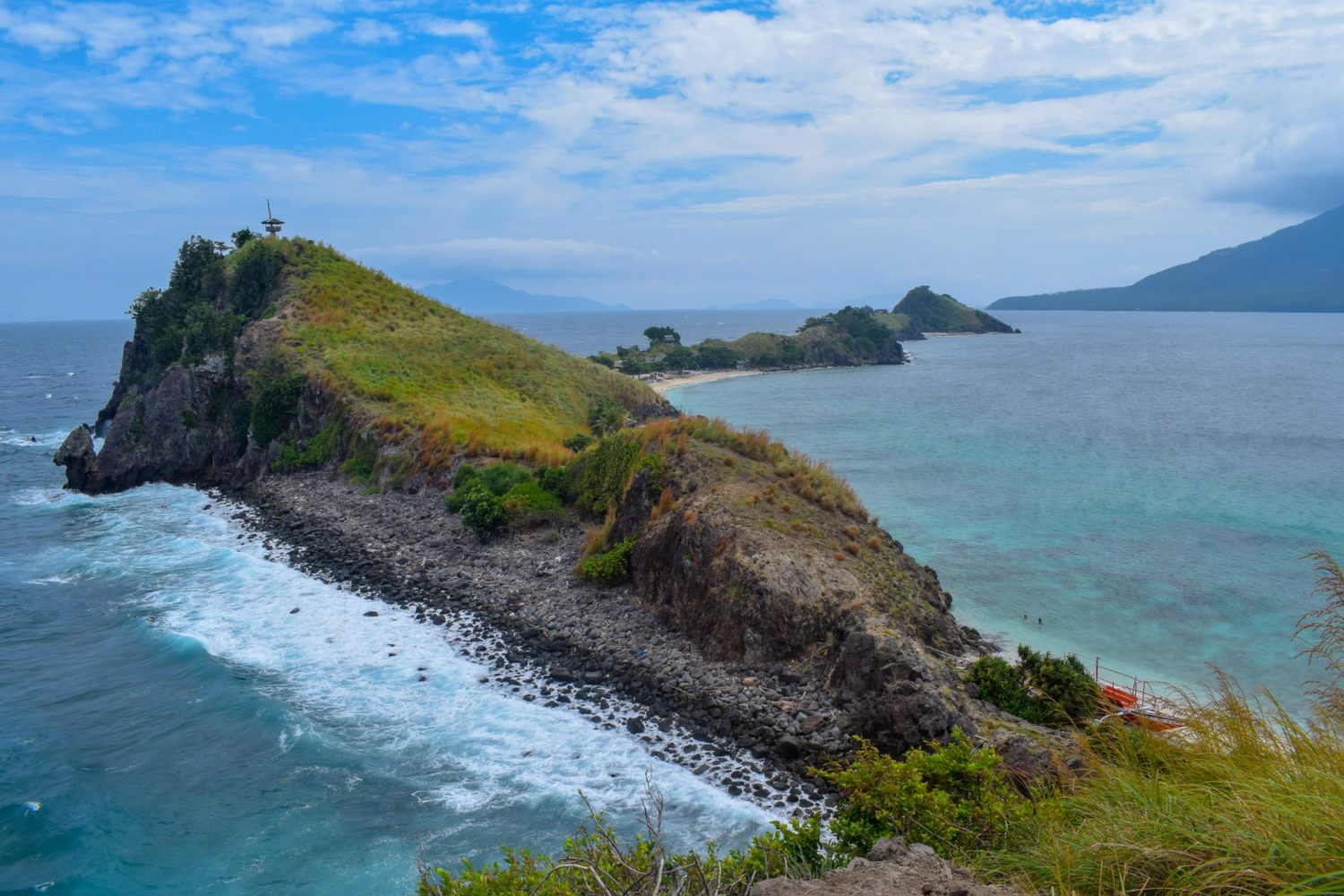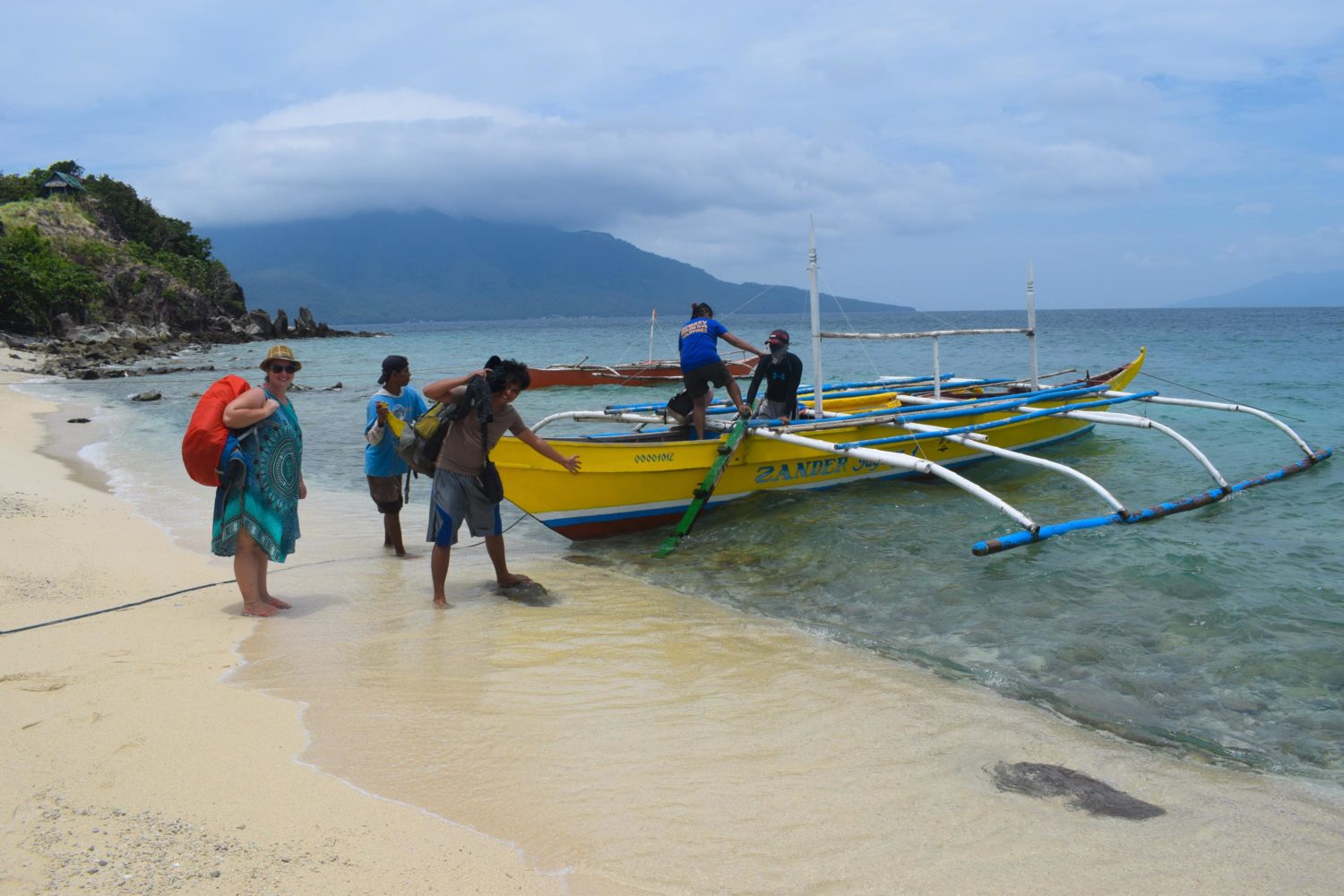 Sambawan is a group of islands located in the Municipality of Mariipi in Biliran Province. It is blessed with rich marine life, crystal clear waters and strips of white sand beach. It is one of the most-visited attraction in Biliran. A common side trip for mountaineers visiting Mt. Tres Marias, Mt. Panamao and Mt. Suero. All situated in the mainland Biliran. One will never be bored especially if you are a sea person. Snorkeling, diving, trekking, fishing, camping (Php 100.00 per tent) and beach combing are the common activities to indulge. Cottages are available for rent.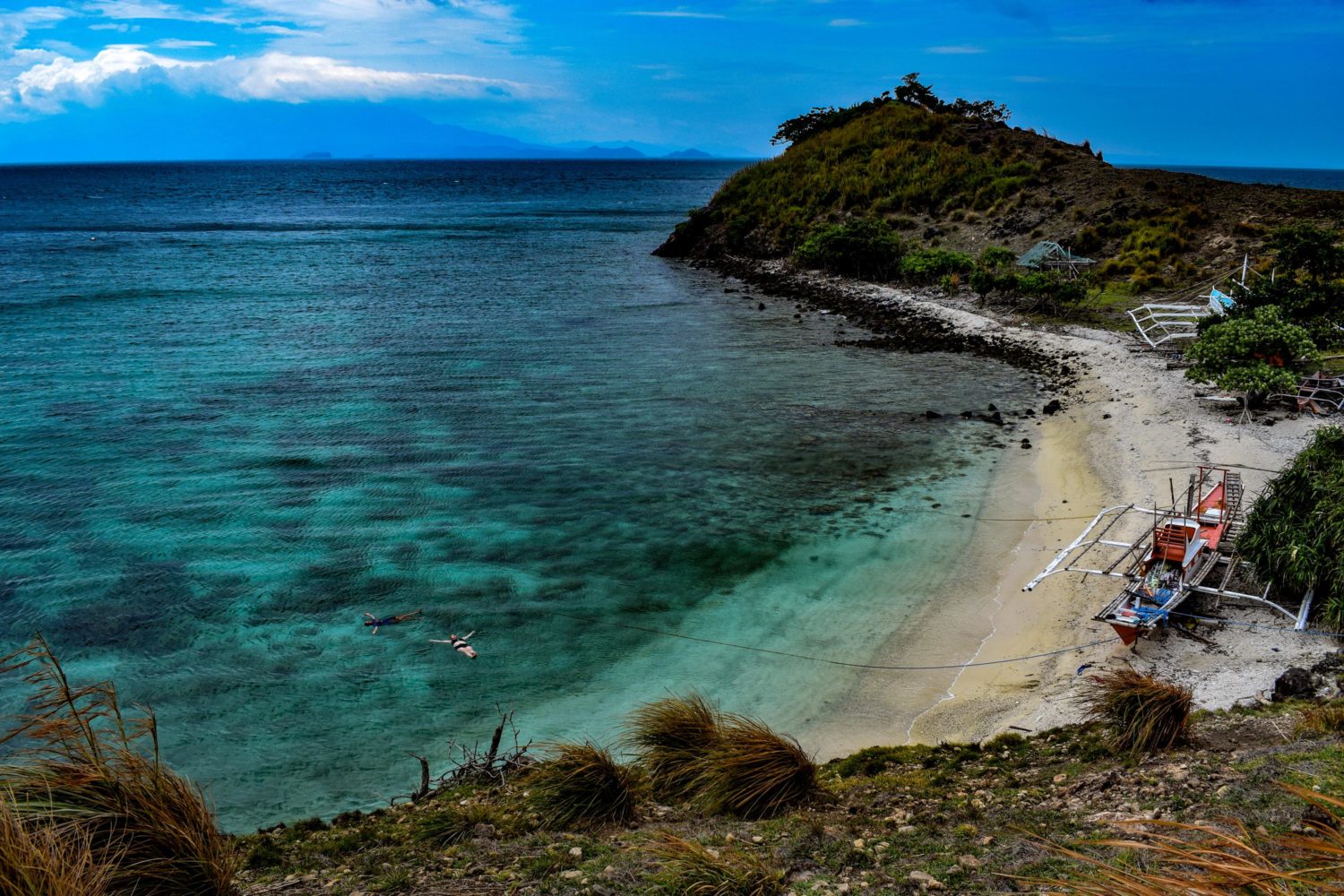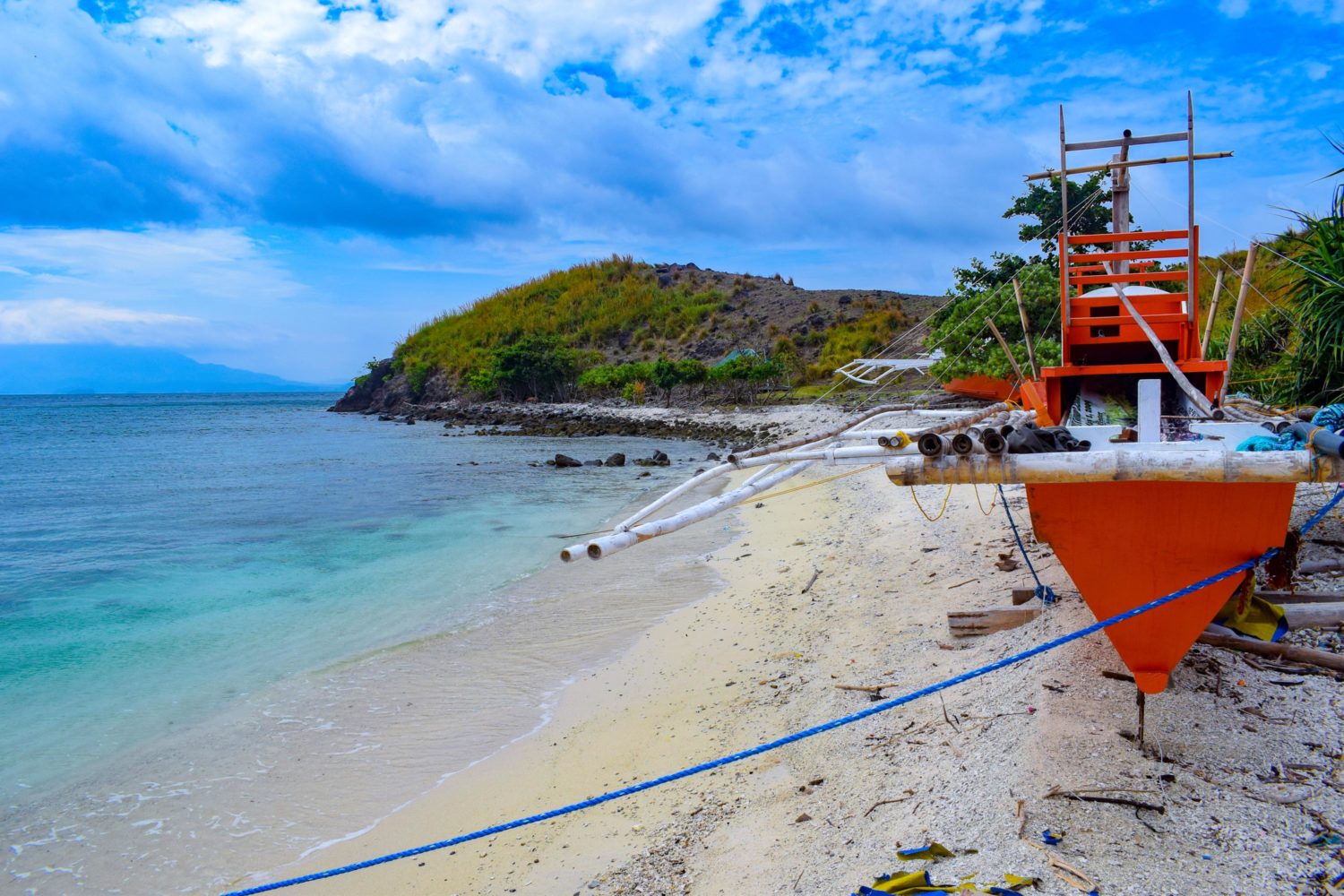 How to get there: From Tacloban City, take a van or bus going to Naval, Biliran for Php 140.00 then take a motorcycle/habal-habal to Kawayan, Biliran for Php 80.00. At the port, rent in one of the boat to Sambawan. Again, this is the Philippines so haggle. Boat rent starts at 3000 so it depends on your haggling skills.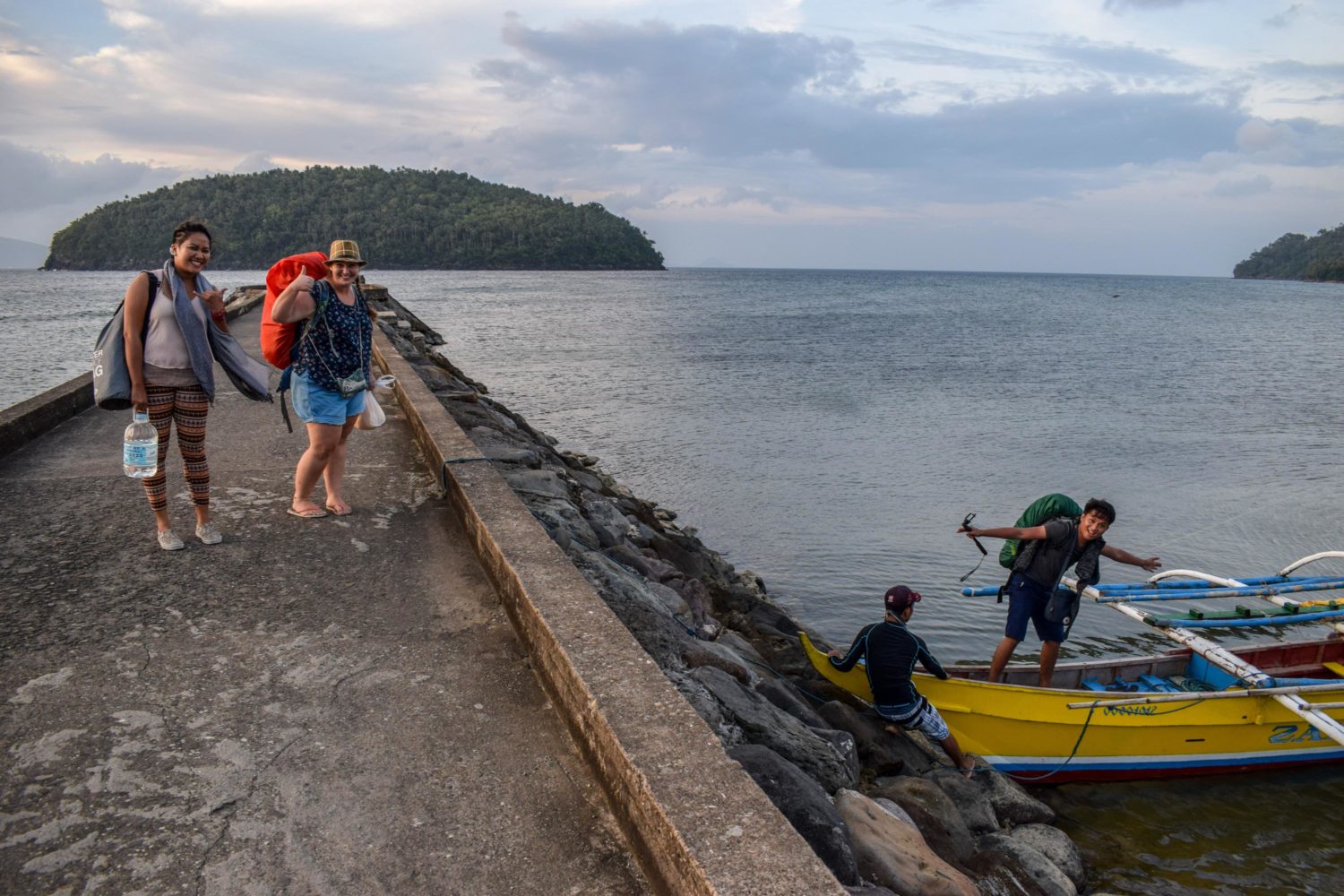 What to bring: Food, water, sunscreen, snorkeling set, and camping equipment if planning to camp.