Rabat City has been our second home for over a year now. The capital of Morocco with over half a million population, it rests on the Bouregreg River and the Atlantic Ocean. Apart from being an organized and less-polluted city, residing here allows us to enjoy the daily Atlantic breeze and some of the best comforts Morocco can offer.
Every time we have family or friends visiting, they would always ask us how many days do we need to see Rabat from a local perspective. Well, two days is enough provided you start early. The city isn't that big when we talk about common attractions. I listed some of the places we would usually go for a walk and all of these are accessible by walking. Of course, it's always better to navigate by car.
Urban Forest Ibn Sina. Popularly known as Hilton Forest as it lies beside the Hilton Hotel, this is one of the best places in Rabat for running and some sports enthusiasts. You can satisfy your heart with its 1.75 miles main loop. For families, there is a playground where kids can play and enjoy. The entrance is free.
Parc Hassan II. Exceptional space for family and friends, this park was inaugurated in November 2018. It has an amphitheater, a musical fountain, children's playground, 2 skate parks, 10 meters climbing wall, 3 mini-football pitches, 3 basketball, and volleyball courts and a football field enough to spend your whole day. It's the newest attraction in the city.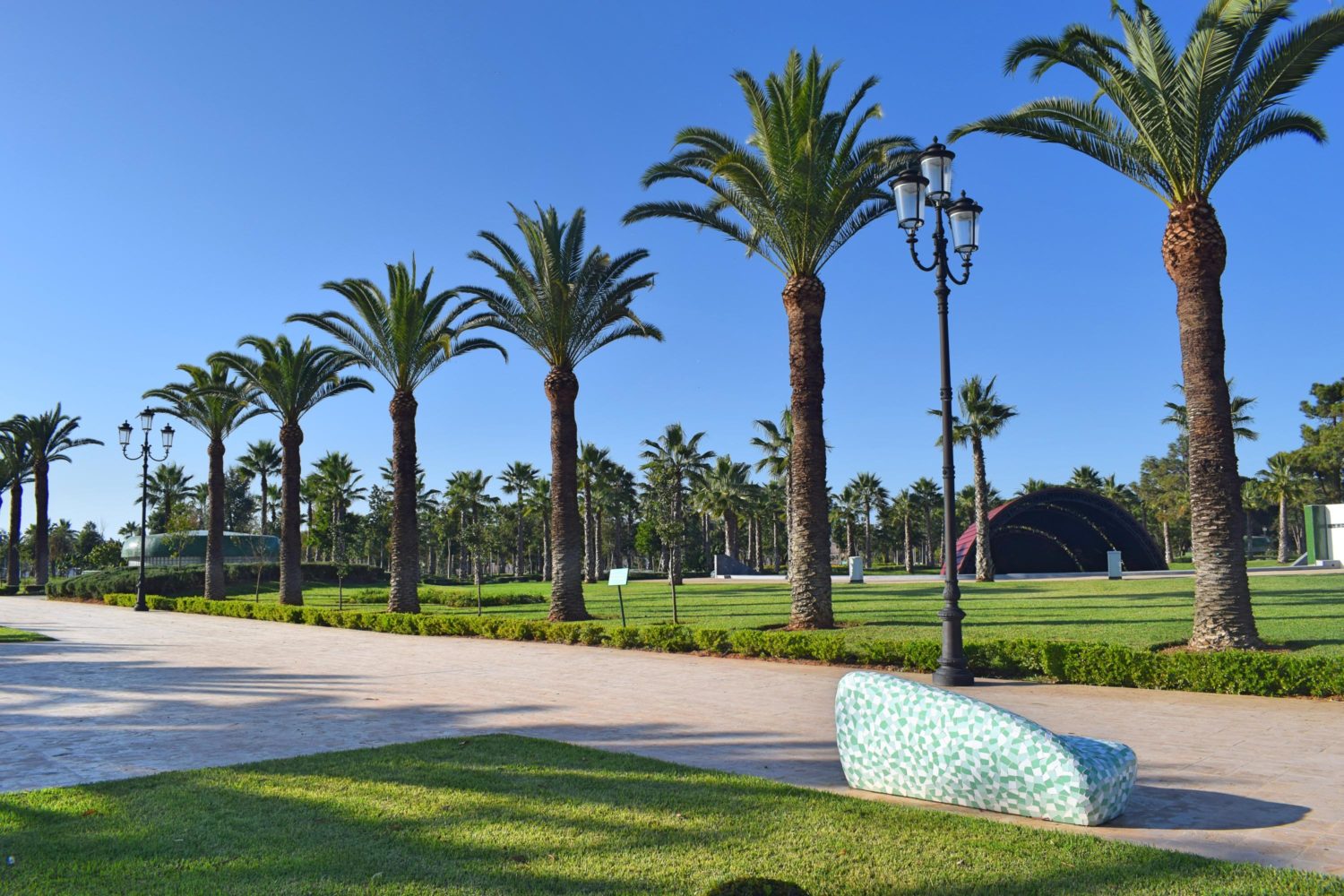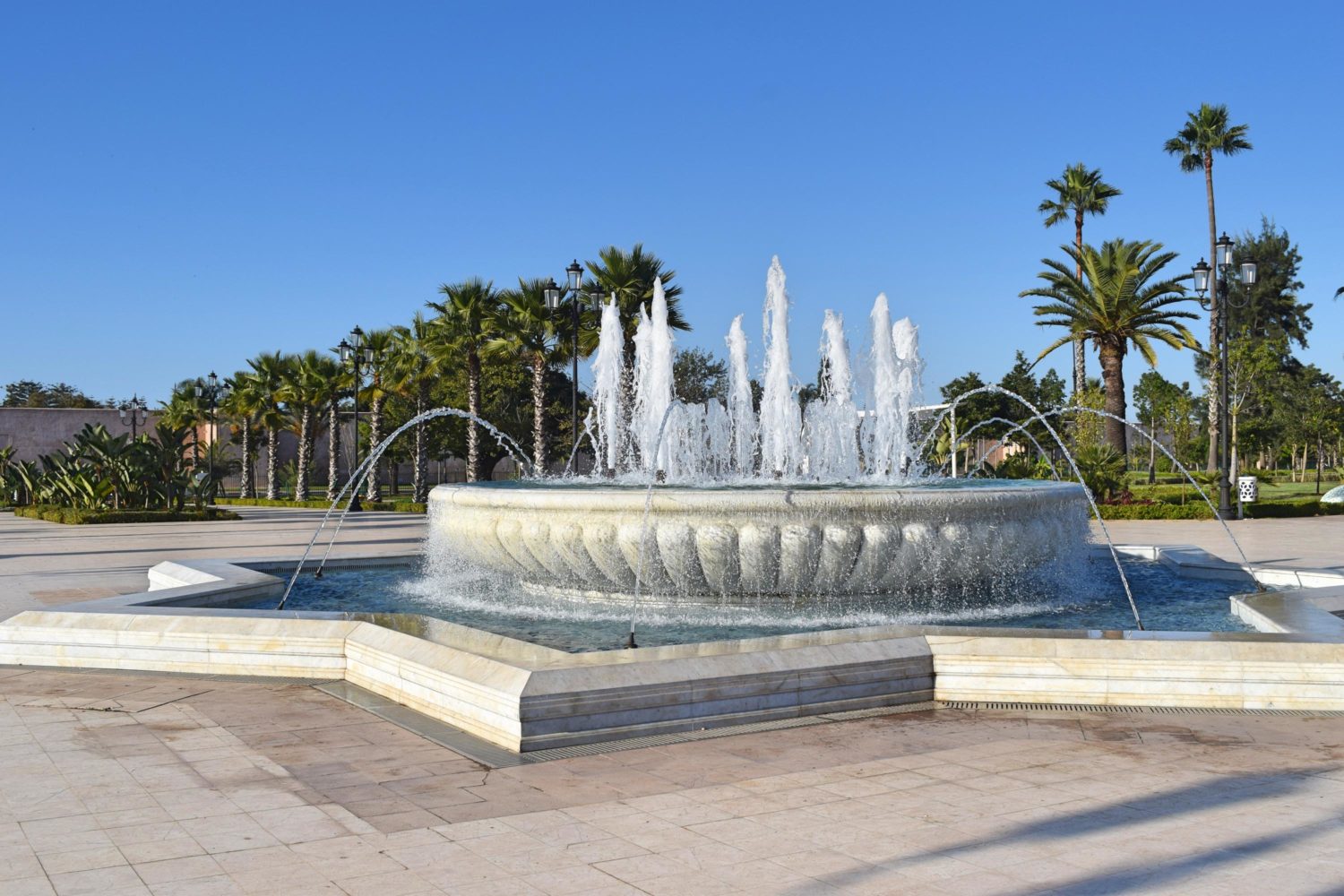 Chellah Necropolis. Also called as Shalla, it is a medieval fortified Muslim ruins with the first establishment of the trading post by the Phoenicians and later used by the Romans. This vast complex is so interesting it has a hammam, a mosque, and a huge garden. It joined the list of UNESCO World Heritage Site in 2012. Opens at 08h30 to 17h30 in regular days. Ticket cost: 70 MAD for adult non-resident, 10 MAD for Moroccan citizens, and residents. Time required: 2-3 hours.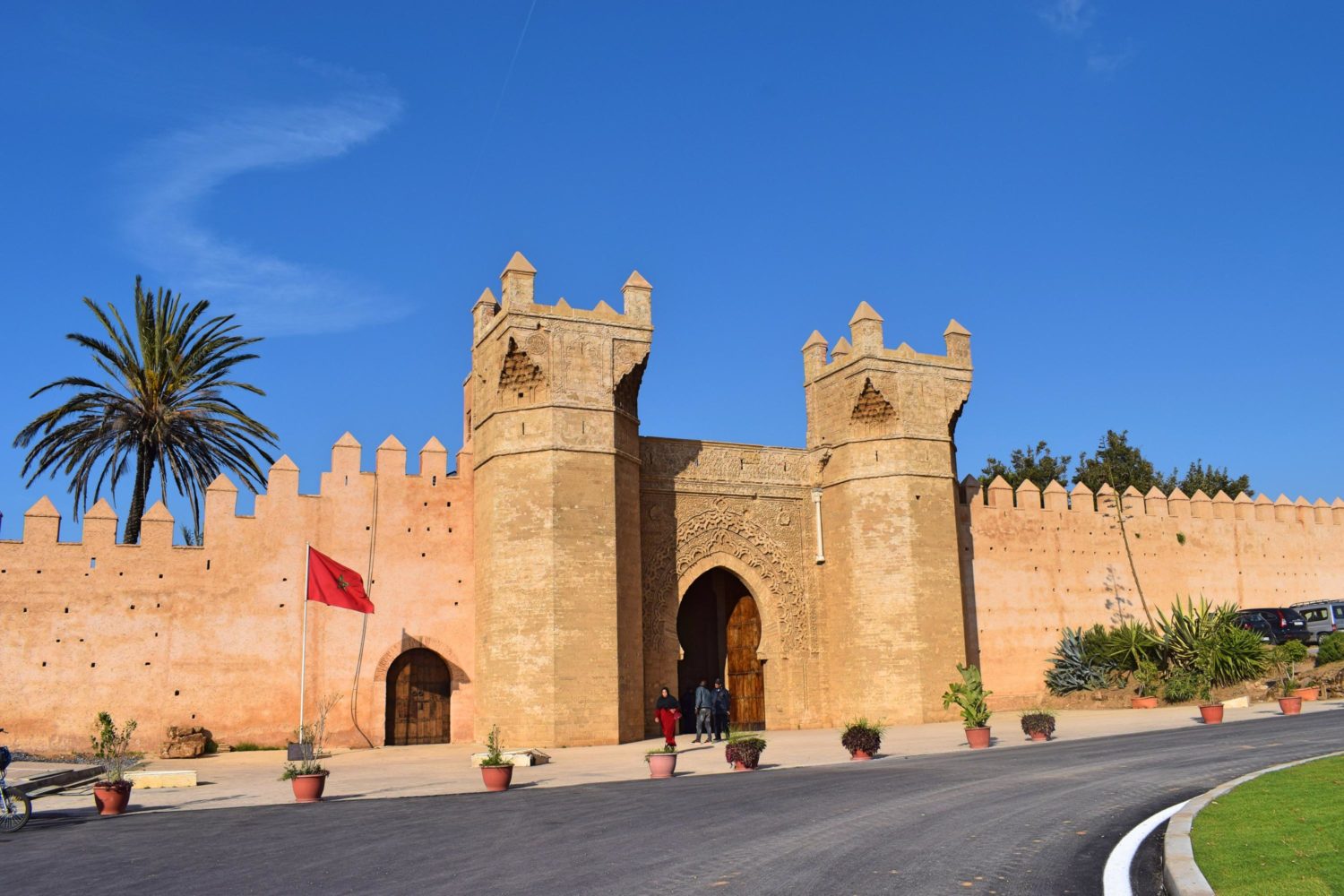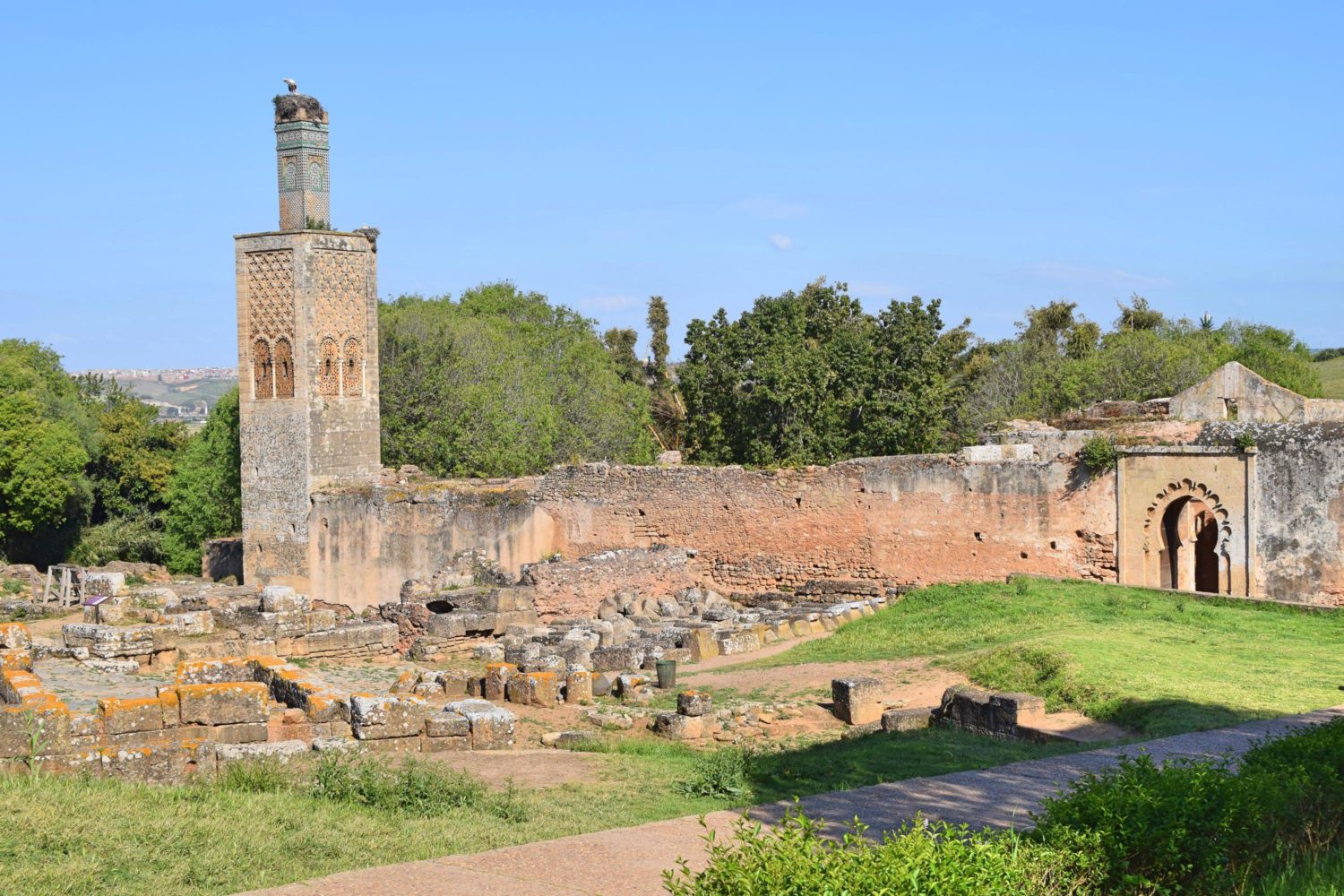 Tour Hassan. Intended to be the largest minaret in the world, the tower's construction was halted when the 3rd Caliph of the Almohad Caliphate Abu Yusuf Yaqub al-Mansur died in 1199. Located within the tower complex is the mausoleum of  King Mohammed V and a mosque. It joined the list of UNESCO World Heritage Site in 2012. The entrance is free. Outside of the tower, there are ladies offering henna tattoo. Some of them aggressive. We had an experience last February 2018 when a lady grabbed my friend's wrist and started to draw the lines. We screamed at her and she stopped. Time required: 1 hour.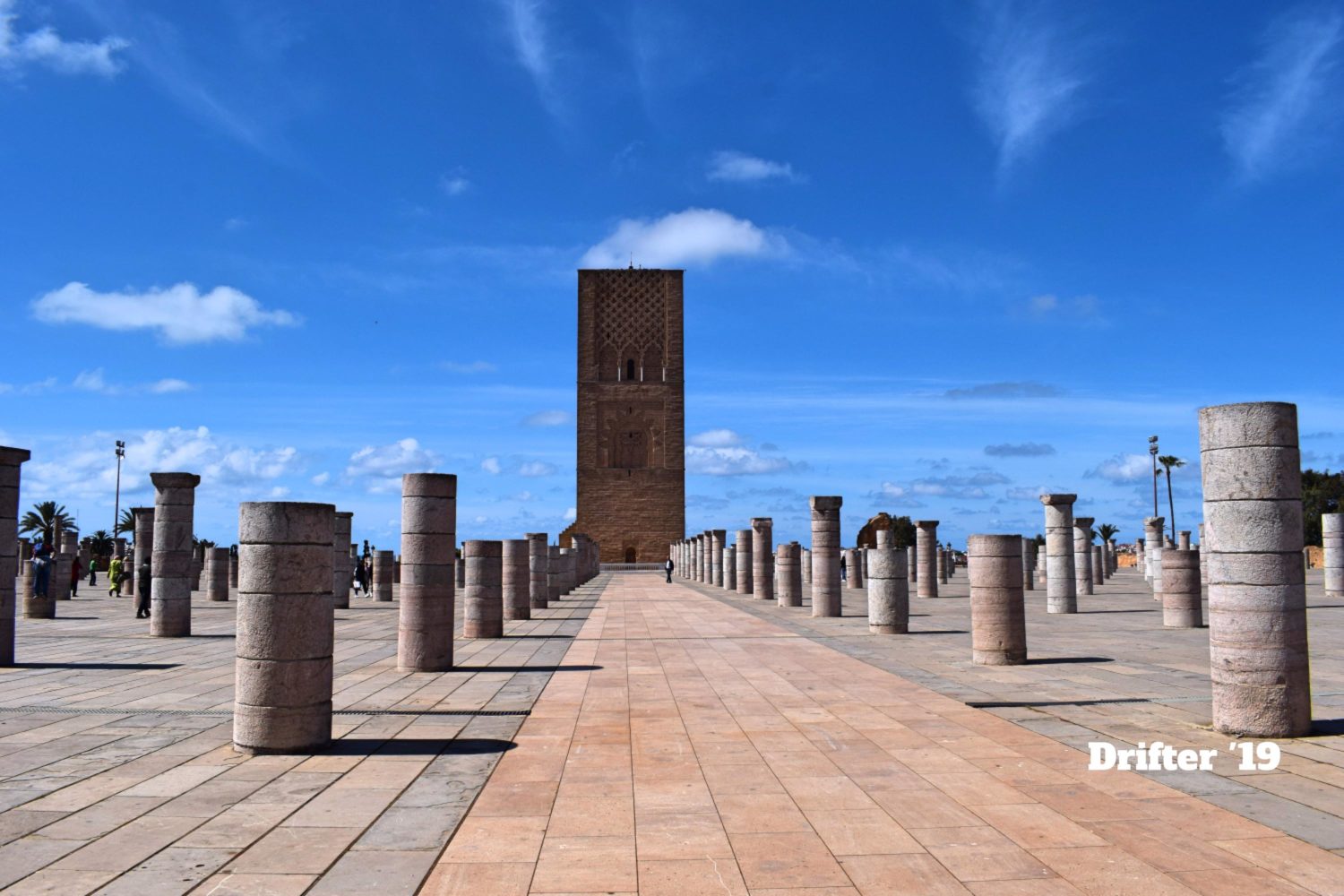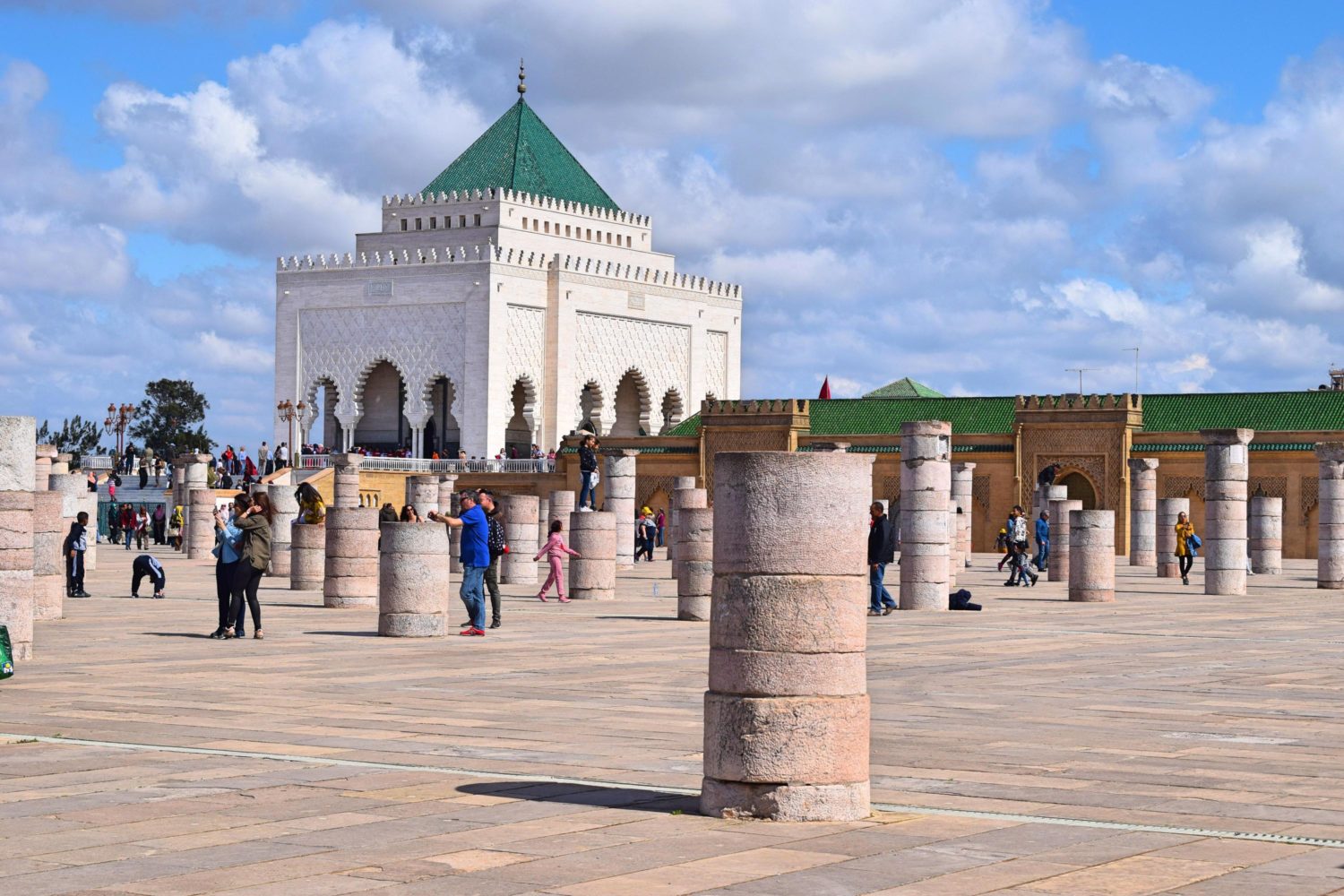 Kasbah of the Udayas. This is the highlight of Rabat for me. Located at the mouth of Bouregreg River and adjacent to the medina, Kasbah is another UNESCO World Heritage Site since 2012. First established during the reign of Yaqub Al-Mansur in the 12th century and was abandoned after his death in 1199. Inside, you'll see the mosque which is the oldest structure within the complex, old houses adorned with intricate door designs, a lush Andalusian garden with interesting plants, and a viewing deck that gives you the opportunity to breathe the Atlantic air. The entrance is free. Tip: don't go to the viewing deck when it's dark since they closed it and some guys are there to accept some dirhams to access the viewing deck. I had experienced that so many times when I took my friends and we just skip that part. Beware of some girls offering henna tattoo like in Tour Hassan. Just refuse politely. If they are persistent, just tell them "shokran khti"! There's also a tea area overlooking the Bouregreg and Sale. A glass of mint tea is 12 Dhs. Entrance is free. Time required: 2-3 hours.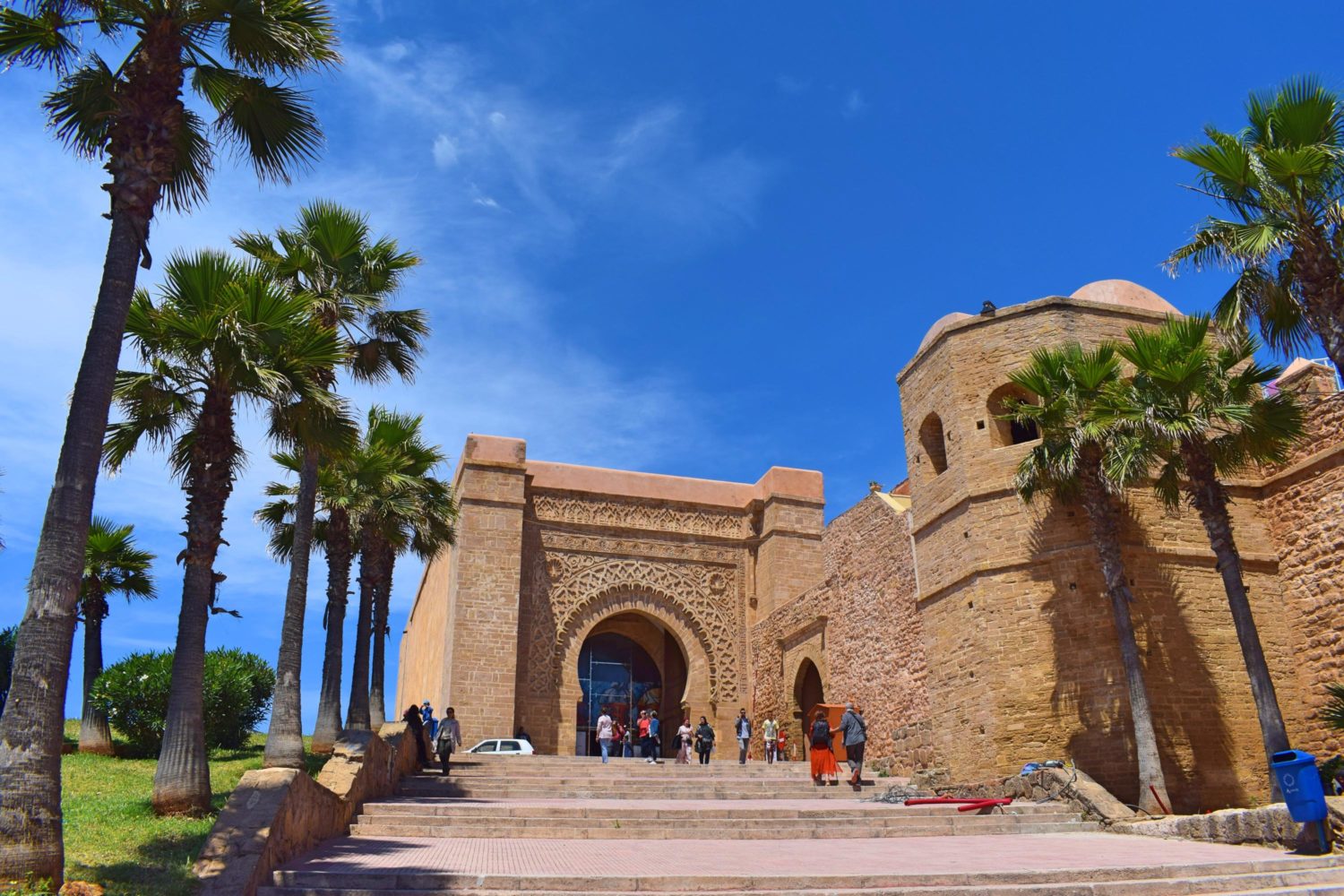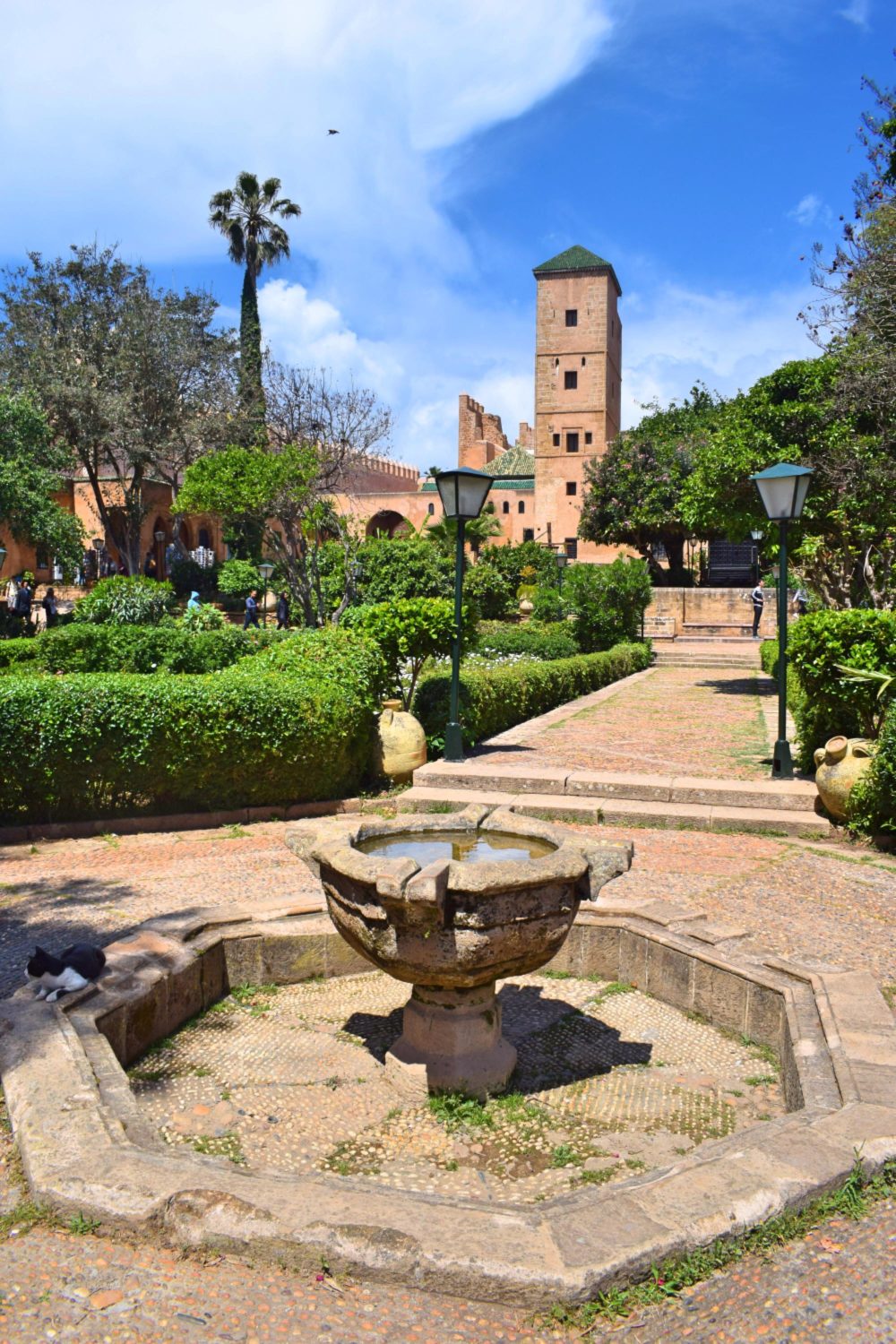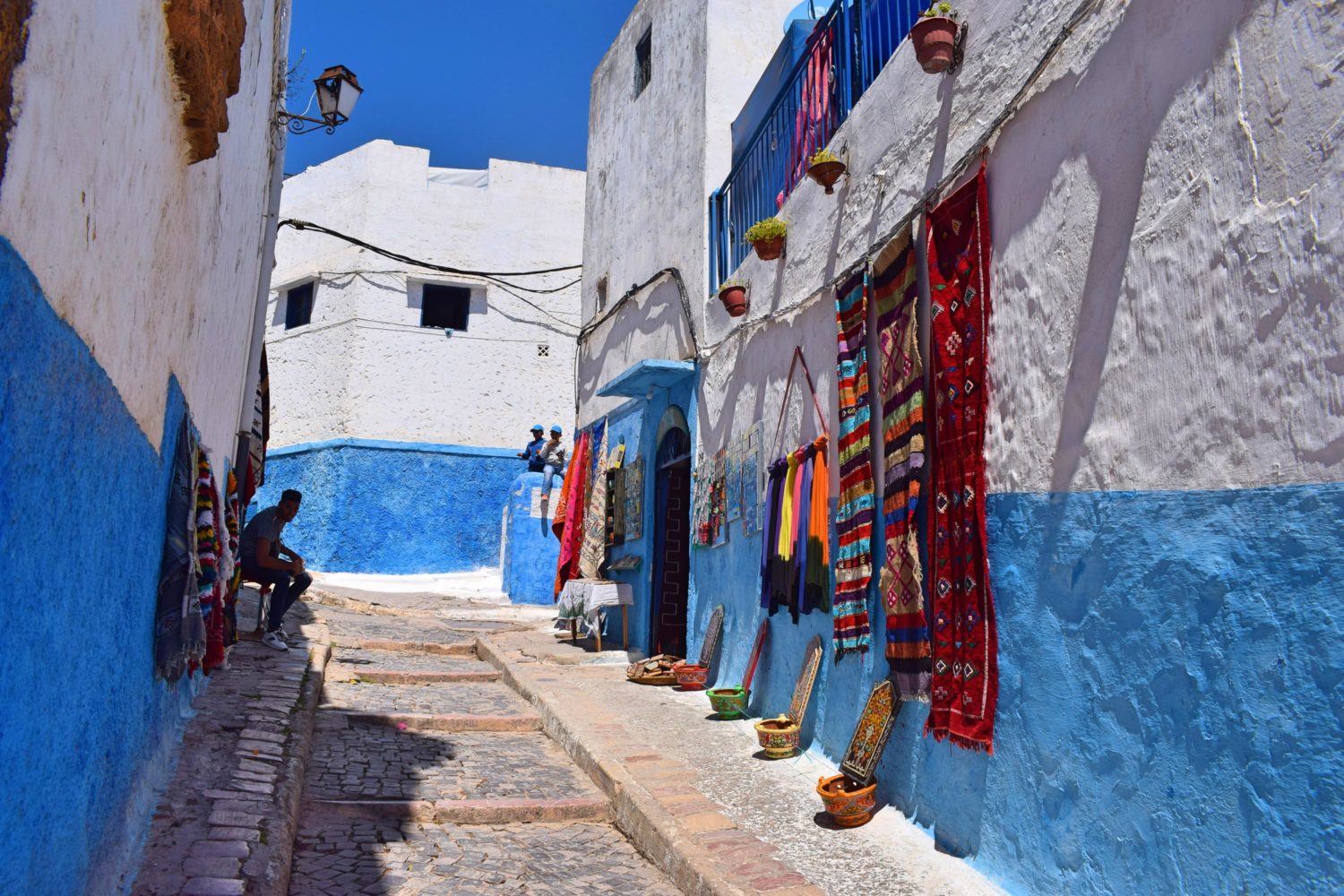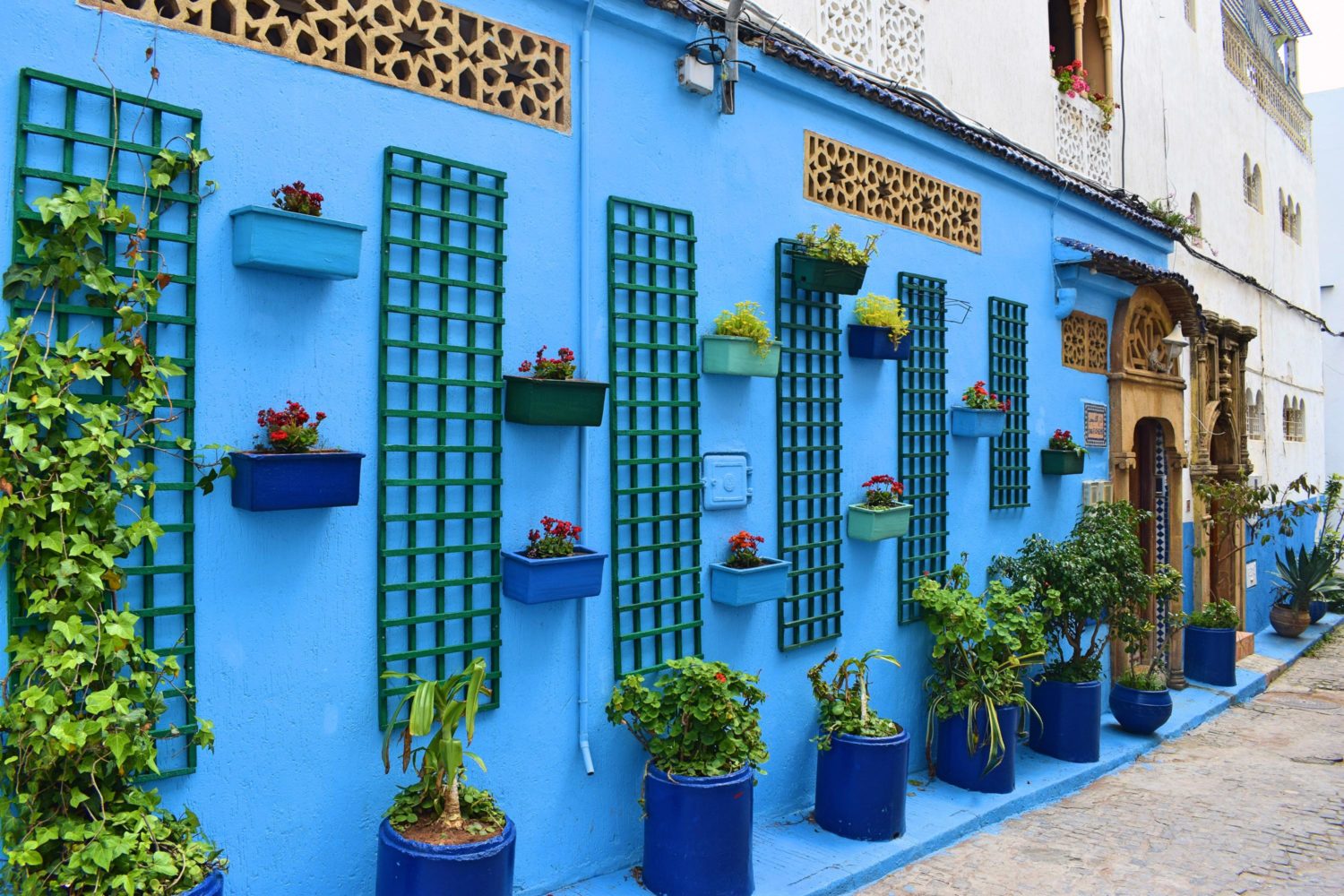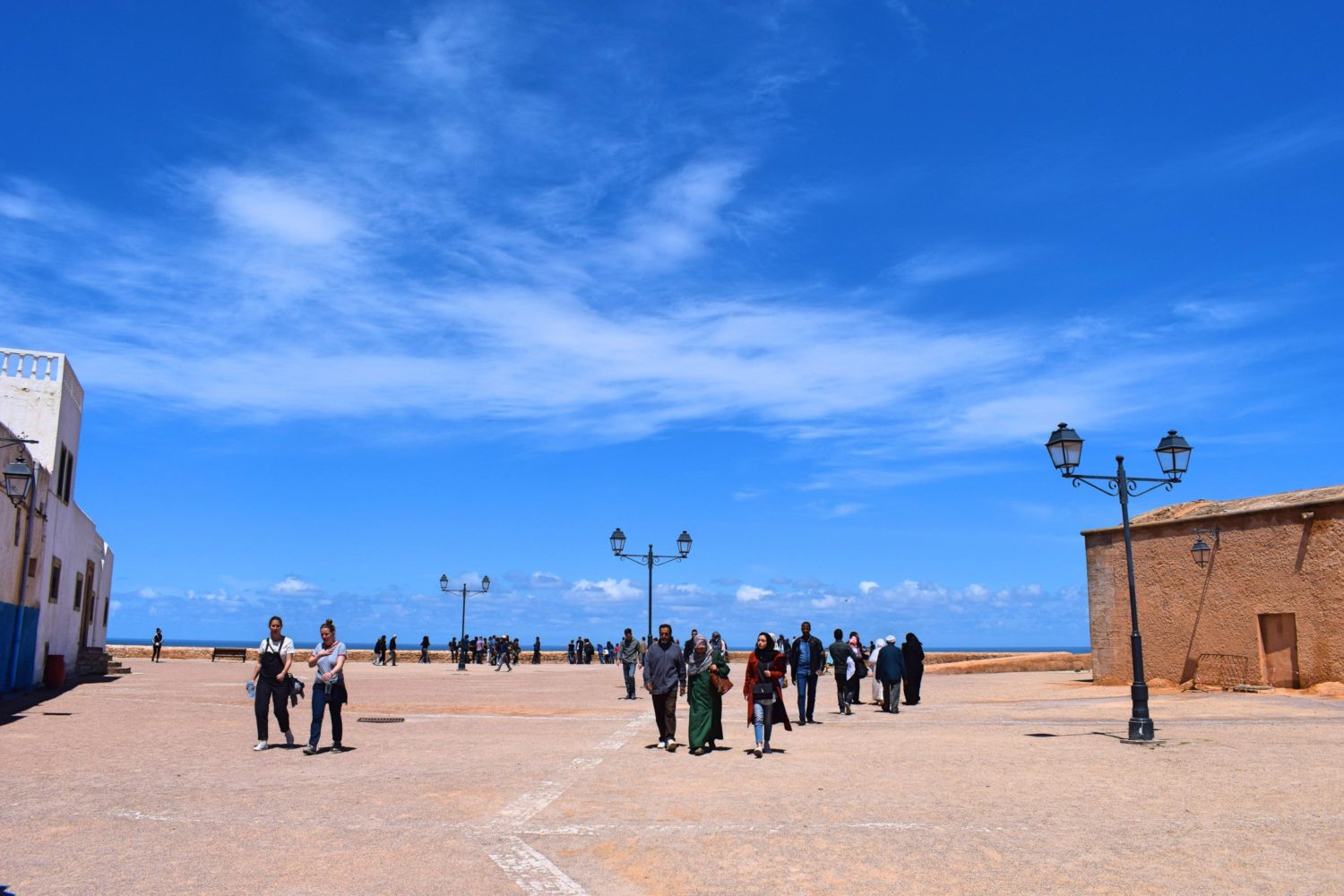 Medina Rabat. Now, this is the shopper's place. Located beside the Kasbah, it's a common stopover for souvenirs or just meander around after the tiring walk at the kasbah. If you are good at haggling then this is the place for you. All the essentials you need are in there. Souvenirs, household materials, electronics, spices, teas, clothing such as caftans, and a farmer's market every morning where you can buy fresh produce straight from the farm at an affordable price. I love to buy my fruits and vegetables here. There's also plenty of places to eat and you can sample some of the Moroccan dishes. A bowl of harira soup is 5 MAD and a cup of tea is 1-2 MAD.
Let's get back to the business of haggling. If you want something let's say a leather pouch and you ask the guy for the price. The vendor says it's 250 Dhs. Start haggling with 125 Dhs. Always start with half of the given price. Don't hesitate to walk away. For more shopping tips, click here.
Now I know after all the things you saw inside the medina, you will be hungry. Time to sample the tagine. I have a favorite restaurant called "Les Voyageur" opposite of Medina tram station. Chicken tagine is 20 MAD while lamb tagine is 25. It's simple, delicious, and affordable.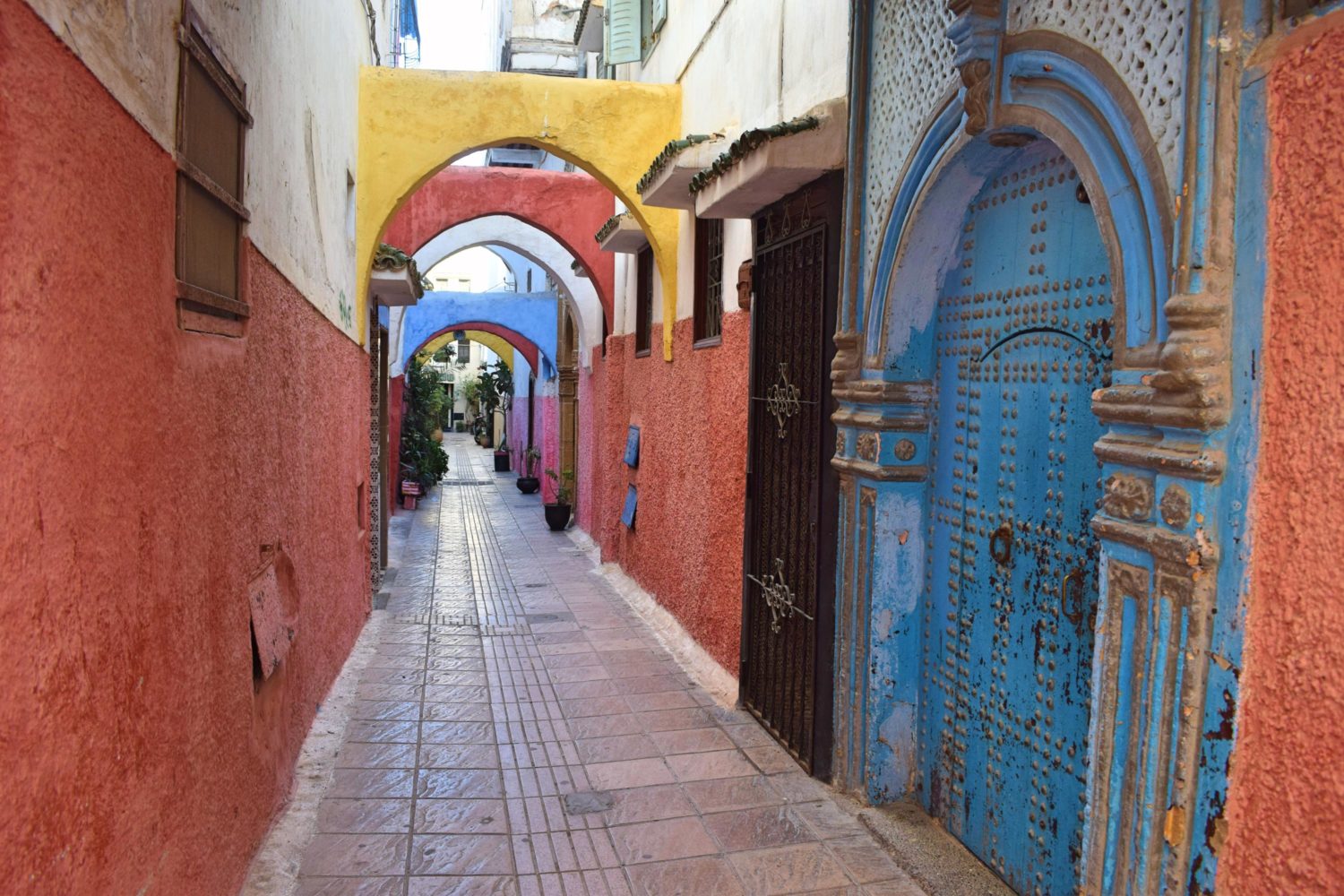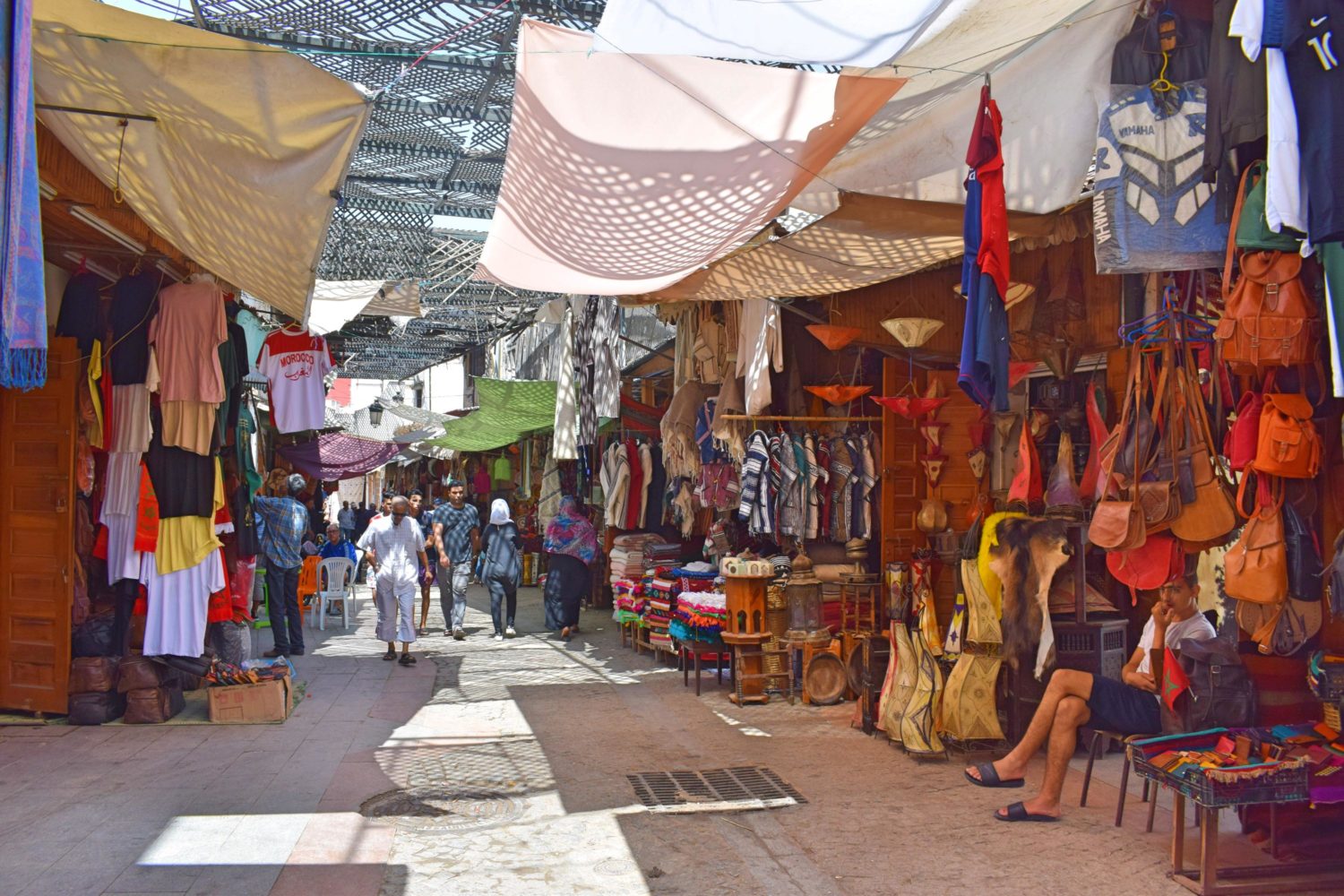 Alawite Square. After getting full from the tagine, walk a few meters to Alawite Square. This is one of my favorite spots in Rabat. It gives me a different feeling walking in the middle of those giant date palms. It's too strategic and surrounded by important structures such as the Parliament Building, Gare Rabat Ville, plenty of restaurants and shops.
Mohammed VI Museum of Modern and Contemporary Art. Opened in 2014, it showcases modern and contemporary Moroccan and international art. A must-visit in Rabat for art lovers. Opens daily from 10h00 to 18h00. Located at 2 Avenue Moulay Hassan.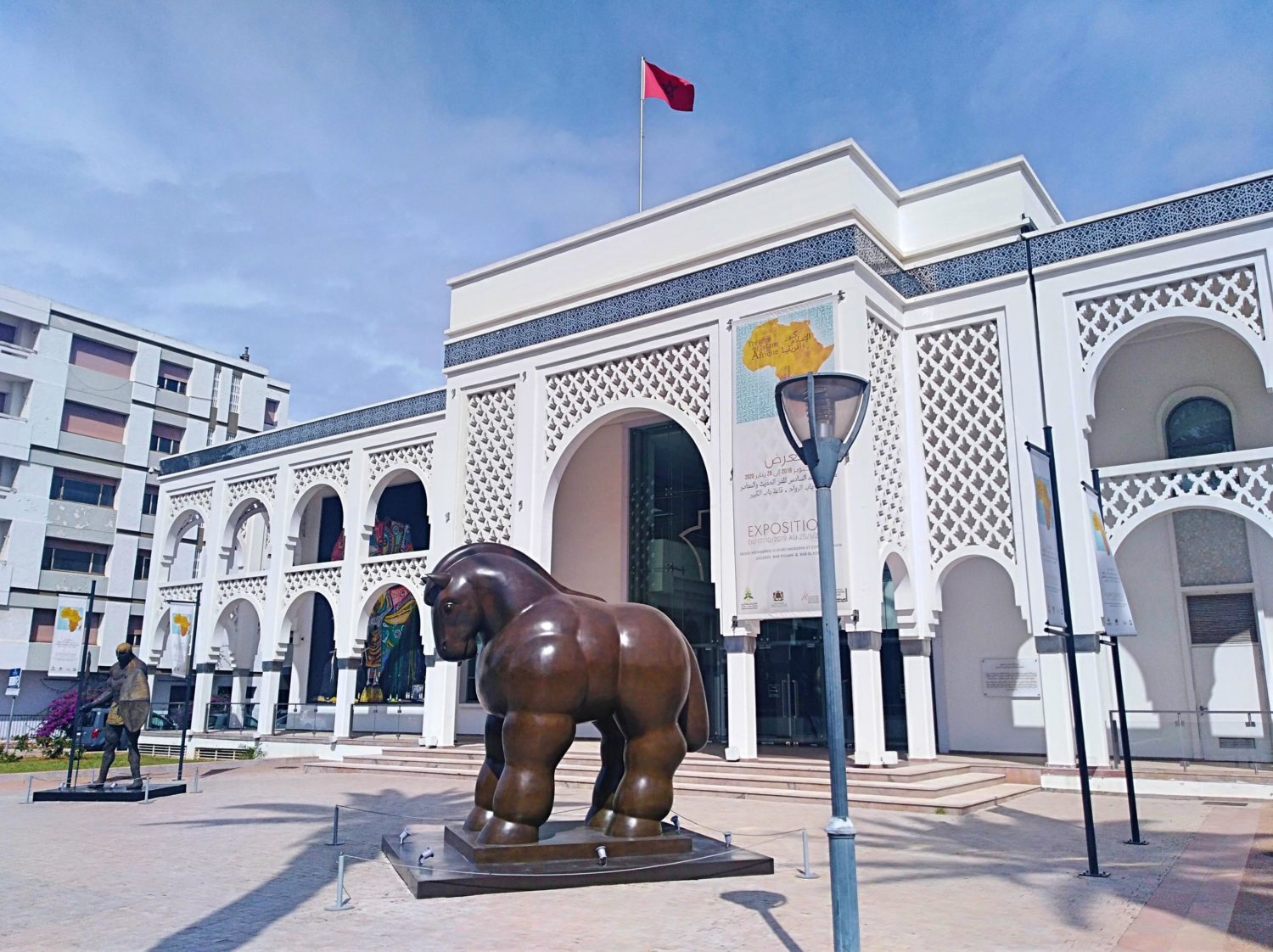 If you still have ample time, you can visit this botanical garden close to Agdal. The Jardin d'Essais Botaniques de Rabat is another favorite of mine located in Avenue de la Victoire. It's 17 hectares garden created in 1914 and had undergone a series of rehabilitation. Best time to visit during spring when the flowers are in full bloom. This interests me since it has 650 species of local, dessert, tropical and subtropical plants meticulously divided and grouped. Opens at 09h00 and closes between 16h00 to 18h00 depending on the season. Closes every Monday. The entrance is free. While the nearest tram station is Ibn Khaldoun. Time required: 3 hours.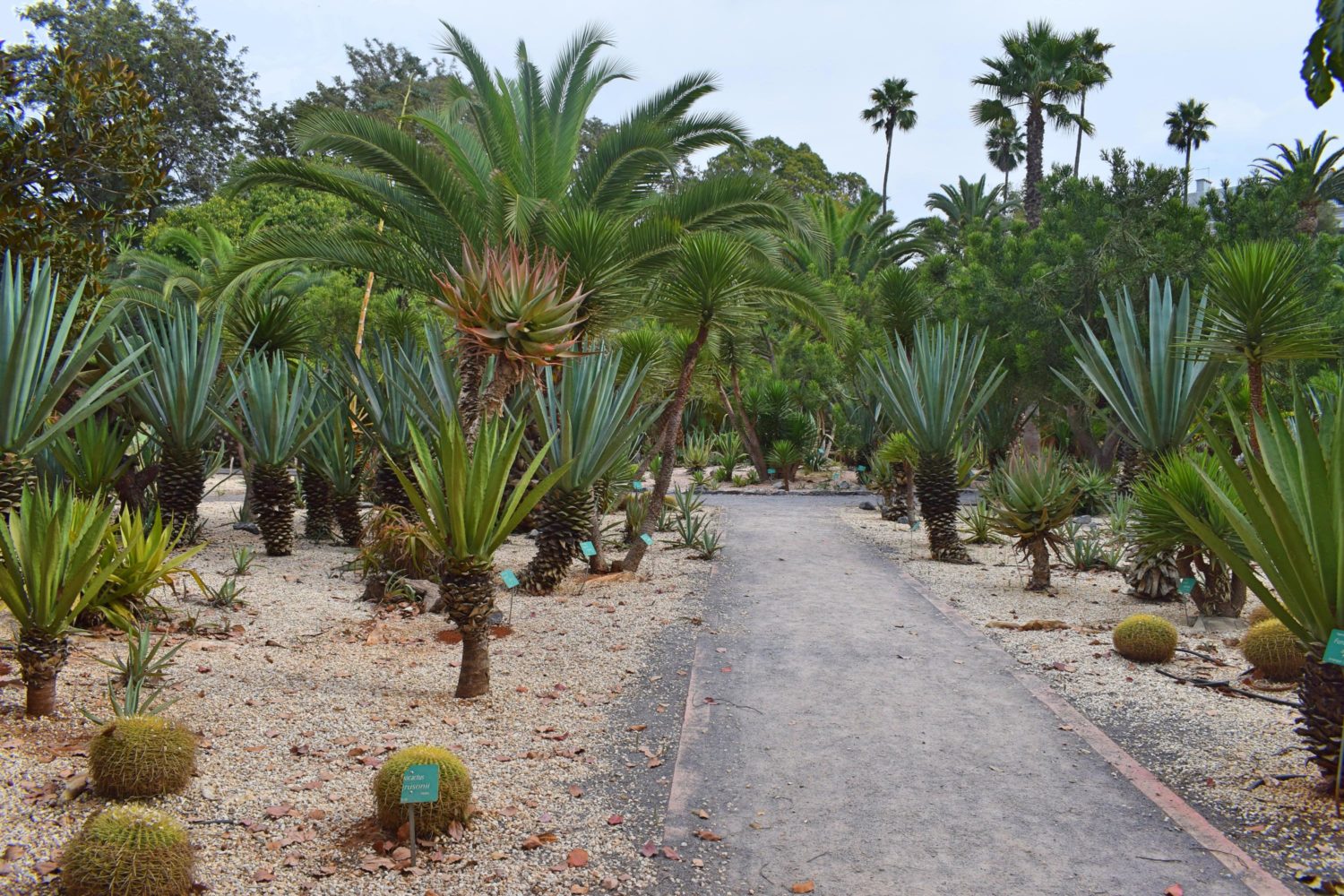 Around Rabat
After visiting the attraction in Rabat City, you might decide to explore more. So here are my top places to visit nearby Rabat.
Forêt Ain Houala. Located in Salé just a few meters away from Terminus Tramway Hassan II. This park is an idyllic place for walking, running, picnic, or simply hang your hammock. It has some awesome views of Sale and Bouregreg River. If you fancy walking, you can actually reach on foot from Hassan Tower. Just make sure you have good walking shoes.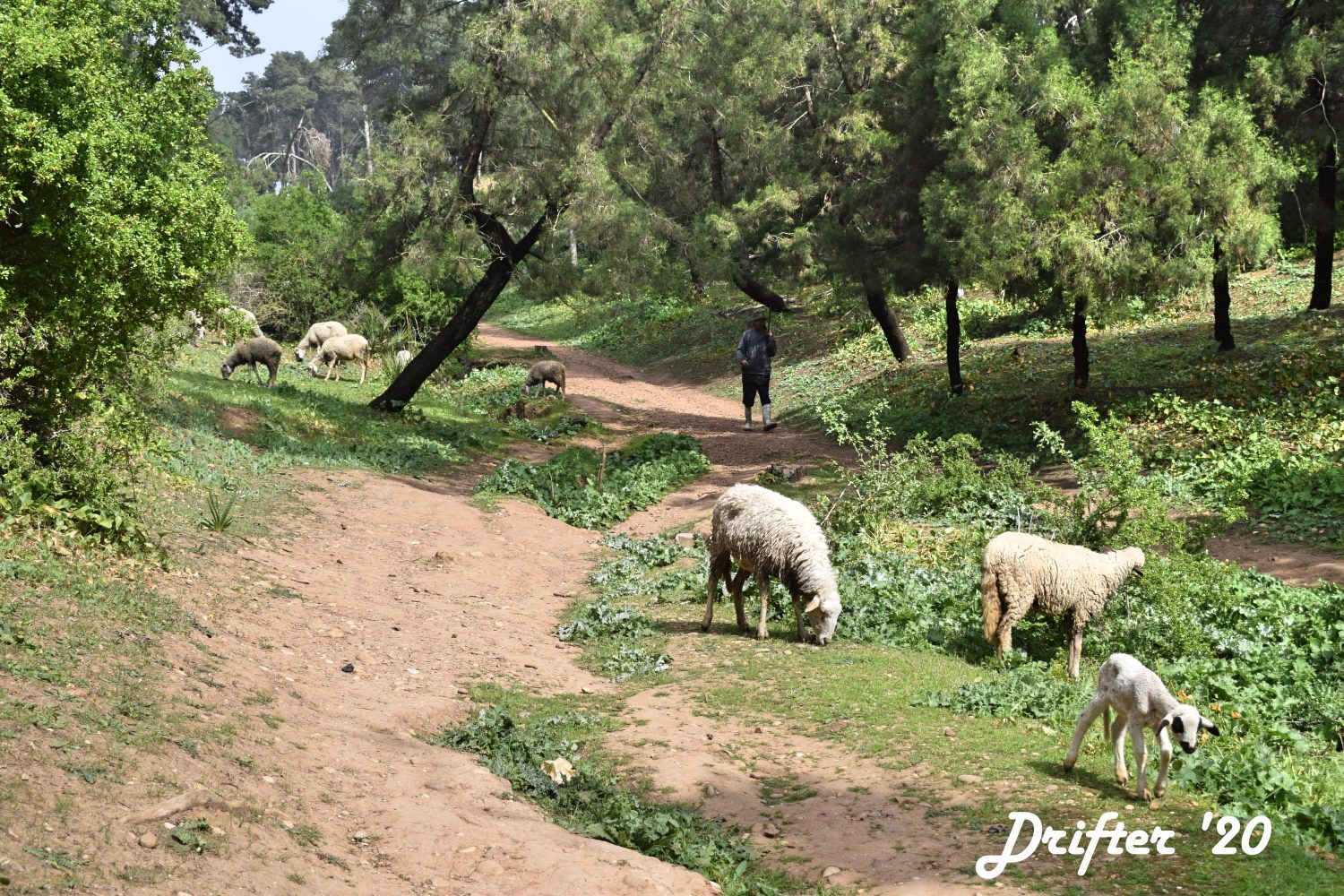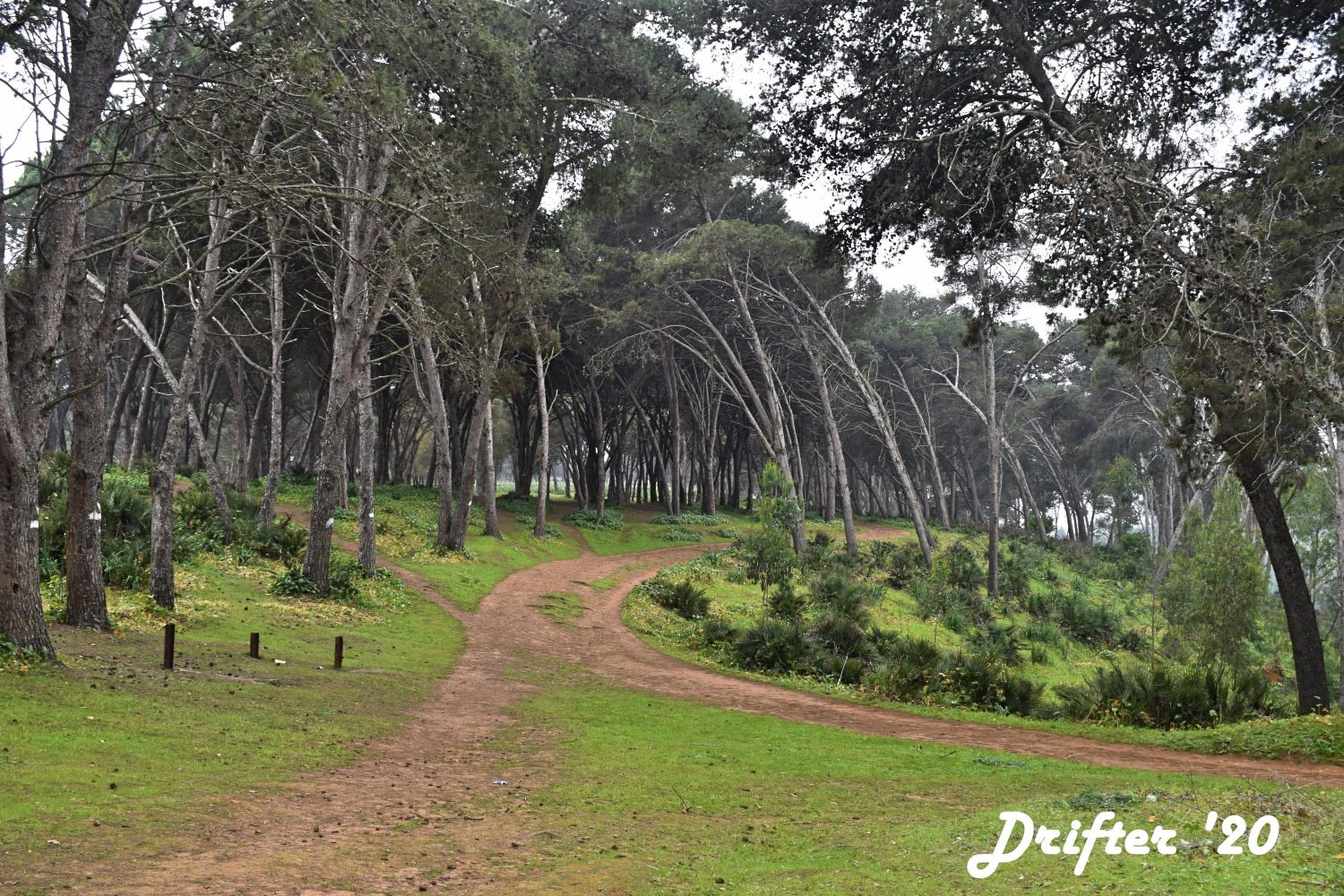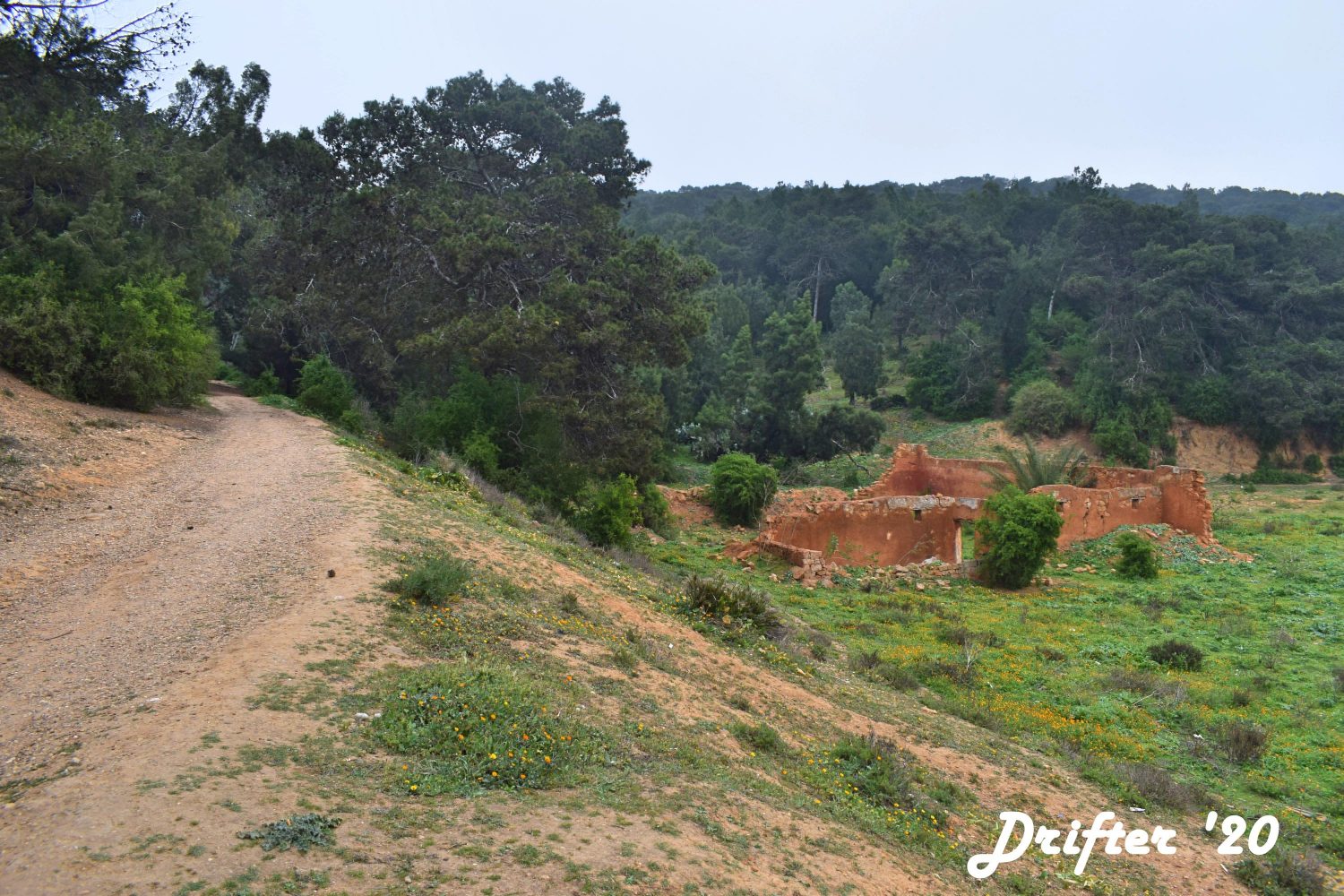 Oulja Artisanal Complex. After hiking Forêt Ain Houala, take a look at one of the finest pottery production here. Just a few steps from the forest is this magical place. Shop for souvenirs, gifts, or simply for your personal use. You can also observe how they produce these pots, plates, and other products.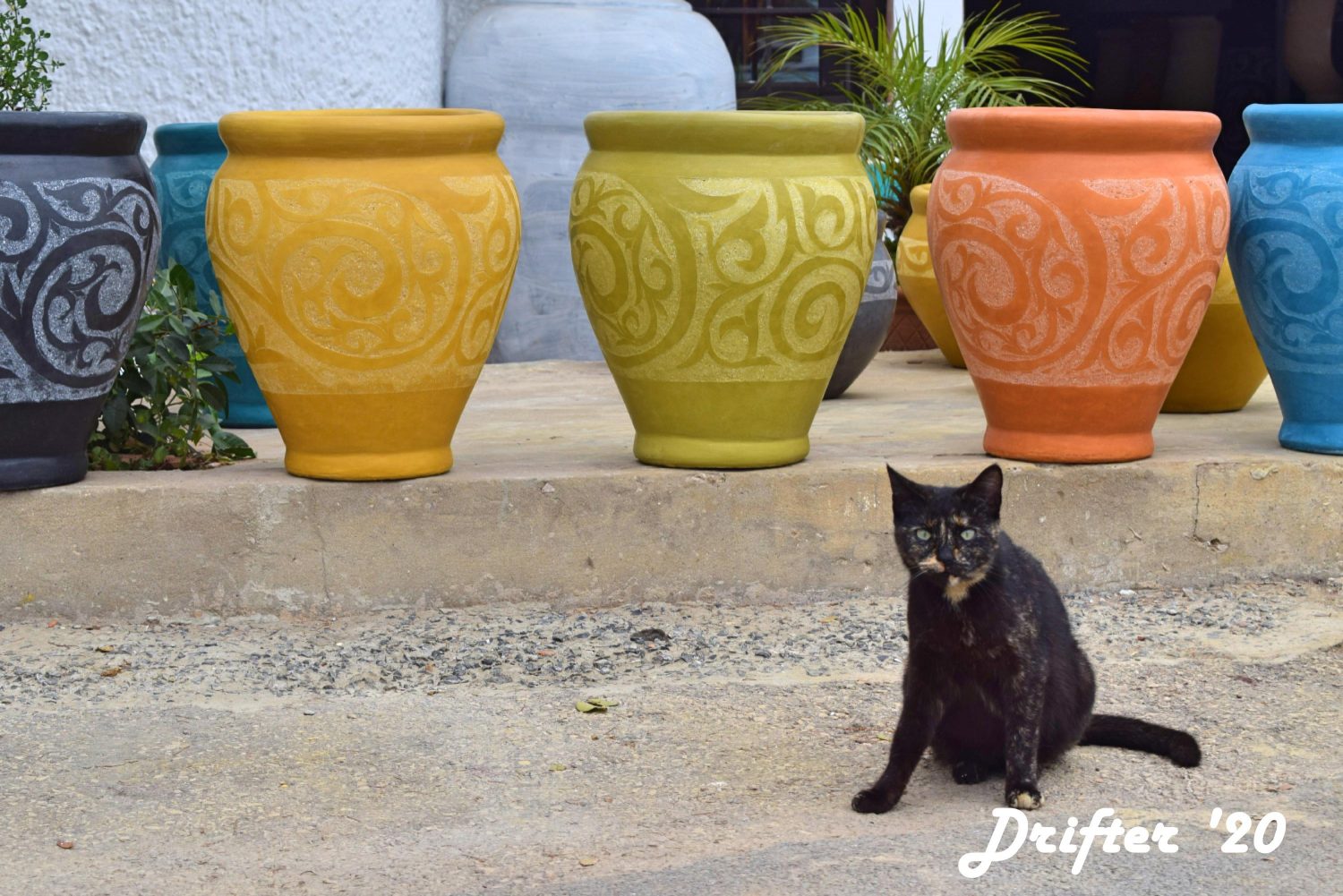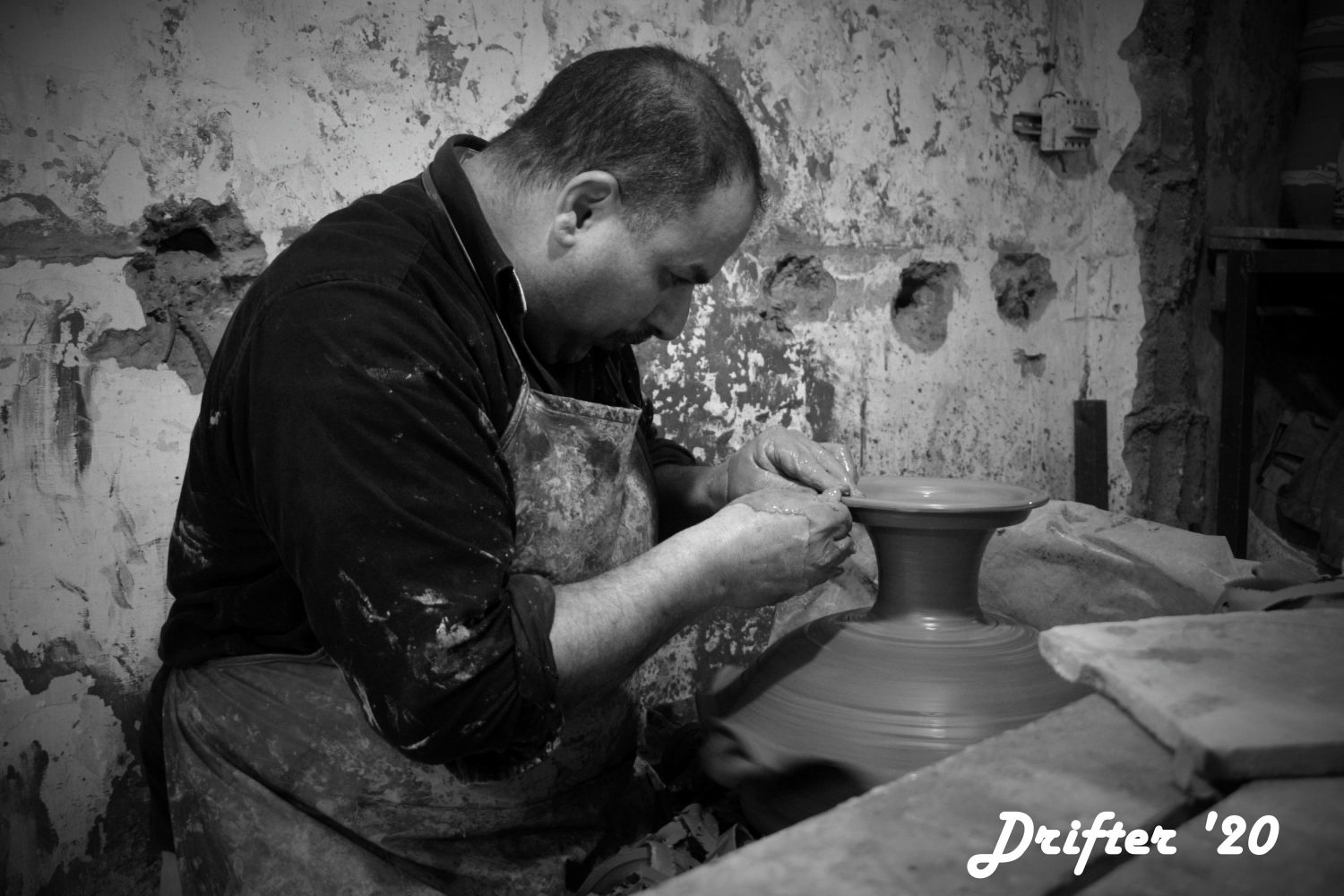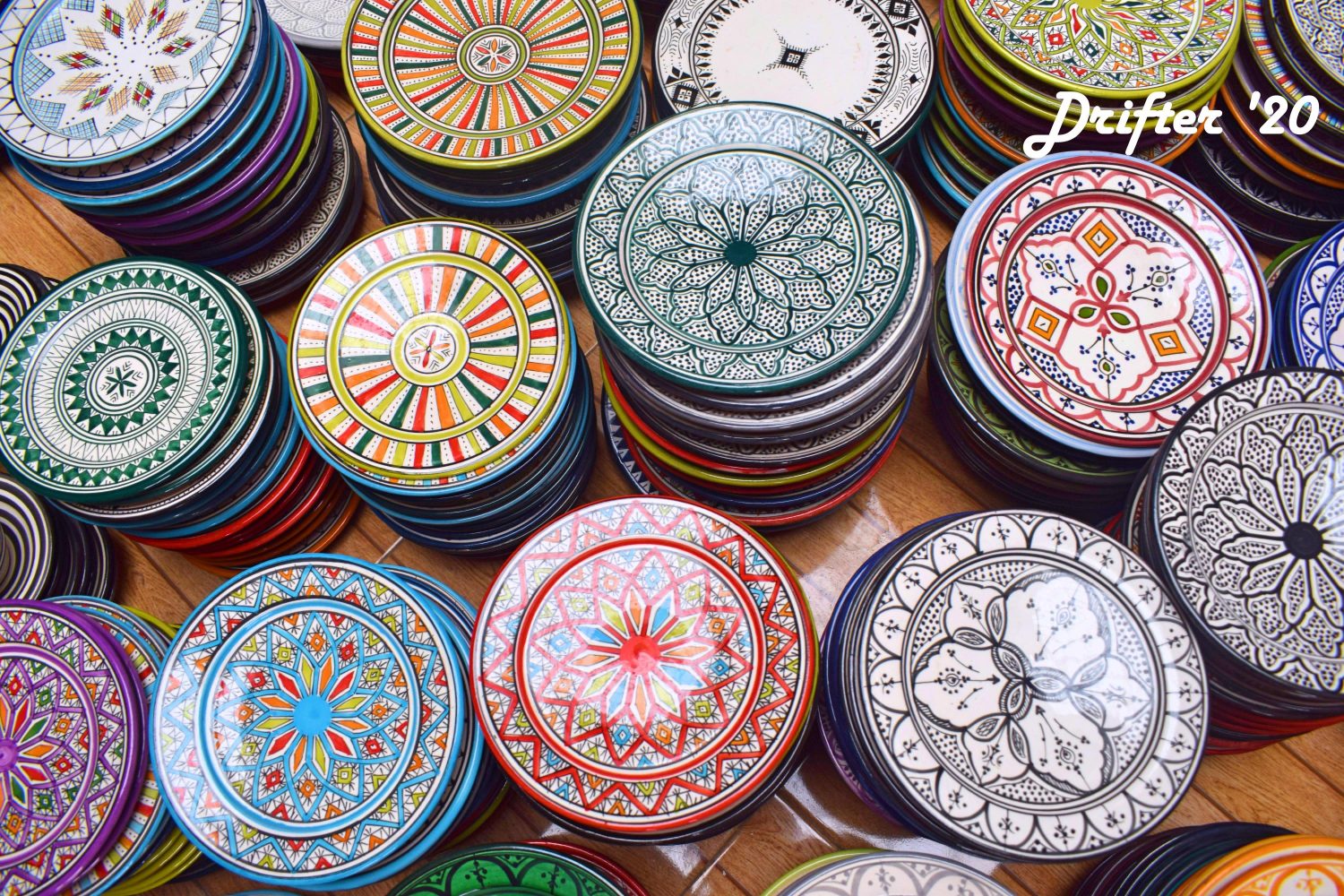 Forêt Maâmora. Located in Kenitra town, this is one of the most important forests in Morocco. The Maâmora is the largest cork oak forest in the country.  Spanning 130,000 hectares this forest had survived from human exploitation and subsequently reforested with eucalyptus, tannin acacias, and pines. It's a common picnic ground for families during the weekend which poses threats on garbage disposal so please observe "leave no trace principle".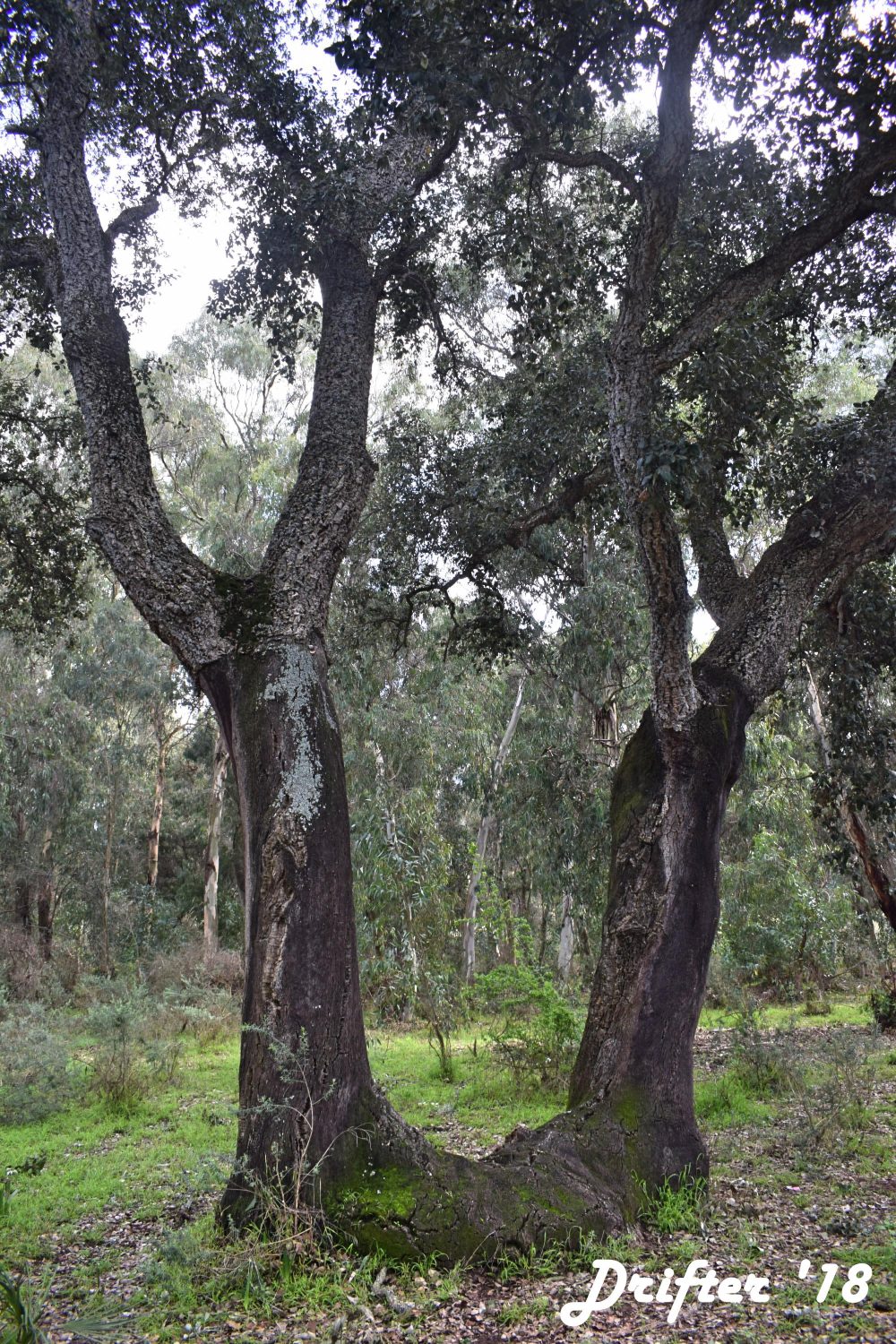 Les Jardins Exotique de Bouknadel. Located in Bouknadel town, 20km from Rabat. With 4.5 hectares of greeneries, it was conceptualized in 1952 by Marcel François, a French horticultural engineer. Definitely a worth visiting garden if you want to see some tropical plants. Guided by numbers showcasing various plants from Polynesia, Congo, Mexico, South Asia, Peru, Brazil, the West Indies, and so on. You'll never get bored here if you are a plant enthusiast. Aside from tropical plants, there's a vivarium, museum, bridges, ponds, fountains, and some resting areas while enjoying the singing birds. The entrance fee is collected at 20 Dhs for adults and 15 Dhs for a child.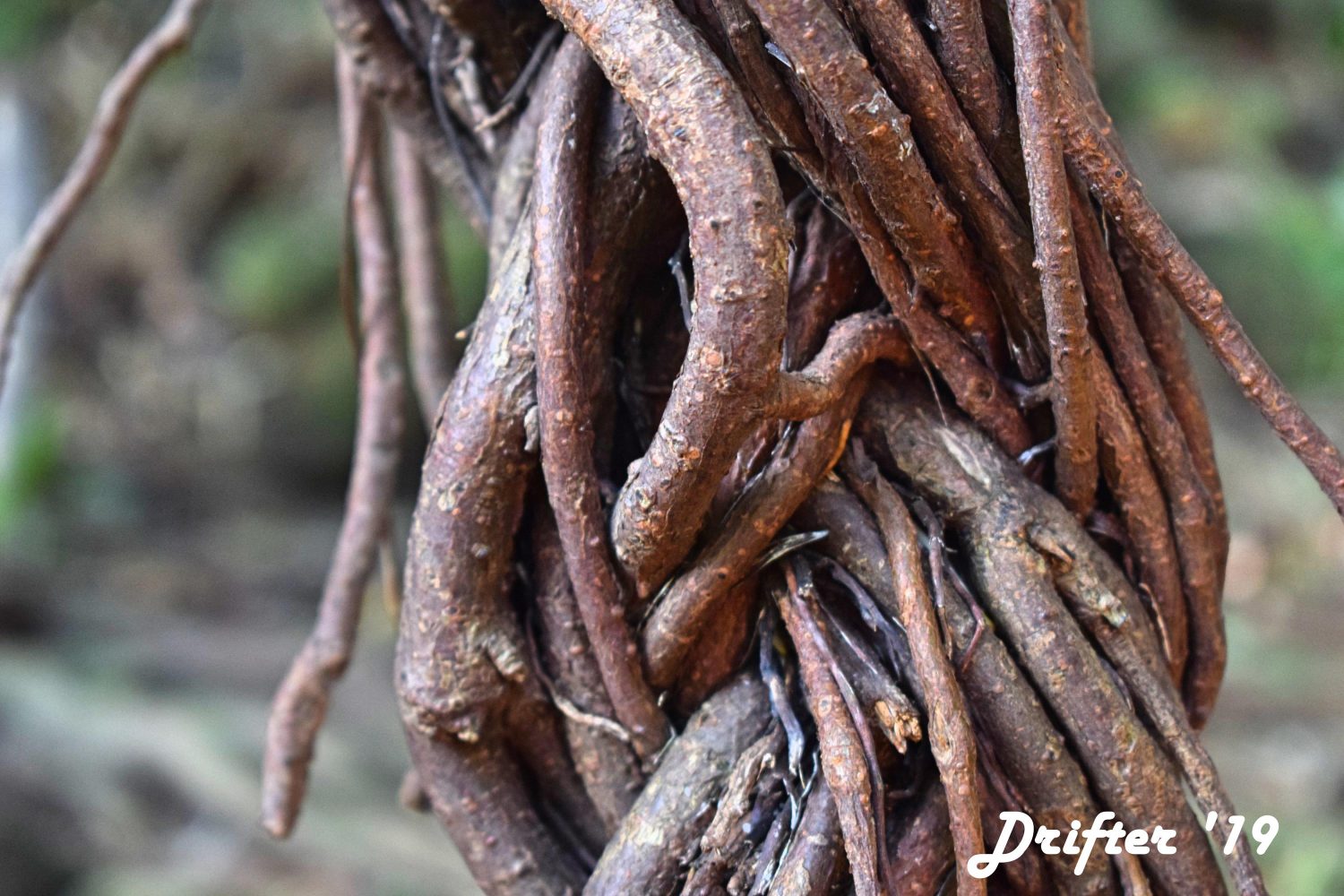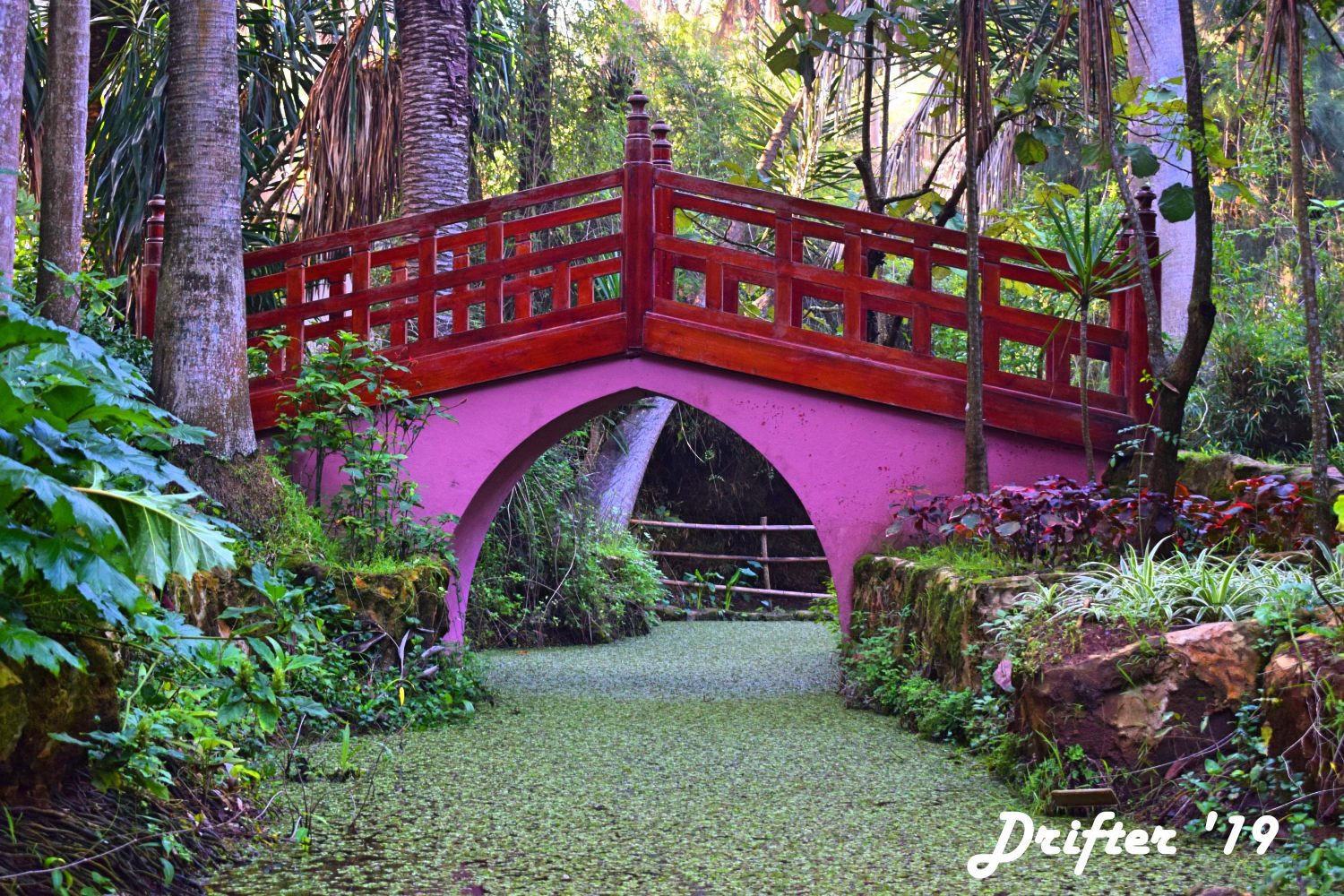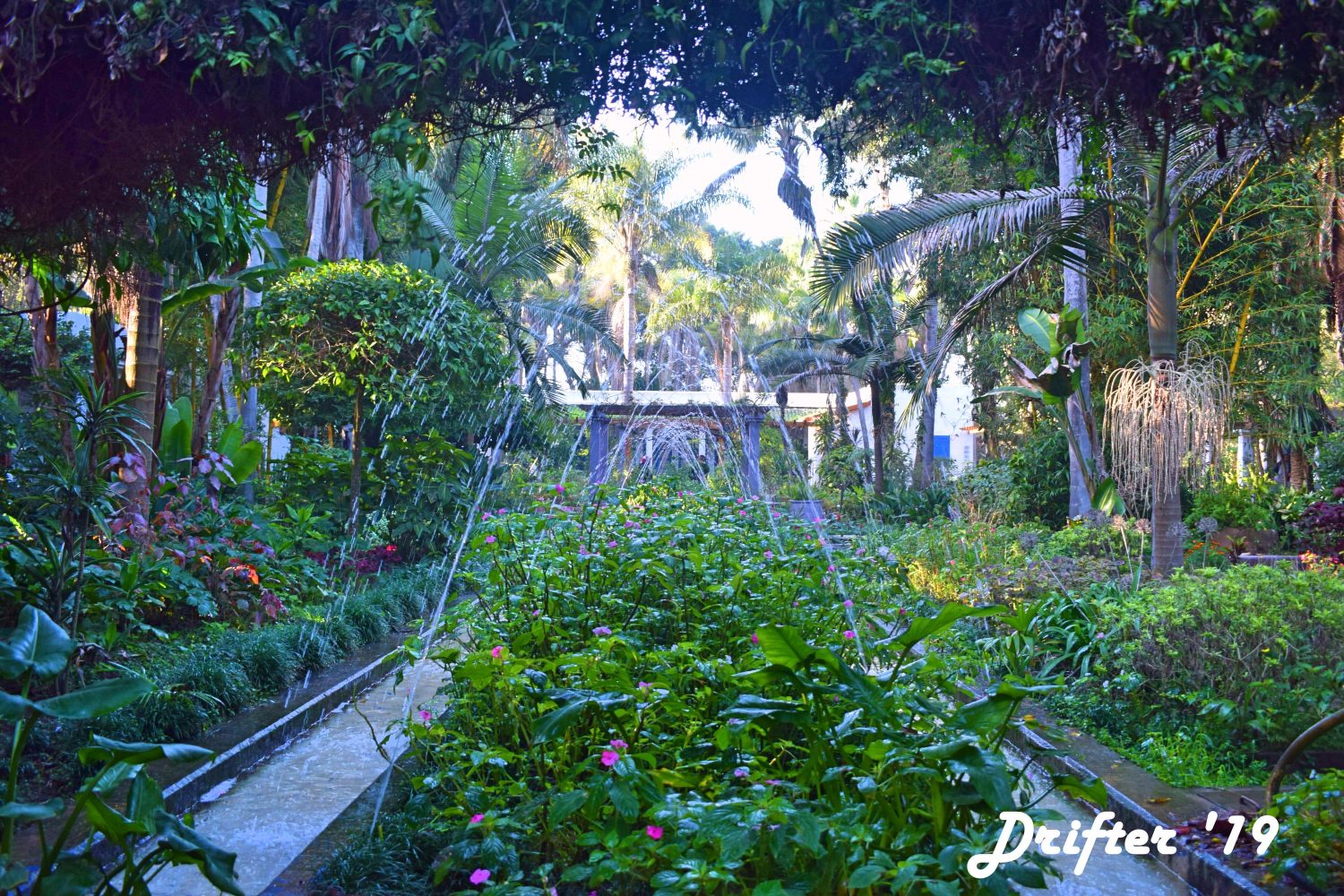 The Green Belt & National Zoo Rabat. Also known as Temara Zoo, it was established in 1973 with a mission in animal preservation, conservation, scientific research, environmental education, and entertainment.  Located in Annex 23, Yacoub El Mansour, Rabat, it can be reached by petite taxi, Careem, or bus lines number 7, 18, 40 & 45. It showcases 5 African ecosystems including Atlas Mountain, The Desert, The Savannah, Wetlands, and Tropical Forest exposing around 2000 animals representing 190 species. Online booking is advisable through their website here. You can also book a venue for a birthday party. Opens at 10h00 and closes at 16h30 on regular days.
Oum Azza. It is a system of lakes perfect for a picnic, bird-watching, boating, and fishing. It's a quiet respite from the hustle and bustle of Rabat. Highly recommended for families.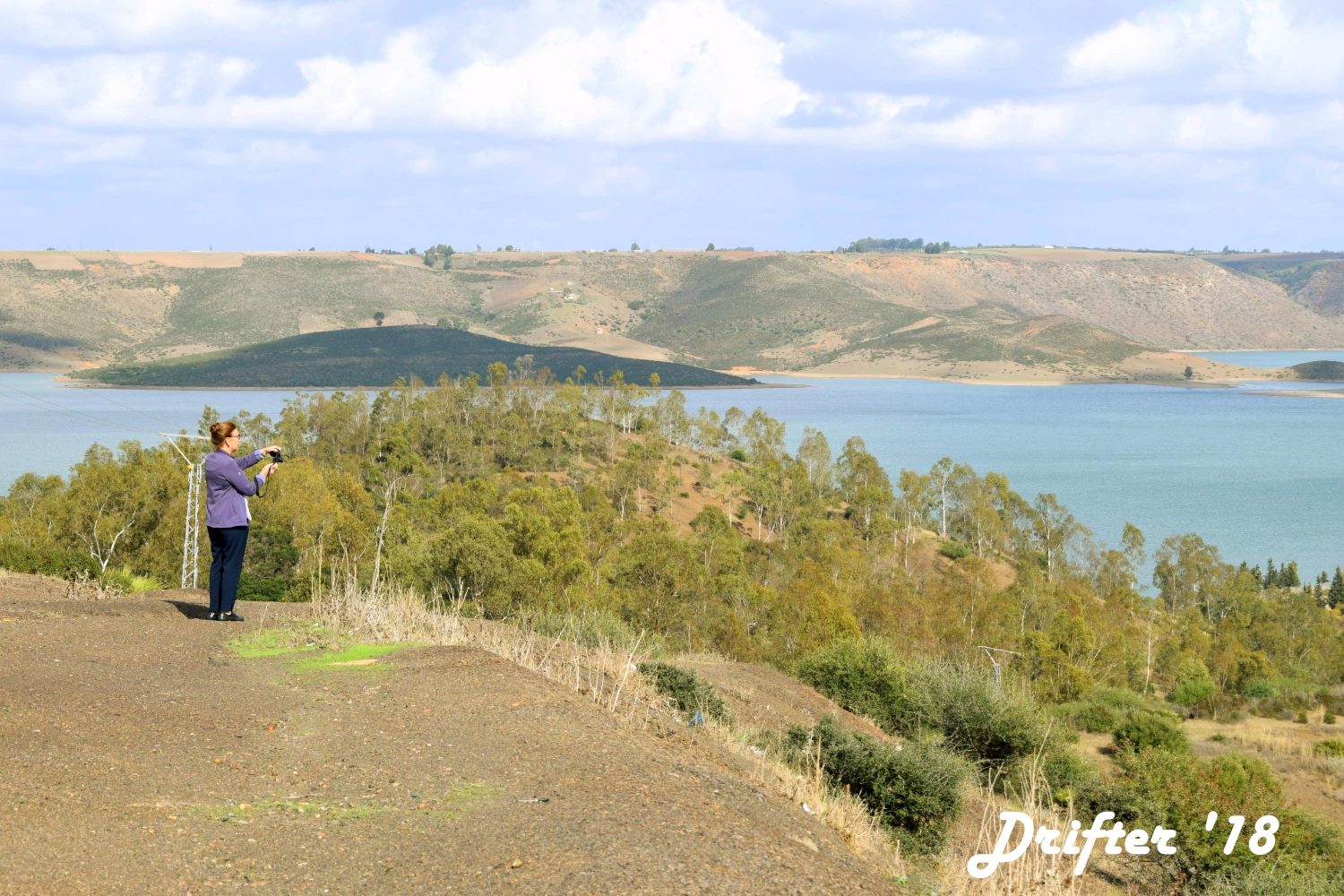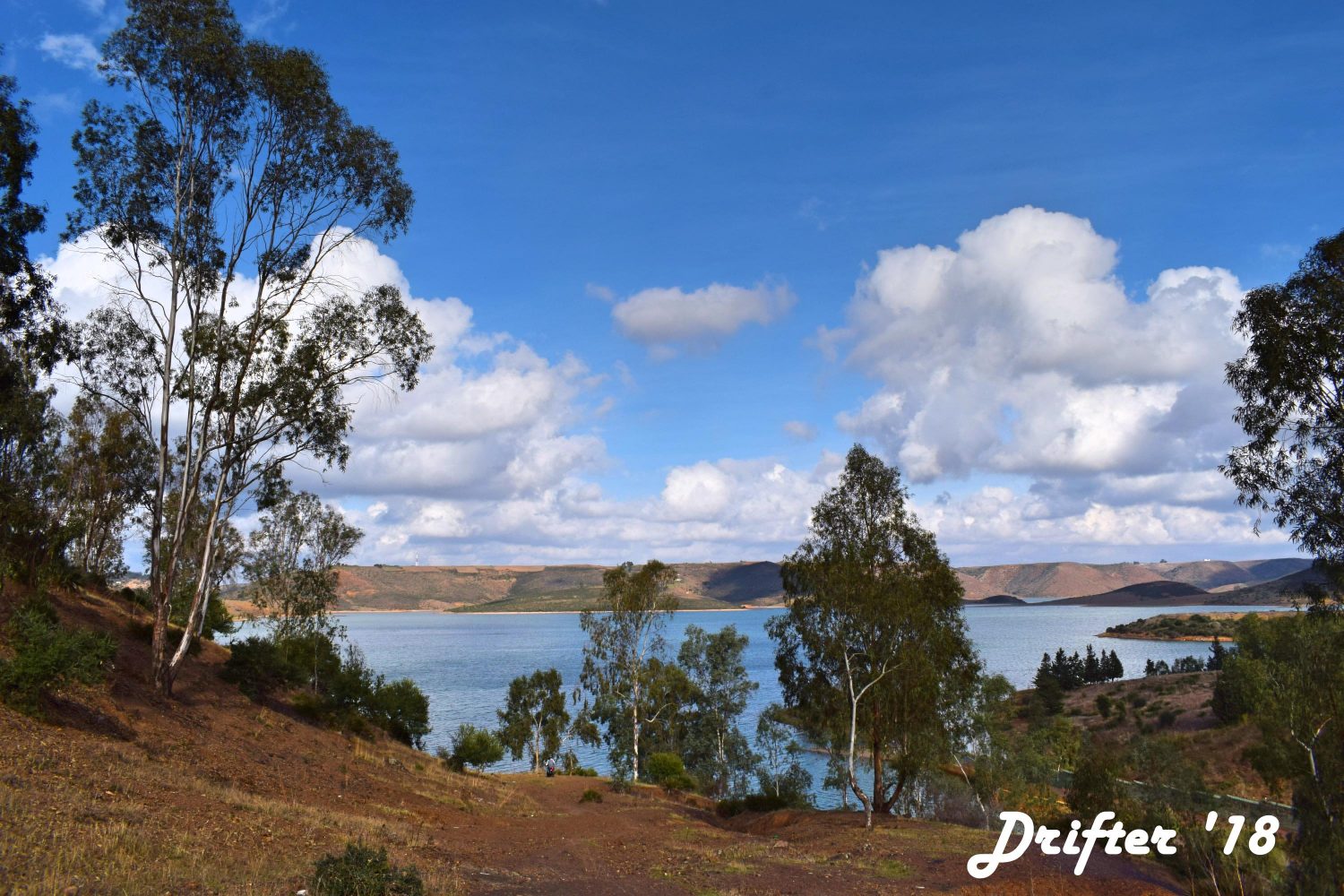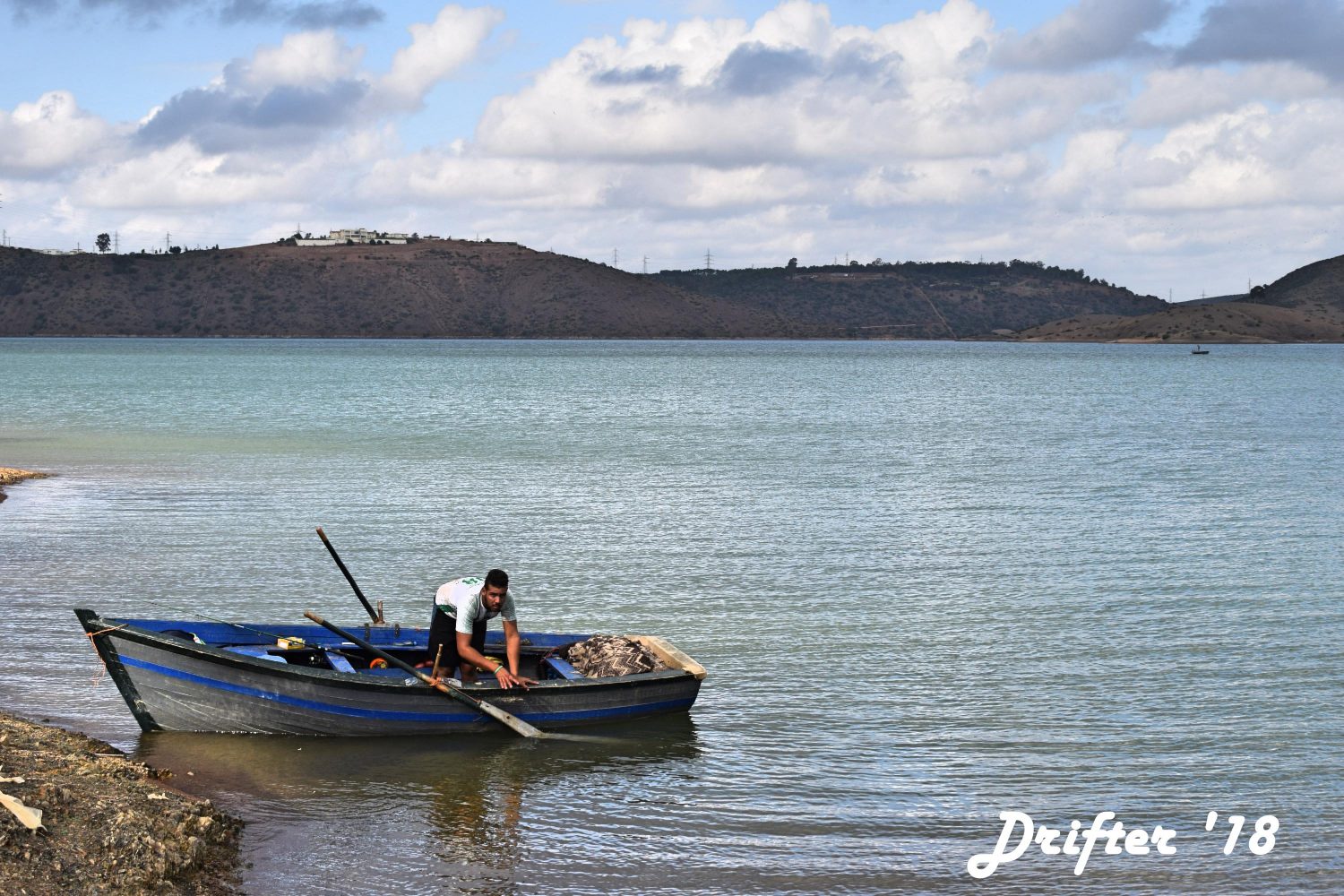 Skhirat Plage. Now, this is my favorite beach close to Rabat mainly because of its tranquil Atlantic vibe and it has a lot of freshly-caught fish sold out directly to the public. Also perfect for swimming, surfing, and picnic.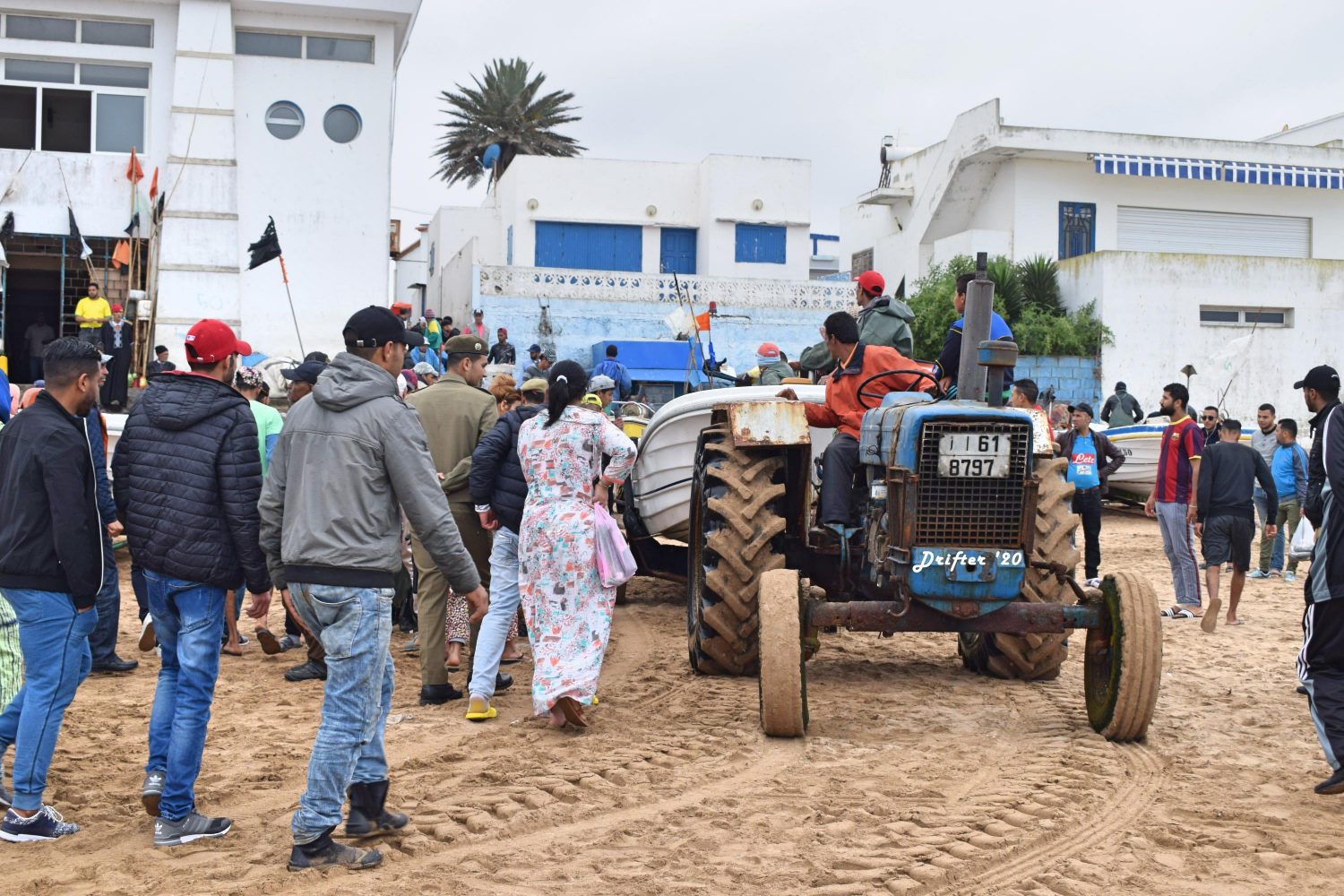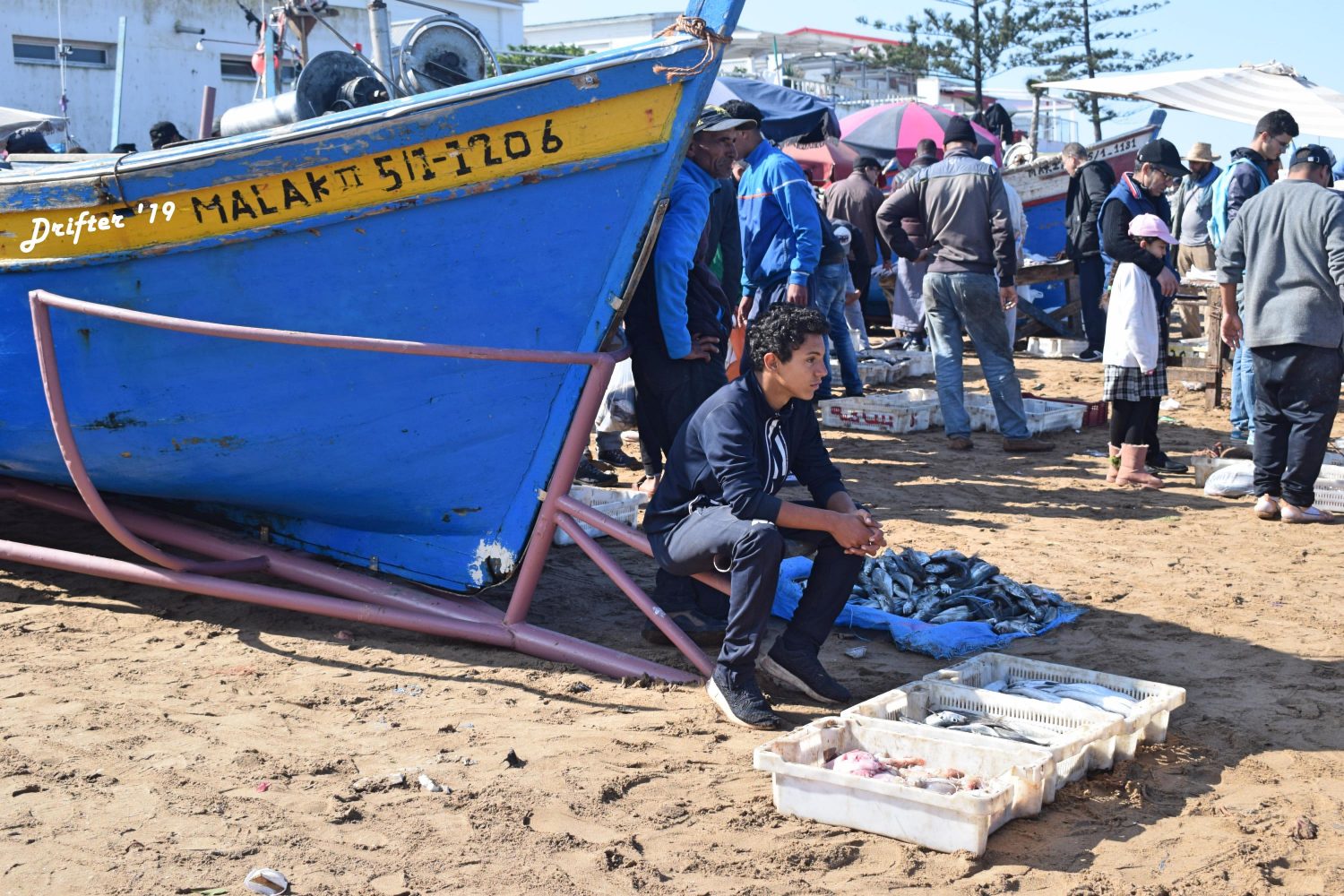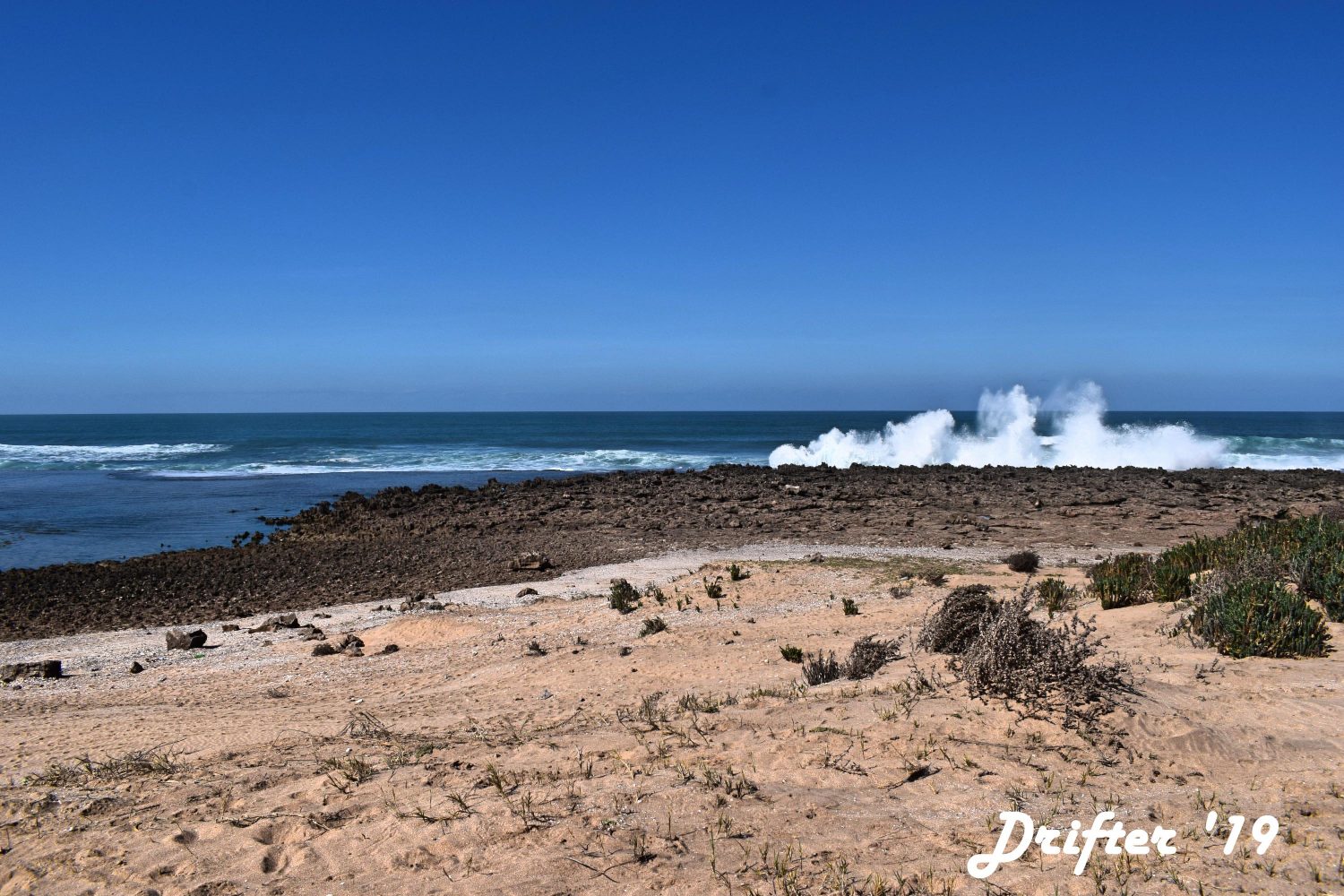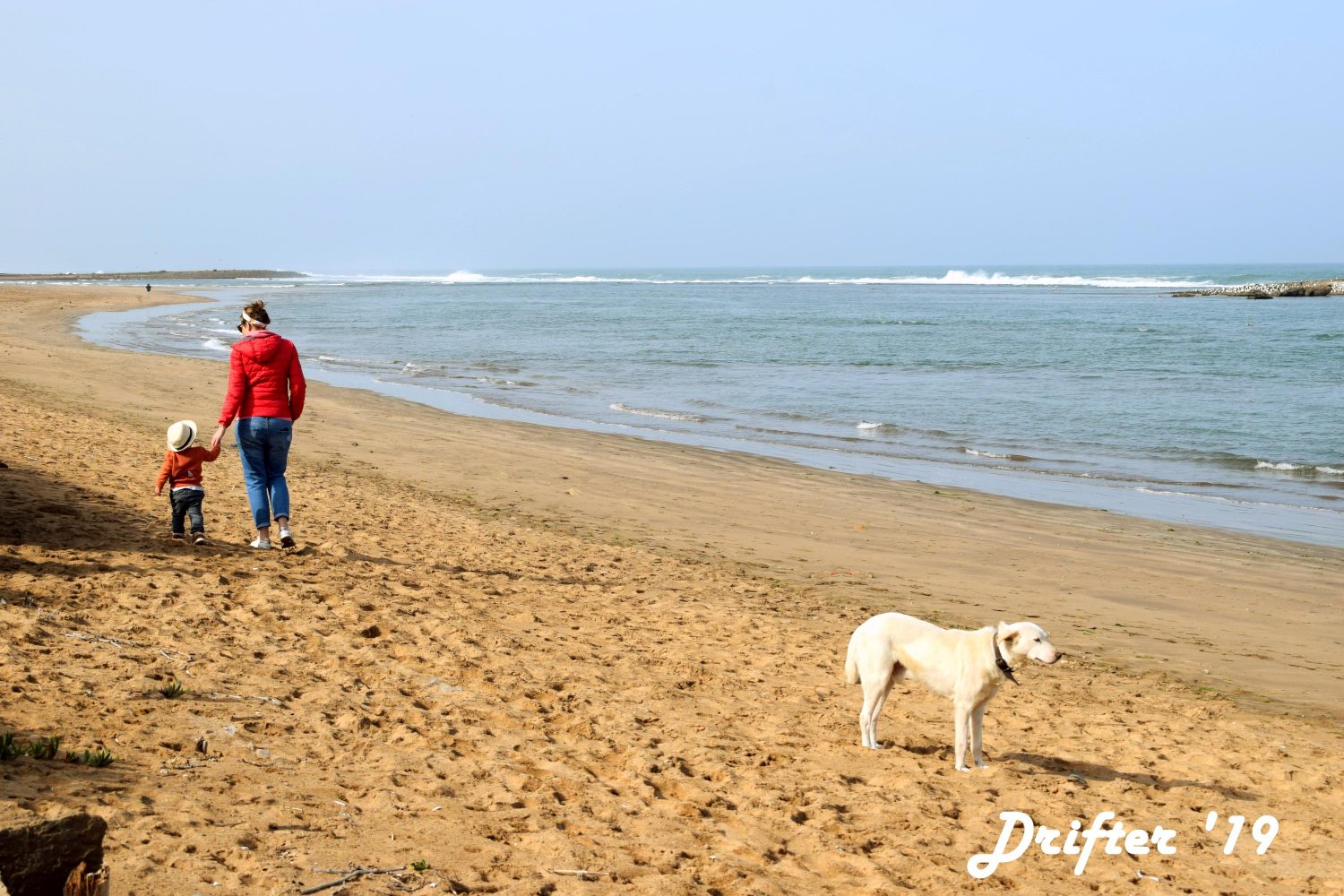 Bouznika Plage. Even before the 1st Wind Festival (Festival du Vent) in April 2019, Bouznika beach had been the favorite spot for locals and tourists alike. Clean beach, perfect wave for surfing, and a convivial atmosphere. It is also lined with cafes and bars to enjoy your favorite bottle of beer or a cup of coffee.