I wrote this article in continuation of our incredible culinary journey in Brunei Darussalam. After we discovered some magical cuisine in Bandar Seri Begawan, we moved back to Kota Kinabalu and spent a few days there trying all the foods that we saw especially at the KK Night Food Market. So lively, full of energy, and the smell of those plates of seafood grilling was a typical scene.
My constant visit to Kota Kinabalu and Kudat leads me to common places locals would usually eat. I was so lucky to have my local friends Des, Adam, Paulin, and Addy who would always introduce authentic Sabahan food. Last time we were in KK City, we were bombarded by sweetness and delicious meals. Foods that are very common to our palate as Malaysia and the Philippines share most of the common cuisine. After a few days in Brunei, I wanted to show my friends my favorite spot in Sabah. A beach which is 4 hours' travel from KK. Kudat still maintained its laidback vibe with fewer hotels and establishments dotting the powdery west coast. I will never be tired recommending this place to friends looking for recommendations in Sabah. It's affordable, tranquil and one of the places in Sabah that maintain the Rungus lifestyle. Our last night in Kudat culminated with camping, bonfire and a bottle of Jack Daniels. At night after the sesh, we were stormed with unforgiving wind and casual rainfall. I can only imagine Ian who opted to stay outside with a hammock. And our newly-found friend Malika decided to go back to his hotel.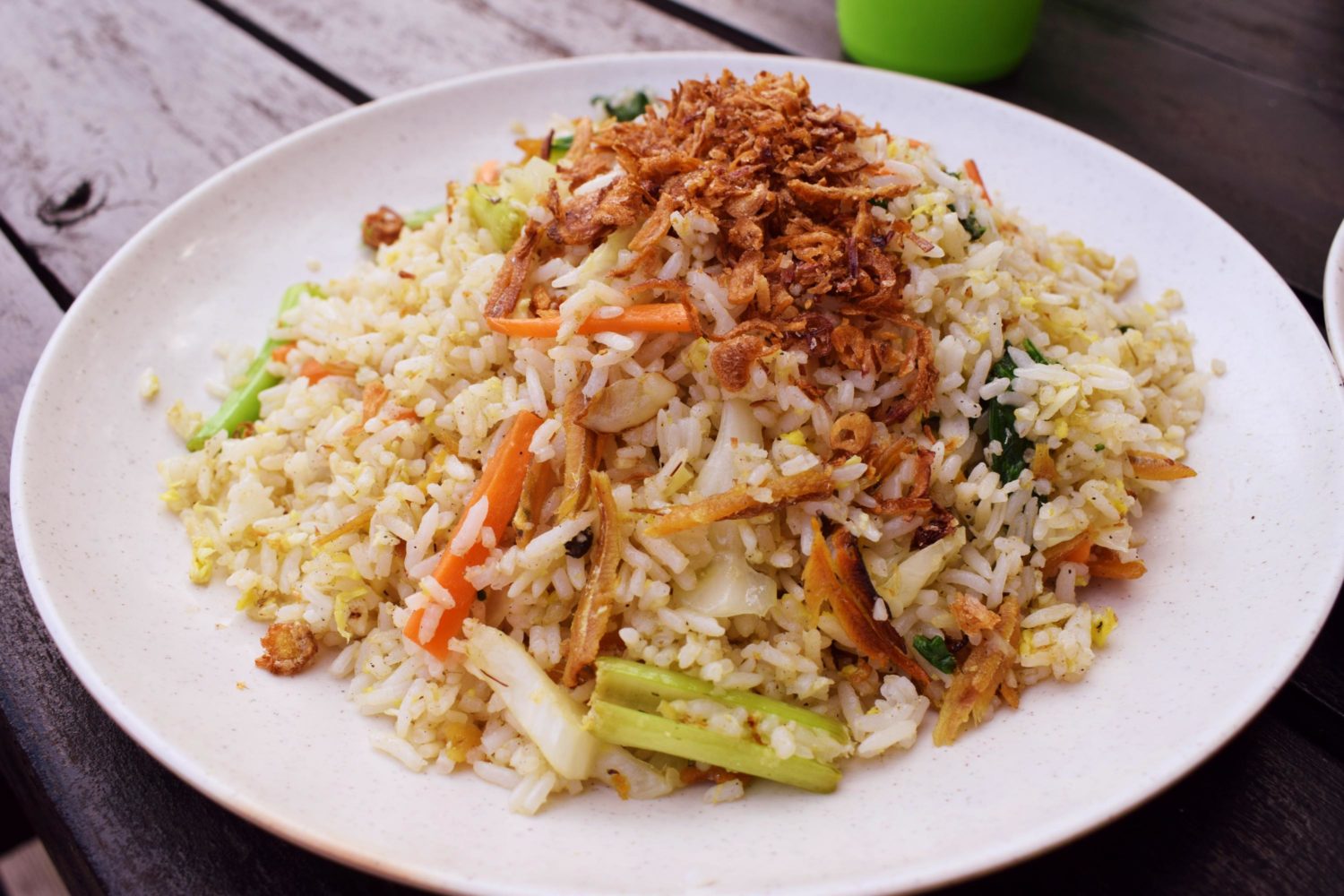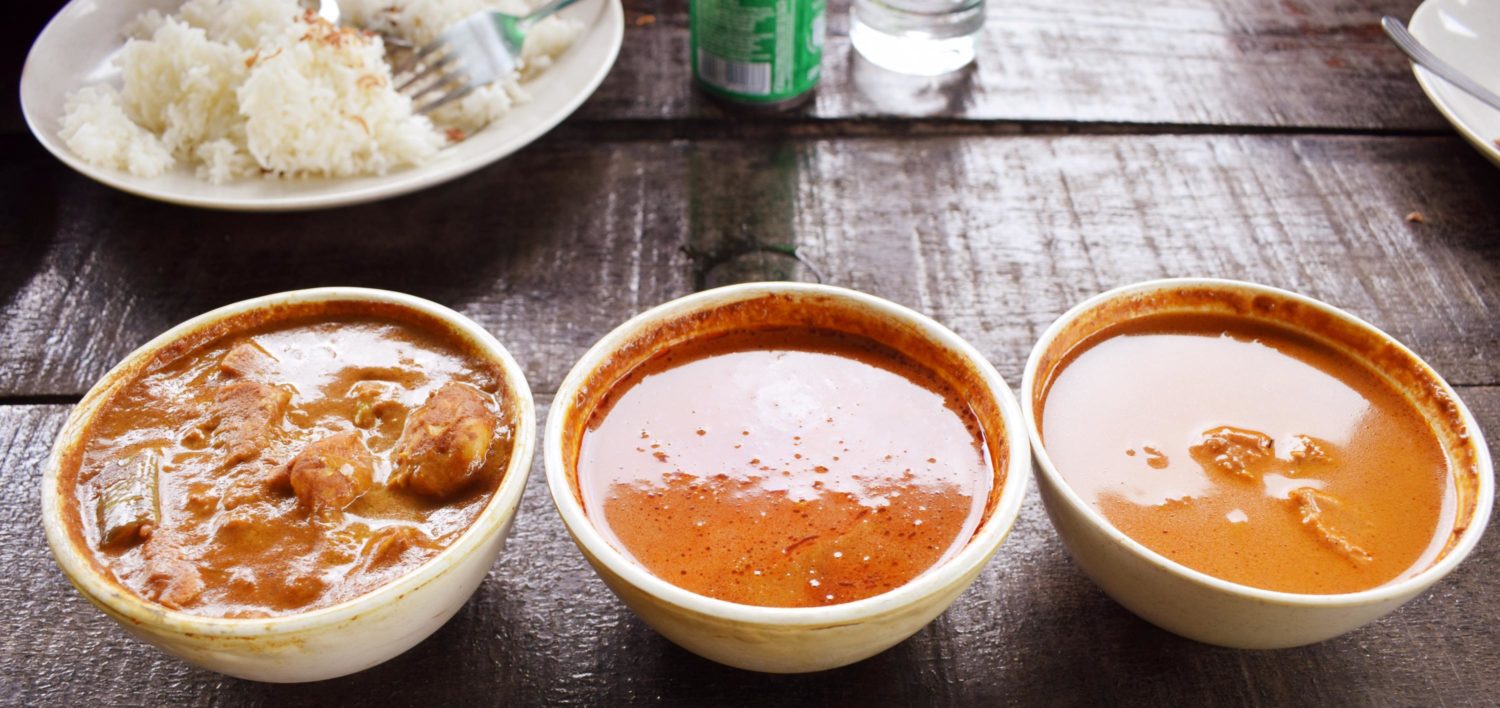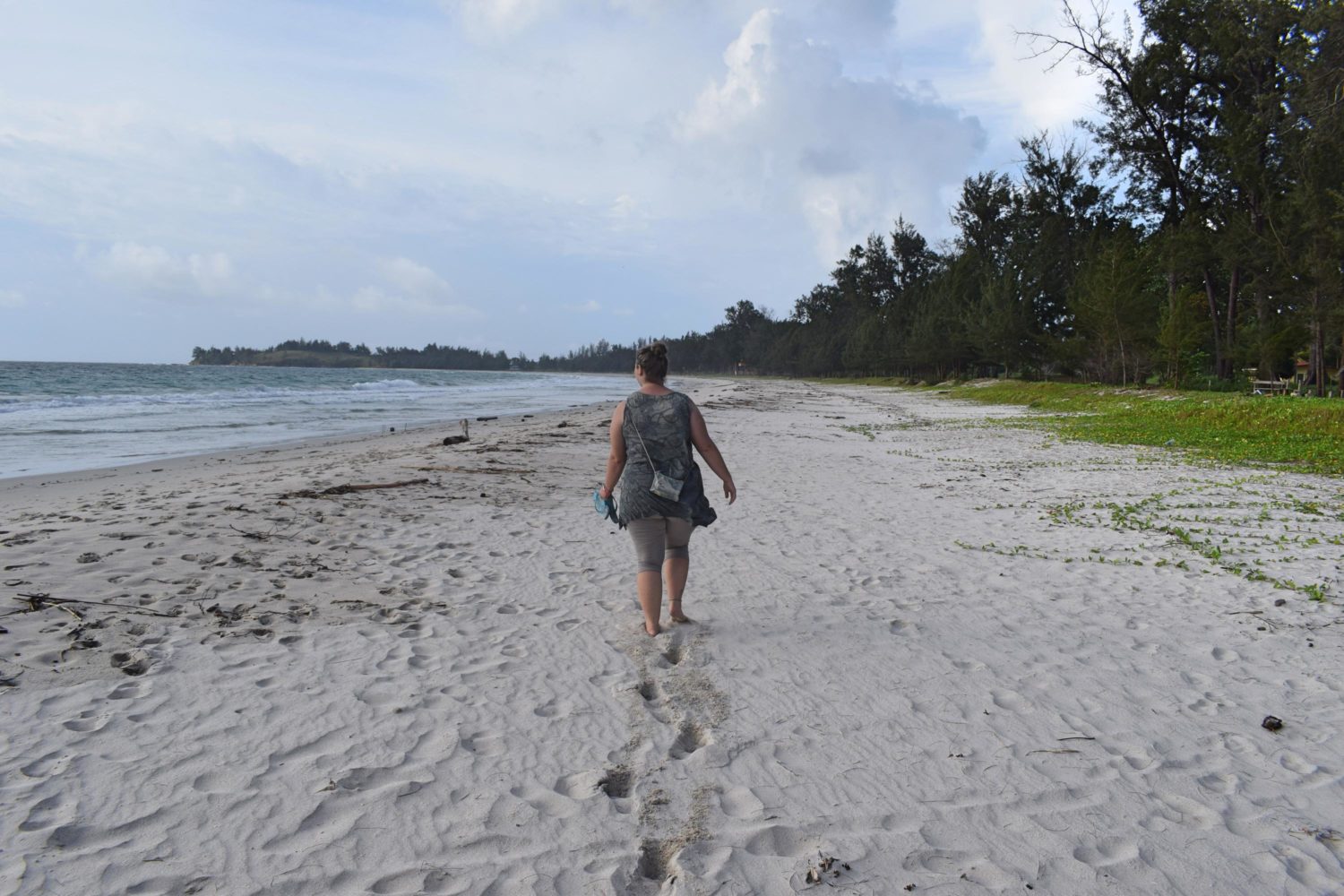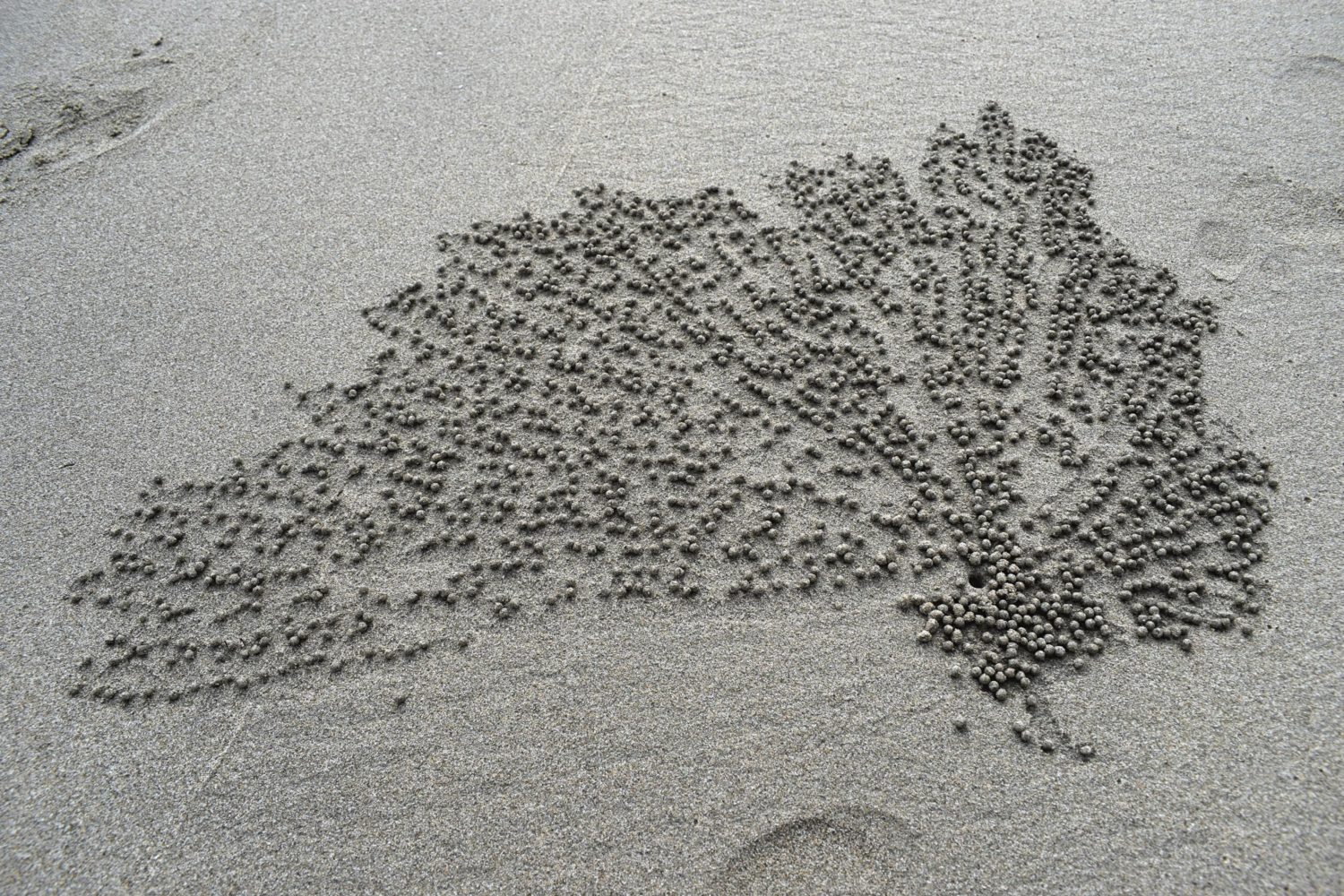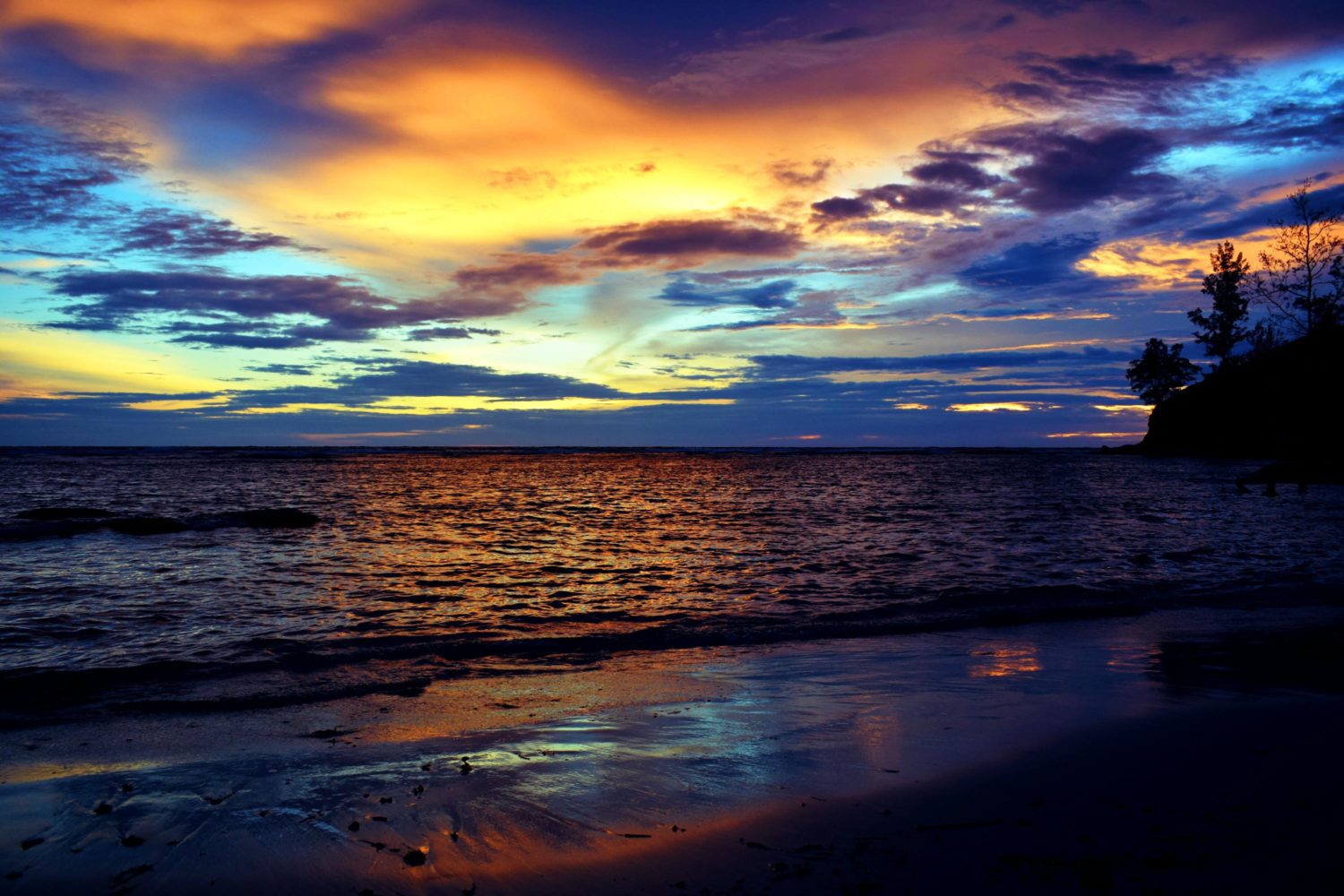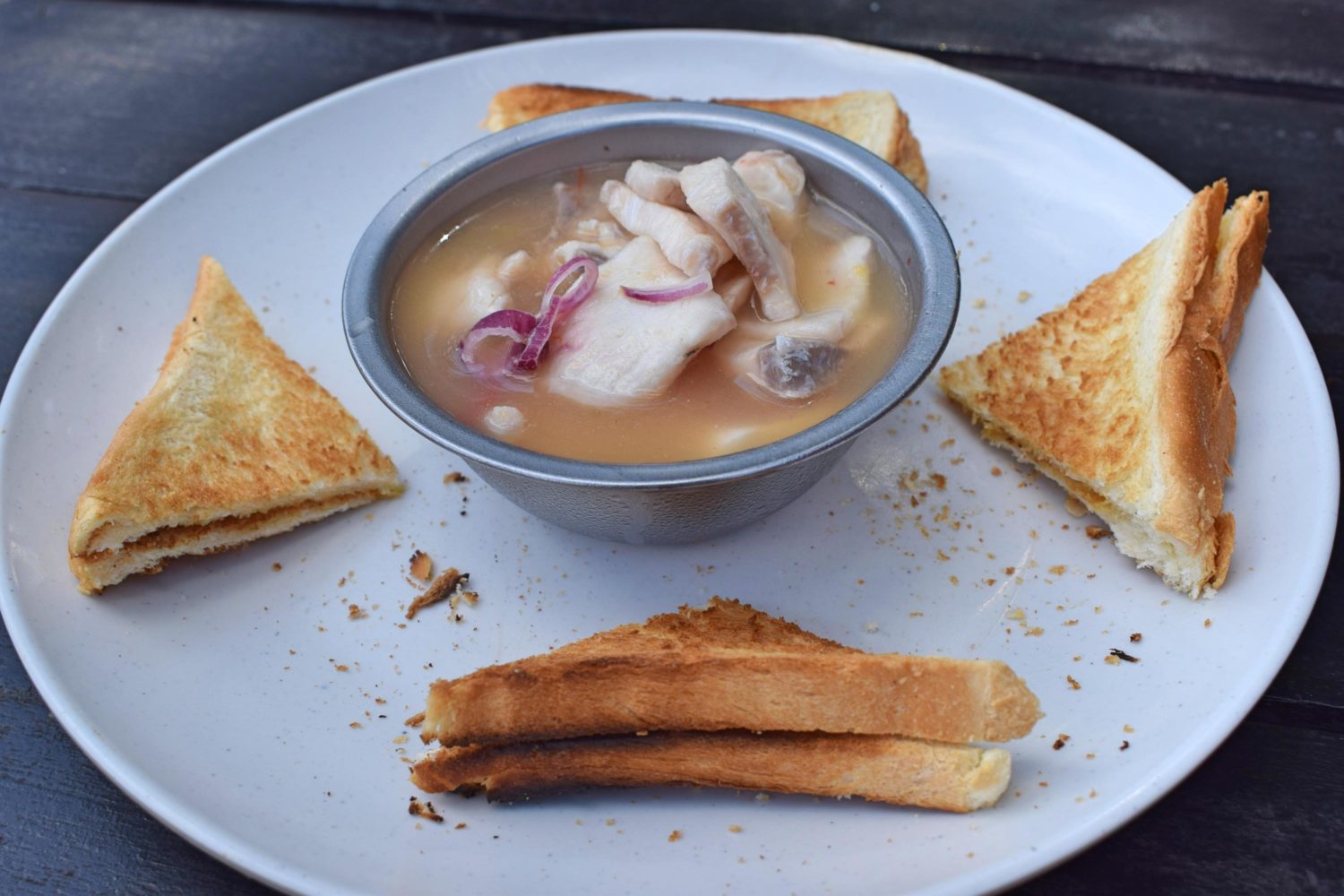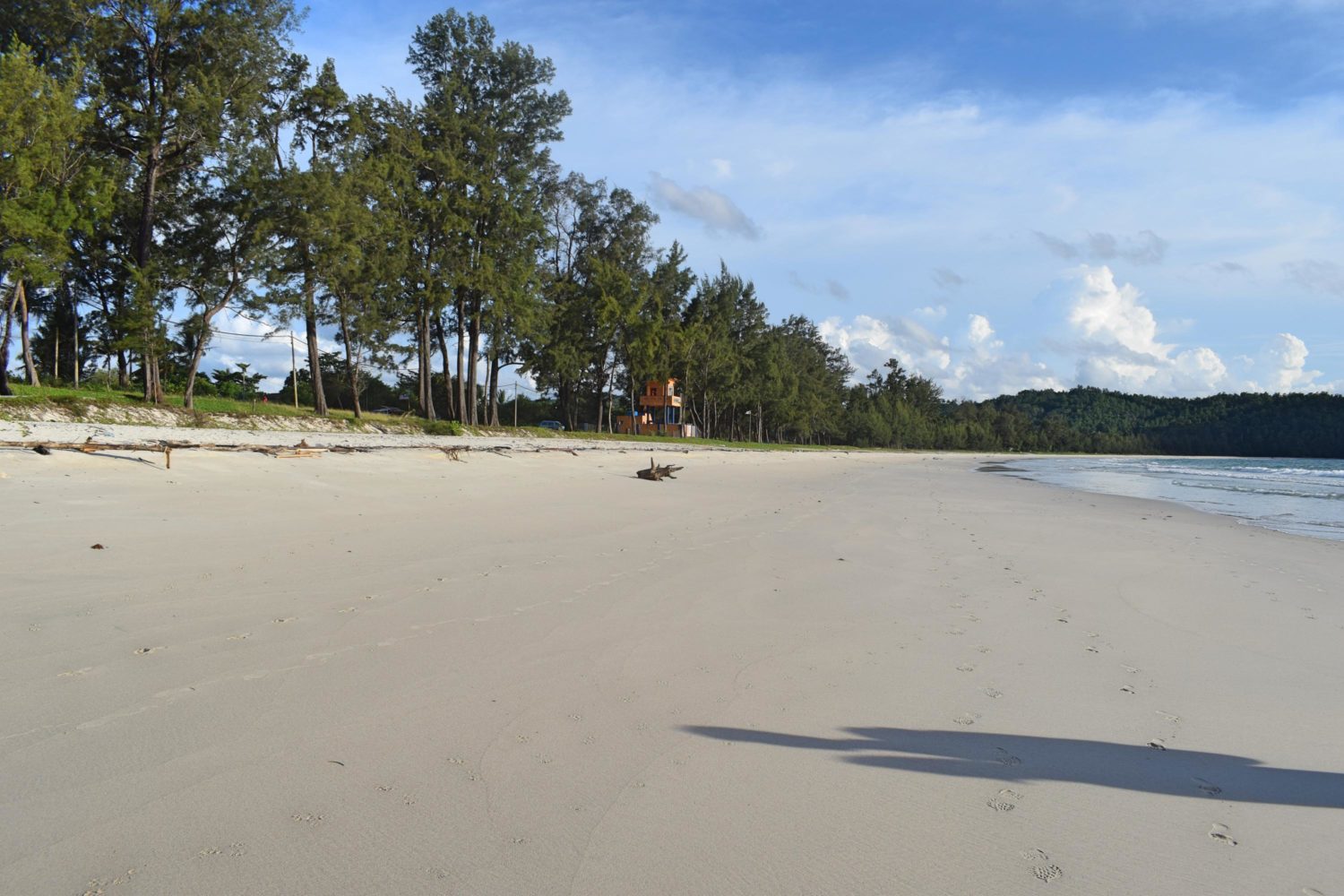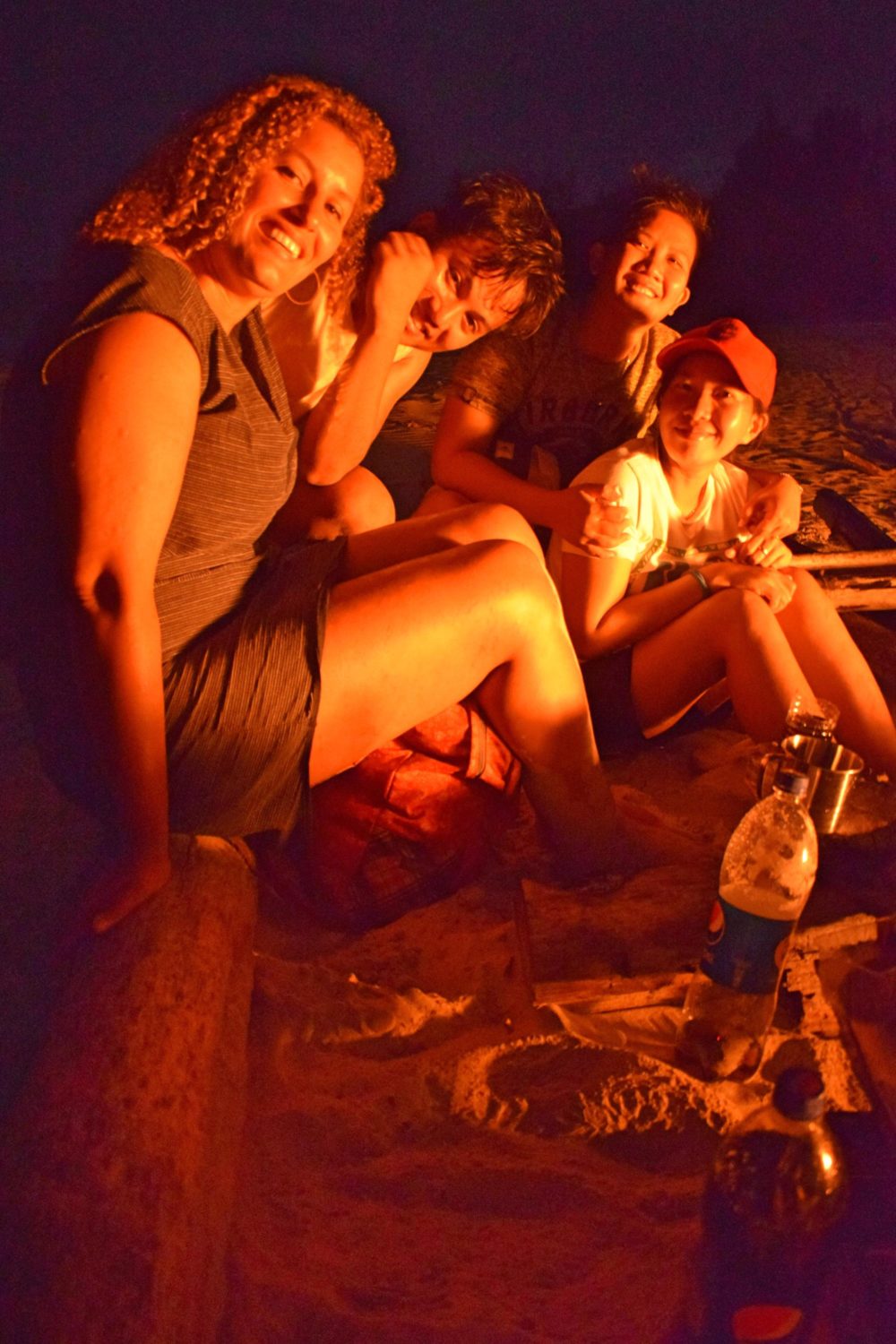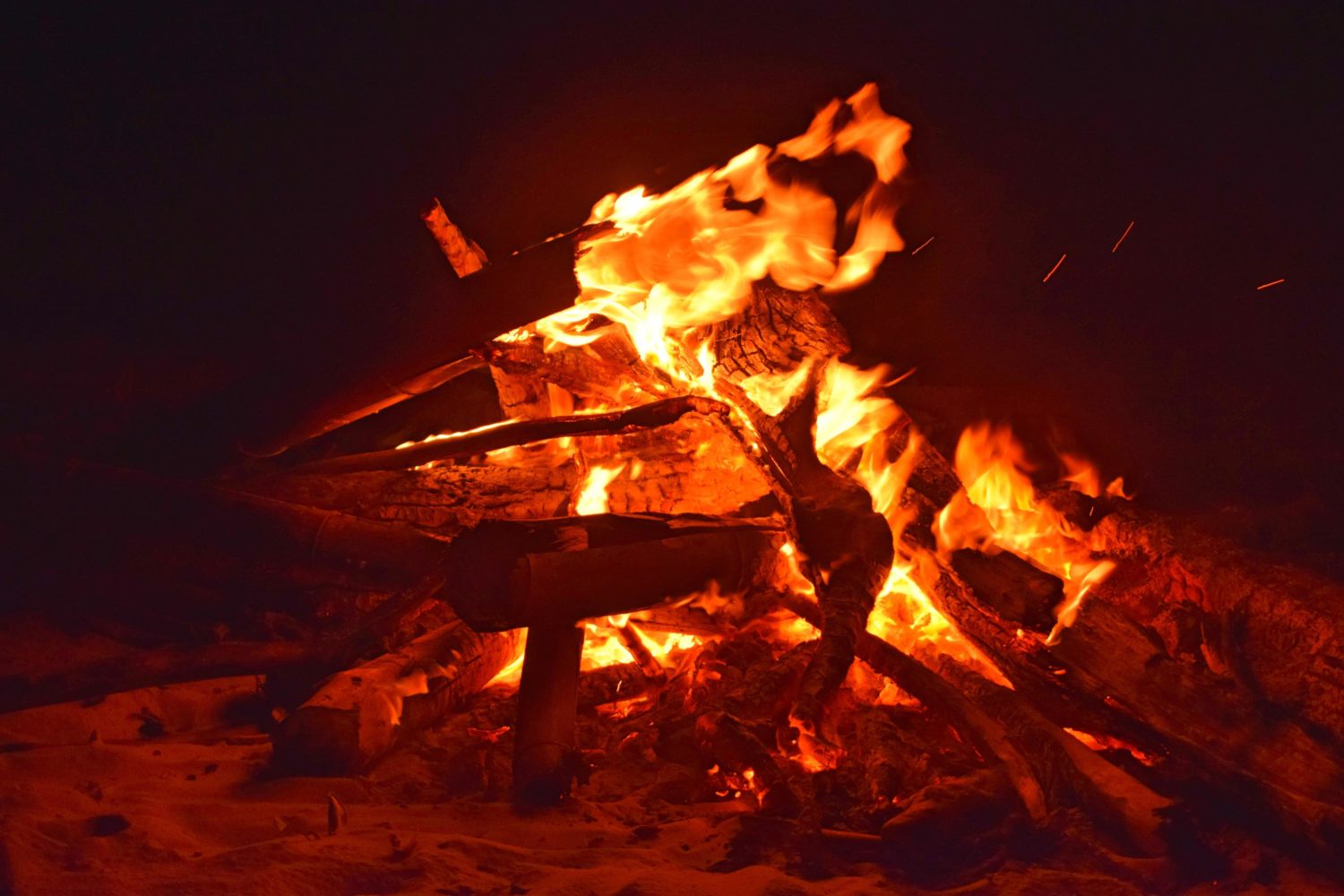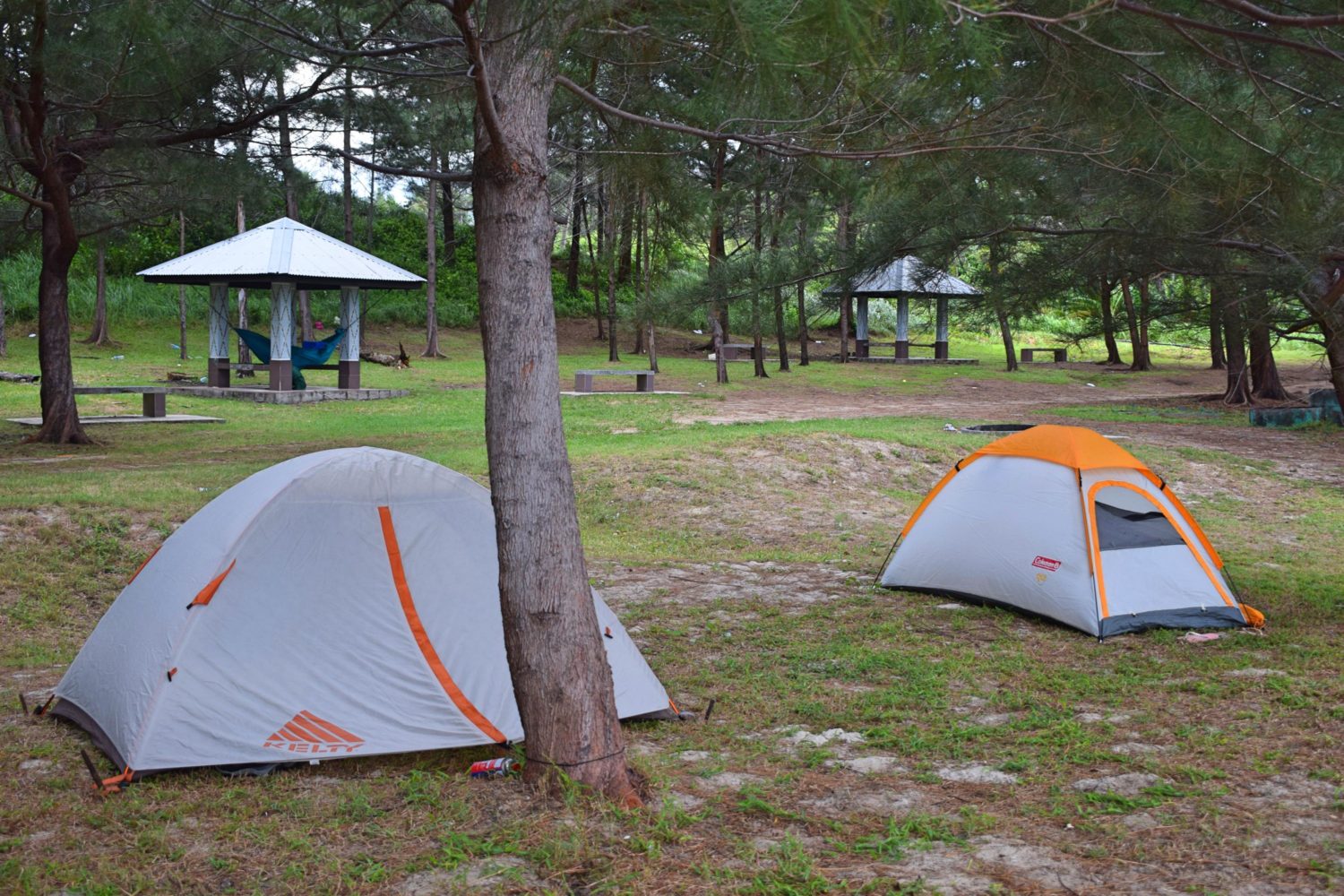 After enjoying the sunset in Tanjung Simpang Mengayau for 3 days, we had to go back to KK and enjoy city life. The small plane that took us from that piece of paradise in Kudat made some inconvenience to us. However, we found some options and didn't let them have my favorite camping knife. That was to ship it to KK via van.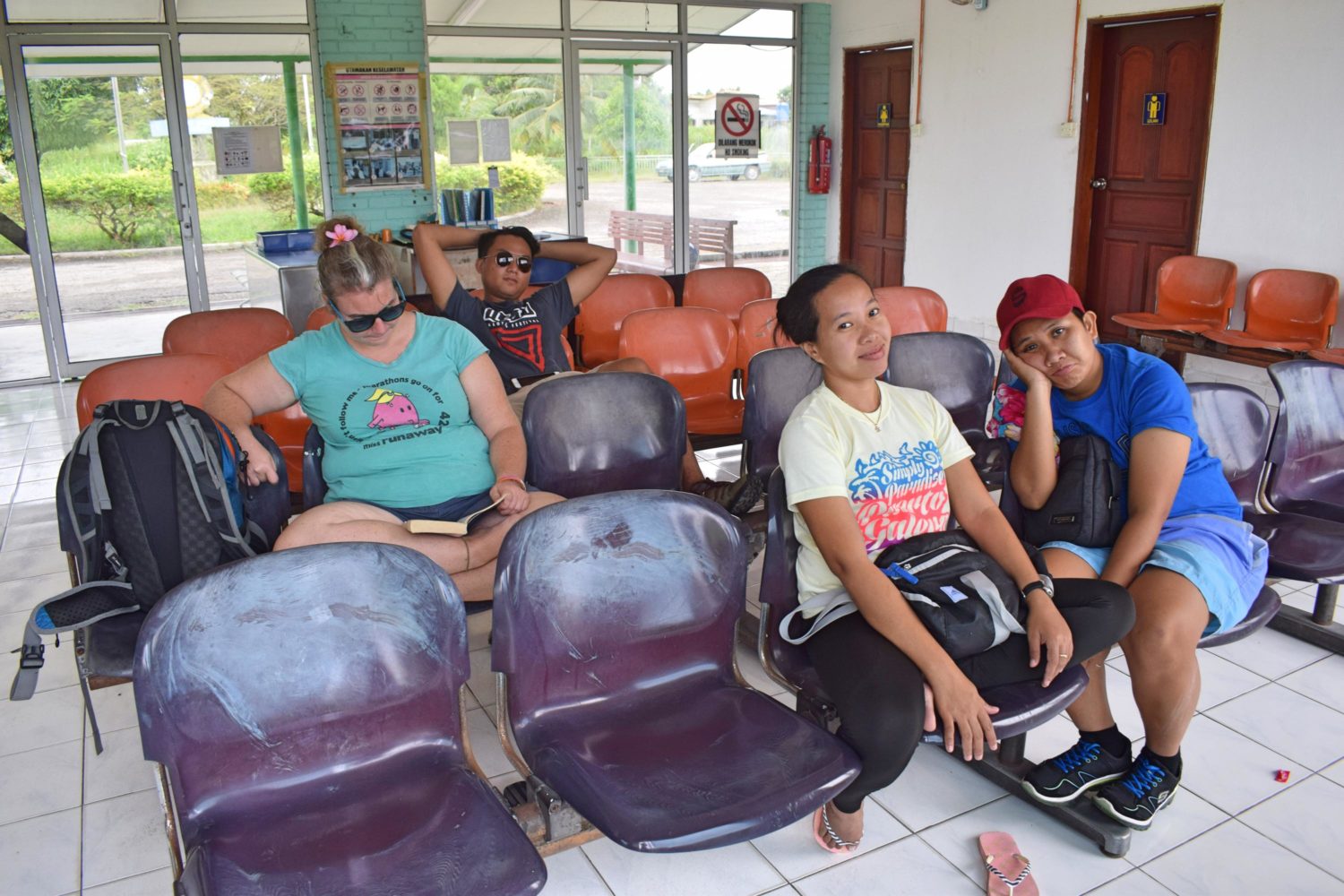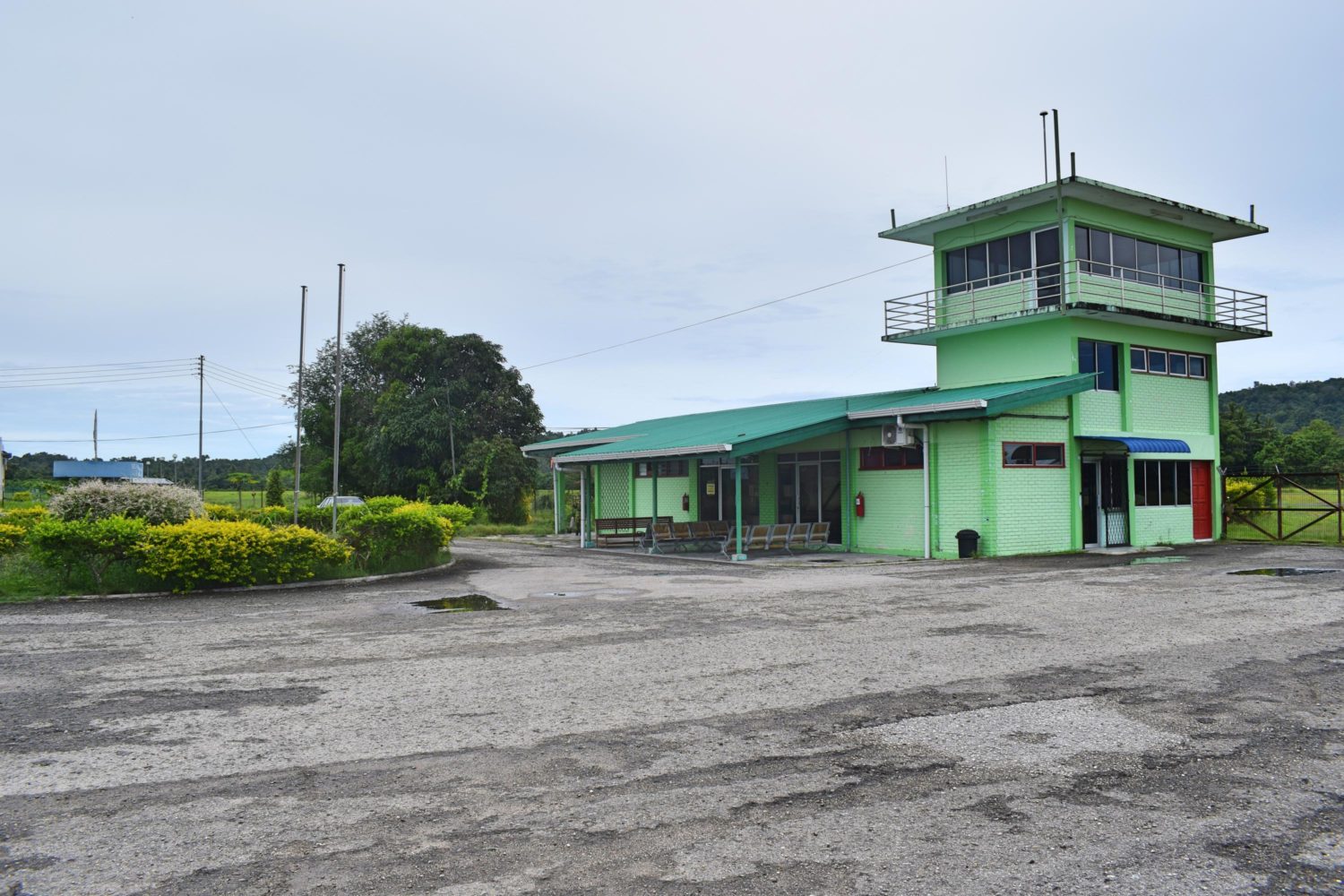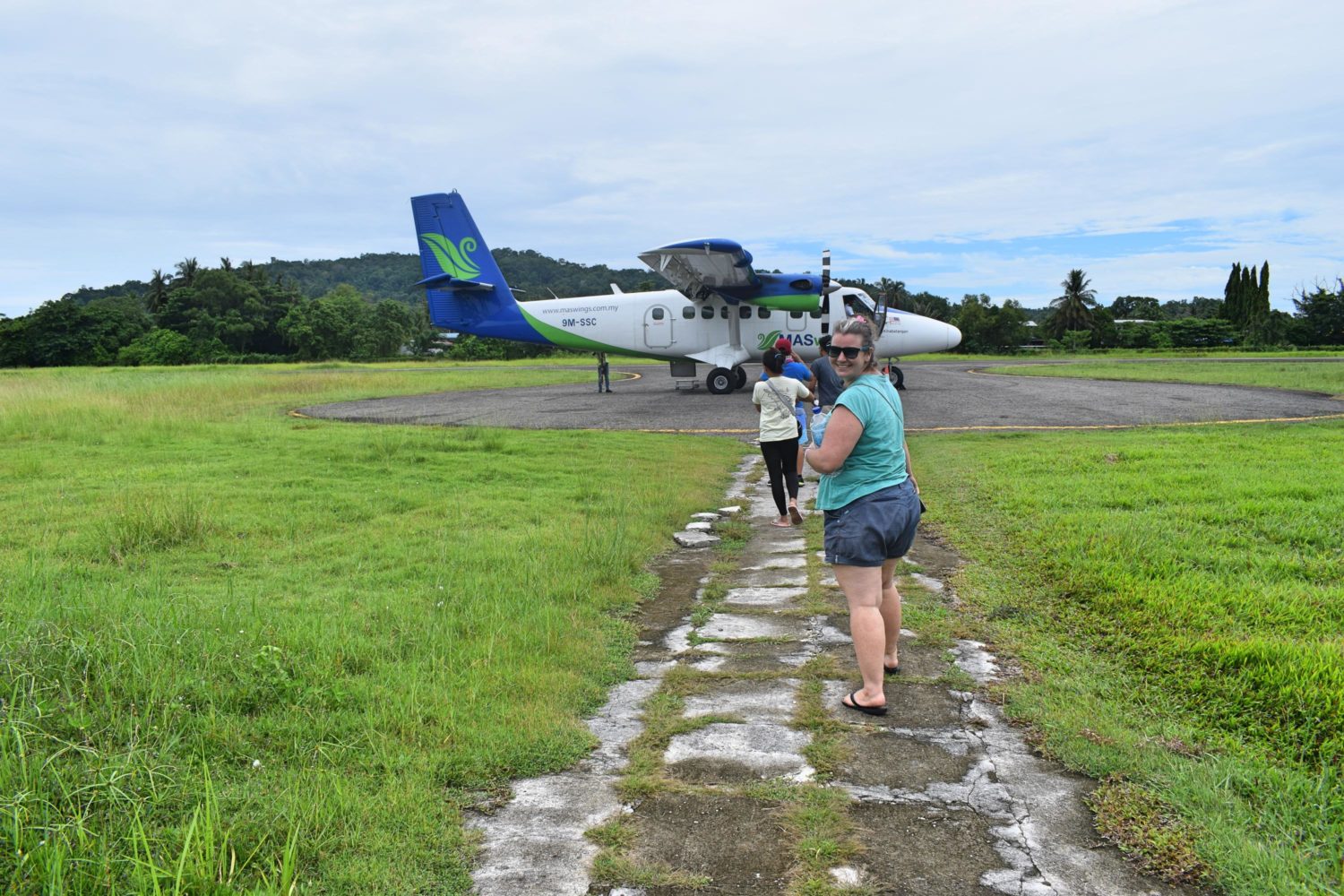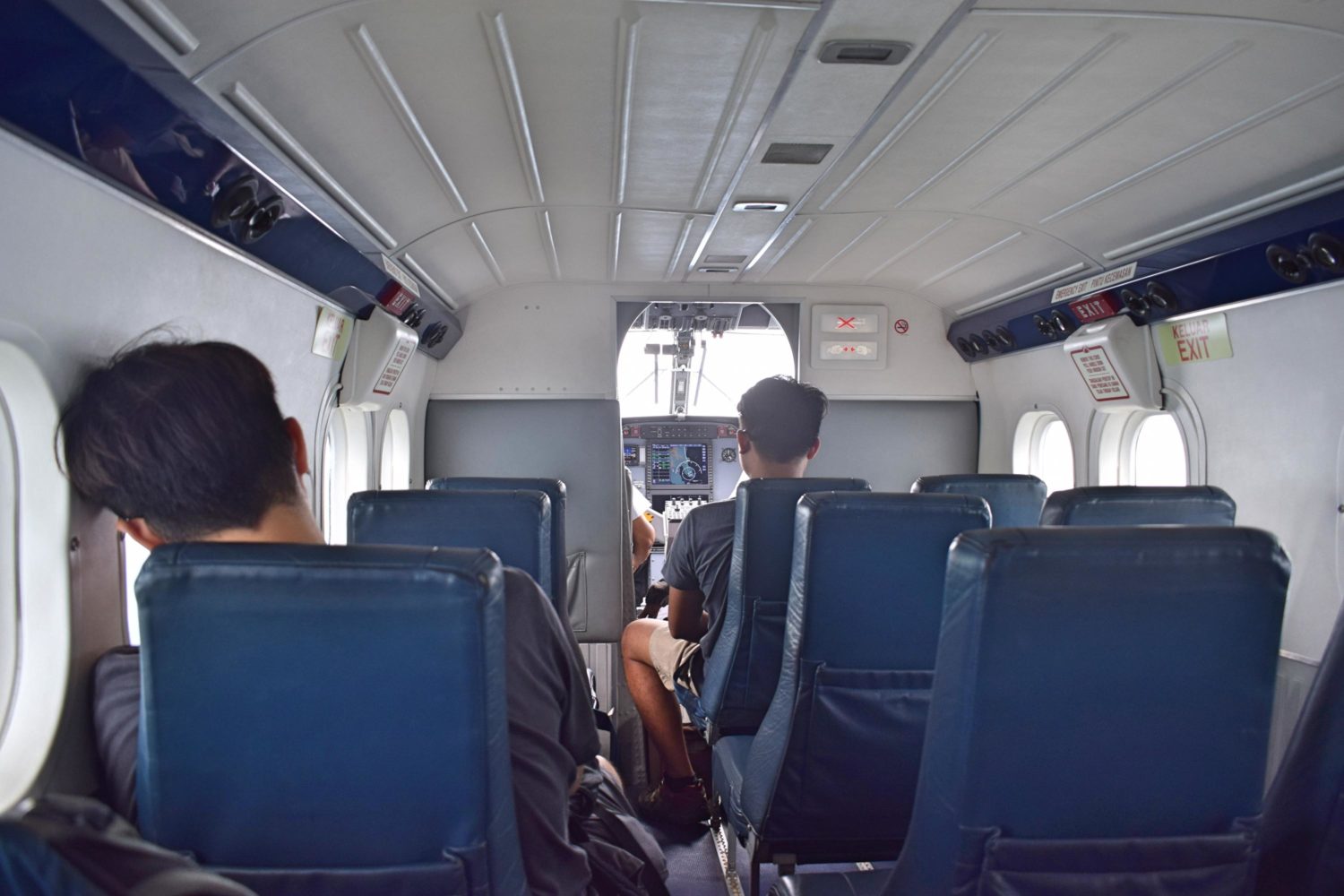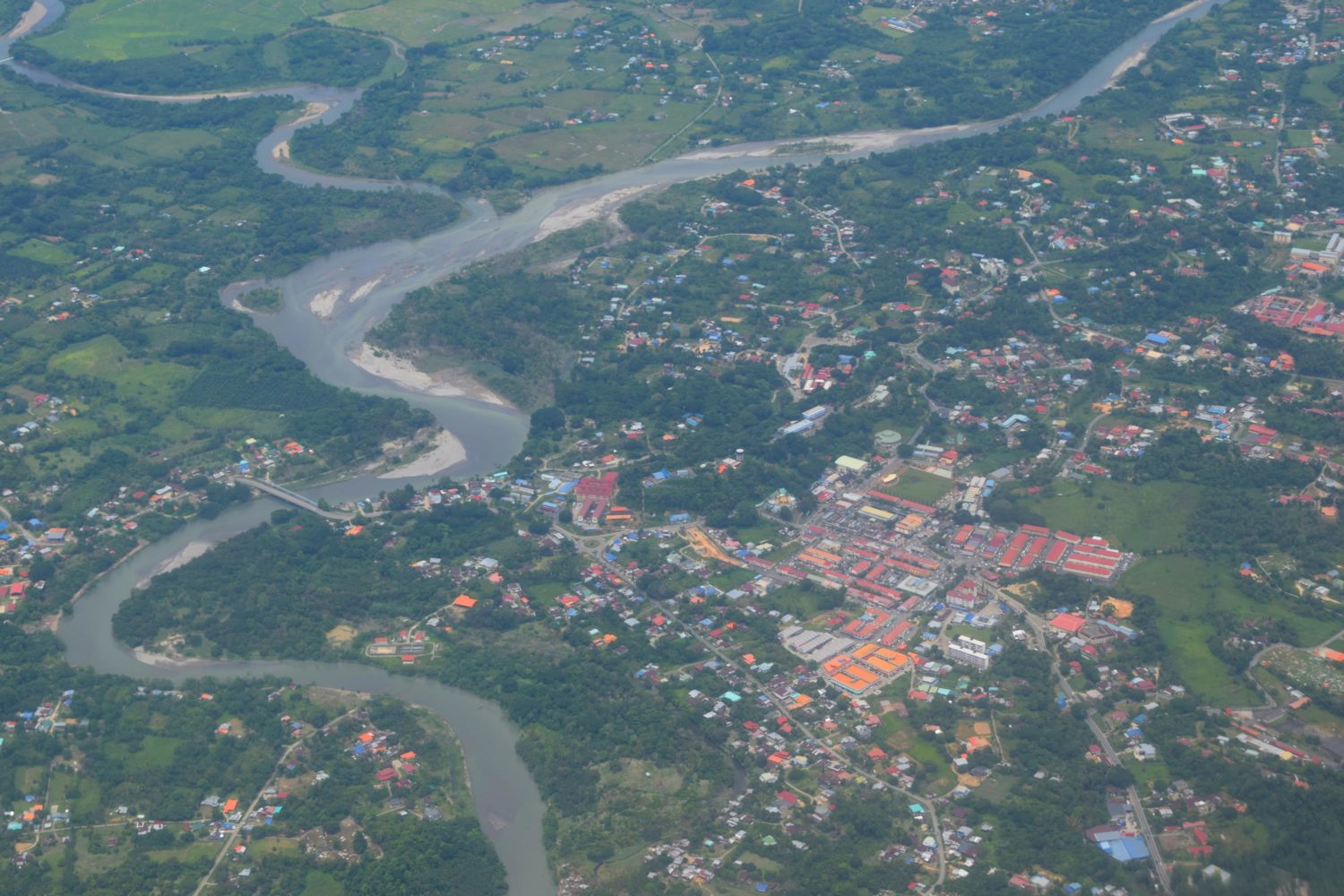 Going back to KK City, we had the chance to experience how the Sabahans would celebrate Ramadhan. Sometimes, it's not a good idea to travel during Ramadhan due to limited opening restaurants during the day which we experienced in Brunei.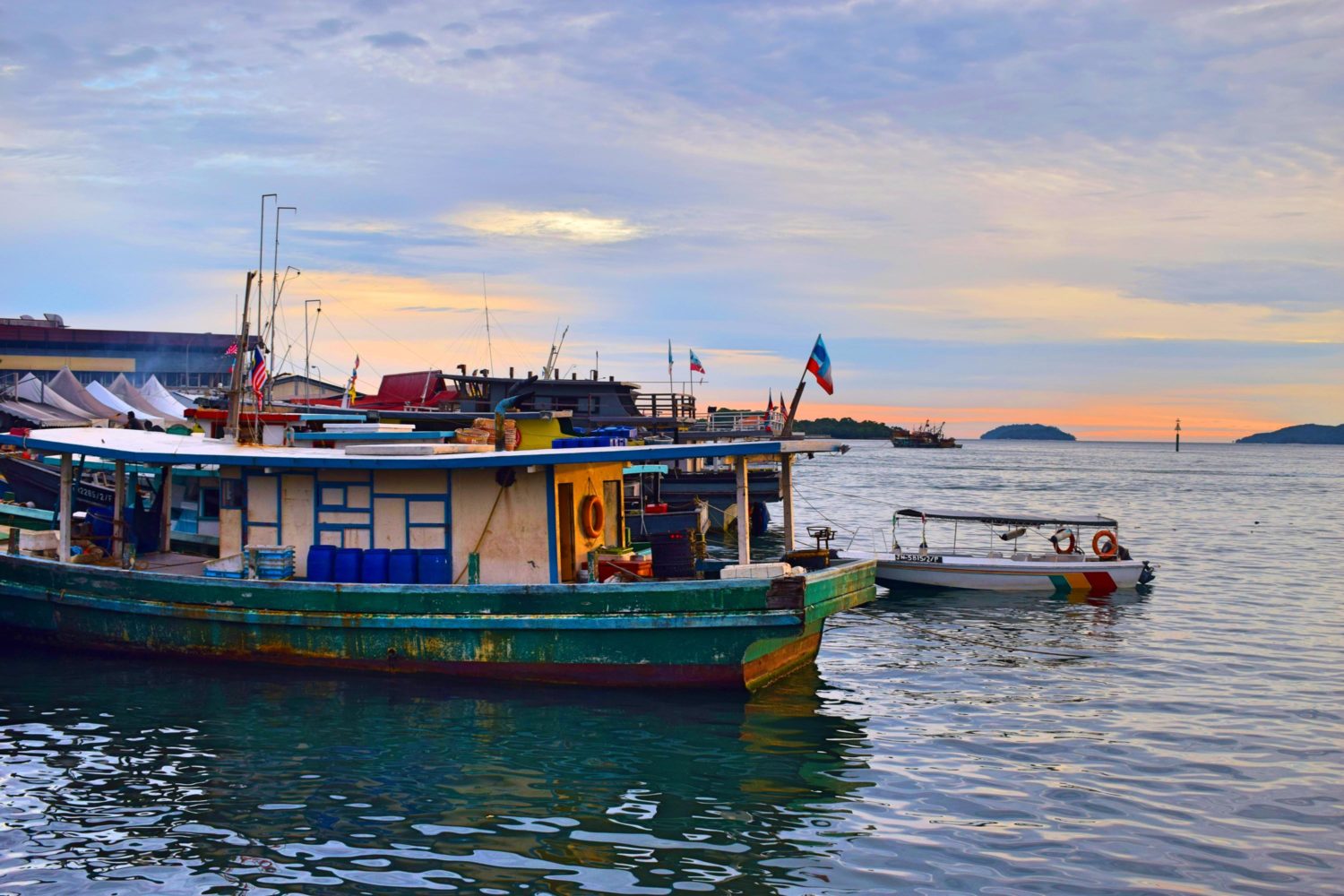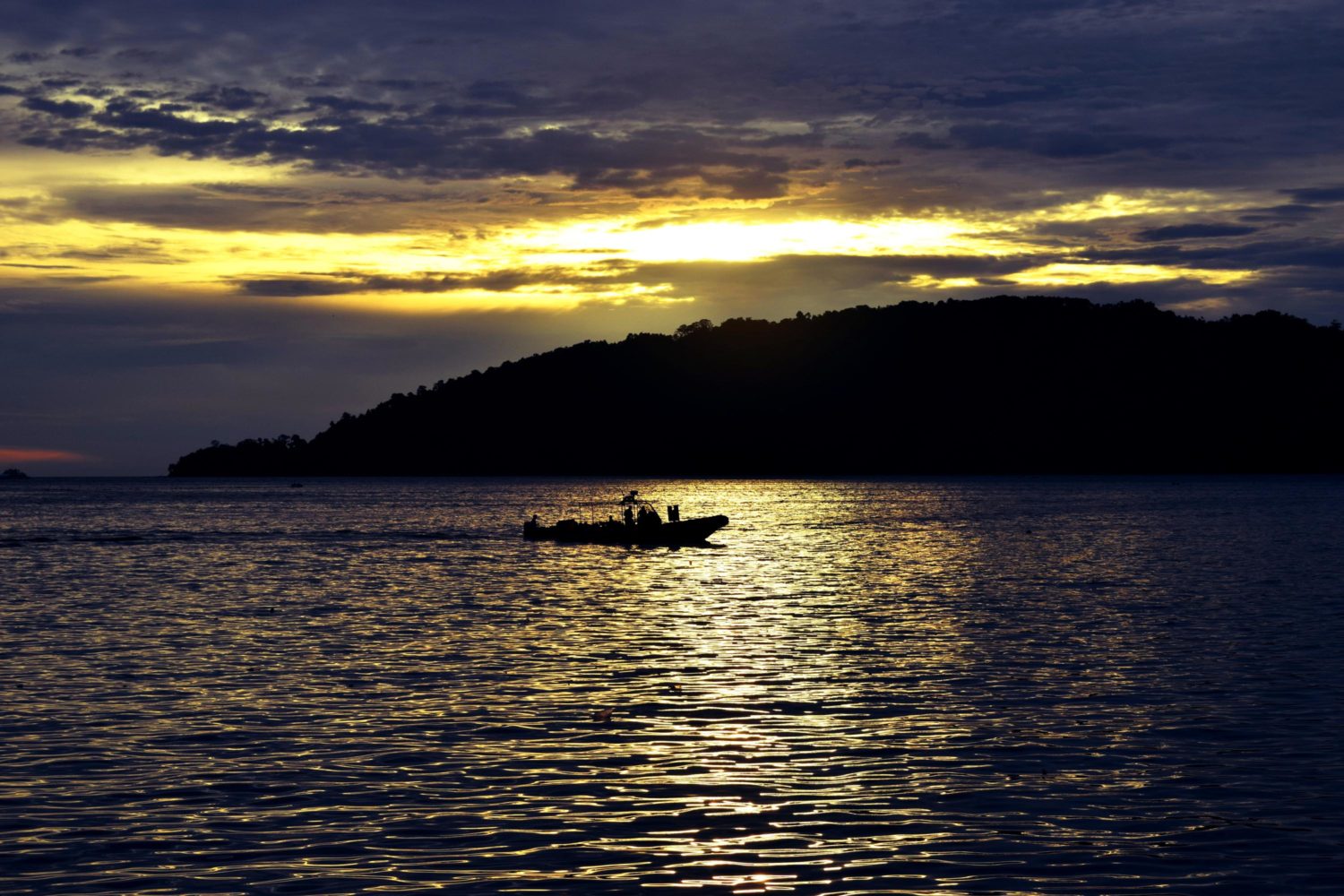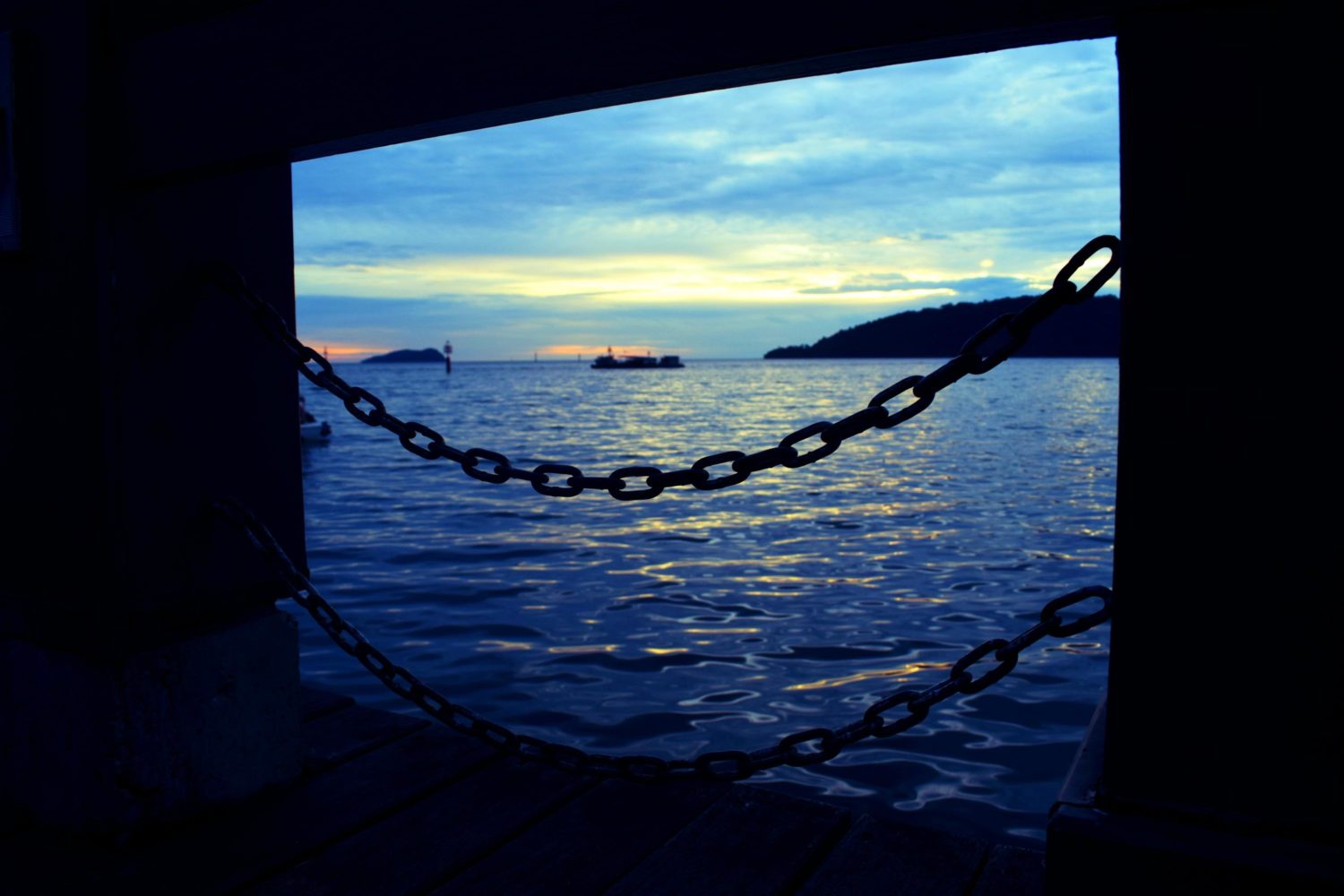 If you're traveling and on a diet regimen, you should not go here since you will be tempted to eat. Before and after we visited Tanjung Simpang Mengayau in Kudat, we always had our foodtrip in Night Food Market. It was like a reunion for me after the last time I was in KK. How I love the atmosphere there especially when you got to talk to kababayans (Filipino term for countrymen) working and running a food business at the market. With good haggling skills I have, the group was able to choose a good spot. I'm not a newbie with the prices and I know the regular from touristic price. By establishing rapport with the owner, we got a huge discount from them.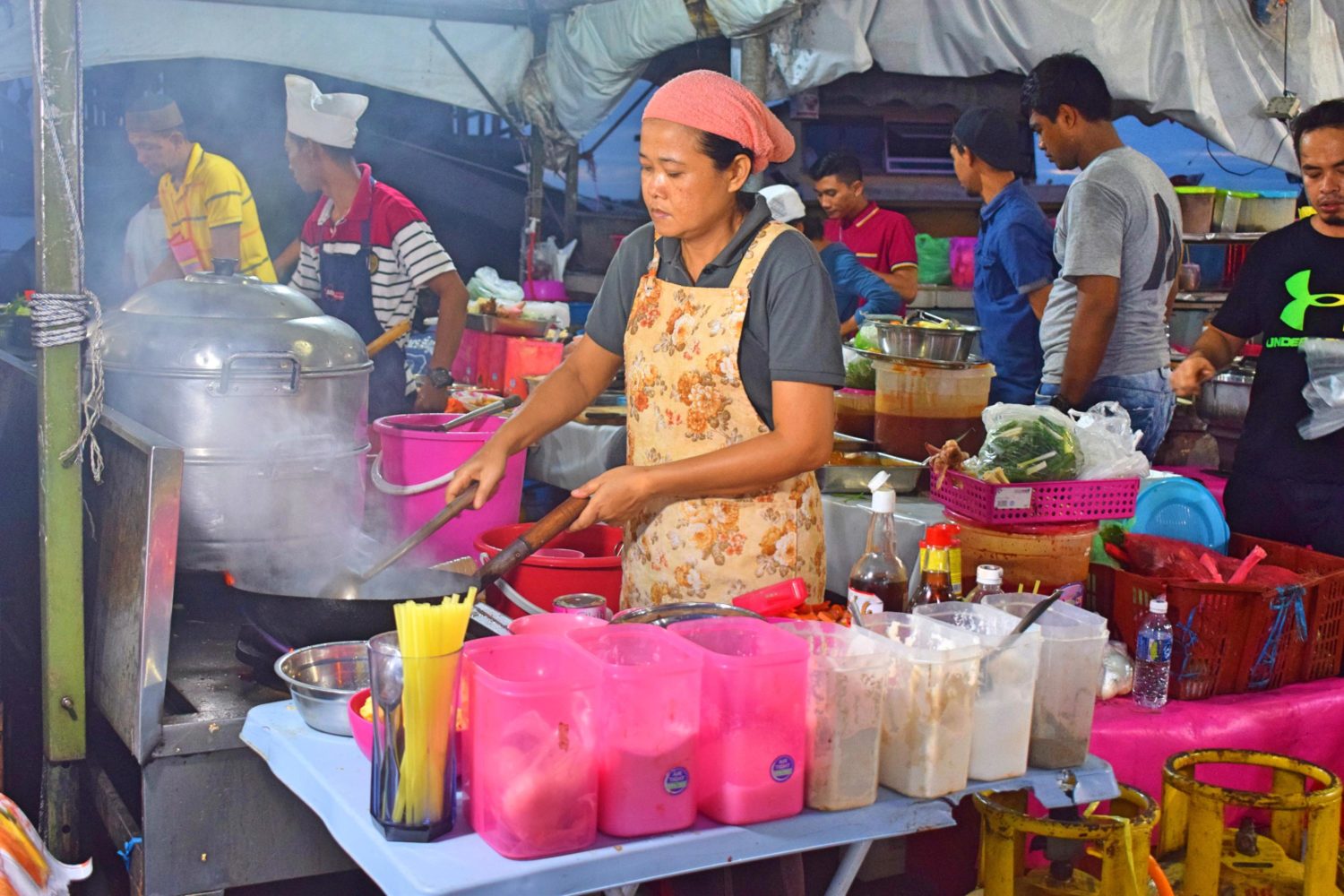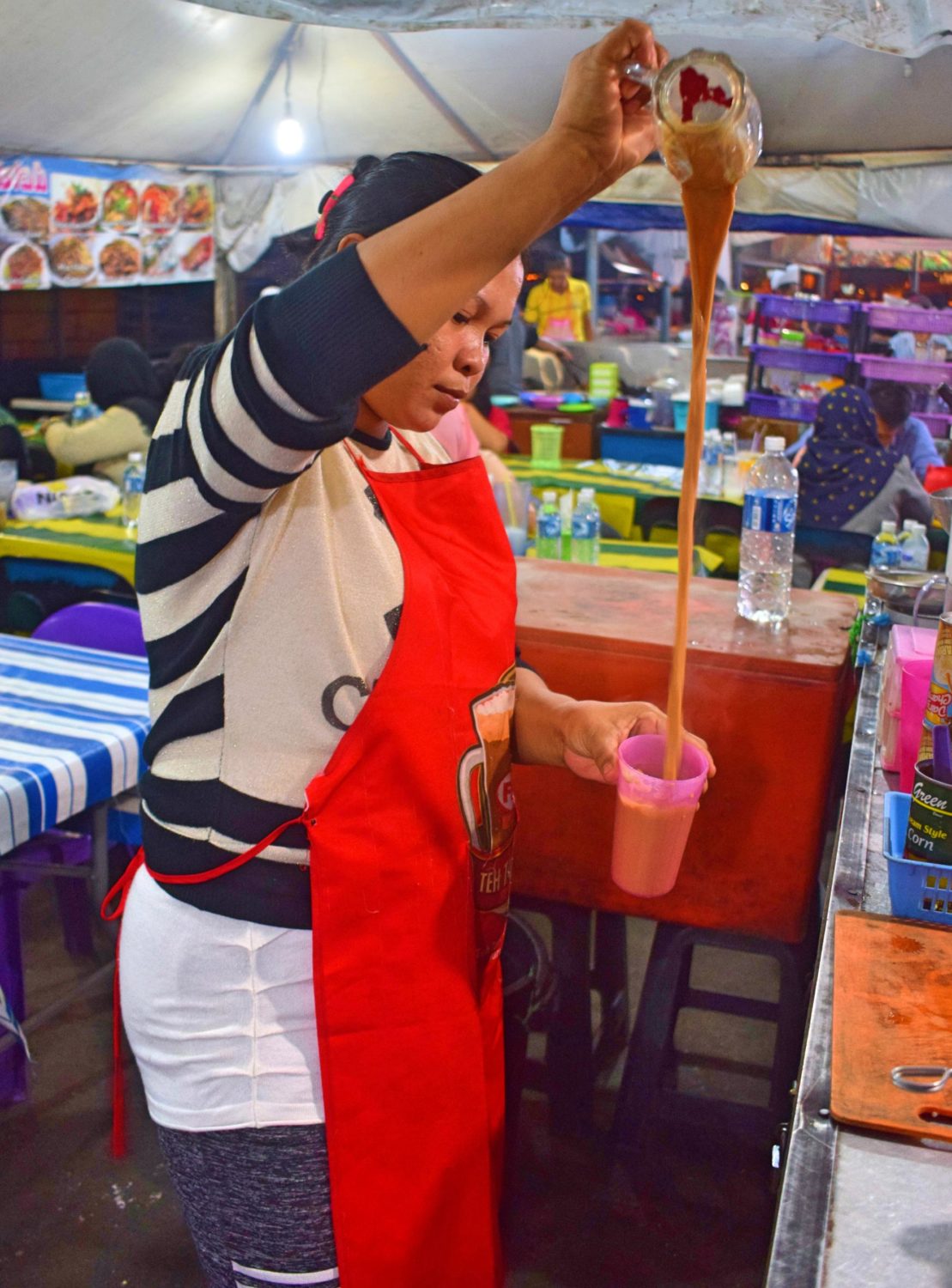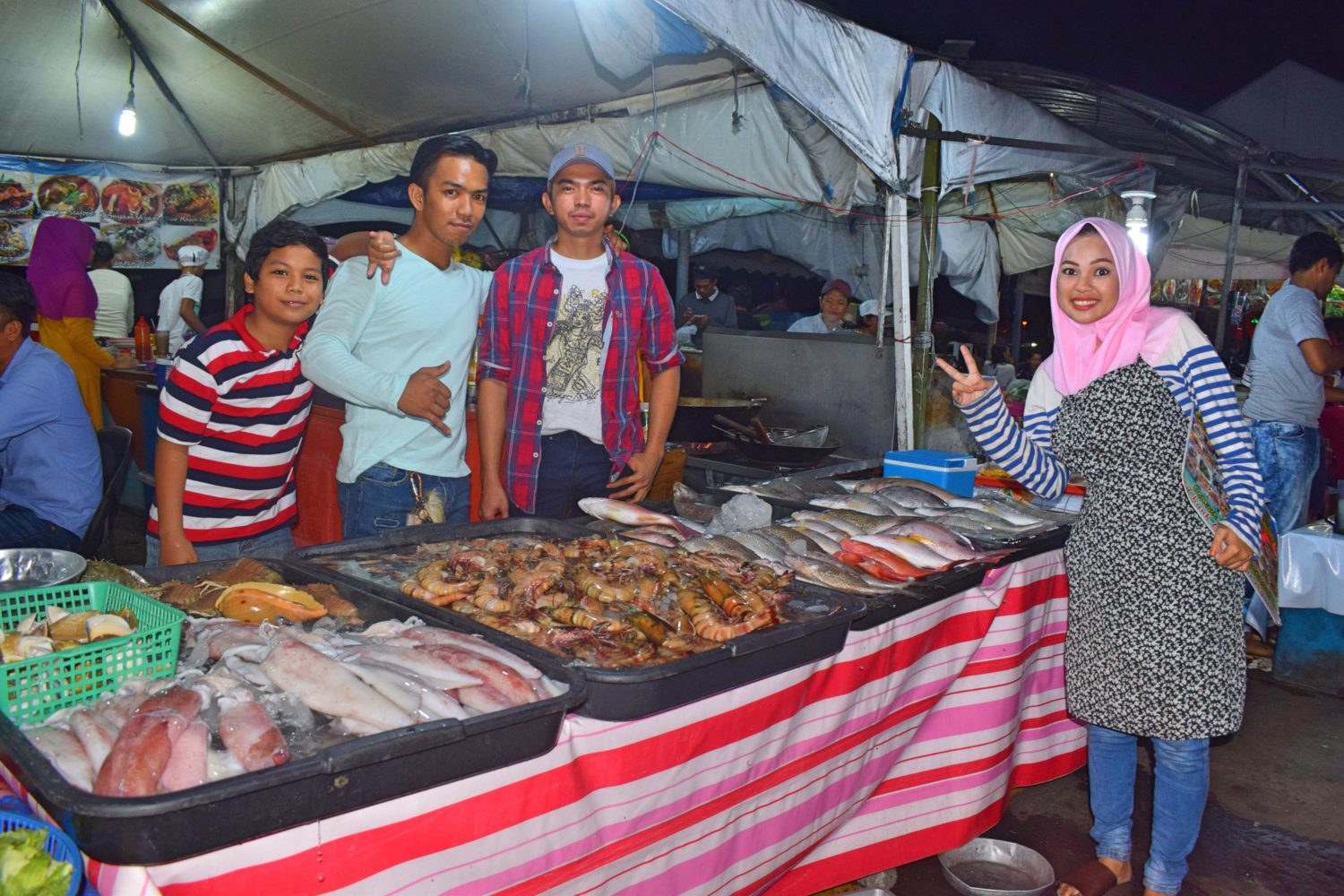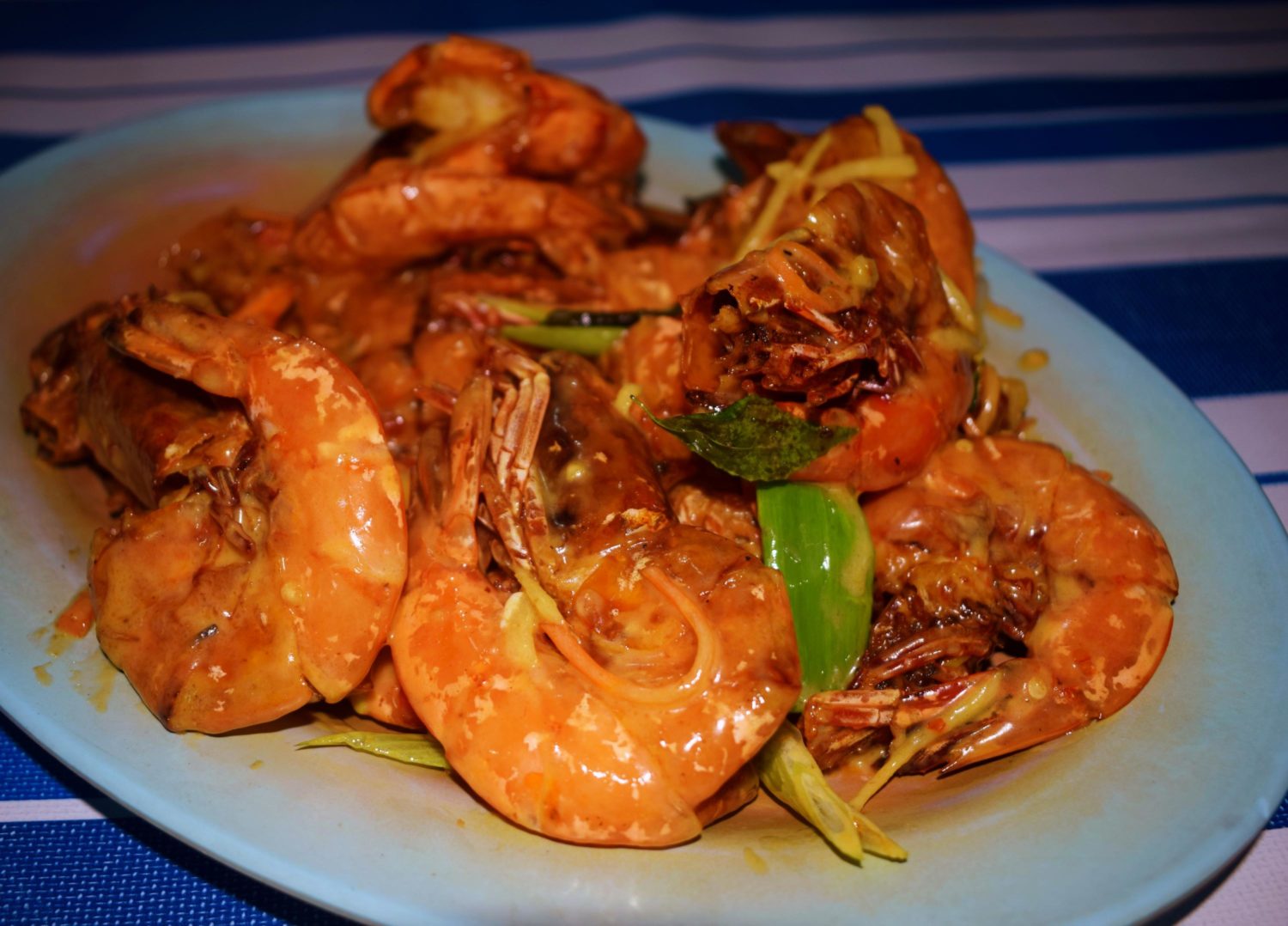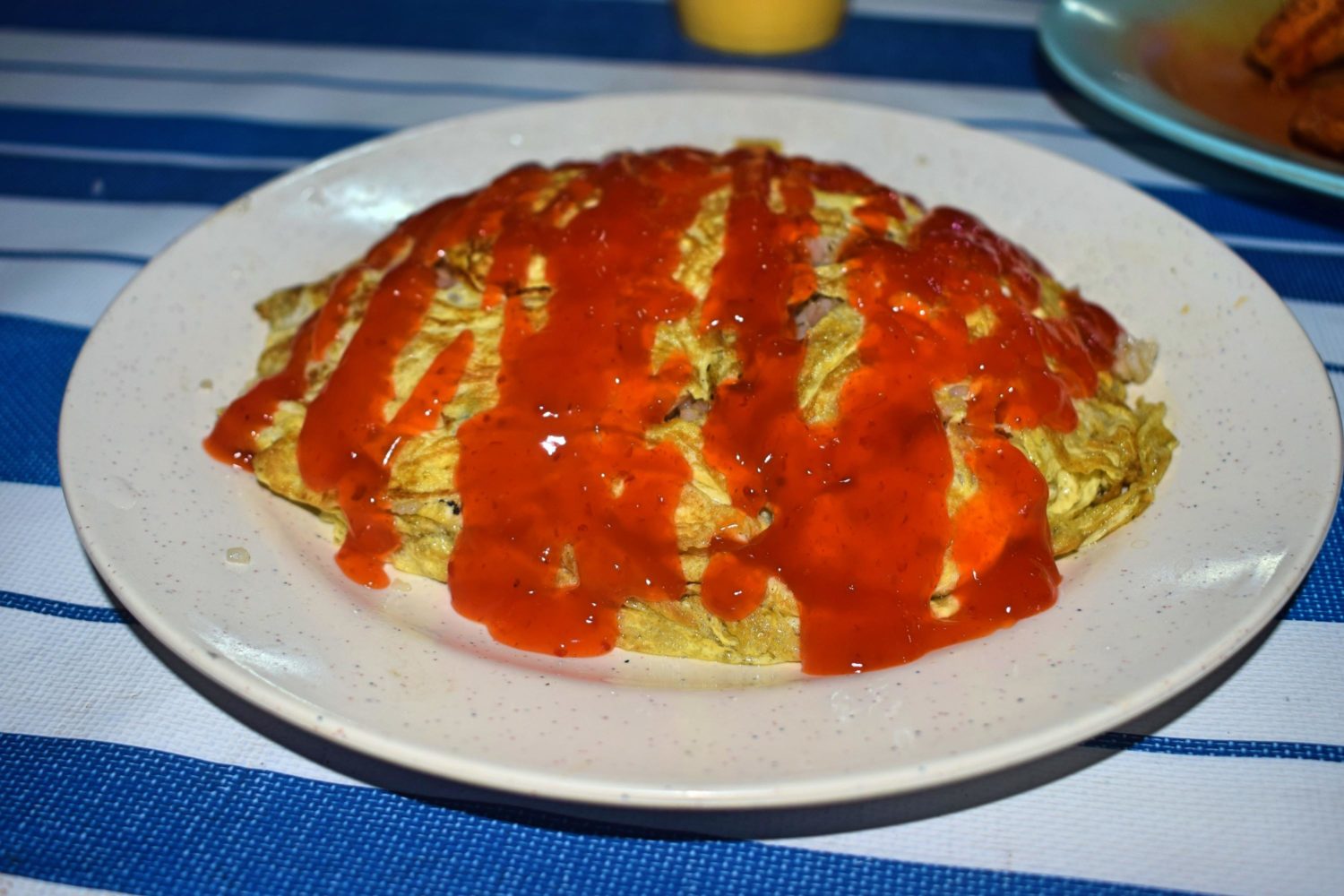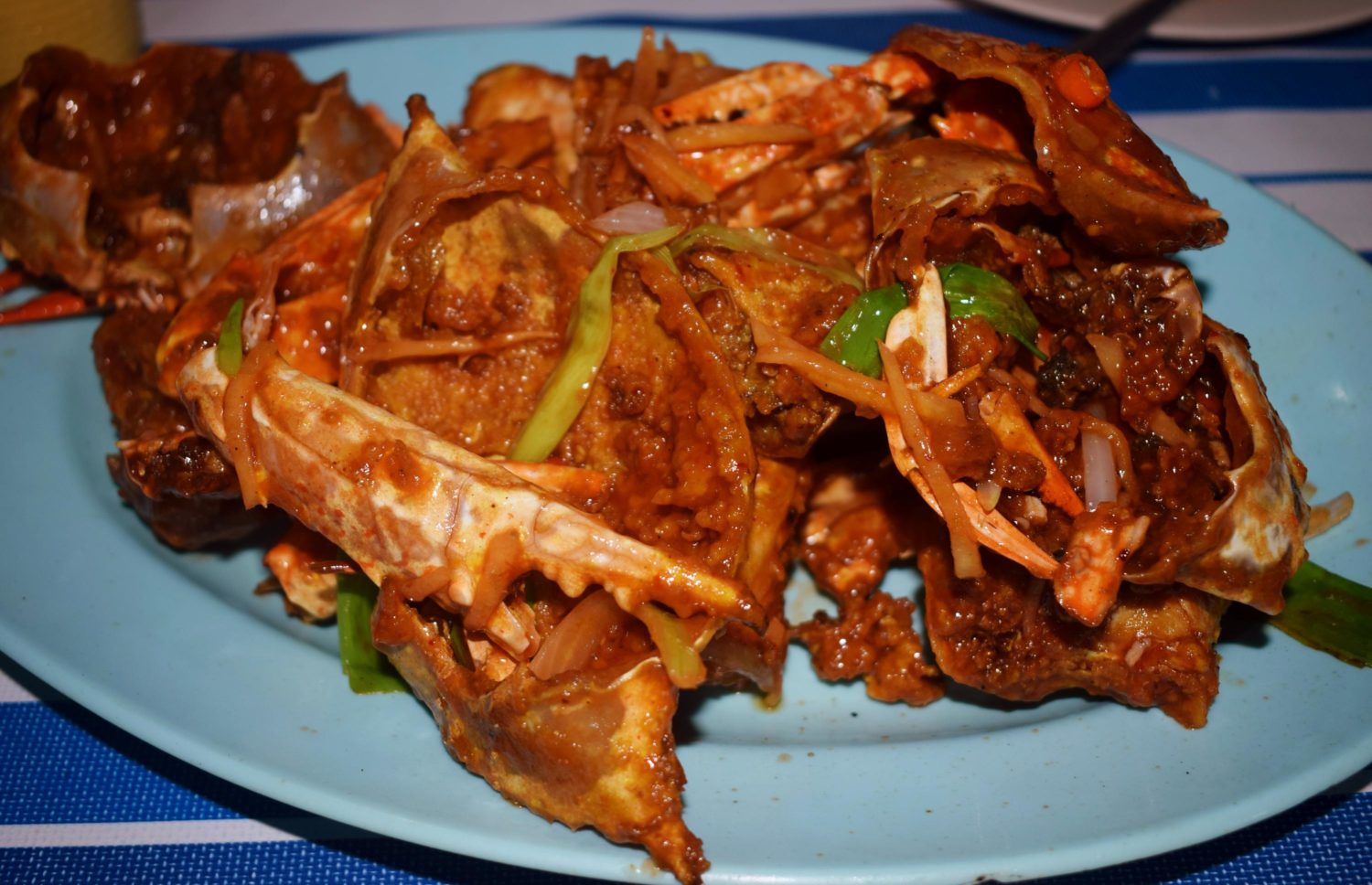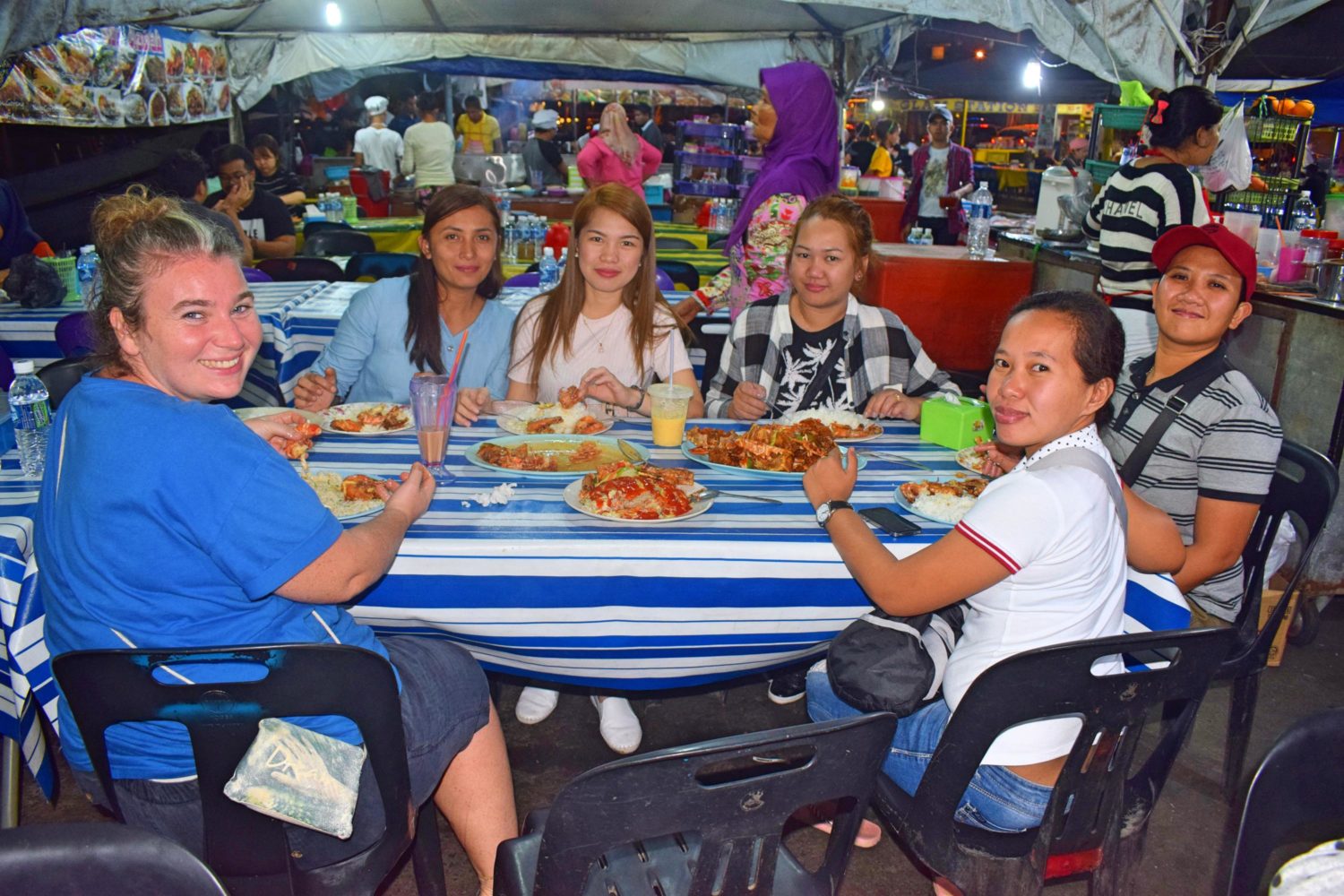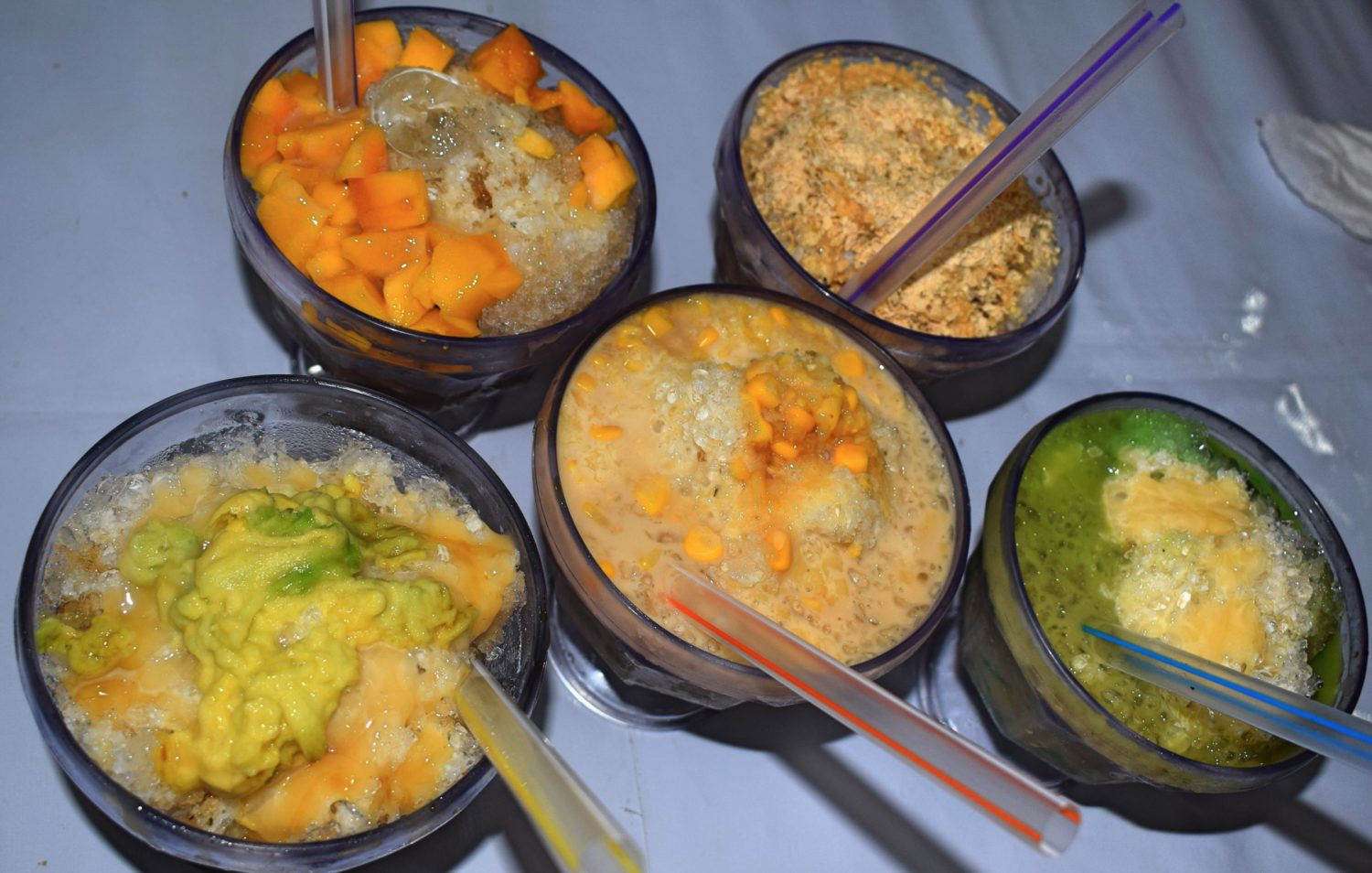 That was our food journey after we came back from Brunei. The second one was when we came back from Kudat. While waiting for my knife that was interdicted by MAS Wings at the tiny airport in Kudat, we checked to some of the cool places to eat in KK including the Ramadan Food Bazar. Locals just go here to have food-to-go and normally eat at the waterfront. With Paulin, Addy, and Des as our food tour guide, we were able to sample some of the best local dishes they normally enjoy on a typical day. Please join us!