Food is life and it's always part of our travel. This article summarizes all the delicious food I had tried before and after climbing 6 mountains in 6 days in Central Java, Indonesia. From Jakarta to Bali, Indonesian cuisine is one of the best I had in my traveling years. It always amazes me how simply they turn a small number of ingredients into a flavourful dish. Okay, I will not make this long so let's check on this!
Jakarta
Let's start in Jakarta where I was lucky to be hosted by an incredible family of Pipi. My first day was a big welcome for me since her mother Hening prepared a huge breakfast before heading on my Jakarta city tour. The table was exquisitely filled with hard-boiled eggs, vegetable soup, sauteed bitter gourd, and steamed rice. The taste of the beef rendang was unforgettable. Tender and just perfect amount of ginger and spices.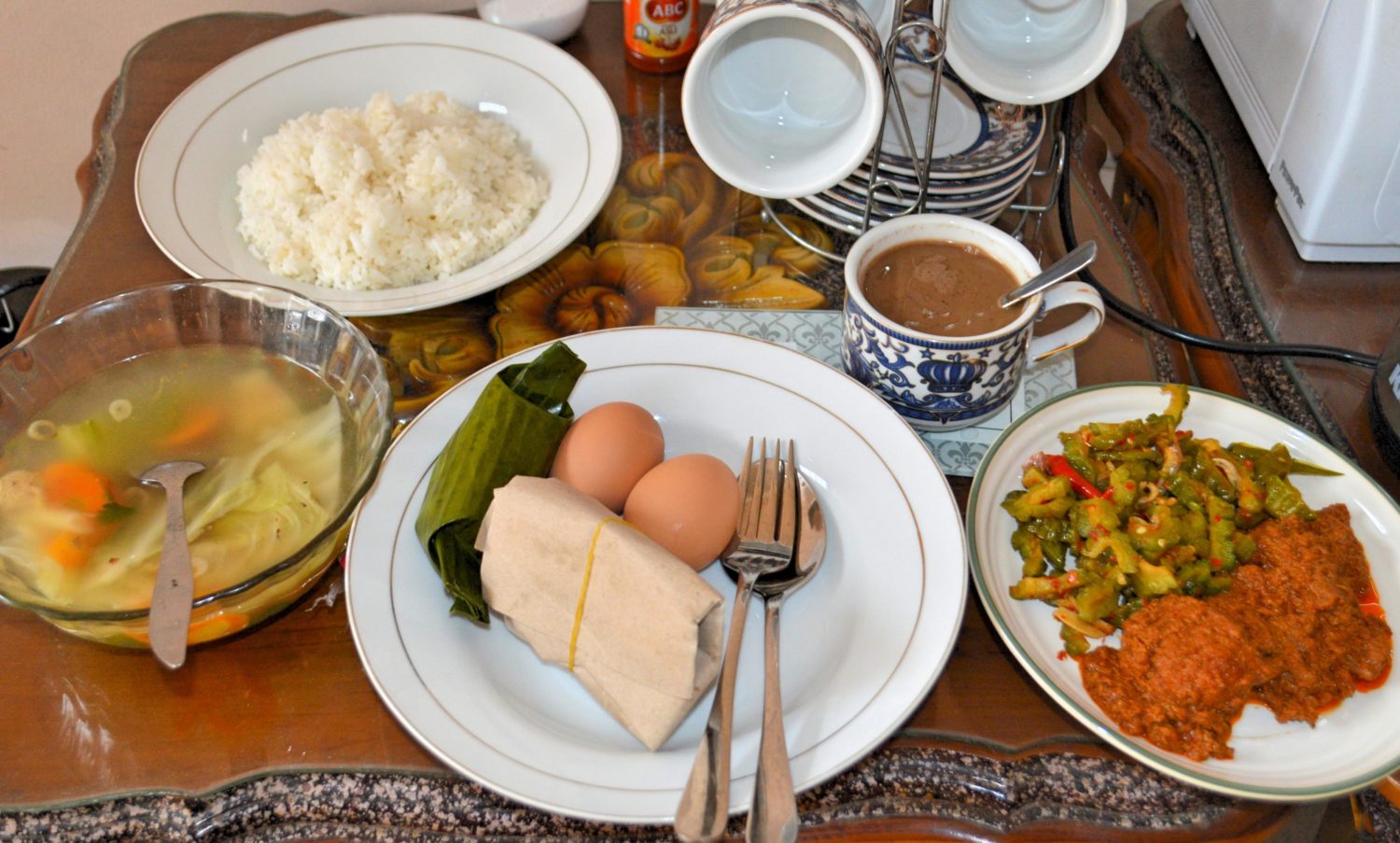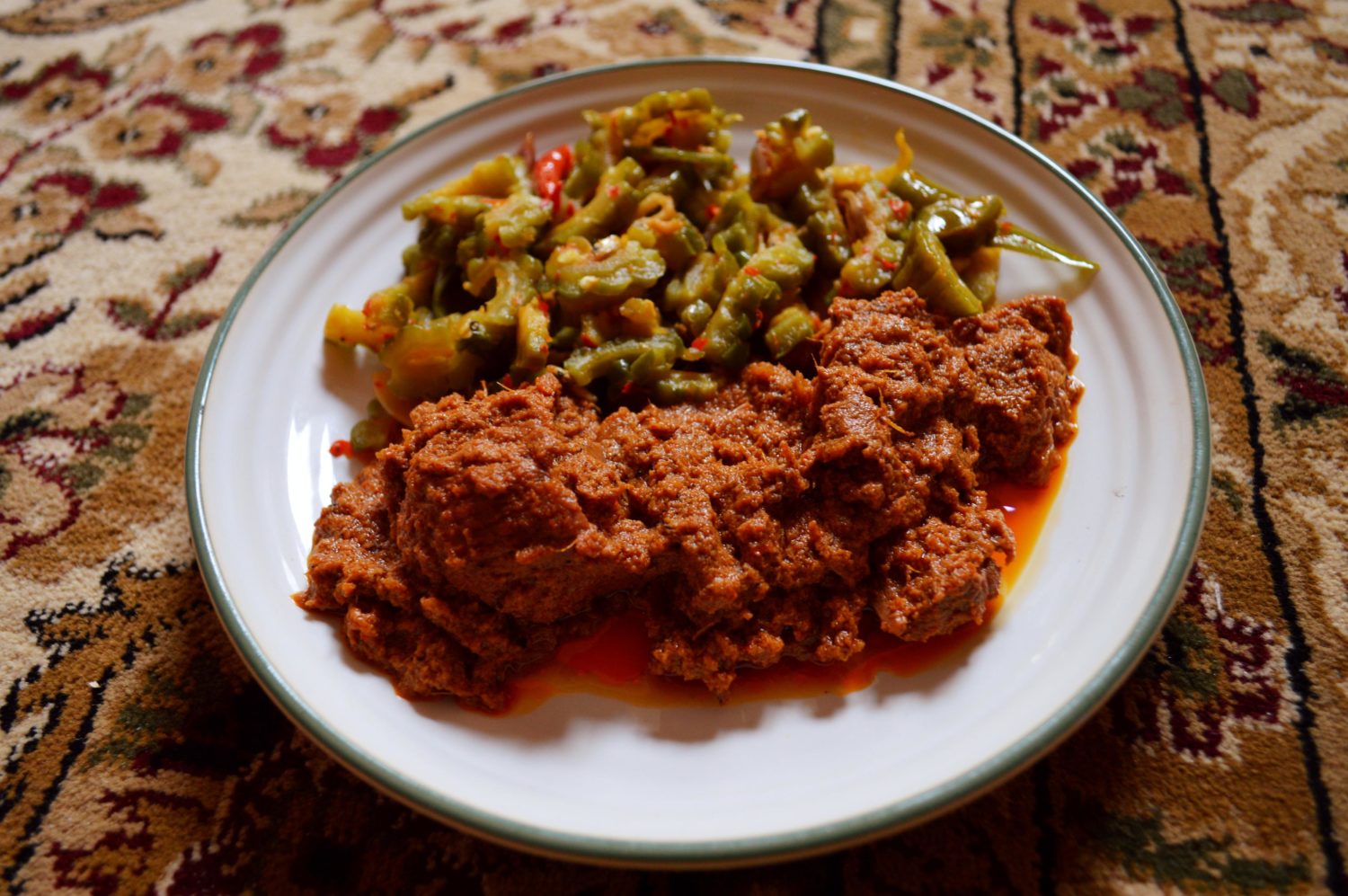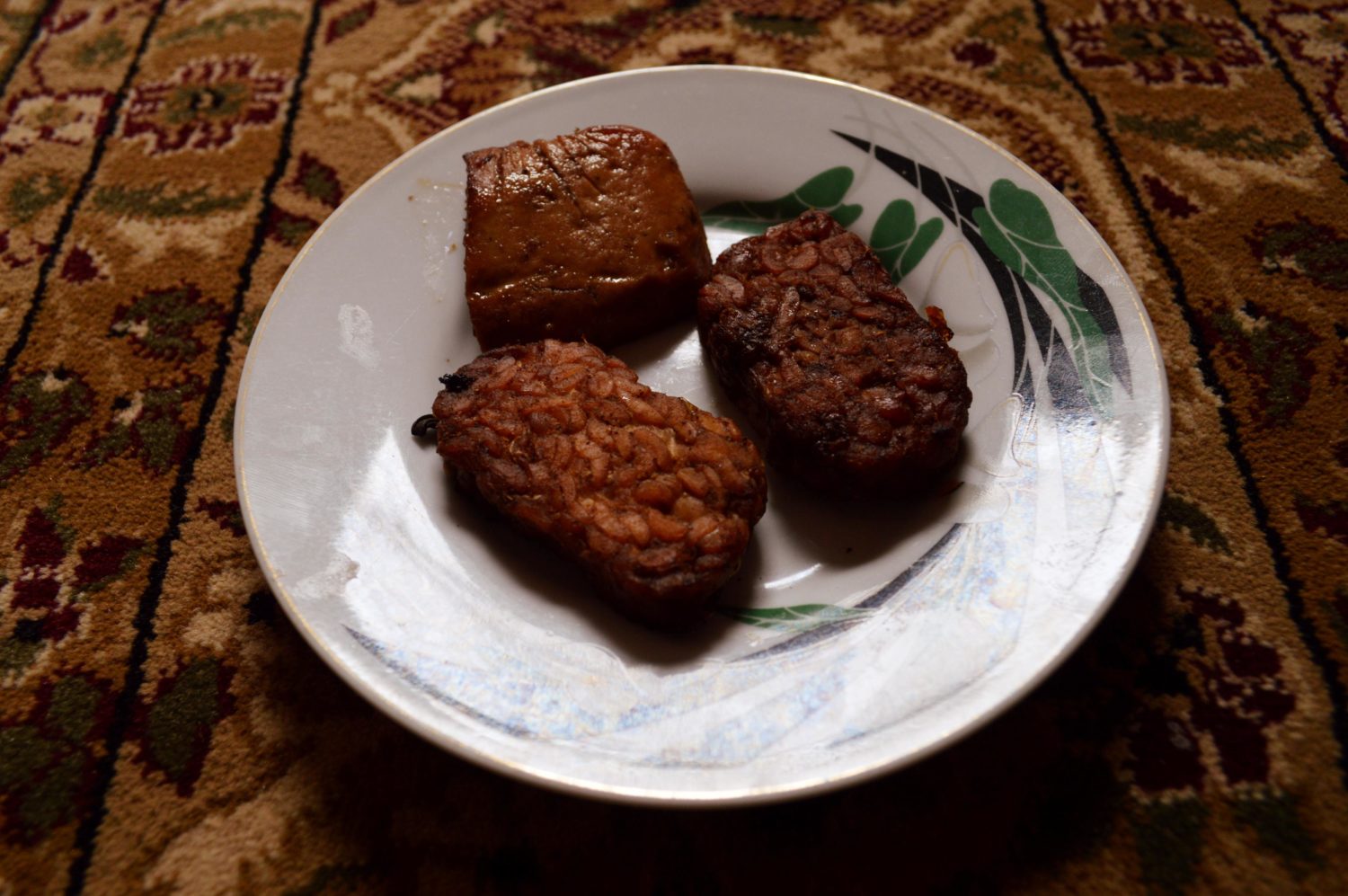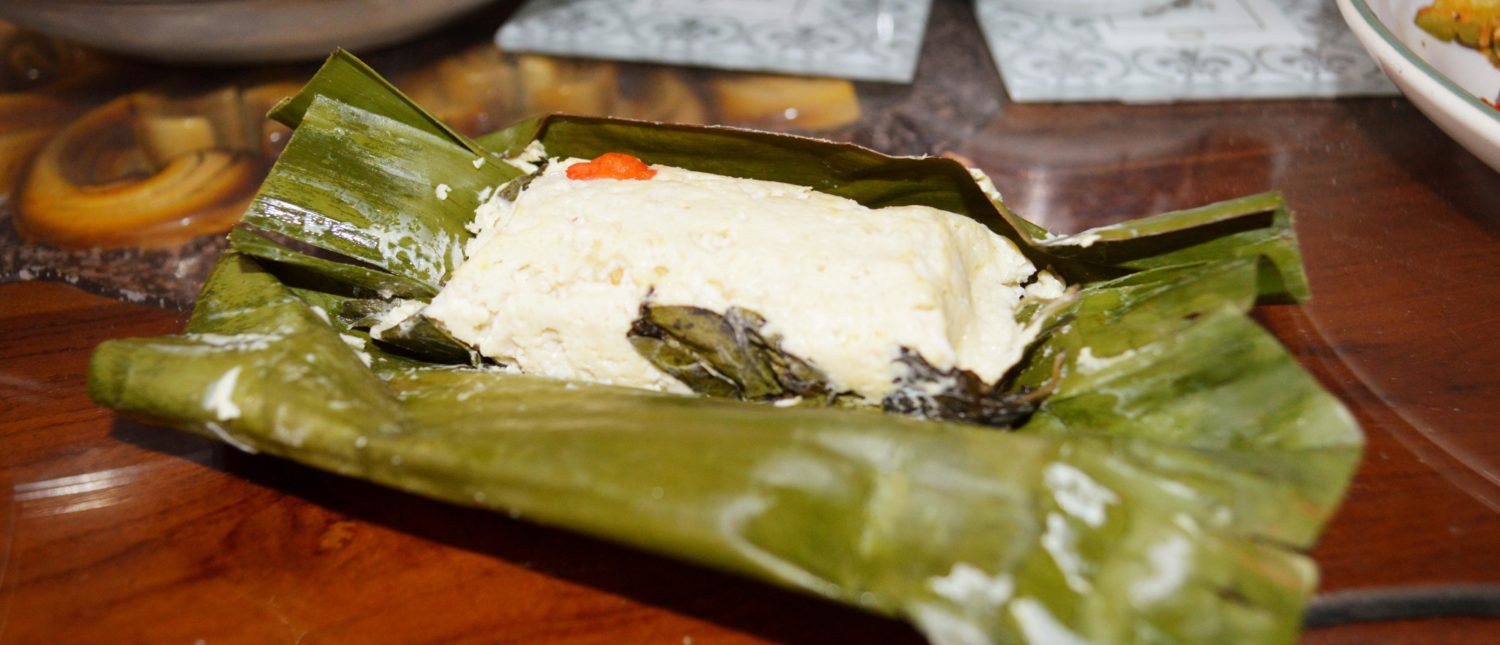 Surakarta
I was so excited to meet the participants of ASEAN Friendship Trekkers in Surakarta also called Solo in the modern days. It was fast and easy to navigate around Jakarta with the help of Pipi. She even drove me to the train station and made sure that everything was fine. My Couchsurfing host Muhammad and I decided to try some of the local dishes in one of the hippie restaurants in Solo. It was Ramadan so normally, people would prepare a lot of food to serve after breaking the fast. I had a lot of them with mixed nasi goreng, tempe, pepes, and nasi beras merah, chicken sausage, grilled shrimps, and a whole lot more. In Indonesia, you just have to get everything you want in a buffet style and pay.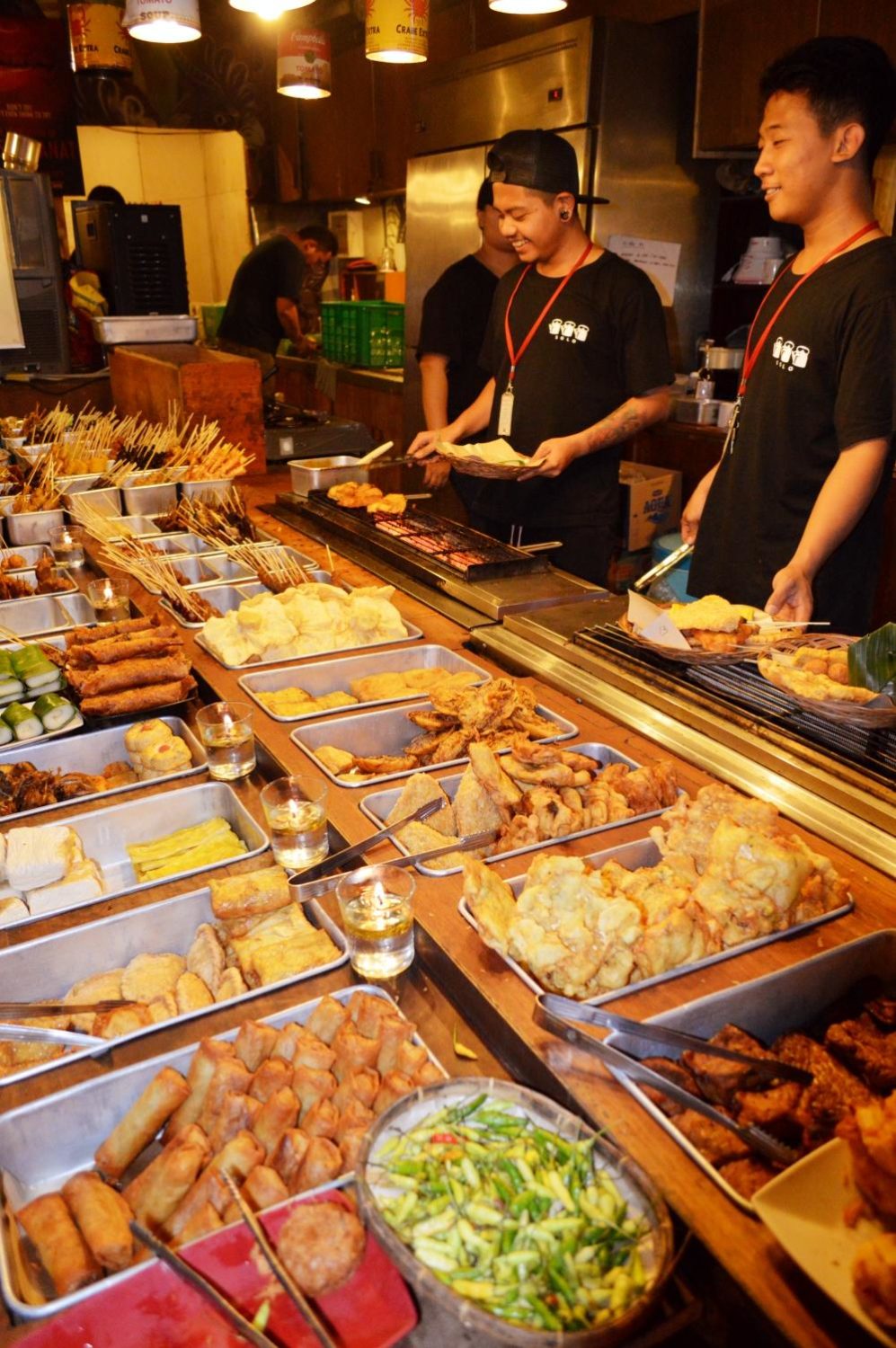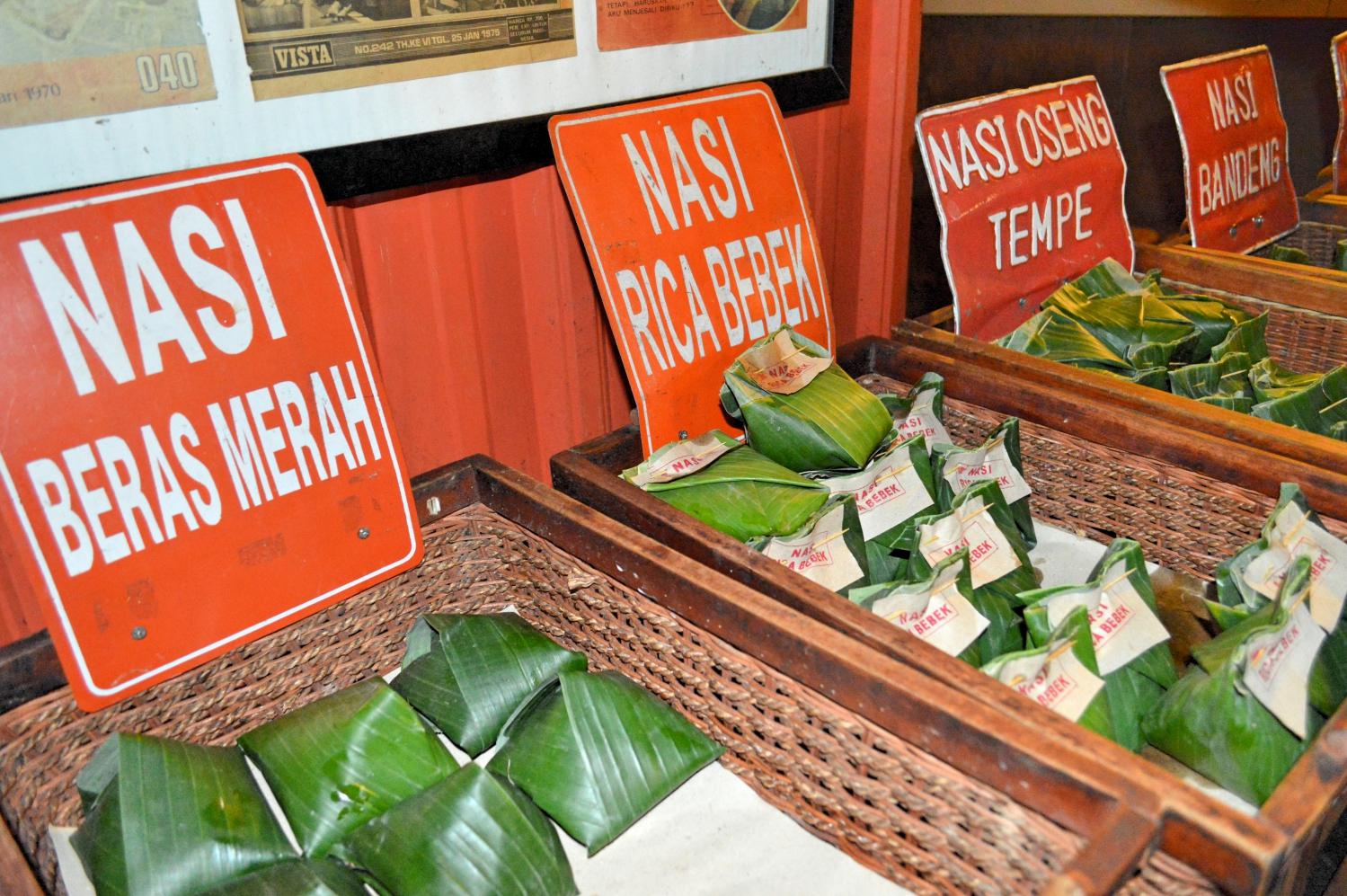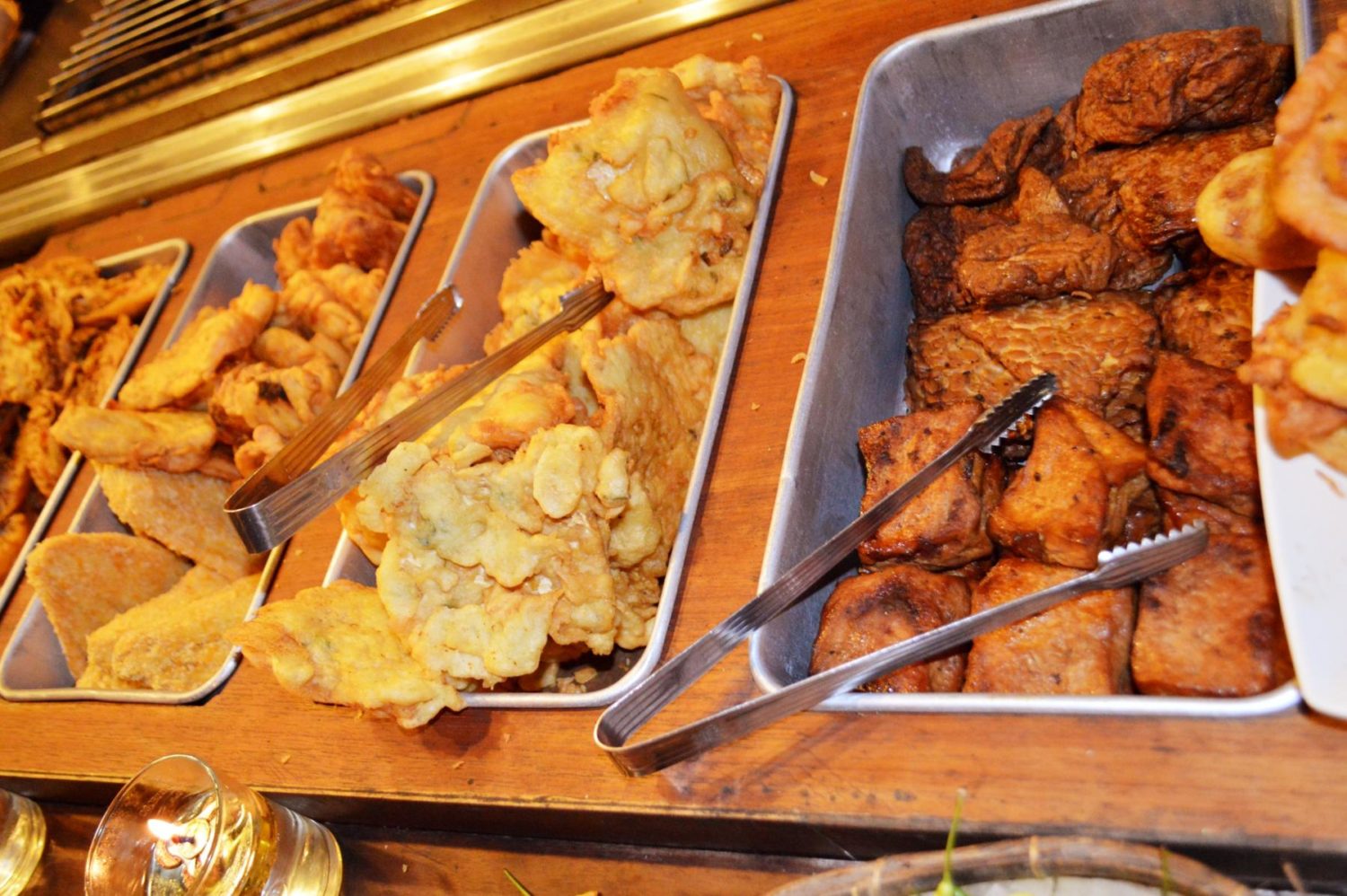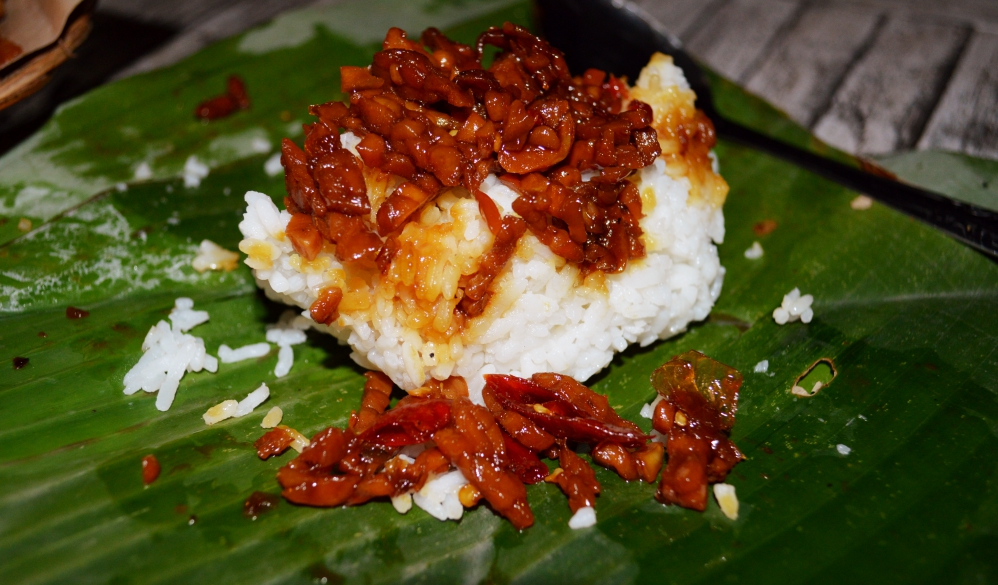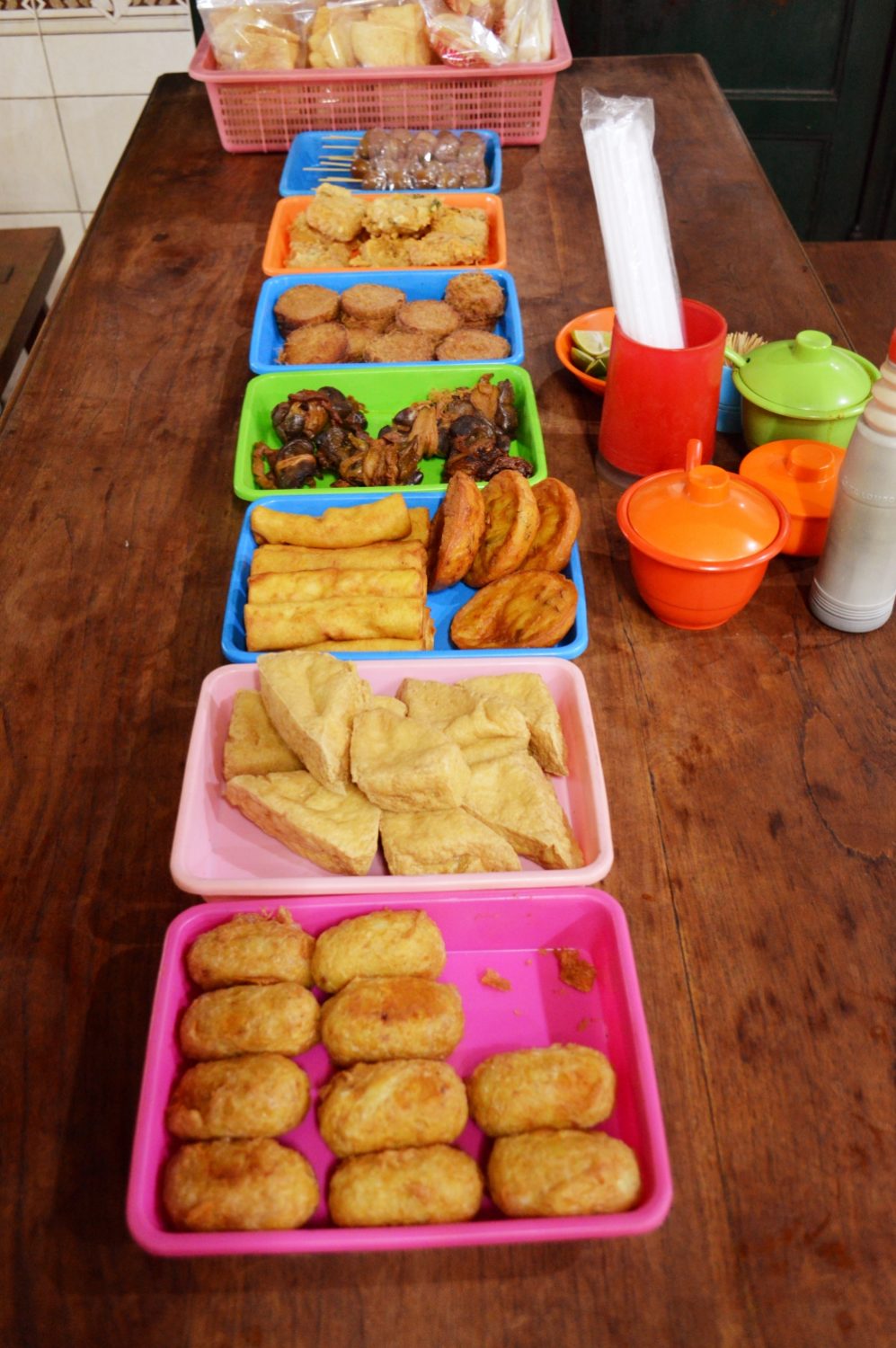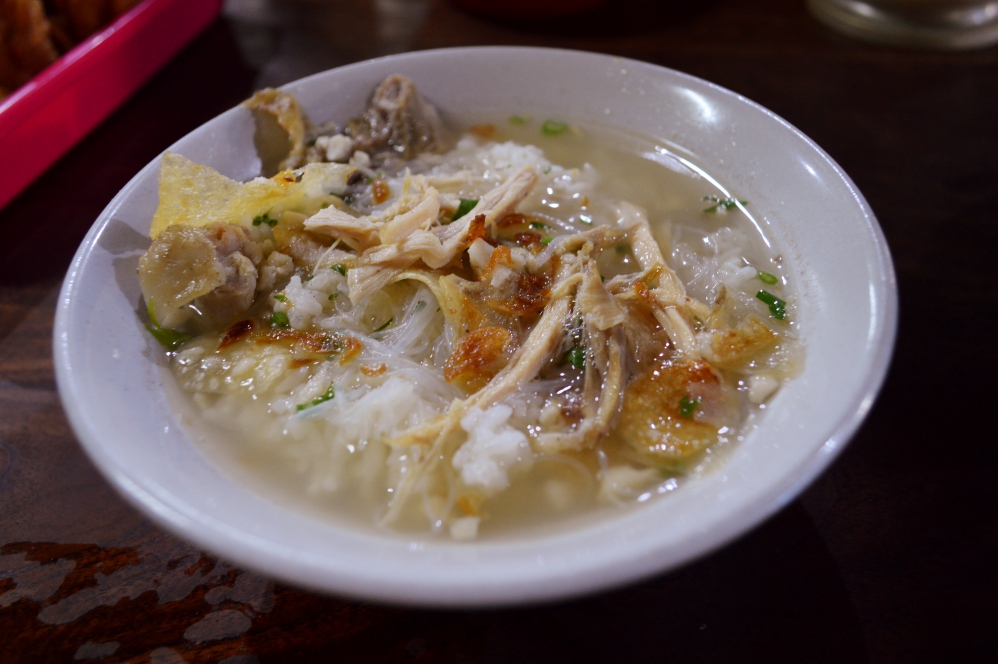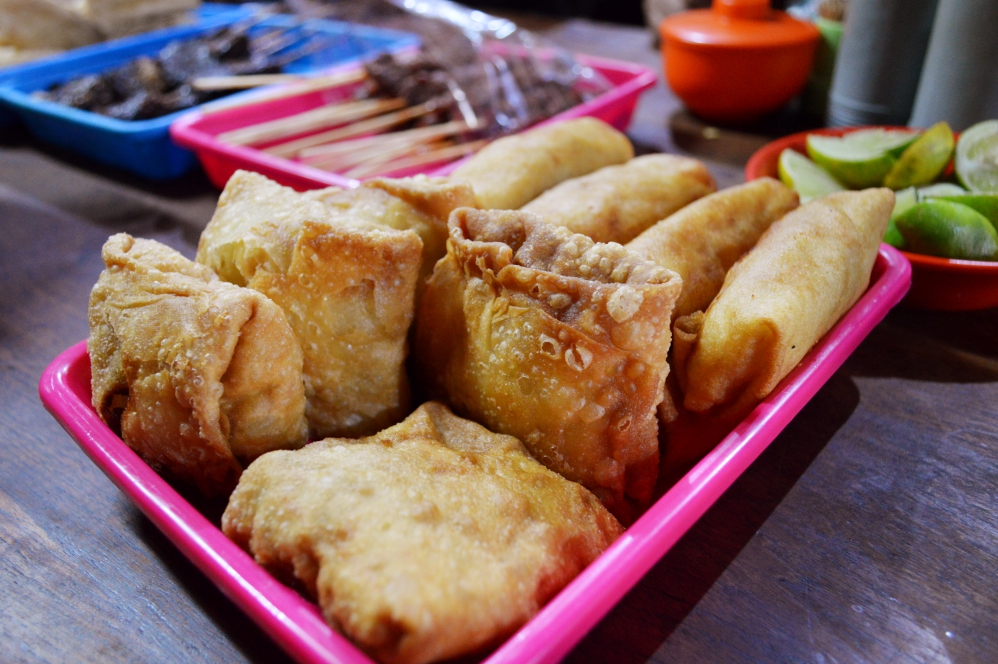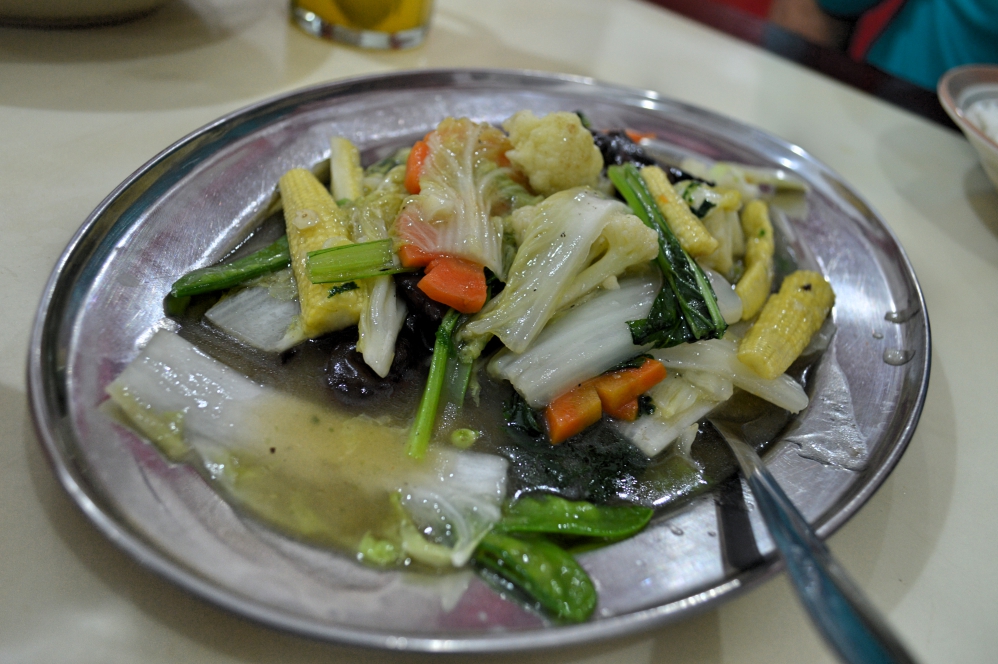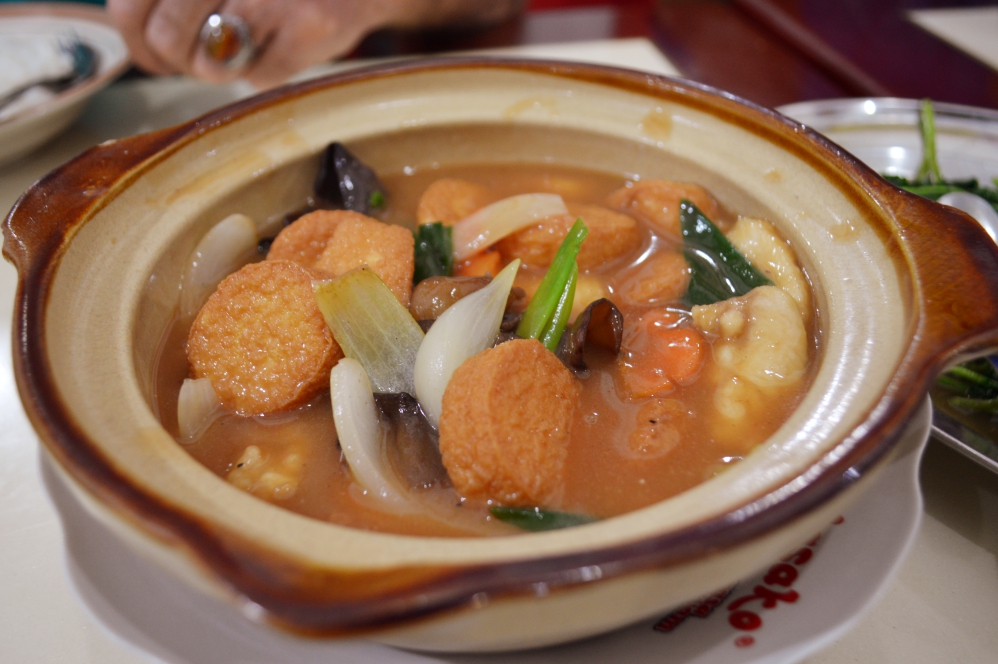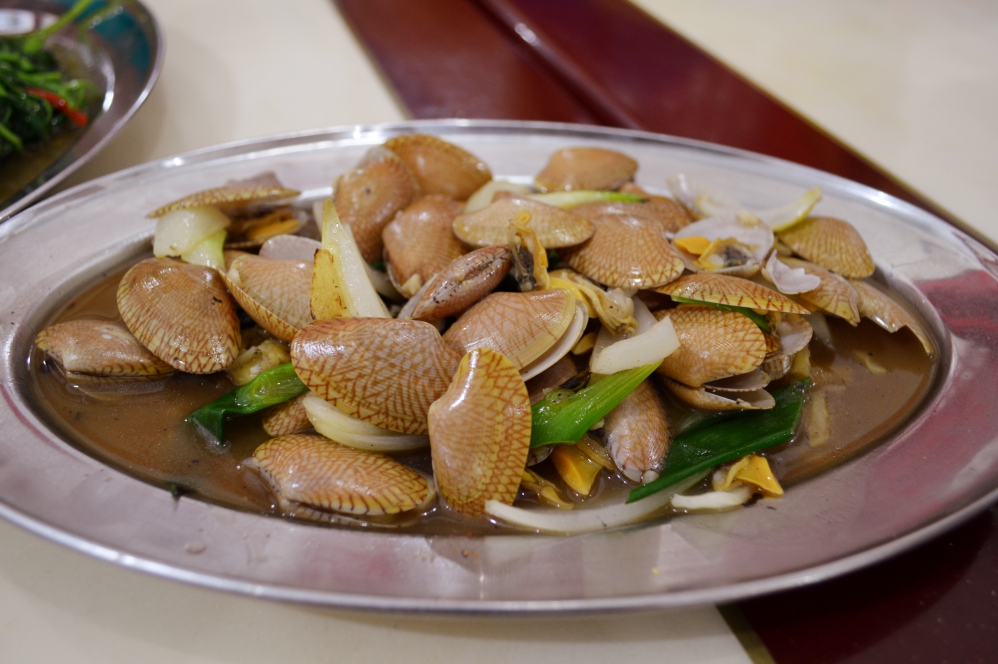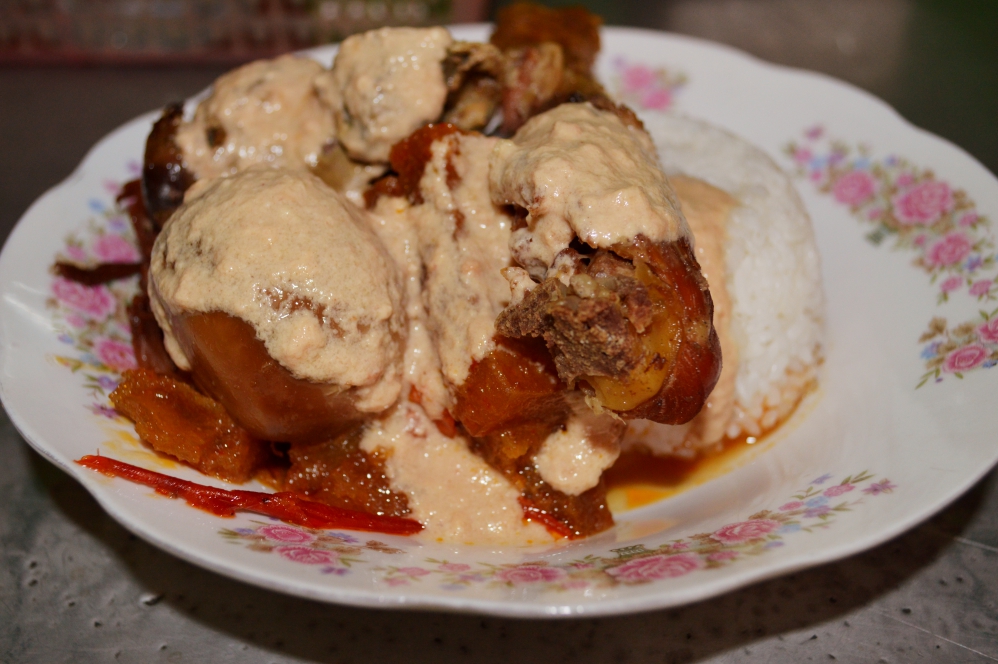 Semarang
After the exhausting climb in 6 mountains, we deserve to have a big feast in Semarang. We had a great time in a nice restaurant, at the night market and tried some street foods.  Jemmy was a big instrument in this wisata kuliner for I had tried some of the best Indonesian dishes locals would enjoy daily.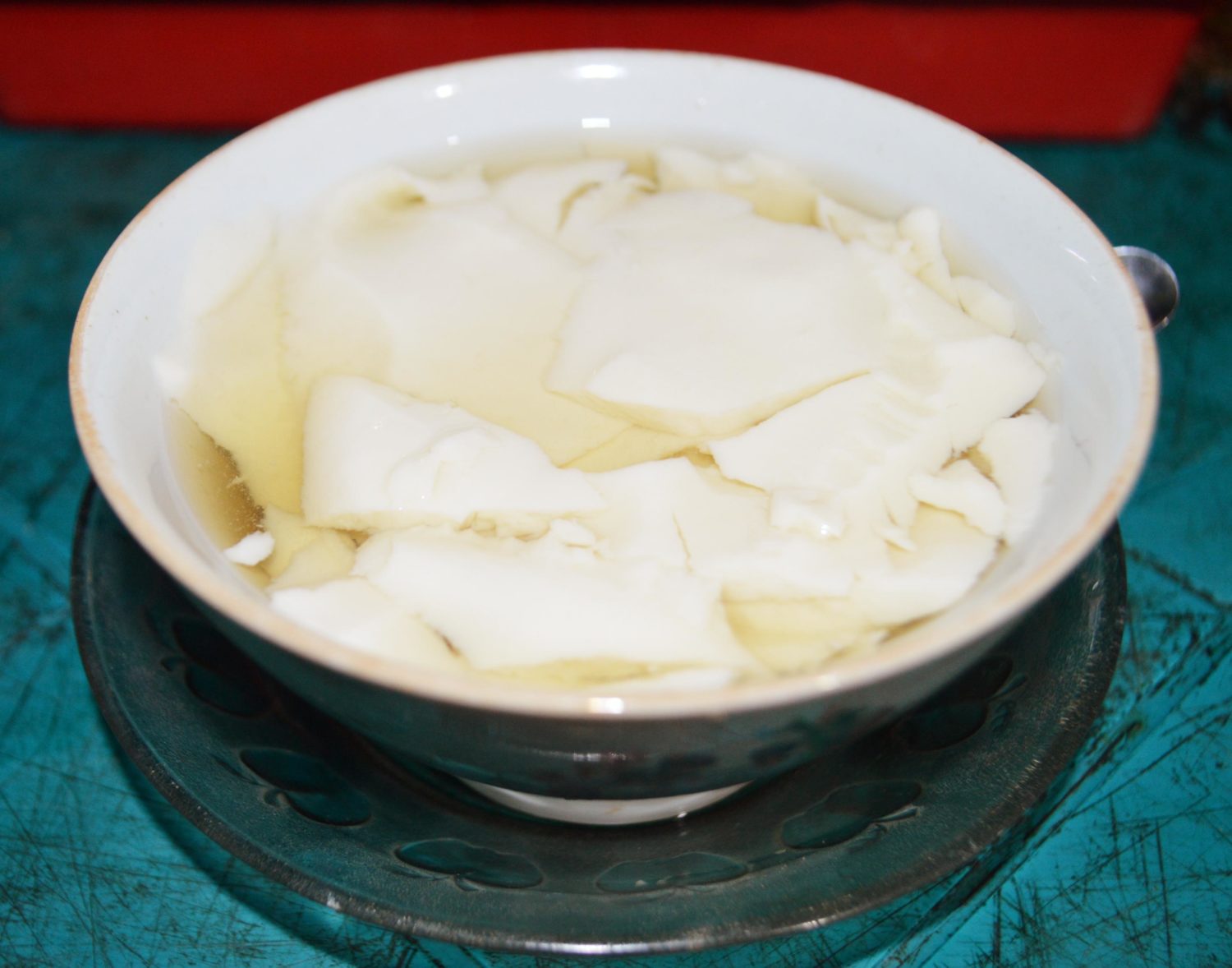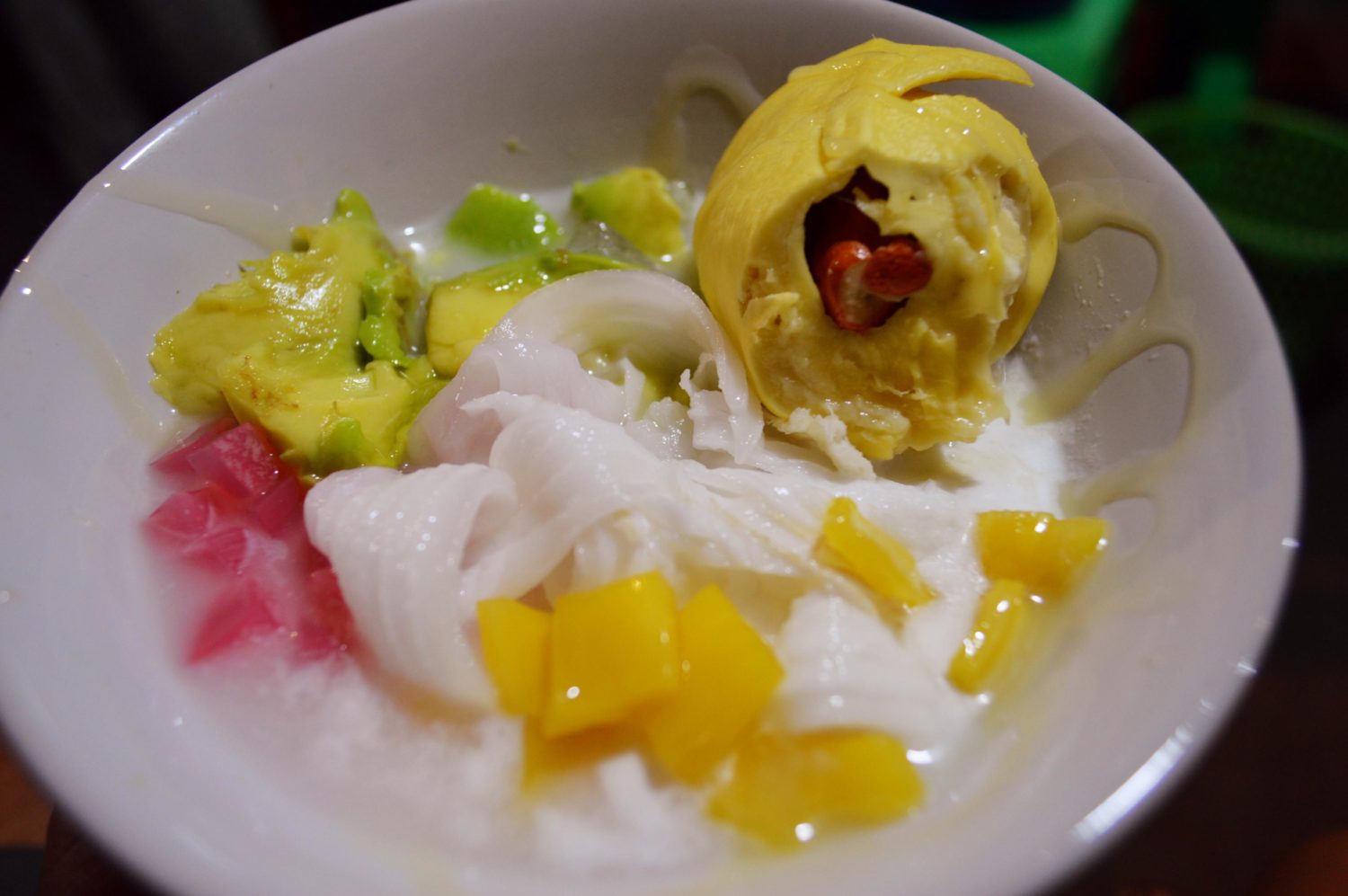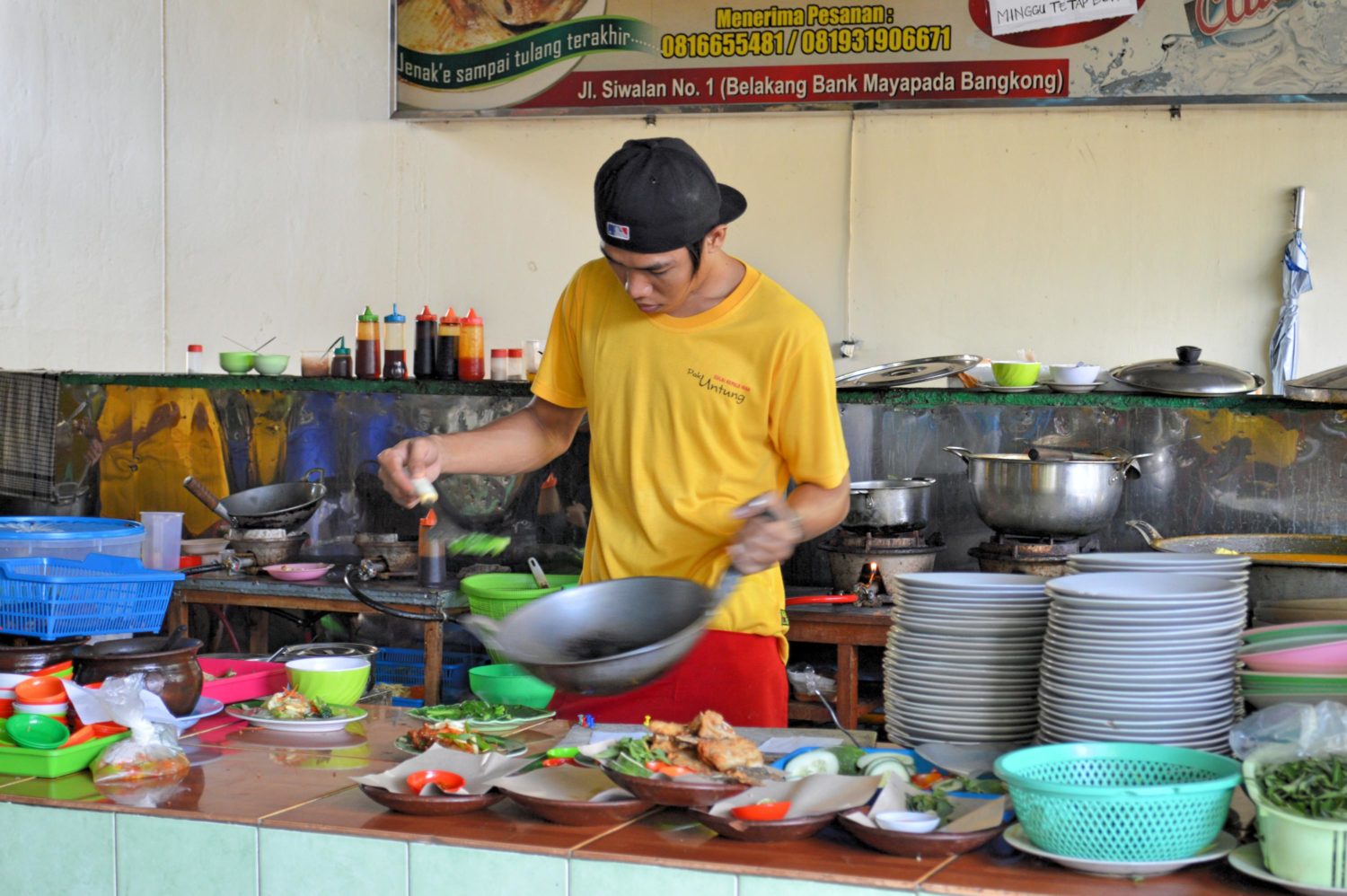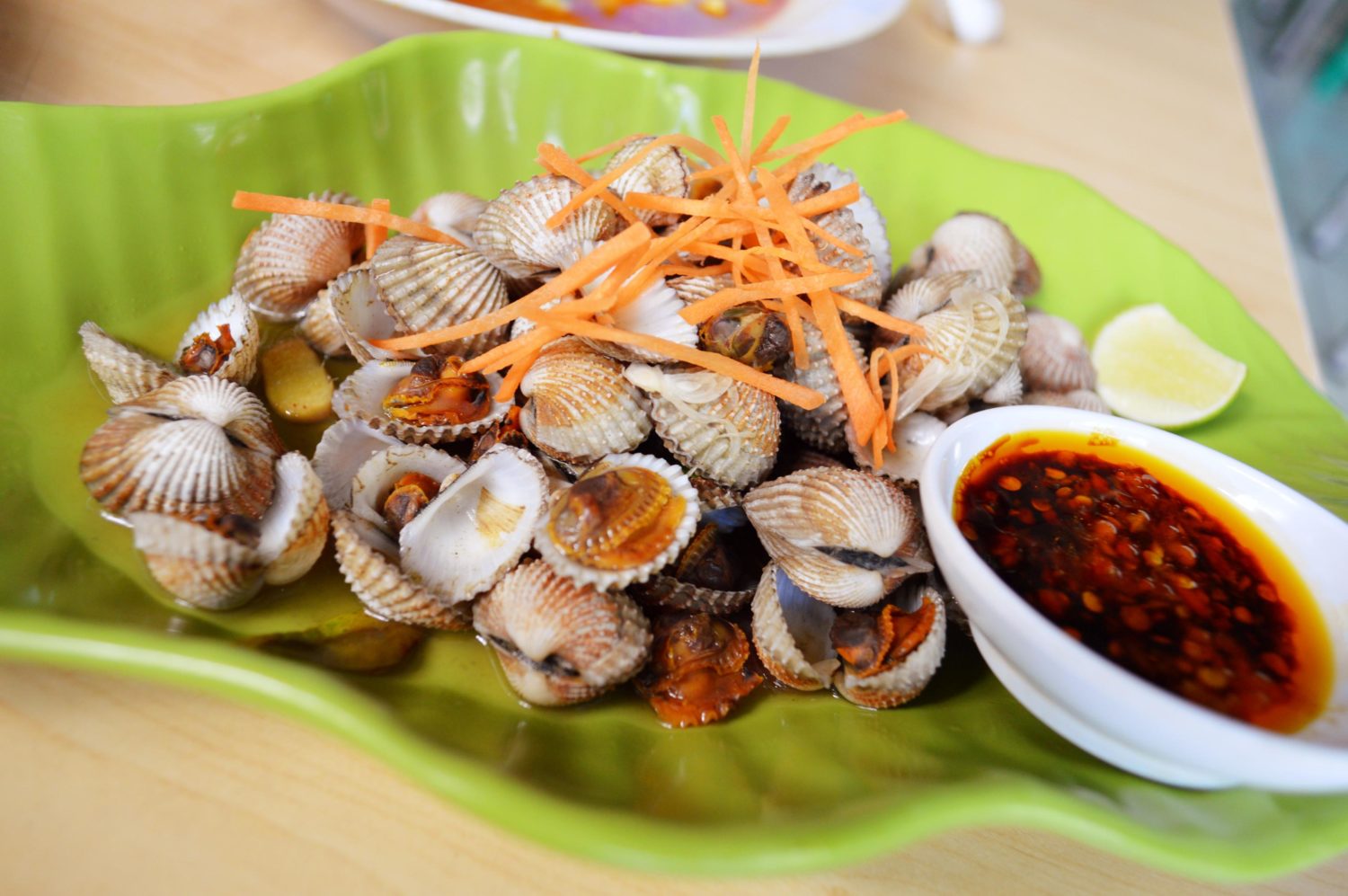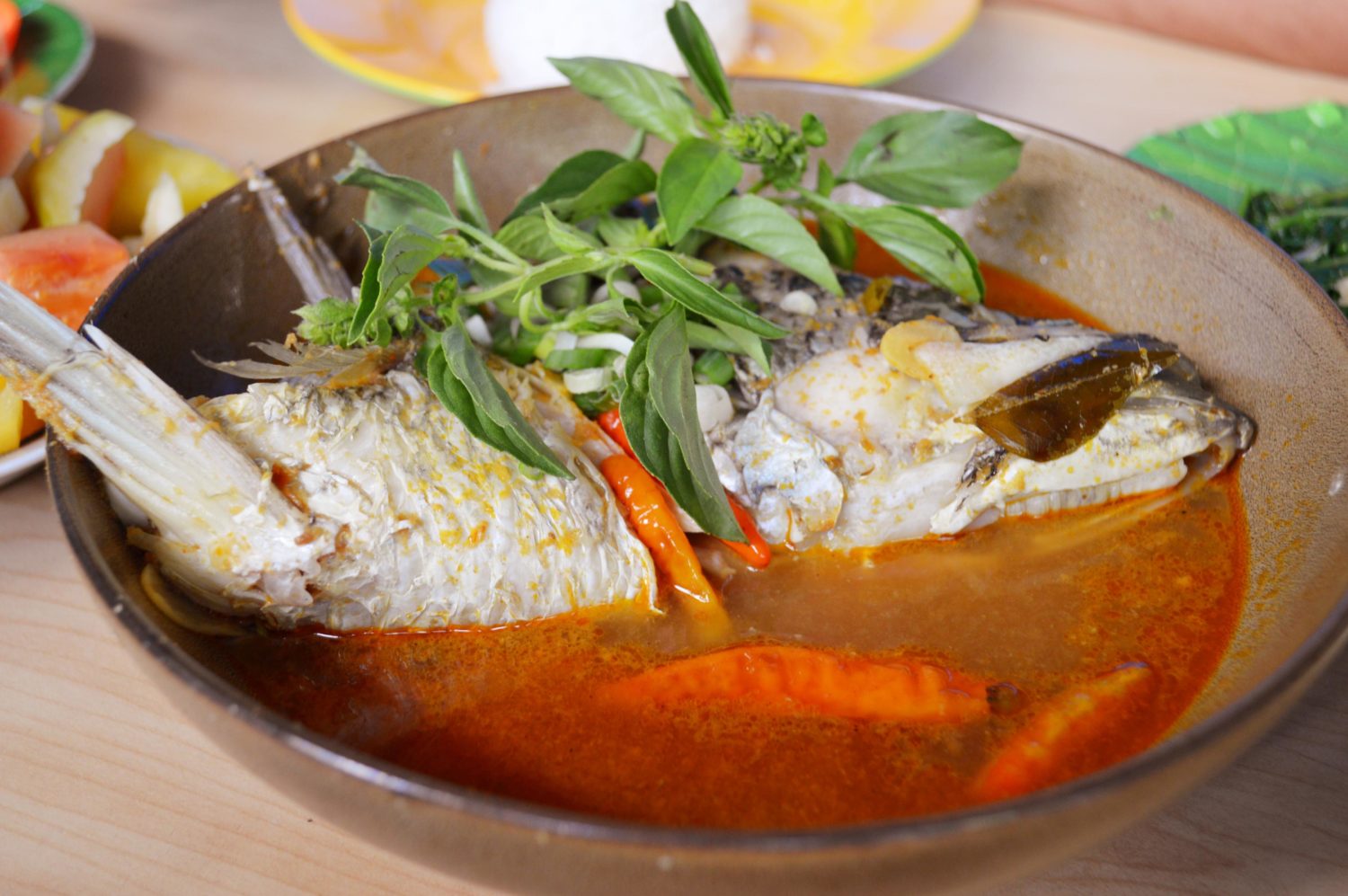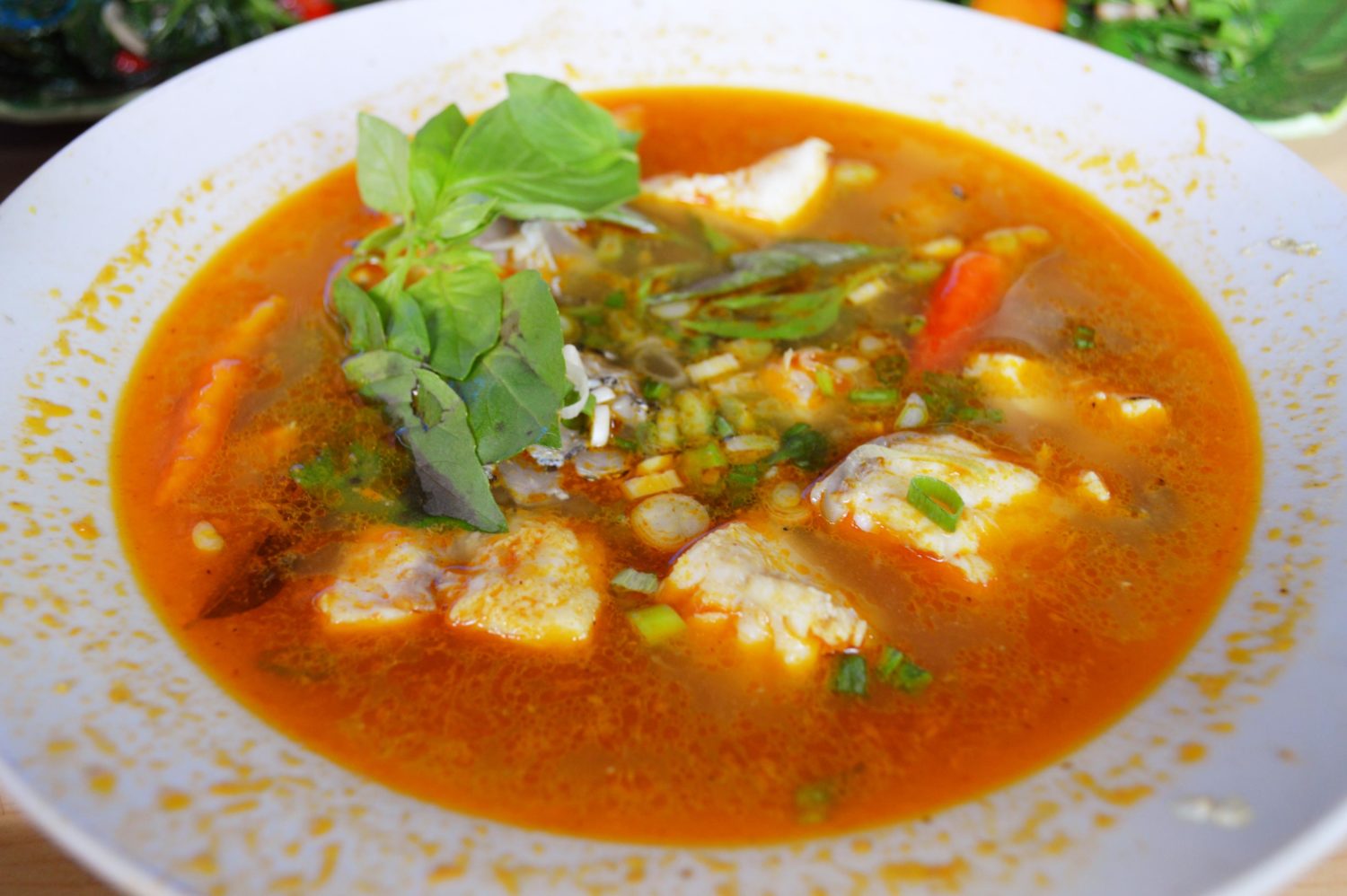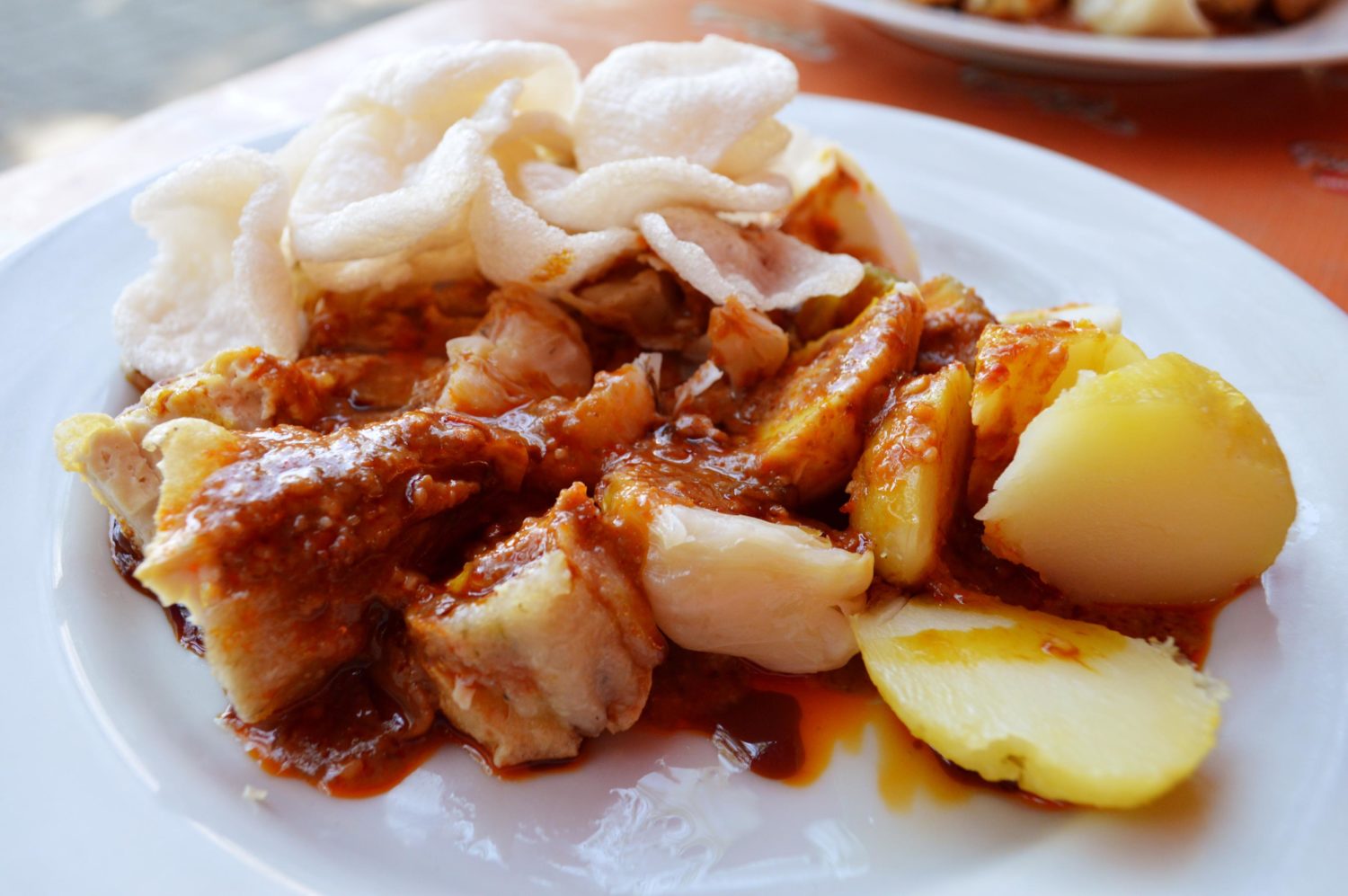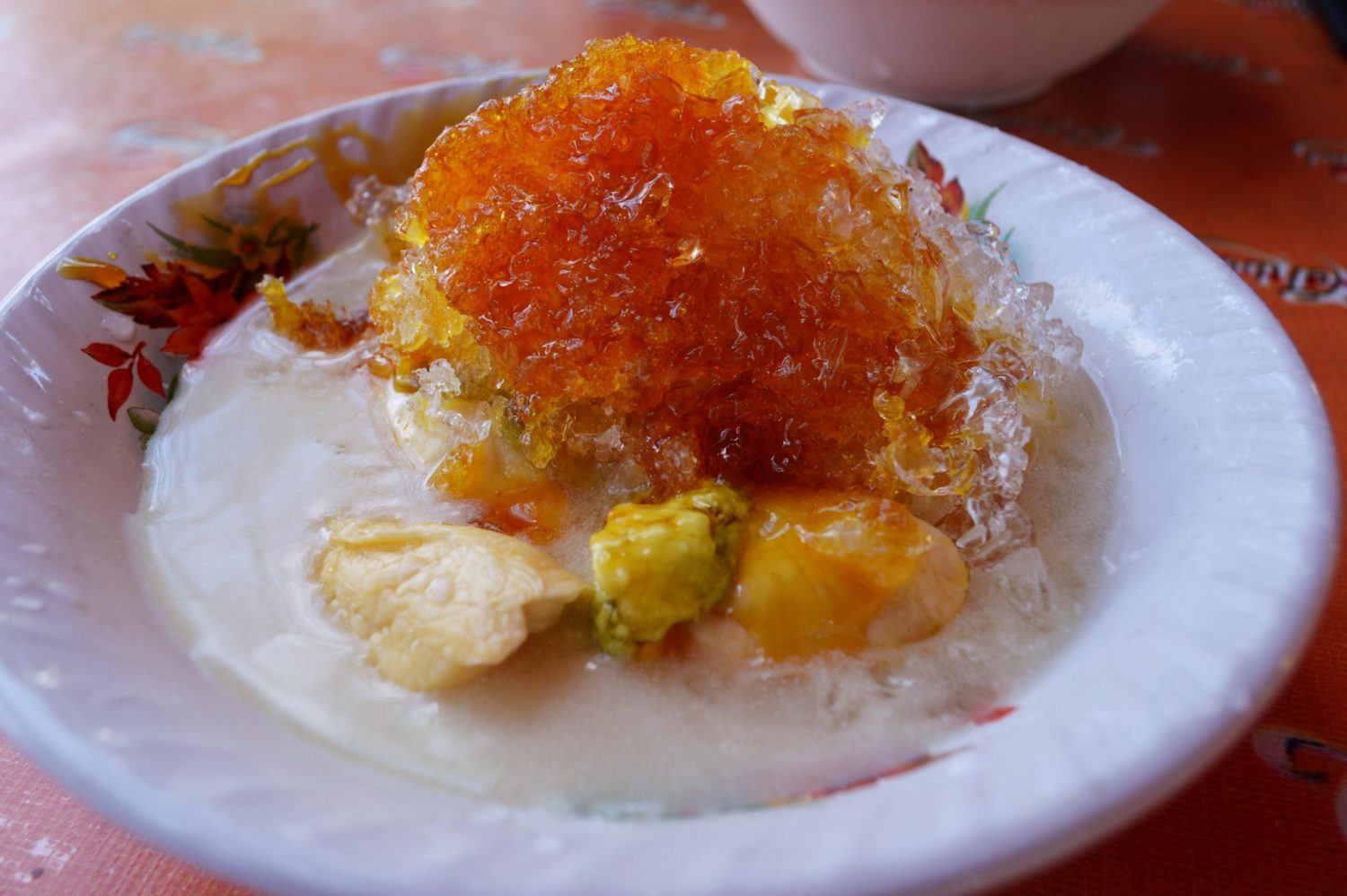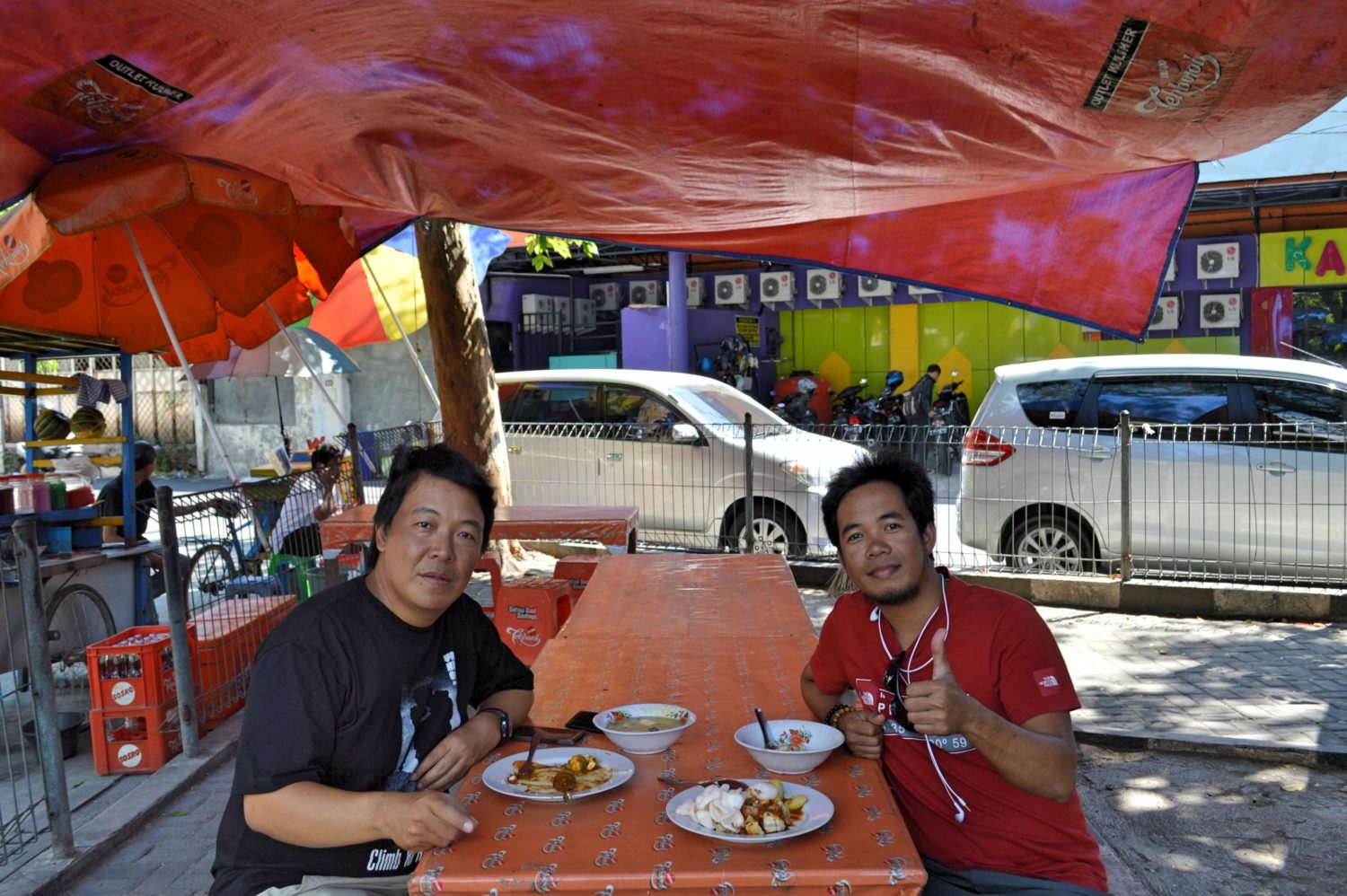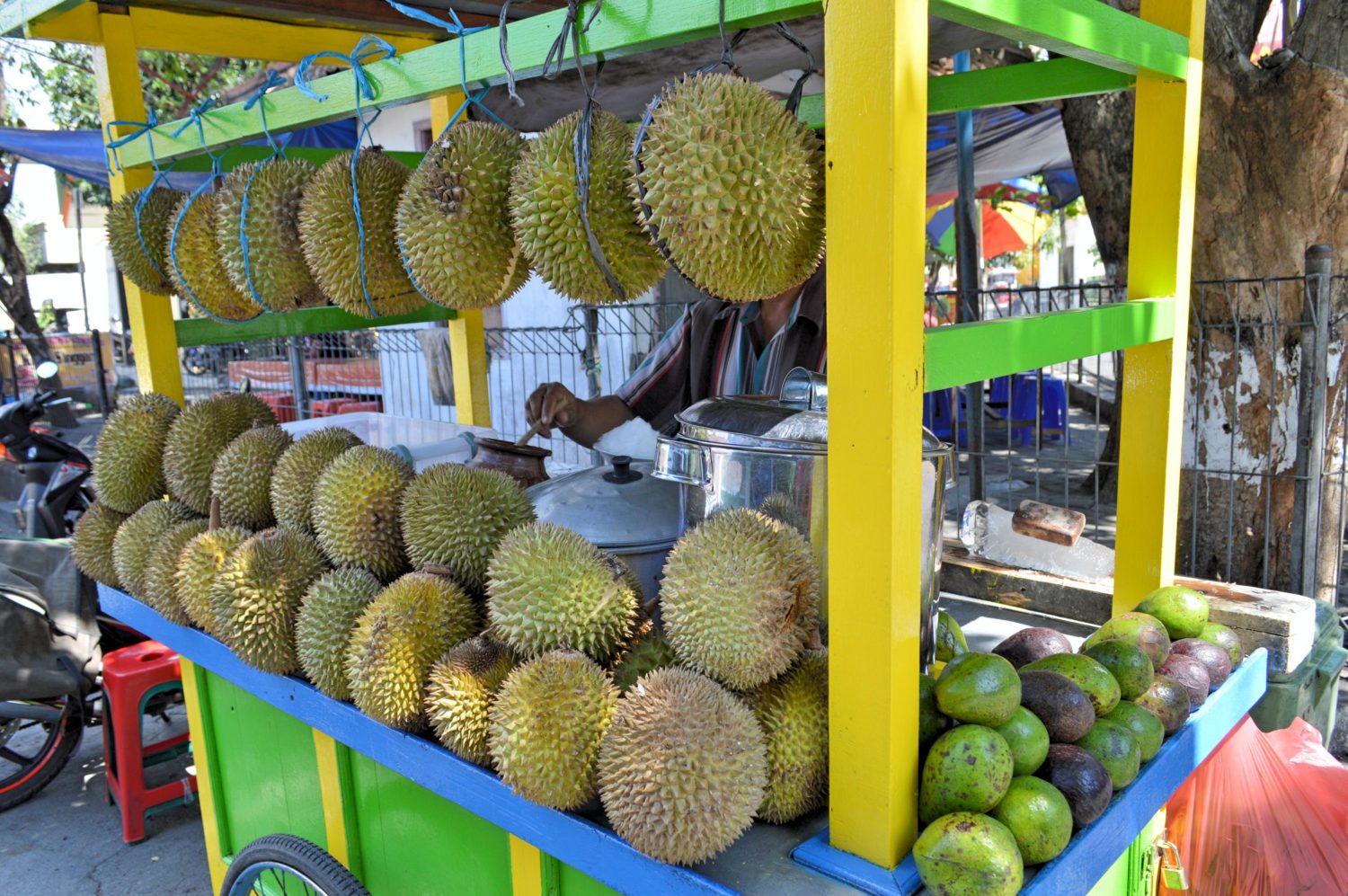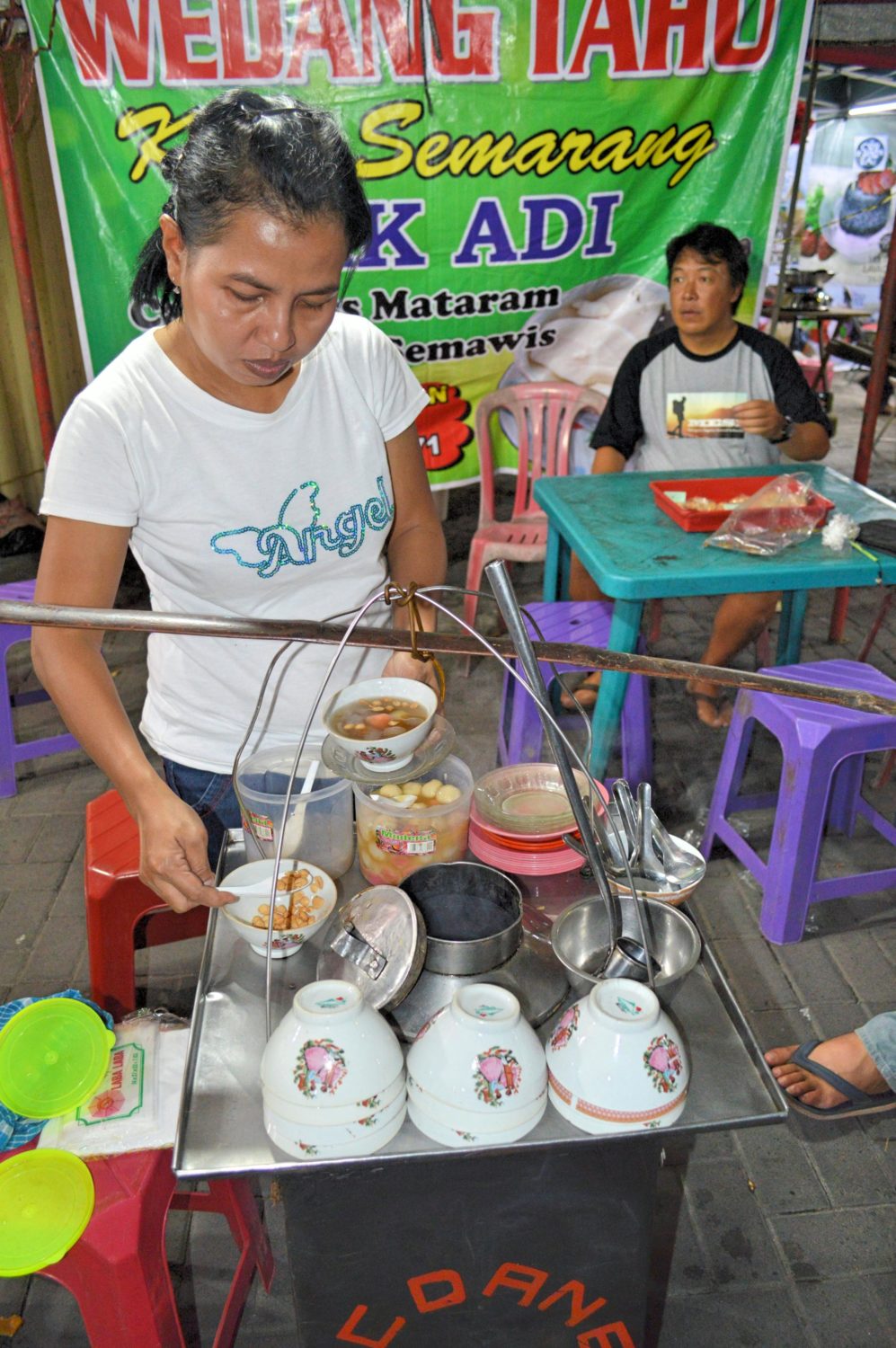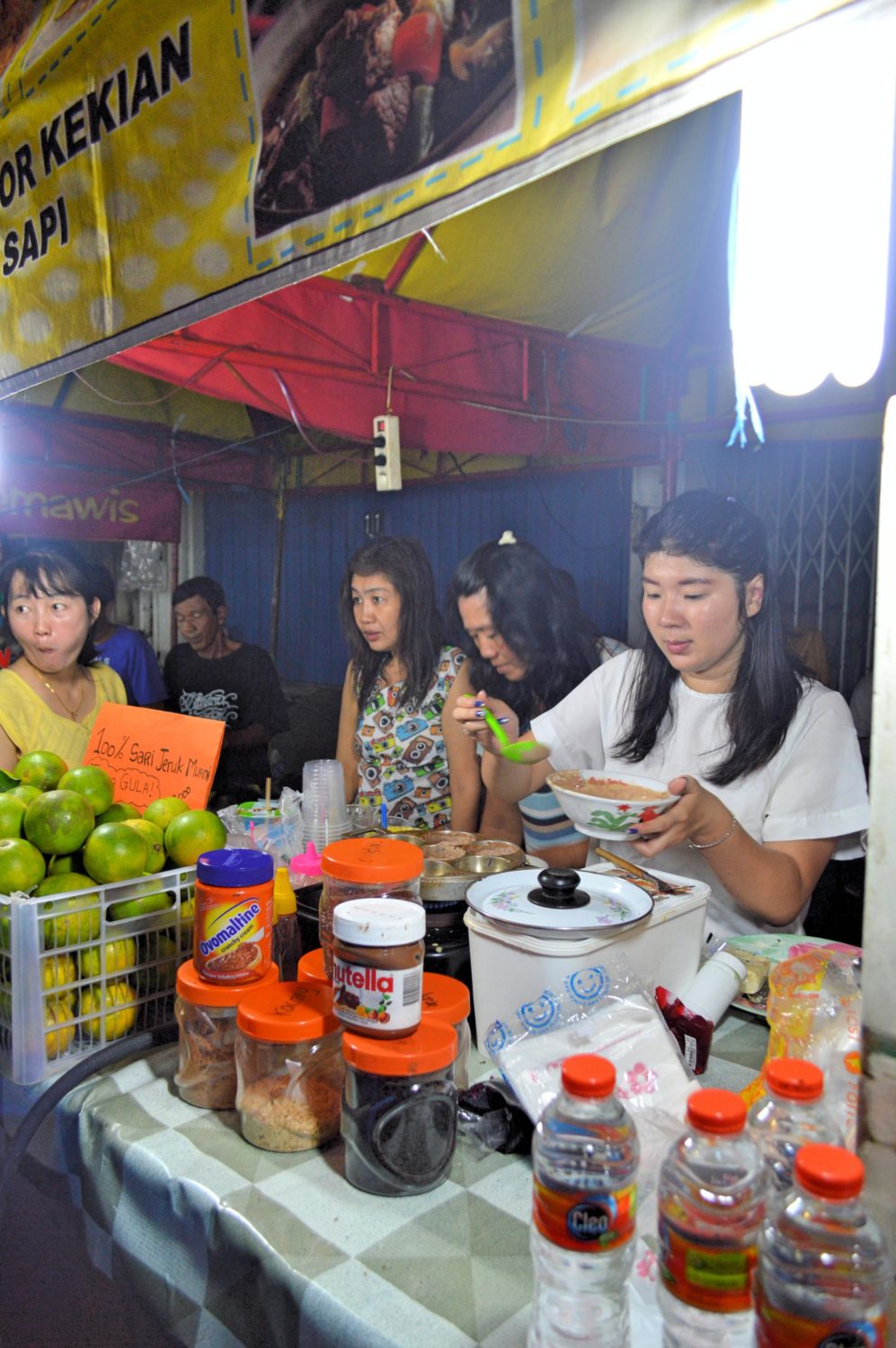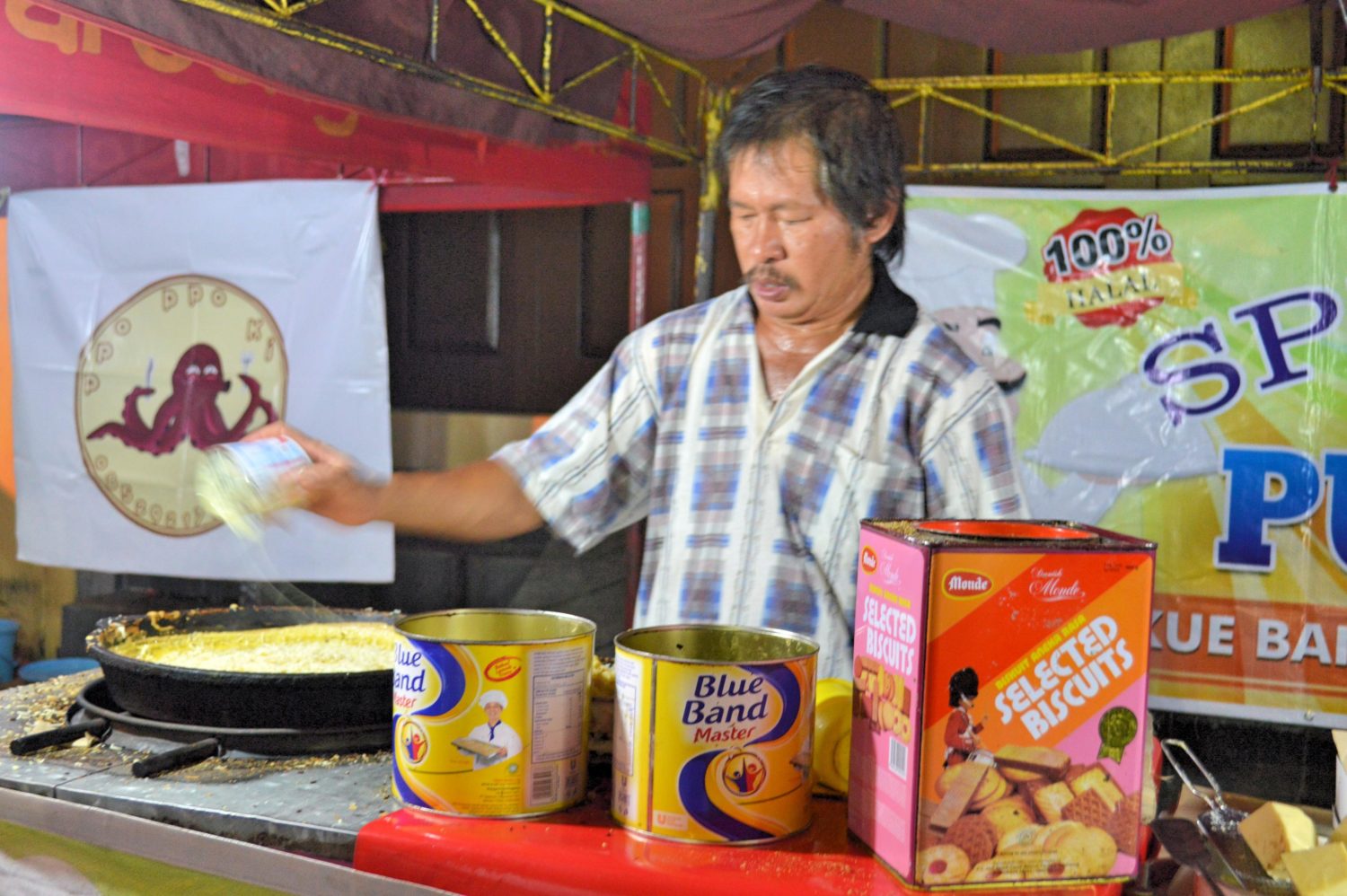 Yogyakarta
While waiting for my couchsurfing host Dee, I had all the time to enjoy at one of the small scale local restaurants in Yogyakarta. Tried their grilled catfish and freshwater shrimps delicately brushed with sweet fresh sambal. In the afternoon, we booked a museum tour where we learned playing some traditional musical instruments and a hearty dinner was served after. I'm craving for that fat fried catfish. Sweet, spicy, and savory taste. The next day, we visited the holy Borobudur  Temple and another food trip was relished.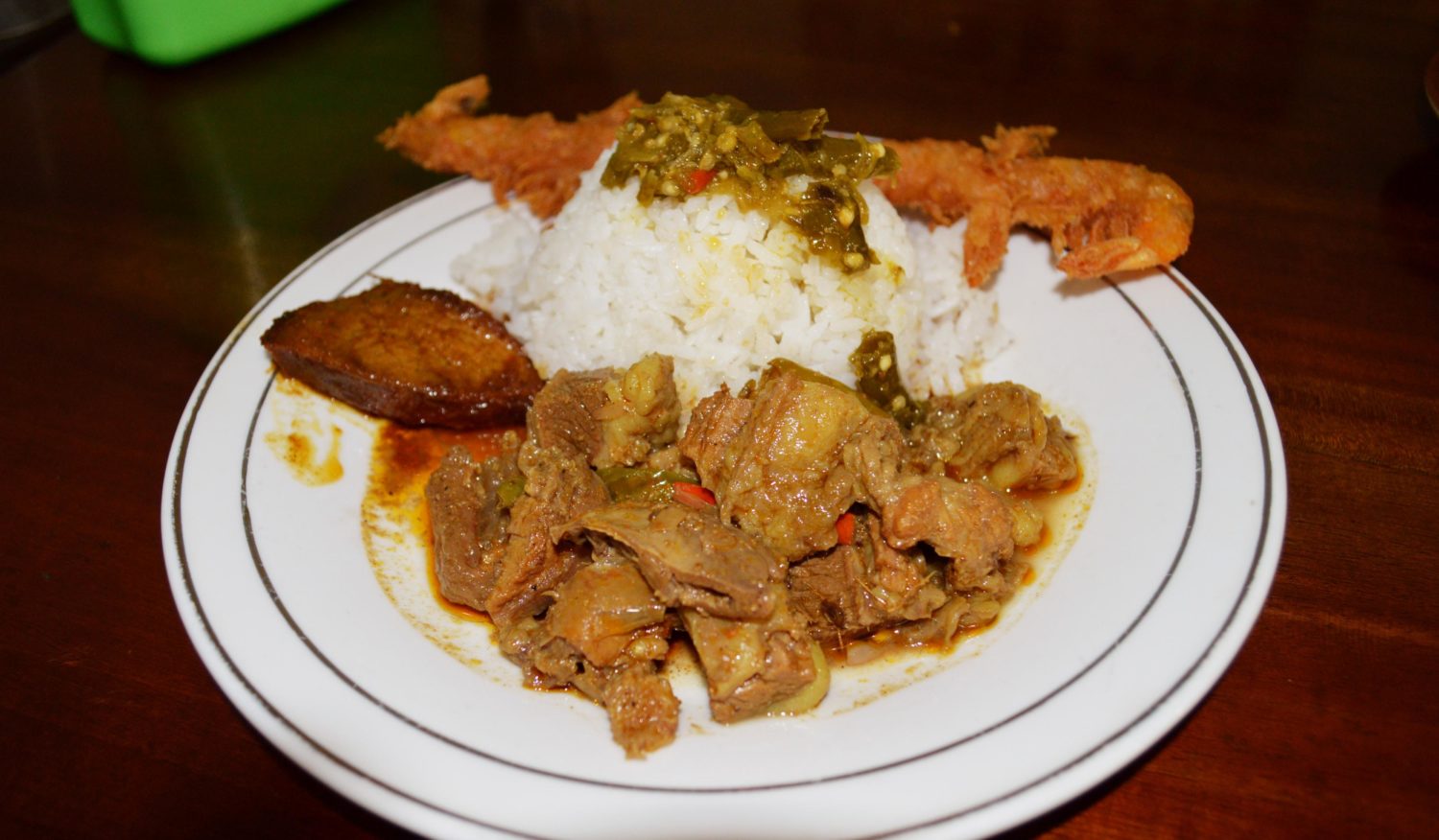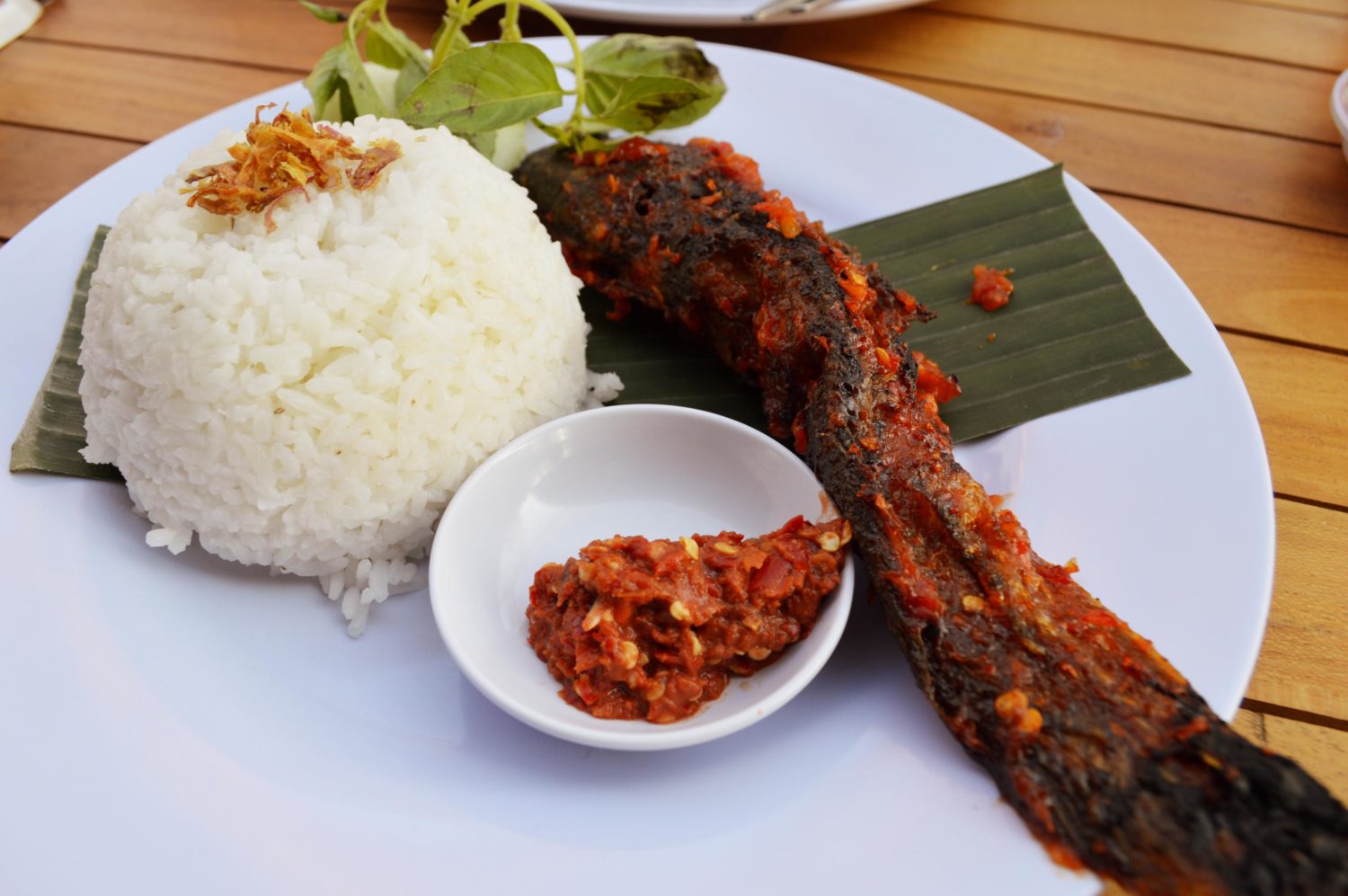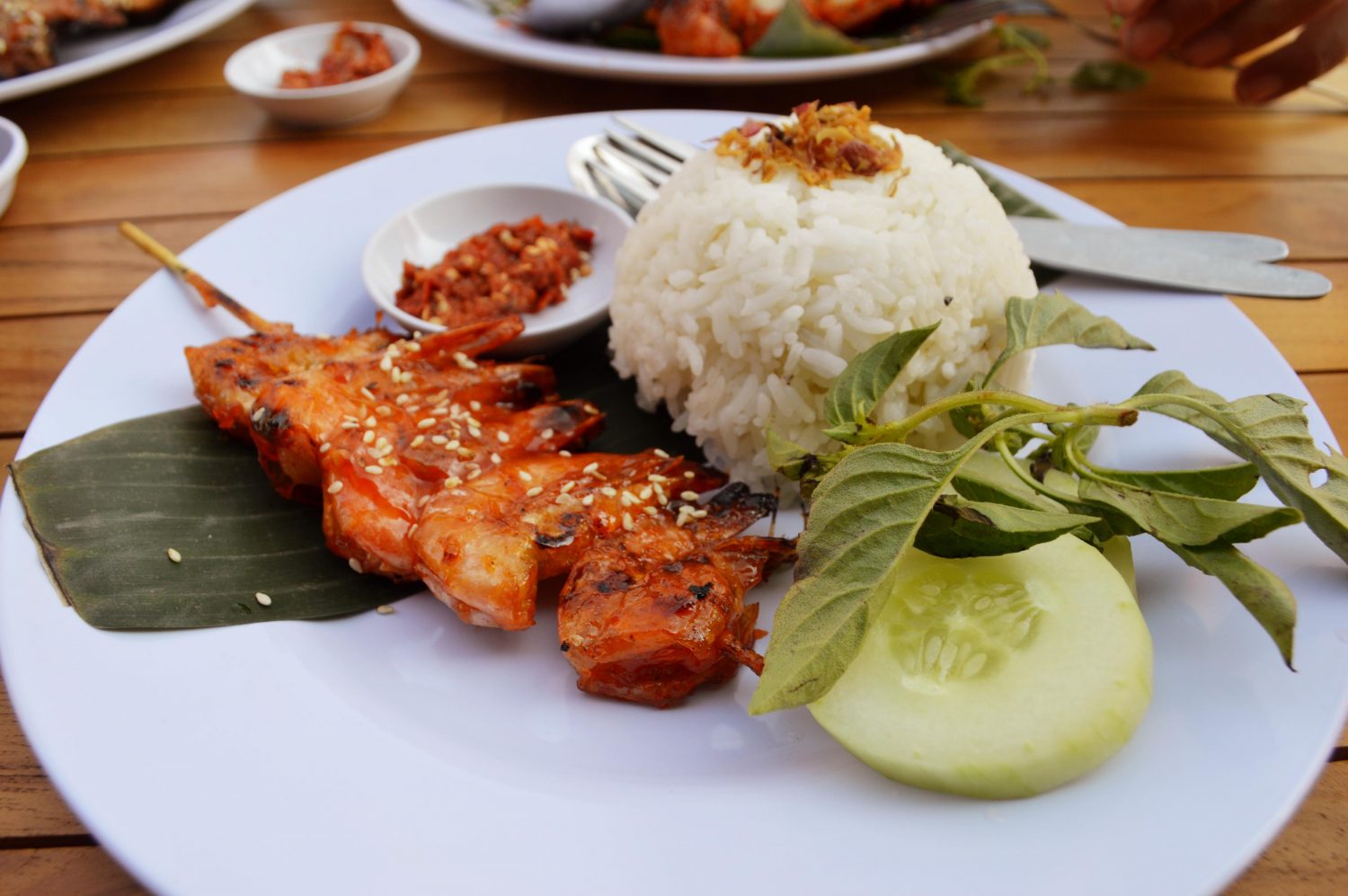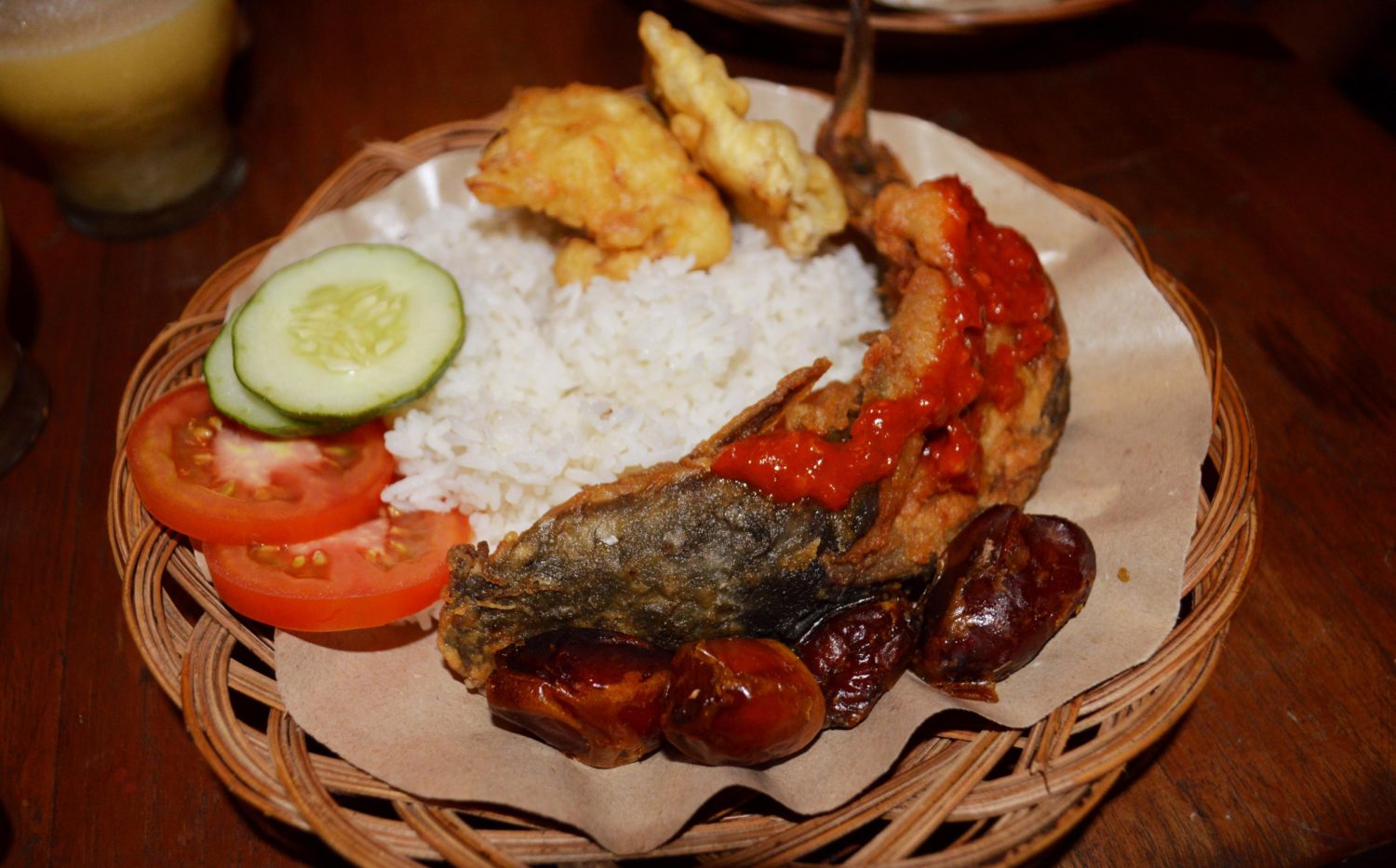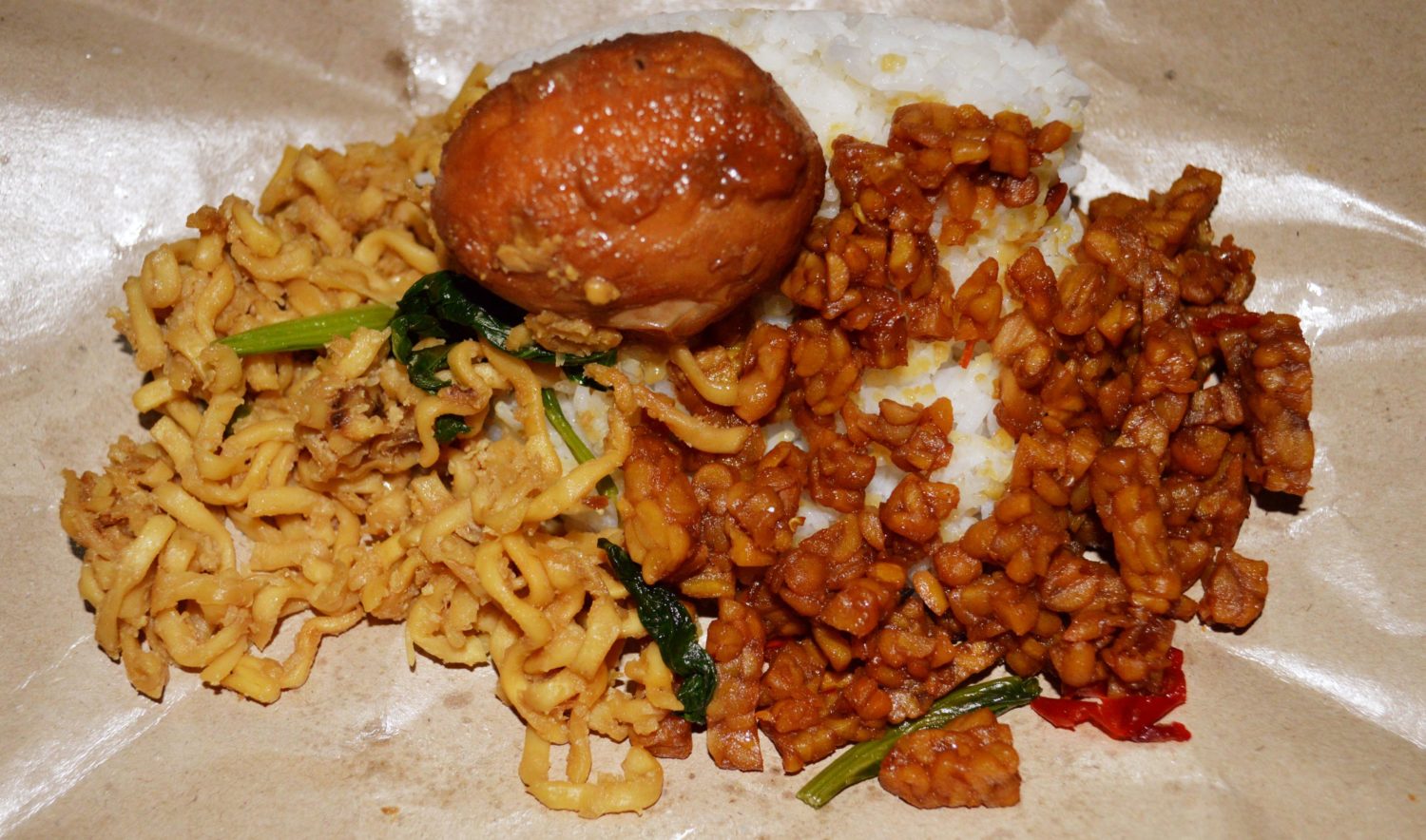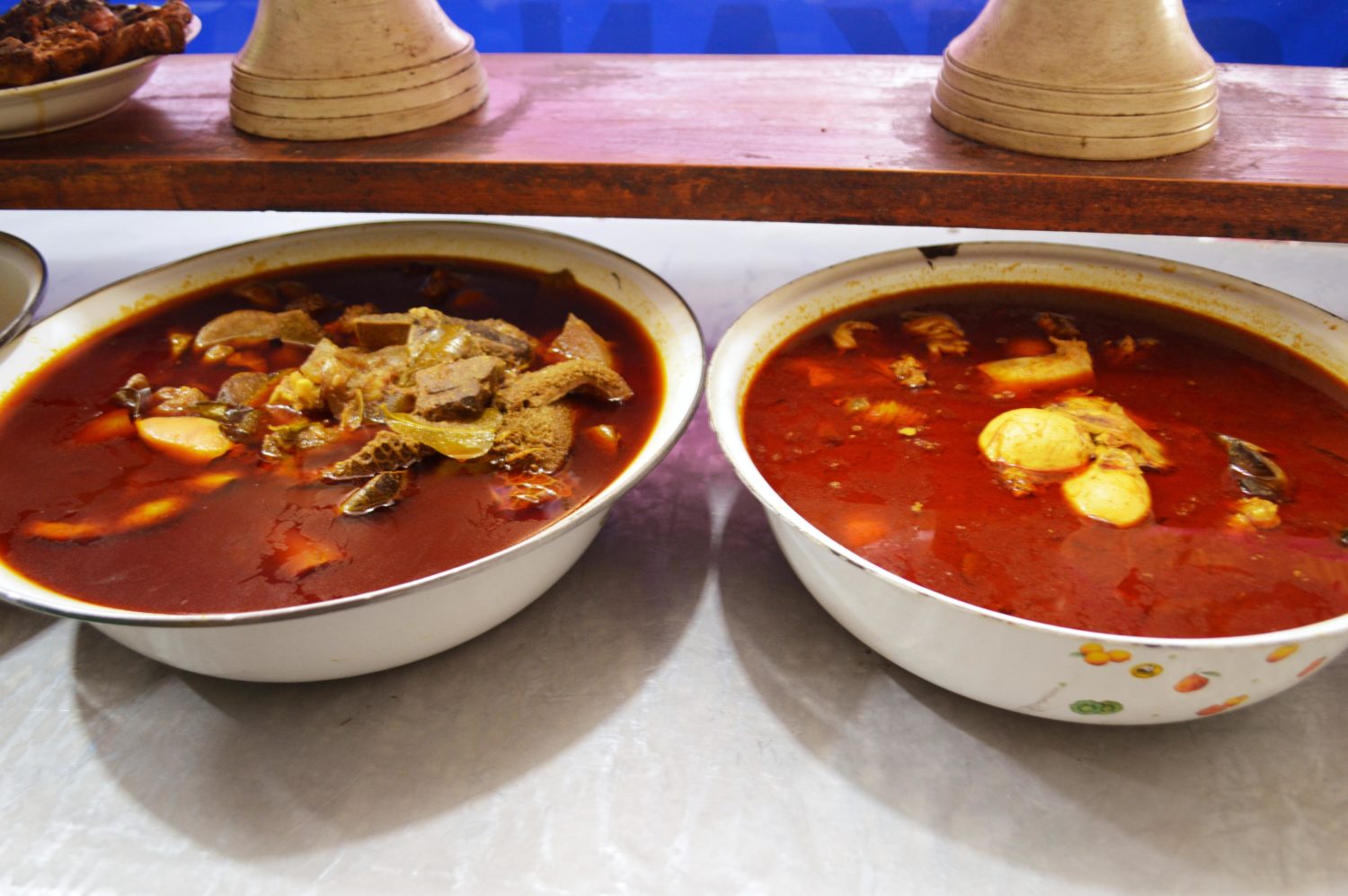 Malang
I spent a few days in Malang before heading south of Java. Staying with a Couchsurfing host Ikhsan and discovered some local dishes in town. Oh, I loved the sate and the sweet treat we had while walking on the streets of Malang.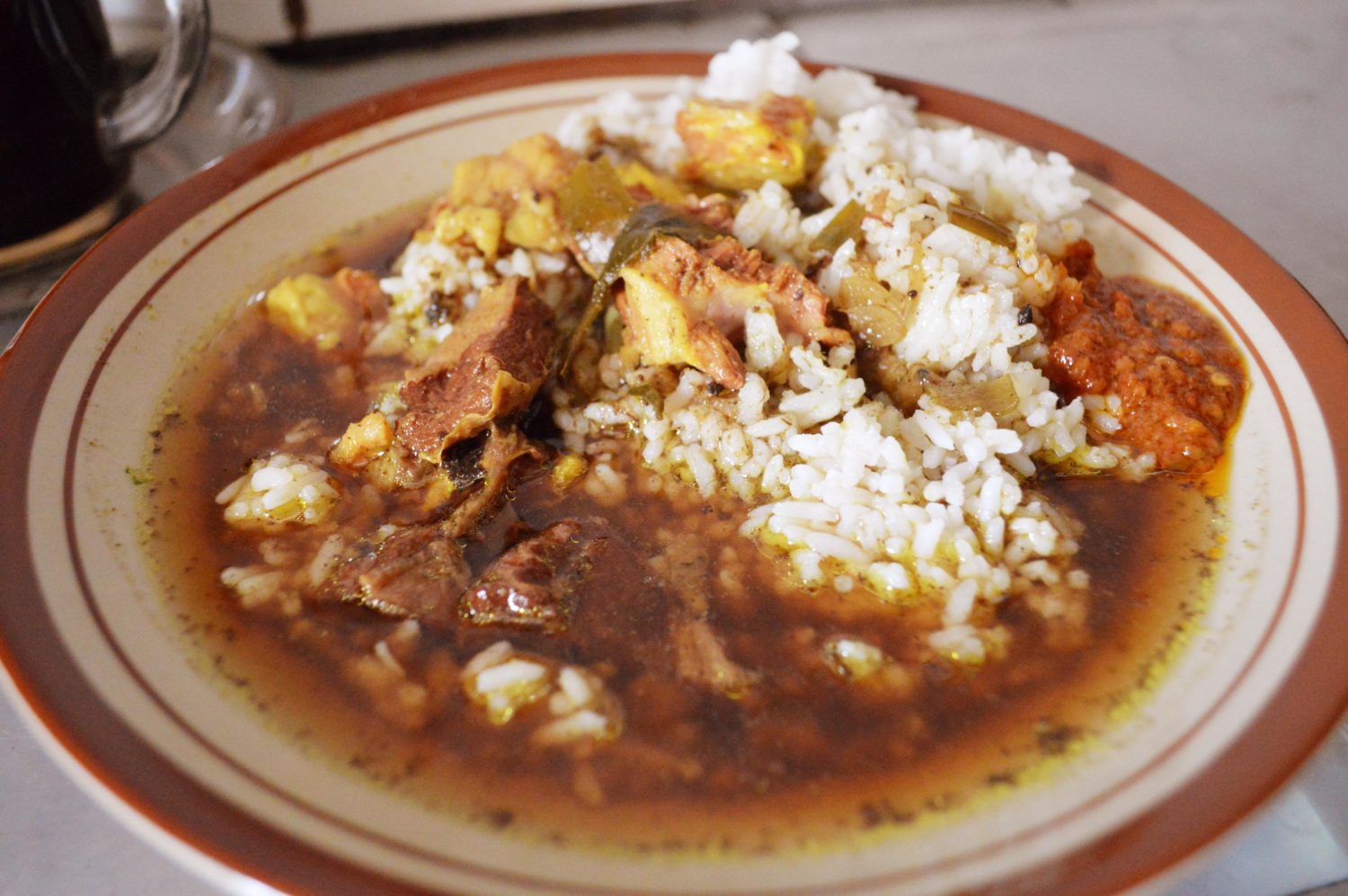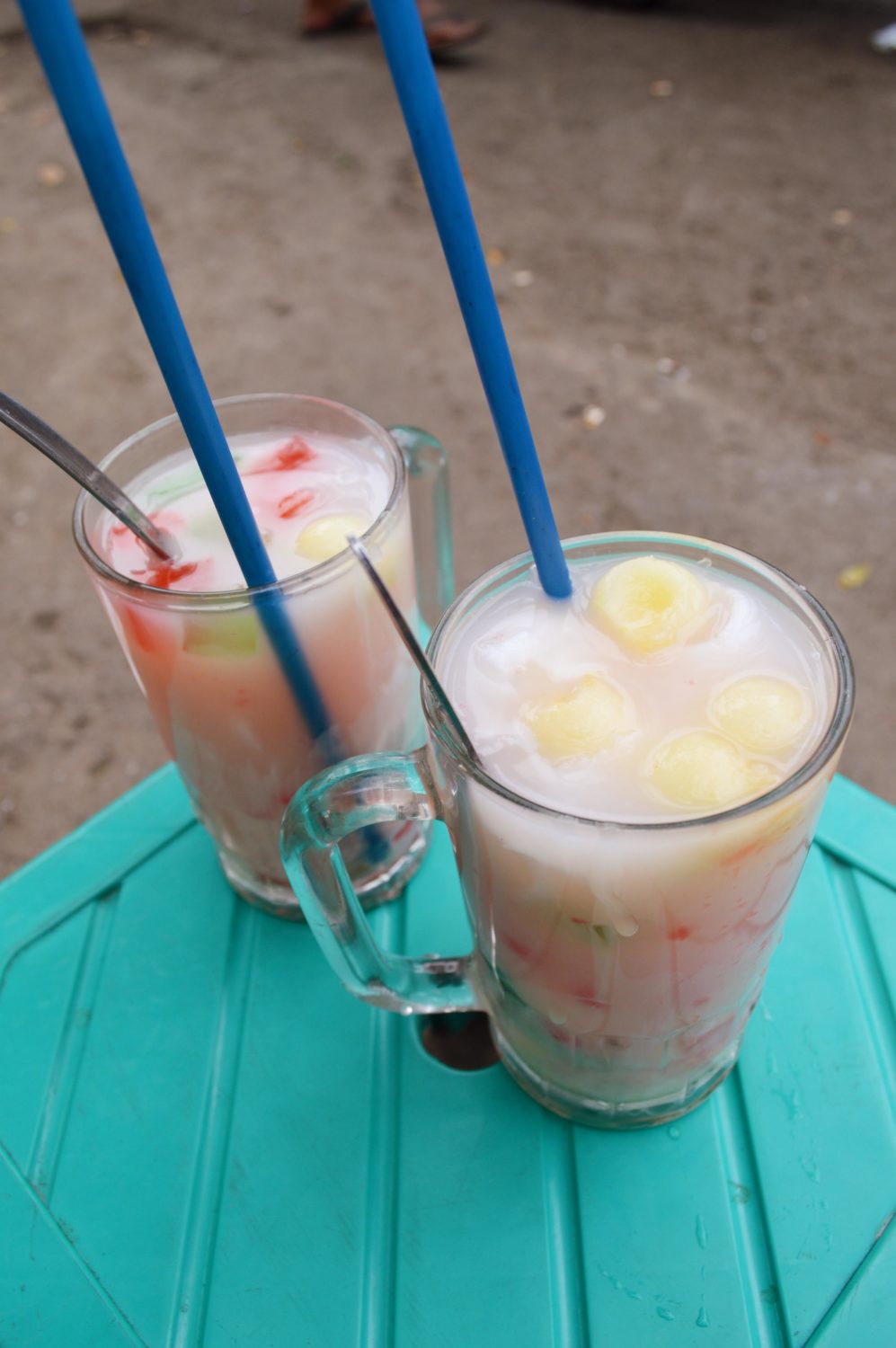 Bali
After the tiring hike in Mt. Bromo, I decided to spend the rest of my holidays in this touristic yet magical island. Probably the happiest place in Indonesia. For non-Muslims, this is the only place in Indonesia where you can enjoy pork meat. Majority of the population embraced the Balinese Hinduism.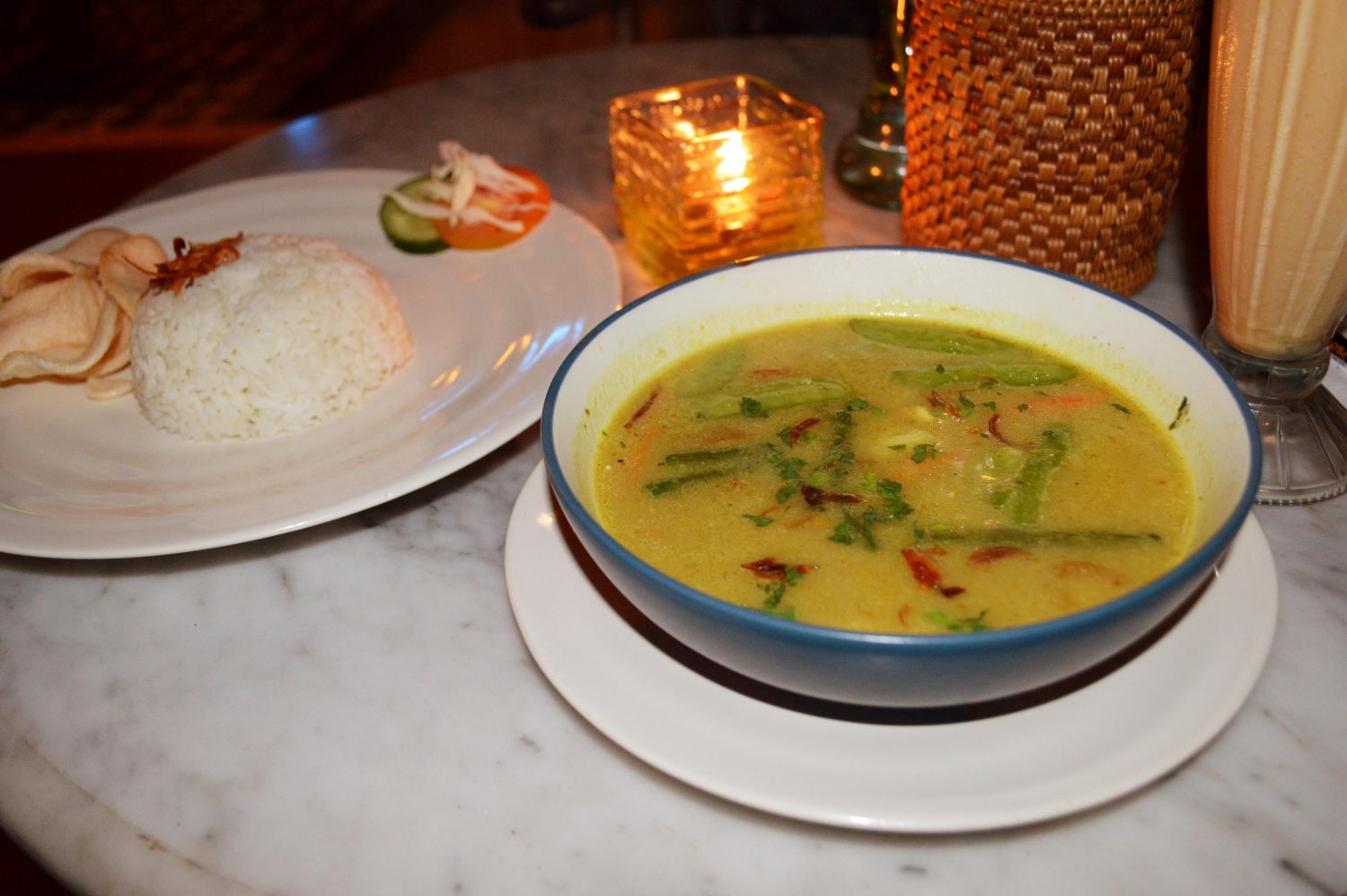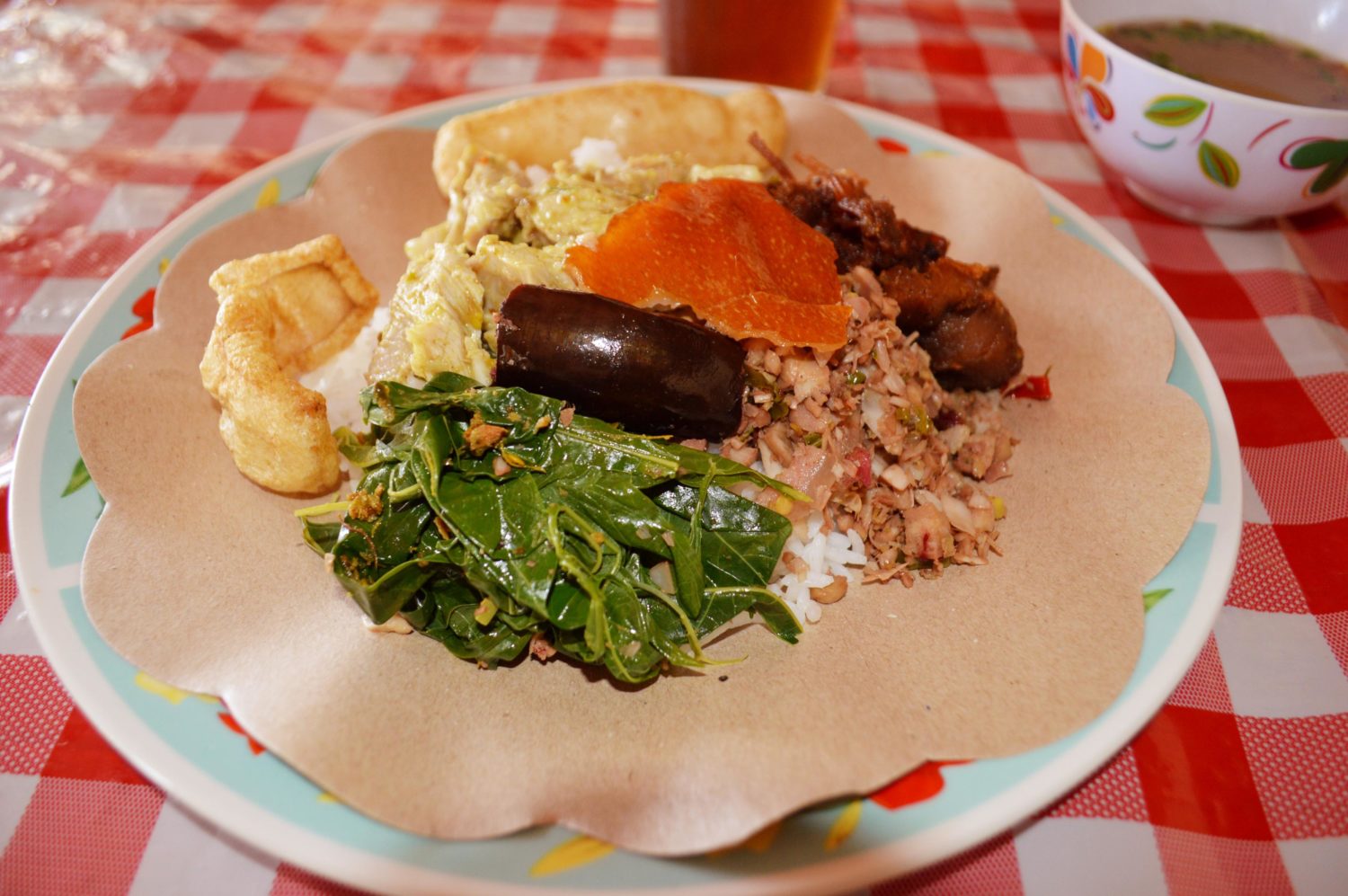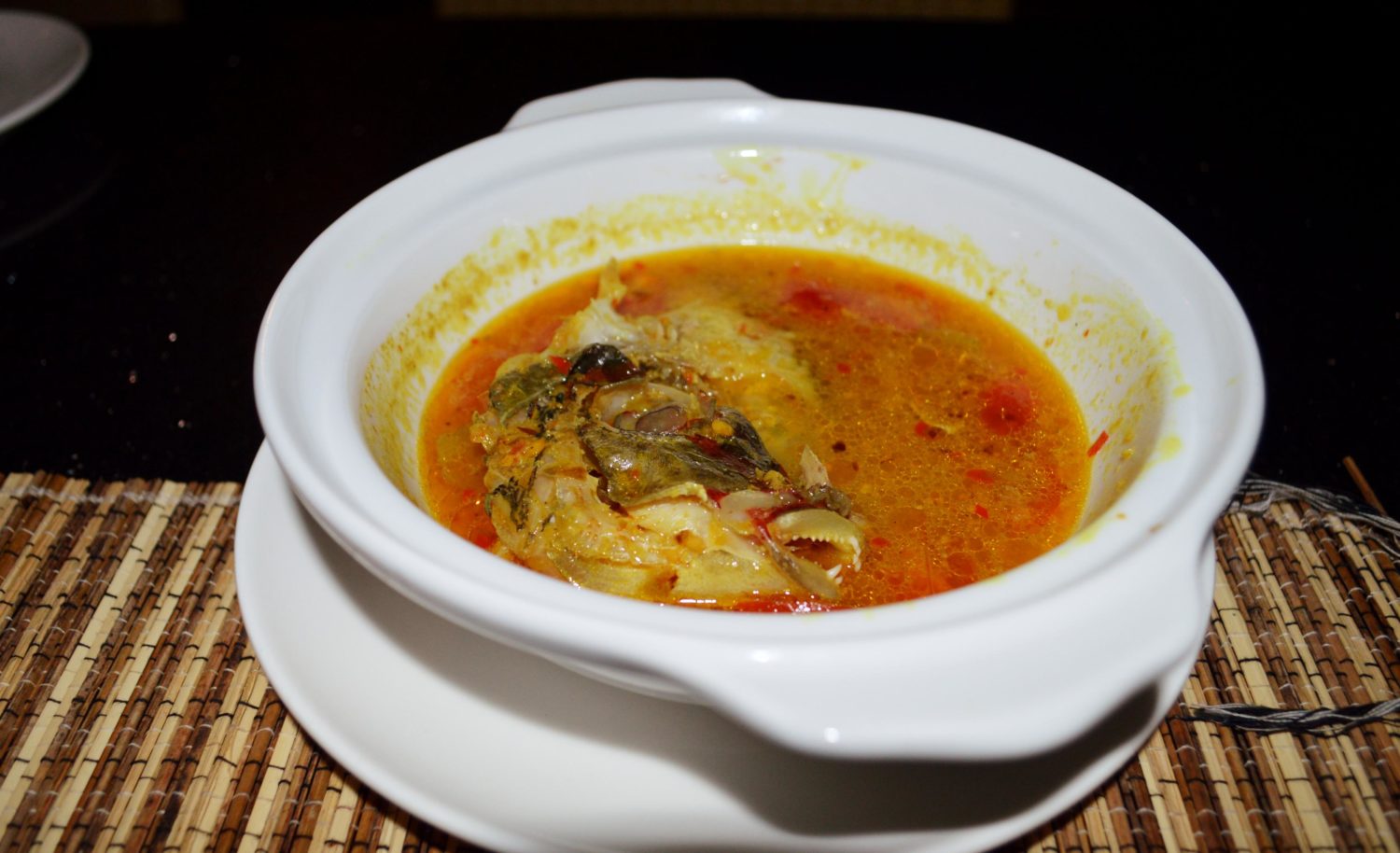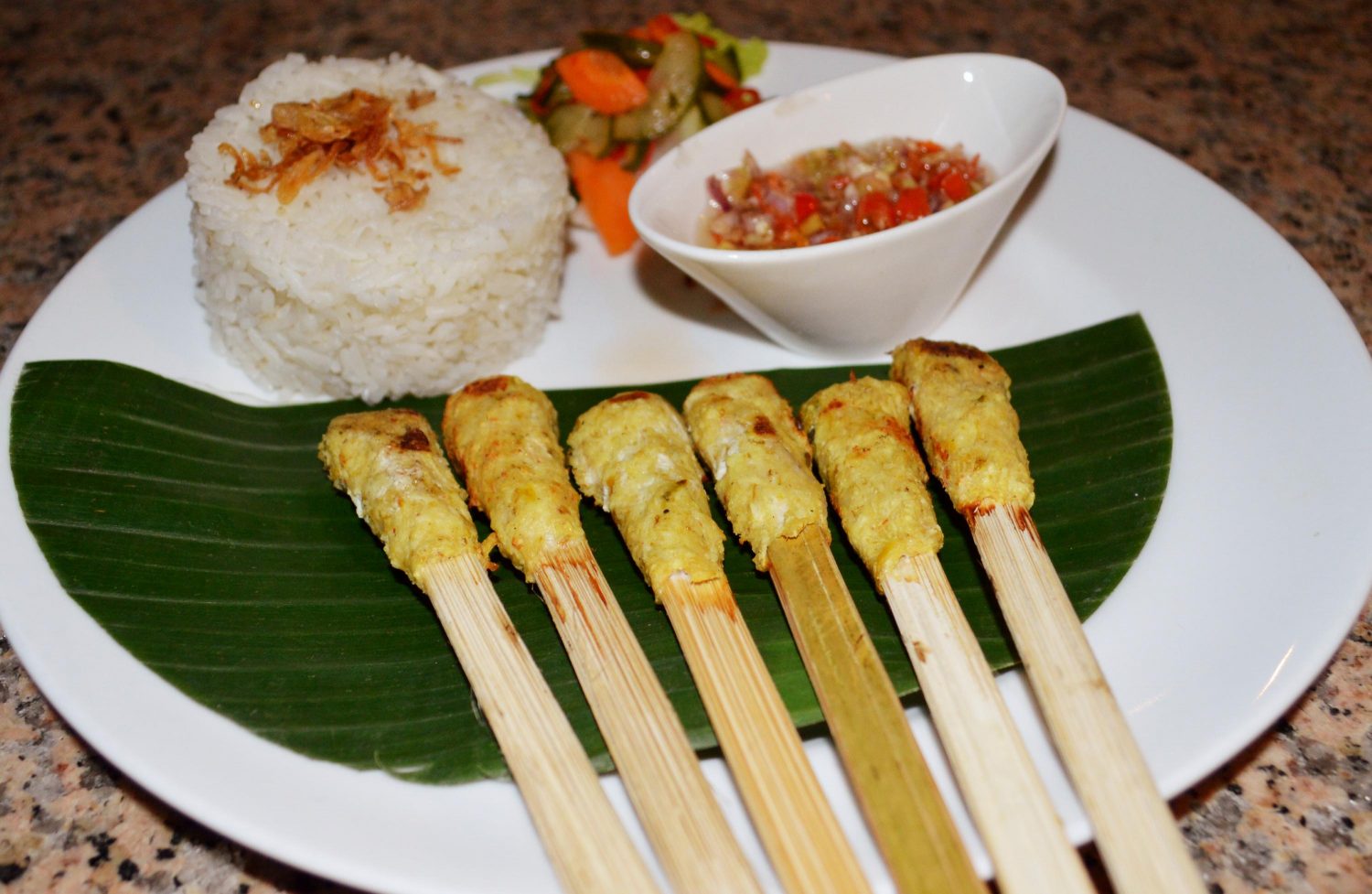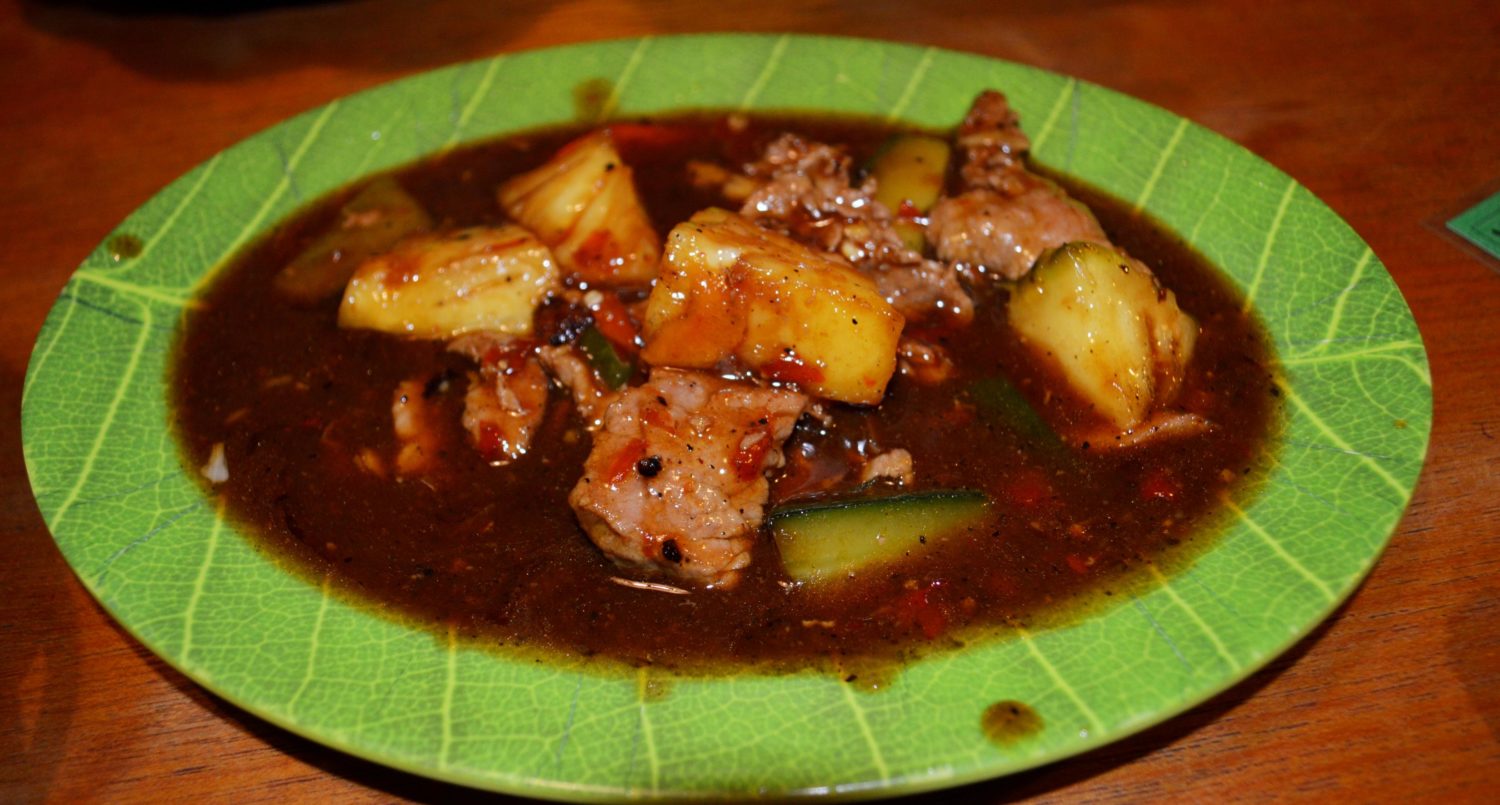 Back to Jakarta
Before heading to the airport, my host Pipi promised a nice lunch so I can try more local dishes. It was a success and had a great time hanging out with her despite her busy schedule. I will never forget the nice and tender fried young duck I had plus the sweet treats.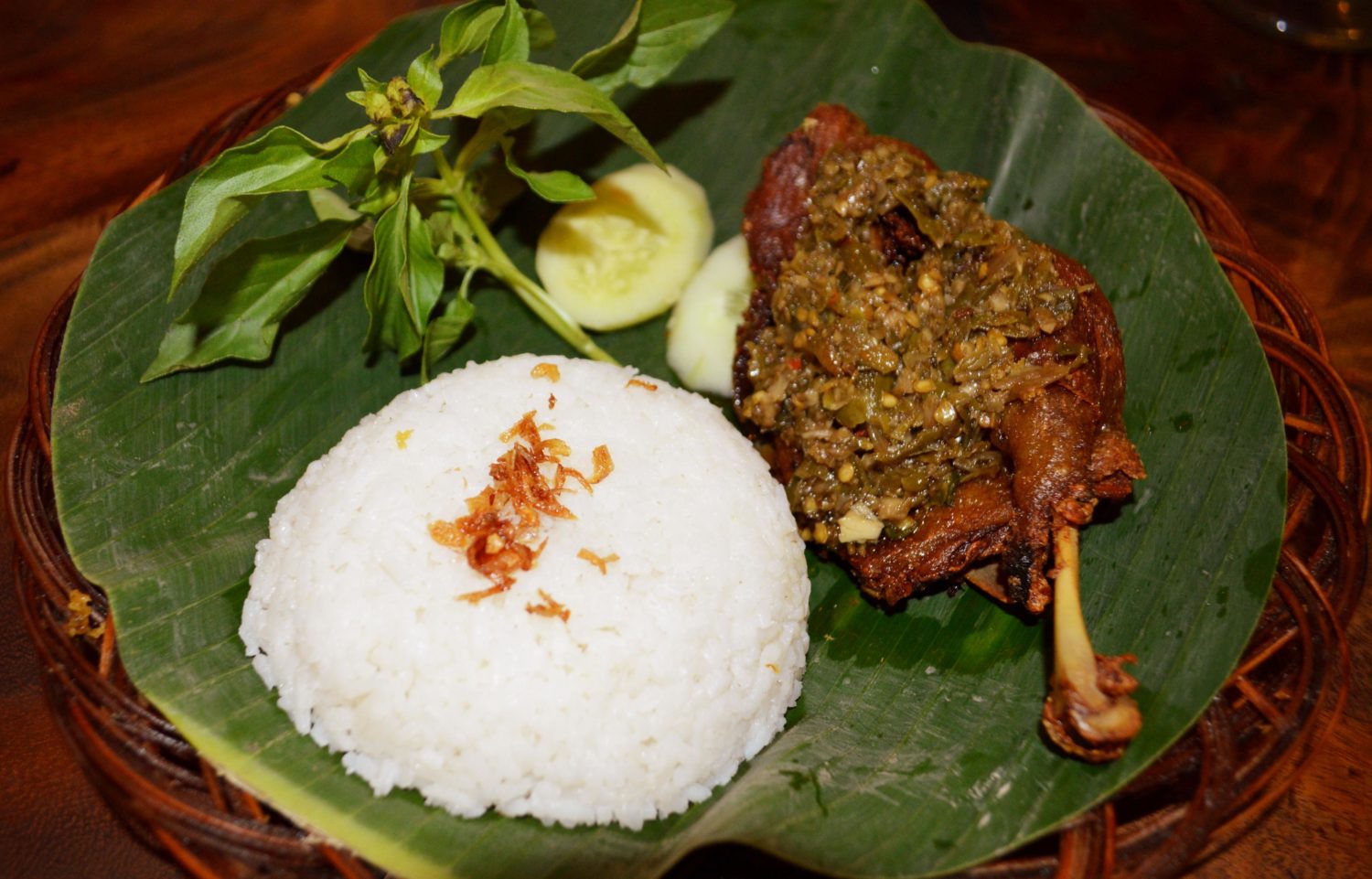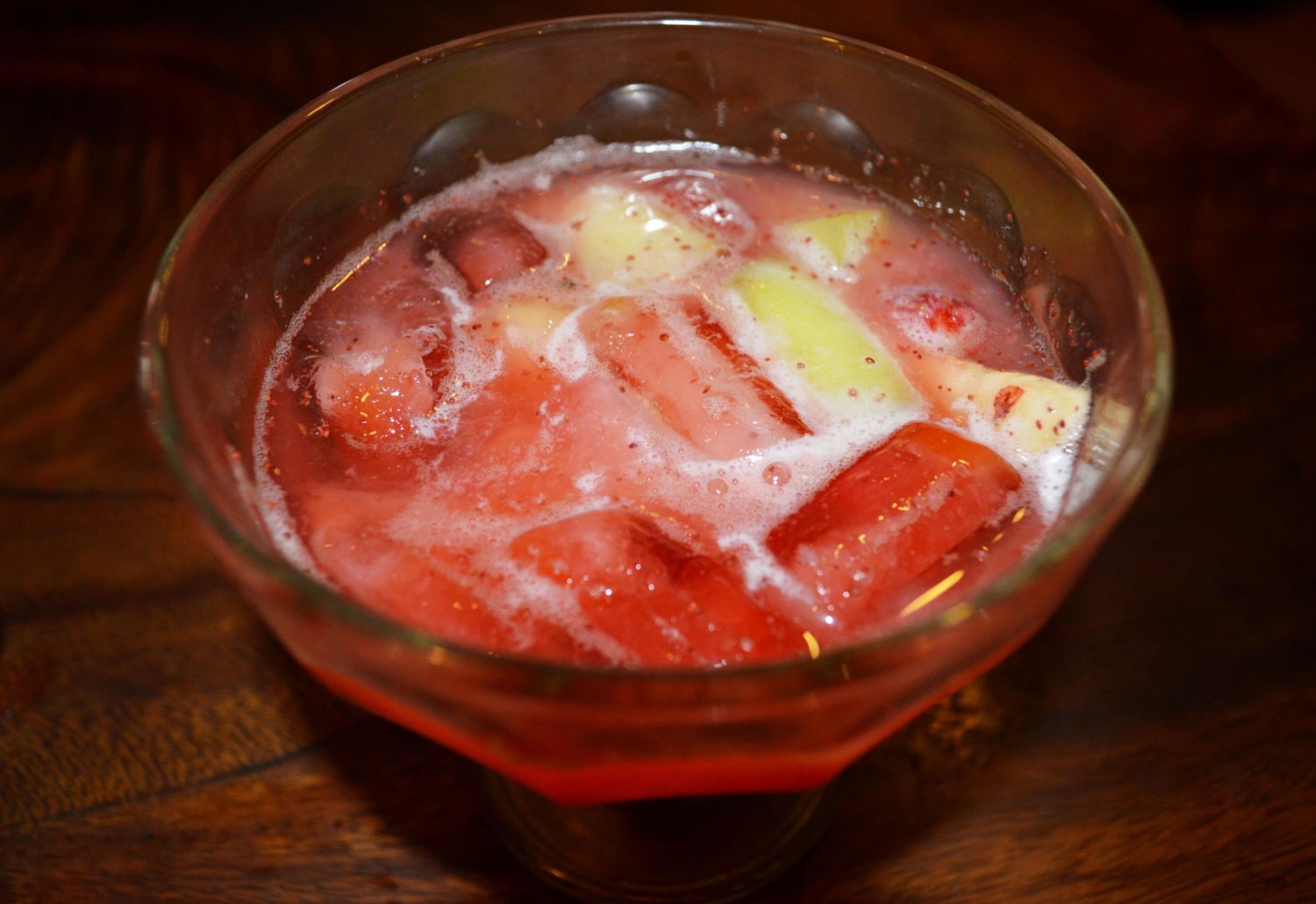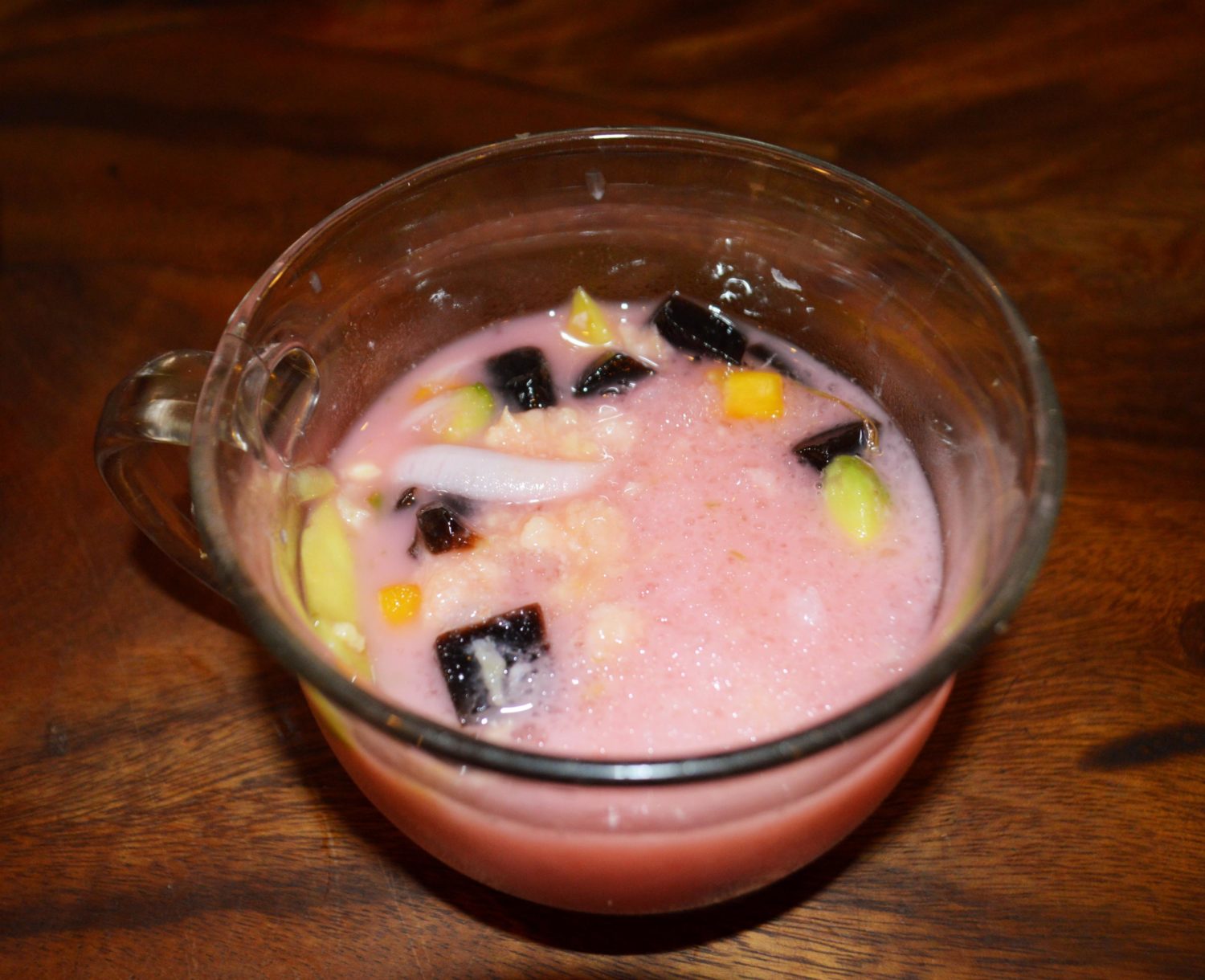 I can't wait to be back in the wonderful Indonesia!