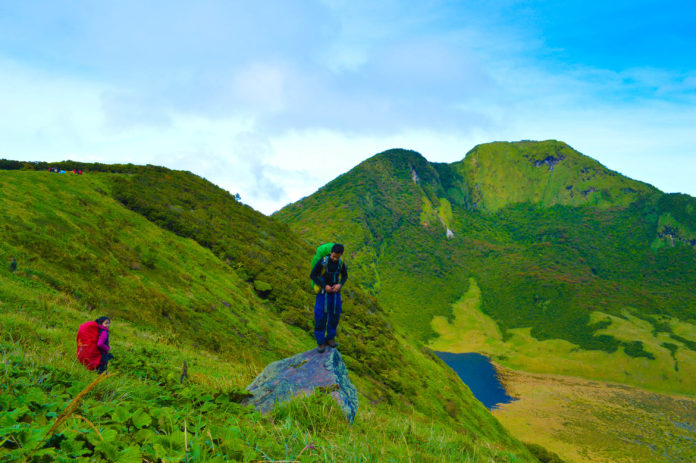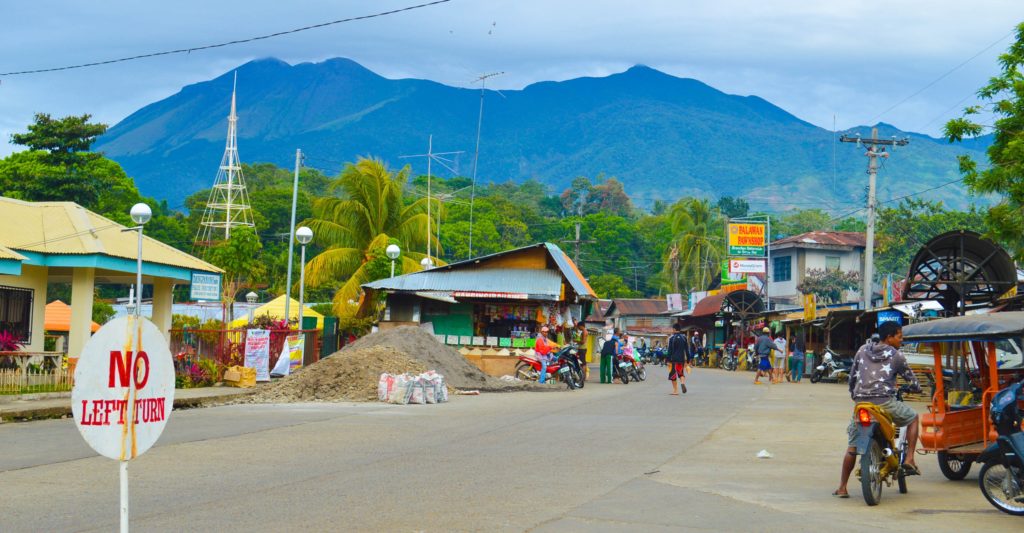 1st day.
Immediately started the trek after a hearty breakfast at Joring's Cafe in Kanlaon City. The hike to Makawiwili's Peak was worthwhile. Gloomy and occasional appearance of sunshine. I always want to arrive at the campsite before dark. I'm always lazy to pitch the tent at dark. Dinner of vegetable curry was enjoyed by the gang. No more socials since the unfriendly rain spoiled the night. We never had an idea it is the prelude of the storm. A bit uncomfortable during the night hitting our tents with the 80kph storm and folding us with 14 degrees celsius temperature. The storm lasted for almost 4 hours.
2nd day.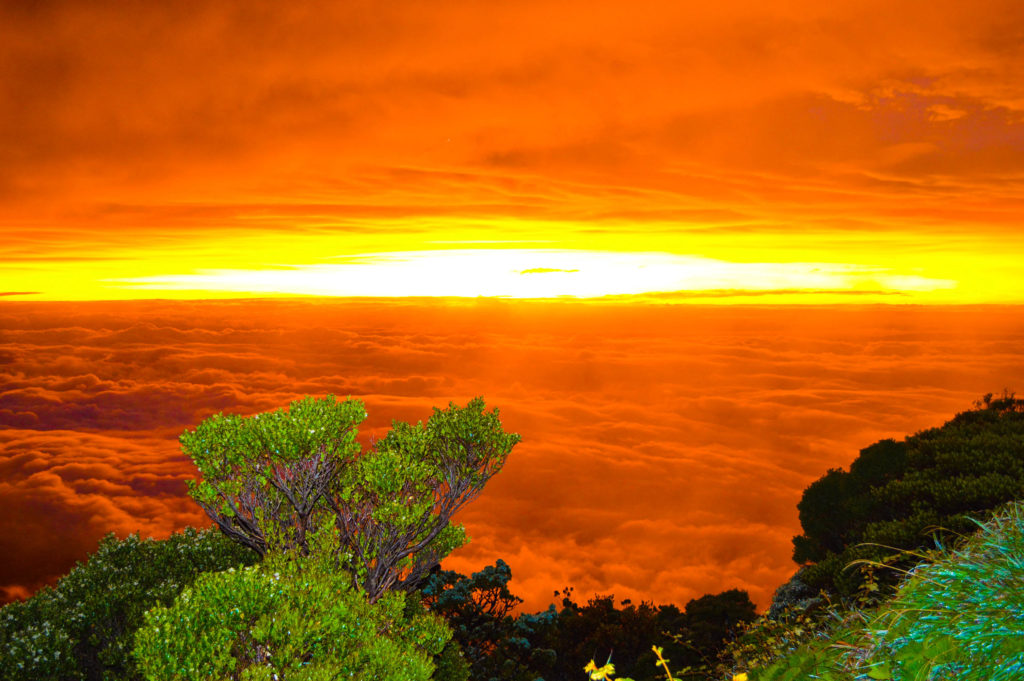 We woke up with a big bonus. Sunrise at Makawiwili's Peak. I will keep on climbing if there's always a sunrise like this. The team advanced for saddle campsite after having a hard breakfast. Temperature was just perfect. Arrived at the saddle campsite at around 1600H. Pitched the tent and proceeded to the crater. In my general recollection, it was one of the awesome mountain I'd climbed. Additional bonus: sunrise. The night was so gorgeous. Stargazing for awhile and hit the sack.
3rd day.
No rain. Heavy breakfast and ascent. We were late to decamp. Weather was fine. Campsites going down were spacious (esp. Camp 1). Topload going back to the city. Enjoyed the remaining liquor at the topload. Night post-climb meeting at Art District. Really got drunk. Finally got home with a free ride from a friend.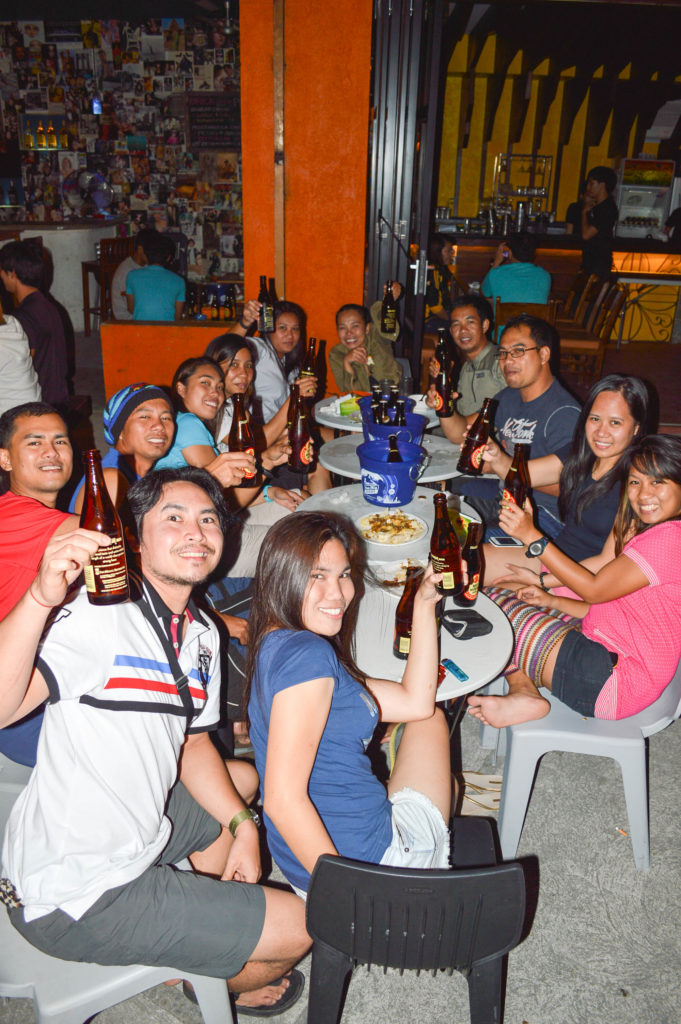 Special thanks to the following people for the good company:Lance Javier, Glenn Paul Gelardino Tormon, Tope Macatigos, Eduard Cepeda, Nolan Martir, Shiela Ola, Sarah Oguilla, Leizele Berjit, Kristin Macatigos Cepeda, Glaiza Esloyo, Karlin Meagan, and Chad Venturanza! Till next time!