Trekked for almost 2 hours and arrived in Brgy. Tudaya, Sta. Cruz and another habal-habal ride for more than an hour. Passed thru vegetable farms. Arrived in Sitio Colan, Sibulan, Davao del Sur. Trekked for less than an hour and camped at the farm community. Had a nice dinner and the cool fresh air delivered us to our comfy sleeping bag.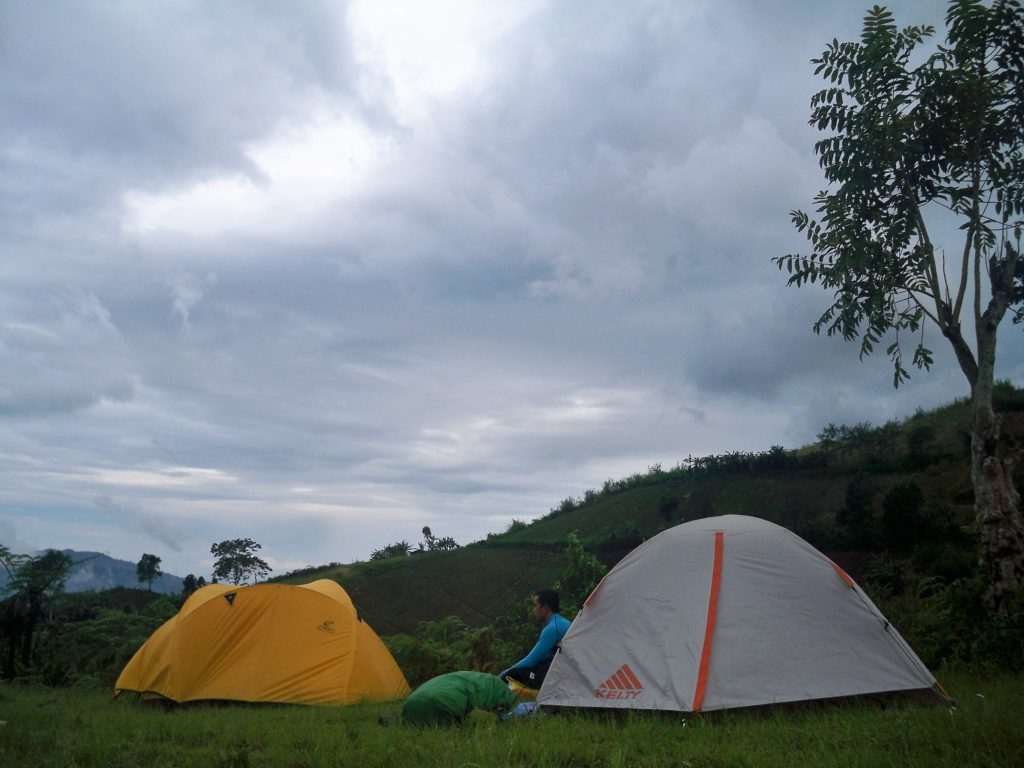 Woke up at 0500H and had a hearty breakfast. Trekked thru green mossy forests and sulfur vents. Now, the rain starts to pour until we reached the rock boulders. Damn, it was so cold and I was forced to wear my poncho. Too bad, my guide started to not feel better (hyperacidity) and the strong pouring rain decided us to had an emergency camp. We didn't even put pegs and we just jumped in and tried to sleep but I can't, the floor is so cold and chilling.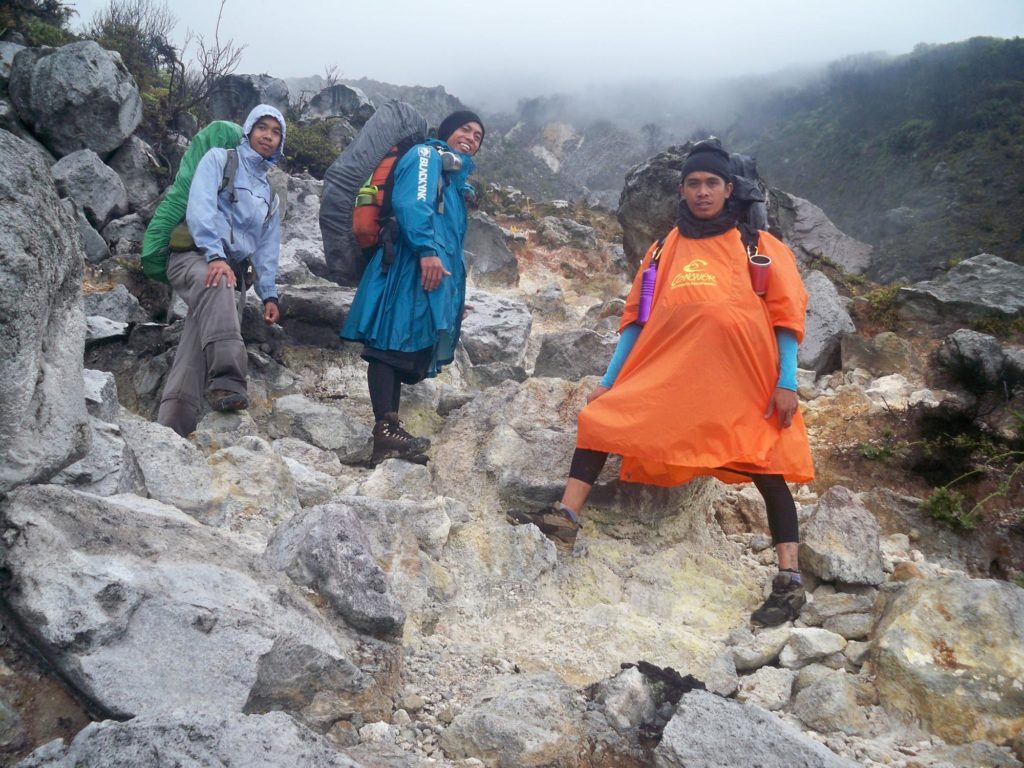 I never sleep the entire night! We cooked inside the tent. Romar, a friend of my guide accompanied me to the summit. It was a nice trek passing by the crater lake. Descending was the problem. We got lost due to poor visibility. We even tried to make our own trail but unfortunately, we didn't manage our way back. Contemplating: "This will be my last day on earth". I'm ready to die".
To cut this long story, we go back to the trail we had from the summit and figured out the trail. Damn, it's only an hour trek going to our emergency campsite. I arrived at the exit point earlier than my 2 guides and patiently waited for them for 2 hours and finally, followed by Law Ka (my guide) through a horseback ride.
The longest habal-habal ride in my life was the one going to Digos City. Almost 5 hours with ups, downs, and curves.
Surely, I'll be back to this mountain. I never had a nice view of the summit.