A week after I survived Mt. Apo, I embarked on another journey into this mountain. So popular that you can see them in social media, climbing events, and in most local adventure publications. Mt. Pulag is considered to be the highest mountain in Luzon with an elevation of 2926 masl and is the third-highest in the Philippines. It's located between the borders of Nueva Vizcaya, Benguet, and Ifugao.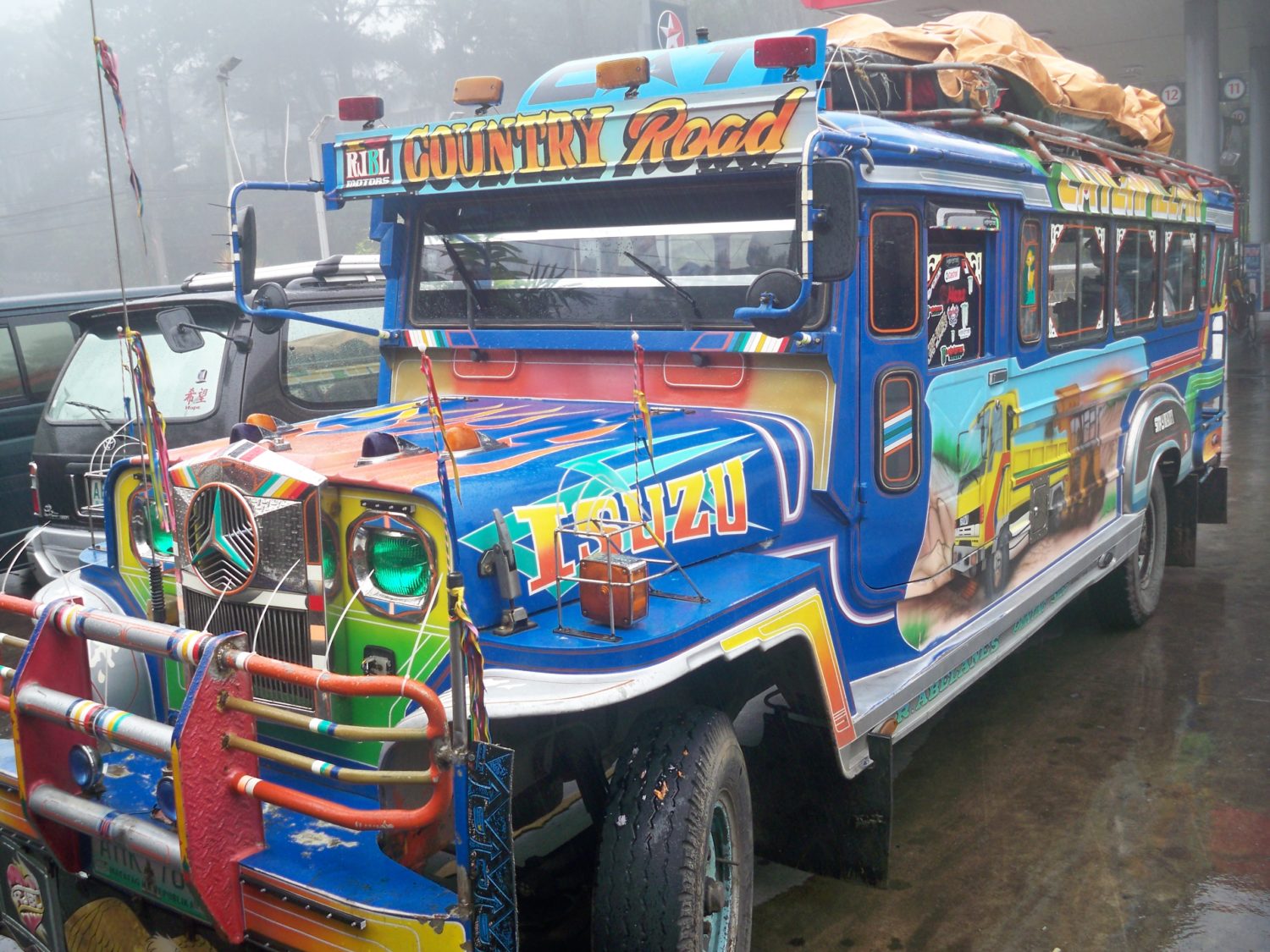 I've been longing to climb this mountain ever since I was in elementary when I saw one of the documentaries about Pulag.  Lucky to have met Lance and his group who organized 3 peaks climb in Batulao, Pico de Loro and Pulag. I just joined the last one. From Manila, we took the late night bus bound for Baguio City. We rented a jeepney that took us to the Mt. Pulag Protected Area Office where we had the orientation prior to the climb. It was almost 8 when we left Baguio and after an hour of top load ride, we stopped at the small restaurant in Lebeng, Ambuclao, Benguet for breakfast. After filling our stomach with healthy meals without monosodium glutamate, we continued to the MPPA  Office and arrived at 1040H. The orientation was very informative followed by a photo session then continued our jeepney ride to the ranger station. It was a bit dangerous for the jeepney to ascend with all those loads so we'd decided to unload and walked for a few hundred meters until the vehicle can resume normally.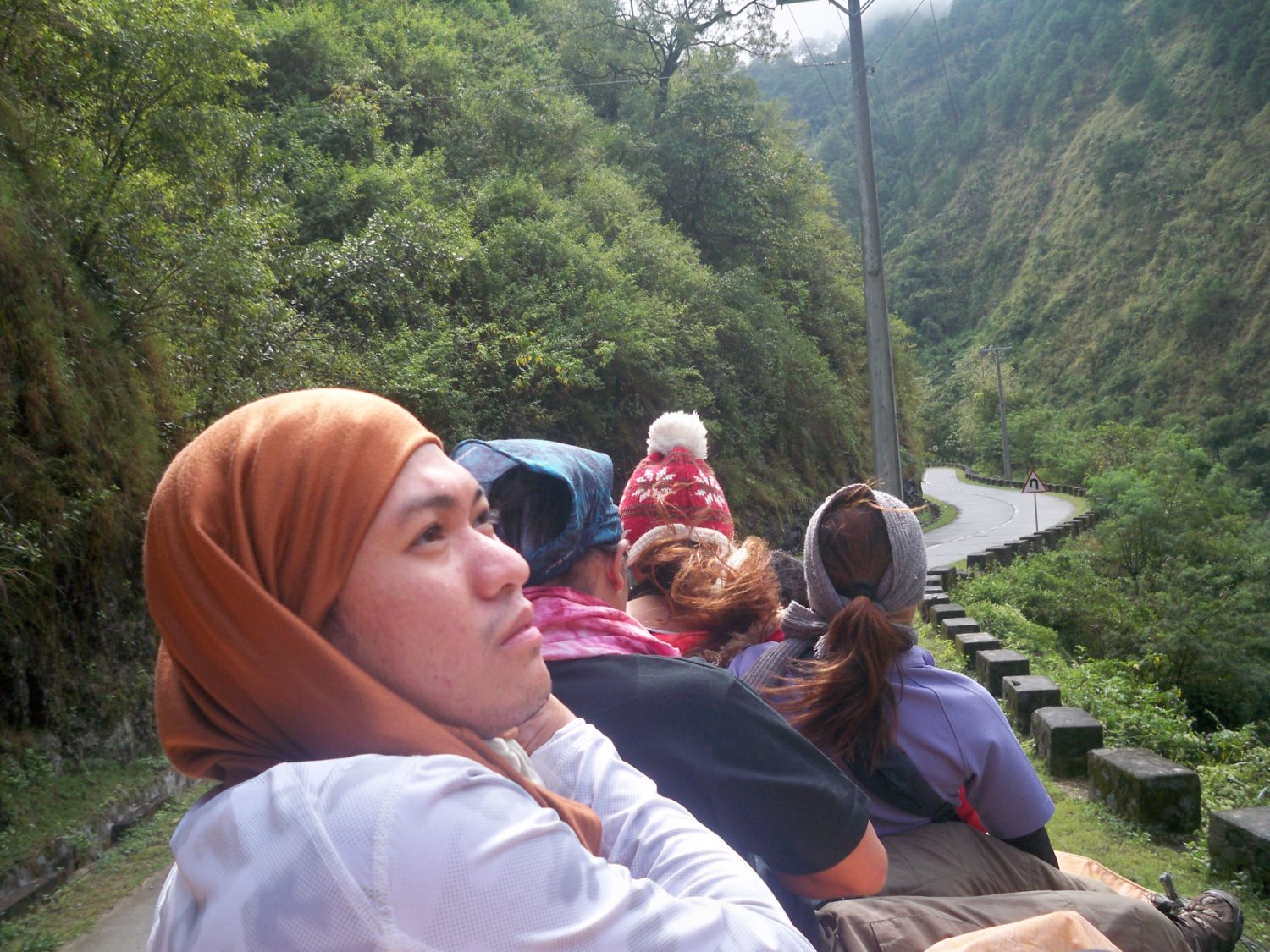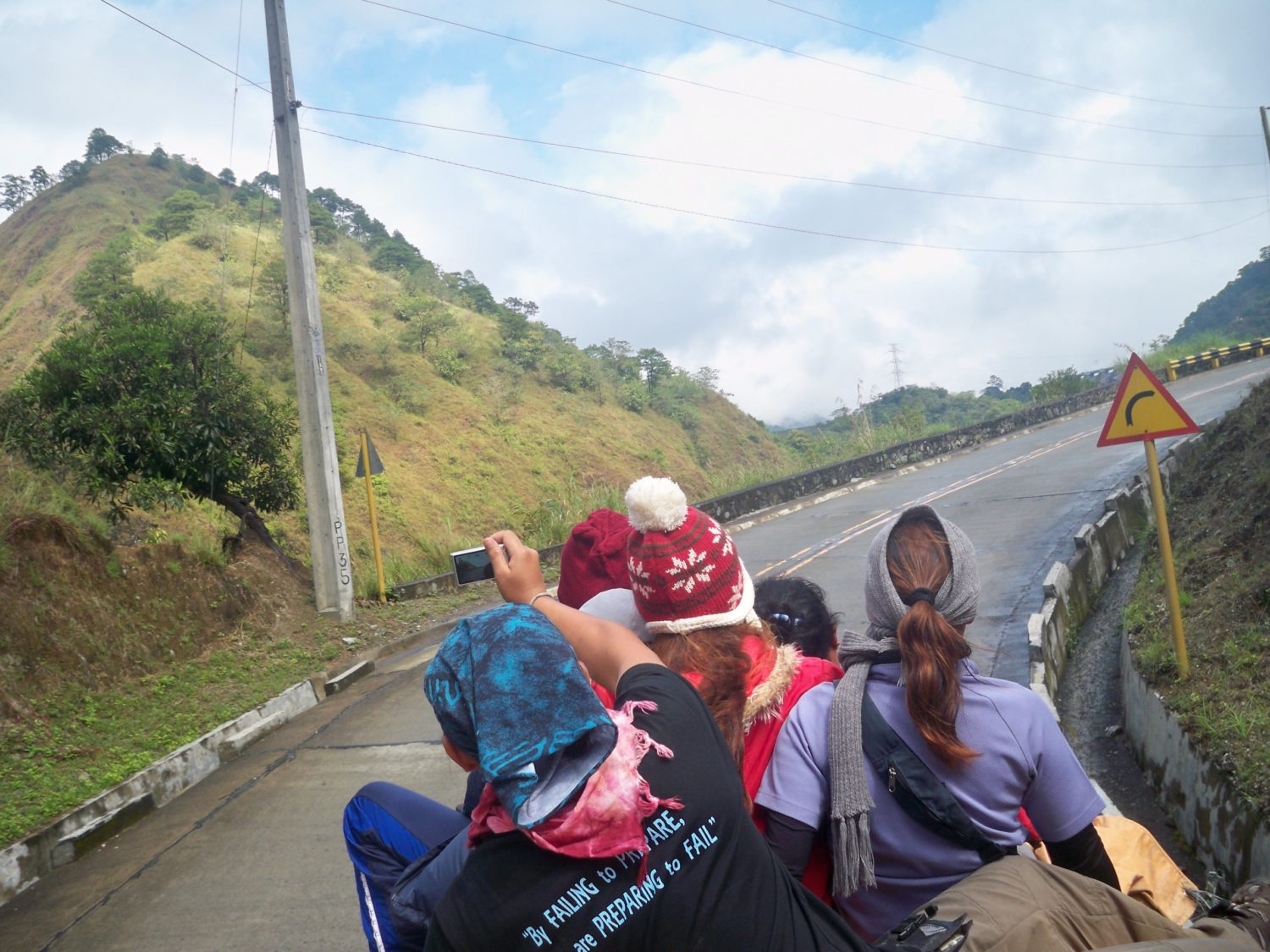 Finally, we reached the ranger station at 1350H, logged in, picked a porter and started the trek to the campsite. At 1630H, we arrived at the campsite, pitched the tent and prepared dinner. After the sumptuous dinner, we partake with the socials. It was one of the best mountain night party.
Summit Assault
It was past 4 in the morning when we started the summit ascent. After an hour, we reached the summit covered with thick fog. Waiting for the clearing, we seek refuge from the bonsai bamboo scattered all around. Well, I guess we don't have the luck of clearing, so we had a group photo and slowly went back to our campsite for breakfast. The trail was really amazing, I admired the park for making this pathway made from rocks. As soon as we got to the campsite, our group prepared light breakfast, decamp, and descend to the ranger station. I will be back for sure. But I don't know when.