Three mountains in Panay which I had been dreaming. Before, I thought that Mt. Madia-as being the highest among the three was the most difficult one until I visited Nangtud last December 2019. Straight from Africa with a connecting flight in Manila to Iloilo, we spent a night in an Airbnb and continued our journey to Barbaza in Antique. My Moroccan friend Tarek was sick due to the drastic change in temperature so he decided to stay in town and recuperate.
Day 0. Barbaza to Lombuyan
Registration at Barbaza PNP was mandatory for security purposes. From there, we took a tricycle to Kapuywan, bought some supplies and head directly to Lombuyan and meet our guide Tay Nitoy. It was still early but we decided to spend a night and continue the following day. The bone-jarring road from Kapuywan to Lombuyan was one of the most depressing roads I had passed in the Philippines. I really admired those habal-habal drivers for their professionalism and mastery of every corner of the trails.
Tay Nitoy accepted us in his humble abode and welcomed us with native chicken tinola (soup). After we agreed for the departure time the next morning, my friend Jaime hit the wooden bed and tried to catch some sleep while mosquitoes softly whisper on our ears.
Day 1. Jumping-off Point to Rancho Campsite
It was 4 in the morning and raining. We waited for a few minutes for it to settle down a bit. Thirty minutes had passed by and still no changes so we prepared and started the trek at 0530H. At first, we were careful not to dip our shoes at the first river crossing. I even removed mine. Going further, we passed by some villagers going down from the mountains. Farmers with their products loaded on their backs, mothers, and students starting their day are common people we met along the way.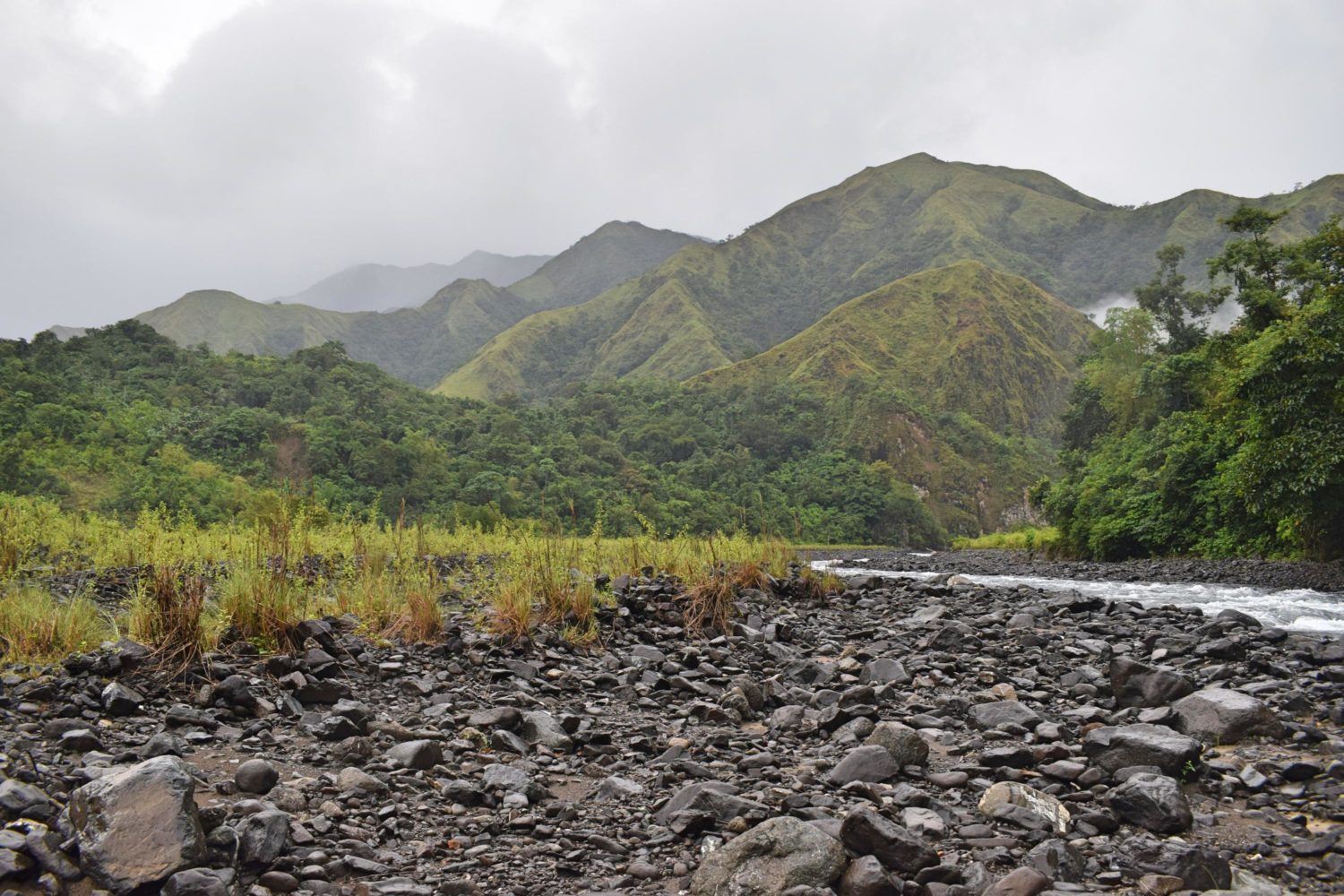 The unlimited river crossing left me with no choice than to just let my shoes enjoy the cool and clear waters flowing the big river. Finally got to the last water source in Libtong, filled our water bottles and started the real ascend to Bulan-Bulan campsite and reached after more than an hour of ascent.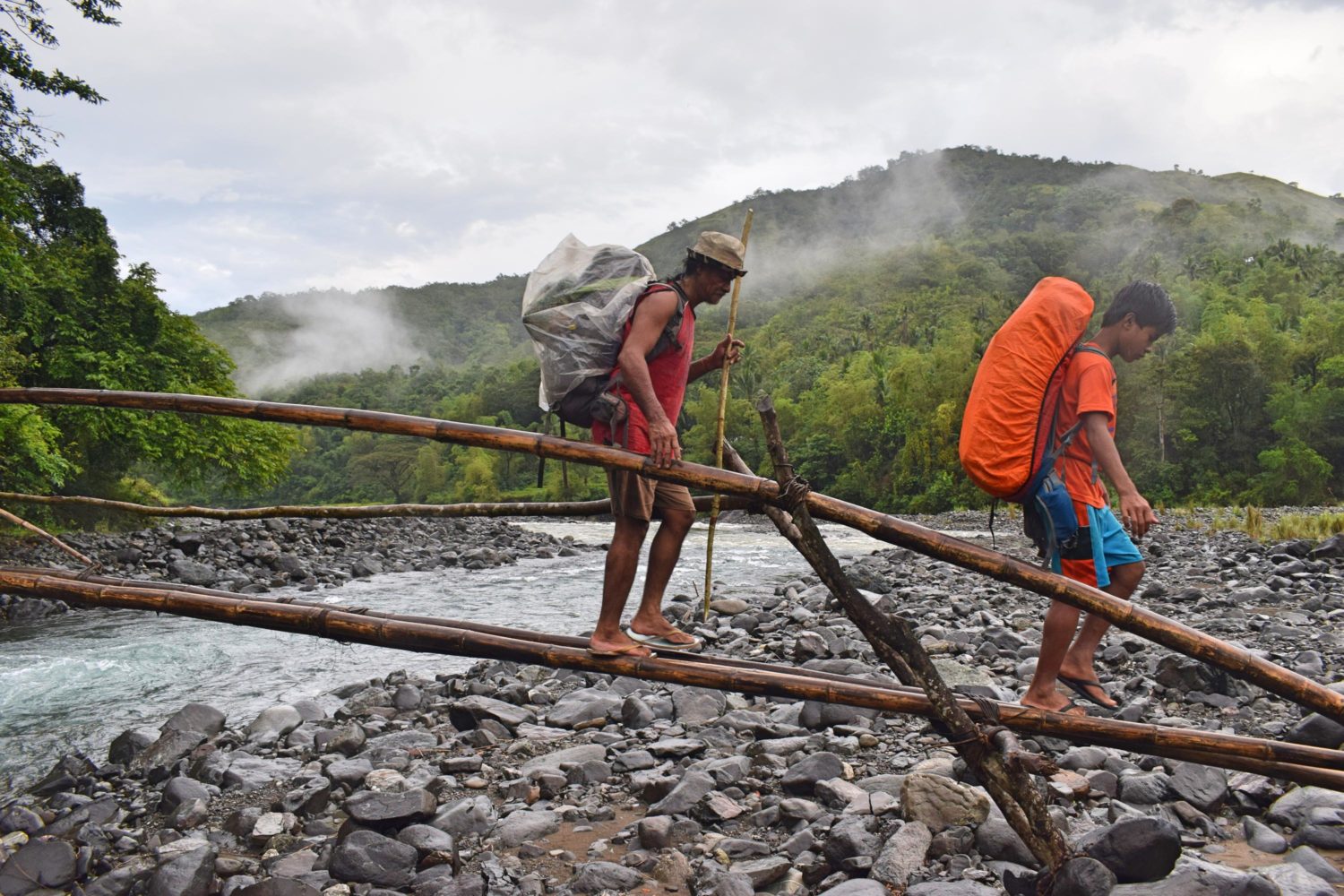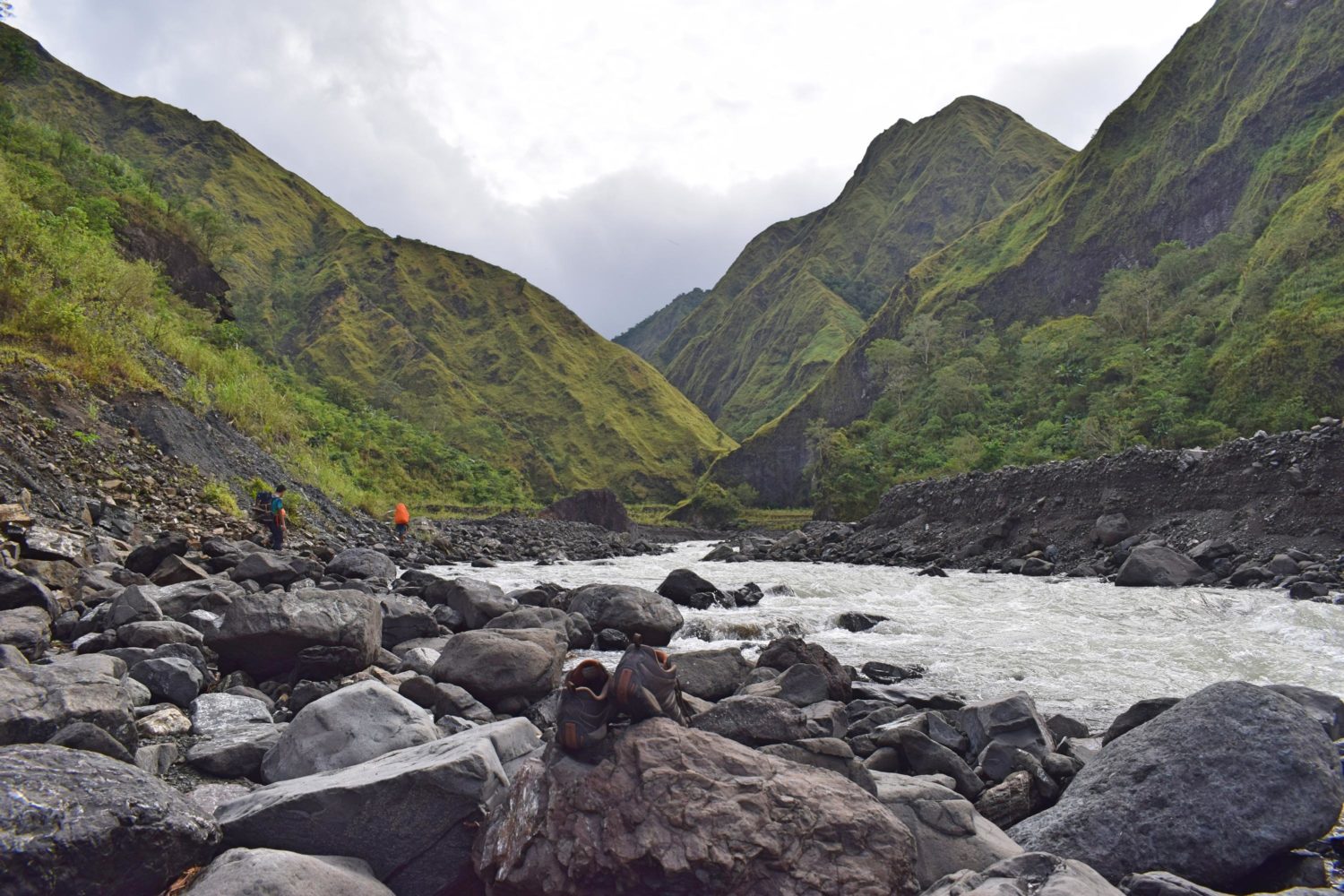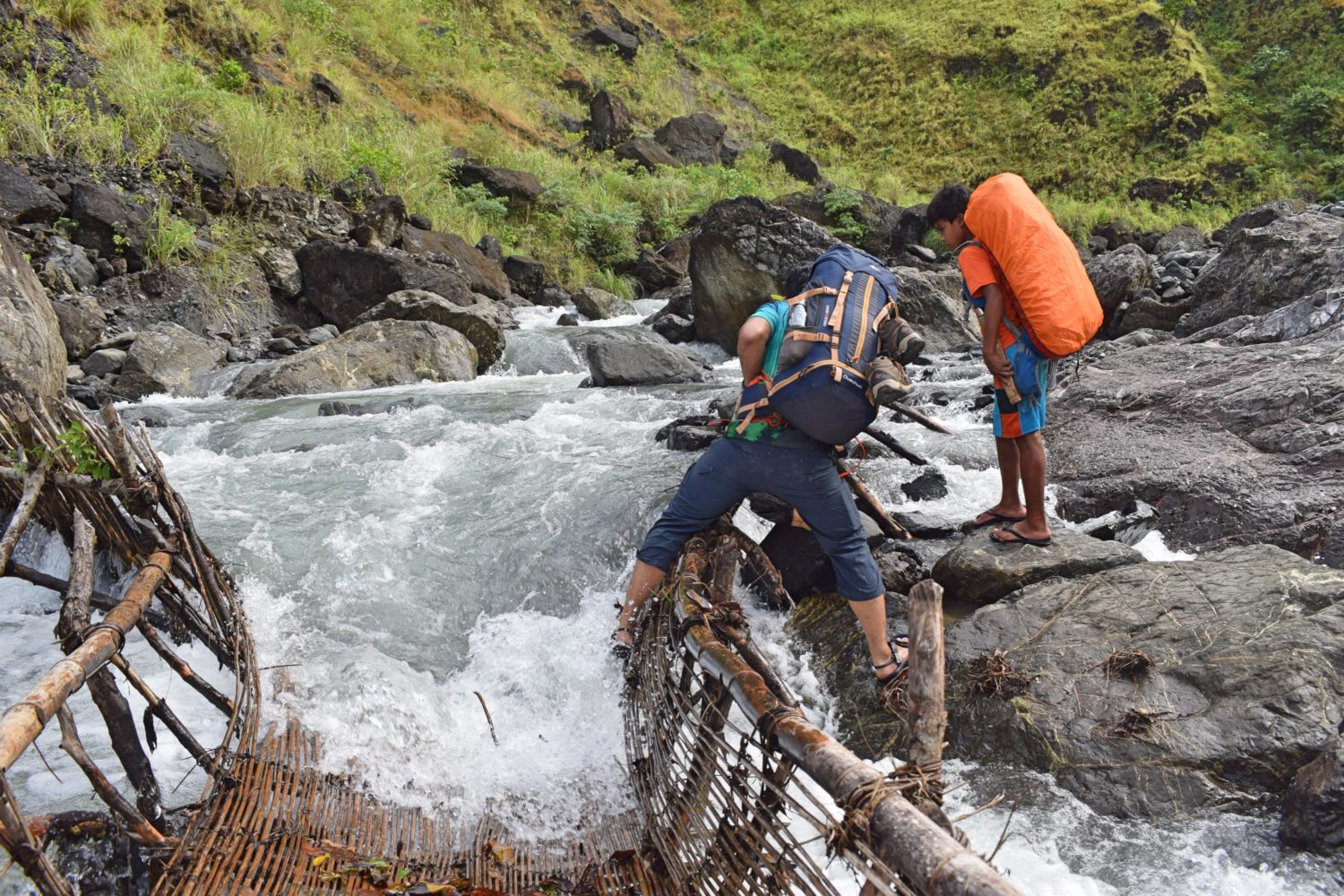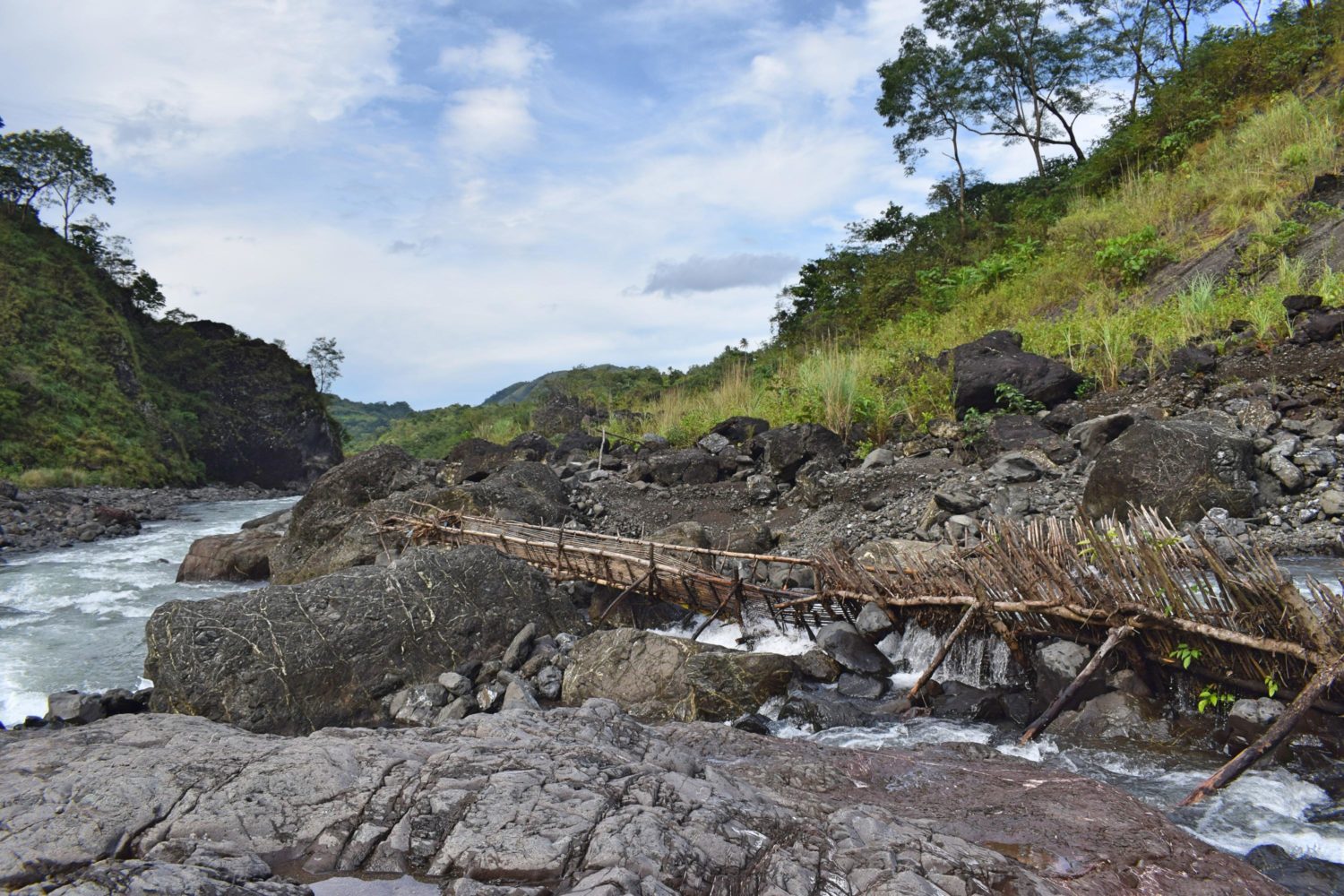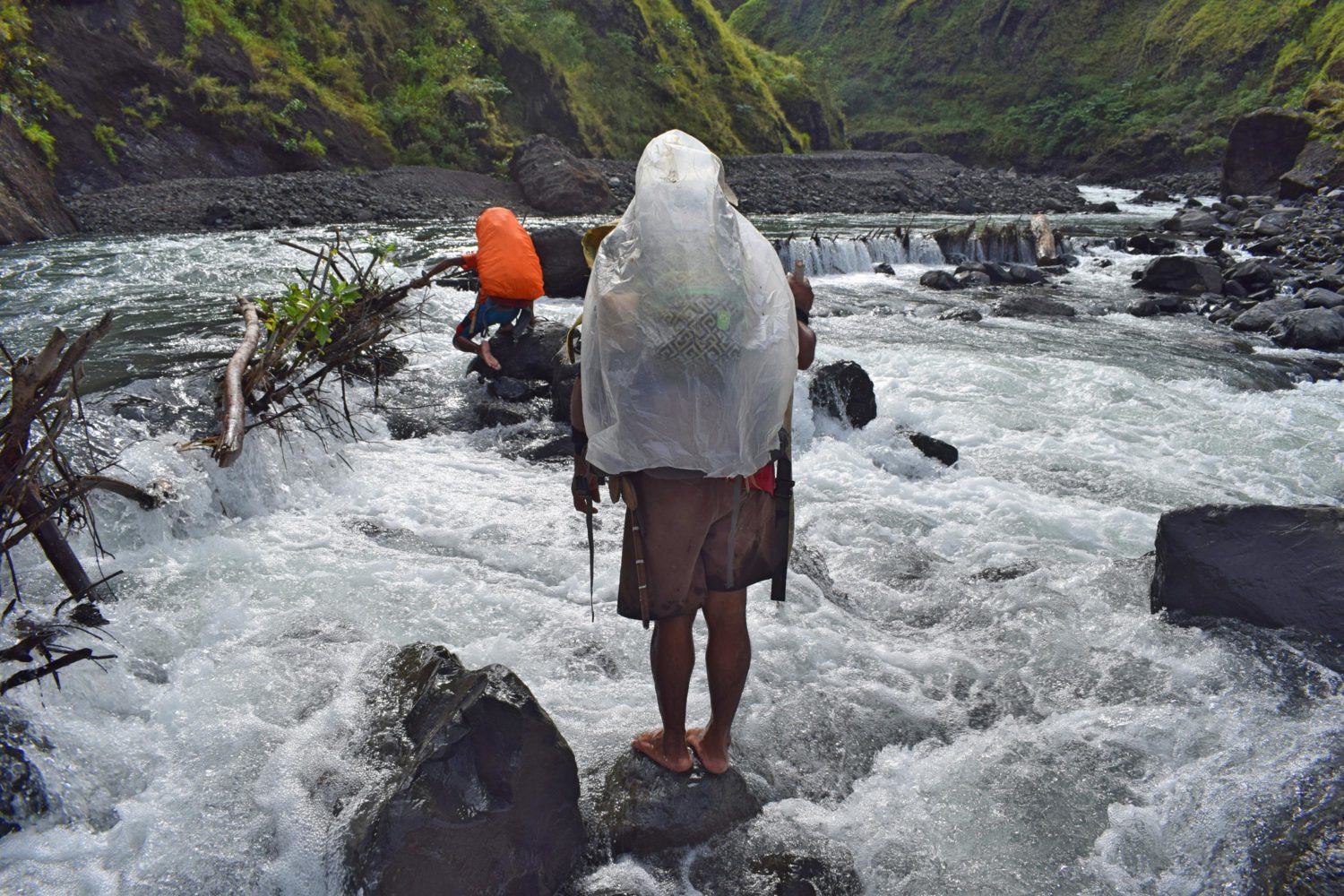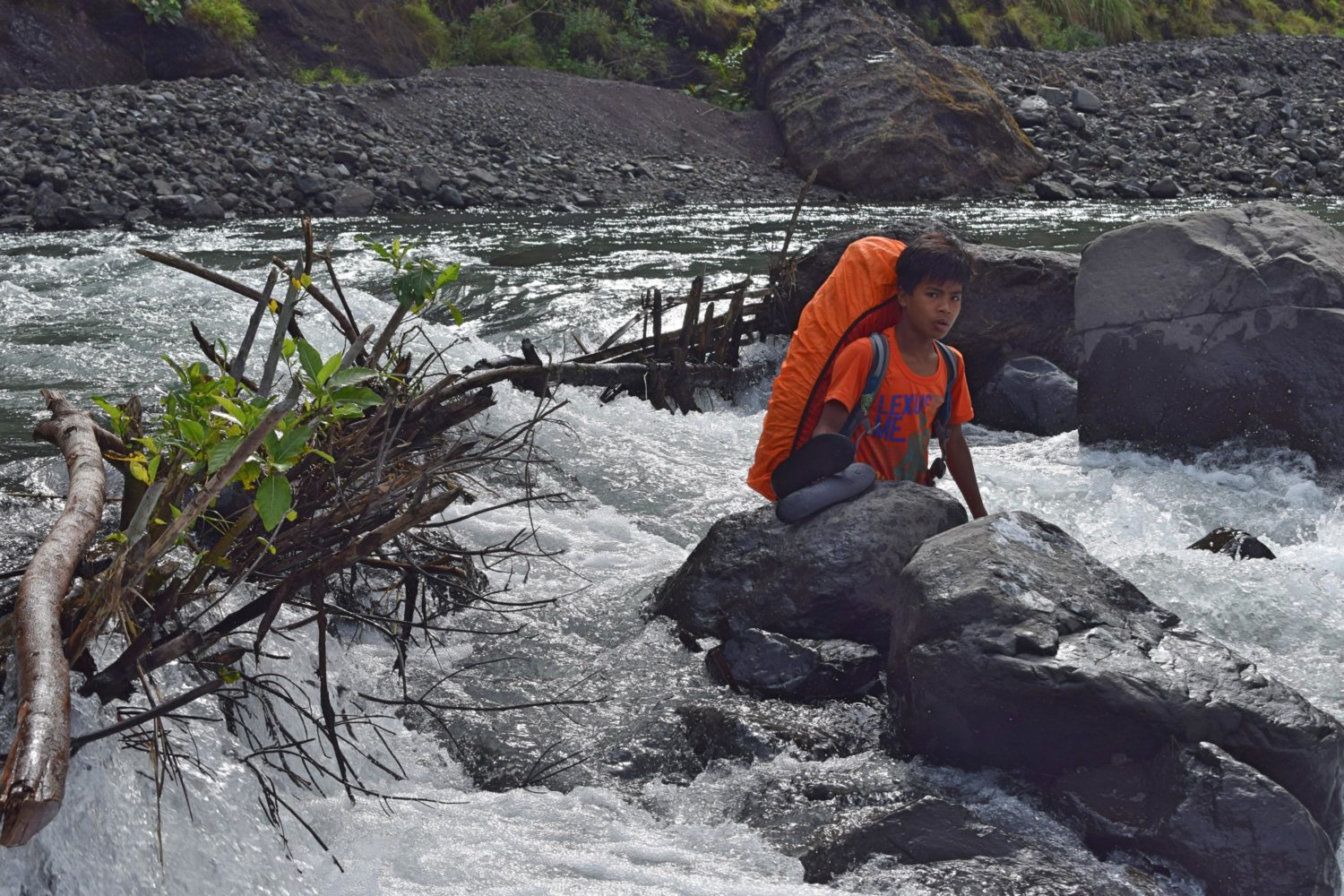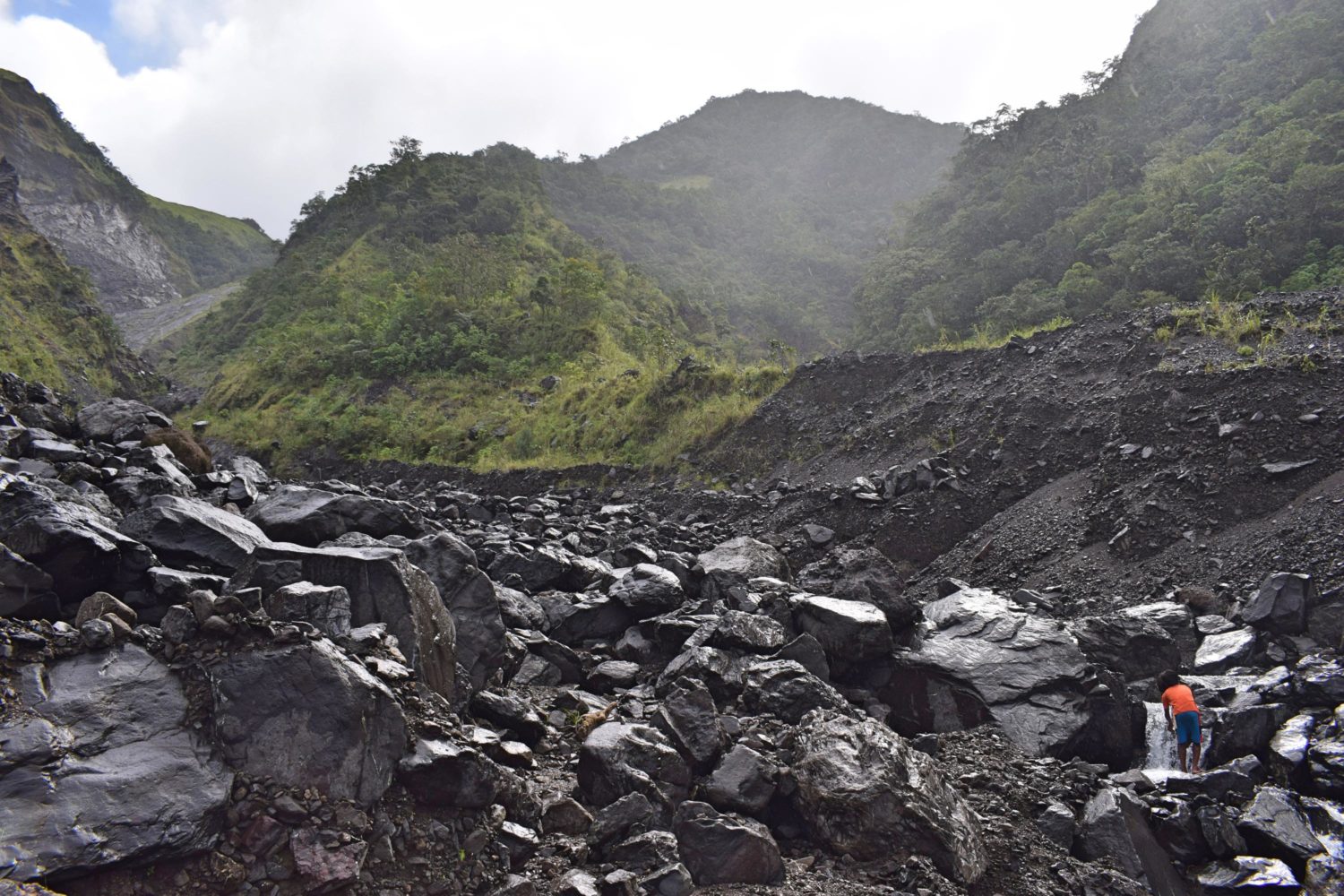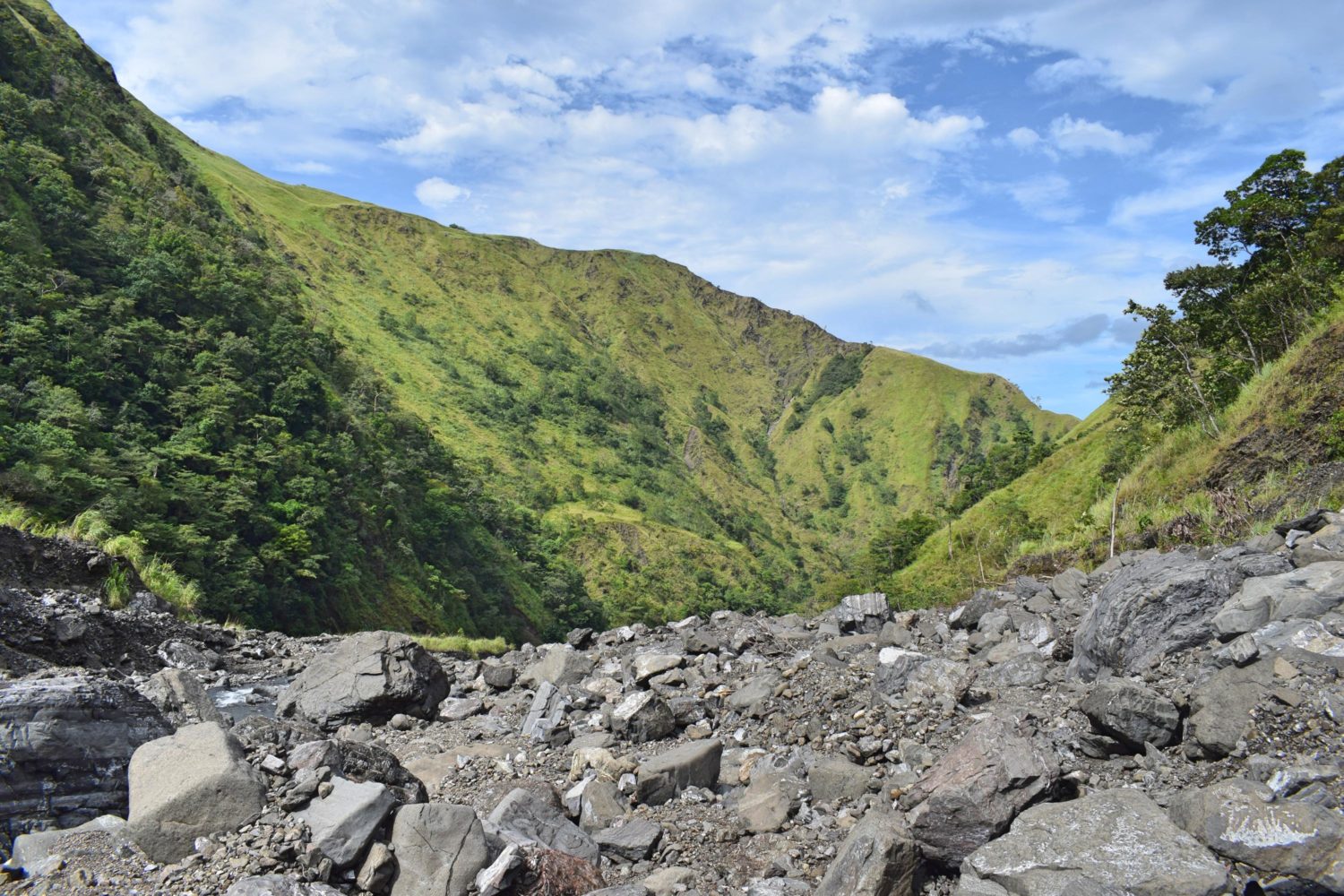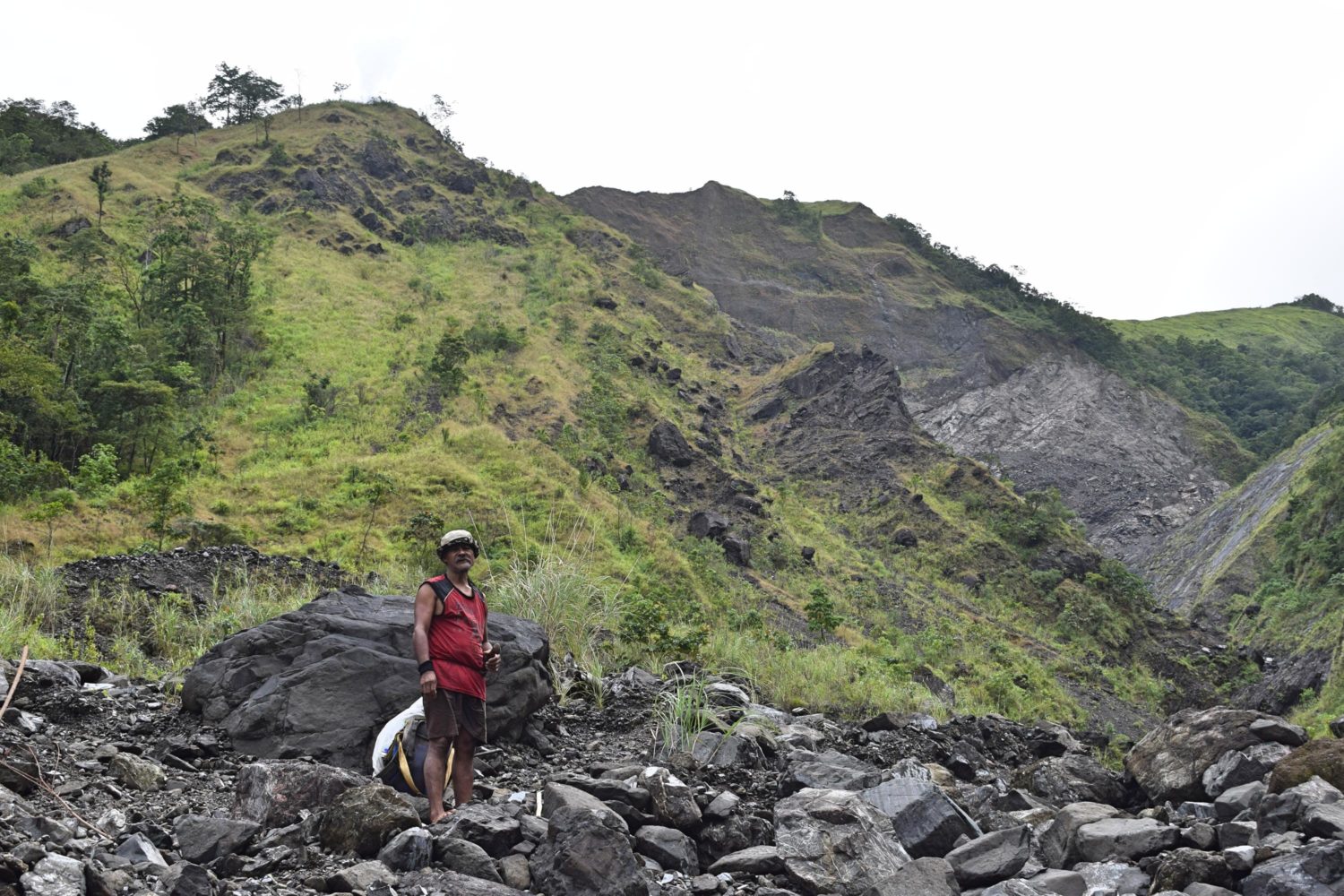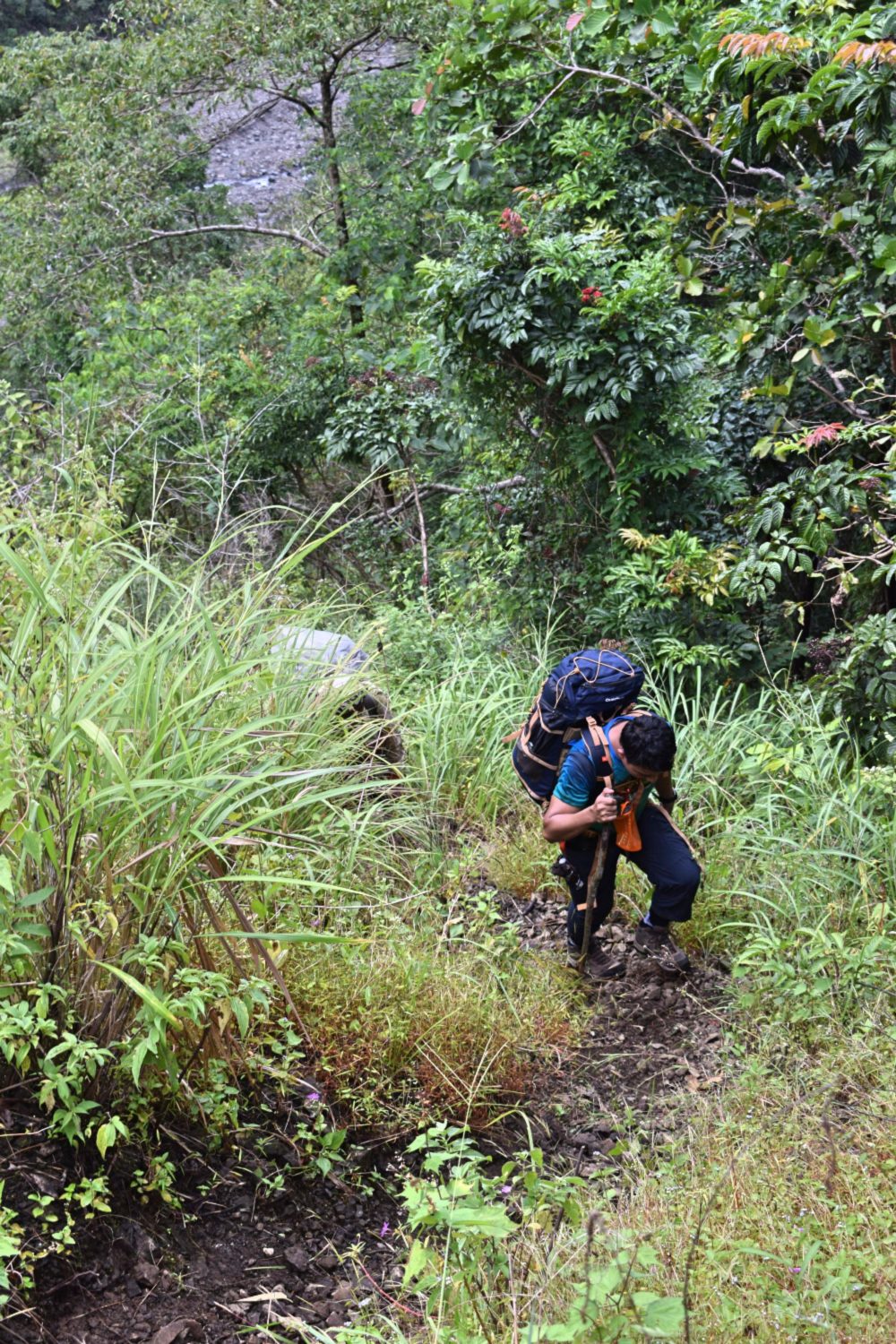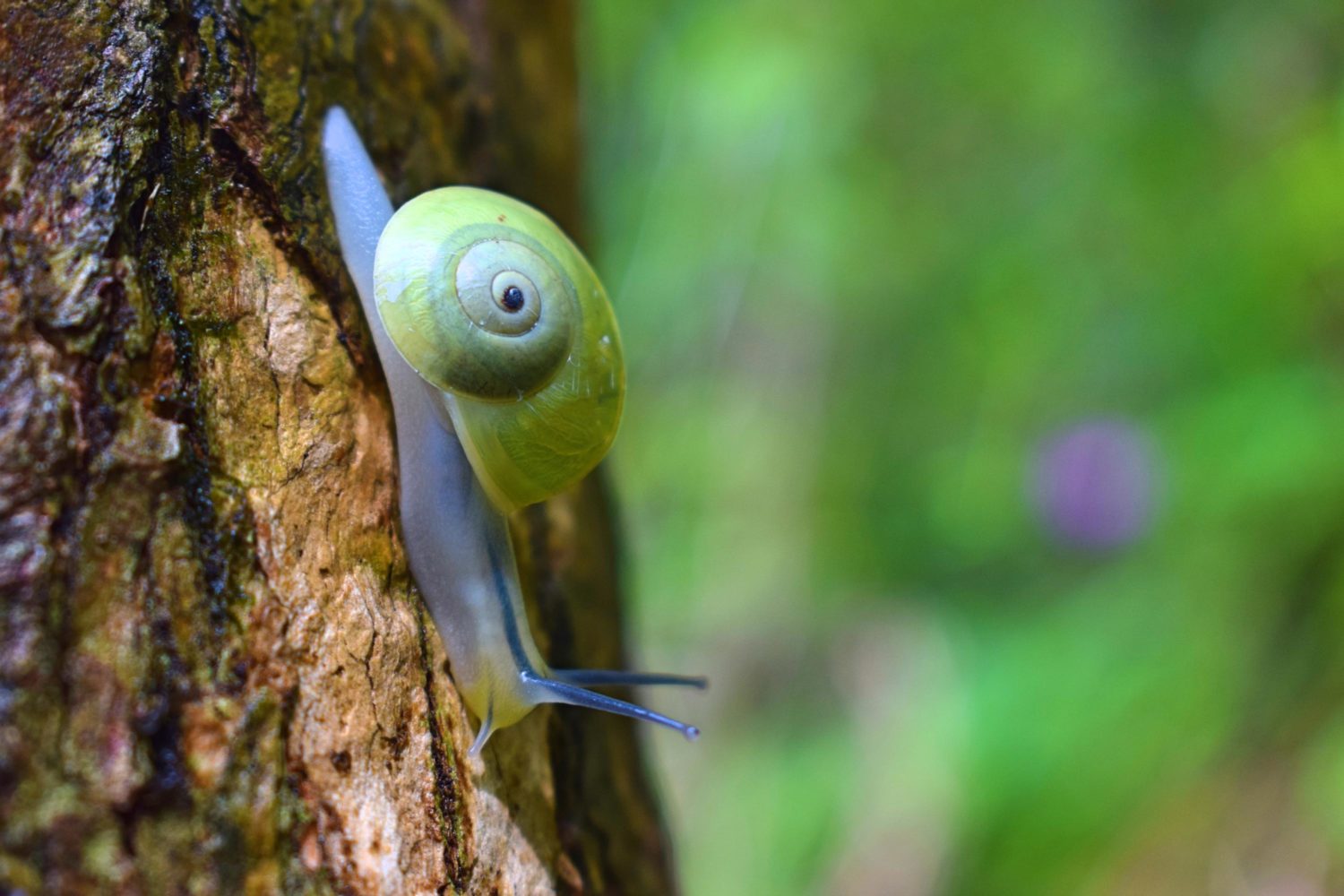 Bulan-bulan is a perfect campsite that can accommodate 10-12 tents. It allows a panoramic view of Libtong and surrounding mountain ranges. It's perfectly protected by big trees and flat surfaces enough to spend a comfortable night. After they had dinner, we advanced to Pinggan campsite passing by the famous knife-edge. It was a fantastic feeling walking on that spot. It gives me goosebumps watching the cliff on the right side and grass-covered slope on the left.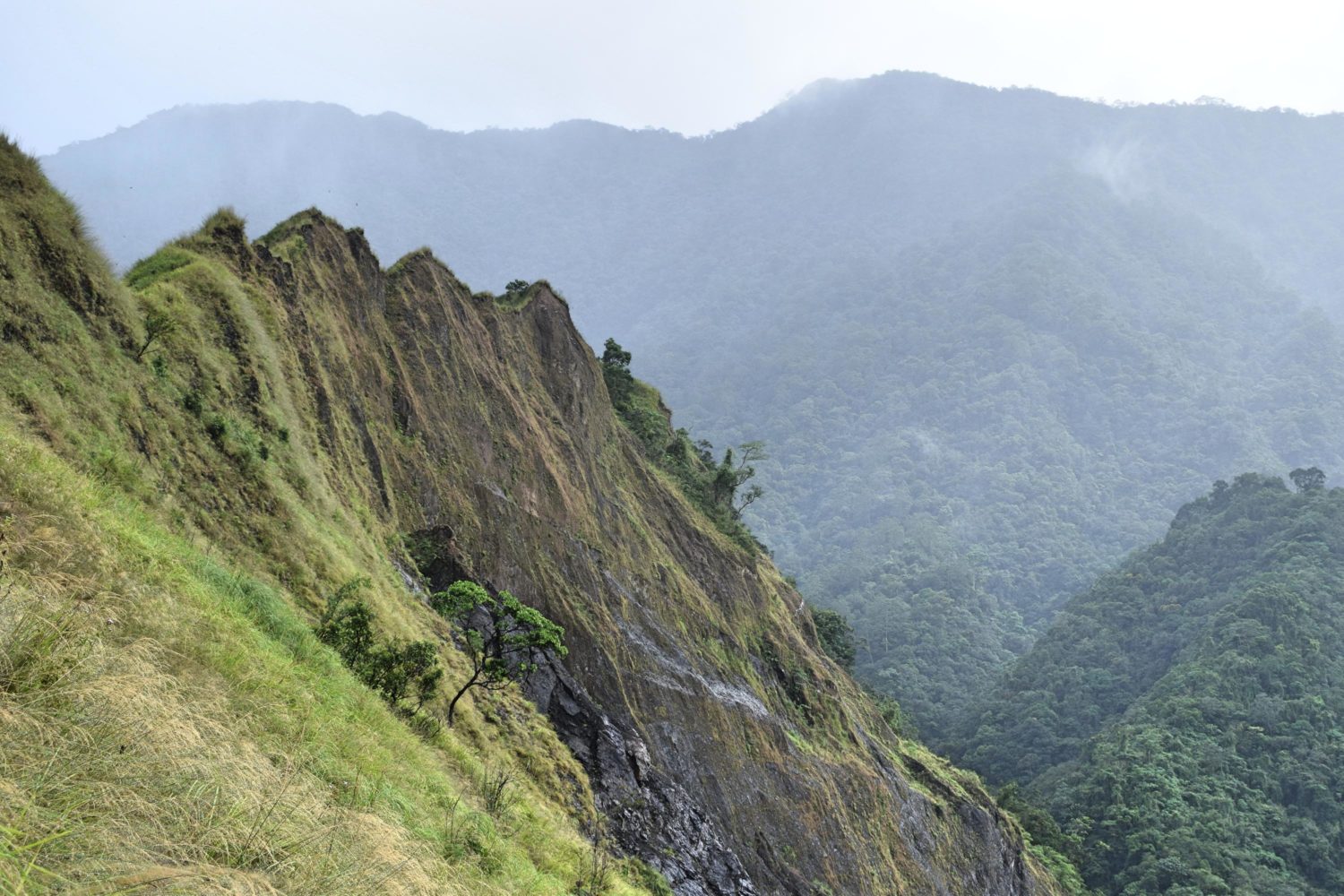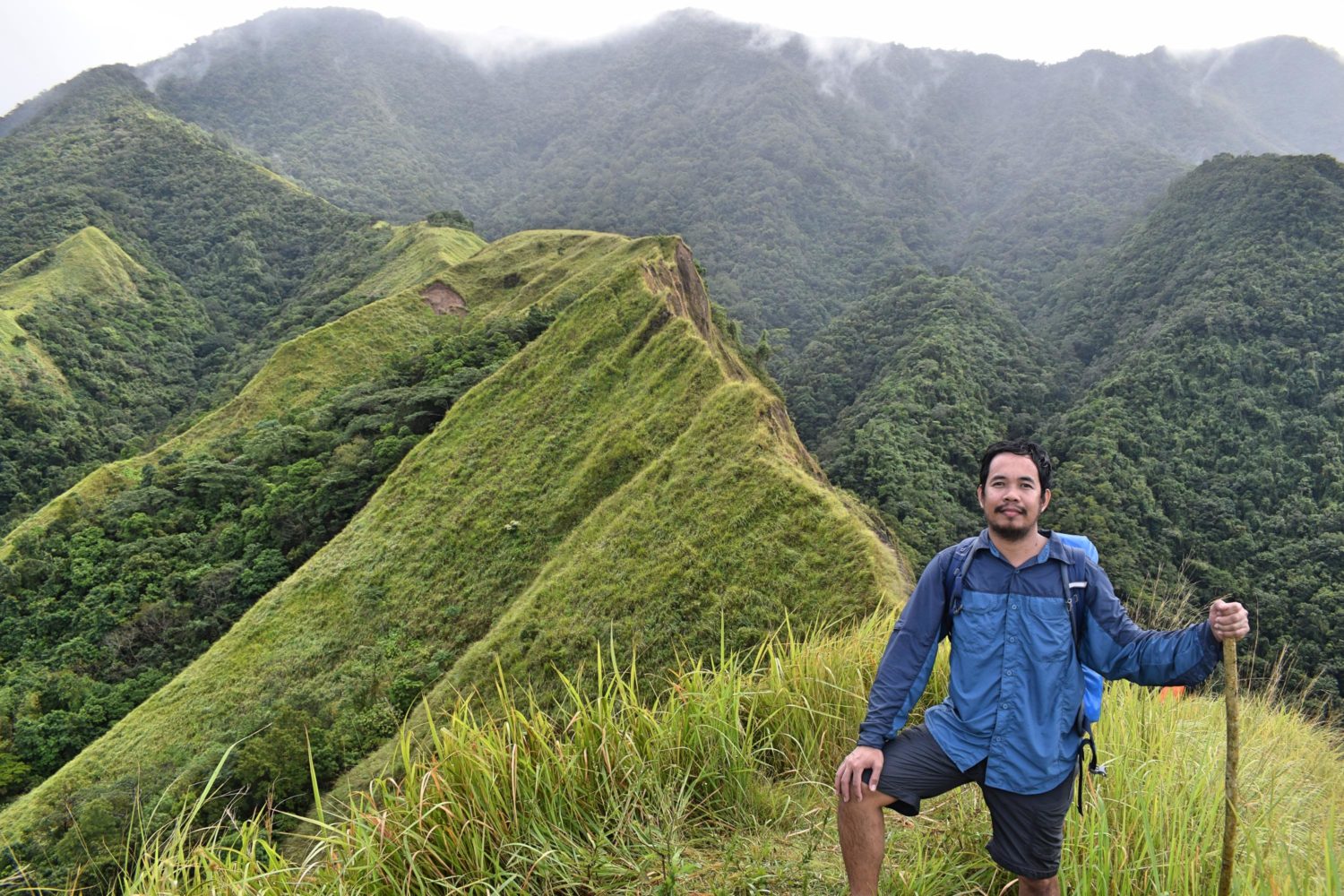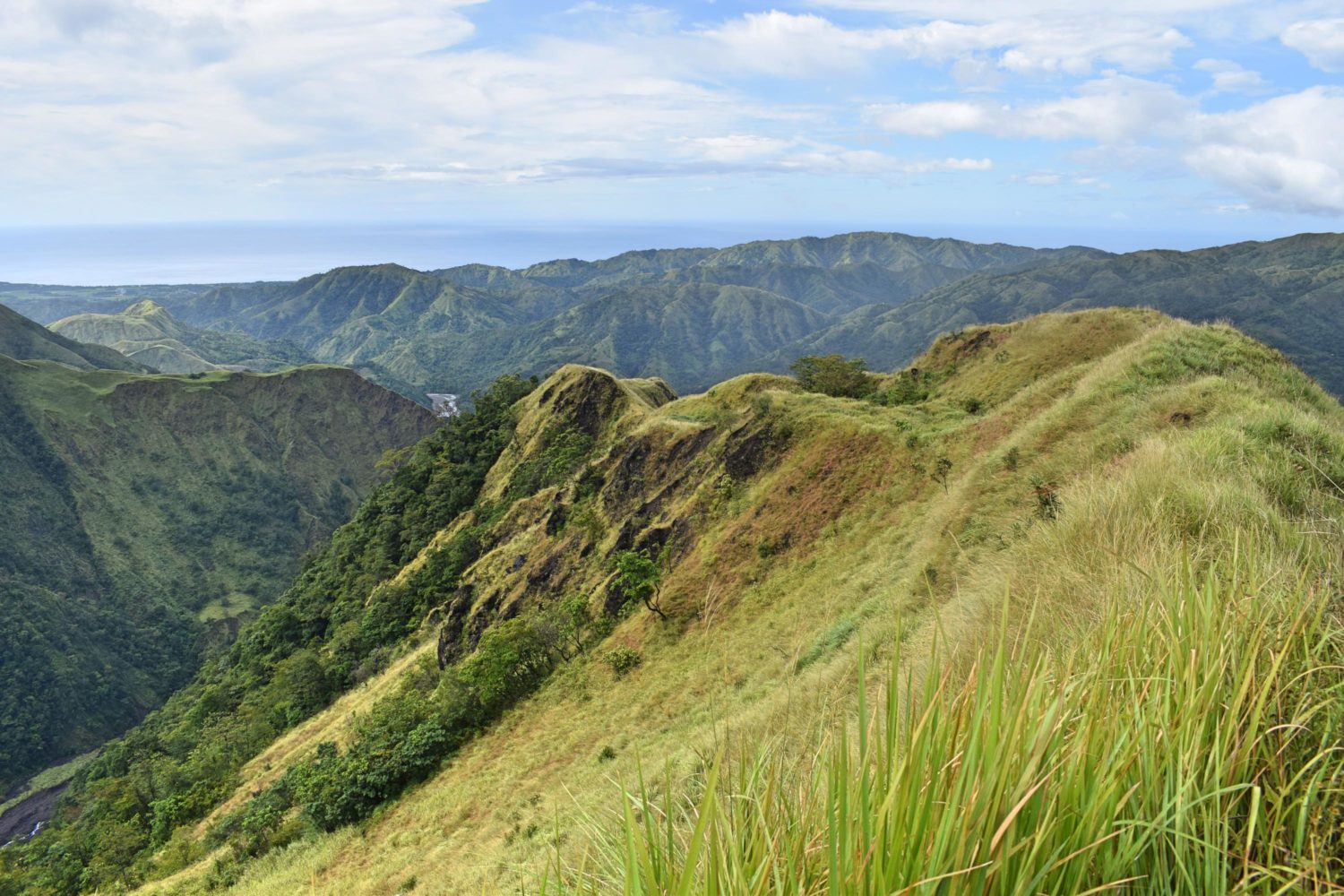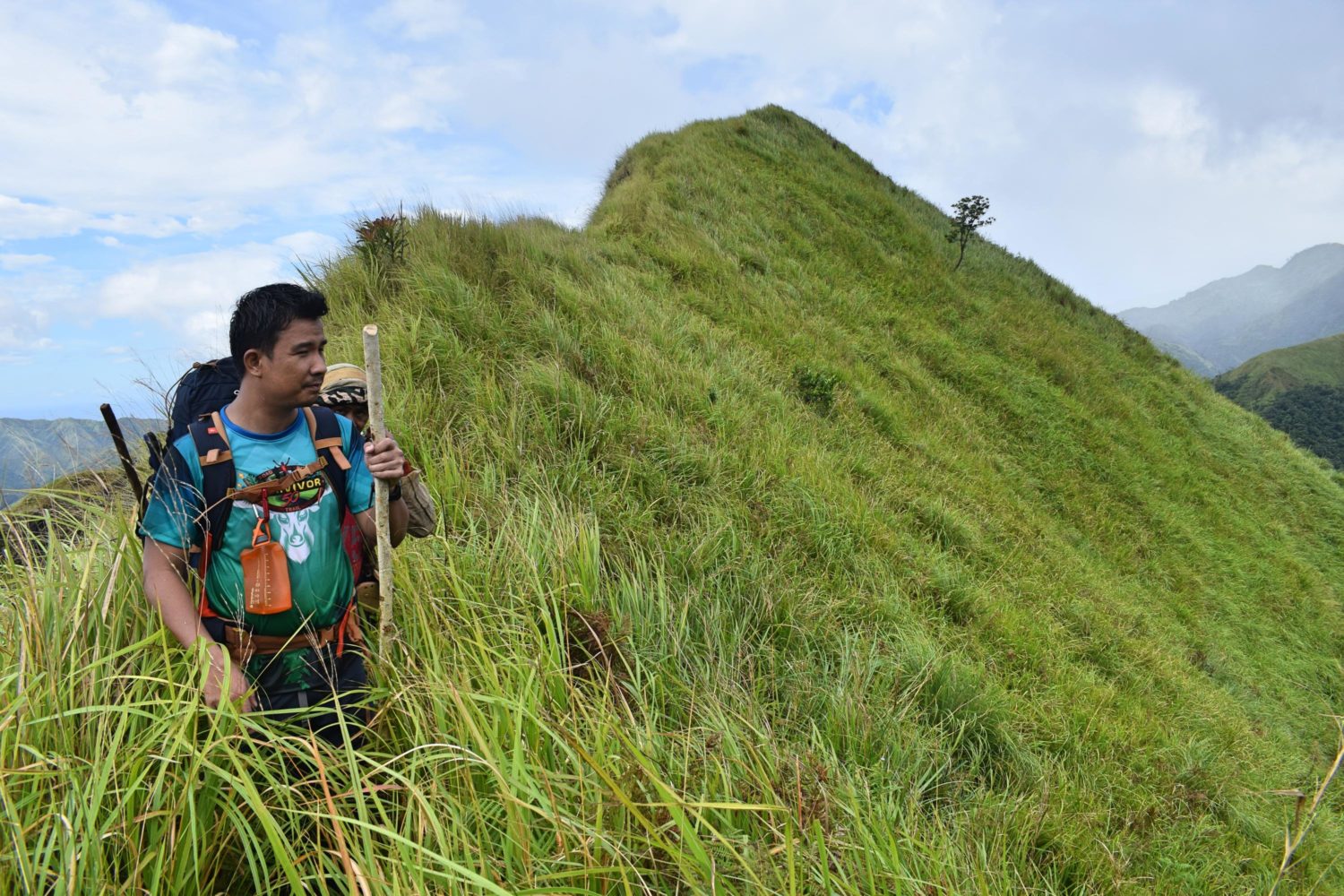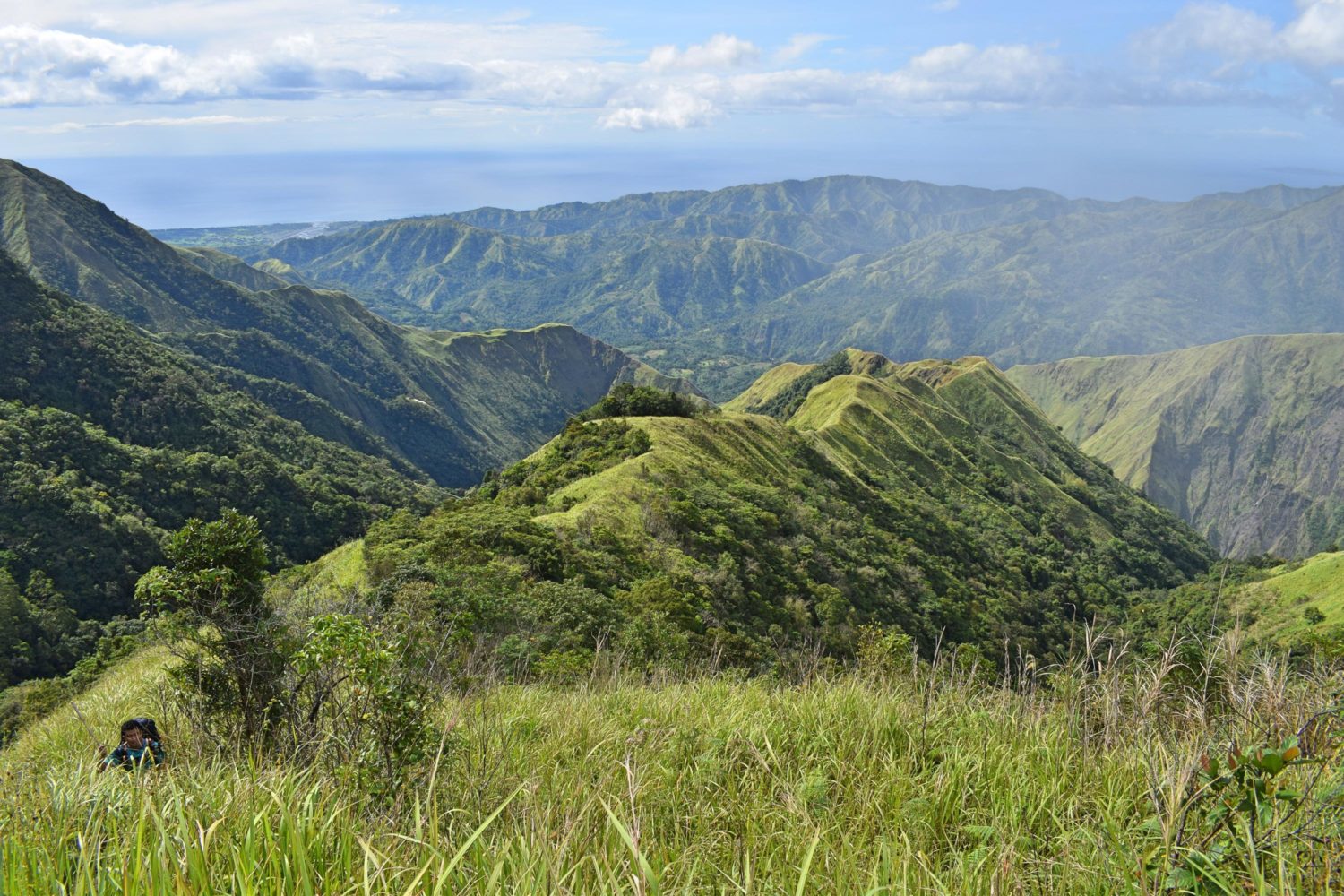 Arriving at Pinggan campsite, we took rest for 10 minutes and enjoyed a bar of chocolate. I had enough of superficial cuts from the cogon-covered trail to Sapongan campsite. It was my fault I didn't wear pants. After a few rests and coffee breaks, we arrived at Rancho campsite at 0542H. More than 12 hours of trek. I was expecting the campsite to be grassy and flat but it was different. The water source was just beside the campsite. Jaime and I immediately pitched our tent, prepared dinner and filled our stomach. That night, I experienced terrible stomach ache and diarrhea. It was my first time to be sick in the mountains.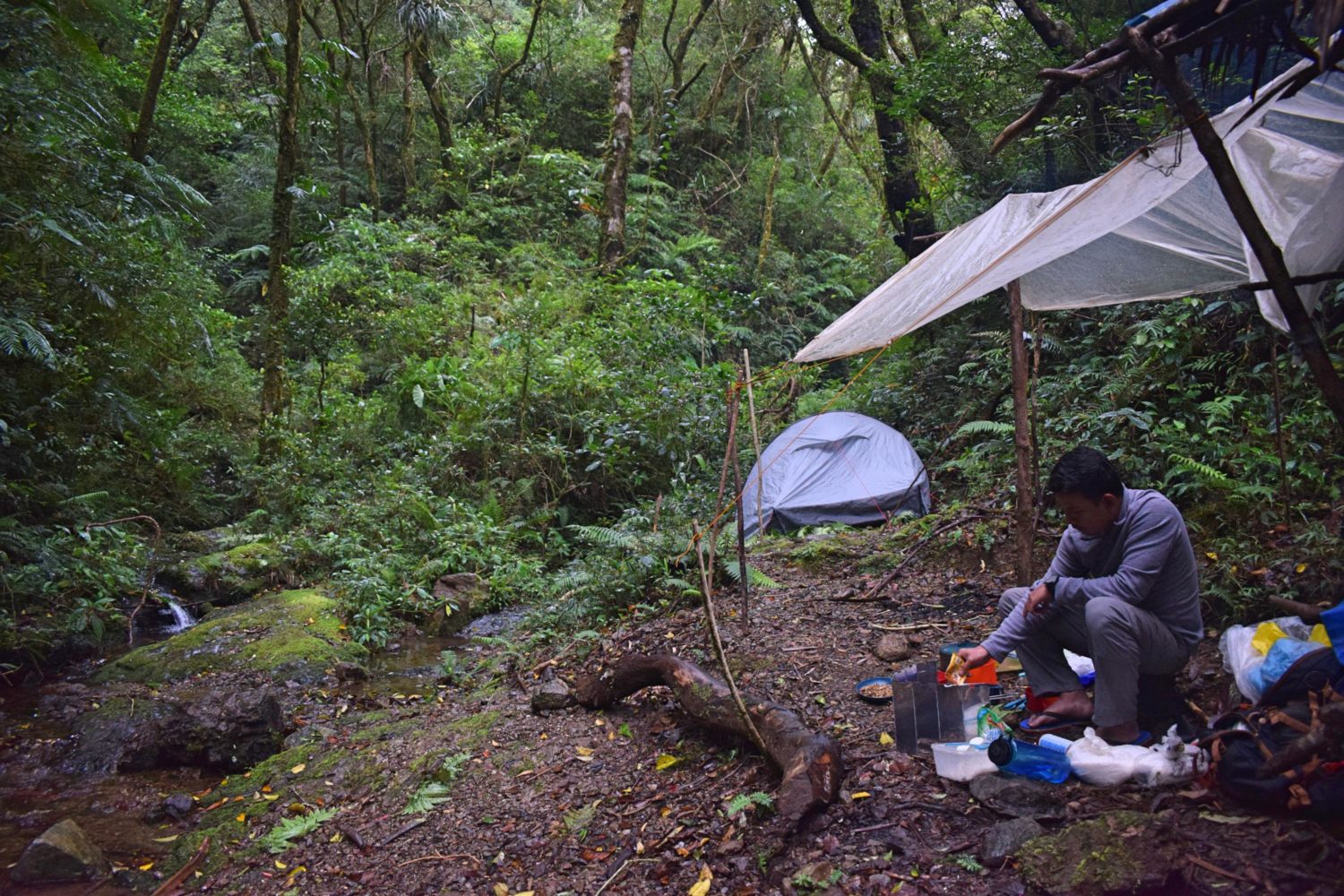 Day 2. Summit Assault
I was too weak for assault but I tried my very best. After light breakfast prepared by Jaime, we started at 0715H and arrived at EBJ Peak at 0945H. The trail was mostly mossy and some open views. Pitcher plants were hanging everywhere. After 50 minutes from EBJ Peak, we arrived at the summit, took a few photos and slow descent to the campsite. It took us three hours from summit to campsite, had some light lunch and decamped. We left Rancho at 1500H. That was the start of exhausting descent to Bulan-Bulan campsite. The original plan was to traverse but Tay Nitoy suggested the back-trail due to river swell. We had to endure the long trail and had to pass the knife-edge at dark. We reached the knife-edge at sunset. Ramil, my 14-years old porter was the sweeper while Tay Nitoy as the trail leader. Slowly moving beside the grass-covered slope, we needed to drop as the wind blows hard.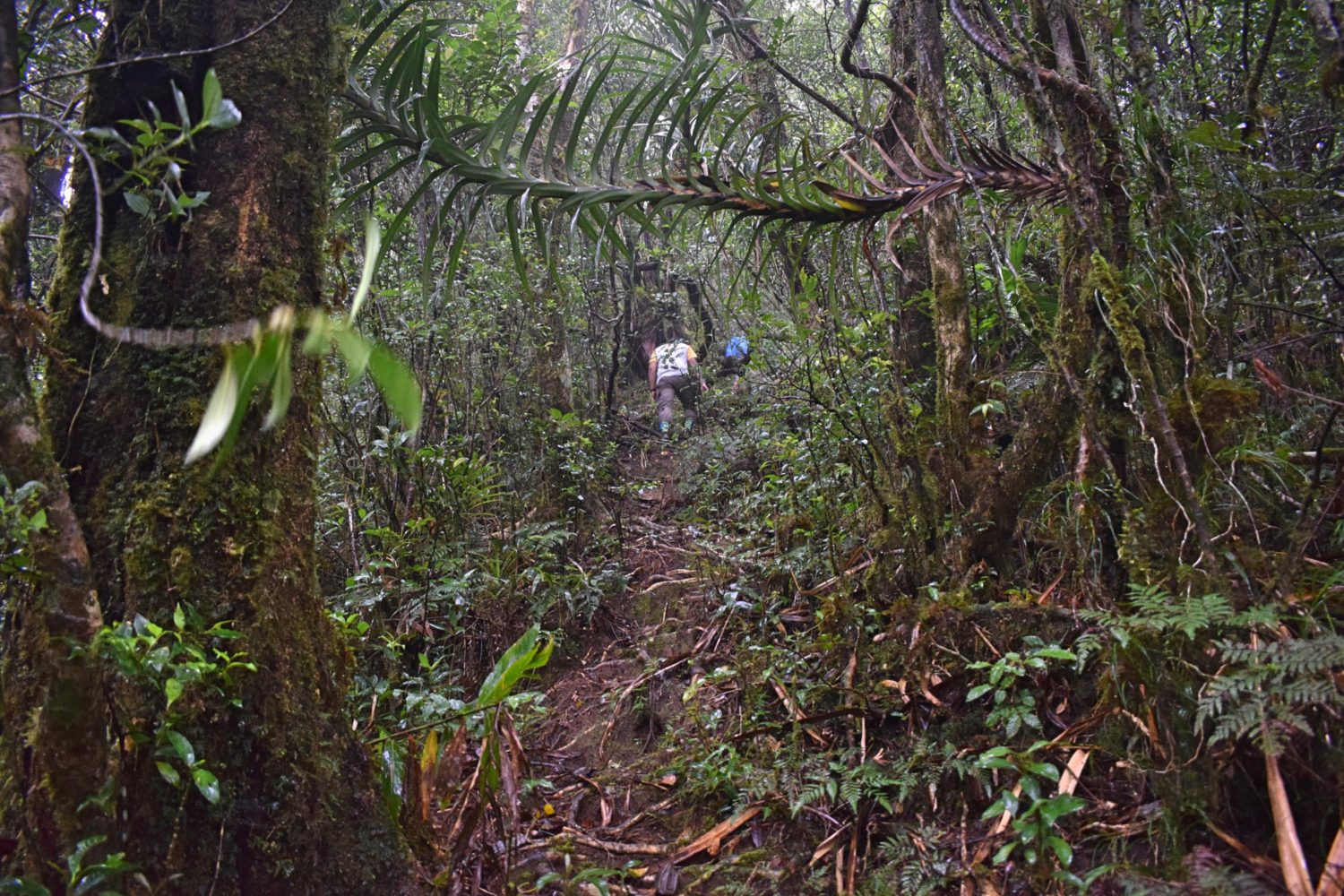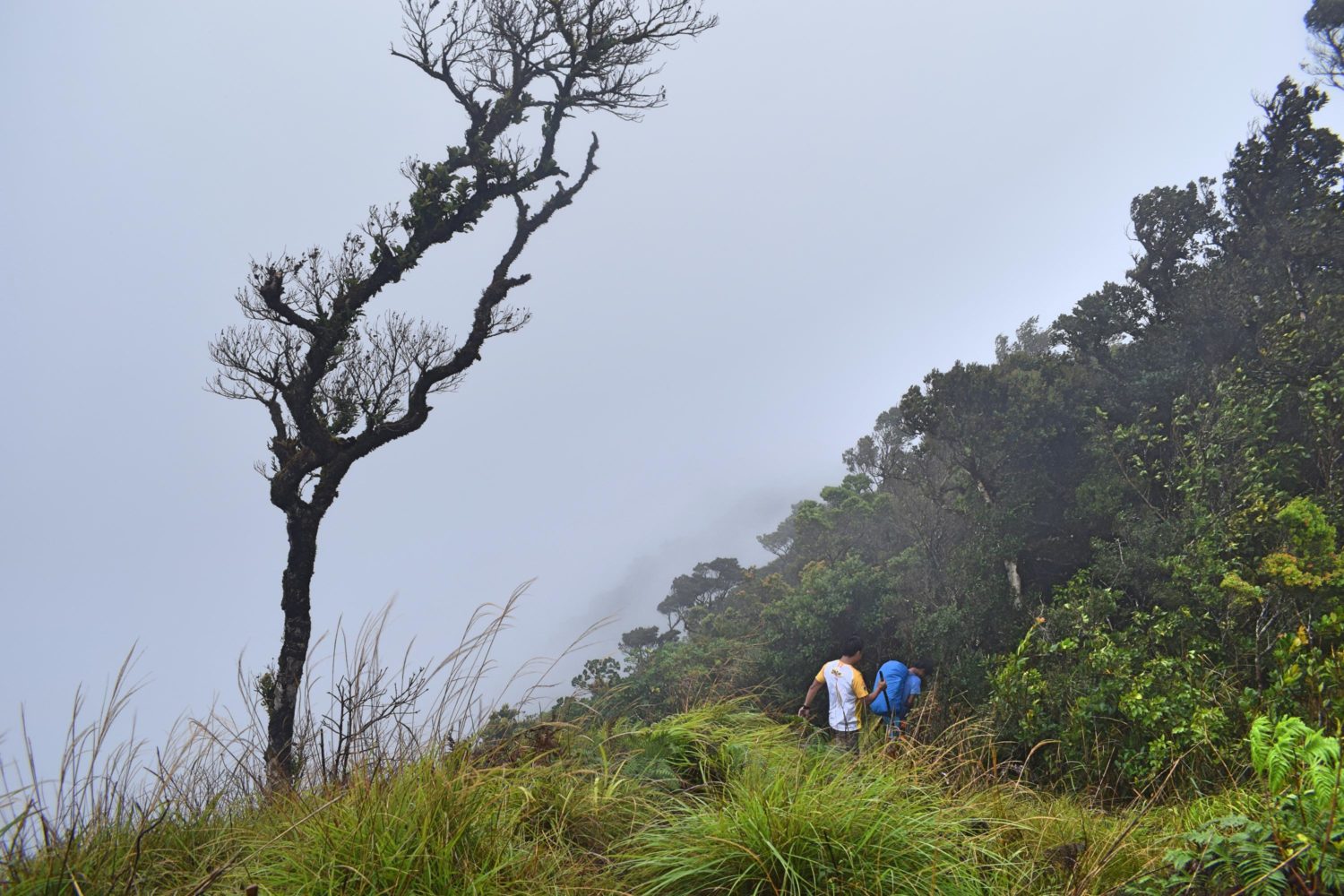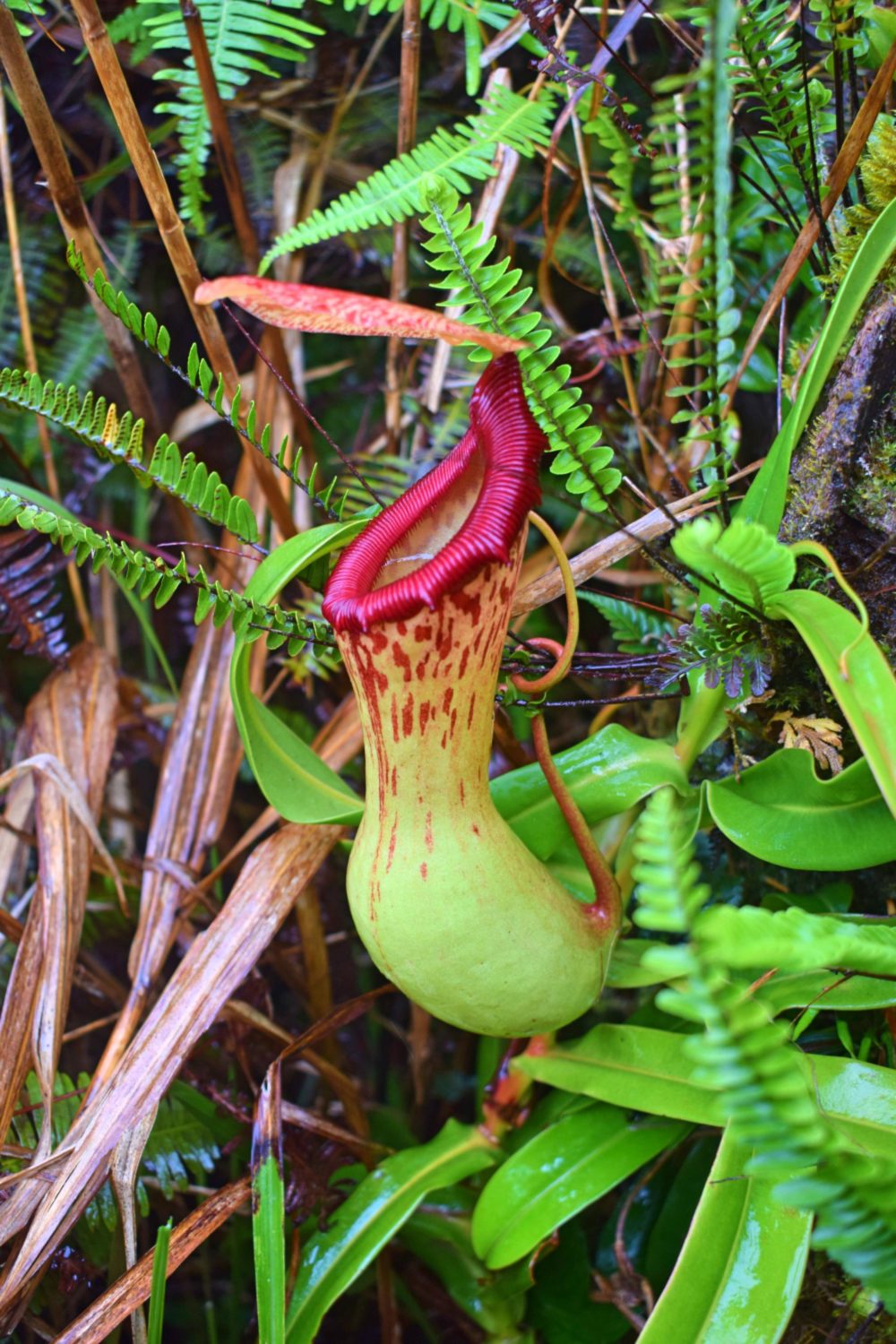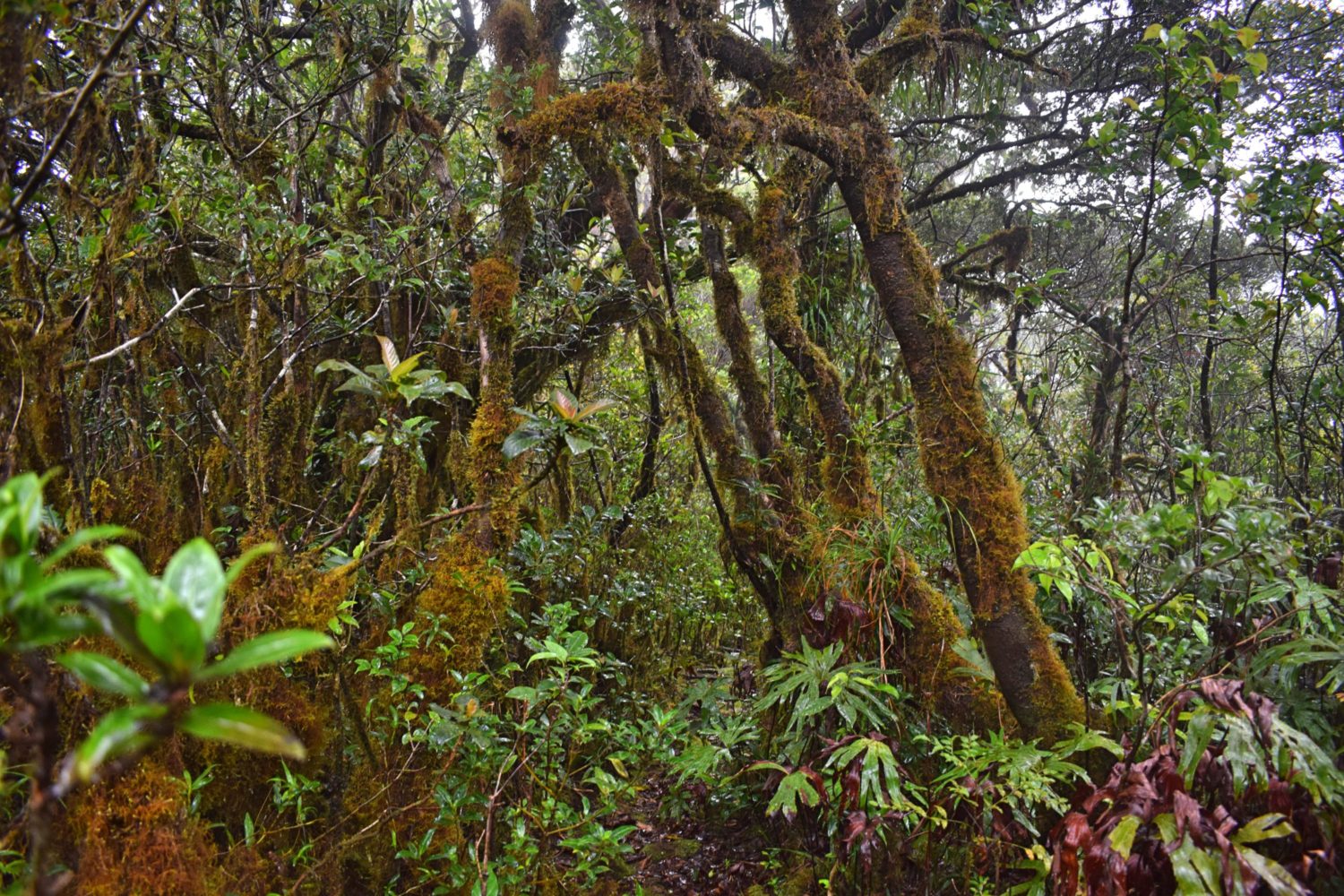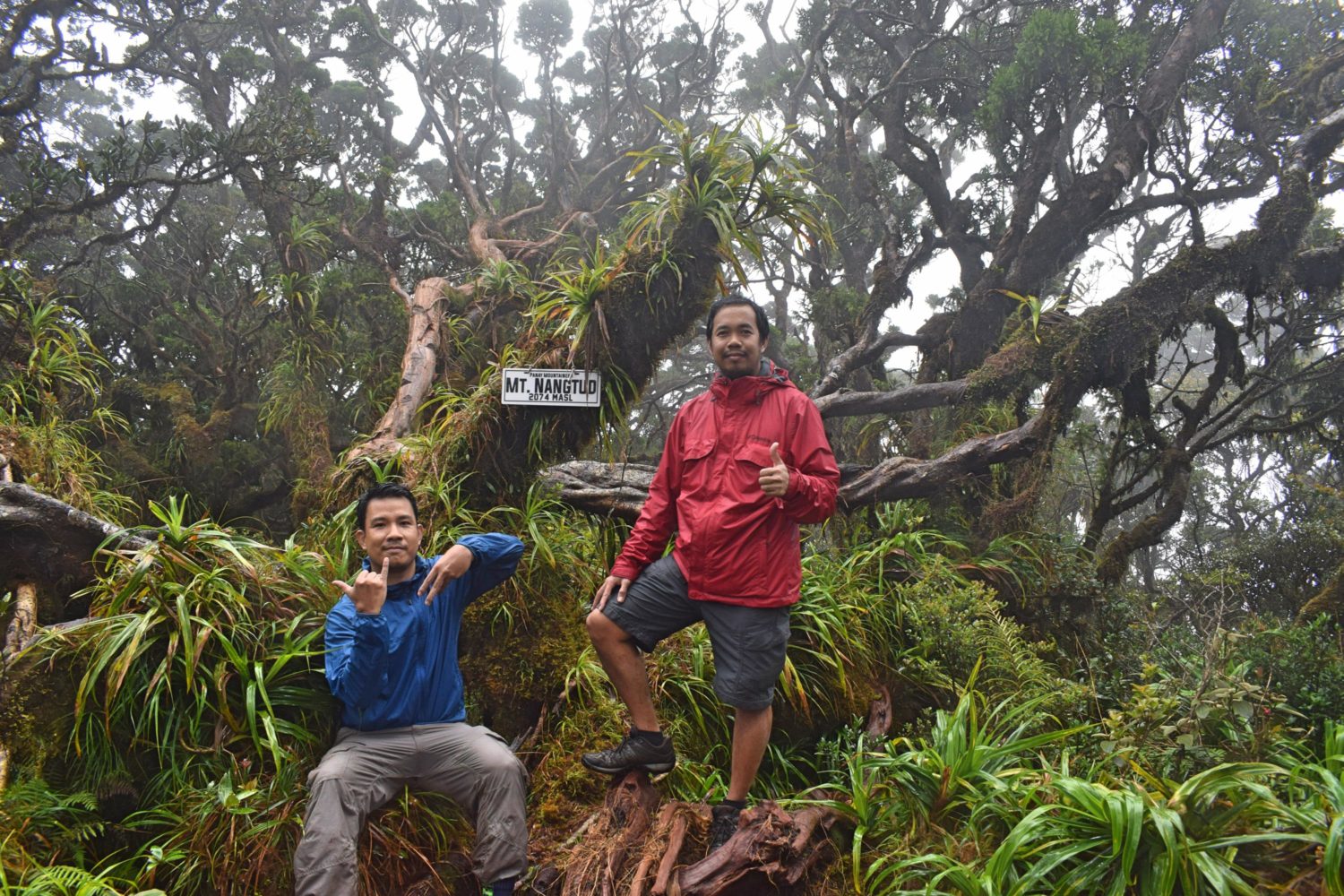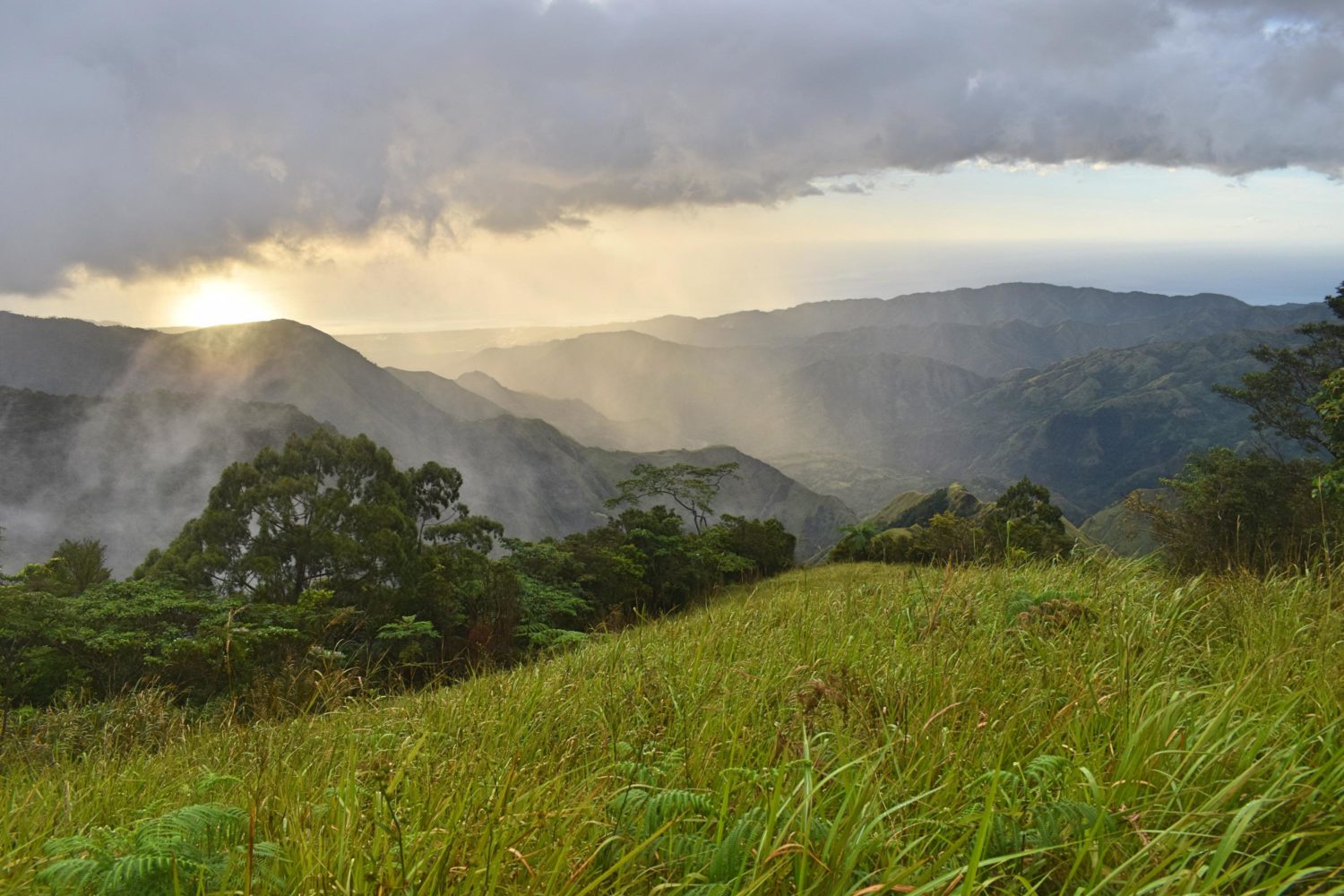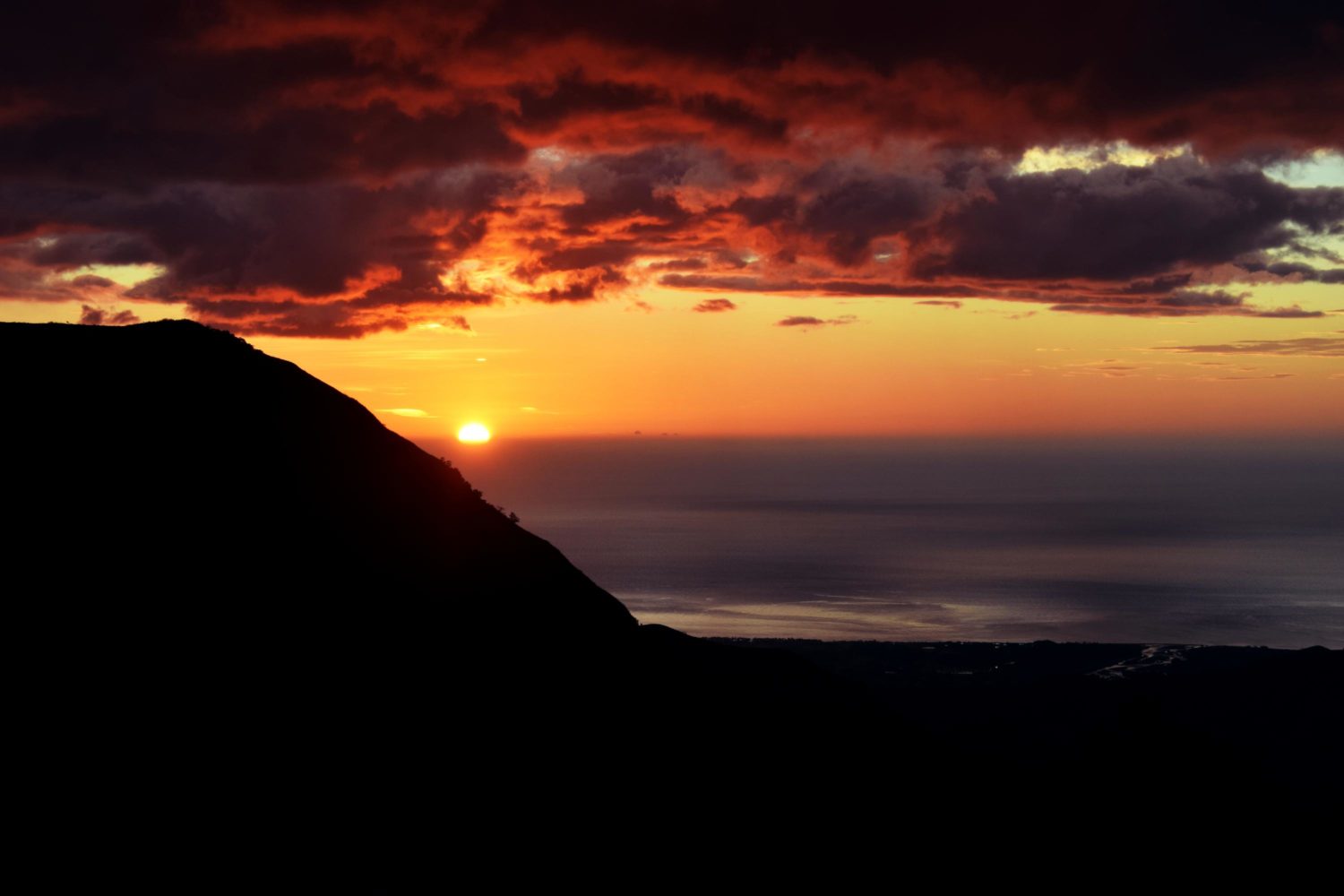 Exactly 1900H when we finally arrived at the Bulan-bulan campsite. The fine weather culminated with a glass of Tanduay rhum while gazing at the dying bonfire.
Day 3. Final Descent
The third day was a relaxing hike back to the jumping-off point. At 0730H, after light breakfast, we started the descent to Libtong river. We found a chance to swim in one of the safe spots. Tay Nitoy decided to go ahead and entrusted us to Ramil. I guess he was too tired. At 1200H, we finally reached Lombuyan and rewarded ourselves with freshly-picked young coconut.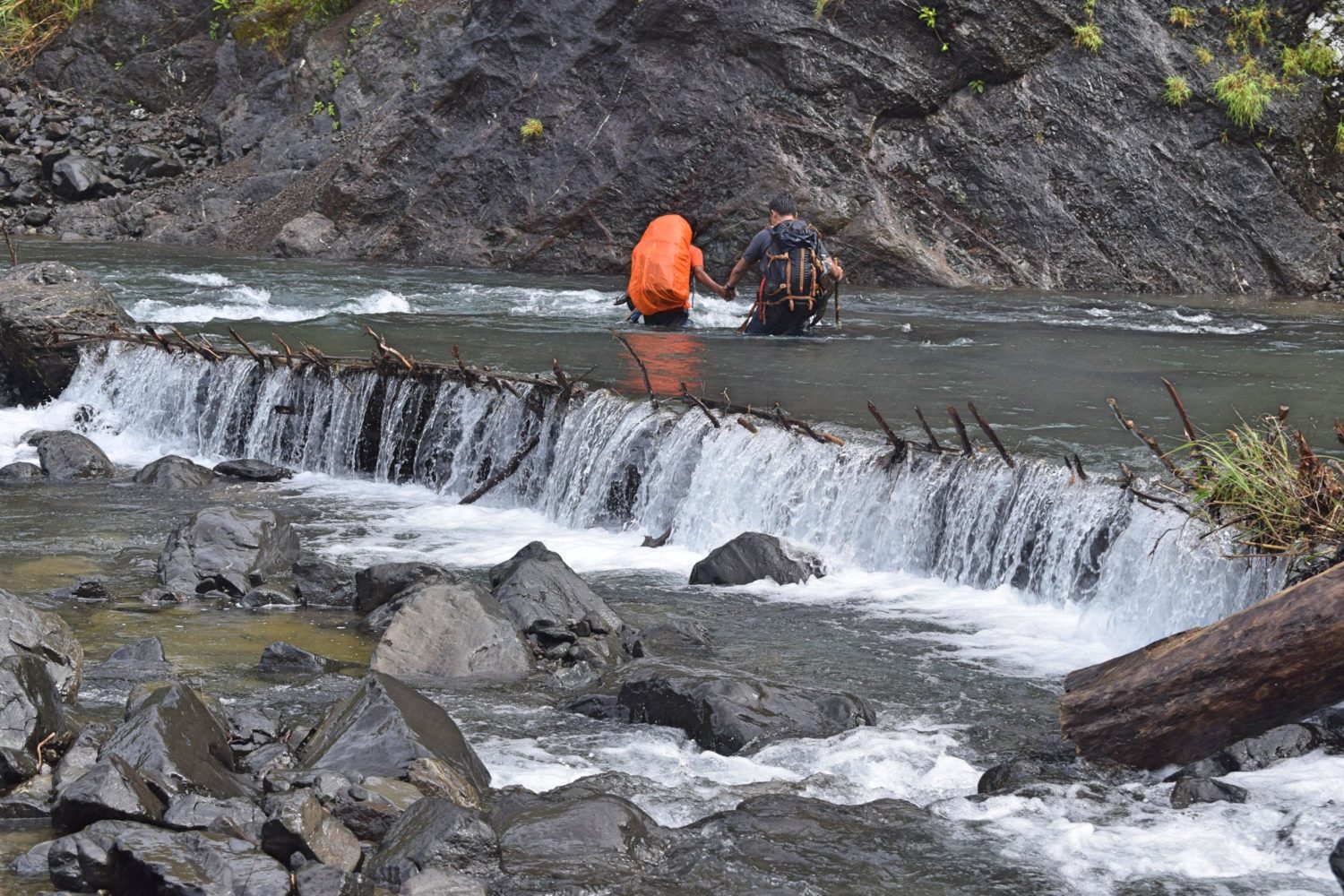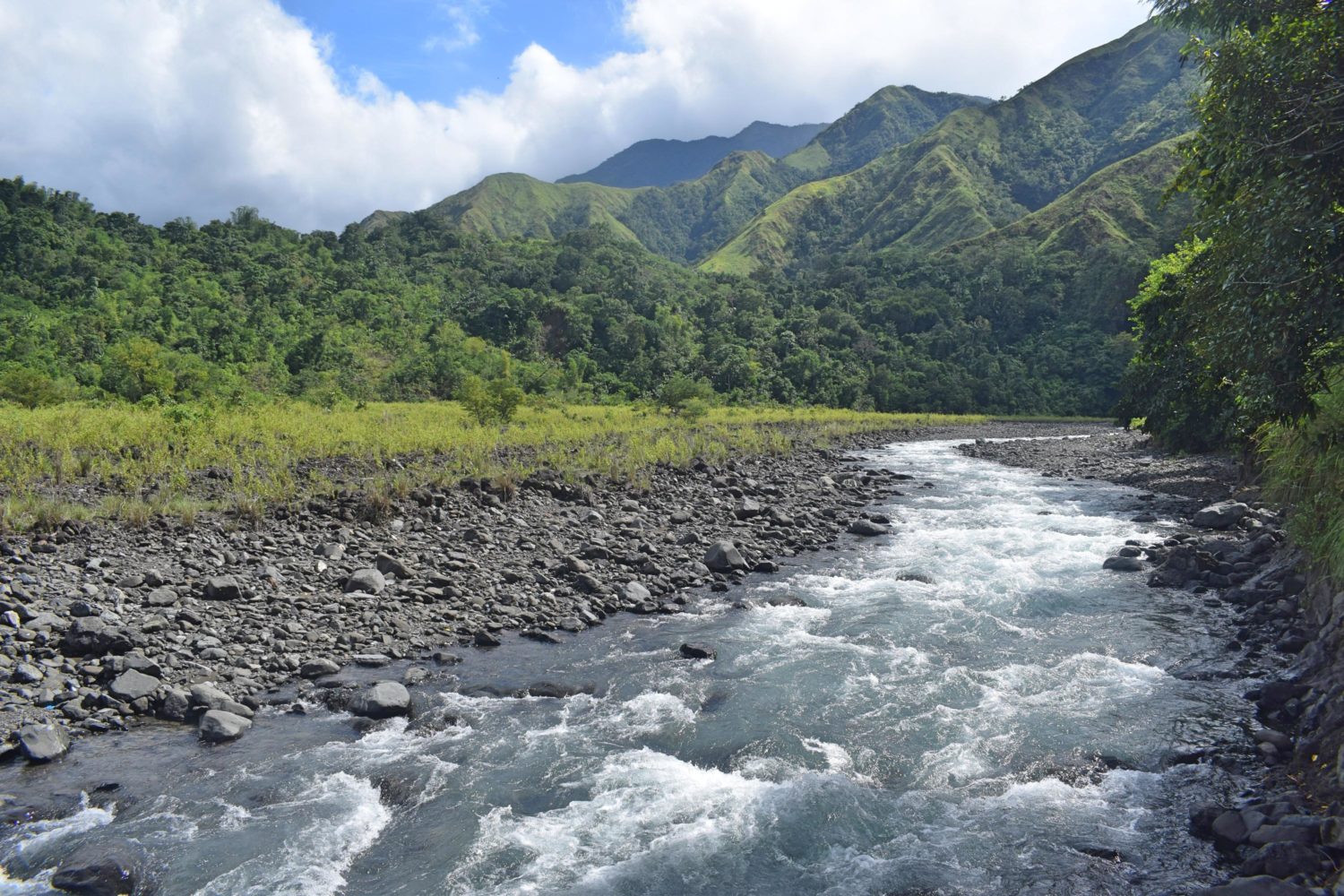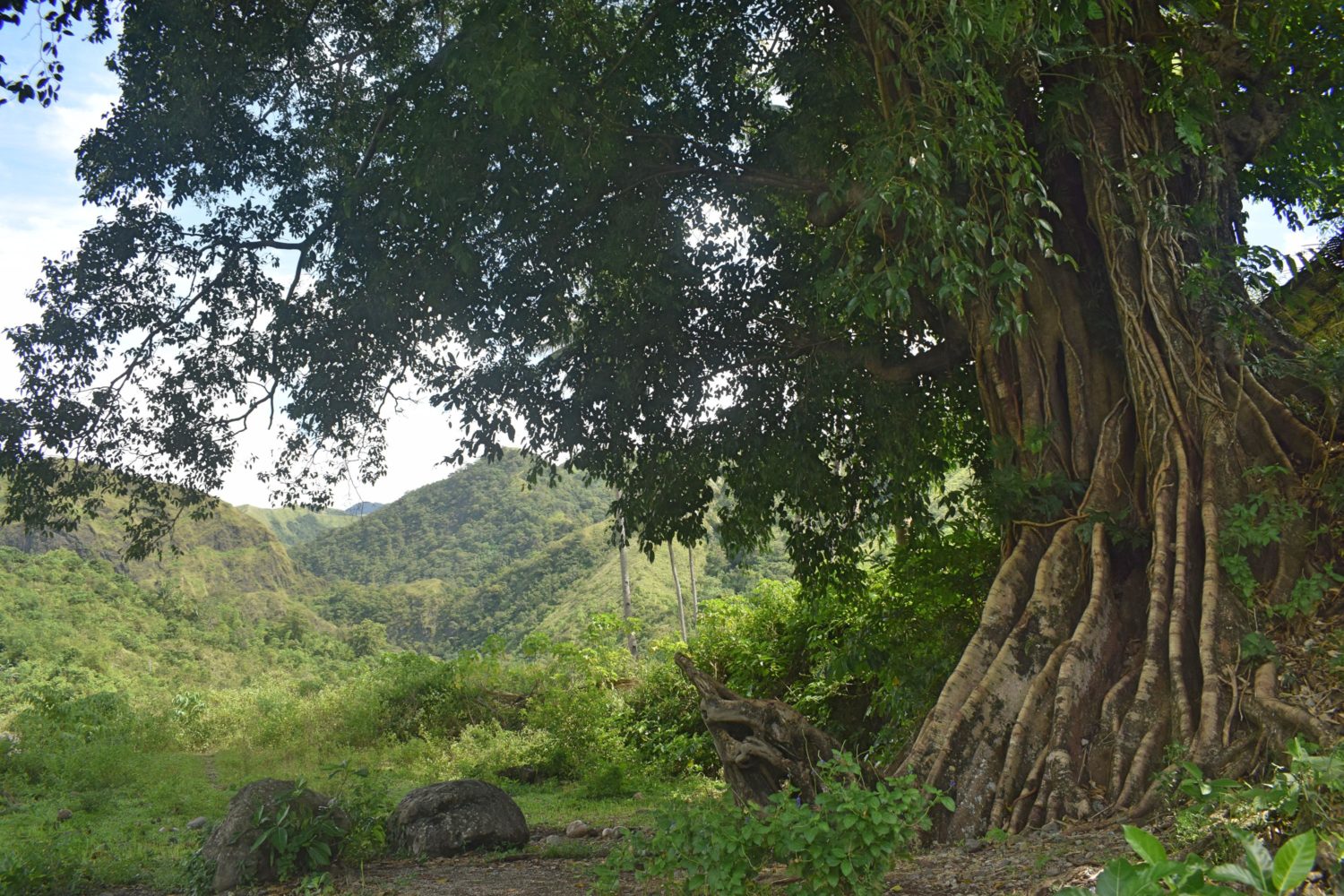 How  To Get There: From Iloilo City, take the bus bound for Caticlan at Molo Bus terminal then alight at Barbaza town proper.
Expenses:
Iloilo-Barbaza                                                     110 Php
Barbaza- Brgy. Mablad (Kapuywan)                      15 Php
Brgy. Mablad-Lombuyan                                       150 Php
Guide                                                                  800 per day
Porter                                                                  800 per day