Heading to Iloilo or Western Visayas? Fancy for a day hike or overnight camping? If yes, head to Napulak. Tigbanaba and Baggay are the 2 major jumping-off points. I always favored Baggay trail as the entry point due to its abundant water source. This is my favorite mountain in the province of Iloilo due to its accessibility and affordability.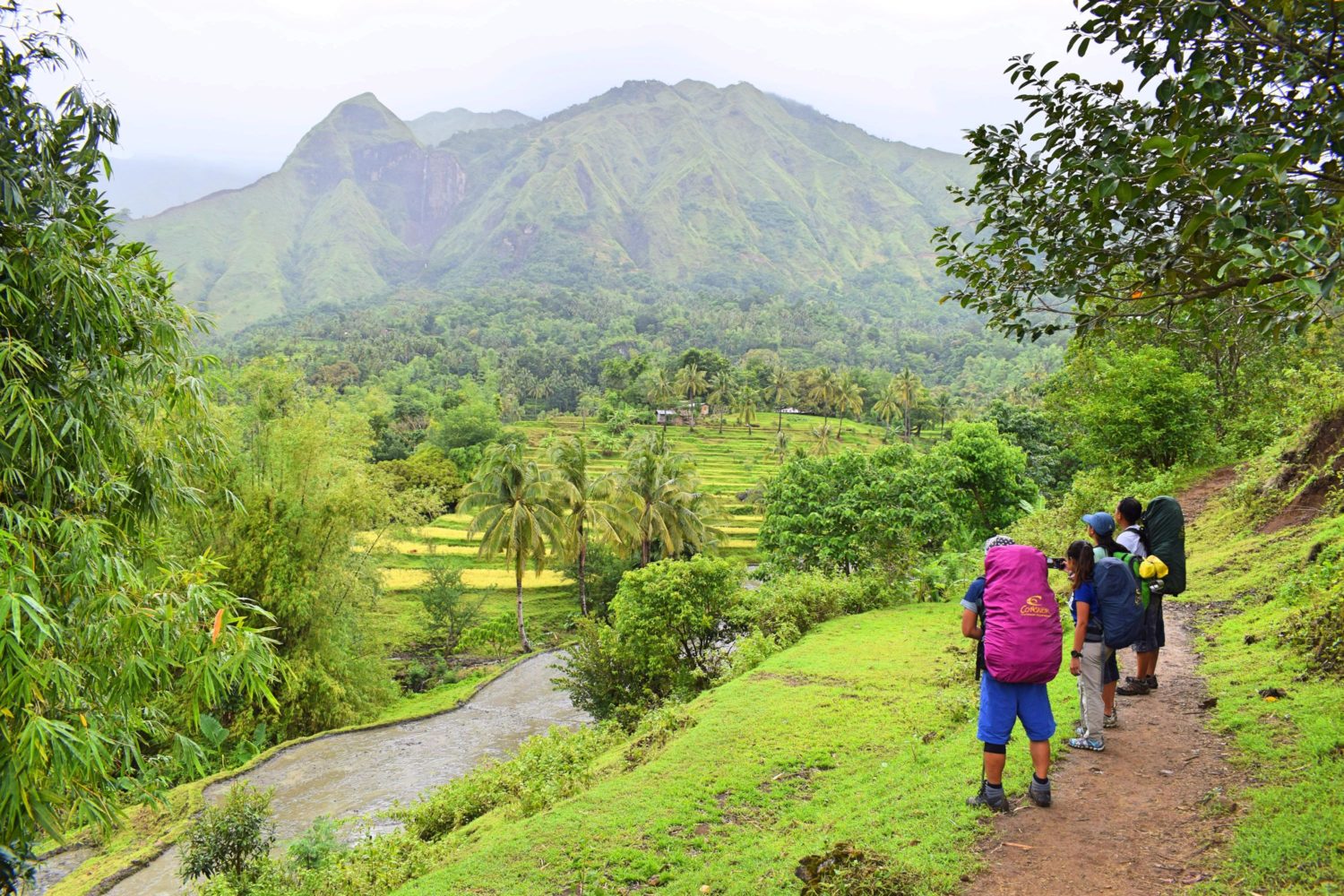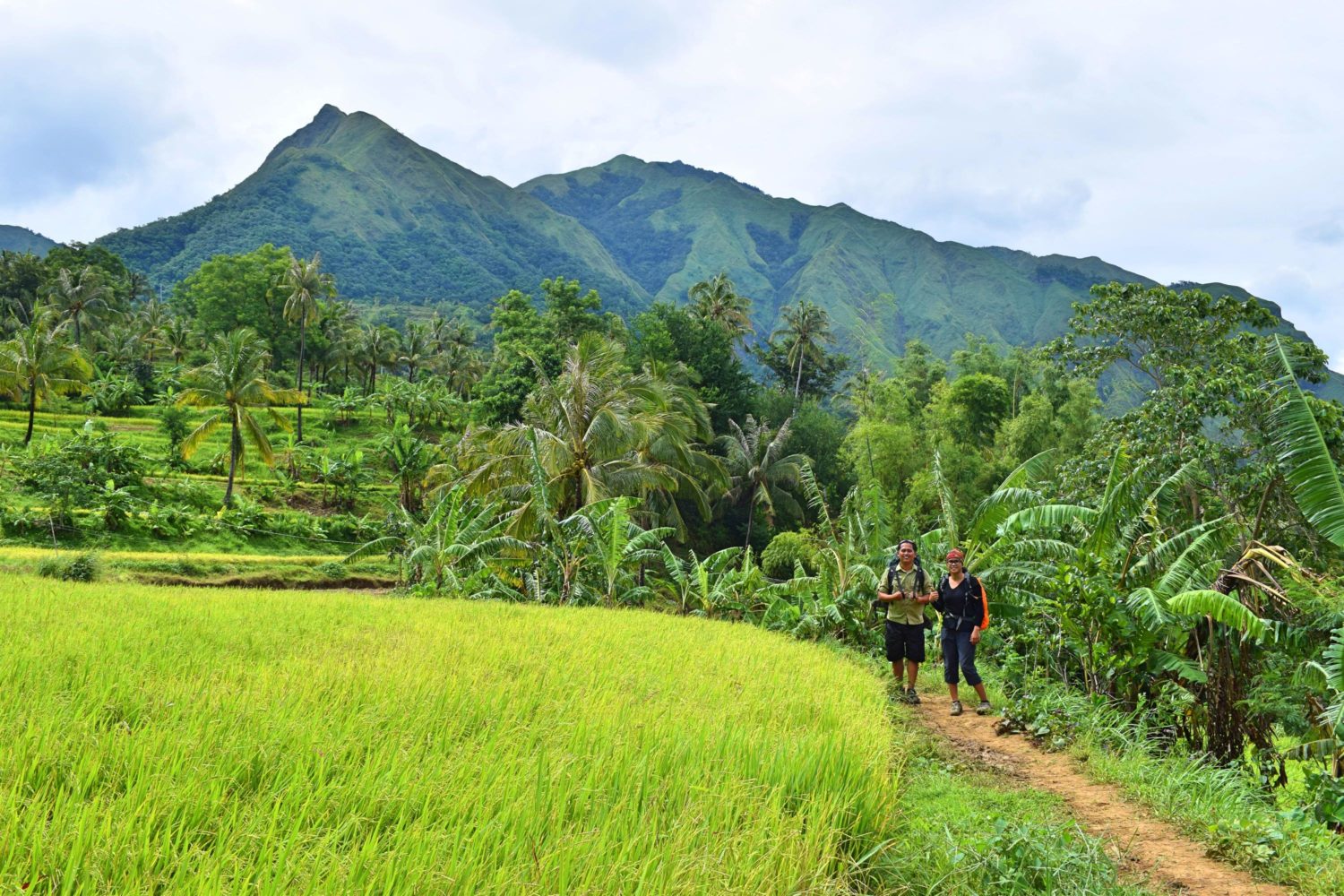 At a towering height of 1239 masl stands this majestic Mt. Napulak in Igbaras, Iloilo. Along the trail, you will be rewarded with magnificent views, see the blooming flowers of rafflesia. A genus of parasitic flowering plants and is noted for producing the largest individual flower on earth.   Also called as "nipple mountain", it has a huge rock sitting perfectly on the summit and can be accessed through improvised wooden ladder fixed by the locals. On the summit, be mesmerized by the stunning 360′ of views which is a postcard perfect. The campsite is so wide it can accommodate more than 50 tents. On the descent is the jaw-dropping sceneries of cliff, thick tropical forest, falls and natural springs to quench your thirst.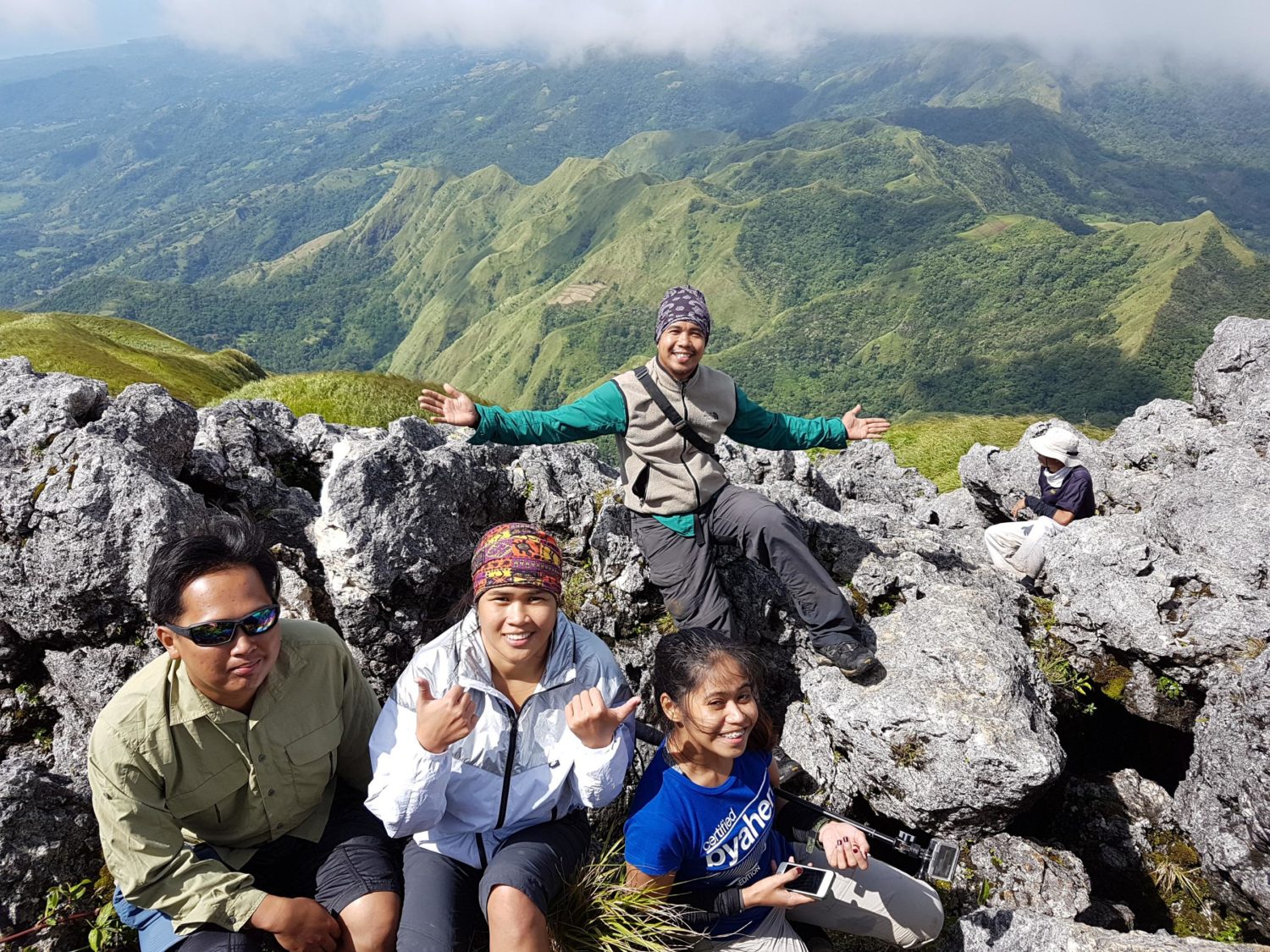 Itinerary
Day 1
0800H Depart Iloilo for Igbaras
0830H Arrive in Igbaras. Register at PNP.
0840H Habal-habal ride to Brgy. Tigbanaba.
0920H Arrive in Brgy. Tigbanaba. Start trek.
1130H Early lunch.
1200H Resume trekking.
1600H Arrive at the campsite.
1730H Summit assault. Sunset watching.
1800H Descend from summit to campsite.
1900H Dinner & Socials.
2030H Lights off.
Day 2
0500H Wake up call. Sunrise watching.
0600H Breakfast. Decamp.
0800H Descend.
1130H Lunch.
1200H Resume trekking.
1600H Arrival at Brgy. Bagay (exit point)
1630H Habal-habal ride to Igbaras.
1700H Arrive in town. Transfer to jeepney.
1800H Arrive in Iloilo City. Home sweet home.
MORE PHOTOS OF TRAILS, CAMPSITE, AND SUMMIT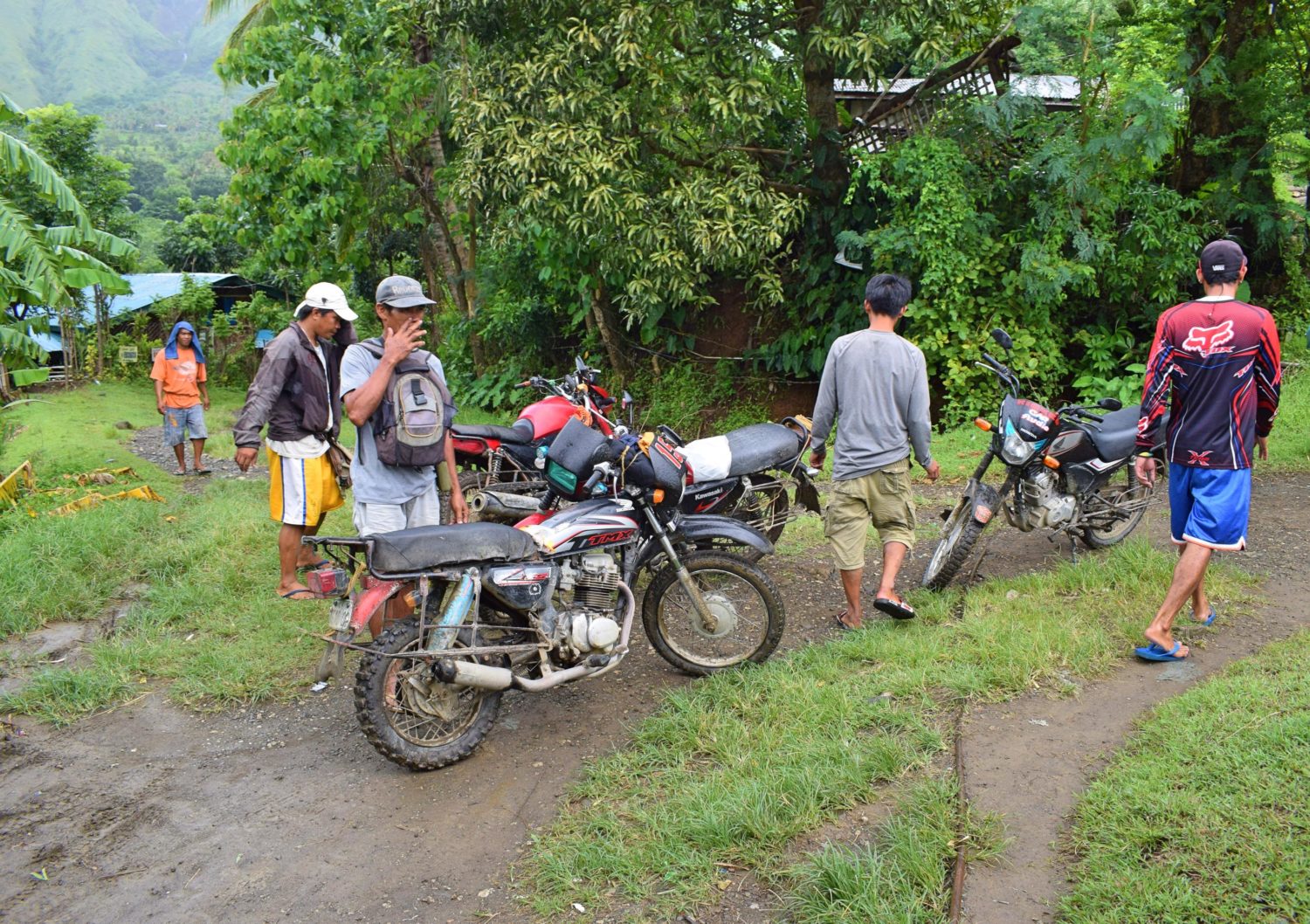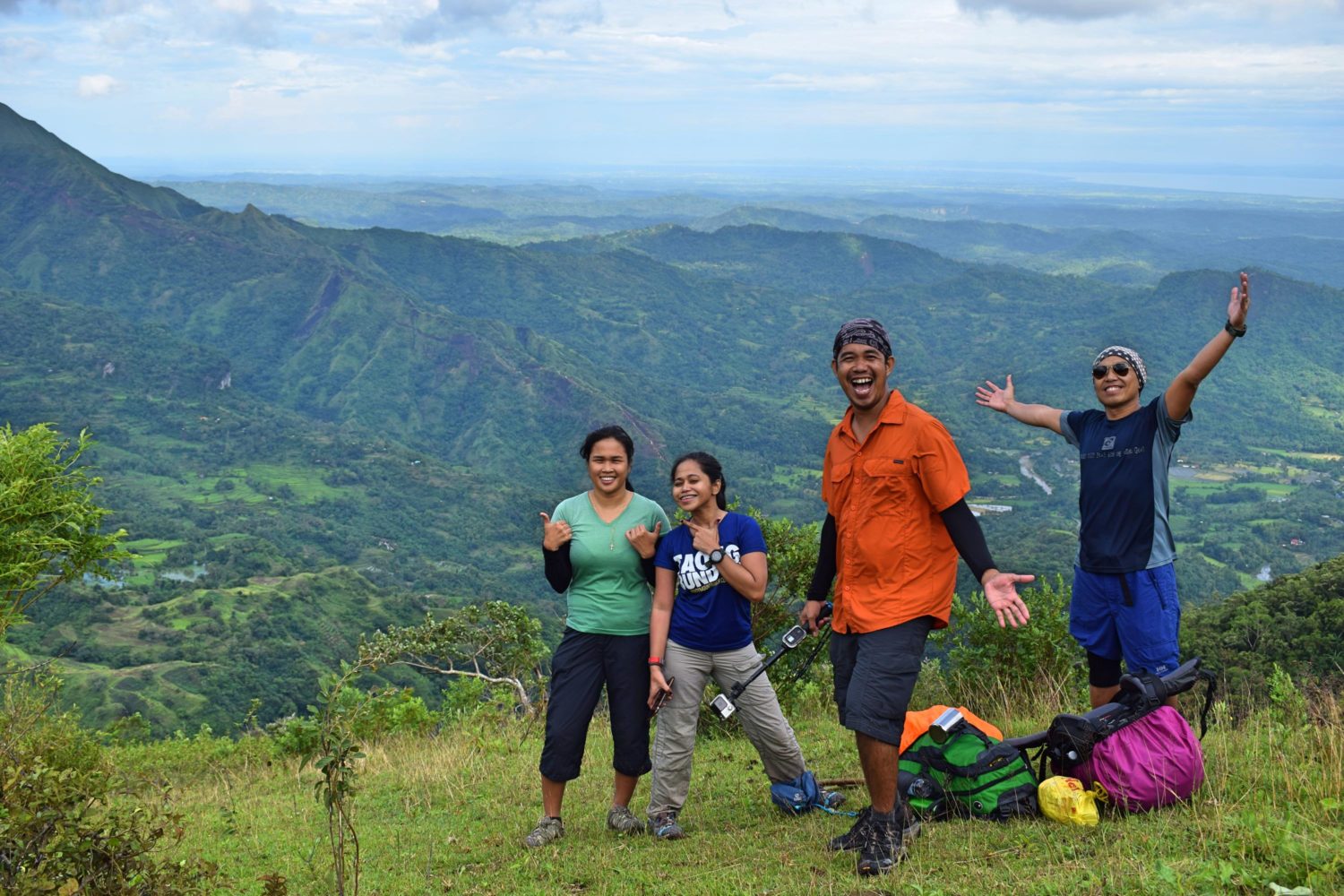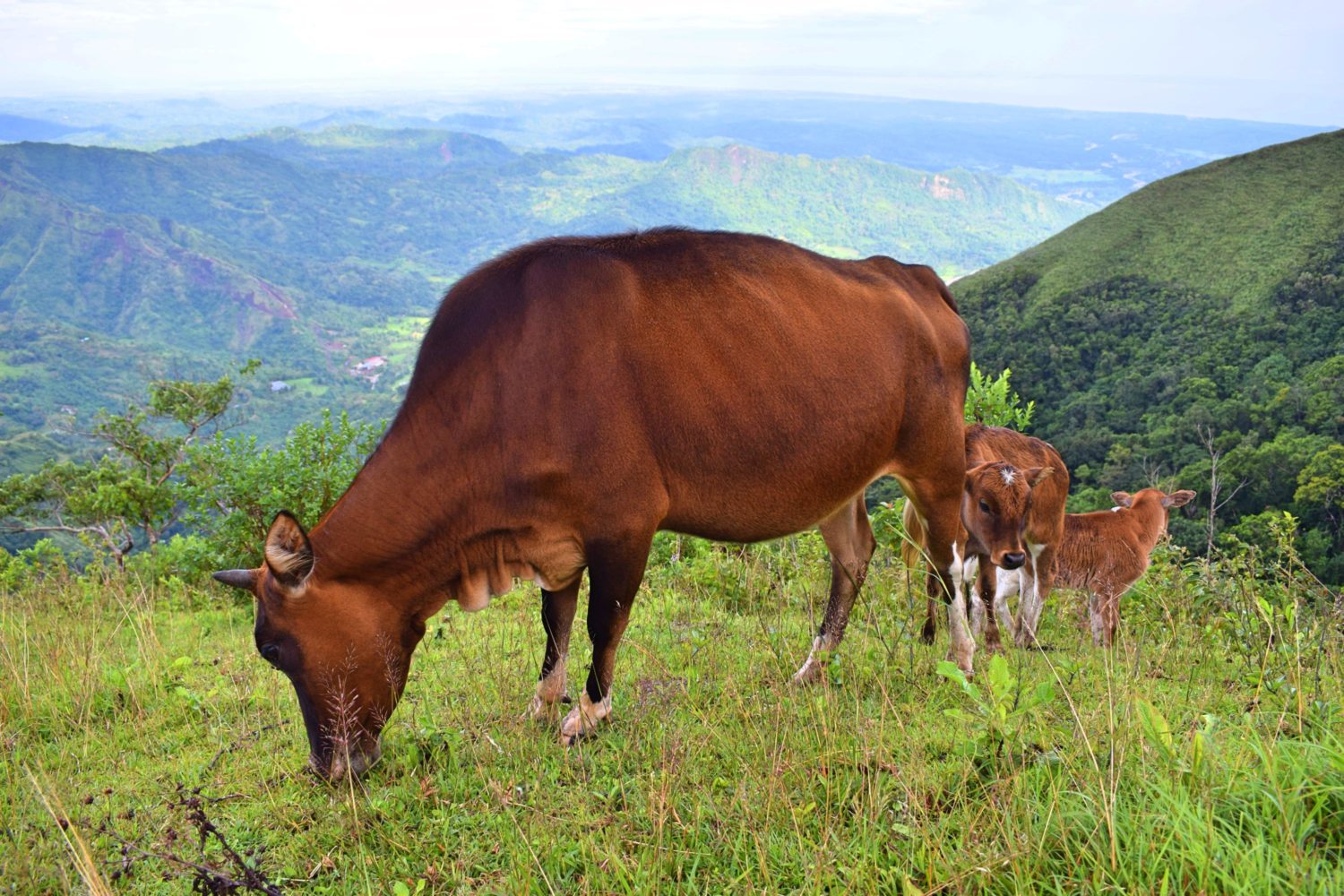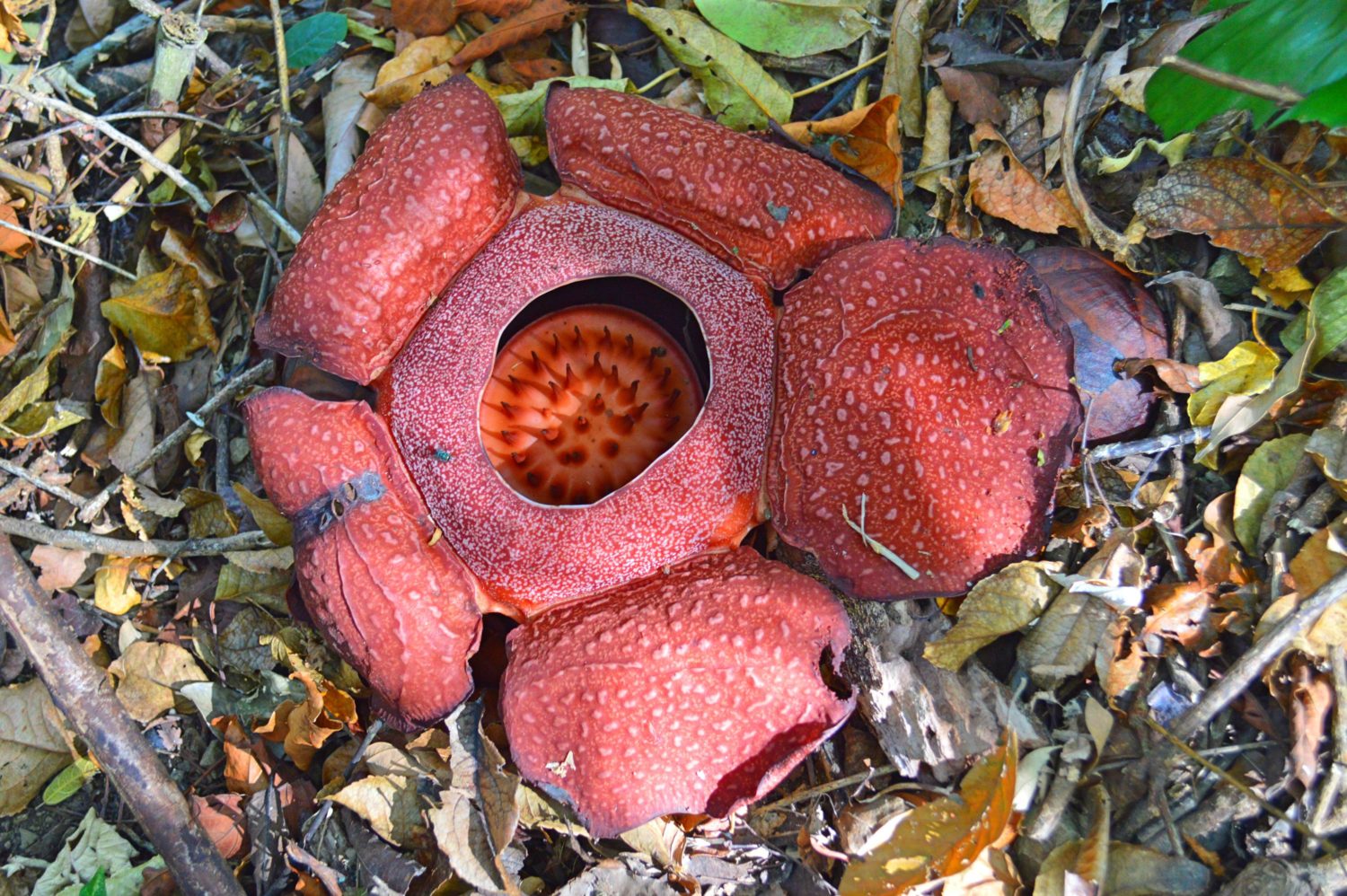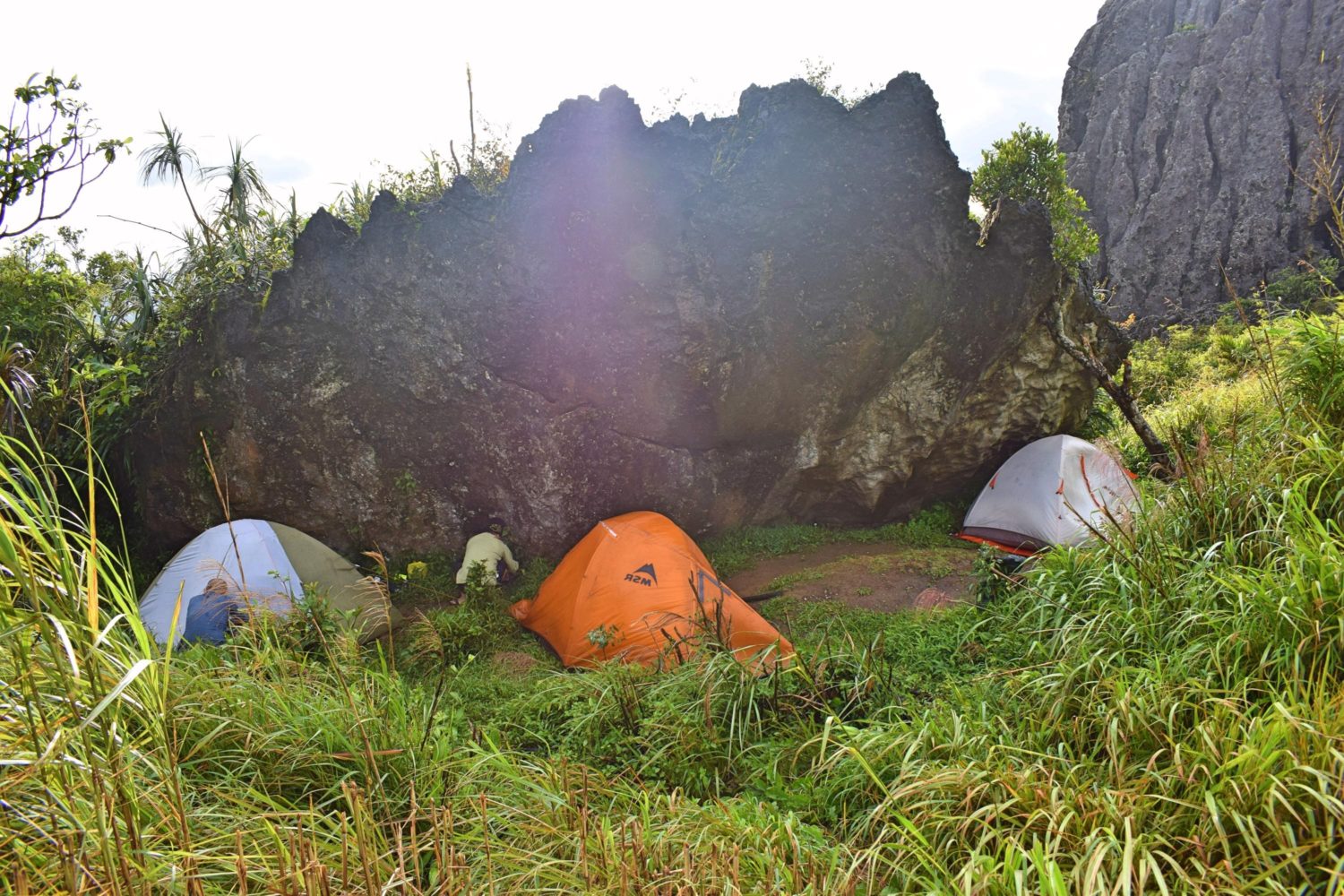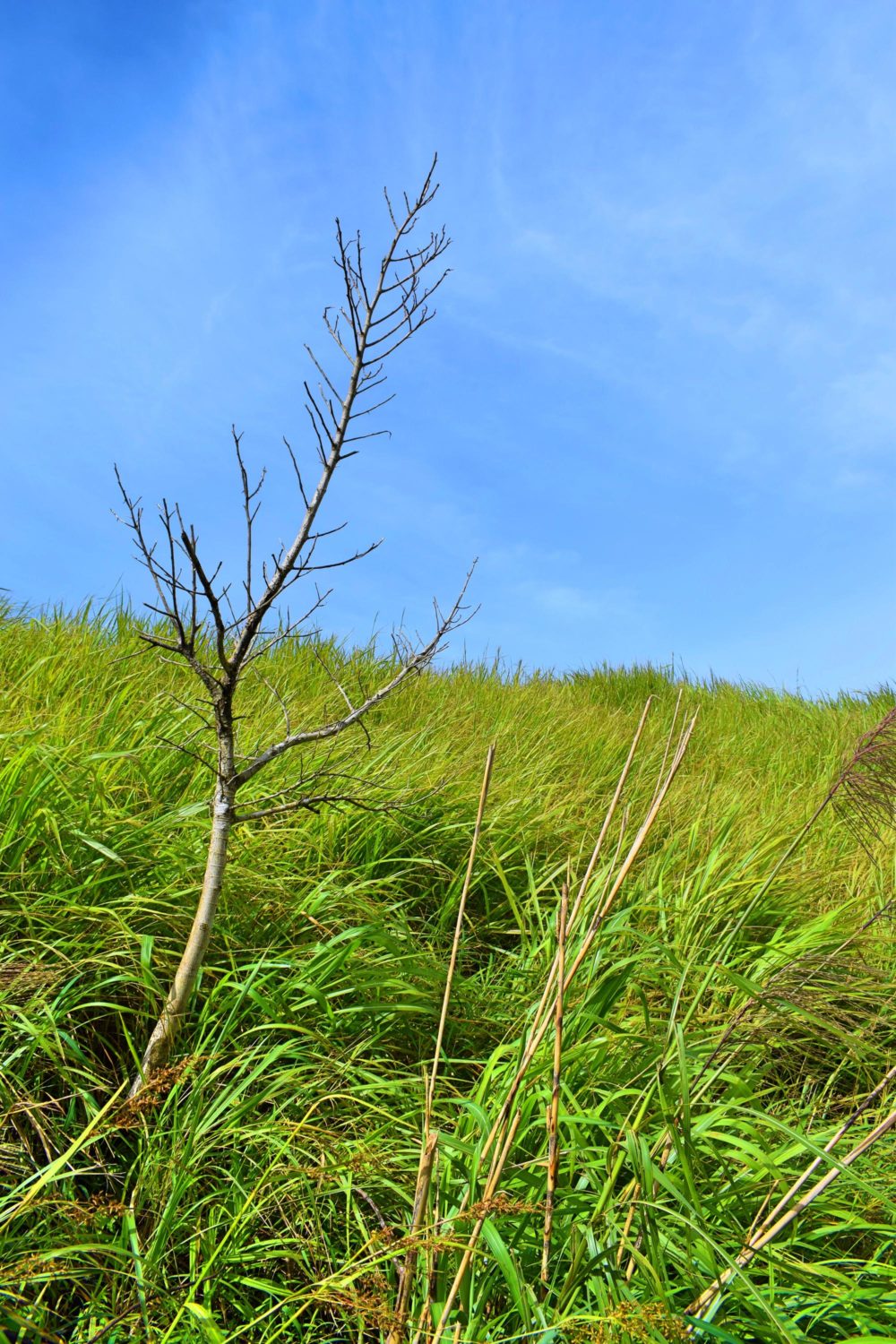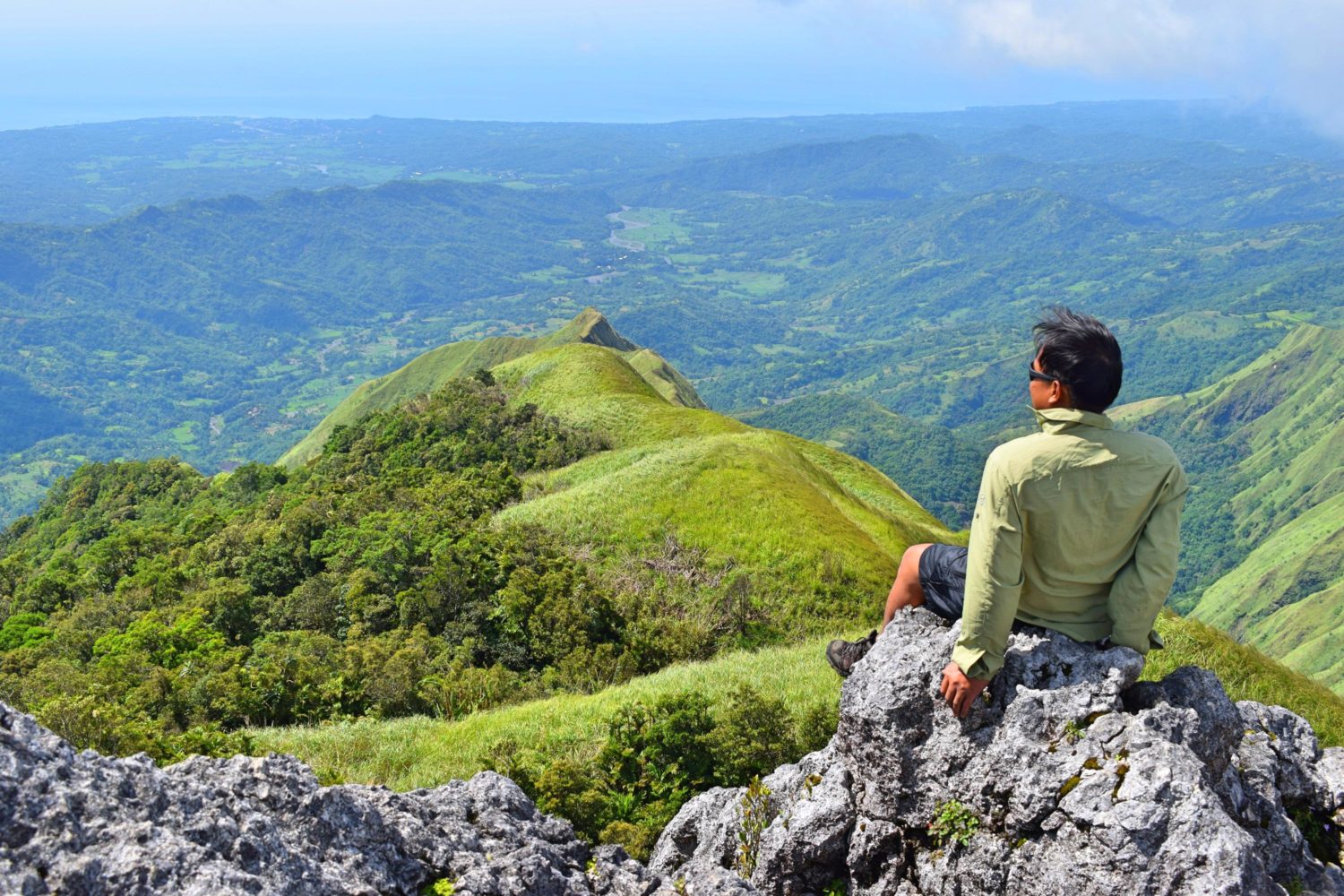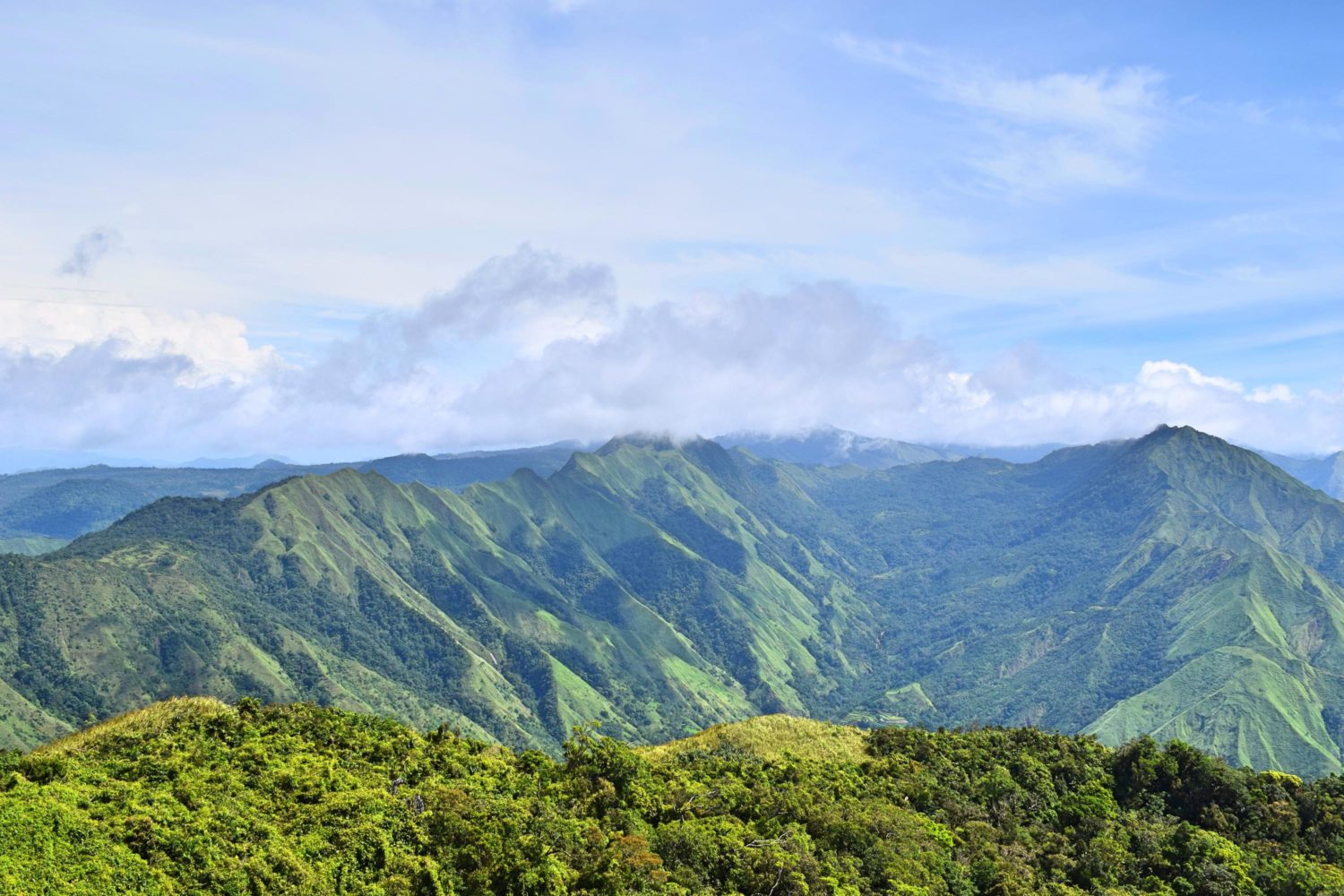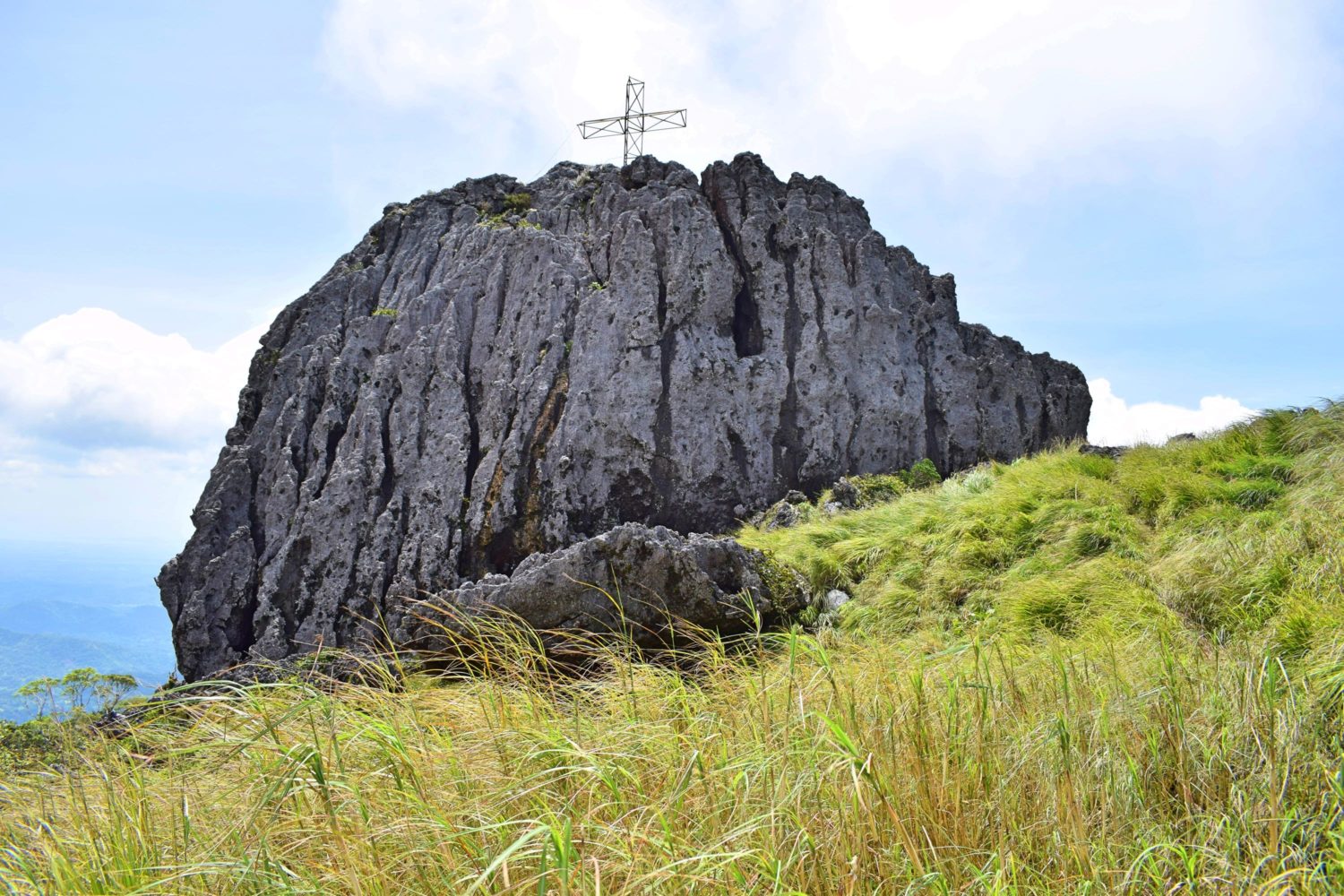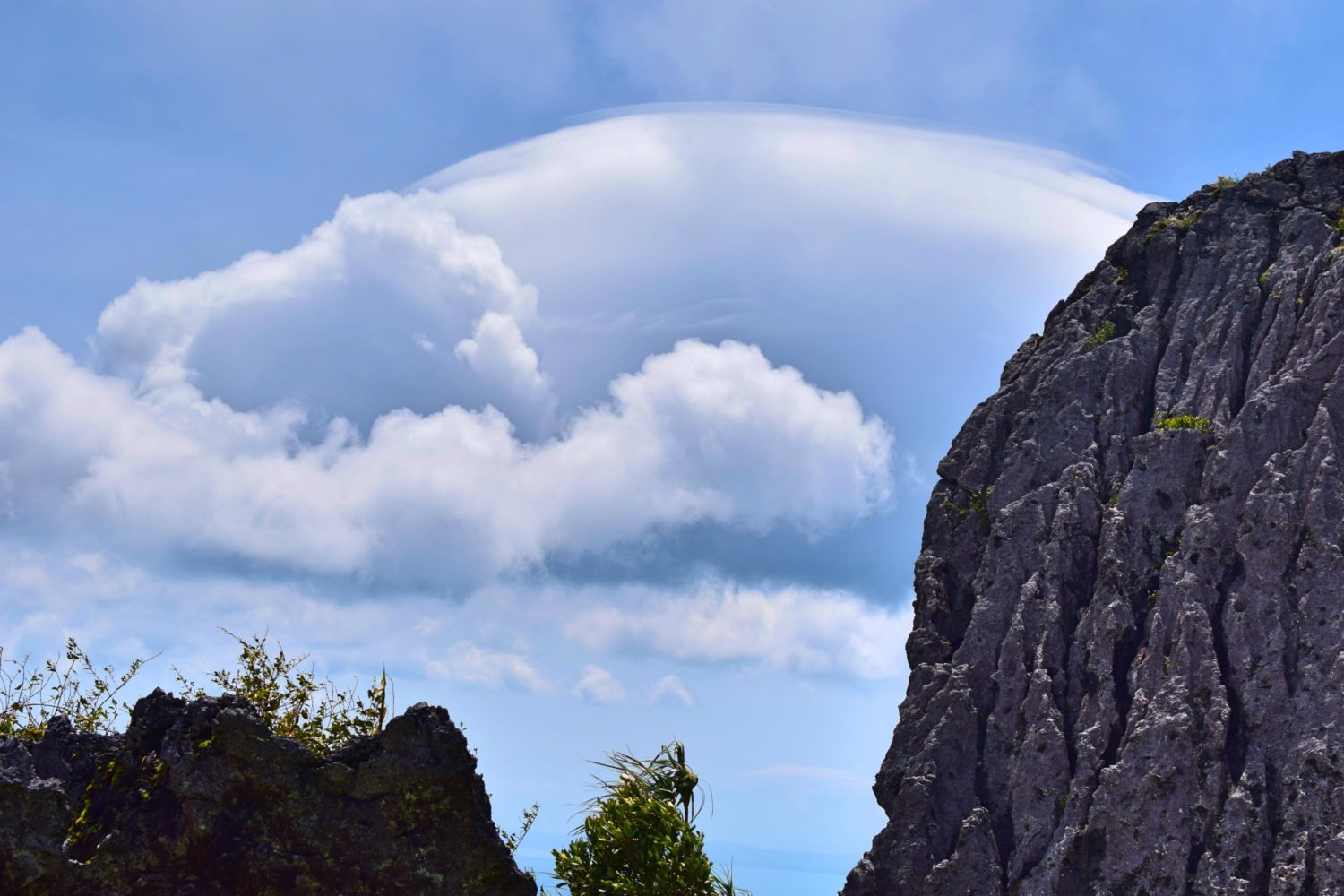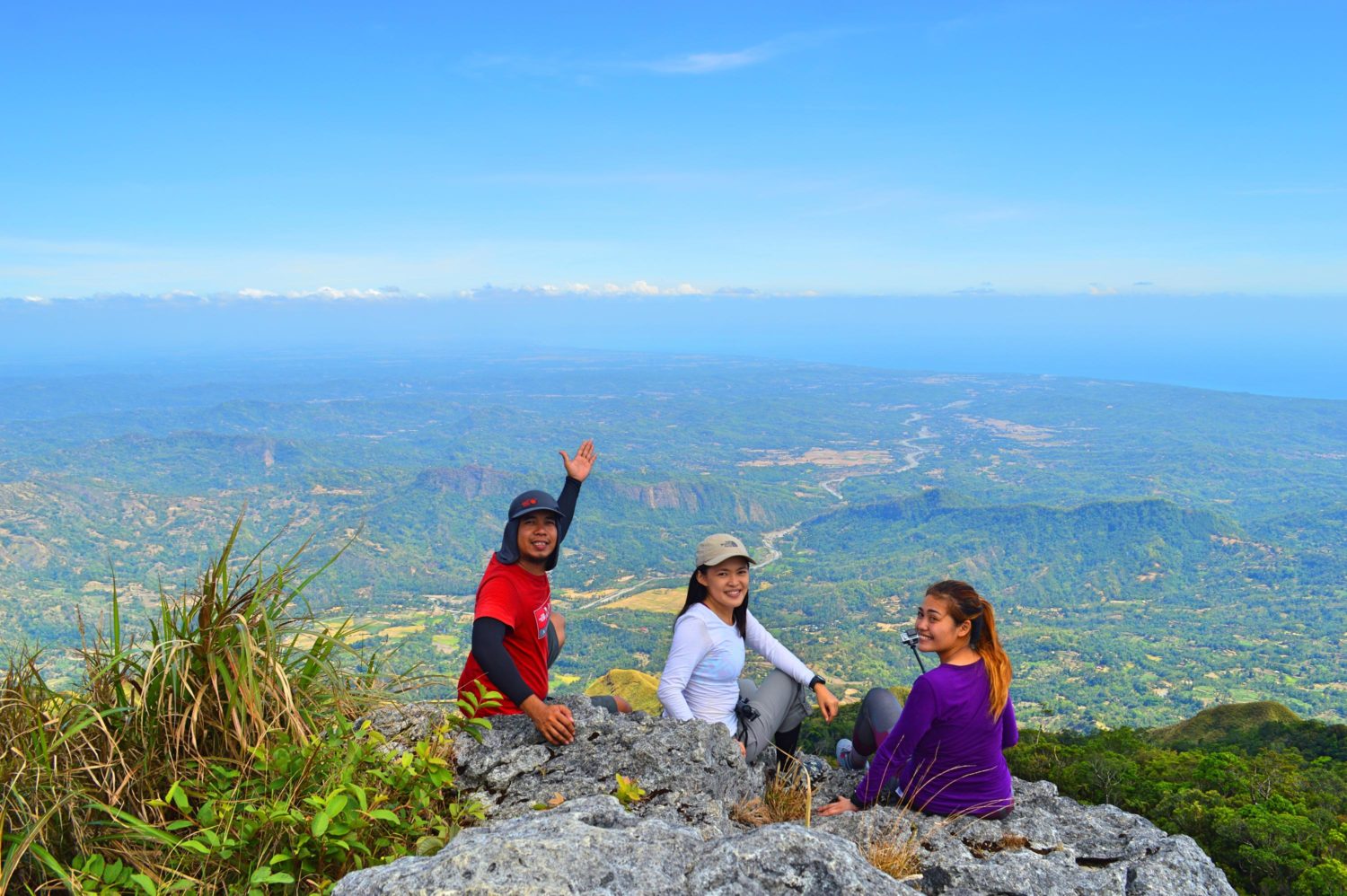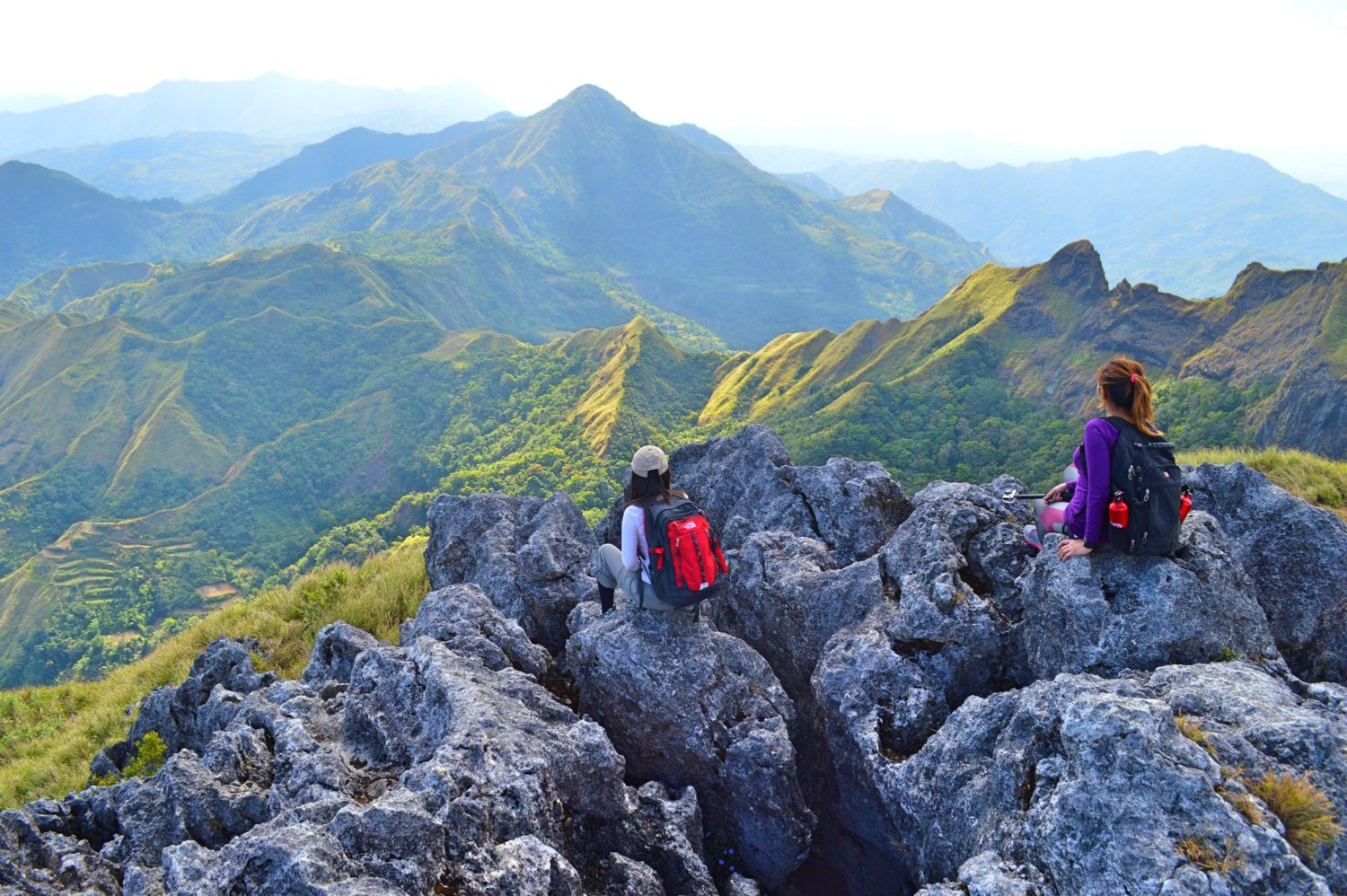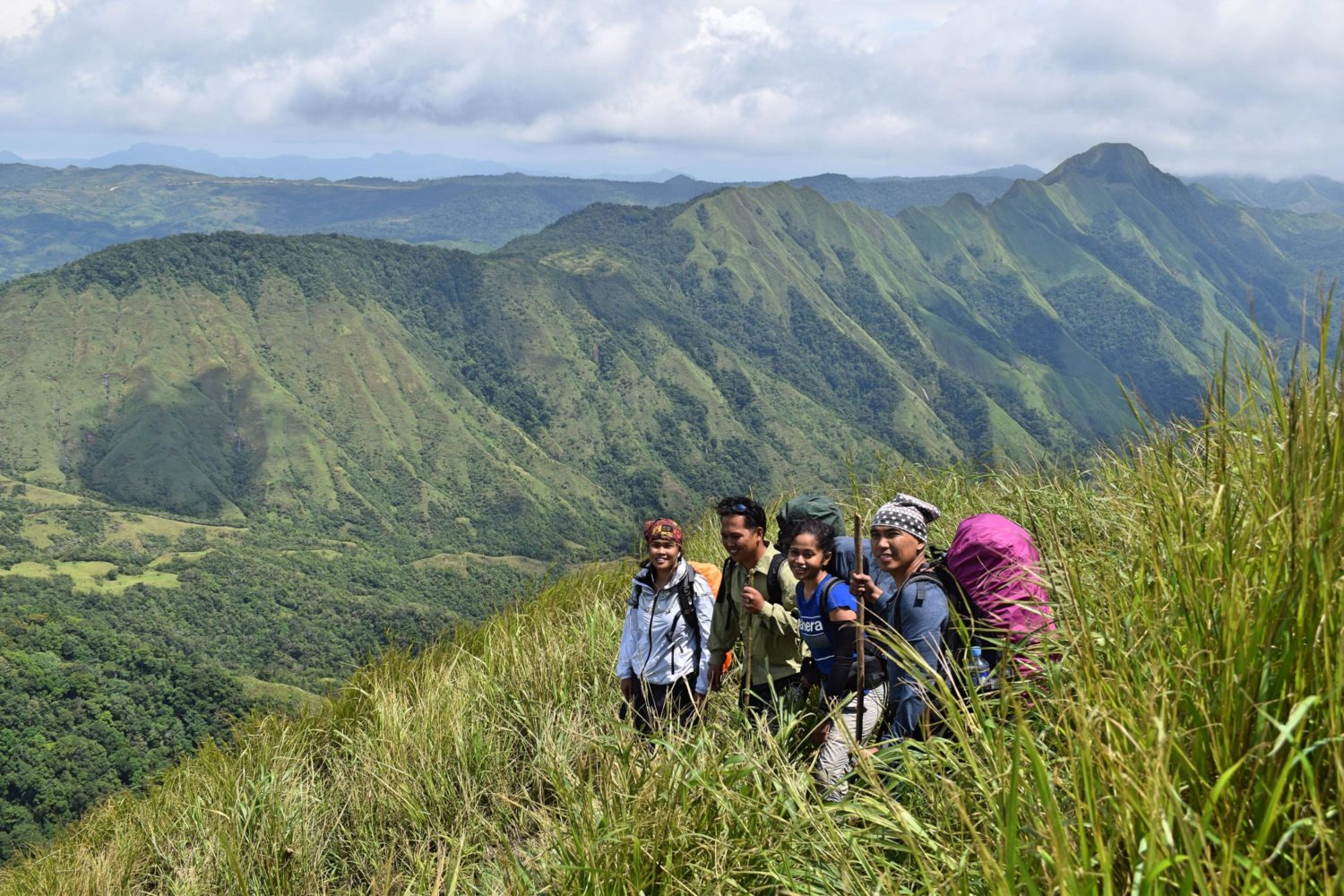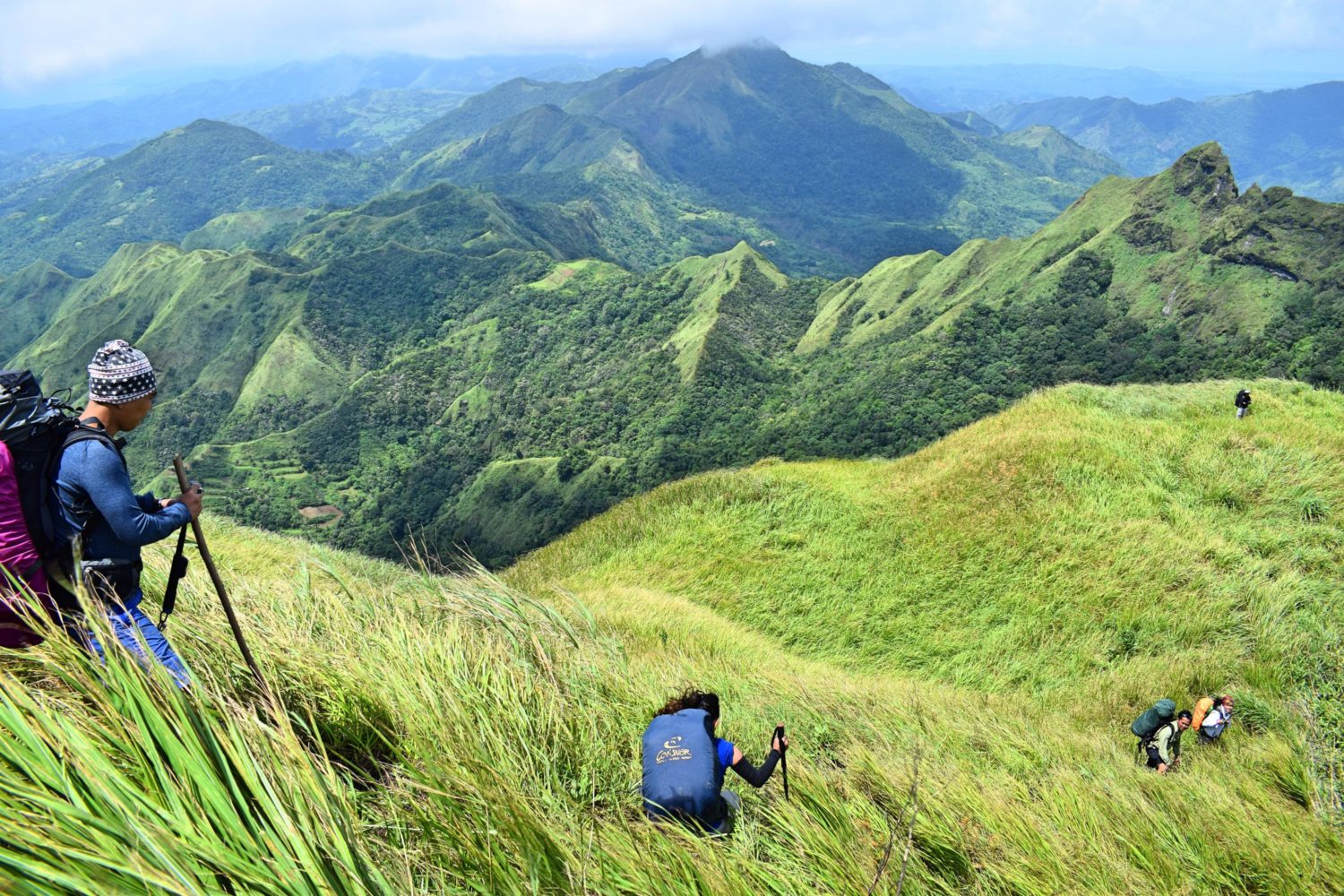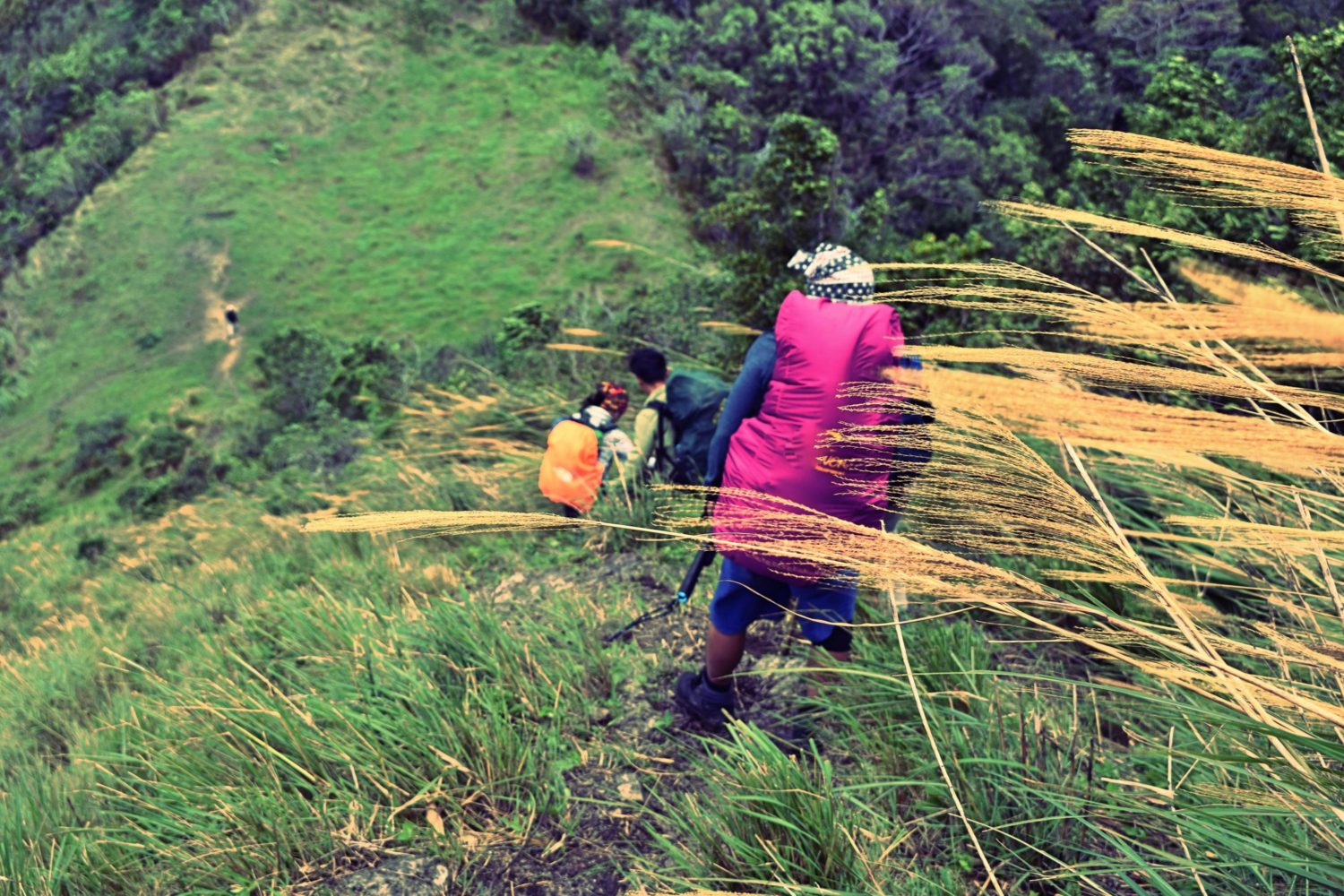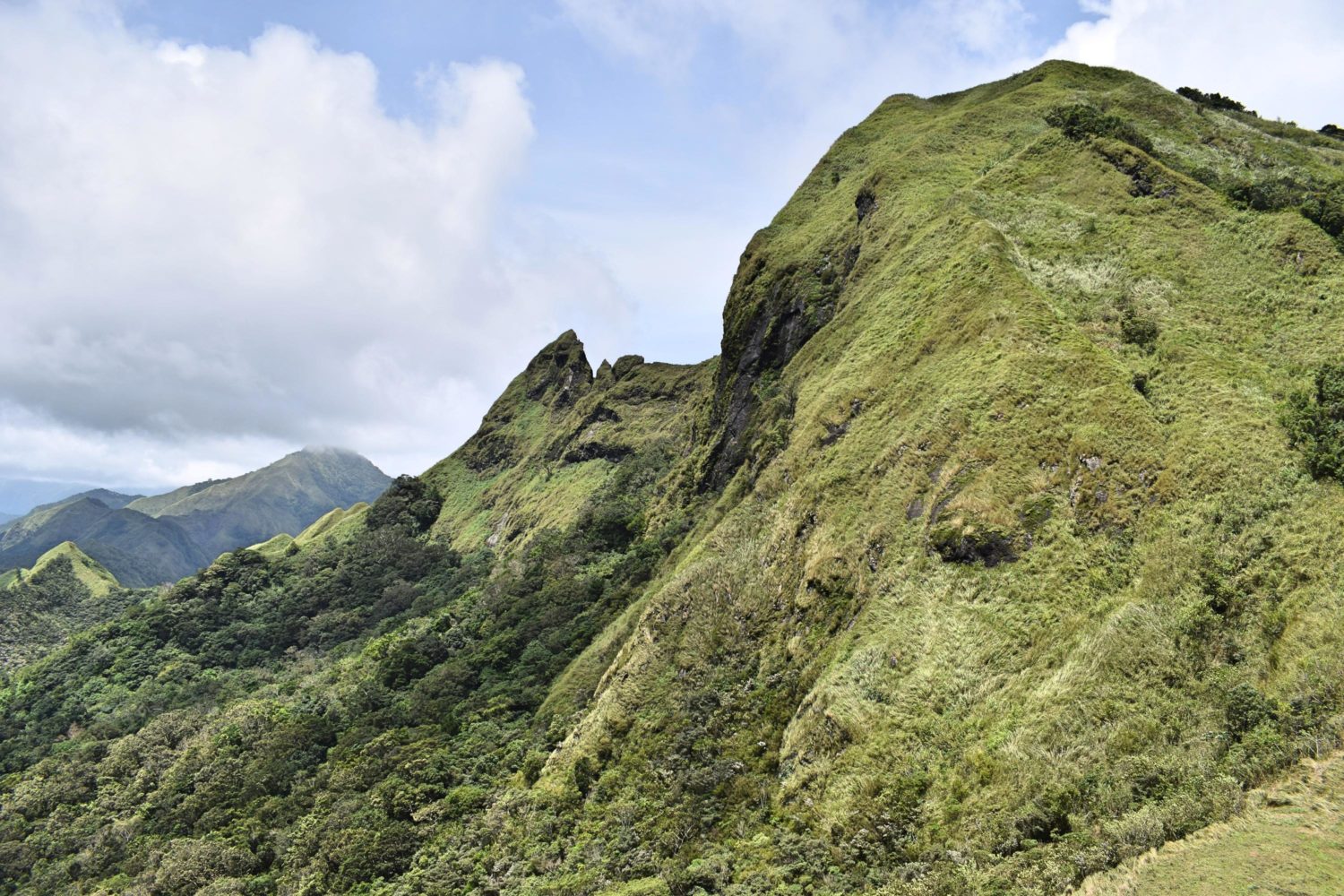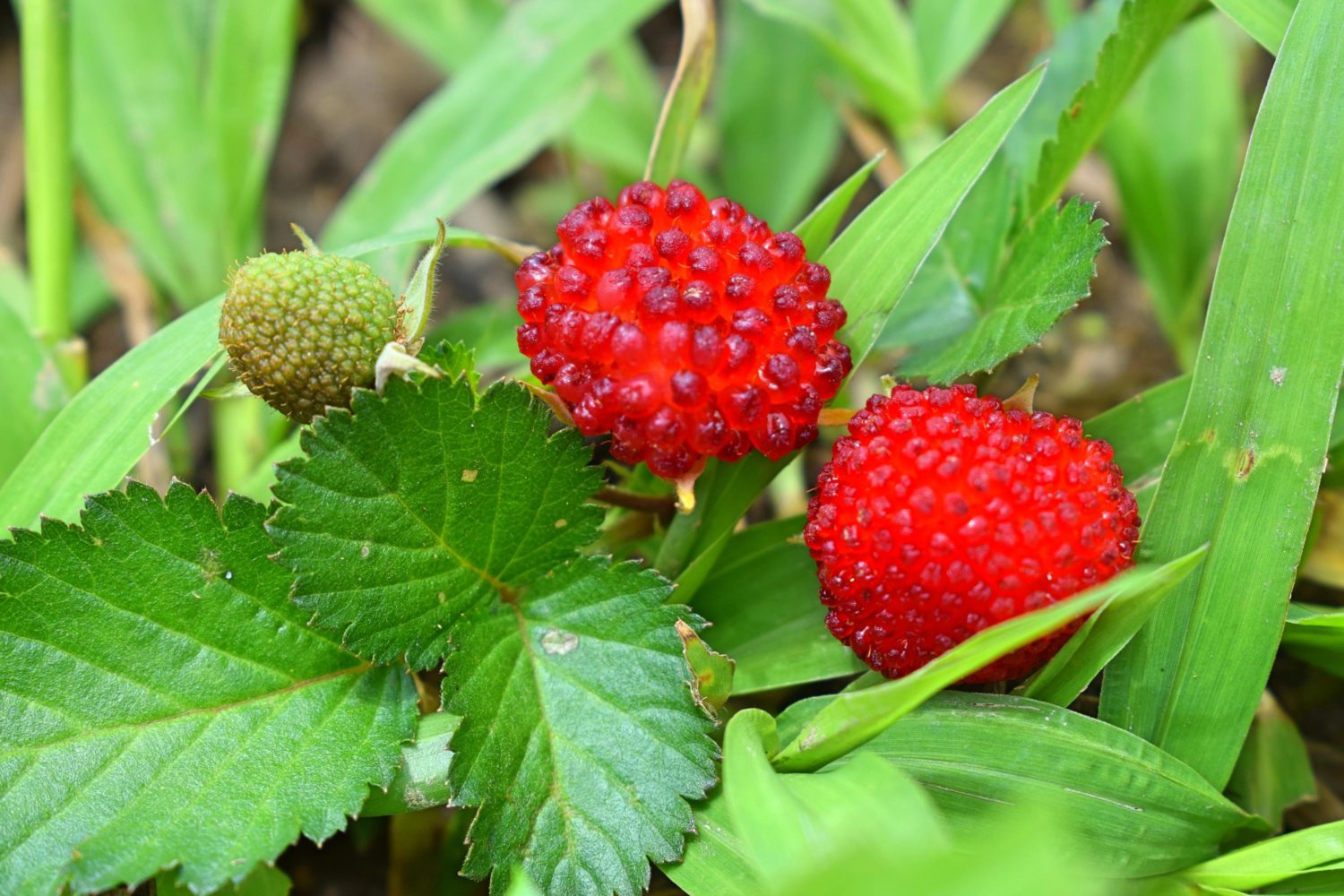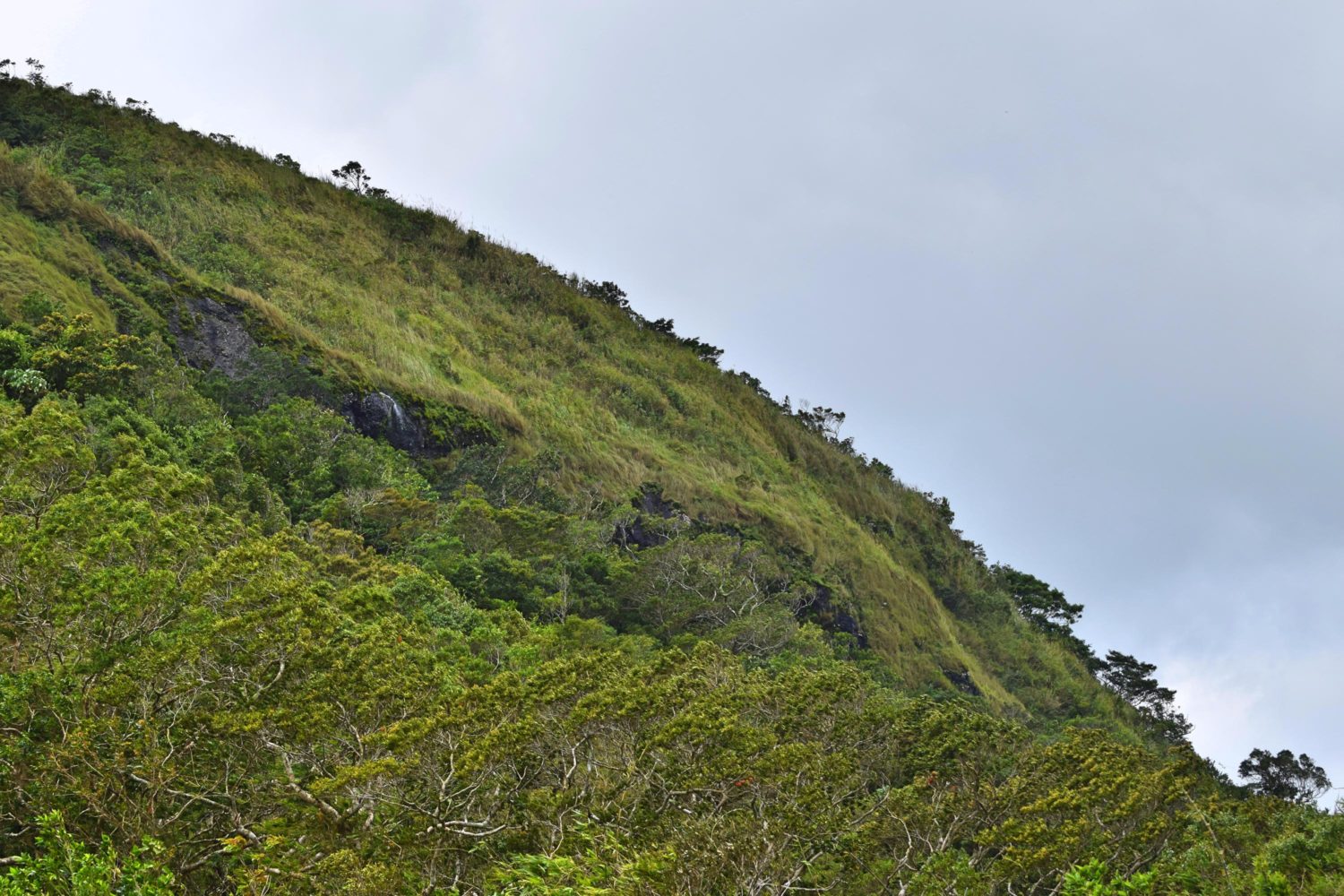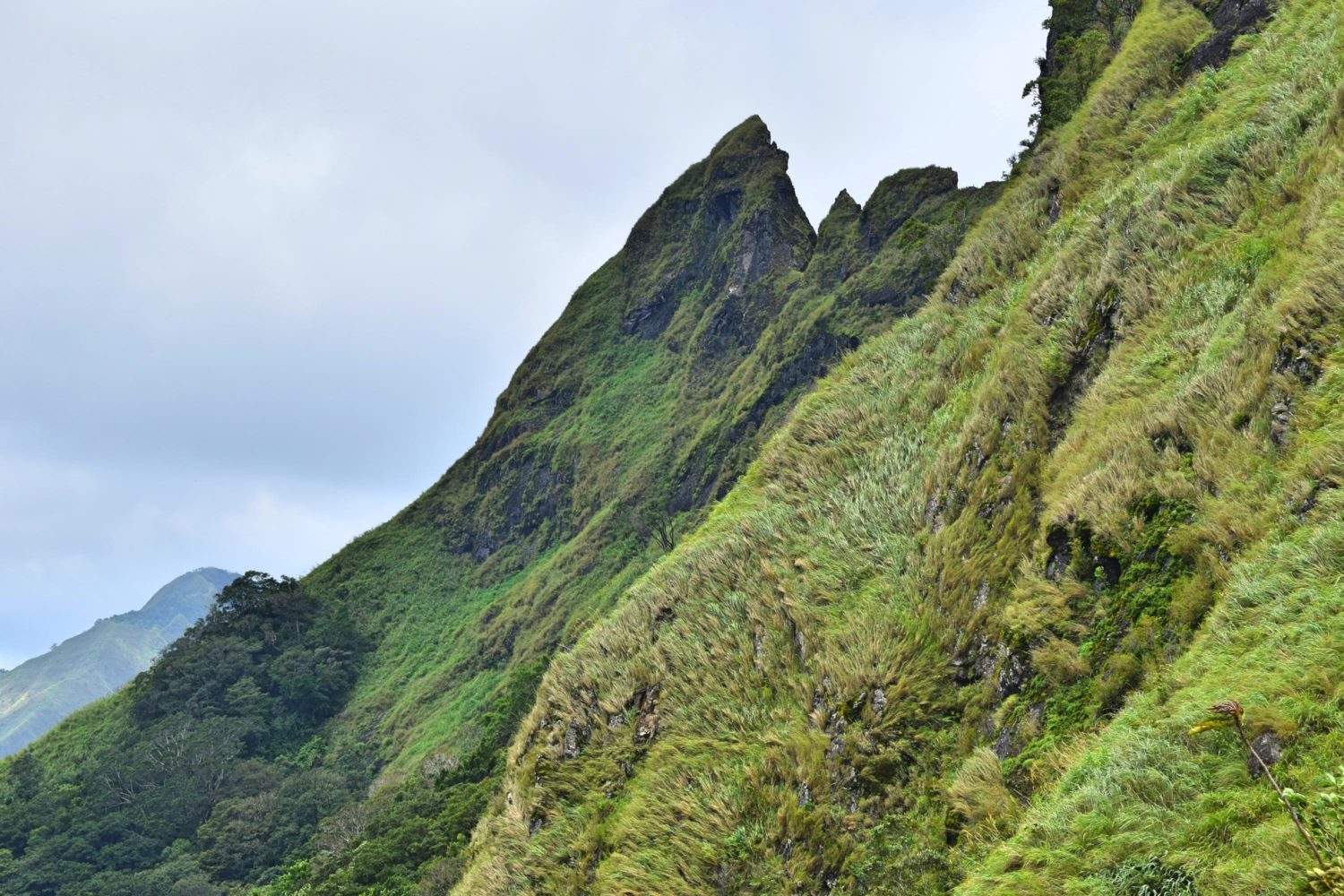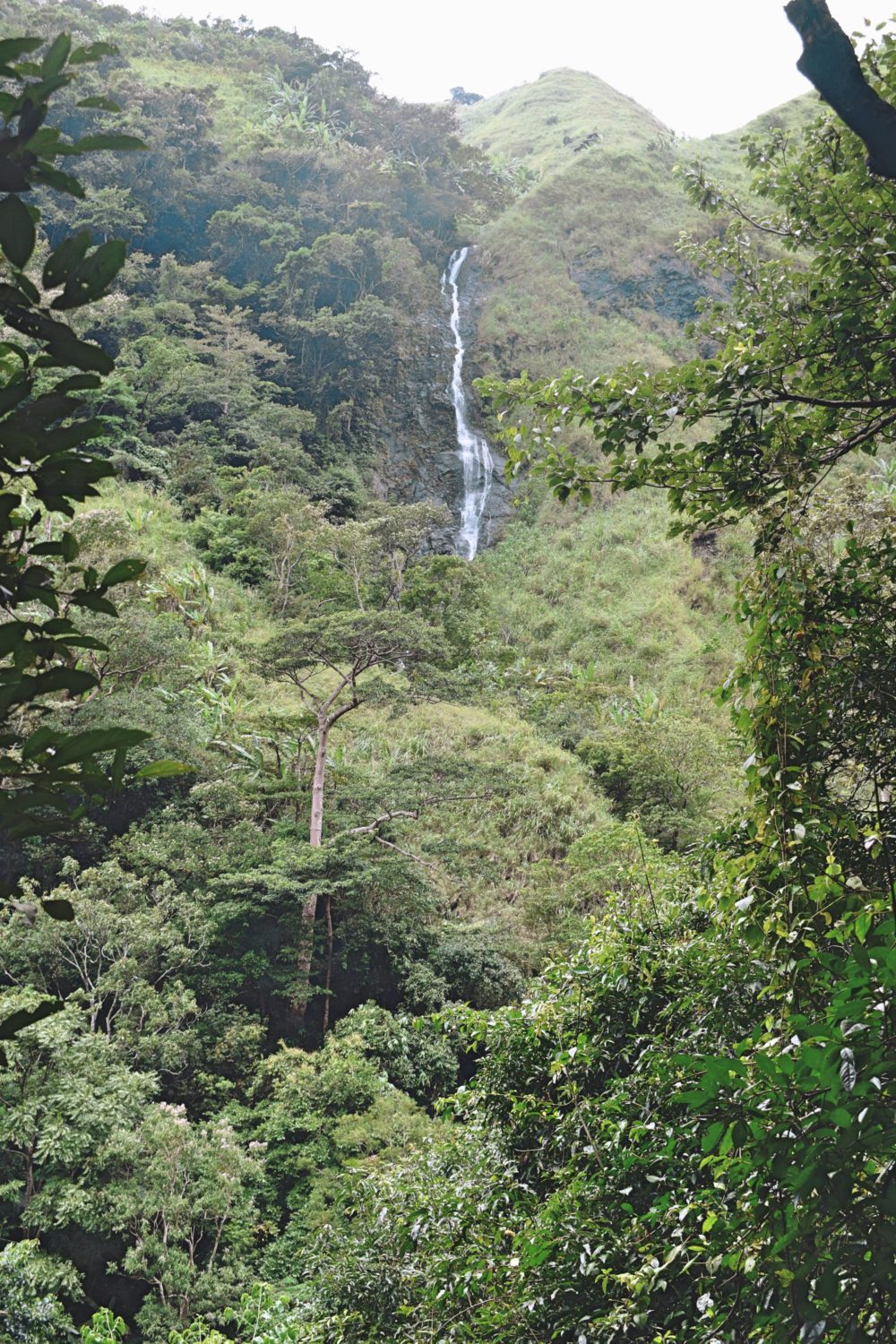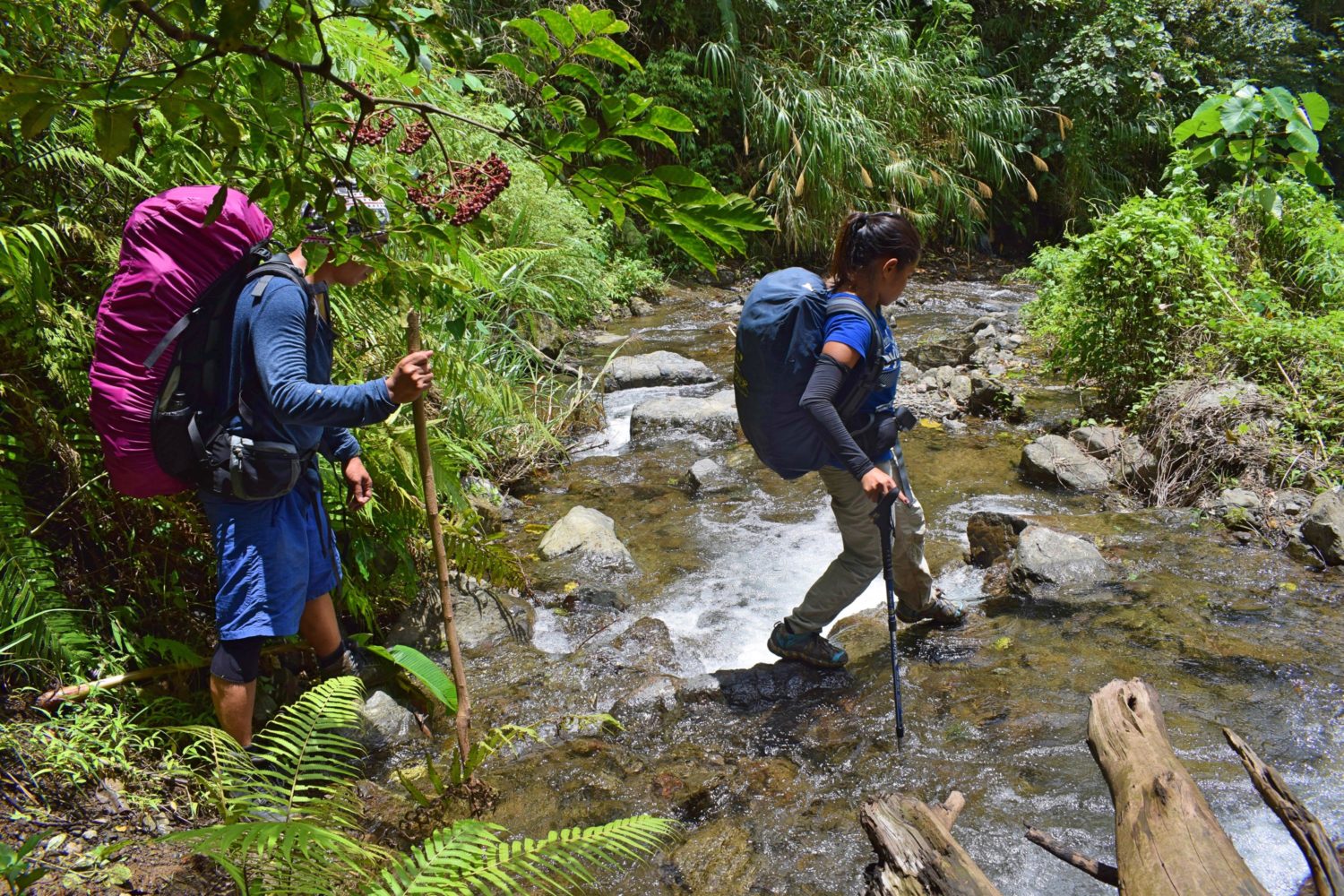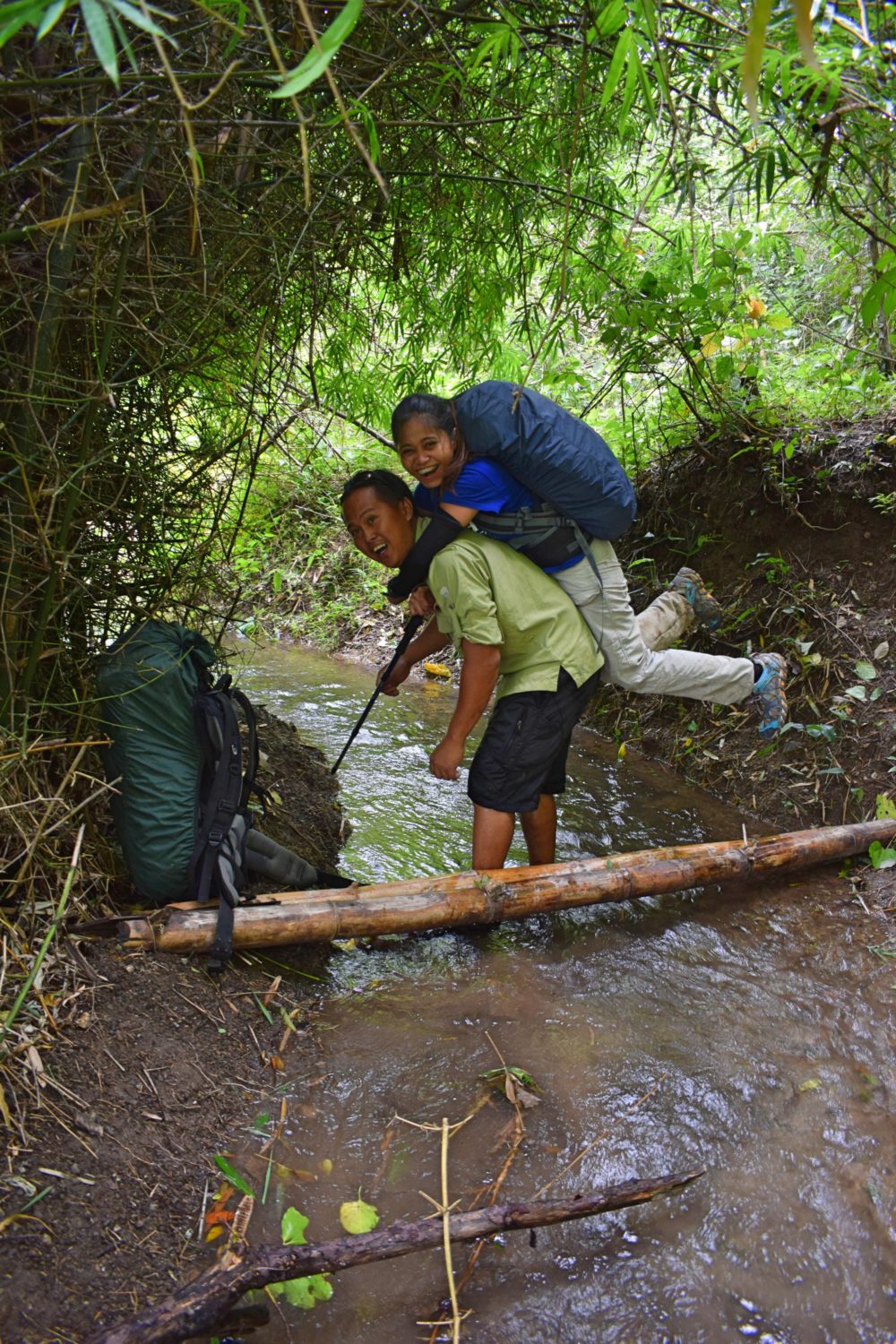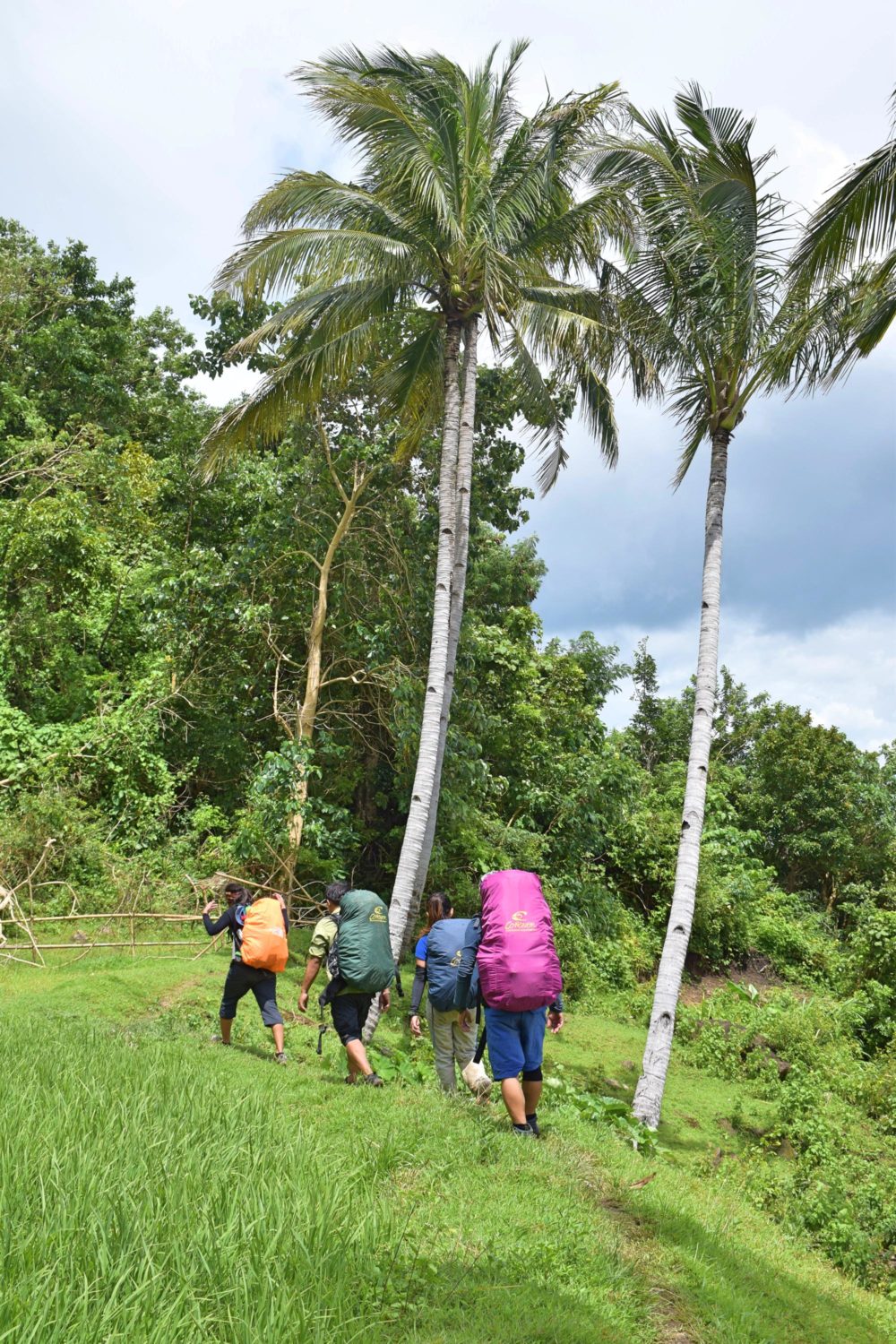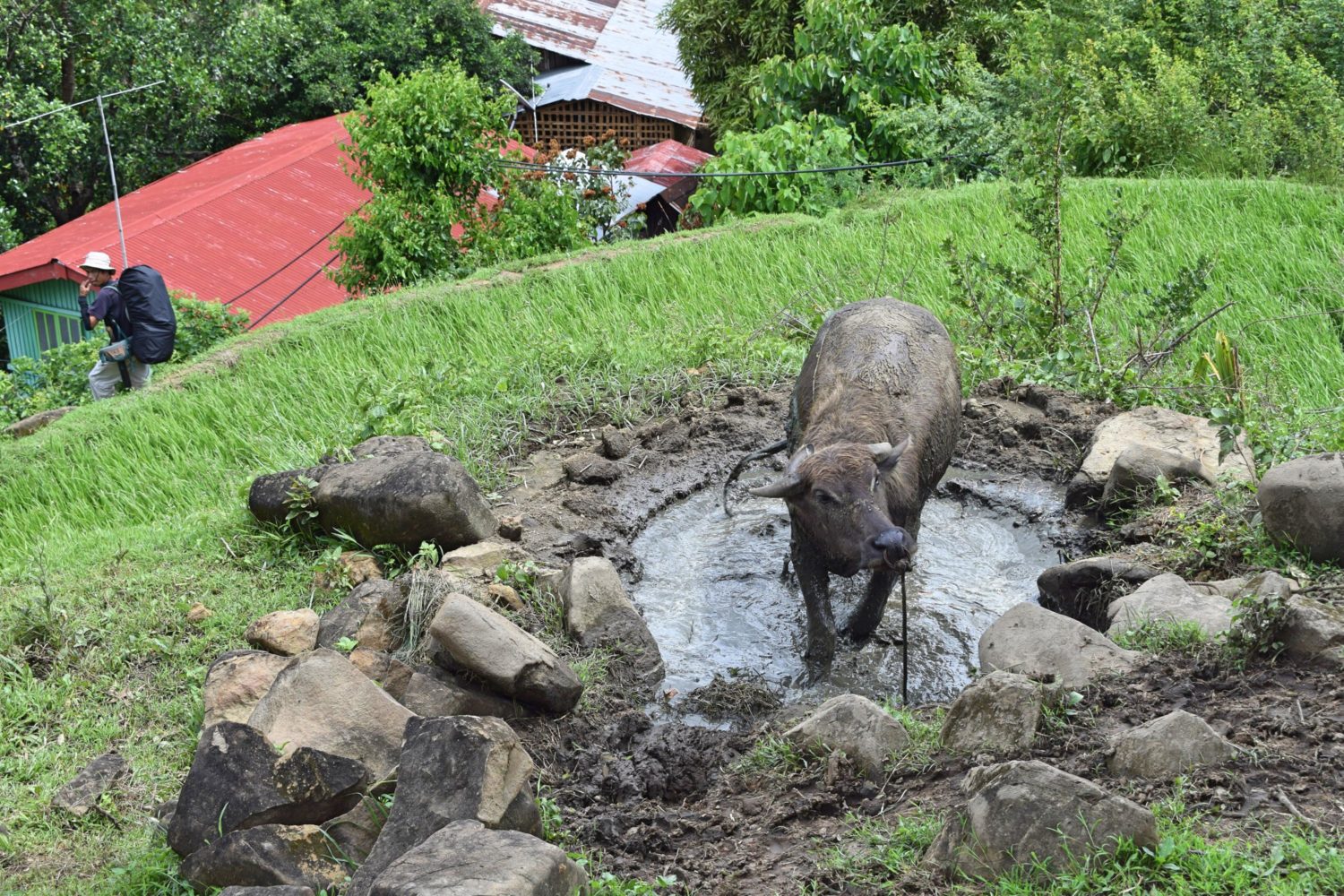 Expenses:
Iloilo Super (beside Robinsons) jeep to Igbaras         50.00
Environmental fee to be paid at Municipal Tourism     25.00
Igbaras to Tigbanaba by habal-habal                        100.00
Guide fee per day                                                    700.00