This is one of my favorite mountains in the Philippines located in Kabayan, Benguet with its major jumping-off point in Brgy. Ballay. Second highest mountain in Luzon and the fifth in the Philippines with an elevation of 2800+ masl. The long and dangerous ride from Baguio till Ballay is rewarded with panoramic views of unending valleys and mountain ranges, hospitable community and a lifetime experience of simple living. I had been to the village several times and immersed with the culture. I can't wait to go back into this magnificent place!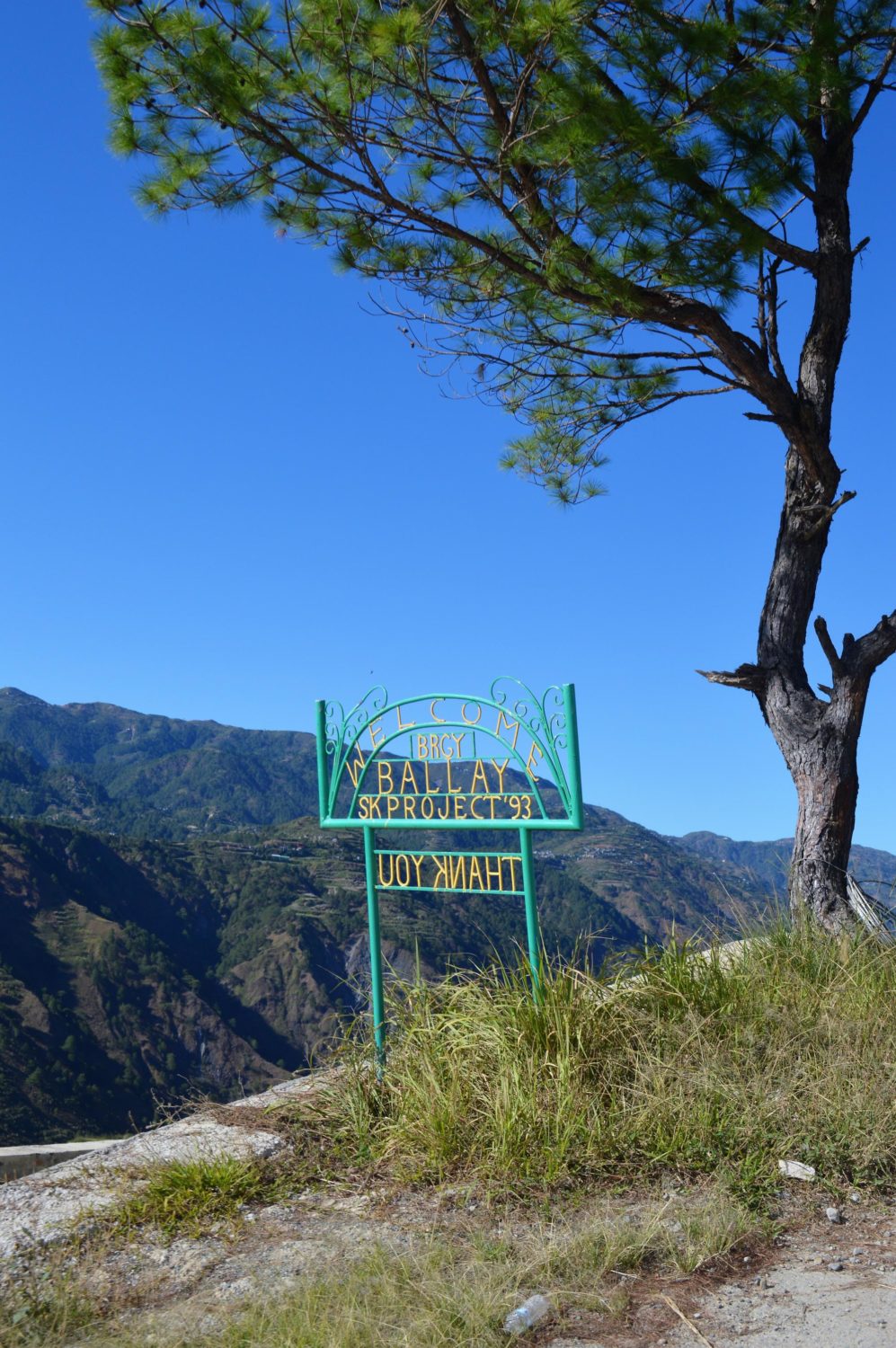 This was supposed to be a solo year-end climb. However, I was talking to a good friend JM and he signified to join so there we go. The trip from Manila to Baguio was refreshing with few stopovers in Pampanga, Tarlac & La Union . Left at Victory Liner in Cubao at around 1 PM and arrived in Baguio at 8 PM. The city was still the same the last time I visited 2 years ago. Busy yet it maintains the calm and cool environment. Less traffic and people will help you in any way. They'll even find a taxi for you. Our overnight was spent with my couchsurfer John. received a positive response two hours after sending a couch request.
Day 1
The bus left at exactly 10 AM in Slaughter Terminal passing by lovely rivers, lakes, ridges and superb landscape. I can vividly recall the last time we took a top load ride from outside Baguio to Kabayan, Benguet 2 years ago for Mt. Pulag. Nothing changed except the dry grass and some broken pavements due to landslides. It took us 5 hours ride to get to the jump-off point (Brgy. Ballay). From there, a one and a half trek to reach the Lake Tabeyo campsite & spent a night there. Arriving at the lake was a great relief. We took advantage of the light. Dinner was prepared and served. Early lights off for early summit assault.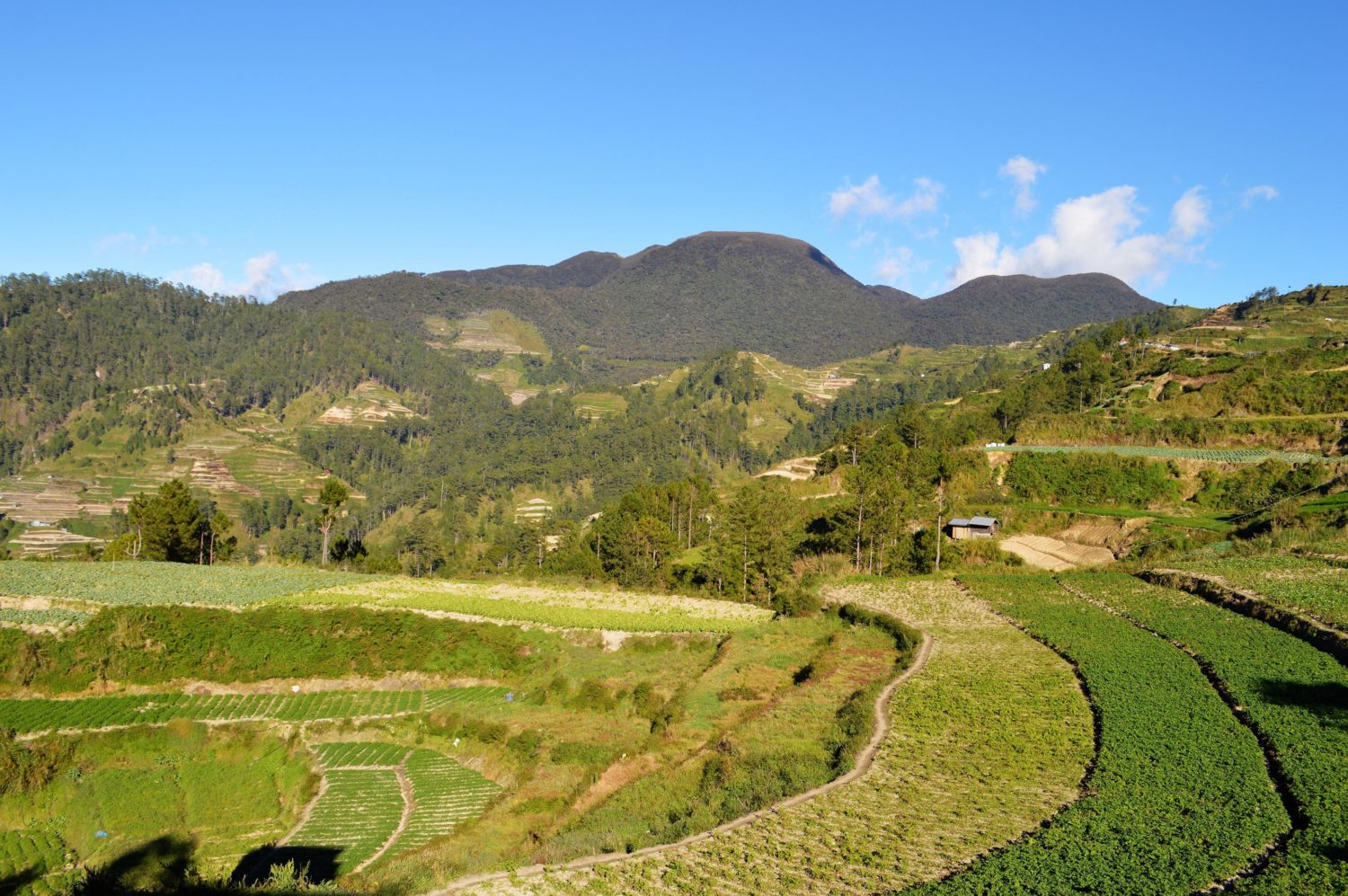 Day 2
The agreed wake up call was followed. However, the guide was late. Still had time to boil water for coffee. Summit assault started at 4 AM. The trail was more on the ascent. There was only one descent halfway to the summit. Doubt struck on my mind whether we'll make it to the peak before sunrise. What a great reward knowing that it was just perfect for sunrise. 2 hours and 20 minutes. Chilling viewing deck offered us a 360 degrees view of the surroundings- Mount Pulag,  Amuyao, Timbac, and Cordillera Ranges.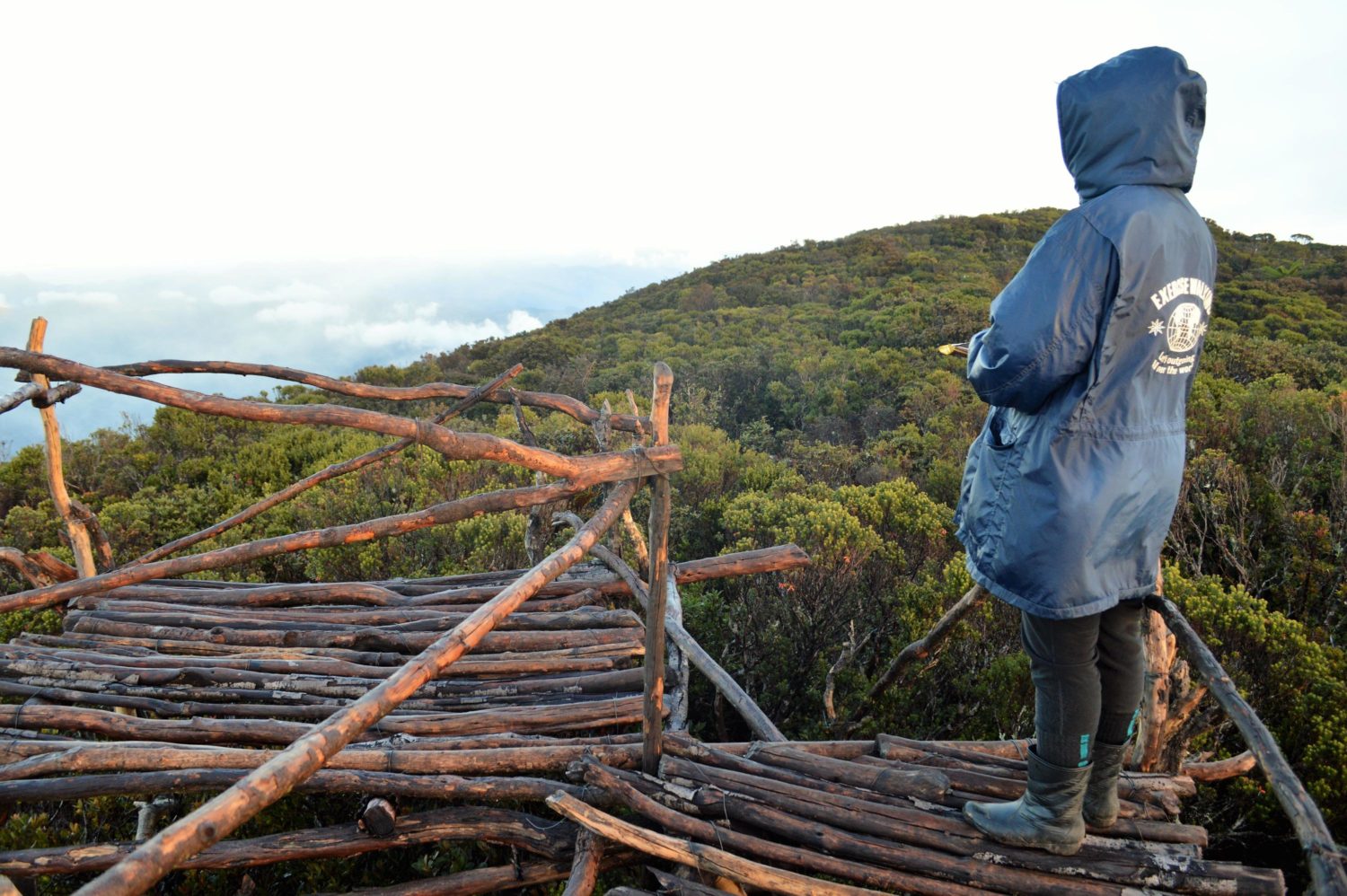 Really deserved to savor a piece of apple at the summit. It took us 1 hour and 2 minutes for the descent. A satisfying brunch of sautéed fresh cabbage with Spam & native chicken adobo. Decamp and descent to Brgy. Ballay.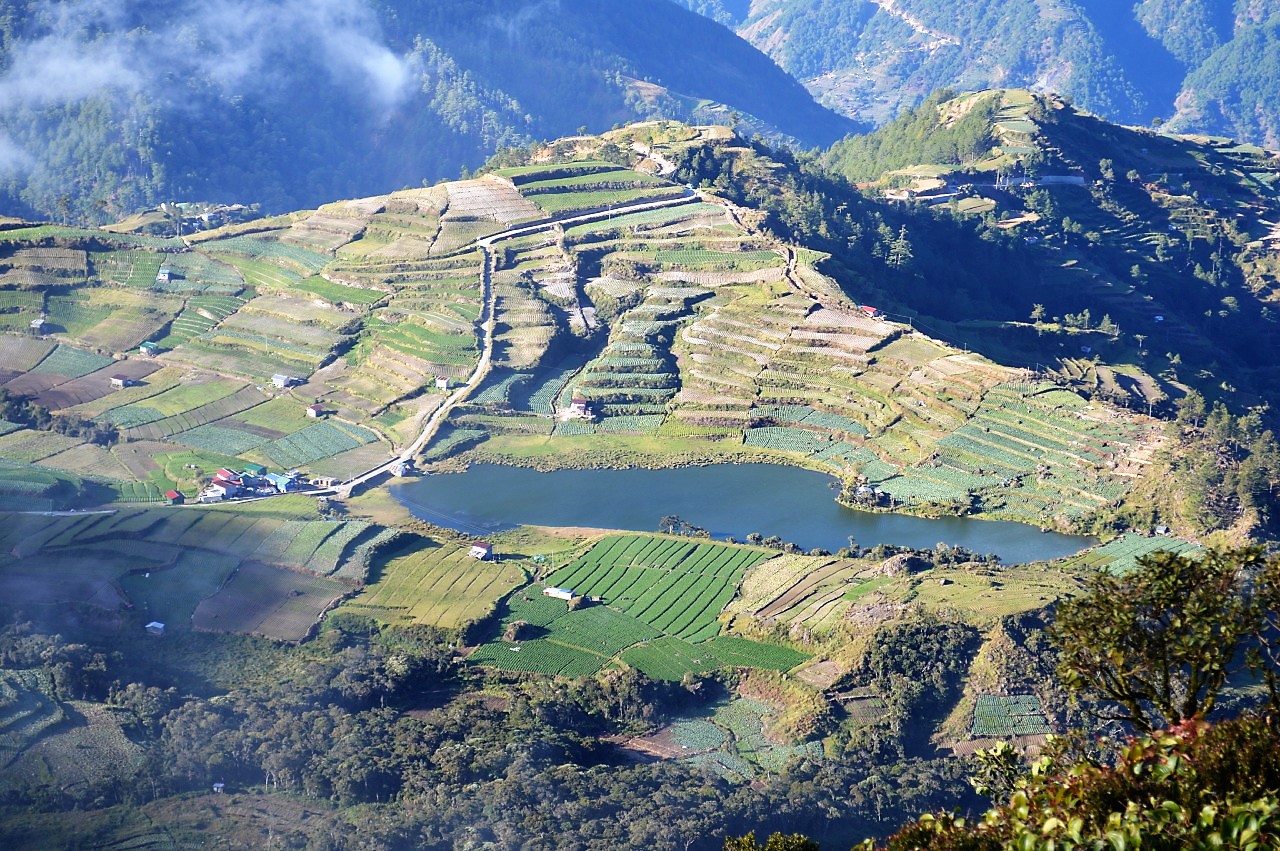 Major concern: Getting back to Baguio. JM was so eager to get back to the city to catch a night trip back to Manila. Amy Bugnay- our guide facilitated our hitchhike. We're too lucky to hitch a vegetable truck to Kabayan. Riding on the truck topload felt like a kid riding on his favorite roller coaster. The downhill and uphill were too hazardous but we don't have a choice. Arrived in Kabayan proper and managed to do side-trip visit to the National Museum. A size of a typical house with preserved mummy, few artifacts and photos. General admission is 50 Php and 25 Php for students and senior citizens.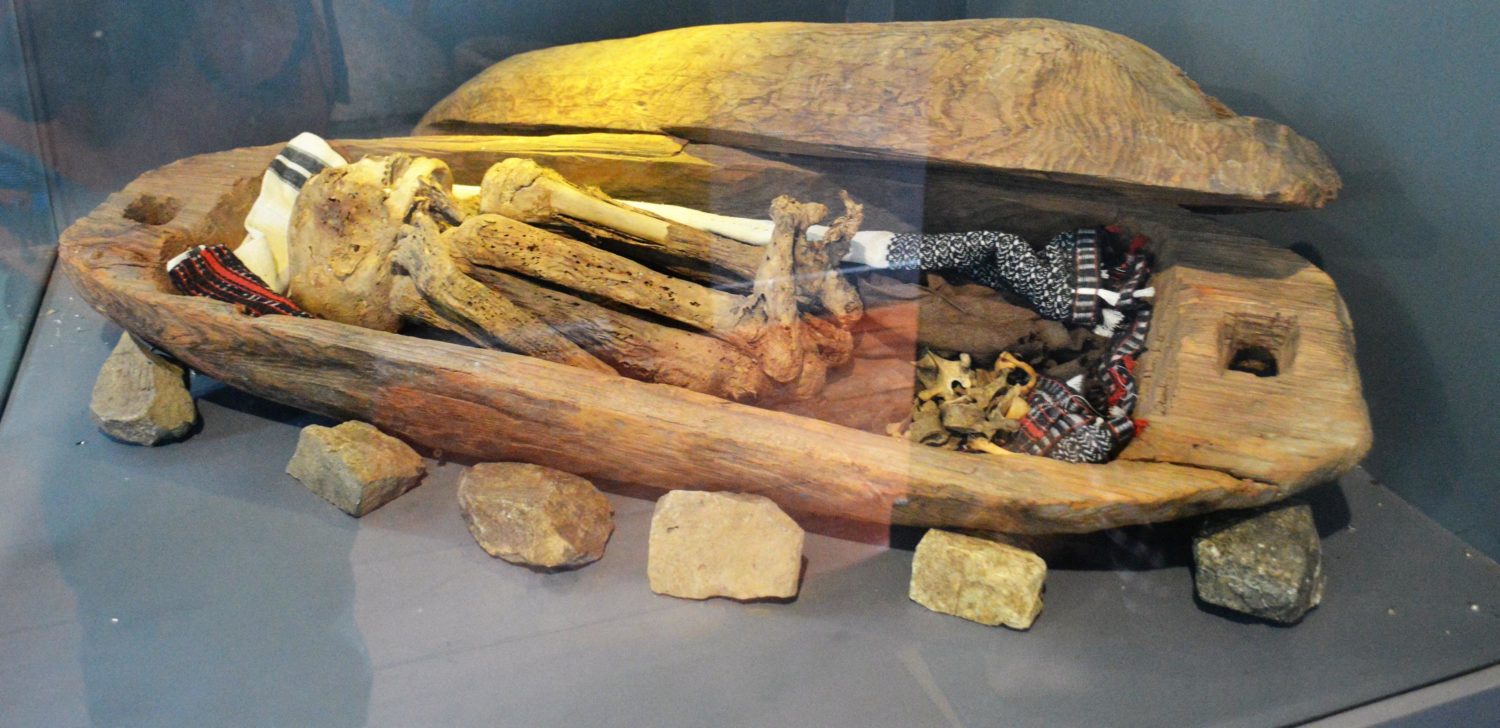 Expenses:
Manila-Baguio          445.00
Baguio-Kabayan        155.00
Guide Fee                 500.00/day
Cultural Fees             375.00