Biri is a group of islands in the province of Northern Samar politically subdivided into 8 barangays with a population of more than 11,000 as of 2015 census. Facing the Pacific Ocean to the east and San Bernardino Strait to the west.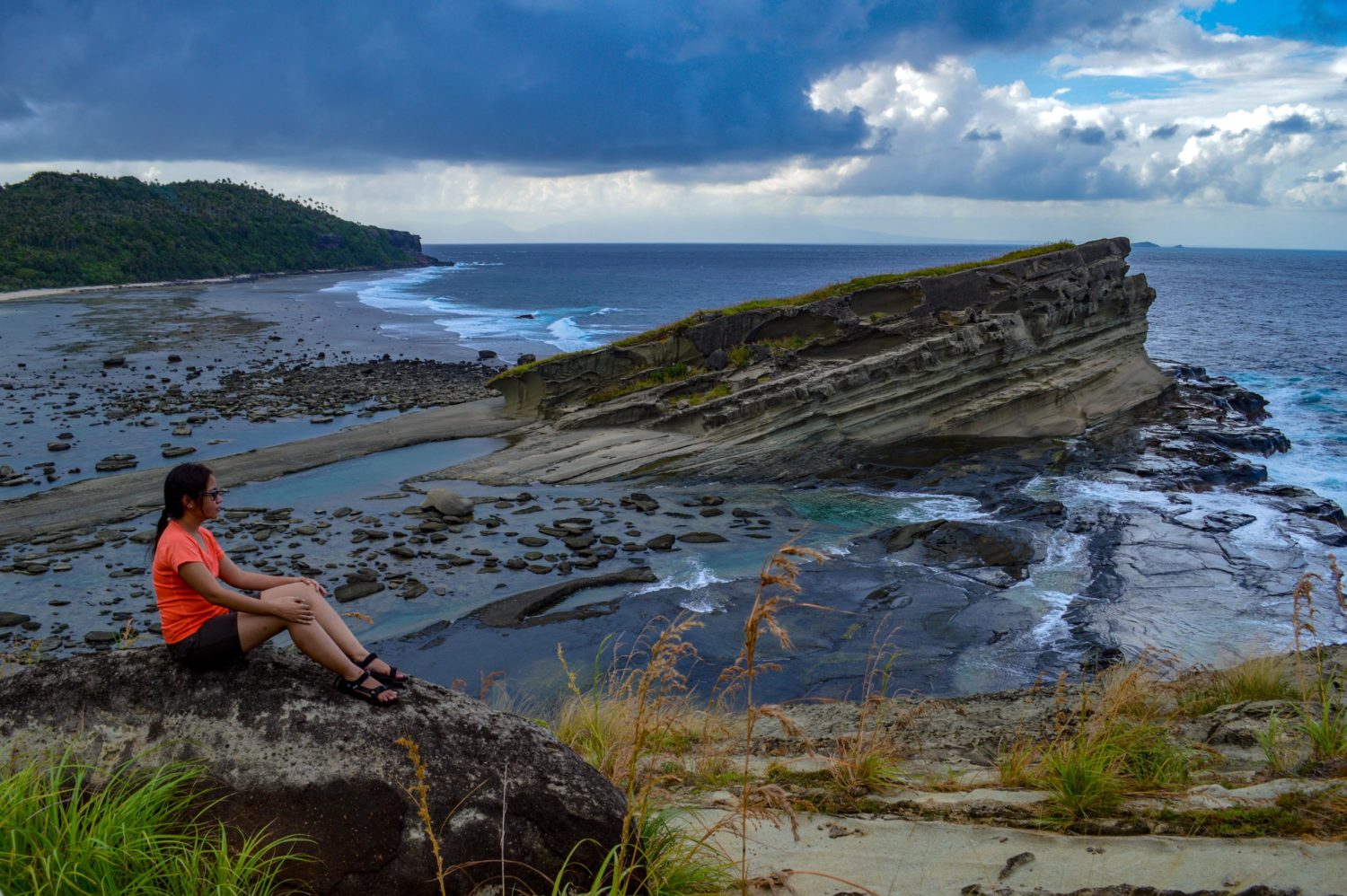 Been to this island for four times and not much changes except for additions of few accommodations and a restaurant. Someone asked me why I kept on coming back to this island and my only answer is the amazing experience. I developed a kind of close friendship with my former colleagues in San Vicente Island where I worked as a community health nurse for 6 months. I wrote a separate article for San Vicente. Biri is so special to me.  The first time I stepped my foot on this island in 2010, I never had the chance to see the stunning rock formations due to bad weather.  Two years after, I grabbed the chance of a long weekend and packed my bag. Luckily, I was blessed with good weather. It was followed by 2 more visits. I still maintained the contact from my friends there and updated with the current events. A new resort was opened and a restaurant to serve travelers as well as tourists with few entertainment establishments. Never worry about accommodation on the island. They got hotels and homestays depending on your budget.
Your visit to this island is never complete without checking the famous rock formations or just simply hire a habal-habal (motorbike) and roam around the island.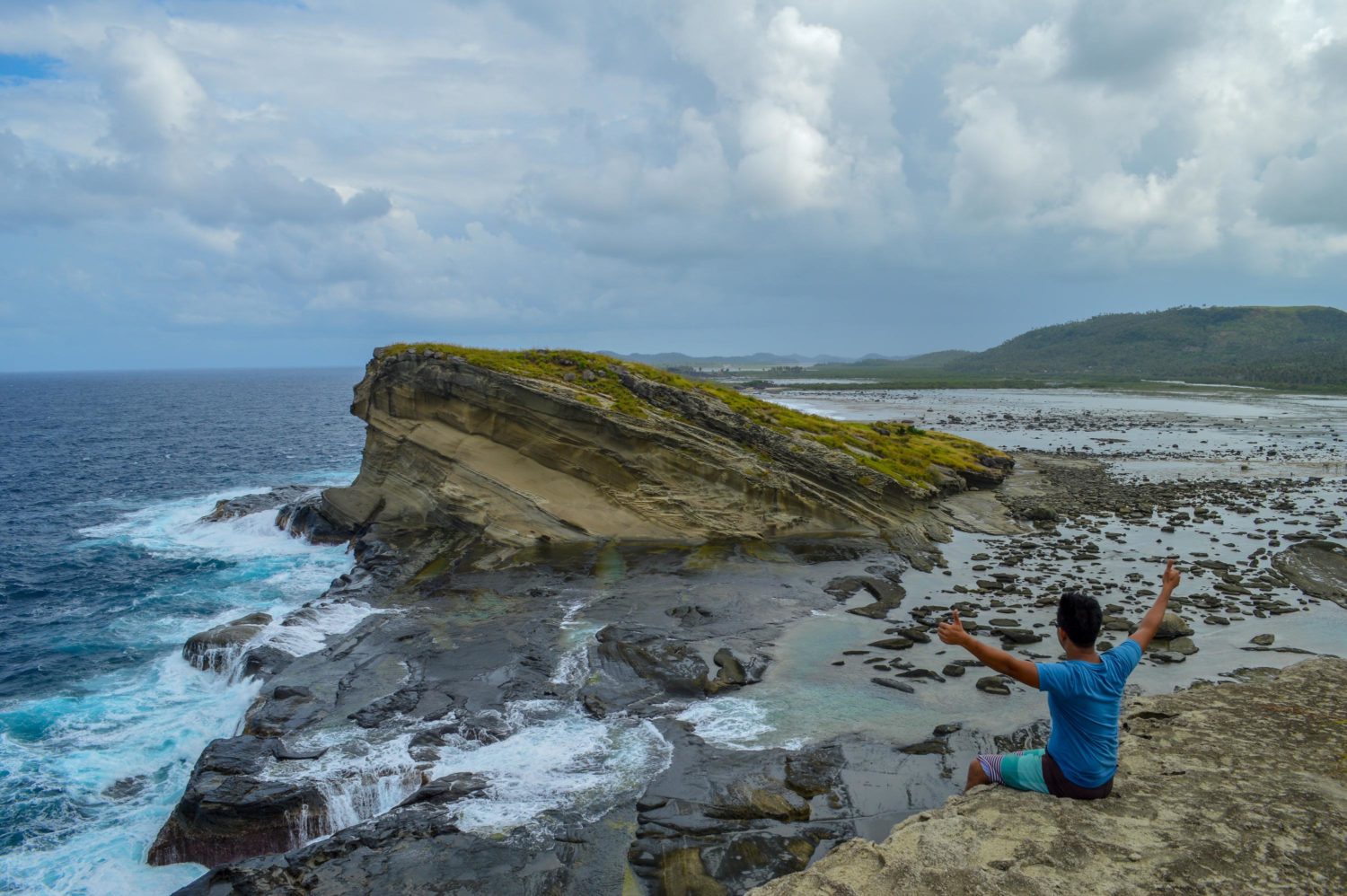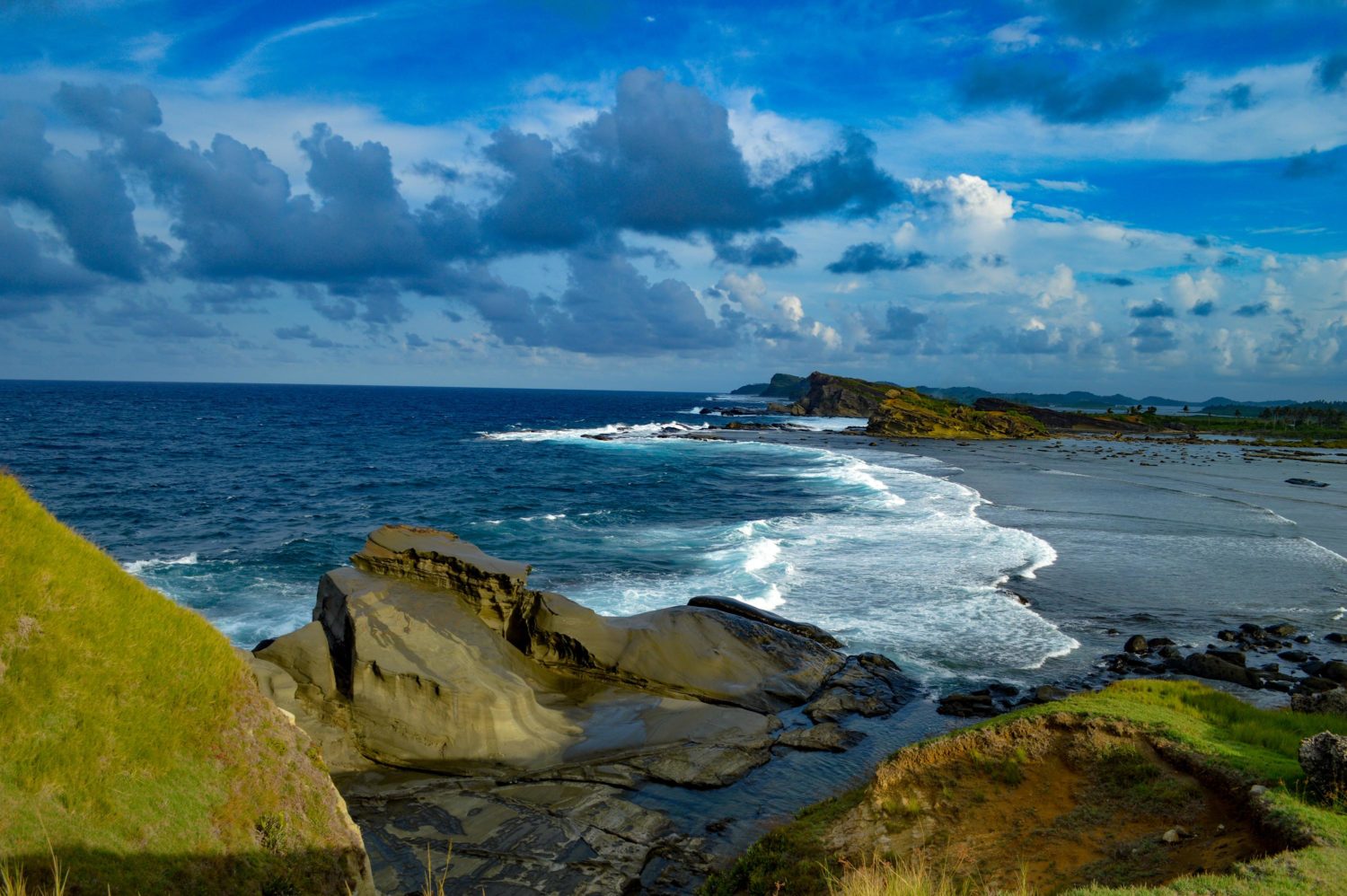 It was only in 2018 when they had  24-hours electricity around the island. I remembered my first few visits, they only have 12 hours and after that, you will hear the diesel generators in some houses. Money remittance companies such as Cebuana and M. Lhuillier are available so no worries if you run out of cash. But better take enough to avoid hassles.
How to get there:
From Catarman- There is only one airline servicing from Clark to Catarman.  From the airport, take a tricycle to the terminal then transfer to a jeepney bound for  Lavezares town and proceed to the port. Boat ride to Biri island is 50 pesos. If you are in a hurry, you can pay all the capacity or split the costs among the passengers. The usual rate for a private trip is 750.00 to 1,000.00 pesos depending on your haggling skill.
From Tacloban- The fastest way to get to Biri is by van with few stopovers in Catbalogan, Calbayog, and Allen. Or take a direct van to Catarman. If you will make the trip to Allen, transfer to a jeepney bound for Lavezares and alight in Lavezares port. The trip would take you more than 6 hours so be ready.
From Matnog- Take a ferry to Allen then a jeepney to Lavezares. Finally the boat and voila!
UPDATE: There were few changes when I visited Biri last September 11, 2019. More than 3 years since we visited last 2016. Upon embarkation at Lavezares port, guests traveling to the island need to pay 35 Php environmental and terminal fee. It was implemented through Lavezares Municipal Ordinance no. 01, S-2016.
A new attraction in Biri was just opened. The place is called "Busay". The opening of farm to market road connecting Biri town proper and some rural barangays paved the way for the opening of hiking trails and picnic grounds. This grassland offers a panoramic view of San Bernardino Strait, Pacific Ocean, and mainland Northern Samar Province. A perfect hideaway and hangout area for family and friends. We had a great time out there especially when Kuya Boboy brought a few bottles of Red Horse beer. I would you to bring sunblock lotion, food, and water if visiting the site.