"It is not how much we have, how much we spend, but how much we enjoy, that makes happiness"
 It's a talk of the town. A place where a tourist or traveler should spend a night. After hopping from Limasawa Island, I decided to jump into this tiny island located in the municipality of Matalom. Few kilometers away from Maasin City. It took 15 minutes to reach this white sand island from Matalom port. Crystal clear water awaits for all who wants to relax from the busy life in mainland Leyte. What I liked in this island is the simplicity and less-crowded shores. Of course, I arrived there Black Saturday so I expected more people coming and I wasn't wrong. As the sun sets, people are flocking at the island. Boats coming in and out. All of them will be spending a night together with their family and friends.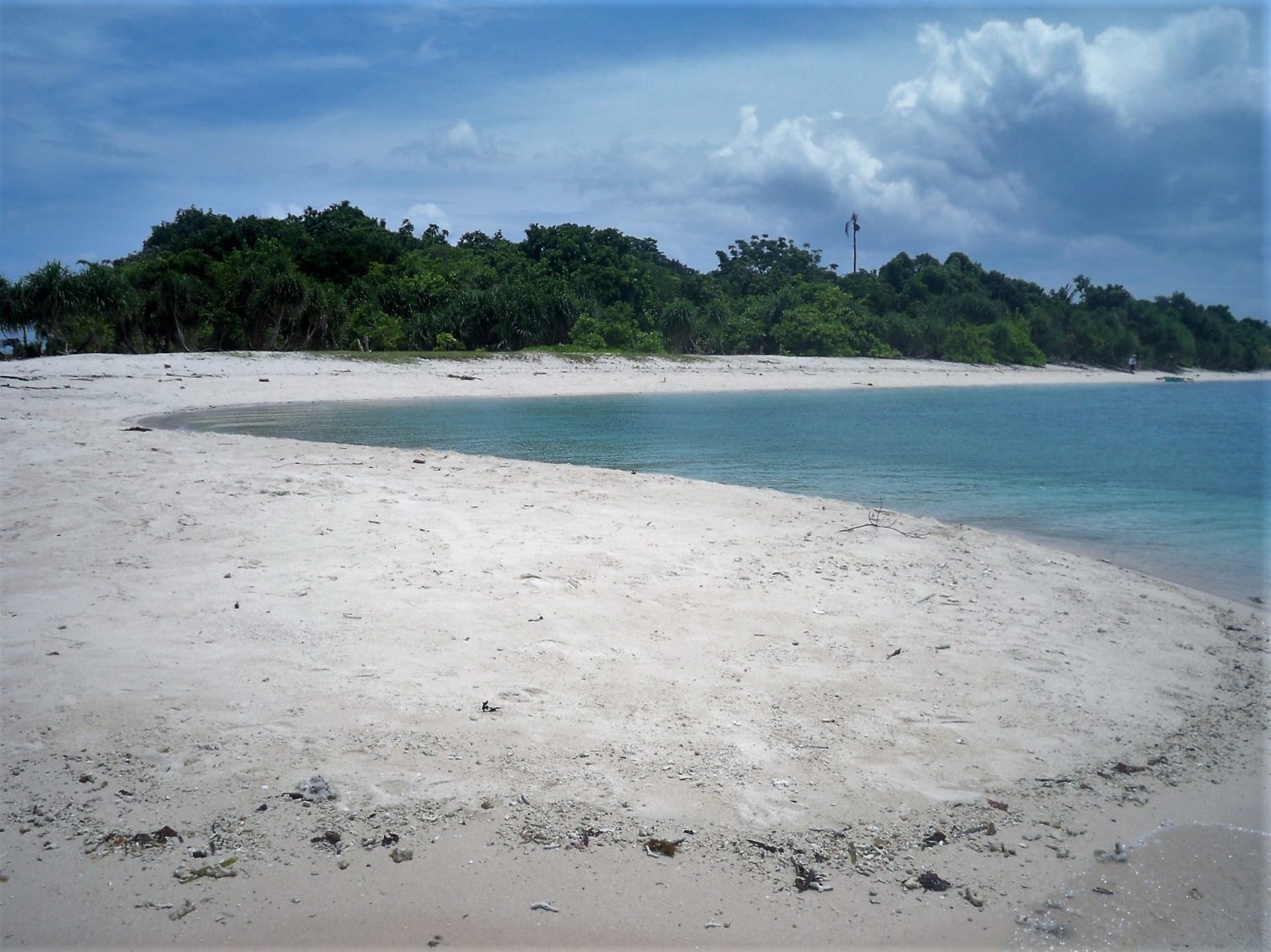 The night has come and I was so tired but trying to keep myself alive. I looked for a place to dine and found one. Got a company of kids who manage the store where I had my dinner of pork barbeque. It's nice and tender. After I finished 2 bottles of Red Horse beer, I searched for a place to pitch my tent. I found one but changed my mind so I walked around and found a hut.
I slept like a baby on the bamboo floor. The cold sea breeze woke me up and the waves invited me for a morning walk around the island. A pretty small island that you can roam around in less than 30 minutes. I felt tired after walking and just lie down on the sand watching the boats coming to and from the island. Another busy day on the island. It's Easter Sunday and I have to go back to the mainland and head to my next destination.
How to get there: From Tacloban, take a van or bus heading to Maasin and alight in Matalom town proper. From there, look for the port. Boat leaves when it's filled.