Capul is a 5th class municipality in the province of Northern Samar, Philippines with a recorded population of more than 12,000 (2015 census). It is one of the least populated island municipality in the province. Derived its name from the word "Acapulco", an old trading post in Mexico.  Their ancestors used to call Capul as Abak. Their unique language called "Inabaknon" is now endangered.
What a spontaneous trip we had!  Diane and I had been eyeing this island for months so we decided to meet in Allen from her flight in Manila via Calbayog. She arrived in Allen earlier in Allen than the expected time. After getting bored from waiting, she took the last boat going to the island so I have to find my way to the island. Luckily, I was able to hitch with a private boat. A random kindness from a stranger. It was already dark when I arrived on the island. Habal-habal is the only mode of transportation available at the island. I immediately went to our host house. Upon arrival, I informed Diane that she can join me in the house at the town proper and she managed to get into our host place in an hour.
We were greeted by a gorgeous sunrise. After breakfast, we took the rented habal-habal and head straight to the old church of Capul built in 1596. The structure is standing still despite the Moro raids, strong typhoons, and even the second world war.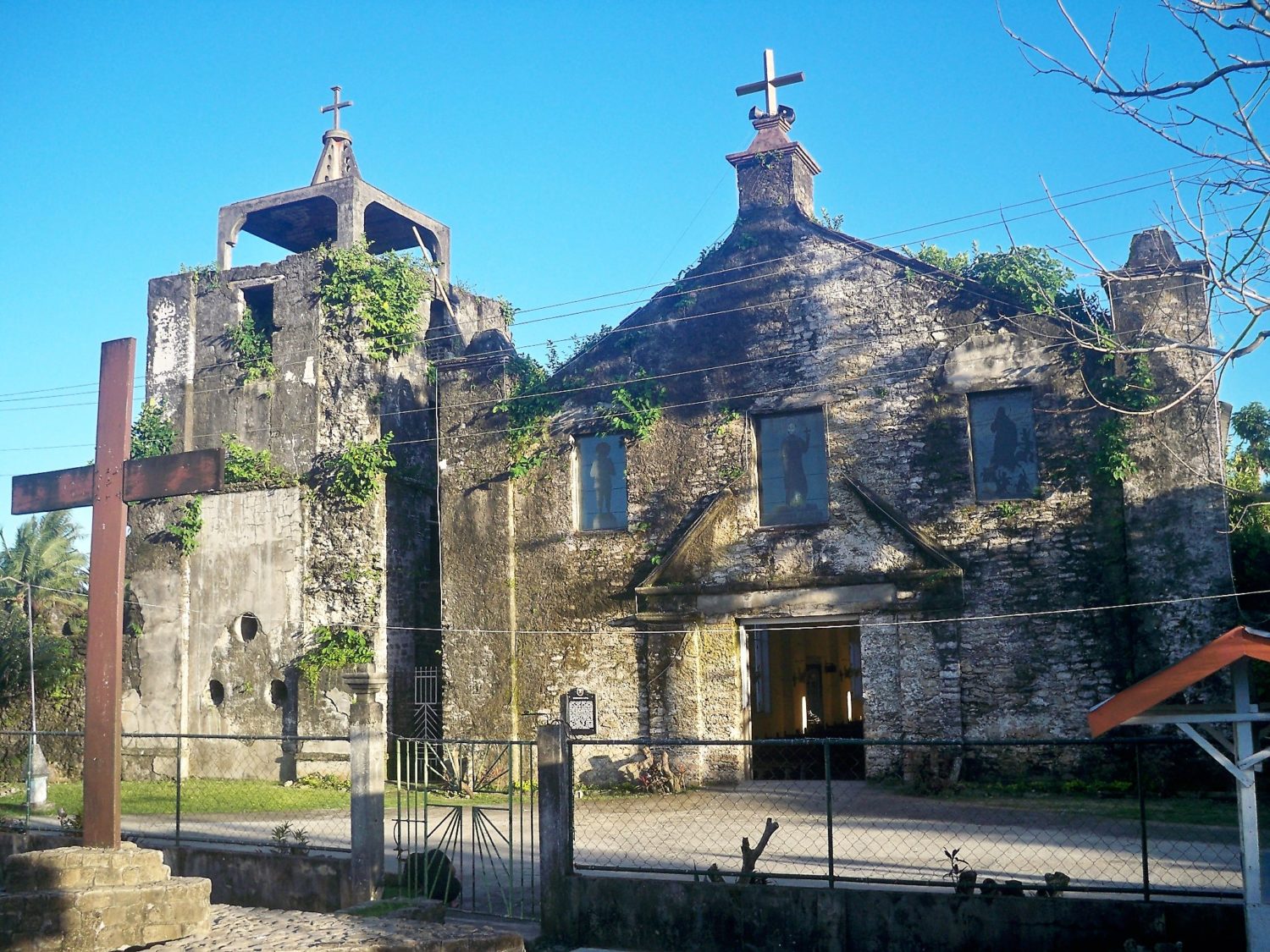 Next stop was the Faro Isla de Capul or the Capul Island Lighthouse. There was a caretaker that took us to a small tour around. The place is almost dilapidated and according to him, they are still waiting for the government fund for rehabilitation.  The stunning view of San Bernardino Strait is what makes the trip worthwhile.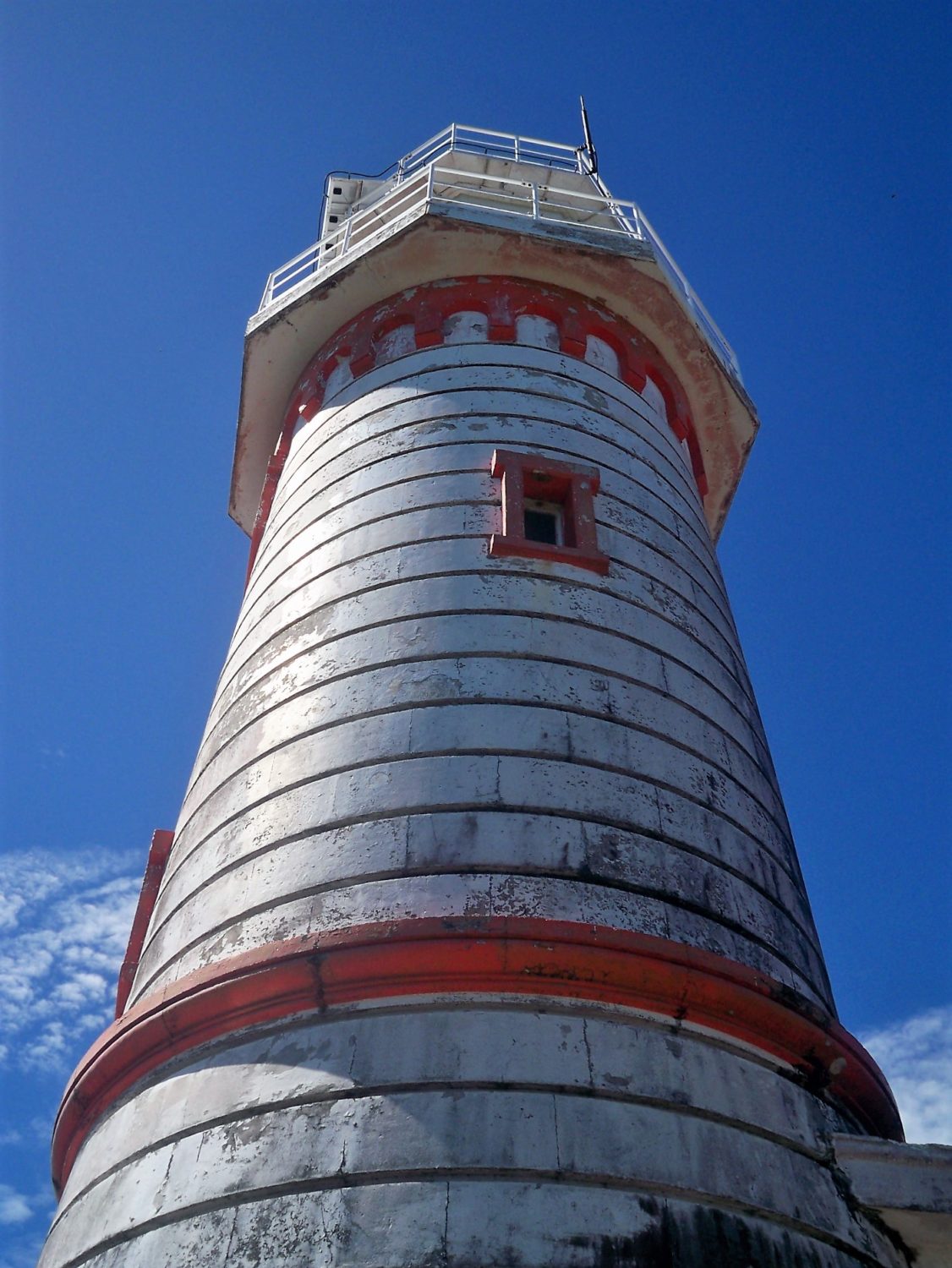 The last on our list is the Abak beach. It is an unmanaged beach resort so anyone can just hang around under the coconut trees while enjoying your fresh coconut juice or simply enjoy the cool blue water. We stayed until 4 pm.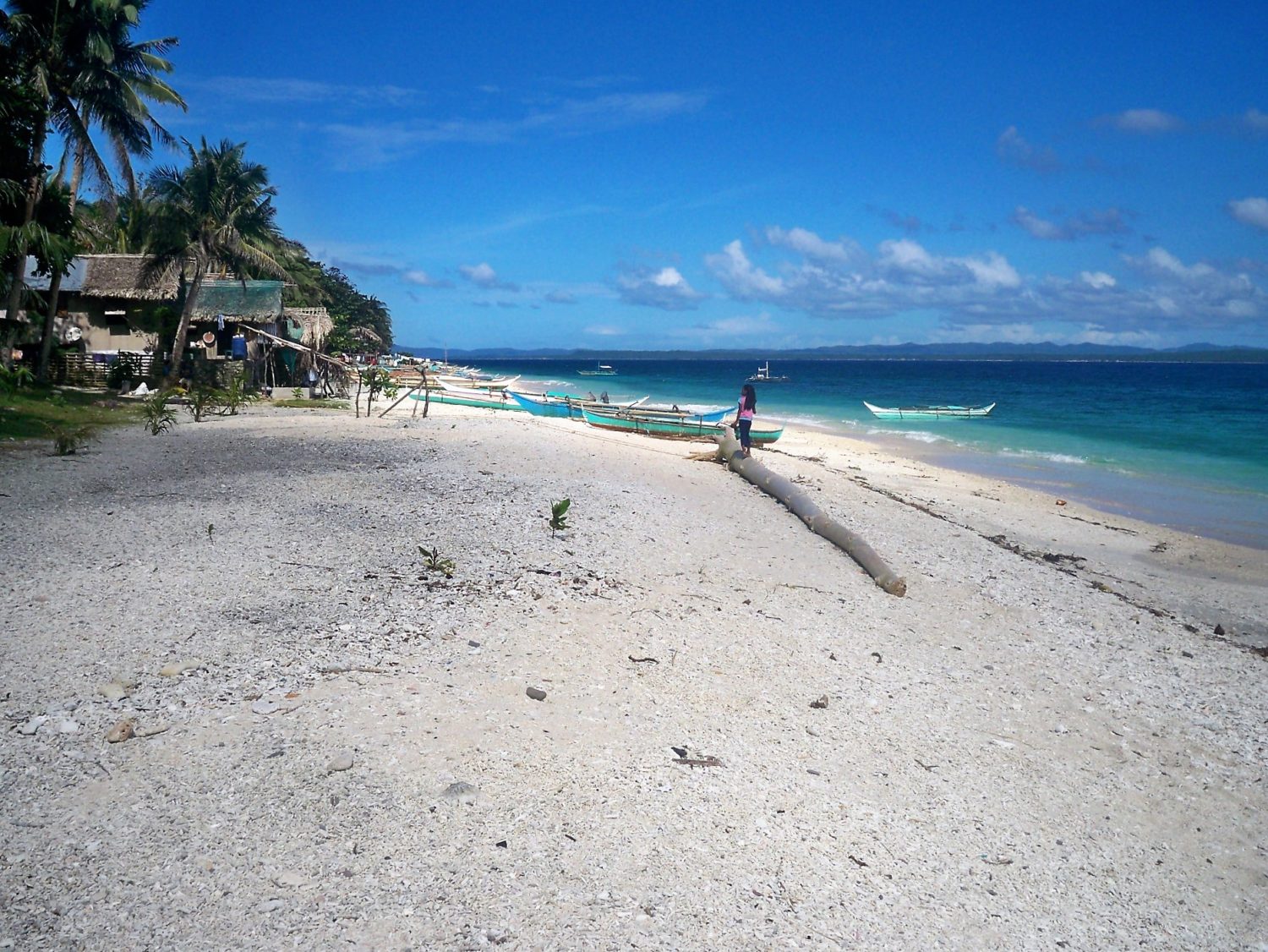 Two days stay at the island isn't enough to explore. I heard from our host that there is a cave used by Japanese soldiers during the second world war where only a few people go there. Surely, I'll gotta check on it next time I get to visit Capul.
We woke up early in the morning to catch the only boat traveling for mainland Samar. Make sure to be early at the port since they leave without the schedule. As soon as the boat is filled with passengers and goods, they will immediately leave.
How to get there: If coming from Manila, the nearest route to take is Clark to Catarman flight via Philippine Airlines. From the airport, take a tricycle to Catarman jeepney terminal. Look for jeepneys going to Allen. Ask around for boat going to Capul. Take note, trip depends on the weather so there's a possibility of staying overnight in Allen. And there's only one trip a day that leaves at 1 PM.
Where to stay and eat: There was no available accommodation first time I set foot on this island. Currently, there are beach resorts that offer lodging. Starts from 600.00 Php to 2100.00 Php. Homestays are also common. Just ask the municipal tourism officer at the municipal hall. If in a tight budget, you can pitch your tent at the beach close to the lighthouse. For eating, there's a lot of carenderias (eatery) around town. If you don't have camping equipment (cookset and stove), buy extra for dinner.