Two years ago, I had dreamt of exploring this laidback island. Unfortunately, I missed the boat at Banica port so I decided to just go there some other time. It was after 2 years that I grabbed an opportunity to fulfill this dream. I'm persistent and don't easily give up. This was my second attempt to cross this island and luckily, it was a success. It was perfect timing when we arrived in Masbate since they are celebrating the 2017 Annual Rodeo Festival. My wife and I left Iloilo a day before our trip and spent a night in Roxas City just to make sure that we will not miss the only boat to Balud, Masbate. Unfortunately, we missed it and it was fully loaded so we decided to rent a small boat good for 4 persons just to reach Masbate Island. The weather was really calm and the full blast sunshine guaranteed us to sunburn at the end of this boat ride.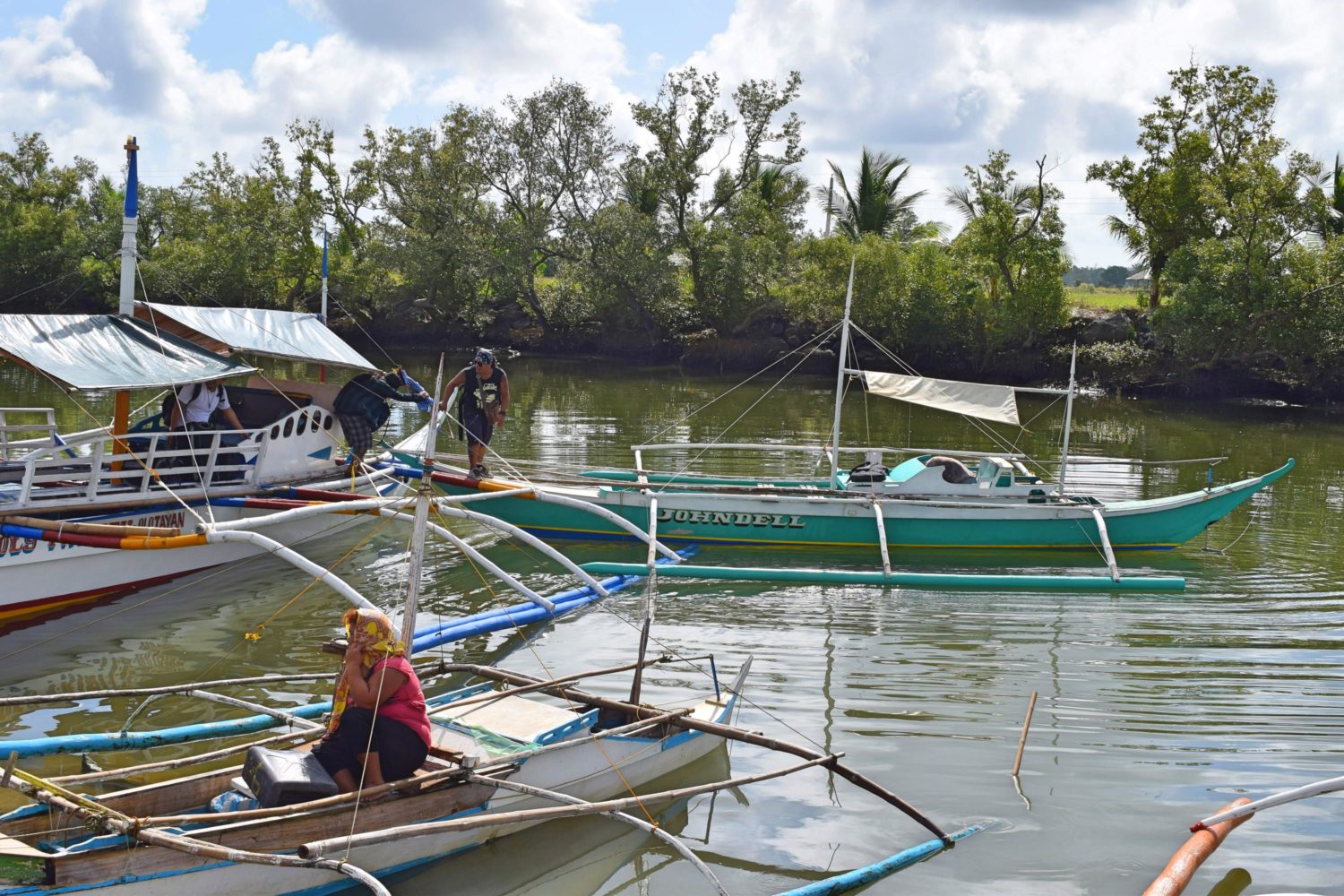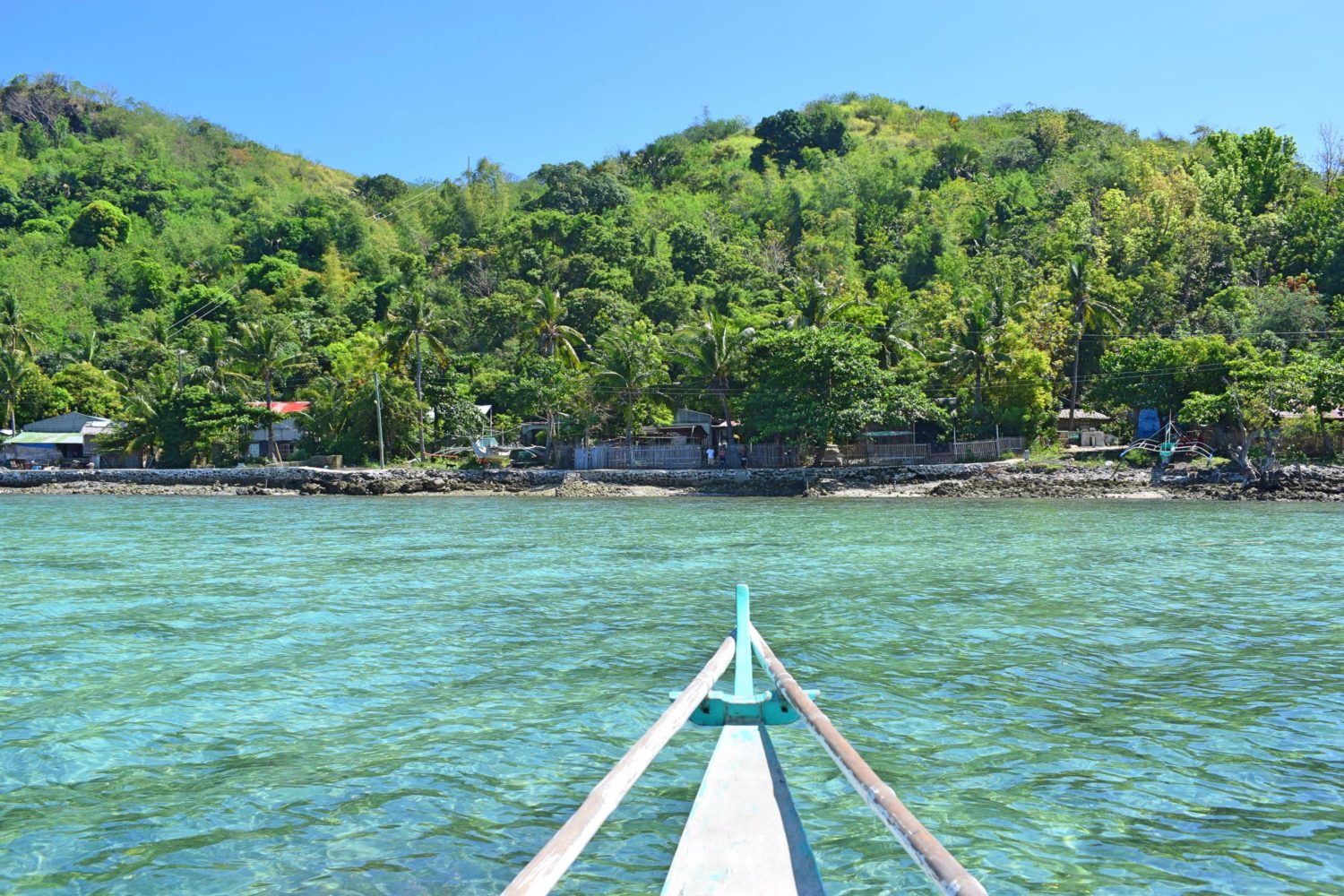 Leaving the Roxas wharf, we passed by in a small Olotayan Island to pick some needed equipment for the trip. Continuing with our journey, we passed by these 3 small islands namely Zapato Menor, Chinela, and Zapato Mayor until we reached the bigger Jintotolo Island. Passing by Jintotolo, we set foot in the shorelines of Balud, a 4th class municipality in Masbate Province with over 38,000 population in 2015 census.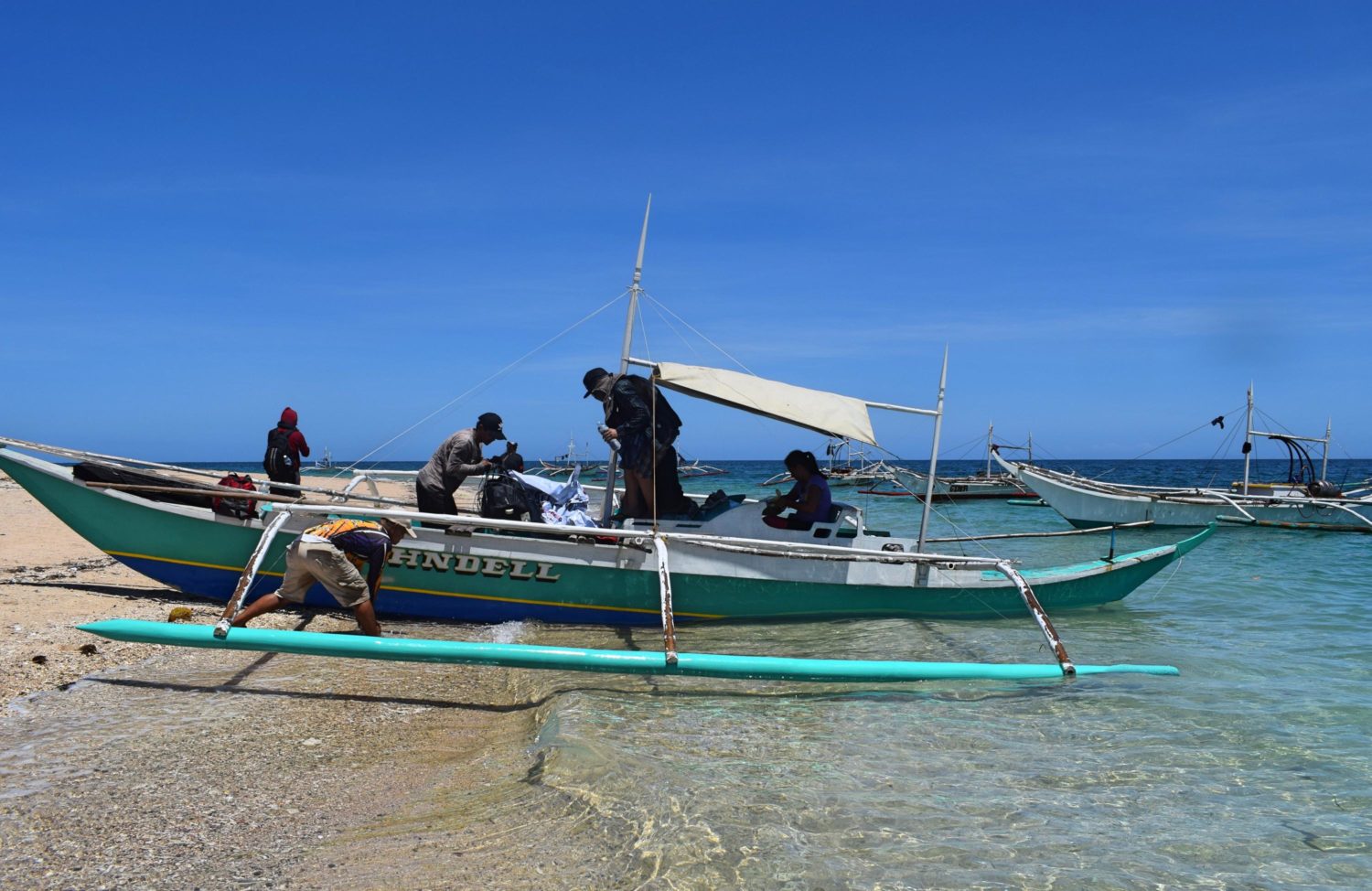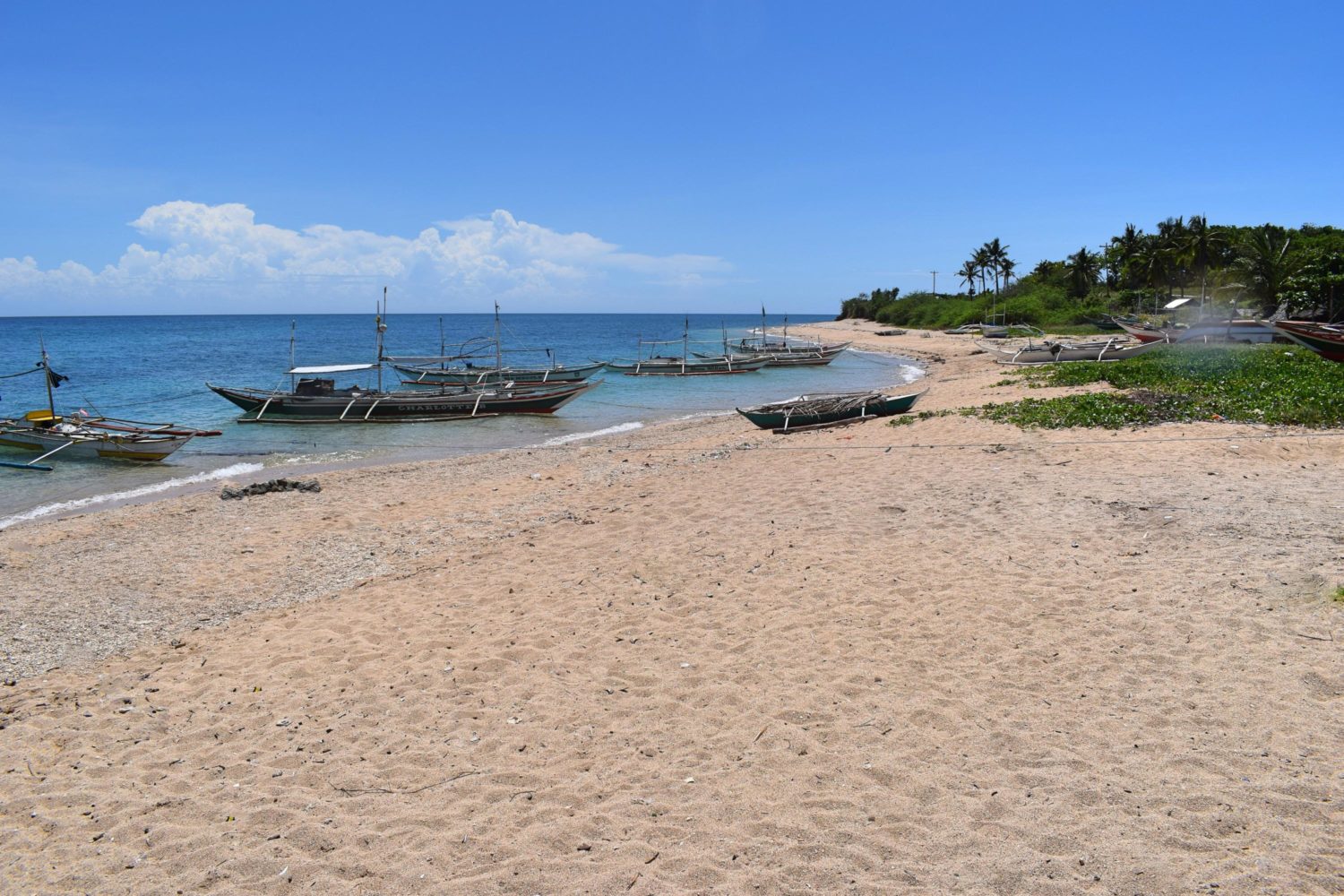 From there, we need to take a habal-habal or motorbike to Balud town proper and take another van to get to Masbate City. The lush green hills along the way were so vast where cows are grazing. It was still early when we arrived at the terminal and we were welcomed by my good friend Mae. We had a good dinner in one of the local restaurants. The trip will never be complete without trying the famous beef bulalo. It's a slow-cooked soup made from beef shanks, bone marrow, cabbage, beans, potatoes, onion, garlic, black pepper, and fish sauce.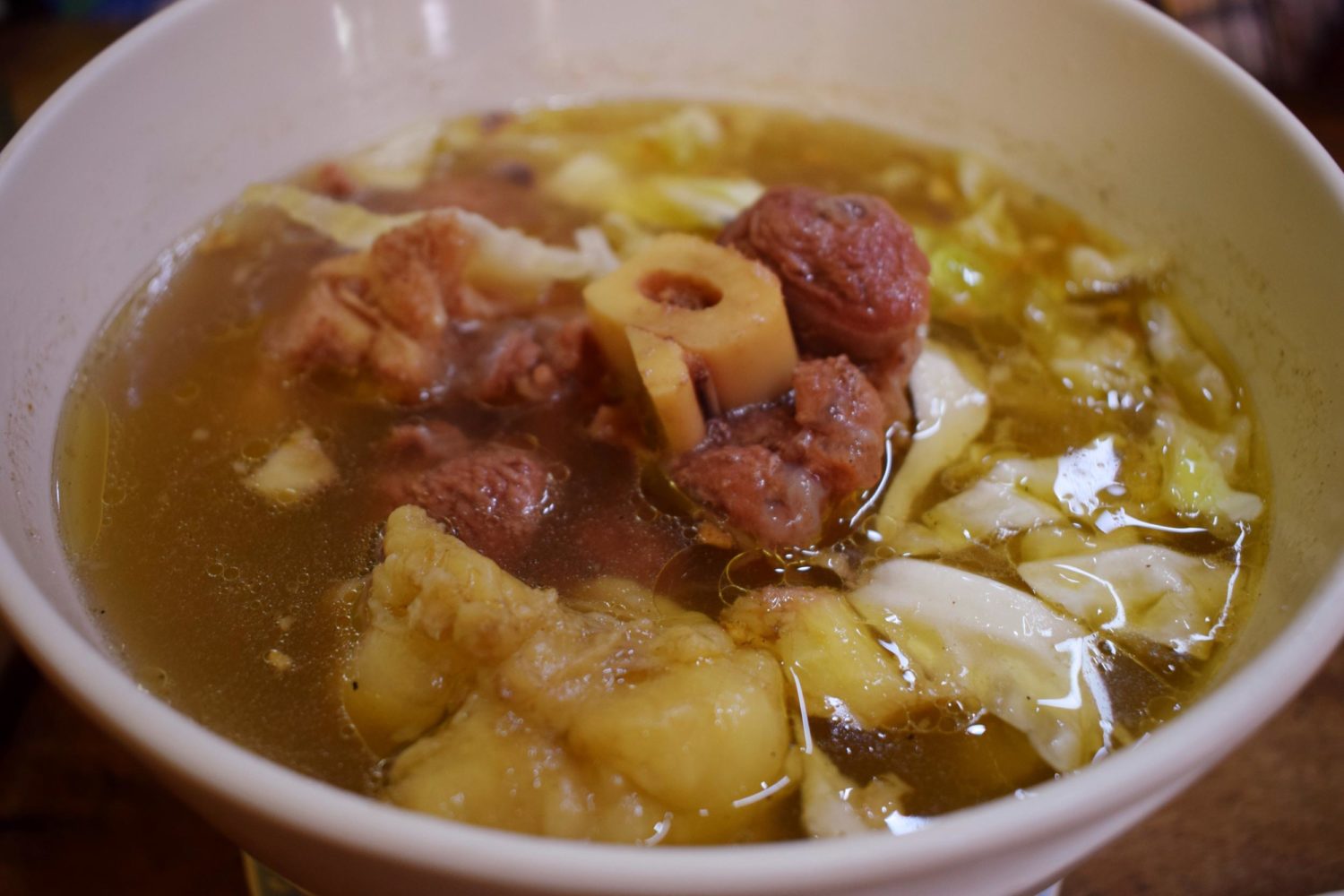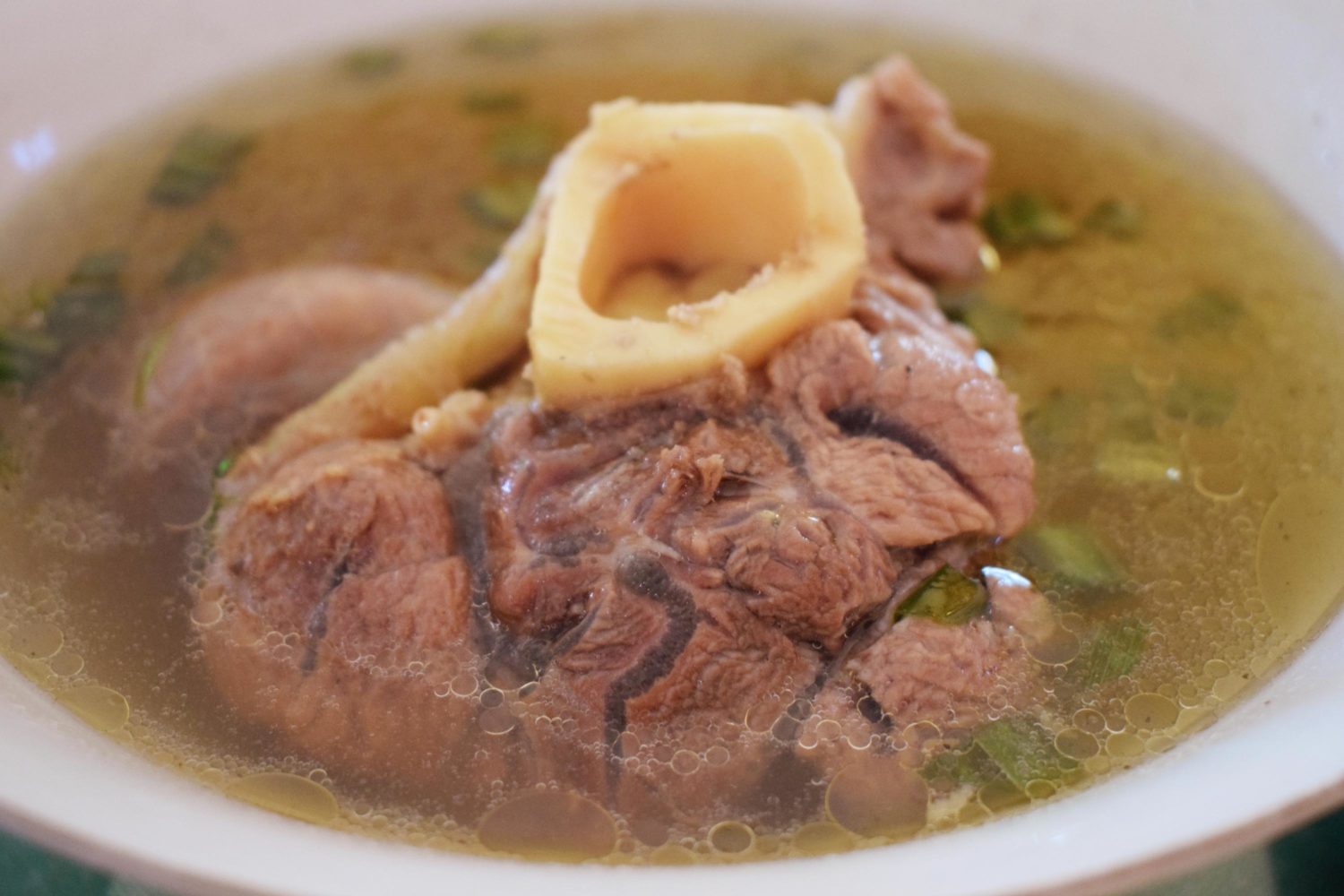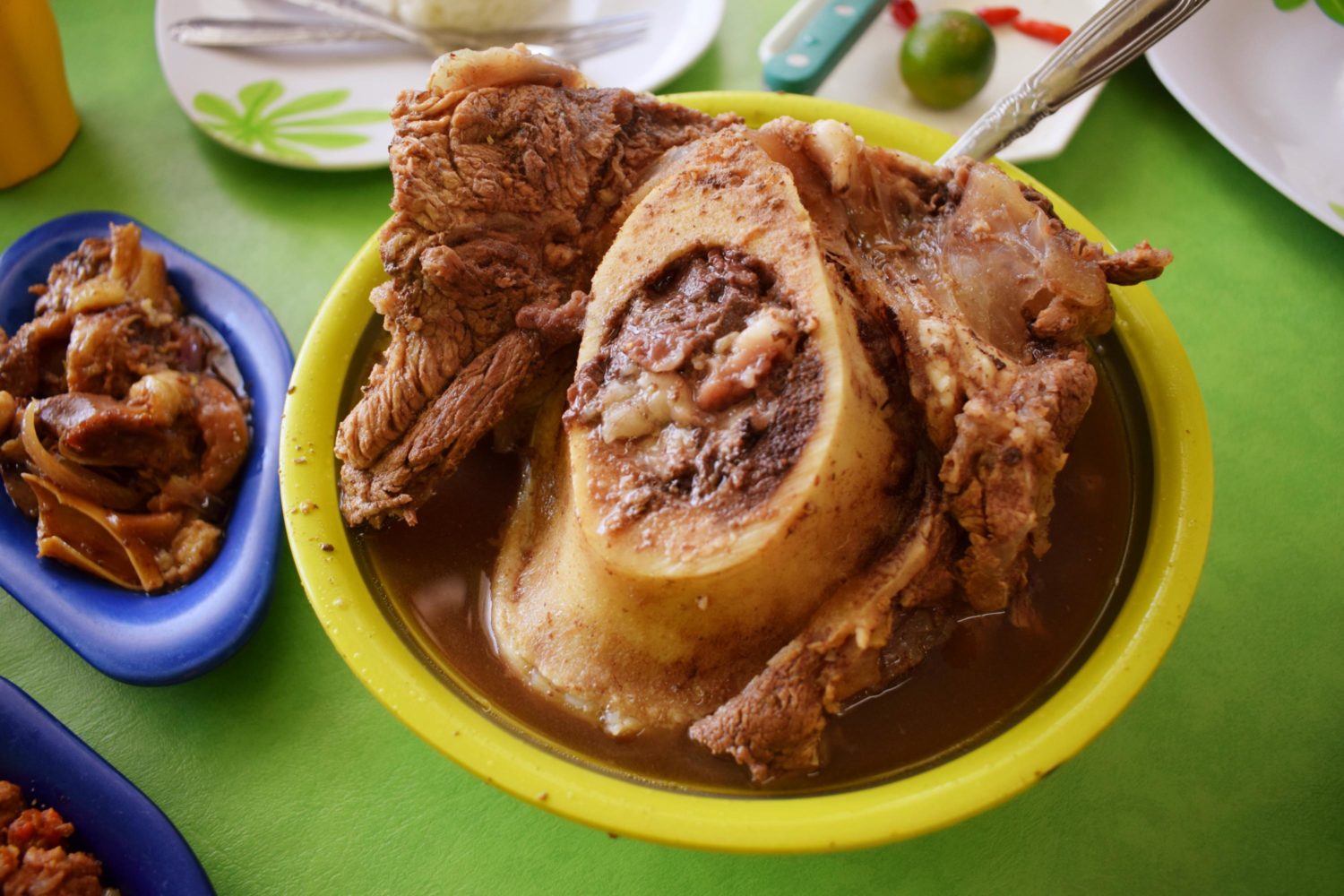 Masbate's Pride- Rodeo Festival
The next day was a bit chaotic for us. We just wanted to chill around so we visited the arena to watch the famous festival. We wanted to make sure that we'll have a nice place in the arena so we went there early. At 9 in the morning, the people are starting to fill the small arena. Participants from all over the country were introduced one by one dressed in checkered long sleeve shirts, jeans, boots, and cowboy hats. All excited to get the first prize.
Twelve noon and it wasn't clear if they will start the formal event. The emcees were trying to entertain the visitors with their games and 2 more hours had passed when they announced the cancellation of the event for no valid reason. Everybody was disappointed. Imagine yourself sitting for more than 6 hours and got nothing. Shit happens.
My wife is a huge fan of fireworks display so we checked on it. After a nice dinner, we were so early at the Masbate Grandstand. Families gathered, group of friends, and visitors from all over. We want to capture some photos so we positioned ourselves close to the fireworks. After 3-4 successful displays of colors in the sky, people started to scream and running everywhere! It was late when I noticed that those fireworks are exploding on the ground. The next day, we found out that it injured more than 10 spectators.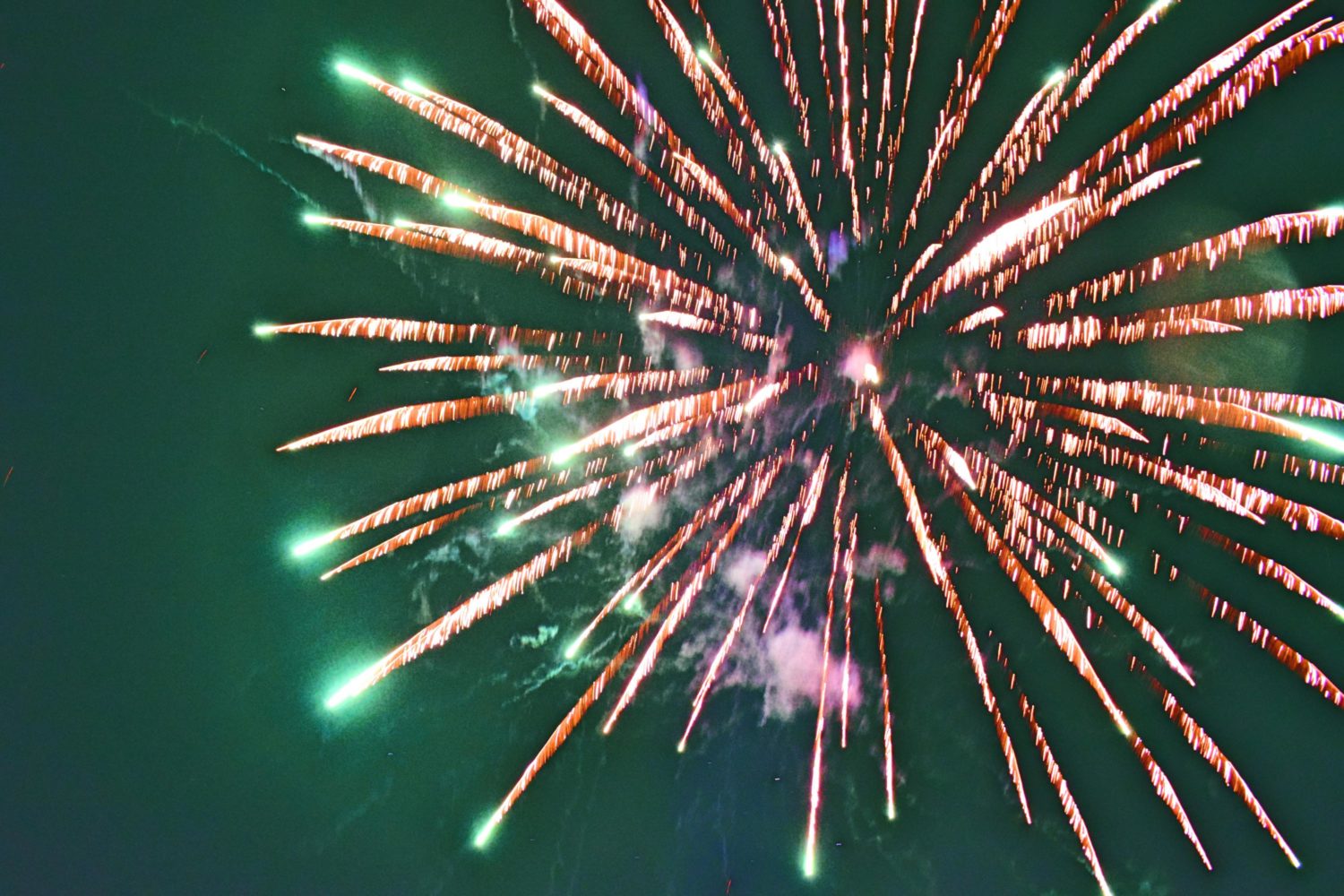 Off to Ticao Island
This was the highlight of our trip. After all those incidents, we wanted to just rest on a nice island. Free from city noise and mishaps. We headed to Ticao Island and stayed with our couchsurfer host Jaypee. Boat fare from Masbate to Ticao is 90 pesos per person. From Masbate port, we took a passenger boat to the island and took another small boat to Brgy. Gibraltar where Jaypee lives. I never met him before, we just send a couch request over the Couchsurfing app and he responded immediately. That's how we got there.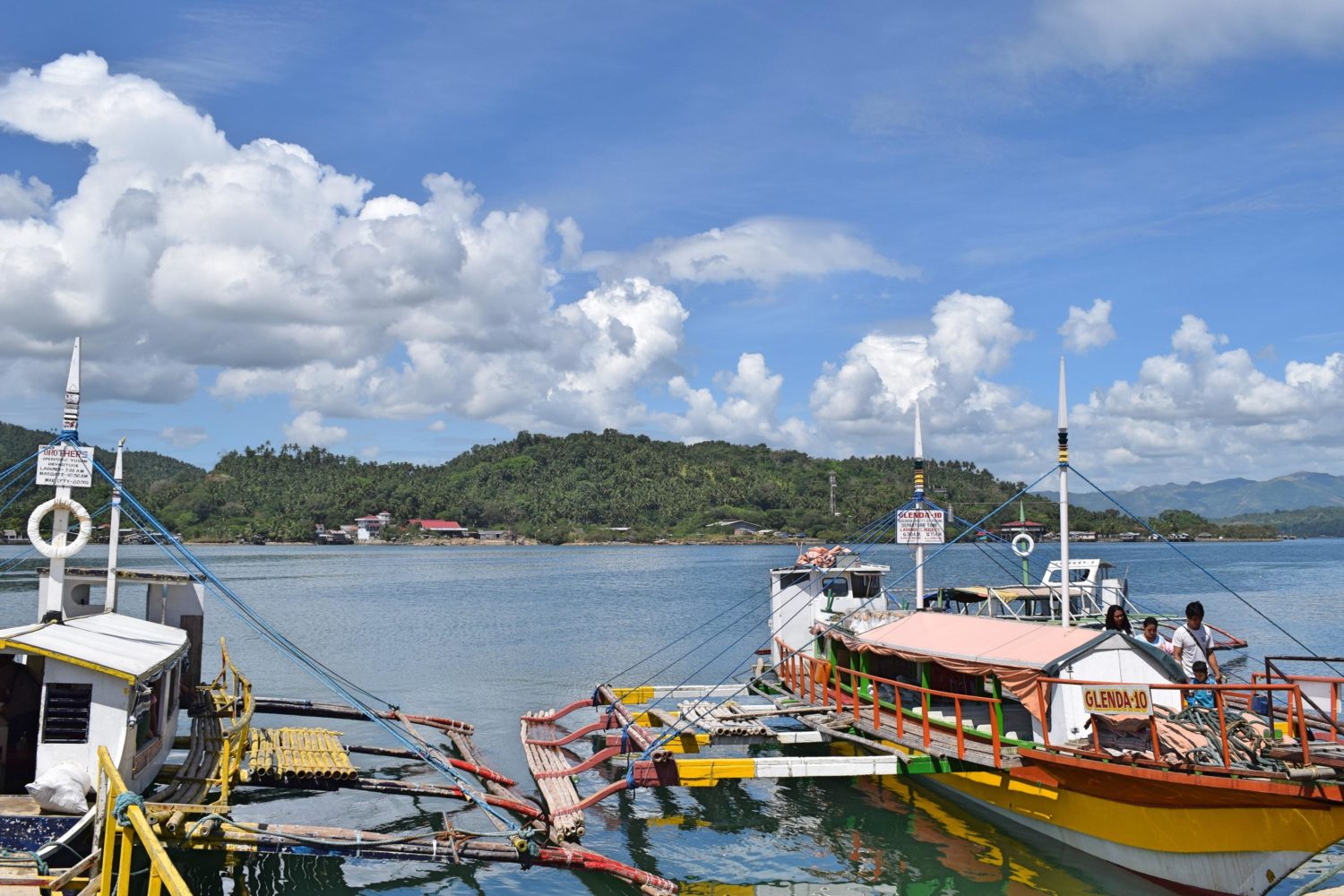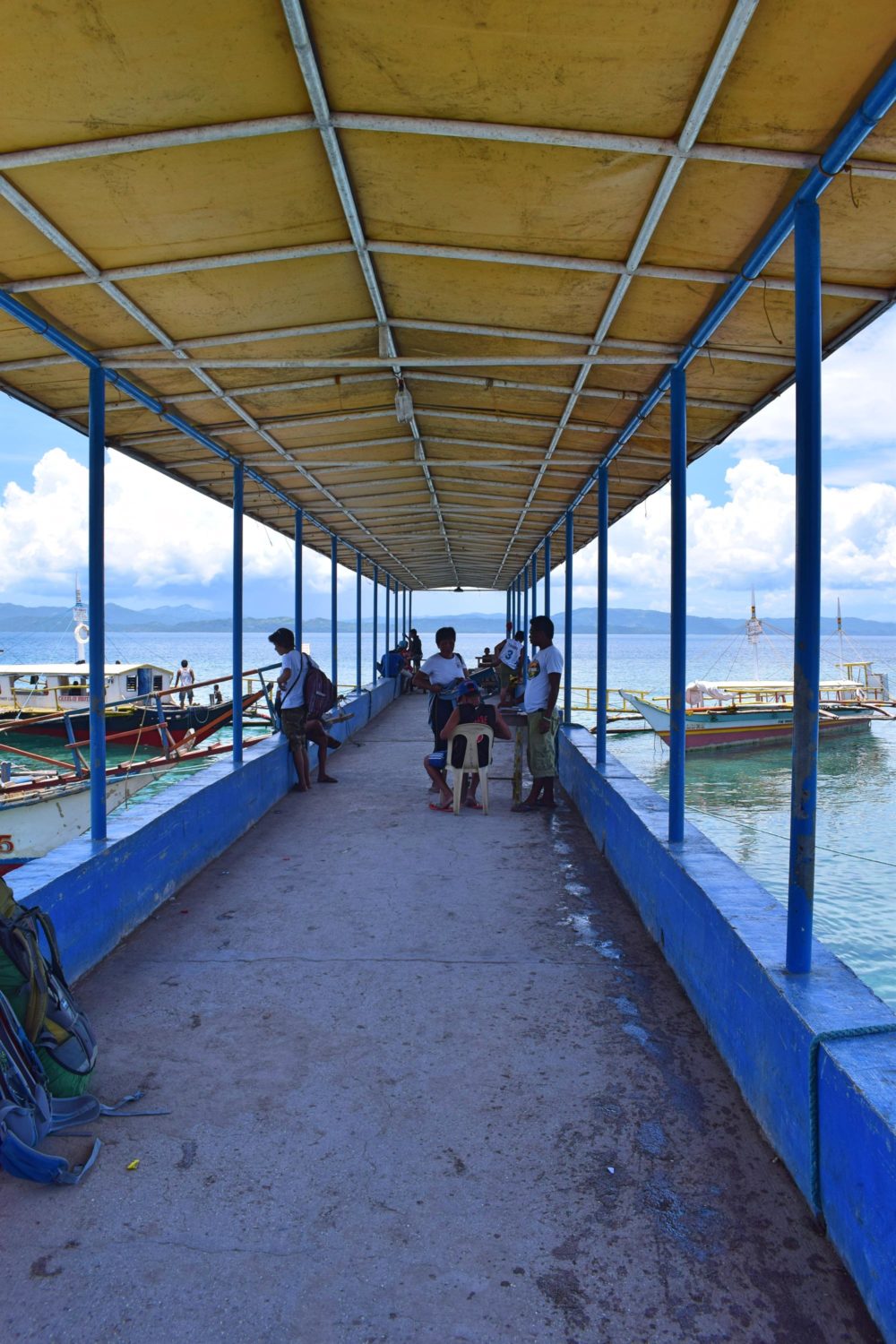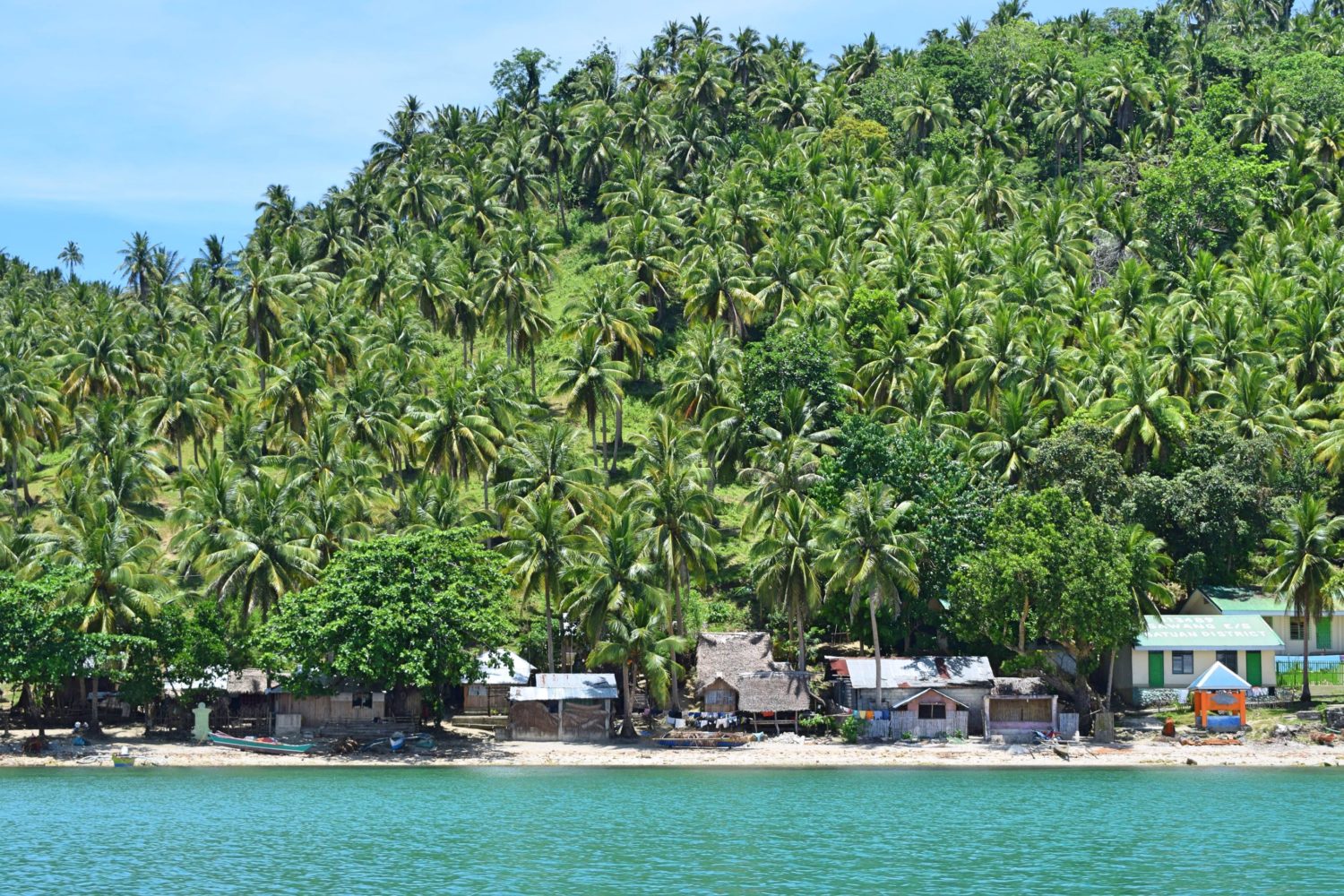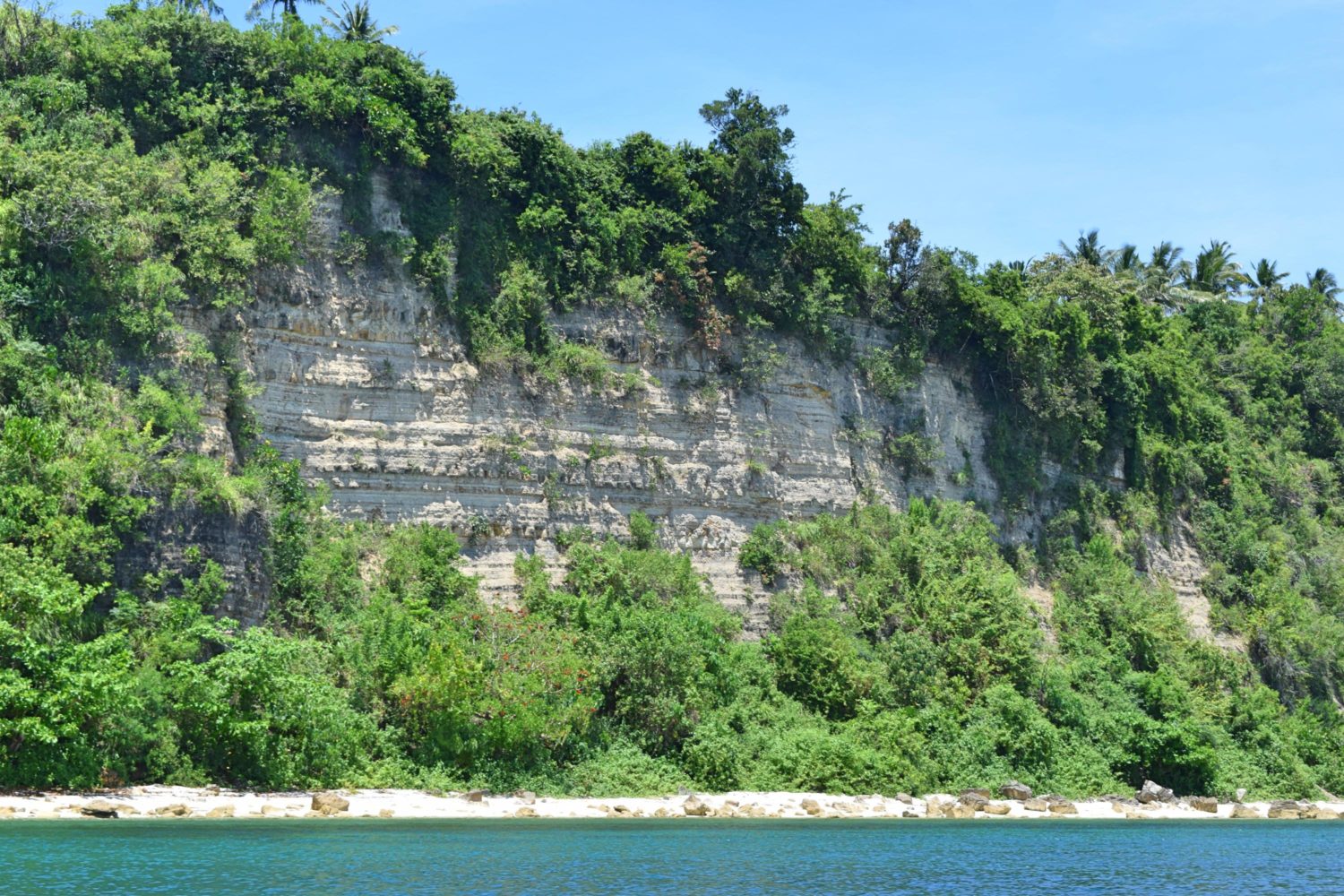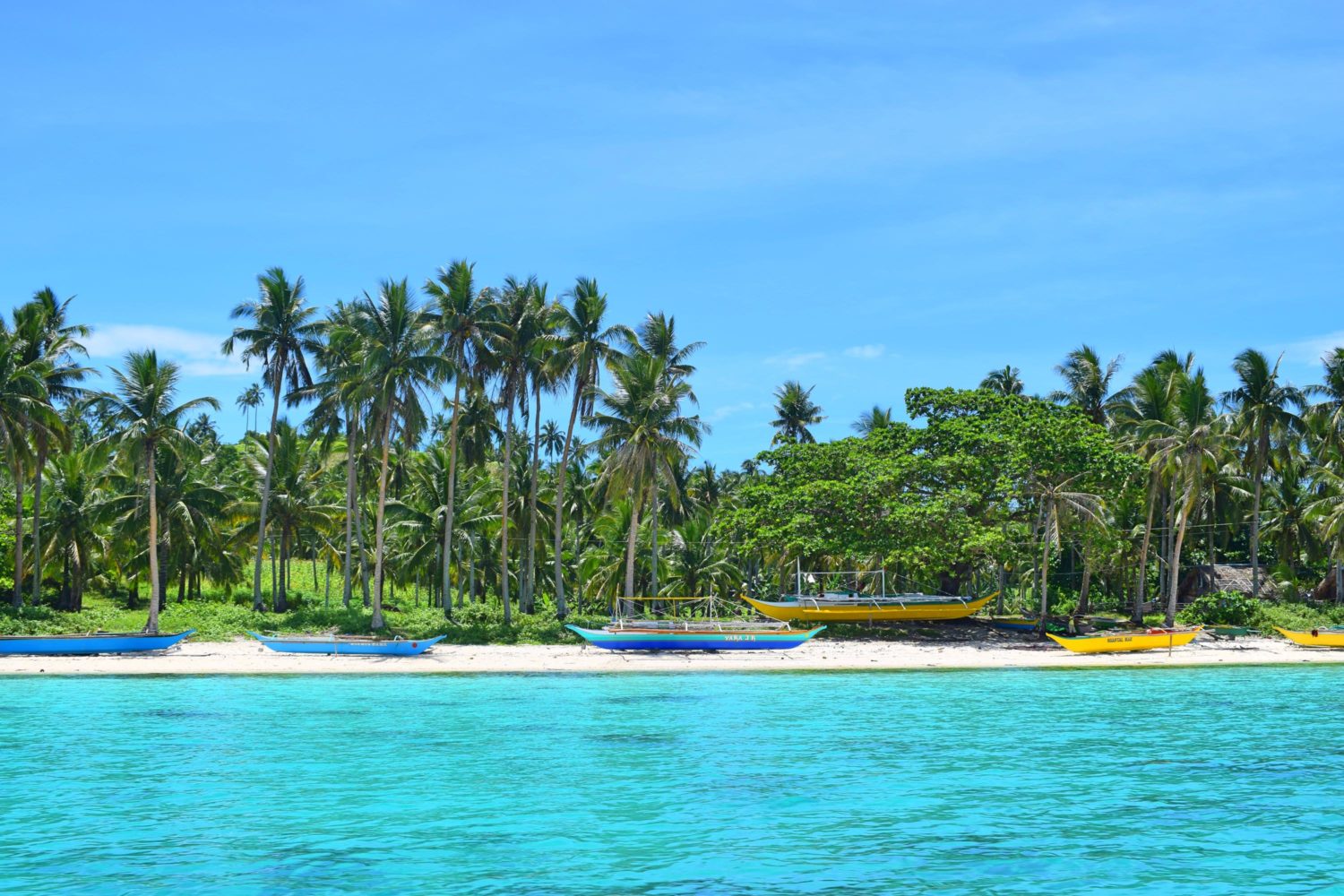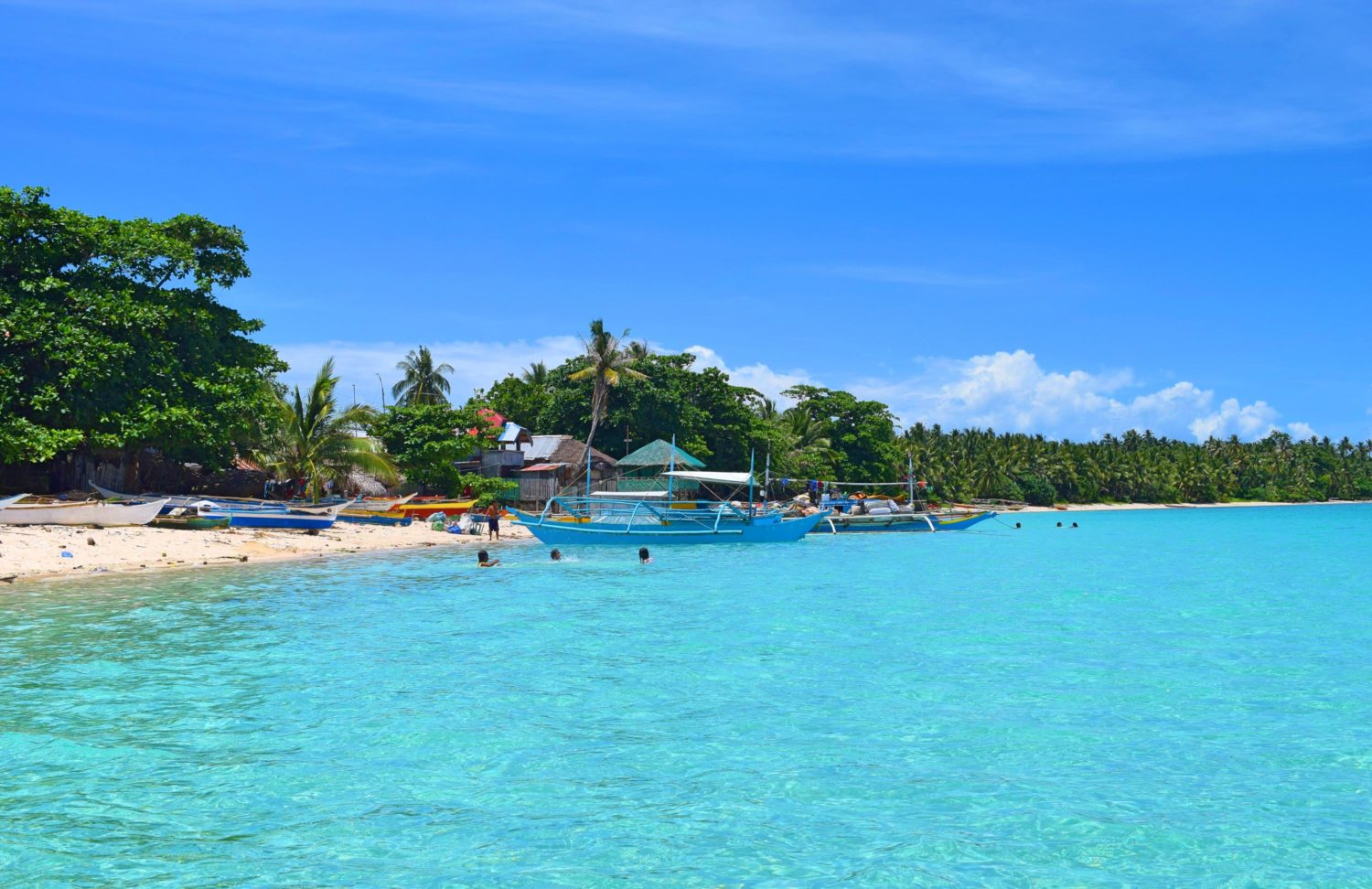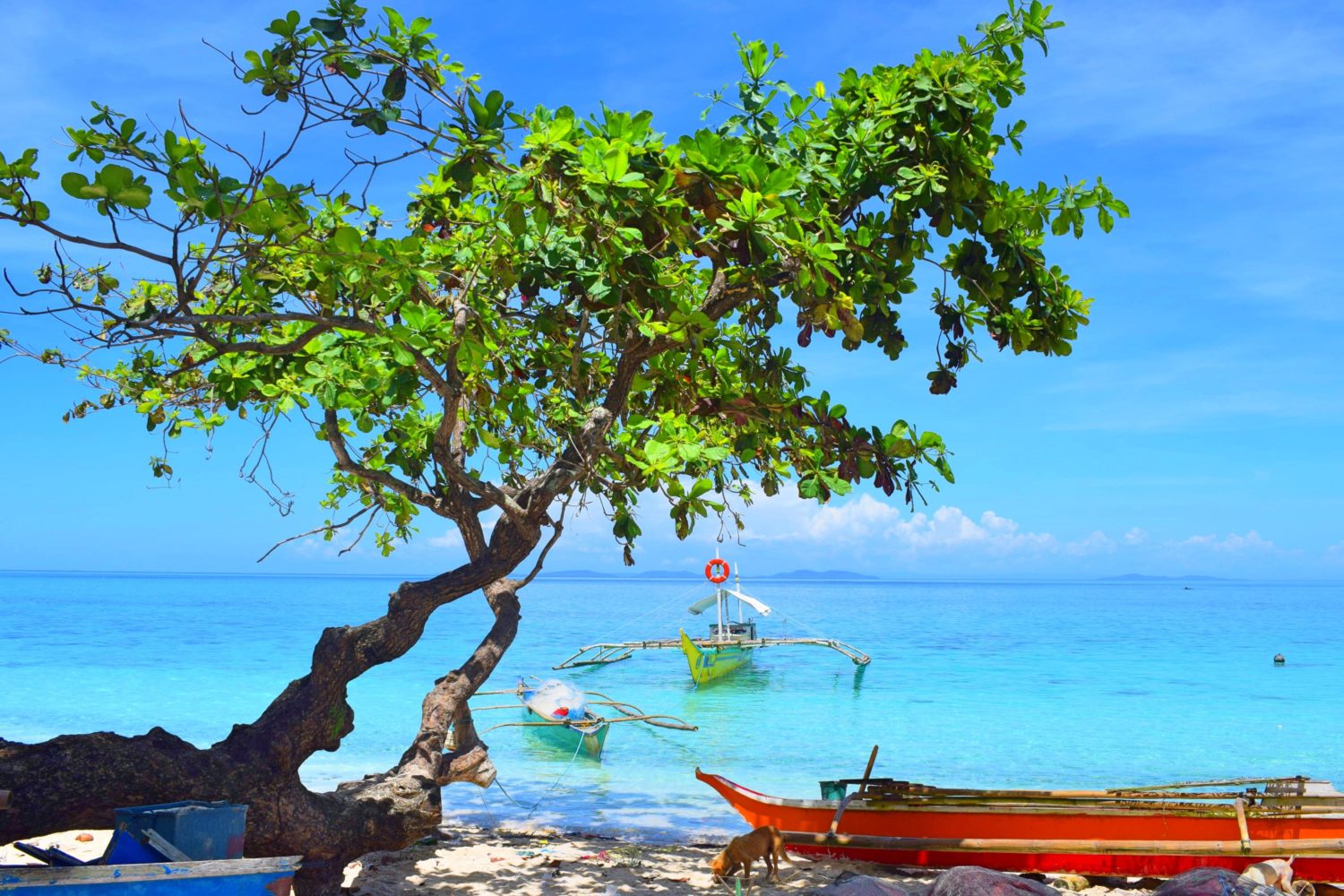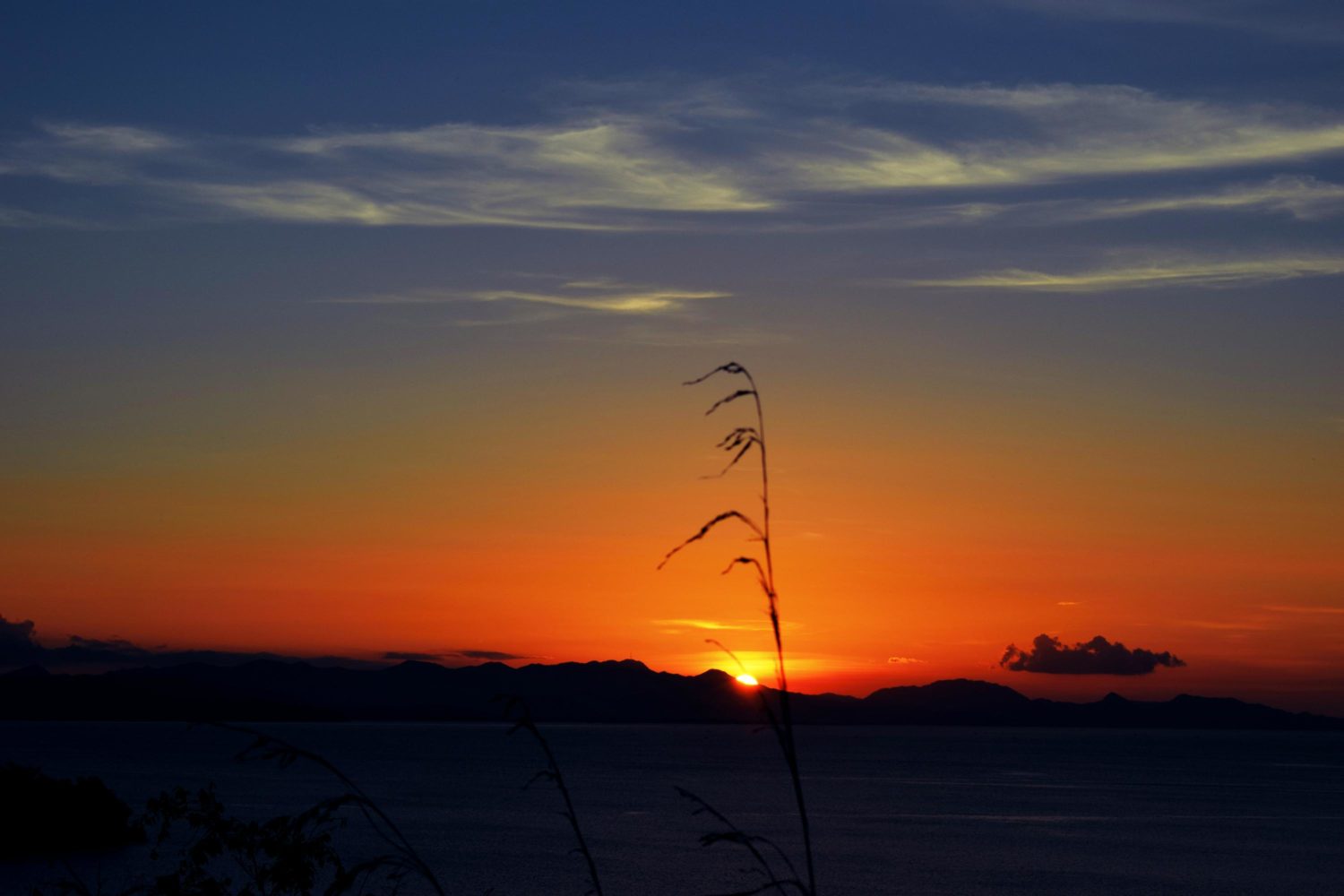 Ticao Island is a paradise island comprised of four municipalities with a population of over 95,000 as of 2015 census. Rich in marine resources, people survive mainly by fishing and farming. We visited a small island nearby Gibraltar and I was astonished by stunning landscape. Crystal clear waters, tireless sunrise and sunsets, and friendly people. We were once invited to attend a graduation ceremony of Jaypee's niece and treated like celebrities.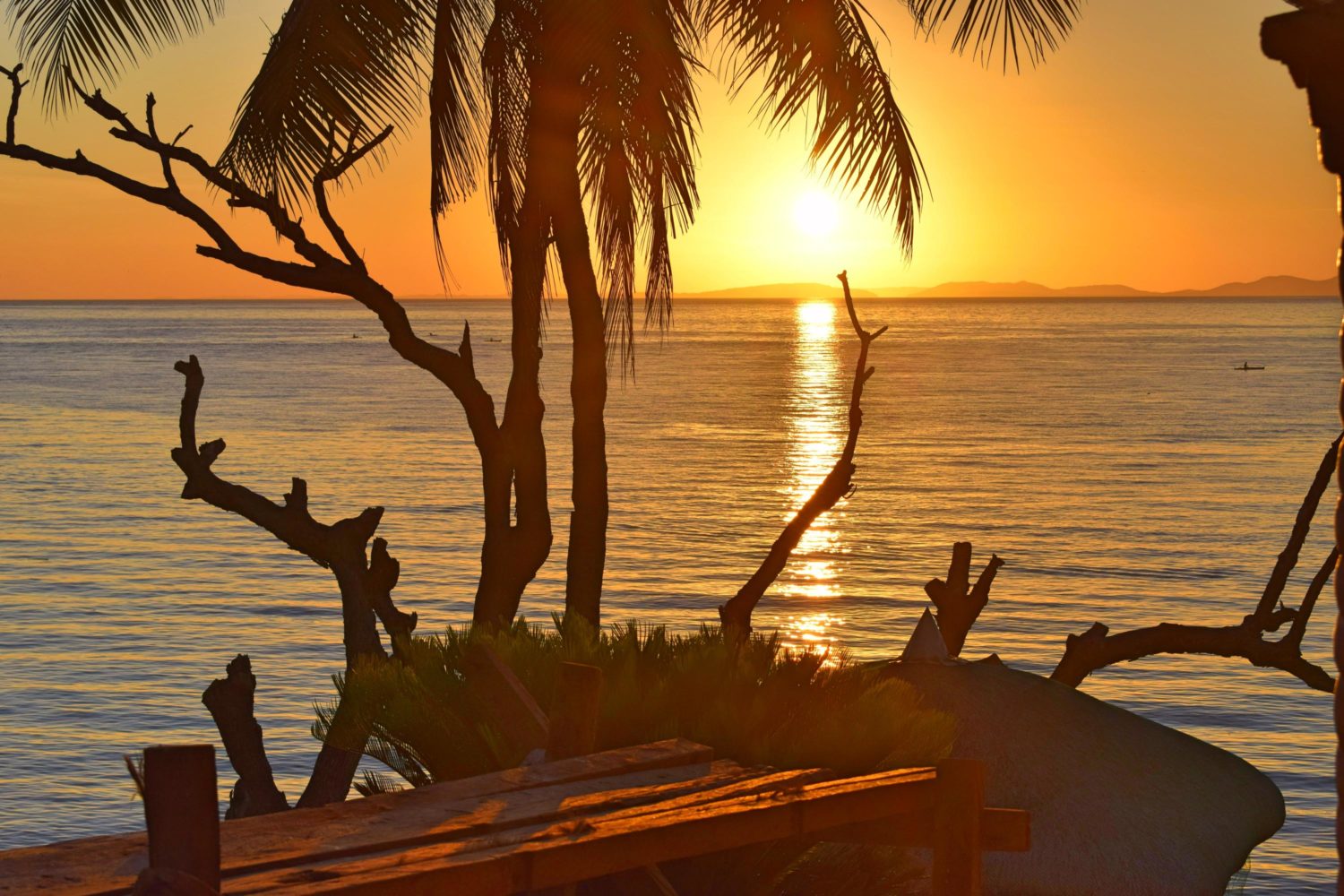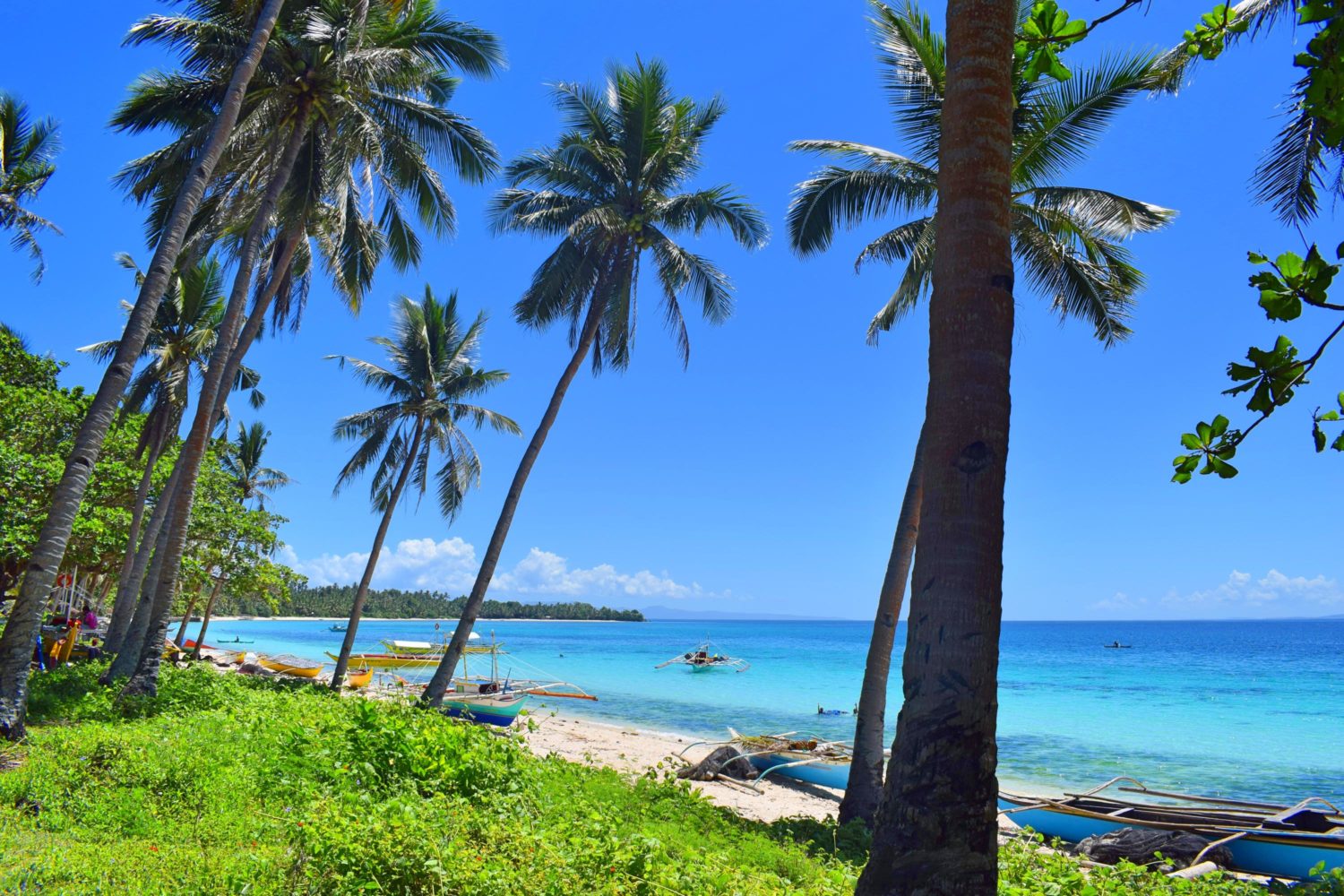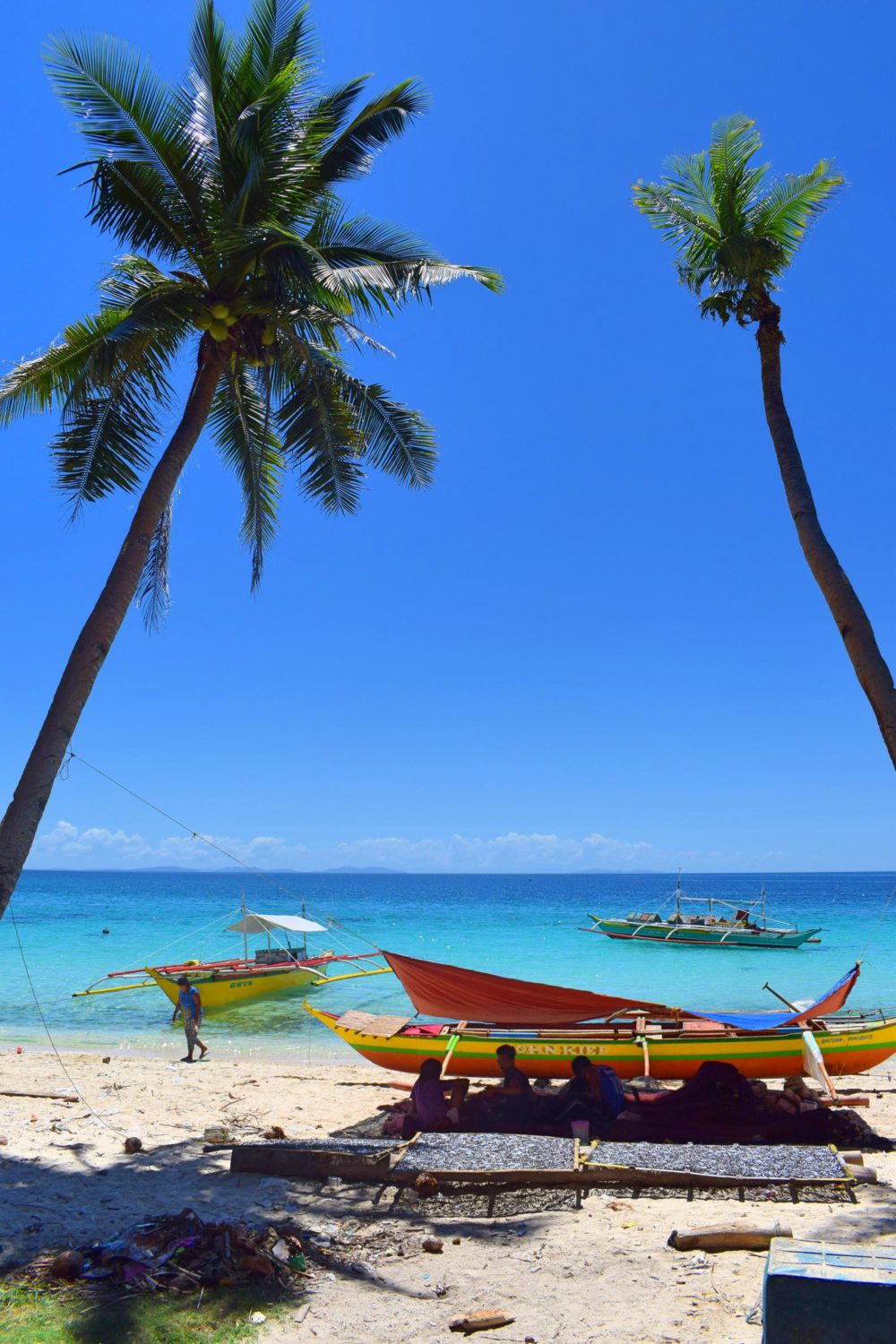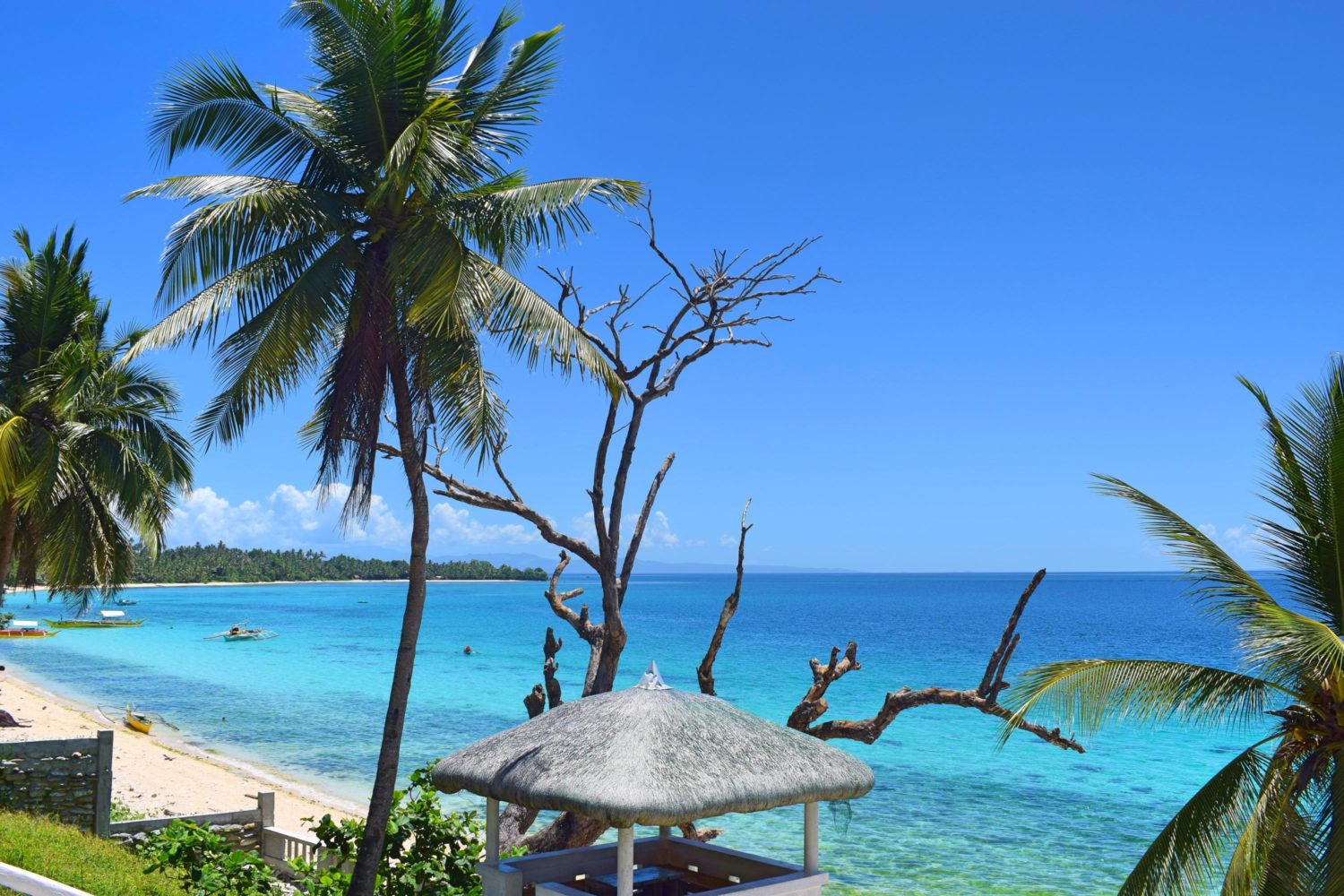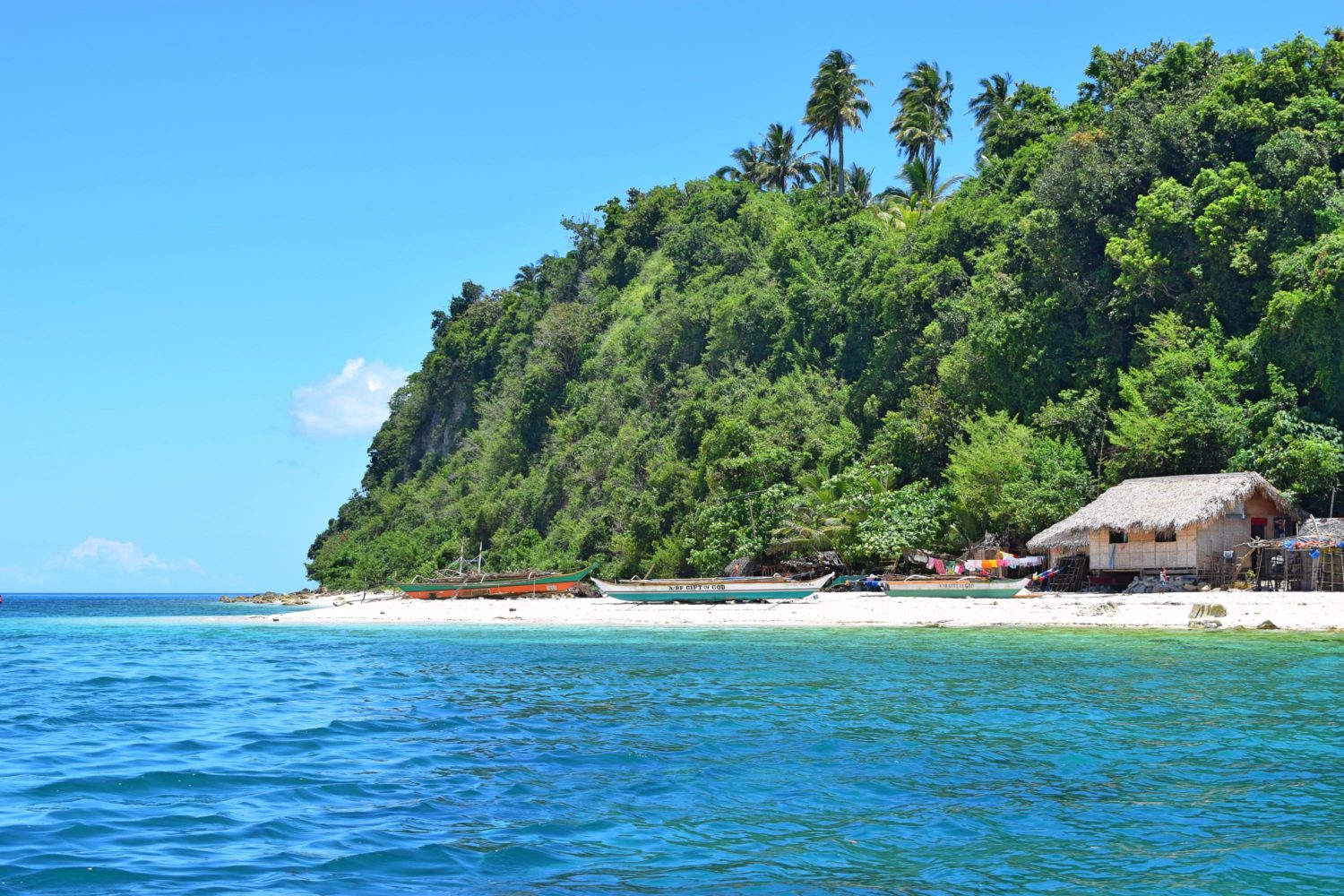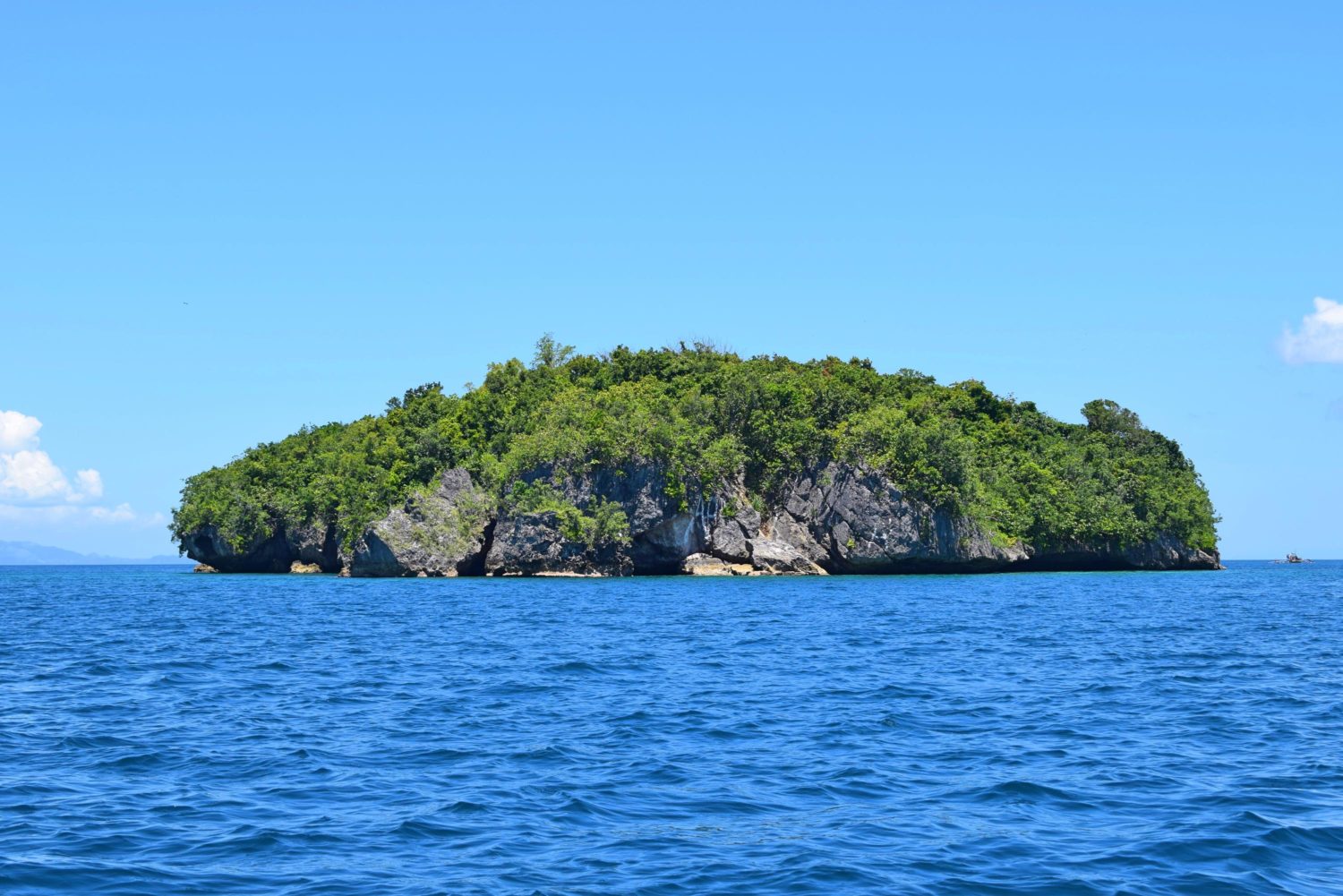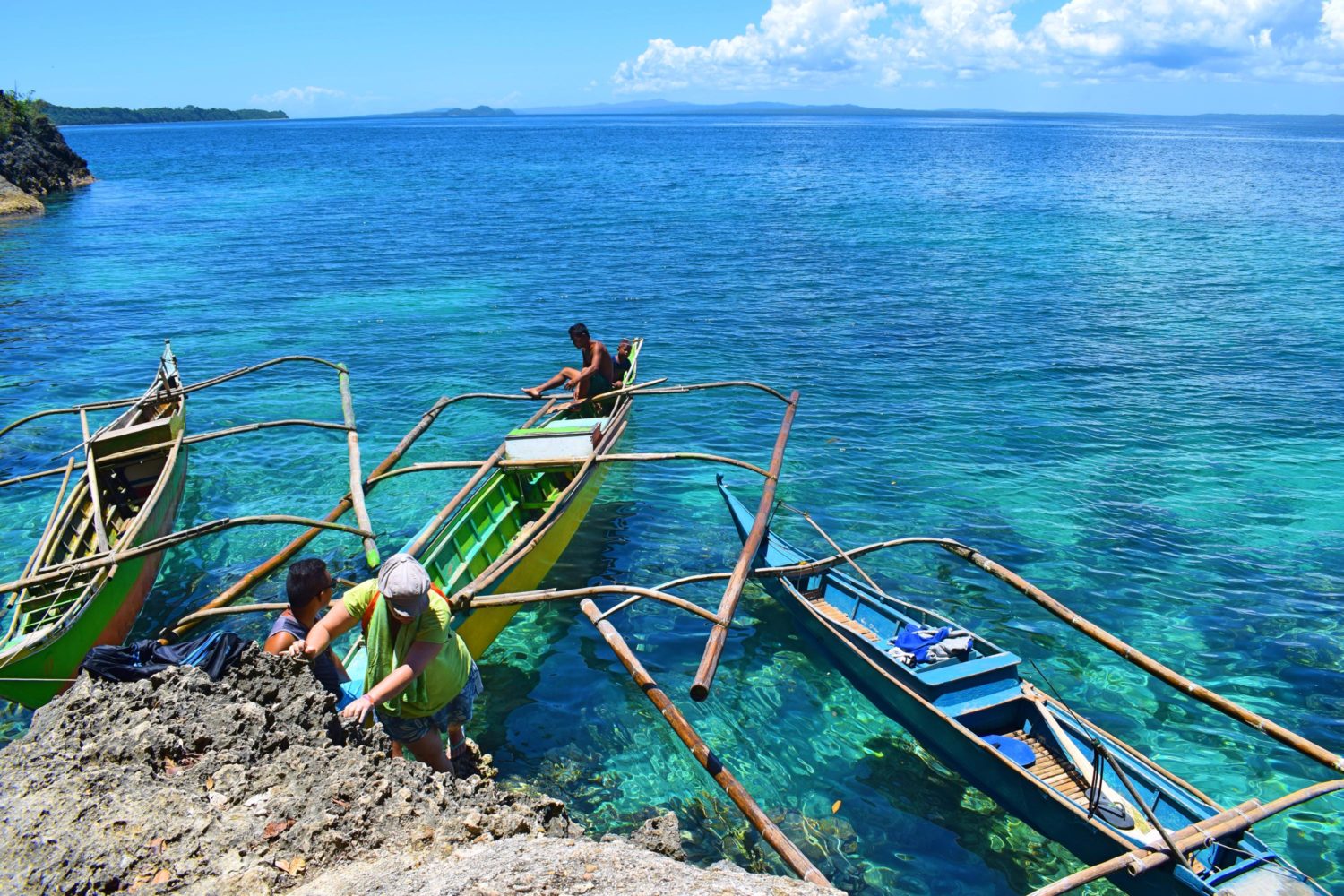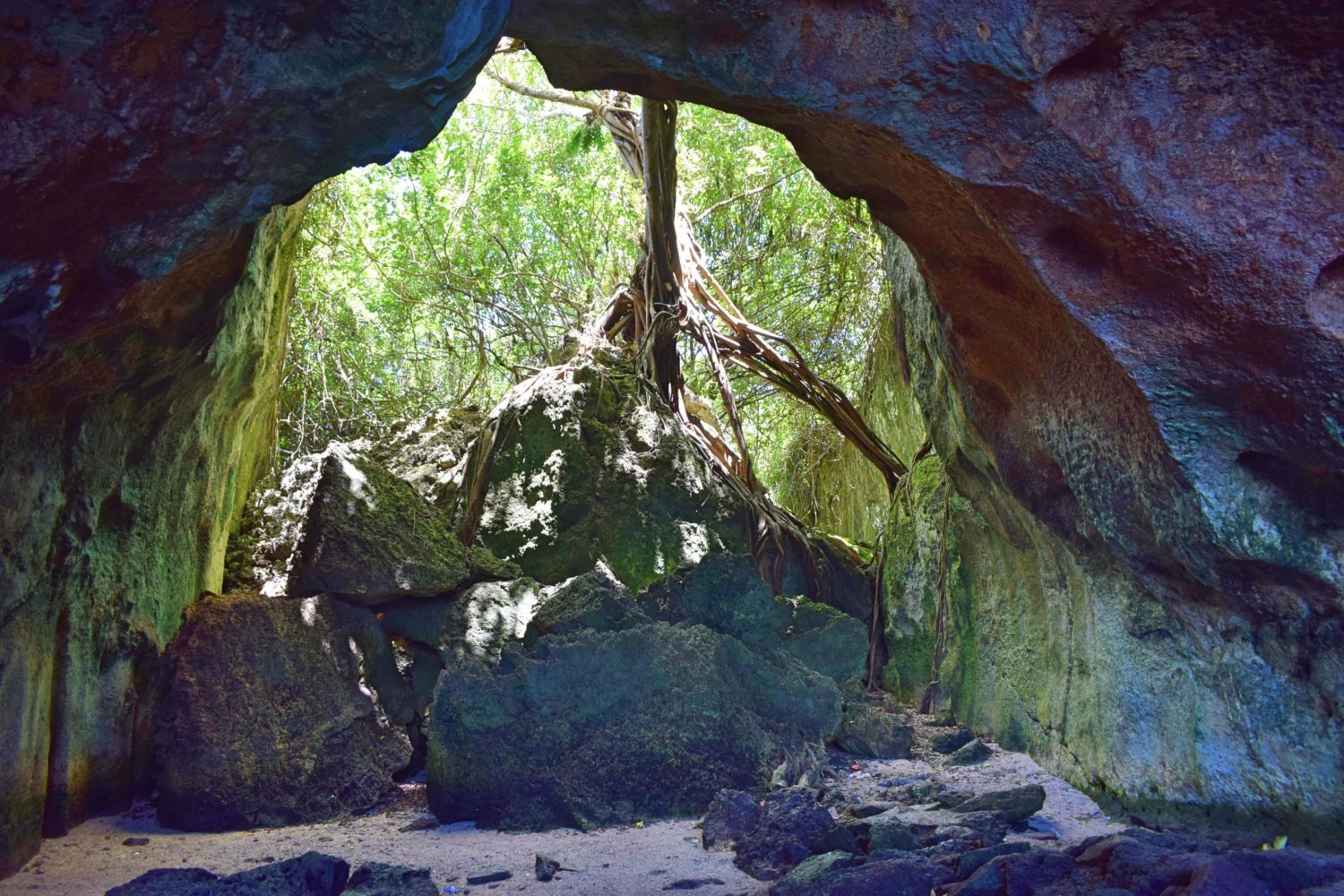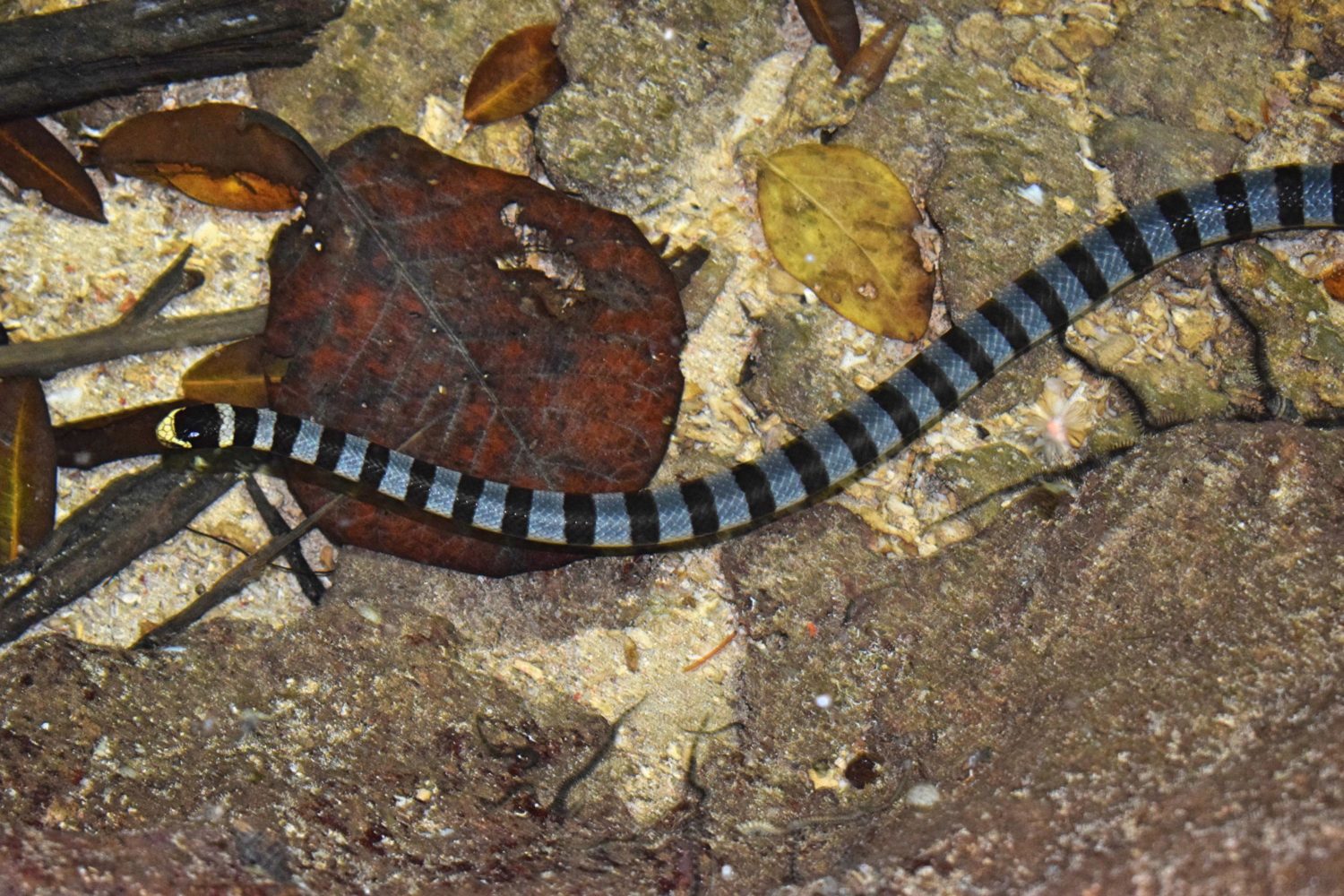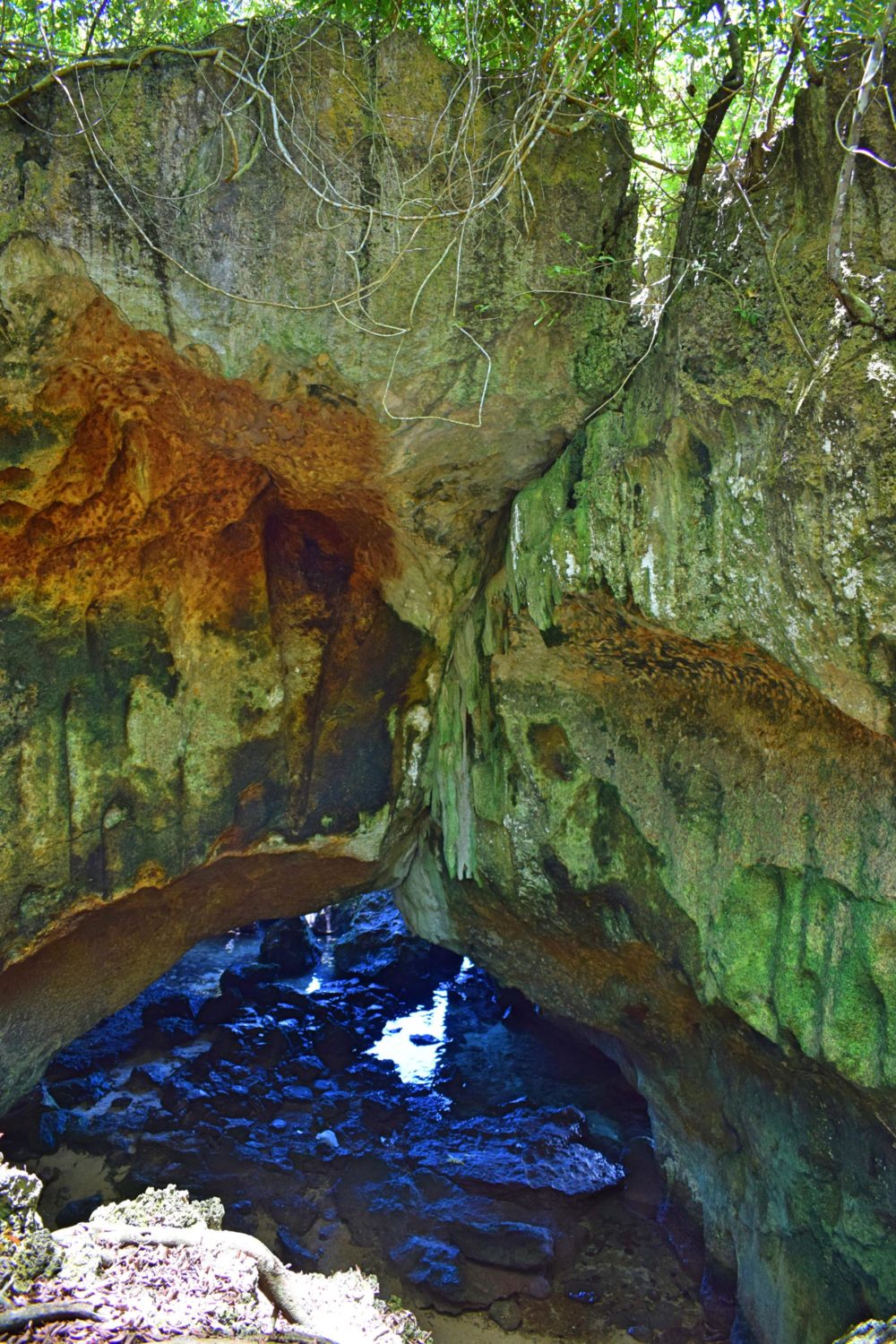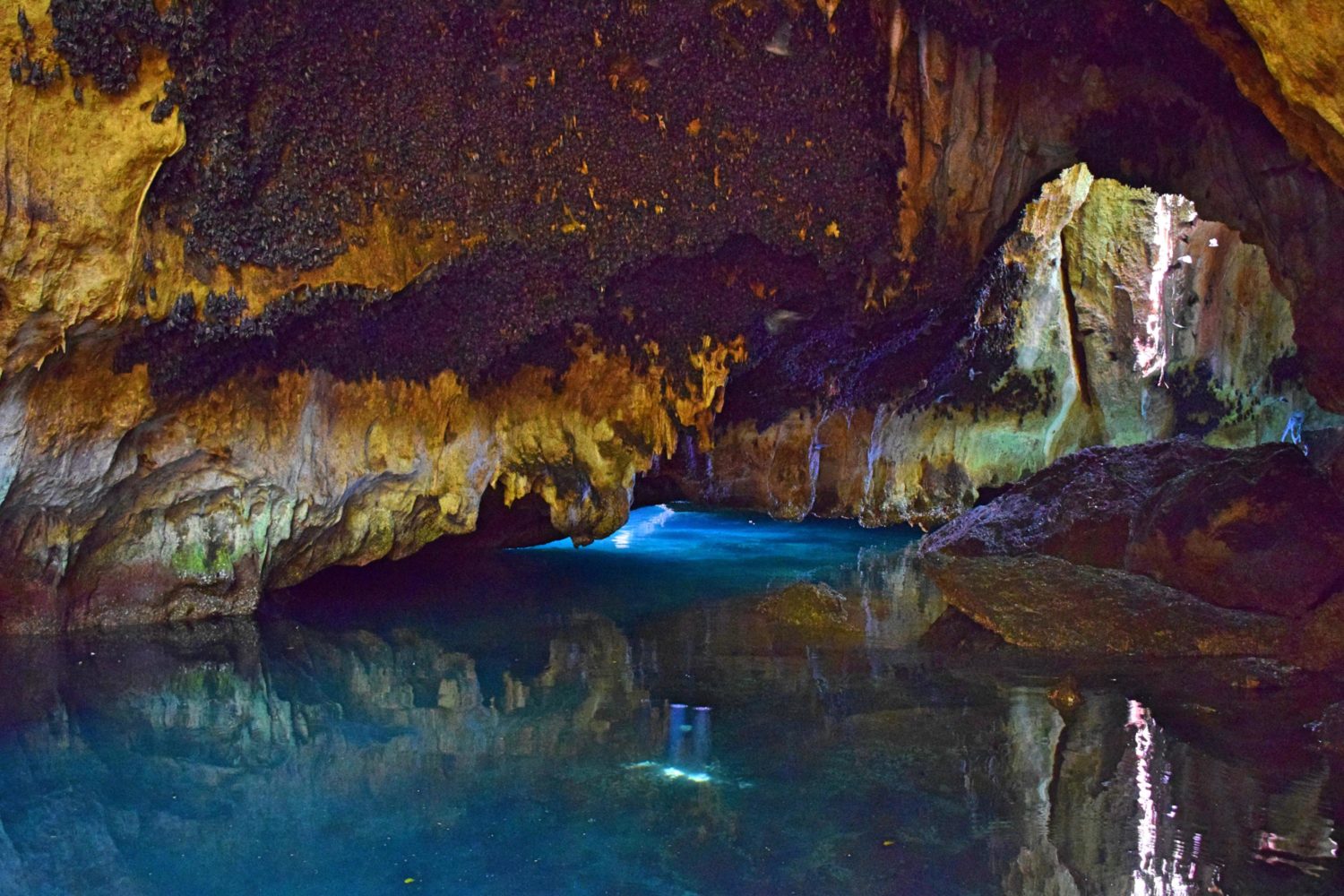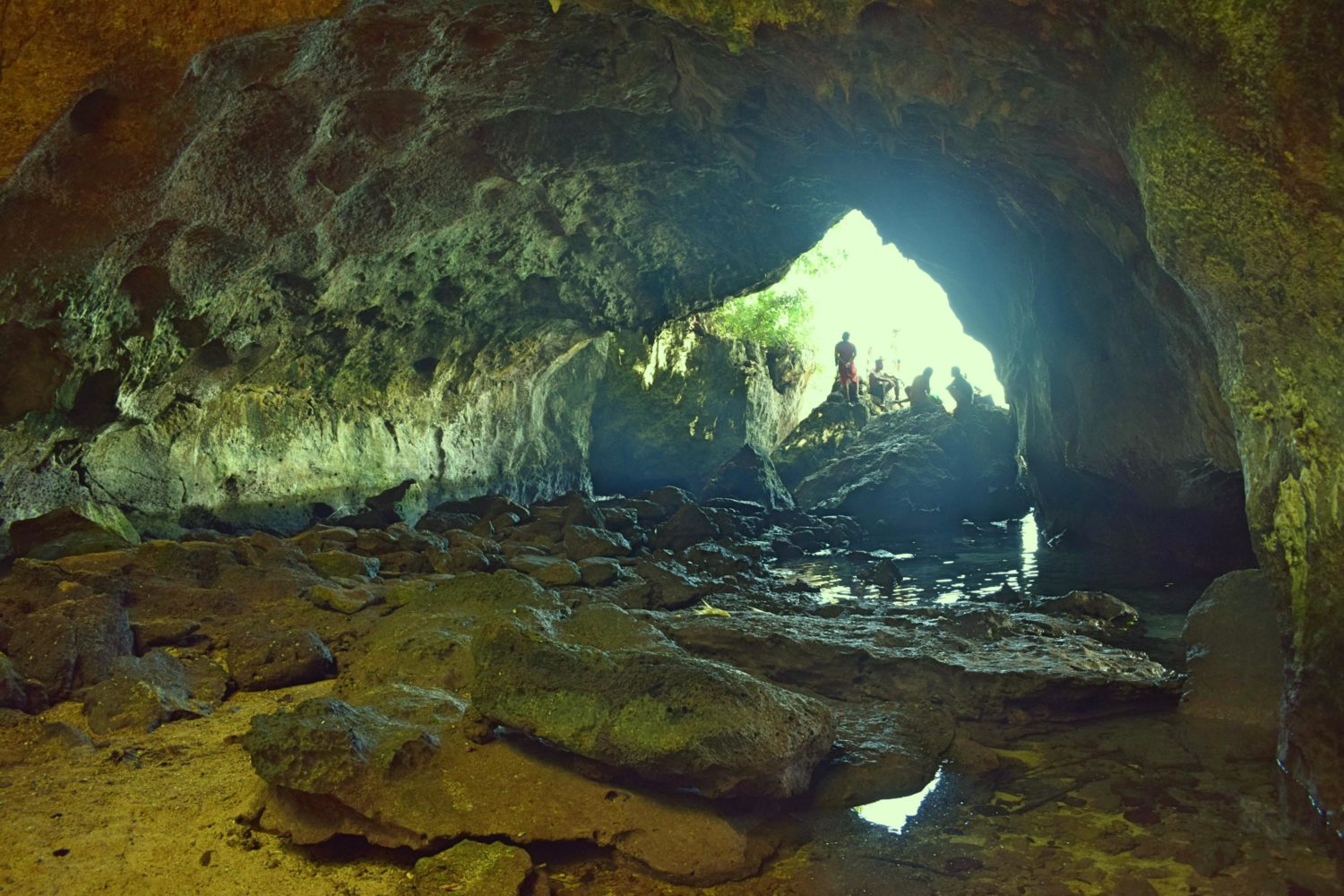 After visiting the island, we grabbed a small lunch and went to the other side of Gibraltar and waited for the sunset. This spot was my favorite in the whole of Ticao Island.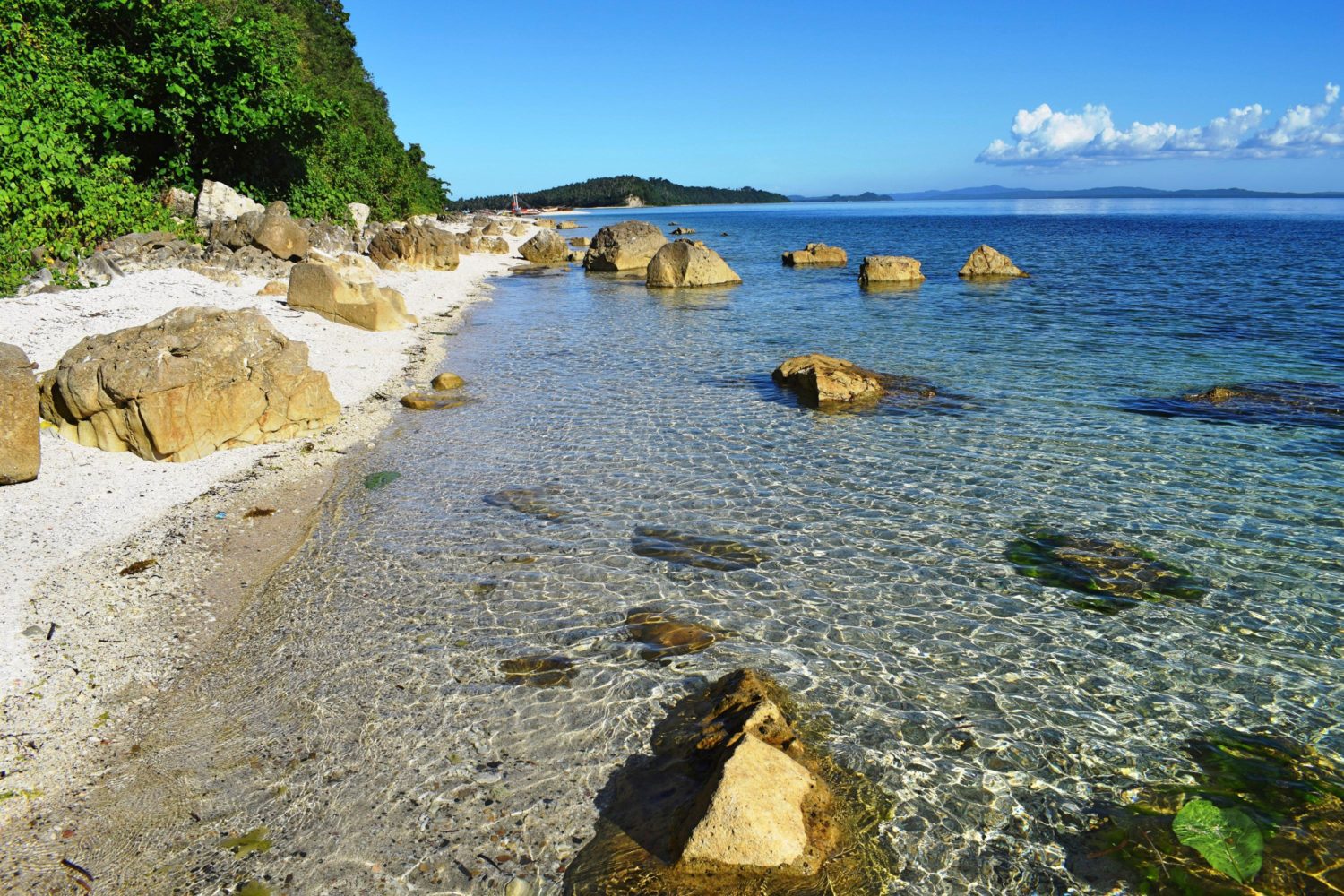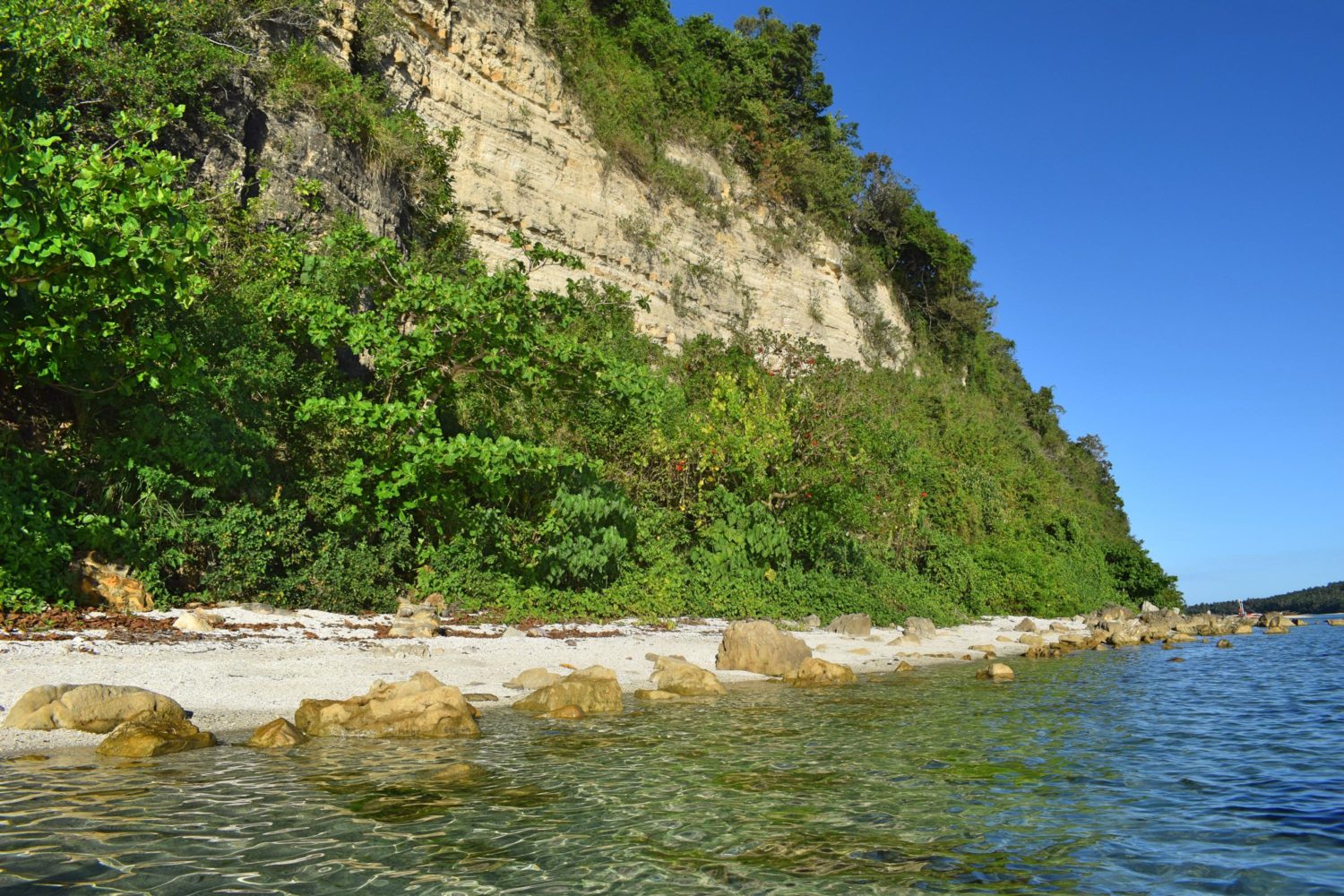 Back to mainland Masbate
Thanks to my dear friend Mae who found her home in the mainland Masbate. For the accommodation and all the efforts, you had extended. Really appreciated. And to my new friend in Damgo Island, for the wonderful stay. We love the sunrise view from our room and the sunsets by the beach. Stunning landscape. Till next time. You guys are always welcome in our humble abode!
Mainland Masbate to Roxas City
We needed to stay overnight in Balud since it was impossible for us to catch the morning boat to Capiz. We had a nice place inside a private premise offered by a local where we hung our hammocks.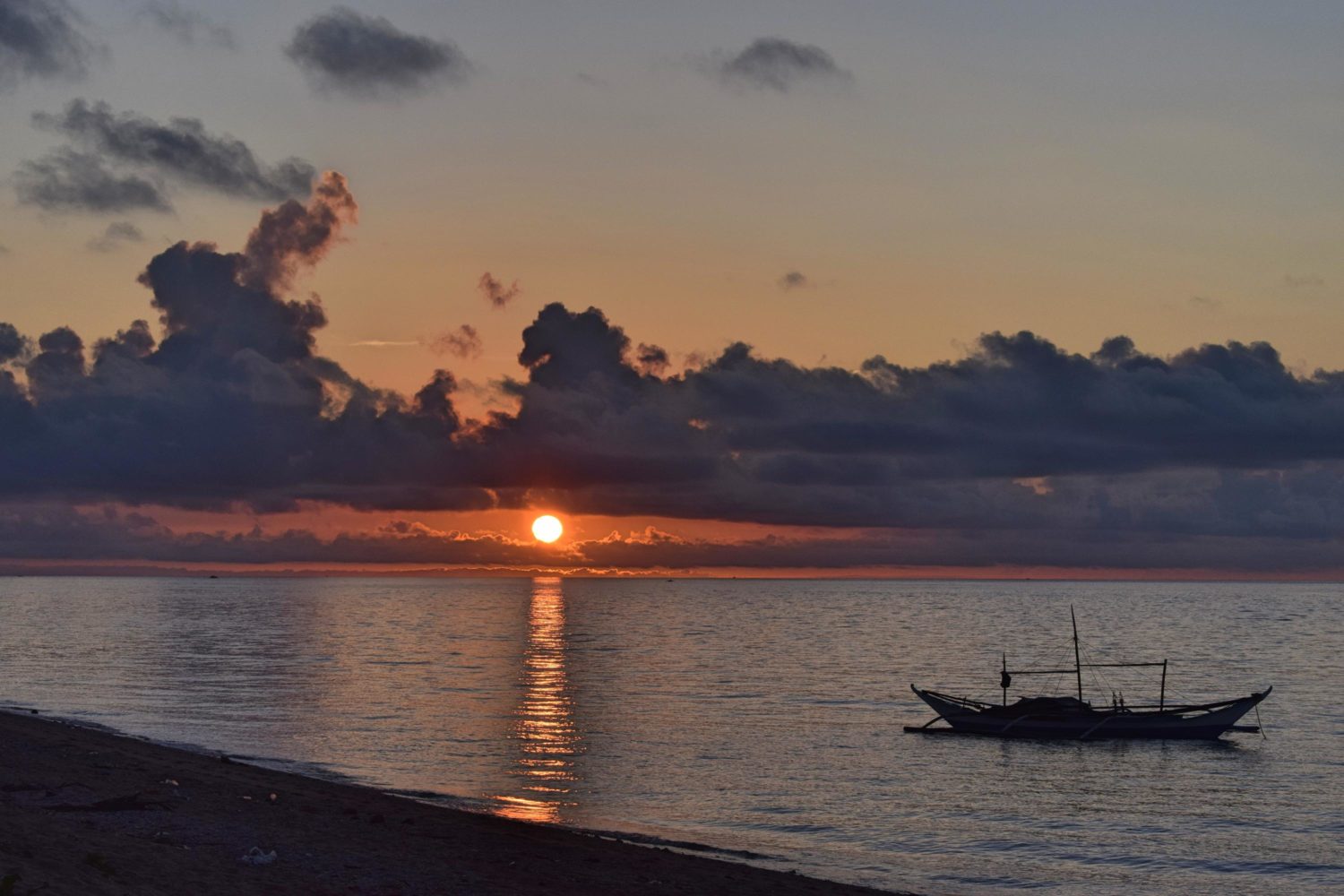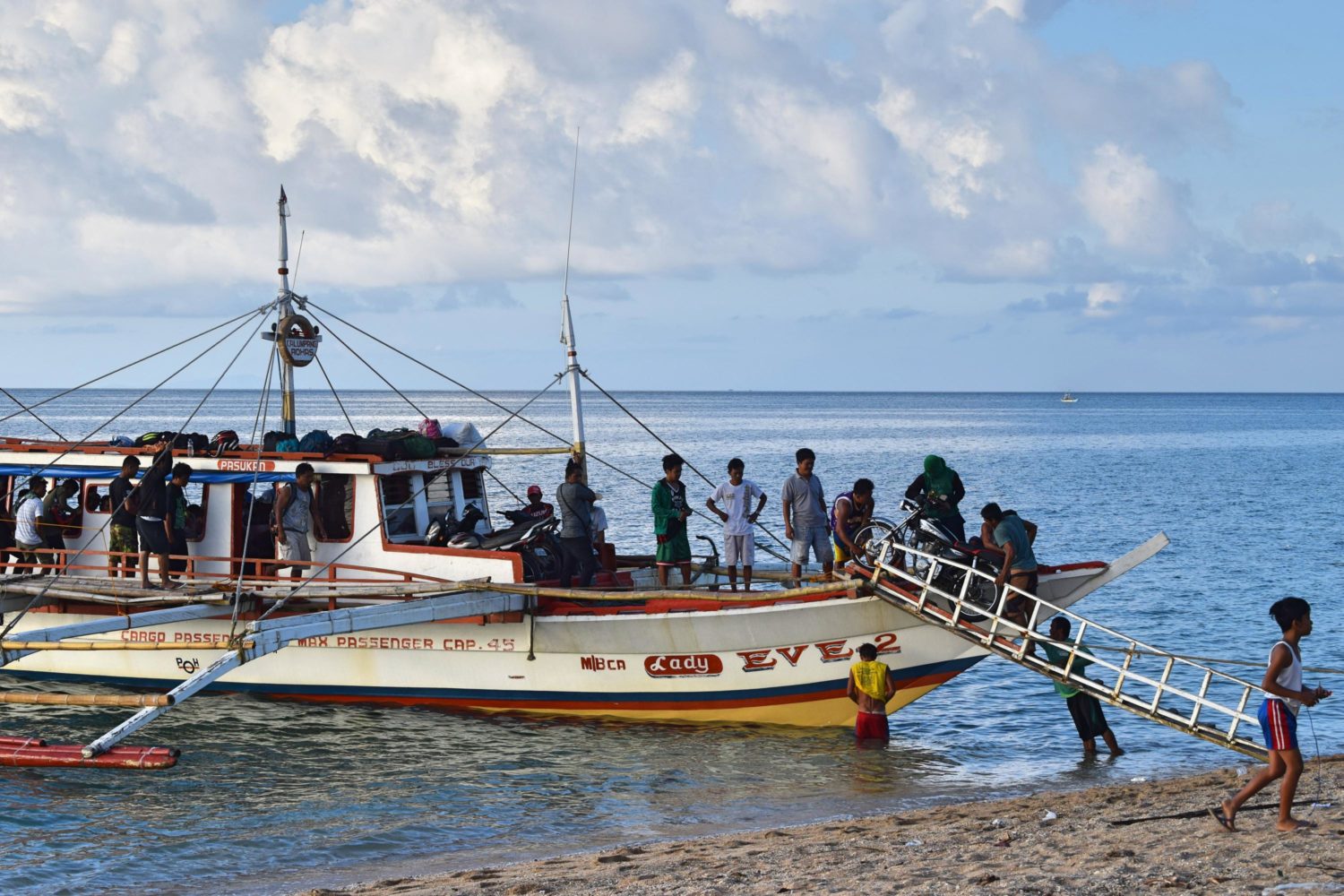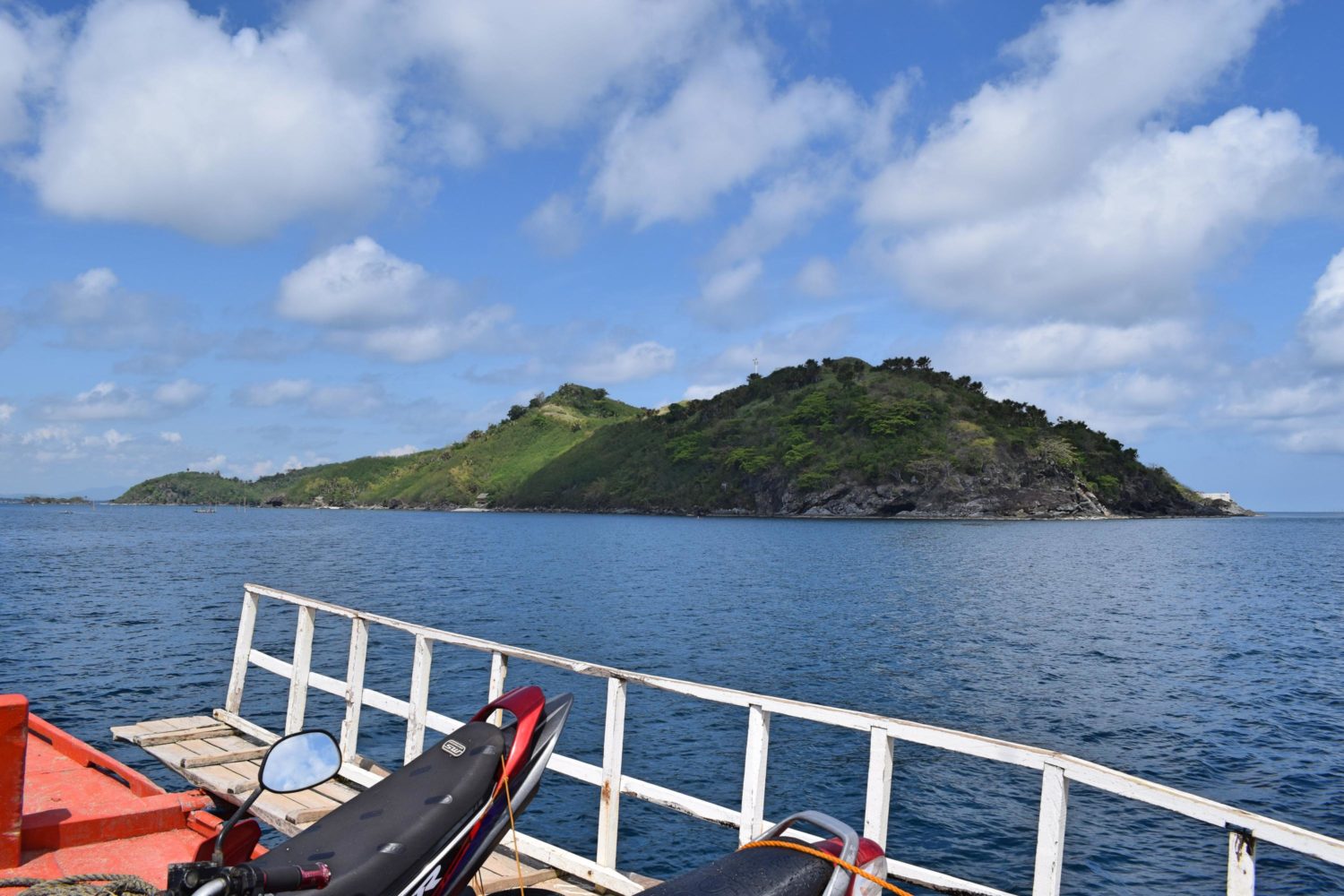 How to get there? From Manila, you can take a flight from various airlines with a frequency of flights daily to Masbate. From Roxas City in Capiz, take a passenger boat in Banica Wharf, be early. People are waiting there as early as 5AM. No kidding. Going to Ticao, take a passenger boat at the Masbate port. Going around the islands, you can rent smaller boats that can accommodate 3-4 persons for 3500.00 Php.  Haggling skill is very important.