After a few days in Laoag, my friend and I decided to head to Palaui Island. Situated in the northernmost part of Luzon. In Cagayan Province. I heard so much about this since they hosted 2013 "The Survivor" show. From Laoag City, we hopped a GMW bus going to Sta. Ana, Cagayan which is the jump-off point to the island. We picked the night trip so it won't be too hot for us to travel and we can sleep in. The trip lasted for 7 hours (2000H-0300H). We didn't even notice that we already arrived in Sta. Ana, Cagayan.  We waited for more than 2 hours at the bus terminal and rest a bit until daylight to save some pesos. Hiring a tricycle to the port at night is too expensive.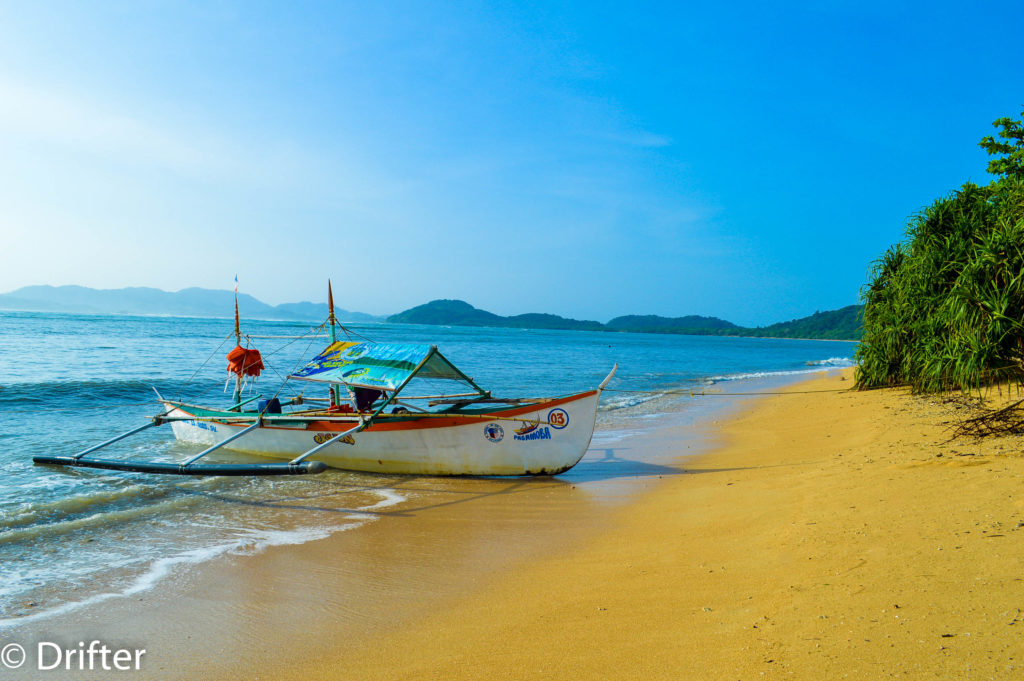 From Sta. Ana, we took a tricycle going to San Vicente wharf. From there, arranged transportation was waiting for us. The boat transfer is only 15 minutes. Upon reaching the island, we head directly to the nature village. I discovered that it's not allowed to stay anywhere at the island except at the camping site inside the nature village. How we love to camp at the beach but it's not allowed. Rules are rules. The overnight stay costs you 250.00 inclusive of bahay kubo (native hut) accommodation with mosquito net, pillow, blanket, & foam bed. Whether you stay in your tent or not, you'll pay 250.00/person so we opted to stay at the bahay kubo. It's more comfortable.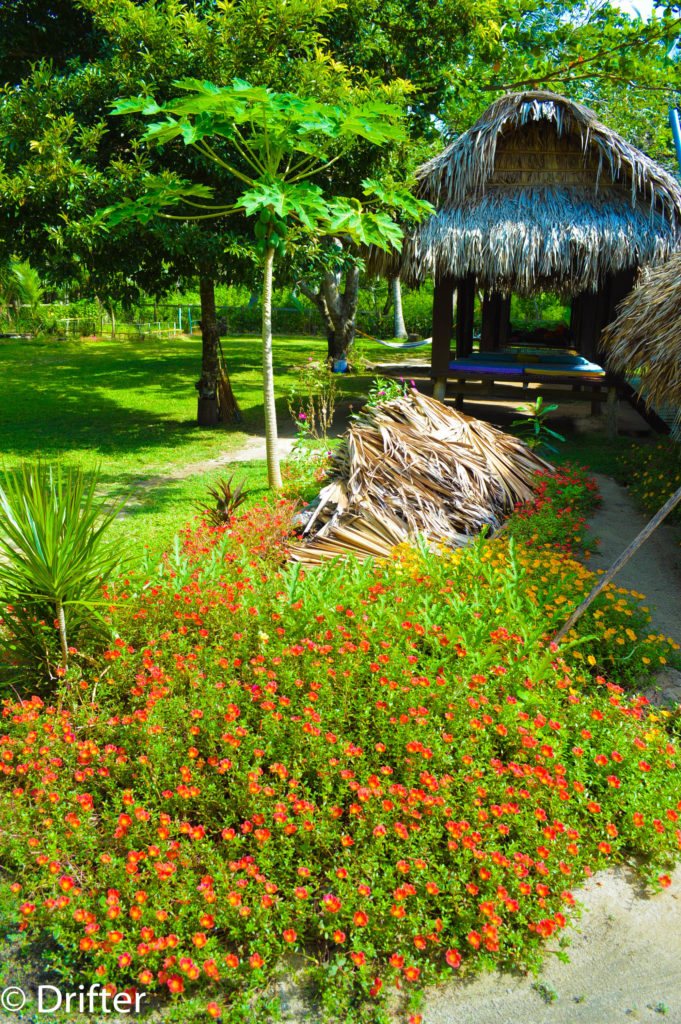 Trekking or snorkeling alone is not allowed. It requires a guide. Damn, I don't feel any freedom. This is my first time to encounter such an island with this kind of policy. Trekking & snorkeling guide costs Php300.00.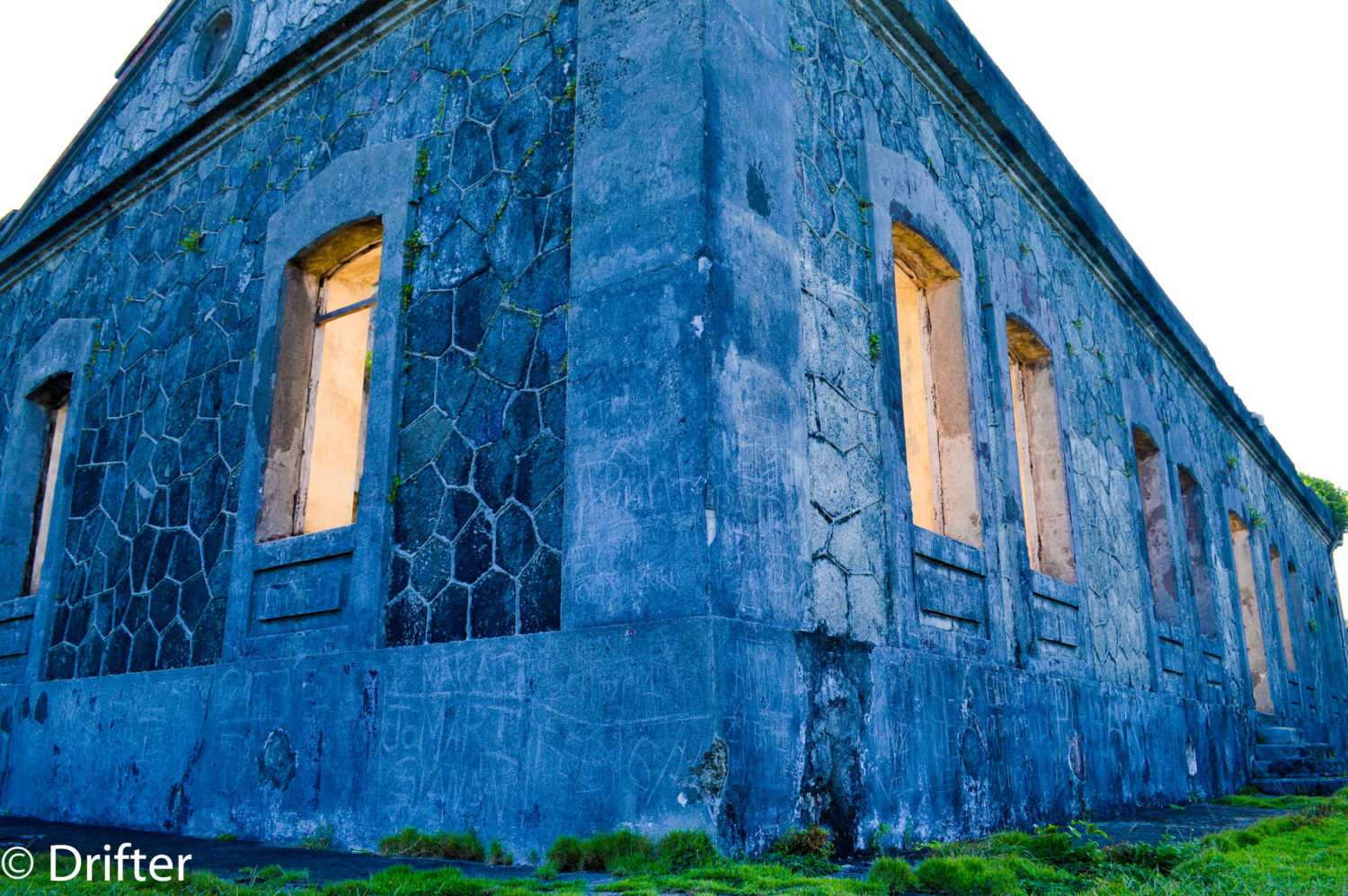 I was forced to hire a guide going to Cape Engano. For serious trekkers, you can get it for 1 ½ hour. The trek affords you to some panoramic views of rolling hills, crystal clear beaches, and coves, fishing villages, dry established trails, pasture lands, and culminates at the Engano lighthouse which was built on September 21, 1888. The scenes are spectacular! Dos Hermanos Islands is just a few meters away from the cape. The famous Cape Engano beach is just a few steps going down. Ranked no. 10 by CNN's top 100 beaches.
I decided not to take snorkeling since the water isn't stable and go back directly to the nature village.
The next day, we decided to go back to the mainland since we have a limited activity to do there. Anyway, everything is charged.
Useful Contact Numbers:
MB Joan (Edwin Tabucol) =                          0926 9064657
Ronald E. (Boatman)=                                    0915 4347906
Romulo Baloloy (Trekking guide)=                  0975 2034336