Located in the Central Visayas Region, this island is the 3rd smallest in the country. Legend tells of a King Kihod as the source of the island's name. Known to be "Islas de Fuego" or "Island of Fire" from the early explorations of Spanish conquistadores when they first saw the island lit by fireflies at night flocking at the molave trees.
The last island I had visited to complete my Visayan bucket list. I've been to all provinces of the 3 Visayan regions. Walked in it, lived in it and immersed in the culture but this not so secluded island is like a fish in the ocean. I'm longing to be on this island so when I got a chance to hop from the lovely city of Dumaguete, hell yeah! I'd never had a second thought. The trip was just 2 hours from Dumaguete port.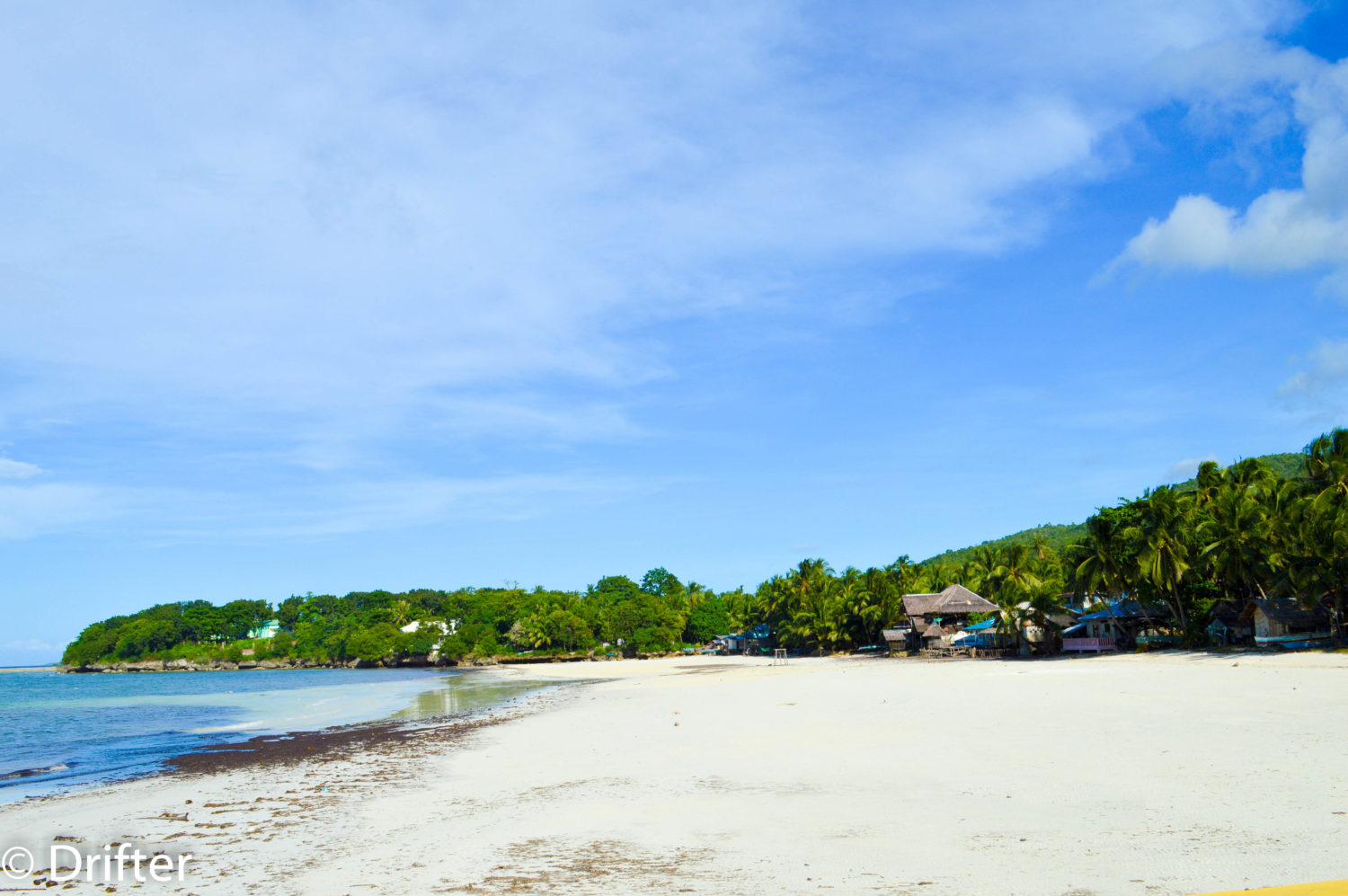 Upon arrival in the island, I was greeted by the nice white beach dotted with coconut trees. A friend from Dumaguete suggested this place in San Juan town (Casa Miranda) for its cheap room, friendly staff and a stunning Paliton Beach. Luckily, the place got a spare room. They call it "Emergency Room" just in case all rooms are occupied. It's a basic fan room without bathroom. That's fine, it's only PhP250.00. After chowing lunch at the other side of the bridge, I returned back to Casa Miranda for an afternoon beer. Damn, it was a lazy afternoon, all I wanna do is to lie at the hammock holding a cold bottle of beer. There's one traveler I met to share a liter of Red Horse Beer. Bobby is a Filipino migrant who spent most of his life in the United States. The first time he set foot on this island, she was deeply in love with the place and the sunset. So he decided to purchase a property for his retirement. He runs a guesthouse now. We finished 2 liters of my favorite Red Horse Beer. At night he invited me for dinner and even missed his BBQ.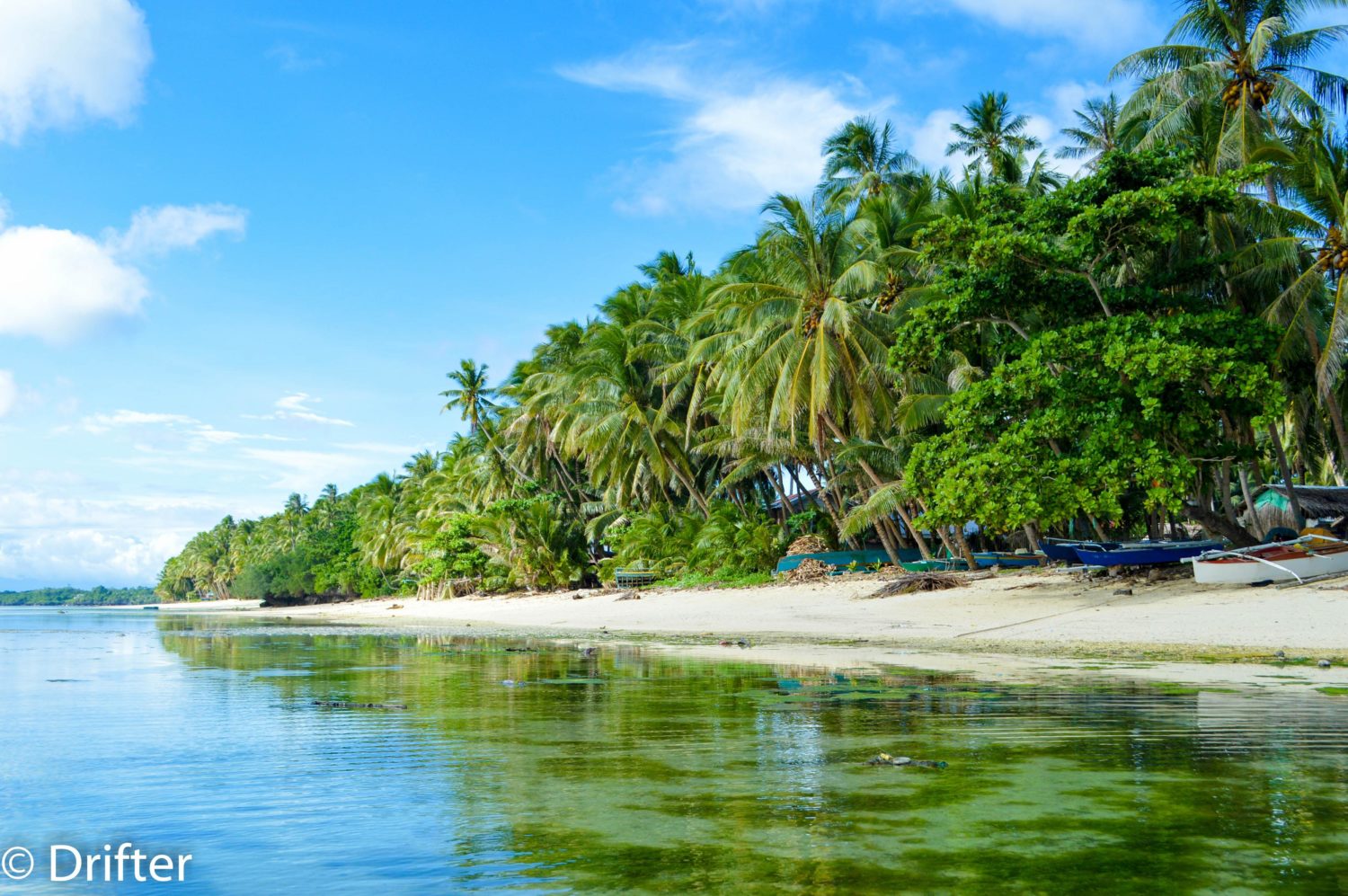 Second day was a lucky day. Bobby offered me a ride to the whole island. Such an opportunity for me so I immediately hopped on his motorbike. Stopovers at the enchanted balete tree for fish spa, Lazi Church and Convent, Cambugahay Falls for a cool dip & Siquijor Church. I was amazed with the kind of preservation they had with their church and convents. They were preserved for centuries. Food trip was a part of the trip.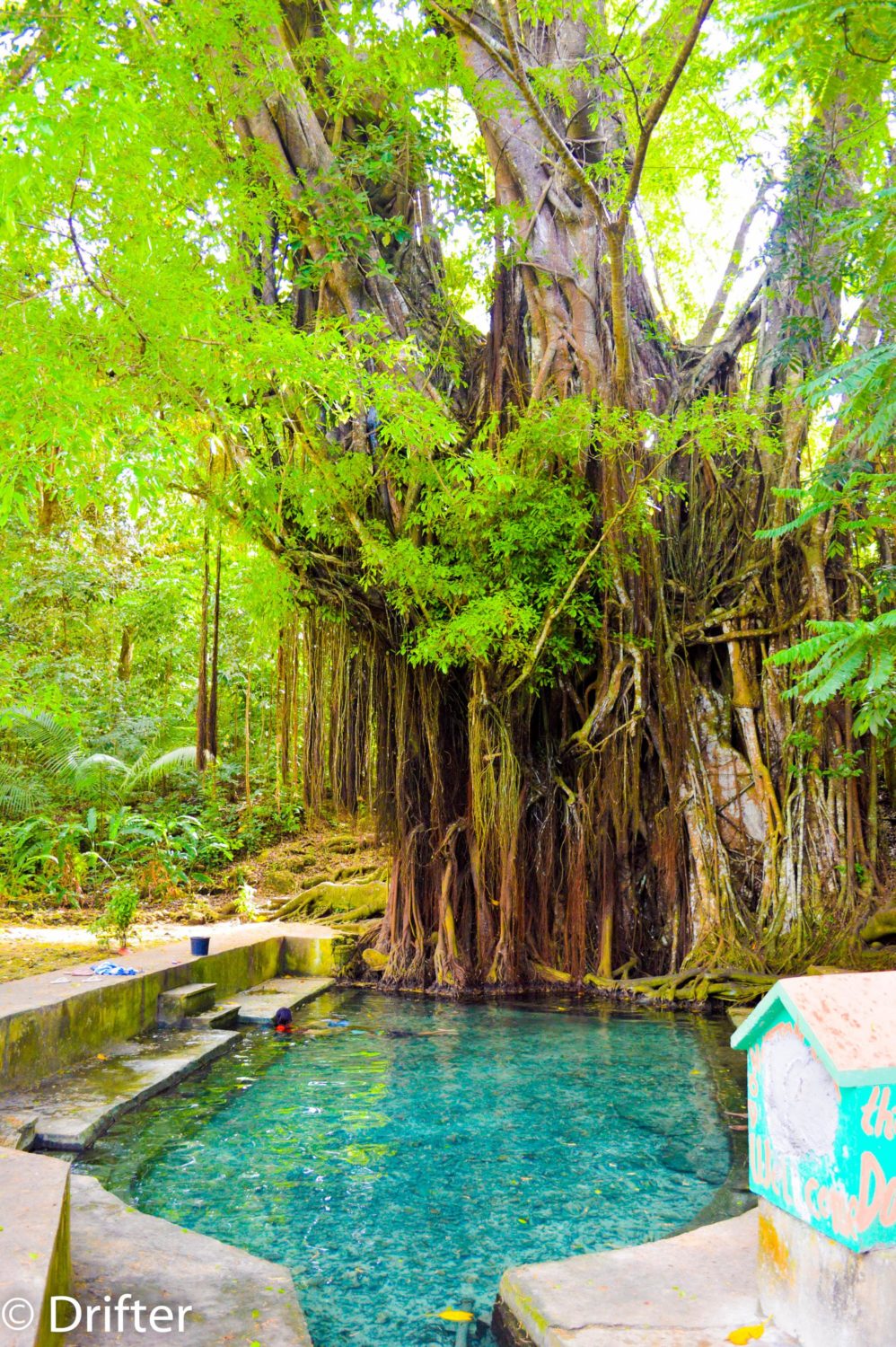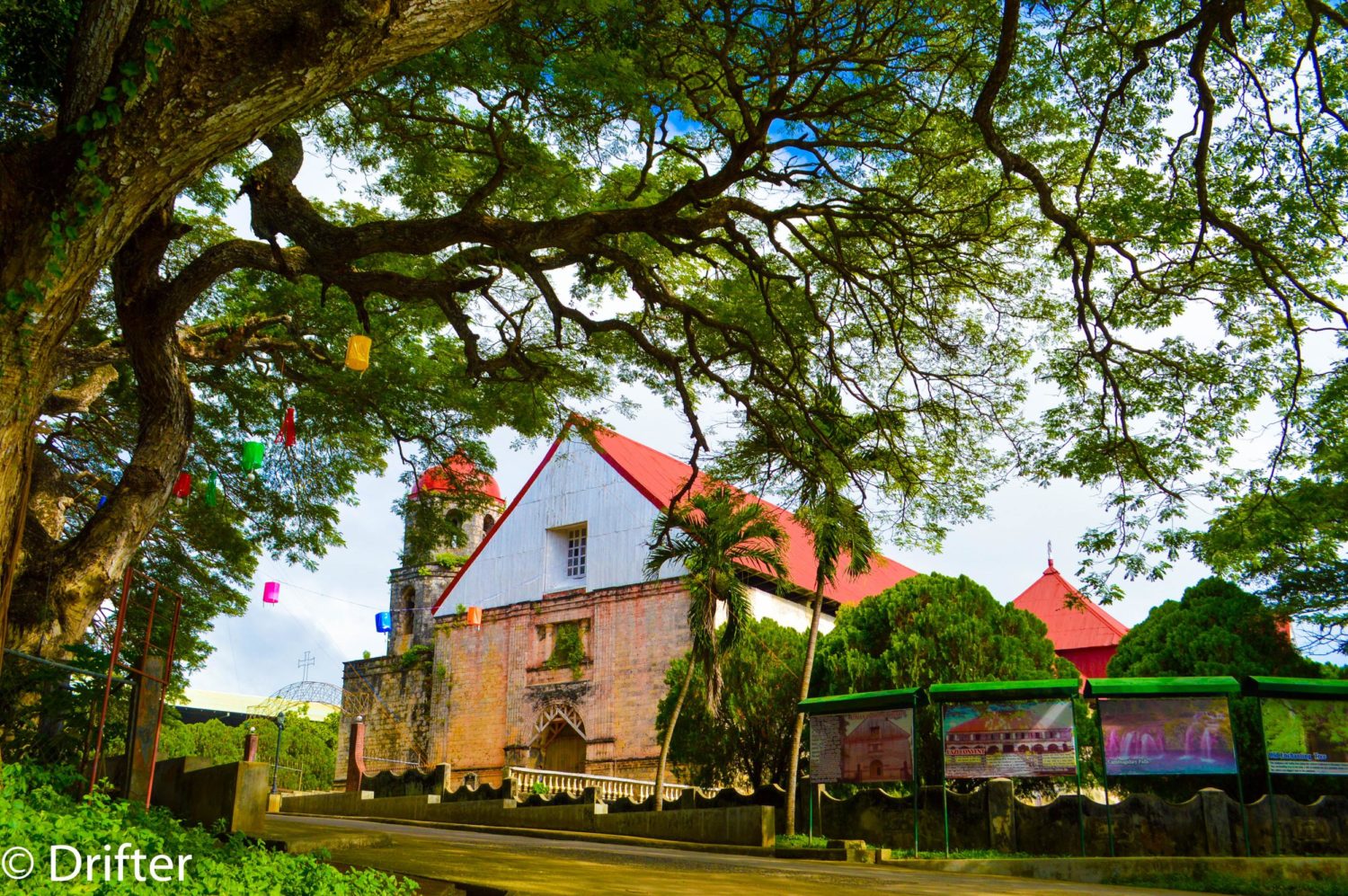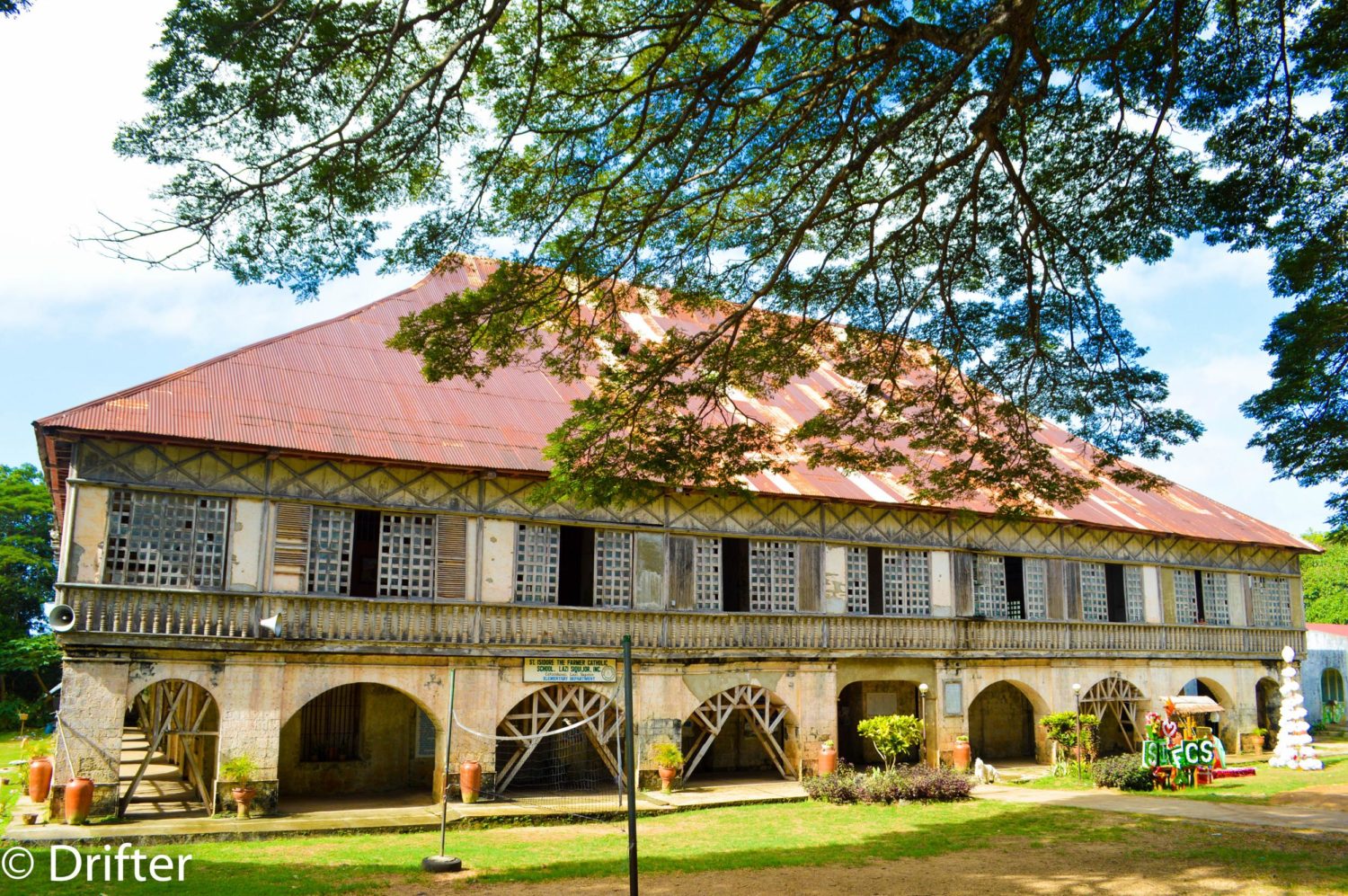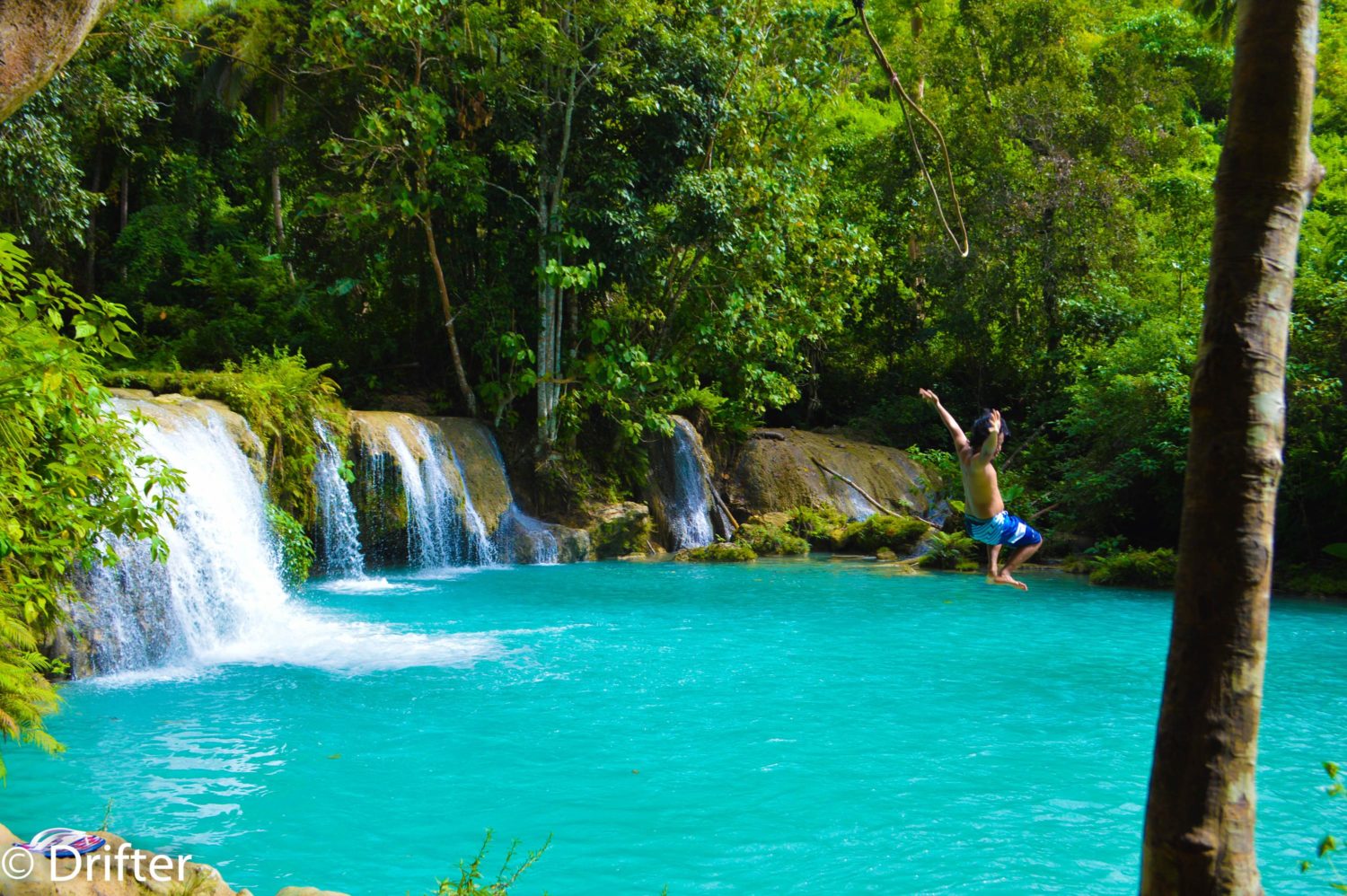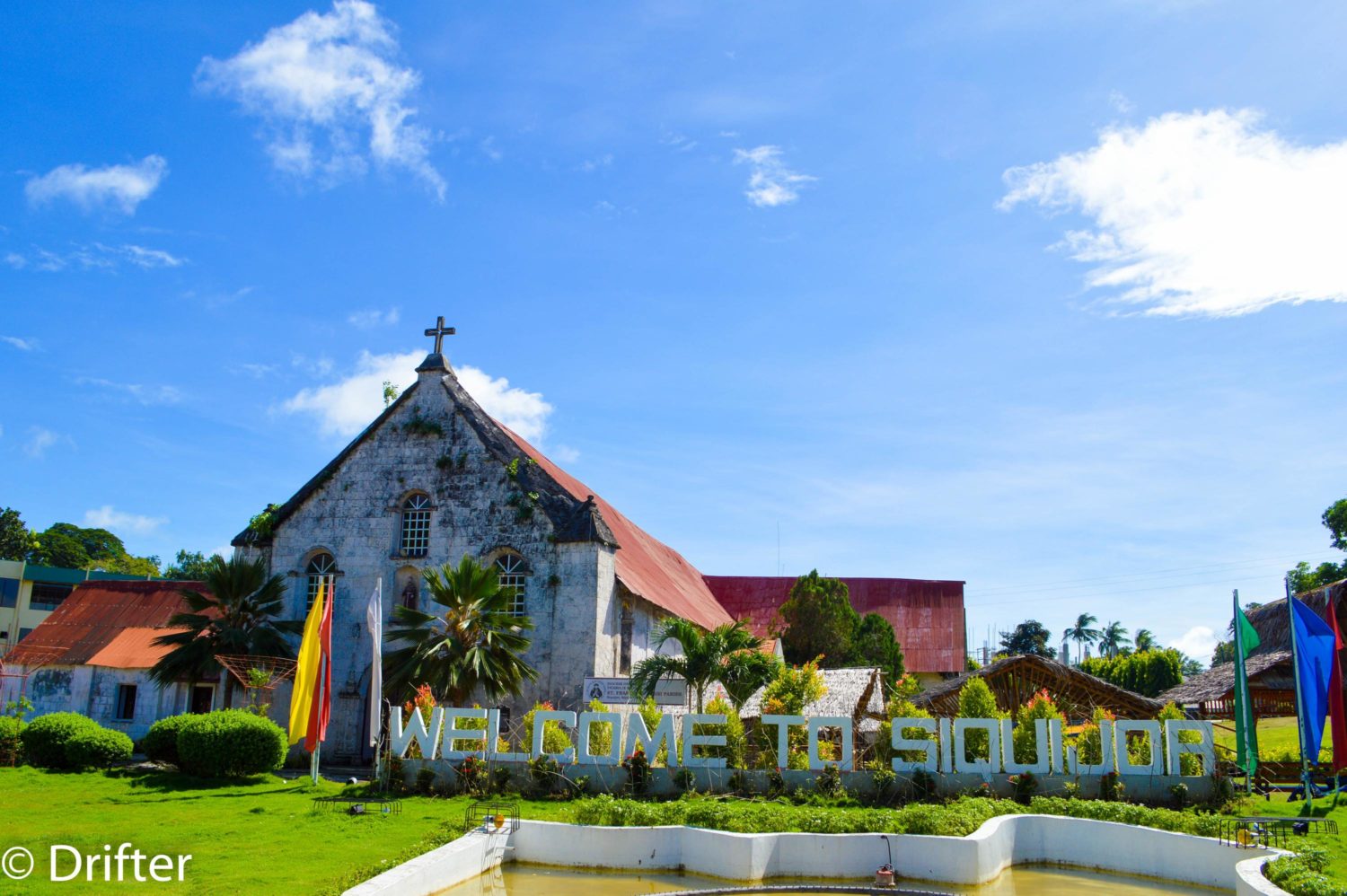 I would like to thank Mommy Eds for taking care of me at Casa Miranda, Bobby for the intelligent conversation and ride and to Ivan Paul (the living mermaid of Dumaguete for recommending me  Casa M) and lastly, to Gel for the very old map. See you around somewhere sometimes.